Raised as a nomadic kid till the age of six and had home lessons from his mom, Drew Hopper today is an inspiring travel photographer. His photographs are mostly about moments, colors and composition. In this interview with 121clicks.com, Drew speaks a lot about his photographic journey, current assignments, his future goals, and answers what makes a good photograph. We get to learn a lot about how Drew keeps his passion alive, continues to implement such beautiful visions into his photographs. Read on..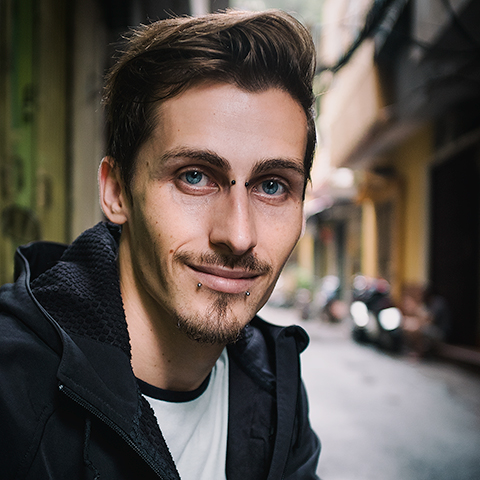 Could you please introduce yourself?
Hello, my name is Drew Hopper. I'm a professional freelance travel, documentary and editorial photographer from Australia. I've been shooting for almost a decade now, traveling mostly throughout Asia on assignment and for my own personal projects. I'm a regular contributor to numerous publications including; Australian Geographic, Australian Photography Magazine. My latest assignment was to India to photograph the culture for a new book published by Affirmations Publishing House. Whenever I'm home I spend my time outdoors shooting a lot of landscape photography in the national parks and beautiful coastal environments I'm lucky to have at my doorstep.
When did you start shooting and how did this love for photography happen?
Ok, so I was born on the Gold Coast in Australia's sunshine state, Queensland. I guess you could say my upbringing wasn't your normal conservative youth. I spent the first 6 years of my childhood traveling around Australia with my nomadic parents and my sister in the family motorhome. We were by no means wealthy kids, but what we had was far more valuable than what money can buy. Traveling and being home-schooled from a young age actually gave me a different outlook on life. Our class lessons consisted of regular excursions spent outdoors in nature, rarely picking up pen or pencil. I have my mother to thank for this as it definitely helped shaped me into the person I am today.
Photography wasn't something I had ever imagined doing, however after receiving my first DSLR camera from my parents for my 18th birthday I was addicted. I had no intention of becoming a professional photographer – it was purely for my own enjoyment. I spent the next 2 years playing around with the camera and learning the basics, completely immersing myself in my surrounds I became inclined to know more about my camera and how to improve my pictures.
What does it feel like to be a Travel photographer, how does it take a beat on your personal Life?
I've always had a passion for travel, likely due to my upbringing, so photography while traveling comes naturally. Combining my love for photography and exploring new and exotic places has helped my passion stay alive, while developing my skills behind the camera. I don't think there's any real negative to being a travel photographer if you're committed and motivated for success. I do miss family when I'm overseas, however the internet is fantastic for staying in touch whenever I feel homesick.
For Drew, what does it take to make a good photograph?
There's many factors that make up a good photograph. For me it's all about the moment and sharing something special with people. If I can make my audience feel something with my photography than that to me is a good photograph. Of course, composition, lighting and mood are needed to create something powerful.
You have captured some amazing portraits. What is the secret to capture a good portrait?
Interaction is probably the most important thing when photographing people. I do my best to interact with my subjects even if there's a language barrier. By being polite, respectful and working with a light footprint I am able to meet and photograph new and interesting characters. I also believe that it's good to put down the camera and spend time with your subjects to learn more about who they are. When I understand who I'm working with than the photos seem to unfold naturally.
What do you want your viewers to take away from your work?
I try evoke emotion and some kind of feeling with all my work, so if my audience can feel something than I have done my job successfully.
Tell us something about your best shot and share the story behind making of the picture?
I don't feel I have one best shot. Every image I take I feel could be improved, therefore I don't become personally attached to any of my images.
The Best achievement / Compliment you have received so far?
Probably my greatest achievement was being contacted by the editor of Australian Geographic to go on my first photo assignment. Although, I do value all my accomplishments great and small.
Your Gear?
I've been using Canon DSLR cameras for years, however recently I've started using Fuji mirrorless cameras. I prefer the compactness and lightweight of the mirrorless system over the bulky and heavy DSLR. I'll probably make the full move to mirrorless eventually.
Your favorite Photographers?
I have many favorites, but these are probably my top six: Bruce Davidson, Martin Parr, Alex Webb, David Alan Harvey and Michael Yamashita.
Your favorite photography quote?
"What your mind does not, your eyes cannot see."
Any tips for aspiring photographers?
Care less about camera gear. I cannot stress this enough. I receive emails from people saying, "I wish I had your camera". Any camera is capable of producing good pictures, but not all photographers can take great photos. It takes persistence and a great eye to make a great photographer.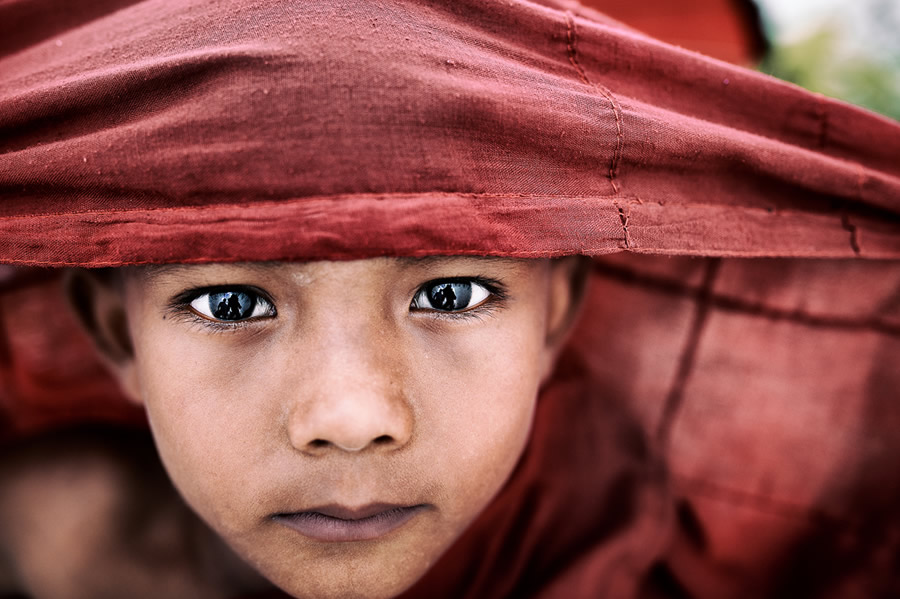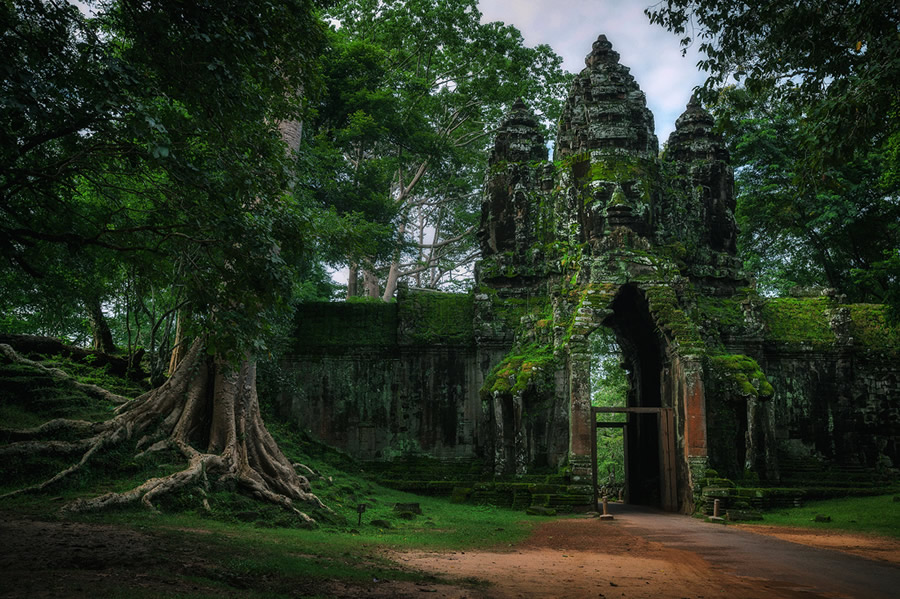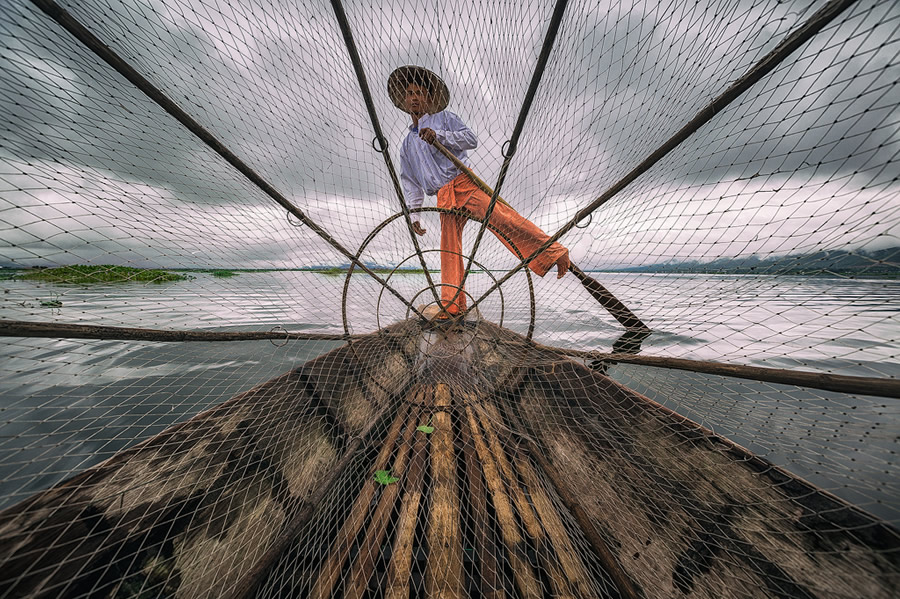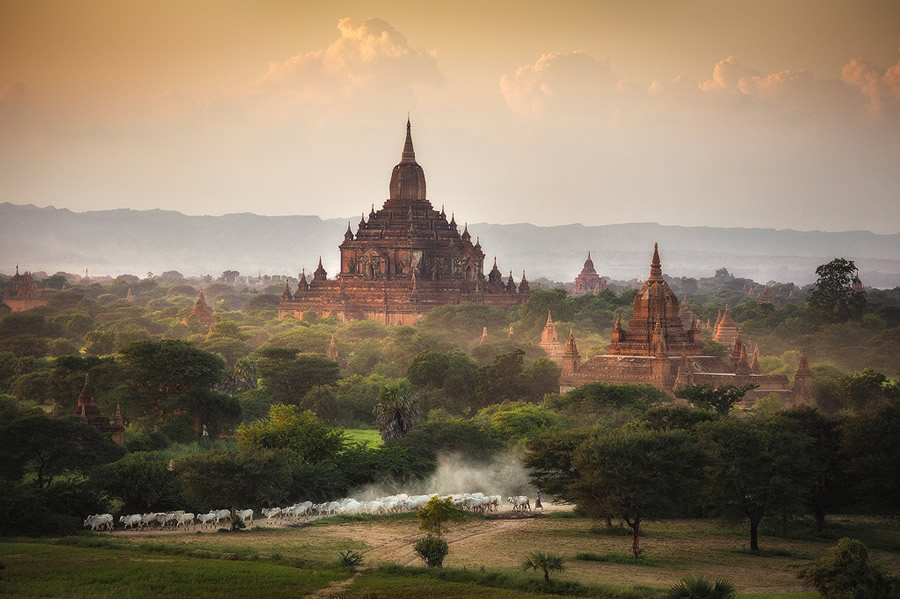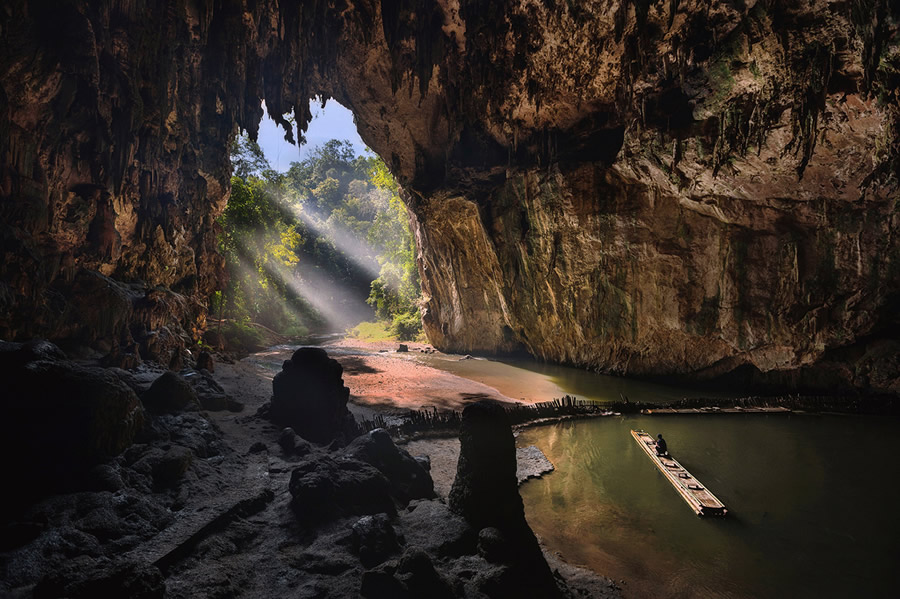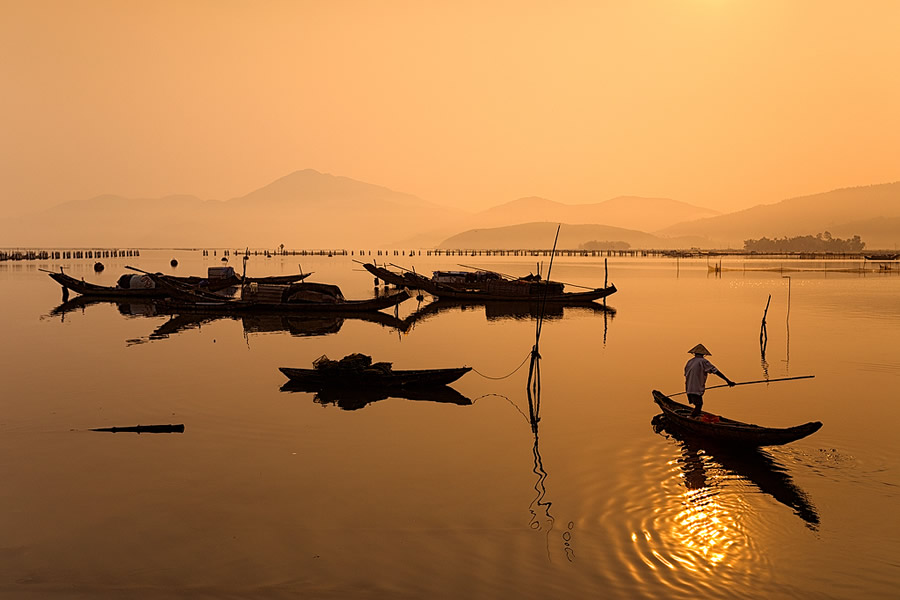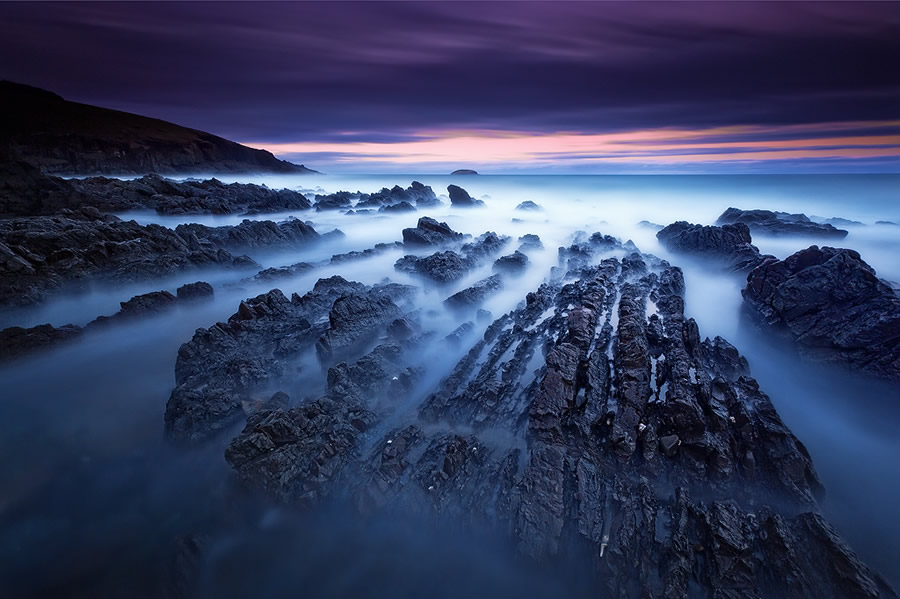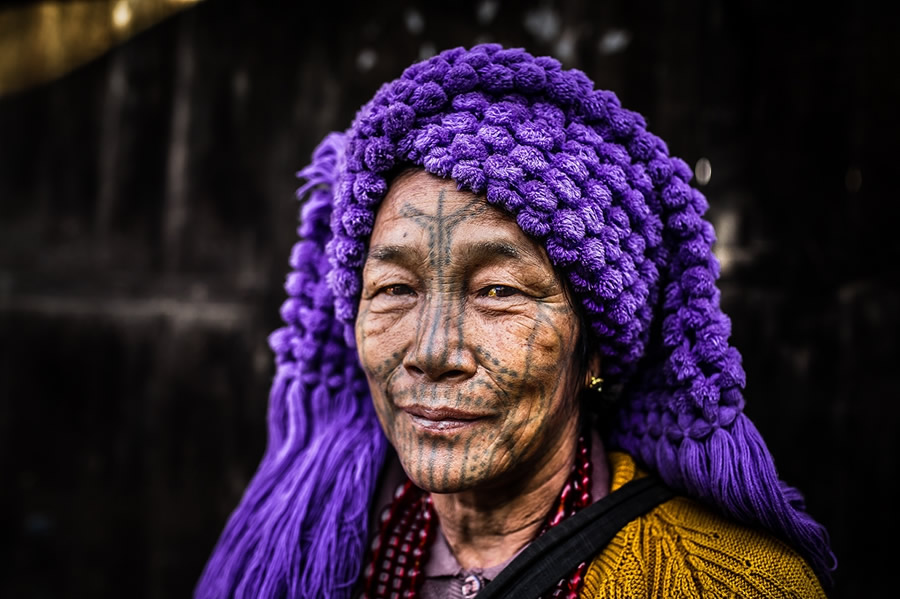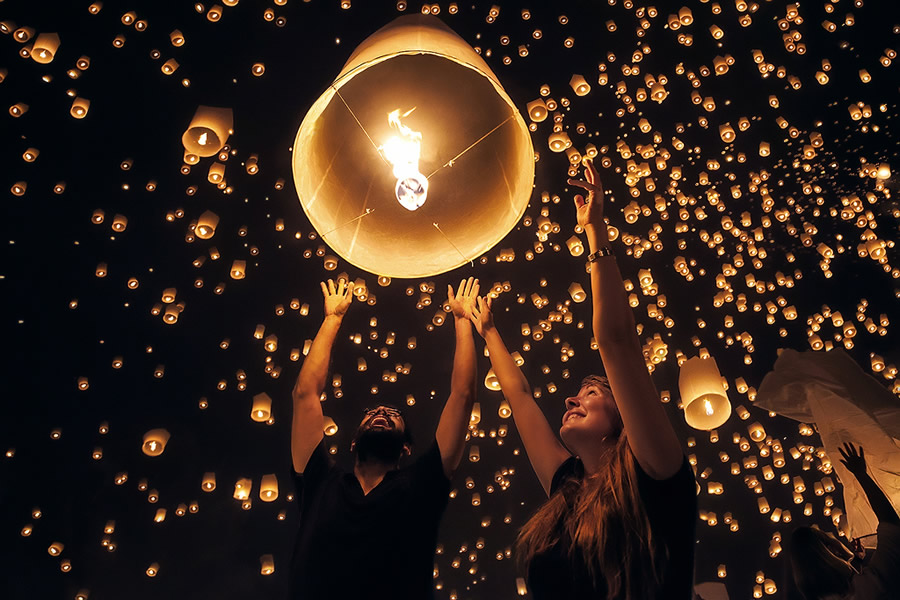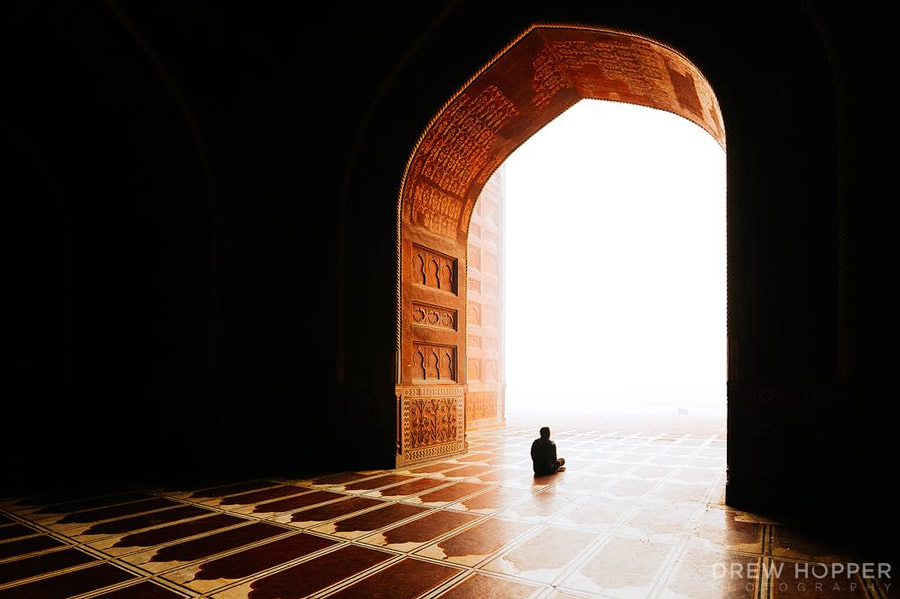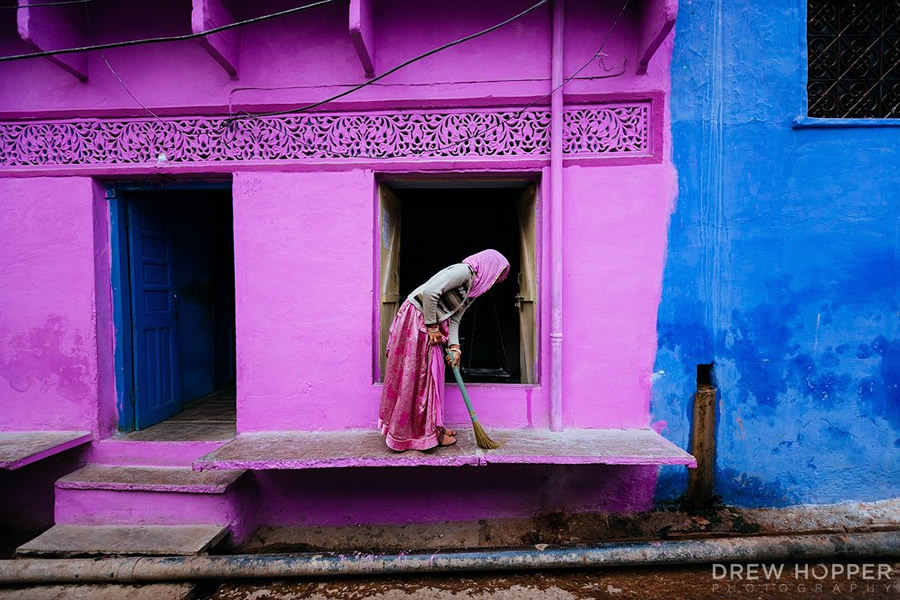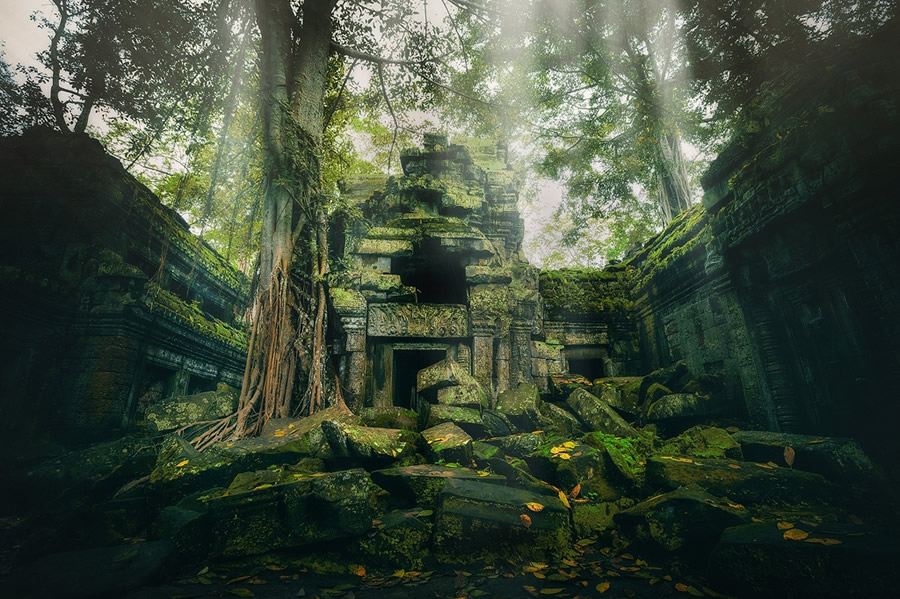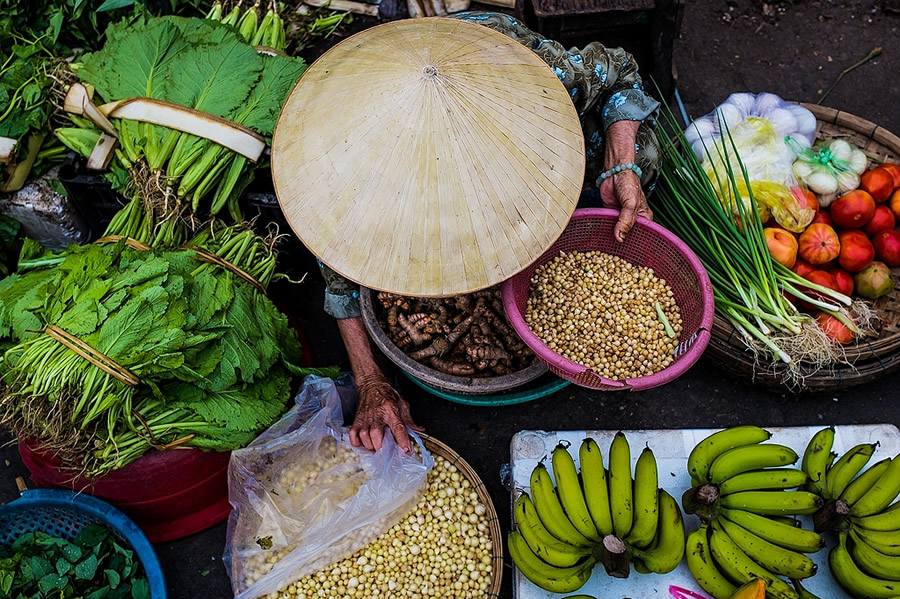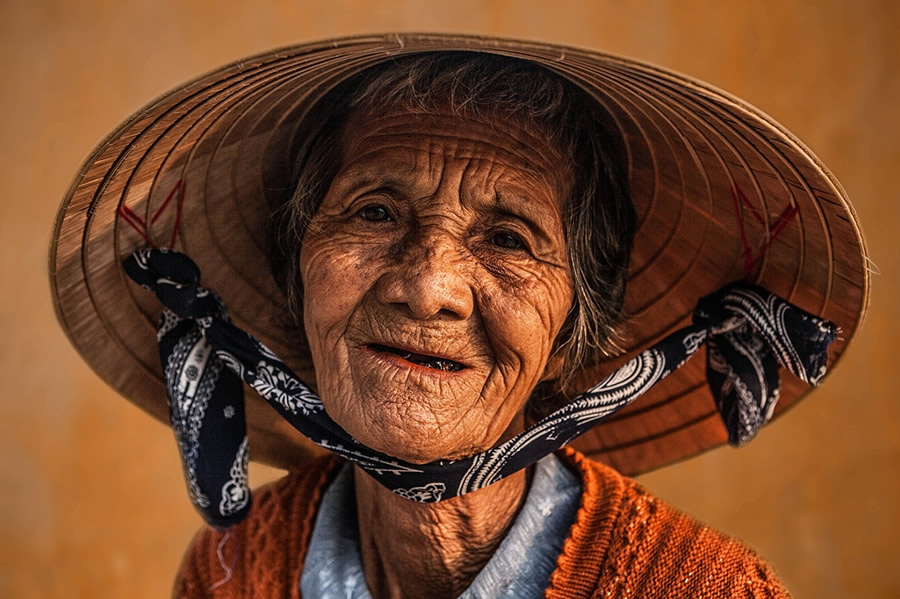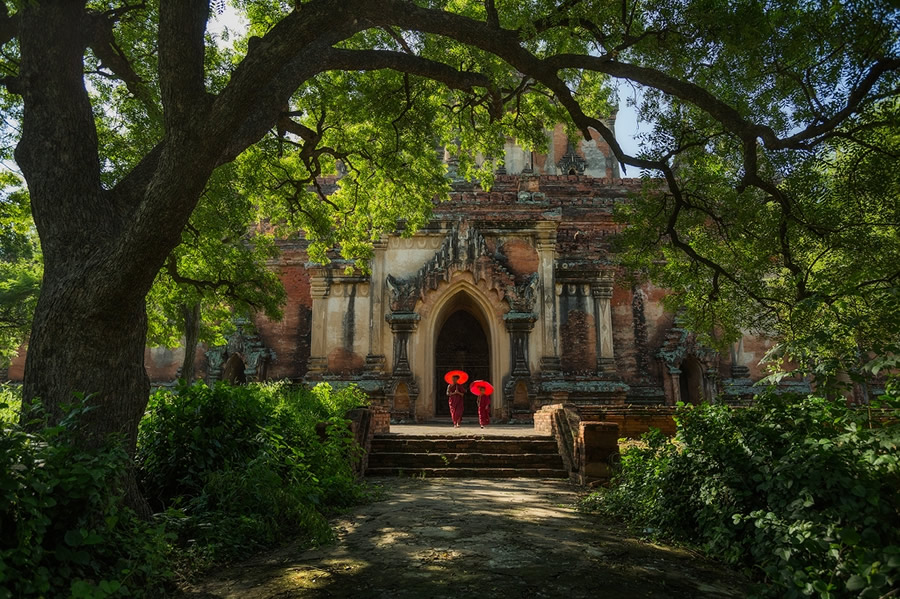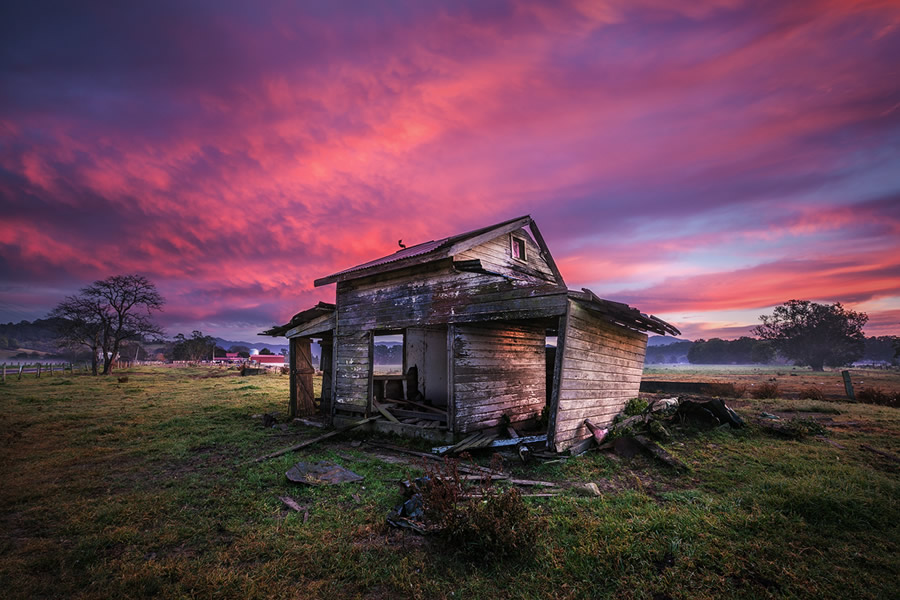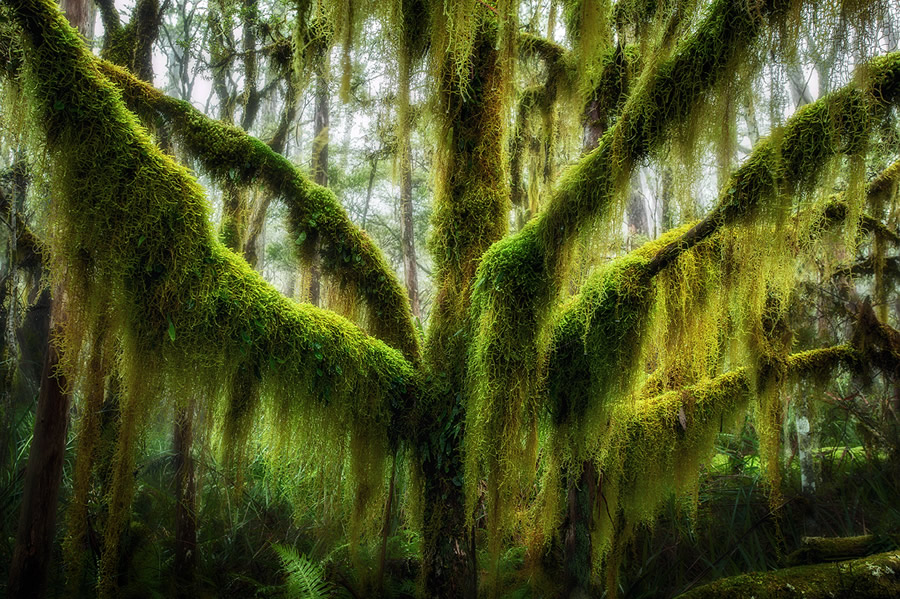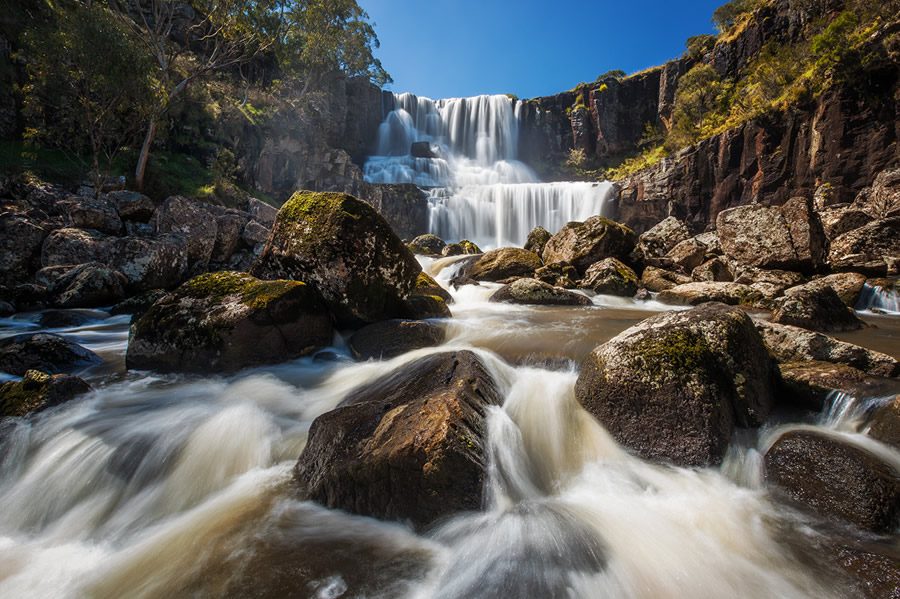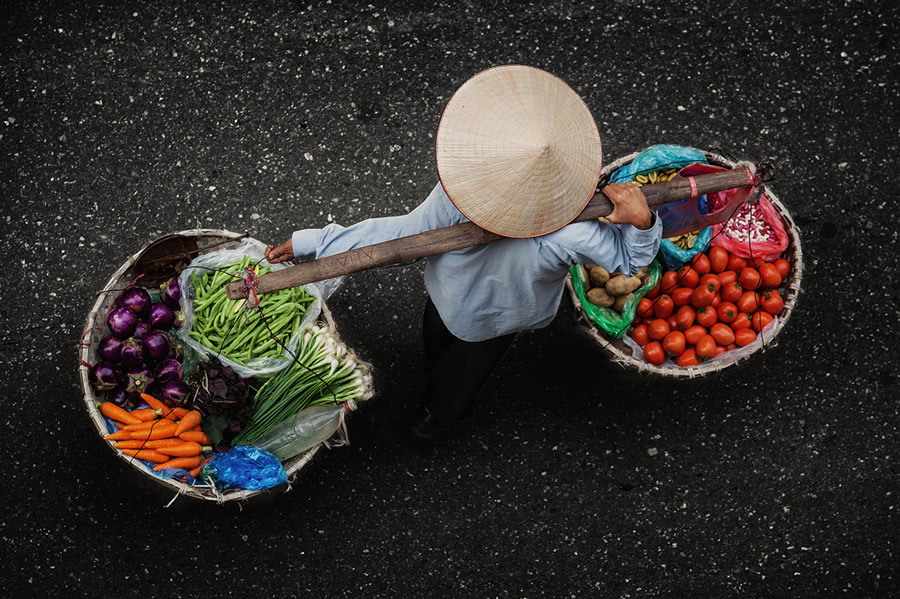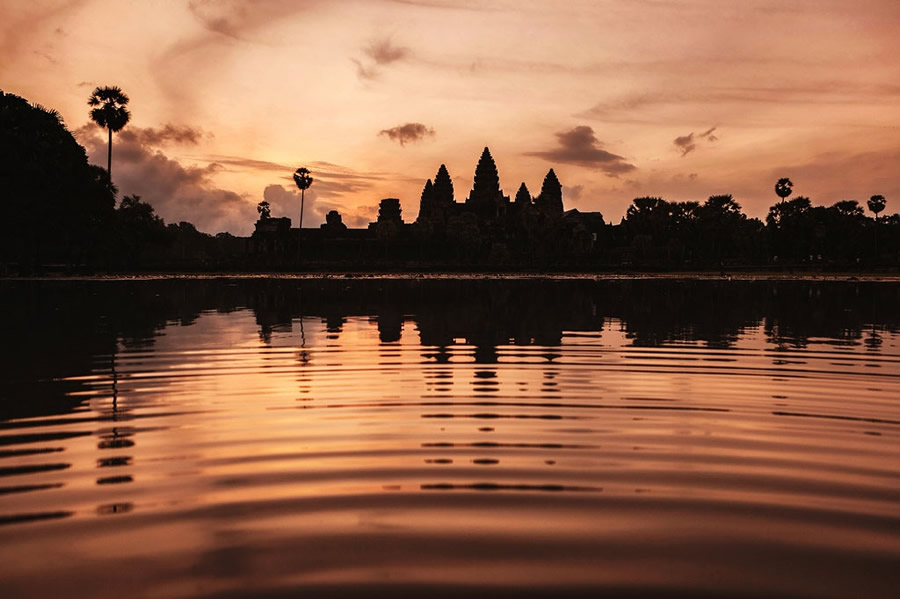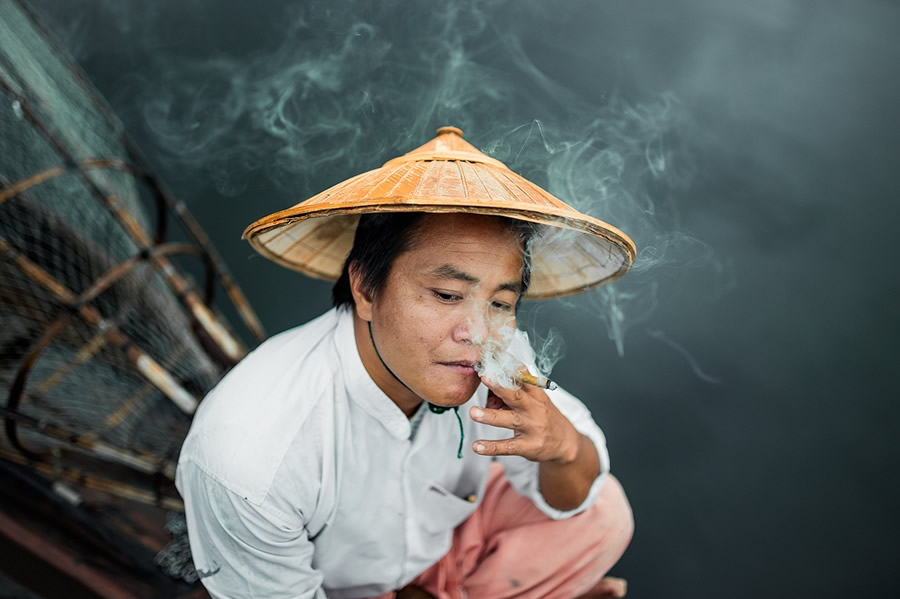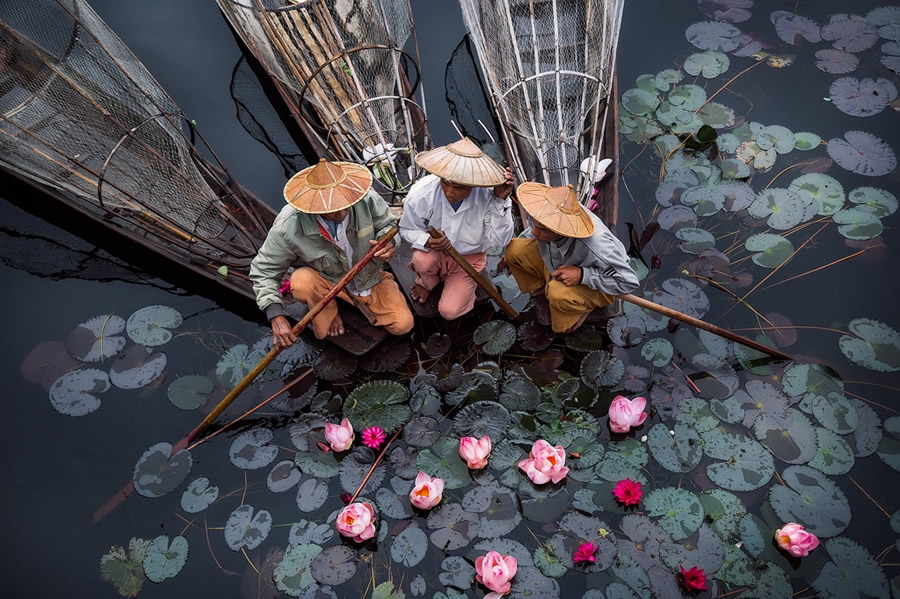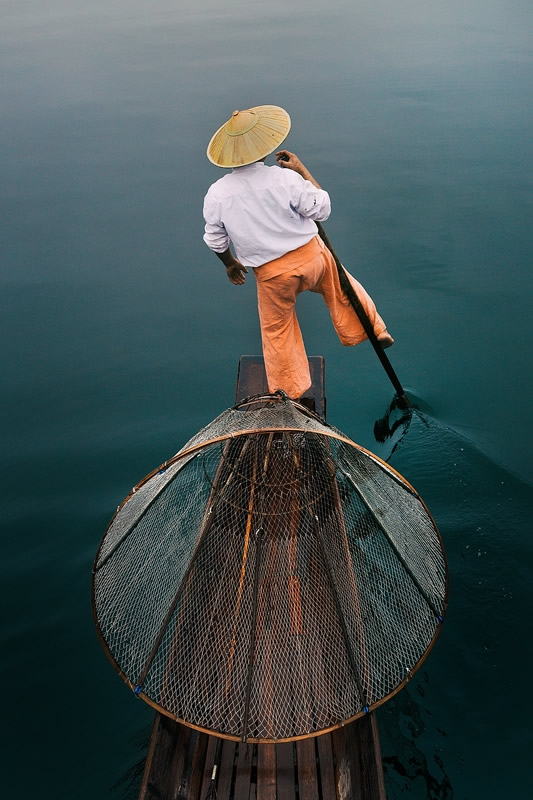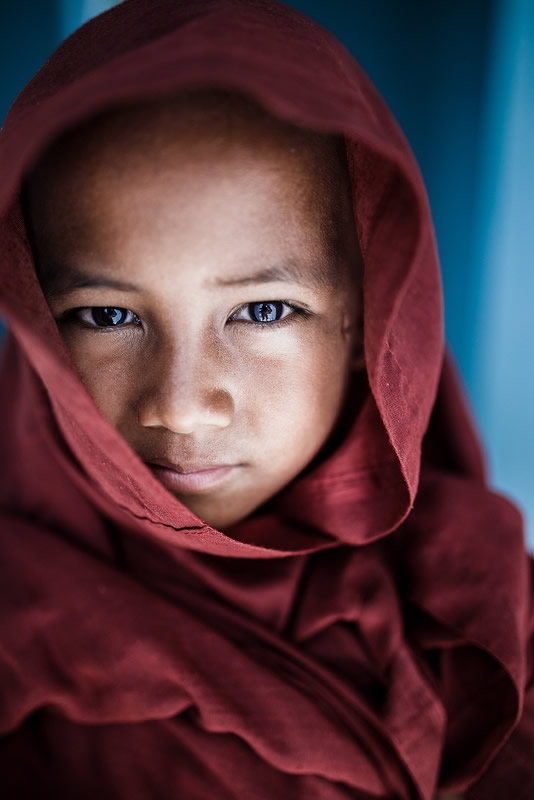 You can find Drew Hopper on the Web :
Copyrights:
All the pictures in this post are copyrighted Drew Hopper. Their reproduction, even in part, is forbidden without the explicit approval of the rightful owners.