Alberte A. Pereira (A Guarda – Galicia, 1964) Alberte is a self-taught and independent photographer. After the first approach to photography with his first film camera during the 80's, it was not until 2012 when he really involved in photography, oriented towards street photography, but also towards documentary.
Statement: A small camera is my constant companion. It's my tool when wandering the streets and witnessing what is going on them.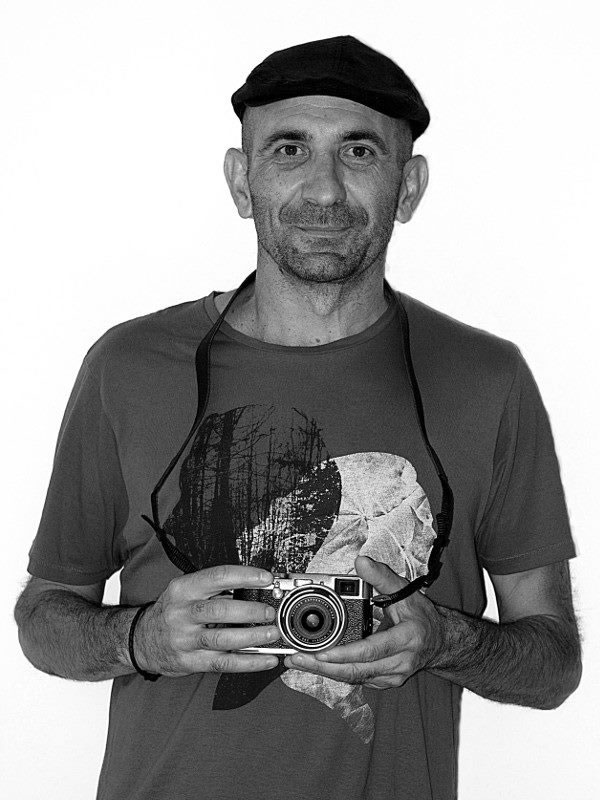 You can find Alberte A. Pereira on the Web:
What is your first childhood memory?
What I remember most from my childhood is how happy I was playing in the street with other children. I lived and I am still living in a rural area and at that time it was a dirt road, without cars and a very quiet place. We played on the street and we always came back home with dirty clothes. Now everything has changed, kids are at home playing with their video games.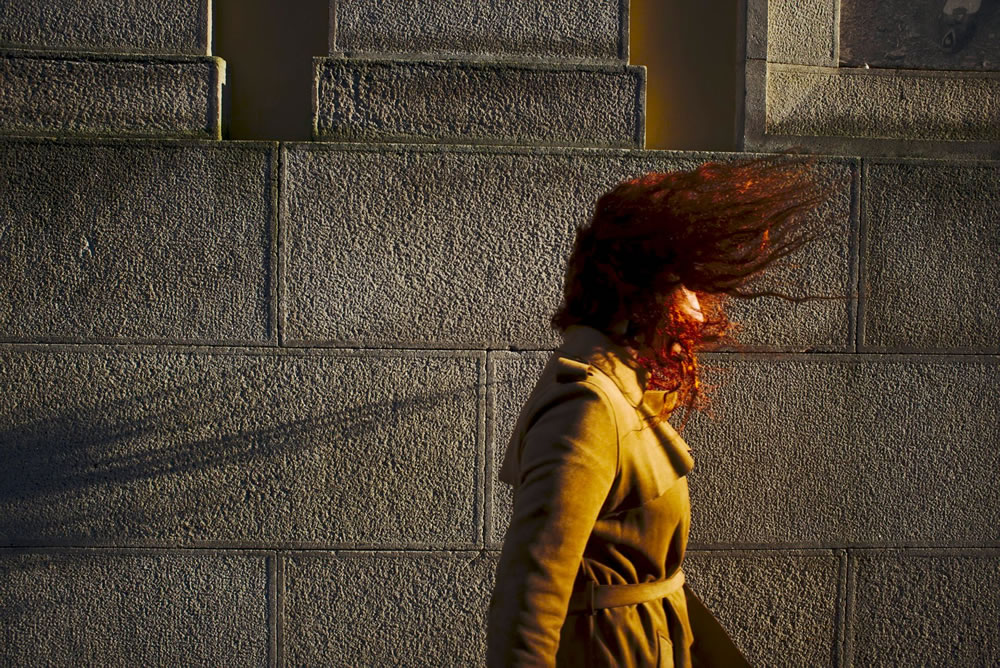 Are you still learning who you are?
The course of life is a continuous, endless learning and although I have already lived many experiences, there are always new things surprised me and allow me to grow as a person.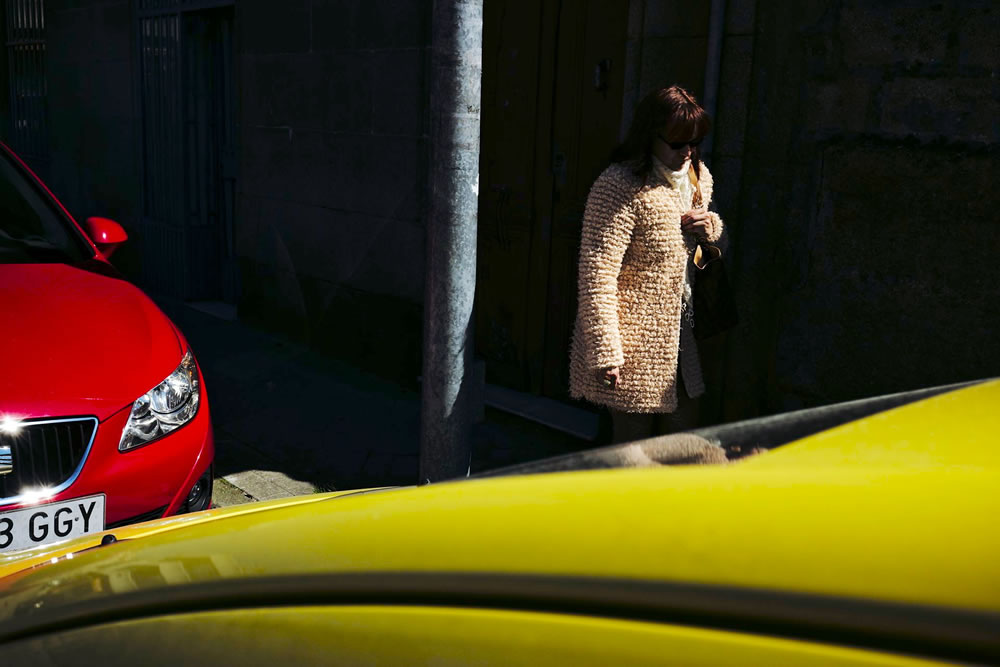 Who are you when no one is looking at you?
I am myself all the time, I do not change. Sometimes I take advantage of these moments of isolation to think about things and life in general.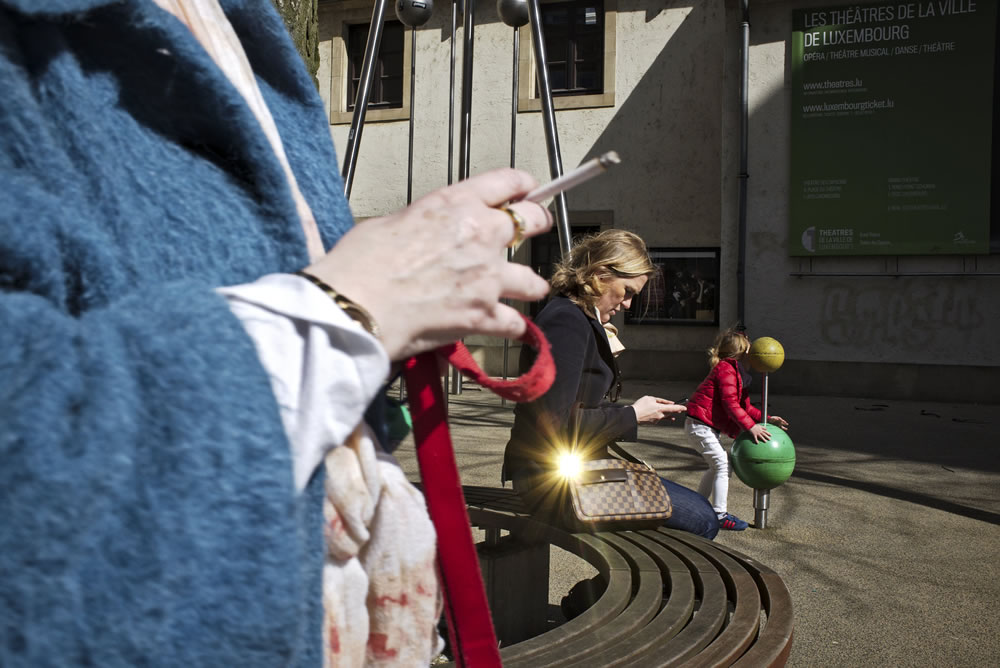 What got you involved in photography in the first place?
I am not able to give you an exact date. But I found always interesting to see pictures of my family and ancestors in my parents' house. The people I did not know and I could see in those pictures!! The ability of photography to stop the time has always captivated me.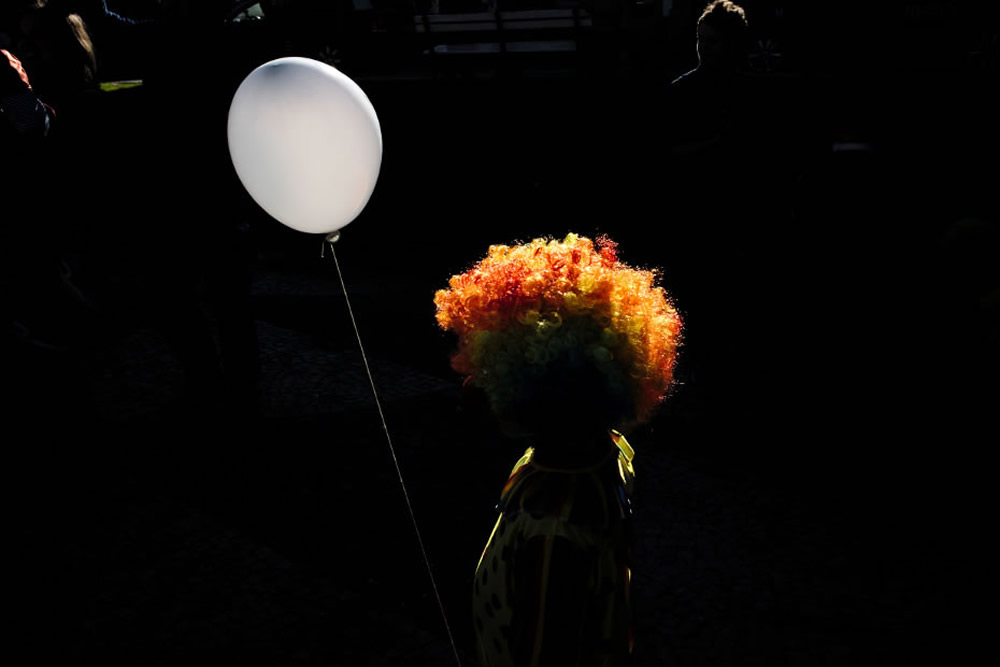 Ansel Adams once said: You bring to the act of photography all the pictures you have seen, the books you have read, the music you have heard, the people you have loved. Could you tell us about your favourite photographs, books, music, and people who are closest to you?
If we talk about photography, I like many photographers: Lee Friedlander, Garry Winogrand, Joel Meyerowitz, Harry Gruyaert, Alex Webb, Saul Leiter … The list would be very long.
As for books, I rather read articles on news, politics and social issues than fiction. But I really like the book "In Praise of Shadows" by Junichiro Tanizaki, an essay on Japanese aesthetics. Tanizaki talks about the dim light as a creator of shadows; the beauty of the oriental culture, unlike the western cultures that look for the beauty in the bright and the white.
Regarding music, I listen mostly to jazz and rock. If I had to pick my favourite one from each of those genres, I'd choose Miles Davis and King Crimson or Pink Floyd. But I have a broad and a varied music taste.
And then, there are the people who are important and close to me. My son and my current partner are always encouraging and supporting me. But the truth is that we are influenced by all the experiences surrounding us, the mood, whether it's summer or winter, etc … And nothing in particular.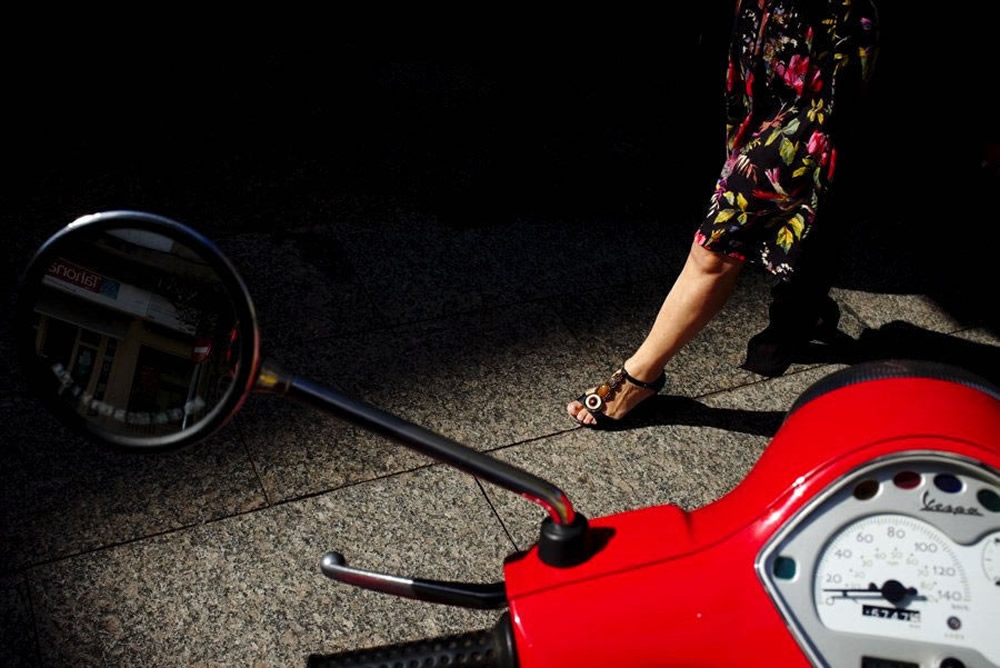 There is a thin line between invading people's privacy and taking their photographs. Why do ethics matter?
In my opinion, respect is the most important thing regarding the people we are photographing. We have to put ourselves in their shoes and ask ourselves the following question: Would I like to be photographed in that situation?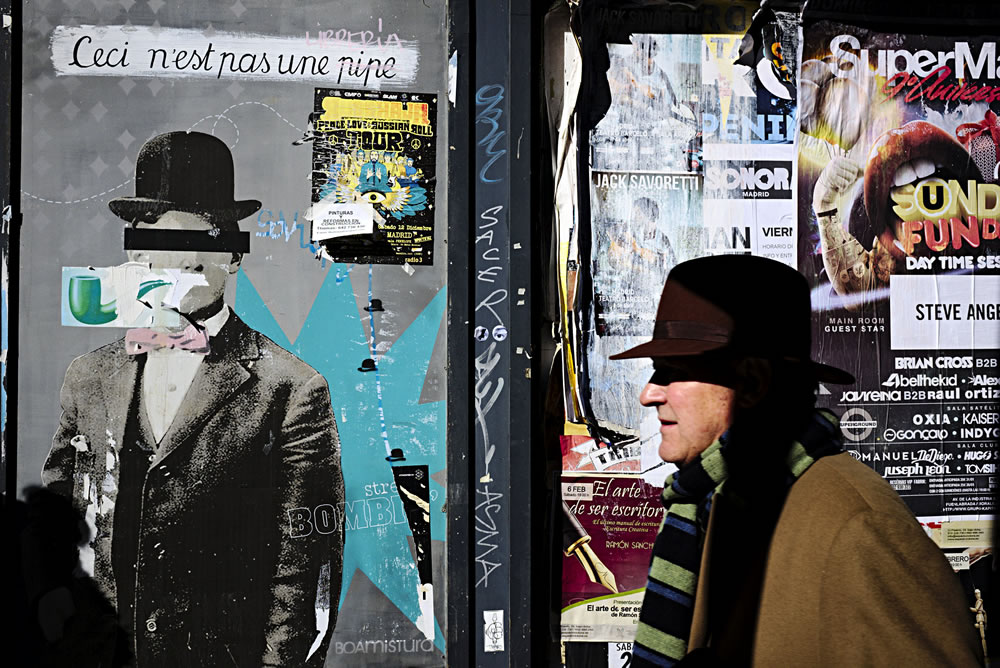 Bruce Gilden claims that photography is a voyeuristic medium. Does it resonate with you?
I do not agree with Gilden because voyeurism has a strong sexual connotation. For me, this is more related with wandering without a particular destination, trusting your intuition and walking the streets to encounter images.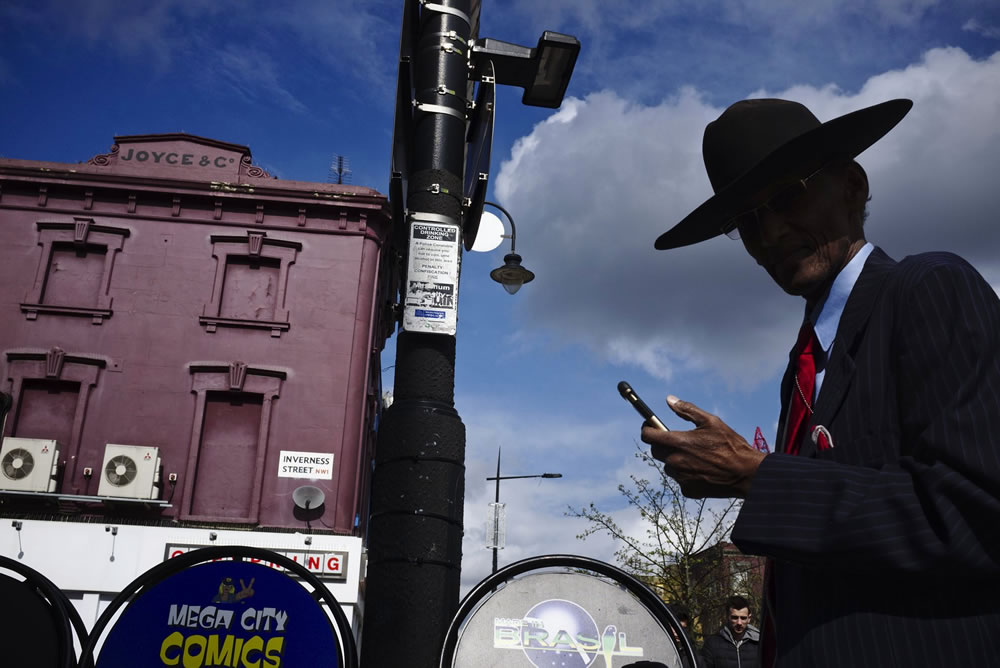 Have you ever acted rude in front of people you have tried to photograph?
No, never.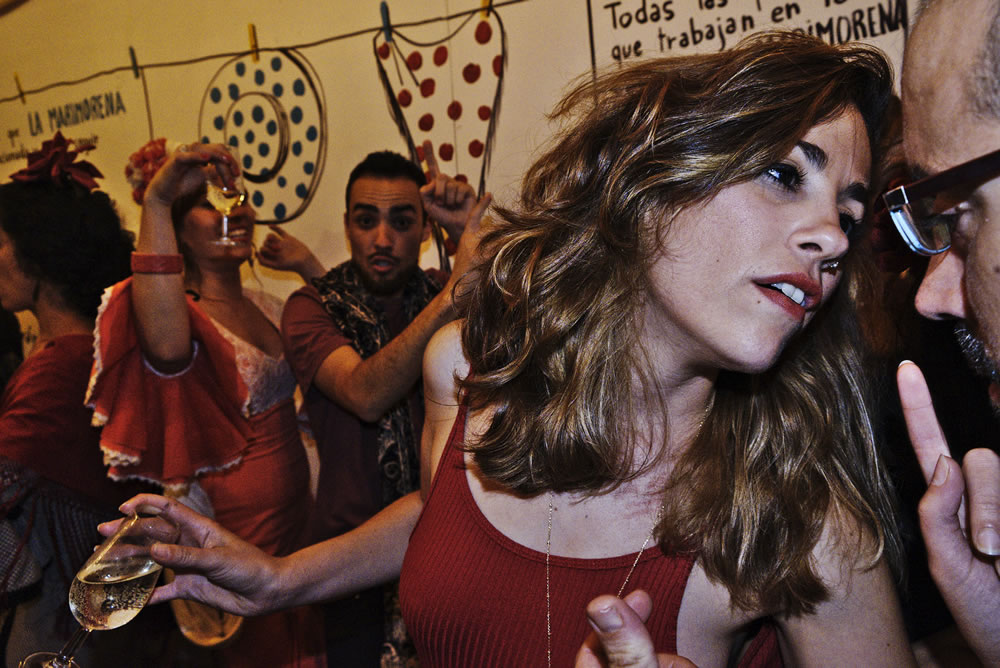 Have you ever been following your subject that the person could eventually think you are a stalker or a pervert?
I have followed people I was interested in photographing, but I think they have never noticed it. I try to go unnoticed. So I do not think they felt it that way. And if f I sensed that they feel bad or uncomfortable, I would stop following them. Another occasion will appear at any moment.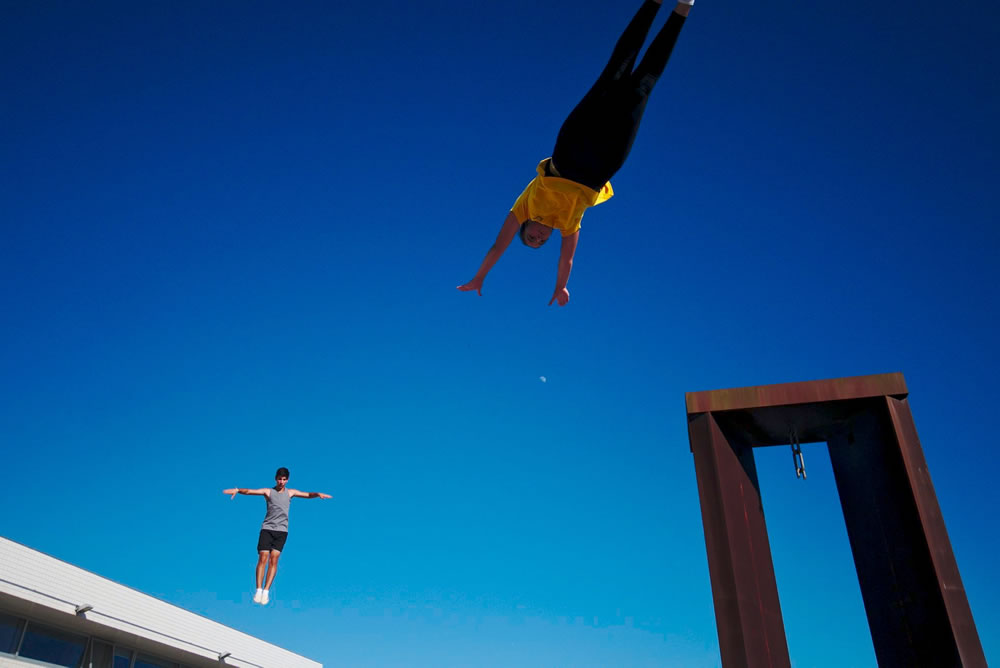 Gloria Steinem once said: The truth will set you free, but first it will piss you off. Are you getting nervous when someone goes deeper and scrutinizes your work?
Sometimes criticism is hard to digest. But if this comes from someone who can help you and it is a constructive advice, you can learn a lot if you are willing to listen. It helps open your view of the world. If you don't have an open-minded view towards constructive criticism, you may think that you already know everything and you will not have the ability to continue to learn and to grow photographically wise.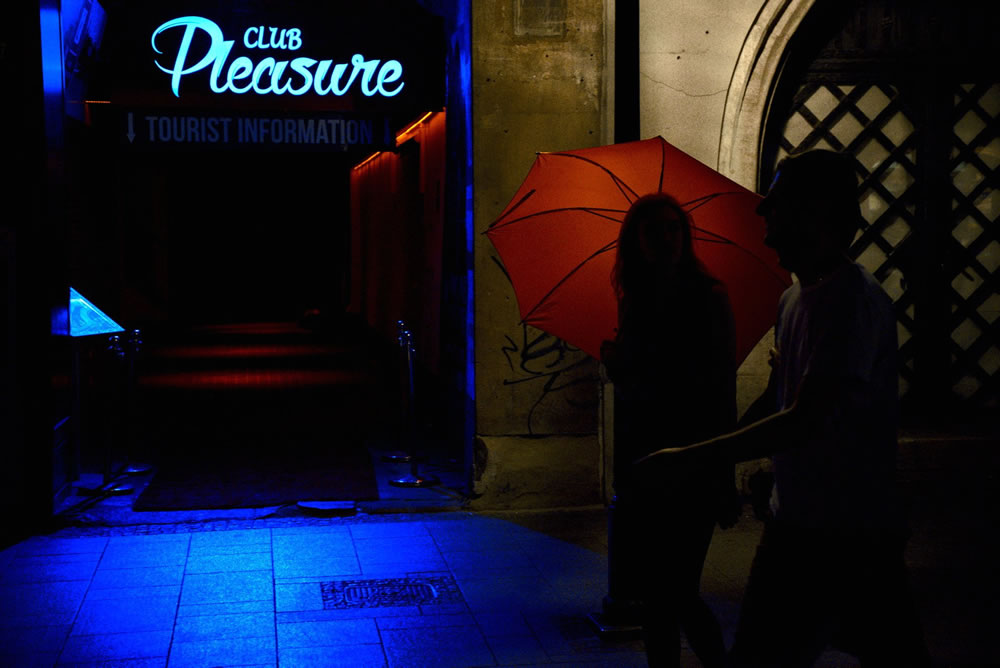 What if you take images for a couple of years and do not get a positive audience reaction? Would you be still taking them?
I always say that we should take pictures for ourselves and not just shooting, thinking about others. We should freely do what satisfied us and what we like most. Besides, I'm very perseverant. I would definitely keep taking pictures.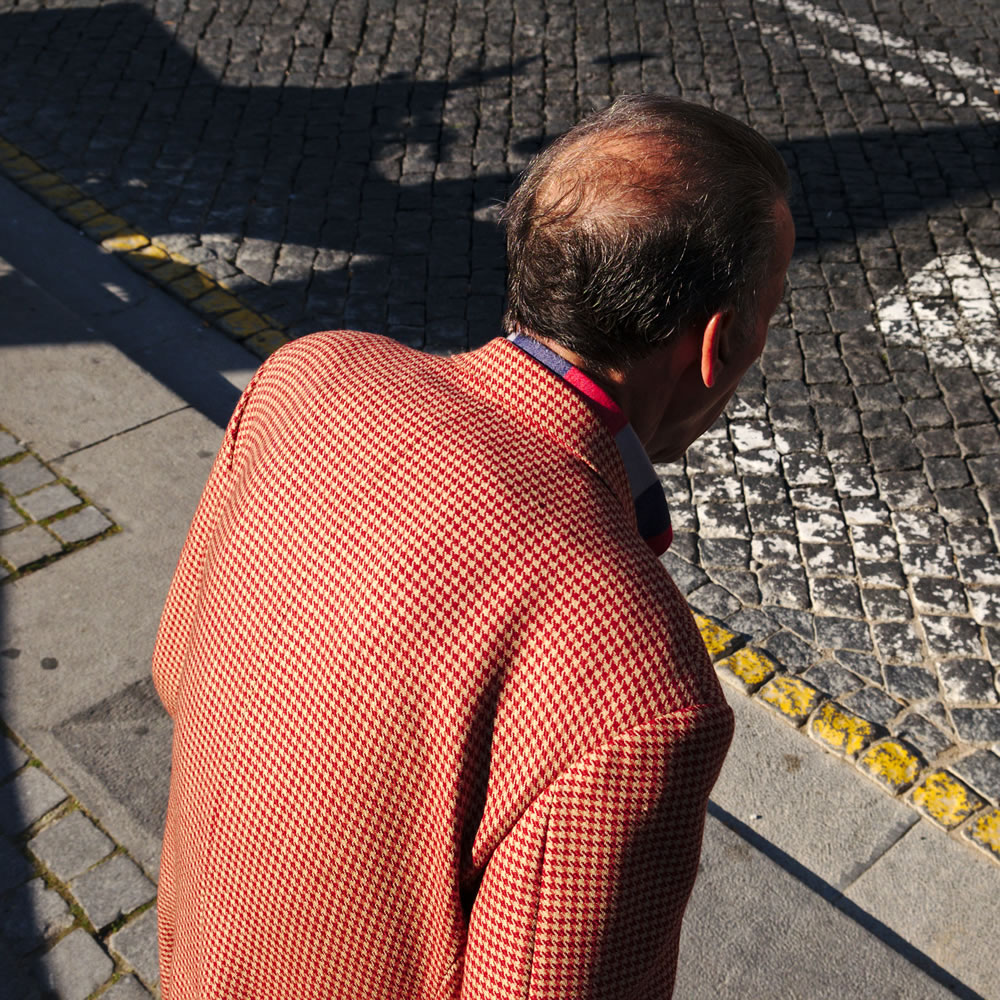 Do you often get jealous of someone's achievements?
Not at all. What's more, if someone I admire receives a prize, I'm really glad for her or him.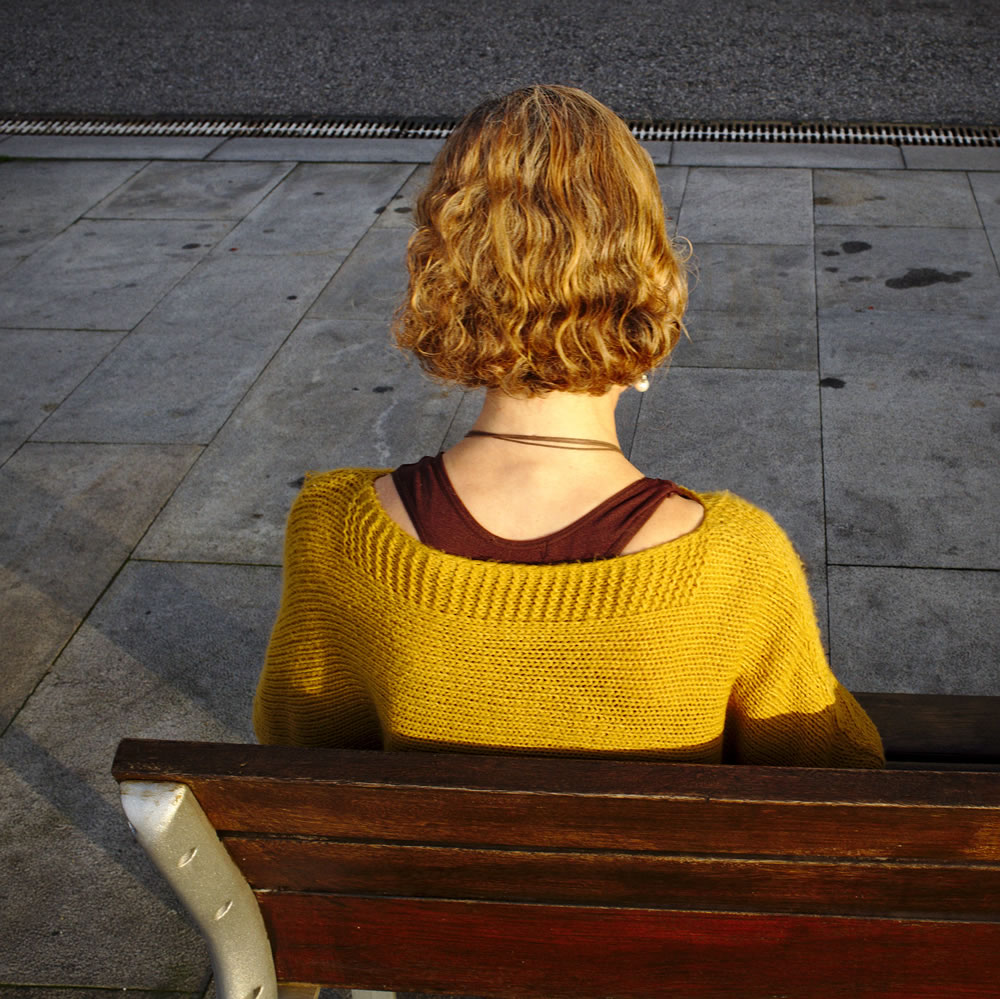 If you could wake up tomorrow in the body of another artist, who would you choose and why?
I wouldn't choose just one, possibly several, I would pick them up, would make a cocktail with all the artists I admire and then, there would be something very big!! But, for example, being the alma mater of "Kind of Blue" wouldn't be bad.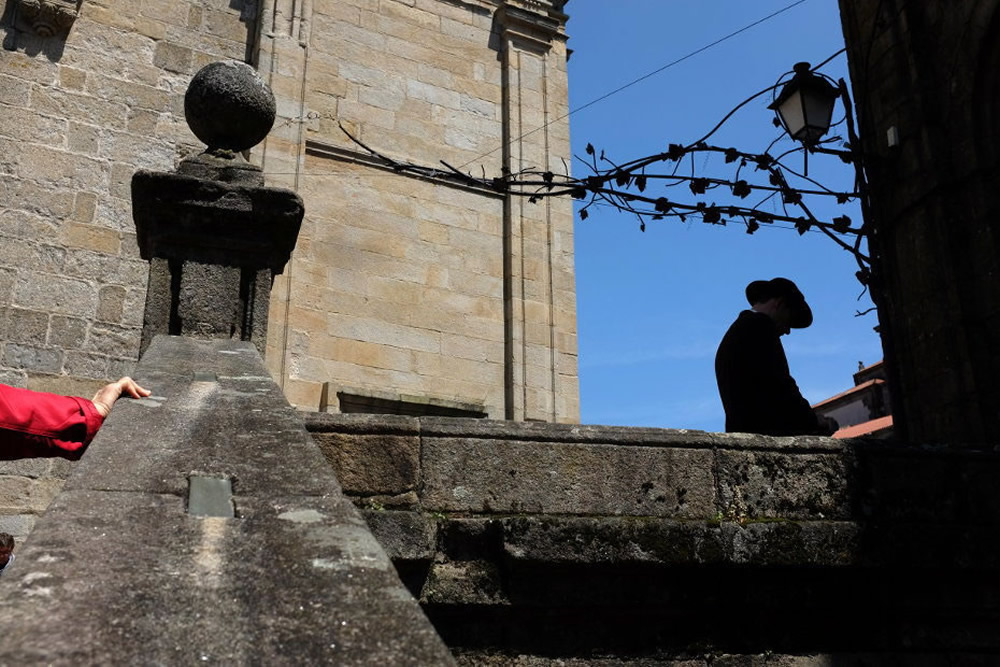 What artist made the most impact on you and why?
As I previously mentioned, I couldn't choose just one person. There are many artists who have impacted me. Some of them by their work and by the moment in which they created their work, others by their ability to innovate when everything seems to be done already.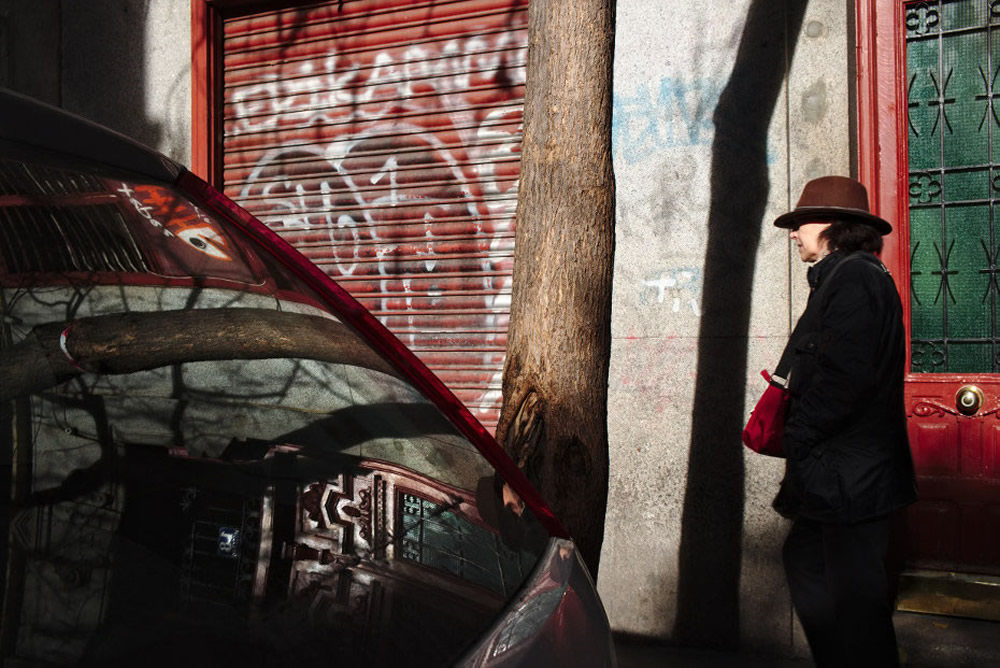 If you could have personally witnessed a perfect street scene at the right decisive moment, what would you want to have seen?
If it would be a perfect scene, from my point of view, it would be boring. Perfection is boring. I prefer some small "mistakes" which would make the photographs more interesting.
On the other hand, one of the attractive aspects of street photography is to find the images, the surprise.
I prefer not to know what I'm going to encounter or capture.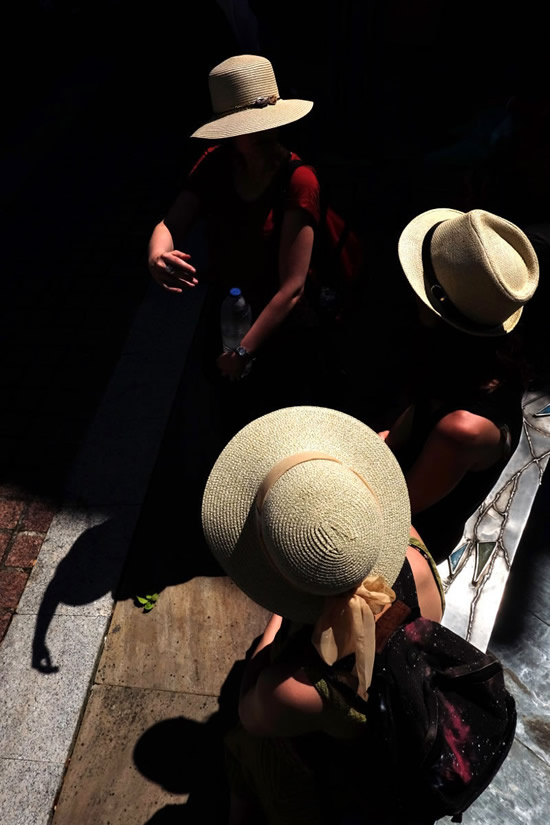 If you could witness and photograph any historical moment of the past, present – or future – what would it be?
I really like to take photographs of the moment, of the presence. Something that escapes every moment and rapidly becomes the past. It is like leaving a graphic testimony for the generations to come.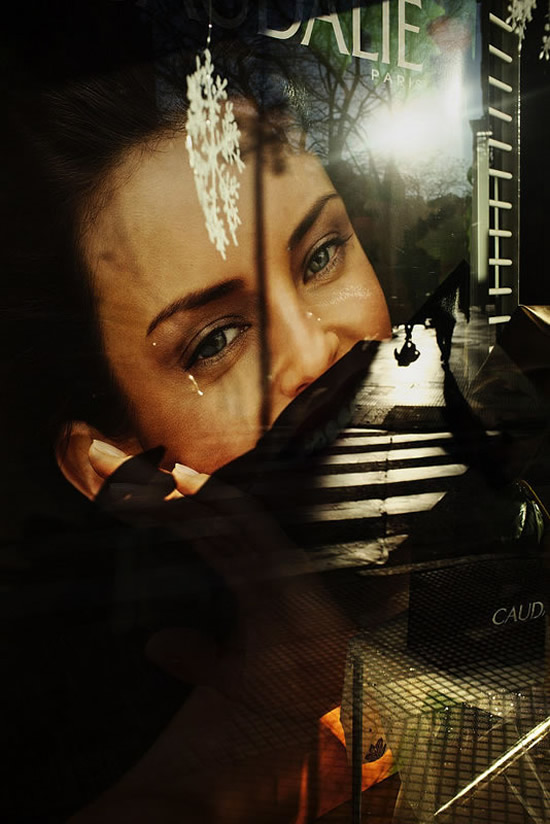 What is on your photography bucket list this year?
For this year I just want to keep taking pictures and enjoying this passion. I would like to consider publishing a book that I have in mind. But it is a slow process that I do not want to force and I do not know when it will end.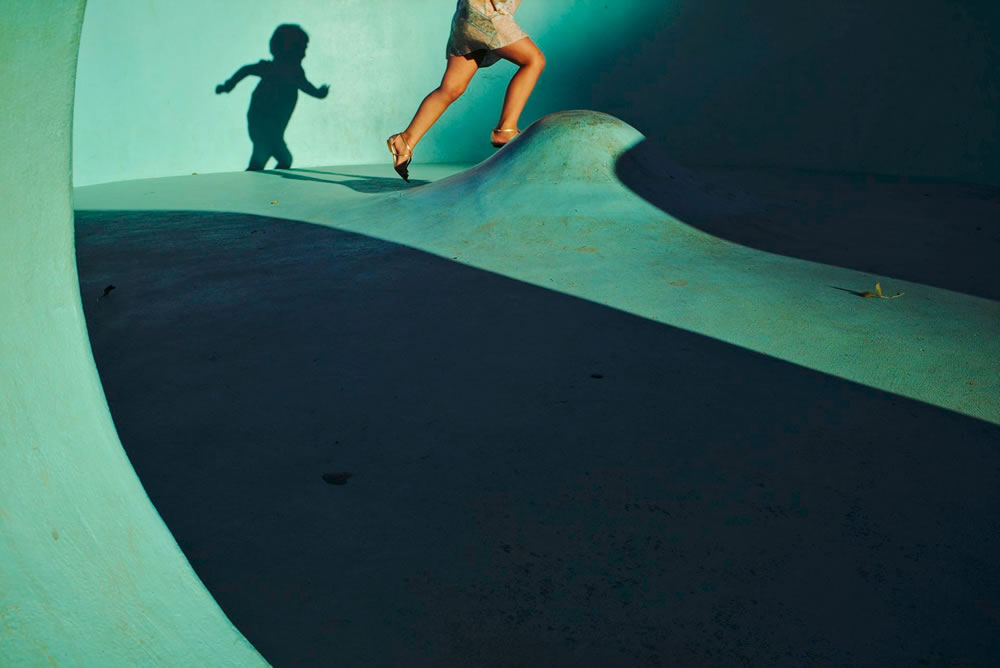 What do you like to do outside of photography?
I really enjoy listening music, going to festivals, watching movies, visiting exhibitions, talking with friends … and additionally, I like to spend time taking care of a small vineyard that I have in my house. I love the process of winemaking and picking the homegrown each year.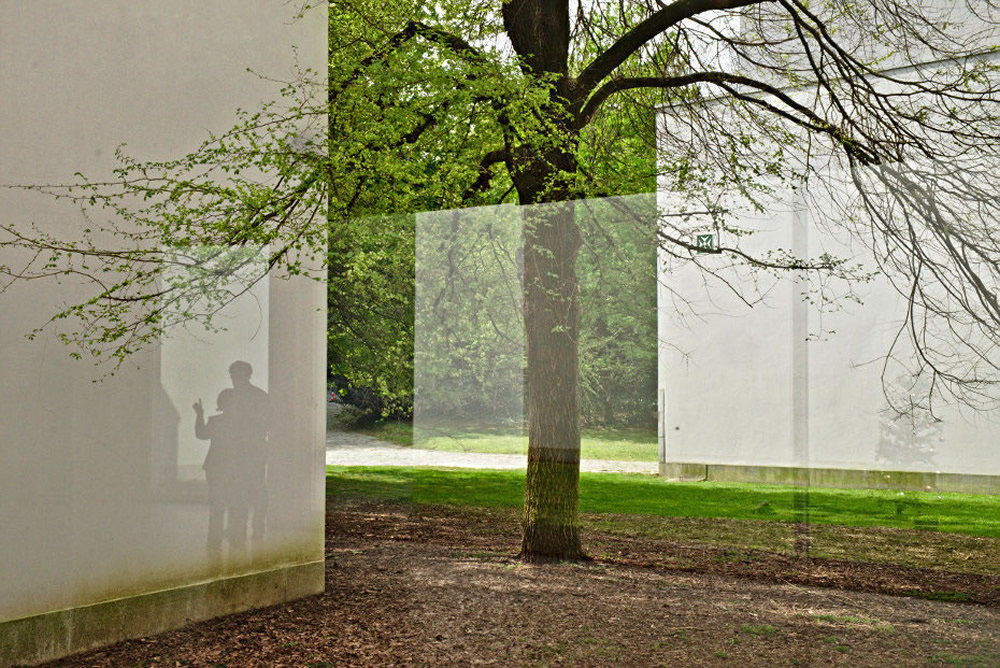 Blind and live forever or be able to see and die in a couple of years?
Being blind is a scenario I never imagined. But the reality is that I will die in a few years, like everyone else.
I prefer to enjoy what I have left to live in the best way possible.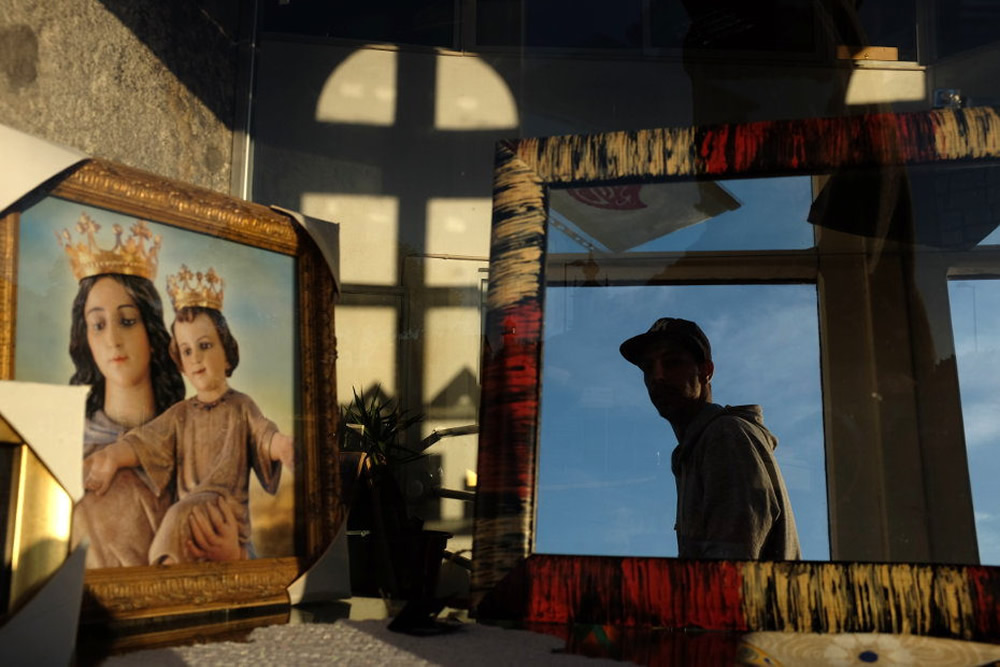 What do you want your tombstone to say?
I do not want a tombstone. I want my ashes to be scattered on the top of a mountain, near the place where I was born, and from where the sea can be seen.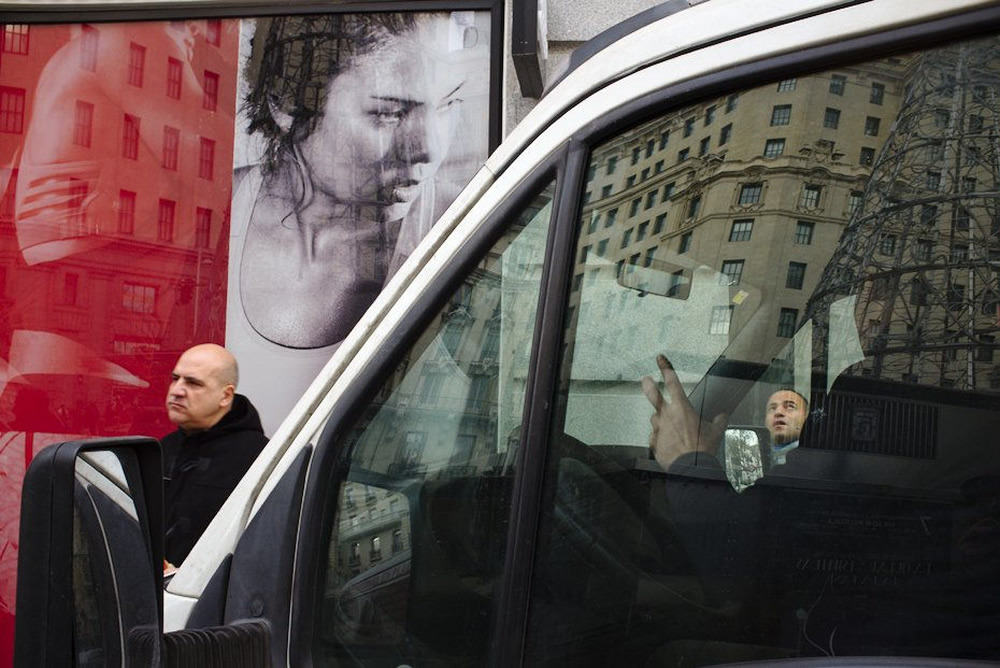 About Arek Rataj
"You Can Shoot. Can You Talk?" is a series of interviews created by Arek Rataj. He is a Qatar-based journalist, contemporary photographer and educator.
Arek was born in a small industrial district in communist Poland under the Soviet Union dictatorship. In midst of this human misery, political hypocrisy, environmental dirt and ugliness, he became particularly sensitive for all signs of beauty and transcendence.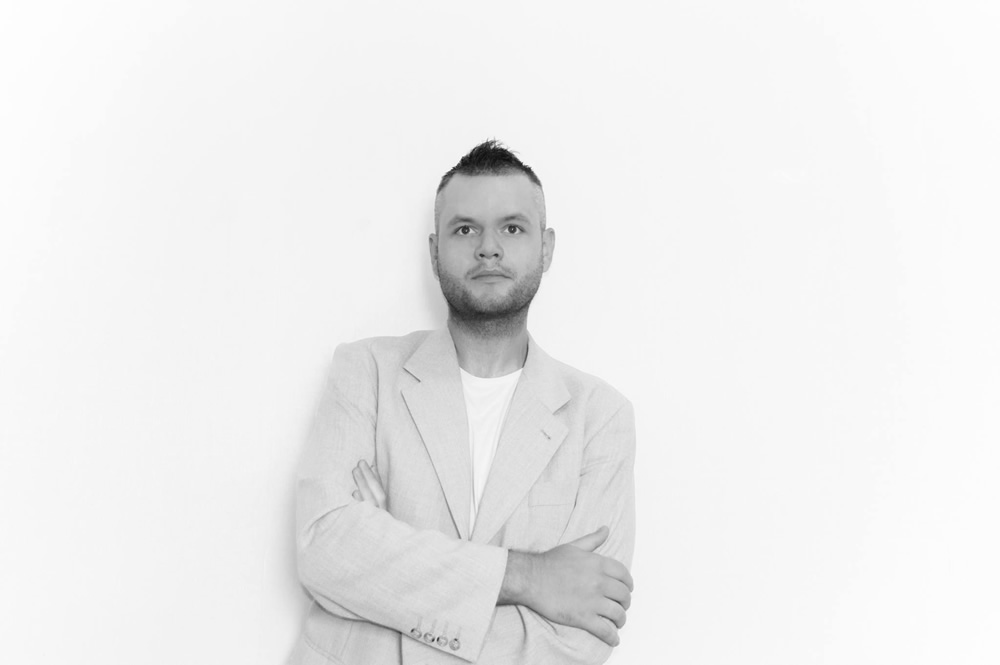 You can find Arek Rataj on the Web:
Copyrights:
All the pictures in this post are copyrighted Alberte A. Pereira. Their reproduction, even in part, is forbidden without the explicit approval of the rightful owners.