Clever, progressive, decisive and this guy wants to show something different from the mass of street photographers. Meet Soumyendra Saha from Kolkata, whose pictures are refreshing in this casual yet compelling genre of photography. His words are clear as his vision and his love for new found passion is quiet evident in his portfolio. I definitely find there is a masterful vision with the way he nails those geometry and adds meanings within them.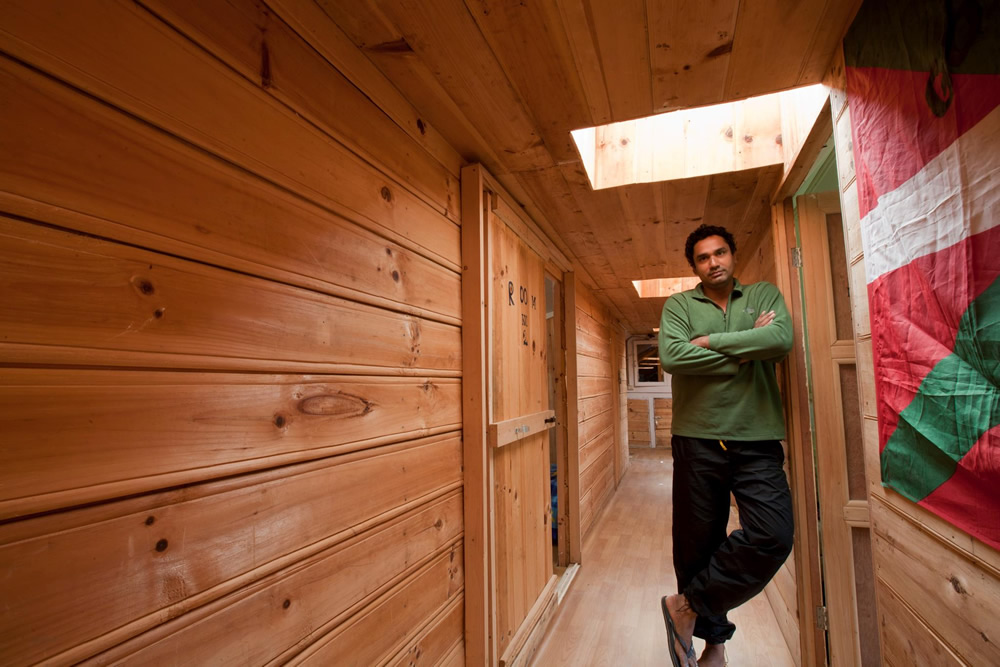 Could you introduce yourself?
Hello, I am Soumyendra Saha currently based in Kolkata, India. I hail from a small town in the suburbs of Kolkata, Konnagar. I moved to the city 5 years back mainly for job and my daughter's education. Professionally, I was a software engineer writing code for networking companies, but not anymore. Now I frequently go out to shoot on the streets of Kolkata with or without some fellow street photographers and try to capture and tell interesting stories of the streets, while still trying to figure out if I should join the job again or just do what I am doing.
What first drew you to photography and how did you discover it?
As I said, I took a leap of faith and left the cubicle in early 2014, after working for 12 long years in India and the US. Then with some free time in my hands, Street Photography chose me instead of me choosing it. Like many photography hobbyists, I always had a camera, be it film or digital, tucked away somewhere, to go out someday. But that someday would never happen. I was doing landscape photography about once a year but for that I had to go on costly treks and come back with photos I thought anyone can take with the right equipment. So, one fine day, I just went out with the camera to Chowringhee in Kolkata and took some shots. When I came back, I was looking at something new! What I saw on the monitor was not what I saw on the street. Definitely I had seen and felt something at the moment of clicking but the frozen moment was something more. There was a magic working somewhere, the untold story of the streets. That magic was Street Photography and it was already working. I was hooked !
What makes Street Photography so special for you?
It is very special because what I see through my own eyes and even through the viewfinder is not what I find in the actual photo. Or let me put it this way, I get to see only a fraction through the viewfinder. There is a distilled, abstracted reality,a story in the moment one captures. Every picture tells a story. That story is what is special to me. And when I am walking on the streets, these stories don't yell out to me. You have to anticipate the making of one fleeting moment of a story , listen to the silent whisper of some storyteller in the middle of a crowd, press the shutter and lift the moment. And then, it is gone !
I am always trying to strike a balance between the abstract and the real. Anyway it is a nice game I am willing to play for as long as I can 🙂
What difference does photography create in your life?
Creativity of any sort, liberates the mind. Art of any form does that. Freedom is the opium for all artists. So with me. It gives me a lot of freedom to think differently about things and be kinder to people. It has made me more objective and tolerant. I get to meet people of all walks of life on the streets and I get a sense of the real throbbing, marching life out there. What eventually factors out is that amidst a grueling struggle to live, compassion, tolerance, warm-heartedness are what people fall back on to stay happy. This lesson is the biggest takeaway for me.
On another note, a photograph with a great story has the capacity to move many, if not masses. On those lines, photographs move me too. A lot.
Please choose one picture from your portfolio and share the story behind the making?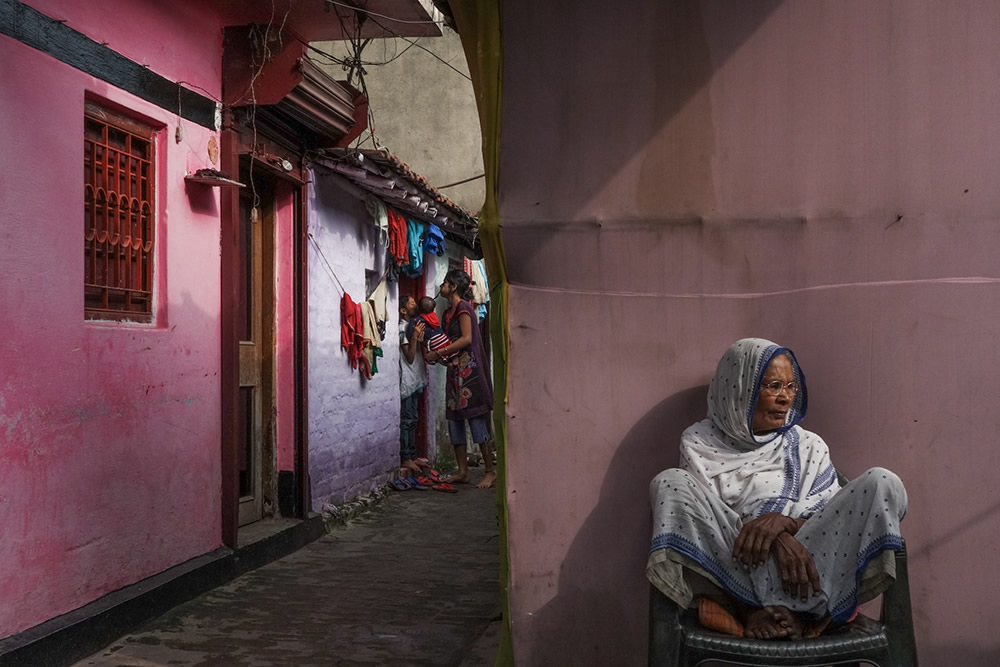 This picture I took on a day just after Saraswati Puja in the suburbs. Every year I make it a point to visit our house there to fly kites. A day after the holiday, I decided to walk into the mill-side quarters, a slum area that has grown after the factories shut down decades ago. After not getting anything worth while I was walking back when I heard a loudspeaker emanating frantic beats from a lane. I walked in and saw just this old woman sitting in the sun. Festivities were to happen in the evening . I took some shots as the light was making nice lines complementing the lines of the pandal. I try to make sure geometry plays a central role in most of my shots. Then I lose control. As I was adjusting to get parallel to frame ,I saw a child was being cuddled further inside. The colors complimented the story well. I positioned myself to frame this story of a life just begun and one fading and took 3-4 shots. This one with the old woman looking away from the camera, probably after getting bored, was the best.
Your gear?
I go out with a Sony RX100M1 with me these days after using a couple of consumer level DSLRs from Canon and Nikon. The DSLRs are all gathering dust now. At the same time, one should never forget : The camera you have is the best camera in the world.
Which photographers inspire you?
Photographs of Henri Cartier-Bresson, Elliott Erwitt, and the cinematography of Satyajit Ray movies inspired me a lot. I learned a good bit about composition from Ray and Theo Angelopoulous movies. Cinema taught me that in a well composed frame when subjects move around, some expressive and animated moments stand apart. Then last but not least, Peter Kool is someone whose photographs I admire a lot. Also a photographer from Ukraine, Kirill Kovalenko, whose works are very close to painting. I learned a lot about minimalism and abstraction by studying his photos.
Any final thoughts for our readers?
Keep your mind free and look at the world through the eyes of the child in you. Good photographs will follow. To that end a relevant thing that I would like to bring up here is – complexity. Complexity tends to creep into taking photos and photos itself. So learn to keep things deliberately simple. Because if you are trying to show something of beauty, in form, color, or story, it has to be simple first. Quoting an ending line from a poetry by Tagore, "Ihai bujhilam, jahai sohoj, tahai sundor" (This I understood, that what is simple, is beautiful).
Thanks for reading !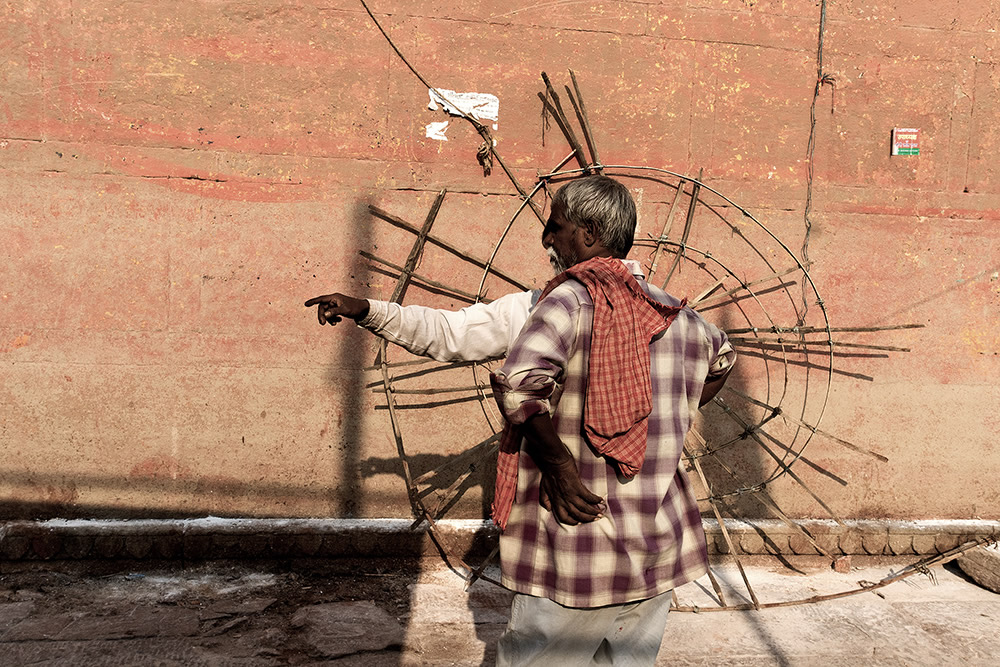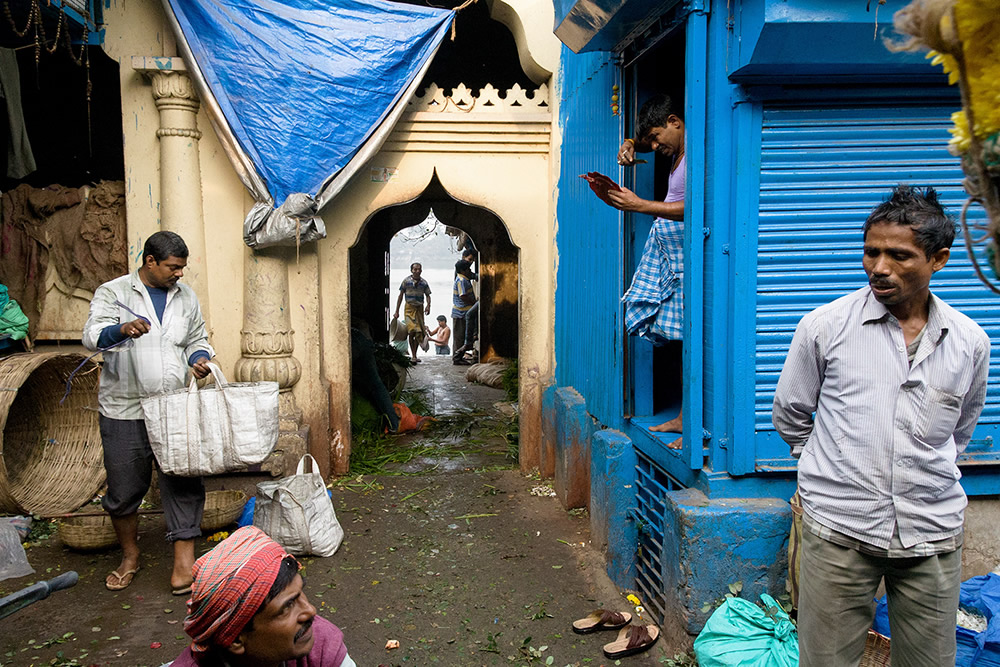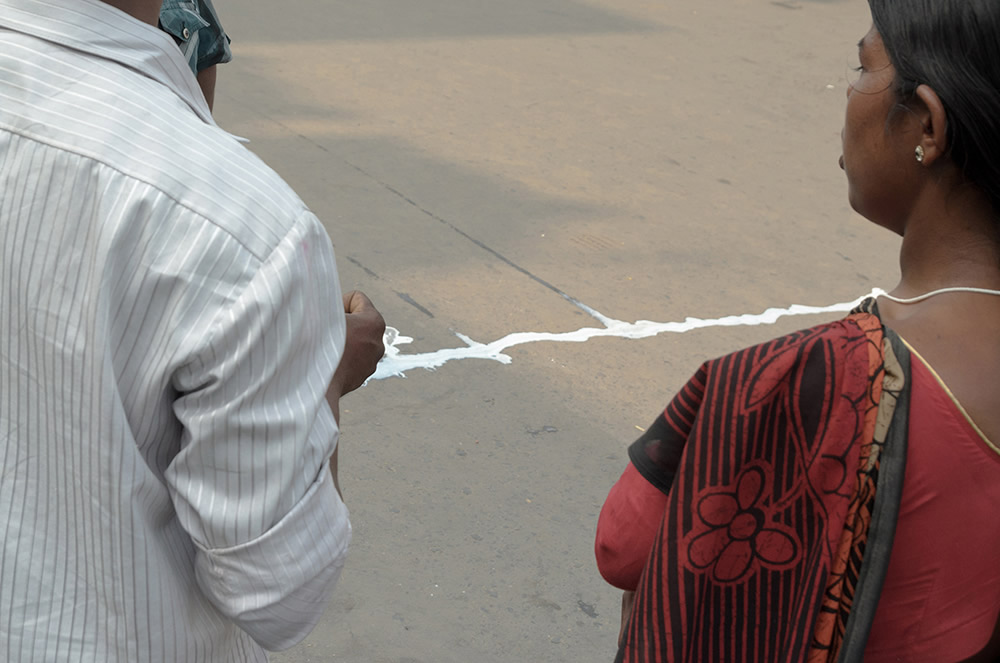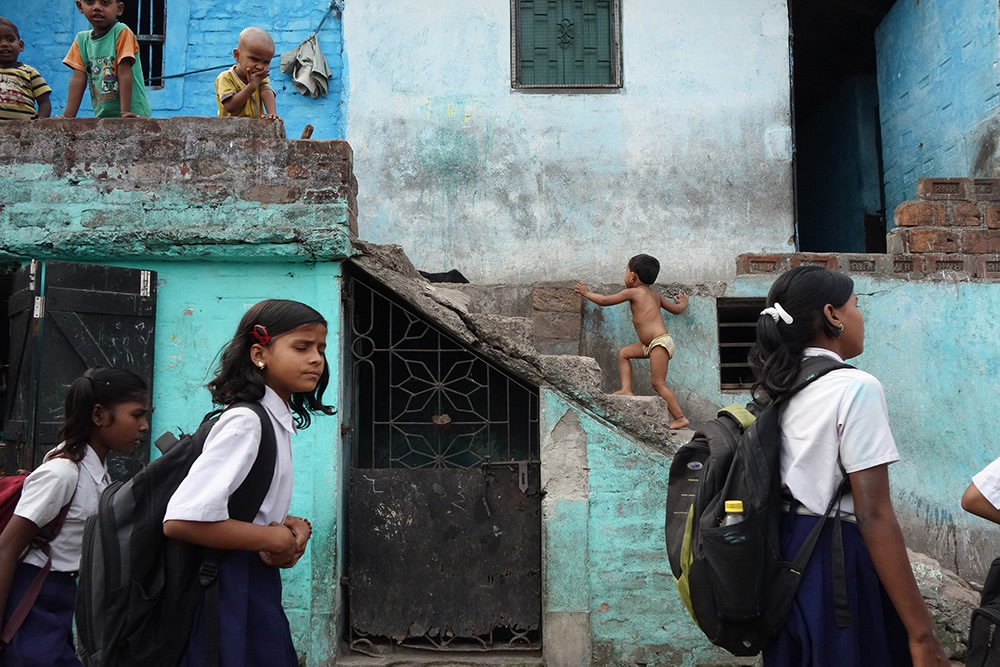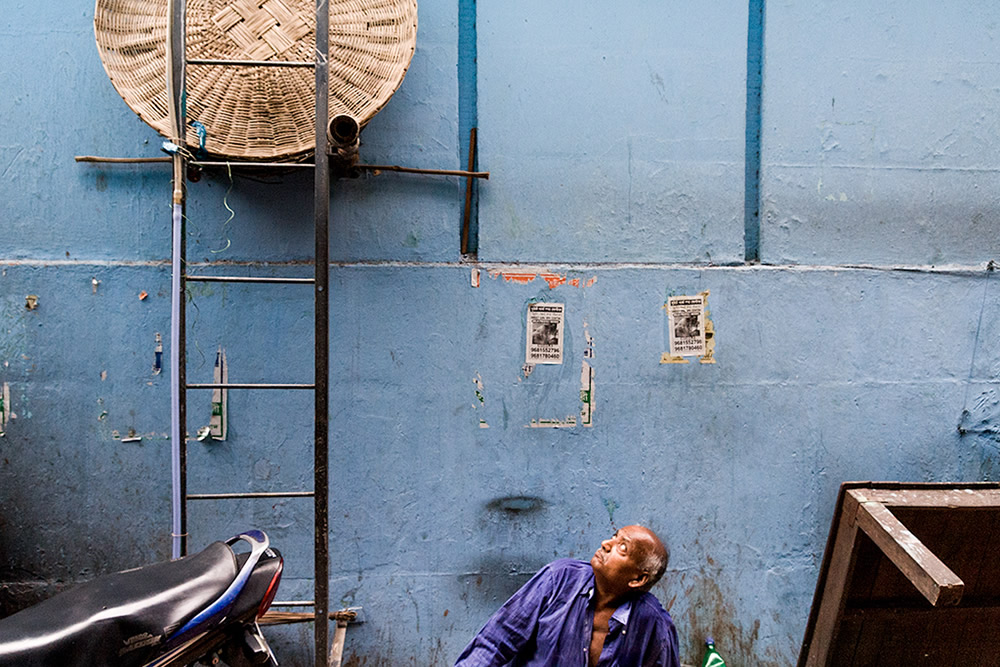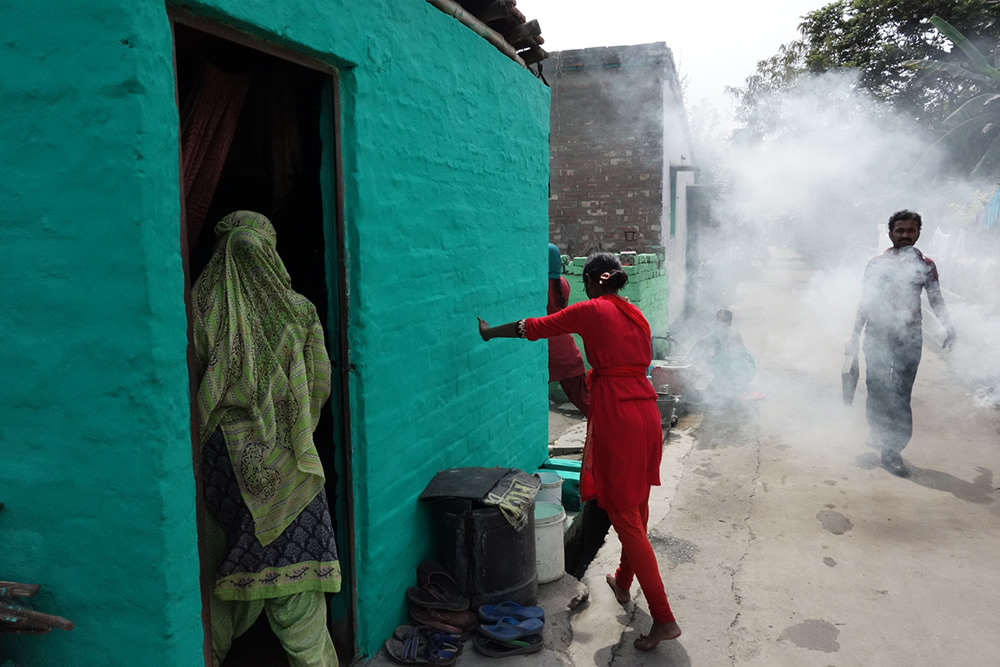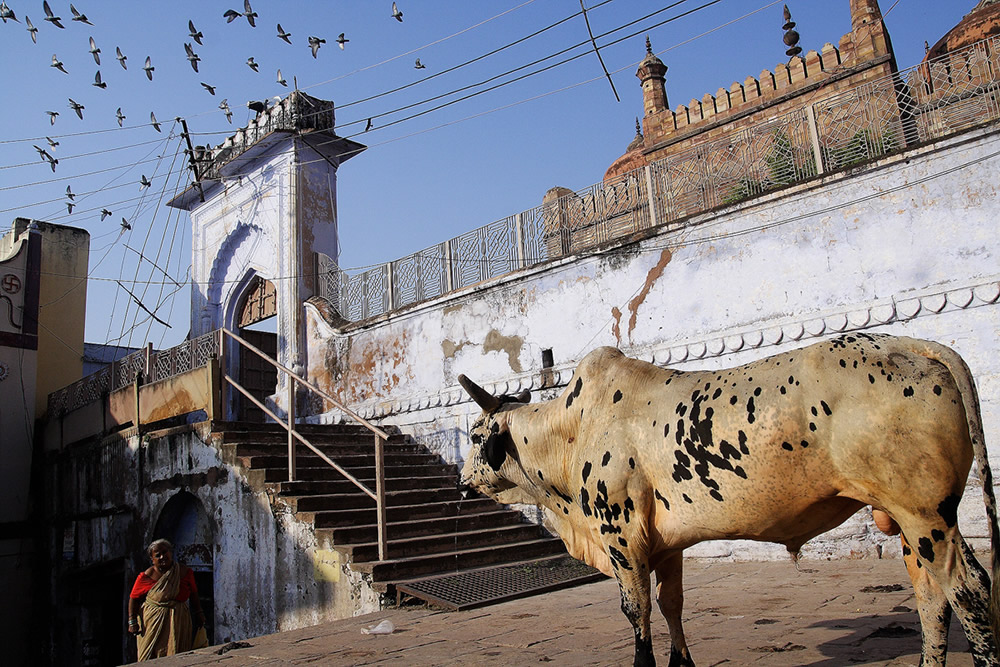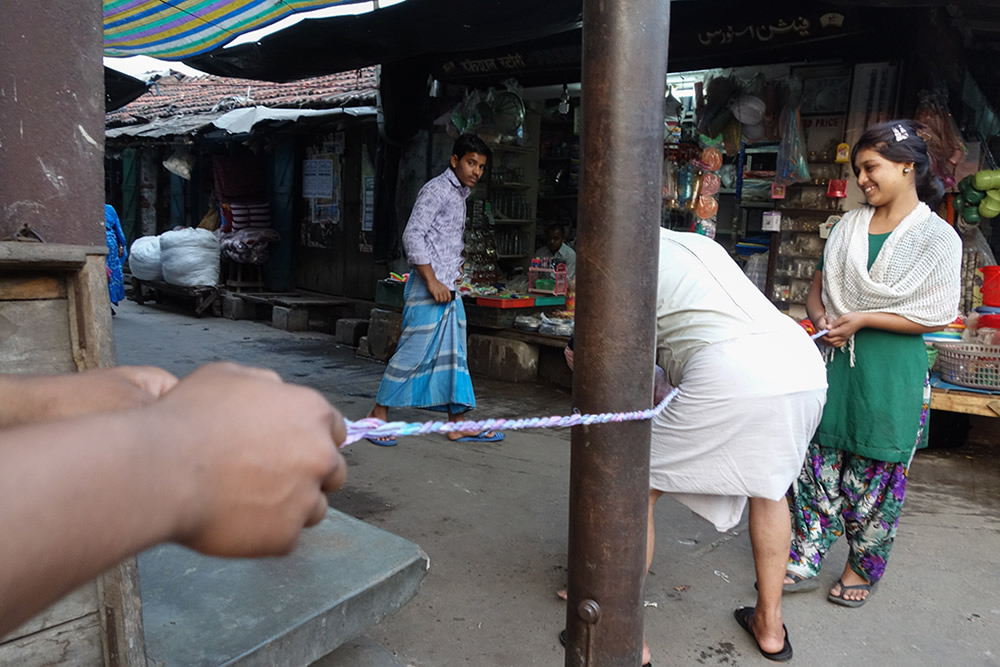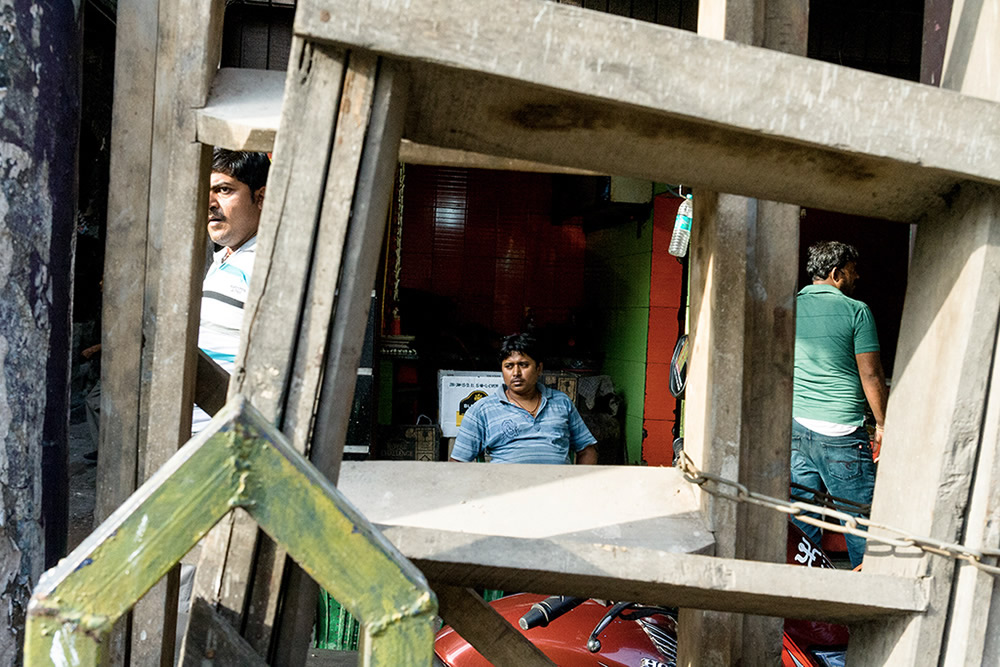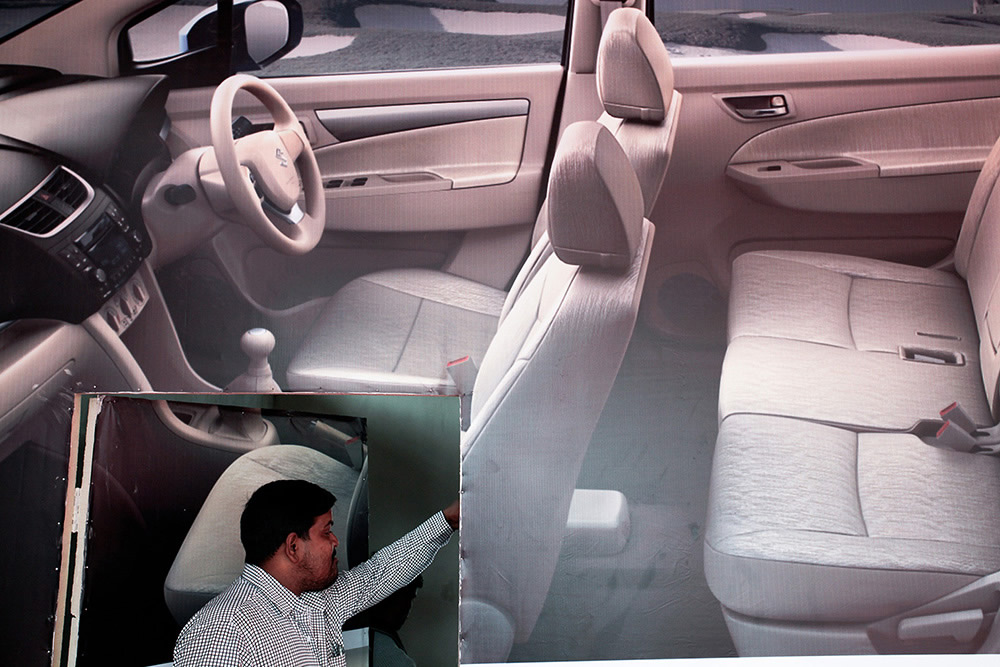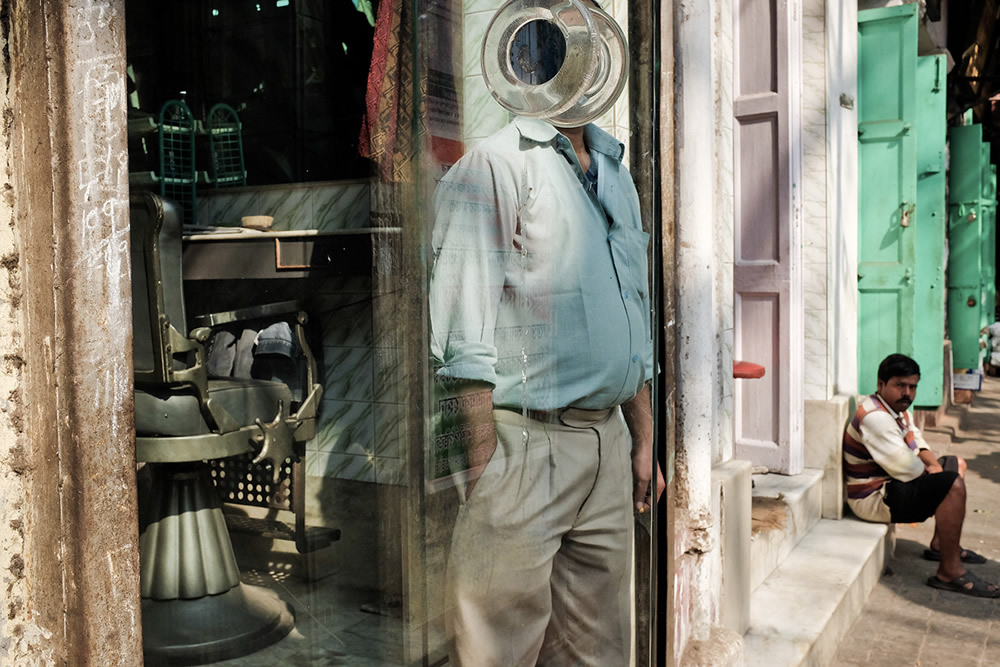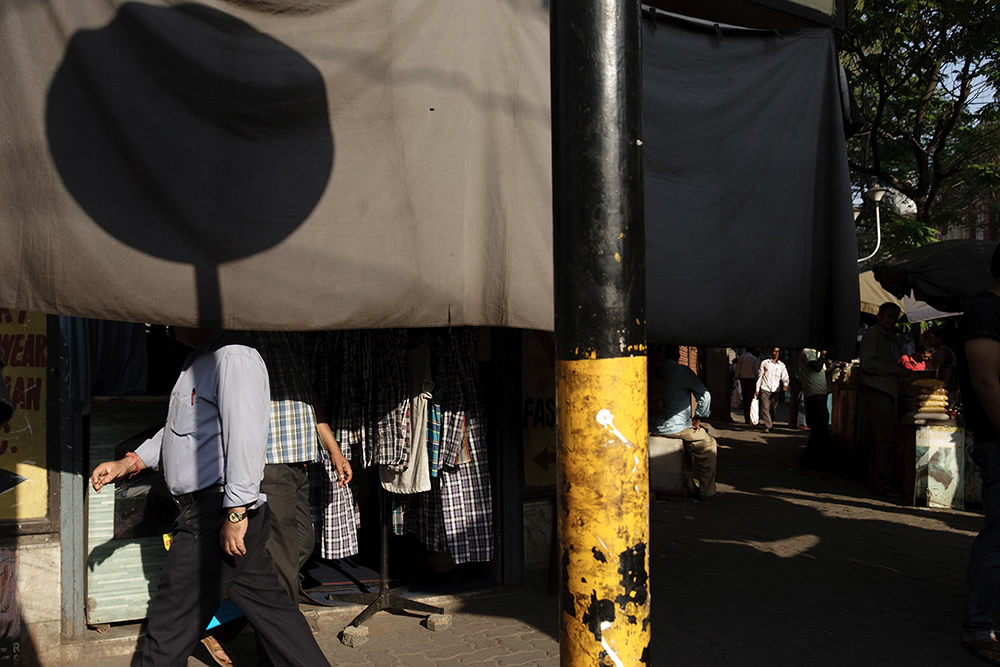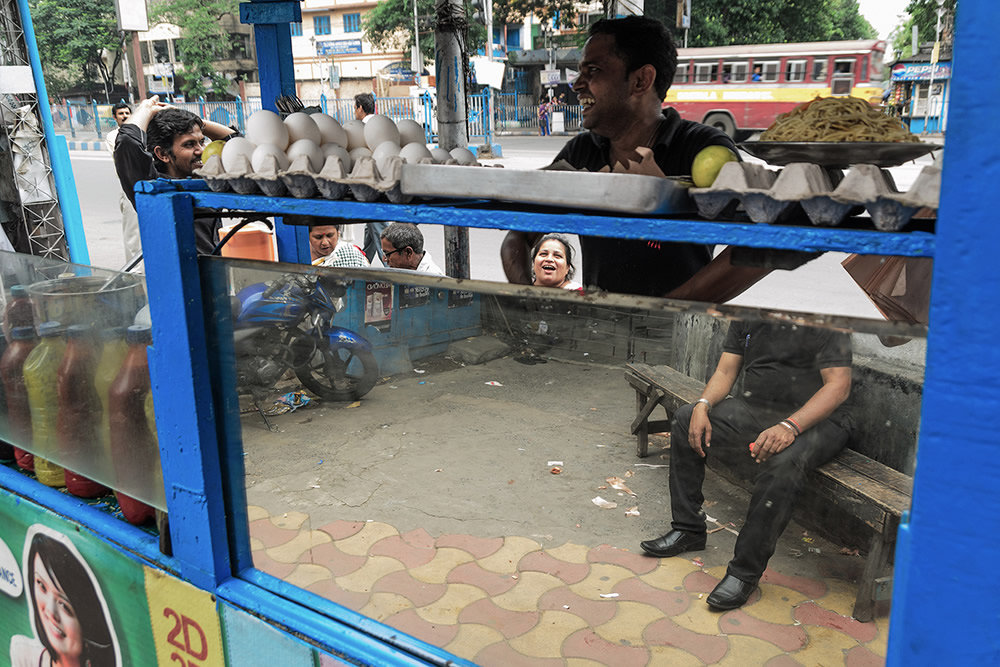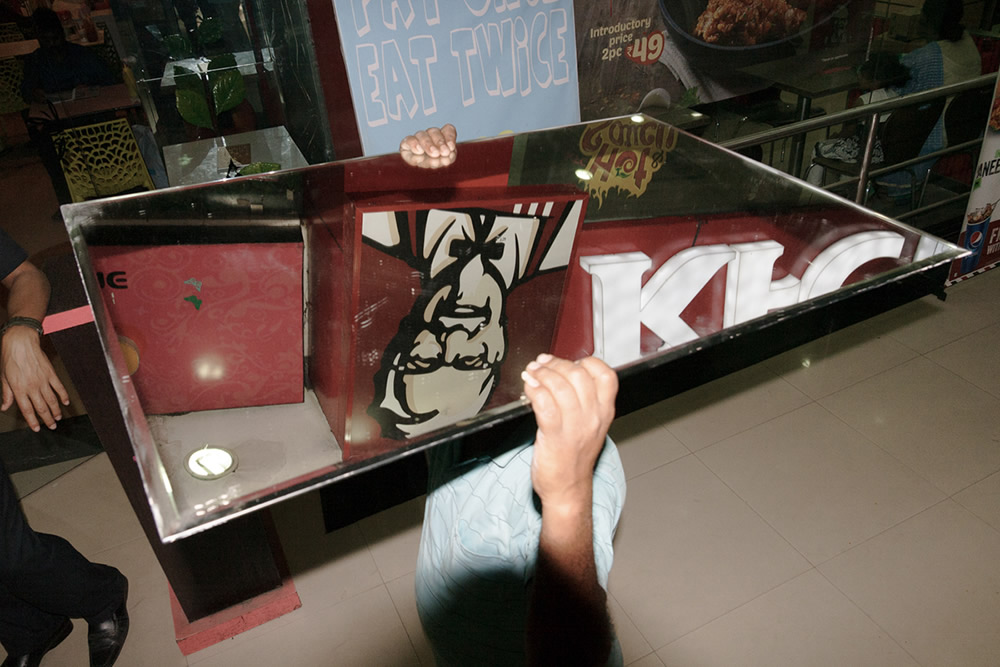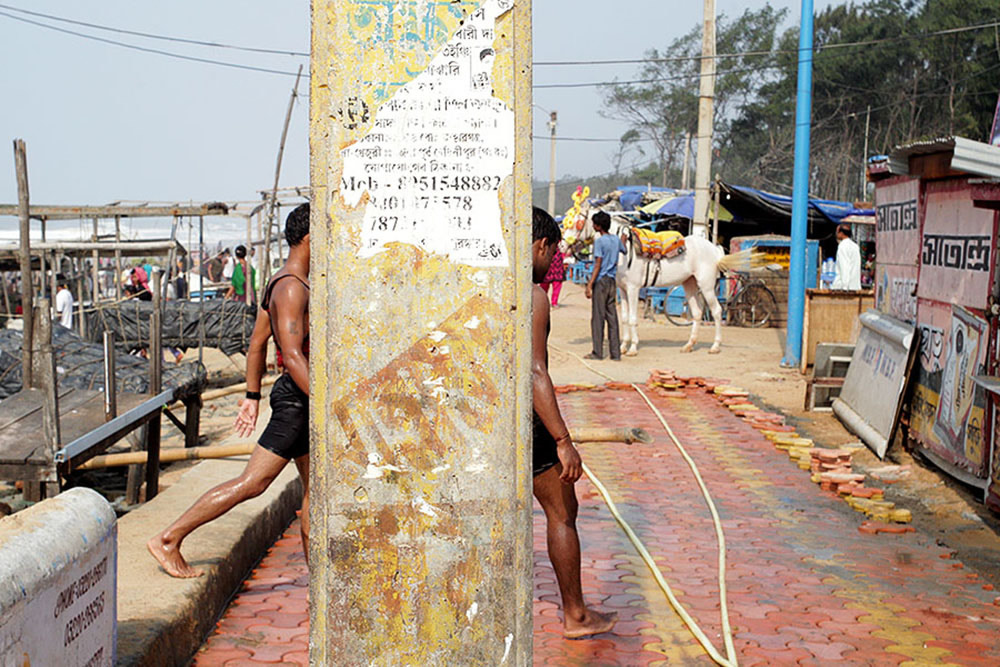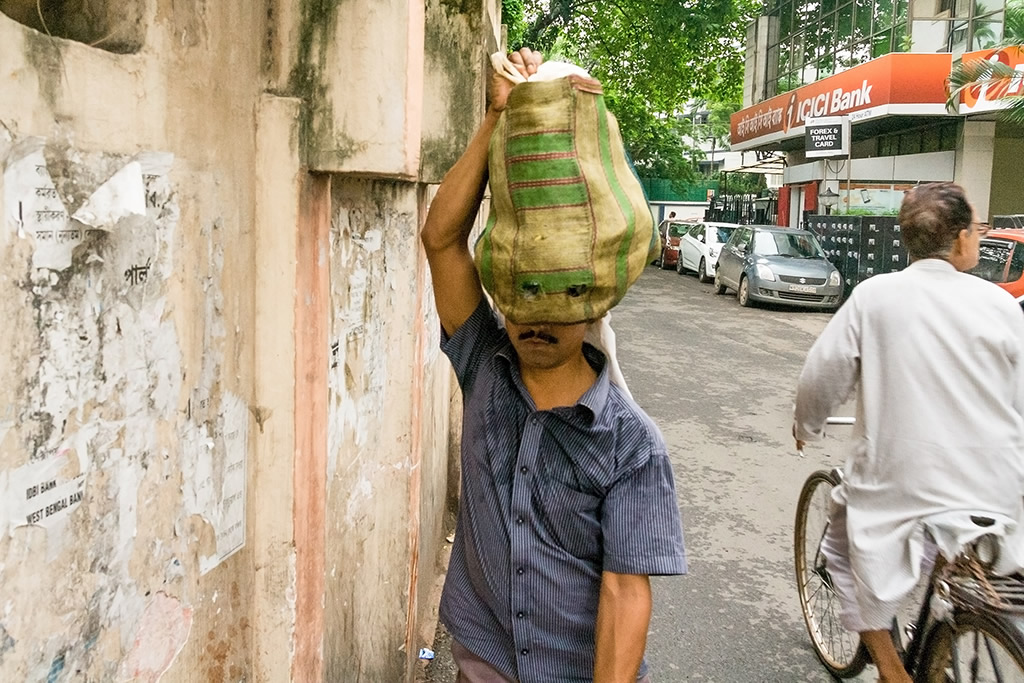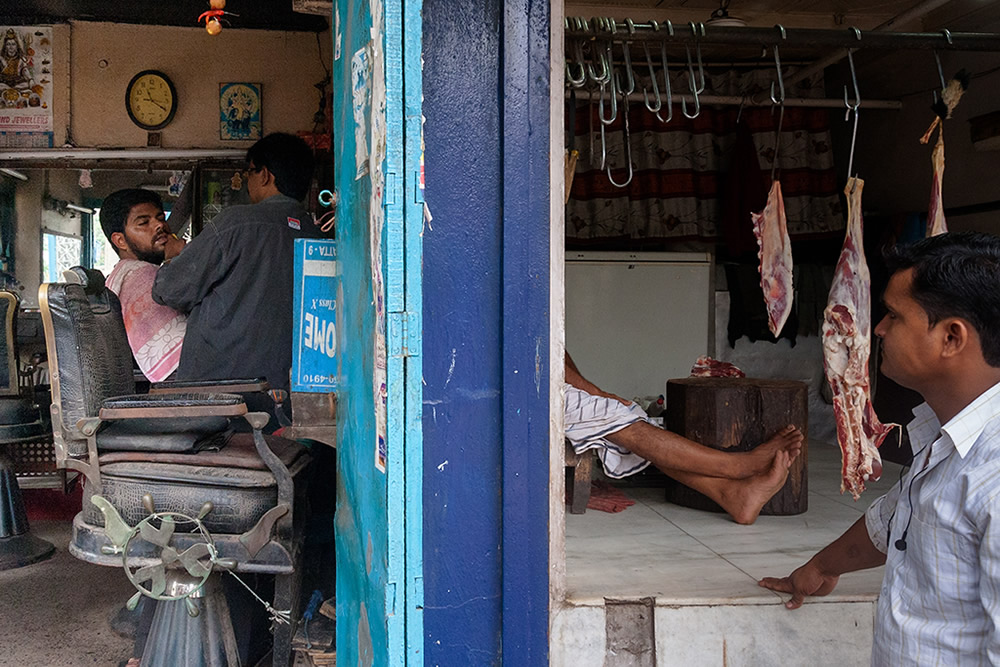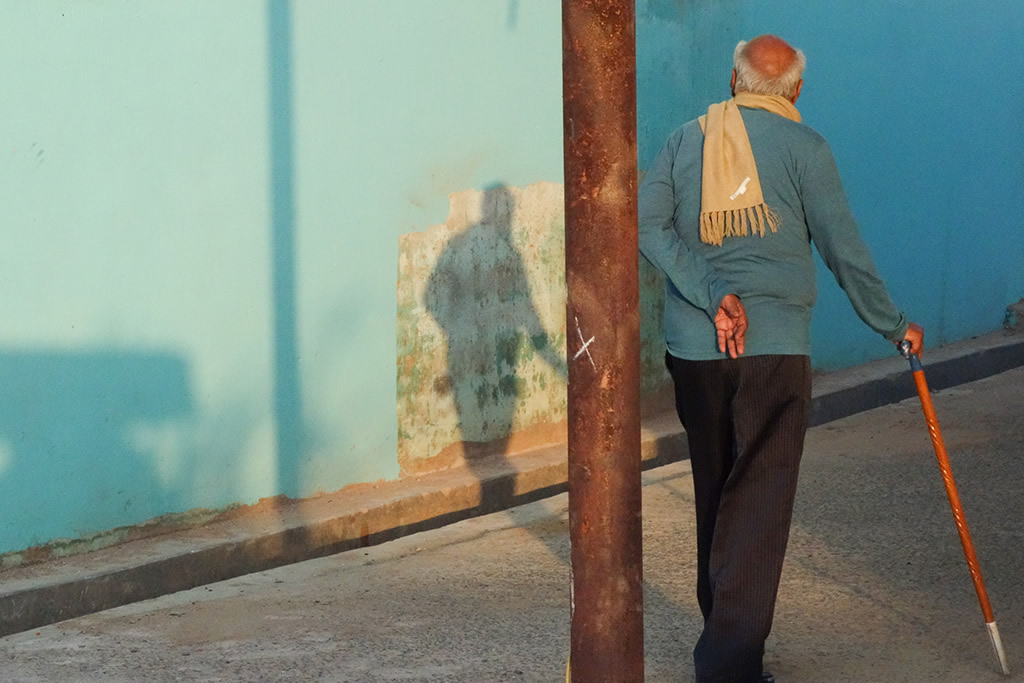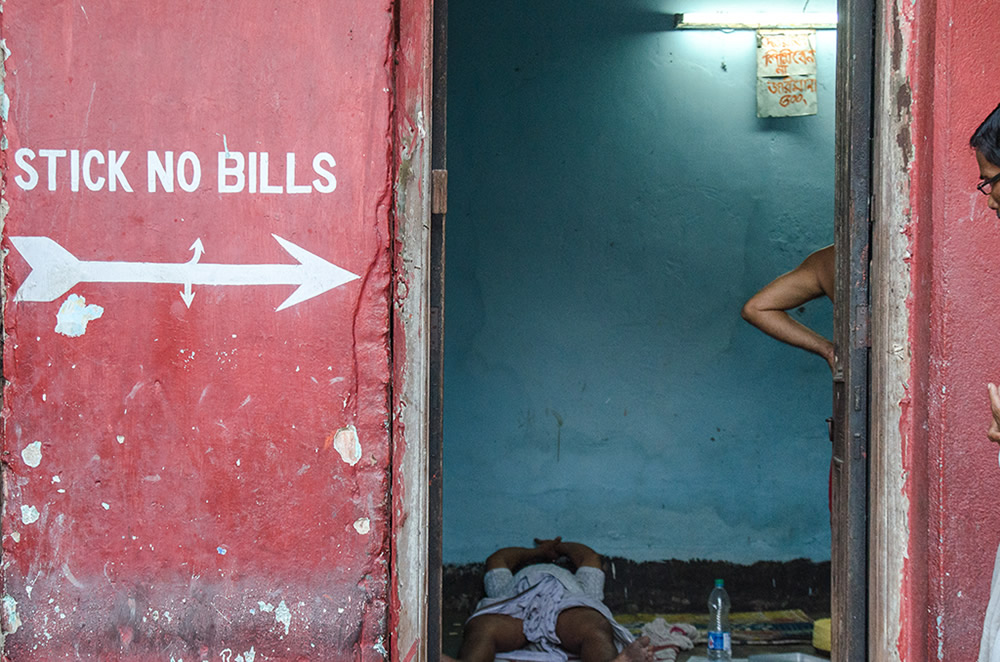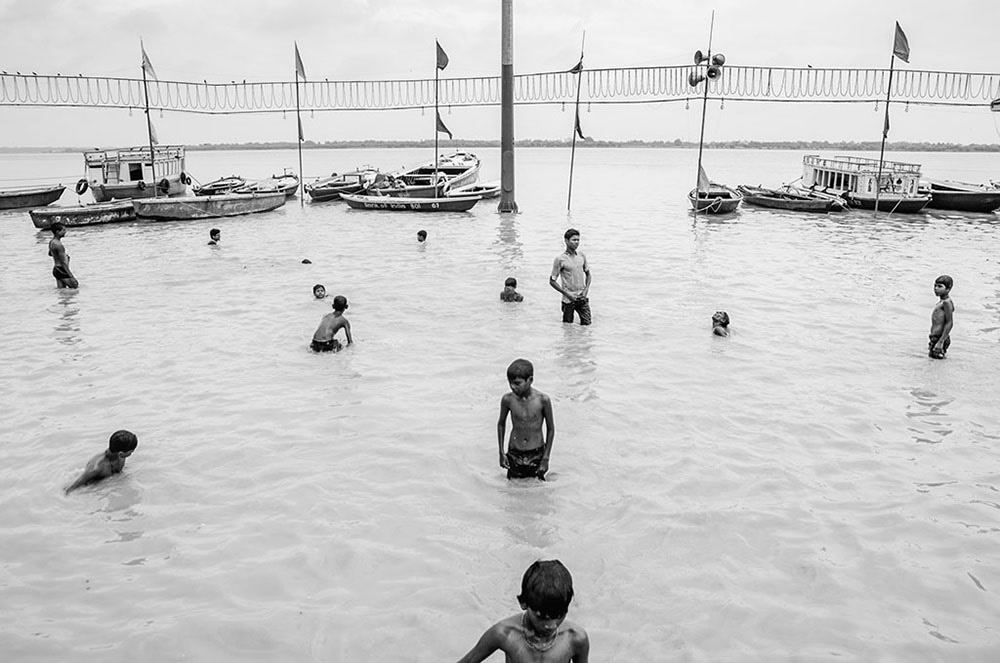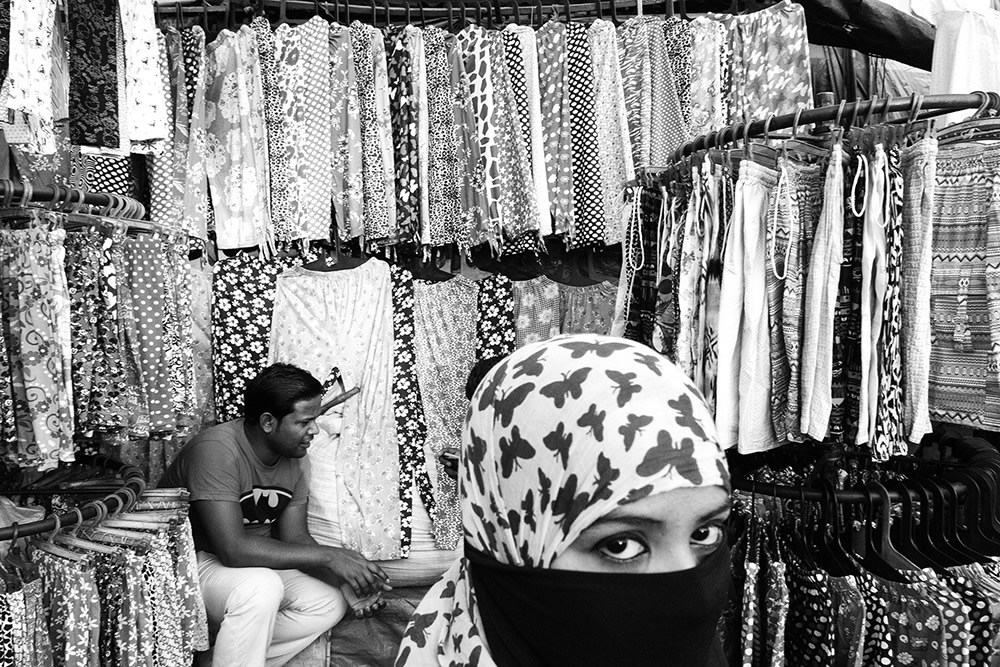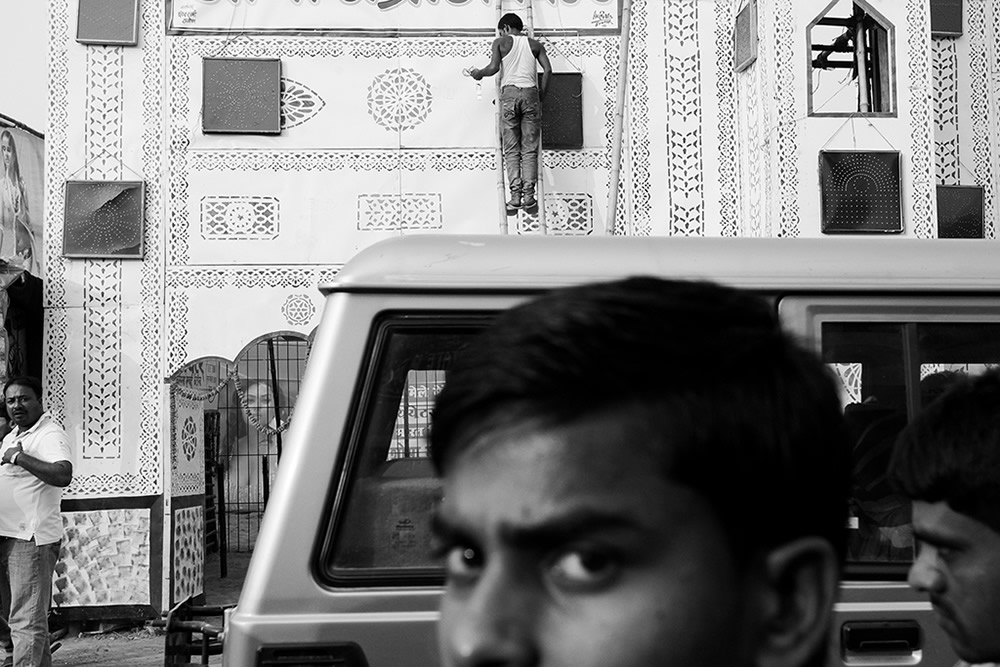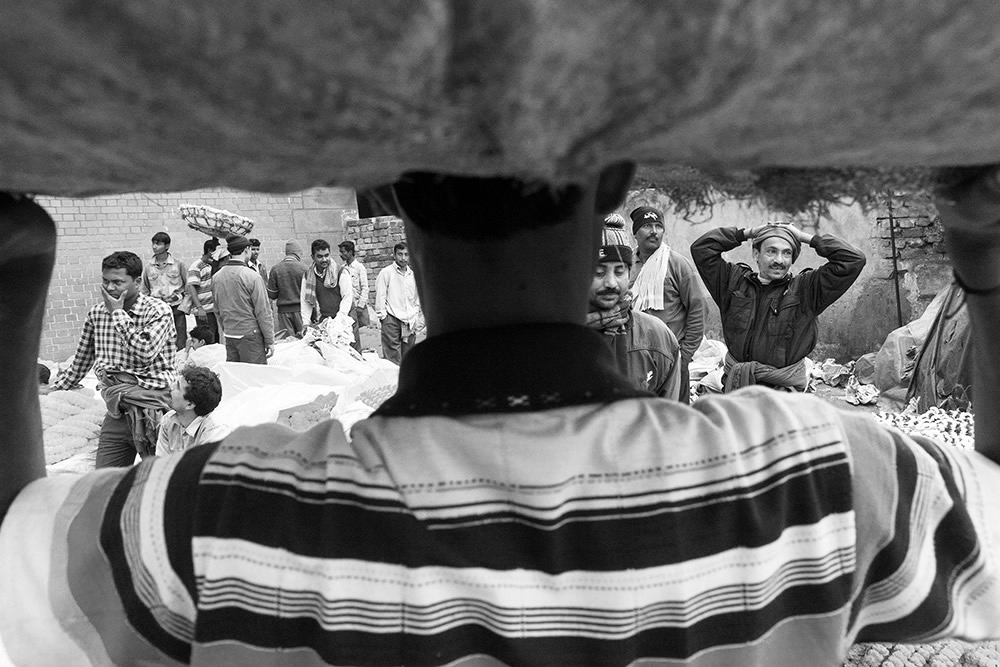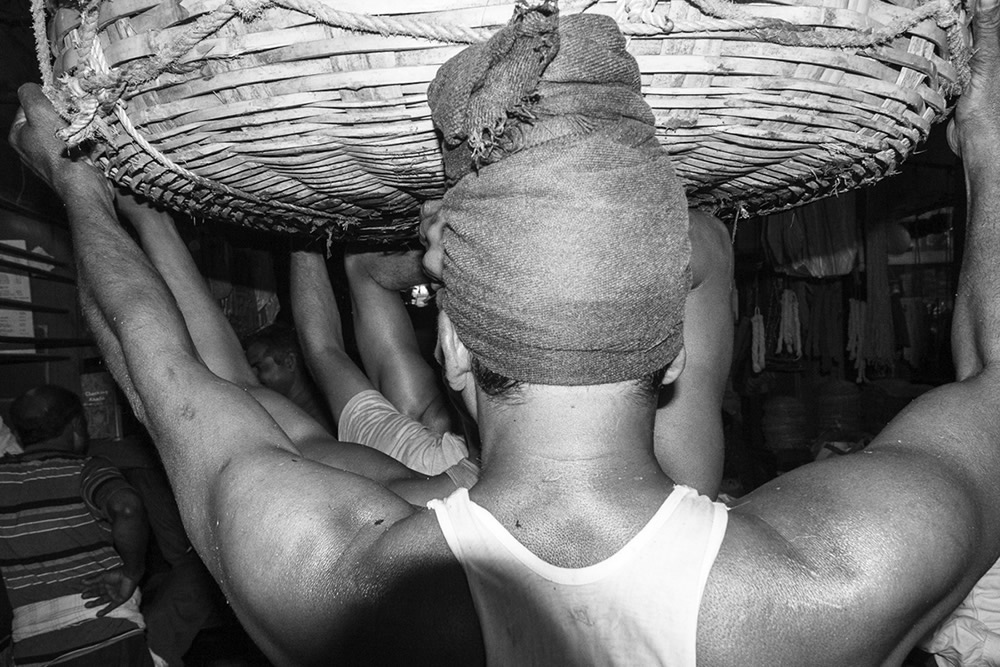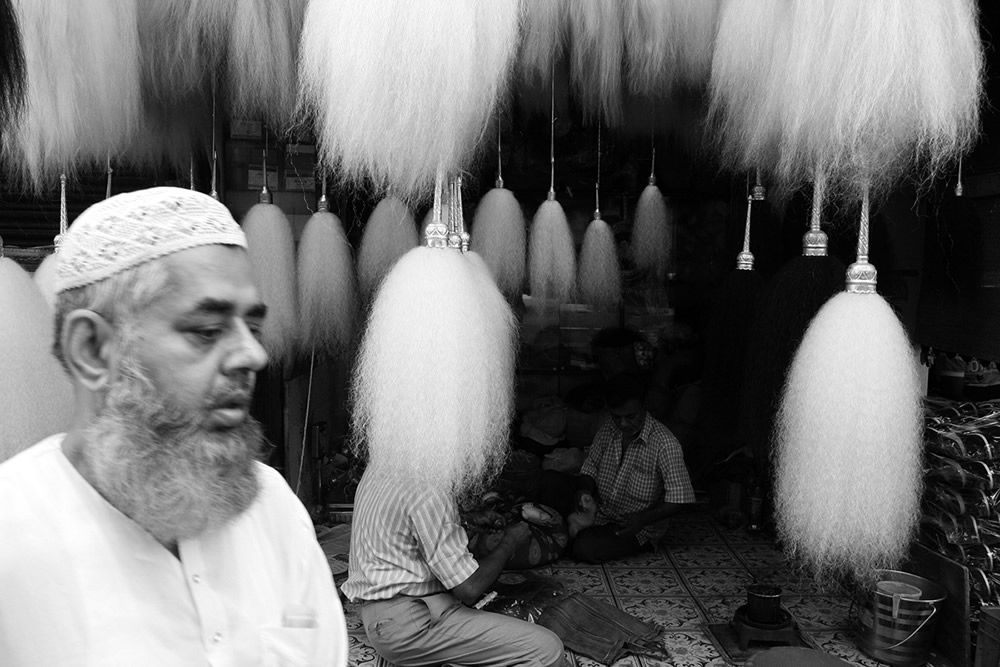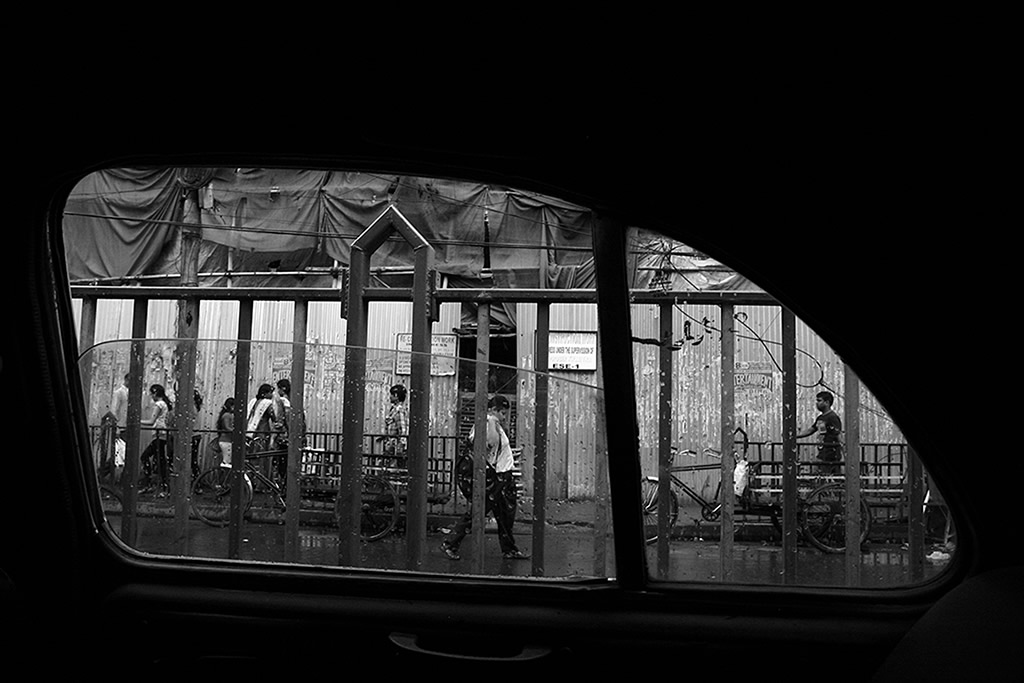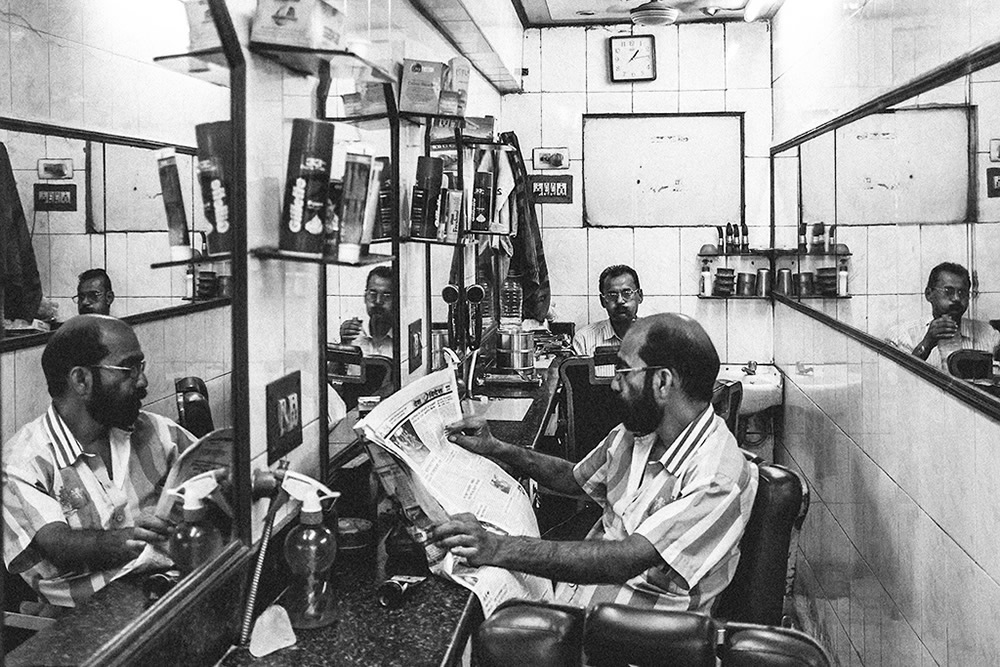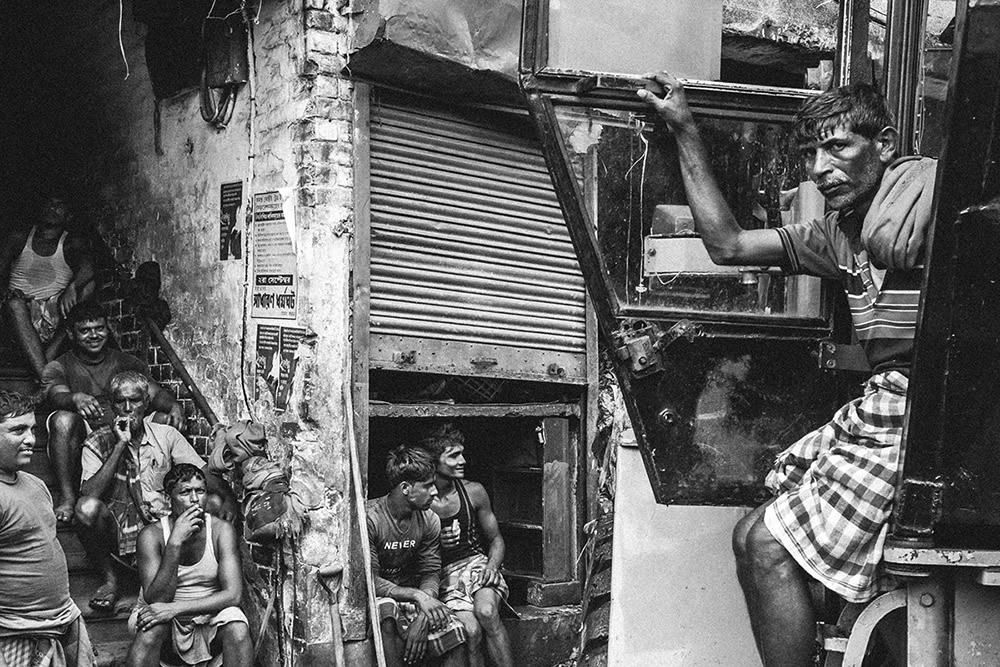 You can find Soumyendra Saha on the Web :
Copyrights:
All the pictures in this post are copyrighted Soumyendra Saha. Their reproduction, even in part, is forbidden without the explicit approval of the rightful owners.