Julien Legrand from France working as a Web project manager and founder of VIVO, International collective of photographers. If you observe Julien's portfolio, there is a peculiar creative style of contemporary street photography visible to us, the colors and composition go well and make us go with the chaos or harmony of the streets. Take a look at this interesting street portfolio and be inspired.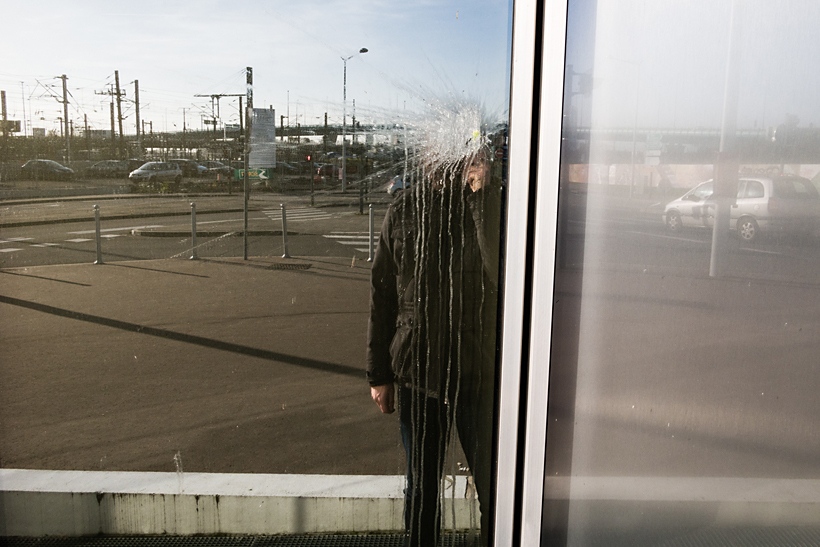 Could you please Introduce yourself to our readers?
My name is Julien Legrand, I was born in 1979. I live in Lille, in the North of France. I work as a web project manager. I'm the founder of VIVO, international collective of photographers and member of Fragment, French collective of photographers.
What first drew you to photography and how did you discover it?
When I was younger, I used to skateboard in the streets a lot. I found it amazing to have fun by using what the streets gave to me, by making something from of raw materials (benches, stairs etc…). I was free, I could practice it anywhere, at anytime. We took photos of the tricks we did and also the events that happened around us (strange situations, original people etc…). After that, I studied graphic design at school. As photography brings all this things together, I think it came to me naturally.
What makes Street Photography so special for you?
It is special because it is freedom, no need for anything except a camera and going outside. I feel good when I manage to make something out of apparently nothing interesting. It proves to me that mundane things could be interesting. It is also my may of constantly keeping in touch with the world around me.
What difference does photography create in your life?
Everywhere I go, everything I see could be a potential photo. I rarely see something without thinking about how it can be photographed.
Your gear?
I use a Fujifilm X100T and a Ricoh GRII.
One thing you always make sure to remember on the streets?
When I don't find anything interesting during a whole day, I try not to feel grumpy and I say to myself « Don't worry, you will find something good next time… ». Not always easy, especially if it's been several days without finding anything… I try to heal myself 🙂
Which photographers inspire you?
Gueorgui Pinkhassov, Harry Gruyaert, Alex Webb, Jonas Bendiksen, my mates from VIVO collective and Fragment, and many photographers on Flickr, Instagram etc…
You have any favorite books on photography?
My favourite books are The suffering of light by Alex Webb, Made in Belgium by Harry Gruyaert and Satellites by Jonas Bendiksen.
Apart from photography, tell us your hobbies and interests?
I listen to music a lot (mainly electronic), watch movies (mainly not famous ones) and I like internet and its possibilities.
Any tips for aspiring street photographers out there?
Make it a pleasure. Don't focus too much on social media "likes". Look at a lot of photographs in books or on the internet, ask yourself why you like them or why you don't like them. Photography is what you are, don't copy other photographers, be yourself.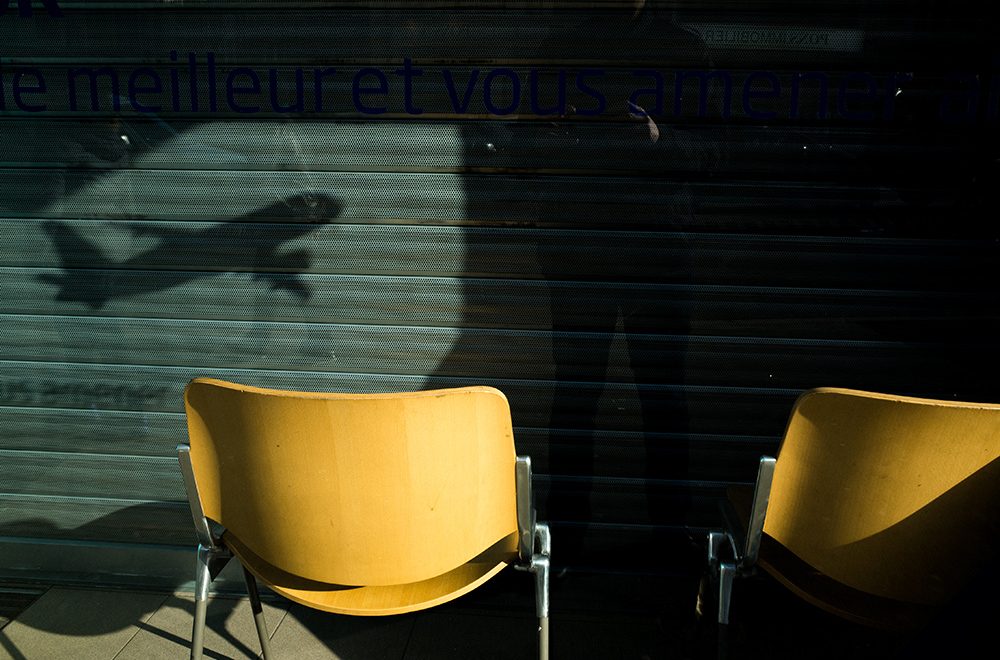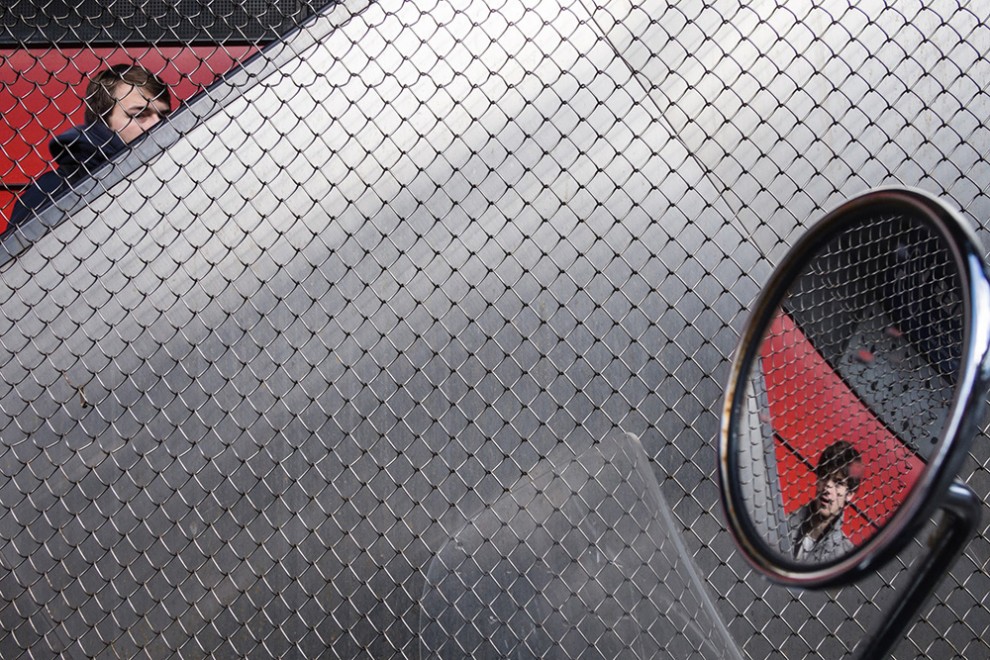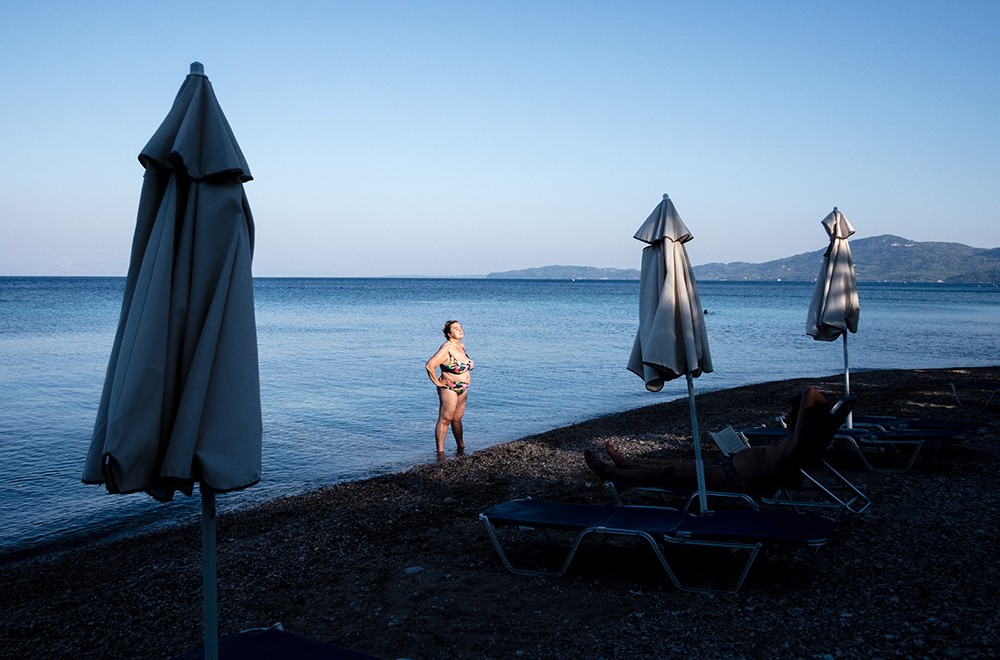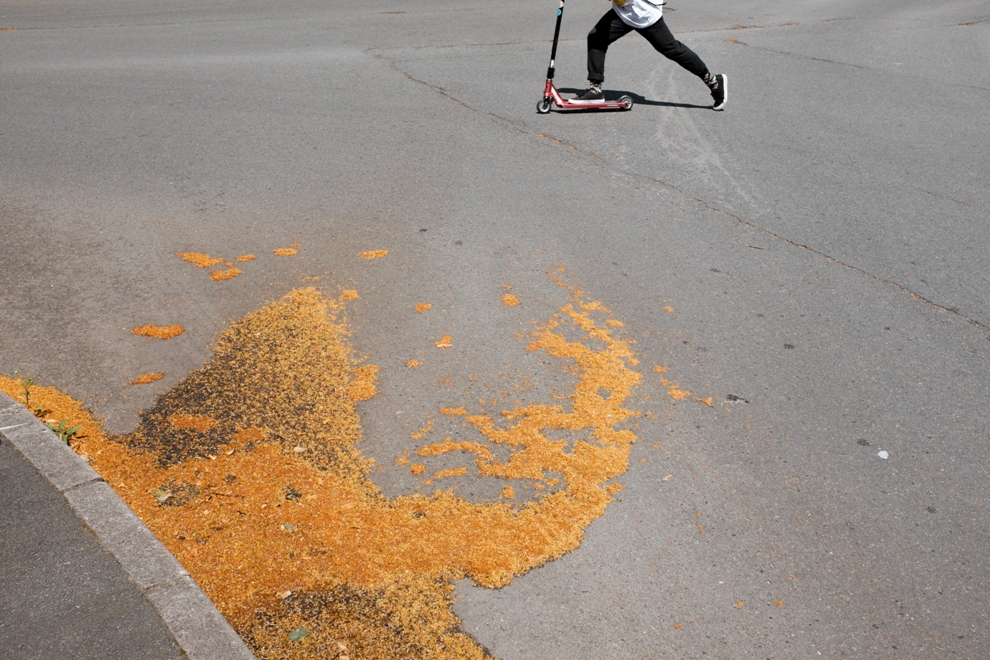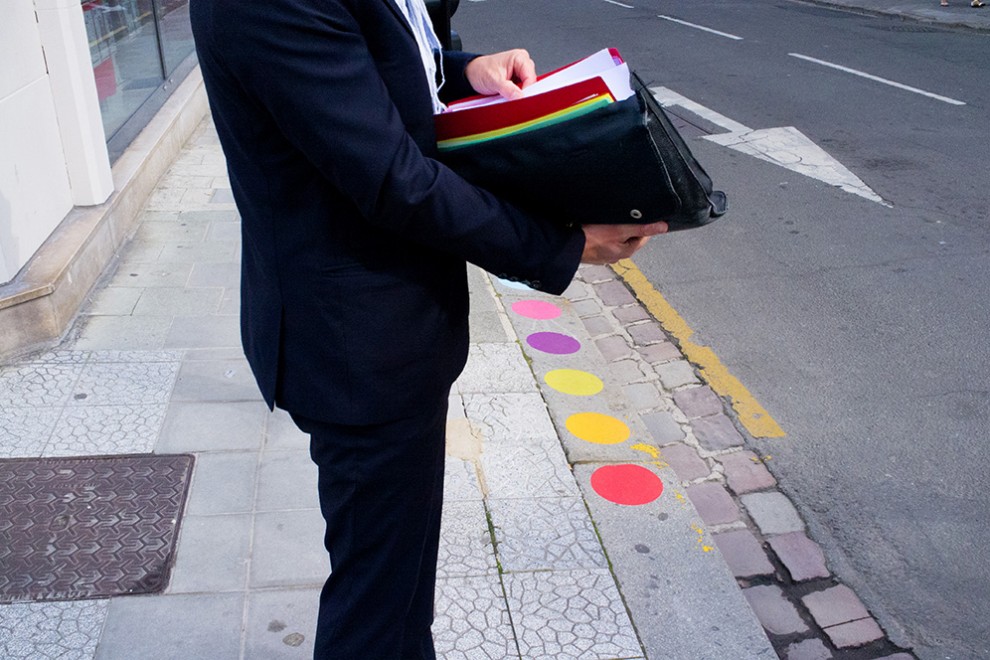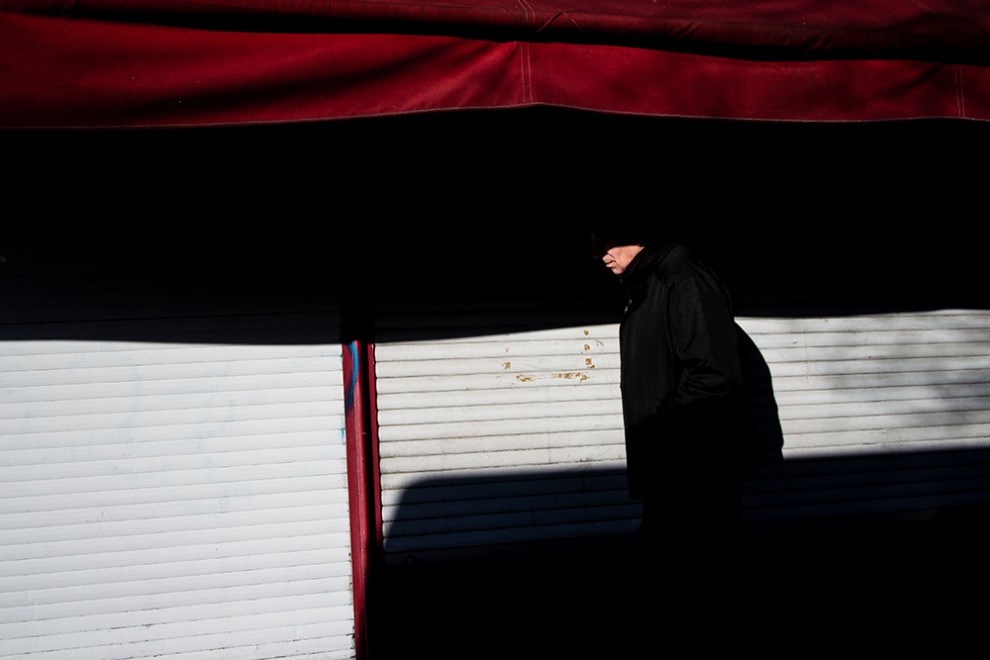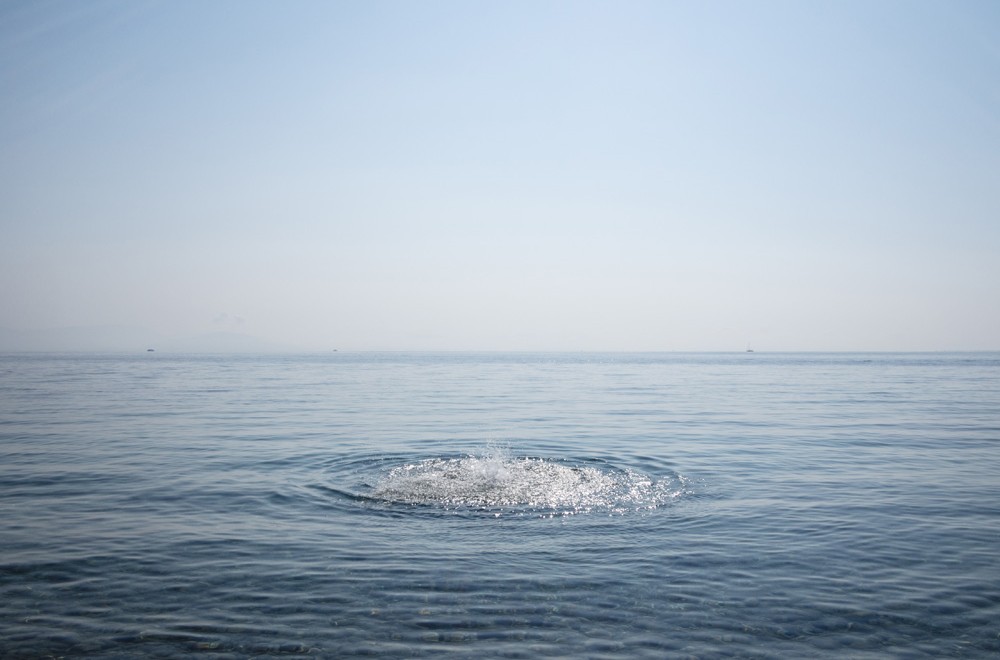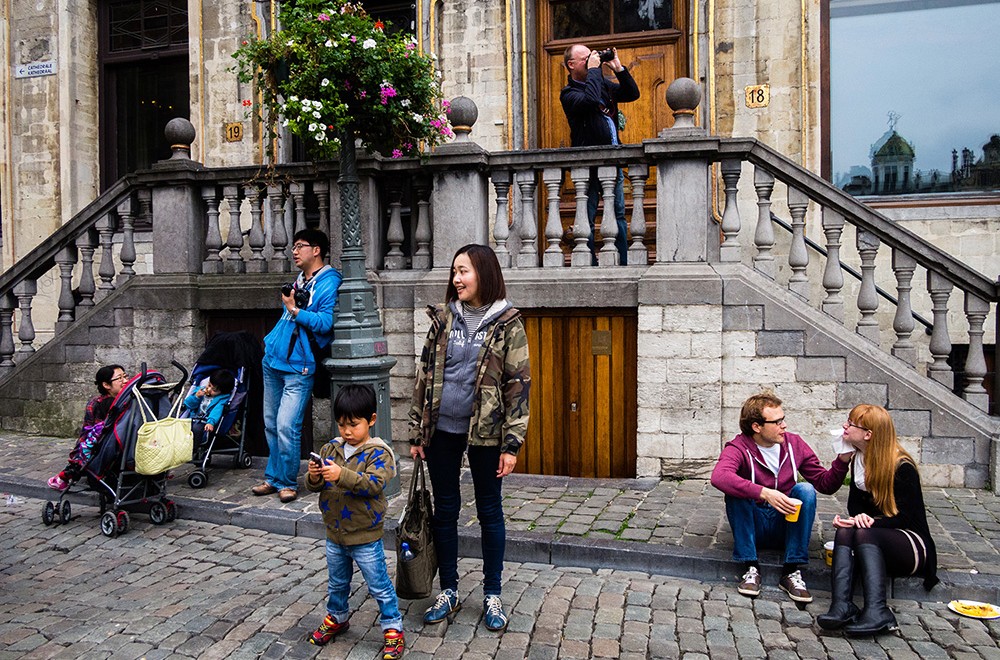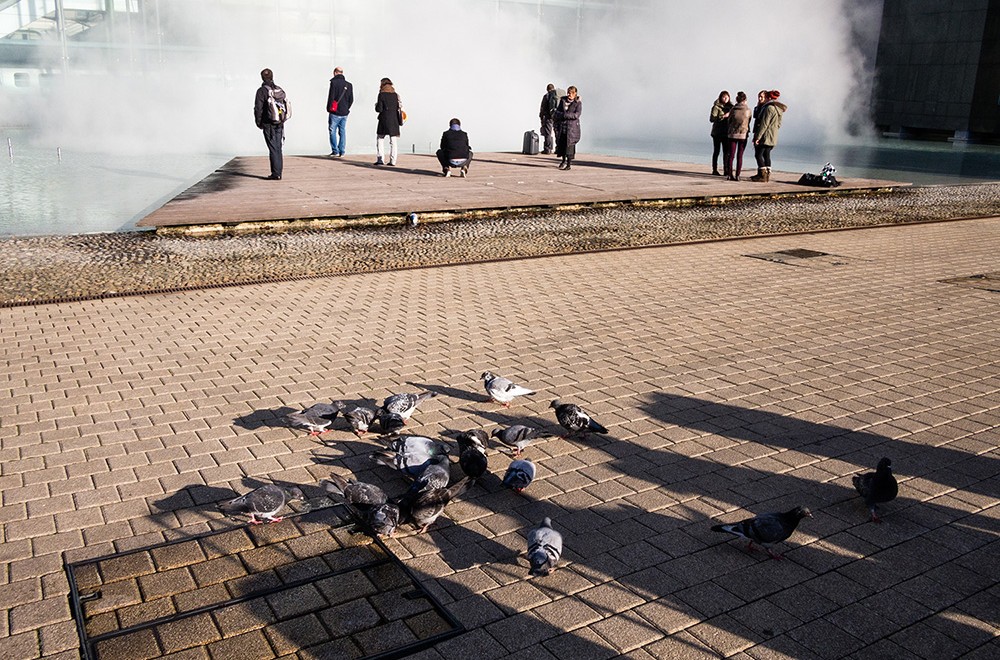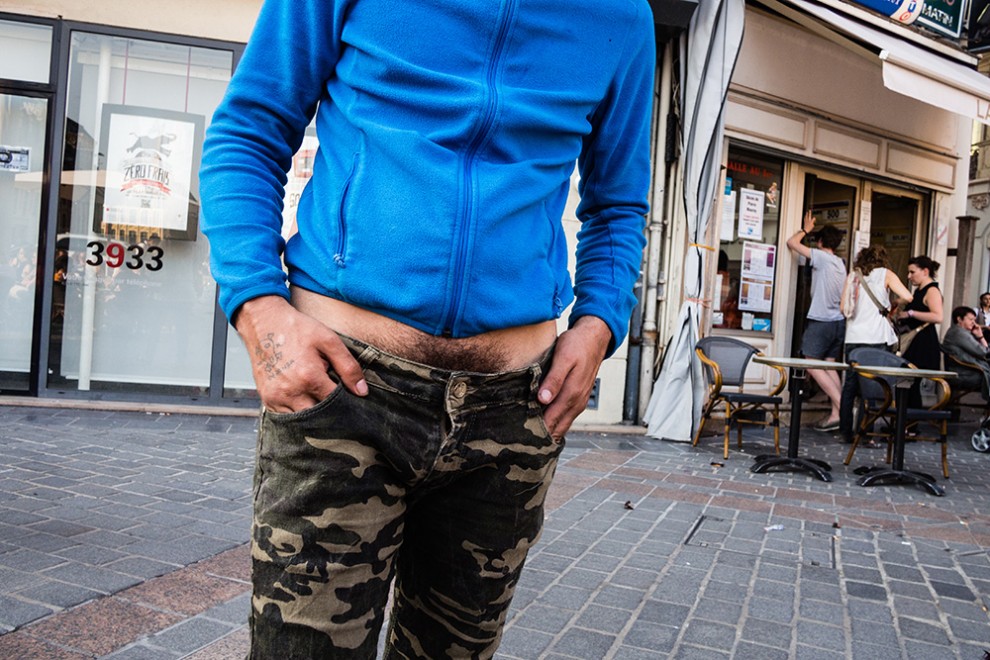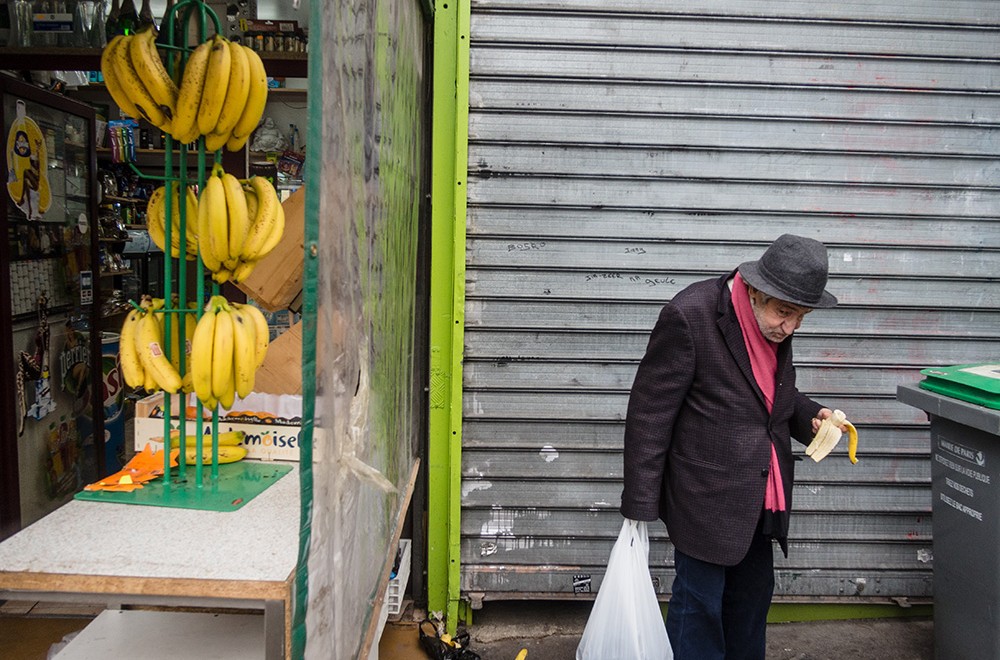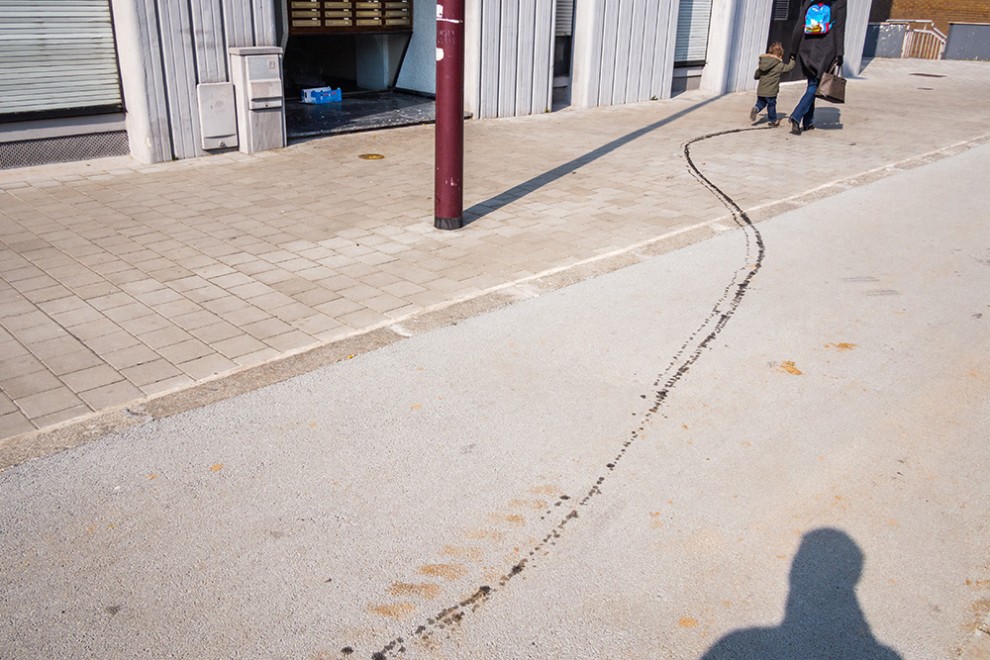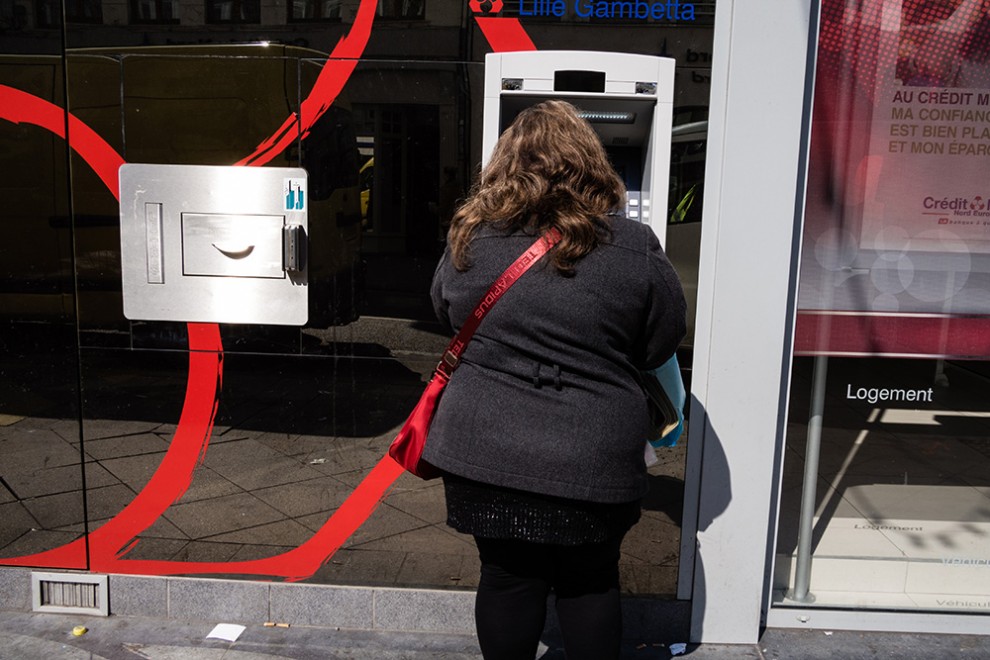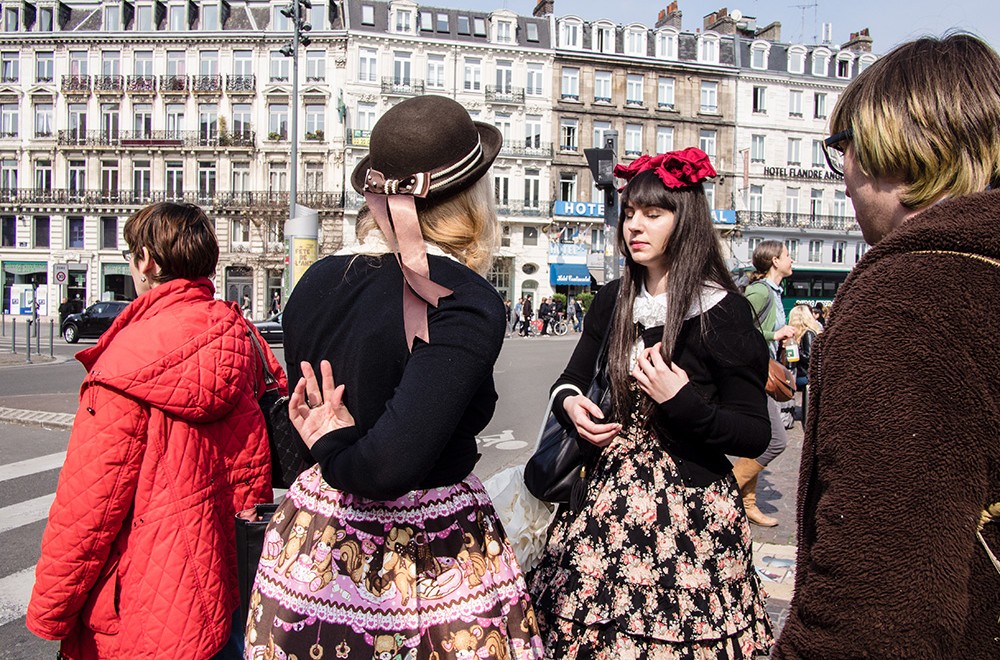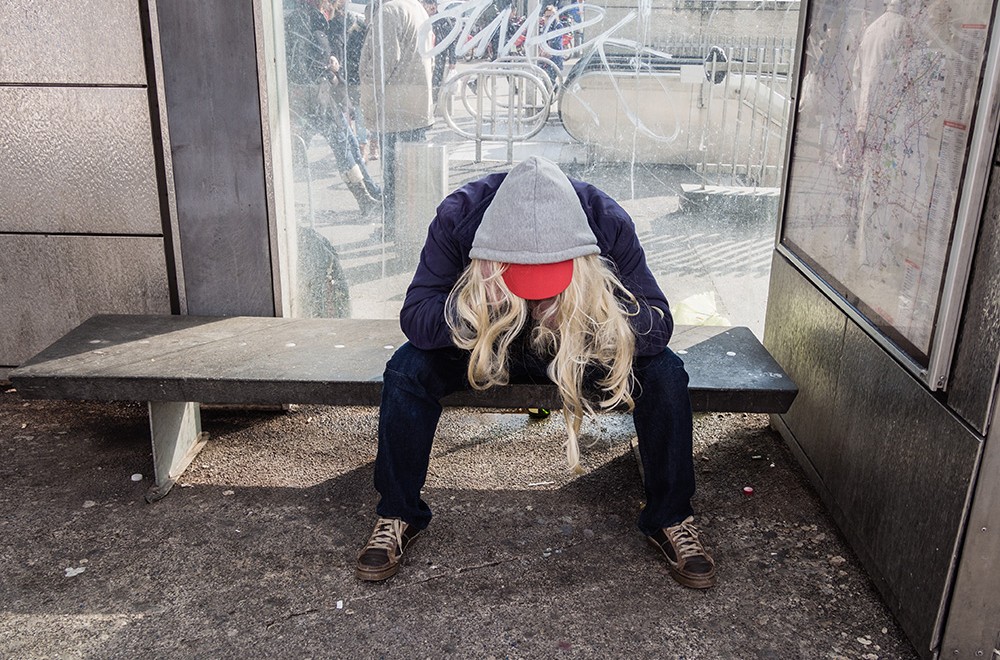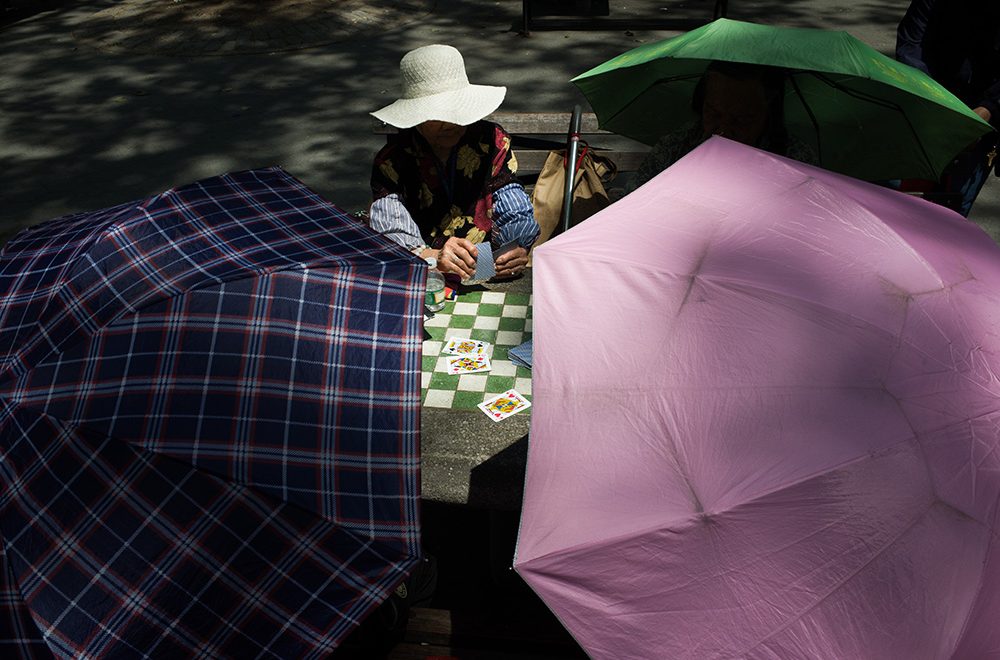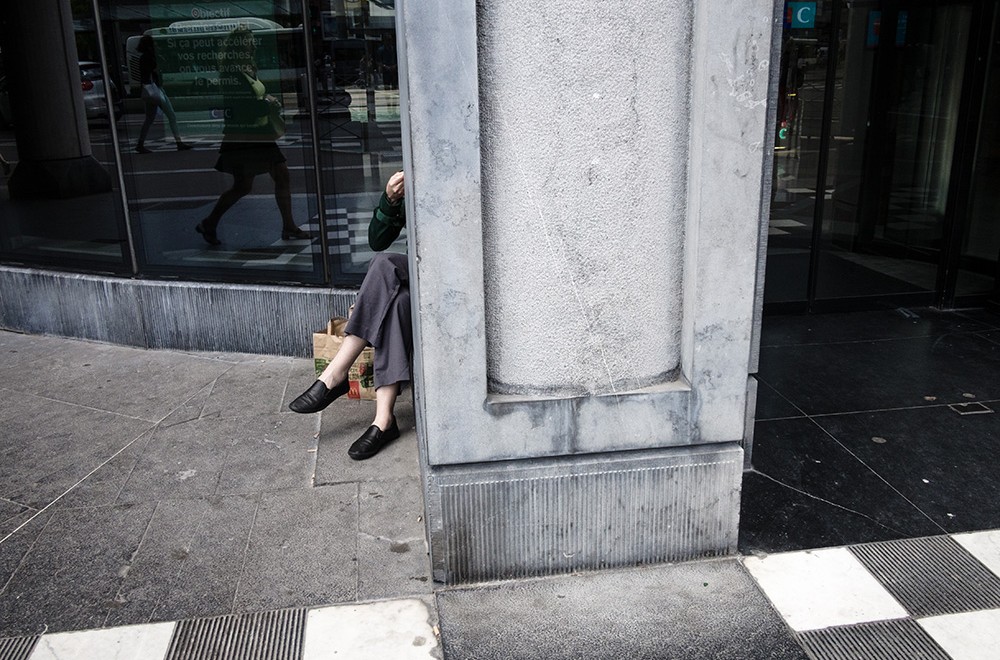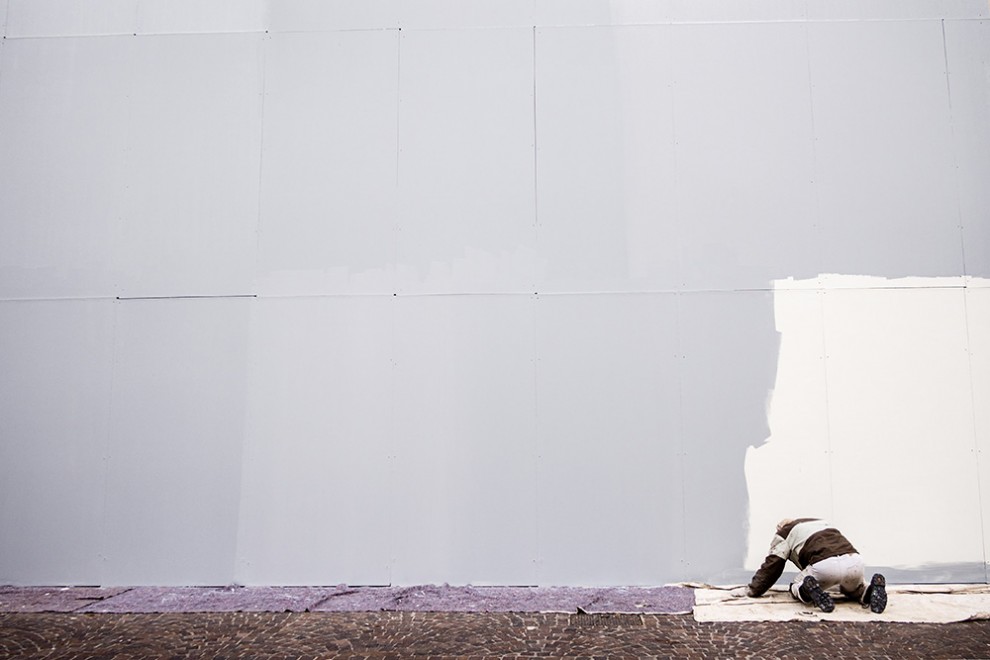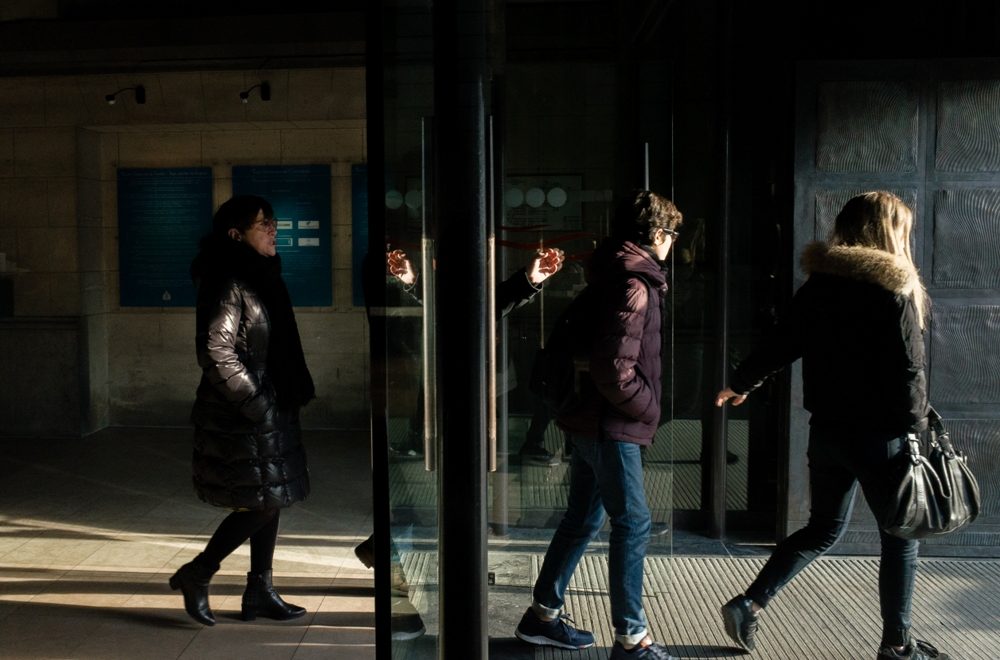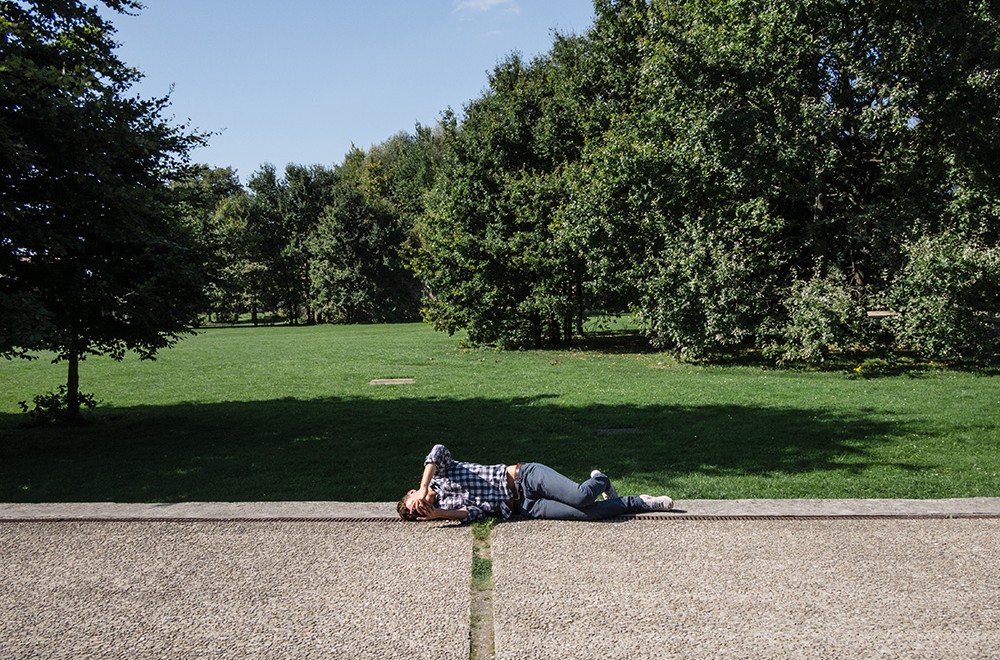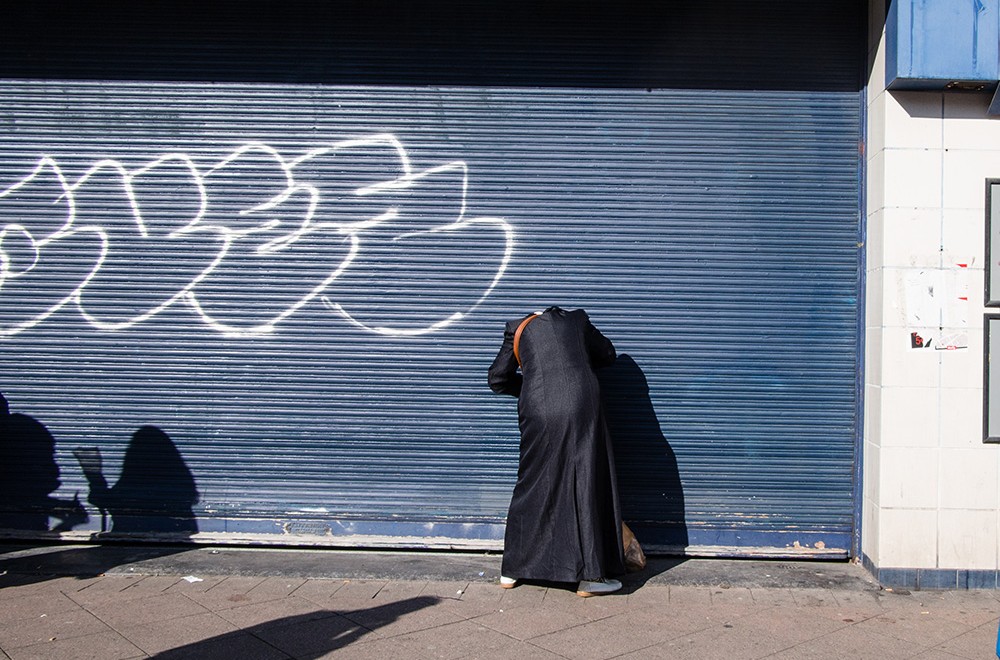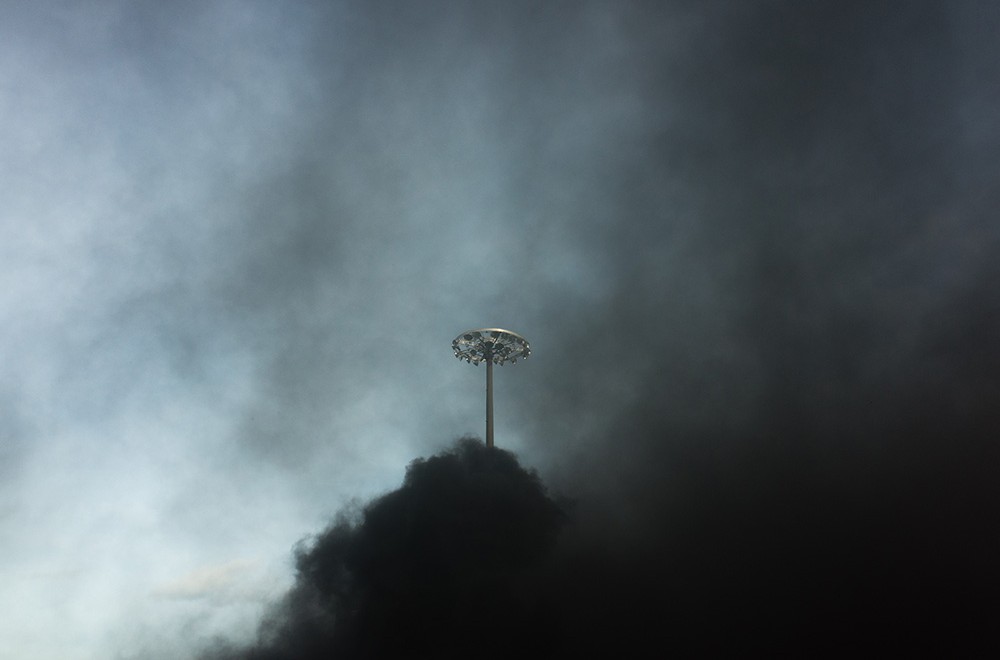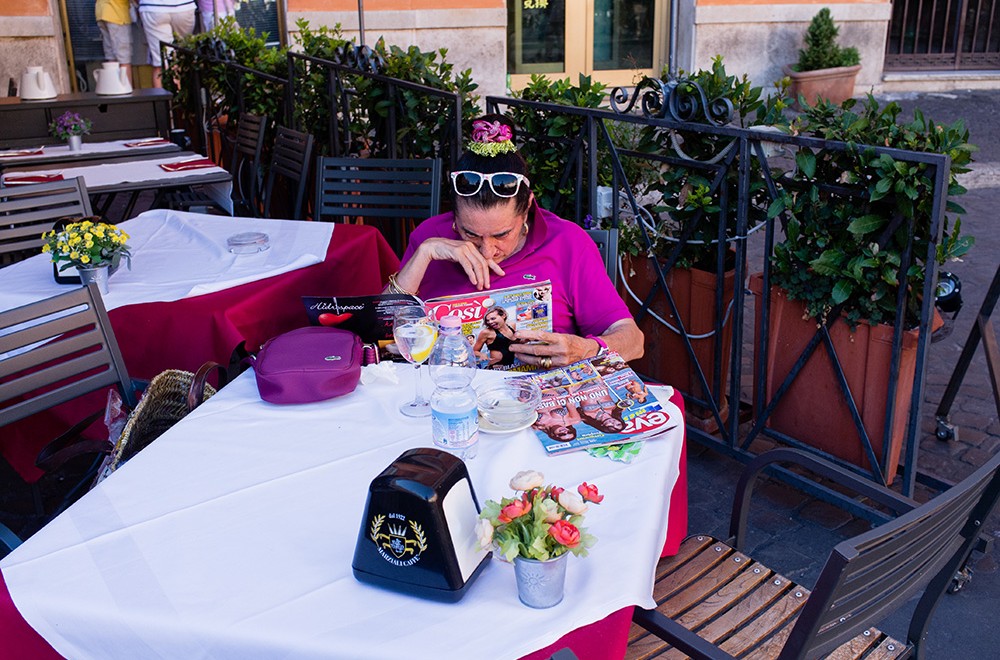 You can find Julien Legrand on the Web:
Copyrights:
All the pictures in this post are copyrighted Julien Legrand. Their reproduction, even in part, is forbidden without the explicit approval of the rightful owners.