Meet Dhruv Dhakan, who day in day out works constantly with various shapes,geometries and color patterns at his desk. How curious would it be for such an interesting artist to work on the streets with his camera, blessed with a critical eye for shapes, geometries, lights, shadows and most importantly compositions all around.
In this interesting post of ours, We have tried to question him on the grounds of street photography and listen to Dhruv as he starts to reveal much more on his passion for street photography. His style is very much contemporary, who doesn't compromise on the composition, balancing and frame filling which seems to be more than necessary for a die hard street photography fan.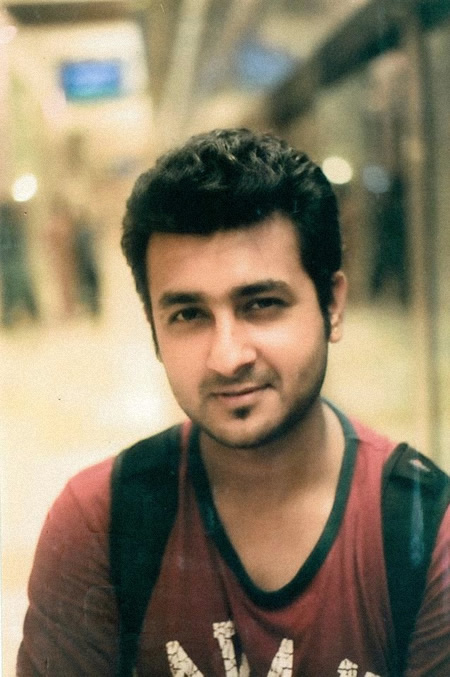 Can you please introduce yourself?
Born and brought up in Ahmedabad, Gujarat. Started photography not very long ago , in 2011 picked up my uncle's camera which was eating dust in his closet, to shoot a self portrait and since then never kept it aside. A Telecom engineer by education/Profession but for the Past 8-10 months pursuing photography full time.
With time have also developed much interests in Web designing as well and loves the visual diary that unfolds around him in his daily life. Appreciates the beauty of life and people around , and the form in which they represent themselves in front of him.
What made you choose Street Photography?
Honestly, I am a people's guy. Friends/Relatives who know me very well, knows the fact that I love to be surrounded by people/activities and all those positive energies that reflects through them. When I travel or when I am on the streets, it feels like home. There is so much love and care to be shared amongst people/animals, and Street/Travel photography is a tool to explore it. It's a tool to connect with so many lives out there.
Being a web designer and an individual who appreciates geometry, forms, shapes, lines, contrasts visually, streets seems almost right and something sort of a second nature to me as a person. The urge to explore them along with the taste of daily life and people in it makes street photography worthy of pursuing it.
Your passion behind this constant travel and exploration is phenomenal. Few words on it?
As I said earlier, street/travel photography is a tool to connect with so many other lives out there. A tool to explore much love and care people have to offer , and its so pleasing to oneself that brings joy and happiness that cant be put into words. Sometimes when I think about a place or a culture, I instantly imagine about things related to it and traveling is a process to regulate imagination by reality and instead of thinking how things may be? To see them as they are.
I travel because I want to appreciate another culture, another community. I want to appreciate the visual story it unfolds in front of me and narrate it to the rest of the world the way I see it.
A very famous quote and one of my fav's by Saint Augustine : "The world is a book , and those who do not travel read only a page".
Your favorite contemporary street photographers?
also the members of Indian street photography collective called That's life. Would also like to mention names of masters who has highly inspired me, Josef Koudelka for his work in particular on Gypsies. Henri Cartier Bresson, Alex Webb, Raghu Rai and Raghubir Singh.
Your favorite photography quote?
Couple of them actually.
"The camera is an excuse to be someplace you otherwise don't belong. It gives me both a point of connection and a point of separation." – Susan Meiselas
"Buy Books , Not gear" – Anonymous.
Best compliment you received so far?
I have received a few, but recently I had a small interactive phototalk in one of the reputed college in my place. The intent of it was to show the students few works of great masters and talk about their famous pictures and make them understand as to what creates the separation between a ordinary photograph and a great photograph & eventually why they are called as "Masters of photography". At the end of a 2hr session, one of the student came to me and said , his vision and perception towards understanding and looking at a photograph had changed completely & that with the help of the session in future he will be able to add value to a photograph visually. That for me was the best compliment so far. The satisfaction of delivering something invaluable by pretty much everything I know in photography, carries a lot of weight in my life.
Your Gear?
I use a Nikon D300s, a 50mm Prime 1.8 along with a 18-105 lens. I also have a film camera which I try to use whenever I travel, it's a mamiya msx500.
Would you like to share some tips to our audience?
"Buy books, not gear" – One of the best ways to learn / Inspire is by looking at the pictures from the masters. The books are made for a reason, save a few here and there and buy books of masters whose work appeal you as a person and later on one can try to incorporate with his/her own work. It's a learning process, experiment with everything. Shoot as often you can, once you find your niche, settle down with it and try to take that to a next level. In this process don't forget to enjoy life/Relations as they come. Cheers.
Click on the image for better and enlarged view.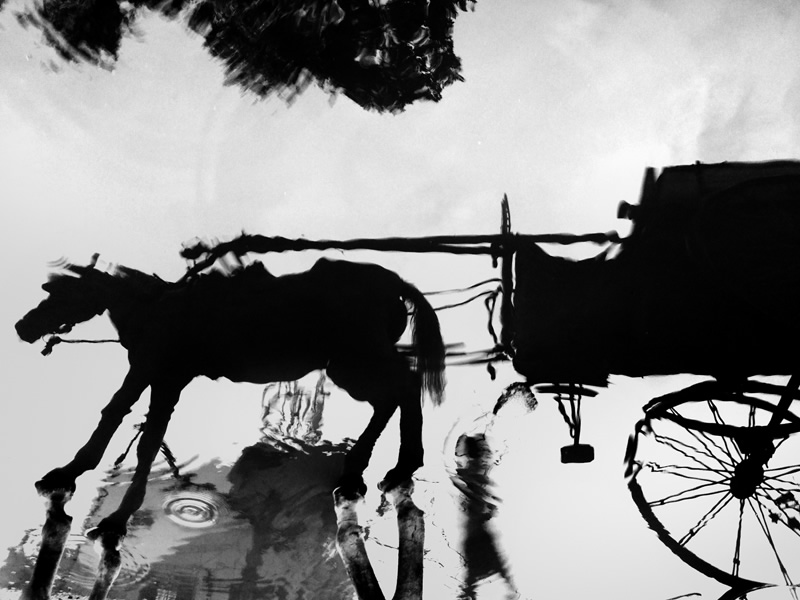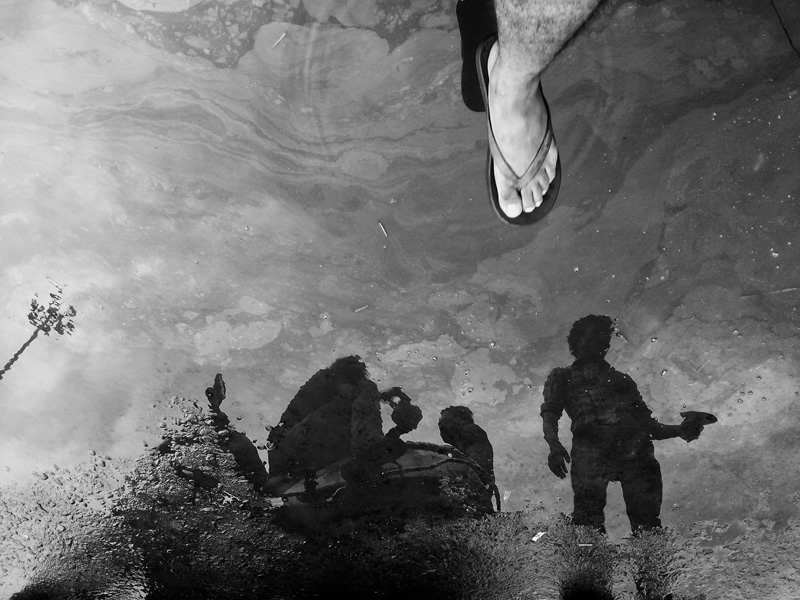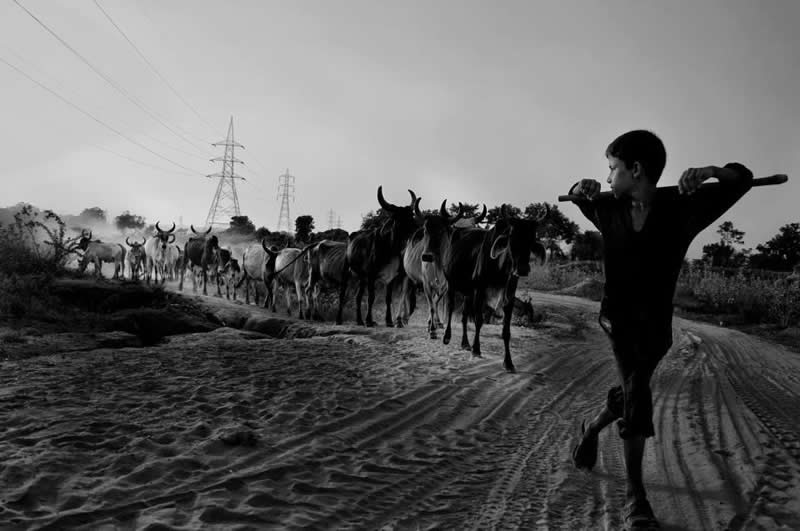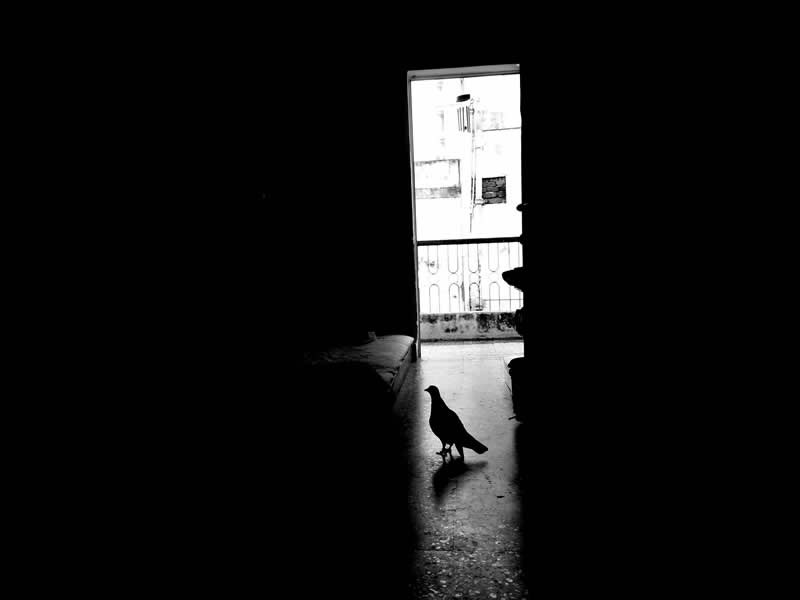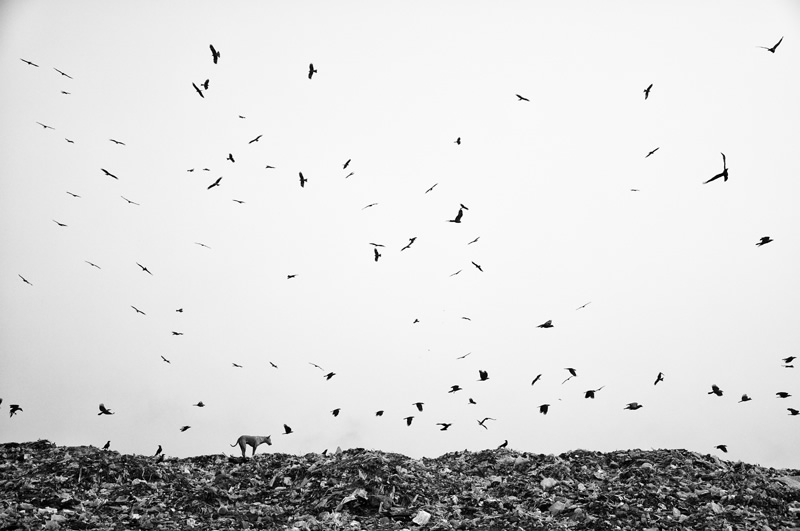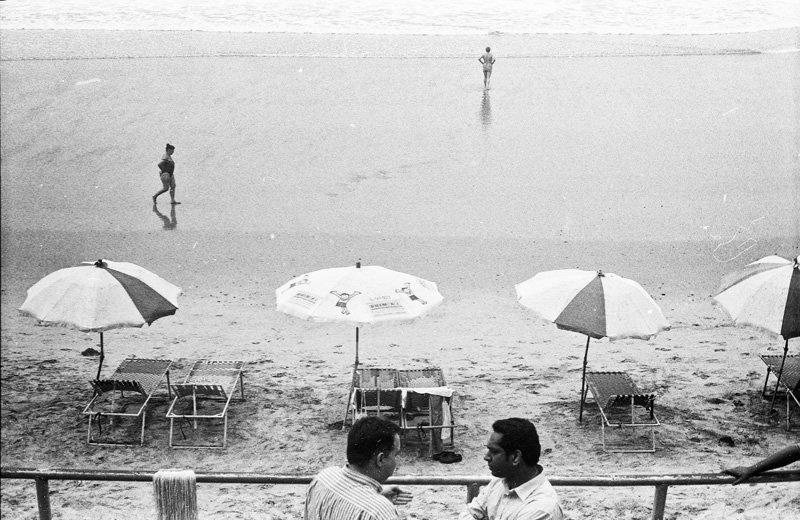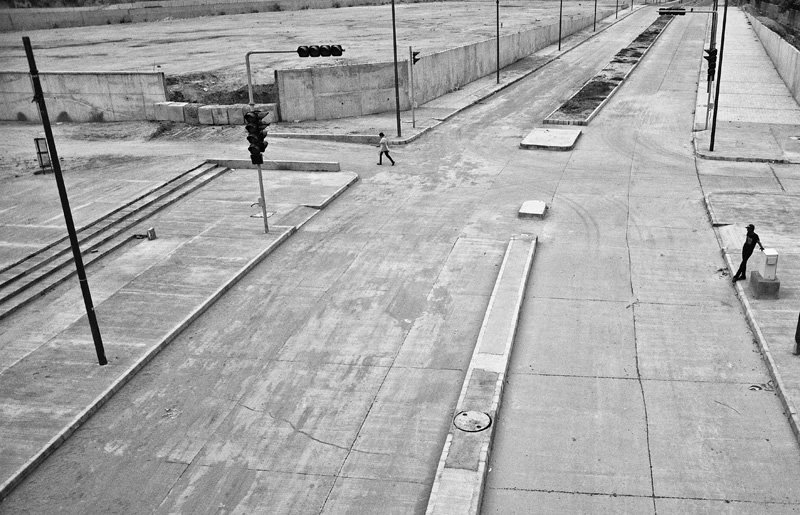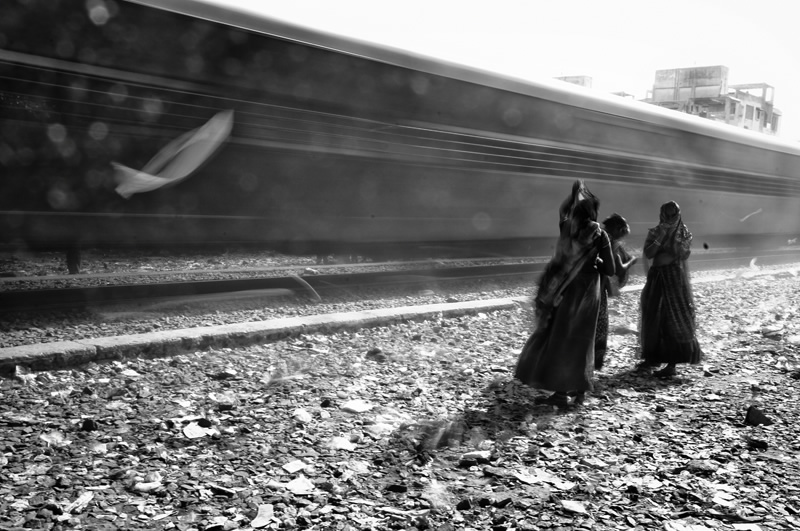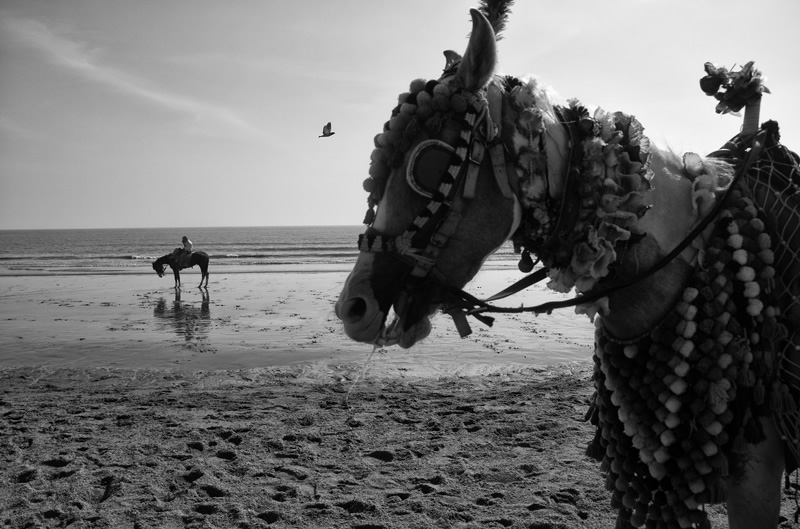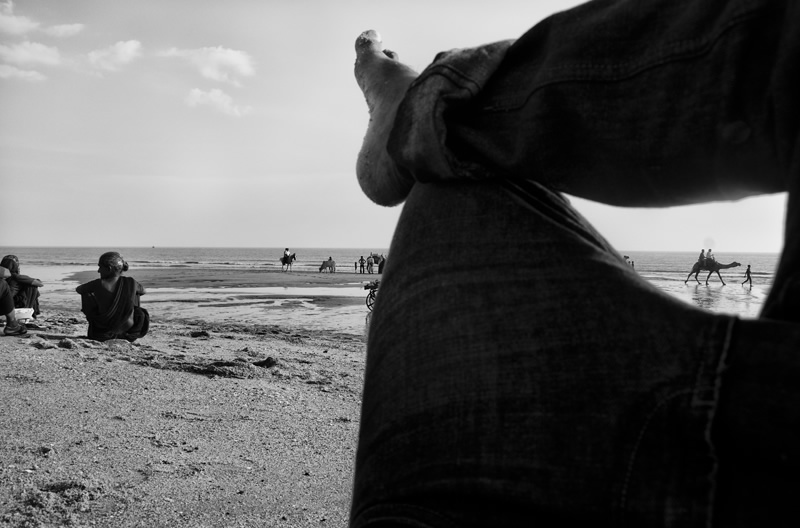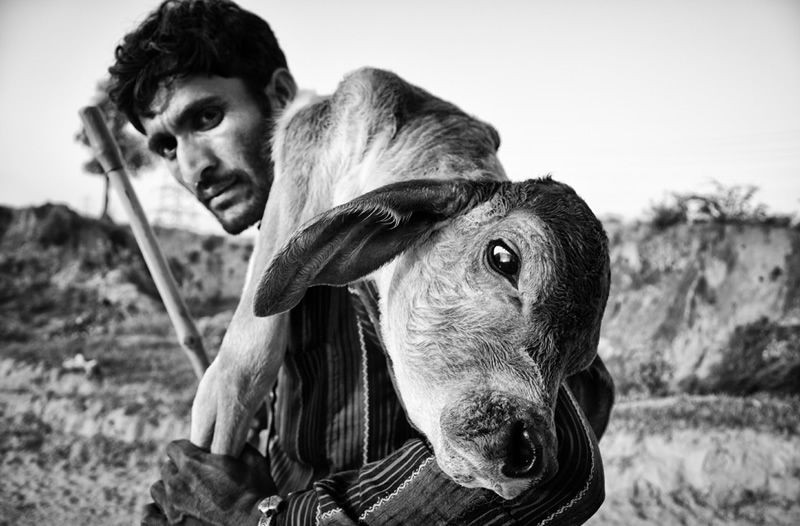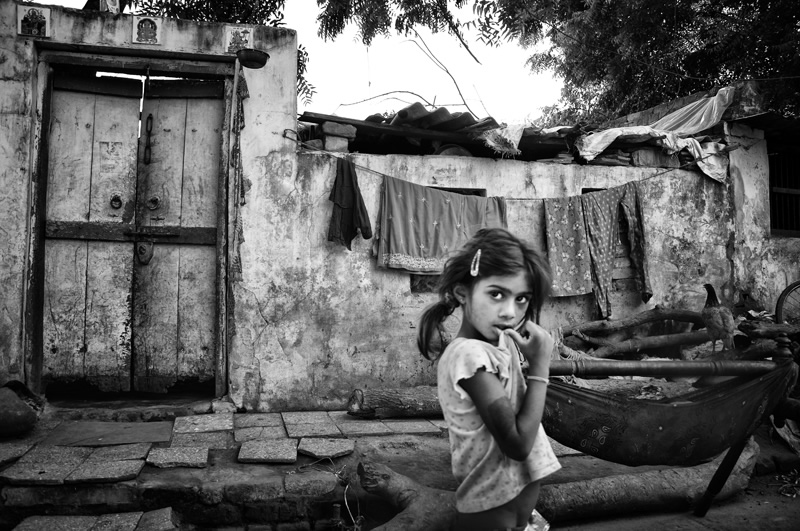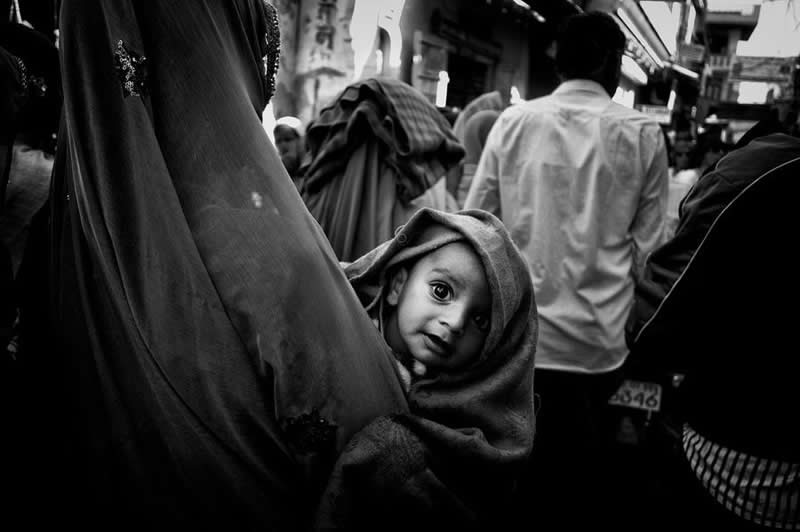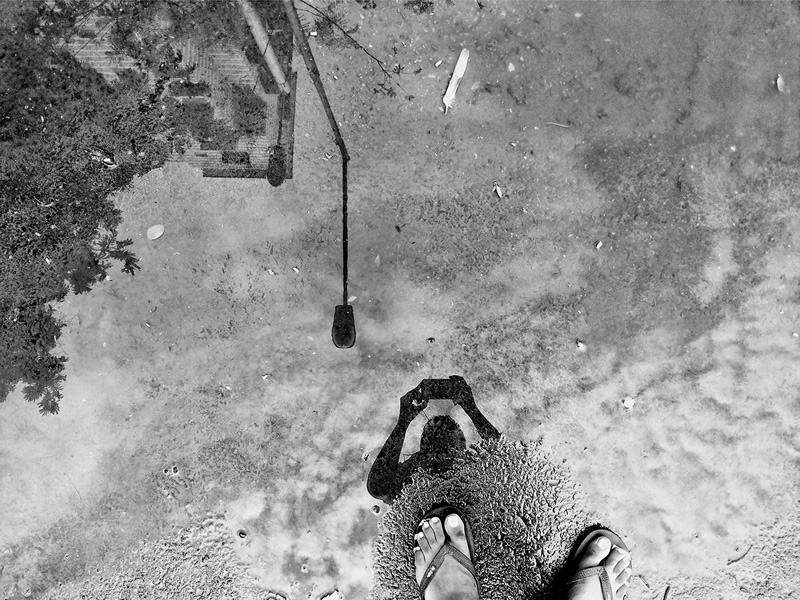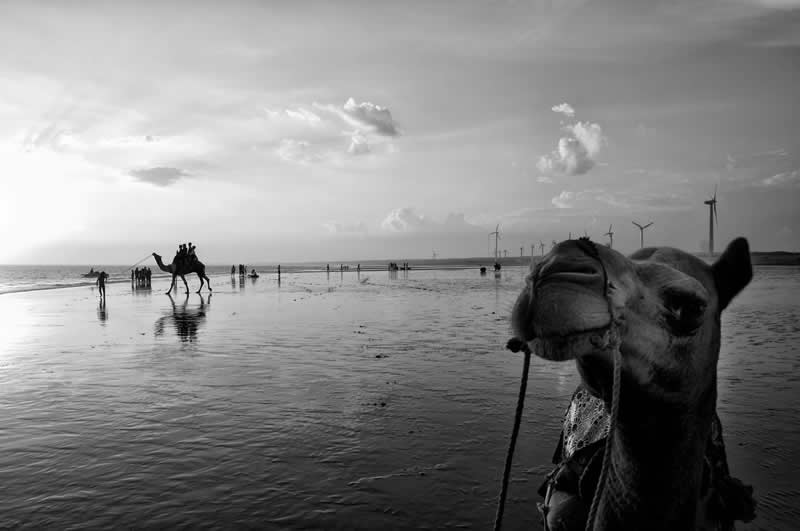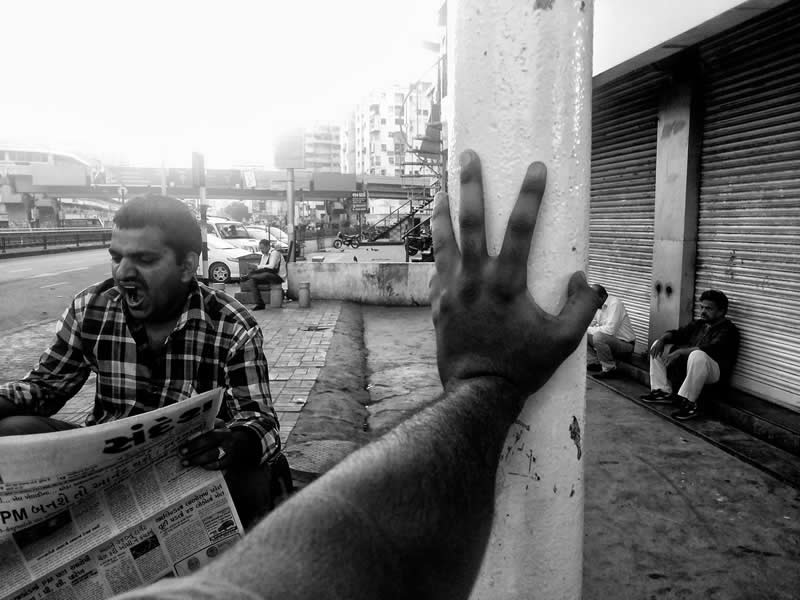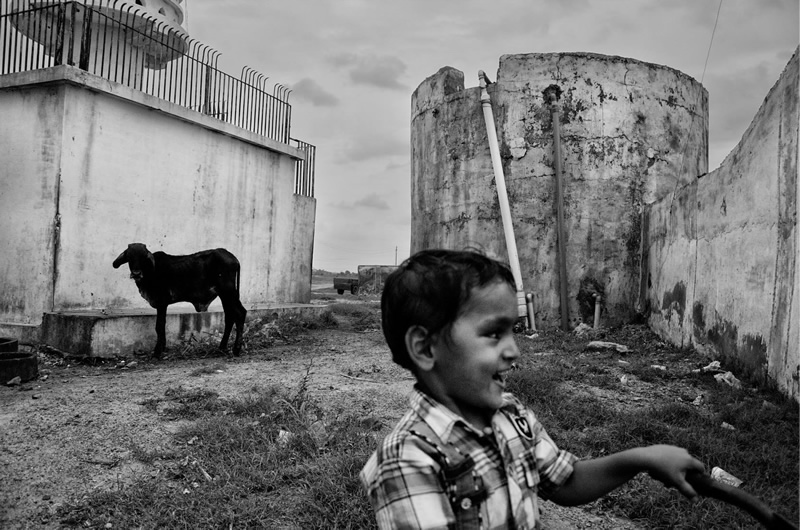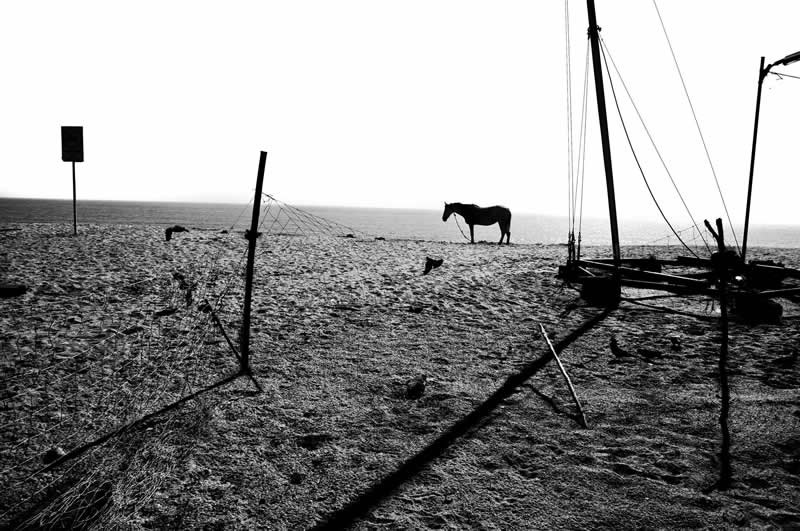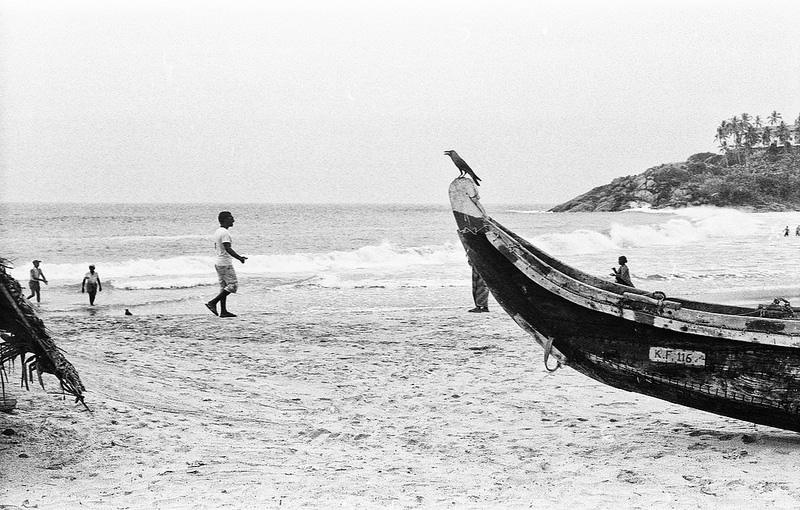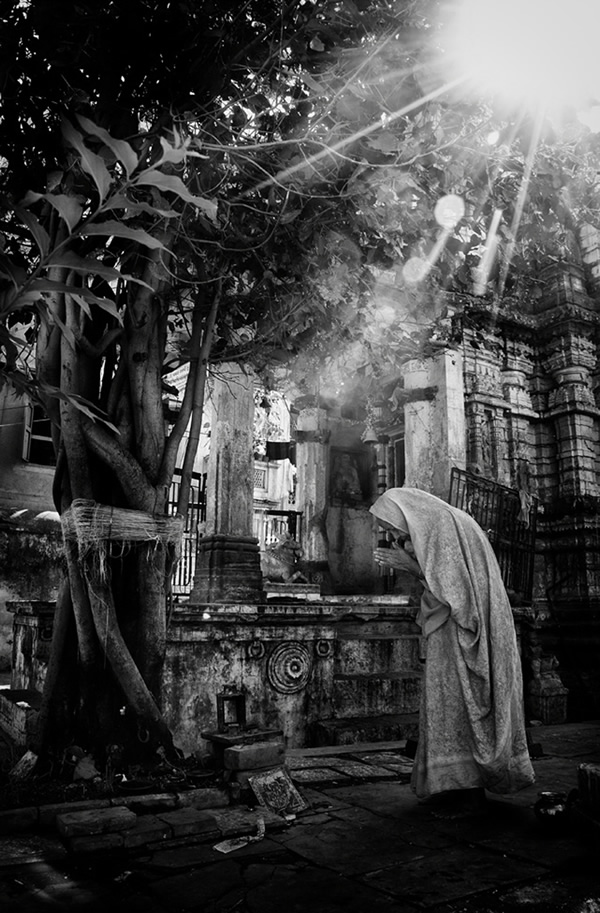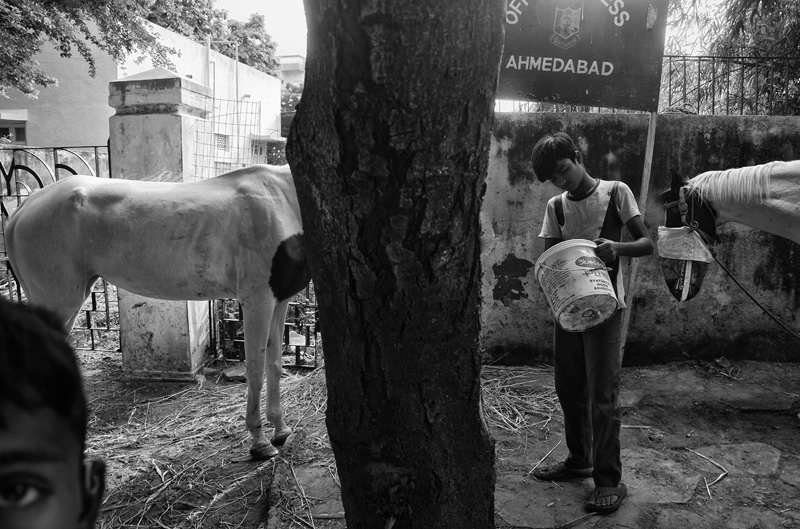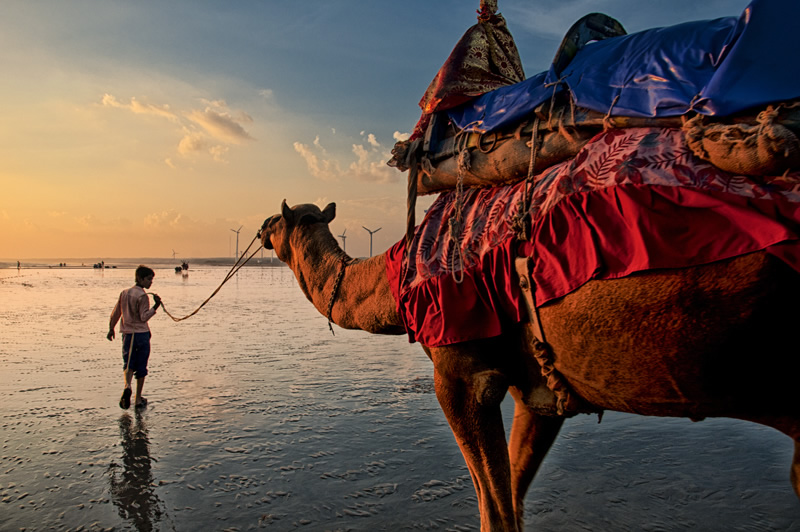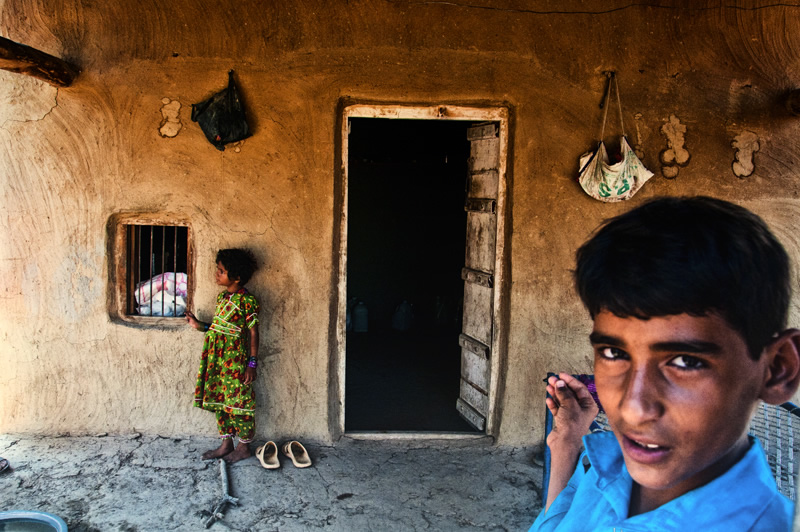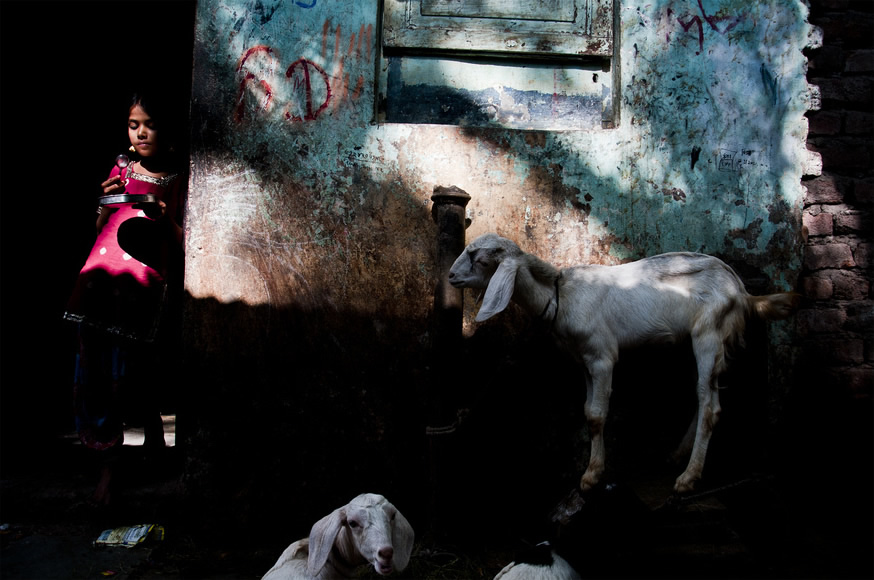 You can find Dhruv Dhakan on the Web :
Copyrights:
All the pictures in this post are copyrighted to Dhruv Dhakan. Their reproduction, even in part, is forbidden without the explicit approval of the rightful owners.