Josef Koudelka was Czech photographer born in 1938 in Boskovice, Czechoslovakia. He started photographing his family and the surroundings with Bakelite camera. He finished his engineering and worked as aeronautical engineer. Later, he began taking commission work from theater magazines. In 1967, he decided full-time work as a photographer. He joined Magnum Photos in 1971.
1975 Gypsies, his first book, is published alongside an extensive exhibition of his photographs at Moma in New York. His famous publications are Gypsies, Chaos, Invasion and the Exiles Hb.
"The maximum, that is what has always interested me." – Josef Koudelka
Publications of Josef Koudelka:
You can find more info about Josef Koudelka:
As always, if we've missed something you think should have been included, please let us know in the comments.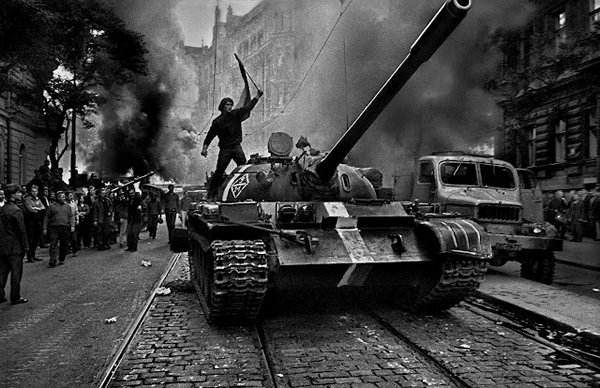 © Josef Koudelka / Magnum Photos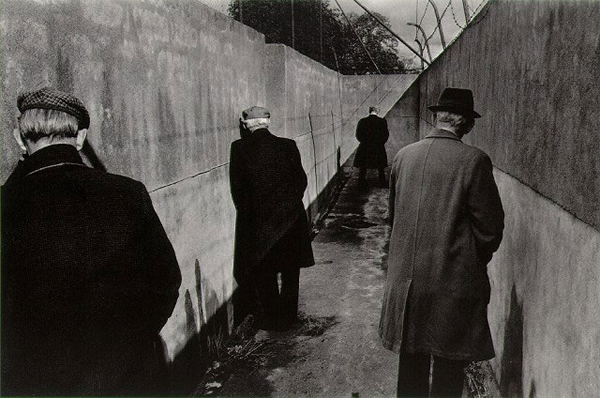 © Josef Koudelka / Magnum Photos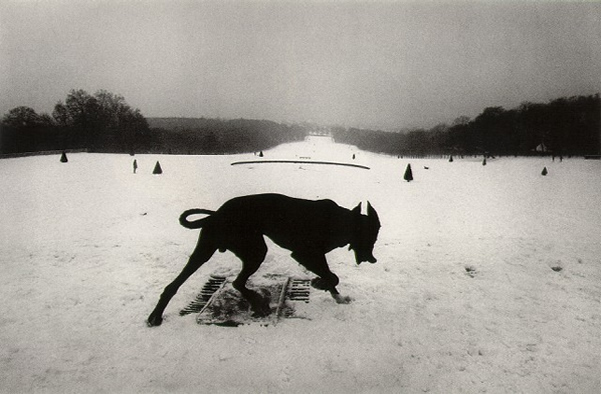 © Josef Koudelka / Magnum Photos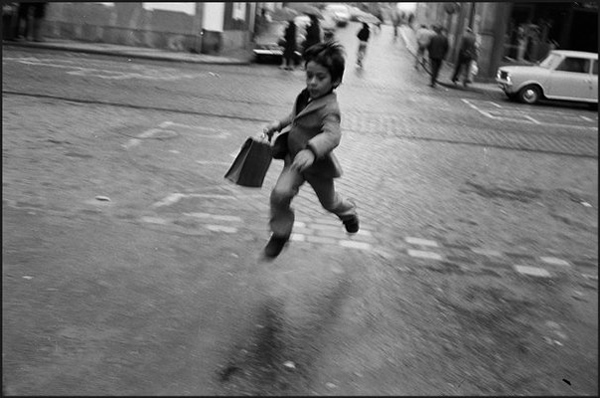 © Josef Koudelka / Magnum Photos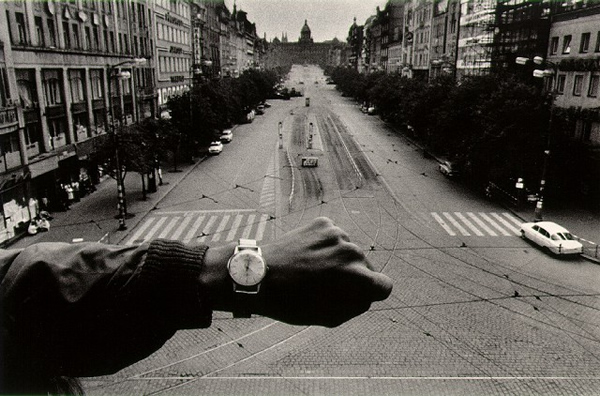 © Josef Koudelka / Magnum Photos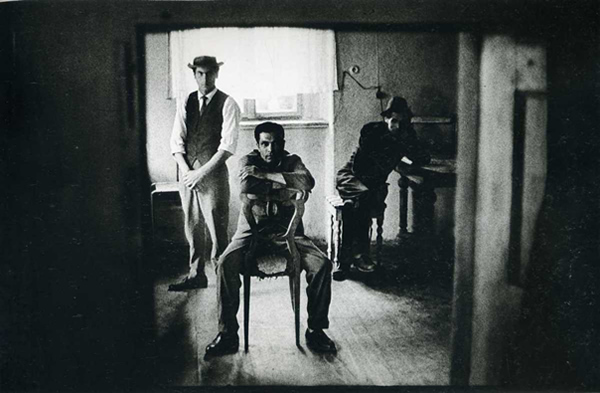 © Josef Koudelka / Magnum Photos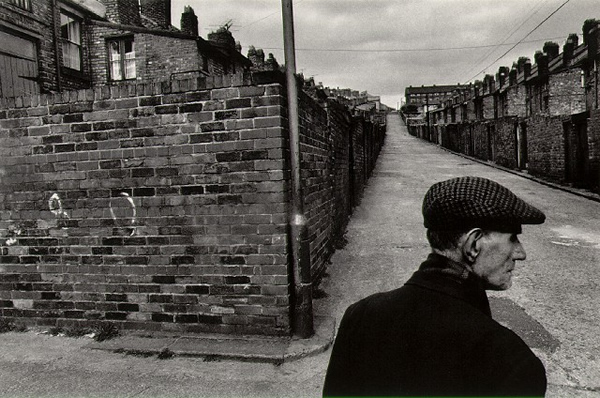 © Josef Koudelka / Magnum Photos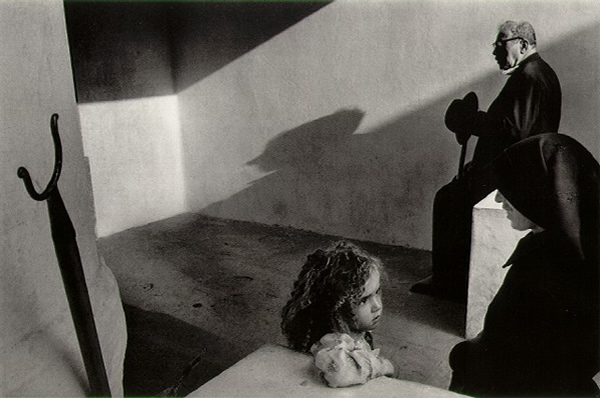 © Josef Koudelka / Magnum Photos

© Josef Koudelka / Magnum Photos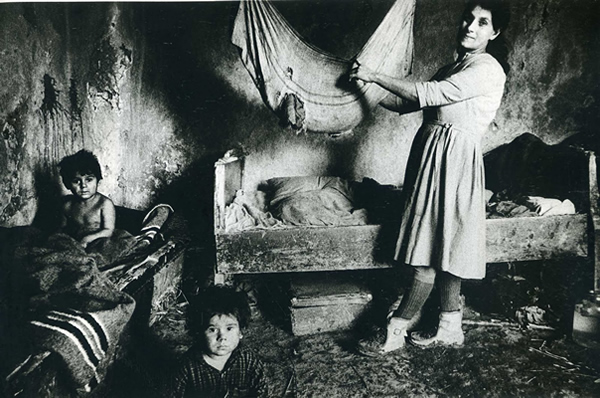 © Josef Koudelka / Magnum Photos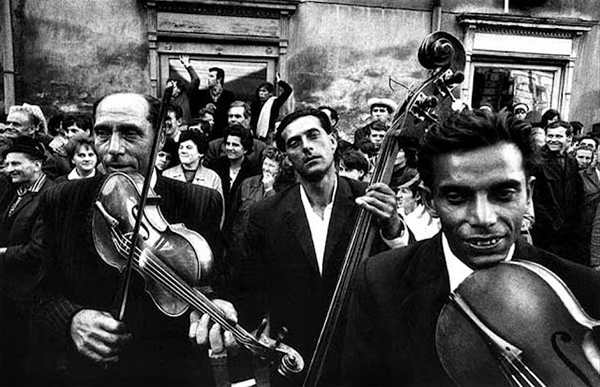 © Josef Koudelka / Magnum Photos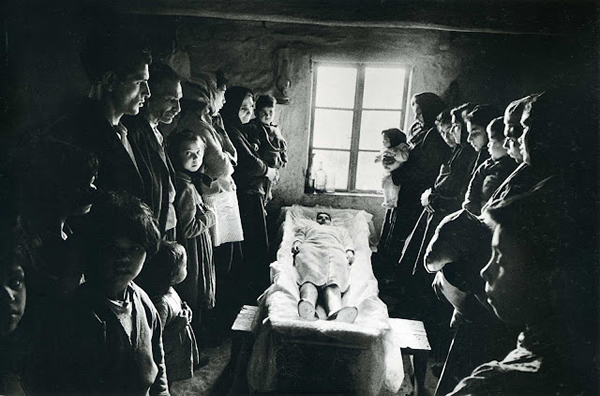 © Josef Koudelka / Magnum Photos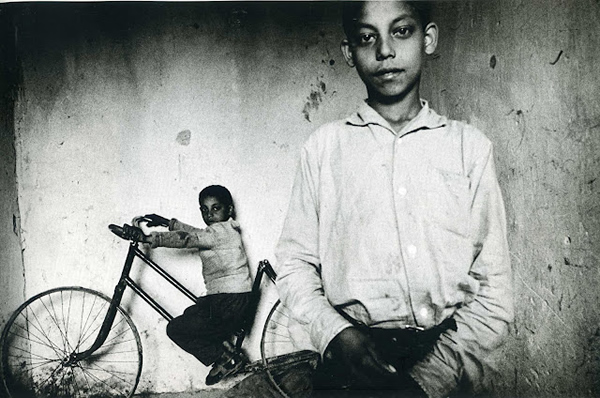 © Josef Koudelka / Magnum Photos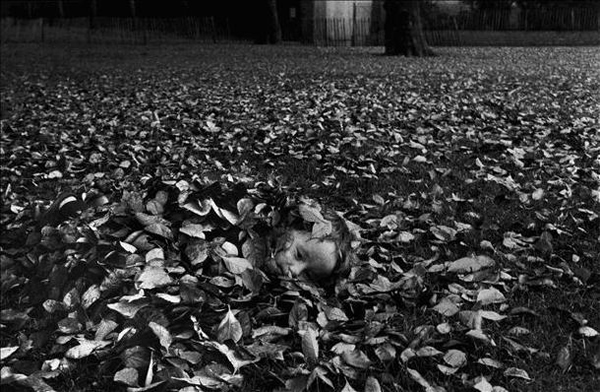 © Josef Koudelka / Magnum Photos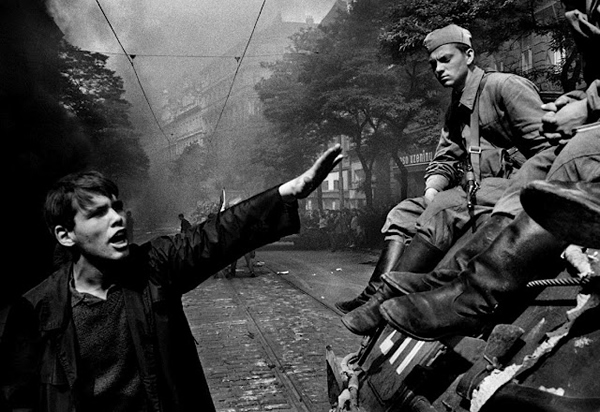 © Josef Koudelka / Magnum Photos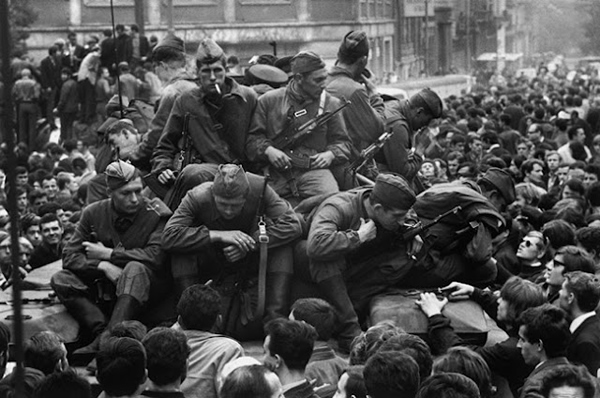 © Josef Koudelka / Magnum Photos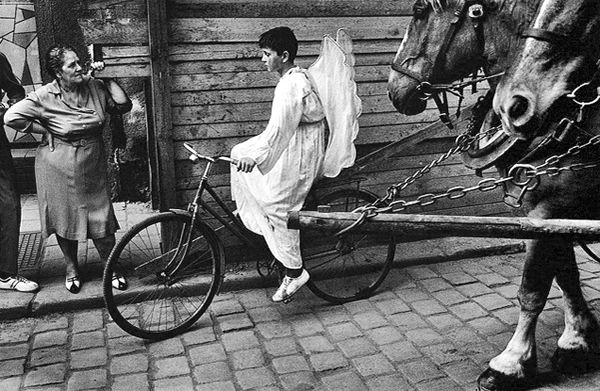 © Josef Koudelka / Magnum Photos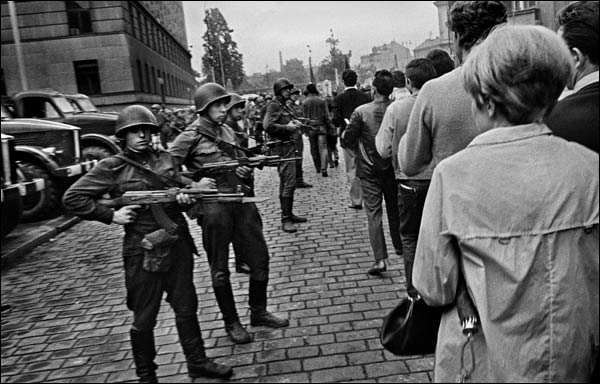 © Josef Koudelka / Magnum Photos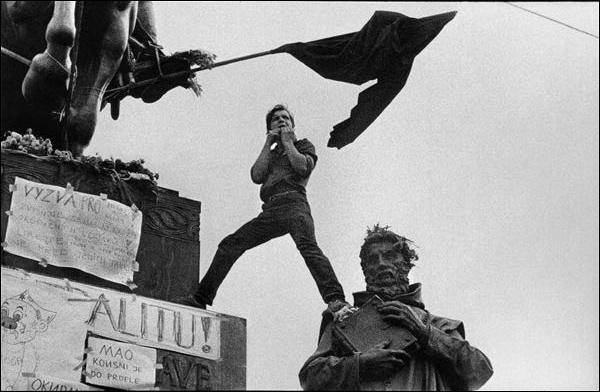 © Josef Koudelka / Magnum Photos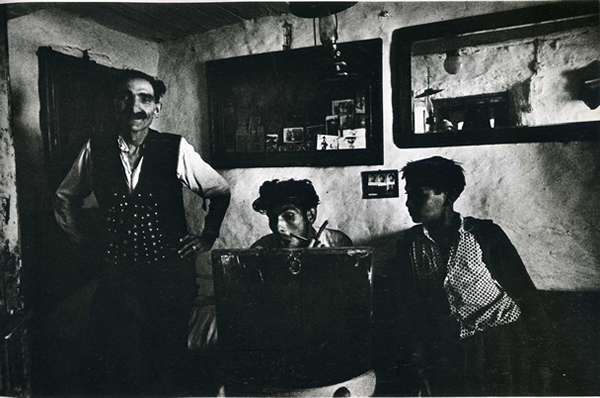 © Josef Koudelka / Magnum Photos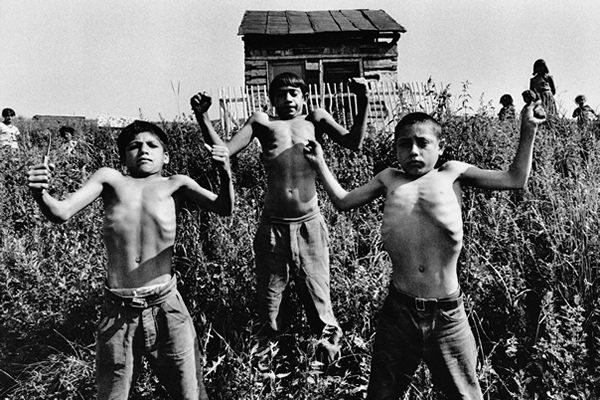 © Josef Koudelka / Magnum Photos

© Josef Koudelka / Magnum Photos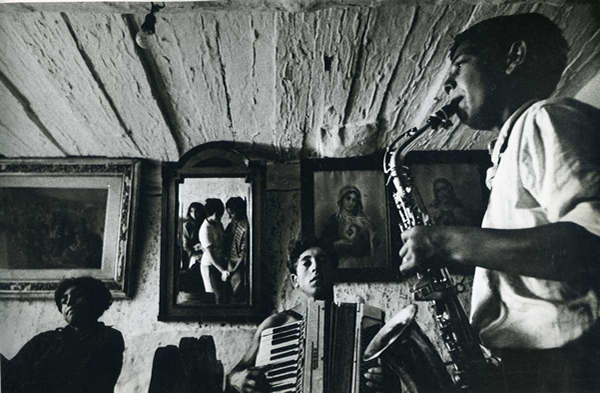 © Josef Koudelka / Magnum Photos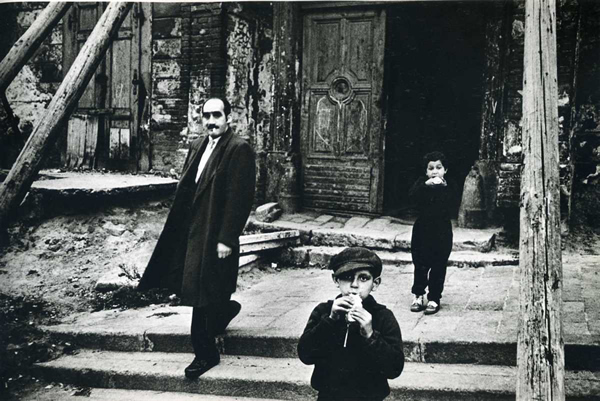 © Josef Koudelka / Magnum Photos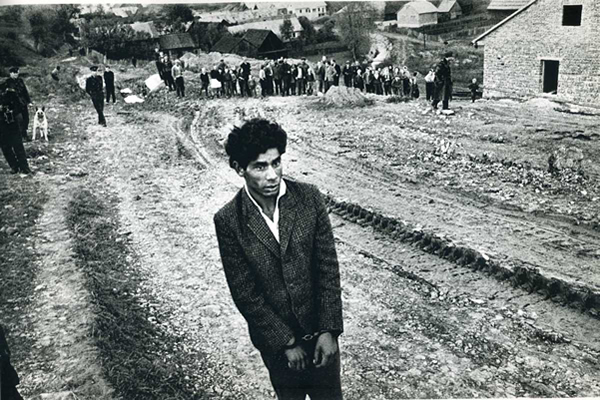 © Josef Koudelka / Magnum Photos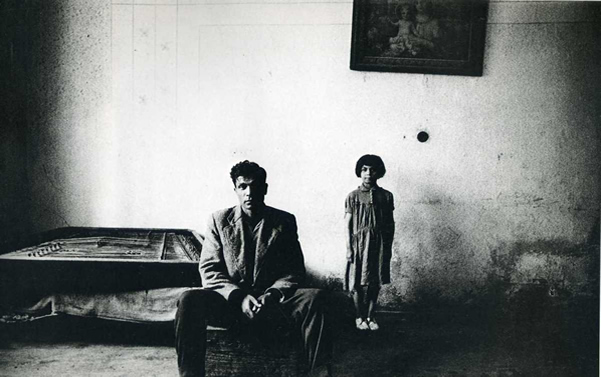 © Josef Koudelka / Magnum Photos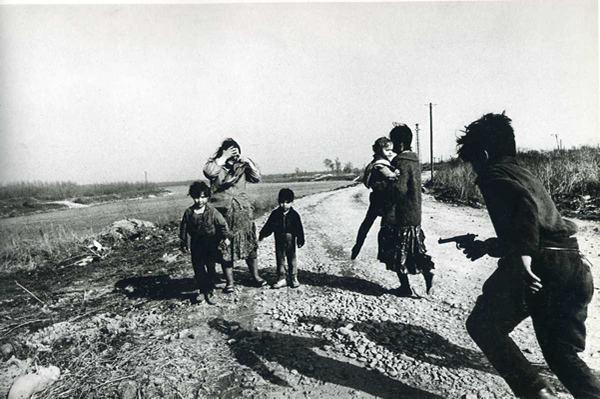 © Josef Koudelka / Magnum Photos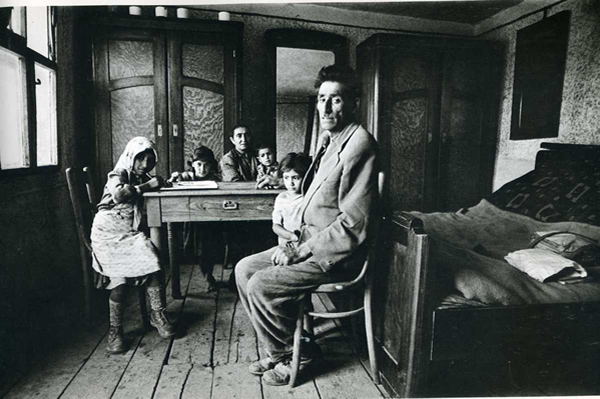 © Josef Koudelka / Magnum Photos
Masters of Photography Galleries: