The story that I am presenting is of an Ashram in West Bengal which teaches the Vedas. Vedas, in Hinduism, are considered to be revelations. The students admitted here are specifically Pure Brahmins coming from various parts of West Bengal. These pictures depict their unique Life style.
1) Prat-Jagaron: The Morning Rituals. Raising Early, their day starts with watching the rising Sun. Sun is considered to be the source of Life & Energy which they imbibe in their life.
2) Prat-Karam: The Morning Duty. Every student has been allotted a different job that they have to do in the morning. This teaches them to do any kind of work with dedication and brings discipline in their life.
3) Snanadhi: Preparing for Class after Bath. This picture shows a beautiful relationship of the children with sunlight. The child seems like basking in the sun & the sunlight gifting him a friend – his own shadow. There is a feeling of freshness in this picture.
4) Prat-Smaran: The procedure of seeking forgiveness for the sins that we commit unknowingly. This starts with the worship of Lord Vishnu followed by pouring water from one bowl to another. This act is repeated 3 times as per the ritual. The students are taught this basic ritual to eliminate any sin they commit (like killing any living thing in air while breathing or talking) or any wrong doings which they do not realize then.
5) Ved-Paath: After Prat-Smaran they start their Veda Classes. They are taught the 4 Vedas – Rig Veda, Sama Veda, Yajur Veda, Atharva Veda – the oldest scriptures of Hinduism. They devotedly follow the teachings of the Vedas, which makes them disciplined, happy & teaches them to respect each other. For them the Vedas is the ultimate thing.
6) Vojan: Lunch. After Classes they have their lunch. They are served pure vegetarian food and they have it with contentment.
7) Aapna-Karam: Here we can see that the child is washing his own dish. This is what is taught here, i.e. to take responsibility of your own things. This is something that we never did when we were kids. But now these kids teach us a lesson. If they can do at such a young age, we should too learn to take responsibility of ourselves.
8) Krira: Play-time. Was there any such day, as kids, when we were not allowed to play? I guess, no. But these kids are allowed only 2 days to play in a whole week. In spite of that these kids manage to put up a smile on their faces, which you will see in my next picture.
9) Ved Jeevan Aur Muskaan: Look at the smile on their faces. Now think what tough routine they follow, with no connection with the outer world, living so far away from their parents, how do they survive? They survive on the teachings of the Vedas. They have accepted Vedas as the soul of their life. They lead a life of peace, discipline & honesty. This honest smile is a therapy for them. Smile is their answer to all problems of life.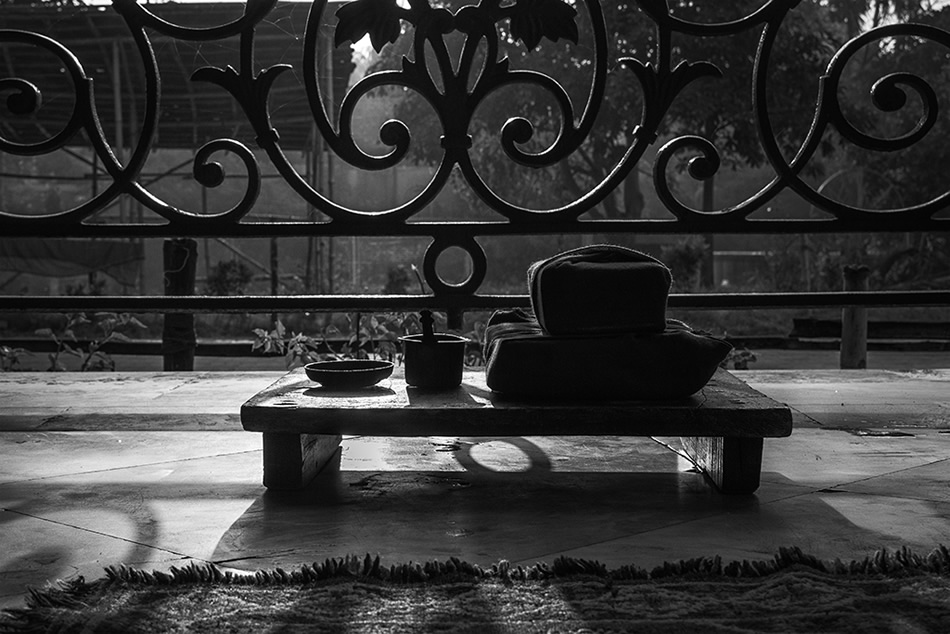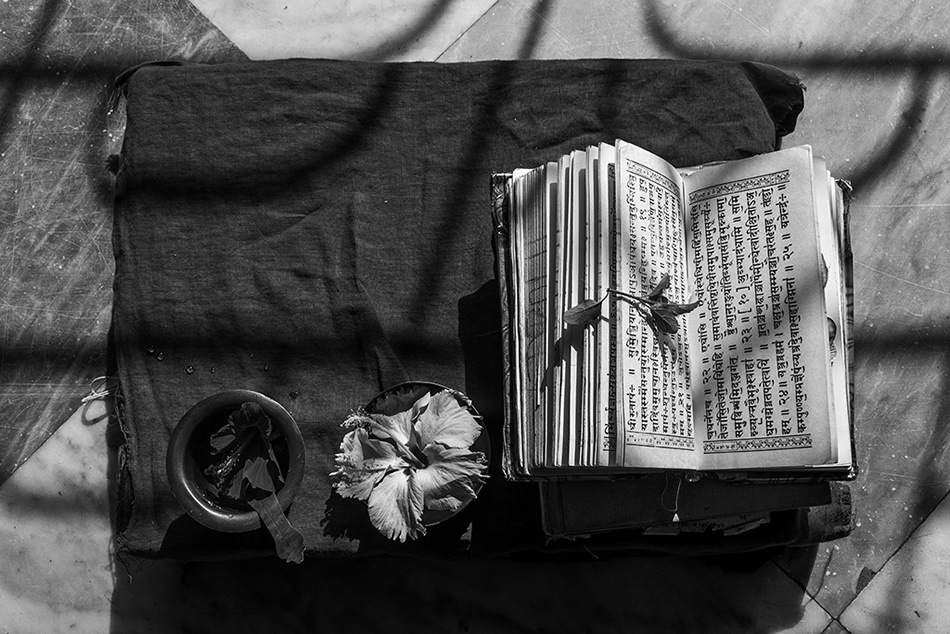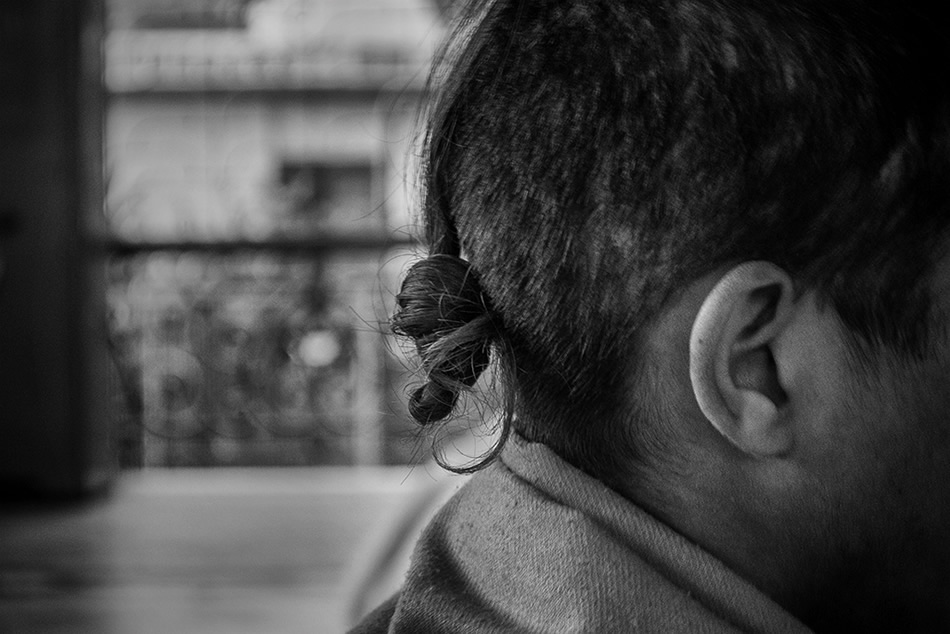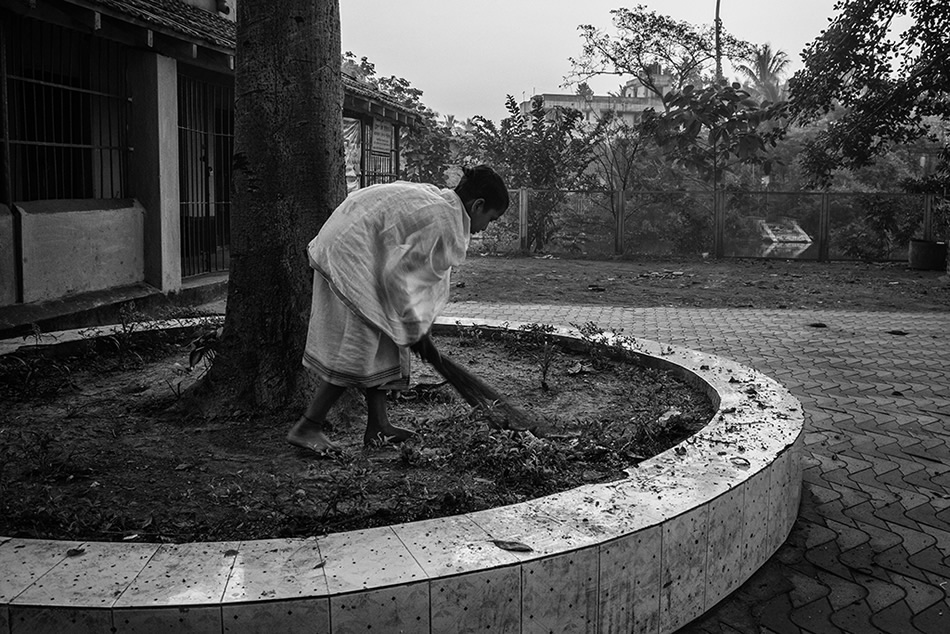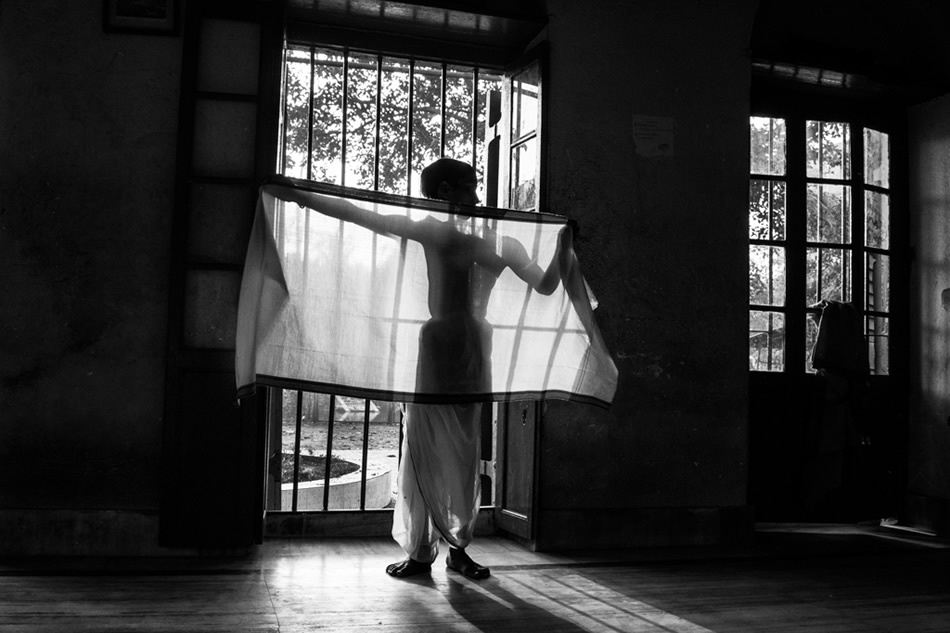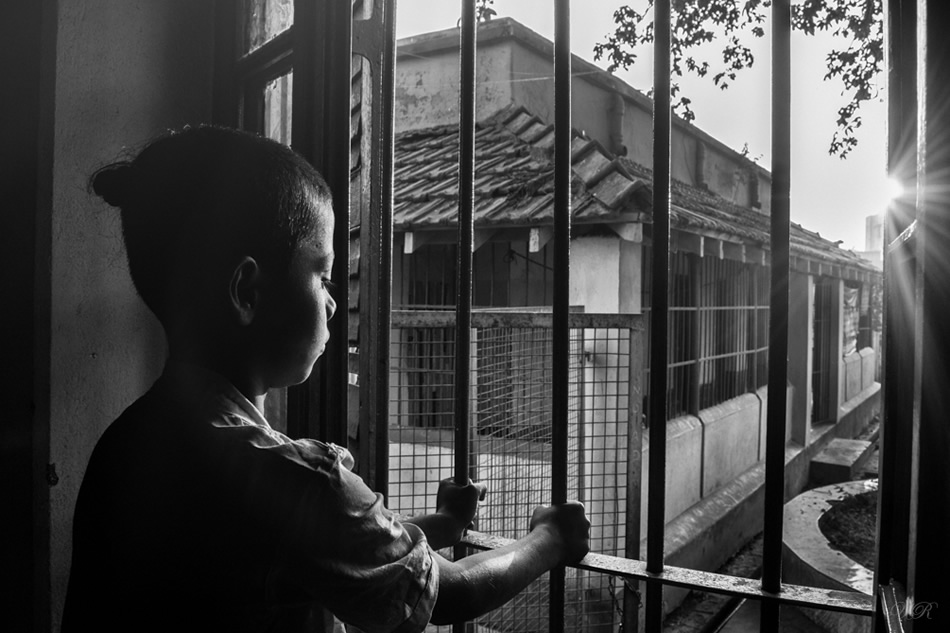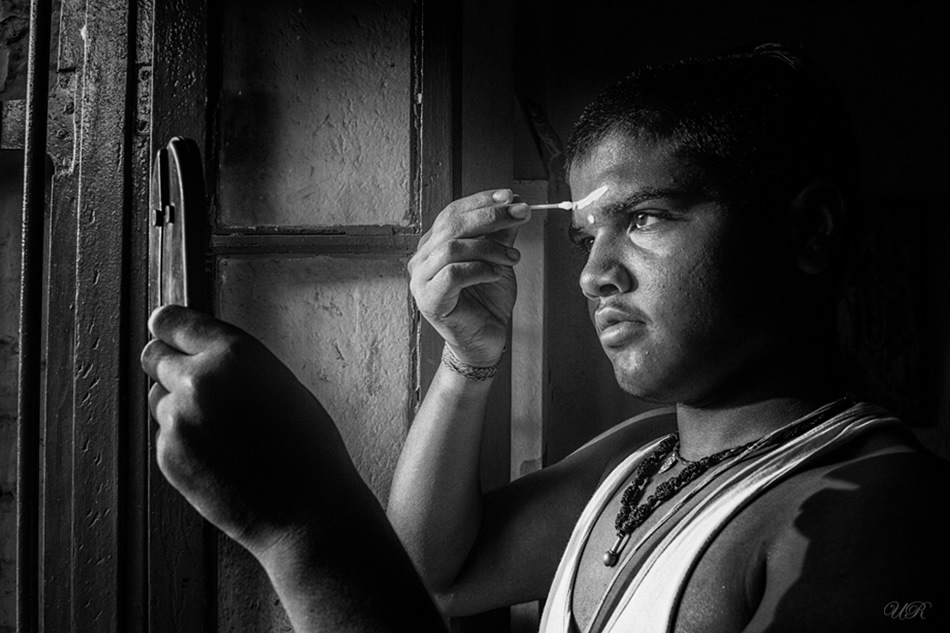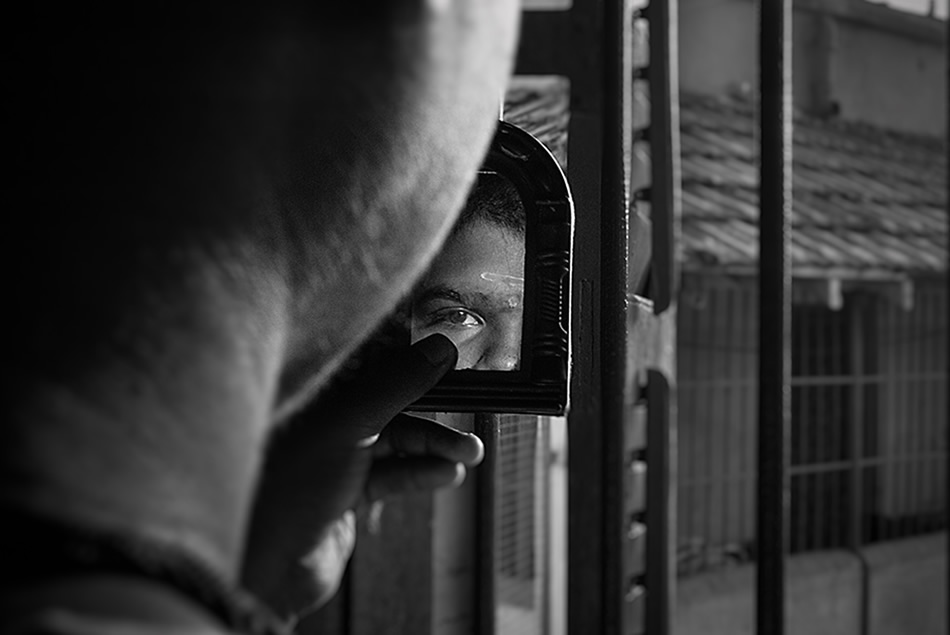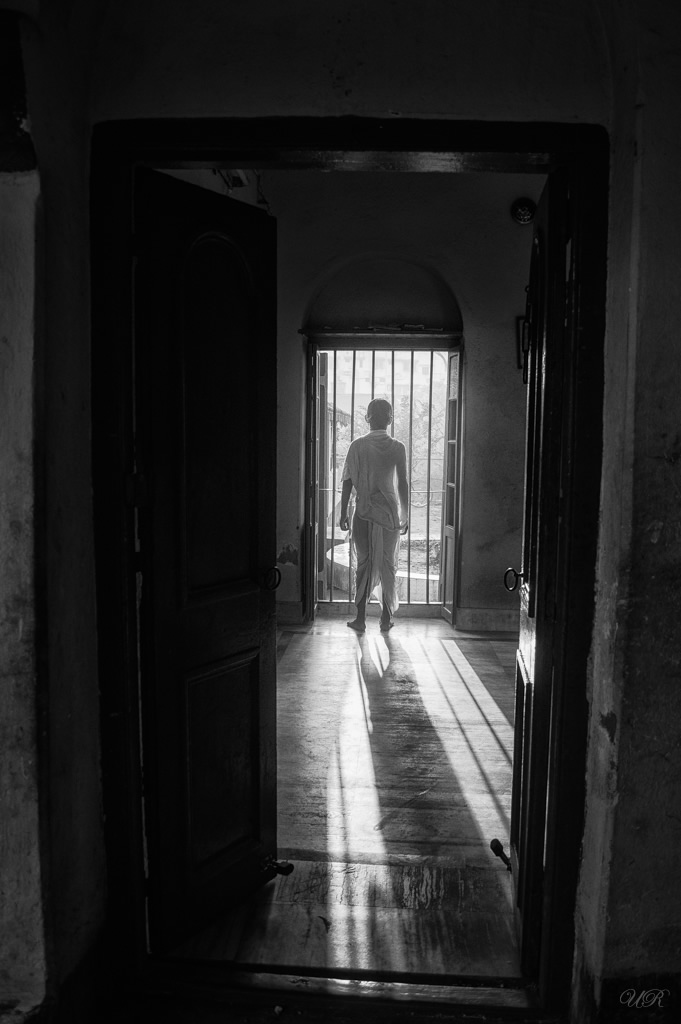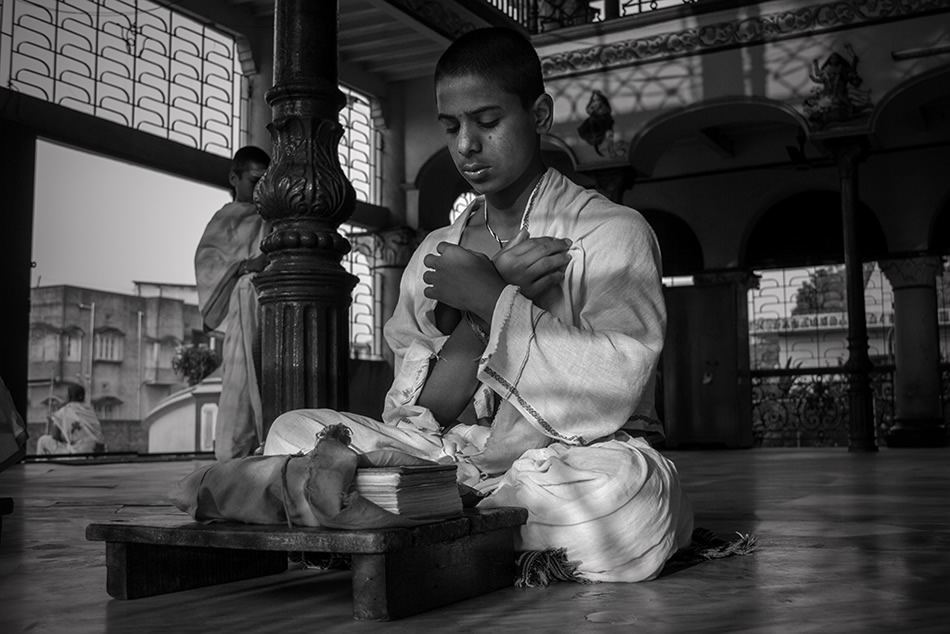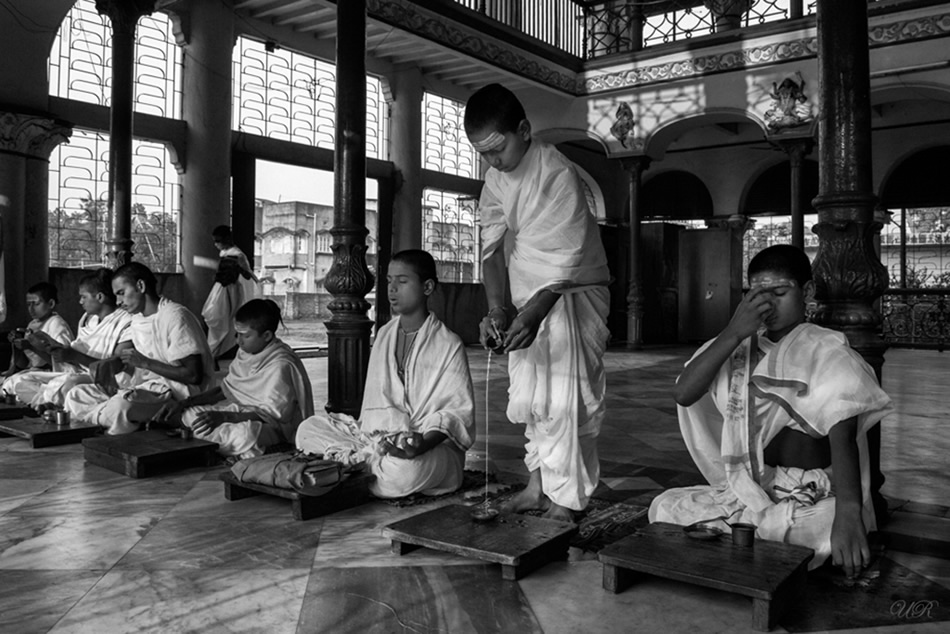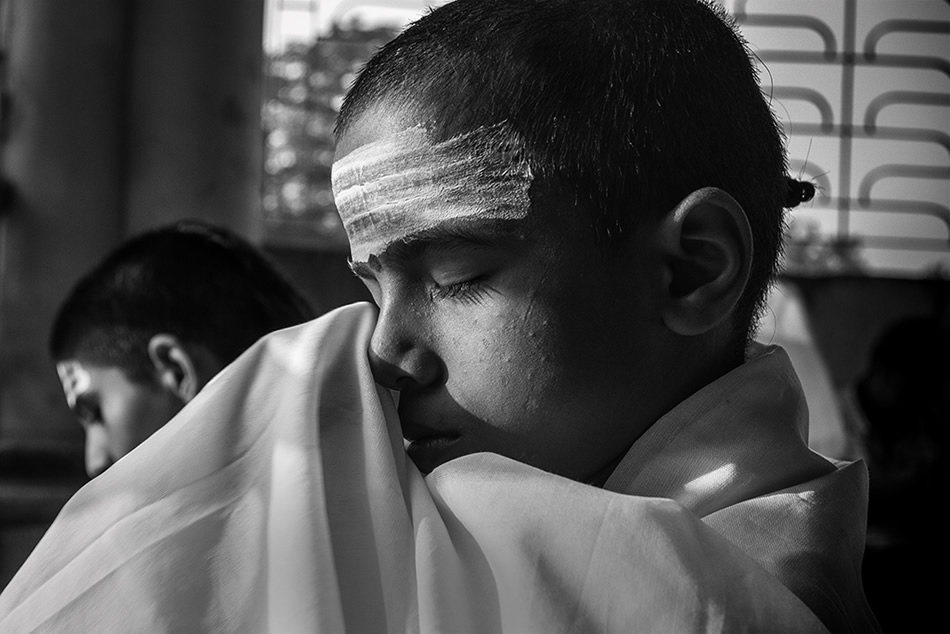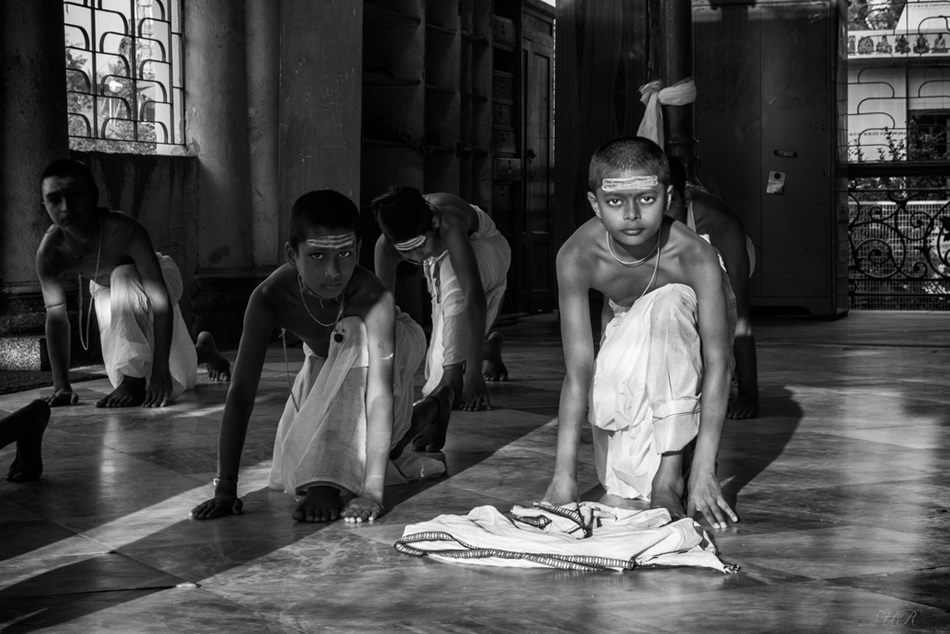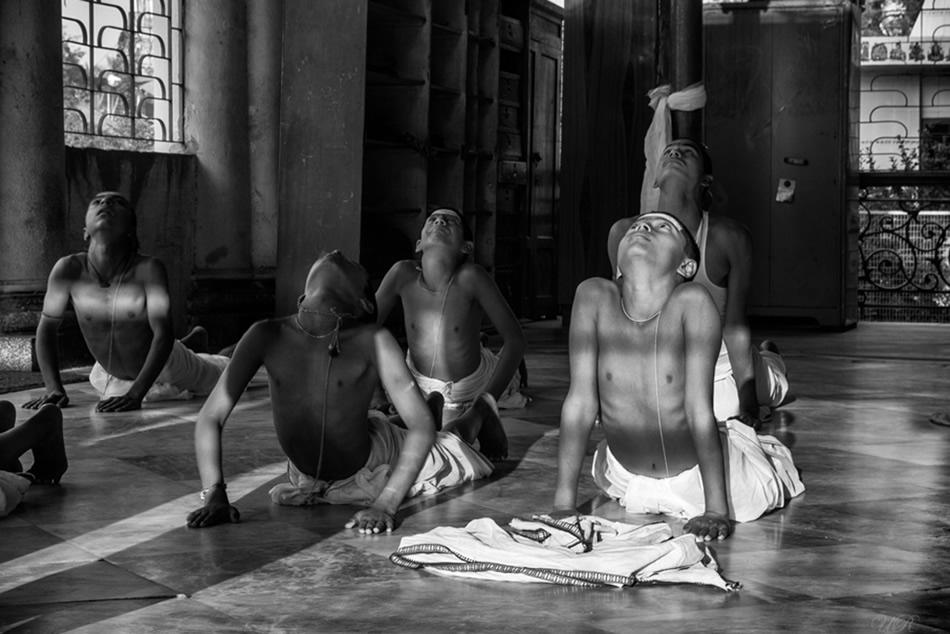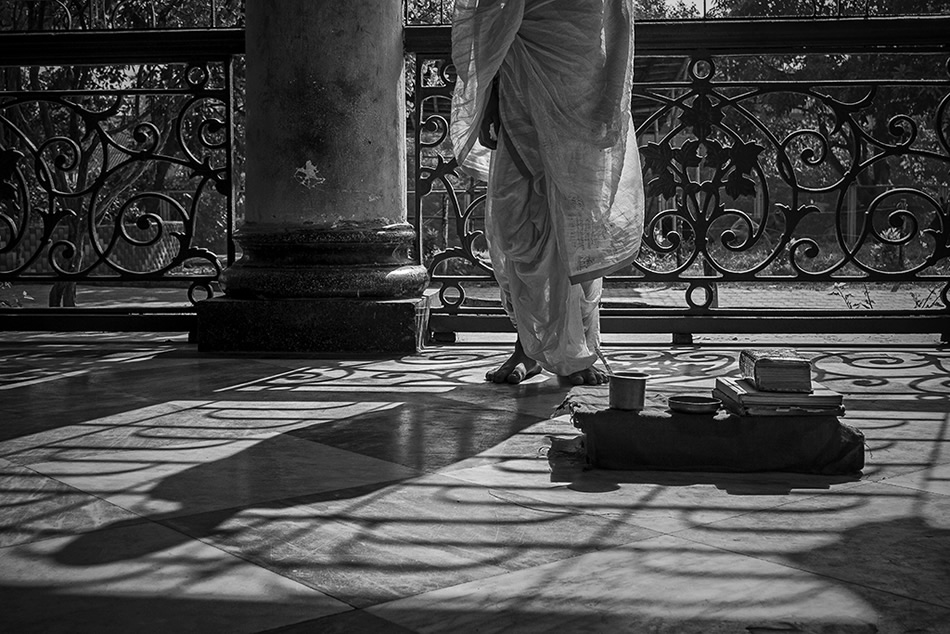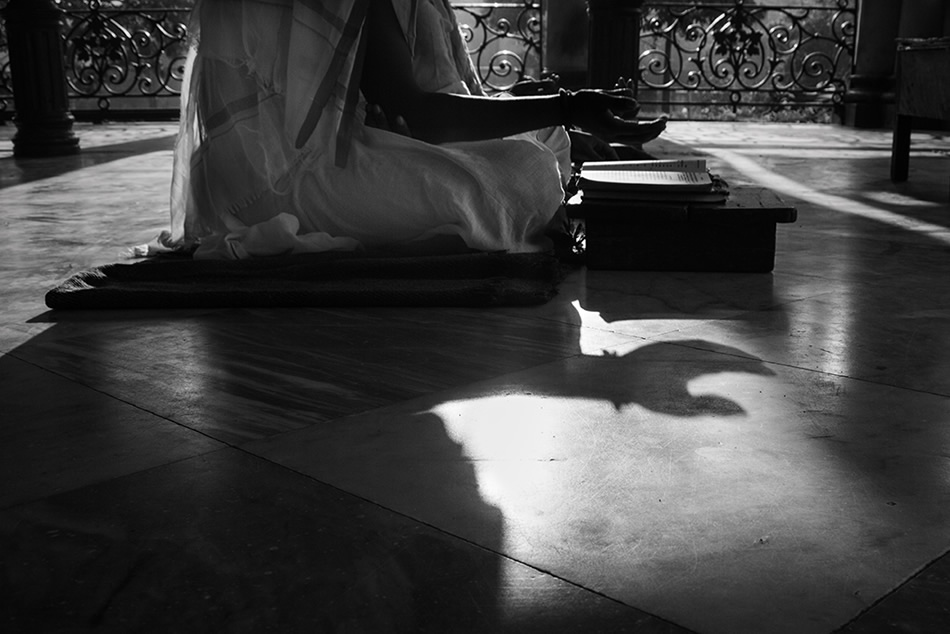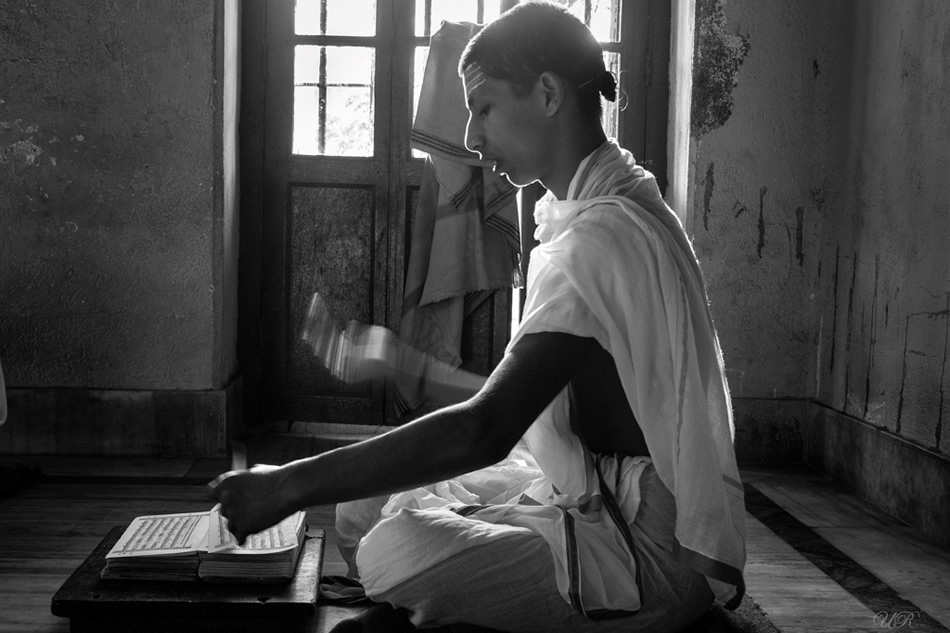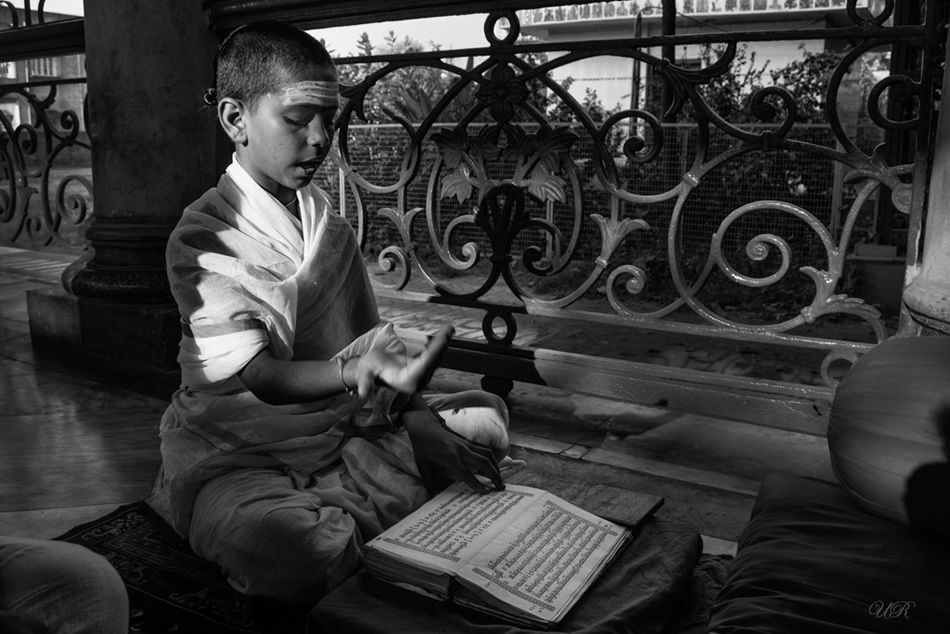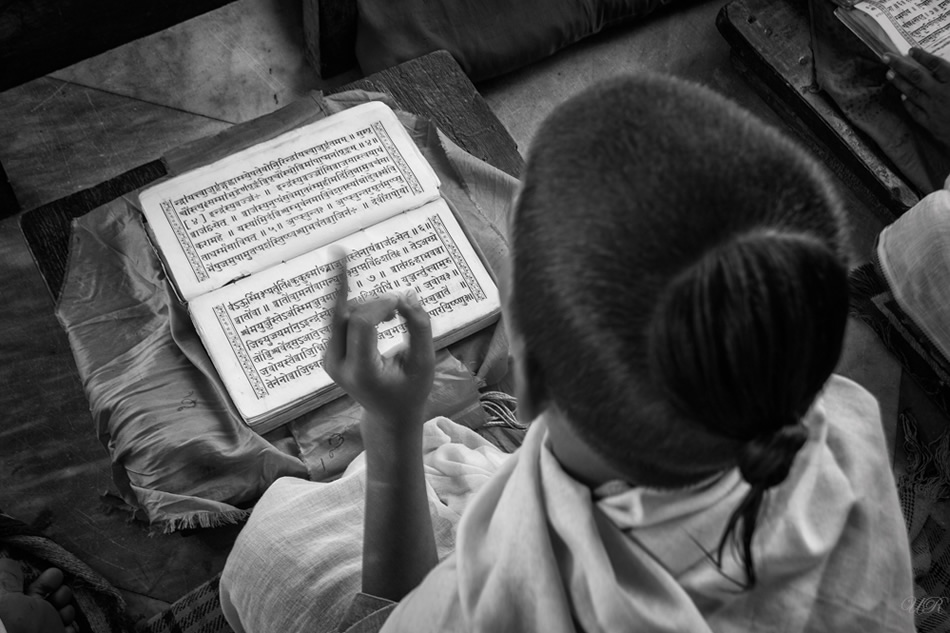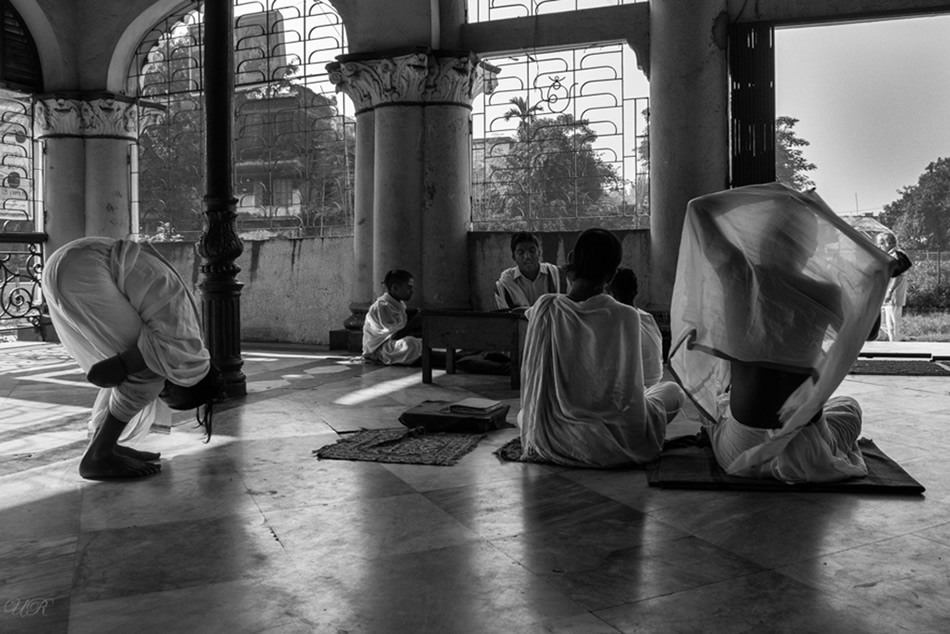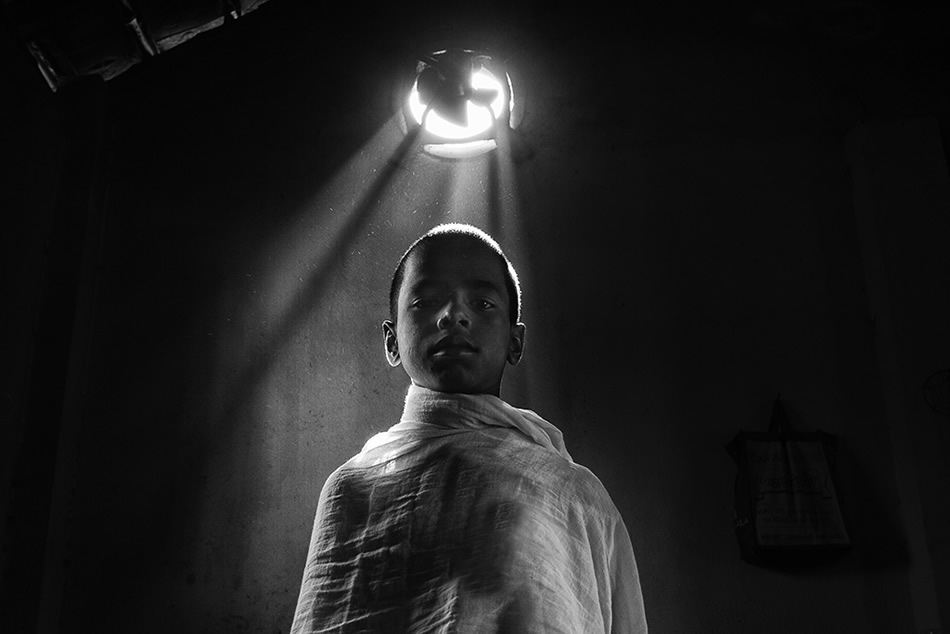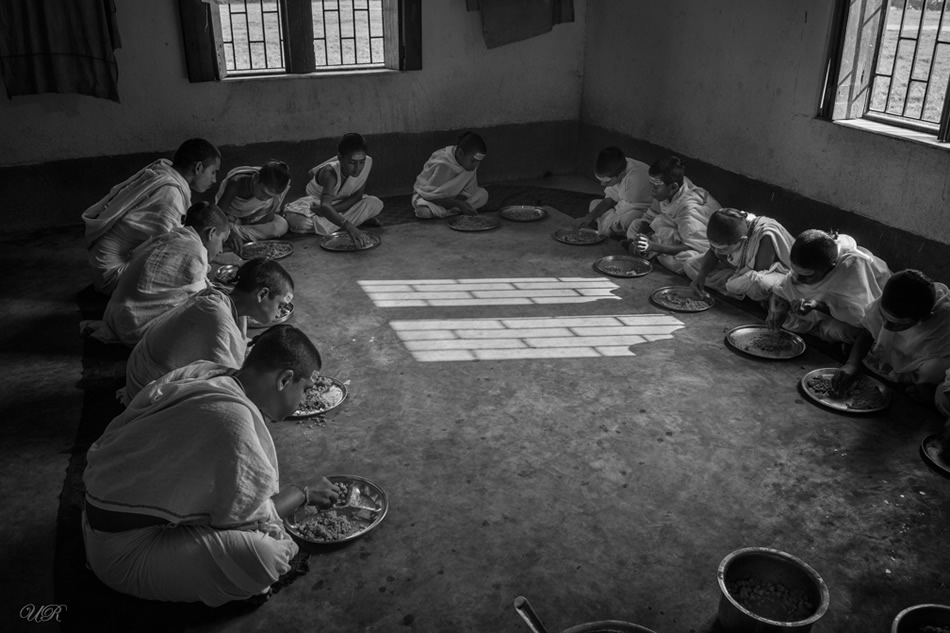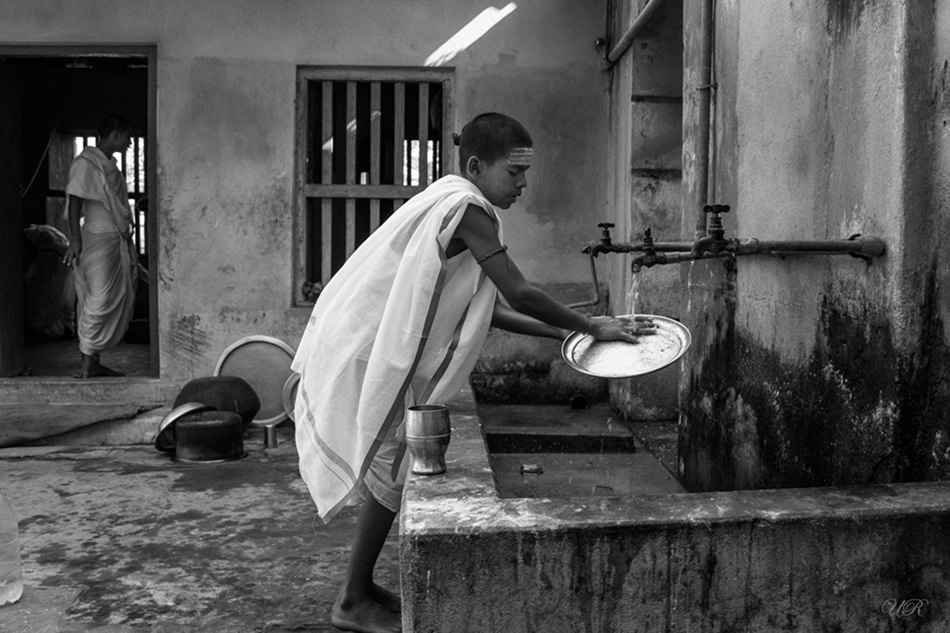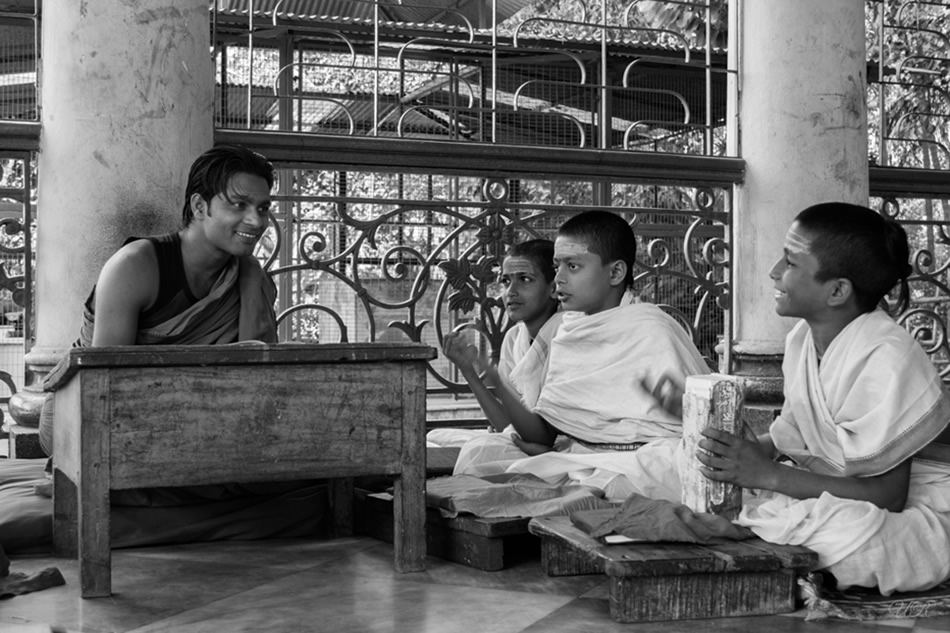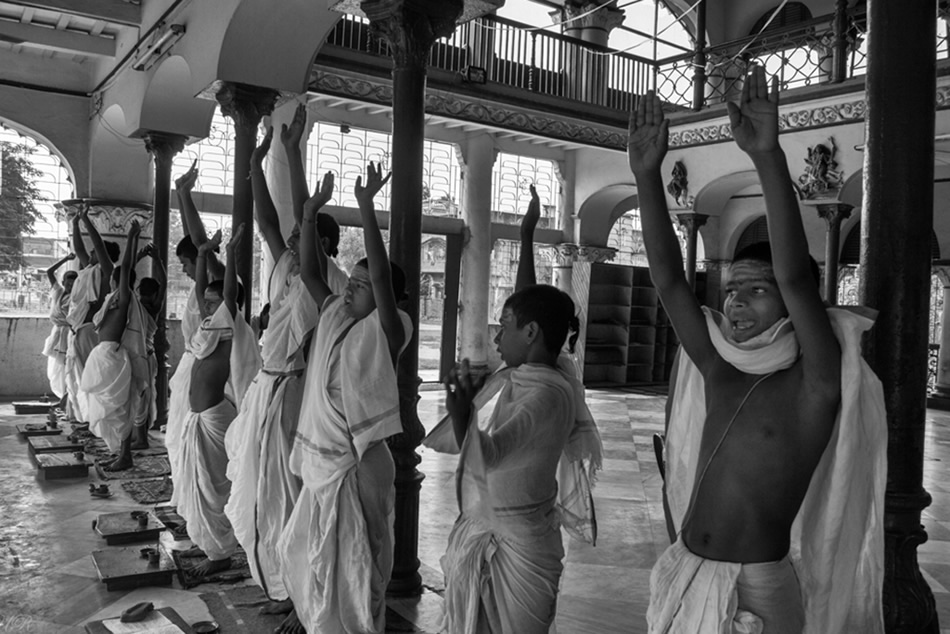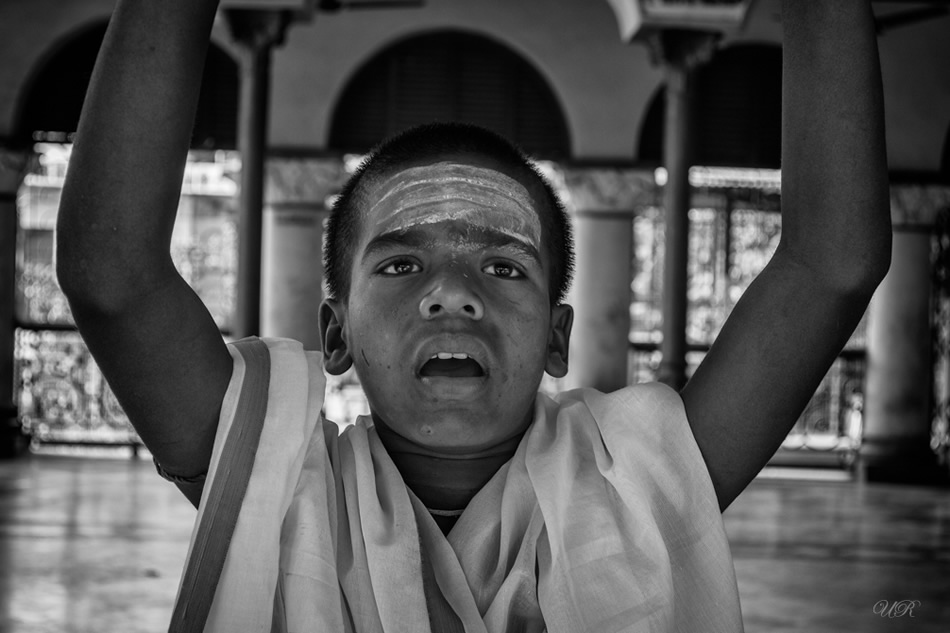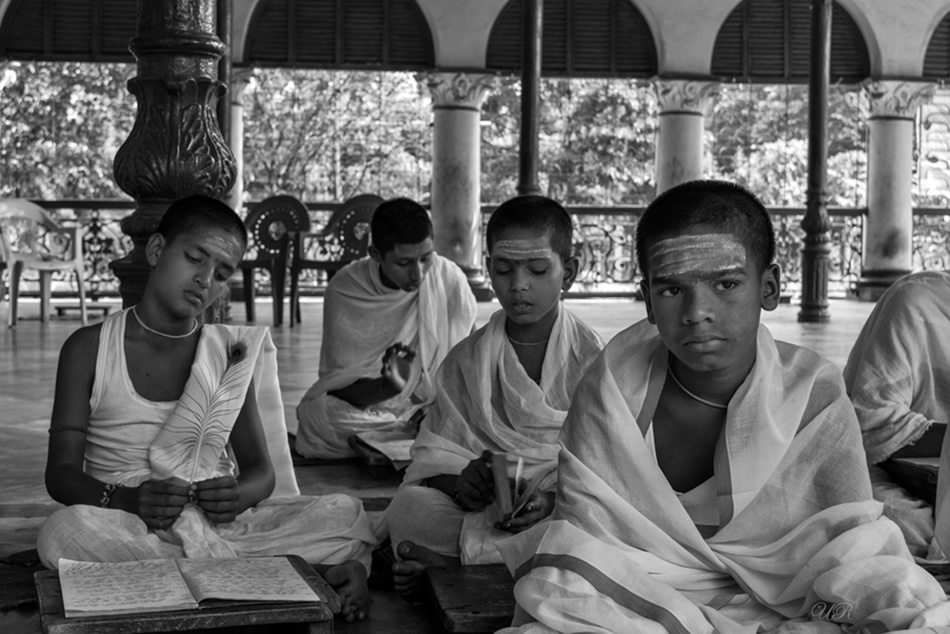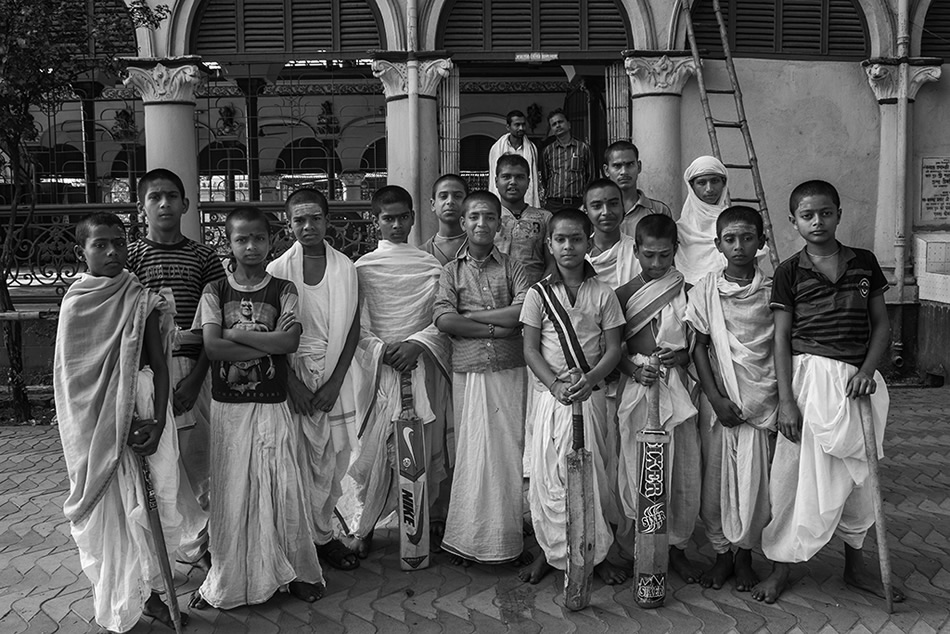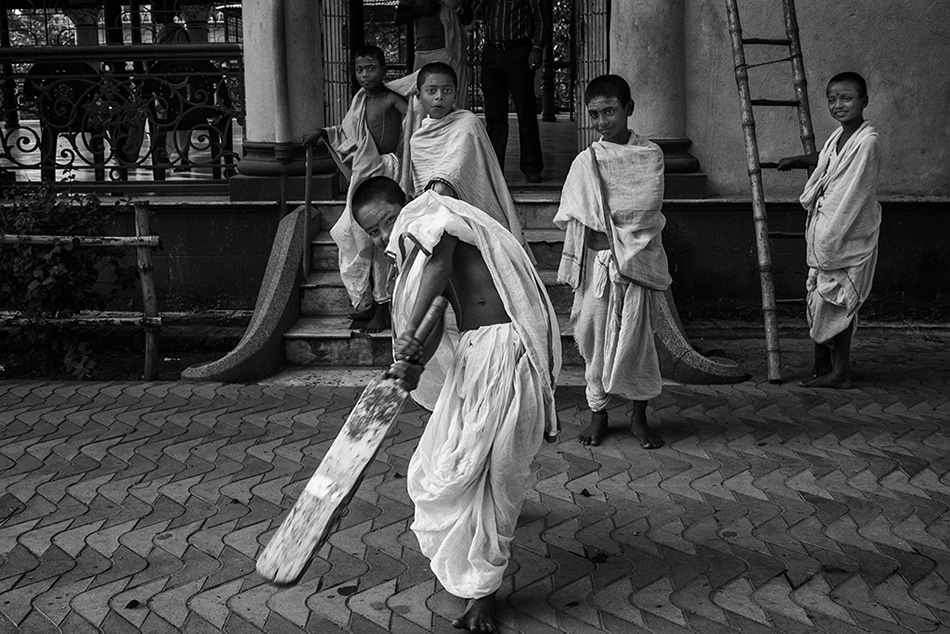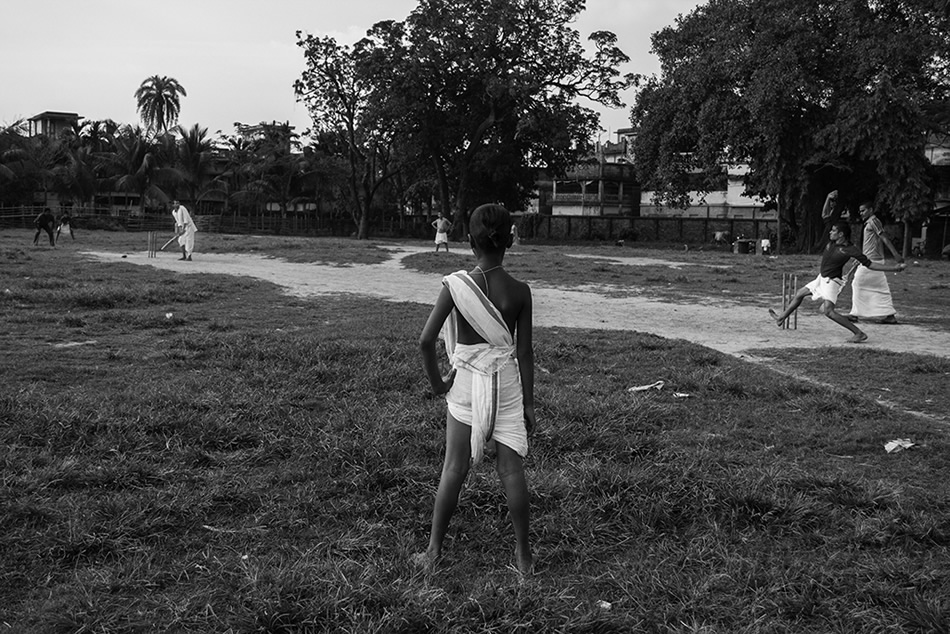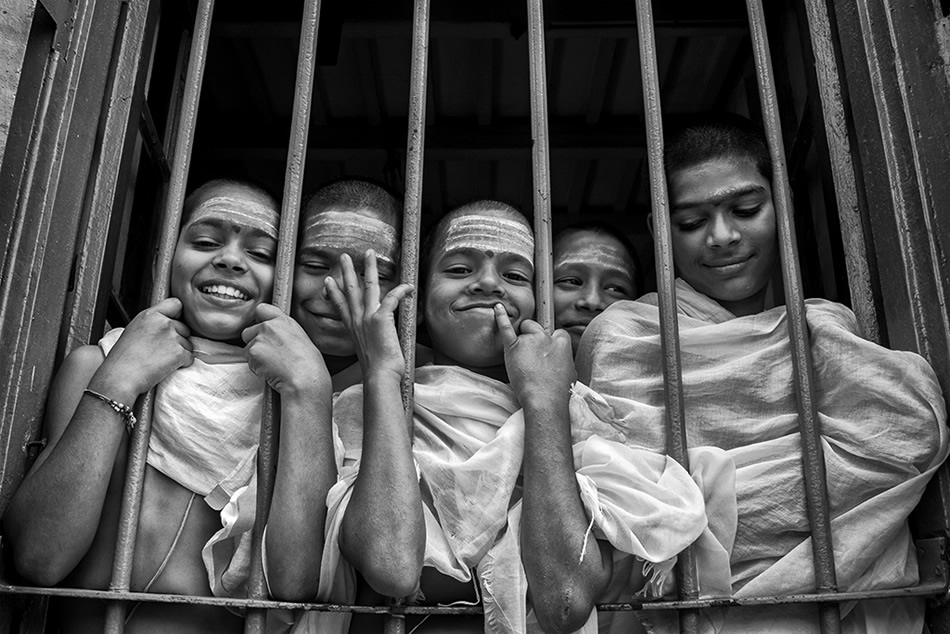 About Utpal Roy
I am Utpal Roy, born in Kolkata, West Bengal, and work in a private organization. I started photography from 2012. Initially I started off with Nikon coolpix and then upgraded to Dslr Nikon D3200. Photography helps me express the way I feel about things. I always try to convey a message through my photographs which can be useful in other people's life. I love street, travel, people & documentary photography. I hit the streets with my camera whenever I get the chance & try to do it with utmost dedication. I am still learning and I think this learning process will never stop.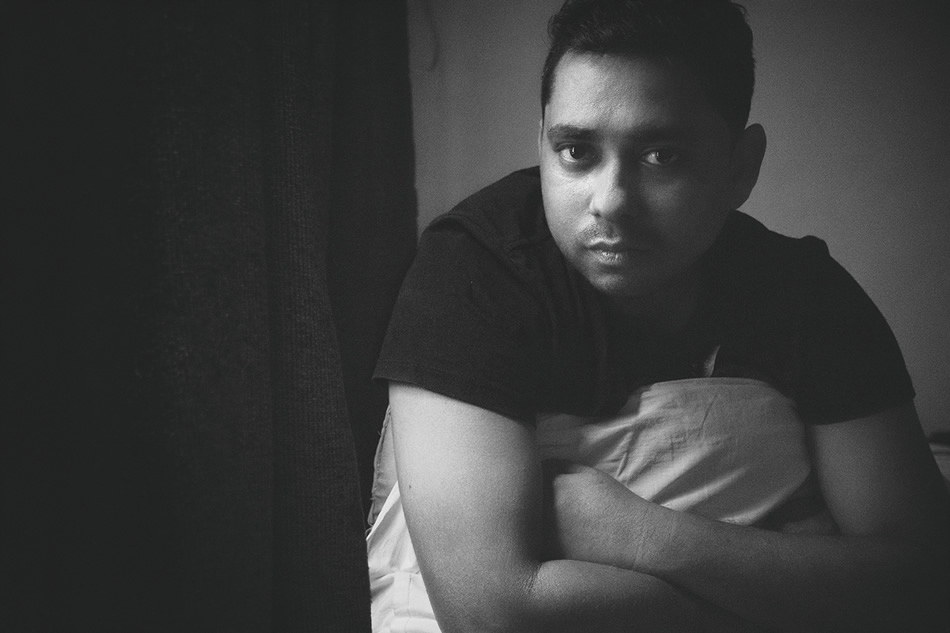 You can find Utpal Roy on the Web:
Copyrights:
All the pictures in this post are copyrighted Utpal Roy. Their reproduction, even in part, is forbidden without the explicit approval of the rightful owners.