The story begins at midnight while I could not sleep due to my new child was not sleeping. He slept in the midnight in my arms and then I tried to futilely sleep on the bed. After passing half an hour I realized corporate pressure, my new hectic life chained me all around! I can't sleep! I get up from the bed and went to my living room. I took a photo book from my library. I turned the pages and my eyes stuck on a folk dance image where some beautiful dolls we're dancing. I felt a strange sensation from inside that wish I could go there and capture this enchanting moment! Sometimes enigmatic things happen in life!
The next day young photographer Sultan Ahmed Niloy called me and surprised me that he booked a train ticket for me to go with him in Manipuri dance event which is well known as Rass Leela festival. I thought for a moment and jumped into it without thinking! Despite having office corporate pressure, family pressure I decided I have to go there! The day after next afternoon we started our magical journey towards the Raas festival. When I get off from the train I witnessed enchanting full moonlight and it was a magical experience far from the capital. Here moonlight dances all over the place that we miss in the zig zag town life.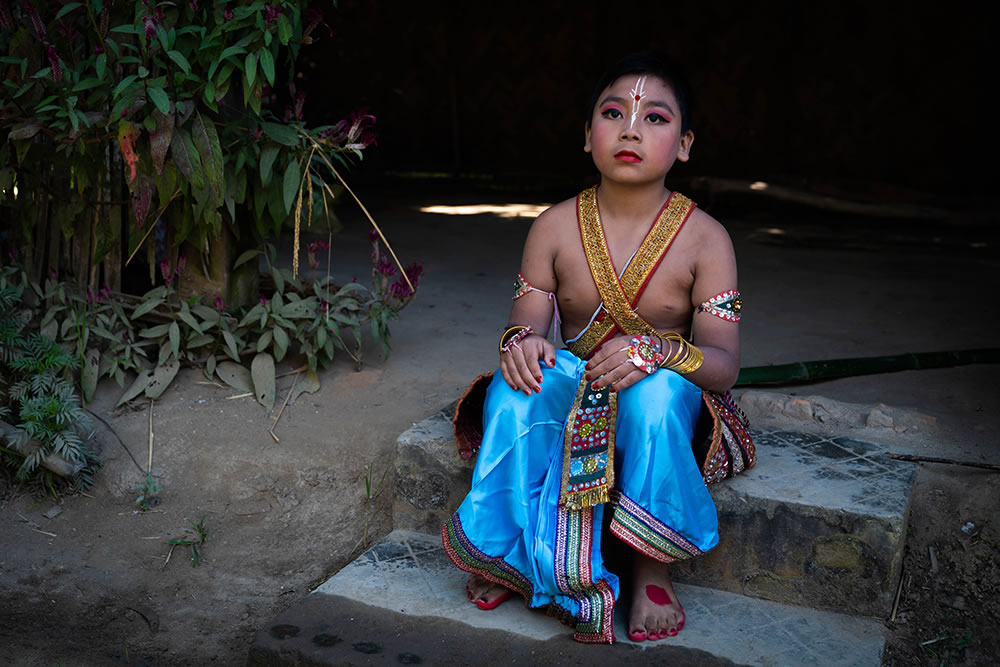 What is Manipuri dance?
What is The roots of Manipuri dance? This is all about classical Indian dances with influences and the culture fusion between various local folk dance forms. The history says, the indigenous people of the Manipur valley were the dance-experts revered as Gandharvas in the Hindu epics ( Ramayan and Mahabharat) suggesting a dance tradition has existed in Manipur since antiquity. With evidence of Vishnu temples in the medieval era, the dance arts have been passed down verbally from generation to generation. Interesting fact is, the Manipuri dance got a second life through the efforts of the Noble Laureate In 1919, he was impressed after seeing a dance composition of Goshtha Lila in Sylhet, eastern part of Bangladesh.
Bangladeshi Meitei and Bishnupriya Manipuri Community has been continued to observe every year as a grand religious festival. Every Year Celebrates 'Raas Leela' in Moulvibazar district of Bangladesh. A celebration of the divine love of Radha and Krishna, 'Raas Leela' is a colourful indigenous festival of Bangladesh. Manipuri's have been celebrating this festival full day to full night on the 'Purnima Tithi' (full moon) in November every year. The celebration included "Rakhal Nritya" (dance of Sri Krishna and the cowherds), "Kirtan", "Natpala" and "Raas Leela" (dance of Sri Krishna, Radha and the milk maids). 'Raas Mela' (fair) was also part of the festival. The range of products included Manipuri handicrafts, household items, toys and much more. Thousands of people, irrespective of caste and religion, from different areas of the country attend the festival.
Raas Leela( Radha's dance) usually commence in the midnight and finish before the dawn. The Rakhal dance is celebratedThe Manipuri dance is a team performance, with its own unique costumes, aesthetics, conventions and repertoire.[12] The Manipuri dance drama is, for most part, marked by a performance that is graceful, fluid, sinuous with greater emphasis on hand and upper body gestures. As a Photographer when I saw their dance I was speechless and felt it has spirituality in the rhythm of the dance.
Other Stories From Md.Arifuzzaman: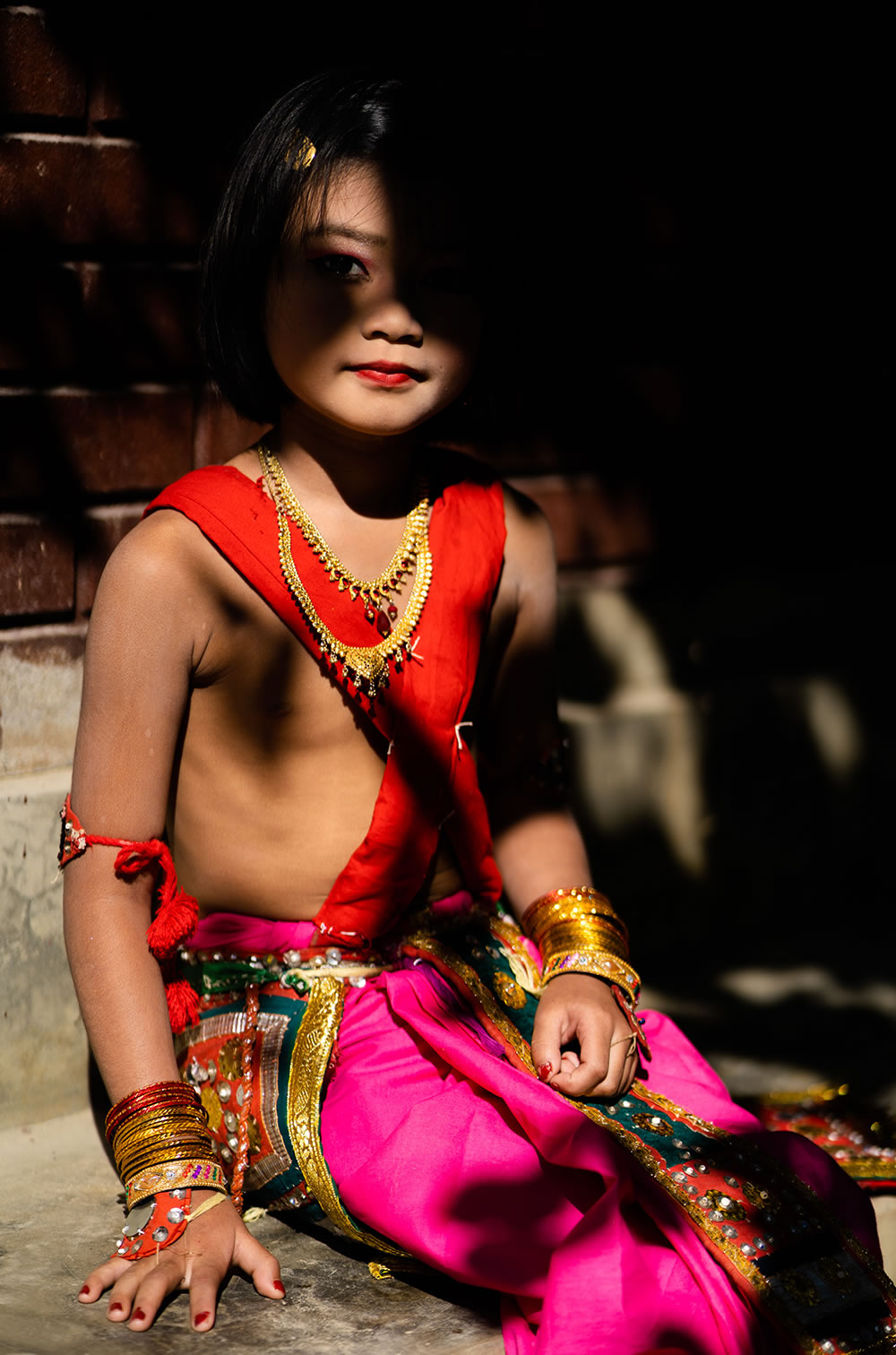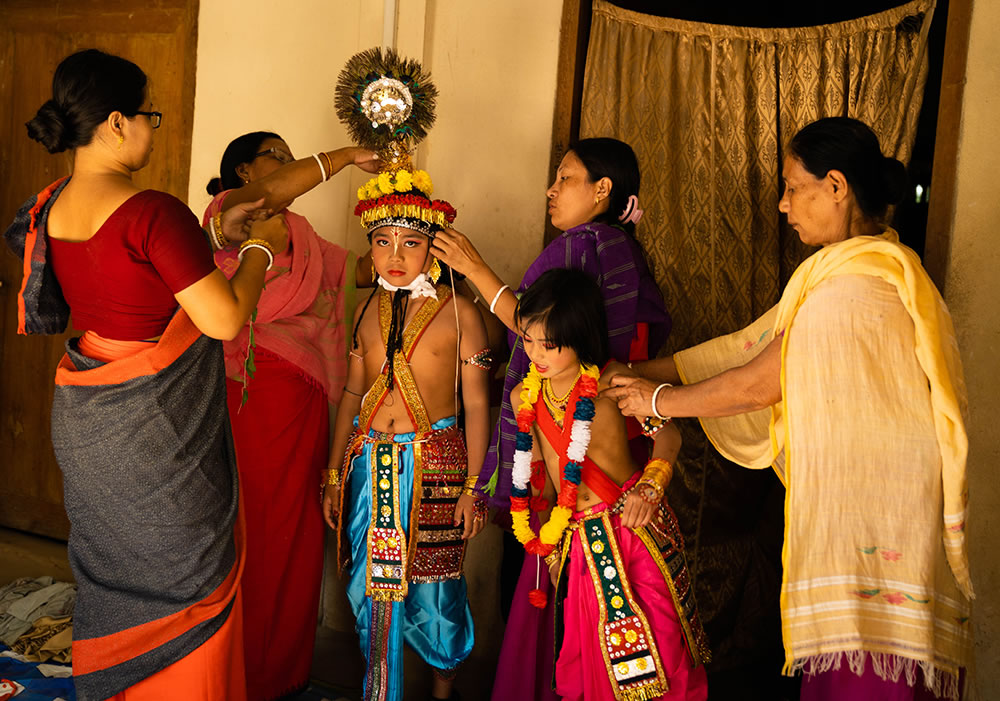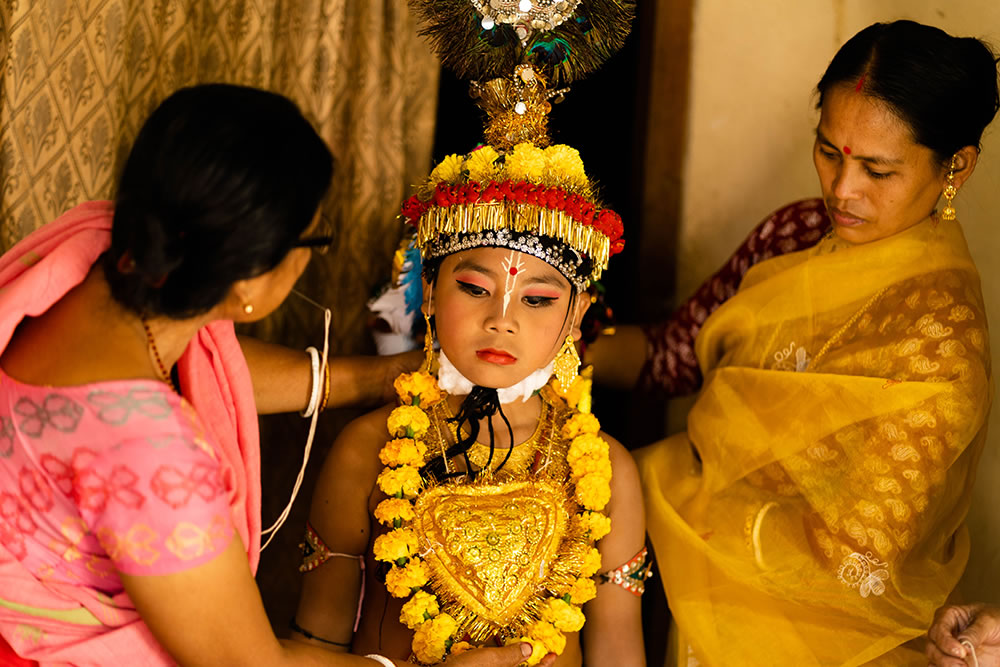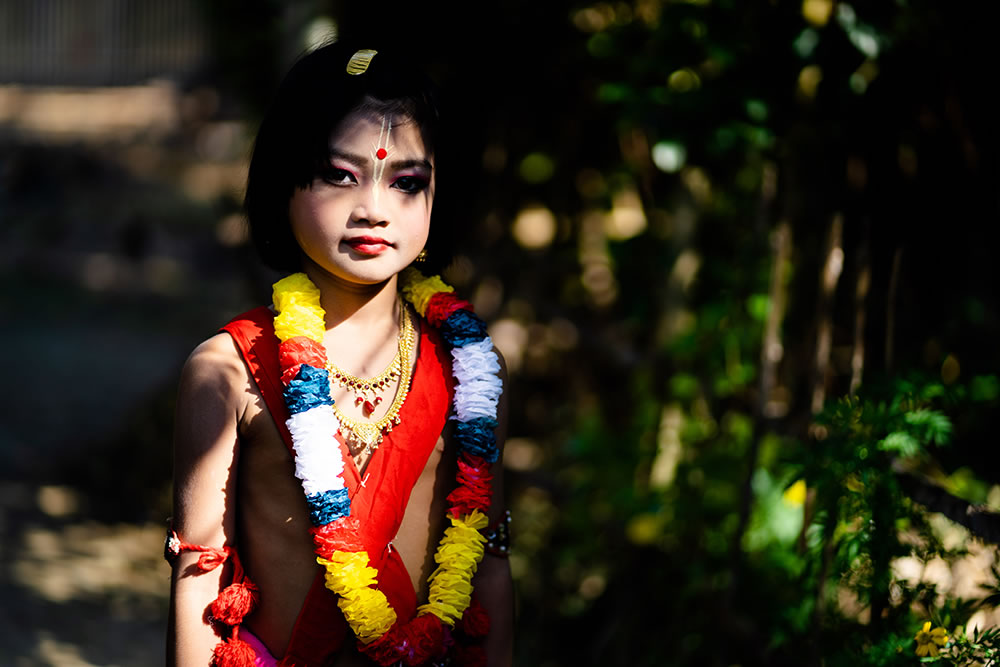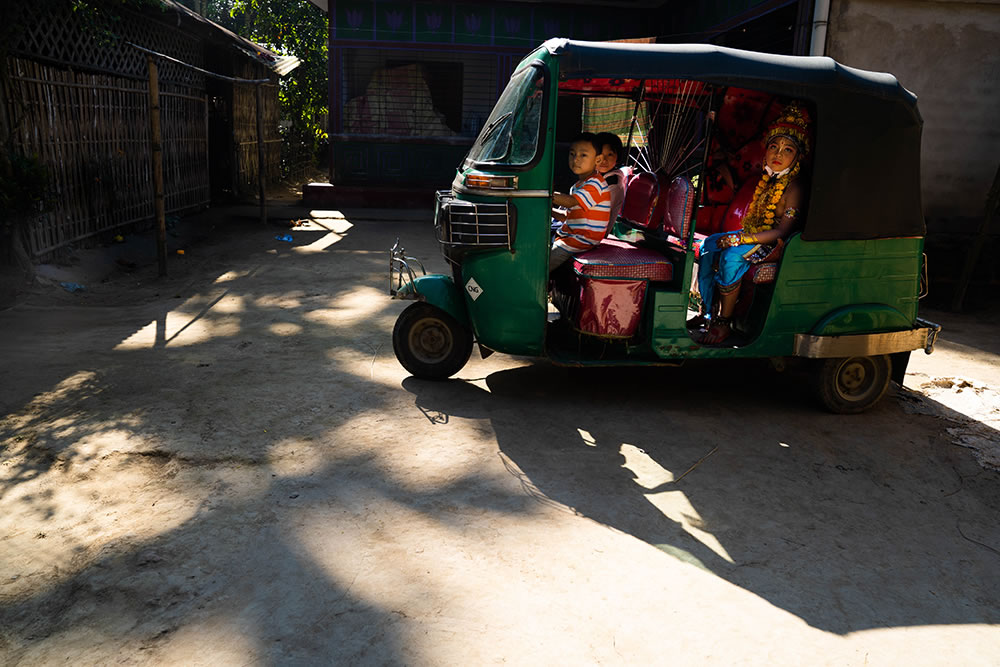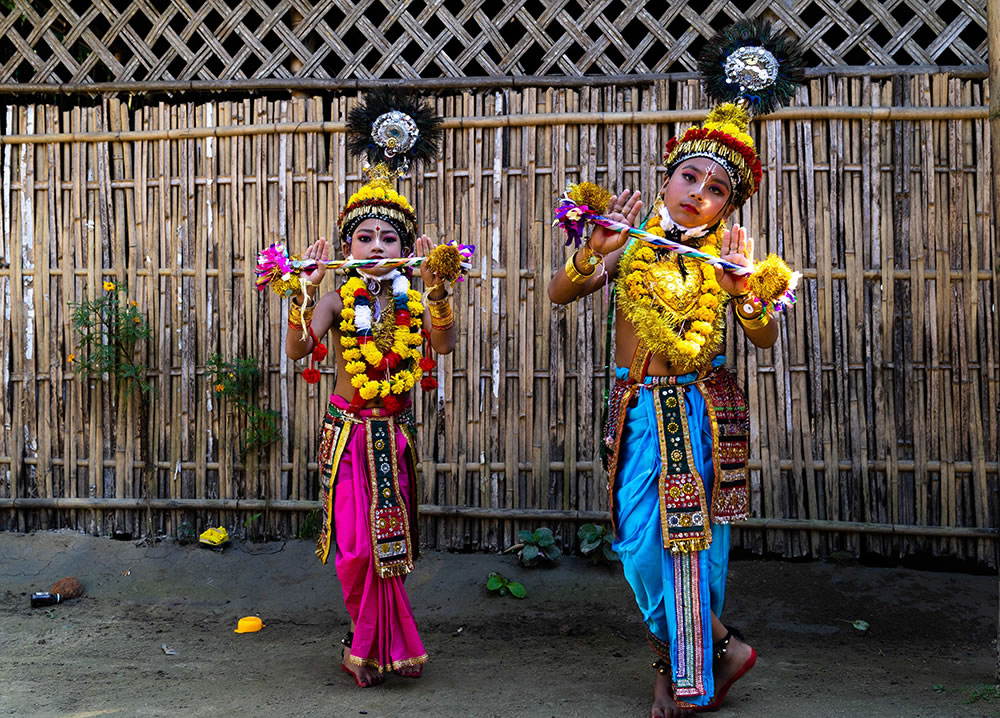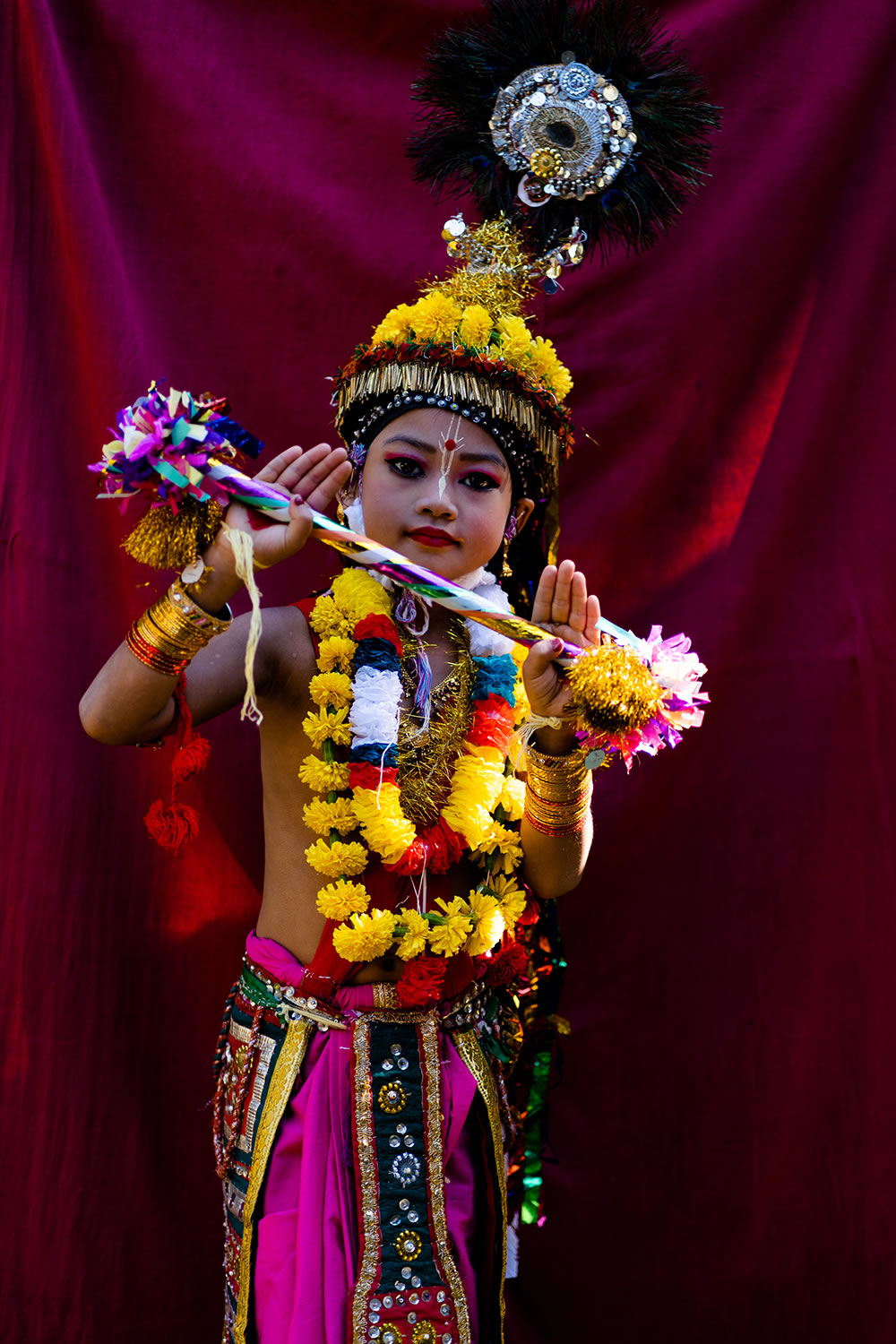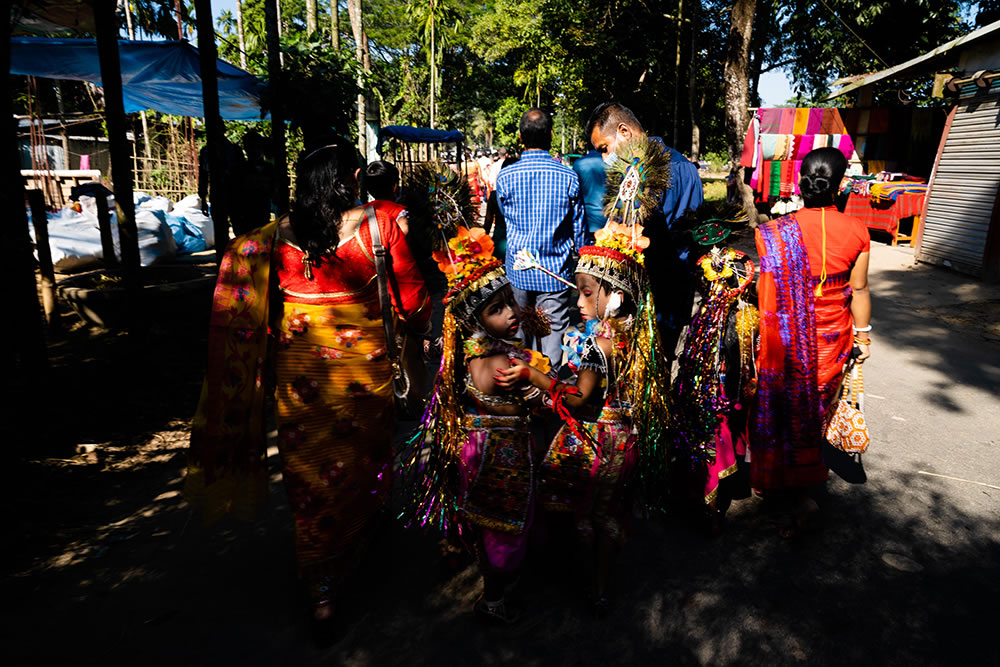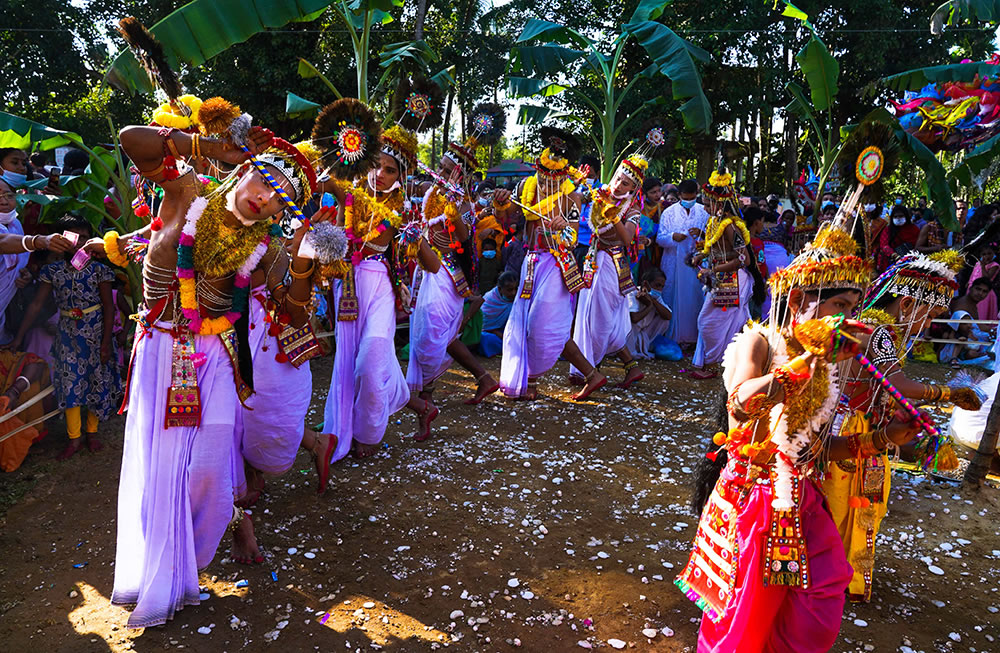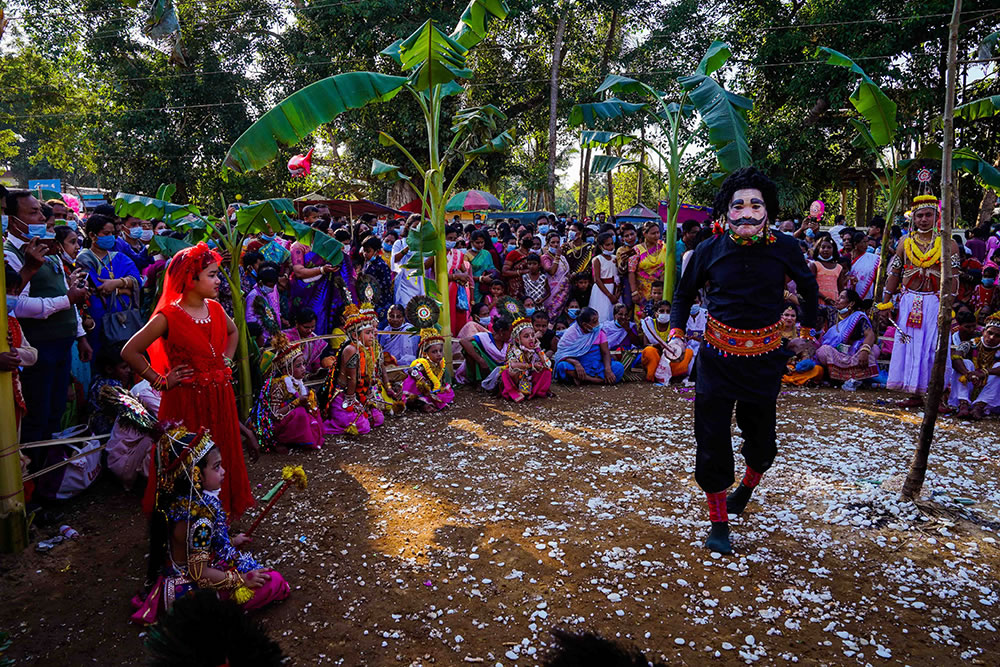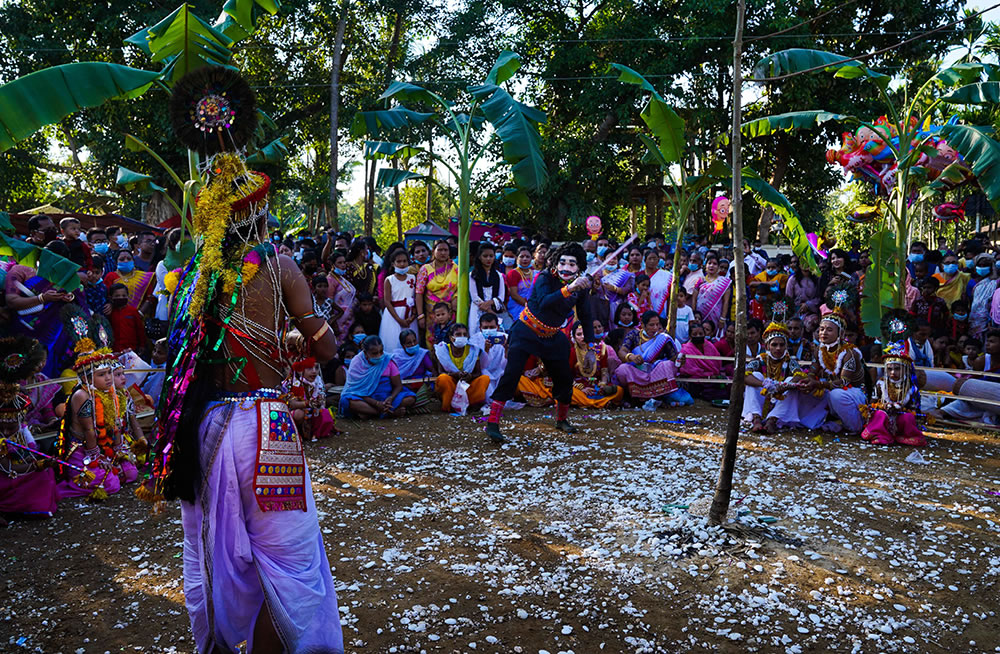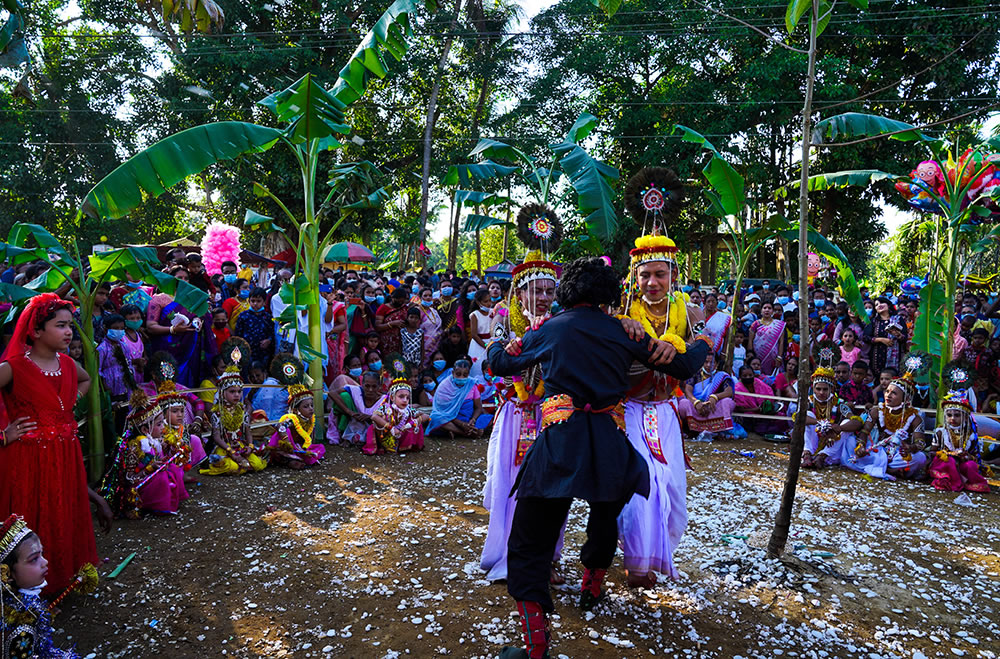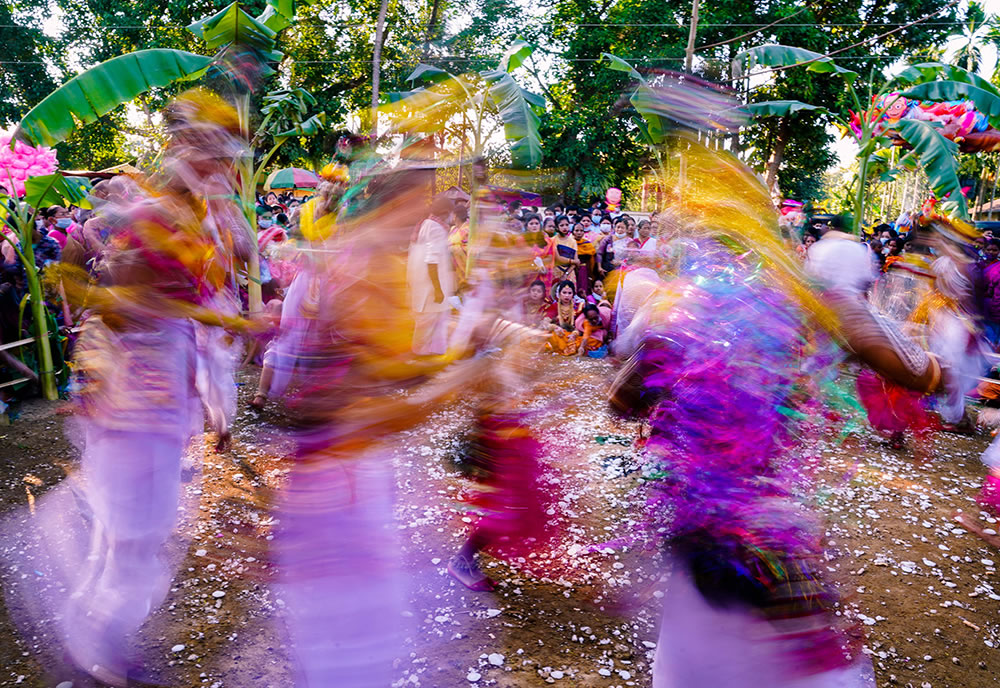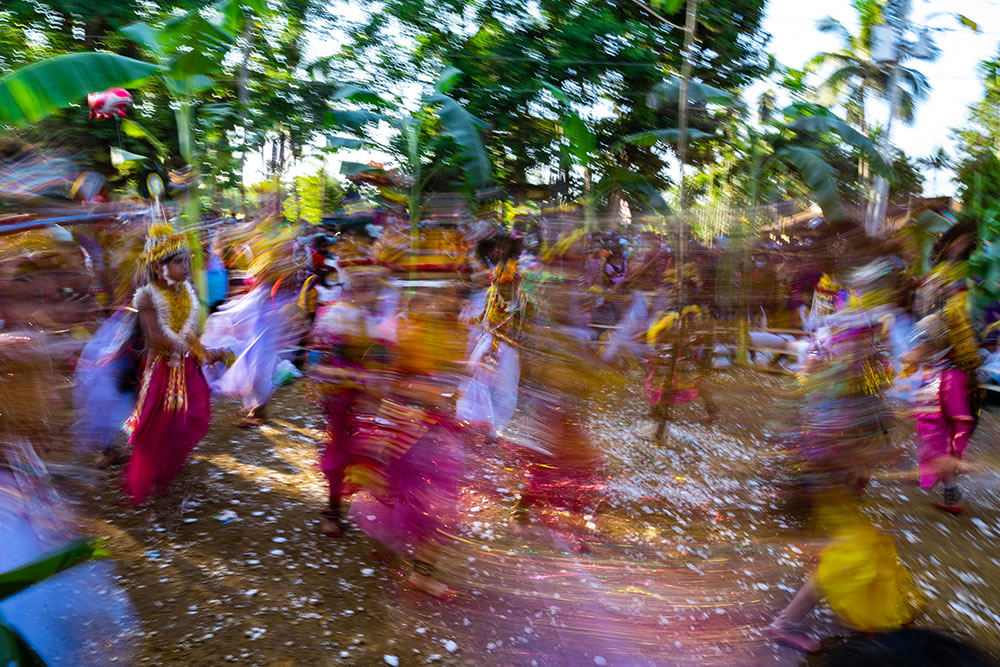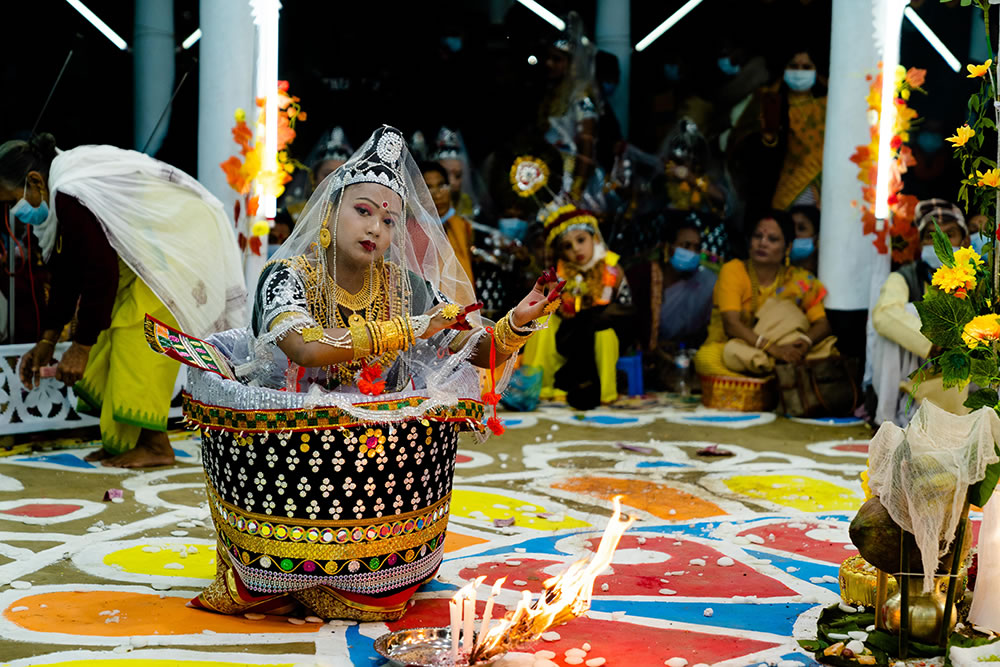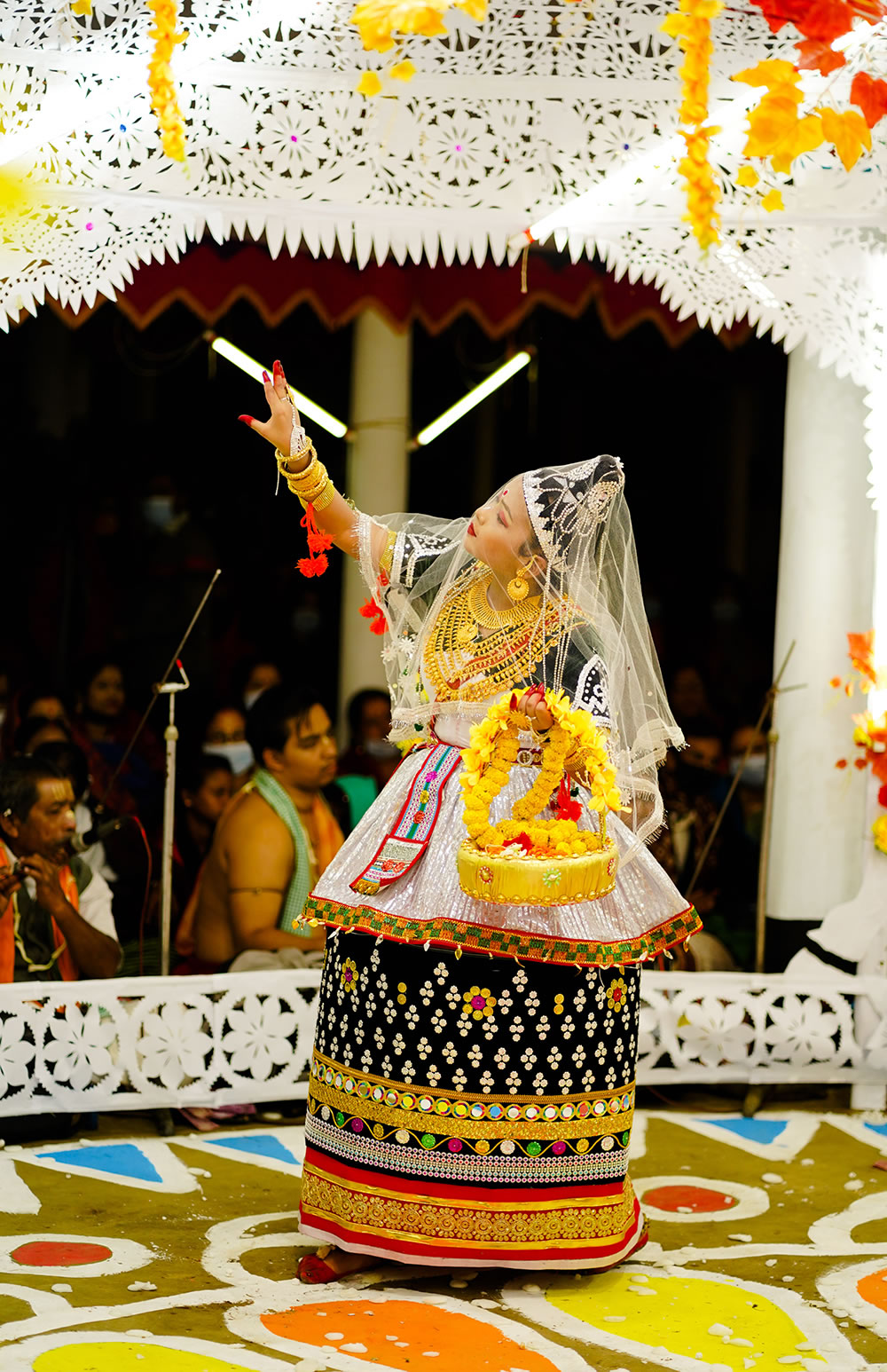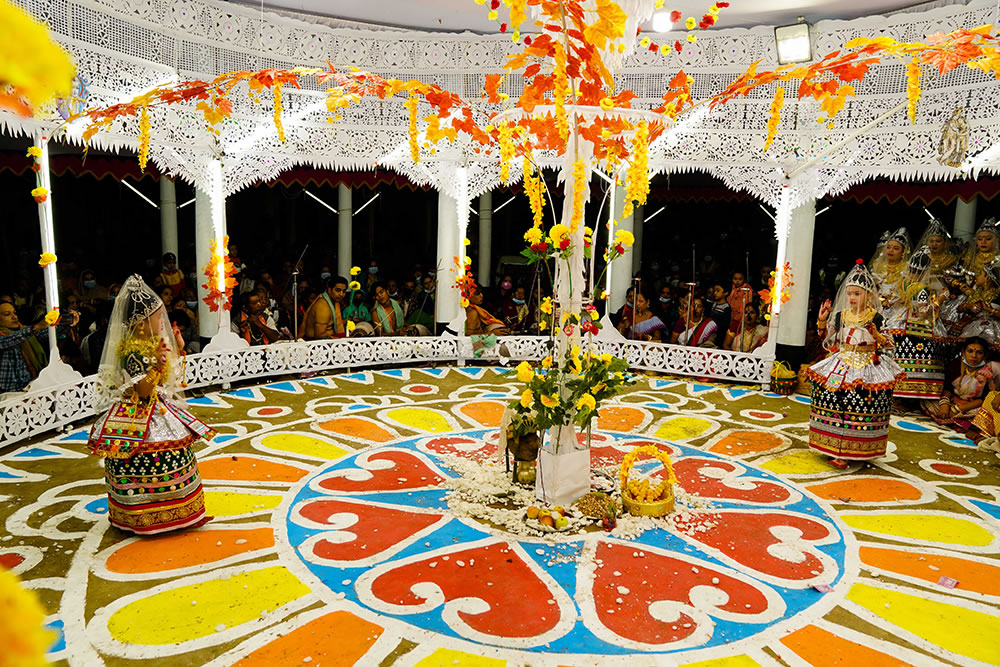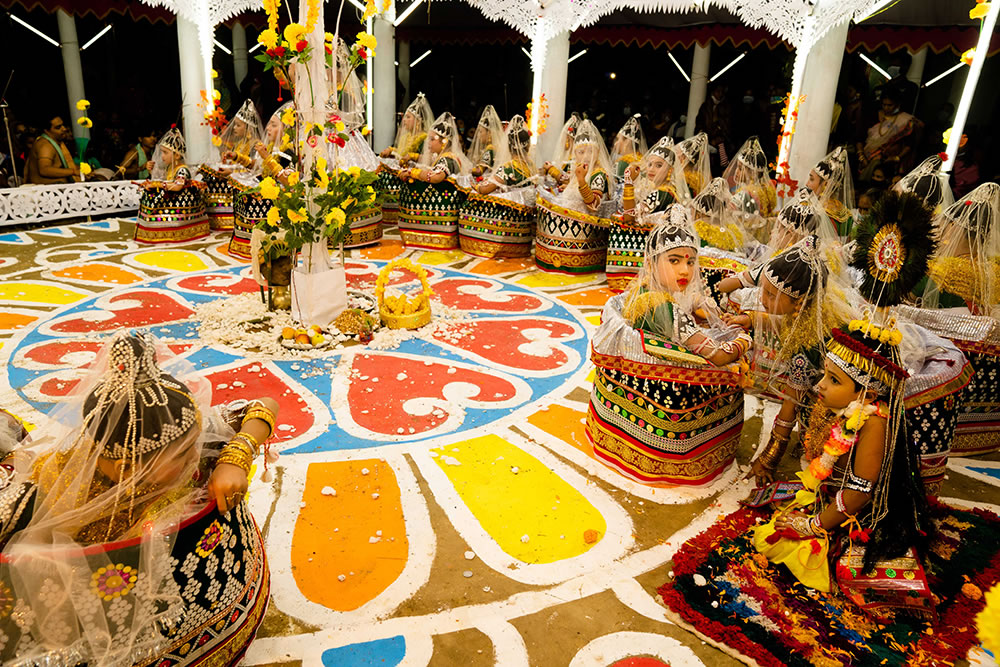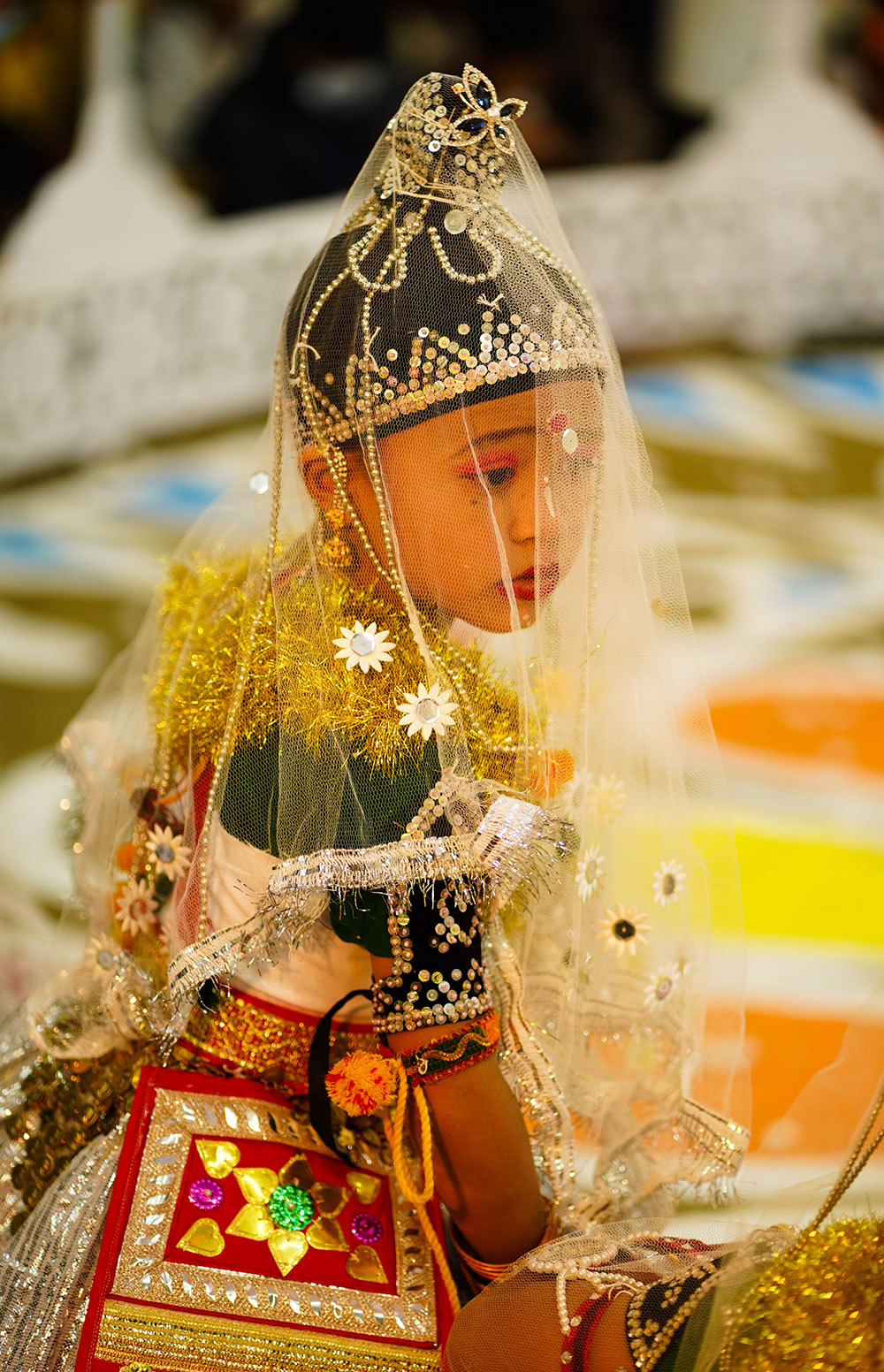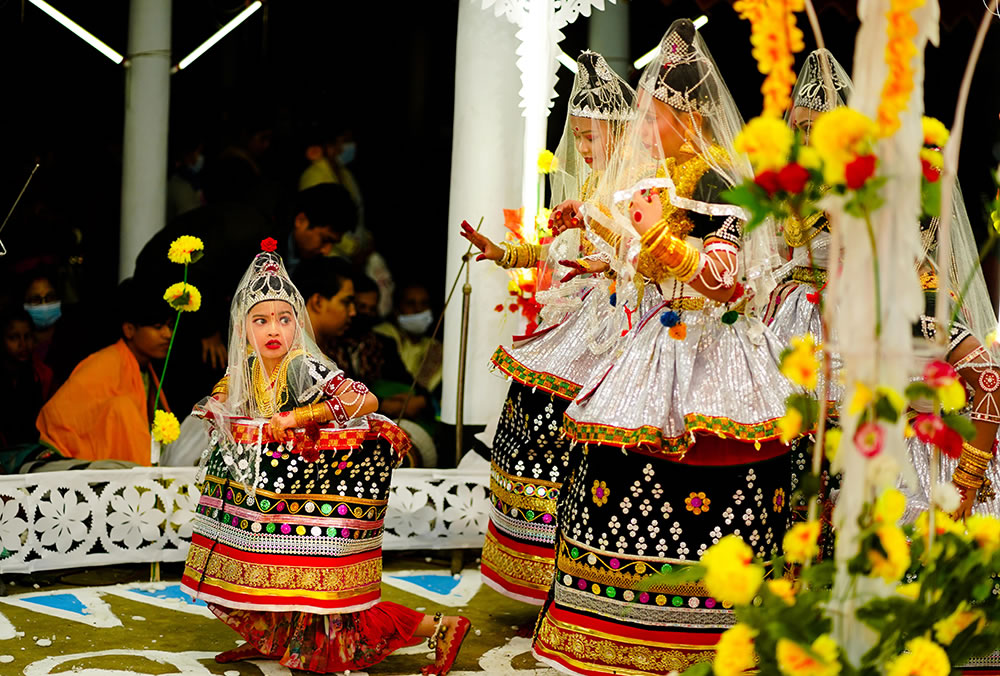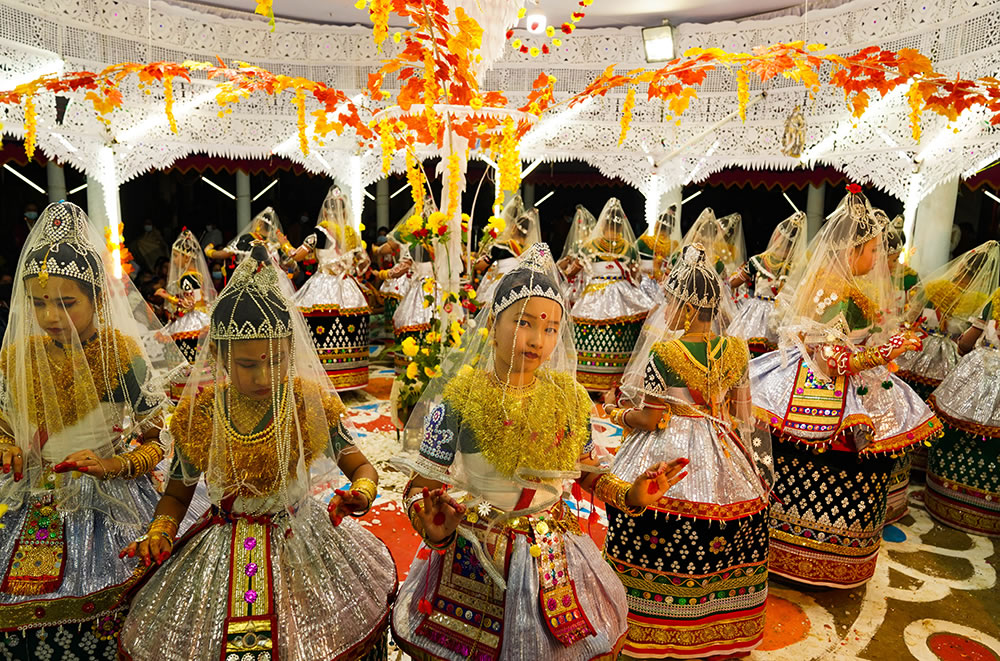 About Md.Arifuzzaman
From my childhood, I was a big fan of movies. I grew up with movies and books, plenty of books and they made a deep impact on my mind. In my childhood, I loved to hear the stories from everyone. I love to read different types of books. Reading World classics, thriller, adventure books I wanted to be a writer but I never thought I would be a Photographer. Whenever I felt gloomy, I used to look outside of the window and my sight was far away. I thought the world was beautiful. Deep inside I have cravings of Photography. I realize outside of my window of the home, the world is so vivid. The different cultures, religions, indigenous people and their rituals always attract me so much. However, I finished my graduation and post-graduation in International relations from Dhaka University and MBA from Southeast University.
I started work in different private sectors but finally I am working in the Tourism sector which is also related to the preservation of boats. Right now I am working as Assistant General Manager in Contic. In 2014 I went to Florida and I got a gift for a small camera from my sister in law and my photography journey started. I felt I needed to go more deep inside of it. Later, I finished some photography courses in first light from GMB Akash who is not only renowned in Bangladesh but also an acclaimed photographer in the world. I realized Photography is a long journey from him. I felt I have a keen interest in the festival, street photography, lifestyle, traveling, and architecture as well. Being a photographer, I learned to feel all the tiniest pleasure of life and absorb all abandoned beauty. When I capture, I try to capture the picturing time and I am completely lost into it! I forget all the agony during the photo shoot.
My works are published in national and international magazines, Bangladesh Brand Forum, Bangladesh Tourism The Business Standard, Bihanga, The Daily Star Celebrating life 2018, , National Geography, Amnesty International, Agora, View bug, Uripixpays, International Global shelter projects, Finalist in Food for sale category Pink lady. I have got an Honorable Mention award in the International Photography award(IPA) in 2021 in the People, Culture/ Tradition category. Got bronze award in the Travel Category in 2nd Association of Bangladesh Photography (2nd ABP competition and Exhibition 2021). My photo series are also featured on 121 clicks.com and Russian Journal Edge of Humanity and 1x.com.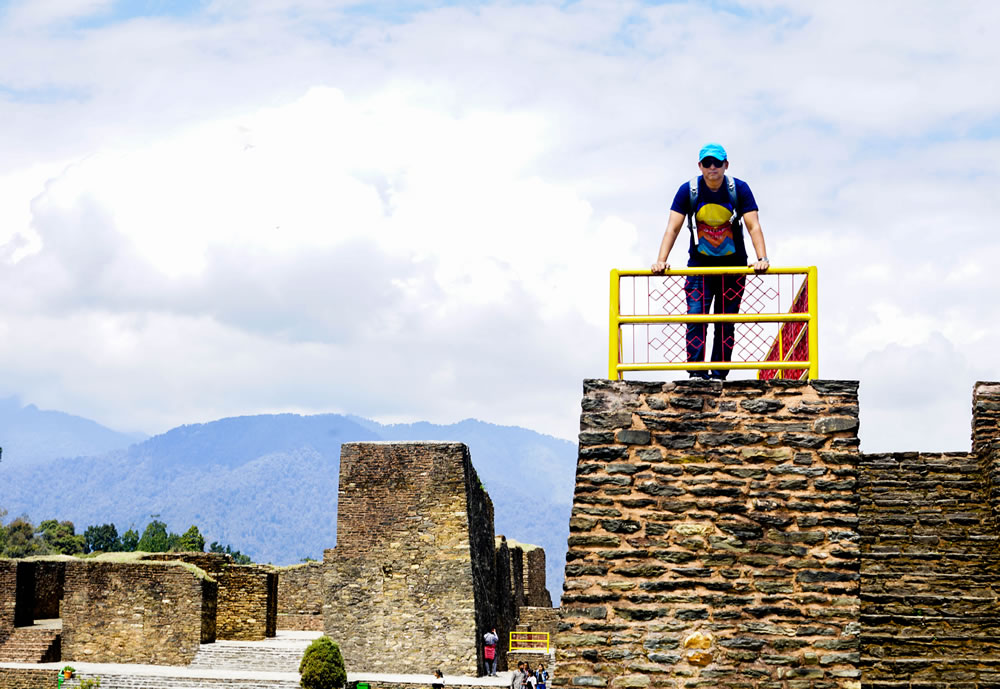 You can find Md.Arifuzzaman on the Web:
Copyrights:
All the pictures in this post are copyrighted to Md.Arifuzzaman. Their reproduction, even in part, is forbidden without the explicit approval of the rightful owners.