I stood in the whisper of mist.
The serene Sangu river was flowing right in front of me,
Where a boat was sailing.
When I look back again it was lost in the mist.
It seems my soul also lost in the mist.
I stood alone, all alone in the strange mist,
Where silence was whispering at my ear.
The fairy tale exist here
The first song before the demise of second death.
When I look back I feel wonder that without knowing anything I started my solo journey to Remakri in 2016 with a small Sony Nex camera. Remakri gave me an astonishing experience. This place is located in greater Tindu union. I can remember those moments. There was no budget hotel over there. The resort was an unthinkable idea there! It was a cold November. All night I was shivering in the wooden cottage over the hill. In the dawn I came to the terrace of the cottage and saw the whole place is covered beneath the mystic fog. I came back to my room and again came to the terrace around 6:30 am and explored a magical Remakri in the enchanting morning light.
The light was breathtaking through the fog and made a spell on the whole place. And the two cows strangely found the magical light which I shared in this story. However, Remakri and Tindu both are under the greater Tindu union which is situated in Bandarban. This place is located in the southern-eastern part of Bangladesh, far away from this mundane and chaotic life. Here, I explored the different colors of life. Here, the murmur sound of sangu river, the hard life of indigenous people, and the calm and quiet green mountains, took me to another world! Tindu is such a bizarre landscape in Bangladesh. Local indigenous people call this place Tindumukh. It is the wild side of Bangladesh. Anyone who would sink his feet in the crystal clear sangu river and playing with fishes he or she will never able to forget the charm of it. During Pandemic time when I am locked up at home, this is the place that reminds me further and further to go there.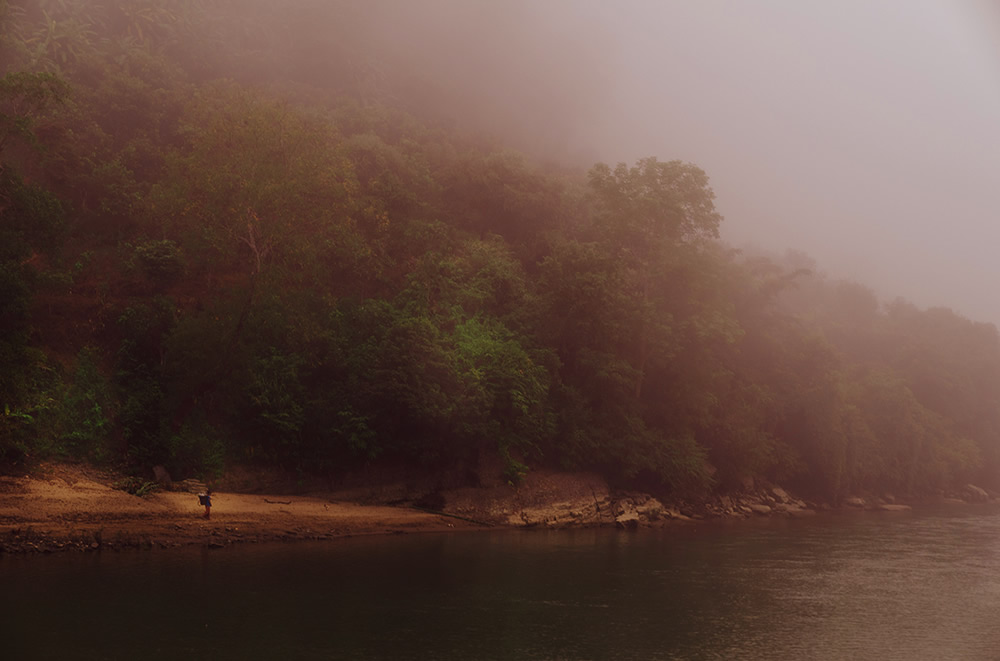 Sometimes I think a camera is nothing but a foolish machine, it cannot actually capture the real essence of nature! Realizing it, I simply took aside my camera and cast my eyes deep into nature. To me, Tindu is a place worth exploring. It is estimated that 400 or more indigenous people, mostly Marma, live in this tiny lush green village and a total 6000 different Indigenous people live in Tindu union alone. Tindu, this name thought to be come from, Tindumukh, one of the source lakes, finally falls into sangu river. Besides, The bara pathar (the big rock) is one of the attractions on the way to sangu river.
I stayed two days in Tindu in the year of 2018. During this time I brought sony a7II and captured all the shots only Tidu village. Waking up in the early morning in Tidu is a great reward for anyone. The atmosphere of Tindu is mystic in the morning light. The whole hill and sangu river is covered beneath the mystic fog.
I stood there long time and saw one by one a small boat disappearing slowly in the mist. I realized fairytales exist, exist here in Bangladesh! During monsoon time this tiny river could be very fierce though the end of the monsoon if you sit at the bank of the river; you would listen to the sound of the sangu river. And that is the most beautiful thing to remember! Any nature lover would fell in love with this lush green jungle and crystal clear stream of sangu river. This place is like a sleeping heaven that flows through the Sangu river. Shangu's water is so crystal clear as somewhere in the river fishes are seen.
Once I climbed and reached the beautiful wild valleys, it seemed like my eyes witnessed something very astonishing after ages! I really wondered, knowing this place has been existing for thousands of years, but very little has been explored in urban eyes. The enchanting sangu river is seen shrunk, up from the valley, navigating through the beautiful green mountains as far as viewed. And the people living in these valleys looked with empty eyes at the crossing boats on the rivers and sang a quiet song in their mind.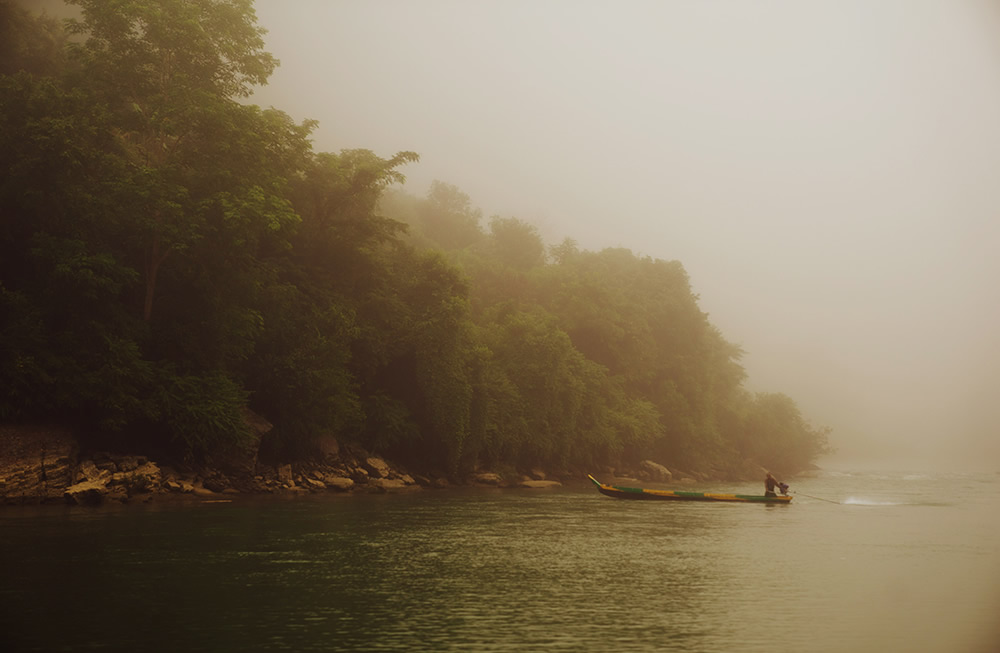 I think Bandarban is the true gem of Bangladesh and Tindu is the little paradise of Bangladesh! Some people called it "the Niagra of Bangladesh". To me it is just sleeping heaven! Since 2016 young university boys started to explore this place and within a short time it got popularity. From Thanci to Remakri the boat journey was a remarkable experience. However, this place is out of network and it is a restricted place for foreigners.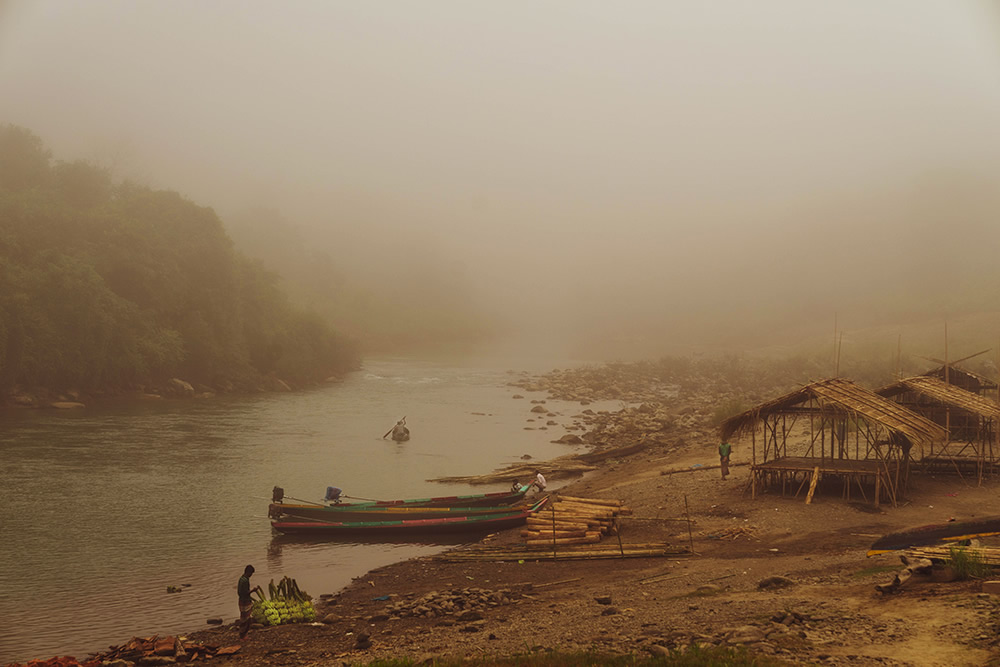 Though some established enterprises like Munali are providing service to the tourist, but no doubt it is still expensive and we do not see any more business enterprises coming here and saving this place from being rubbish, full of litters and garbage, lying all around. Apart from this, it is very alarming that some multinational ventures are trying to grab the land in Bandarban for developing five star hotels or resorts for making money. Not only does it affect the local inhabitants and their livelihood, but this also causes massive damage to the wild place and its ecosystem. We should come forward to help local people and their community, as if they can uphold and enjoy their right over their own lands. We, therefore, want this place to remain quiet and wild. If Lord Byron walked in to this wild place, he would say:
There is pleasure in the pathless woods
There is a rapture on the lonely shore
There is a society, where none intrudes
By the deep sea, and music in the roar
I love not the man less but Nature more- Lord Byron.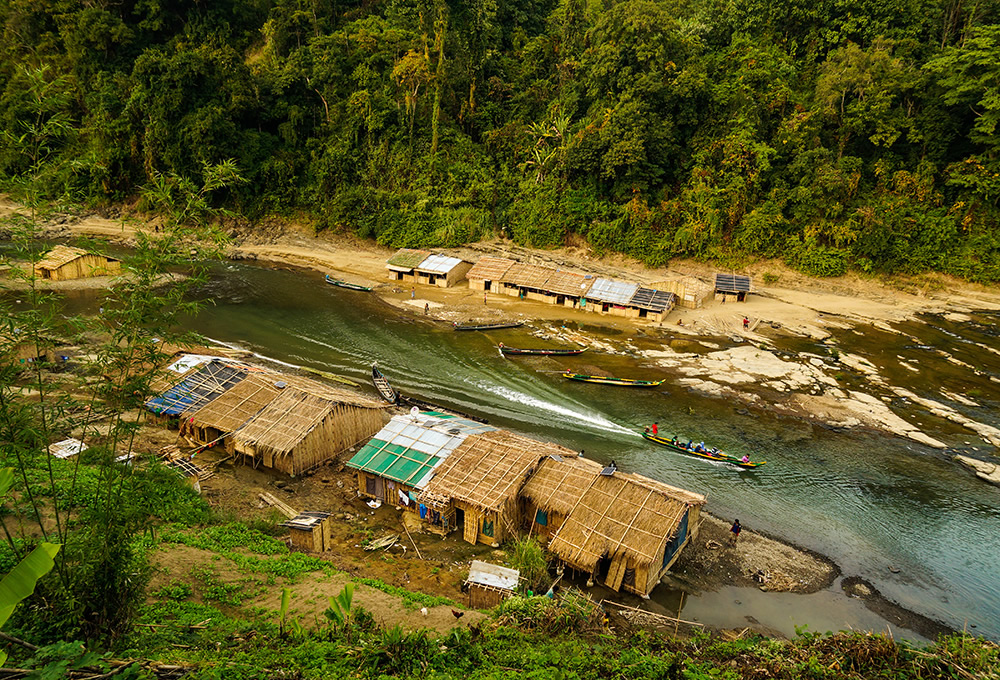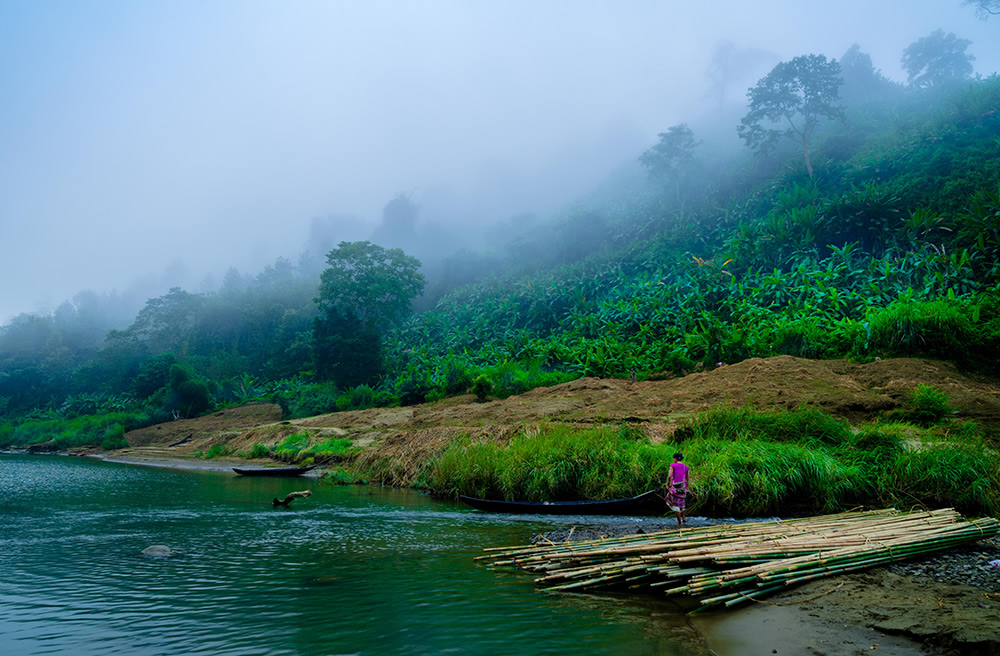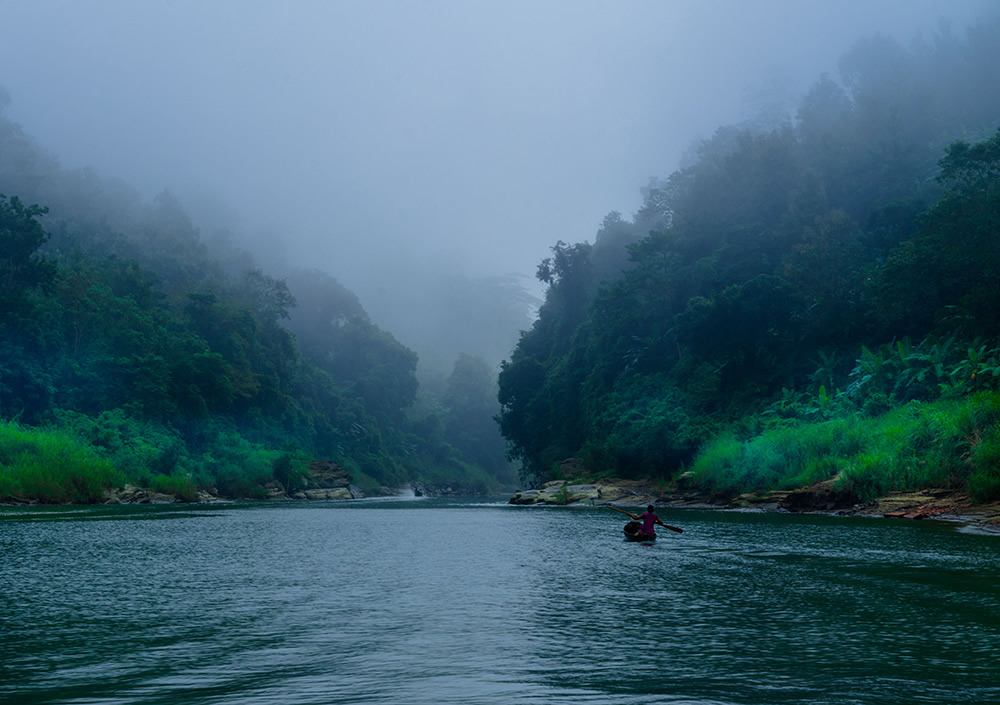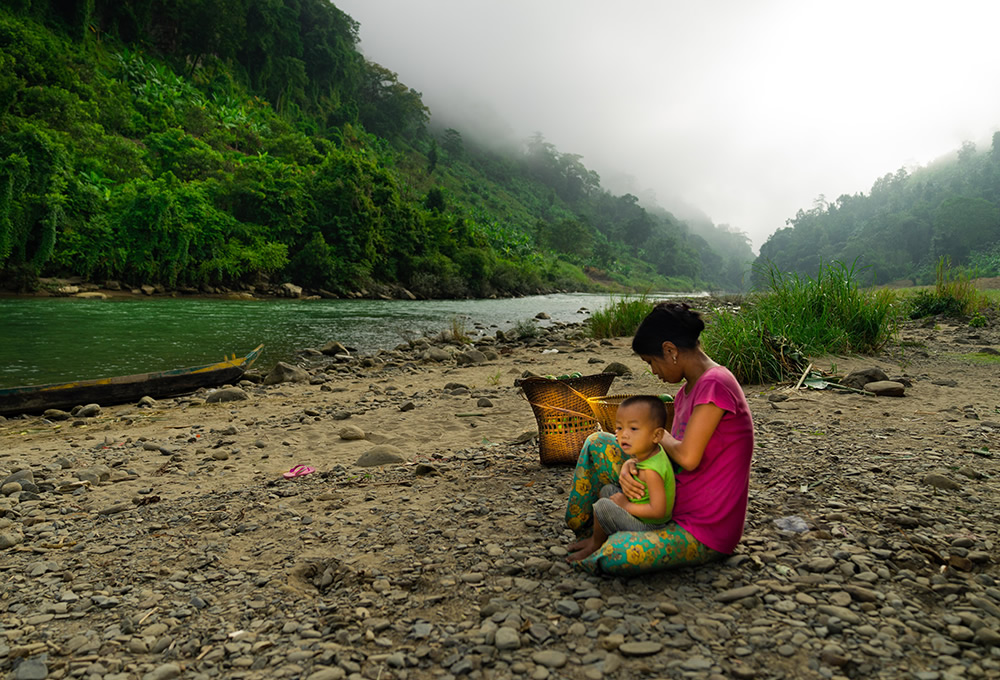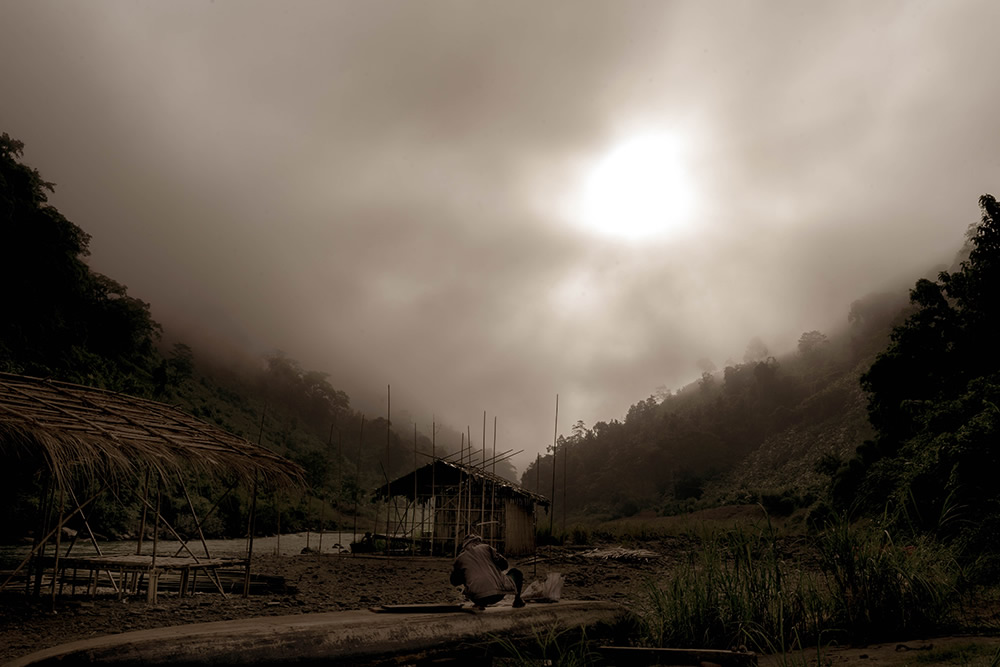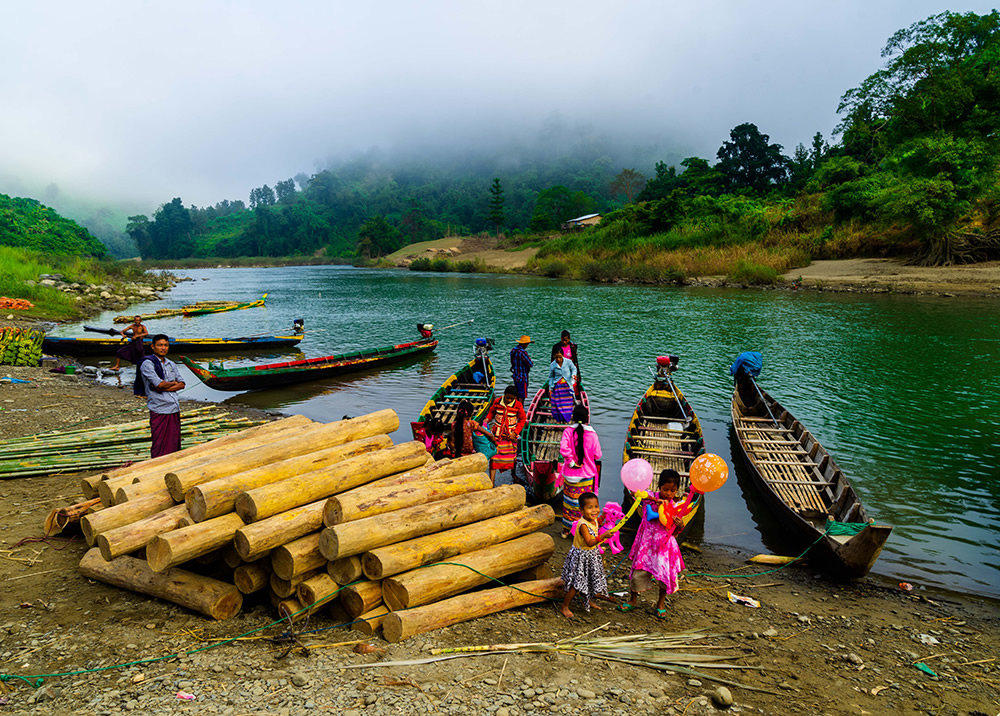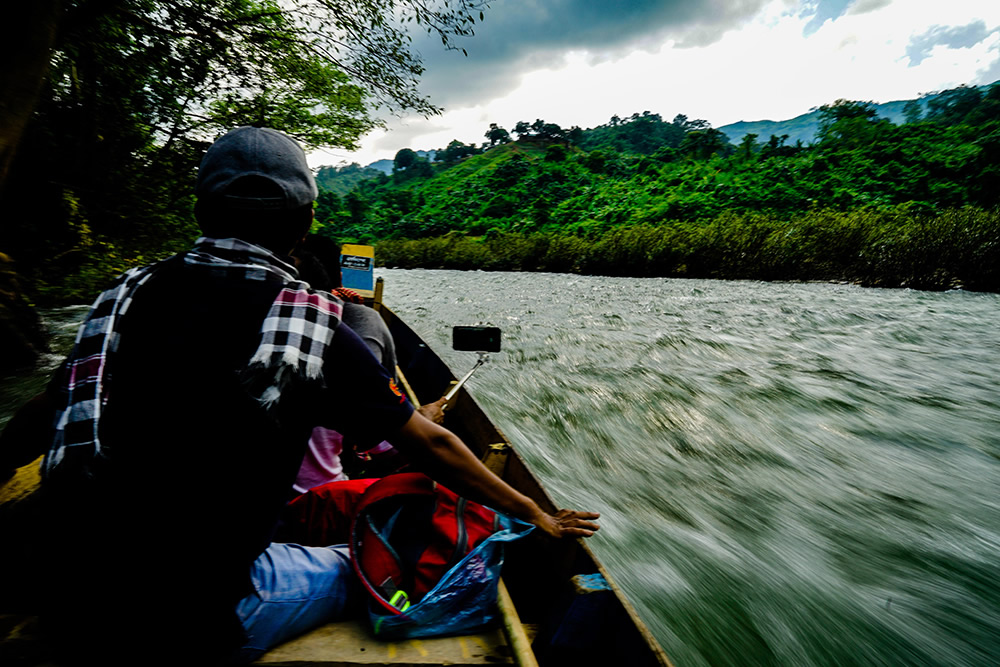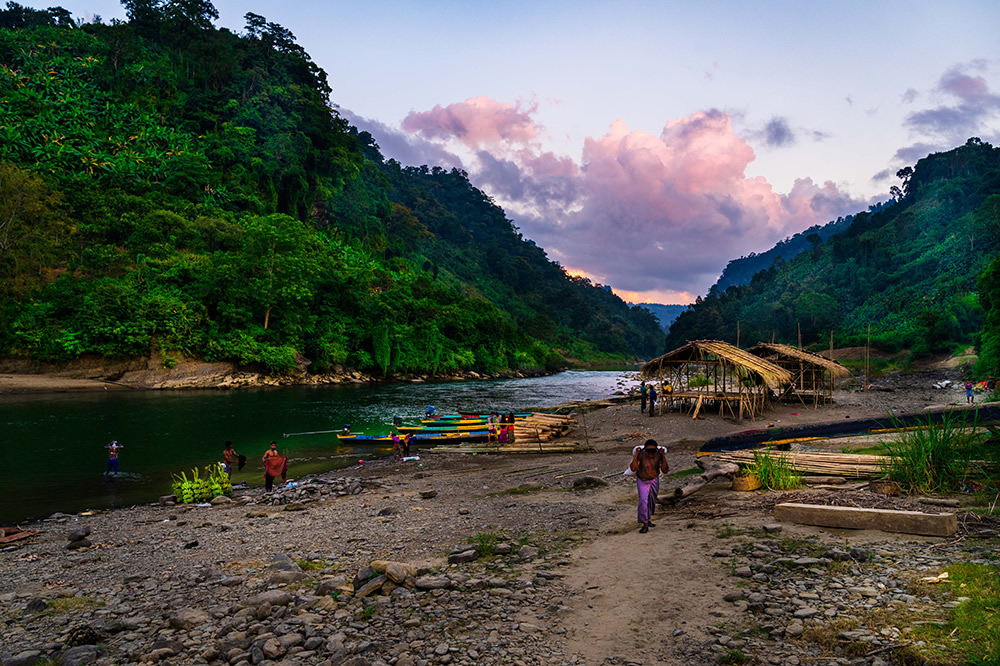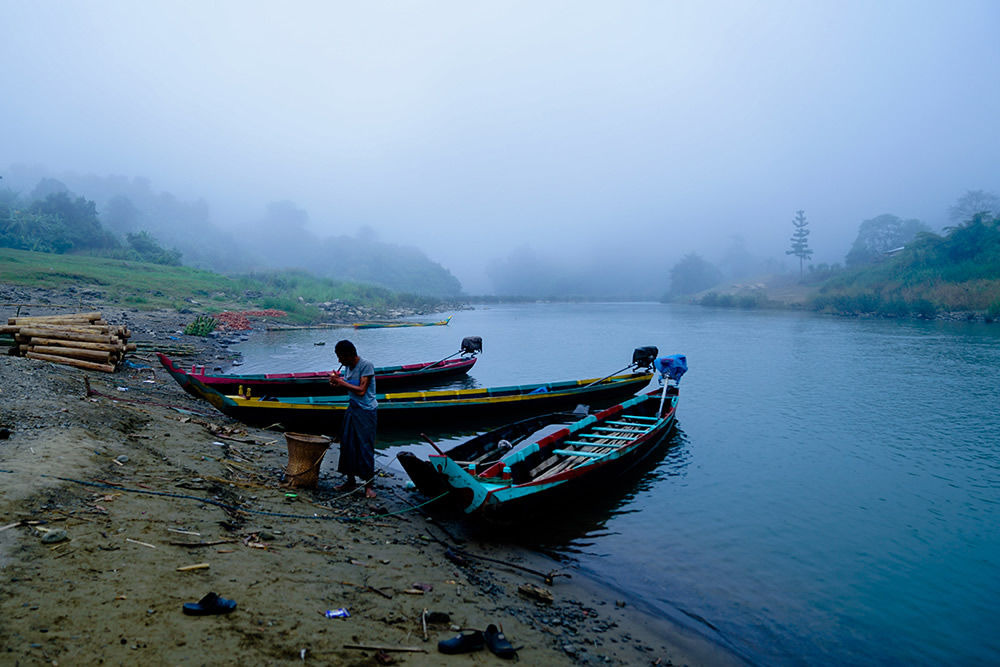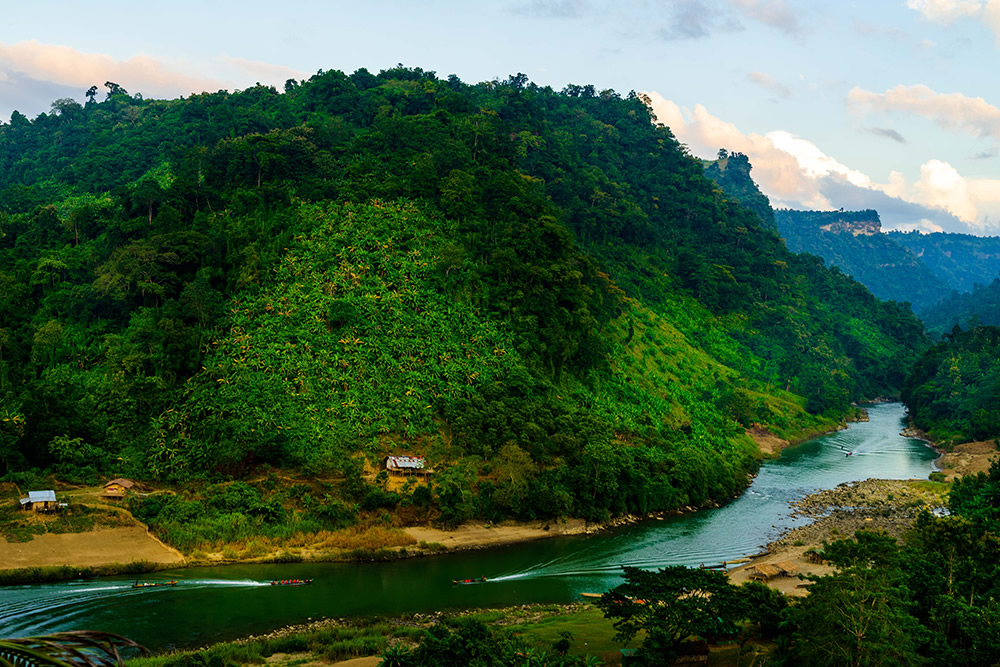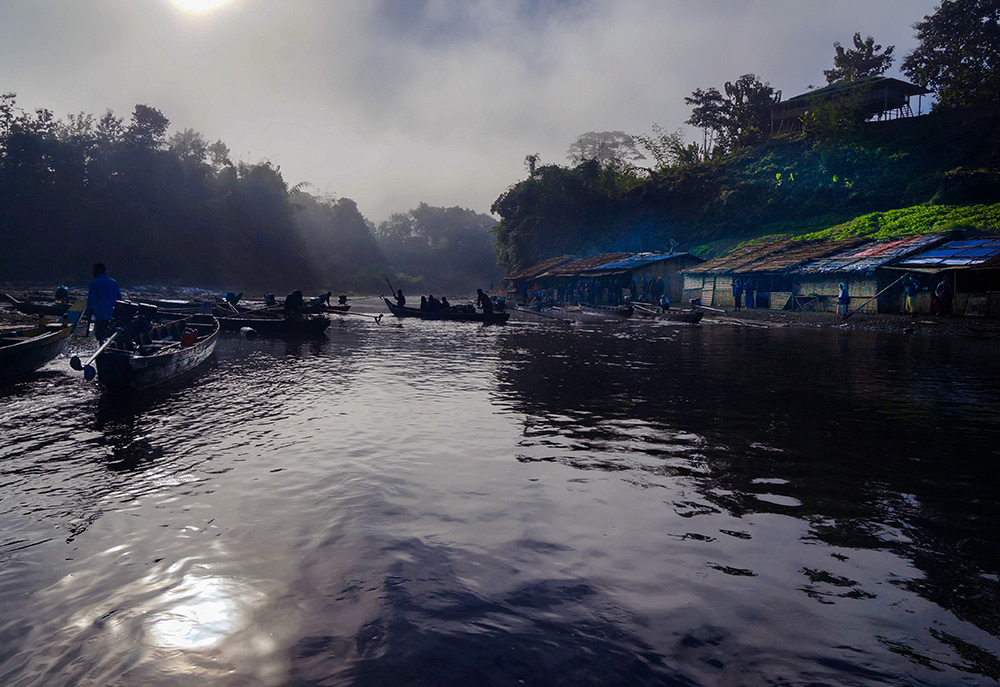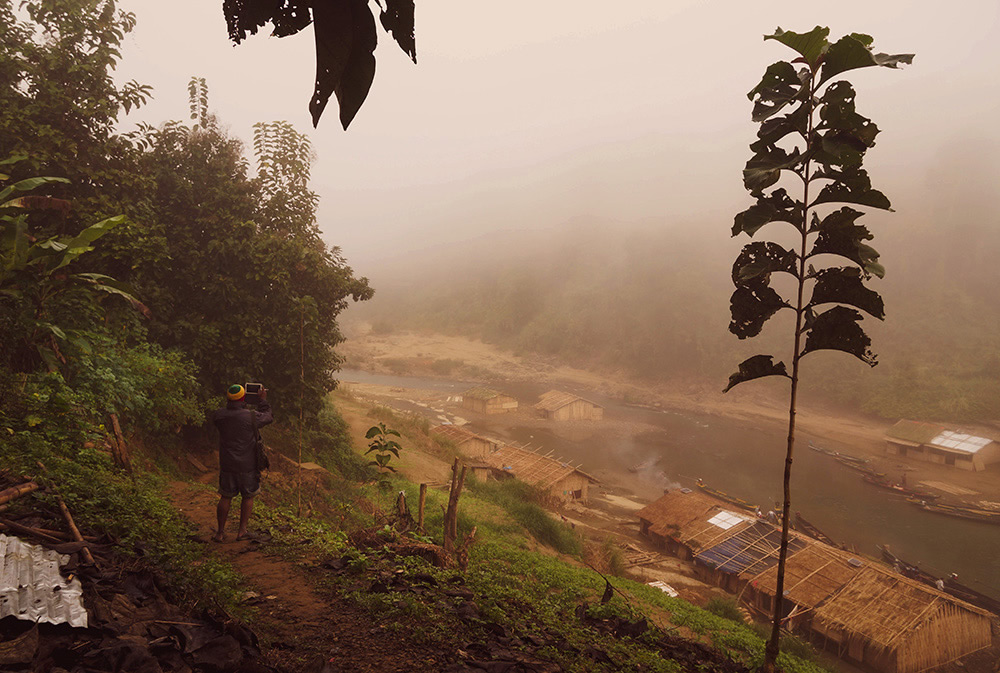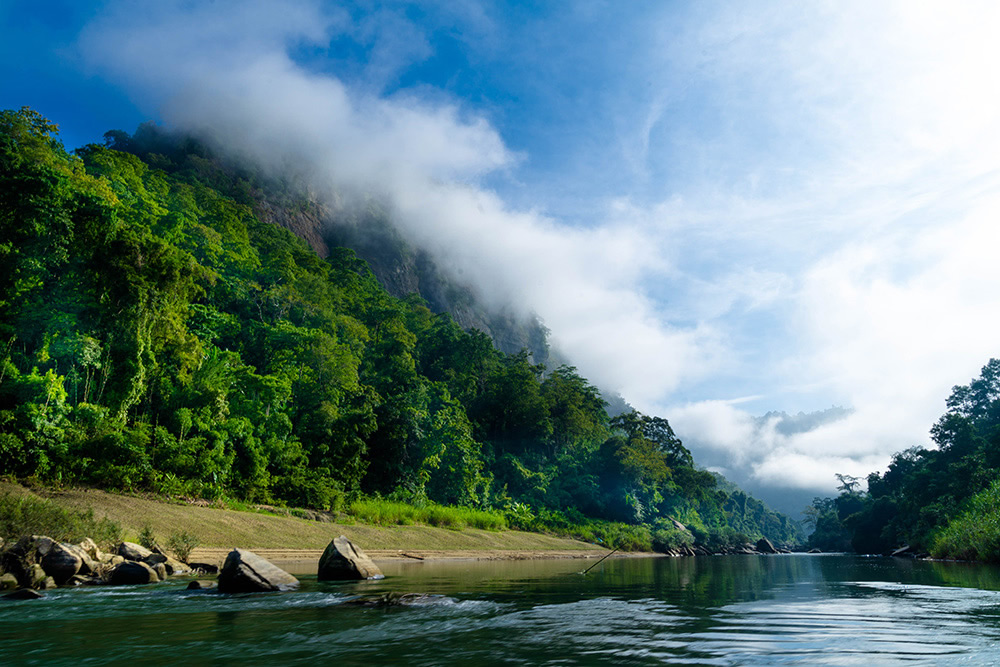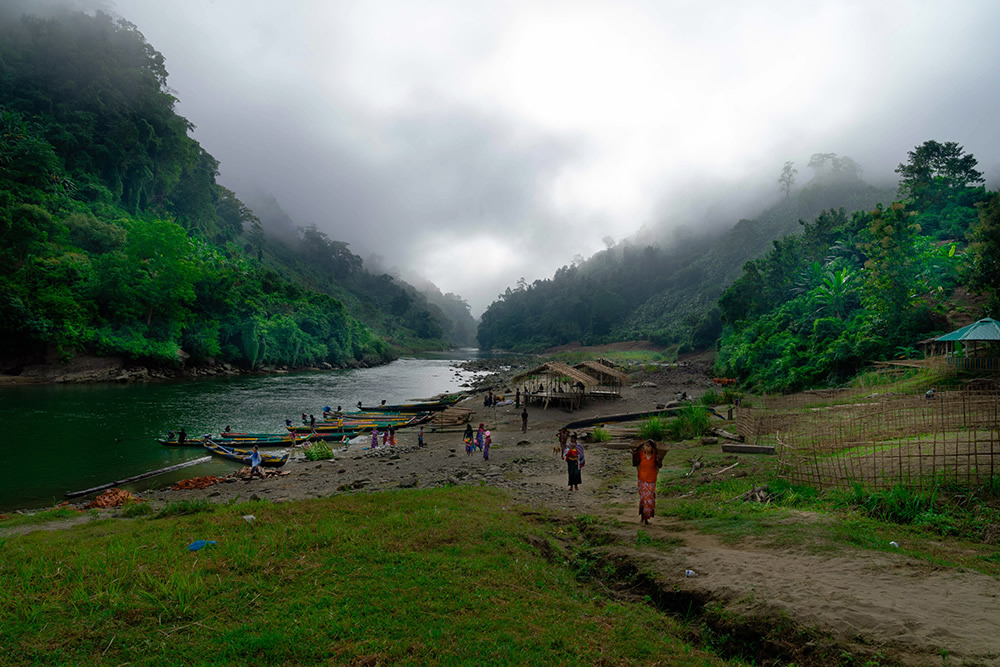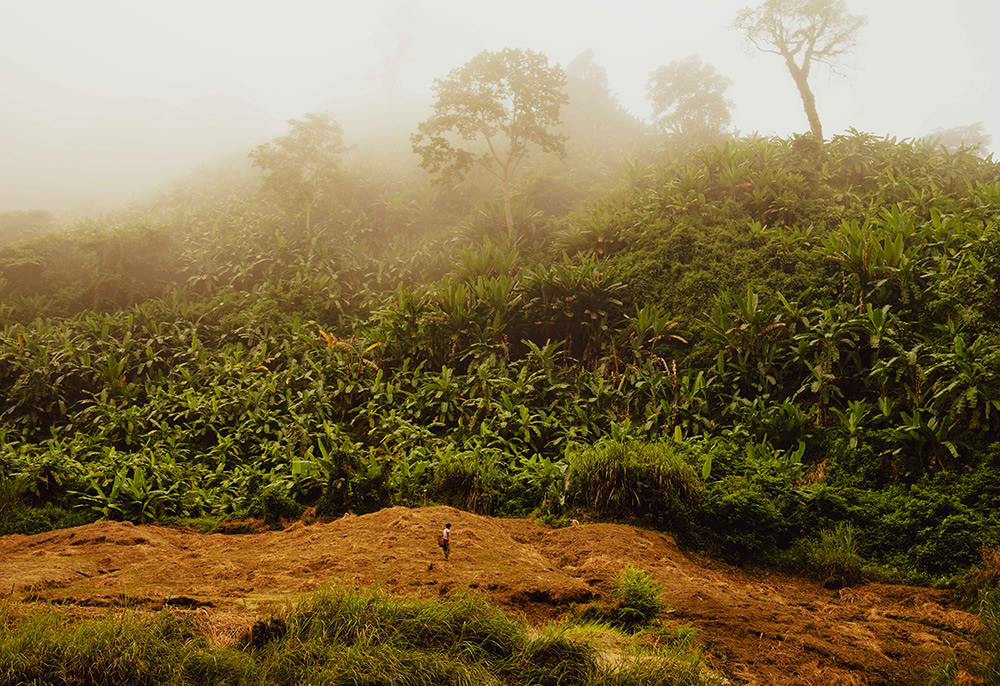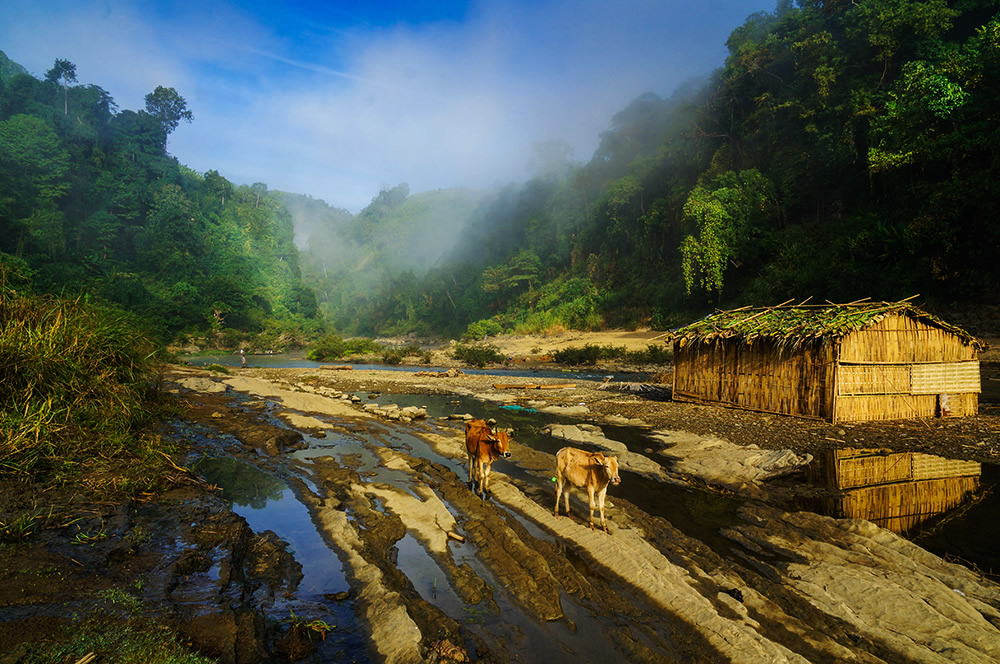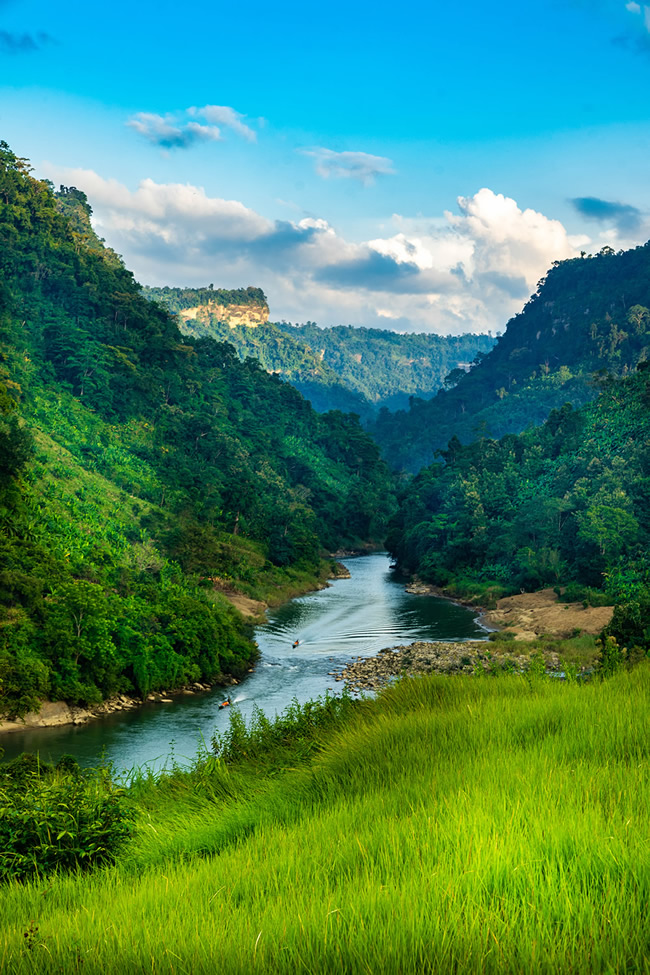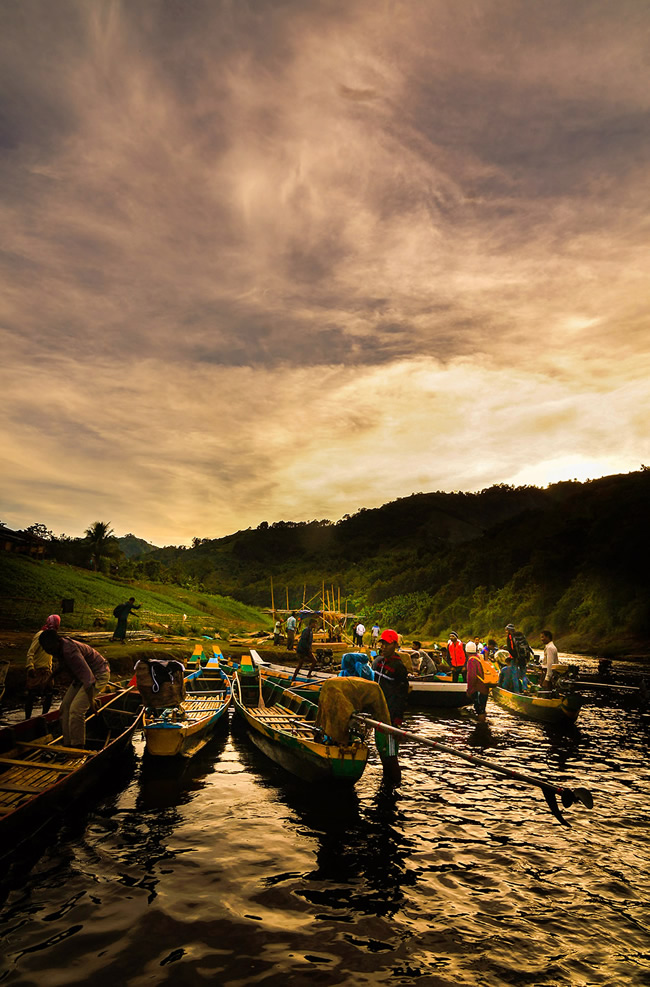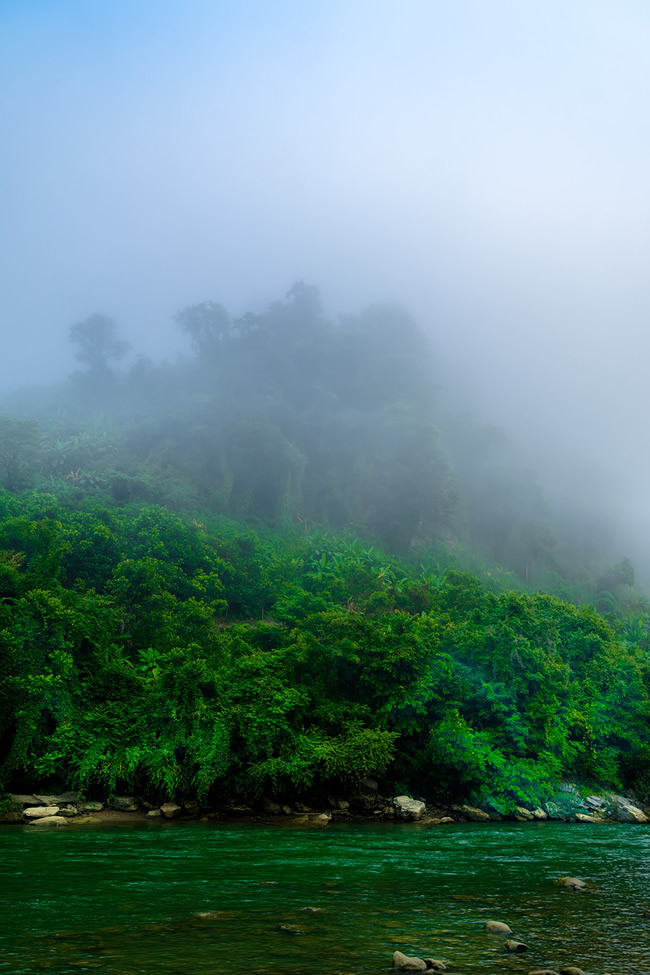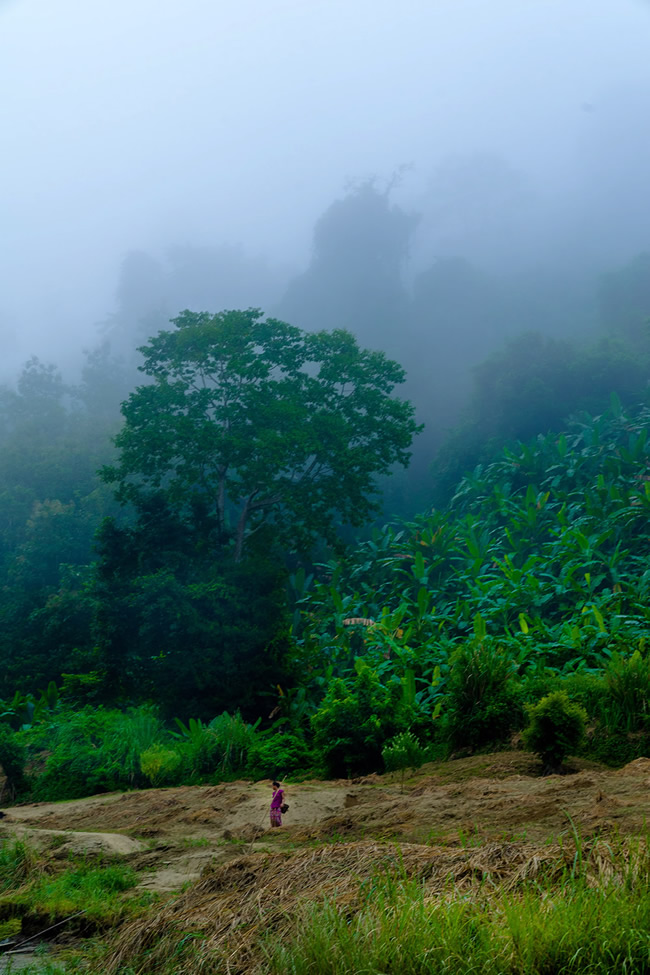 About Arif Zaman
From my childhood, I was a big fan of movies. I was grown up with movies and books, plenty of books and they made a deep impact on my mind. In my childhood, I loved to hear the stories from everyone. I love to read different types of books. Reading World classics, thriller, adventure books I wanted to be a writer but I never thought I would be a Photographer. Whenever I felt gloomy, I used to look outside of the widow and my sight was far away. I thought the world is beautiful. Deep inside I have cravings of Photography.
I realize outside of my window of the home, the world is so vivid. Different cultures, religion, indigenous people and their lifestyle always attract me so much. However, after finishing my post-graduation from Dhaka University i started work in different private sectors but finally I am working in the Tourism sector which is also related to the rich heritage of Bangladesh. I sacrificed my corporate career for photography. In 2014 I went to Florida and I got a gift for a small camera from my sister in law and my photography journey started.
I felt I needed to go more deep inside of it. Later, I finished some photography workshops under acclaimed Photographer GMB Akash. I realized Photography is a long journey from him. I felt I have a keen interest in the festival, street photography, lifestyle, traveling, and architecture as well. Being a photographer, I learned to feel all the tiniest pleasure of life and absorb all abandoned beauty of it. When I capture, I try to capture the picturing time and I am completely lost into it! I forget all the agony during the photo shoot.
My works are published in national and internal magazines, National Geography, Amnesty International, Agora, Pink lady, View Bug, International Global shelter projects. My photo series are featured on 121 clicks.com and Russian Journal Edge of Humanity and different international platforms.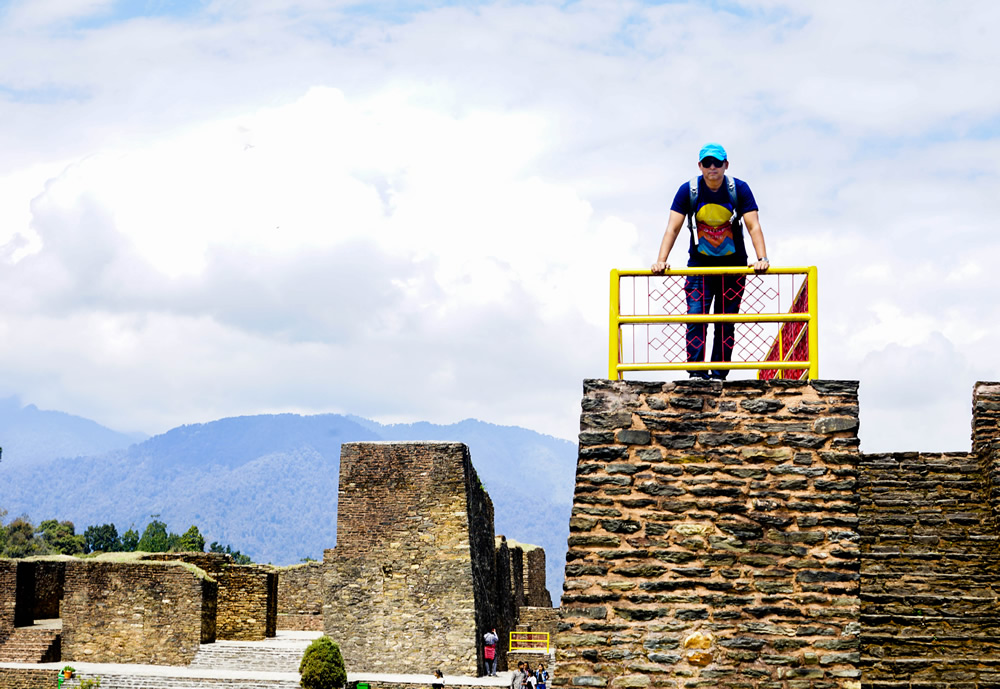 You can find Arif Zaman on the Web :
Copyrights:
All the pictures in this post are copyrighted to Arif Zaman. Their reproduction, even in part, is forbidden without the explicit approval of the rightful owners.