She was only 18 when she first laid eyes on him at a hospital, and he himself had only recently returned from serving in World War II as a Royal Engineer.
As a photographer and visual storyteller, I teach my photography students to always look for stories that can give us hope and a promise that love can be eternal. When I got the opportunity to run a photography masterclass in Wales, I had to visit Mel and Vera to gift them images that would showcase their eternal love.
"I wanted him to be mine the moment I saw him, and I got him!" Vera (now 90) says as she blushes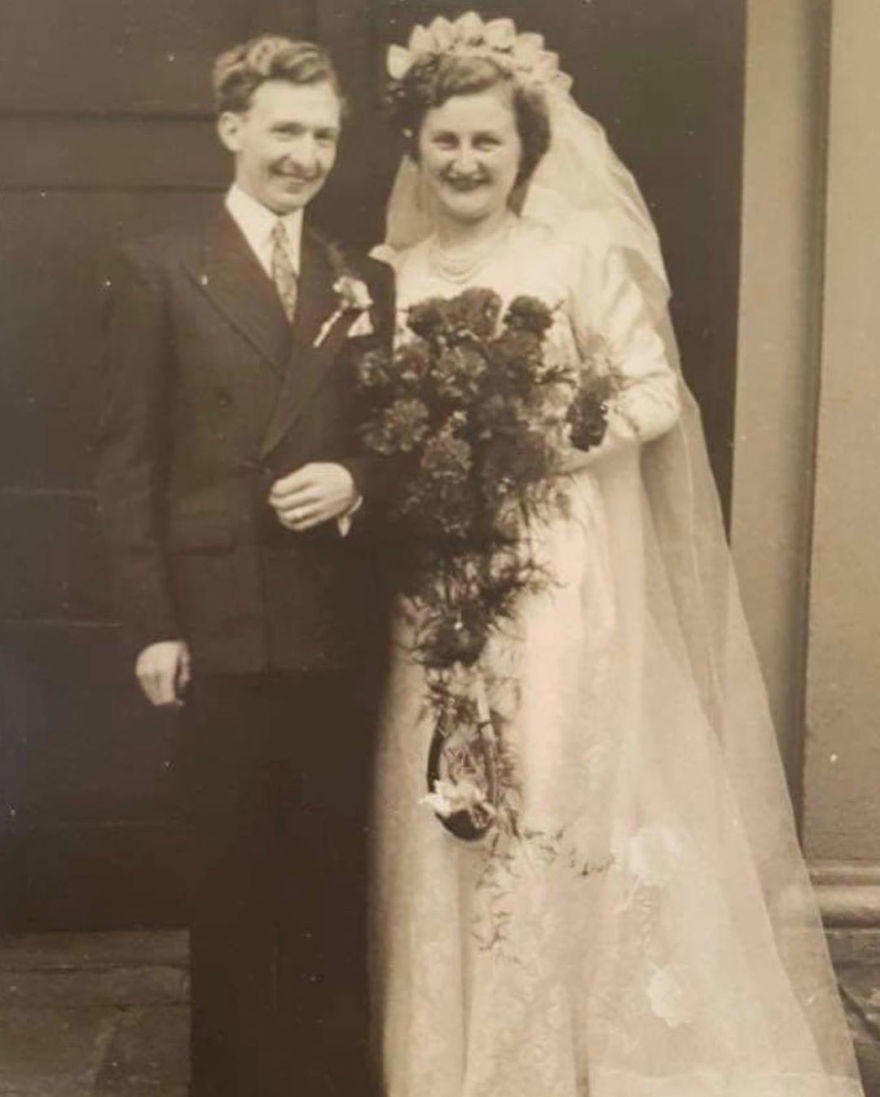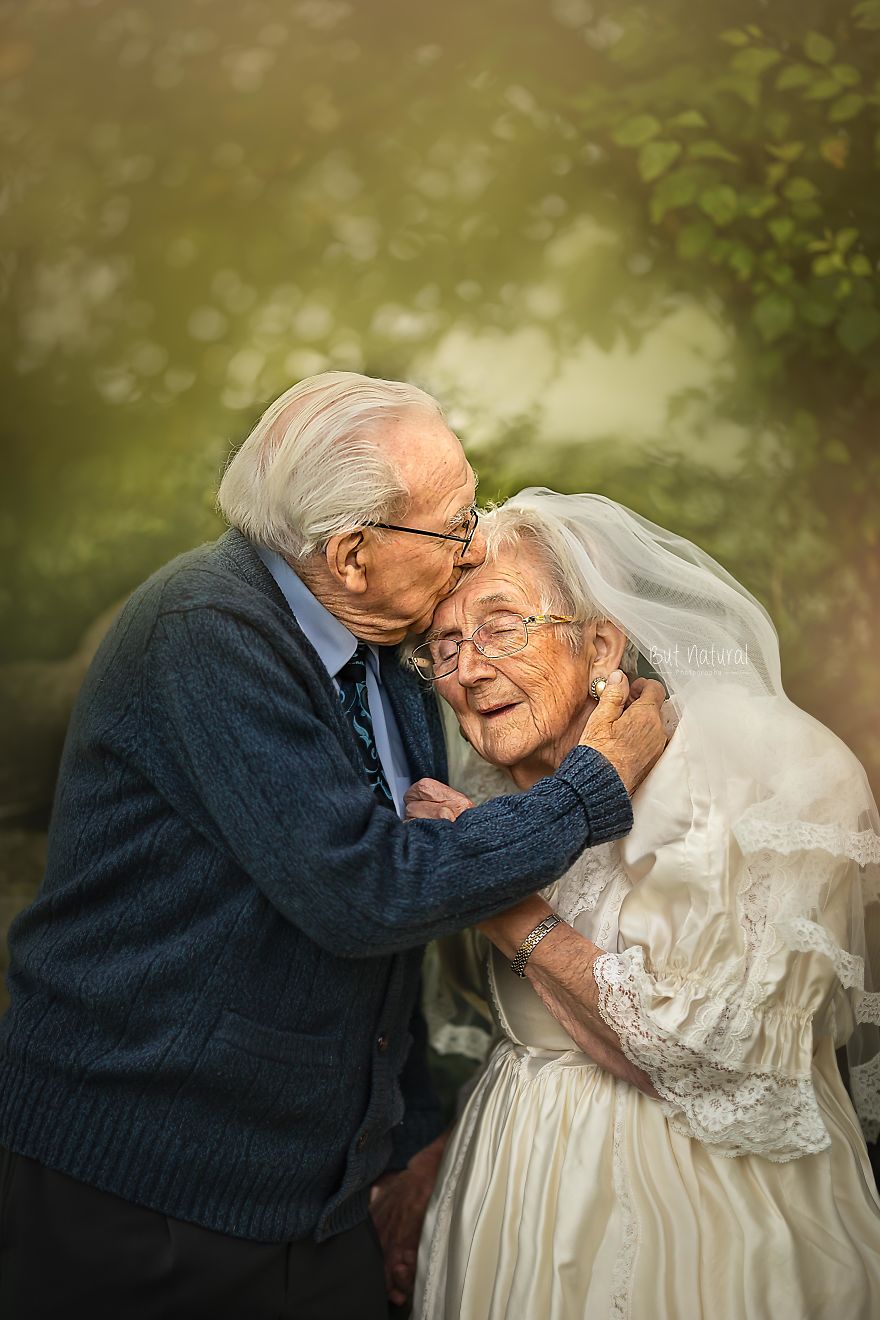 72 years of being together (4 years of courting and 68 years of marriage) hasn't weathered their love at all, as Mel (now 95) jokes back, "I would have got off sooner with a life sentence!"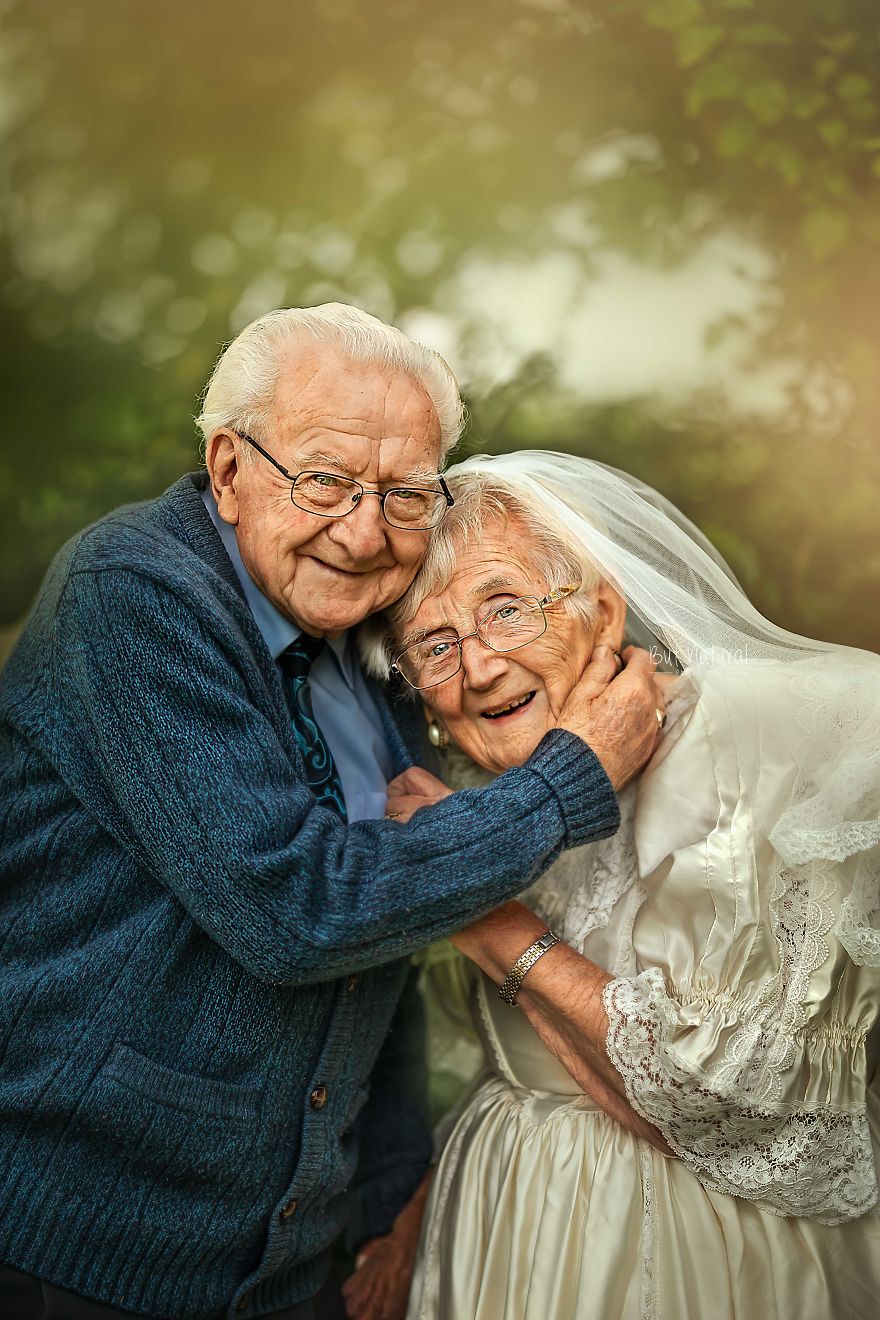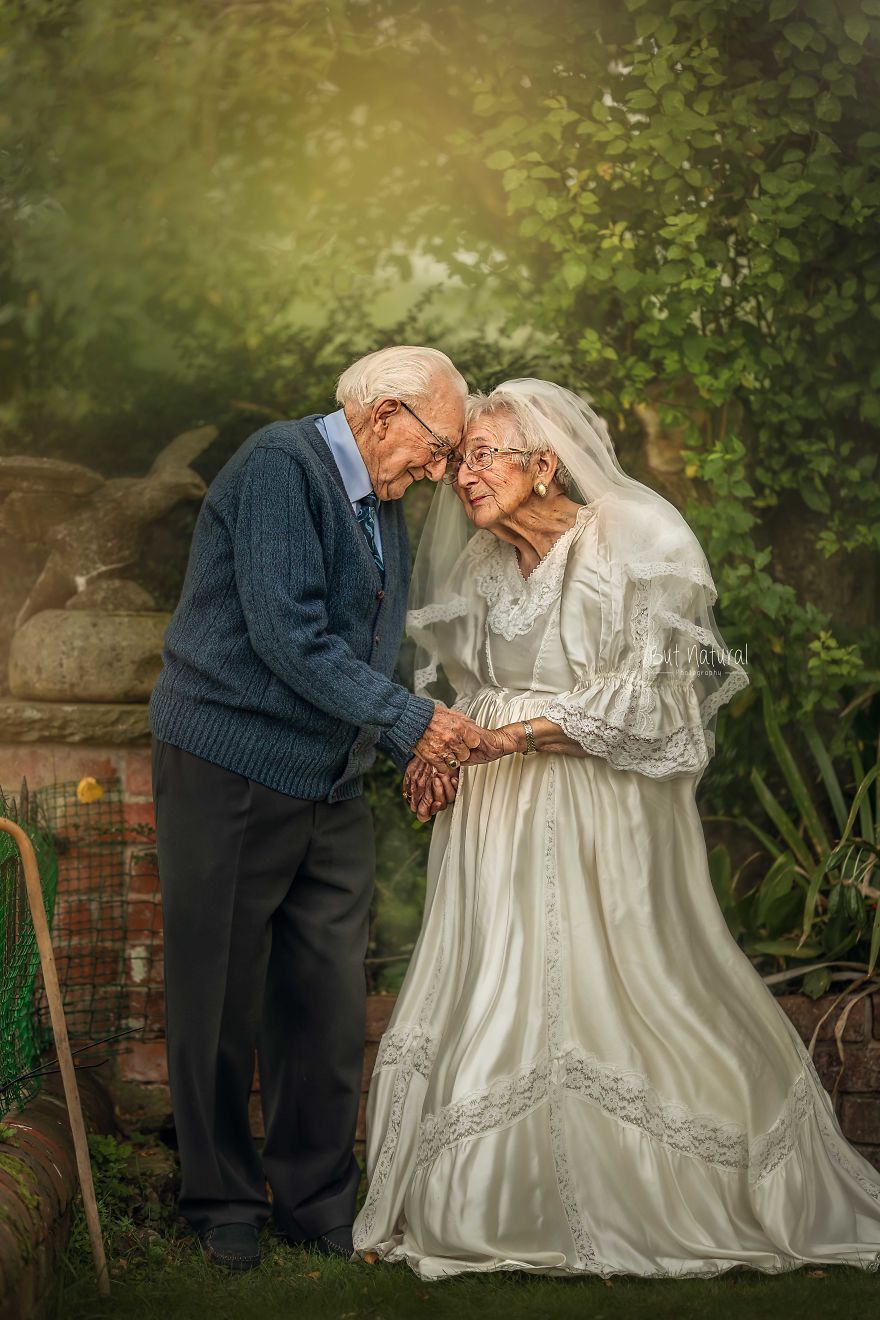 During the course of the photoshoot, I asked them what is the secret to a happy marriage, and they said, "You've got to stick at it. Stand by each other, always"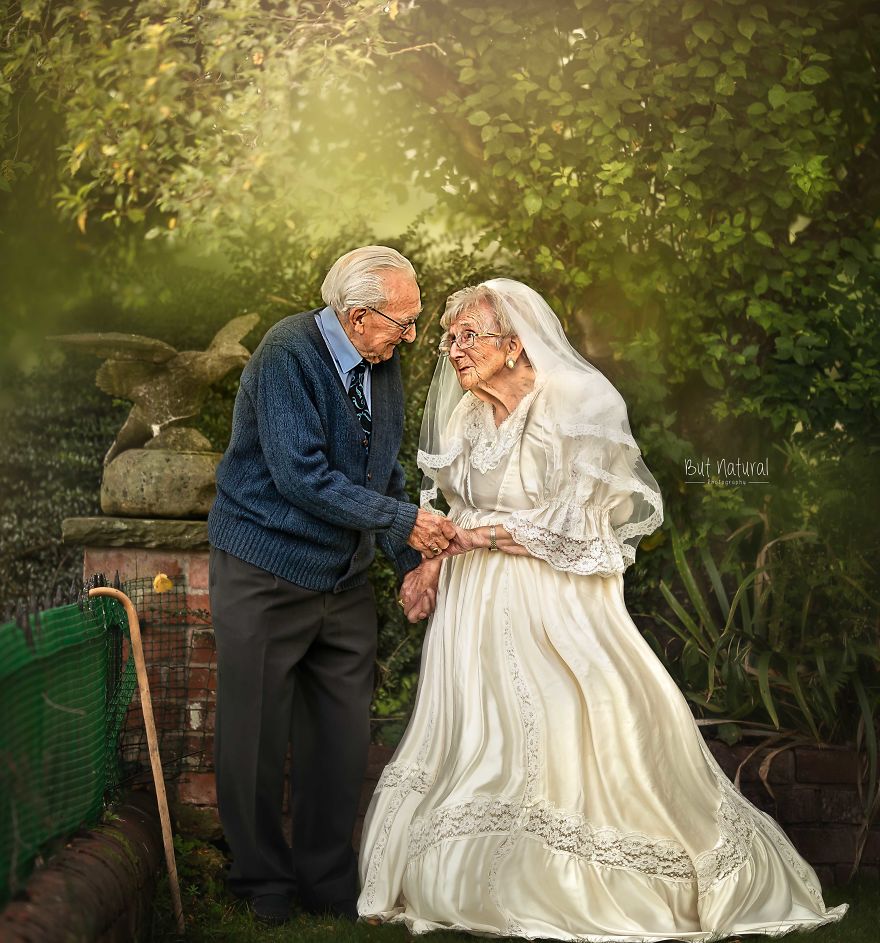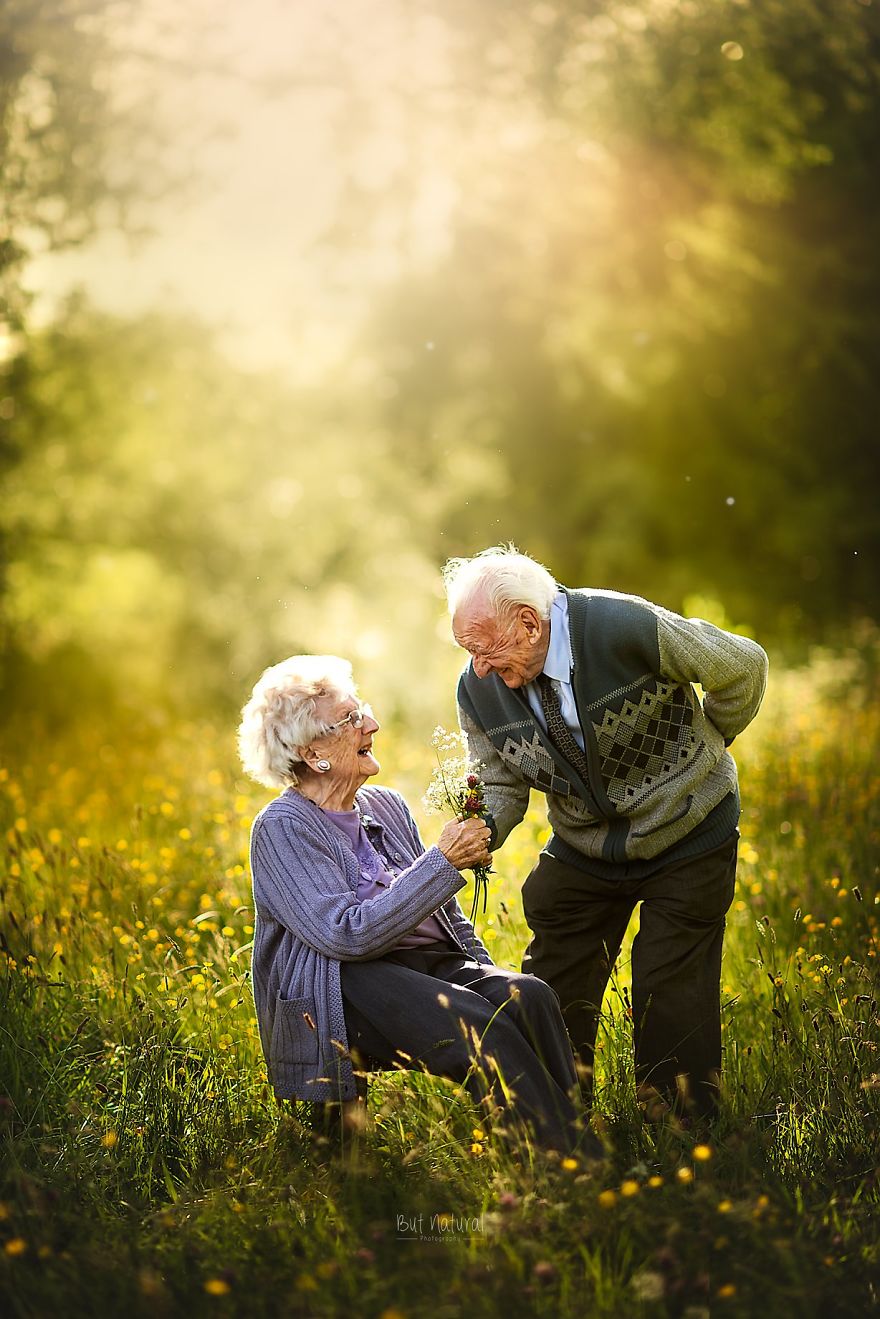 "Take the rough with the smooth, and as long as you've got one another, you can take on anything"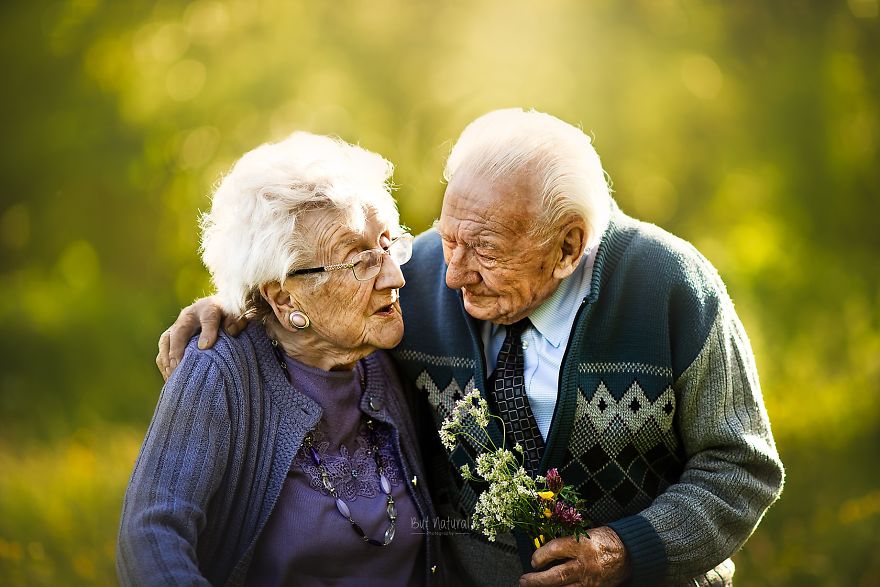 Mel and Vera have overcome many obstacles in their lives together, one being this worldwide pandemic that has made them stay away from their children, grand and great-grandchildren owing to social distancing rules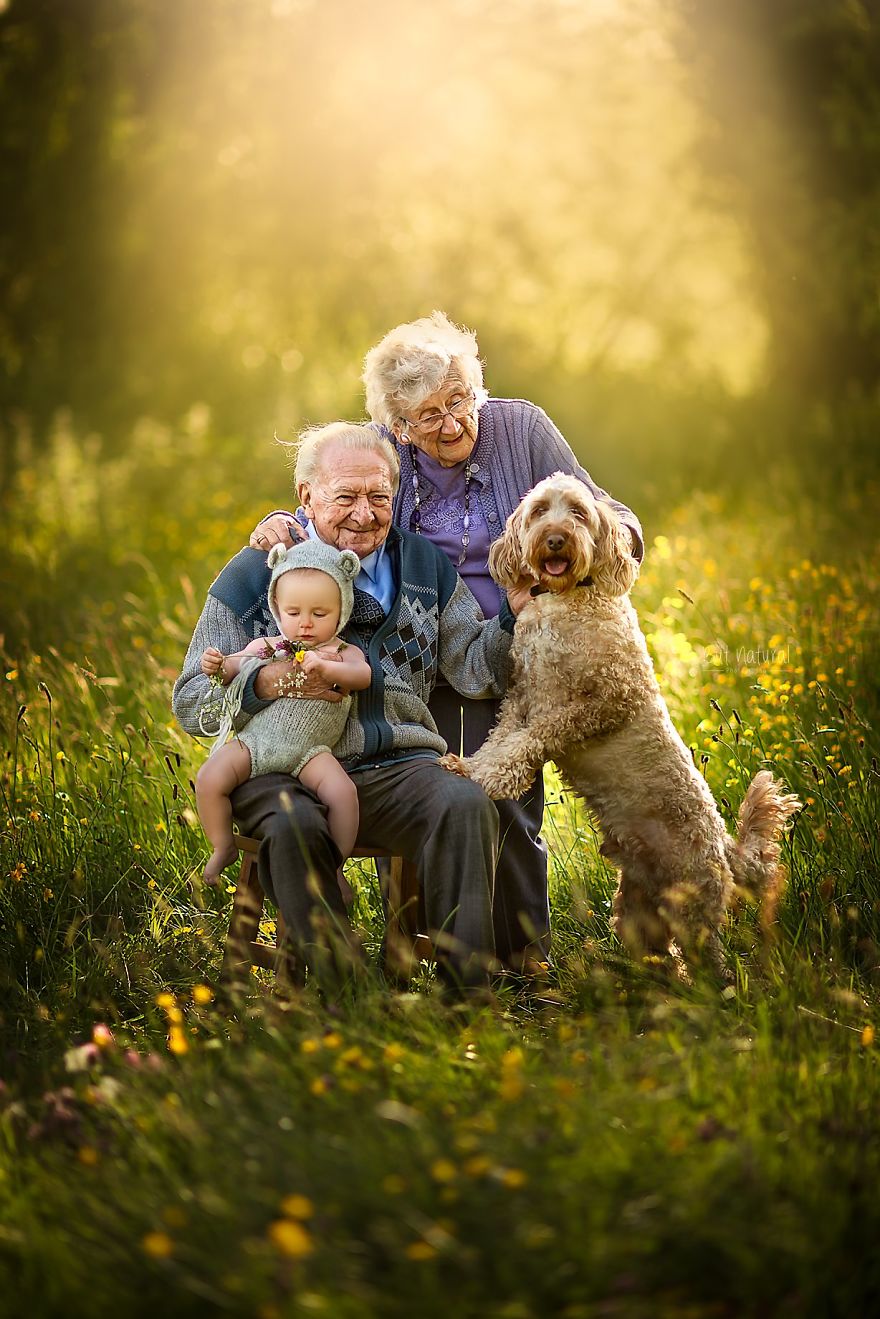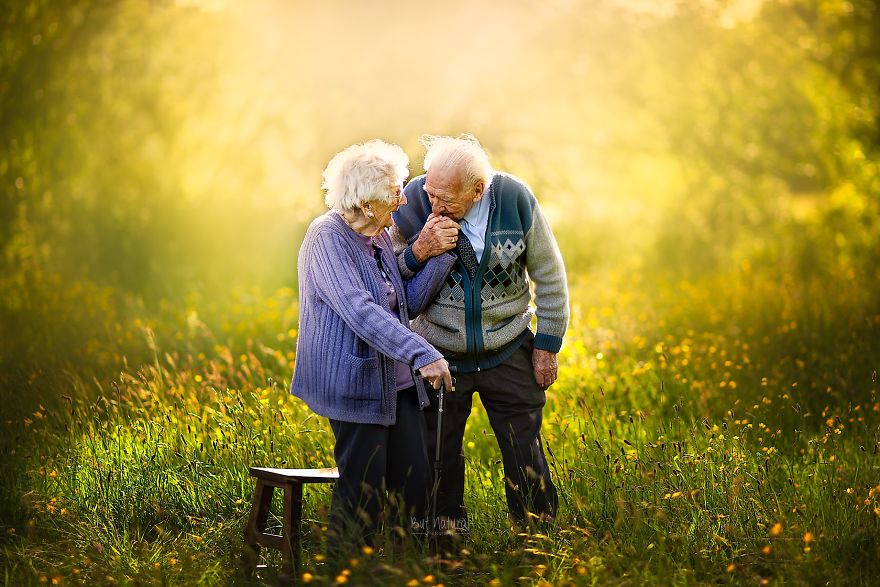 However, even so, they strictly believe that having each other to lean on has been their biggest blessing in life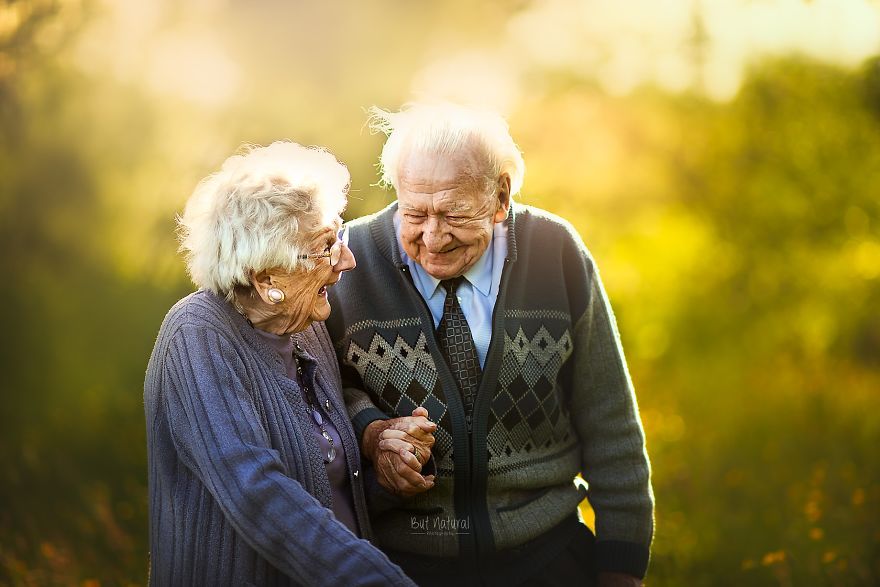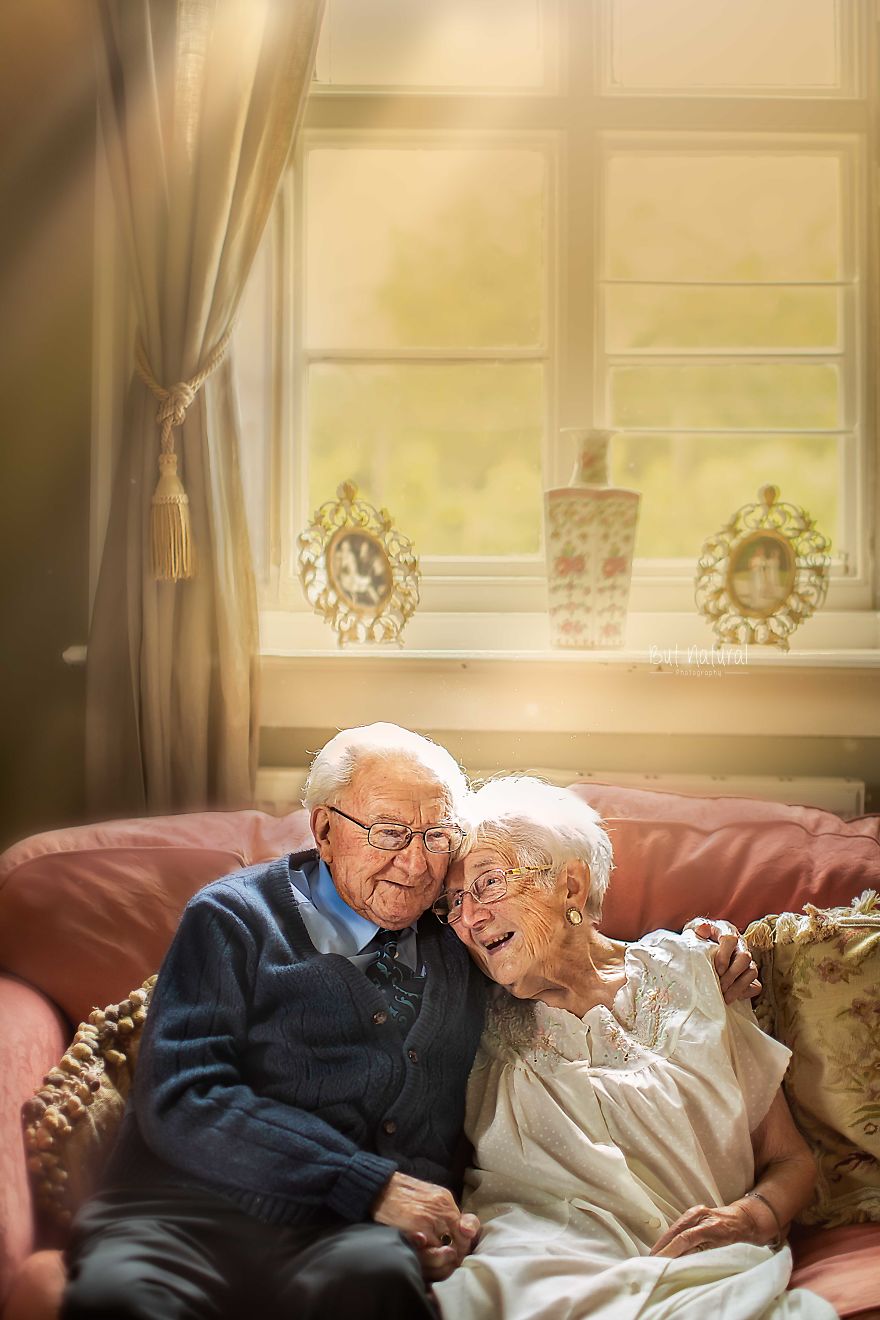 So, here they are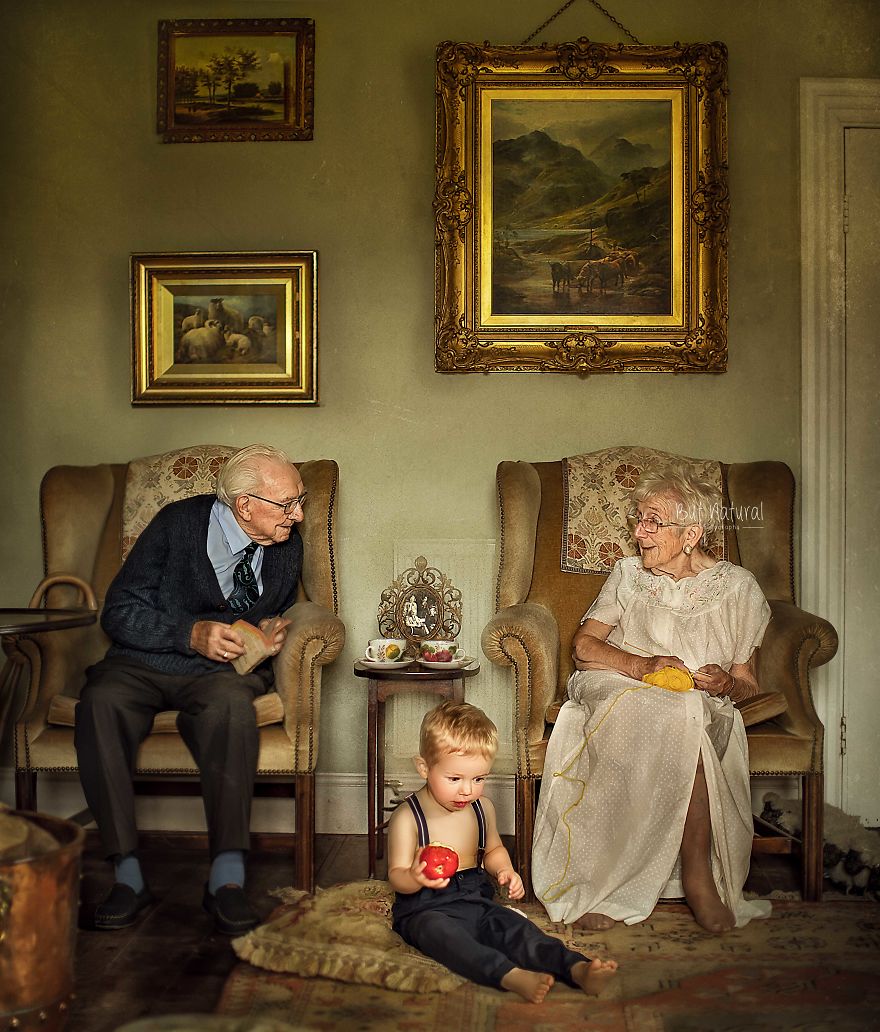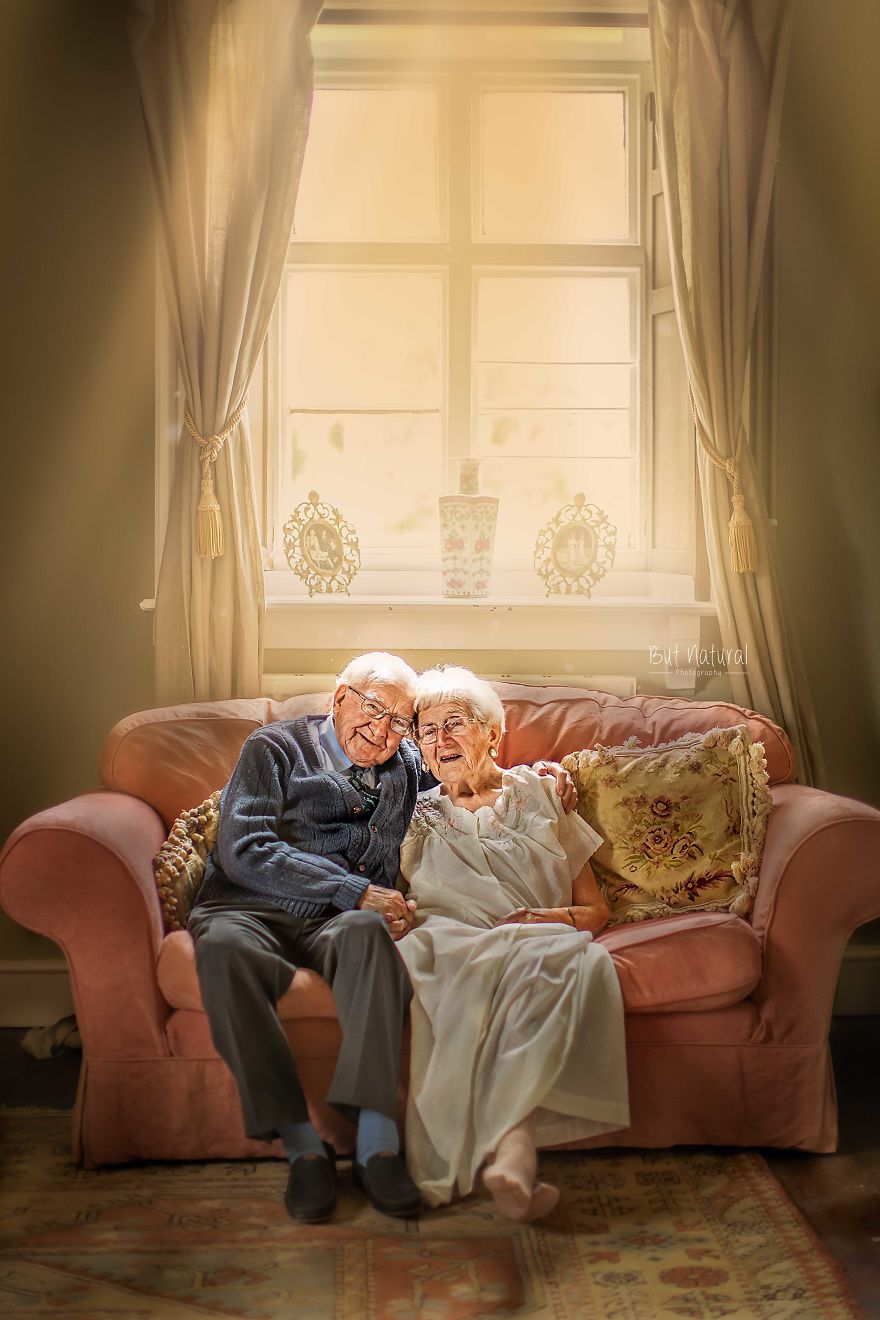 Mel and Vera, forever united as one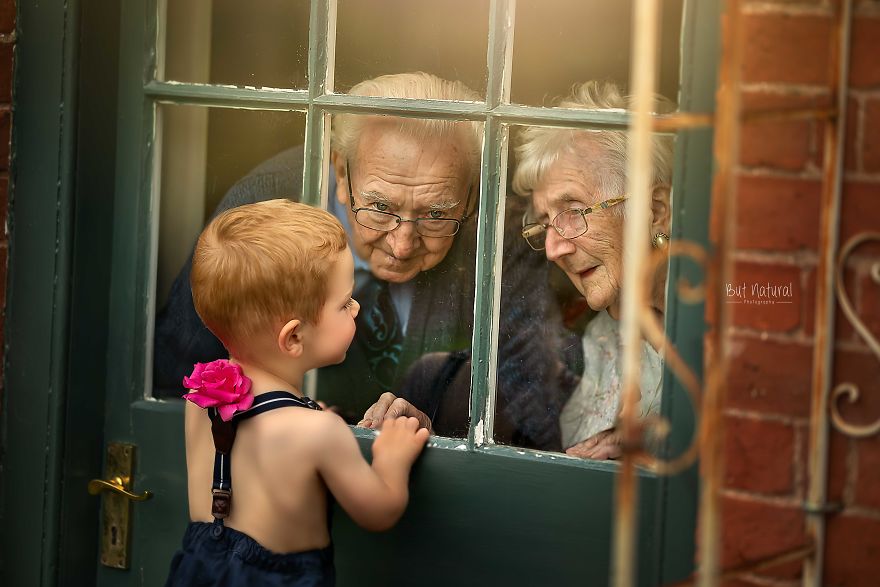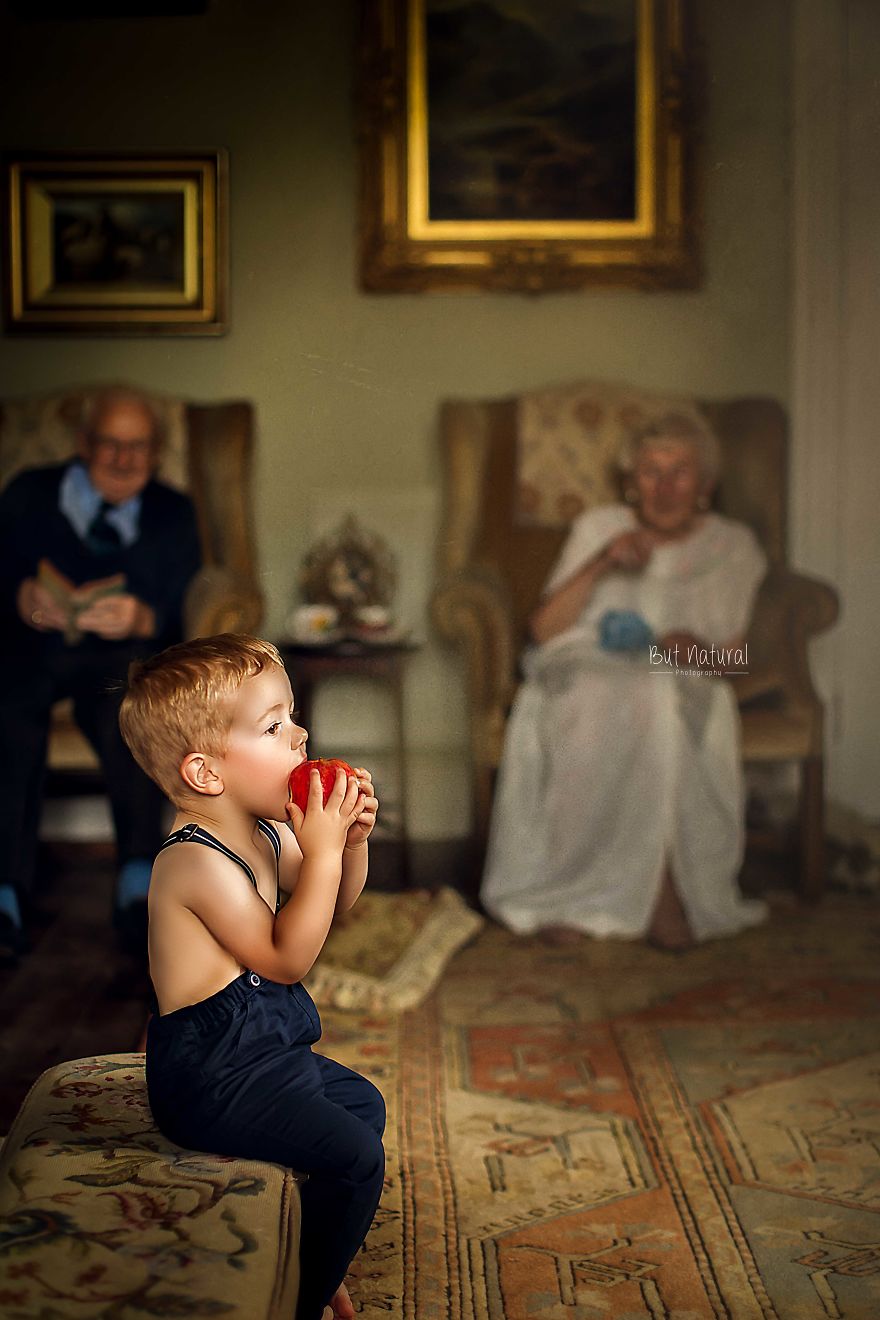 Via Boredpanda
About Sujata Setia
Sujata from But Natural Photograp is a UK based, multi-award winning photographer and story-teller. Her images pull the audiences into an avalanche of colourful narratives. Widely regarded as one of the fastest growing photographers of England, Sujata's works have won several awards and been published internationally including Forbes, The Daily Mail, Good Housekeeping Magazine and Country Living Magazine amongst others.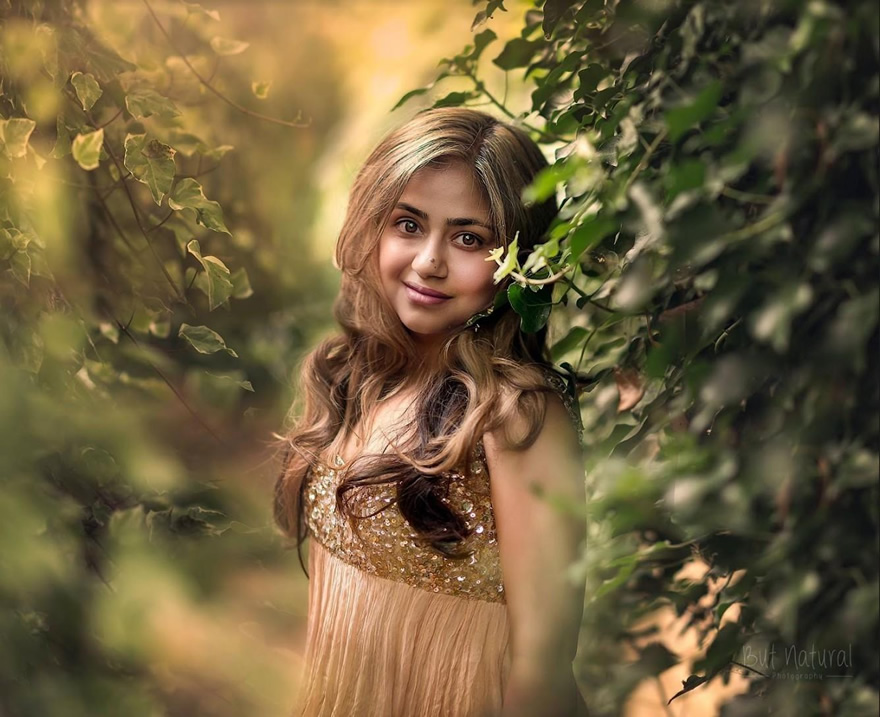 You can find Sujata Setia on the Web:
Copyrights:
All the pictures in this post are copyrighted to Sujata Setia. Their reproduction, even in part, is forbidden without the explicit approval of the rightful owners.