I've spent the last 4 years creating this project called "Tiny Wasteland." The series features miniature figures placed next to everyday objects in order to create the illusion of microscopic worlds.
Since I'm a food photographer, the whole idea came across the kitchen table. I've taken over 100 pictures already from this tiny world and here are some of them. The rest of my work can be found on my Instagram and Facebook pages.
#1 Fasten Your Strawbelts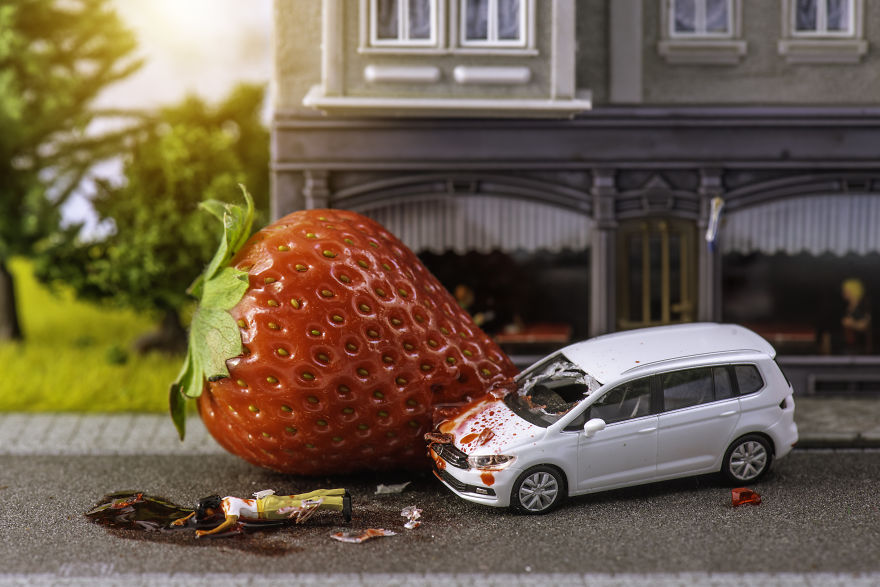 #2 Rise Up!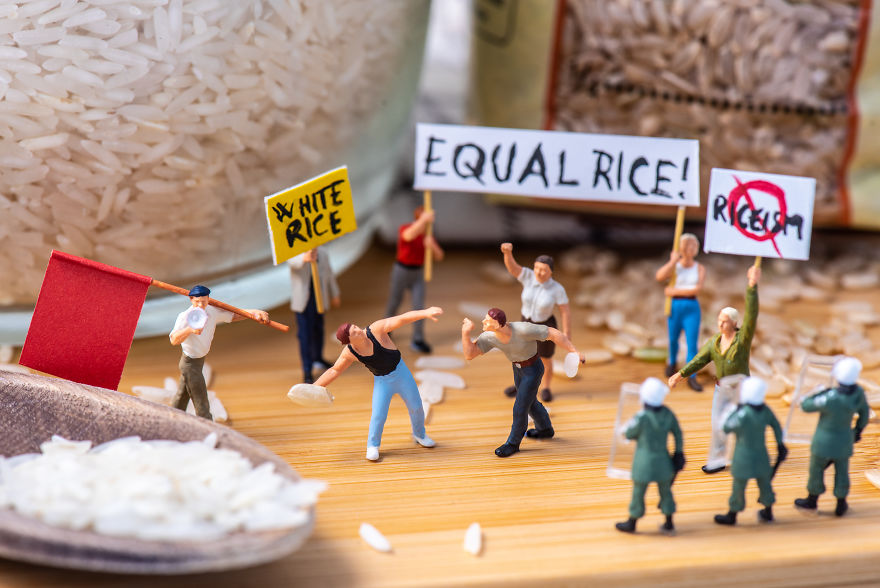 #3 Dad Tried A New Nutrient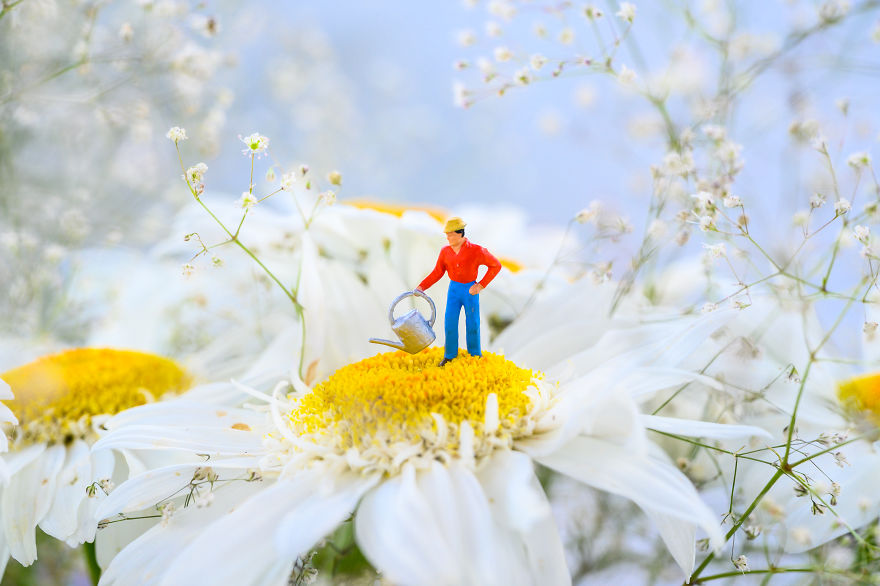 #4 Cereal Killer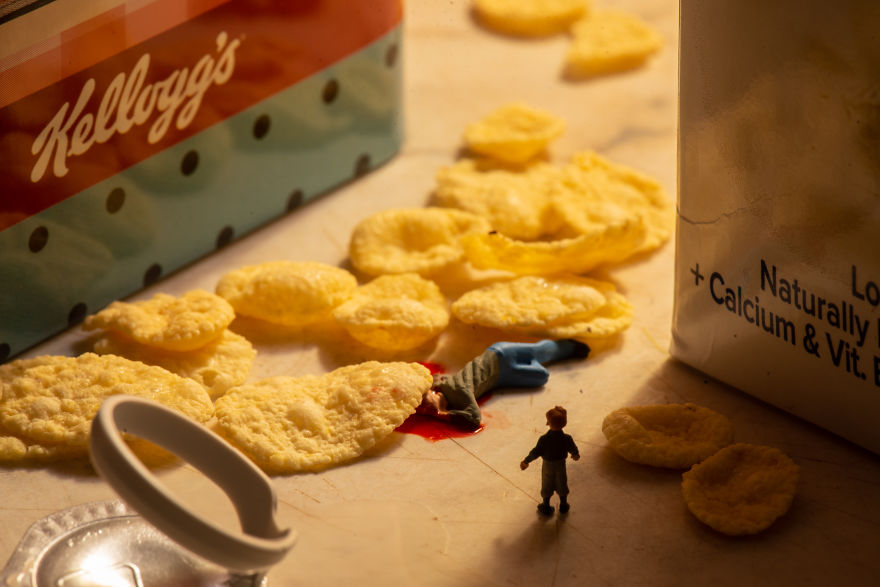 #5 Corners
#6 Hide & Seek Fail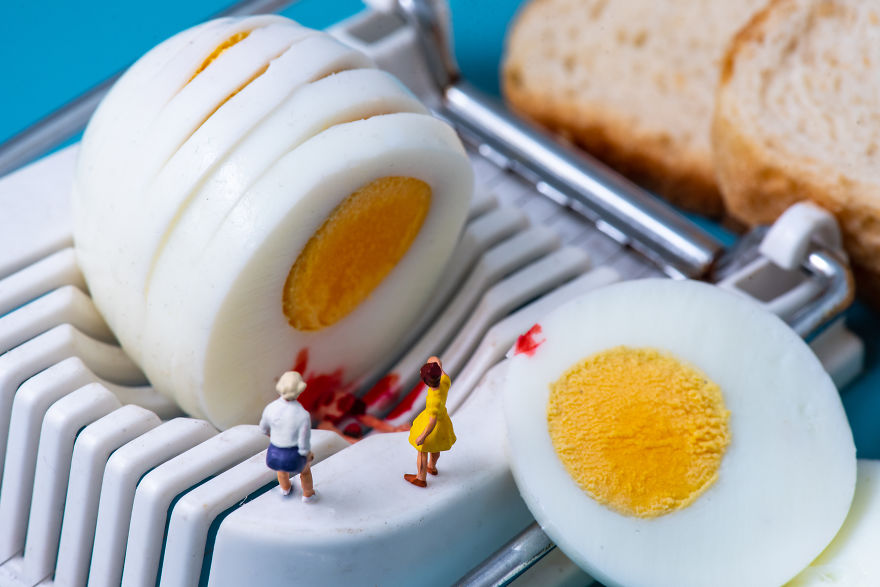 #7 The Real Cookie Monster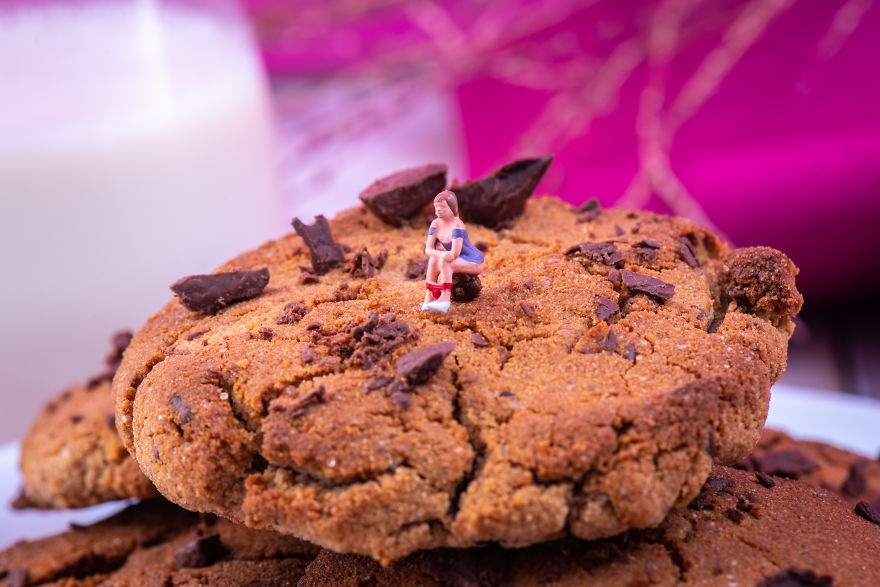 #8 Avopulco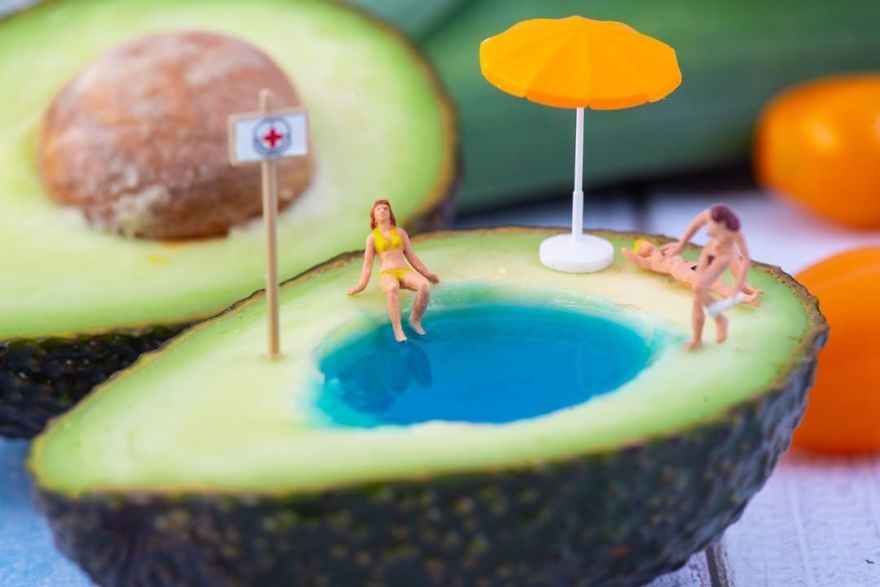 #9 Brie Painters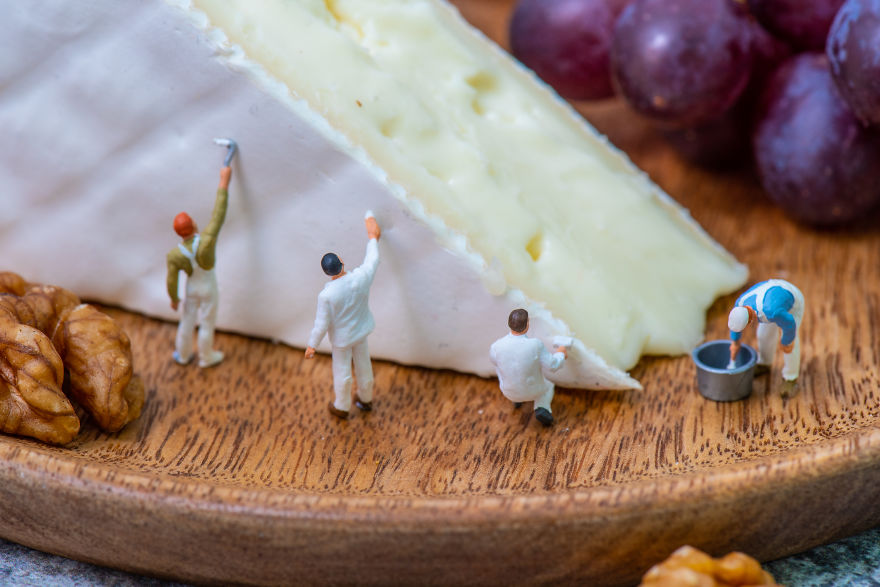 #10 Friday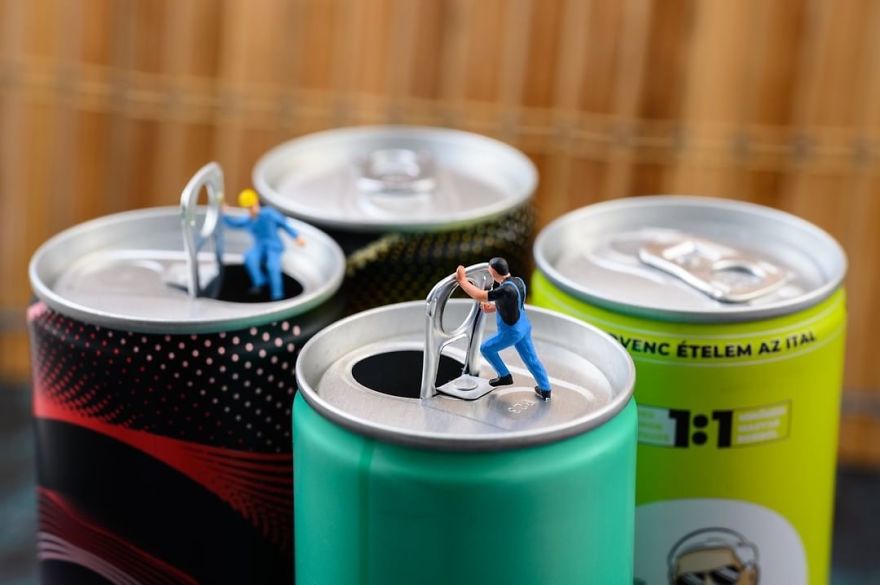 #11 Nowadays…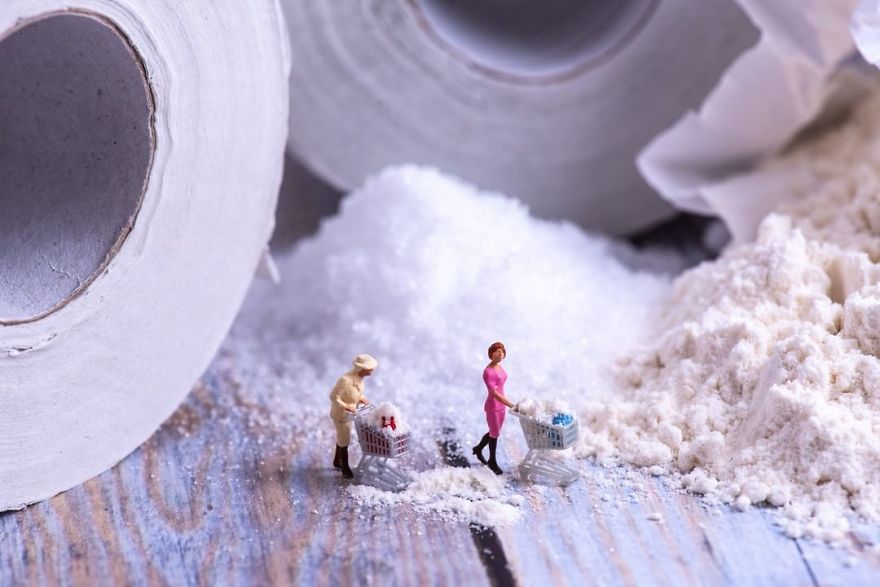 #12 They're Getting Bigger Marta…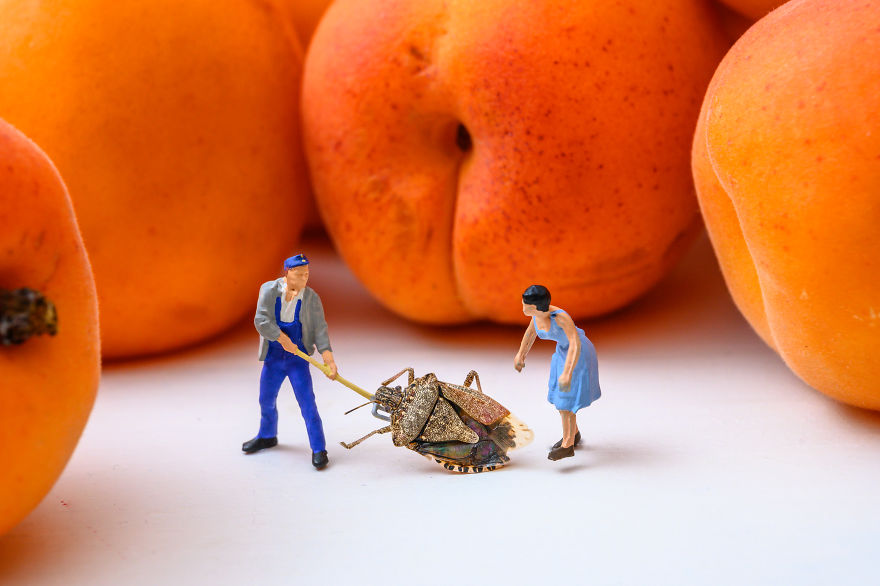 #13 Unsatisfied Customers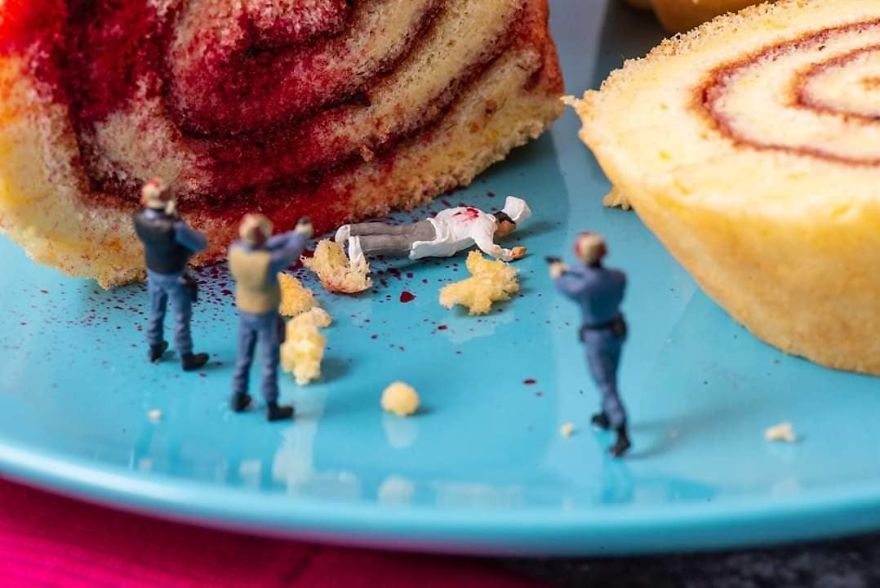 #14 Noodles For 1000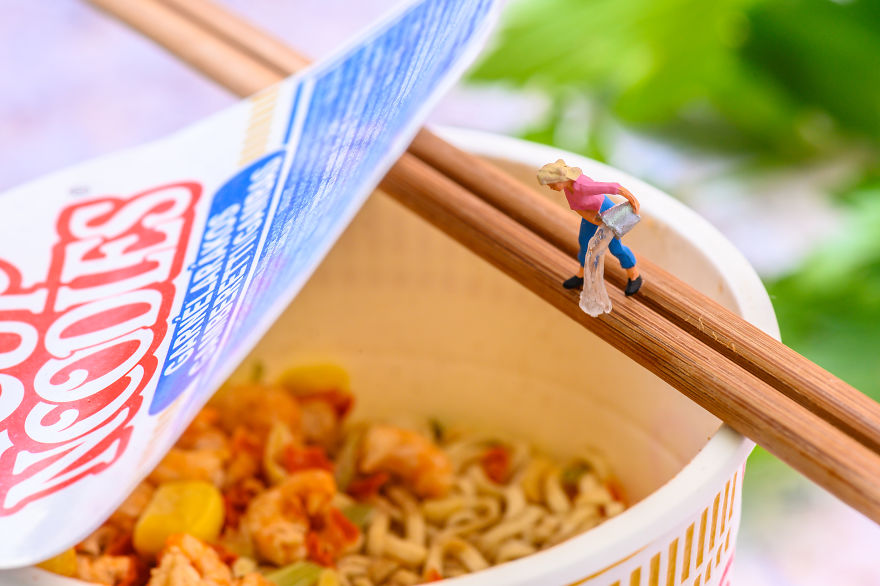 #15 Crown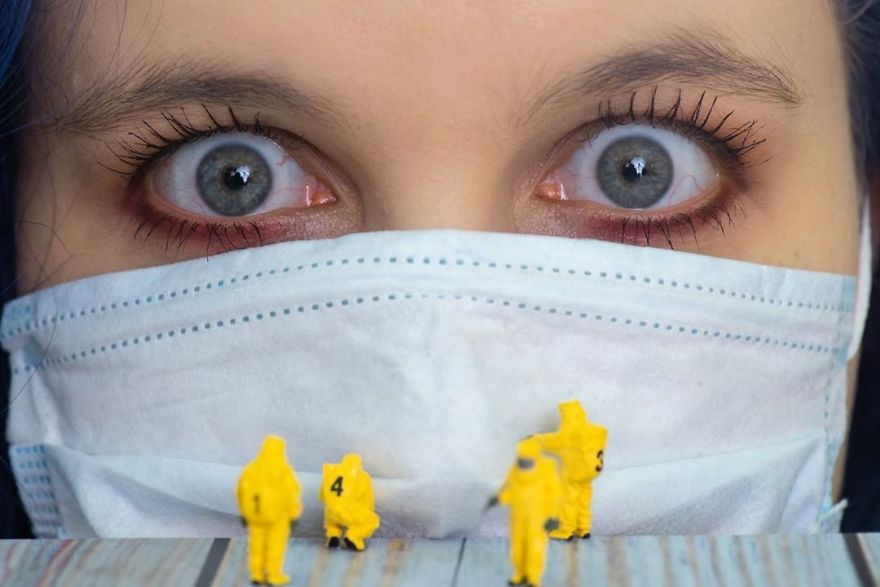 #16 Poppy Seed Inc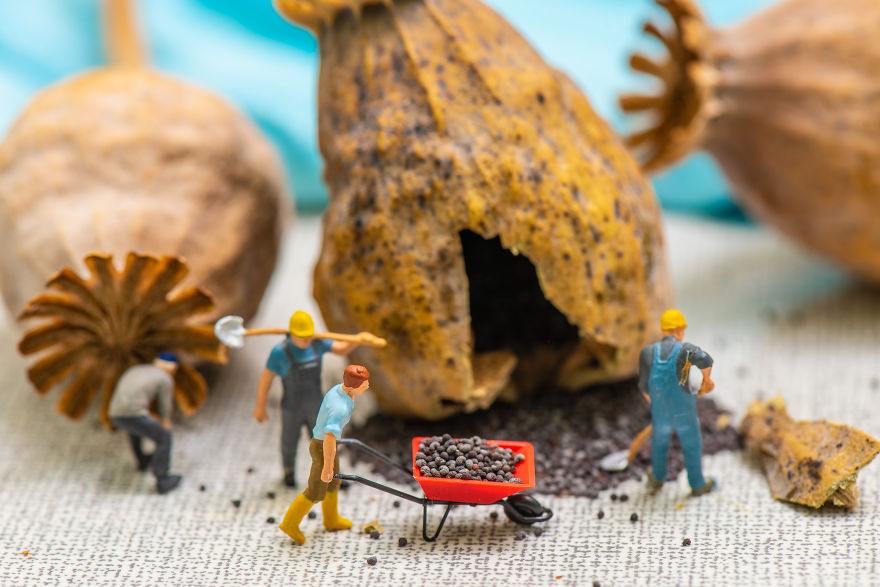 #17 Eye Candy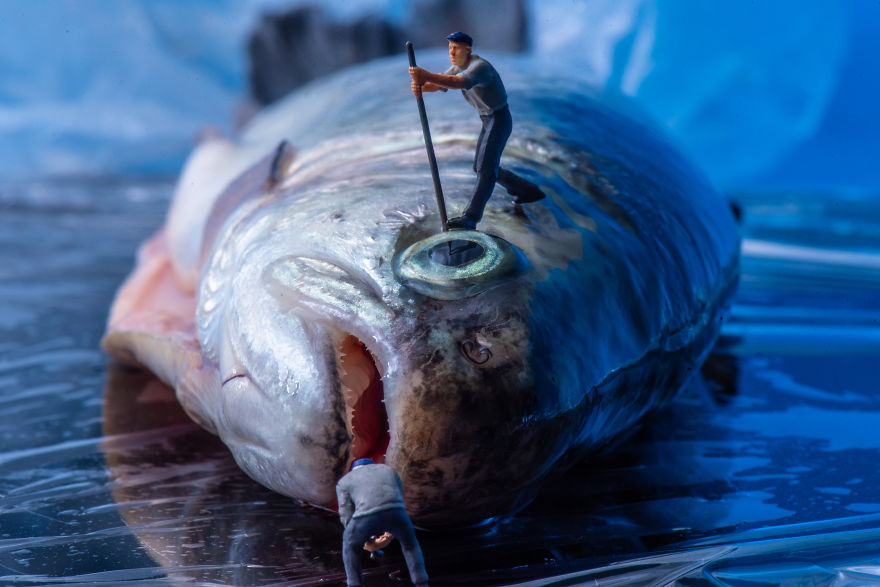 #18 Sphagetti Humanese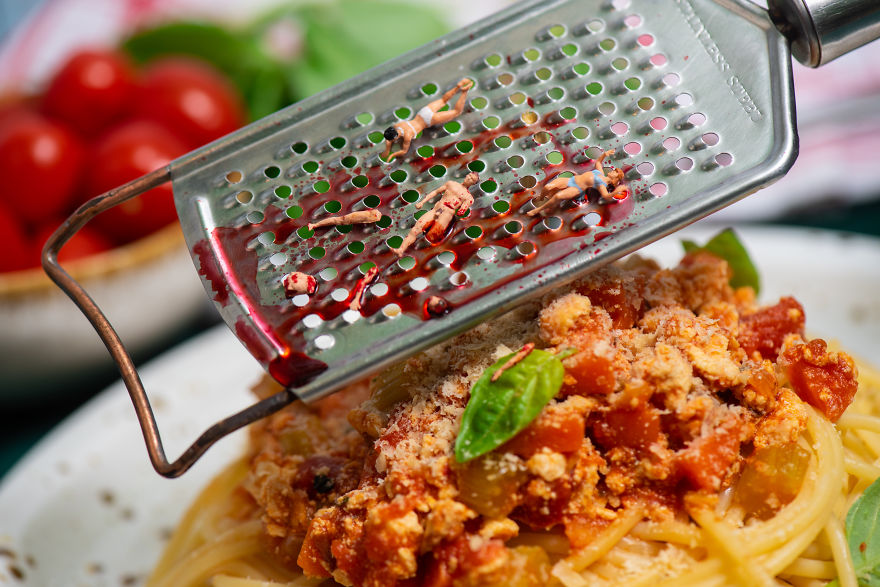 #19 Willy Wonka's Laundry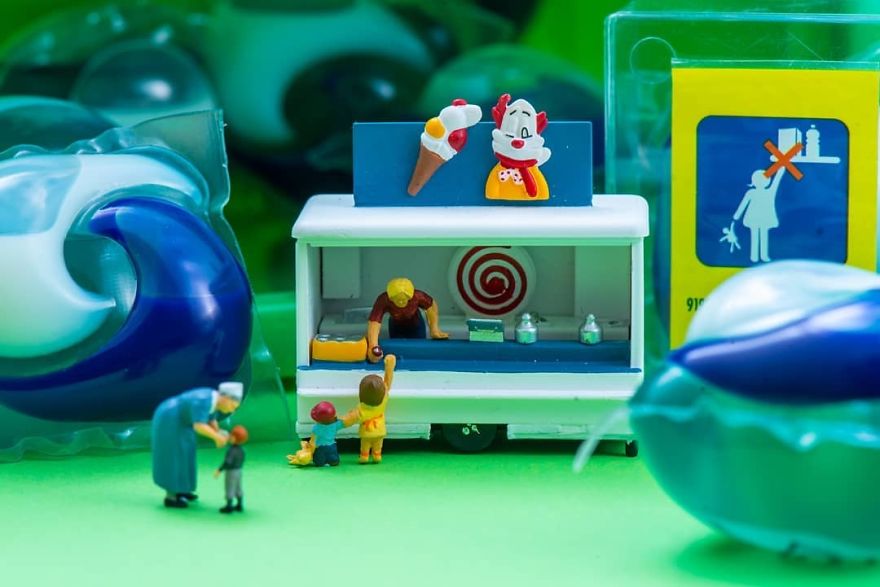 #20 Garbage Logistics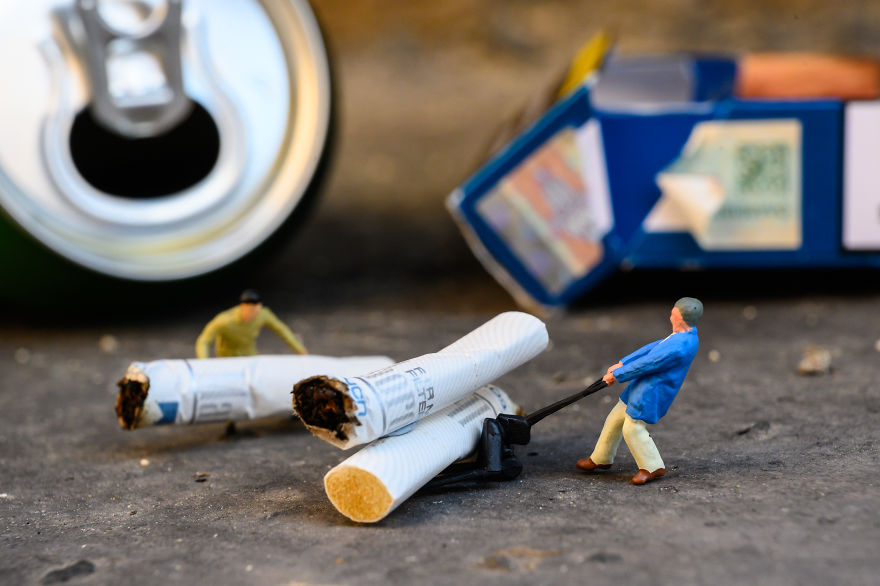 #21 Back To School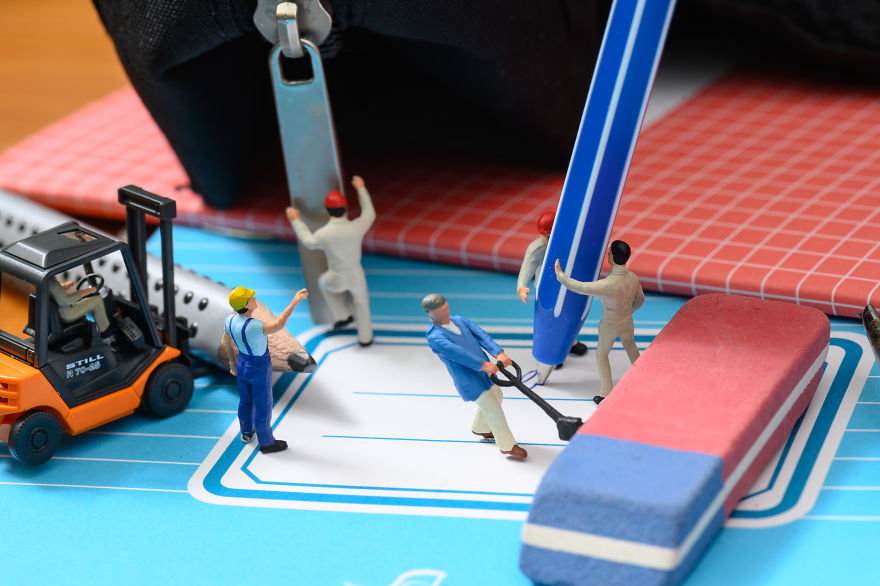 #22 Your Dreams In The Next Second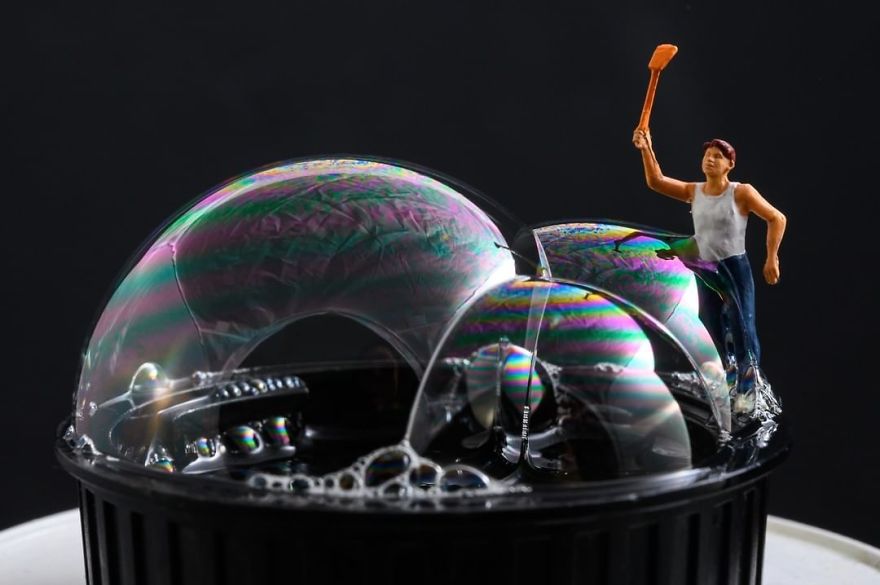 #23 Are You Sure You Want To Plant It Here?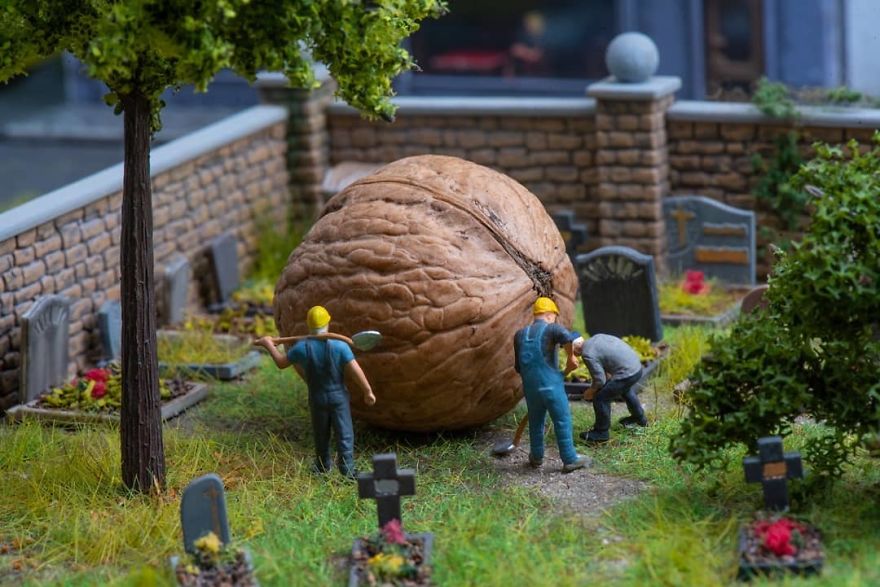 #24 The Last Cockroach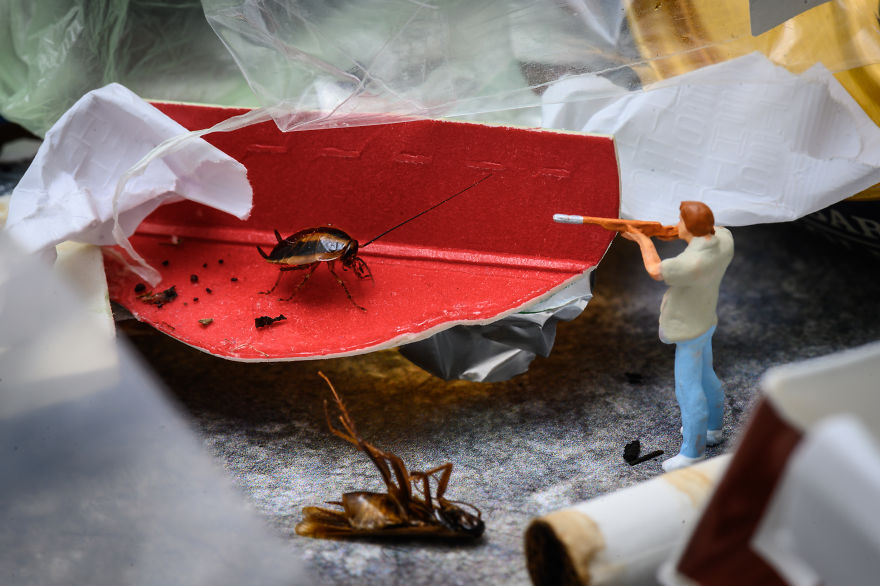 #25 When You Have So Much To Drink For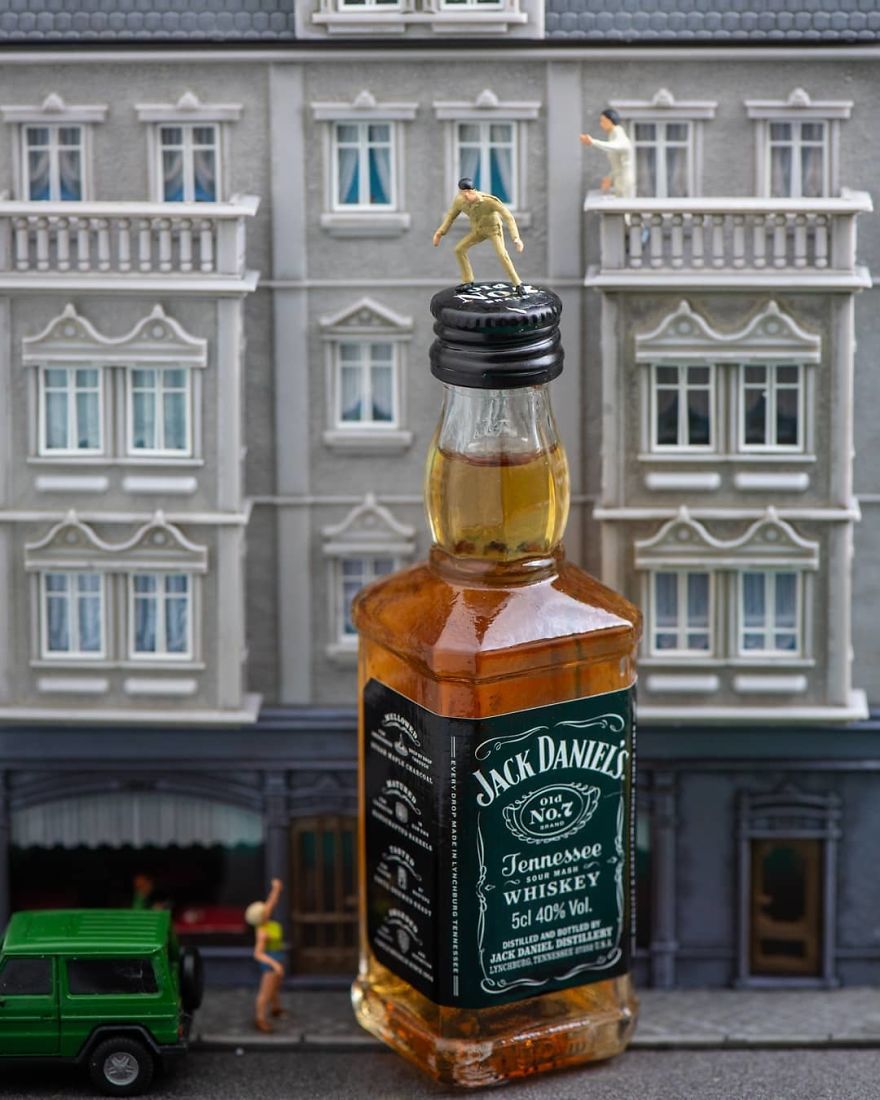 You can find Péter Csákvári on the Web:
Copyrights:
All the pictures in this post are copyrighted to Péter Csákvári. Their reproduction, even in part, is forbidden without the explicit approval of the rightful owners.