Fagradalsfjall mountain is a tuya that erupted during the last glaciation under the ice shield. The broader Fagradalsfjall volcanic system comprises an area of eruptive fissures (fissure swarm), cones, and lava fields in the southern part of the Reykjanes peninsula.
A strong seismic crisis began in the area near Fagradalsfjall since late Feb 2021, interpreted as intrusion of magma at shallow depth. This led to the first historic eruption of the volcano on 19 March 2021.
You can check previous related articles: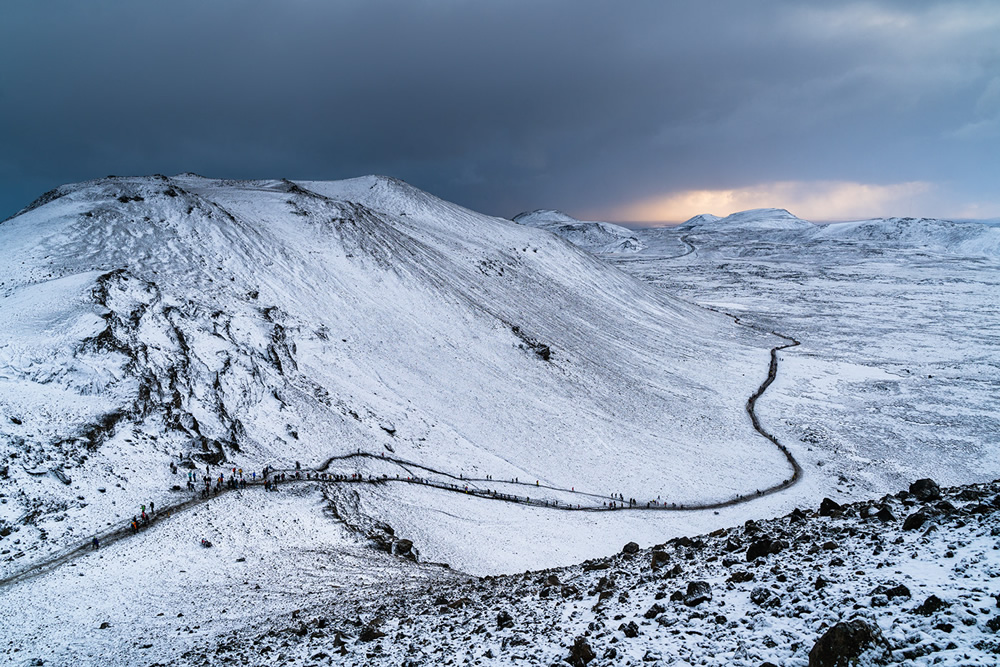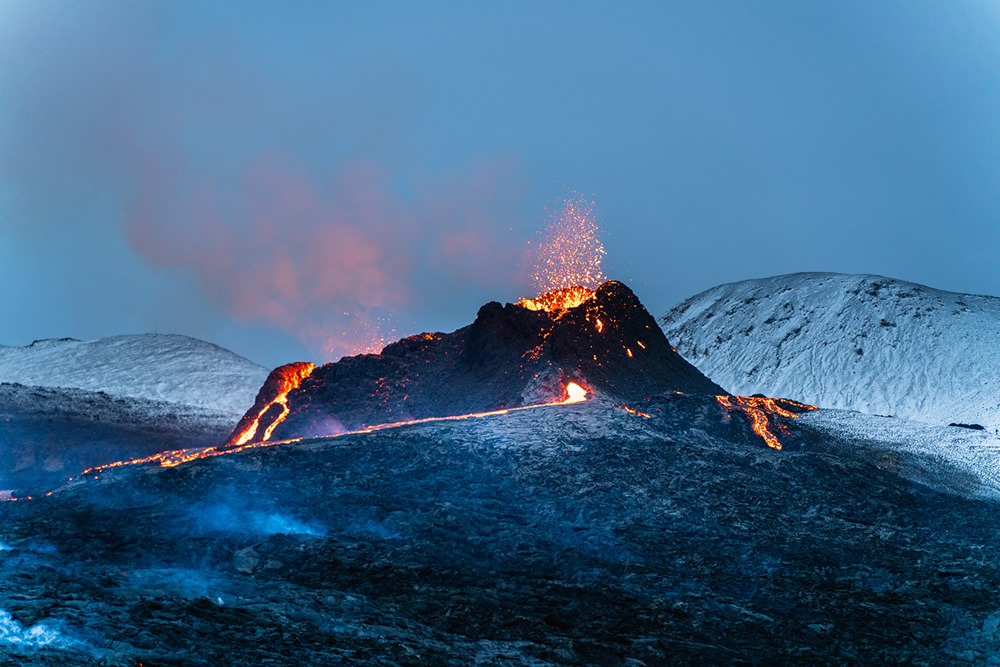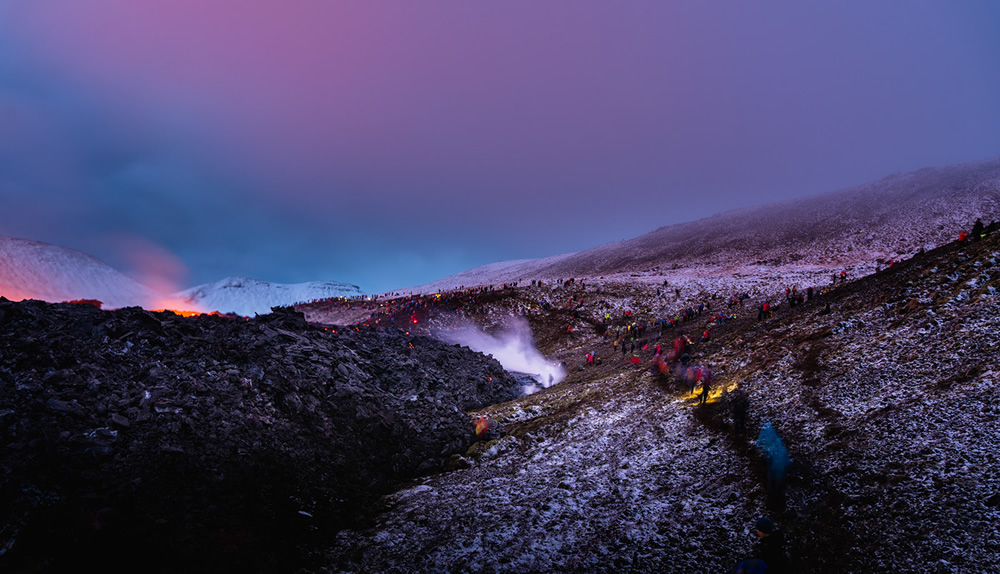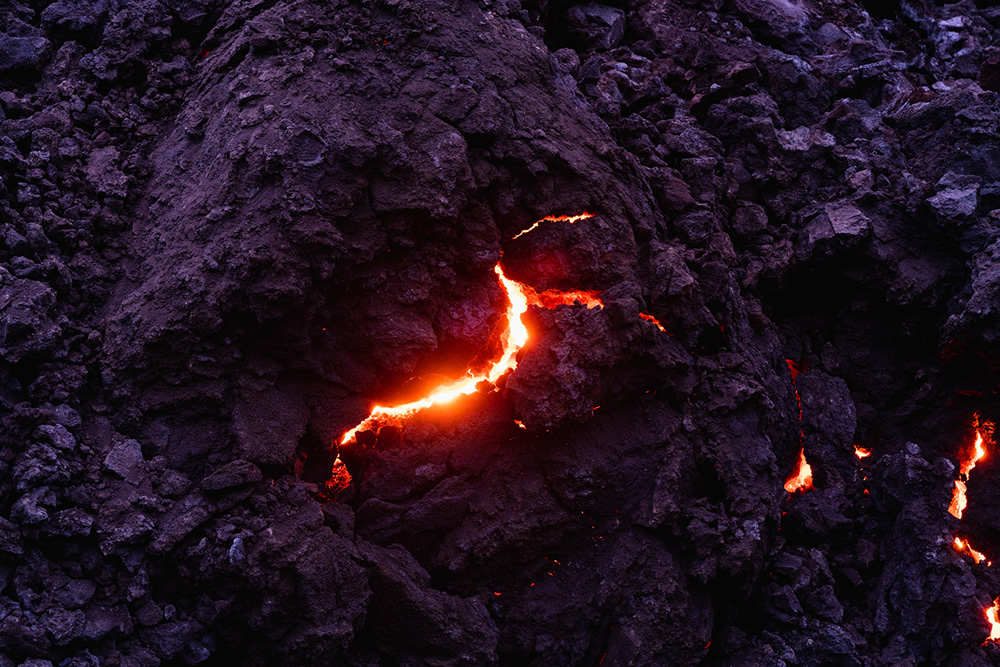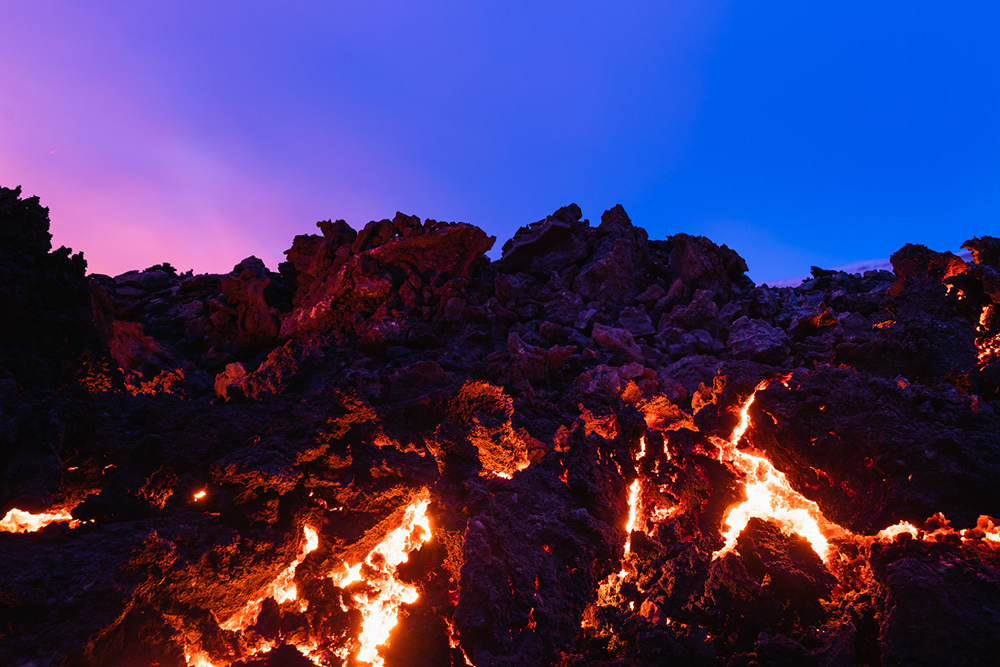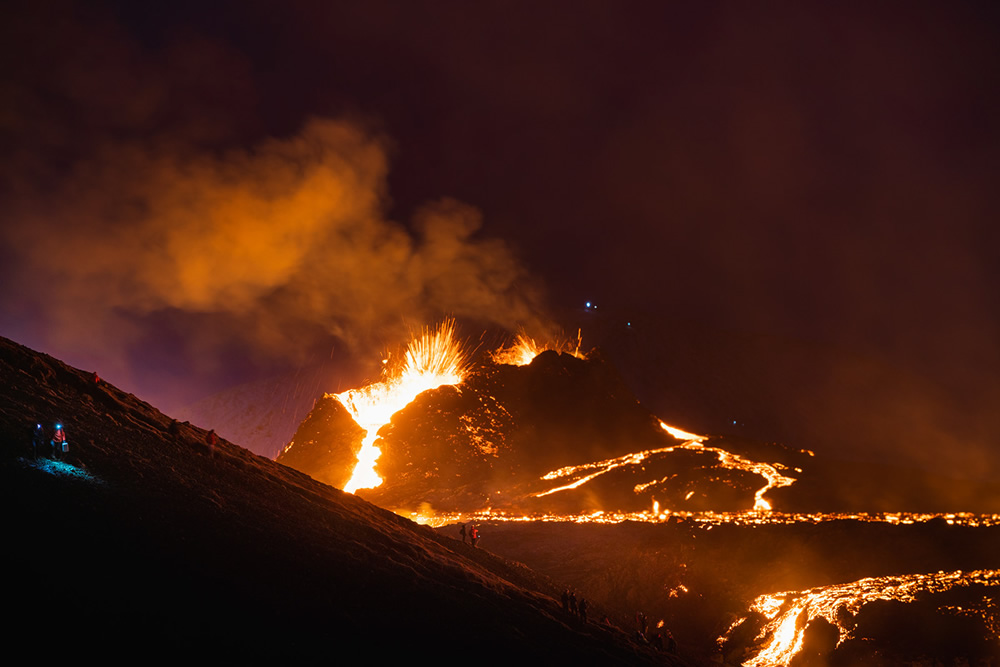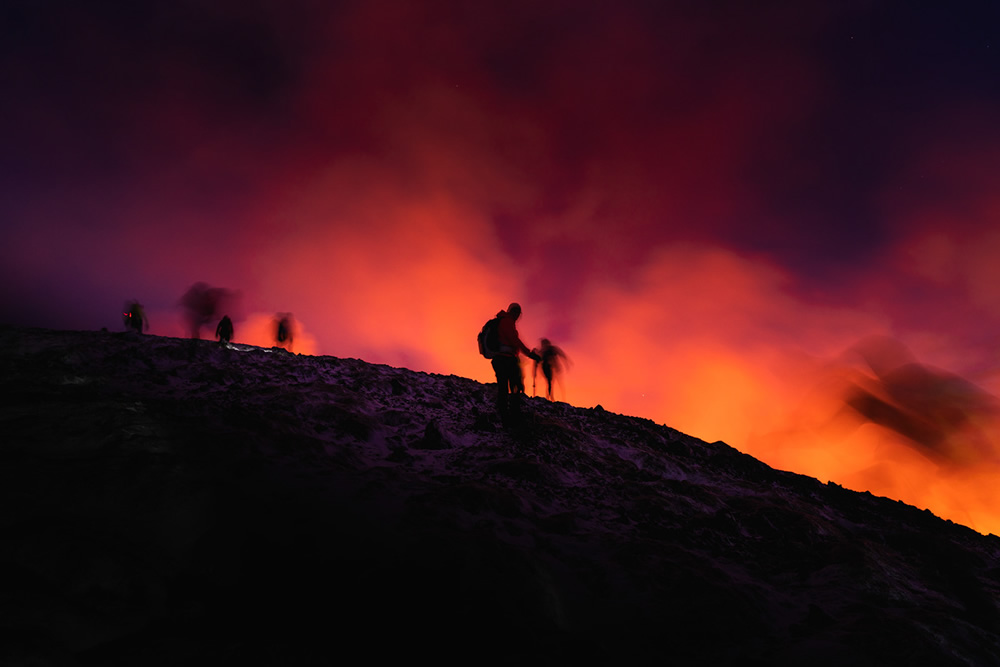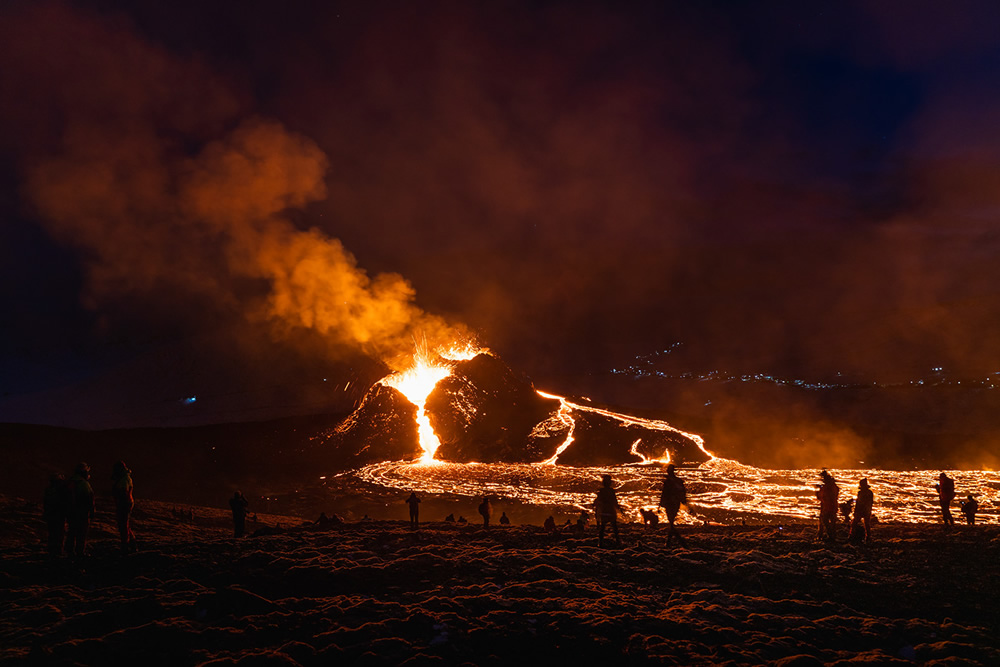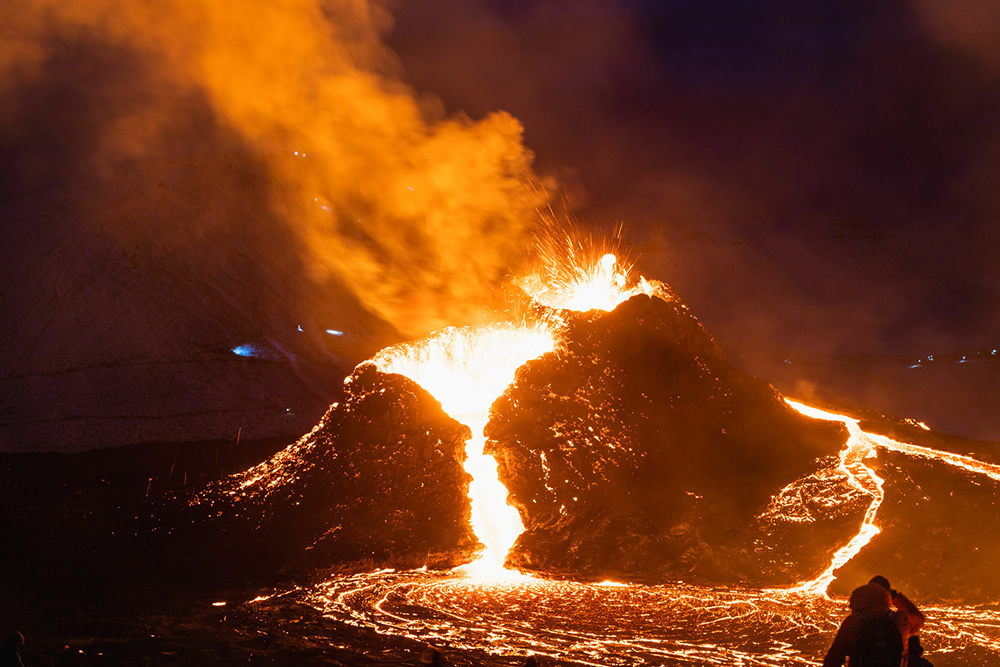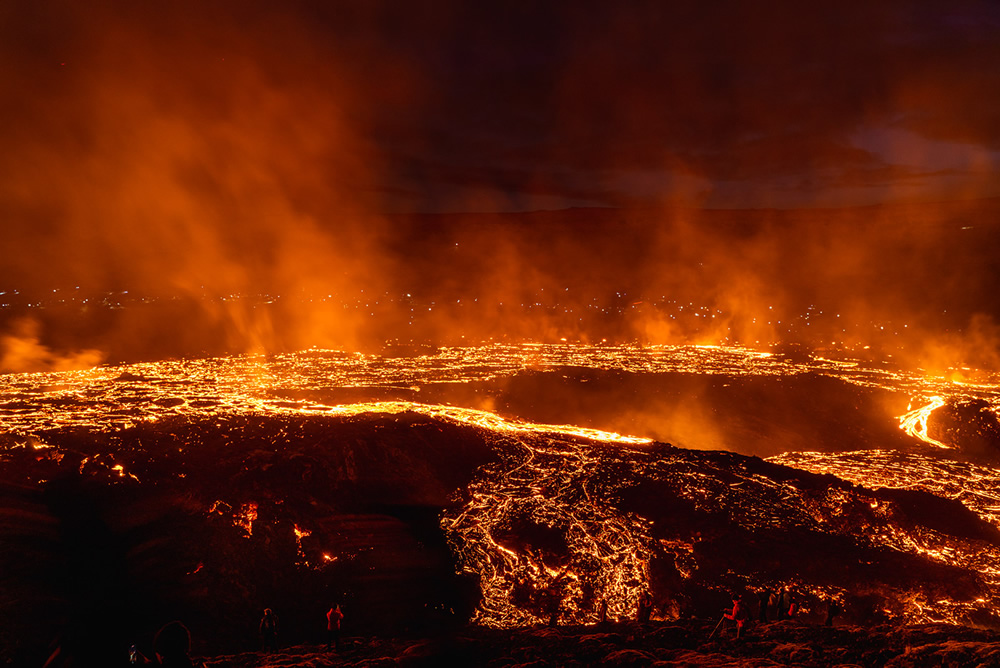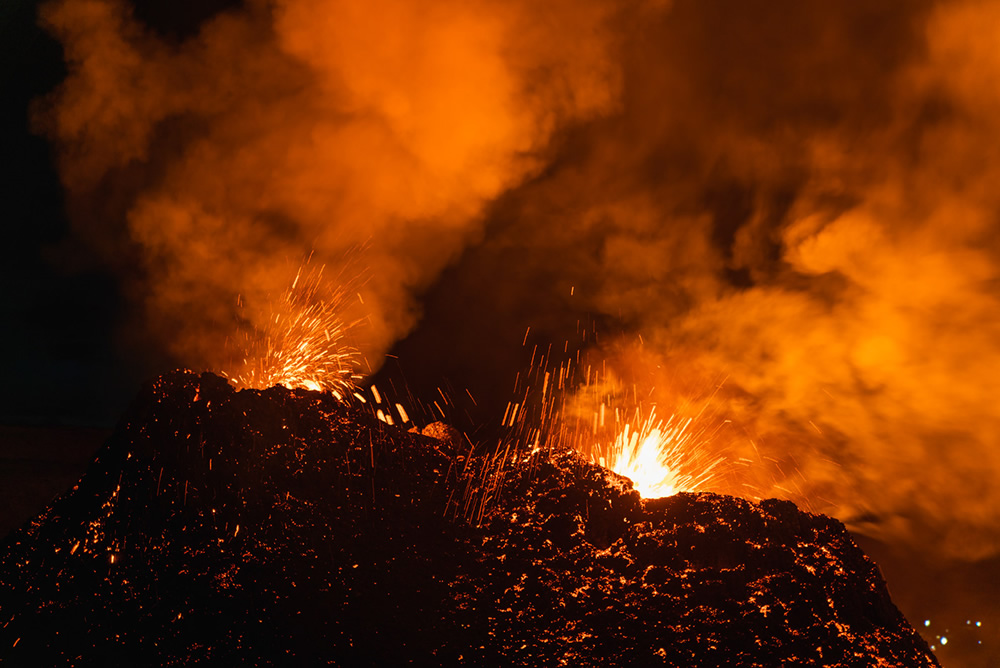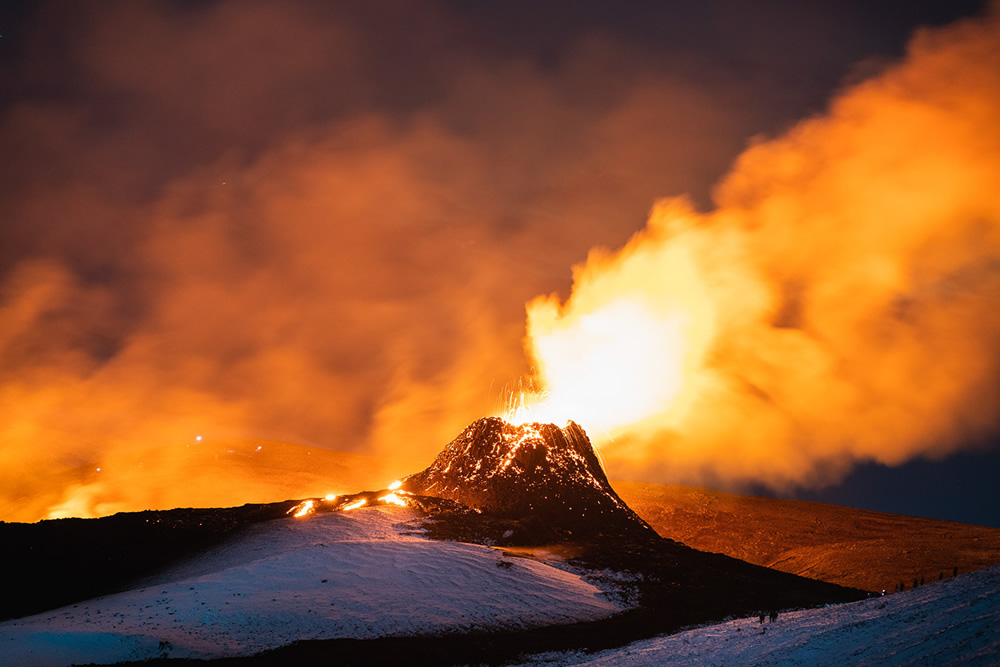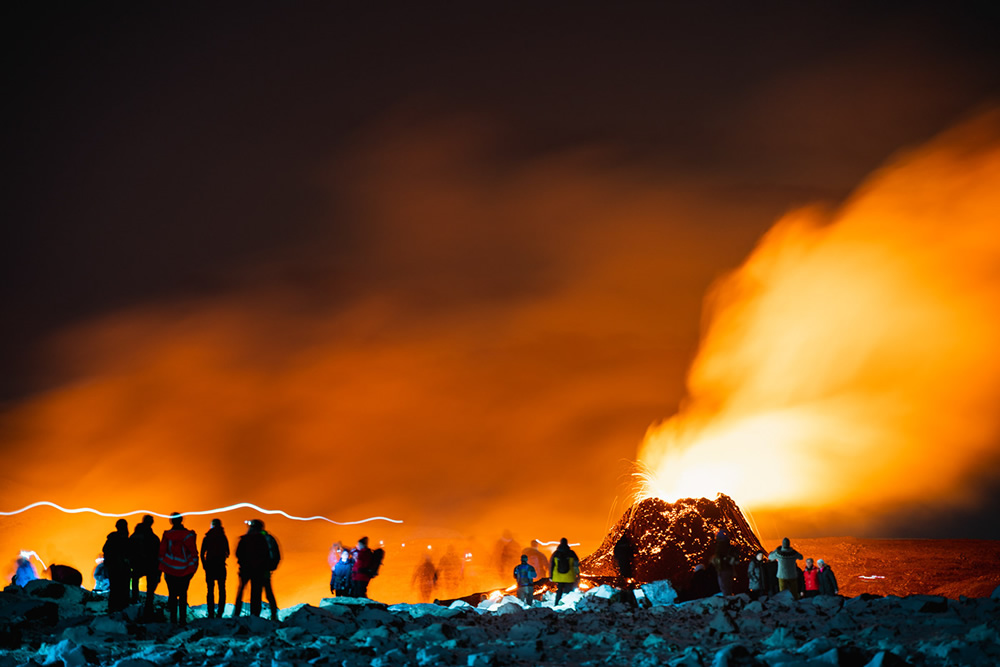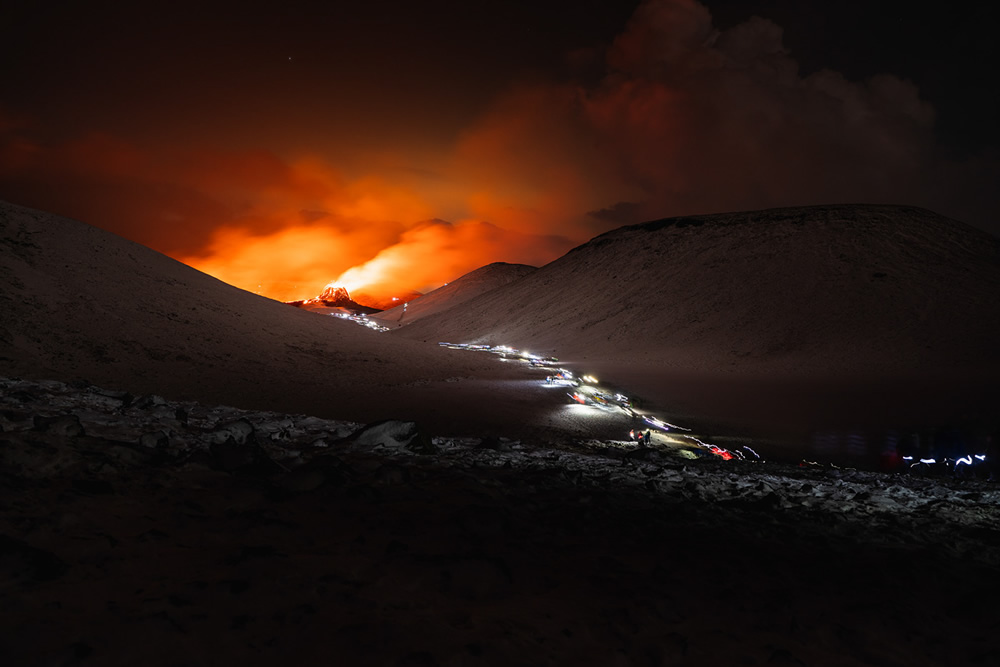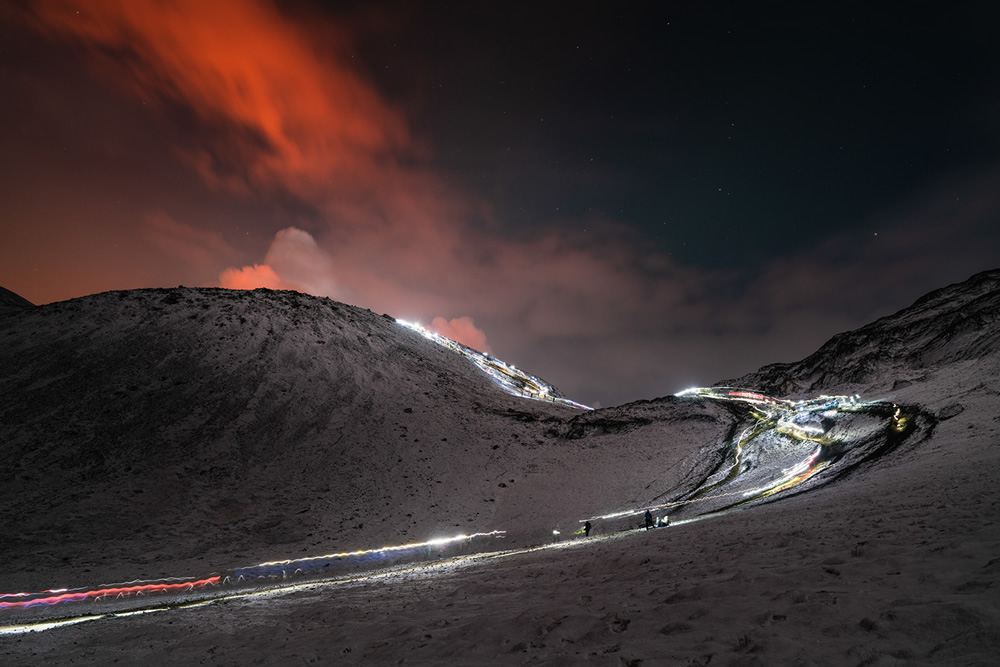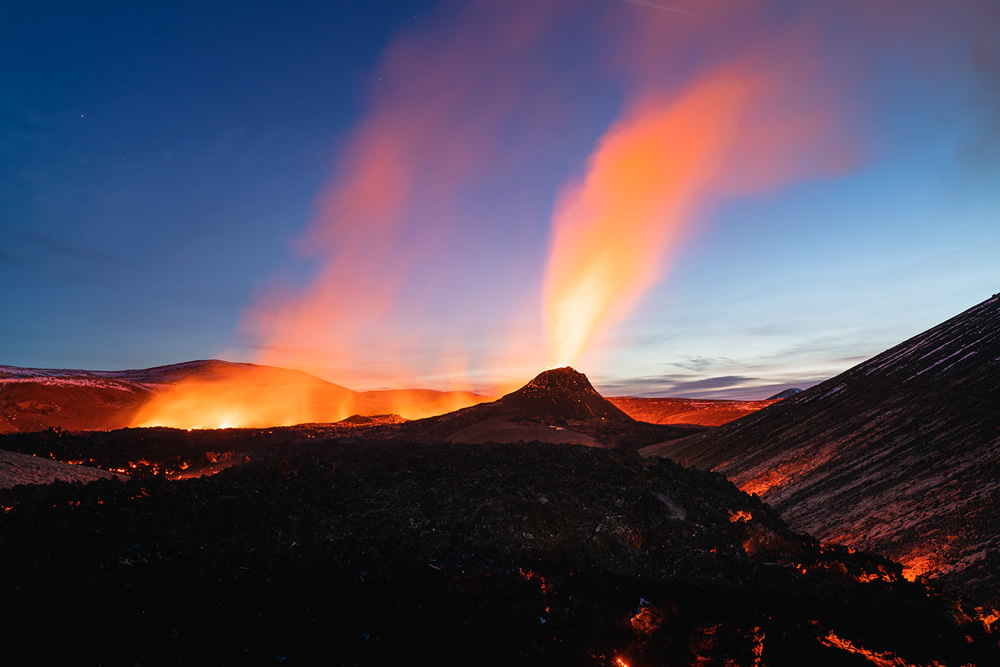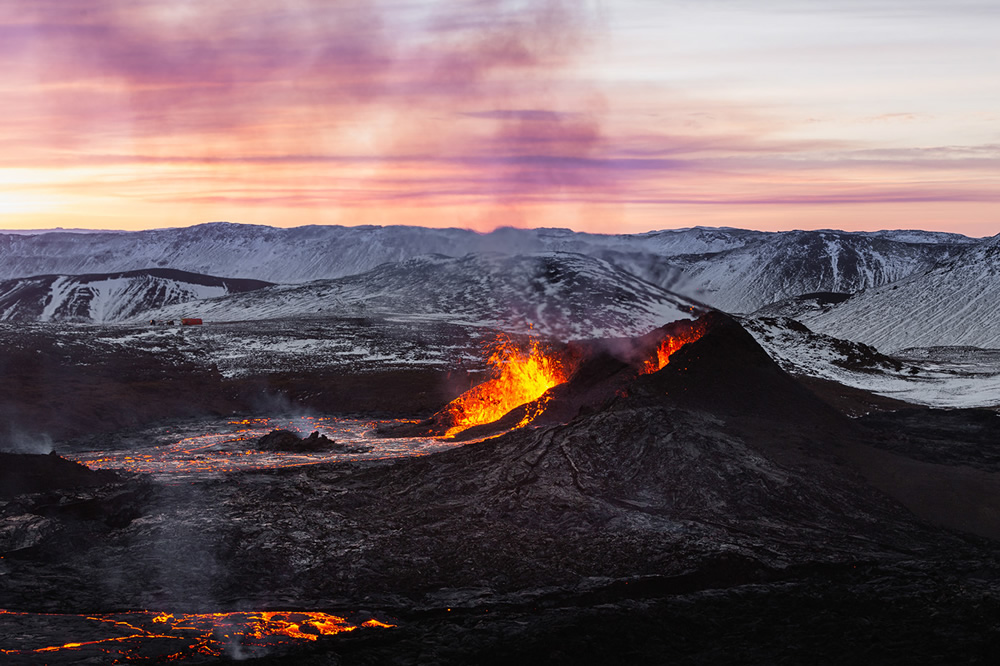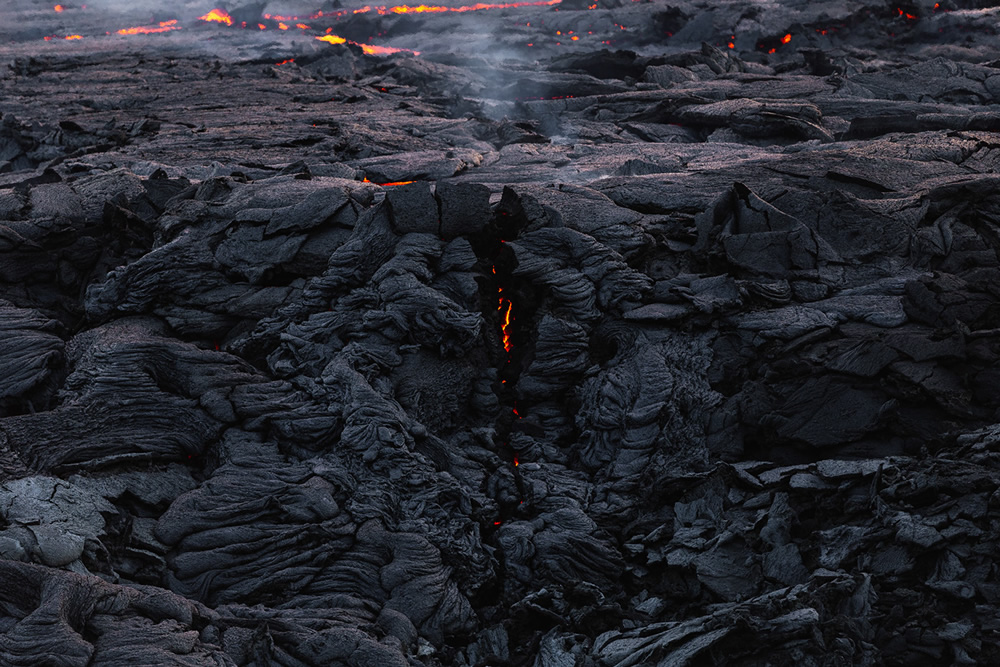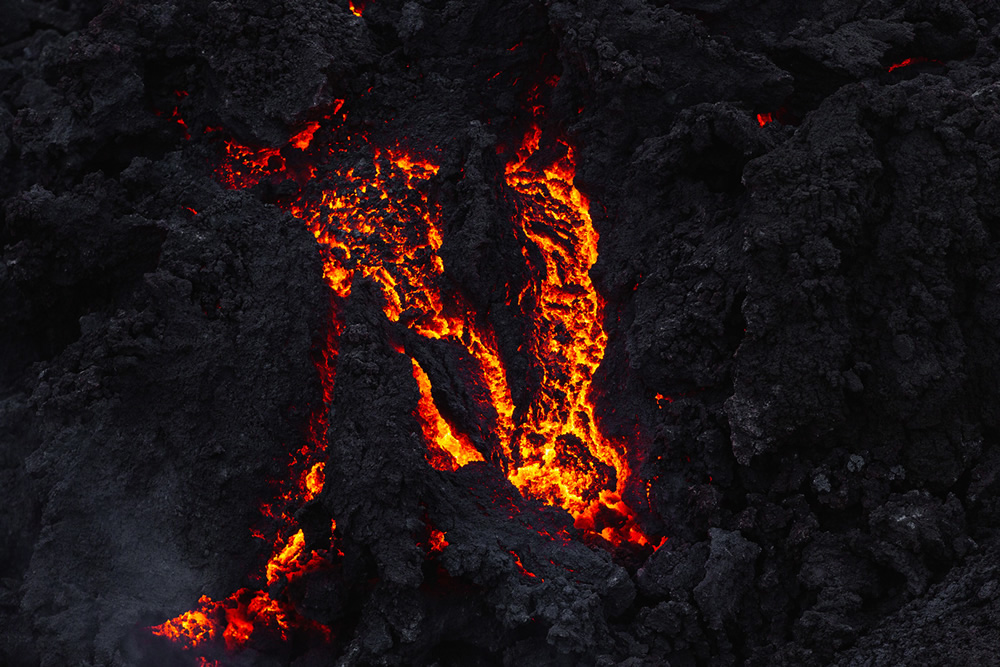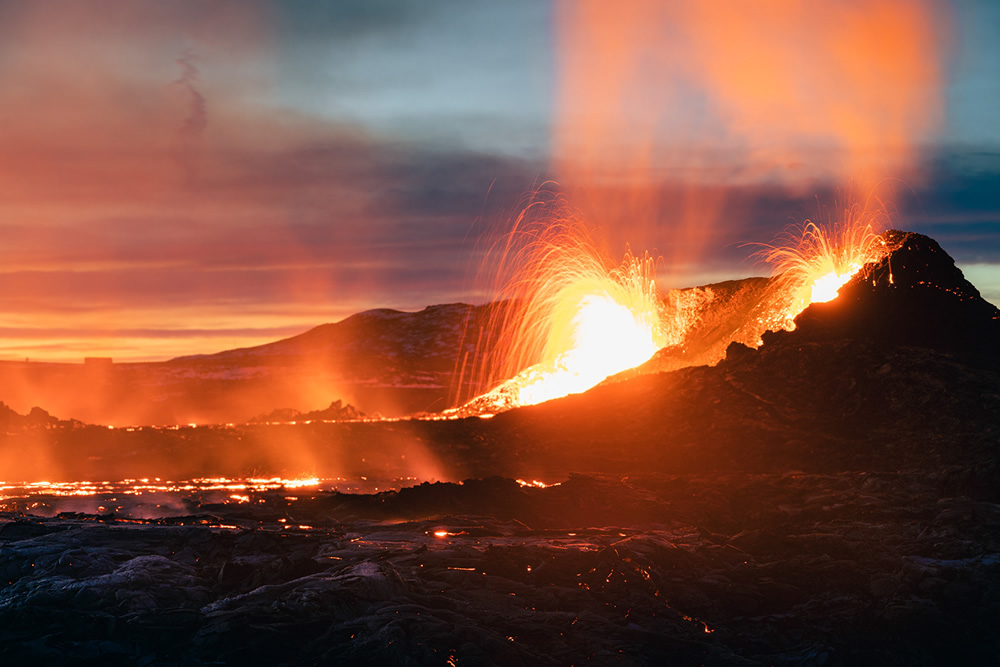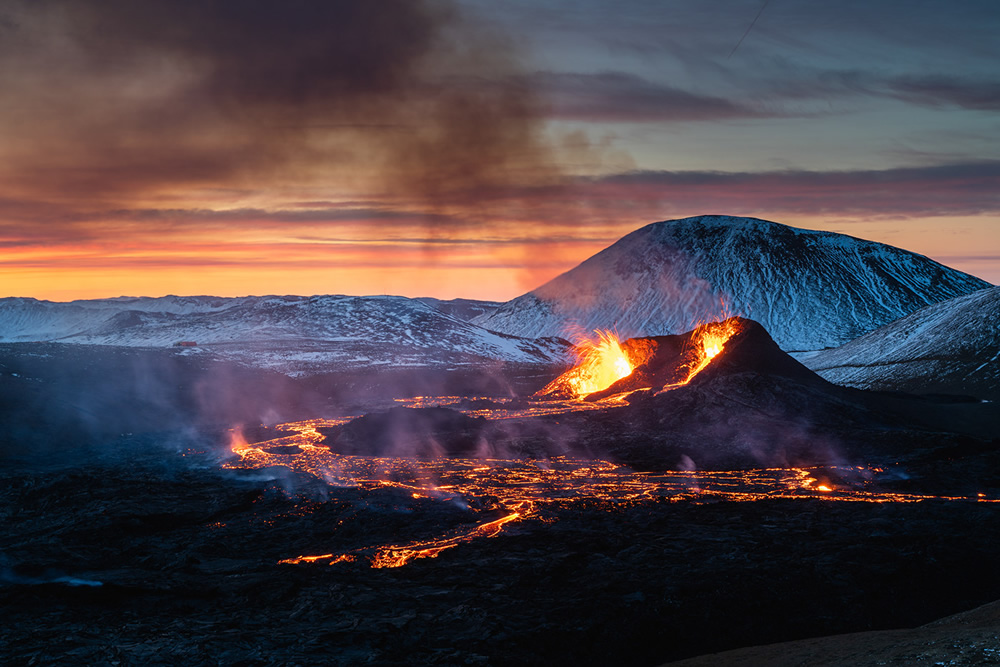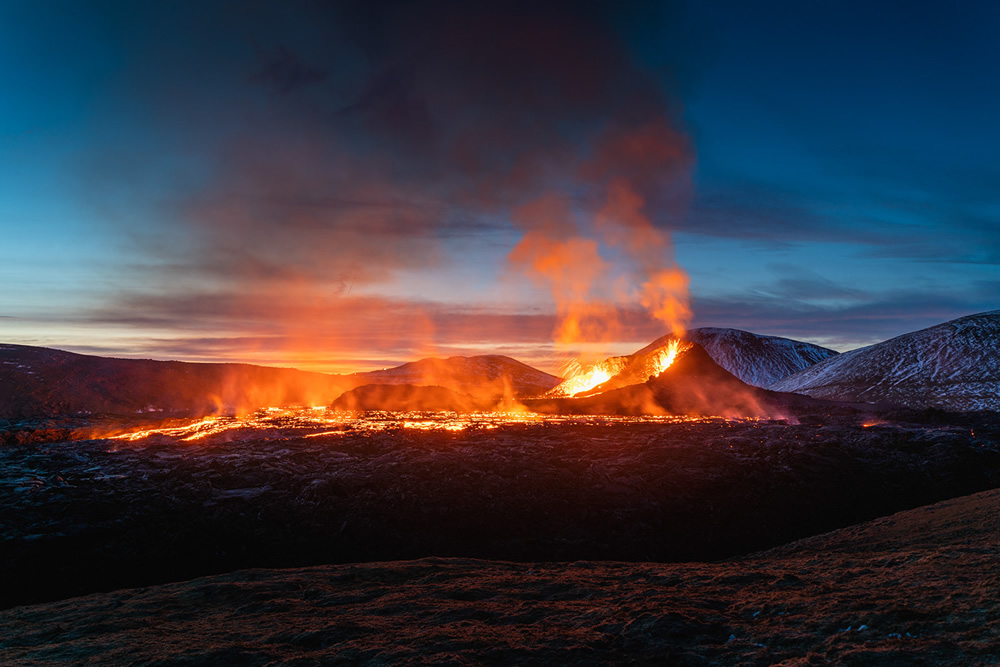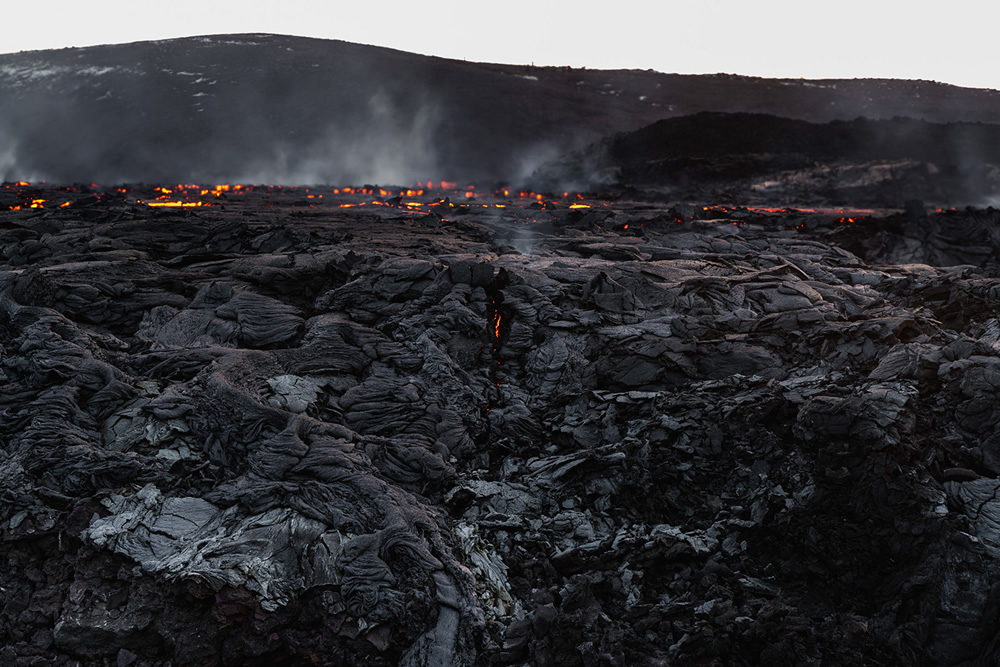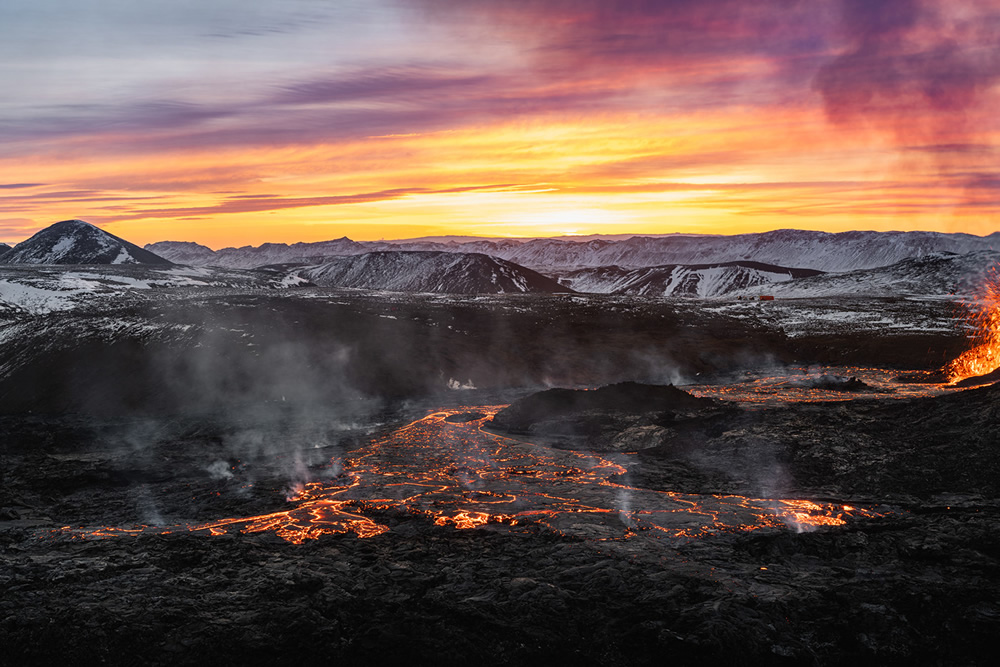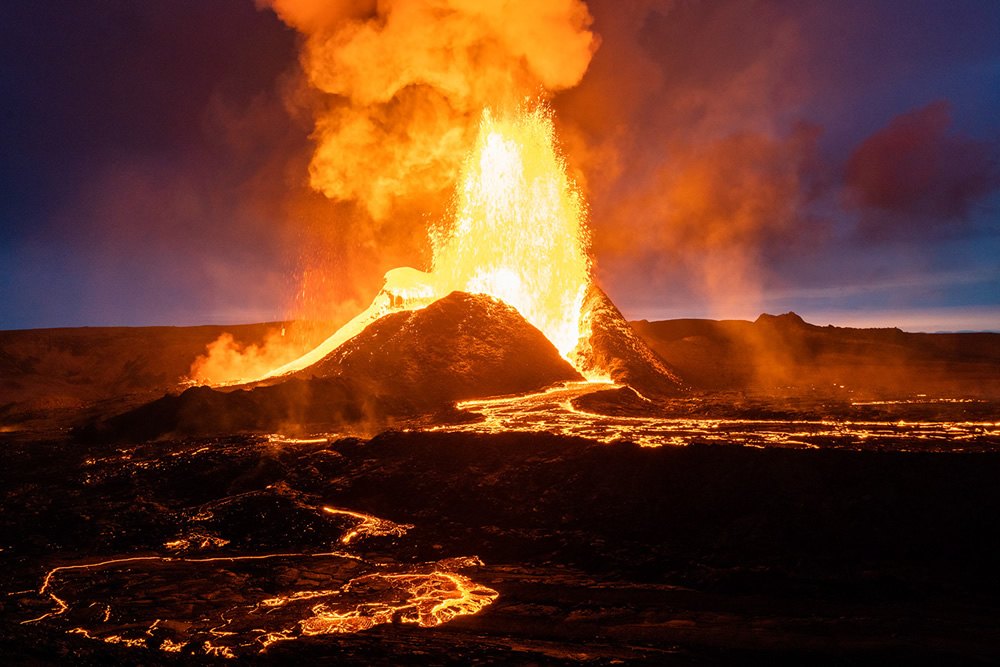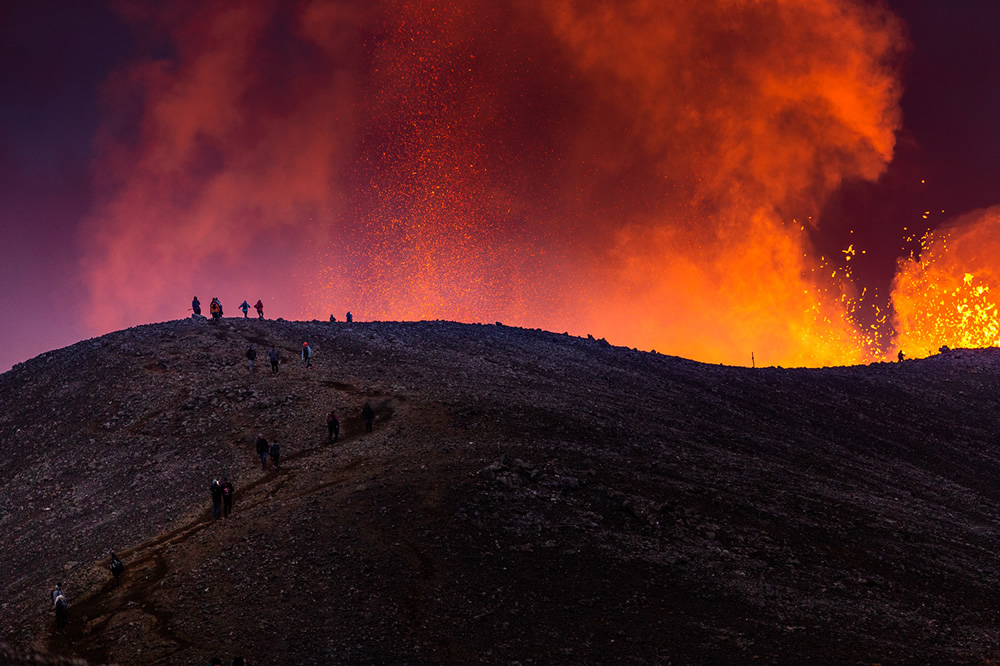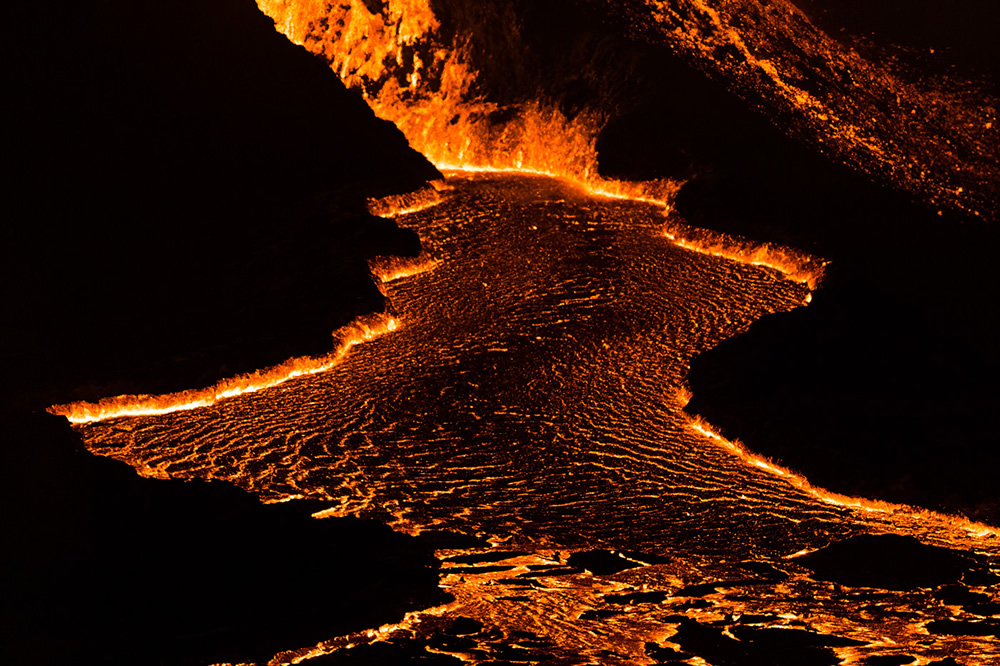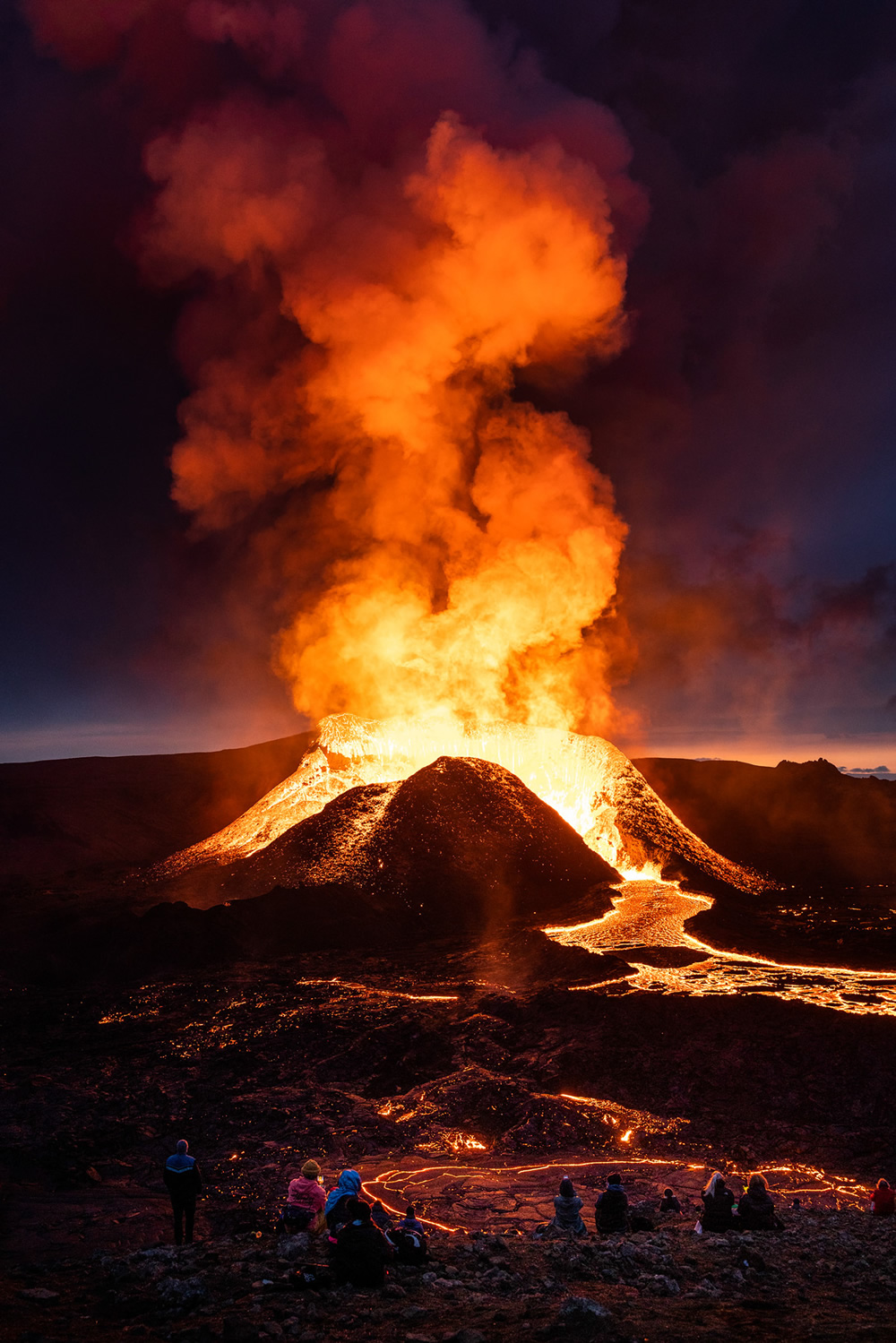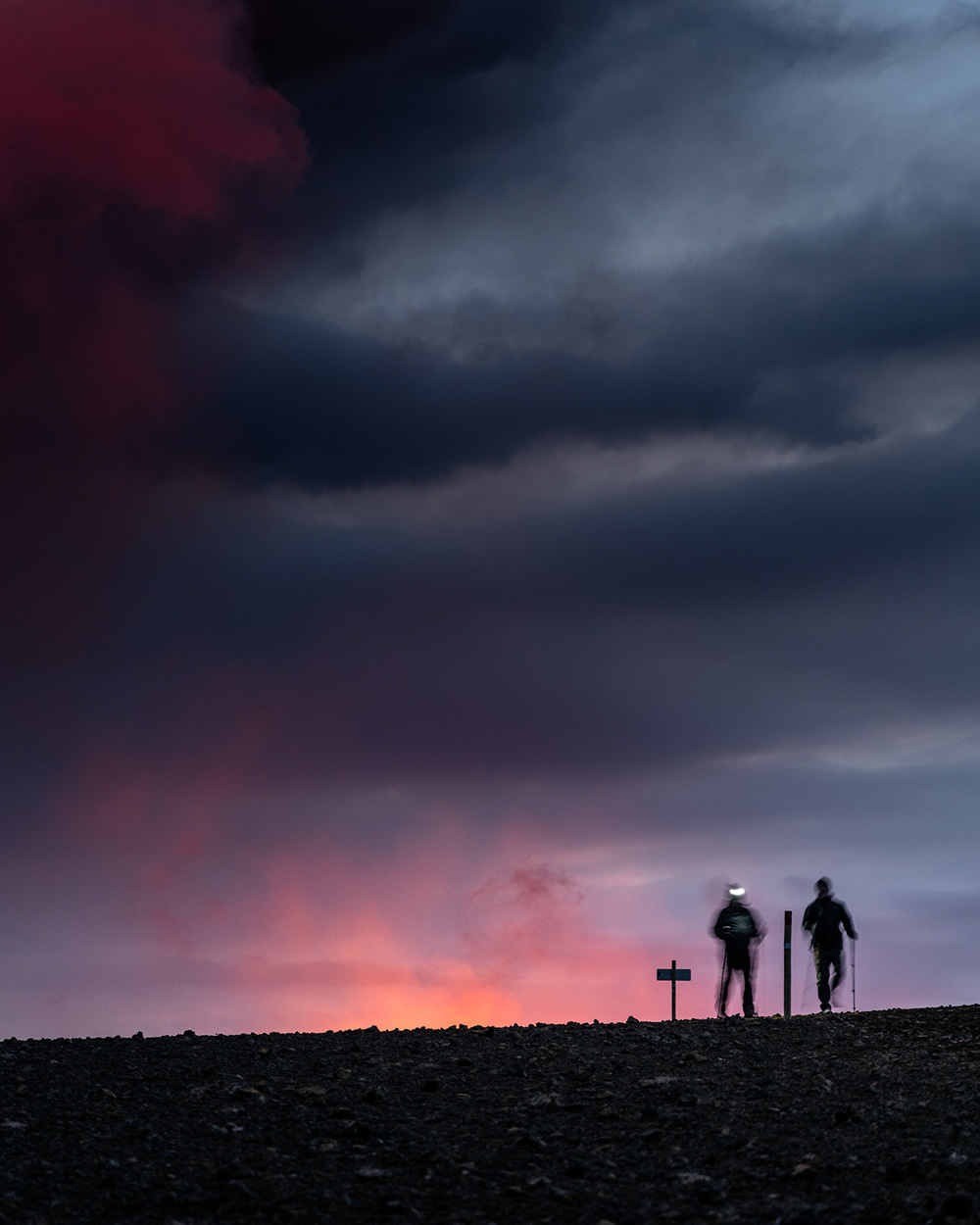 About Siggeir Hafsteinsson
Meet Siggeir, the Icelandic graphic designer, turned photographer, turned location scout. As a graphic designer, Siggeir has worked since late last century for clients ranging from Nike, MTV, Adobe, HP, CCP's Eve-Online to telecommunications and tech companies to musicians. Siggeir has been featured in various publications and is known in the industry as a bold thinker and a daring visual composer.
As a photographer and a location scout, Siggeir has taken his unique rural-urban photography to roads less-travelled with stunning visual results. He's gathered an extensive database of Iceland's unique locations on both his personal travels and while helping professional photographers and filmmakers get their jobs done.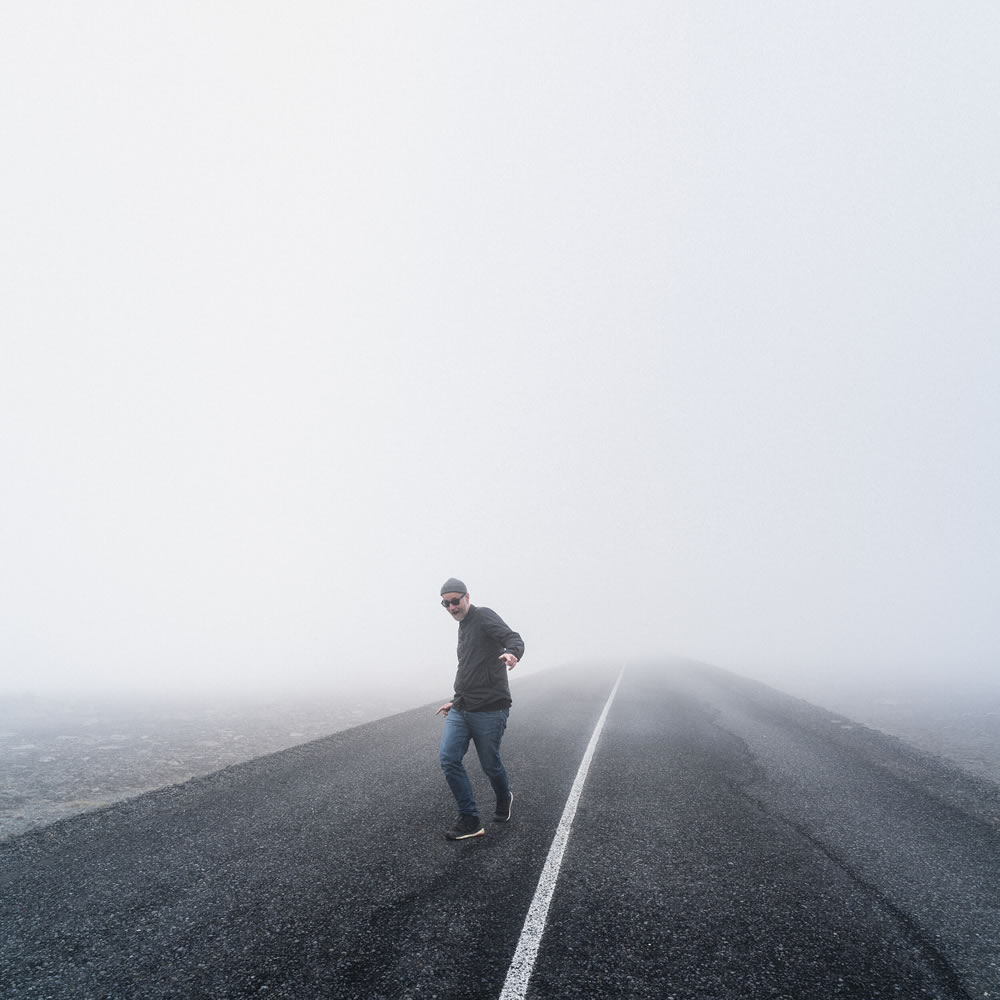 You can find Siggeir Hafsteinsson on the Web:
Copyrights:
All the pictures in this post are copyrighted to Siggeir Hafsteinsson. Their reproduction, even in part, is forbidden without the explicit approval of the rightful owners.