The spheres of macro photography and illustration may seem unrelated, but actually, they're not mutually exclusive. An artist from India, Vimal Chandran, brings these two spheres of art together, and as you'll see, creates an unexpectedly powerful combination. First, he takes a close-up photo of flowers or other natural motifs, and then he draws the "Yellow Girl," a character that he created himself, doing cute things that she does."
It was a fun self-initiated project. As a photographer, I am interested in exploring and observing the small world through macro photography. Rather than merely documenting the macro world using photography, I thought of adding small stories to each of those photographs to make it more interesting. So I introduced "the yellow girl" character and used the photographs to inspire these stories. This digitally illustrated character interacts with the macro world in a quirky way."
Vimal is a multidisciplinary artist, and he's recognized for his photography, illustrations, and drawings. As this post proves, he draws inspiration and sometimes likes to combine these disciplines together. He is no stranger to Bored Panda either, as his other illustrations were featured on our website too. As always, if you like what you see, support the artist and follow him on his social media pages linked below!
You can check previous related articles: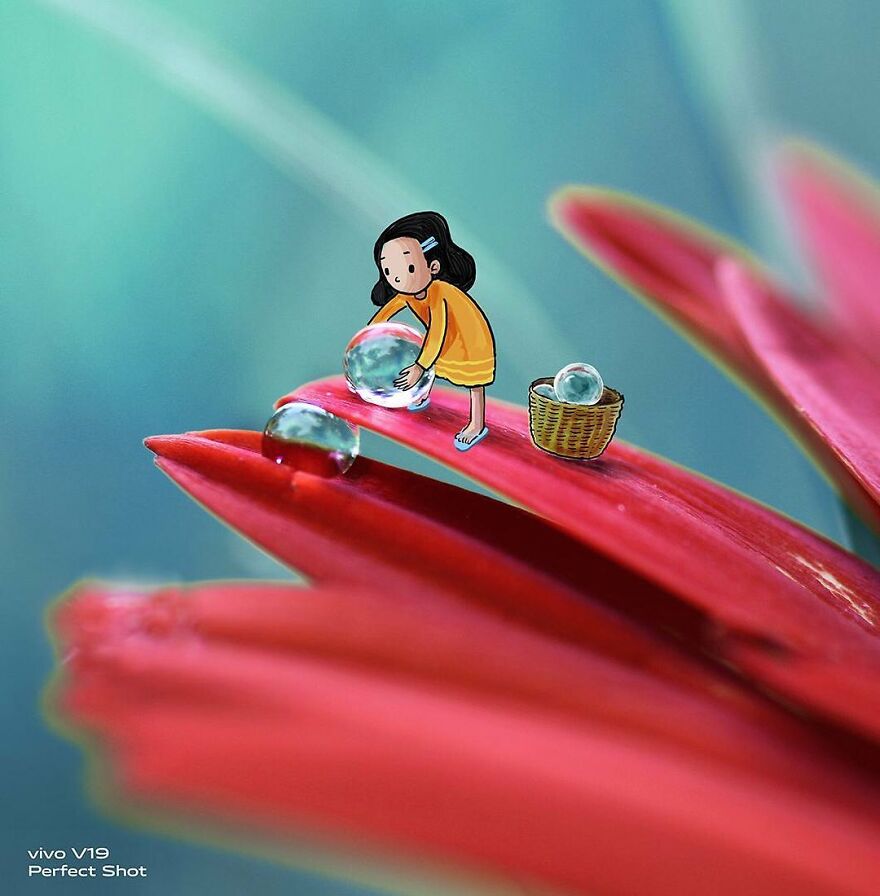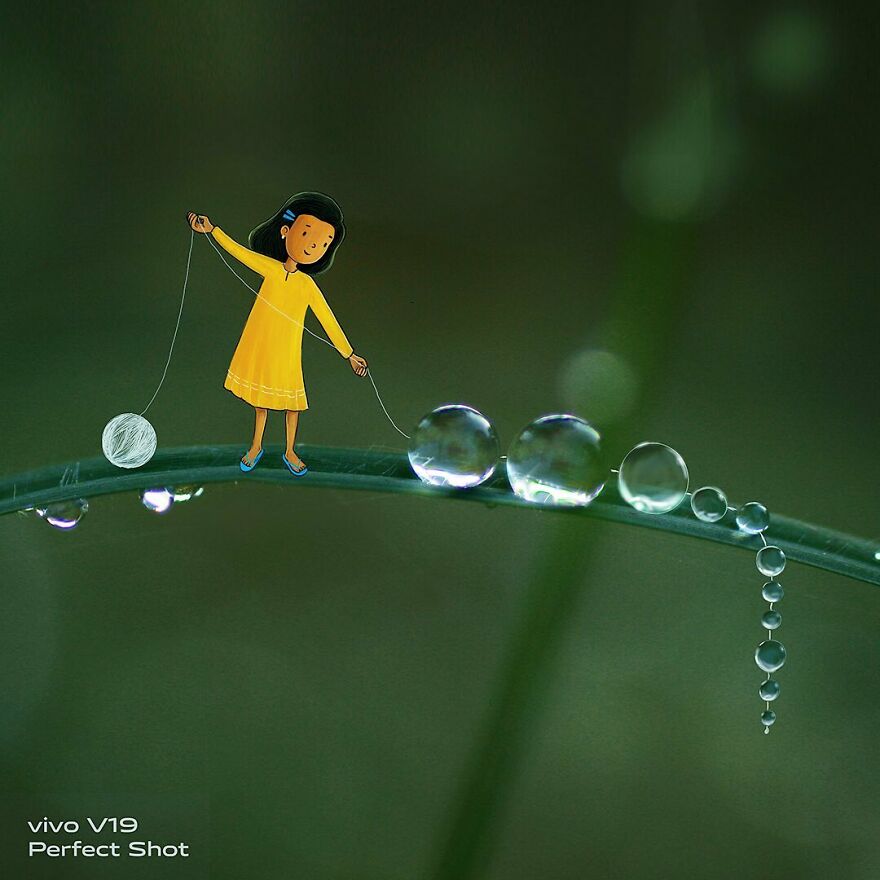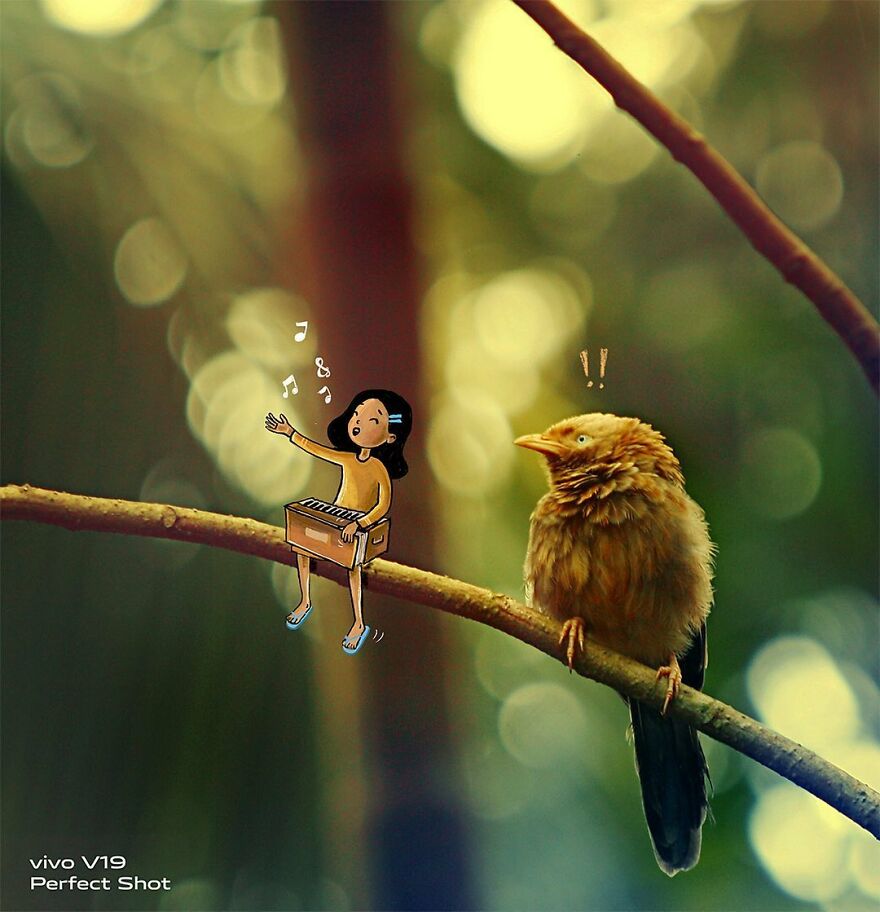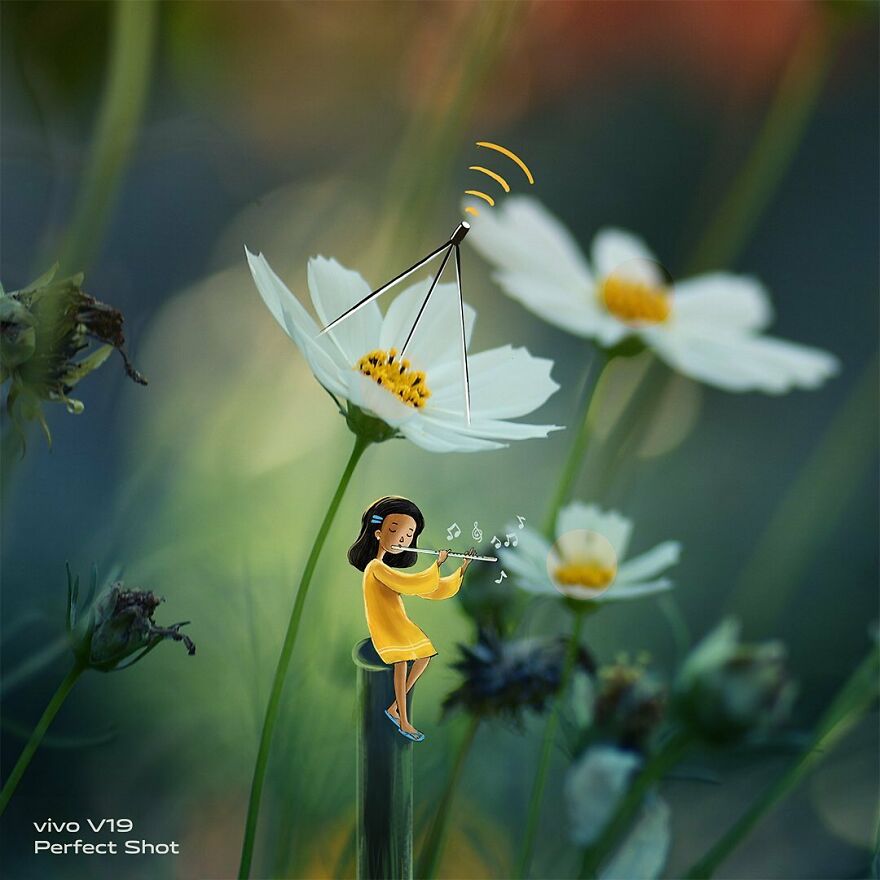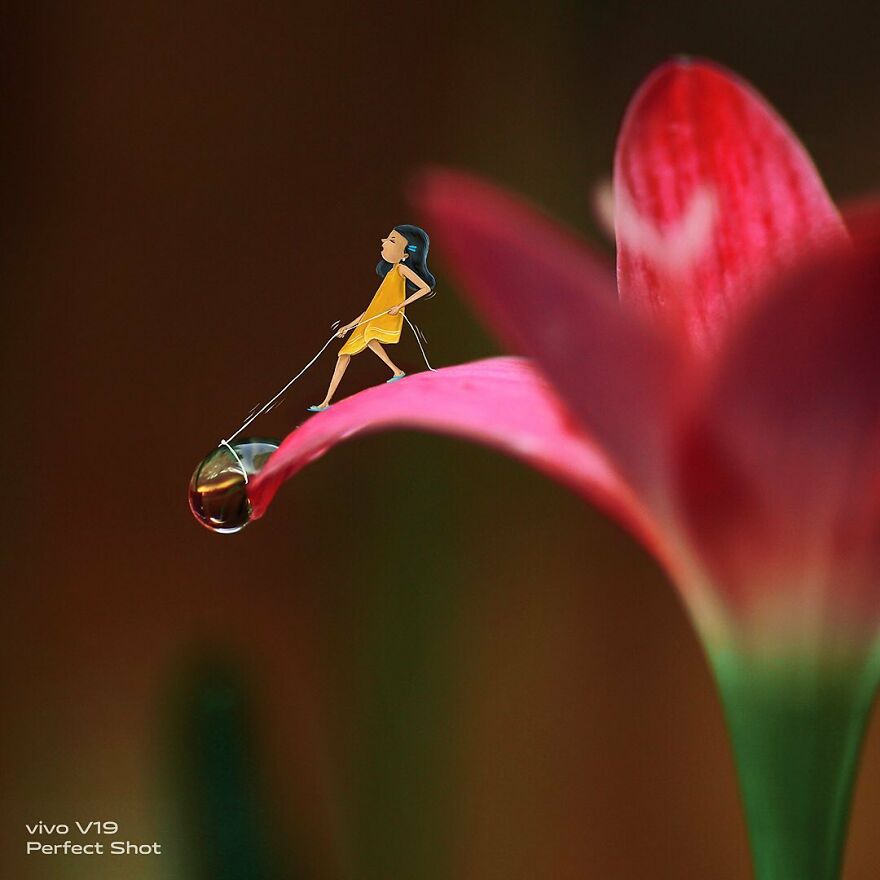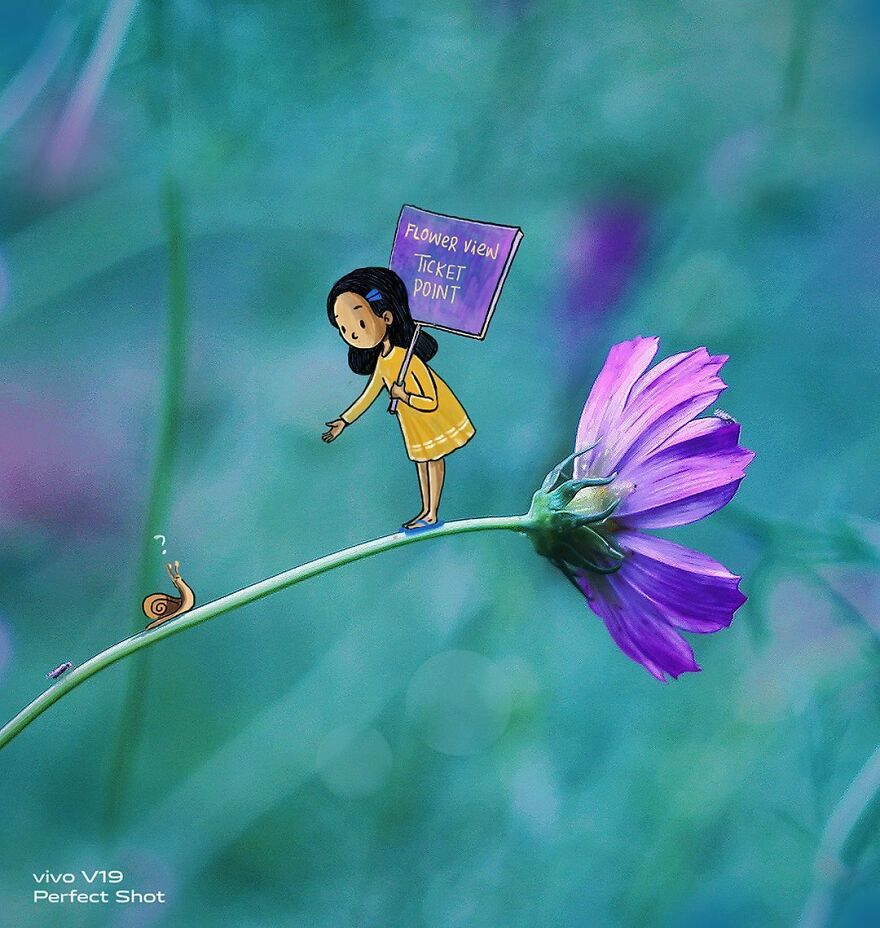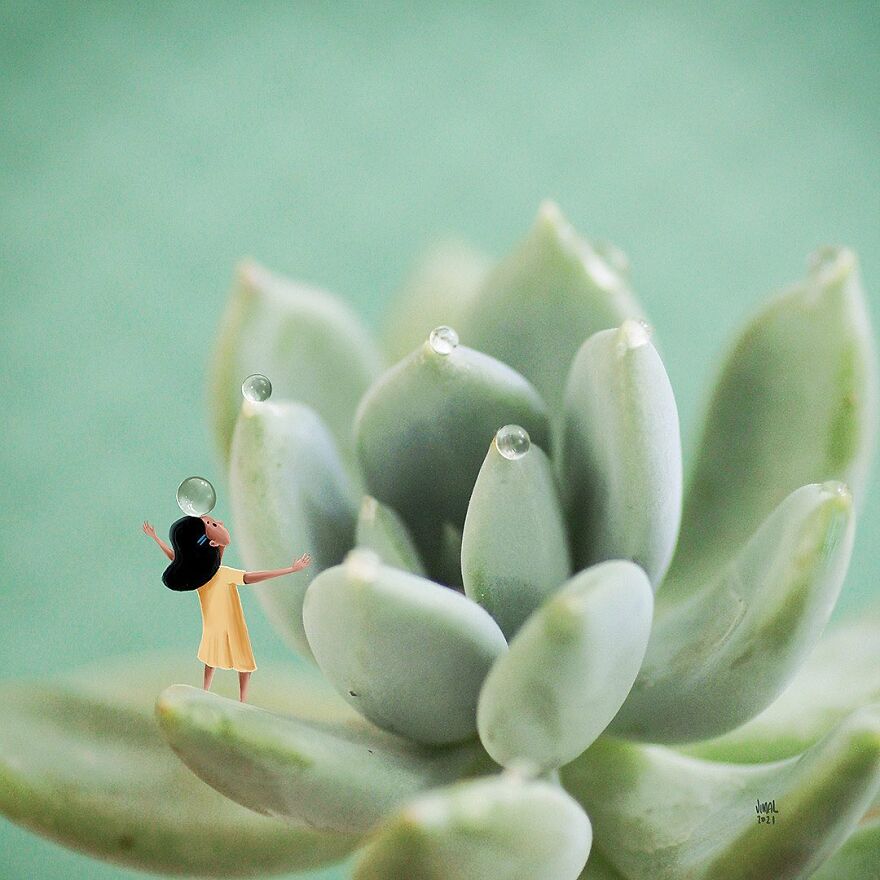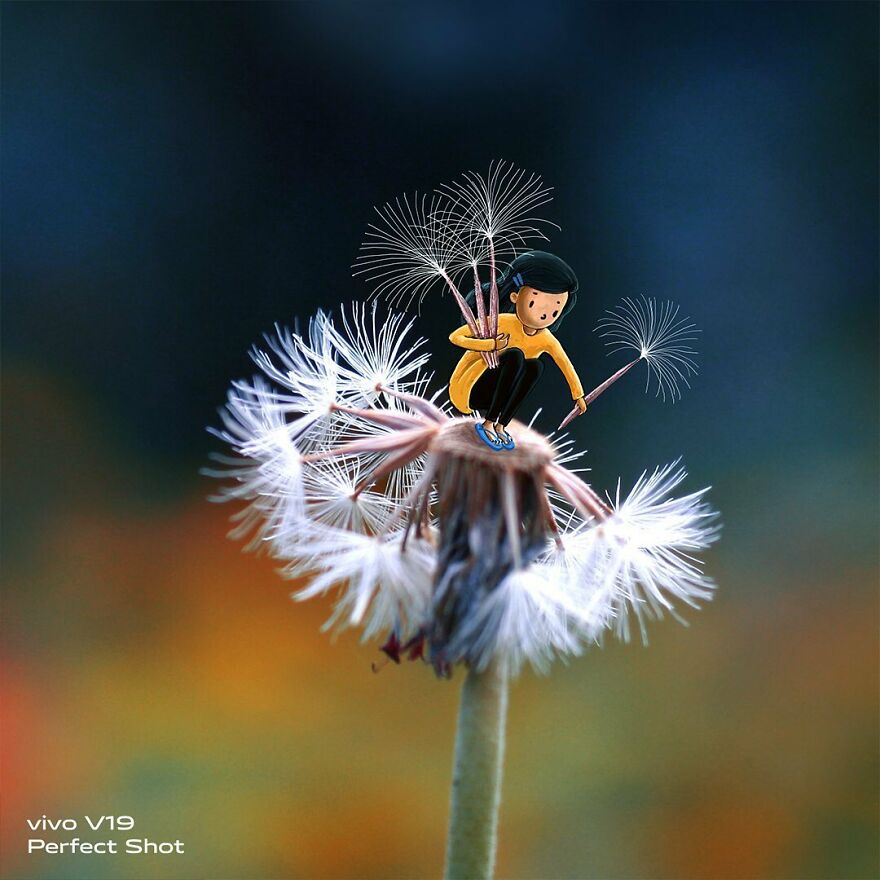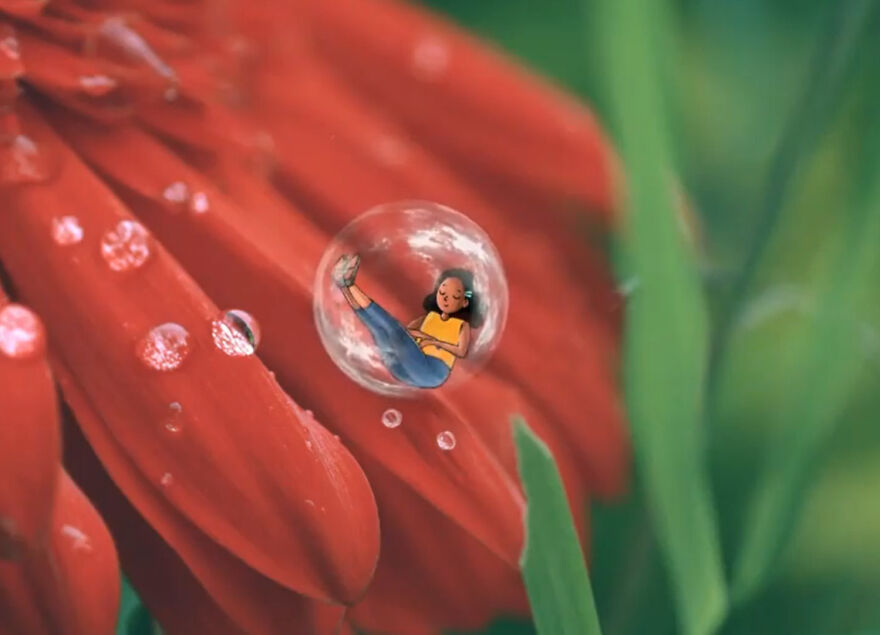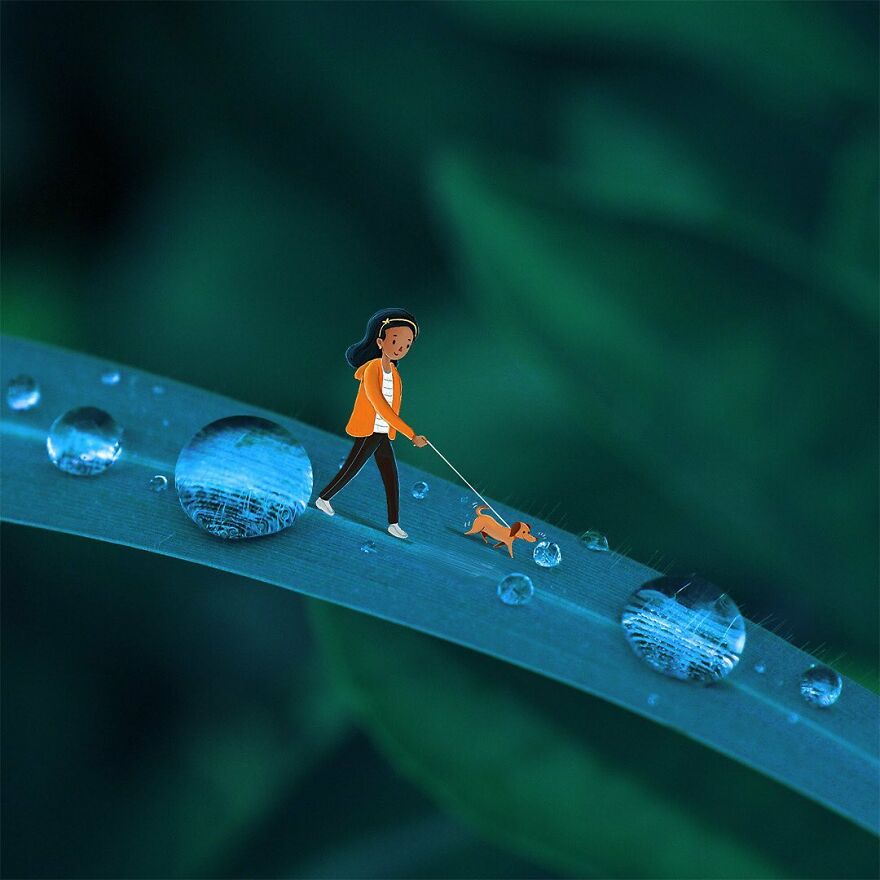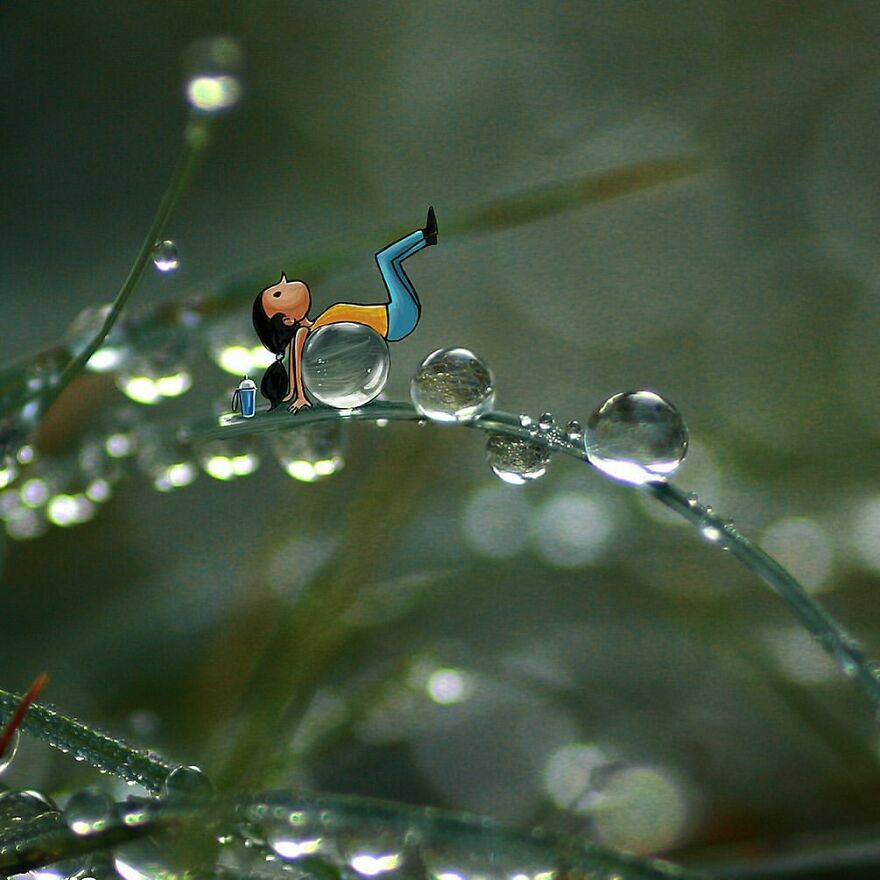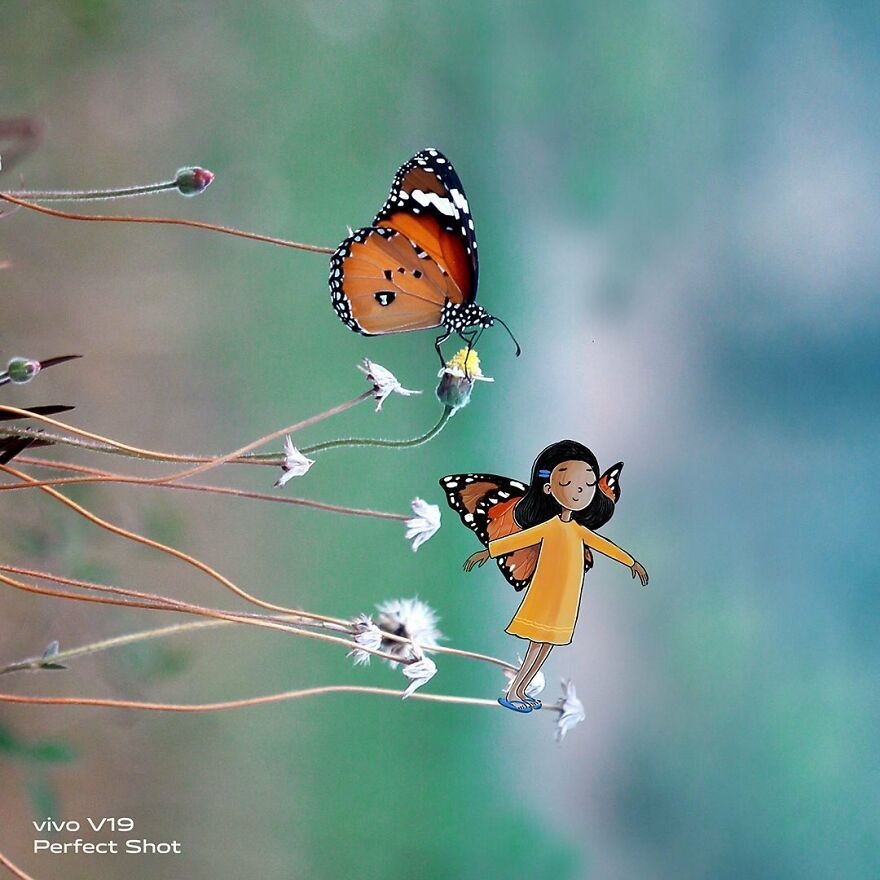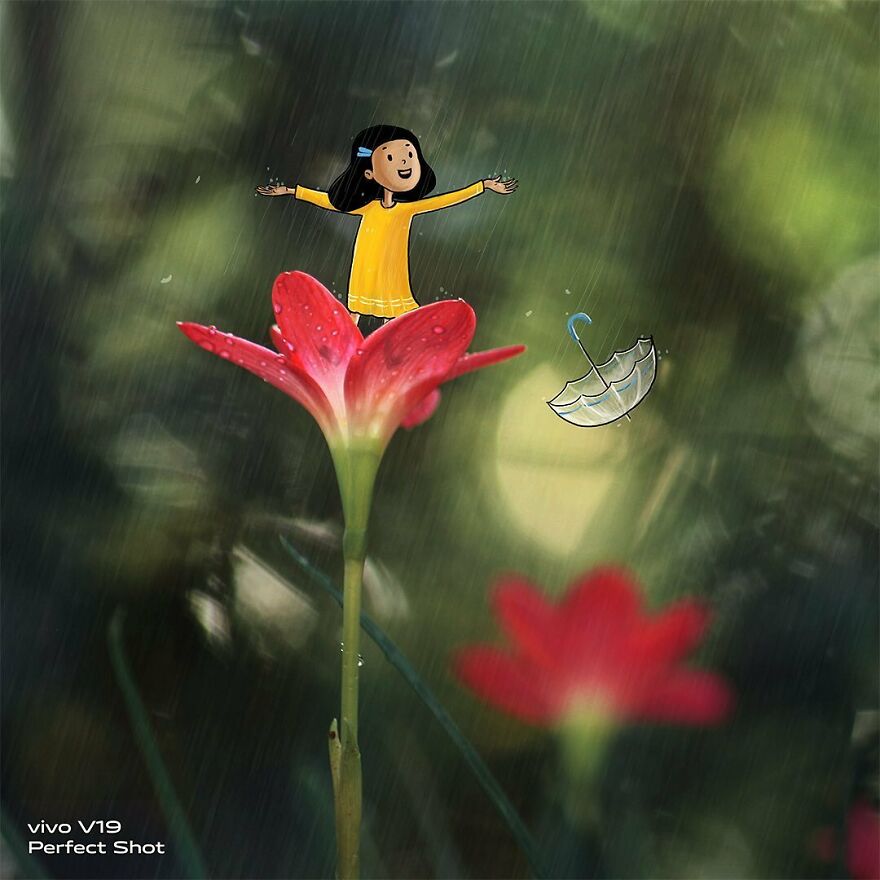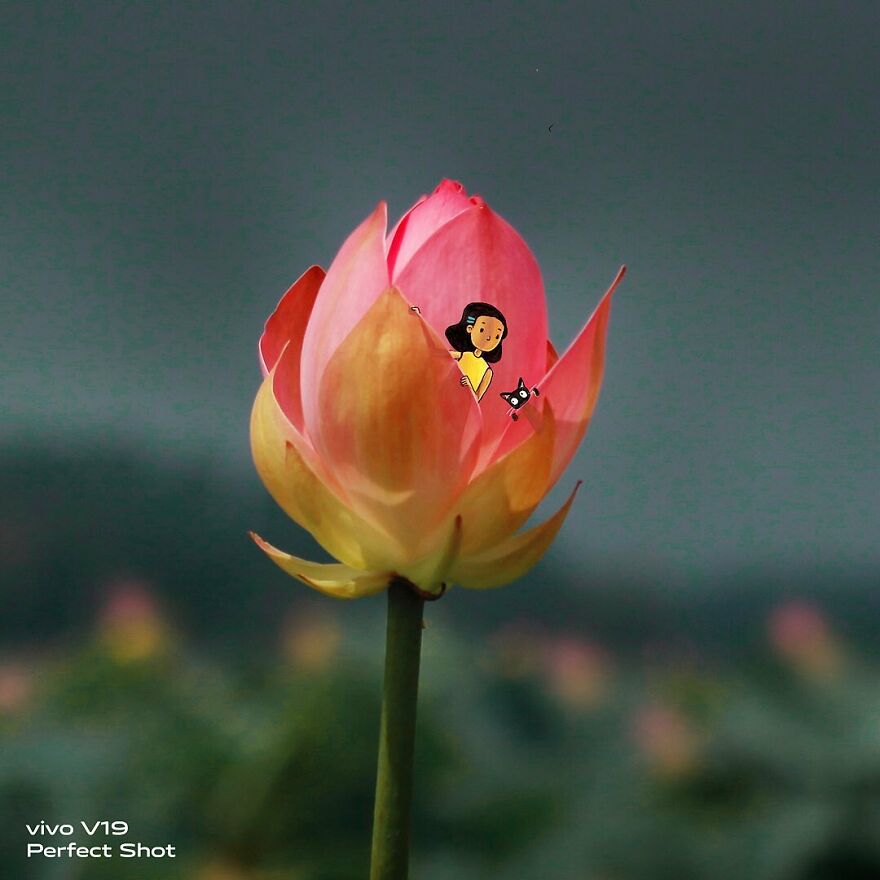 You can find Vimal Chandran on the Web:
Copyrights:
All the pictures in this post are copyrighted to Vimal Chandran. Their reproduction, even in part, is forbidden without the explicit approval of the rightful owners.