A Land far away unknown with the beauty of culture and tribal life, a photographer's dream and passion to capture the people of this land. The Beauty of Omo Valley from the eyes of Ken Hermann. This series bring the lives of these true and innocent people of Omo valley before our eyes. The culture and lifestyle they carry out and the way they look ahead of life is much evident in these pictures.
Behind the Scene Video
The Photographers passion and struggles overcoming to produce these stunning portraits is very much clear when you finish viewing this video. Look at the eyes in these portraits, dramatic and vibrant attires and men with guns do speak about the background and the struggles they must undergo in order to carry out a living in this jungle.
#1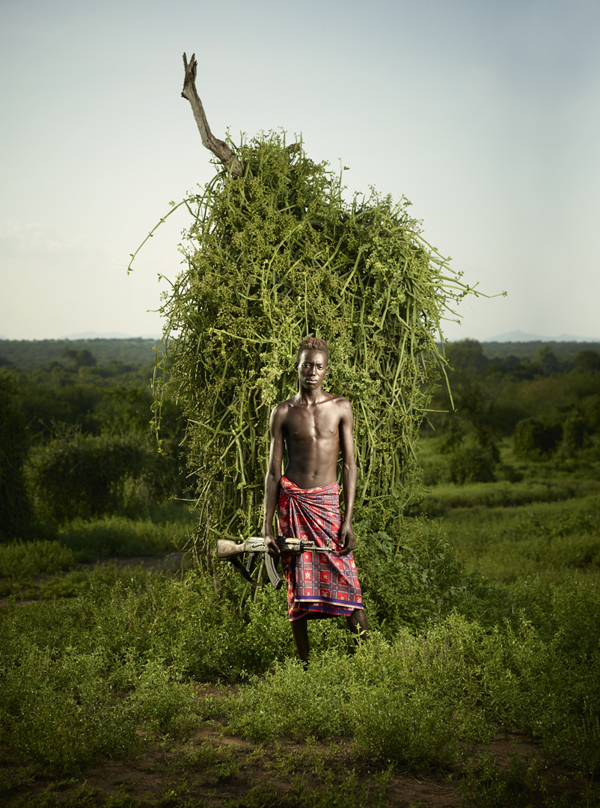 #2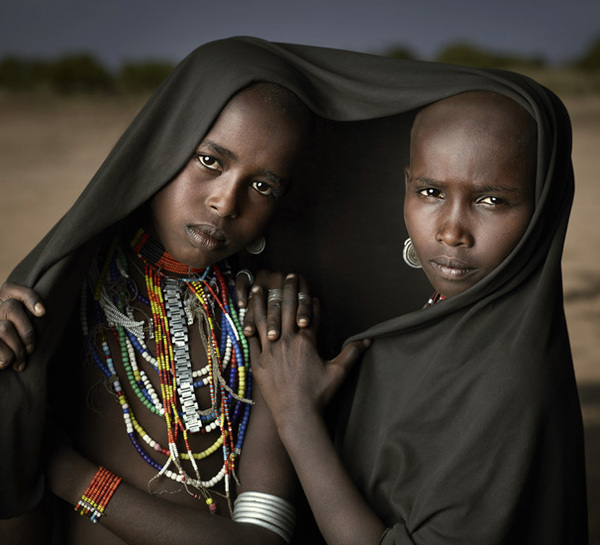 #3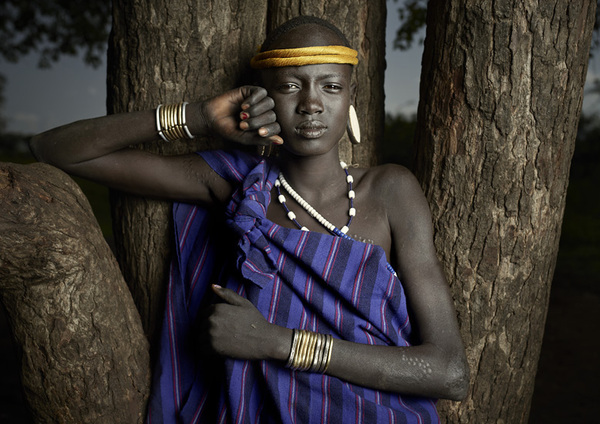 #4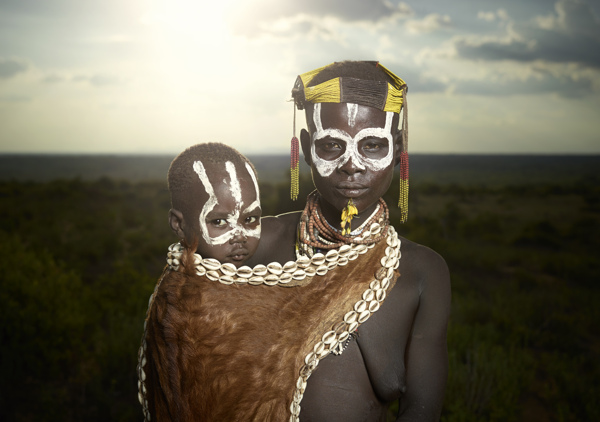 #5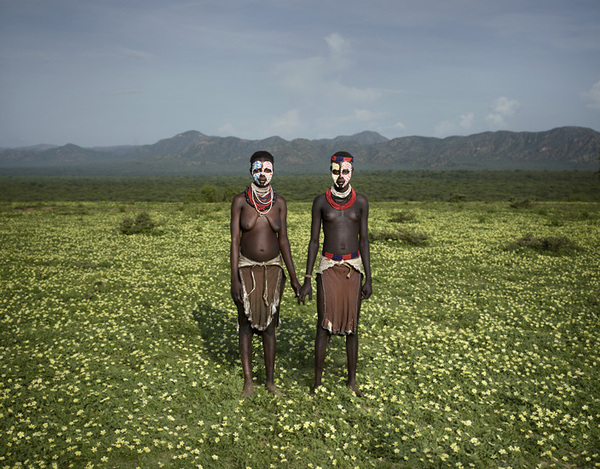 #6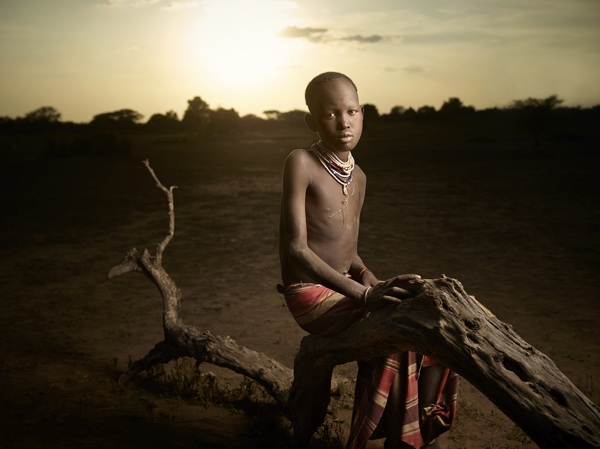 #7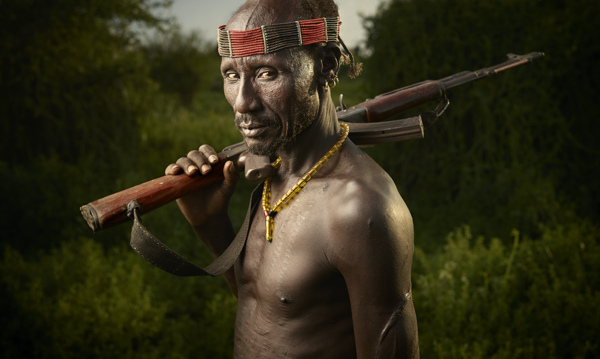 #8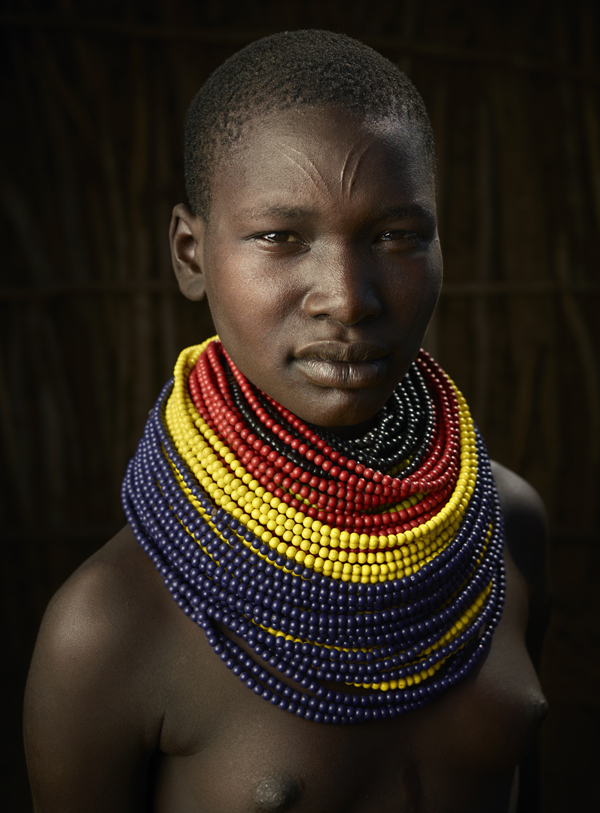 #9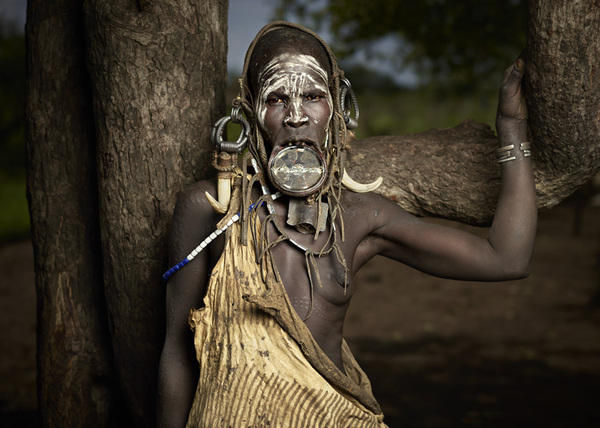 #10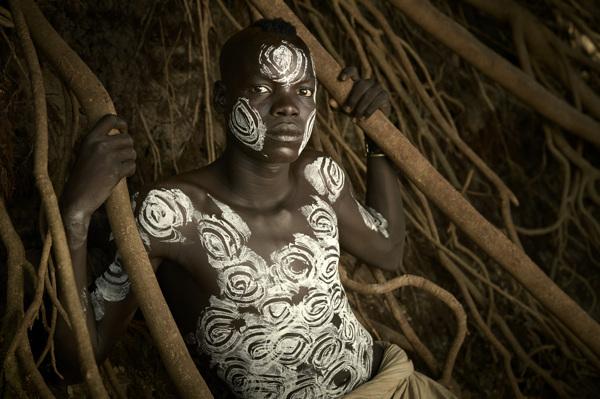 #11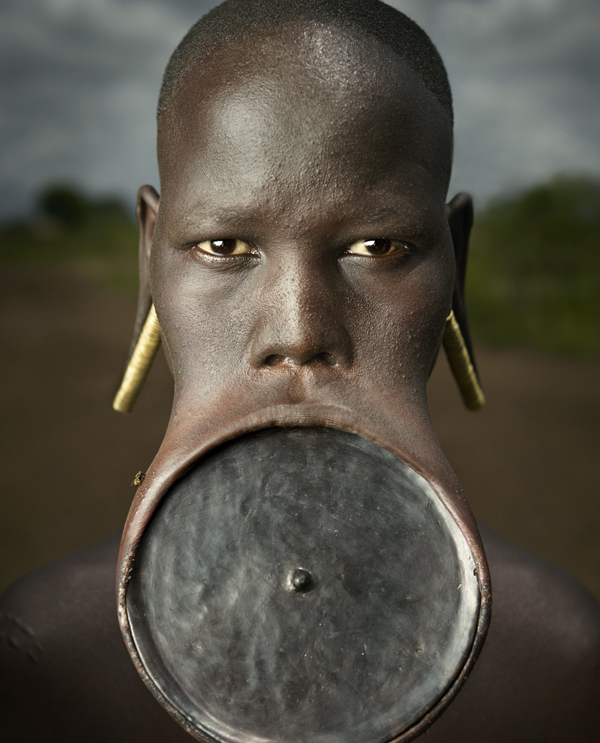 #12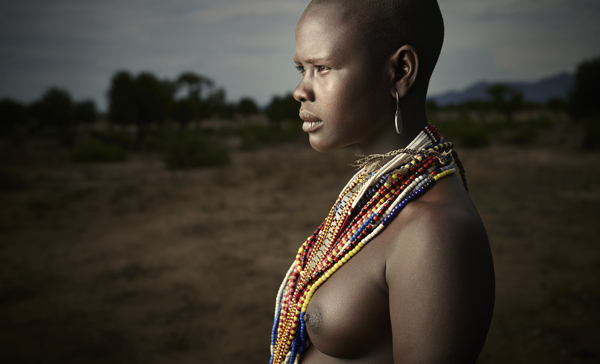 #13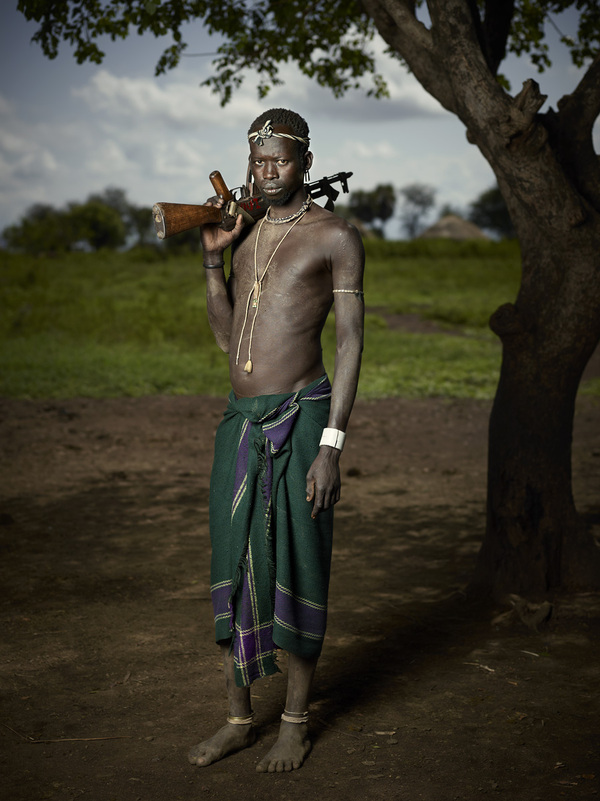 #14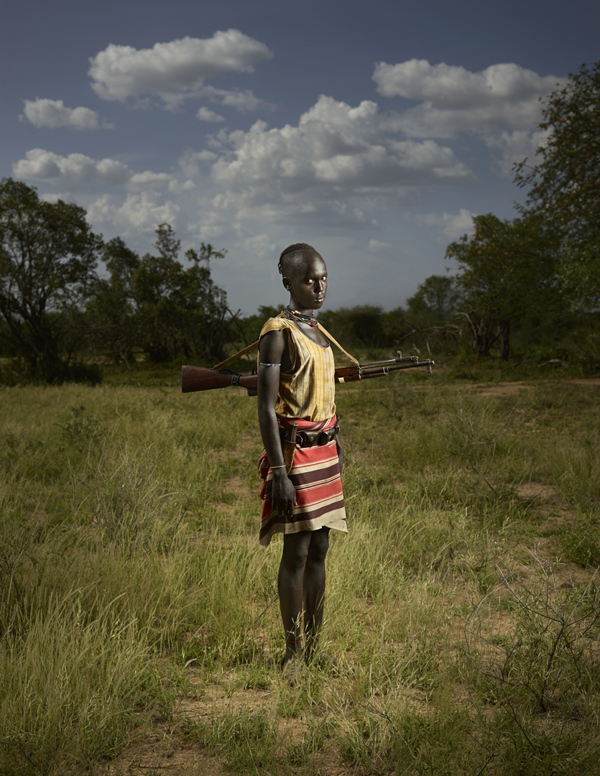 #15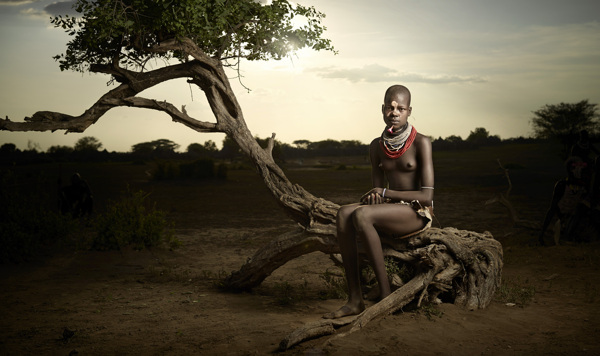 #16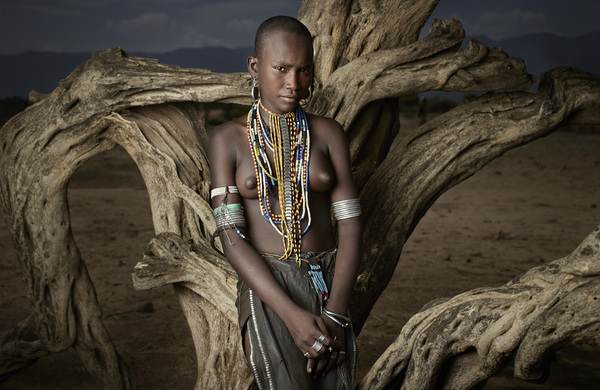 #17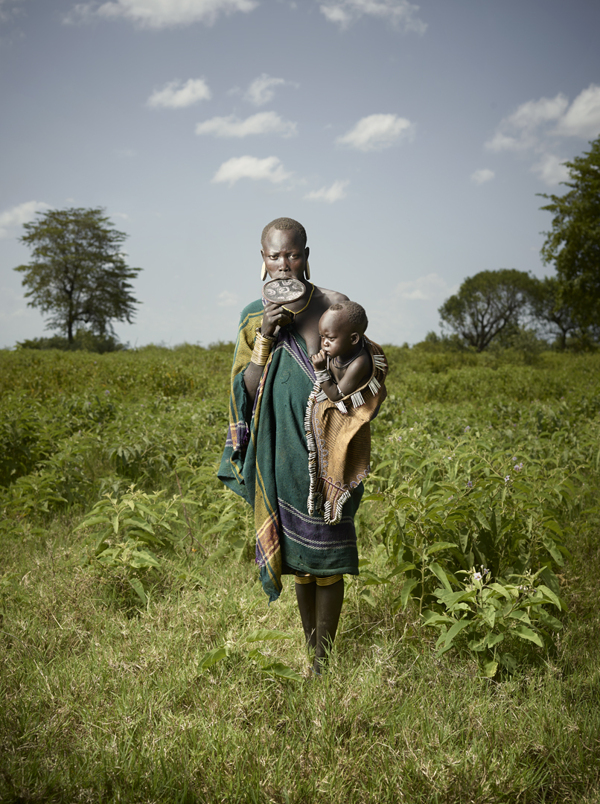 #18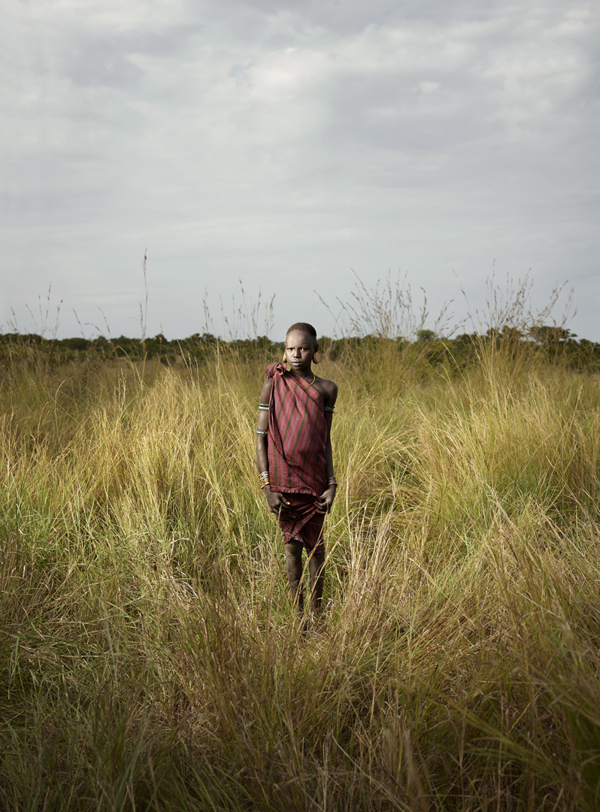 #19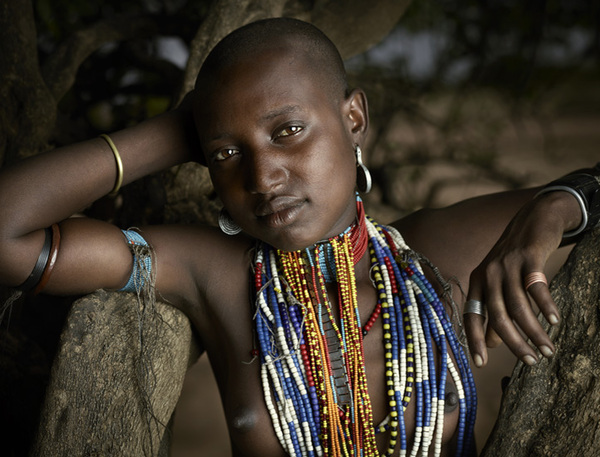 #20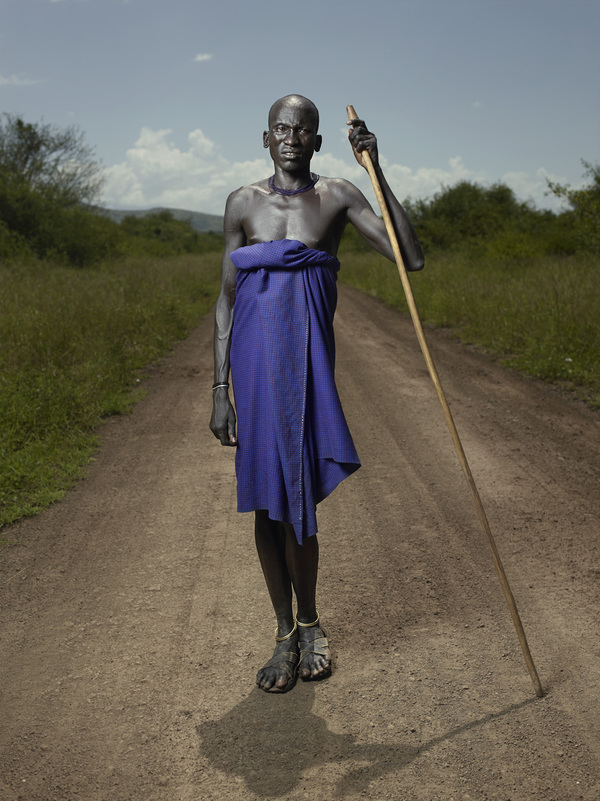 #21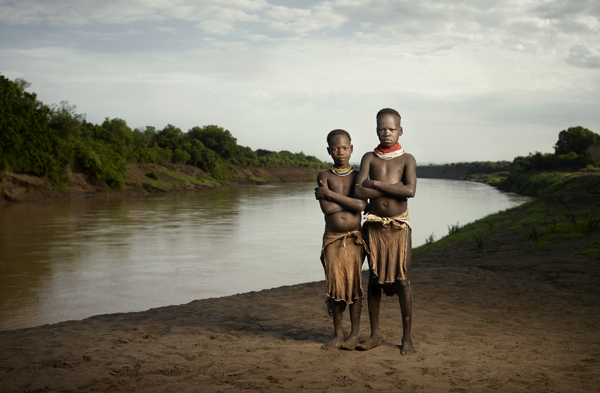 #22
#23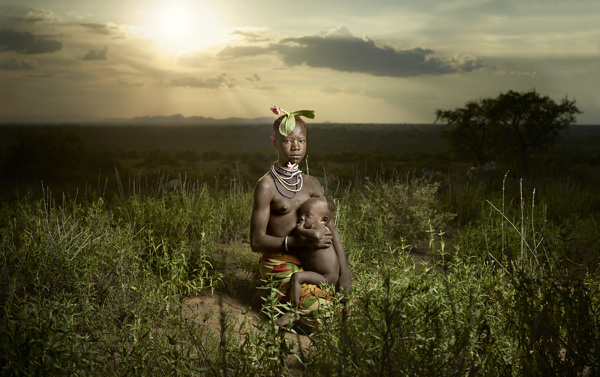 #24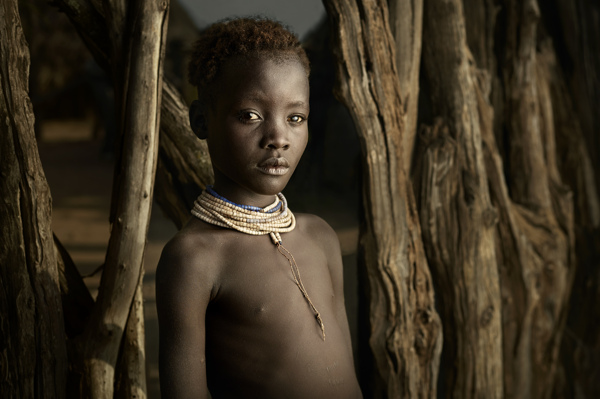 #25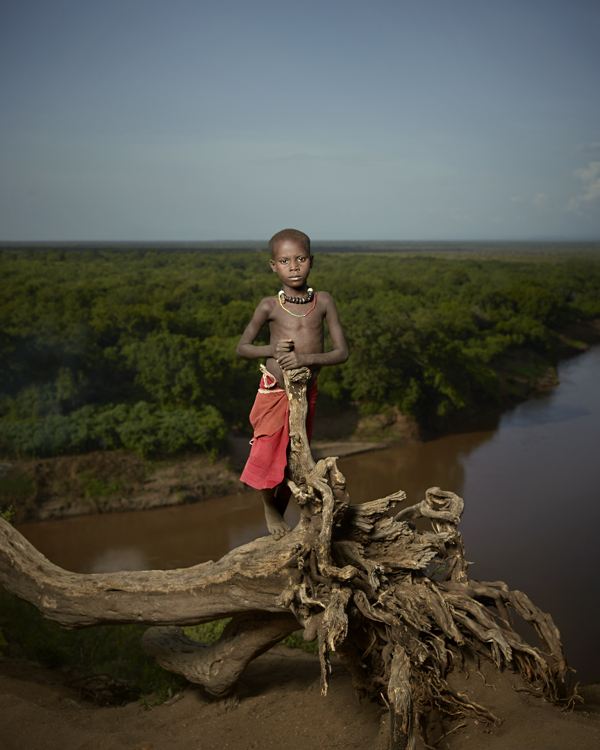 #26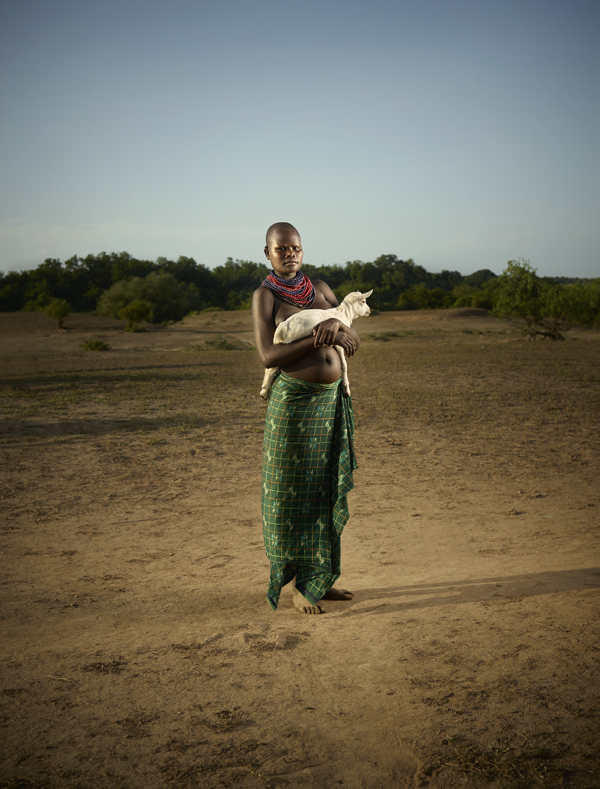 About the Photographer
Based in Copenhagen, Denmark Ken Hermann works for a diverse range of clients amongst those leading brands, agencies, and media corporations.
Ken Hermann has a degree in advertising photography and his work has been published by a number of magazines and exhibited around the world. His City Surfer project made him the winner of Hasselblad Masters 2012.
An urge to explore photography has brought Ken around the world, from secluded regions of India and Ethiopia to the big city landscapes of New York where he has worked for renowned photographers like Brigitte Lacombe and Asger Carlsen.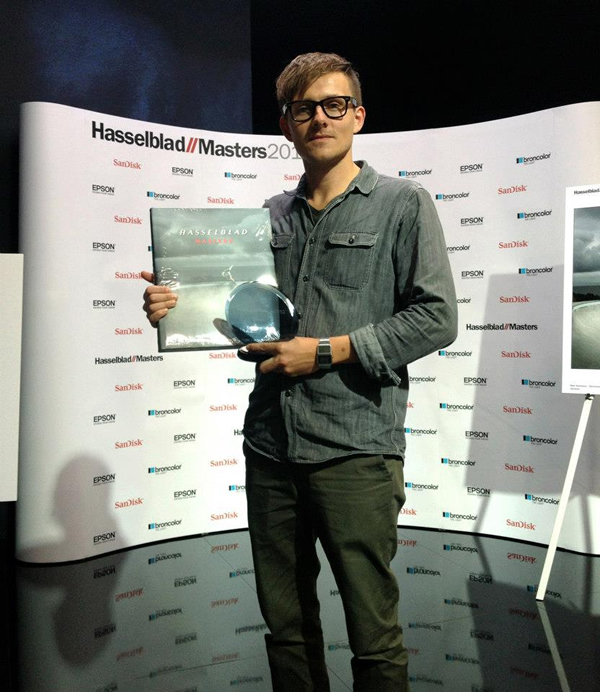 Ken Hermann – Getting the Hasselblad Master 2012 award at Photokina
The life in the cities as well as in the more abandon places is a big inspirational source to Ken Hermann and he loves to combine his commercial work with his other true passion- to explore life, people, and cultures.
Ken Hermann works in the fields of portrait, editorial – and commercial photography. In 2012 he became a member of Getty Images.
You can find Ken Hermann on the Web:
Copyrights:
All the pictures in this post are copyrighted to Ken Hermann. Their reproduction, even in part, is forbidden without the explicit approval of the rightful owners.