This week, we bring you a wonderful macro photographer from Batam – Indonesia. Shikhei goh's pictures are definitely mind-blowing for the excellent use of light and wonderful macro subjects. Those Insects tend to act before his camera, wonderfully lit, tack-sharp focus and brilliance in almost all the frames here. Listen to what Shikhei got to speak about his work here.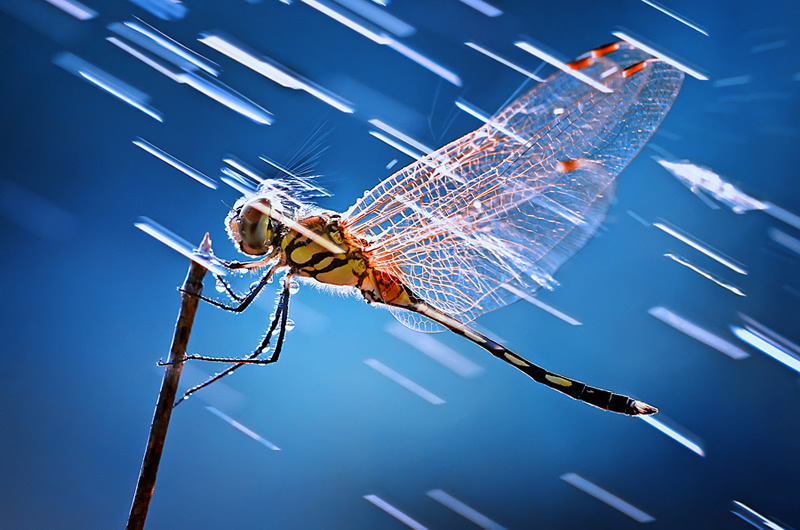 Can you please introduce yourself?
My name is Shikhei Goh. I was born in Dabo Singkep (Riau Islands) and now live in Batam Island, an industrial island about 45 minutes by boat from Singapore. I Love my family and my 3 kids.
What is the inspiration behind you to make such beautiful macro photographs?
Macro photography is very interesting for me, I can see the small and unique creatures which are not visible to our naked eyes. That makes the genre so special and more tentative for me to go about shooting.
How difficult is it to capture macro photographs?
It was very difficult at the beginning. Perseverance is the key. l went through many trials and errors. It was hard time when people despised my works, but l never gave up. Indeed there were times, that l felt like giving up but l decided to press on. I read, browsed the internet, and kept practicing, challenging myself and trying to discover something new.
What is your equipment to shoot Macros?
I use Canon EOS 7D, 100 mm Macro lens L series, MPE 65 mm, Twinlight and Raynox DCR 250.
Your Tips and Advises for our readers and aspiring talents?
Tips: Most of macro object is insects, when you approach them, you have to move slowly and do not make any sudden move, try to know the character of the insects.
Advice: Never give up, keep practicing, focus, reading, make contact with other macro photographer so you can start sharing the knowledge.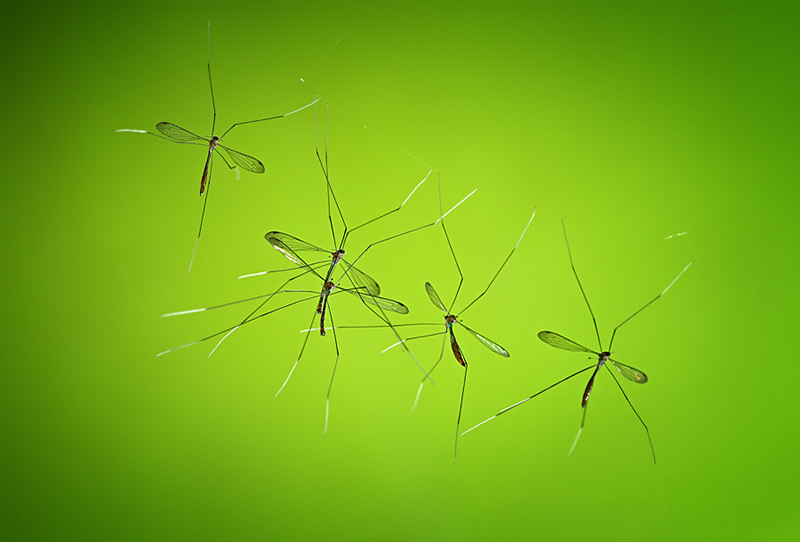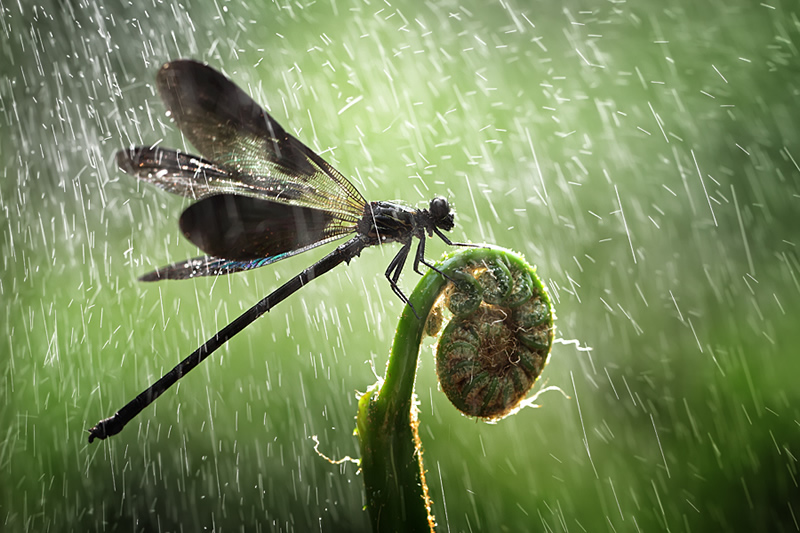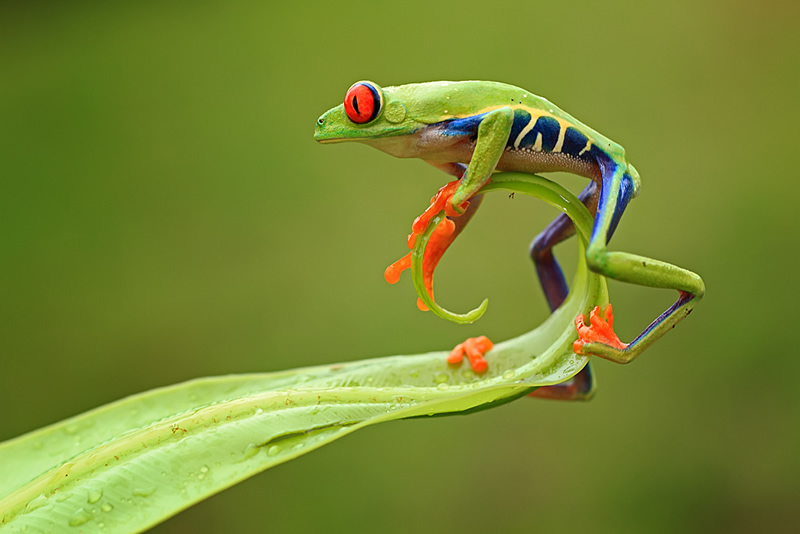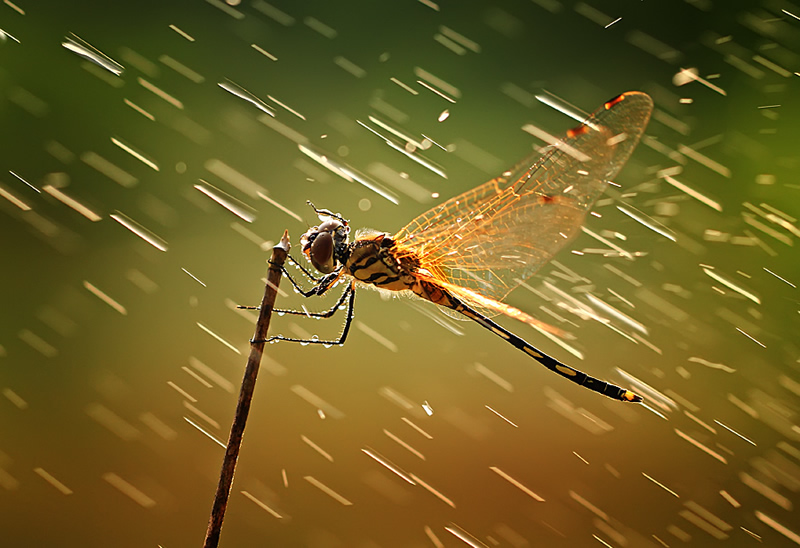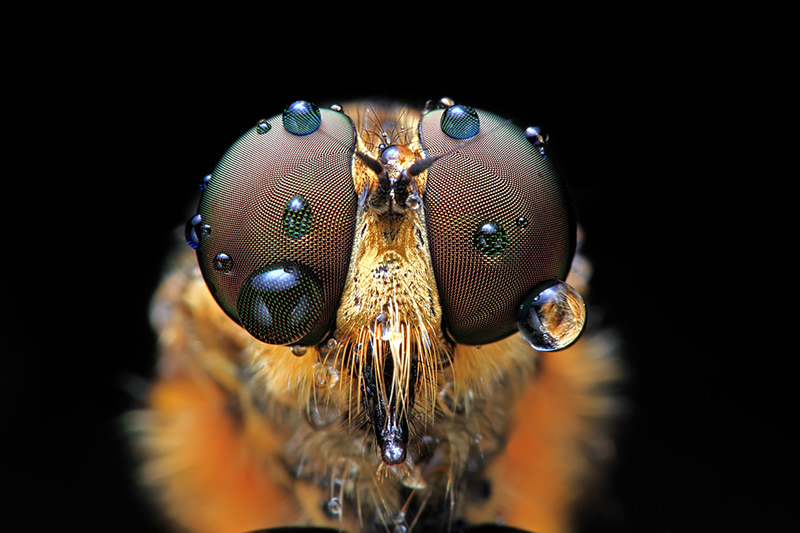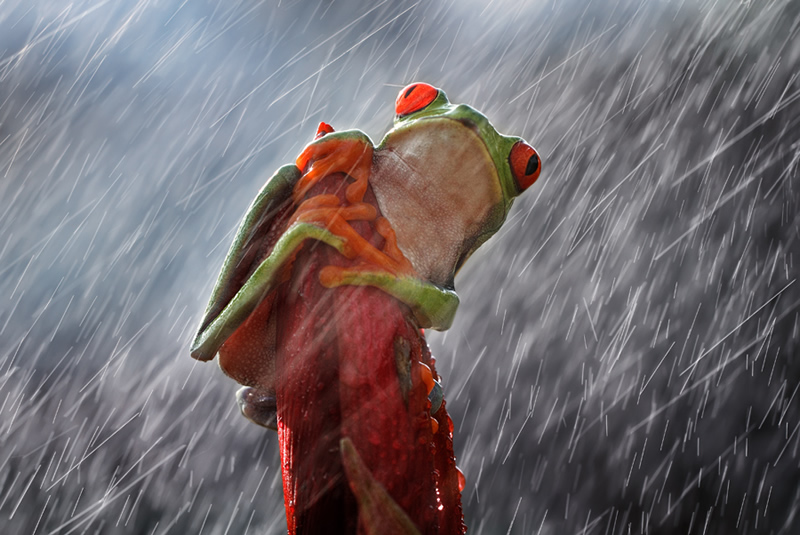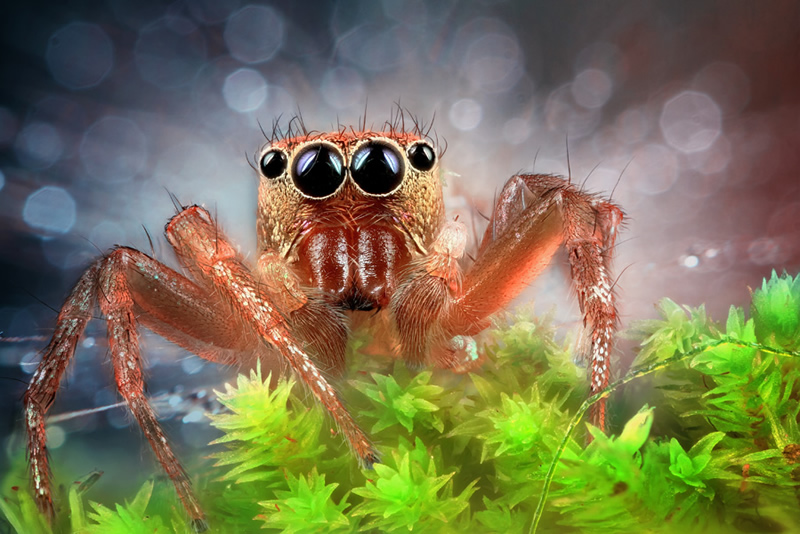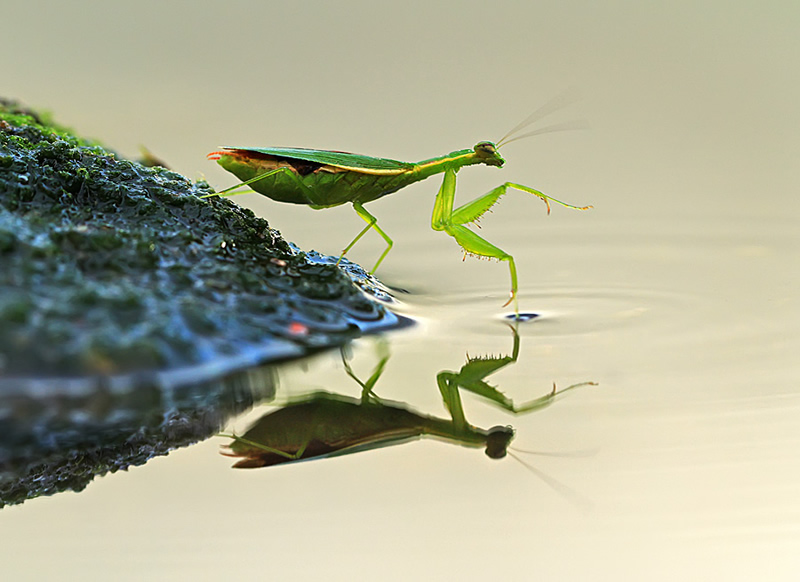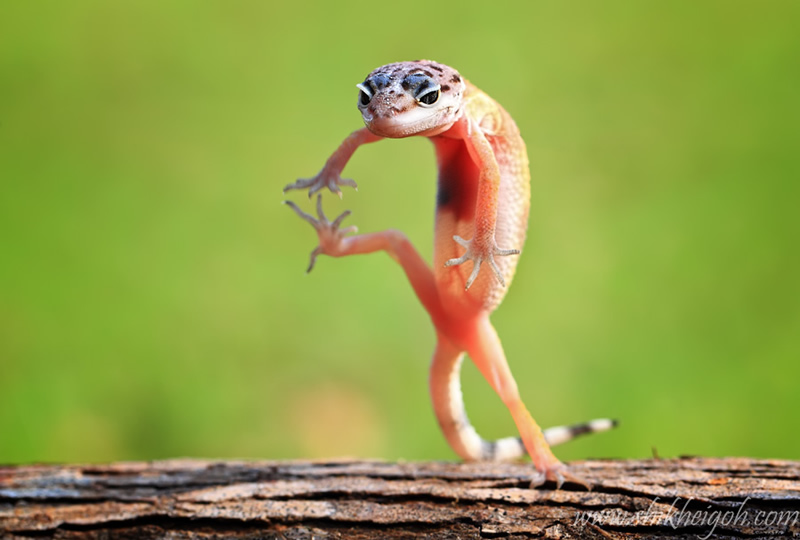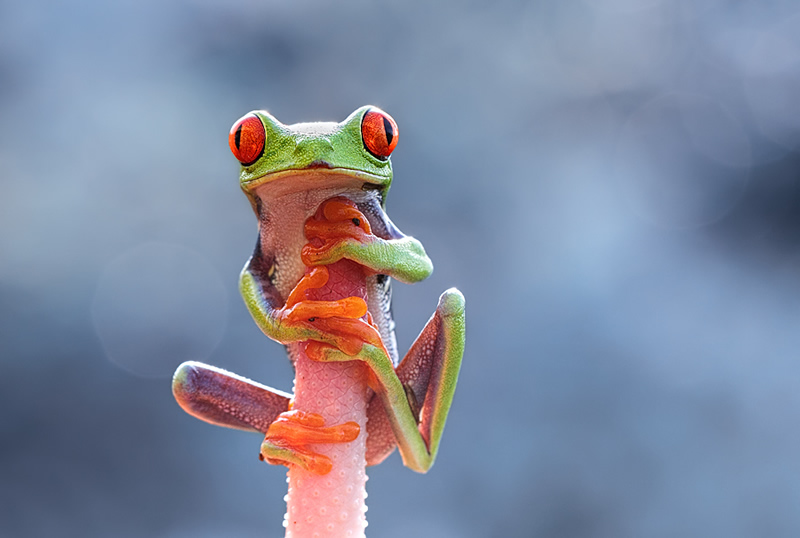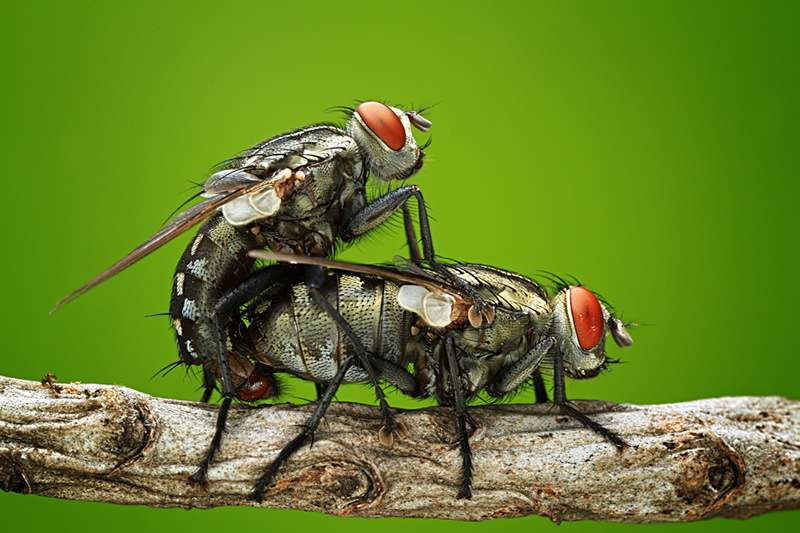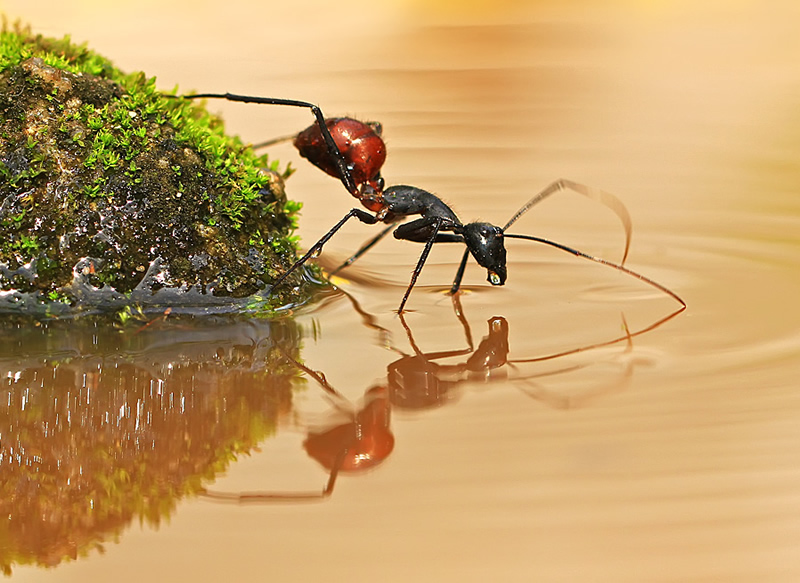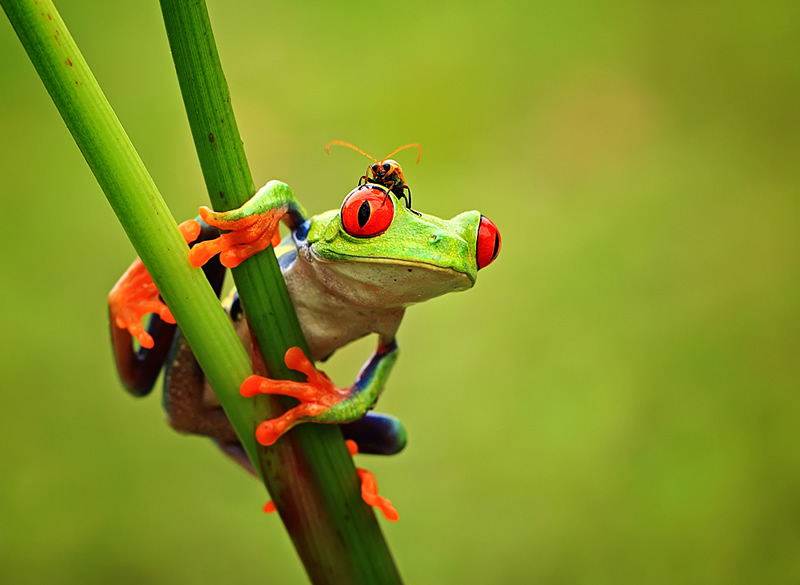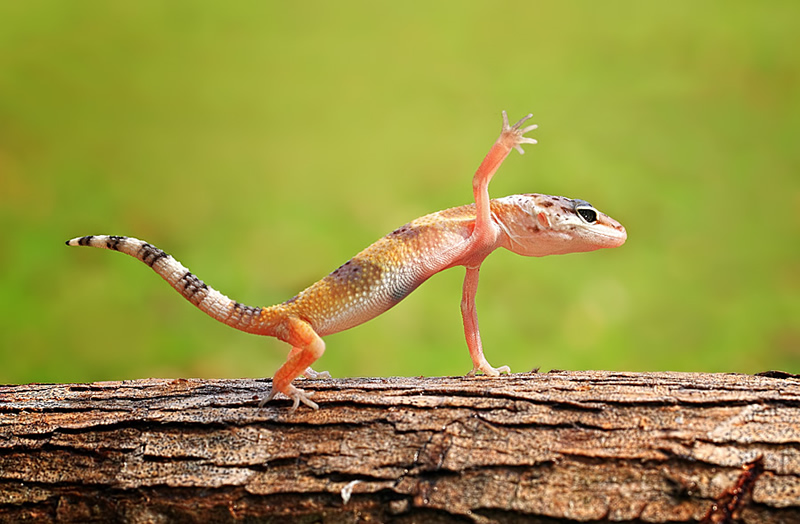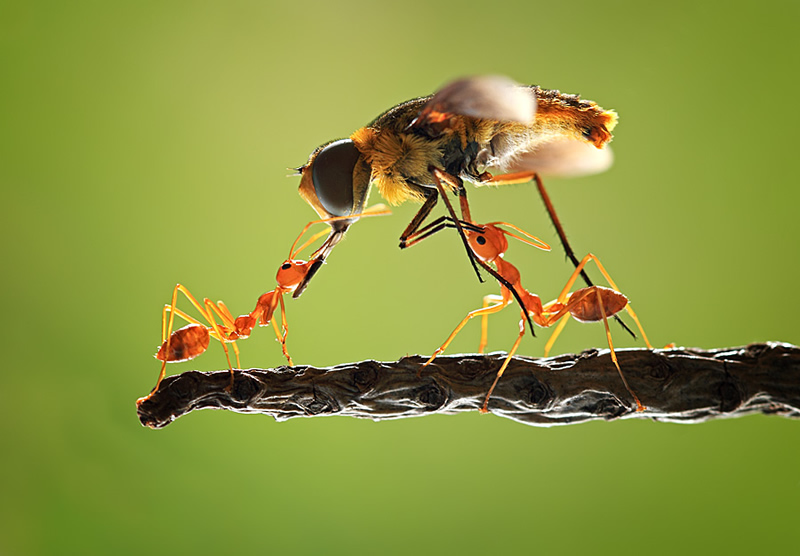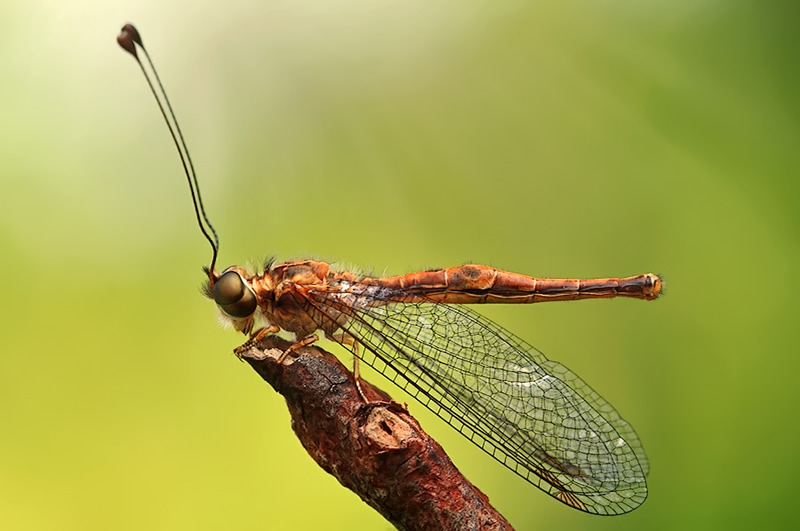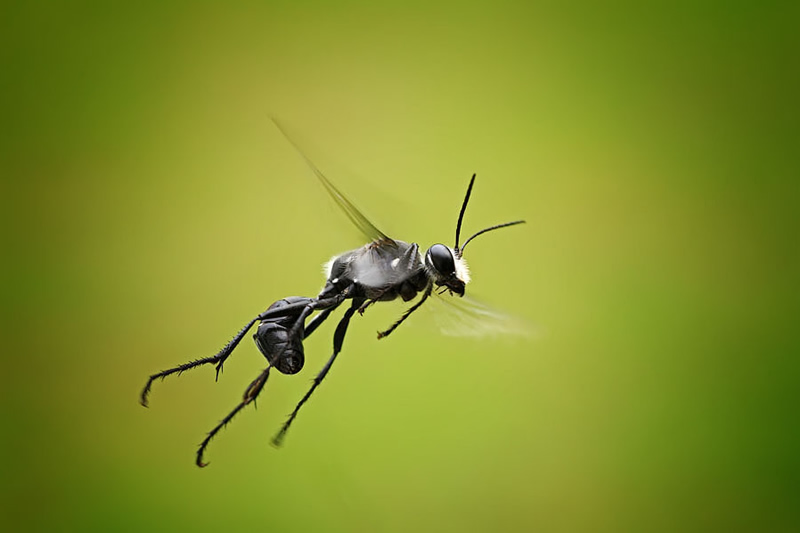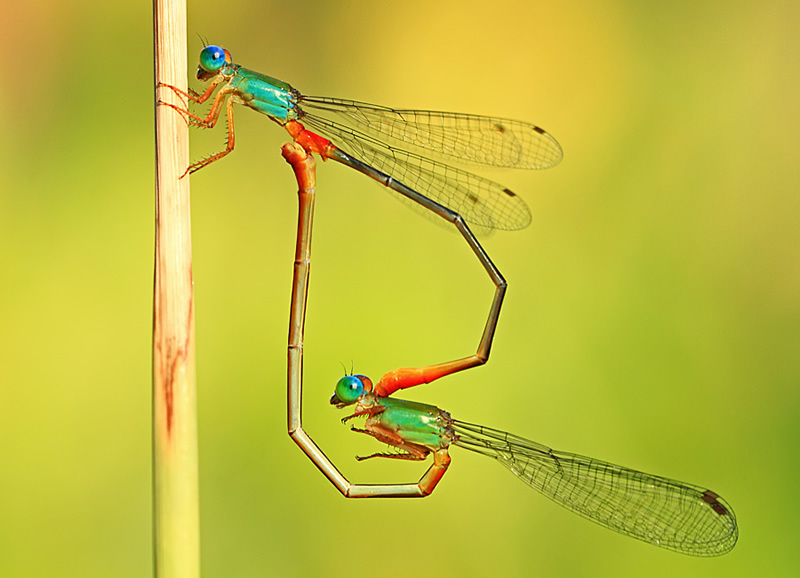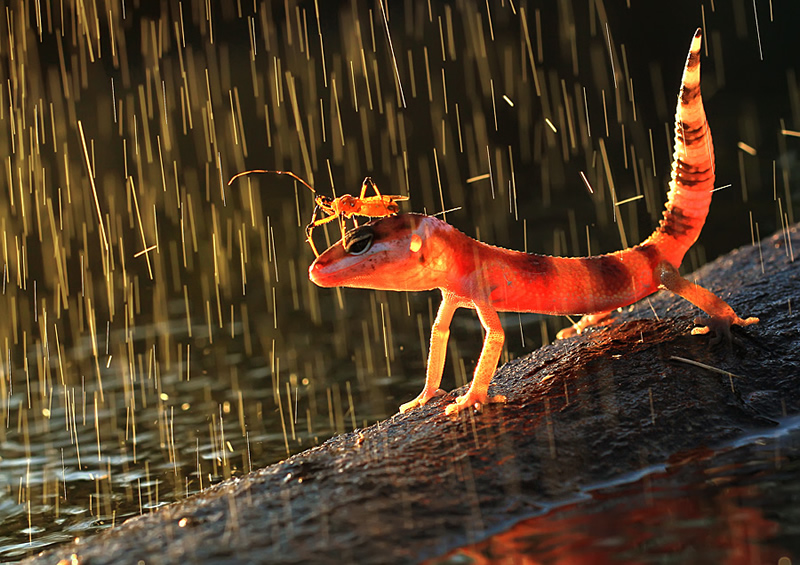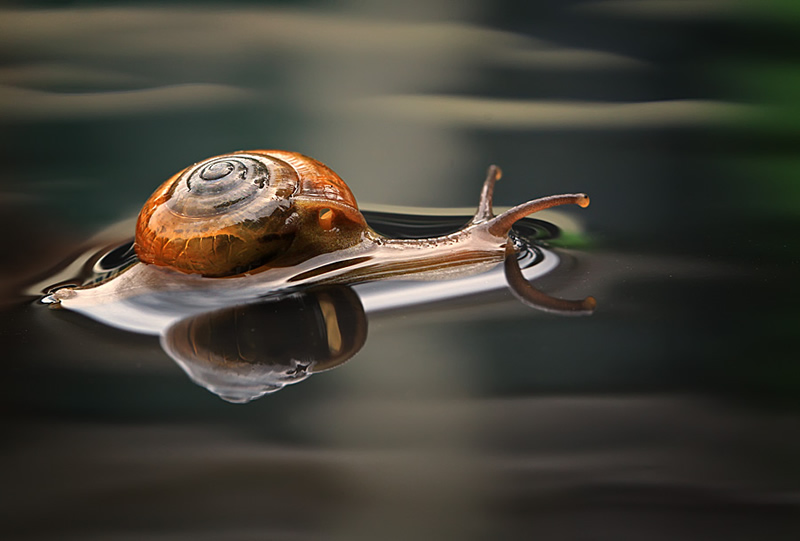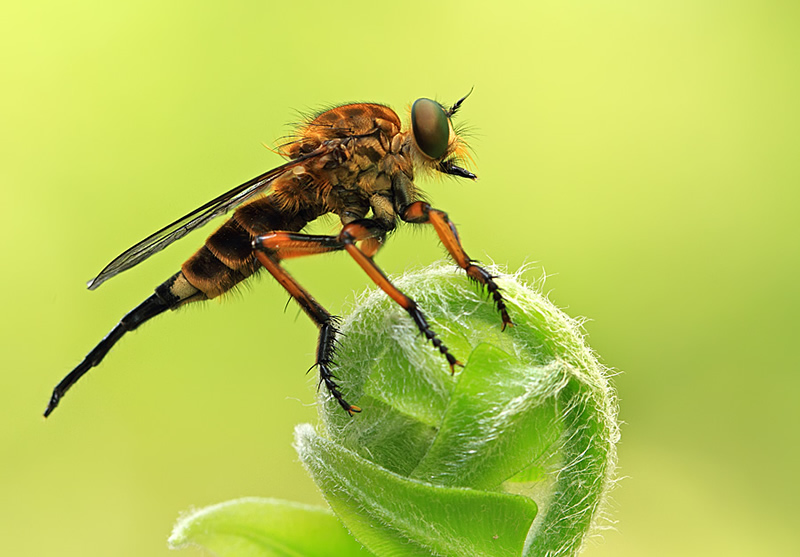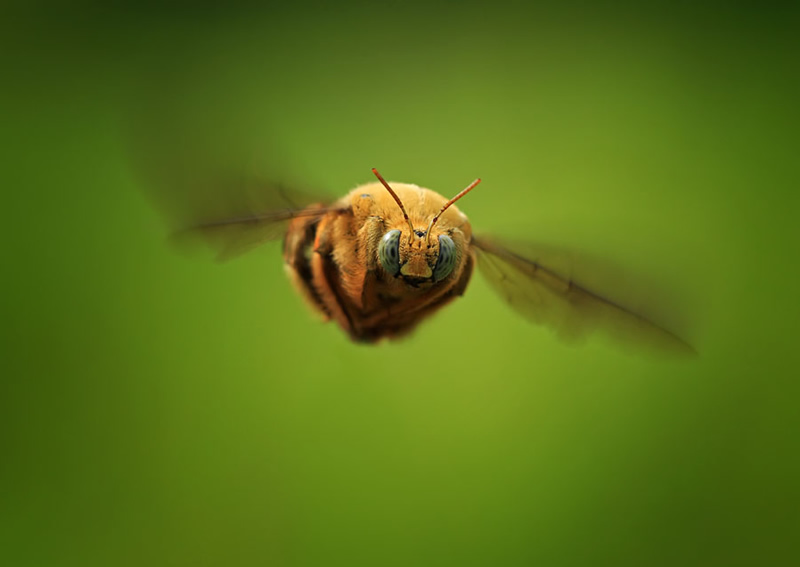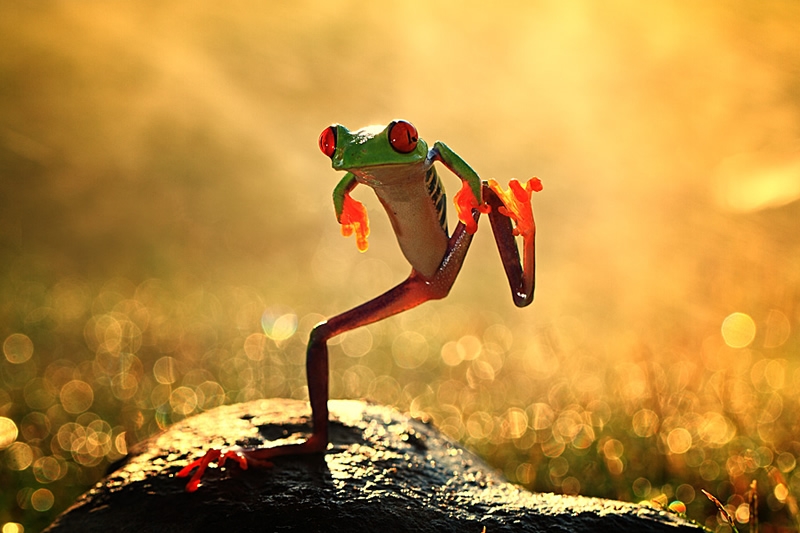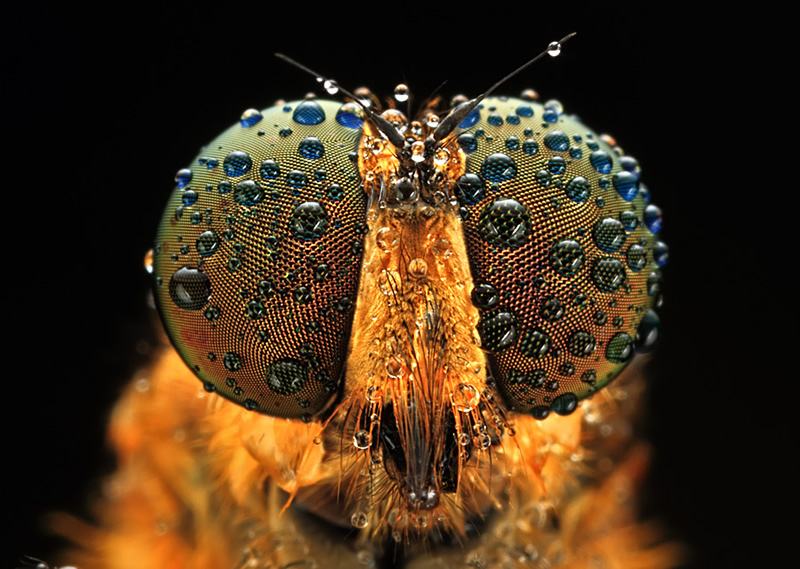 You can find Shikhei Goh on the Web:
Copyrights:
All the pictures in this post are copyrighted to Shikhei Goh. Their reproduction, even in part, is forbidden without the explicit approval of the rightful owners.