How often do we encounter an aeronautical engineer doing macro photography with some grand passion and perseverance? Meet Fabien from France who has been practicing this genre of photography for quite some time, his pictures are crisp and stellar in areas of subjectivity and light. A wonderful craftsman in capturing the minute insects and macro-organisms.
Biography
I'm Fabien, Aeronautical Engineer by profession, 39 years old, living in Toulouse (FRANCE).
I've started photography in 2008 when buying my first DSLR. Since that day, passion has grown, becoming a true addiction.
Mainly captivated by macro, my approach in this field is different from what can usually be seen. I try to emphasize the natural beauty and the poetry in each picture I made. Sometimes, pictures I produce are straight from the camera with just little adjustments, and sometimes, I process a bit more my pictures to give them a particular atmosphere, a deeper feeling, having in mind just the final result.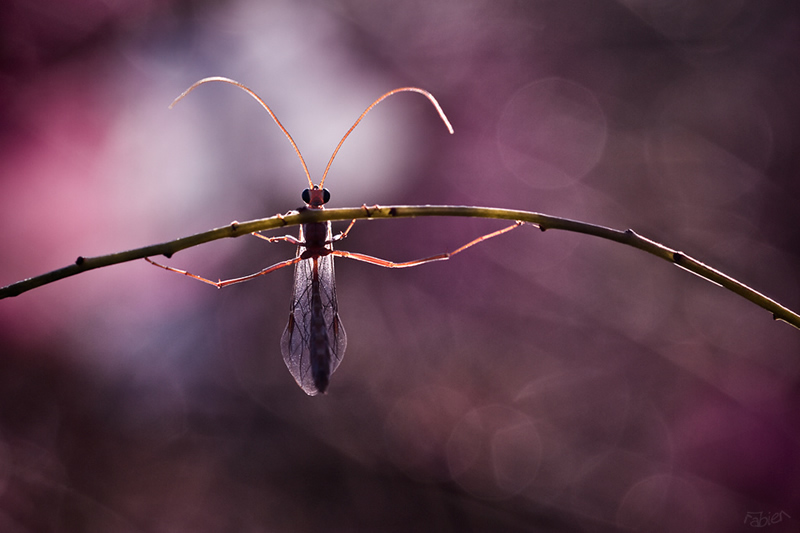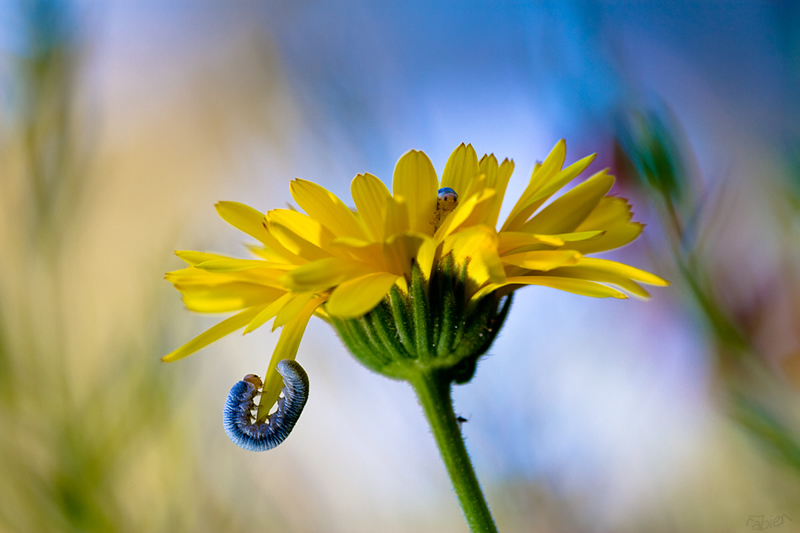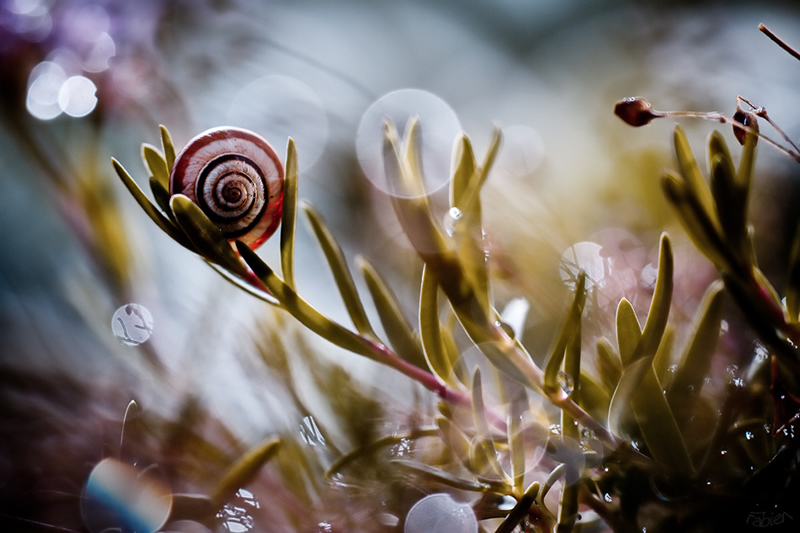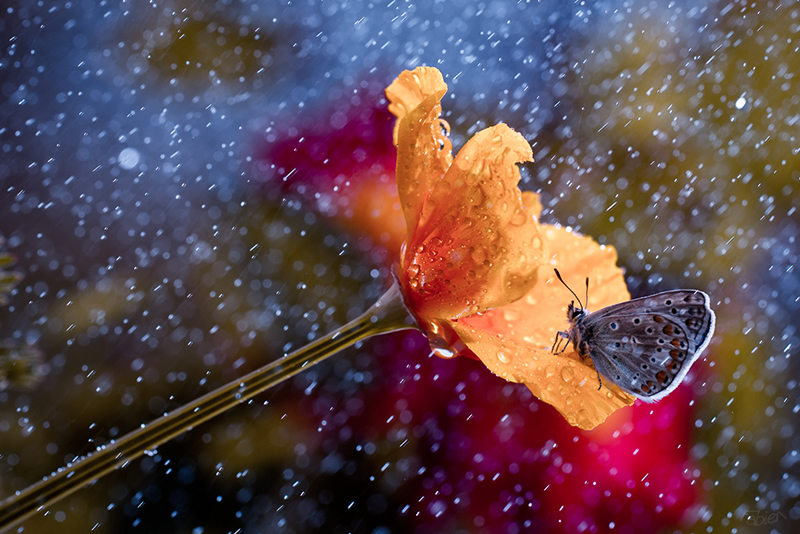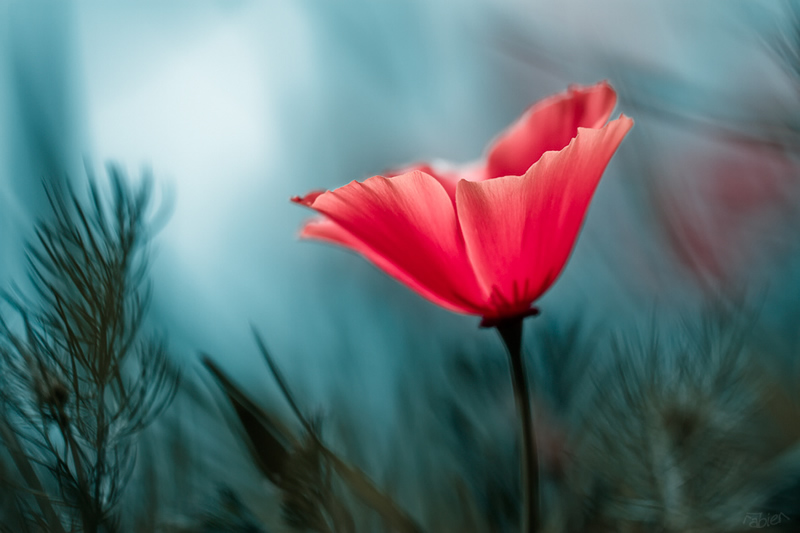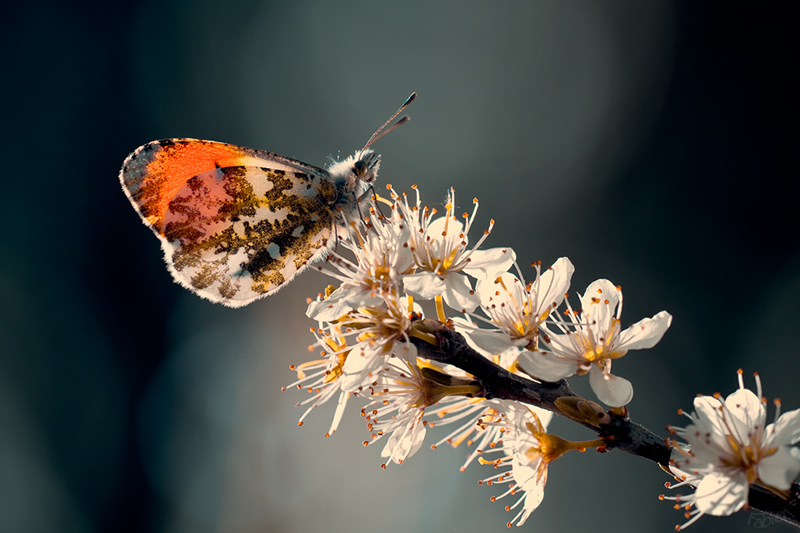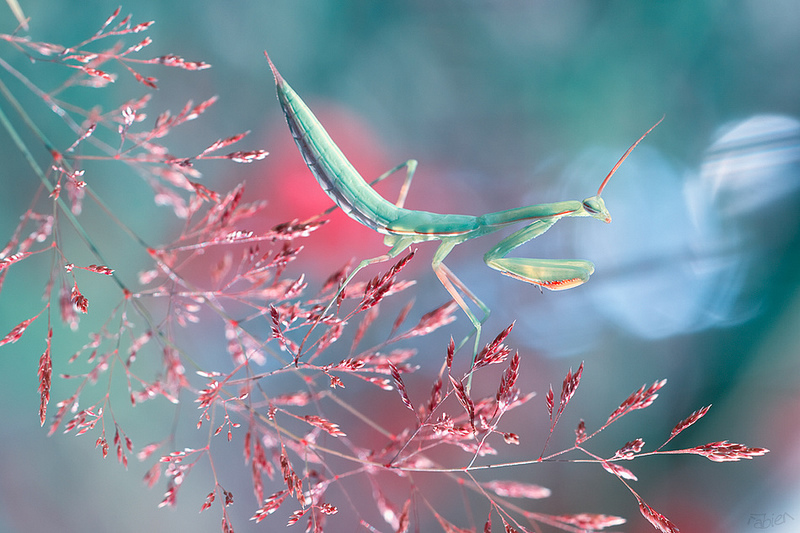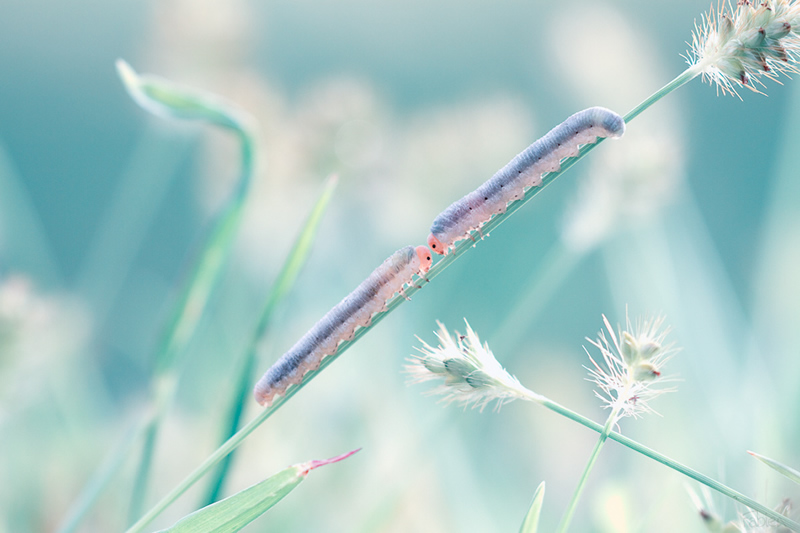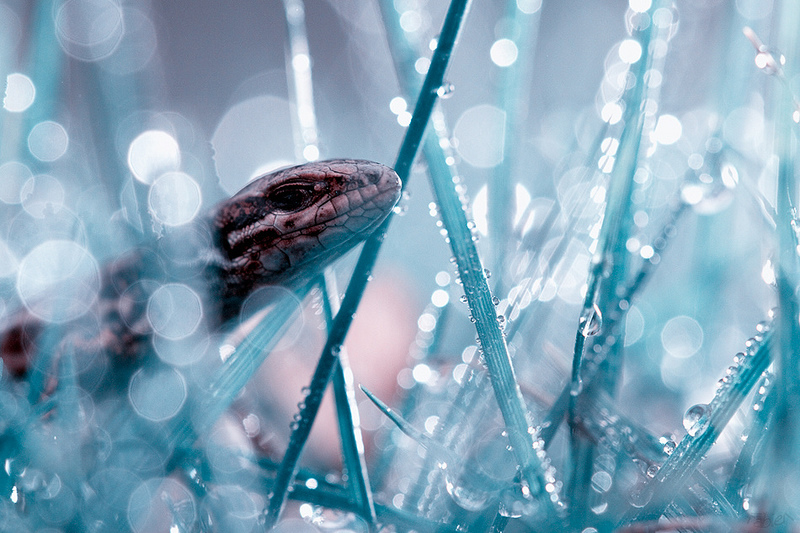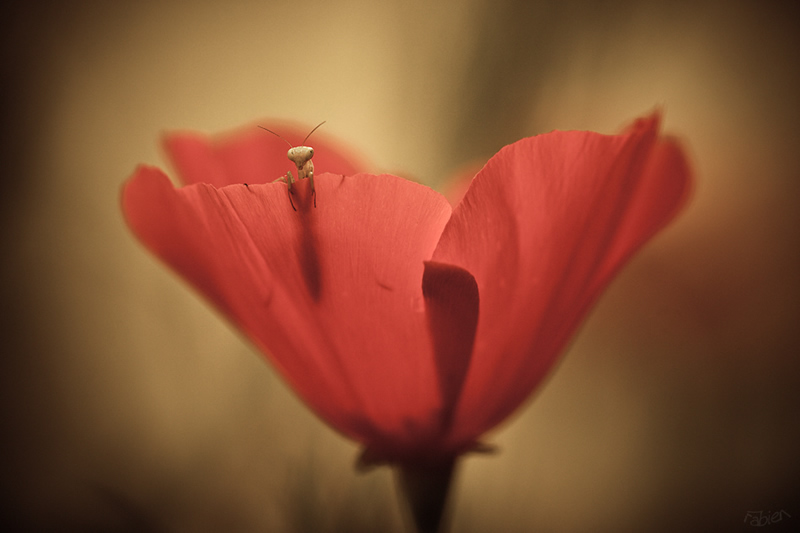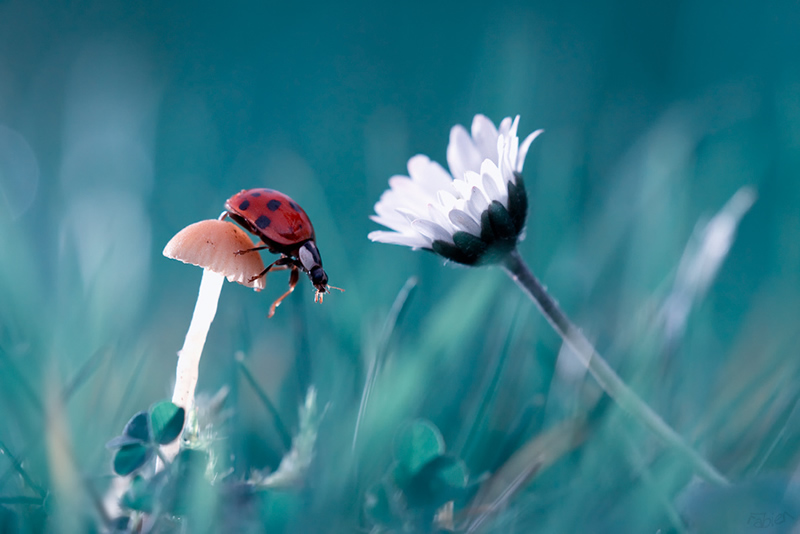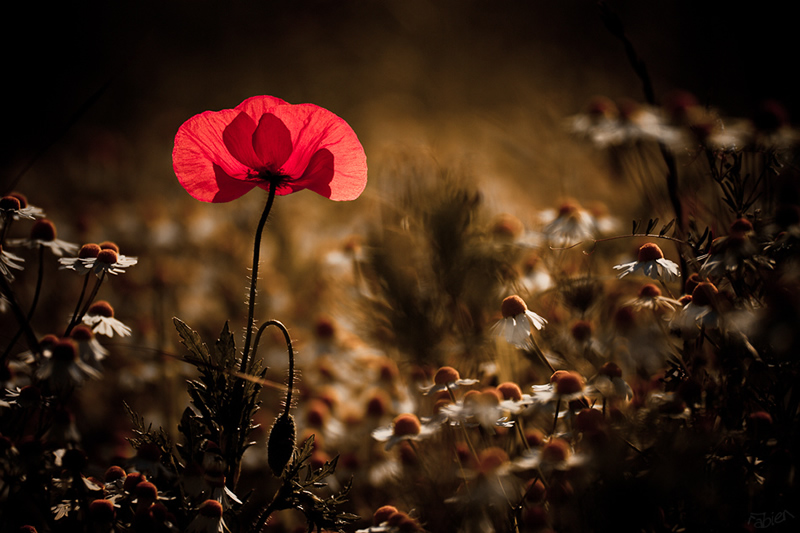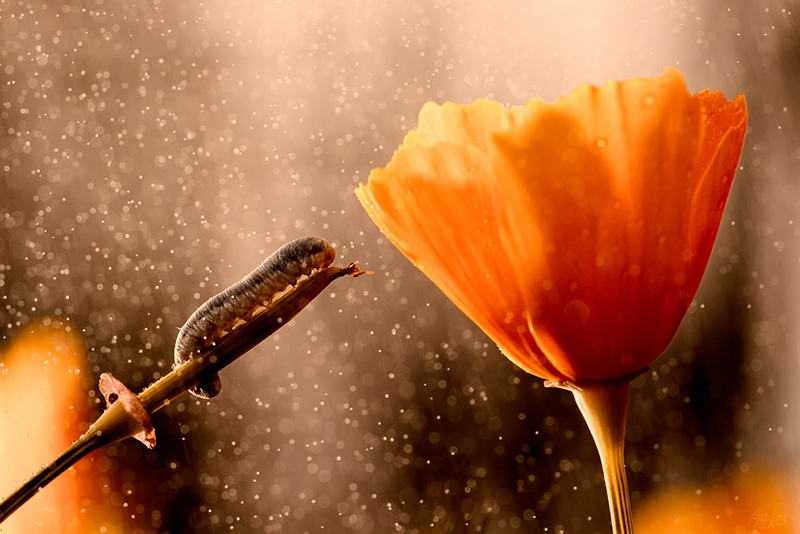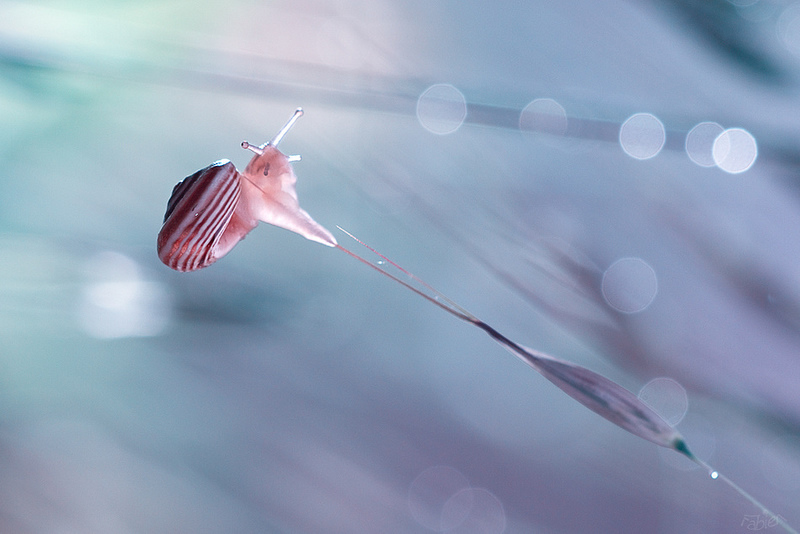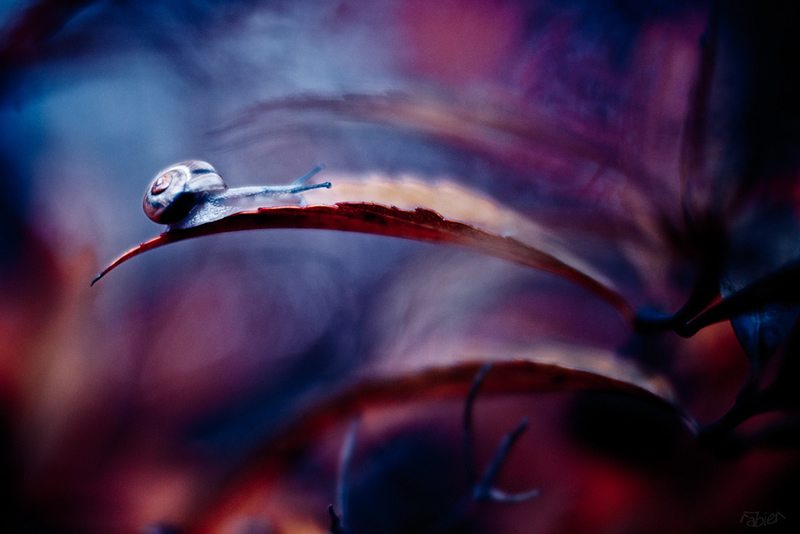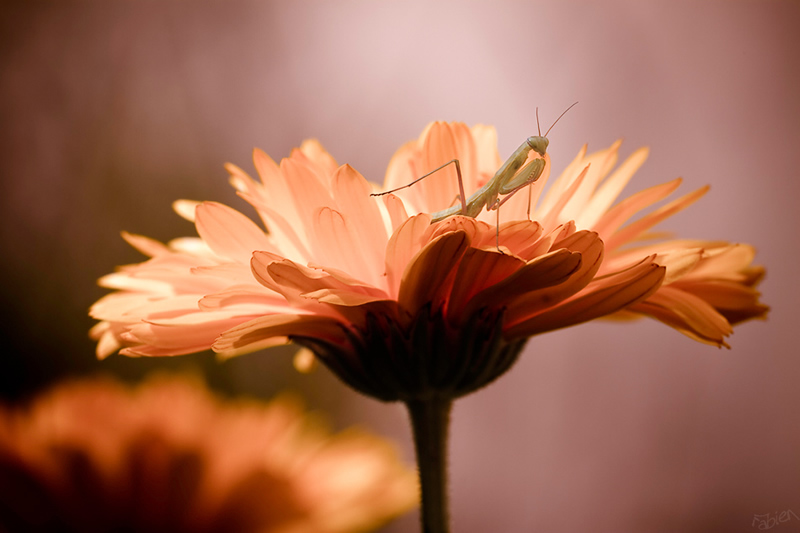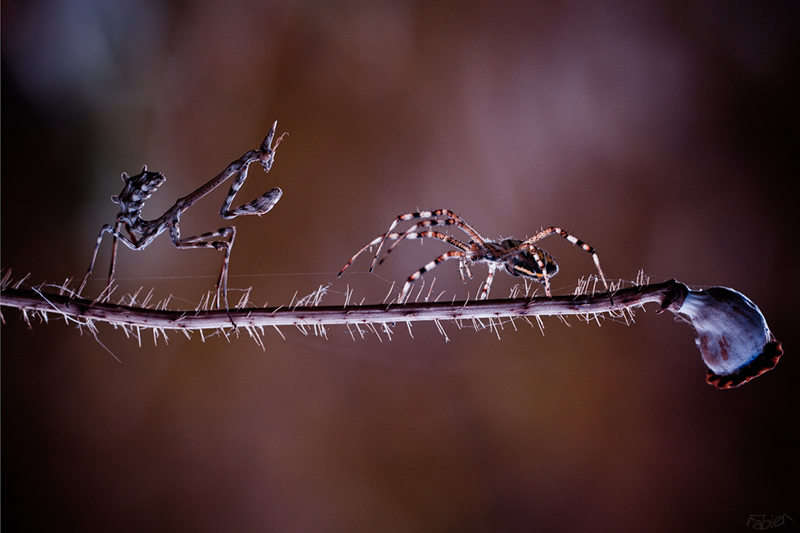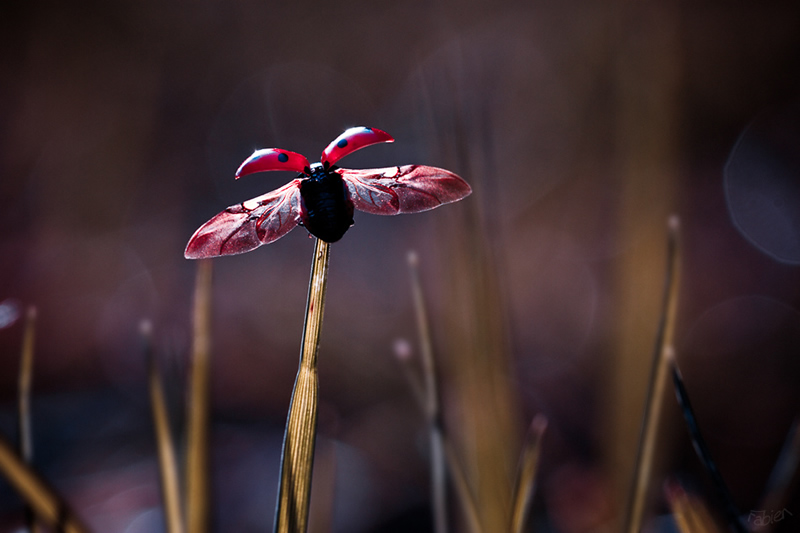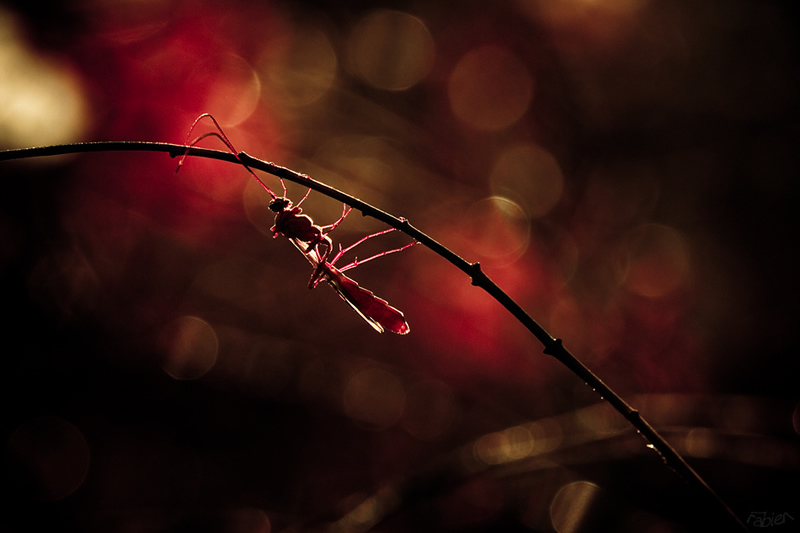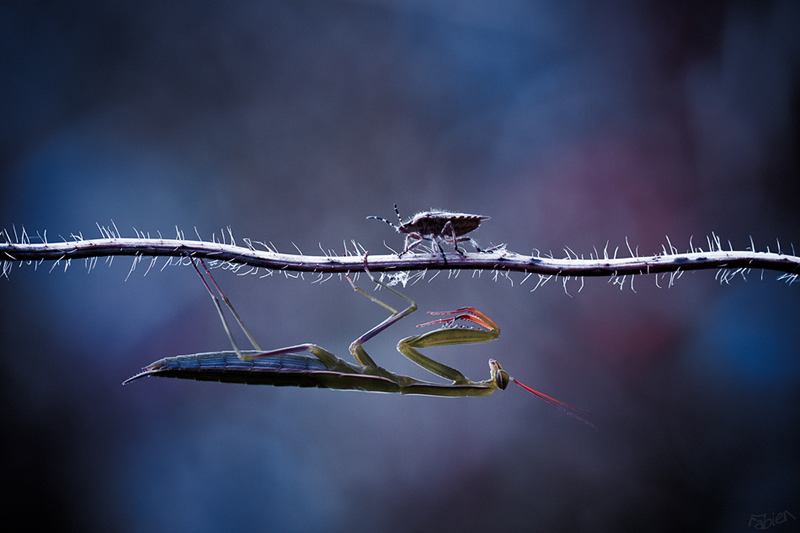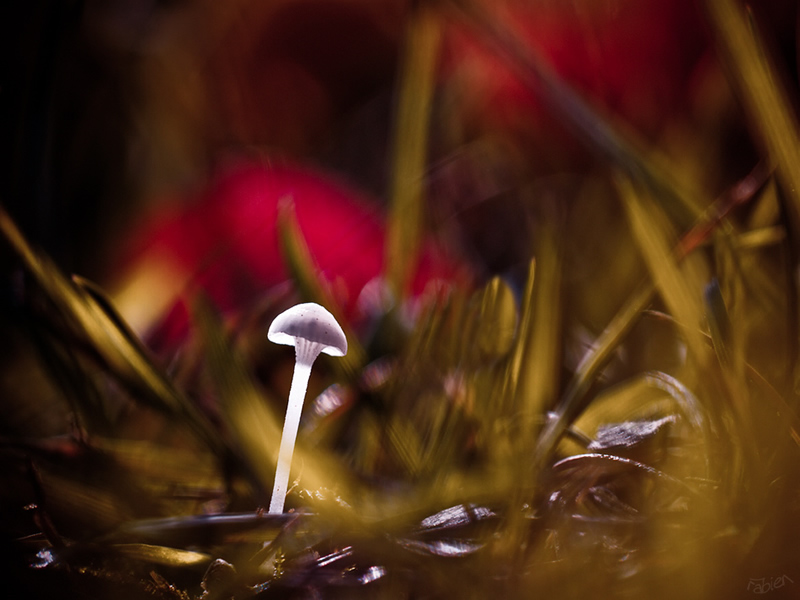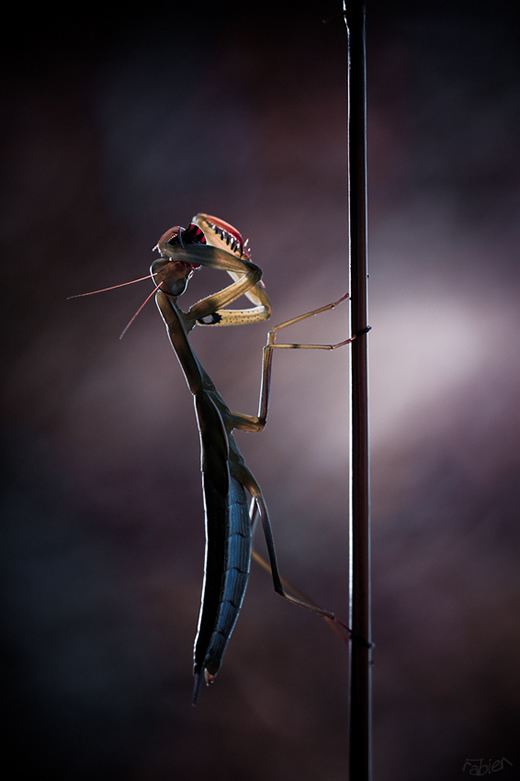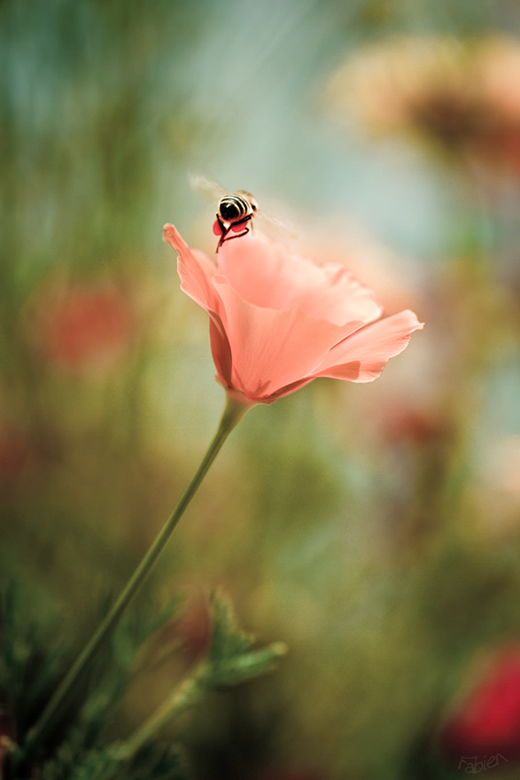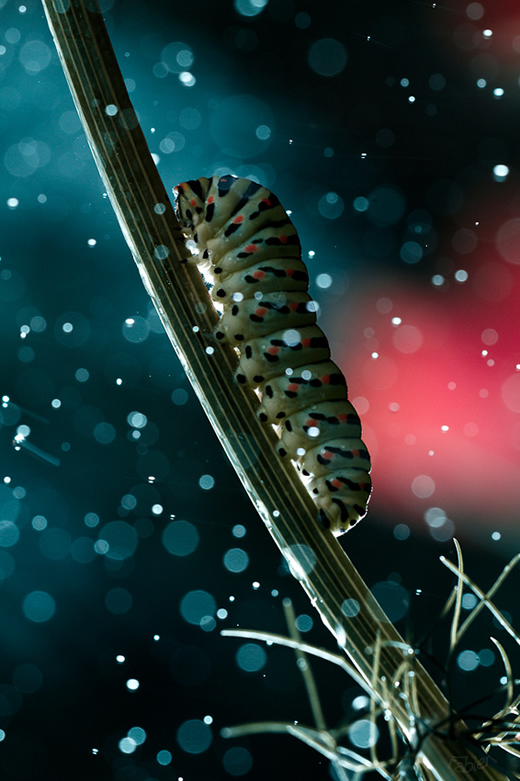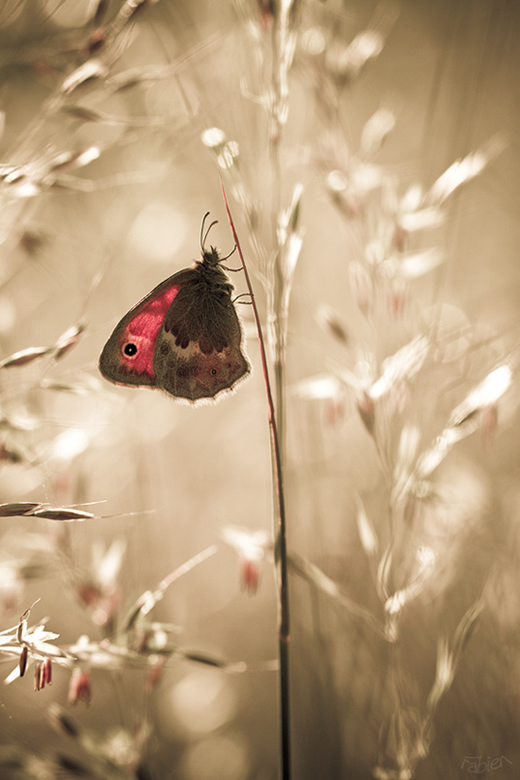 You can find Fabien BRAVIN on the Web:
Copyrights:
All the pictures in this post are copyrighted to Fabien BRAVIN. Their reproduction, even in part, is forbidden without the explicit approval of the rightful owners.