Photographer Patryk Biegański traveled to Vilnius during the winter, and here are 30 photos showing you why it is one of the most beautiful European capitals.
It's said that winter is not the best time for traveling. Low temperatures, rain or snowfalls, and more often communication problems can turn the trip into a bunch of uncomfortable moments. On the other hand, it's also a beautiful time to visit cities – especially the ones covered with snow and decorated with Christmas illuminations.
This winter I traveled to Vilnius, the capital of Lithuania. It was my 3rd visit in this city but the previous trips took place in the summer. This time I totally fell in love with the dark and cold side of the city covered with fresh snow and heartwarming Christmas illuminations.
Vilnius is considered to be one of the most beautiful Christmas destinations in Europe, with its beautiful Christmas trees and wonderful decorations.
You can find Patryk Biegański on the Web:
#1 "Augustas & Barbora Love Story Café"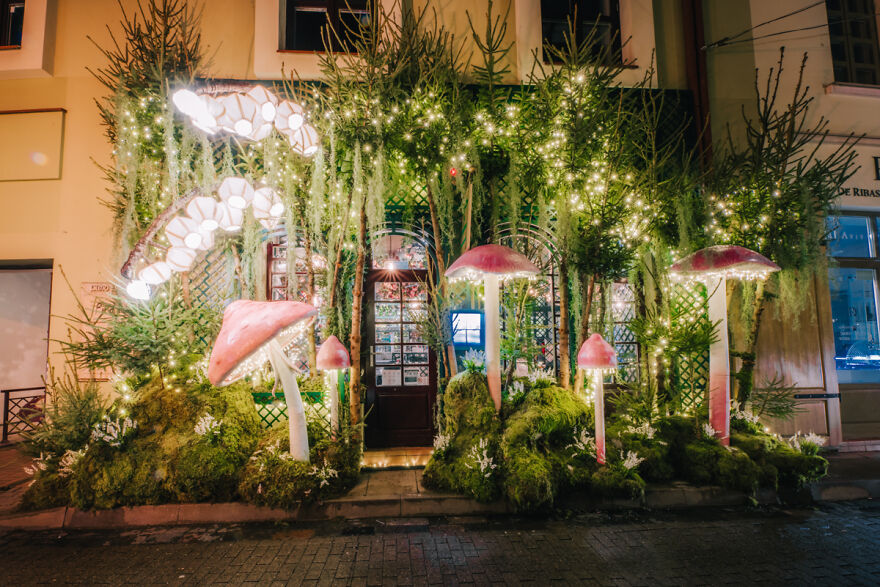 #2 "Happiness Of The Ladies" Confectionery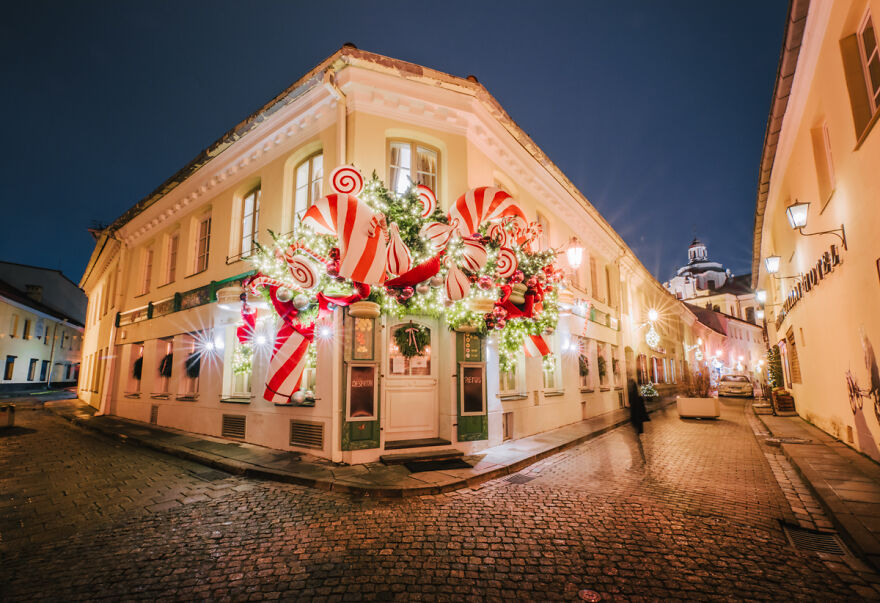 #3 View From The Hill Of Three Crosses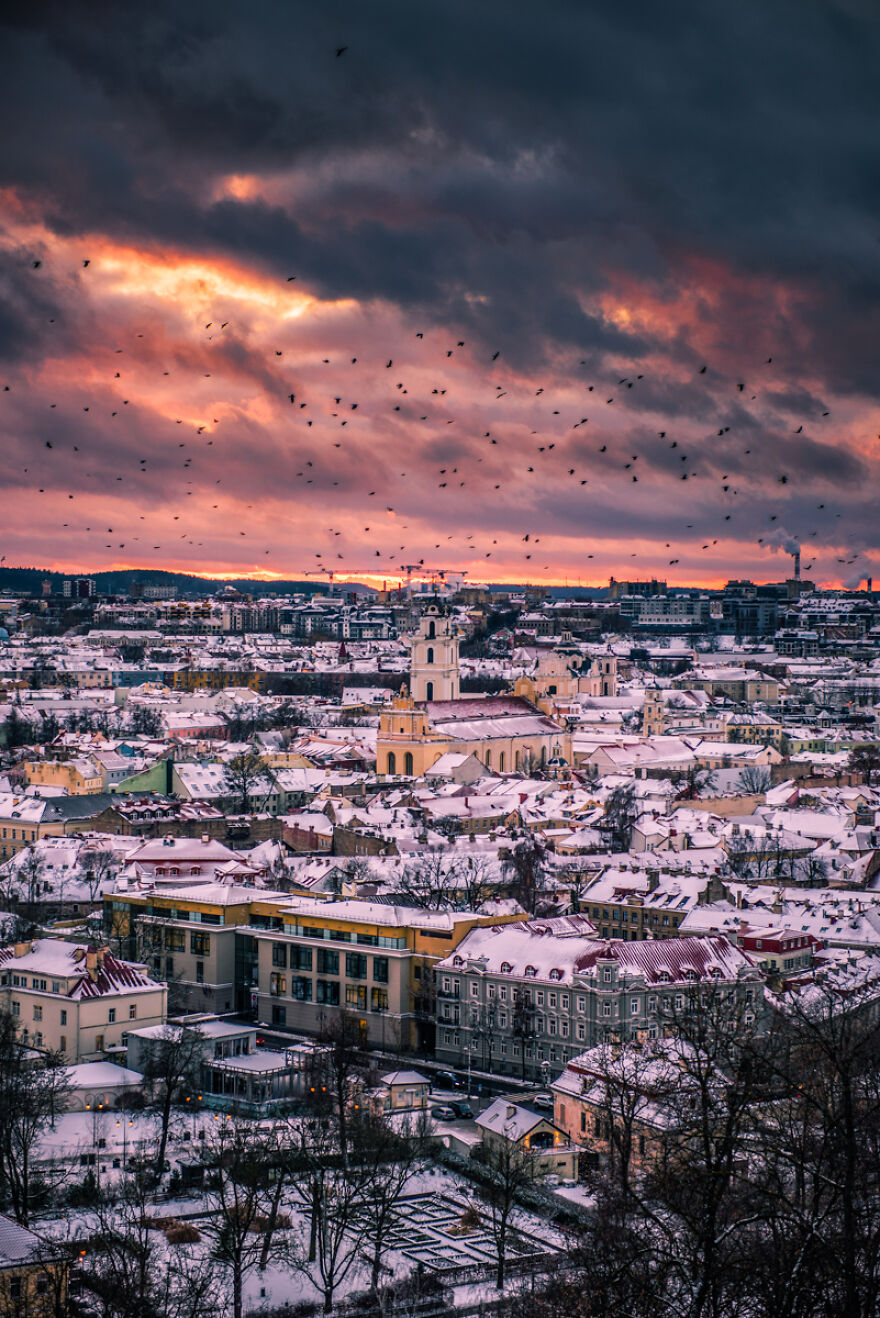 #4 Vilnius Cathedral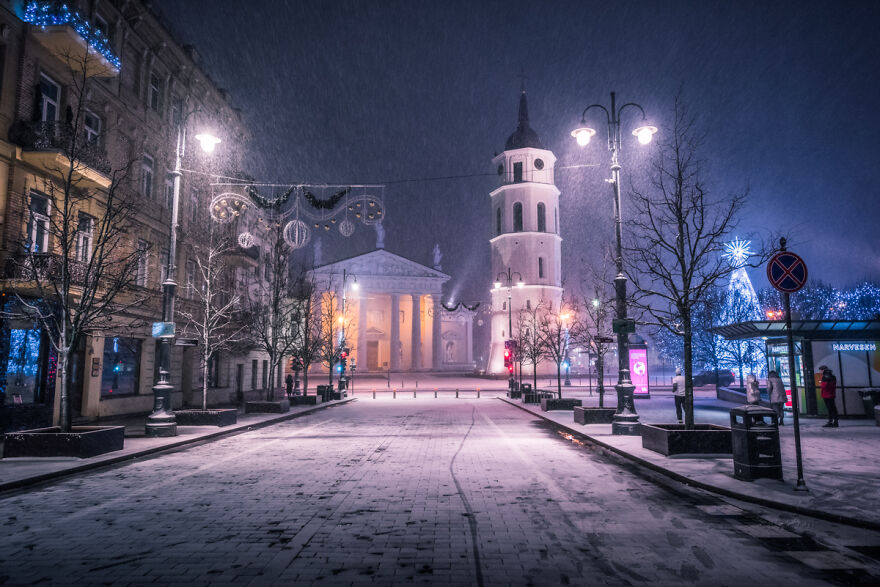 #5 Stikliu (Glassblower's) Street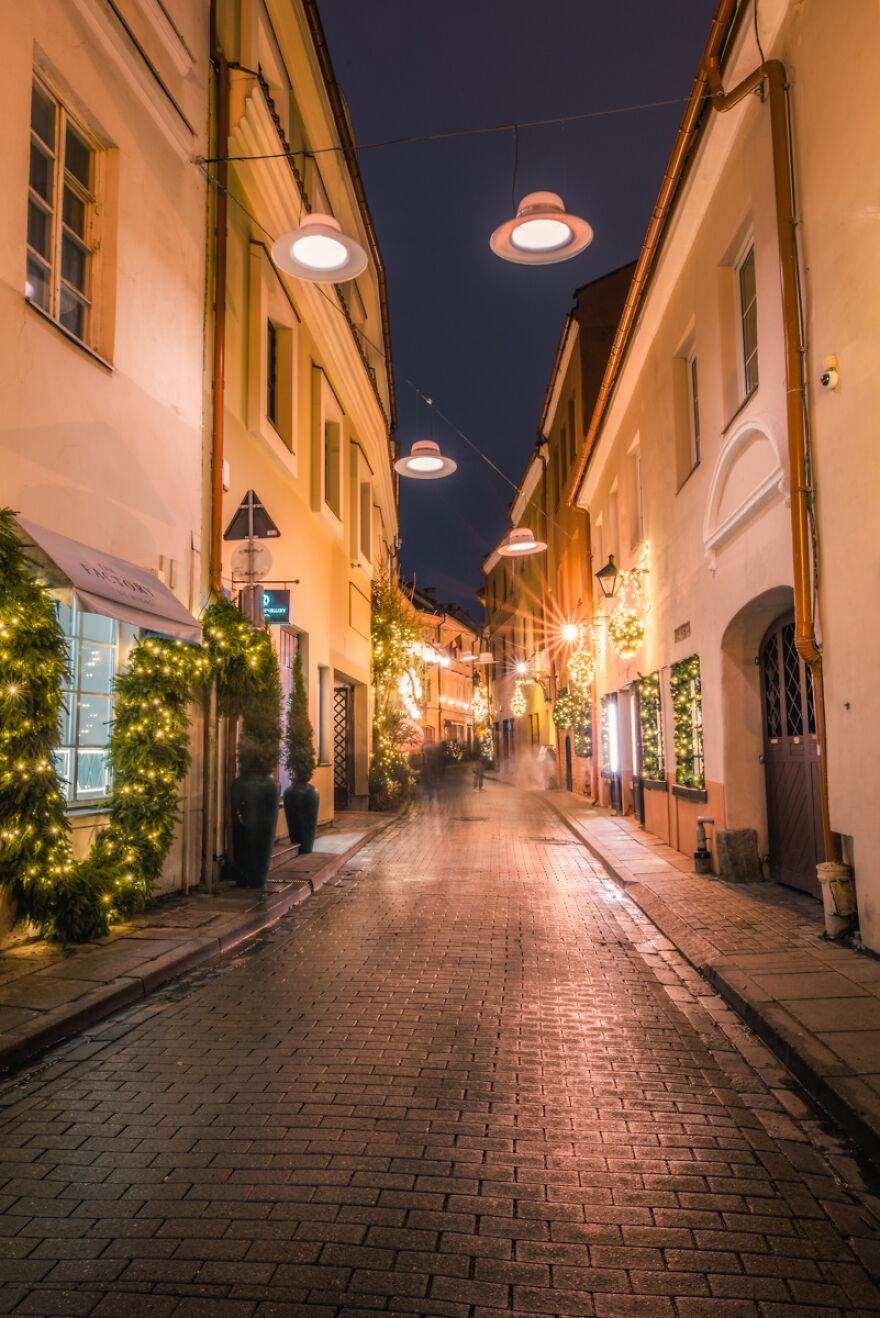 #6 Cathedral Square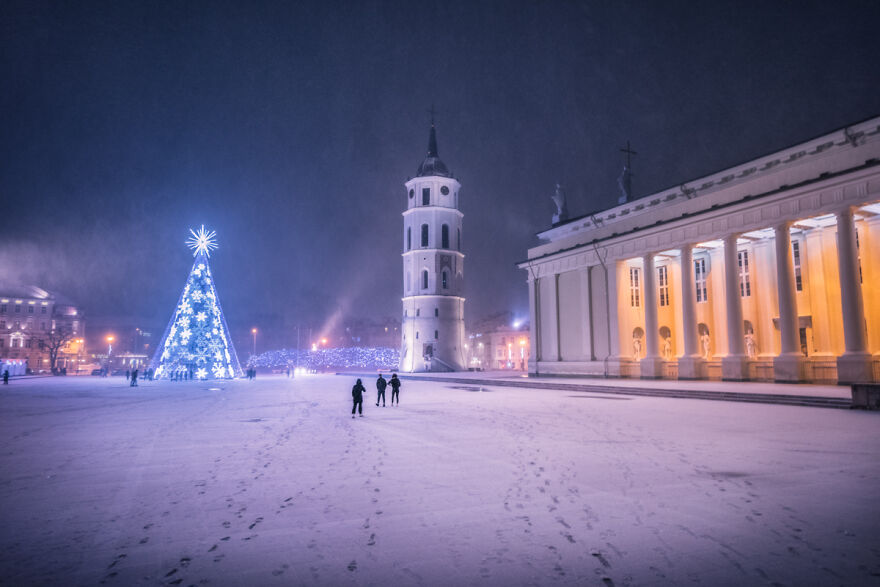 #7 "Happiness Of The Ladies" Confectionery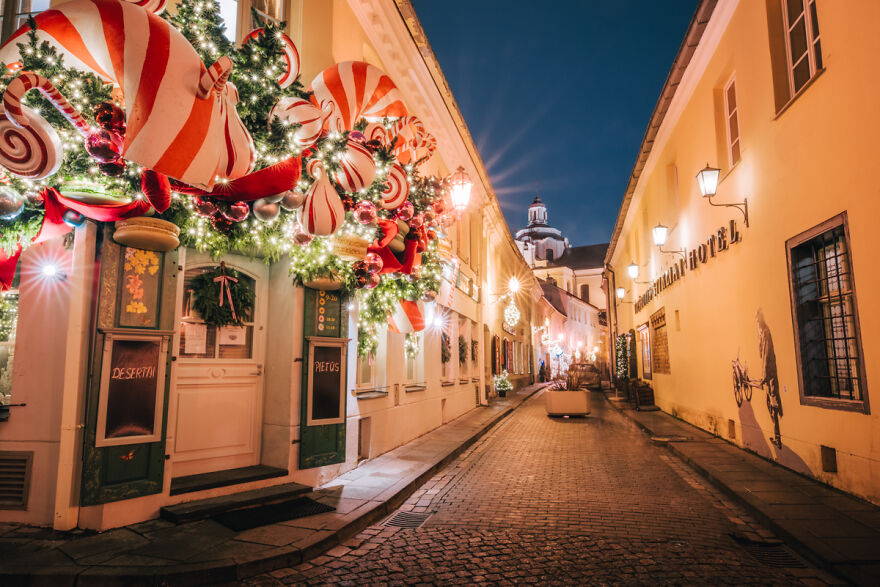 #8 Gates Of Dawn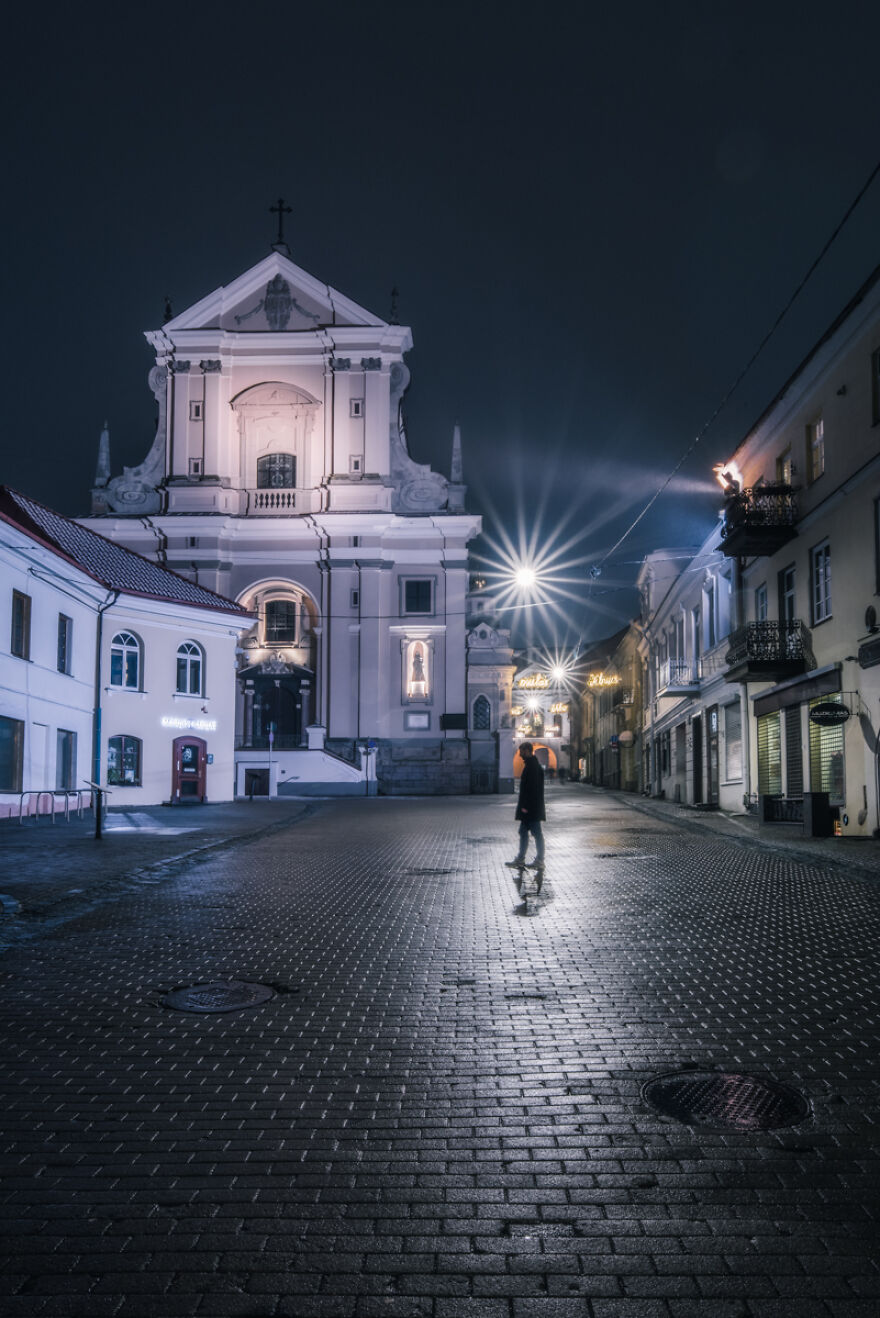 #9 Stikliu (Glassblower's) Street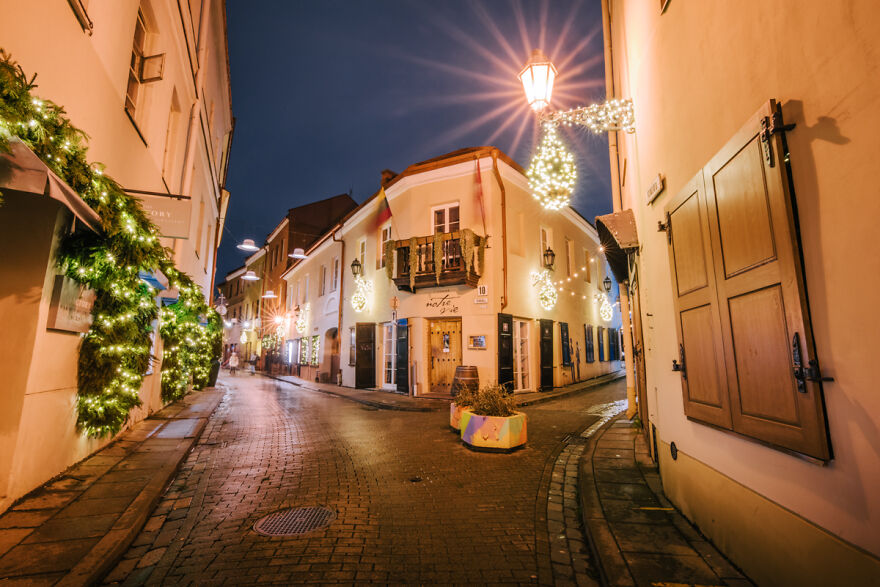 #10 "Augustas & Barbora Love Story Café" On Stikliu Street
#11 The Palace Of The Grand Dukes Of Lithuania And A View Of The Old Town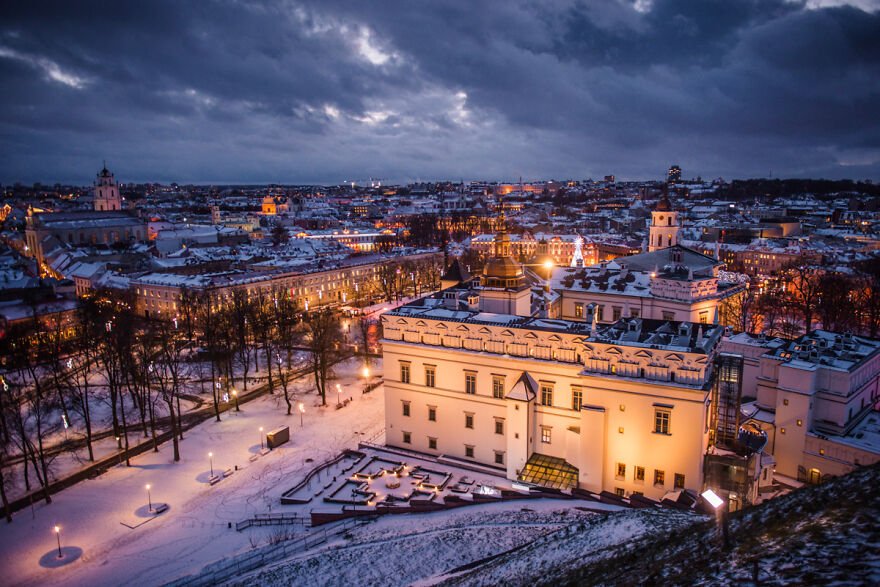 #12 Neoclassical Building Near Presidential Palace, Skapo Street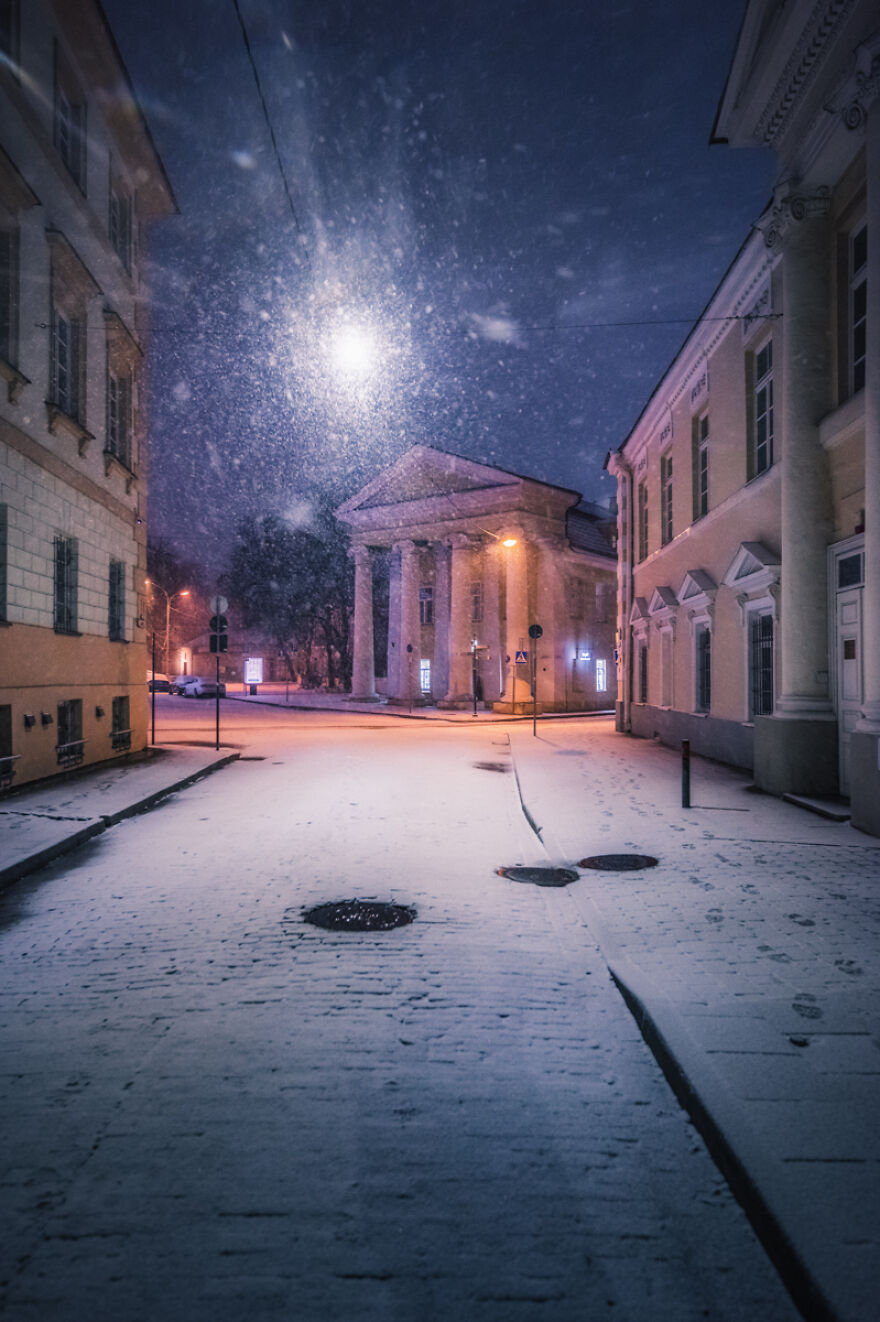 #13 Old Town Streets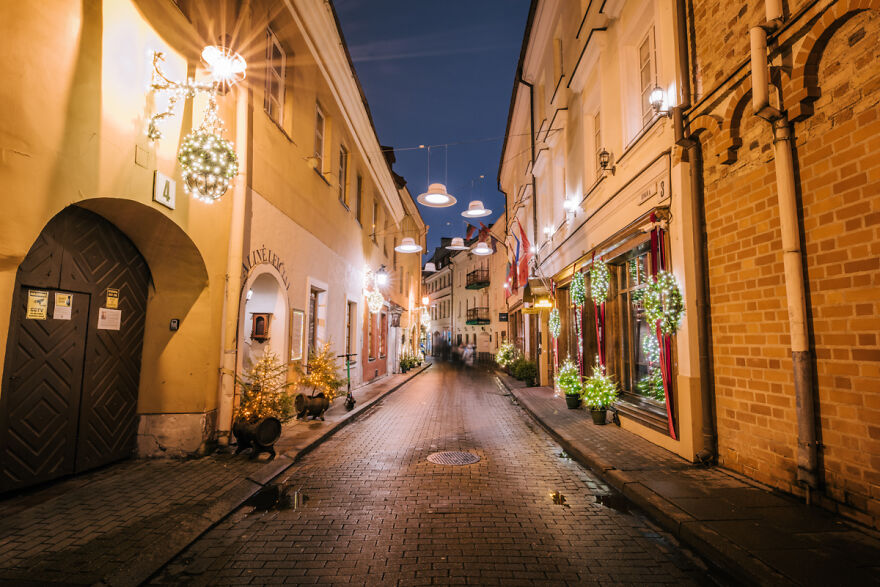 #14 Gediminas Castle Defensive Tower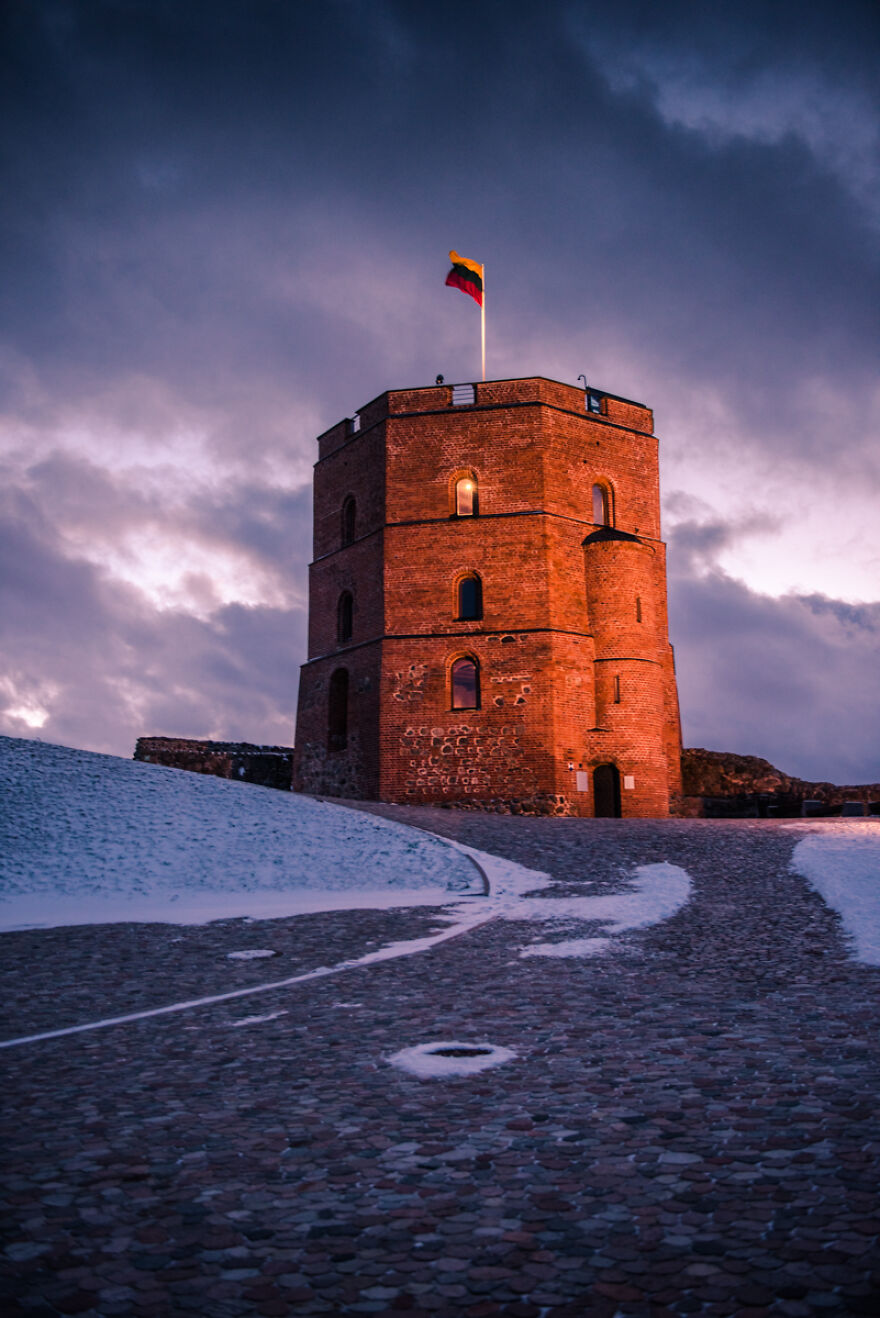 #15 Skapo Street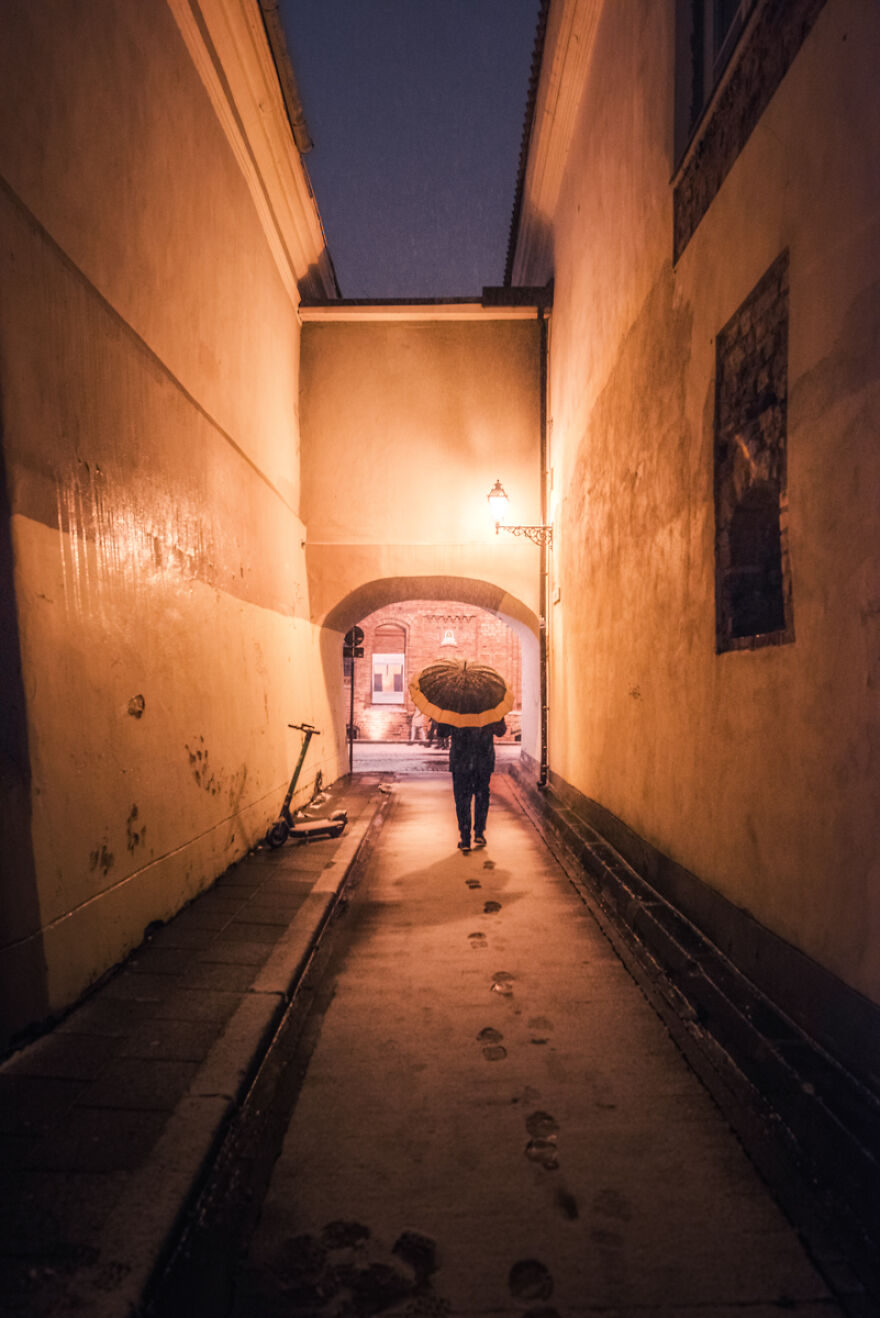 #16 Aa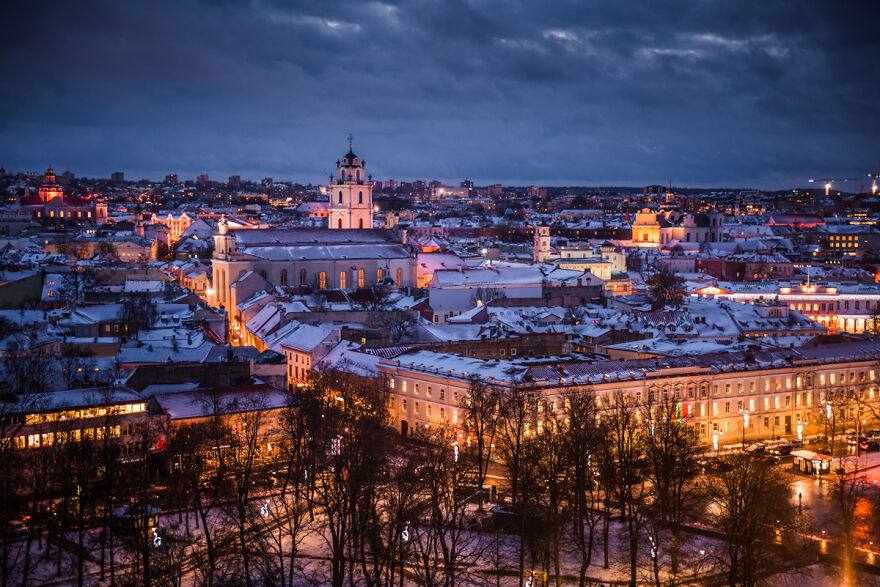 #17 Aa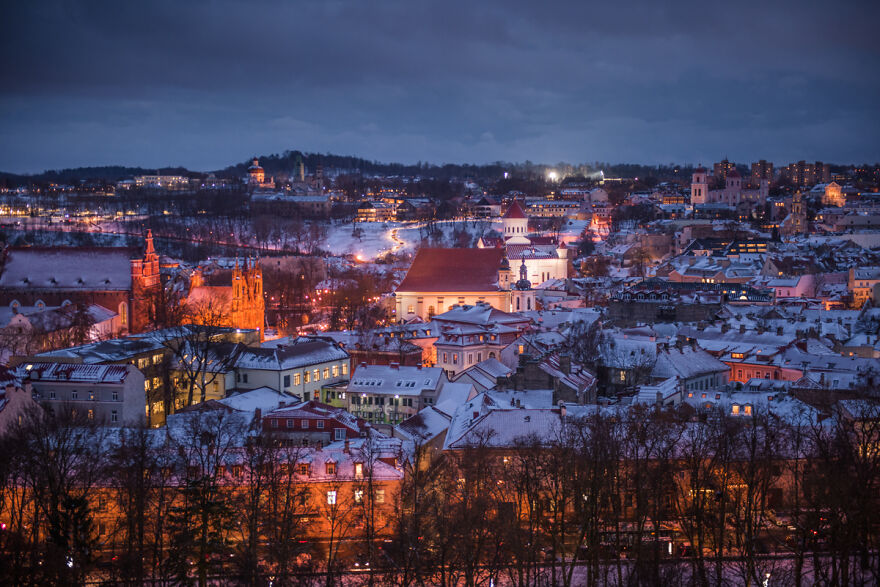 #18 Uzupis District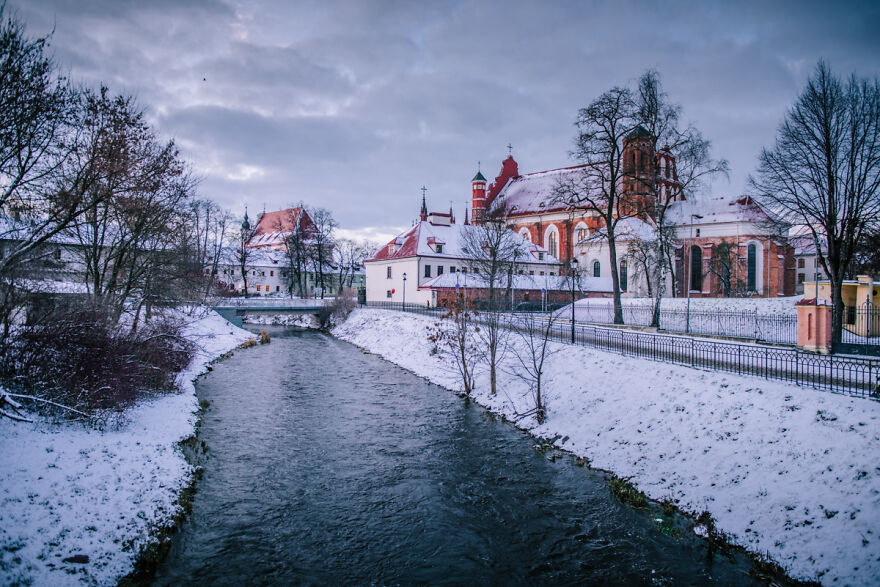 #19 Gates Of Dawn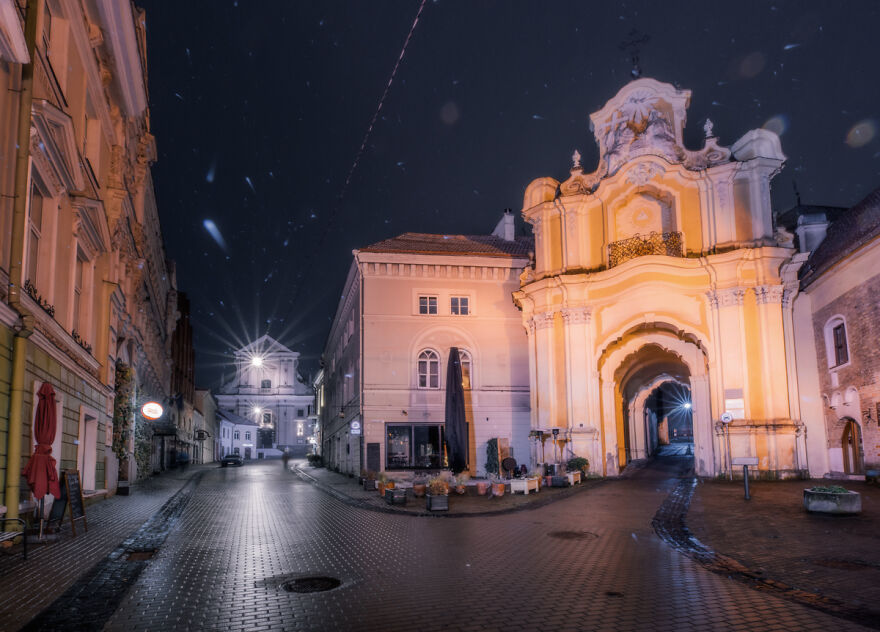 #20 Town Hall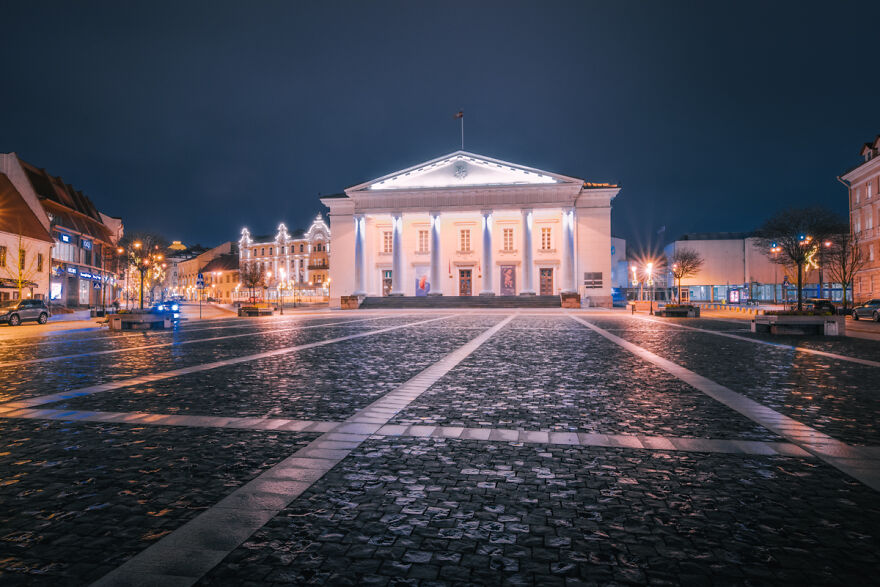 #21 Cathedral Square At Snowfall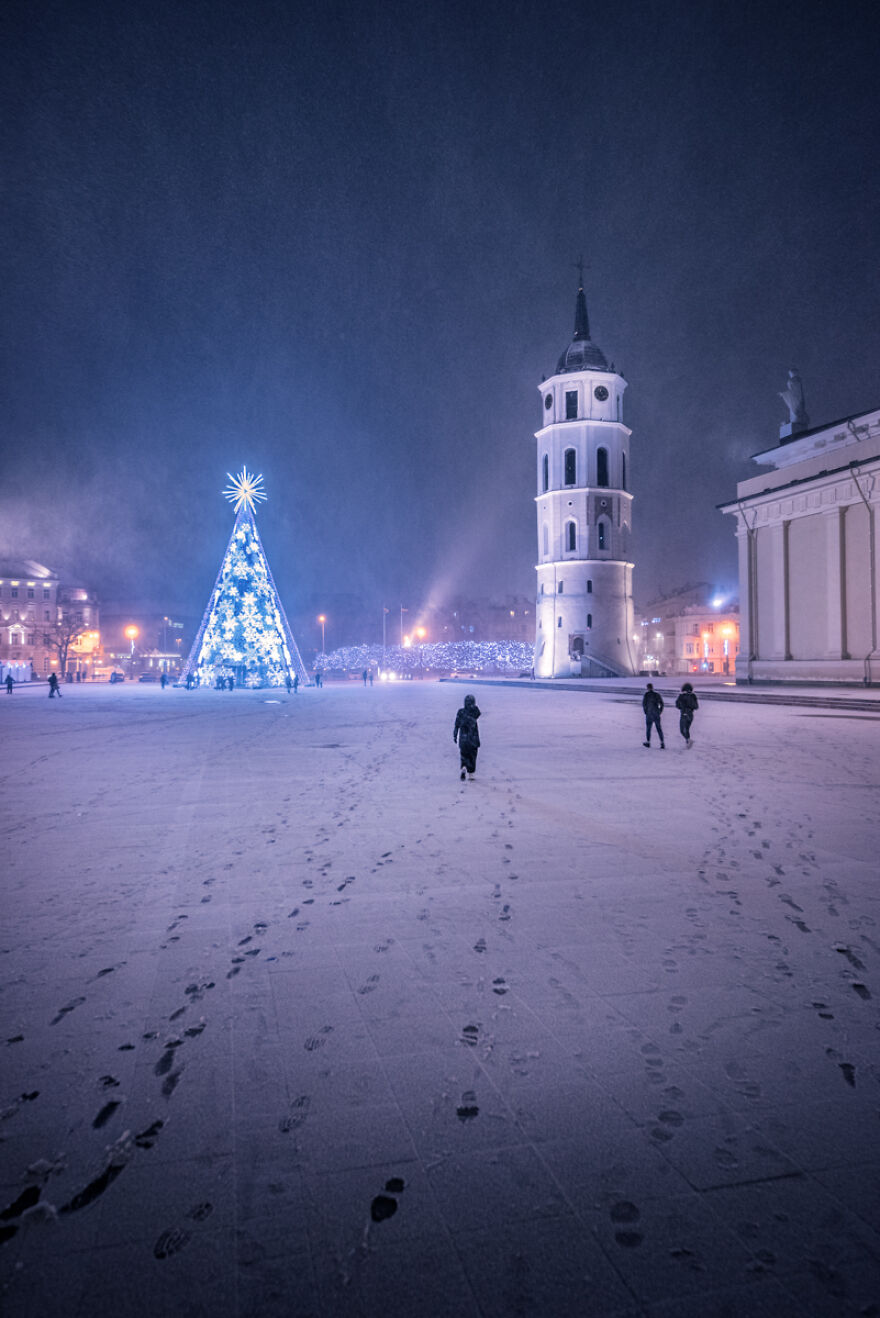 #22 Remains Of Gediminas Castle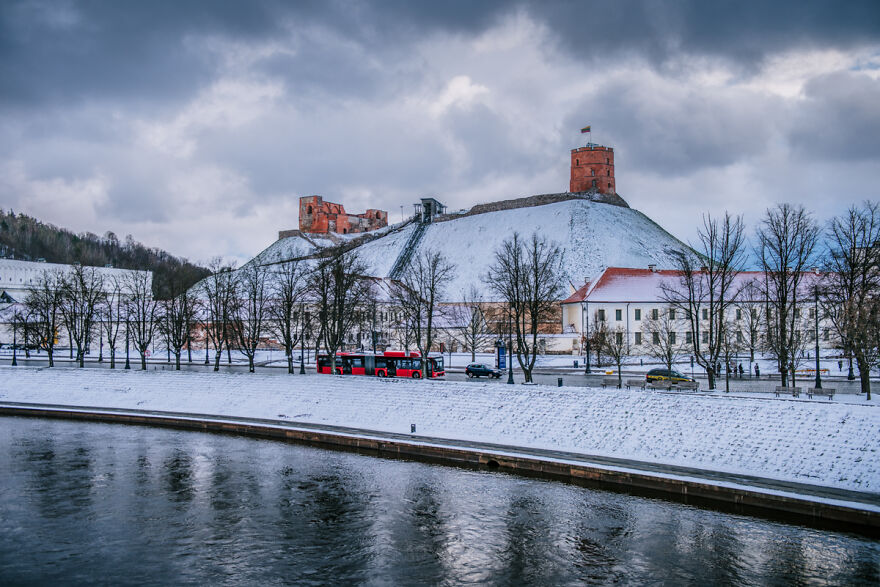 #23 St. Nicholaus Church On The Great Street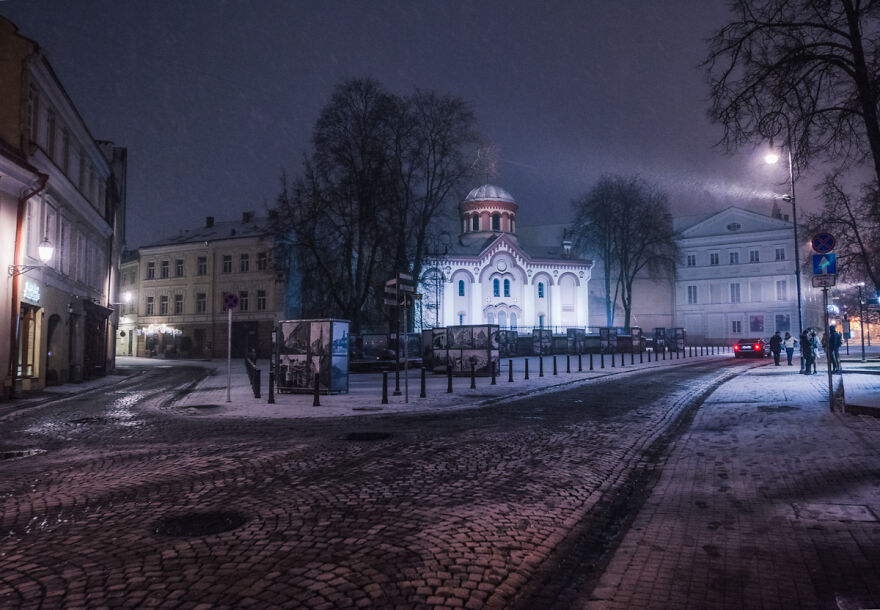 #24 City View From Uzupis District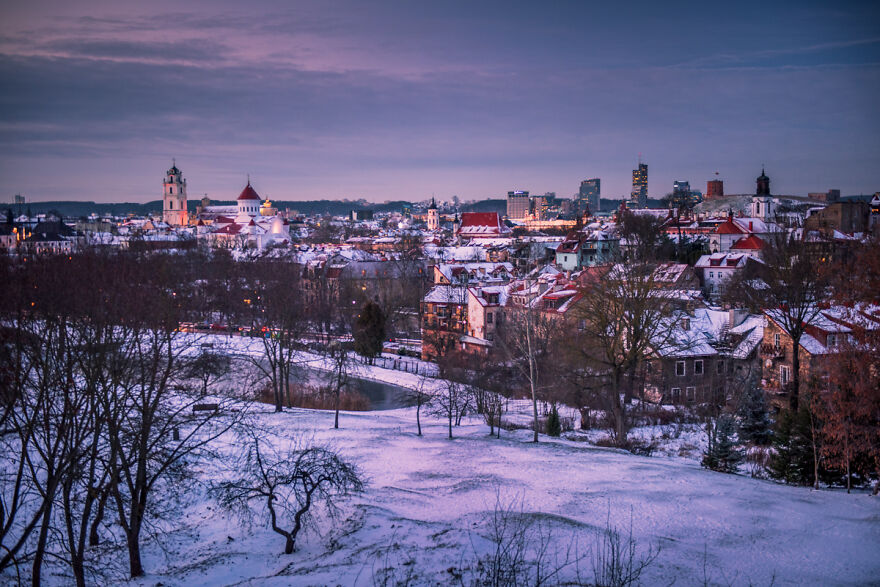 #25 The Mixture Of Old And New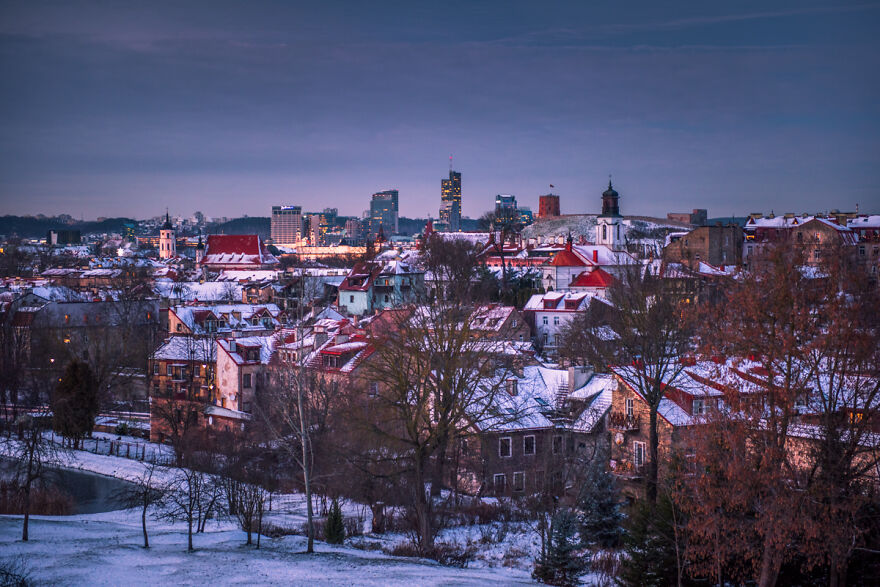 #26 Stikliu (Glassblower's) Street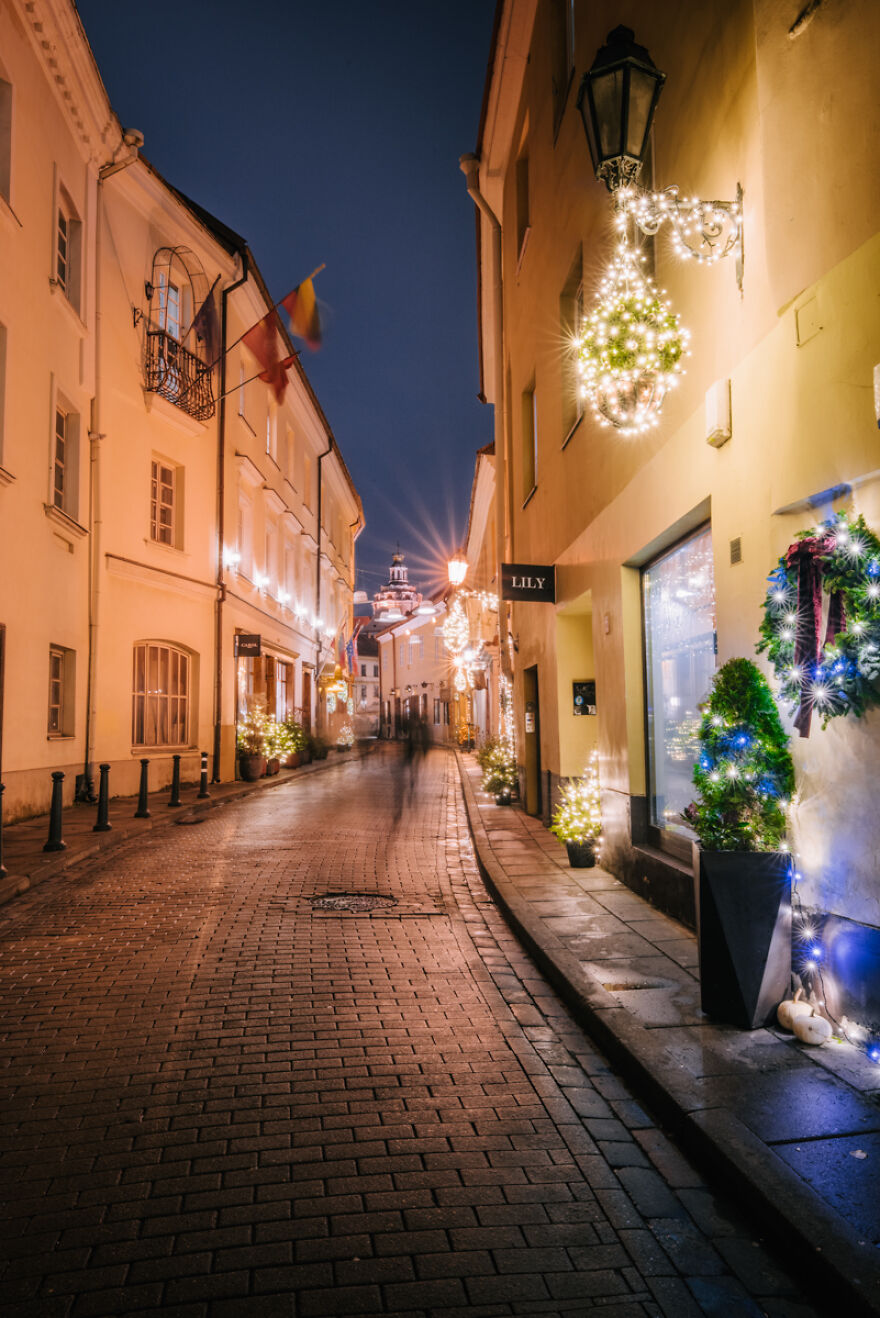 #27 View From The Hill Of Three Crosses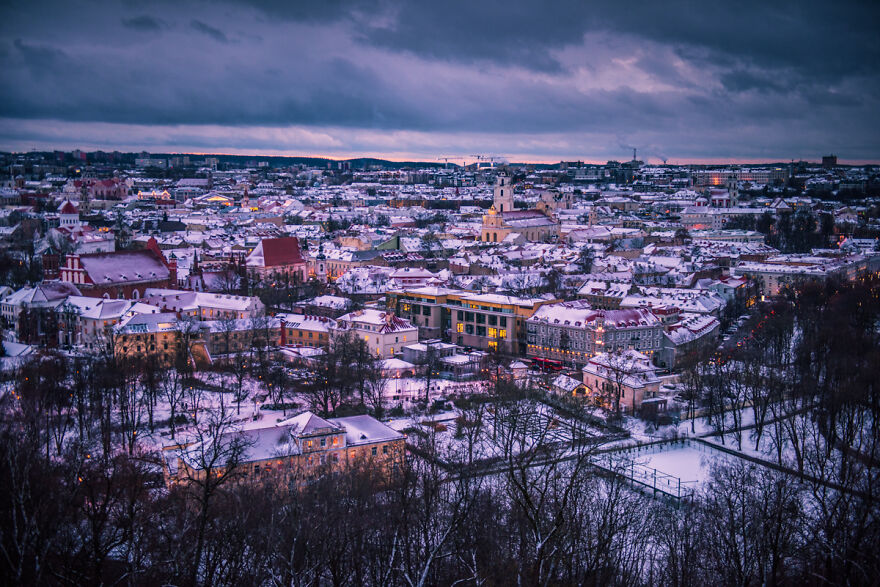 #28 Gates Of Dawn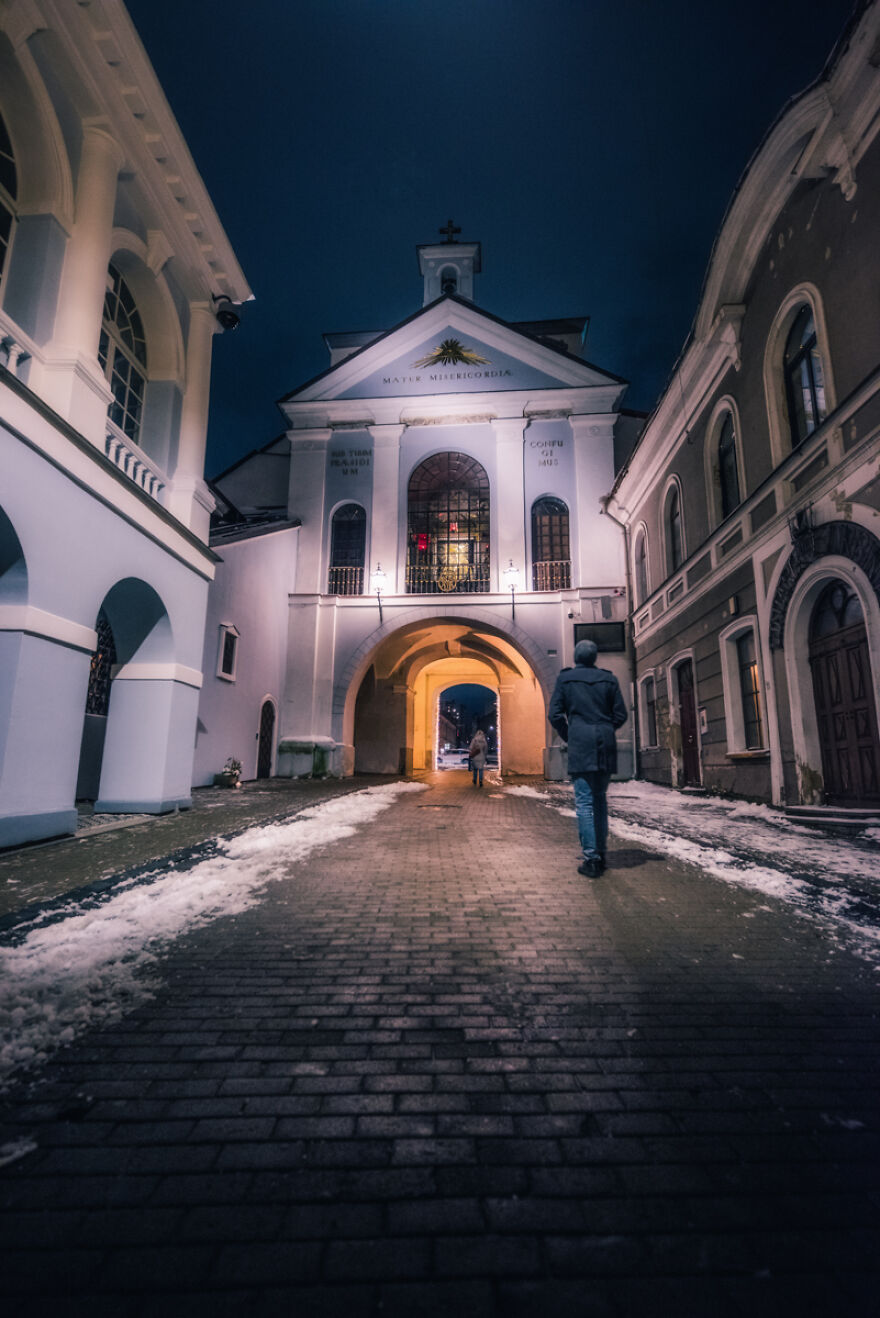 #29 Orthodox Church Build In 14th Century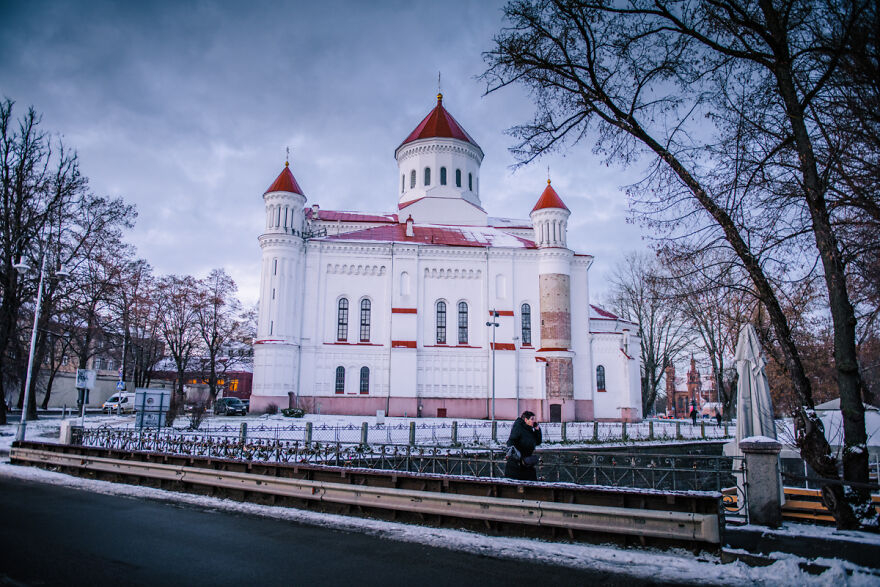 #30 Vilnius Cathedral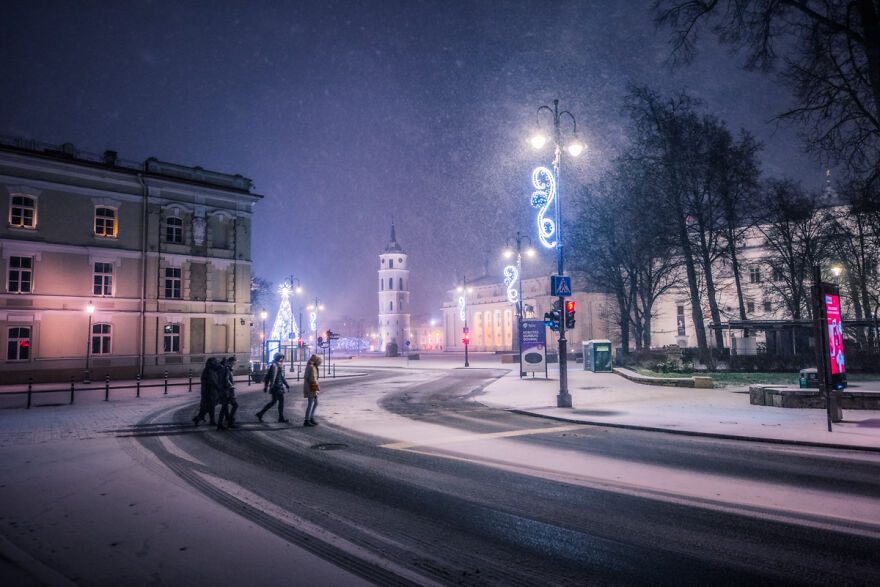 ---
Don't miss to check these articles: