Although it is already mid of May, there is still a huge amount of snow on the mountains of northern Italy. But with the sun getting stronger every day, a long, wild, and severe winter come finally to an end, even if it might take another few weeks to melt the snow completely. In this series, you can get a feeling of my latest adventures.
"The power of nature is what all art strives to be. The more we can get in tune with the harmony of the planet, the more our art can benefit from that relationship."
You can check our related articles: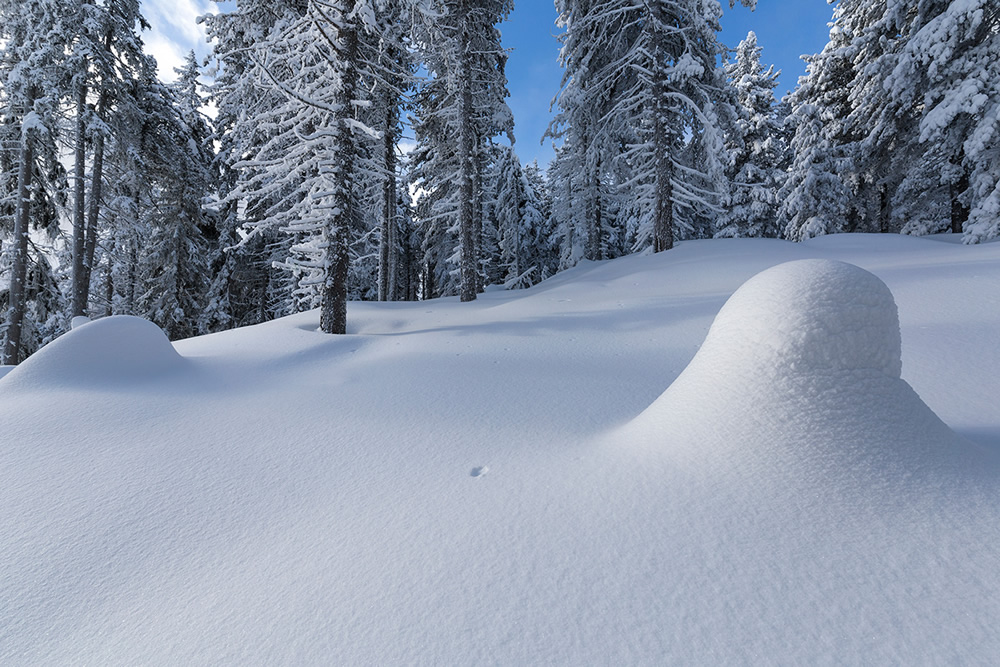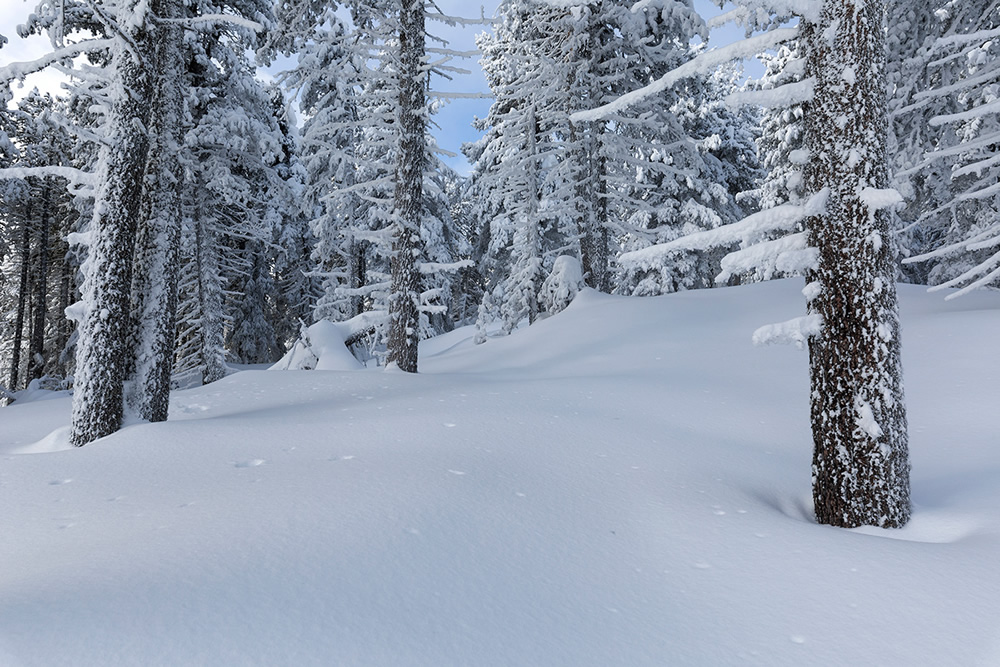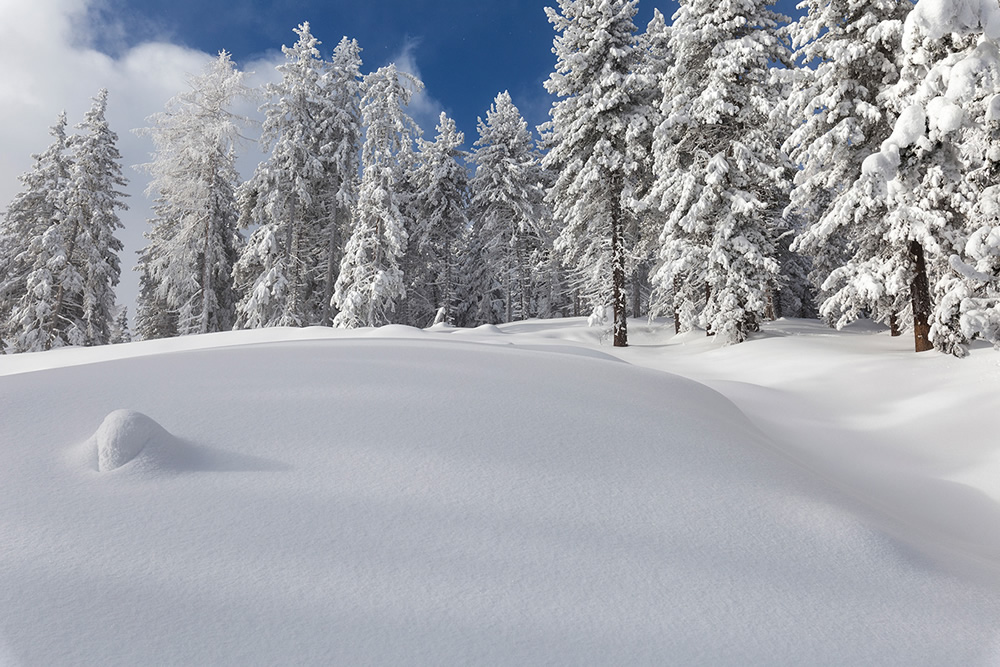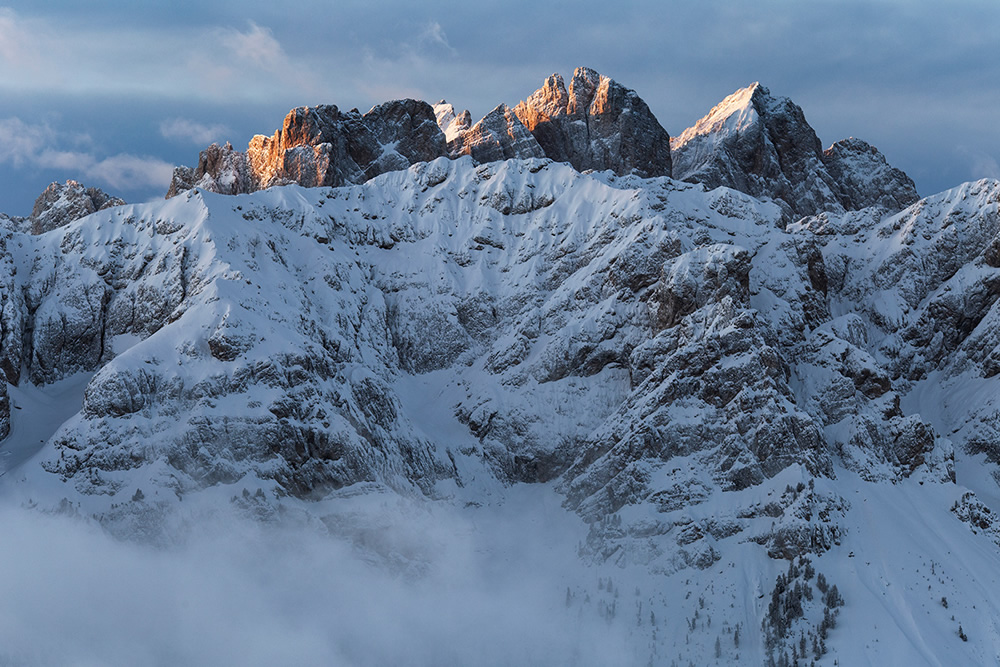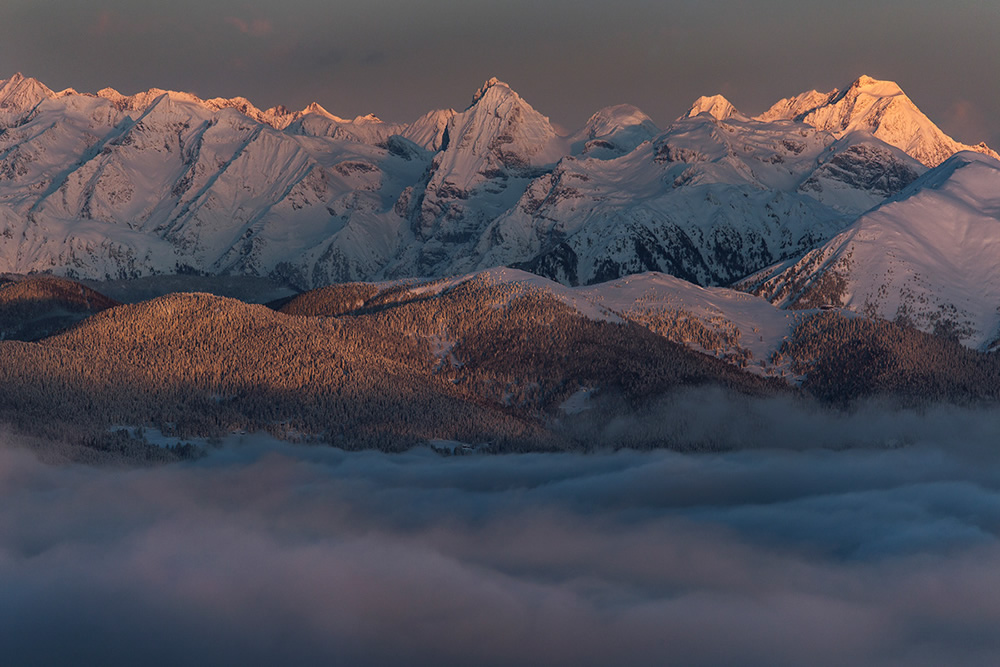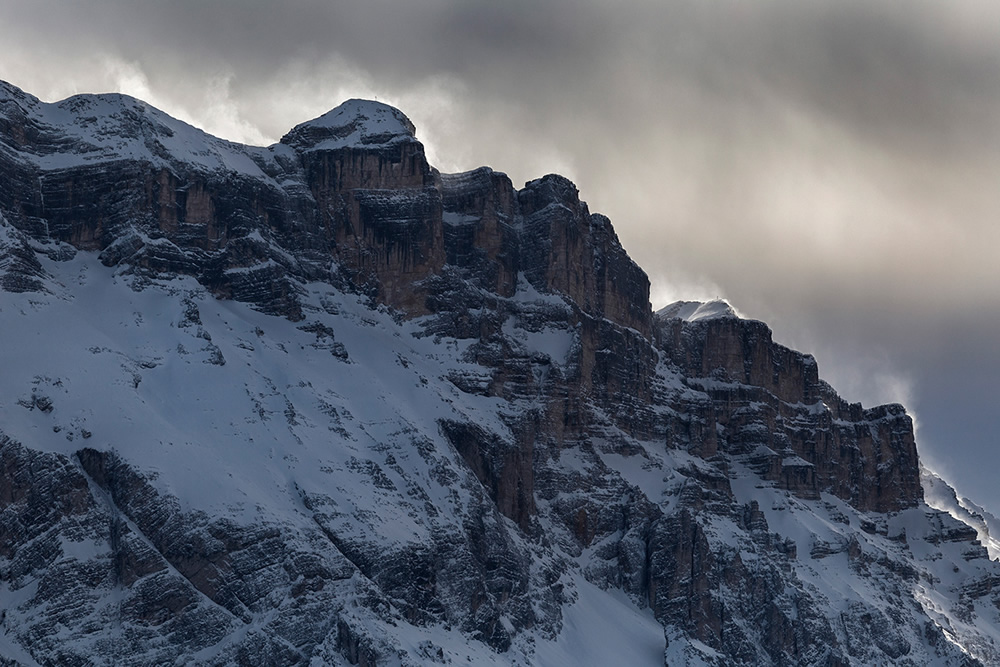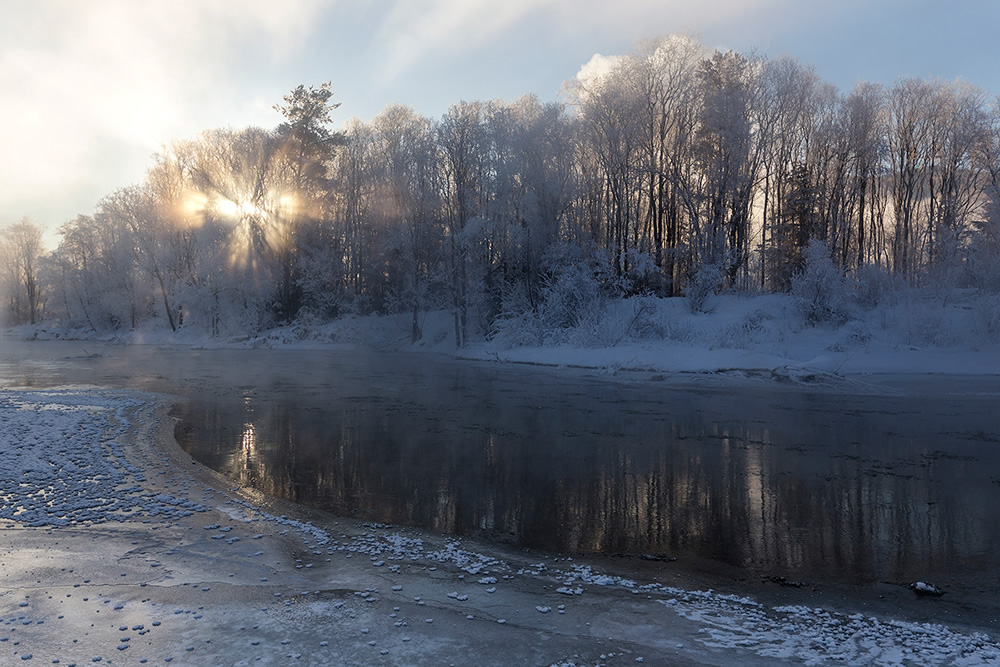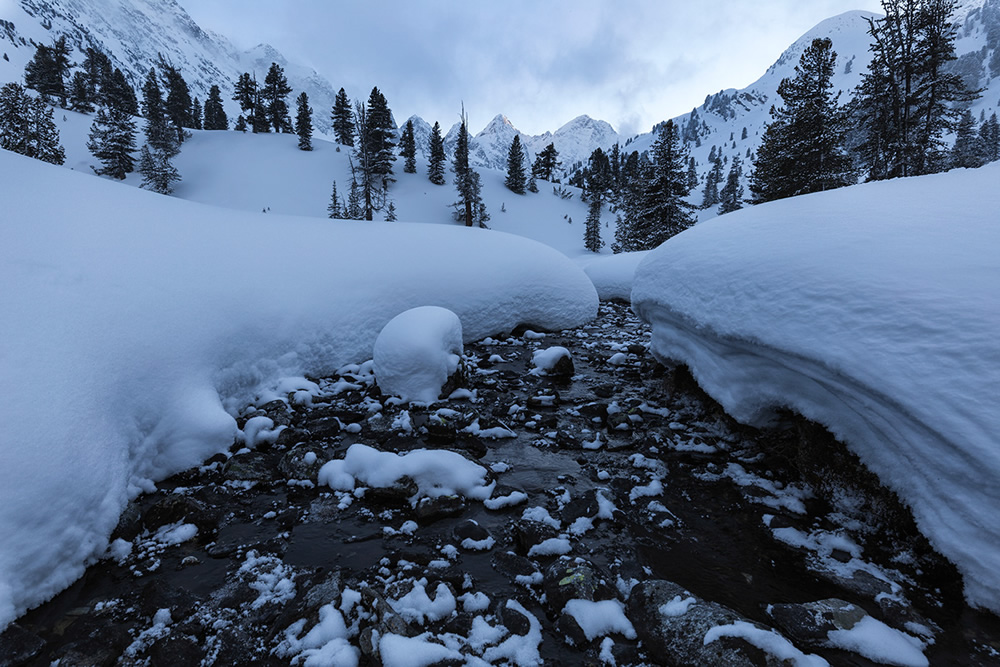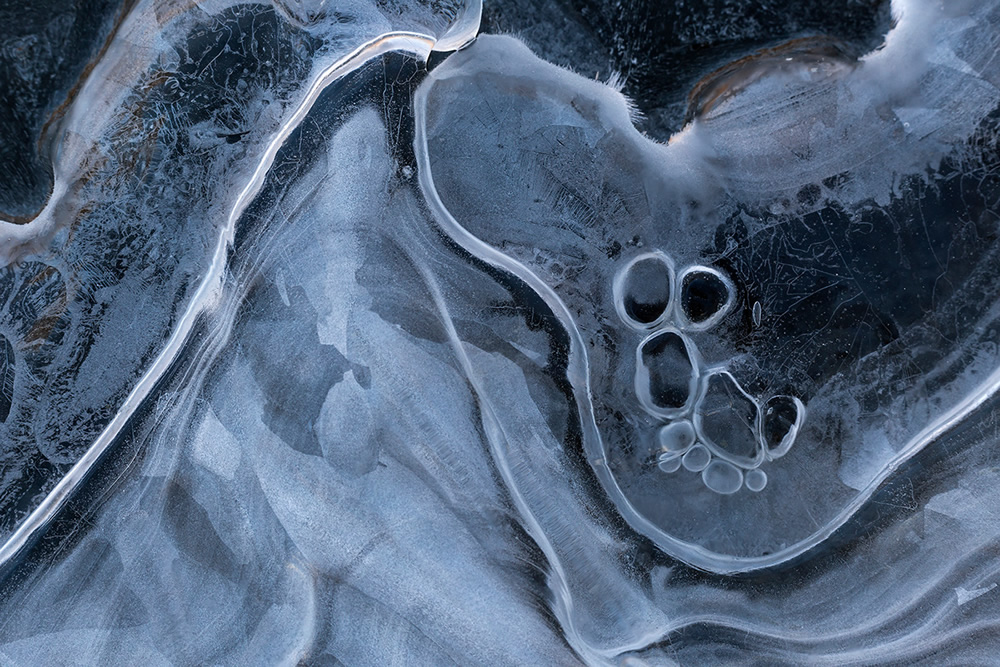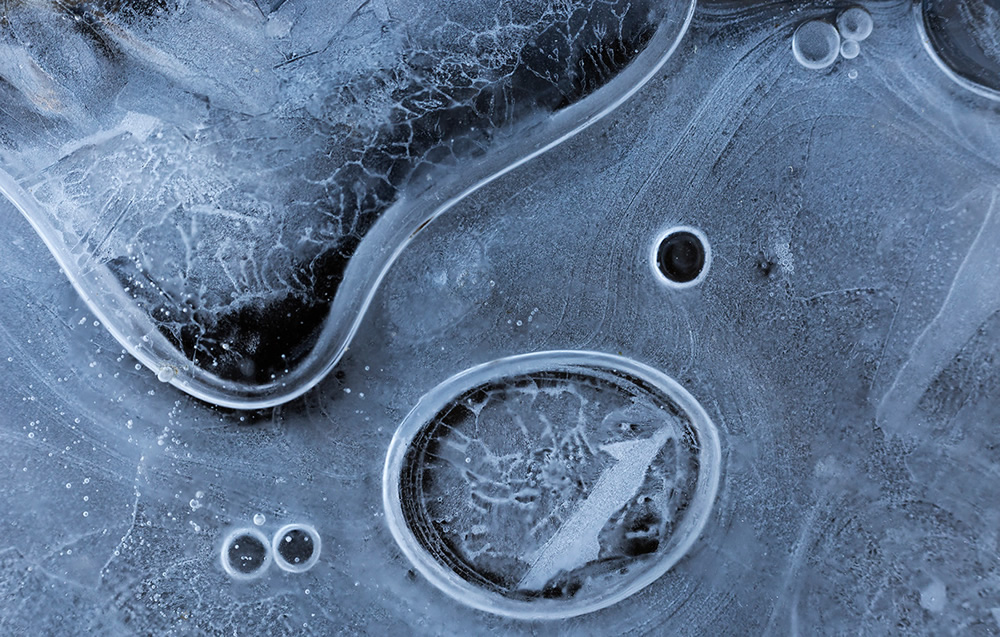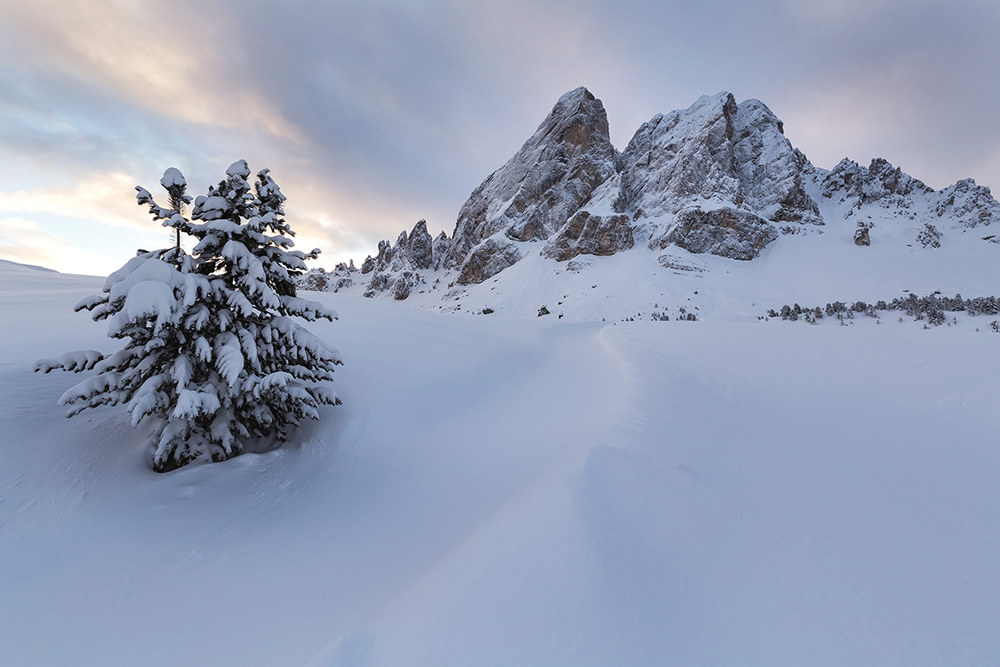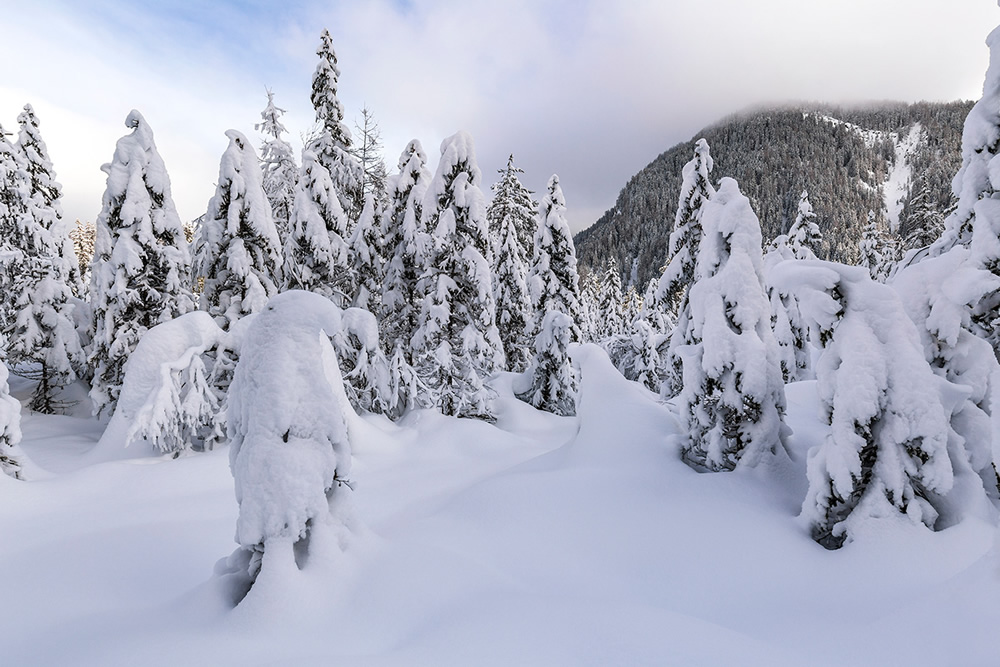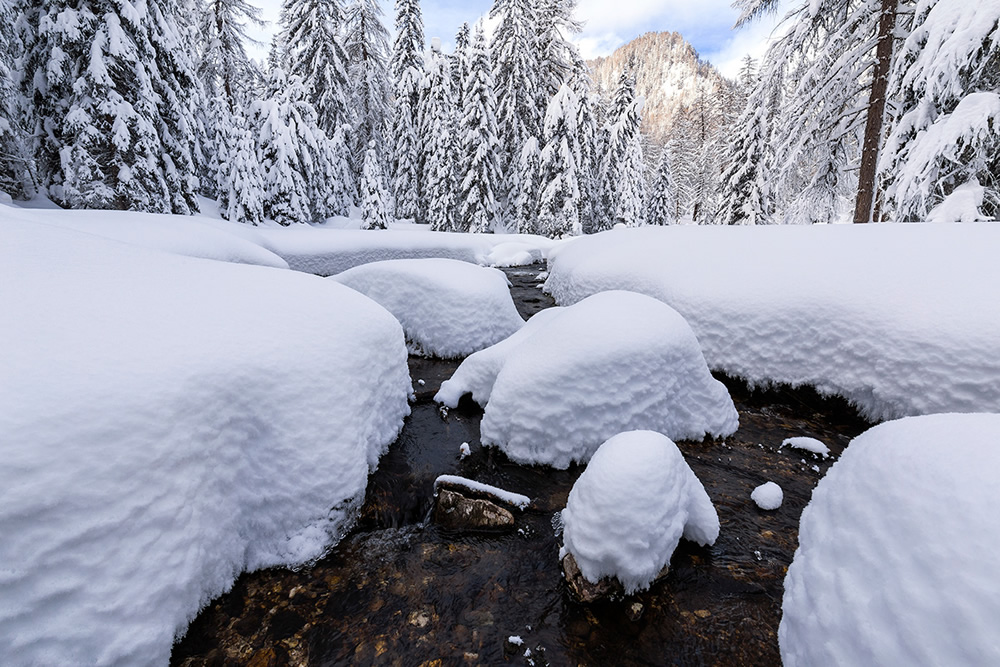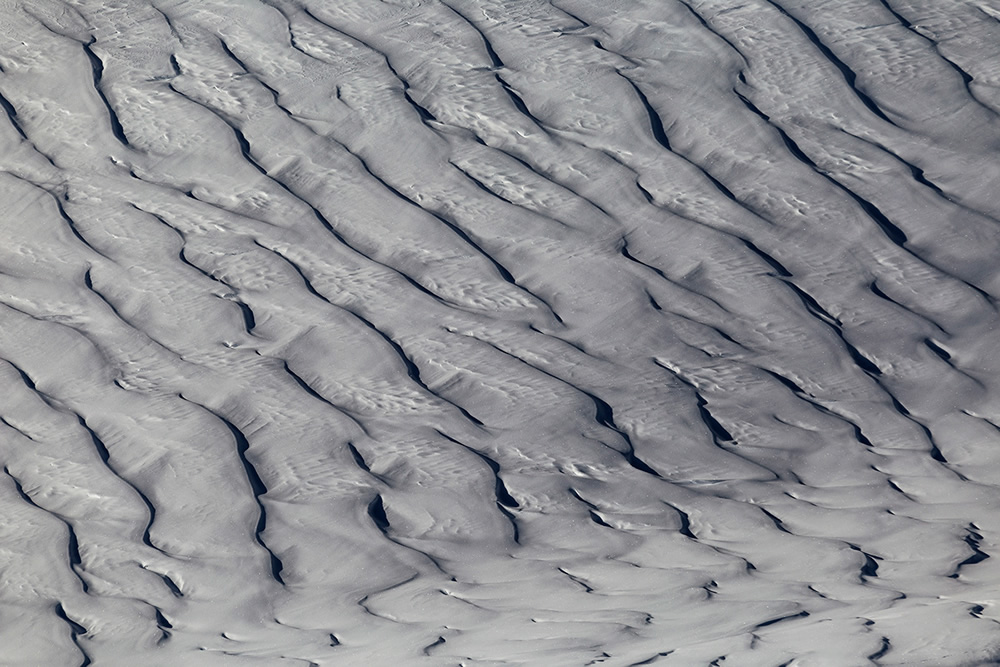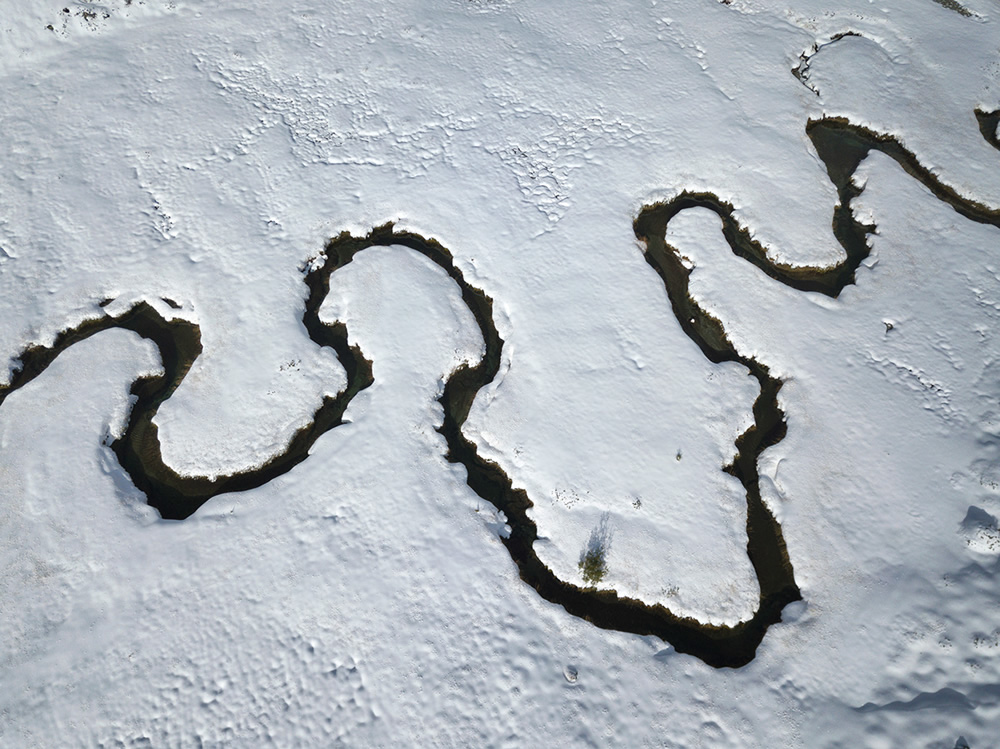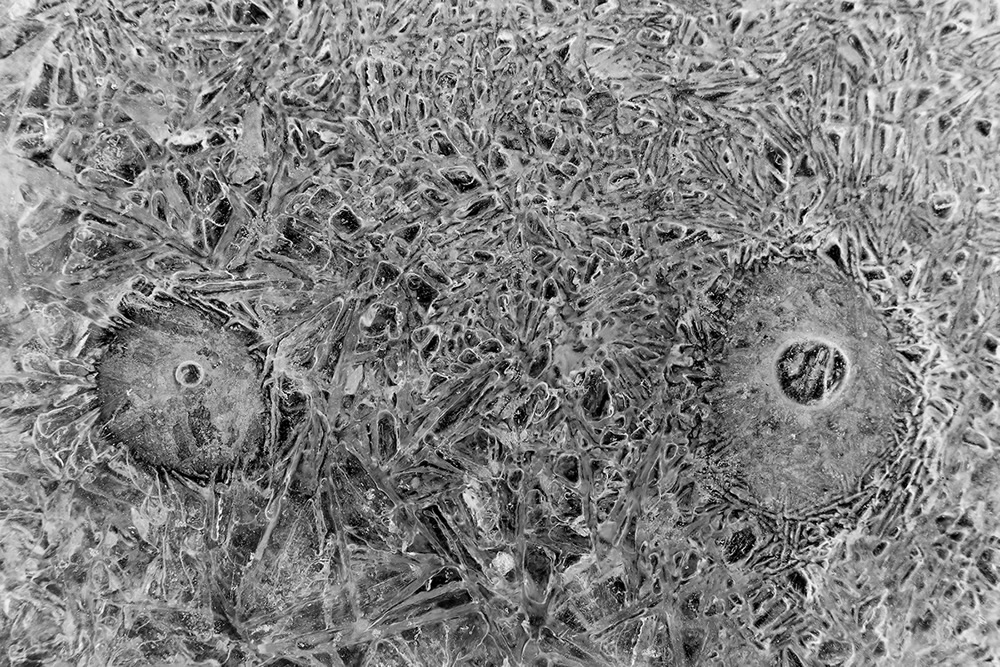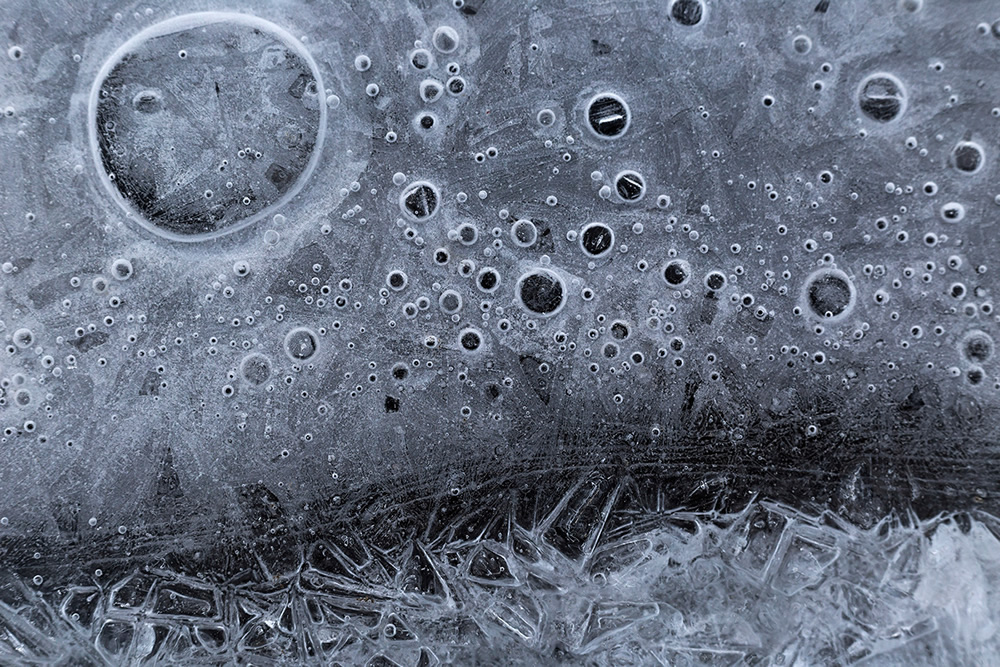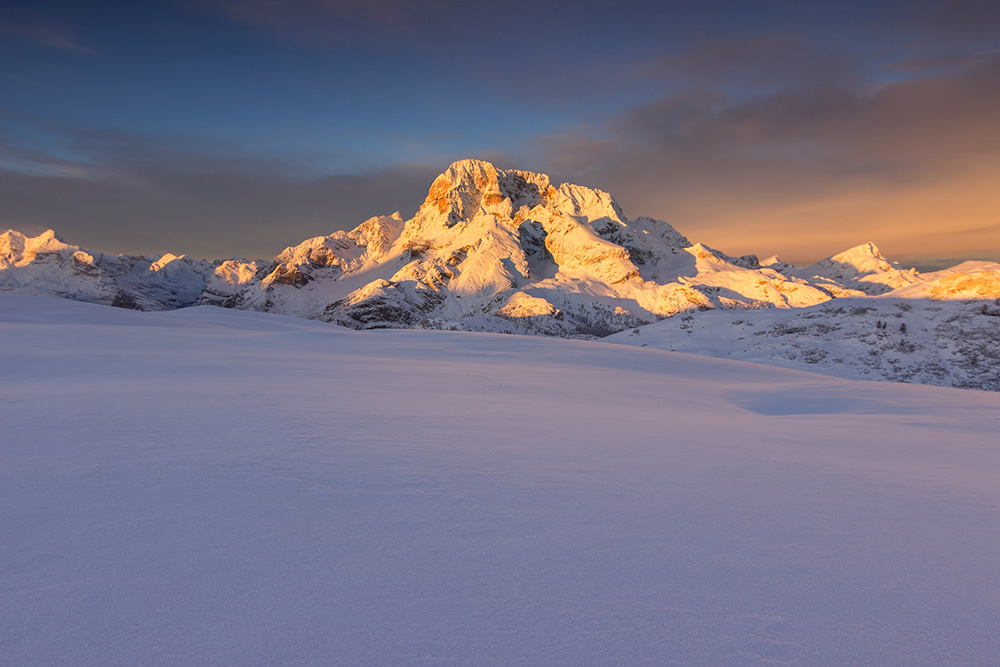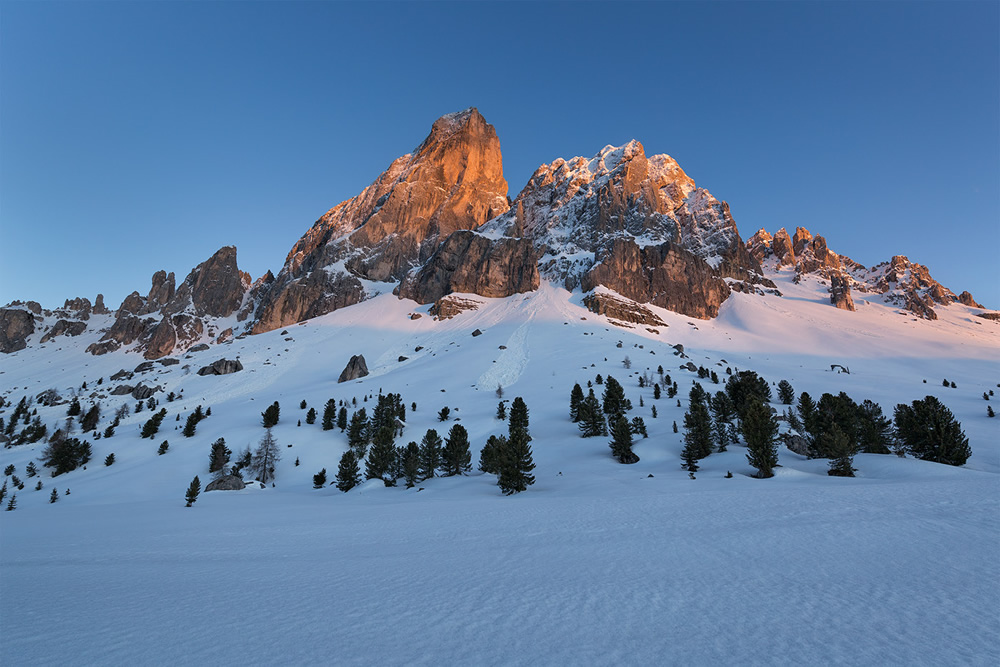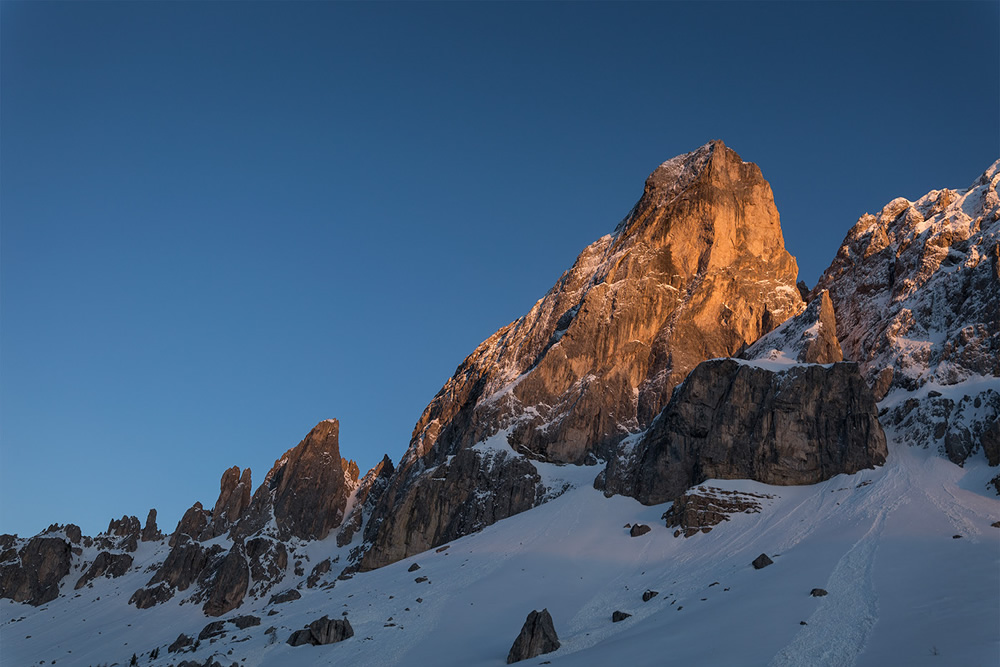 You can find Martin Peintner on the Web:
Copyrights:
All the pictures in this post are copyrighted to Martin Peintner. Their reproduction, even in part, is forbidden without the explicit approval of the rightful owners.