Here are the few photos will show you how cold is Russia in winter. Just check out this photo that American journalist Alec Luhn, who is currently in Novosibirsk, recently posted on Twitter. The picture shows his breakfast frozen solid in mid-air in the freezing -40°C temperature, and has received over 120k likes in just a few days. It did not take long for people to start sharing their own pictures of the freezing Russian winter, and their photos will take your breath away.
Check out these perfect photos shows you how cold is Russia in winter. All photos are linked and lead to the sources from which they were taken. Please feel free to explore further works of these photographers on their collections or their personal sites.
#1 Breakfast in Novosibirsk, Where it was -40 yesterday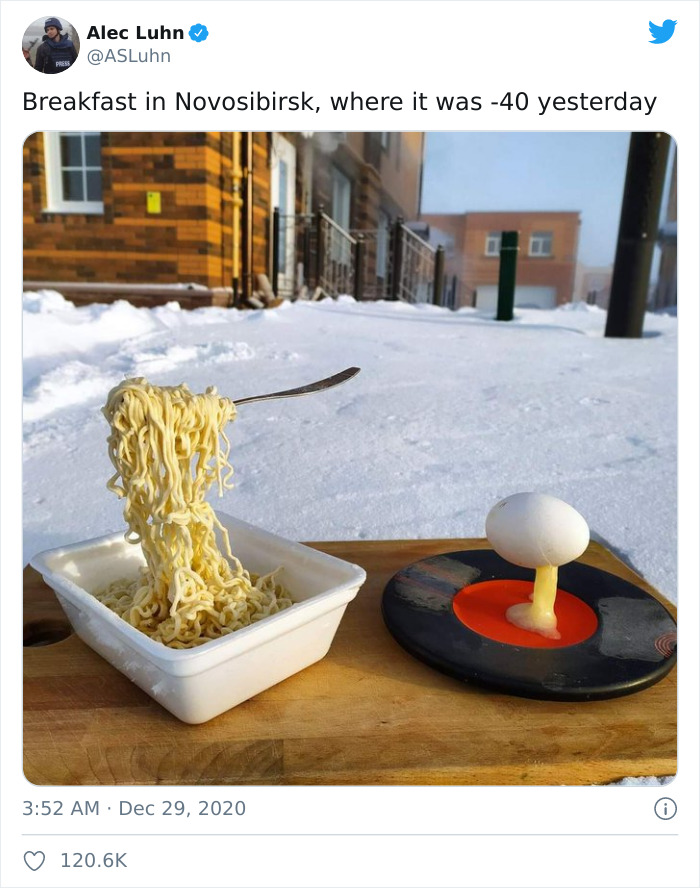 Image source: ASLuhn
#2 Bliss
Image source: yapylenok
#3 Lake Baikal, Siberia , Russia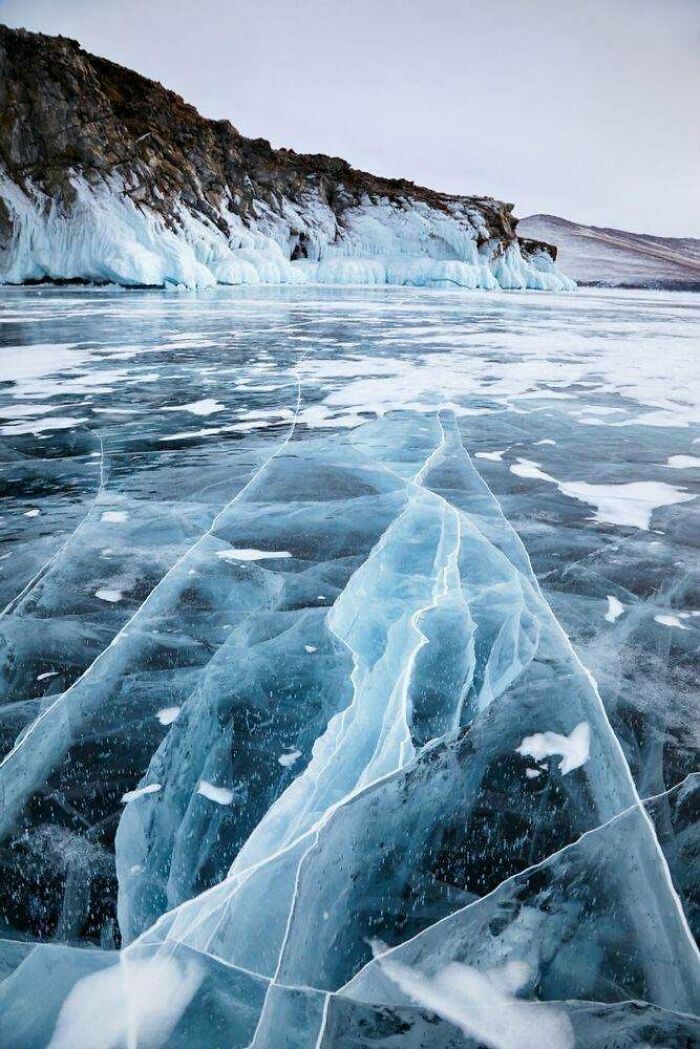 Image source: reddit.com
#4 White Season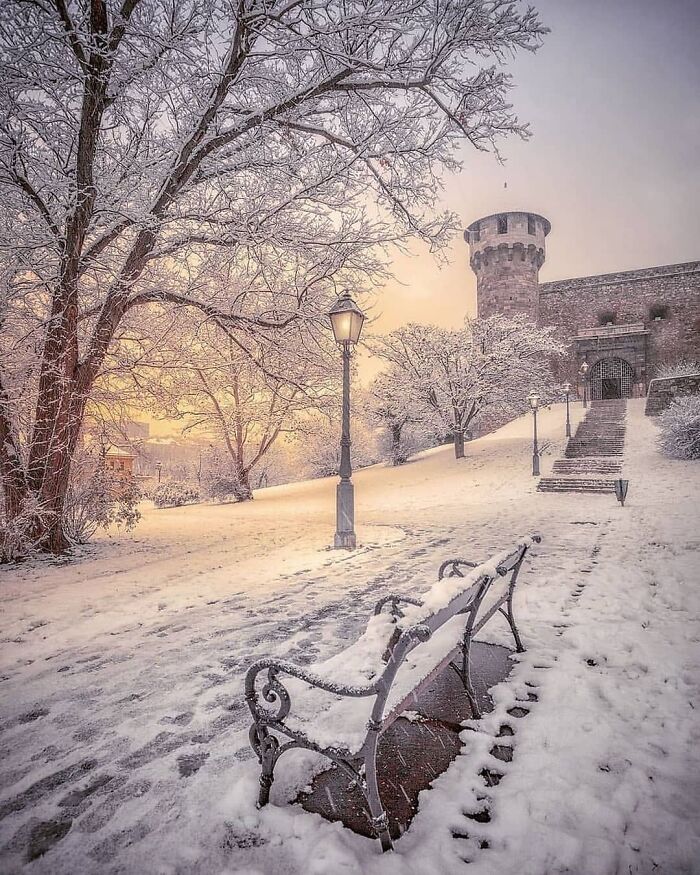 Image source: photography_uli
#5 When you try hanging your clothes to dry at -40C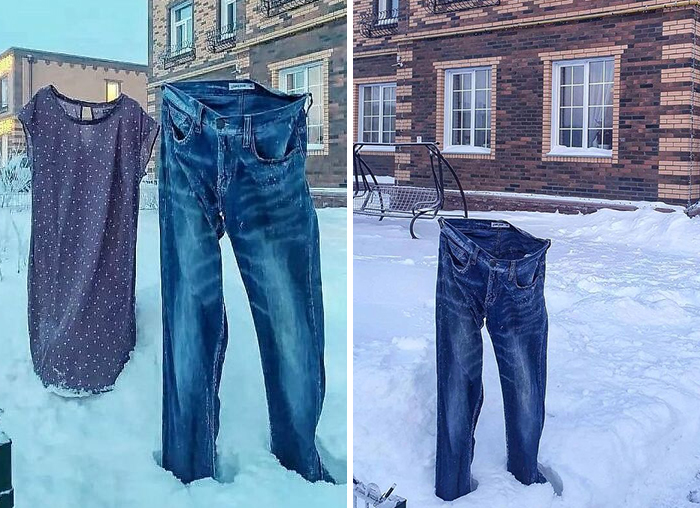 Image source: supernews_nsk
#6 This is Siberia, baby!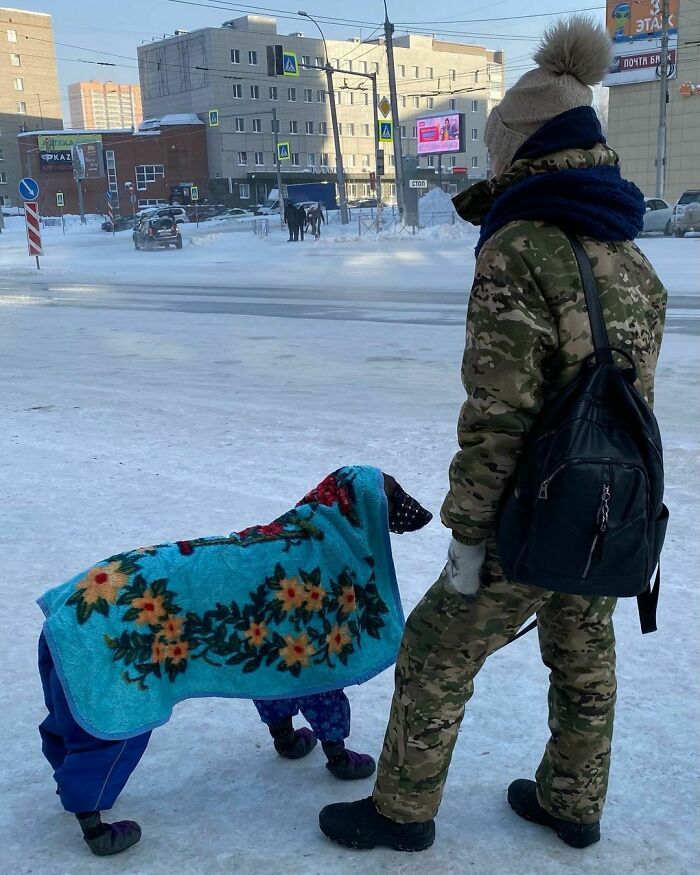 Image source: dima_darkstepoff
#7 -38 Celsius. I can't imagine how they survive in such weather around the clock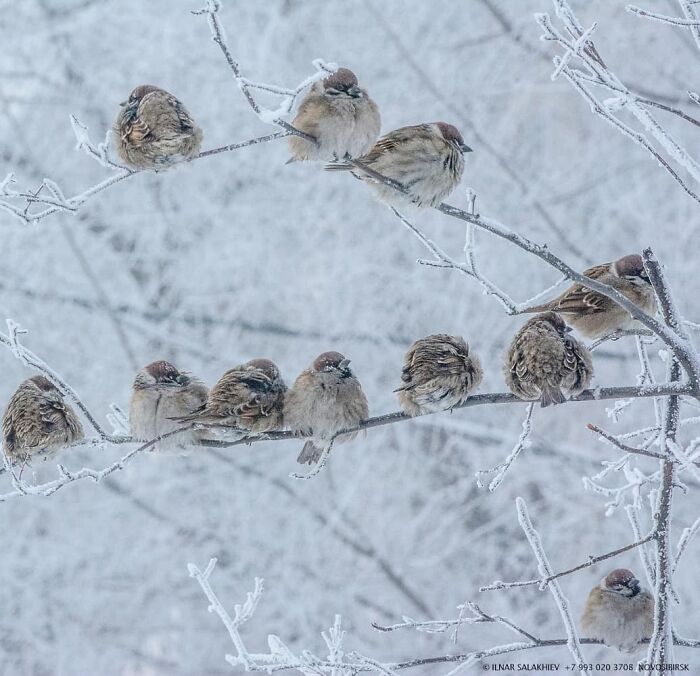 Image source: ilnar_photo
#8 Competition of Unusual Monuments of Russia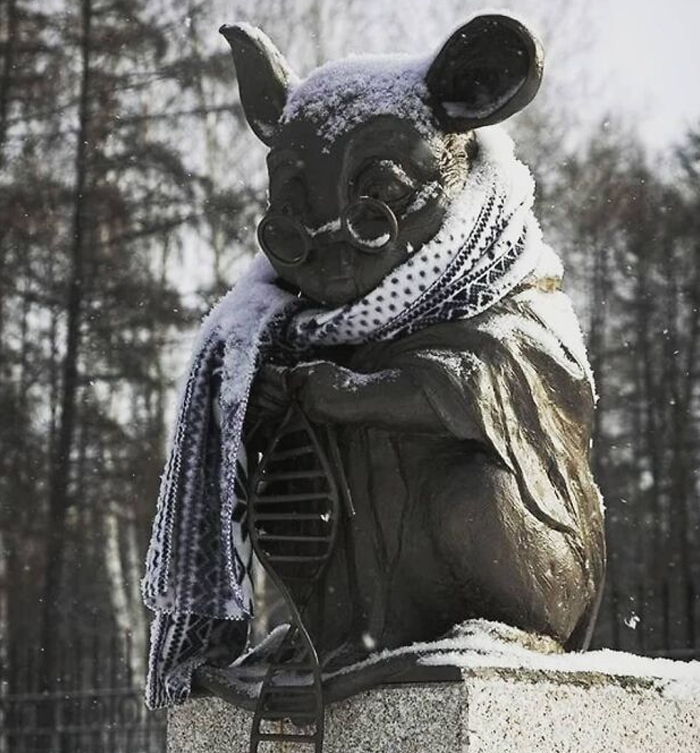 Image source: kuda_poyti_novosibirsk
#9 Terrifyingly beautiful -37C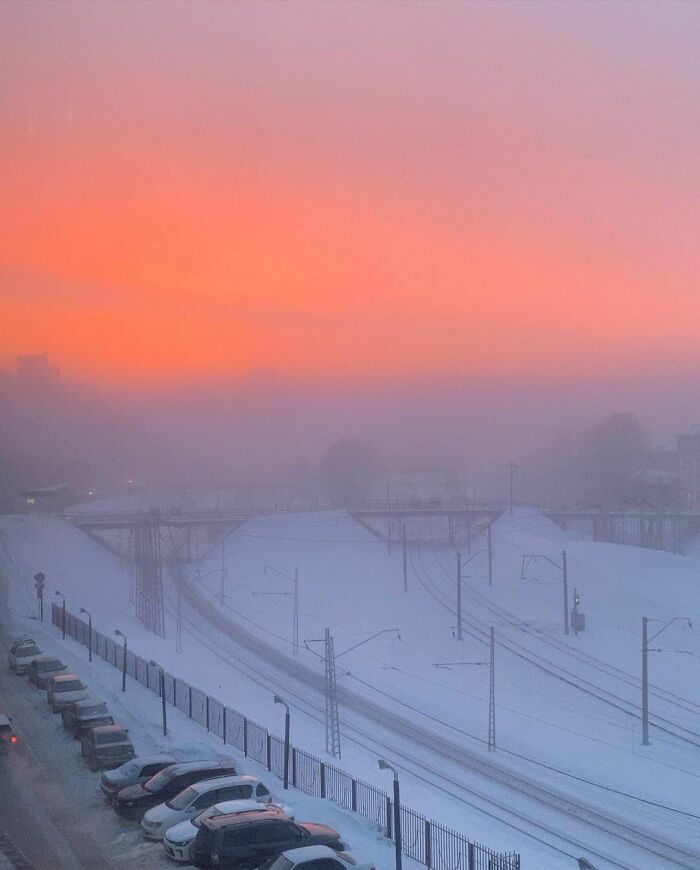 Image source: kotkto
#10 When hot water freezes faster than cold water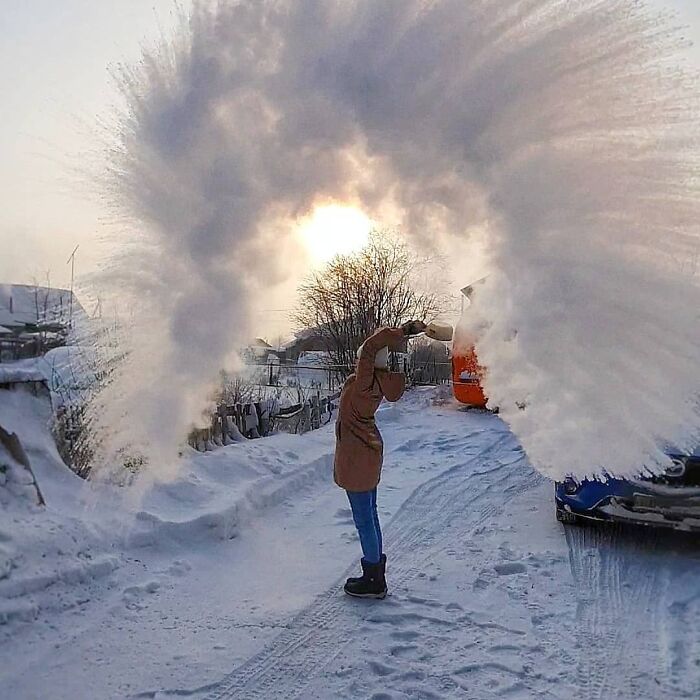 Image source: viktori188
#11 Frozen trees at Lake Baikal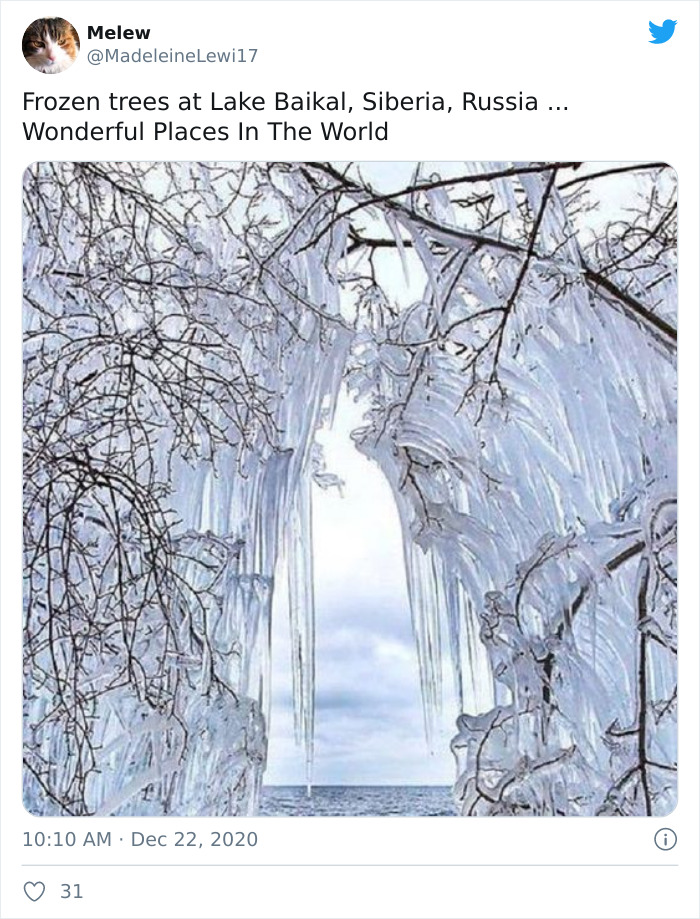 Image source: MadeleineLewi17
#12 Nature of the Novosibirsk region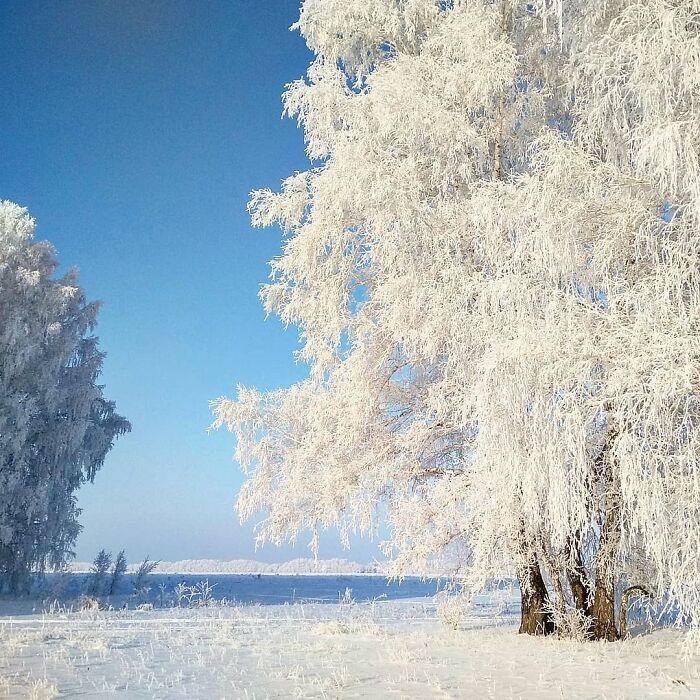 Image source: typical_novosibirsk
#13 From Siberia With Love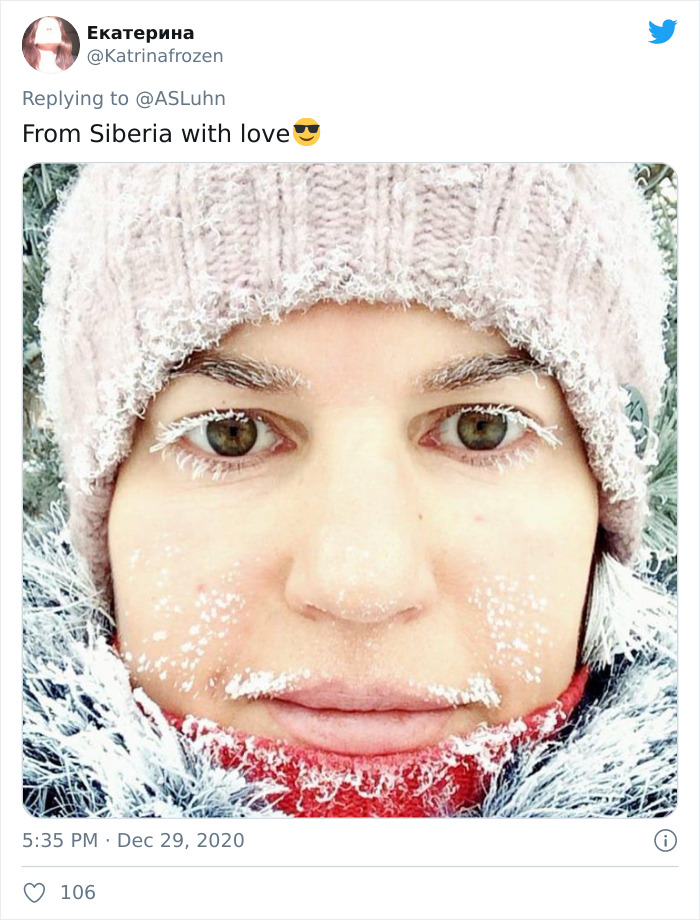 Image source: Katrinafrozen
#14 Walking the dog in -43C weather, such a pleasure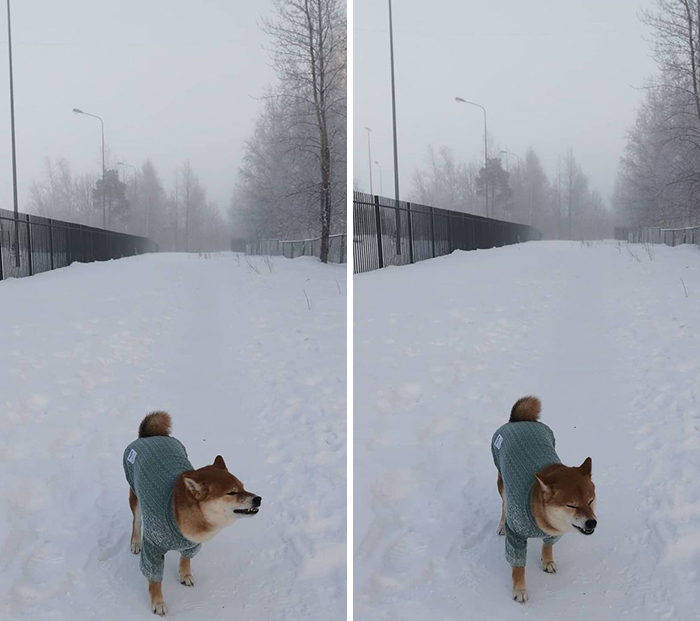 Image source: vakidaichinatsu
#15 -42 °C at Novosibirsk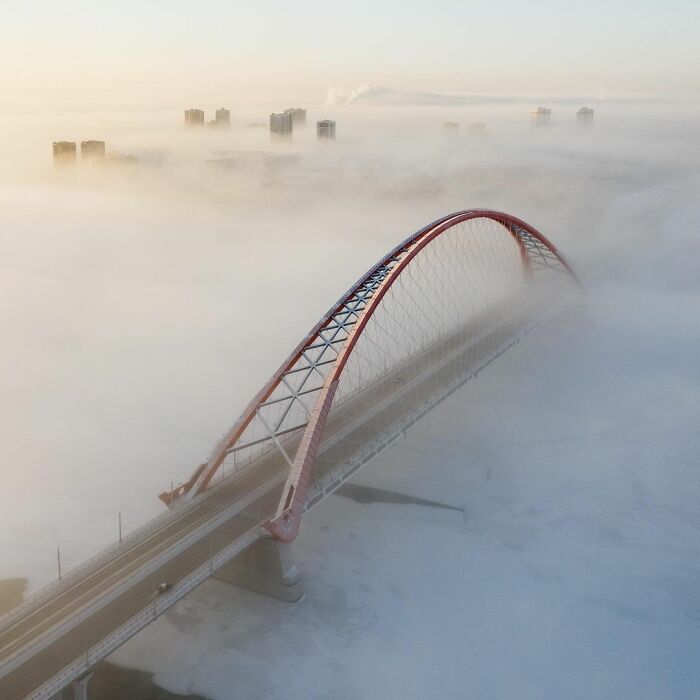 Image source: makhorov
#17 Freeze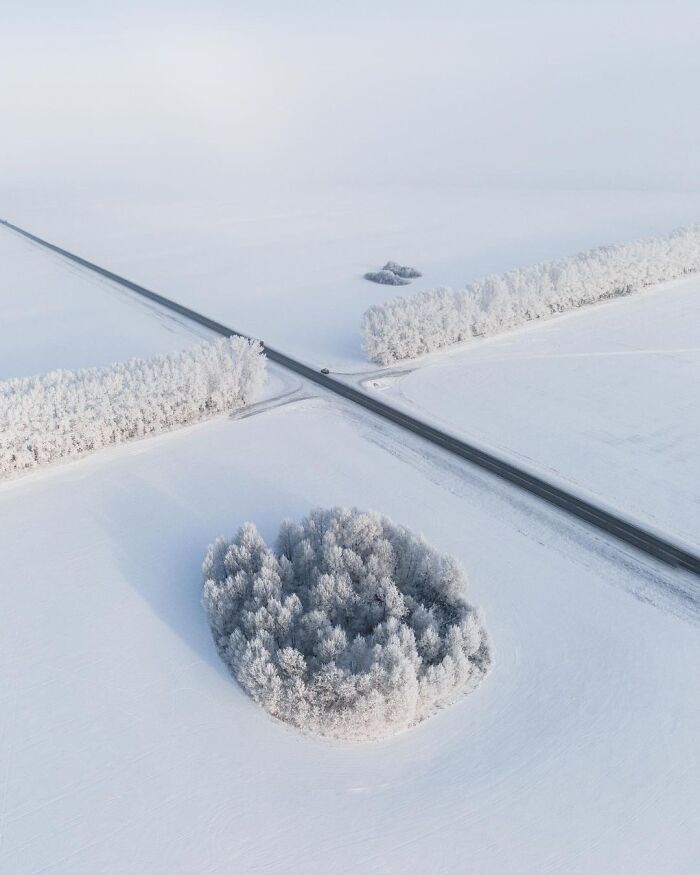 Image source: tut_nsk
#18 Beauty in the Cold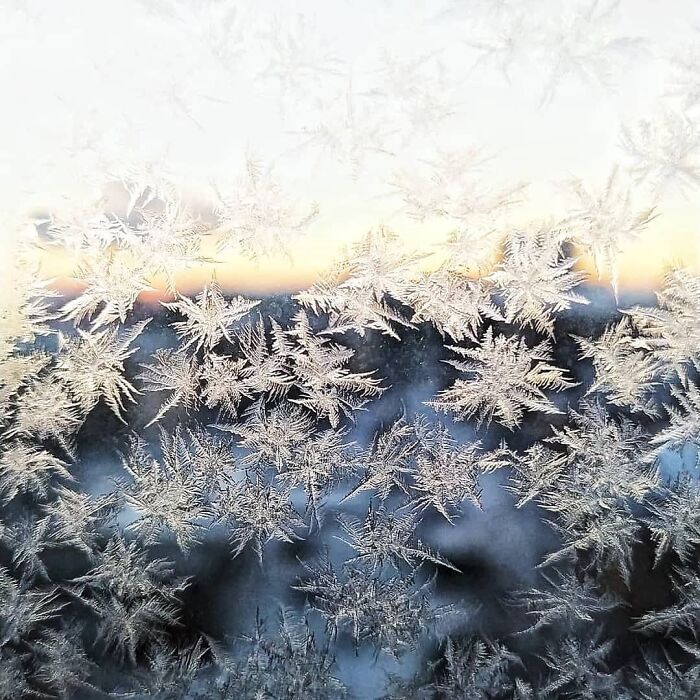 Image source: orzhik
#19 Siberia -41°C!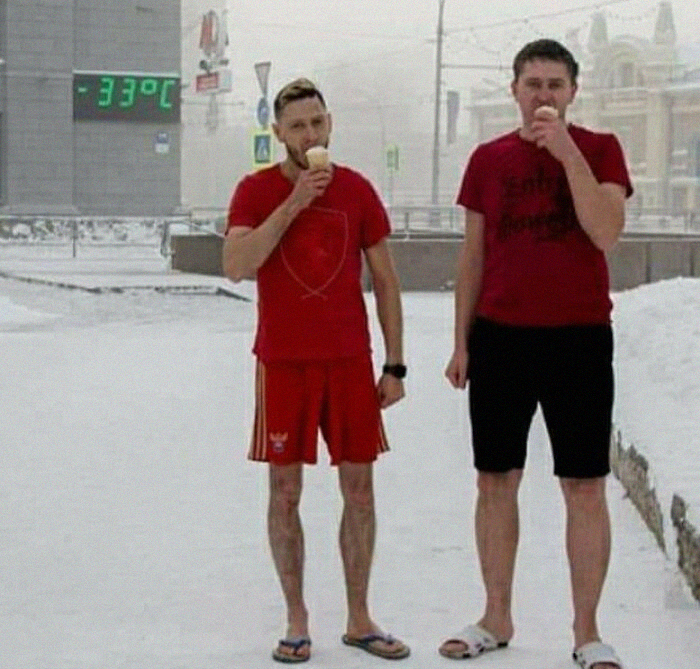 Image source: severeweatherturkey
#20 During these two days a dense frosty fog lay over the city. The temperature dropped to -42 degrees. See how it looks from above."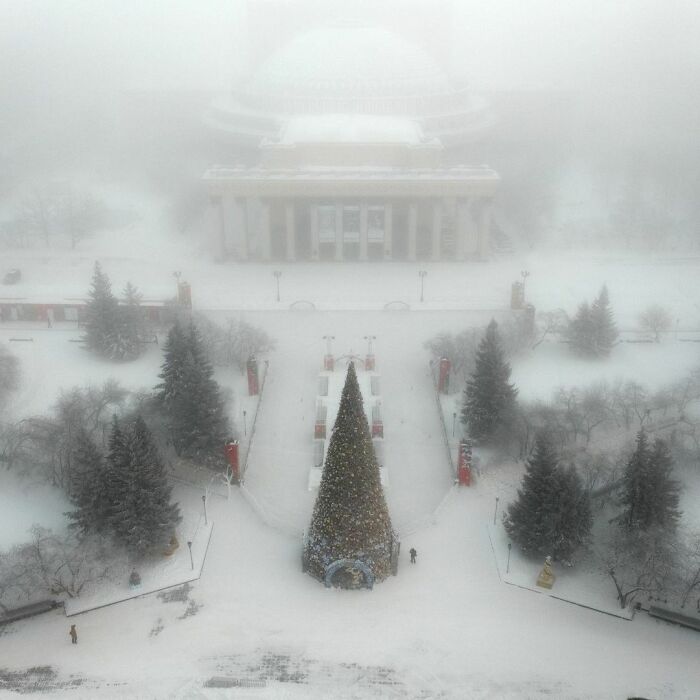 Image source: makhorov
---
Don't miss to check these articles: