Here are the 20 stunning winning photos of The Nature Conservancy photo contest winners 2021.
The Nature Conservancy is a global environmental nonprofit working to create a world where people and nature can thrive. Founded in the U.S. through grassroots action in 1951, The Nature Conservancy has grown to become one of the most effective and wide-reaching environmental organizations in the world.
Thanks to more than a million members and the dedicated efforts of our diverse staff and over 400 scientists, we impact conservation in 76 countries and territories: 37 by direct conservation impact and 39 through partners. Our first Global contest was in 2017, but the contest has been running for more than 10 years!
You can find more information on their website.
You can find The Nature Conservancy on the Web:
#1 Wildlife, Second Place: Mateusz Piesiak, Poland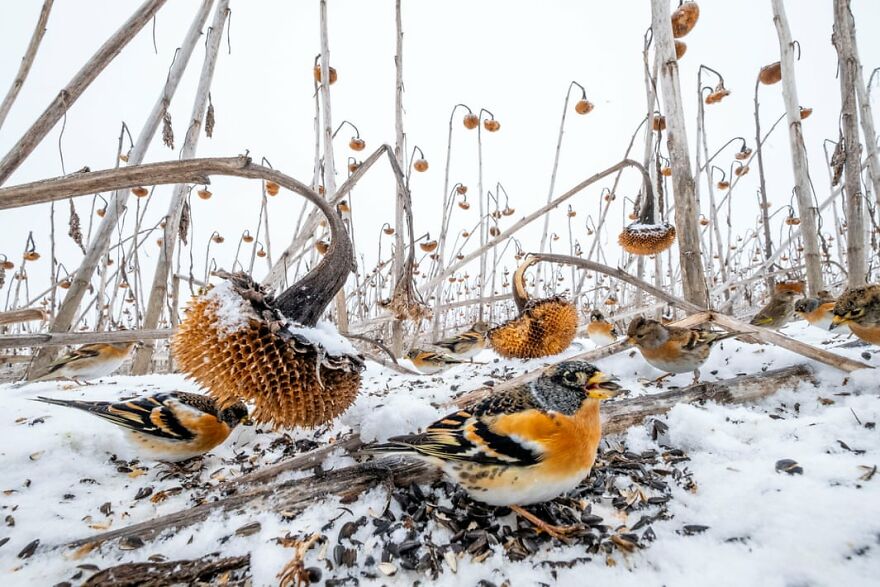 #2 Water, Second Place: Joram Mennes, Mexico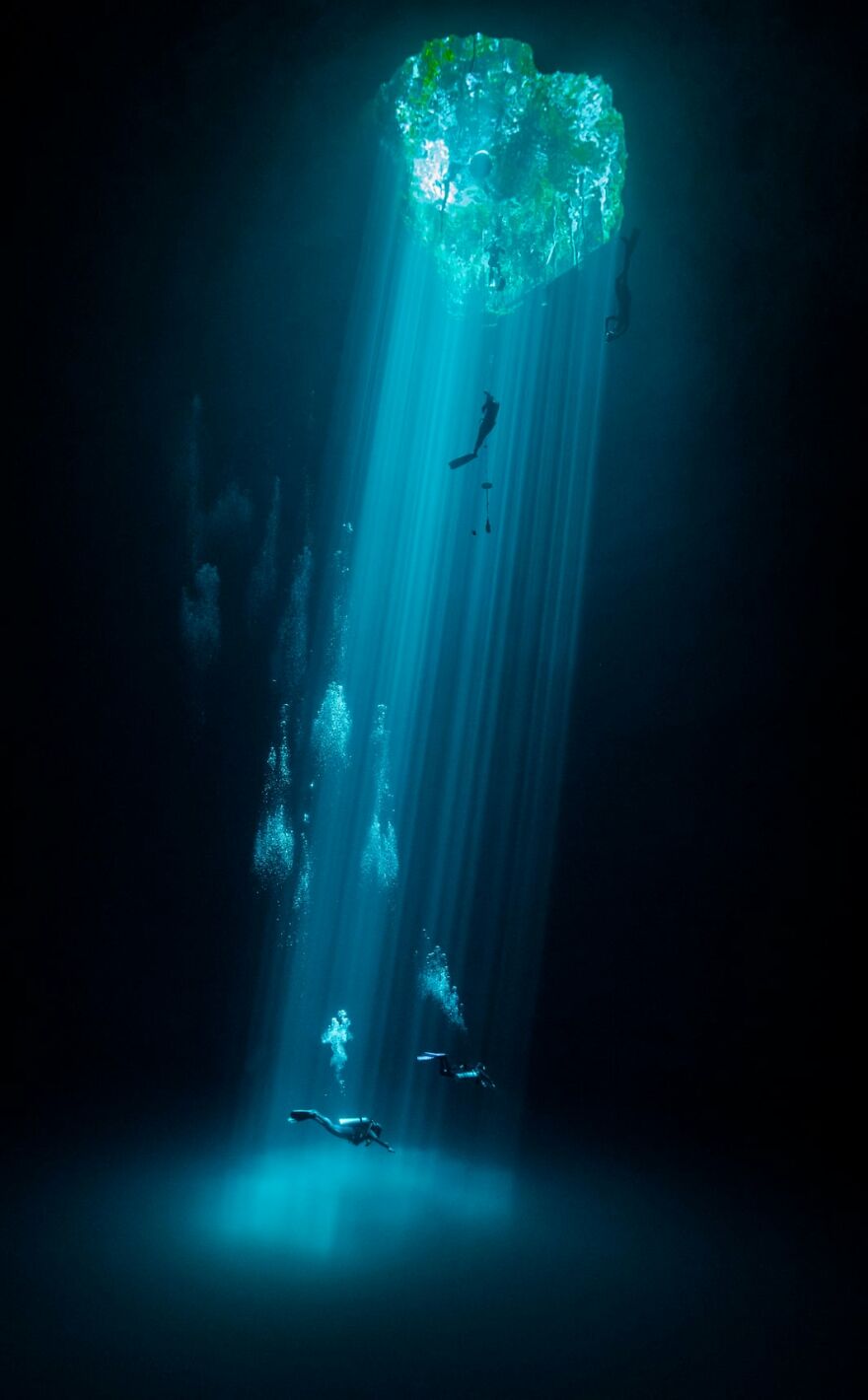 #3 People's Choice Award: Prathamesh Ghadekar, India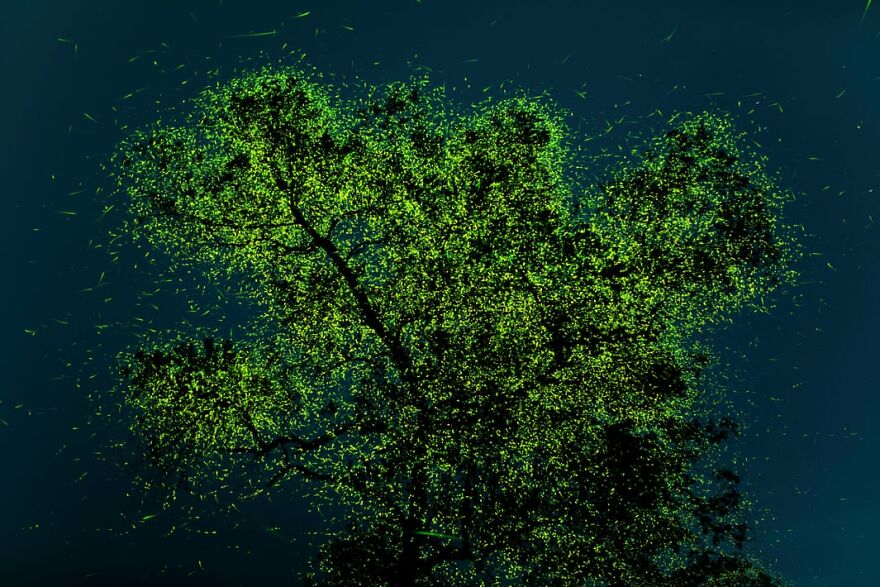 #4 Wildlife, First Place: Buddhilini De Soyza, Australia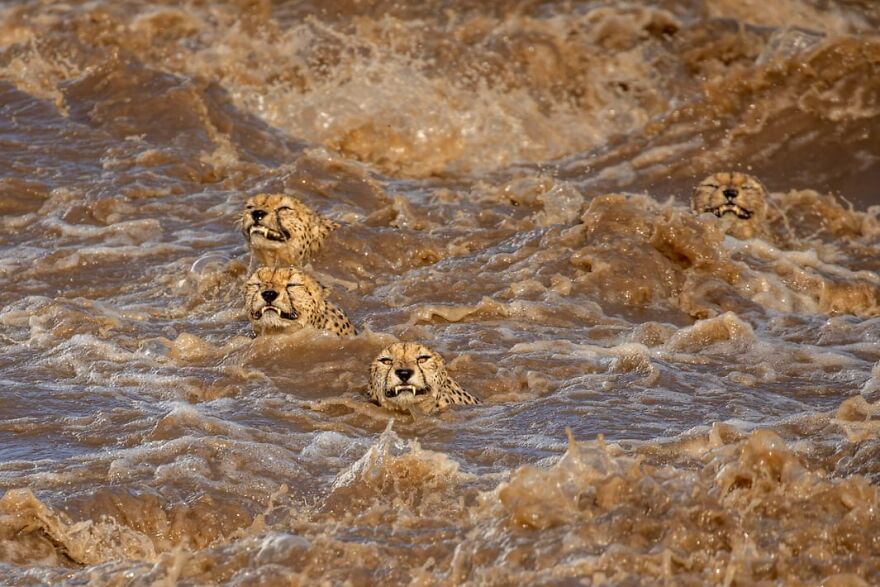 #5 Landscape, First Place: Daniel De Granville Manço, Brazil
#6 Grand Prize: Anup Shah, UK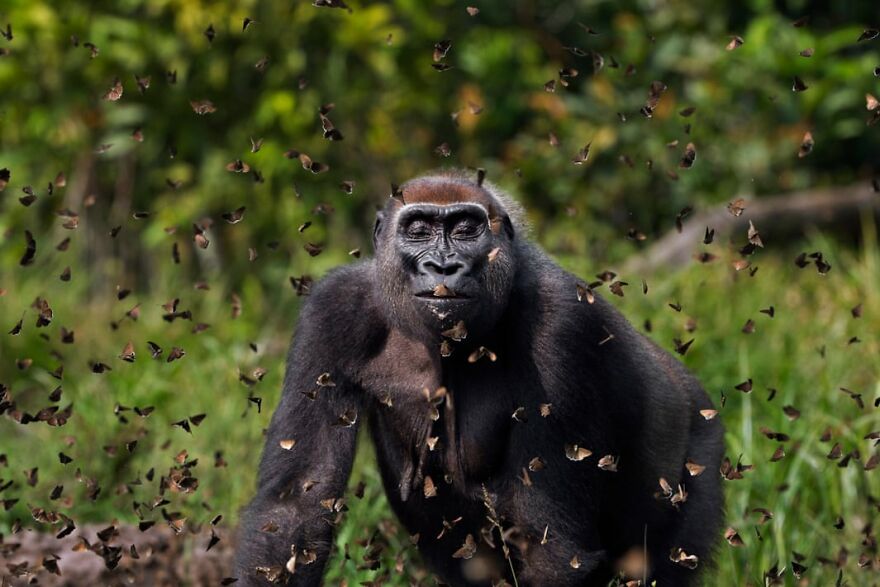 #7 Wildlife, Honorable Mention: Anup Shah, United Kingdom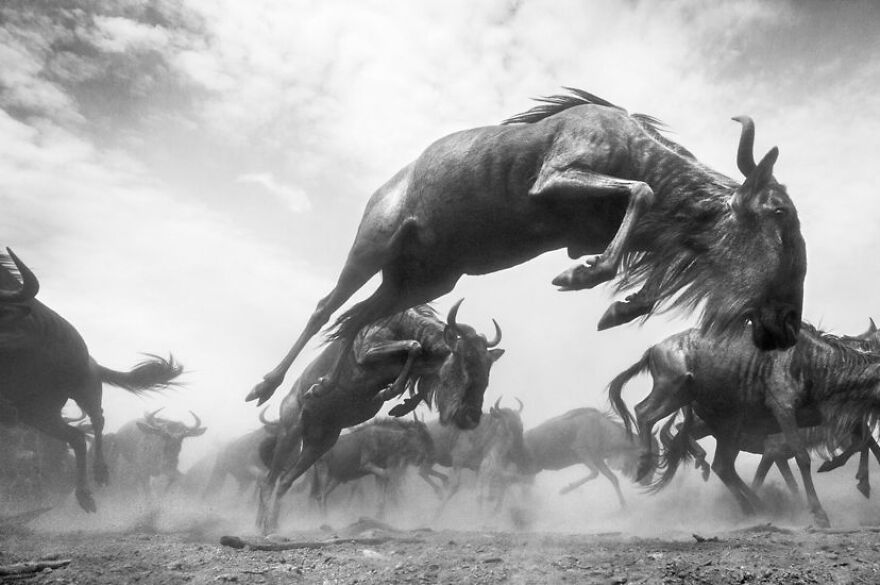 #8 People And Nature, Second Place: Tom Overall, Australia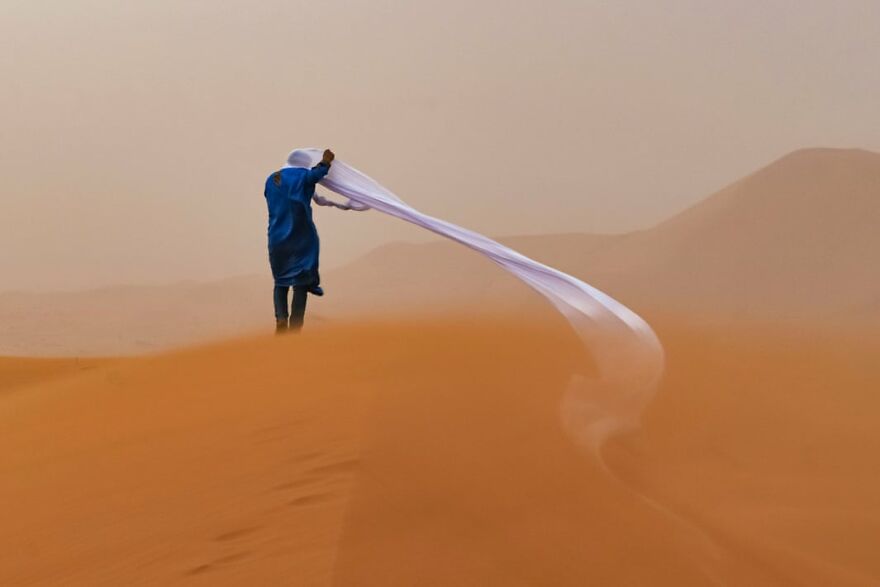 #9 People And Nature, First Place: Alain Schroeder, Belgium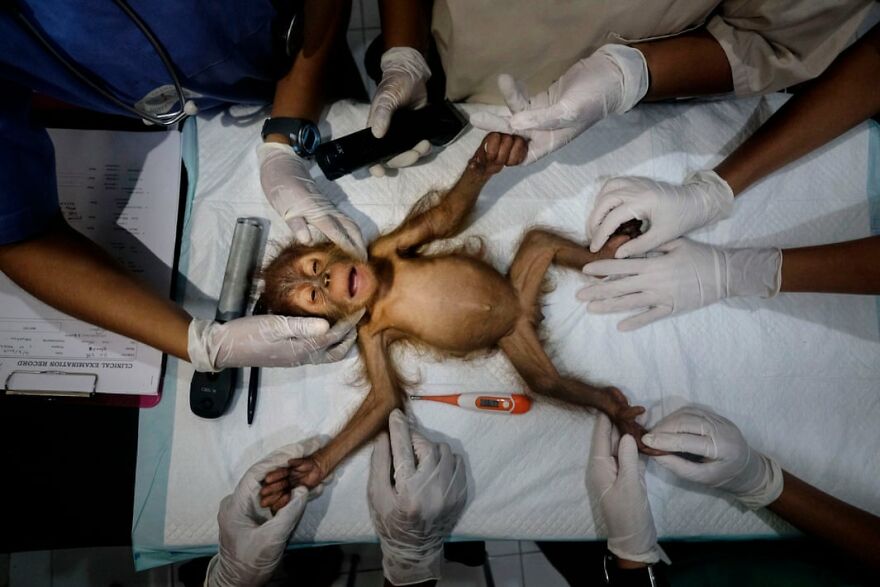 #10 People And Nature, Third Place, Sebnem Coskun, Turkey
#11 People And Nature, Honorable Mention: Minqiang Lu, China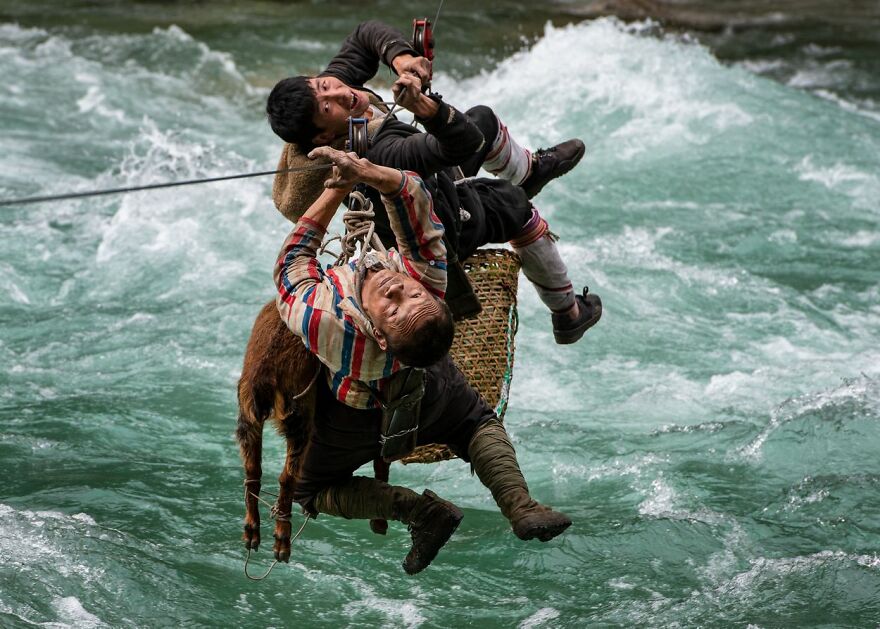 #12 Water, Third Place: Man Wai Wong, Hong Kong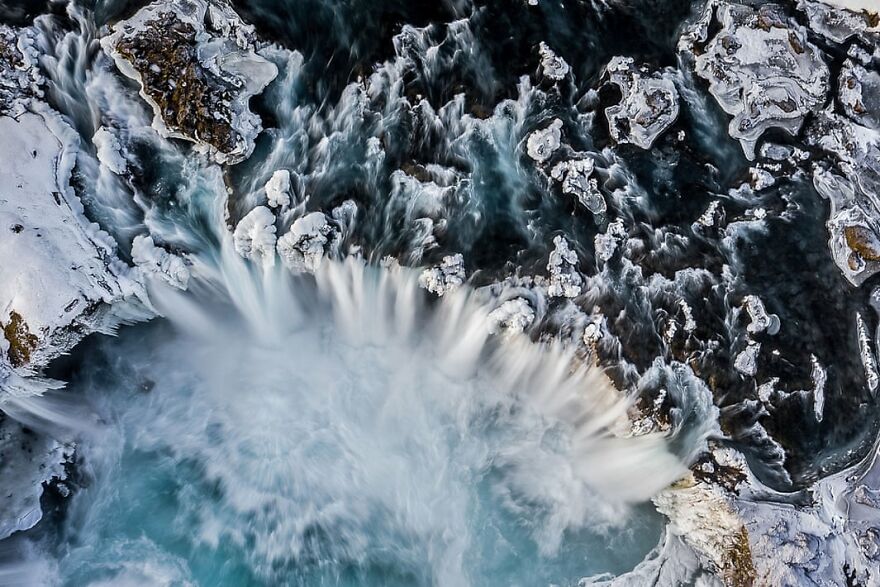 #13 Landscape, Second Place: Denis Ferreira Netto, Brazil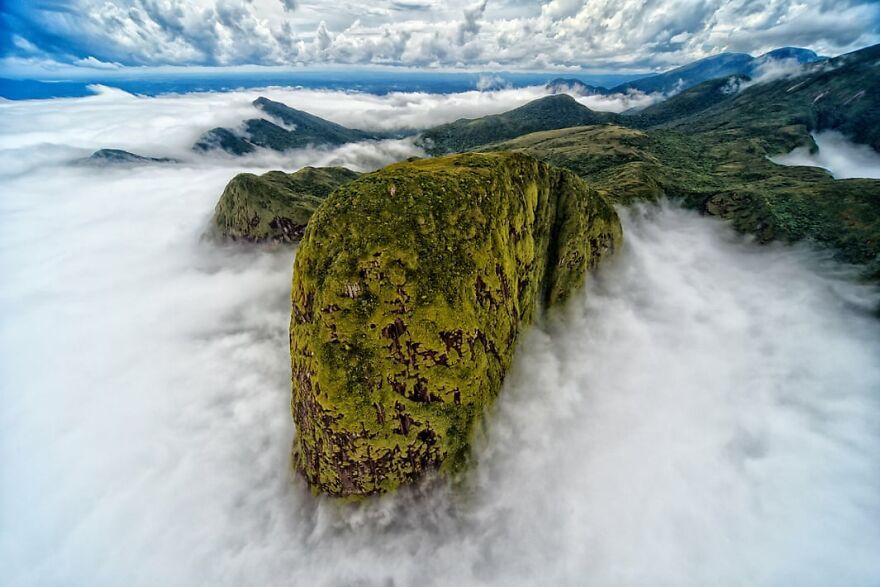 #14 Wildlife, Honorable Mention: Thomas Vijayan, Canada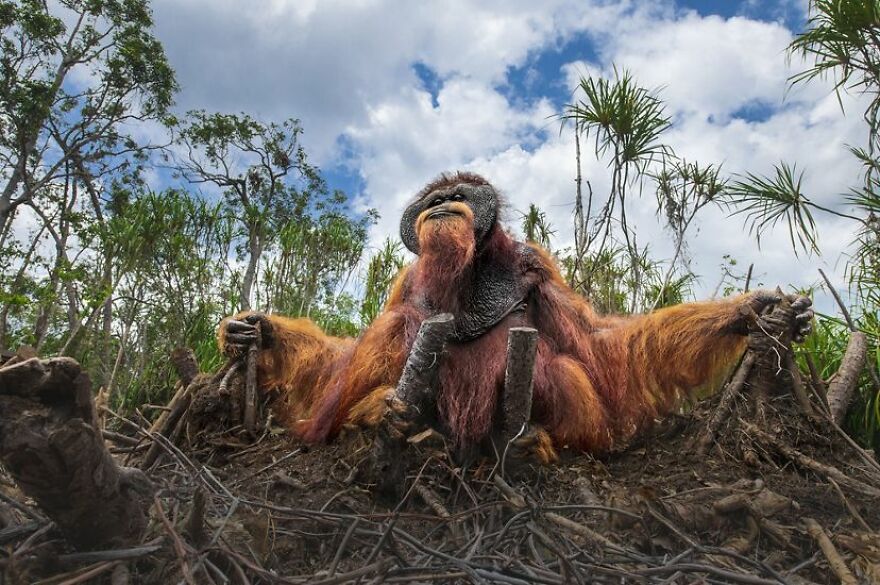 #15 Landscape, Honorable Mention: Scott Portelli, Australia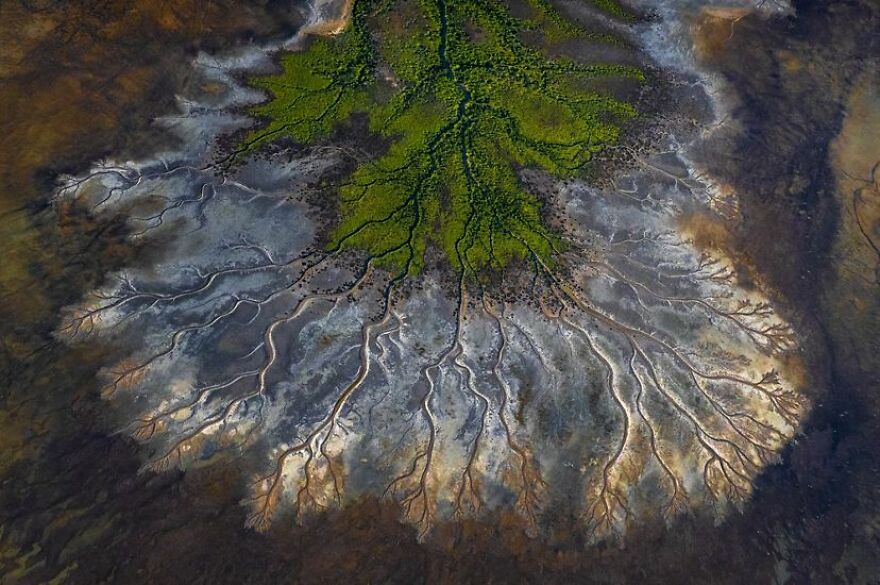 #16 Water, First Place: Kazi Arifujjaman, Bangladesh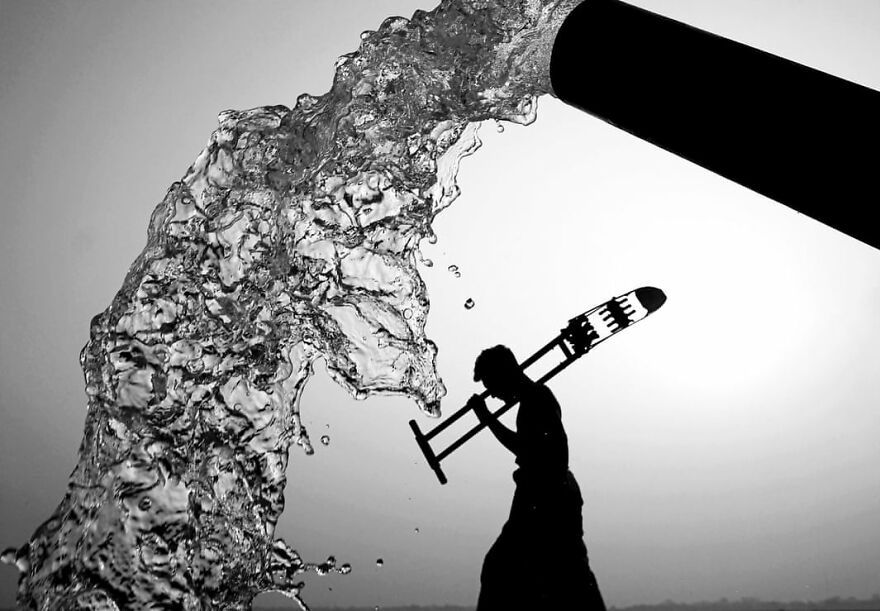 #17 Wildlife, Third Place: Viktor Vrbovský, Czech Republic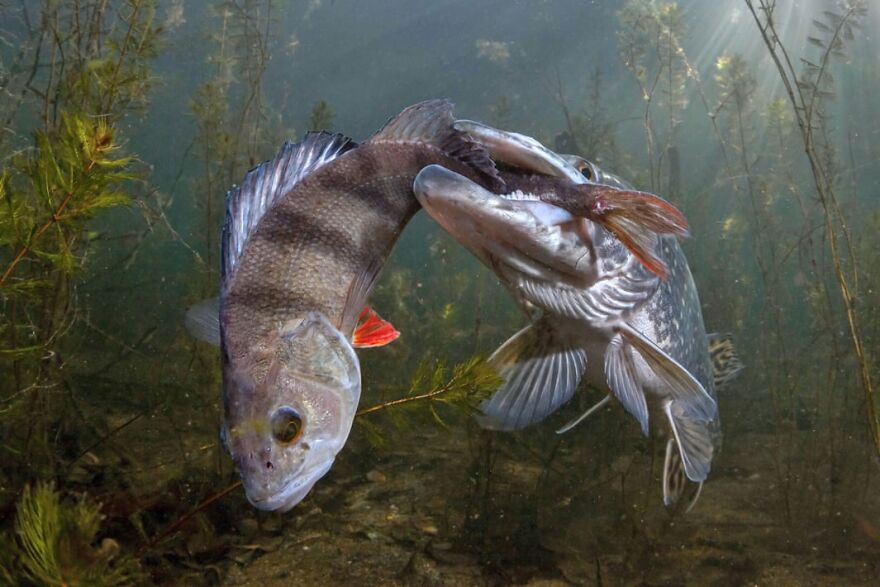 #18 Landscape, Honorable Mention: Kim-Pan Dennis Wong, Hong Kong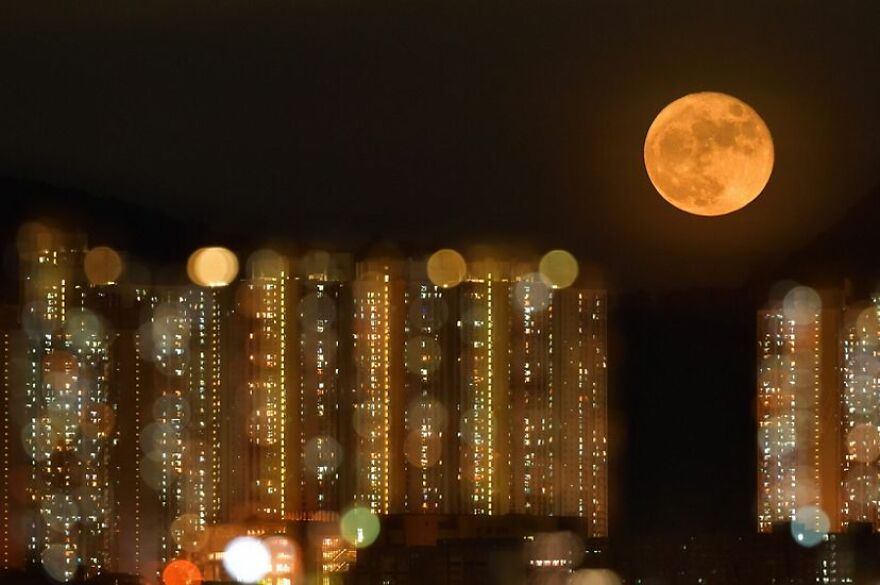 #19 People And Nature, Honorable Mention: Wax Leung, Hong Kong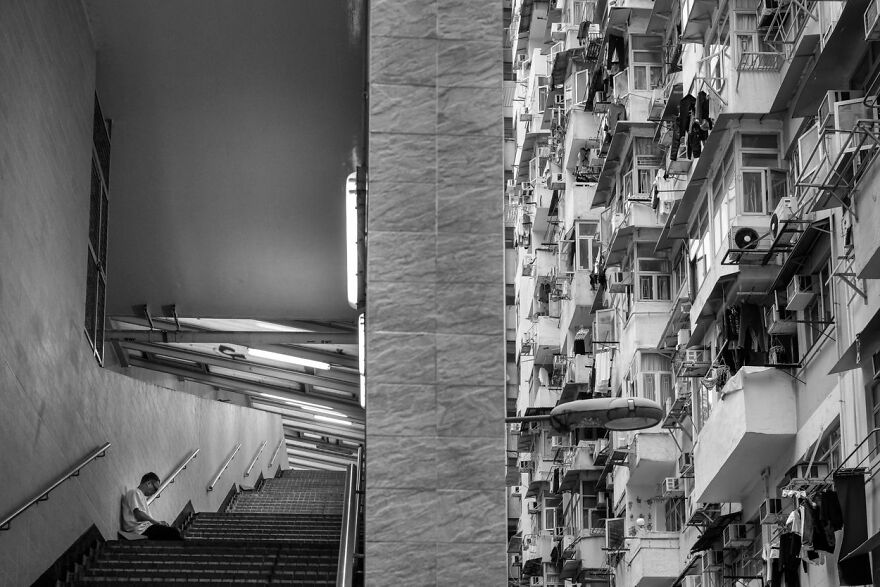 #20 Landscape, Third Place: Jassen Todorov, US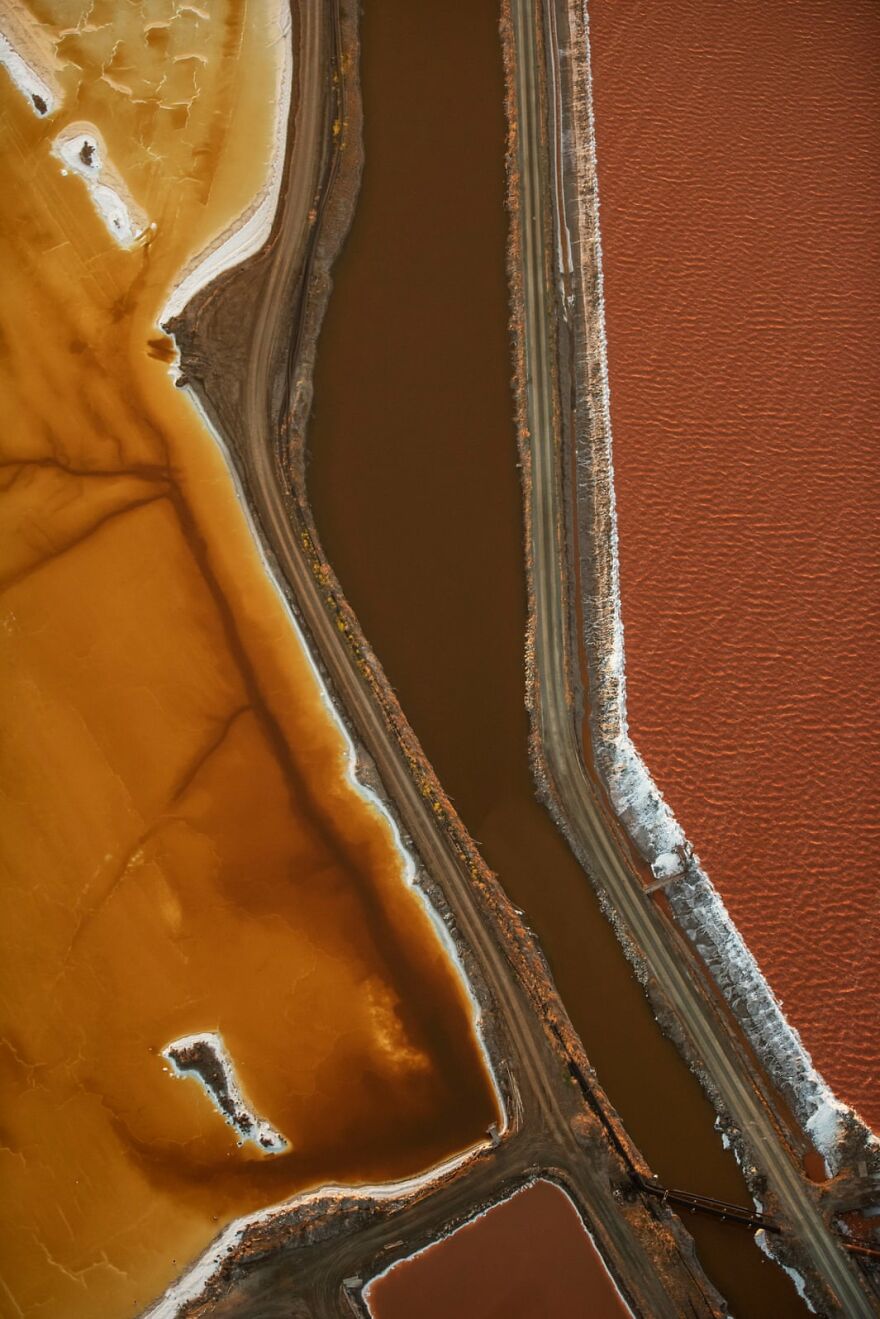 ---
Check our related articles: