Canadian photographer and digital artist Nathan (Modifyeye) creates stunning surreal photo manipulations. Nathan specializes in landscape and surreal photo manipulation photography.
In his words "From a young age I was always fascinated with all things creative. I used to draw all the time, paint, and make paper mache crafts of all sorts of things. I primarily operate in a digital world now, but I still maintain a very hands-on artistic approach. Merging these two creative worlds has helped me create unique works of art with an outside-the-box process. I'd much rather build a prop in real life and shoot it on camera than to digitally render one in post production. Art is in the process."
Scroll down and inspire yourself. You can find more work from Modifyeye's Instagram.
You can find Modifeye on the web:
#1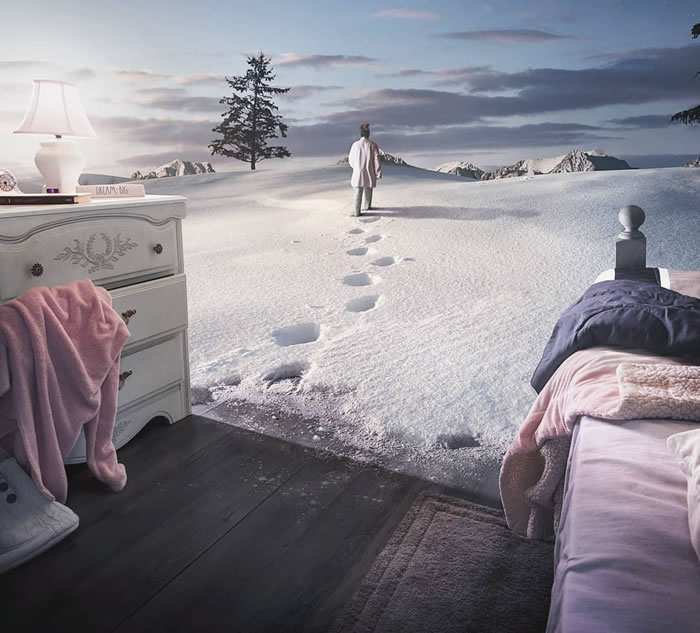 #2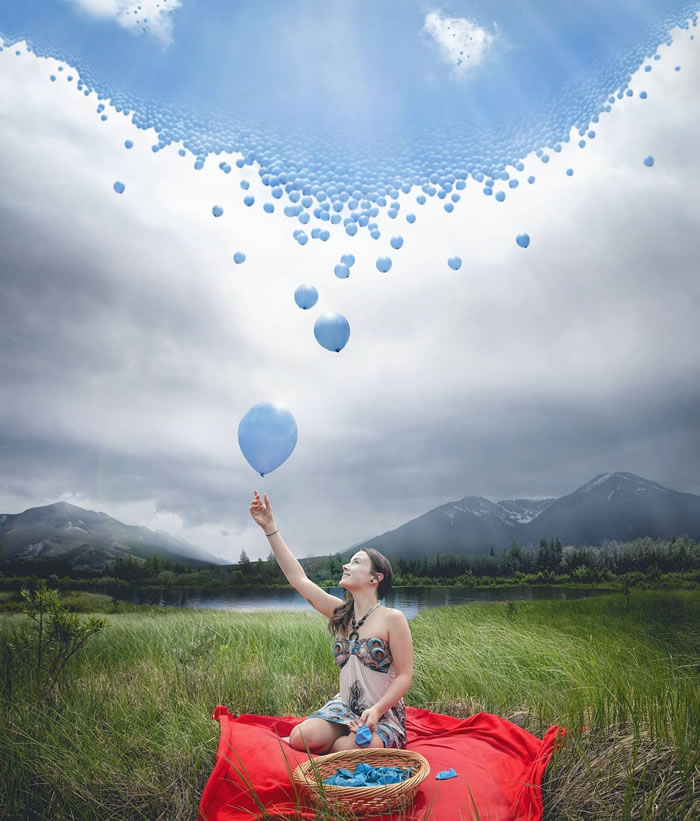 #3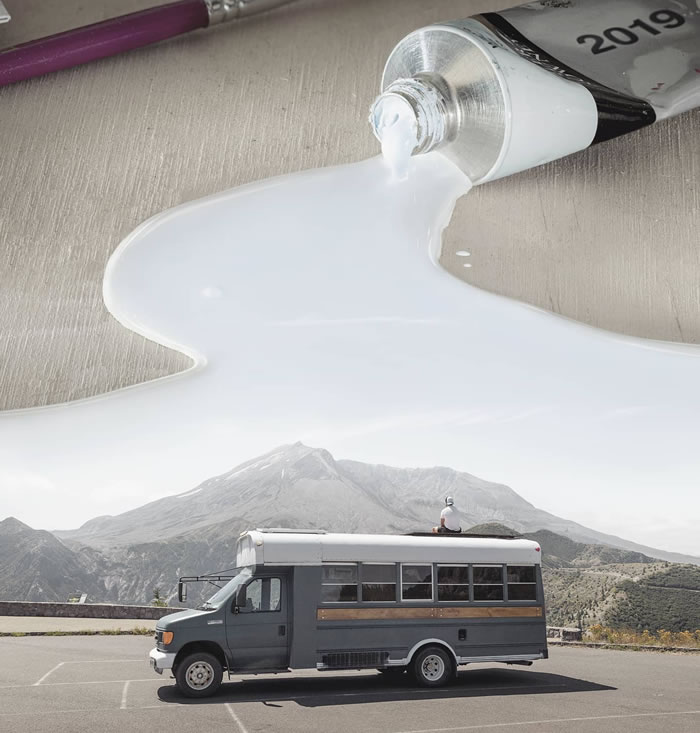 #4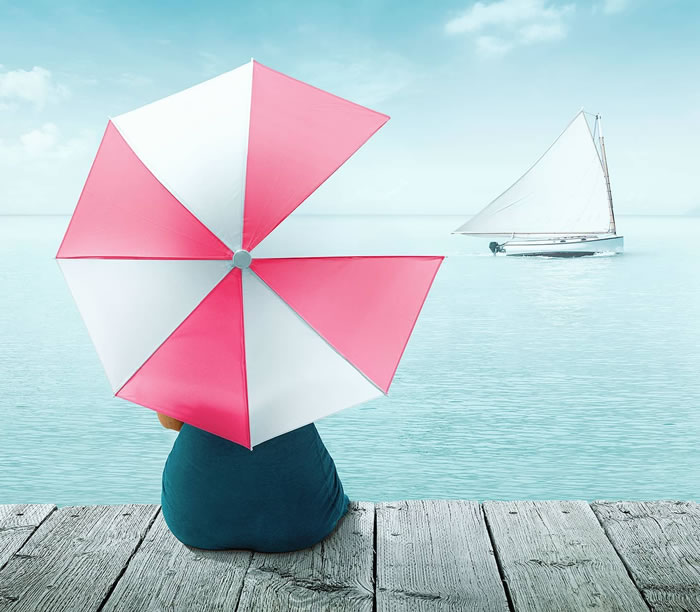 #5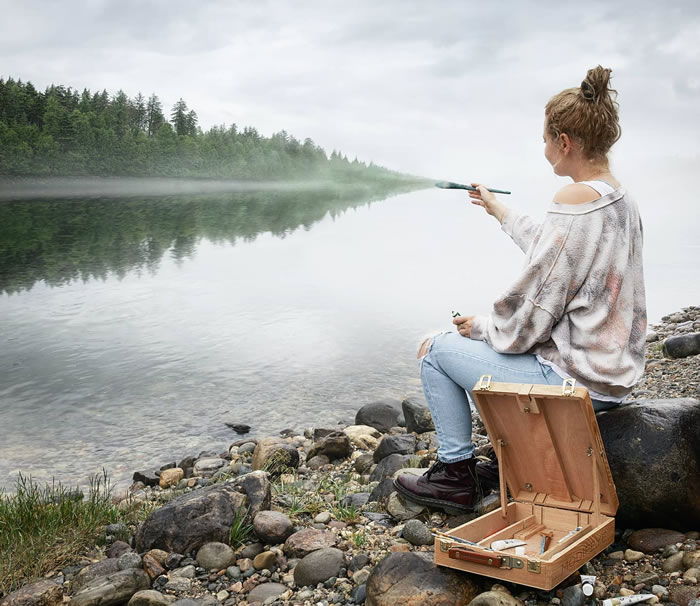 #6
#7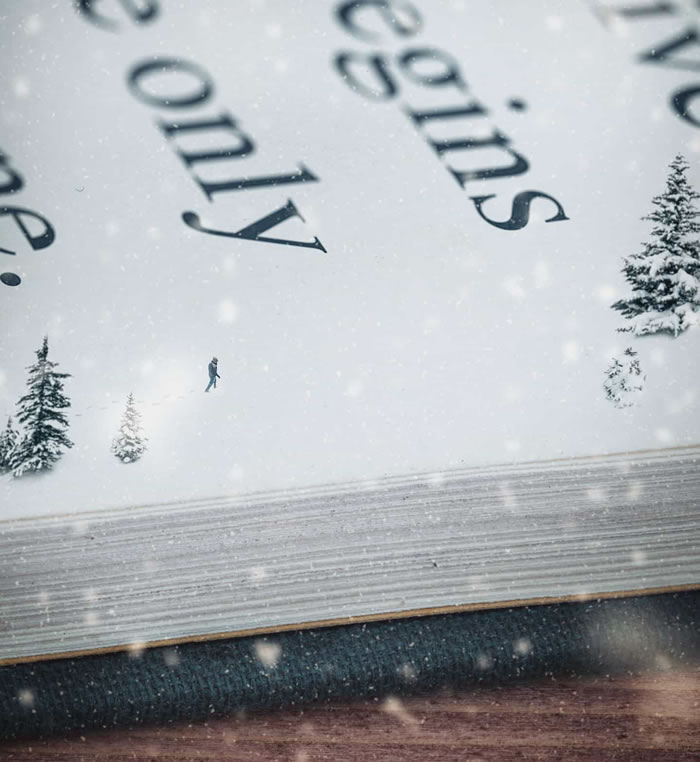 #8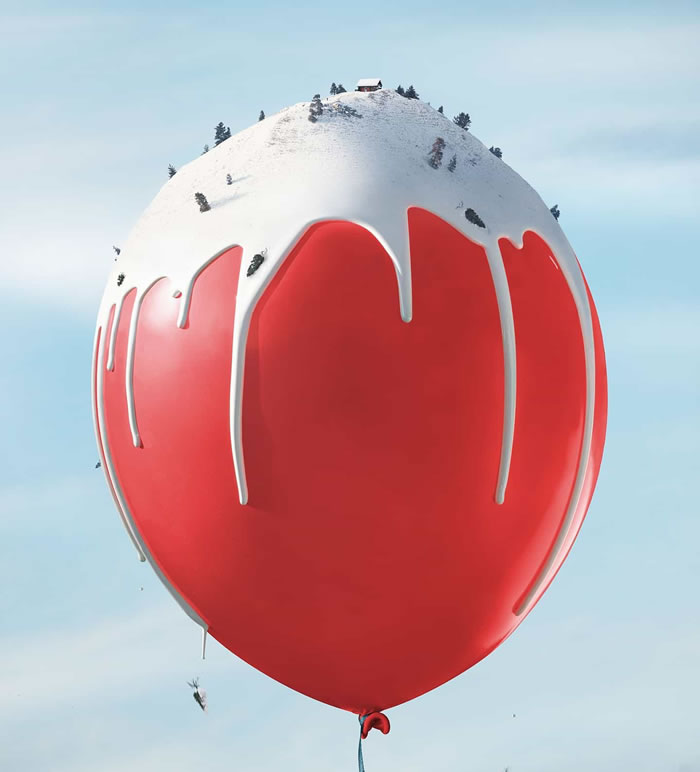 #9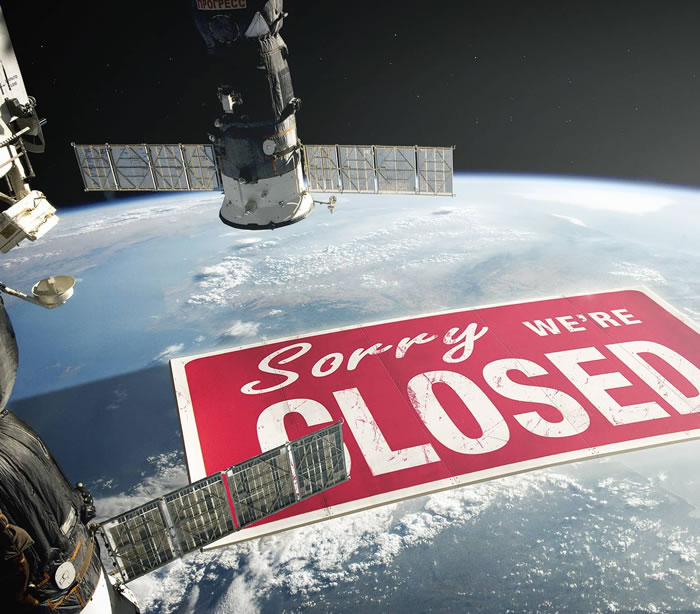 #10
#11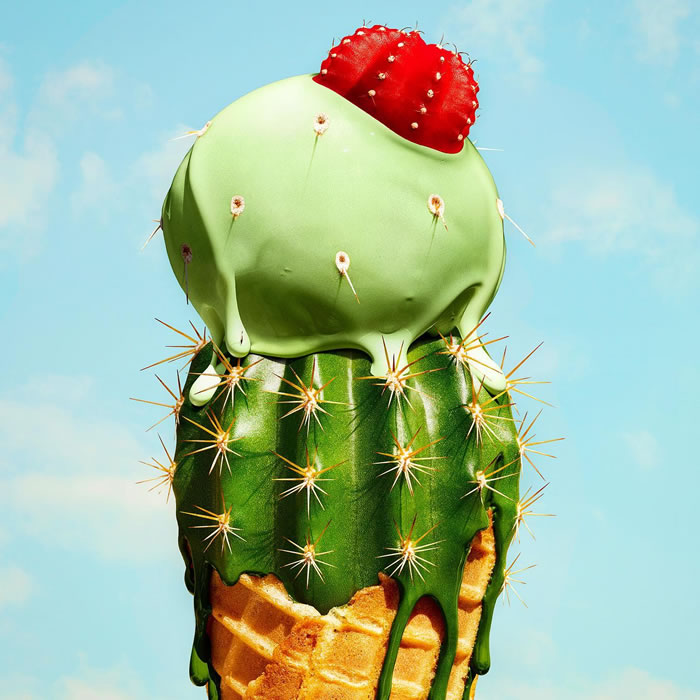 #12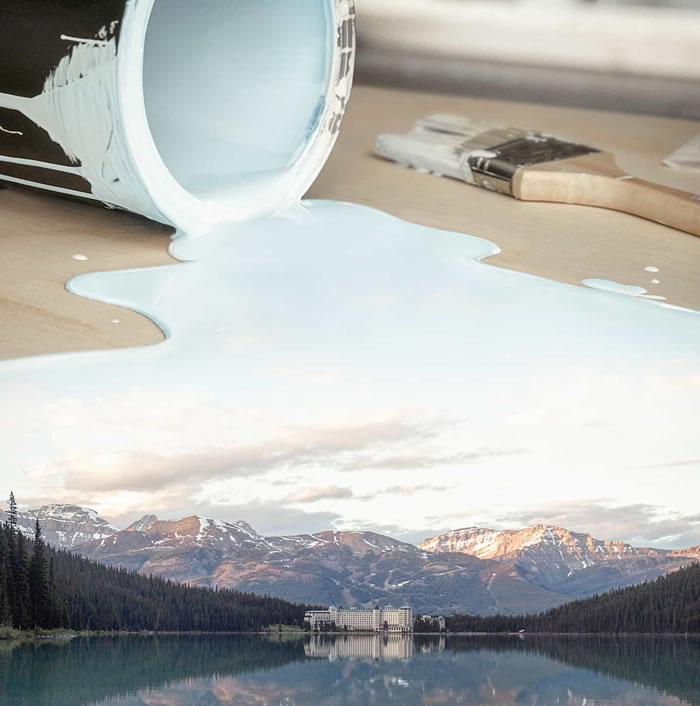 #13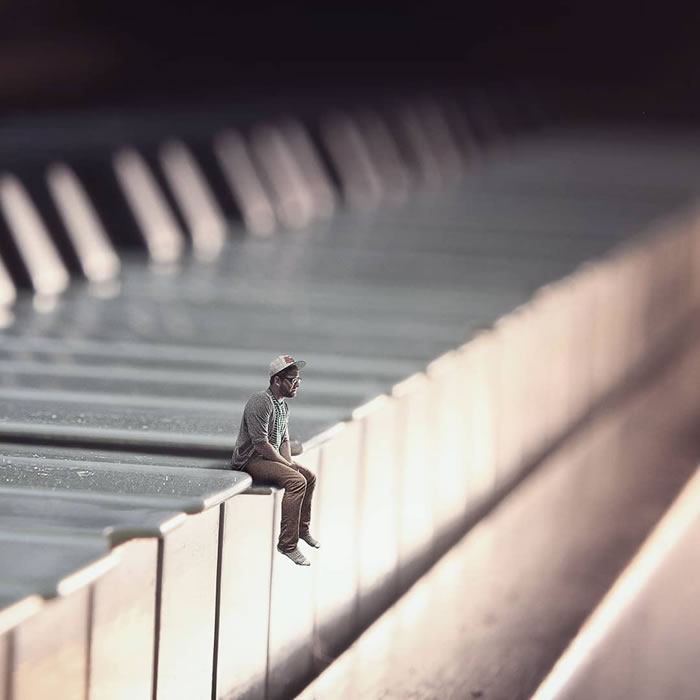 #14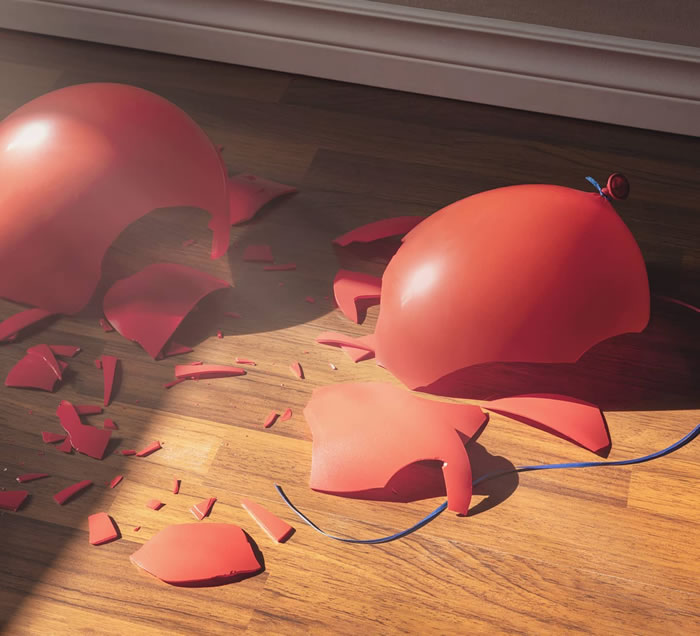 #15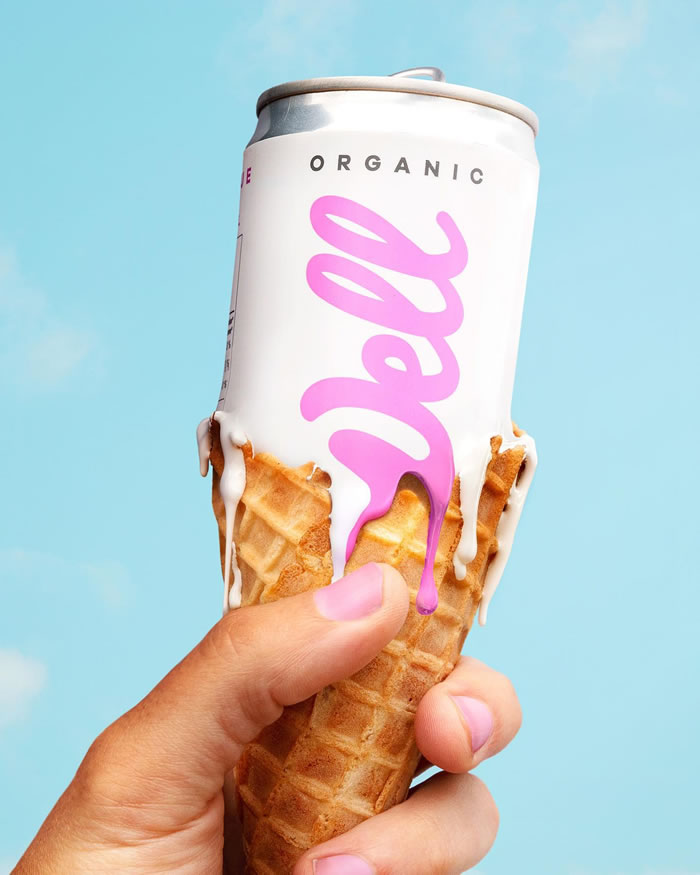 #16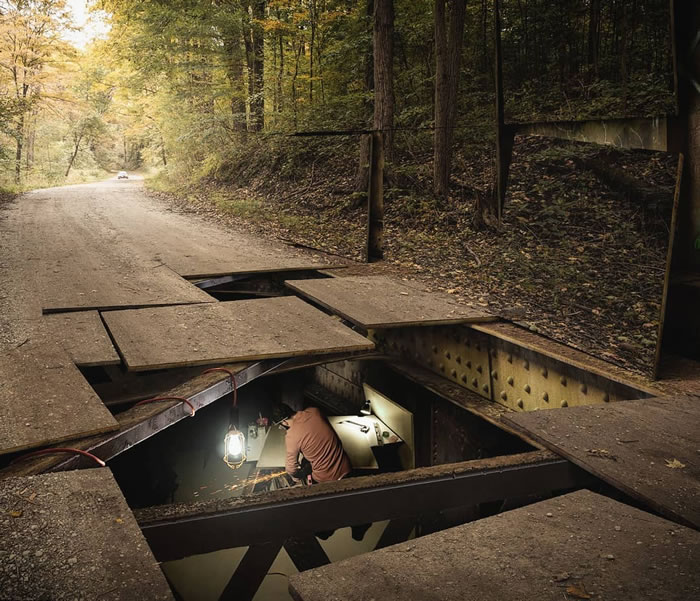 #17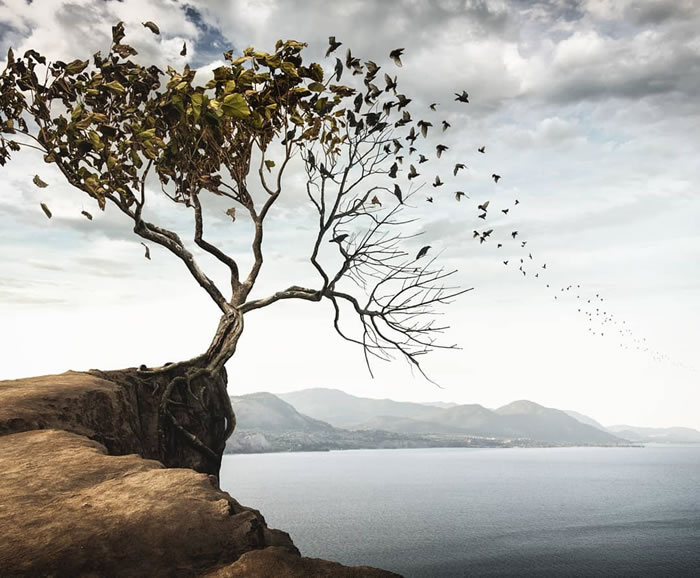 #18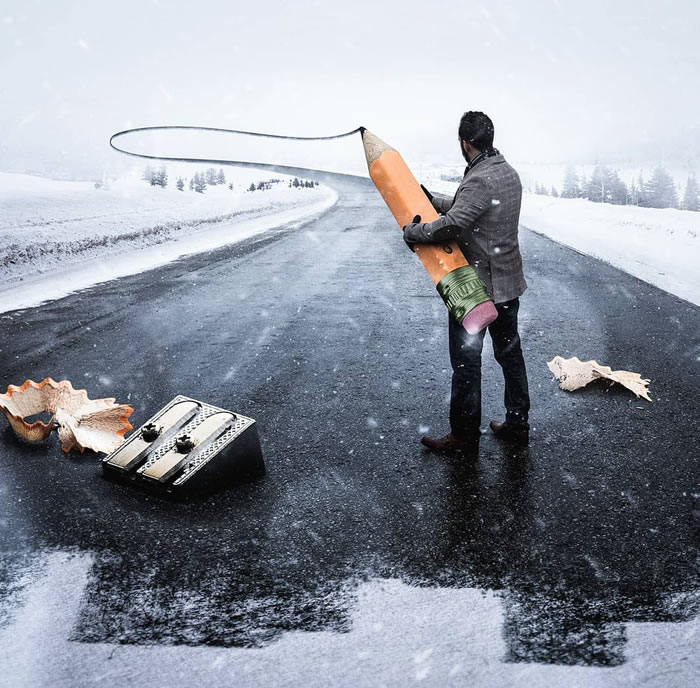 #19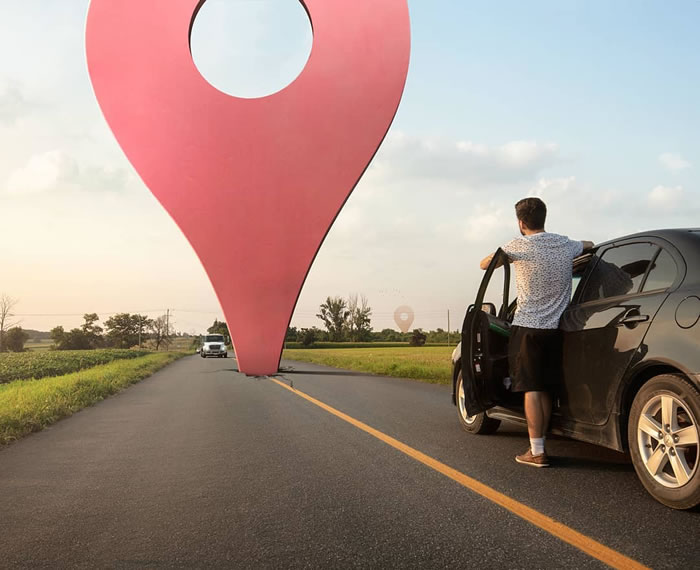 #20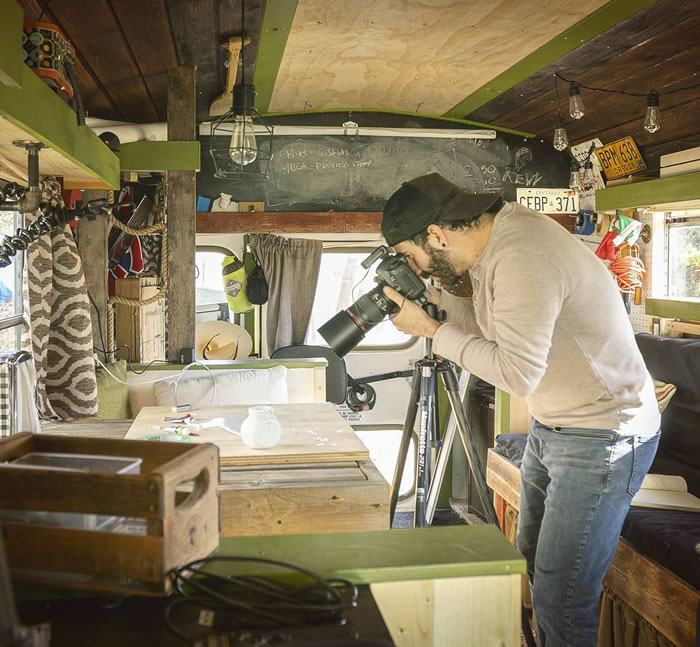 ---
Related Articles: