Digital Artist Luisa Azevedo creates dreamy and surreal photo manipulation. With surrealism photography as her specialty, Luisa Azevedo creates photos with blended elements that come together as beautiful and magical.
The theme of Luisa Azevedo's digital collages is a harmonious mix of real photos of landscapes, animals, and whimsical objects. That said, you would see clusters of crystals as well as orange peels into the mix. As if using a wand, Luisa Azevedo combines these elements into magical worlds. They include scenes where elephants would sprout flowers, antlers would hold oceans, and feathers are actually lush forests.
Scroll down and inspire yourself. The prints are available in Etsy, please check if you want to purchase.
You can find Luisa Azevedo on the web: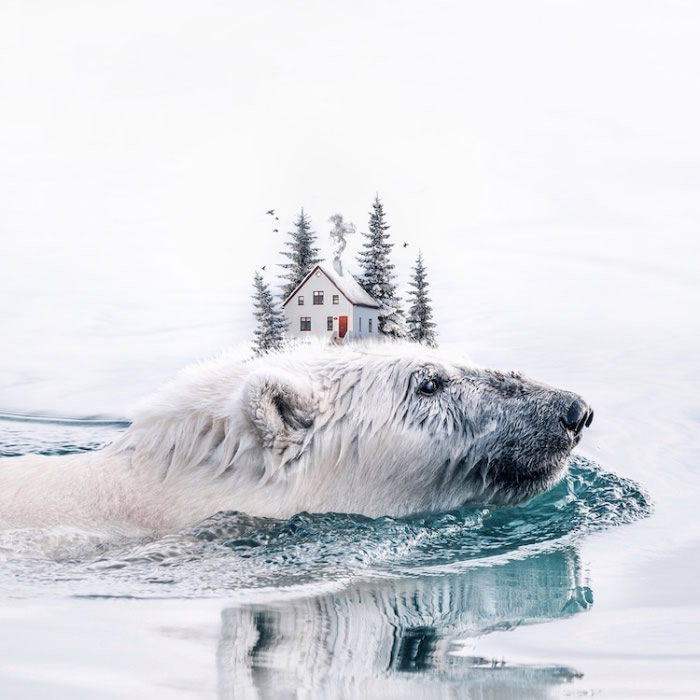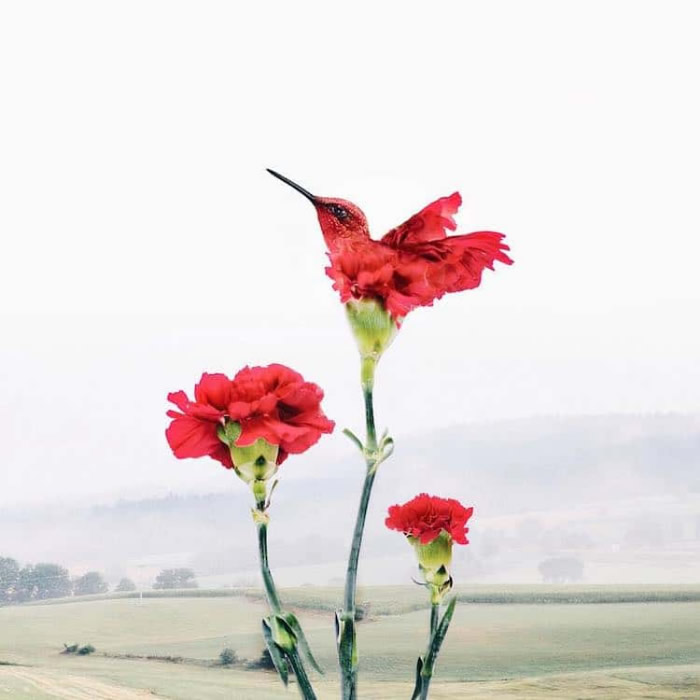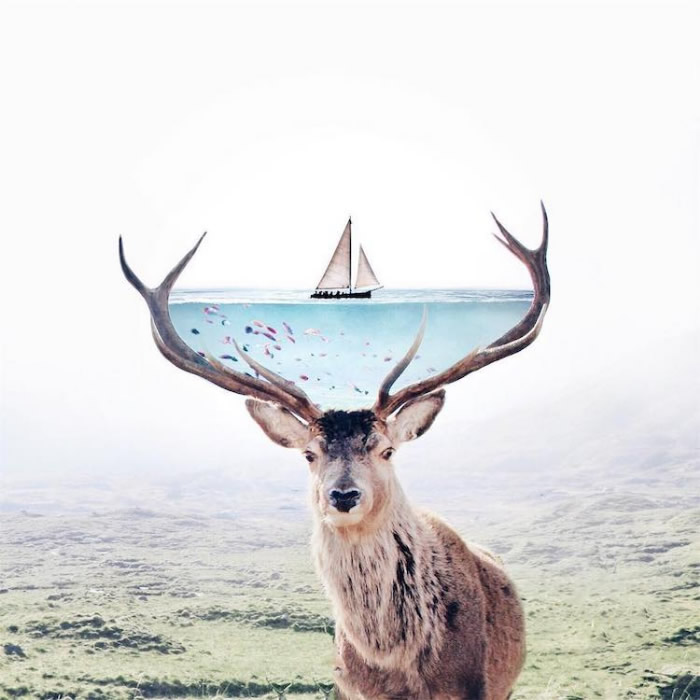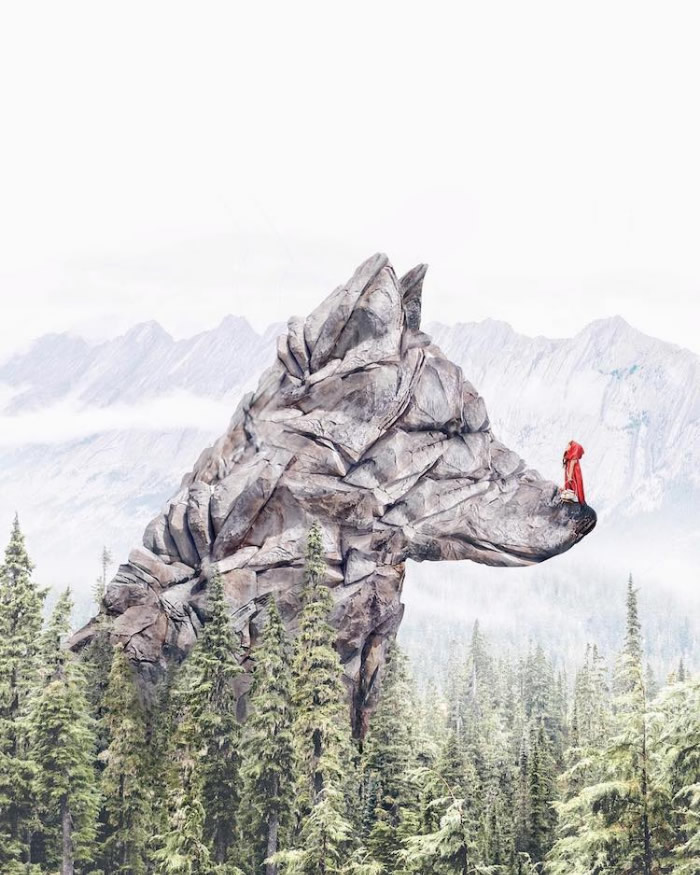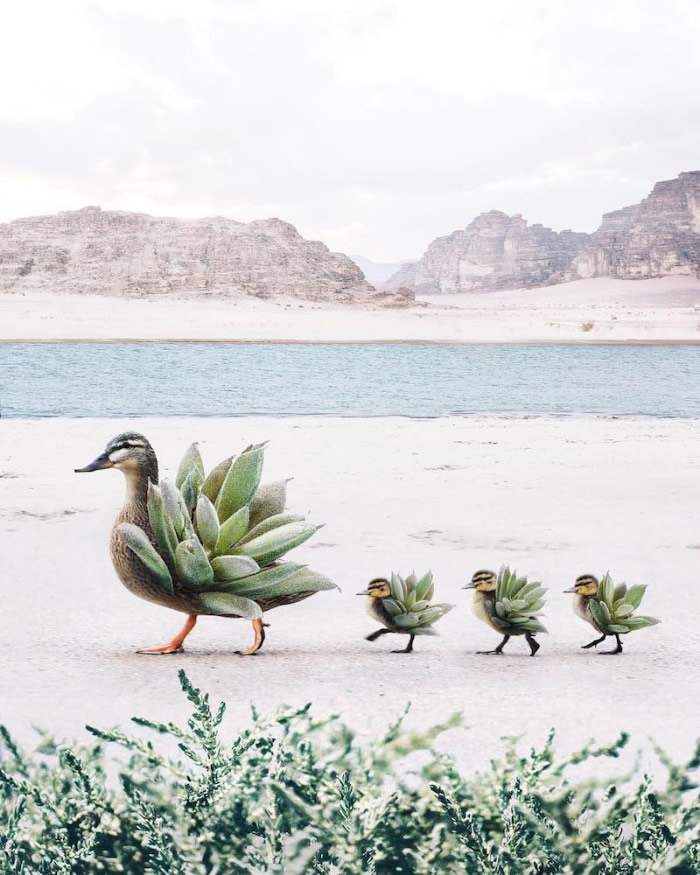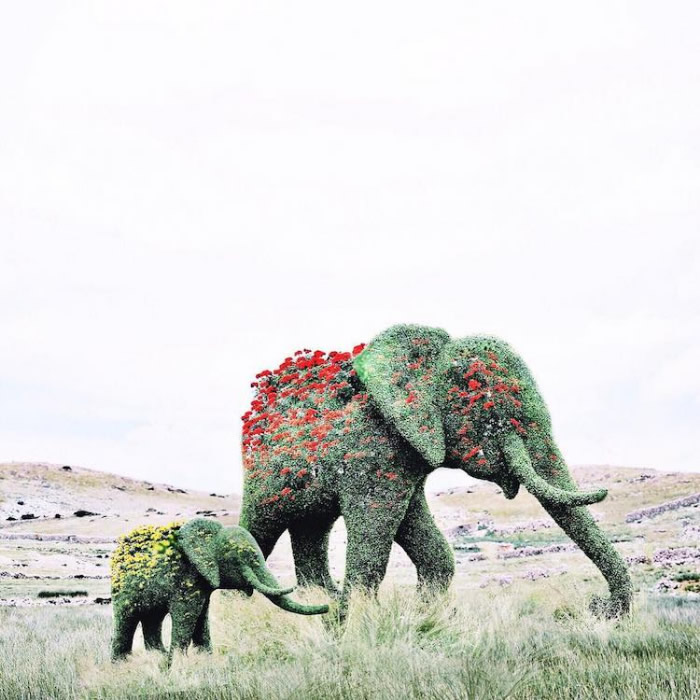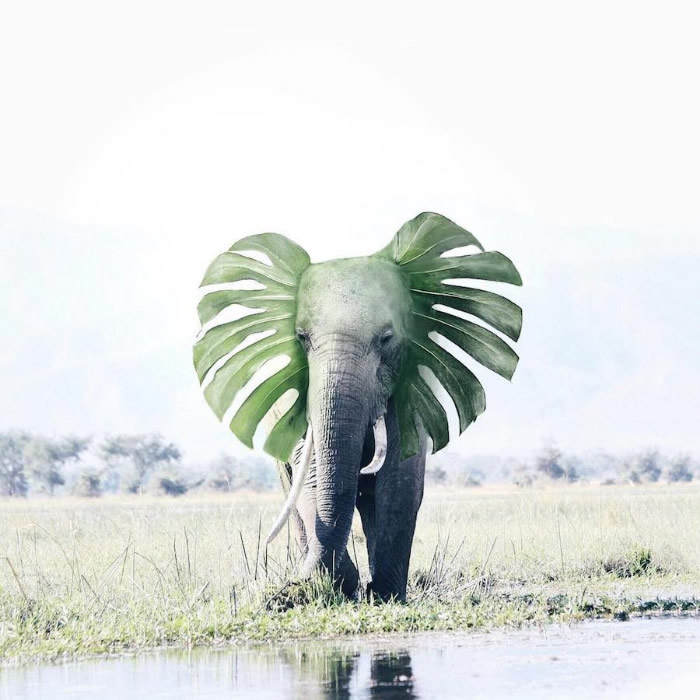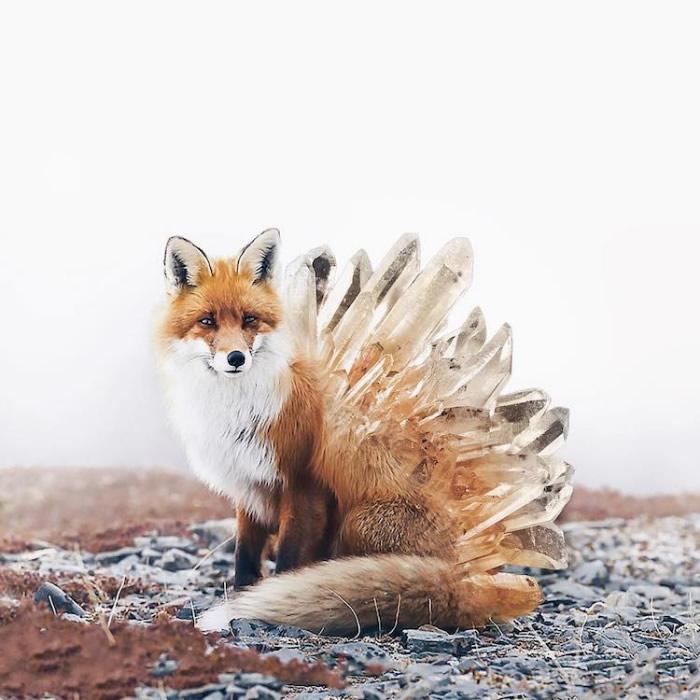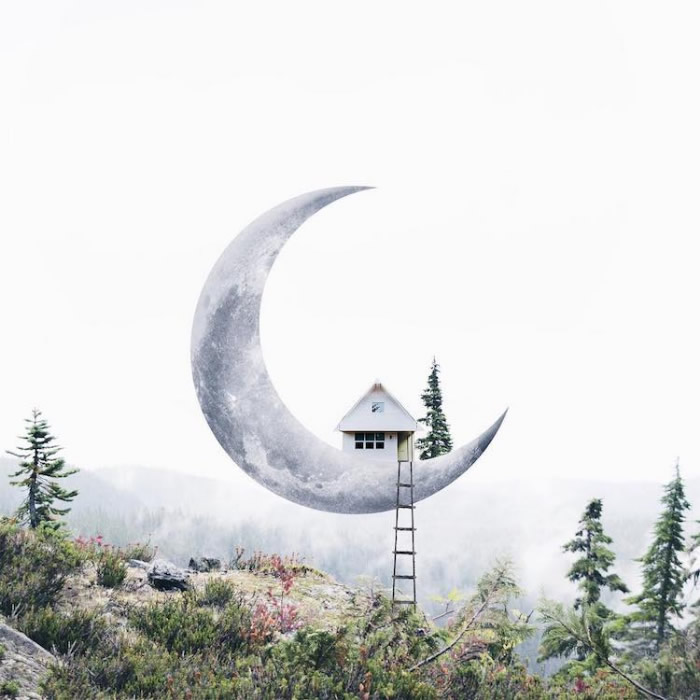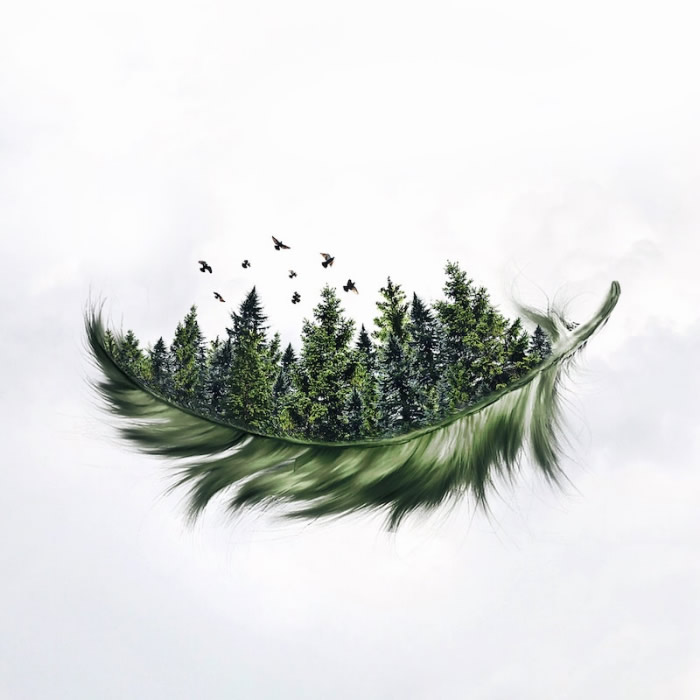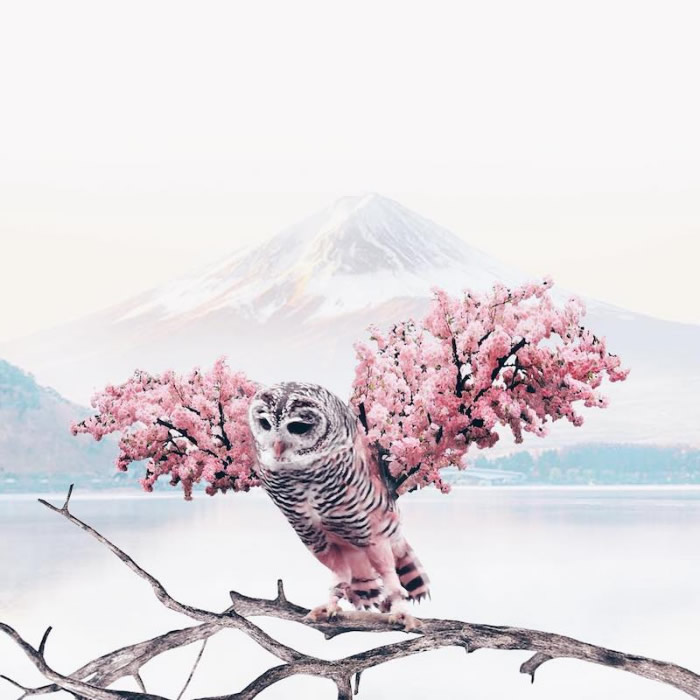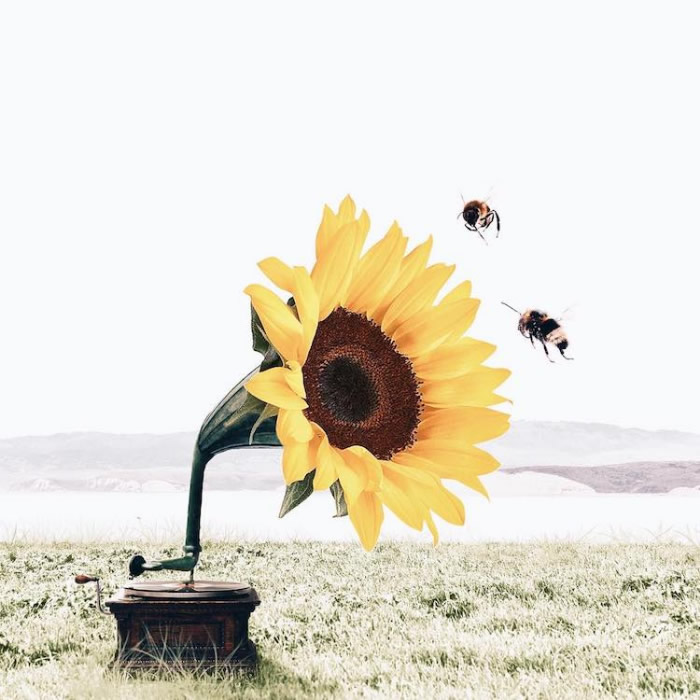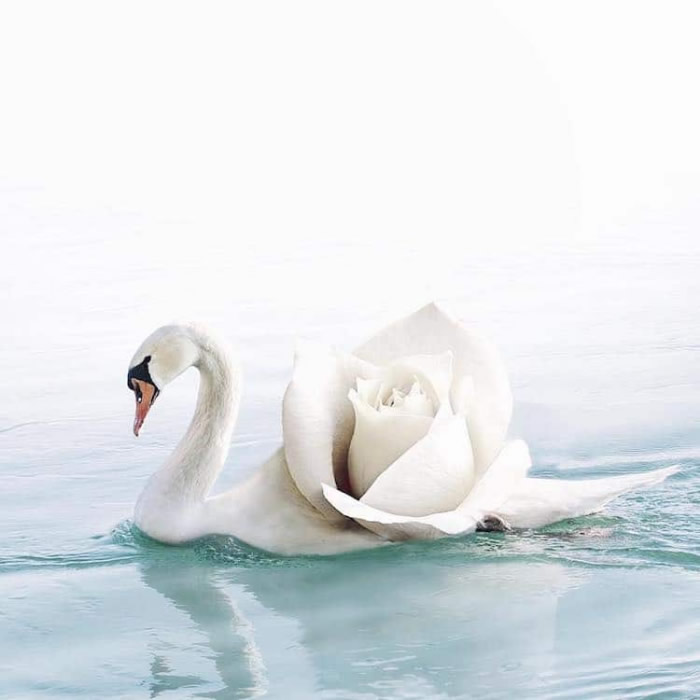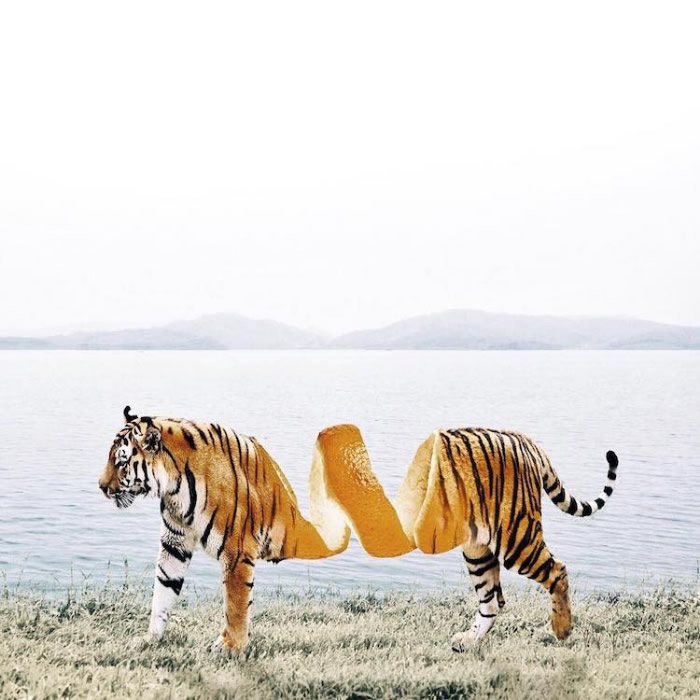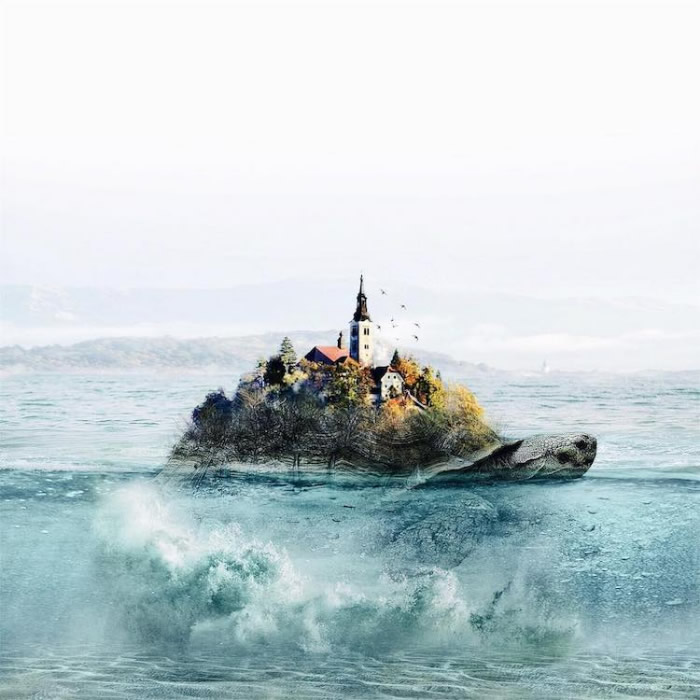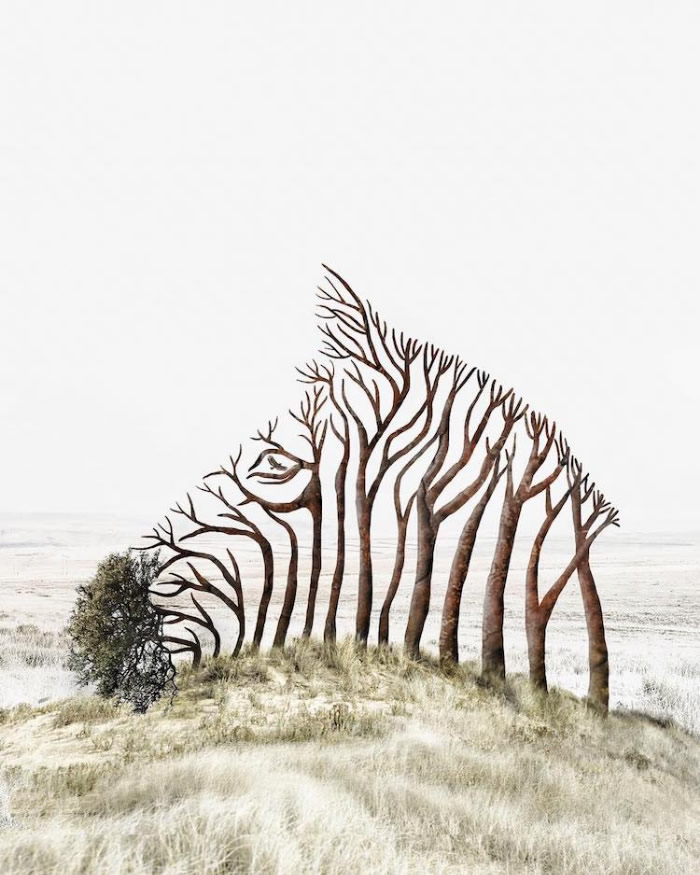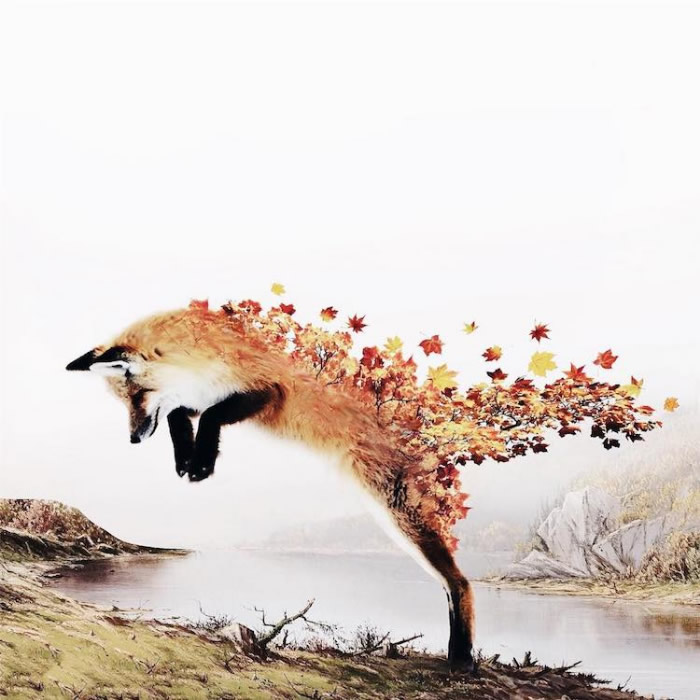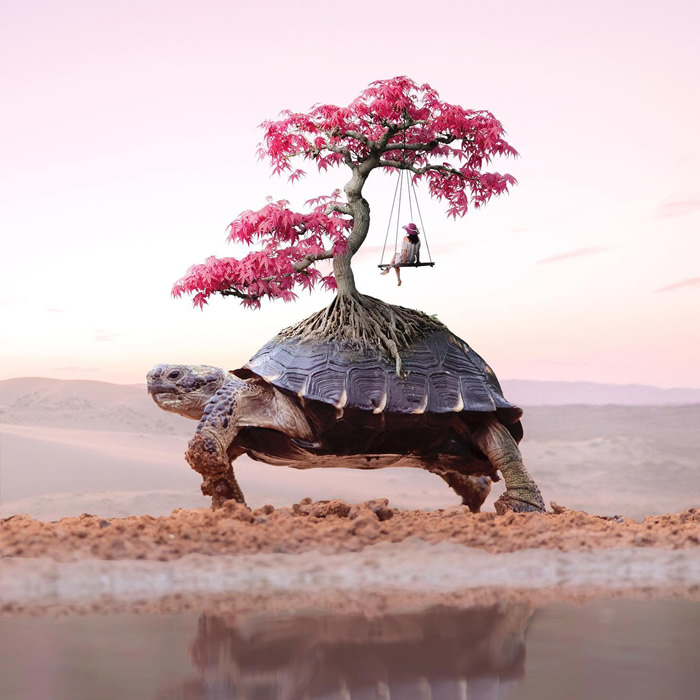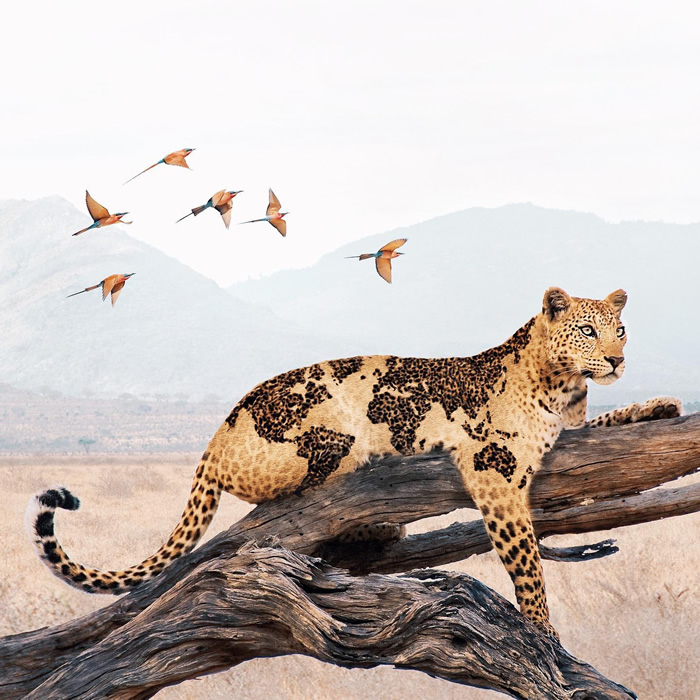 ---
You can find our previous articles: