Australian Digital Artist and Photographer Josh Dykgraaf creates amazing creatures made out of nature's elements. He blend animals and other creatures beautifully with nature with his amazing photo manipulation talent.
In his words "My real passion though is creating things that have an impact on people. All the effort is worth it when I see someone double-take at my work. The buzz I get from that moment can keep me going for days, imagining the viewer reconsidering the limits of the world or just investigating the details of my work."
Scroll down and inspire yourself. You can find more work in his Instagram account.
You can find Josh Dykgraaf on the web:
#1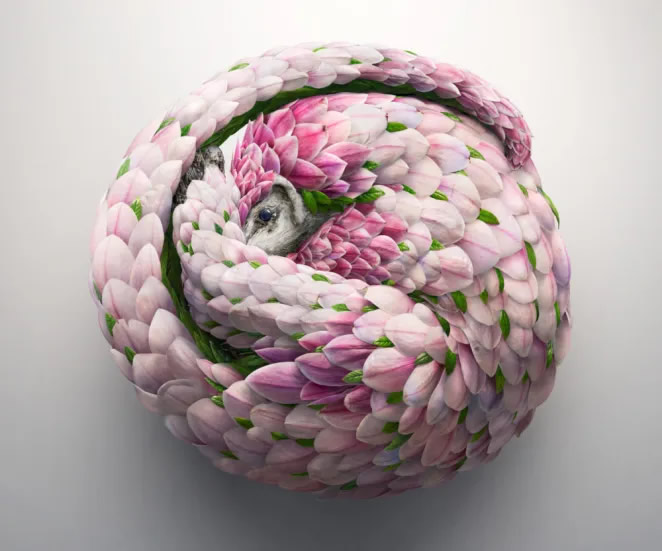 #2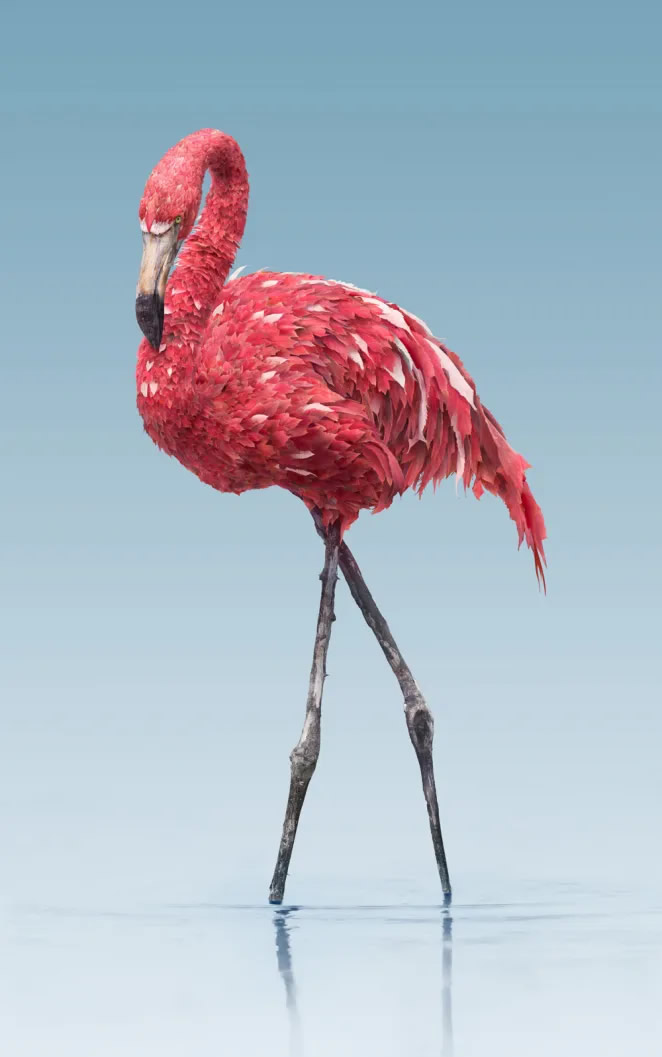 #3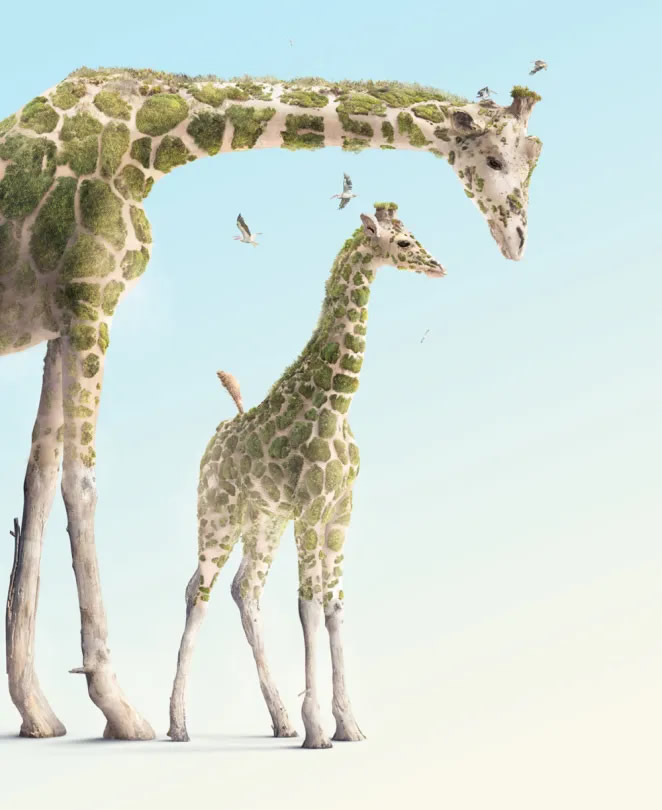 #4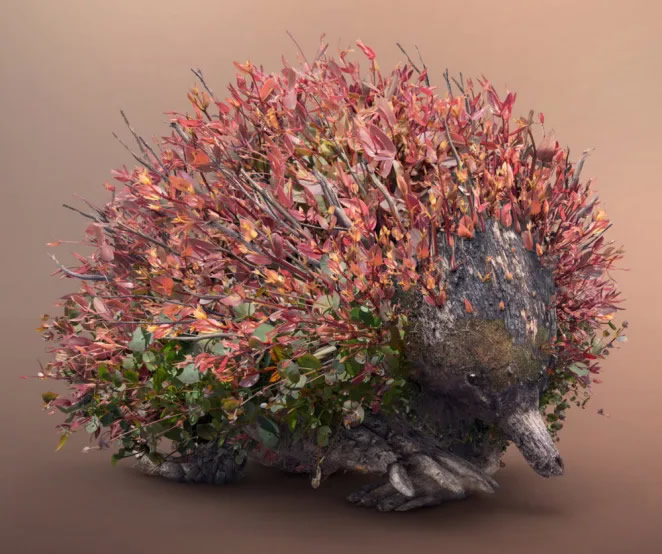 #5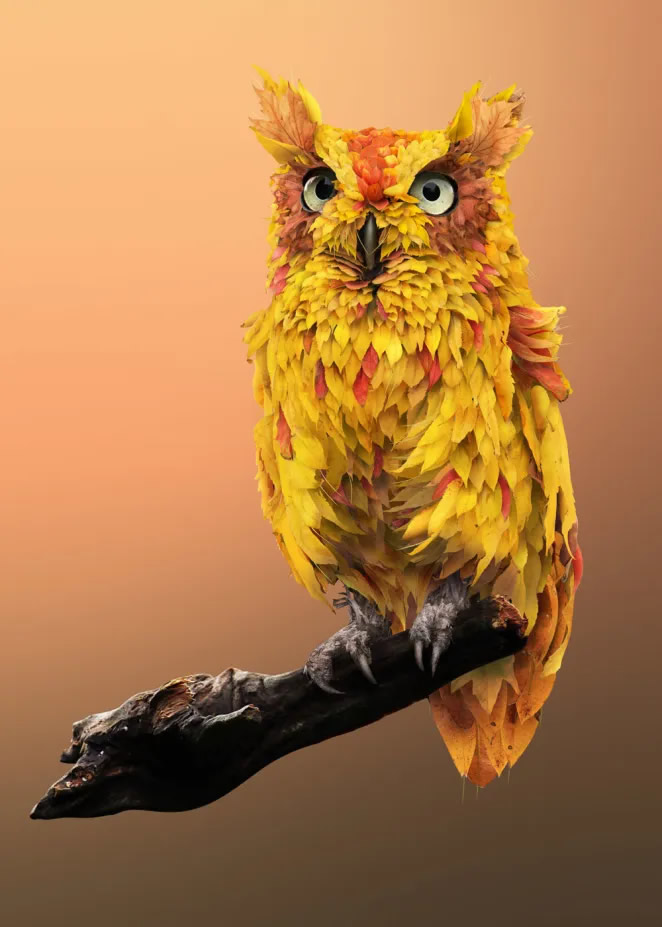 #6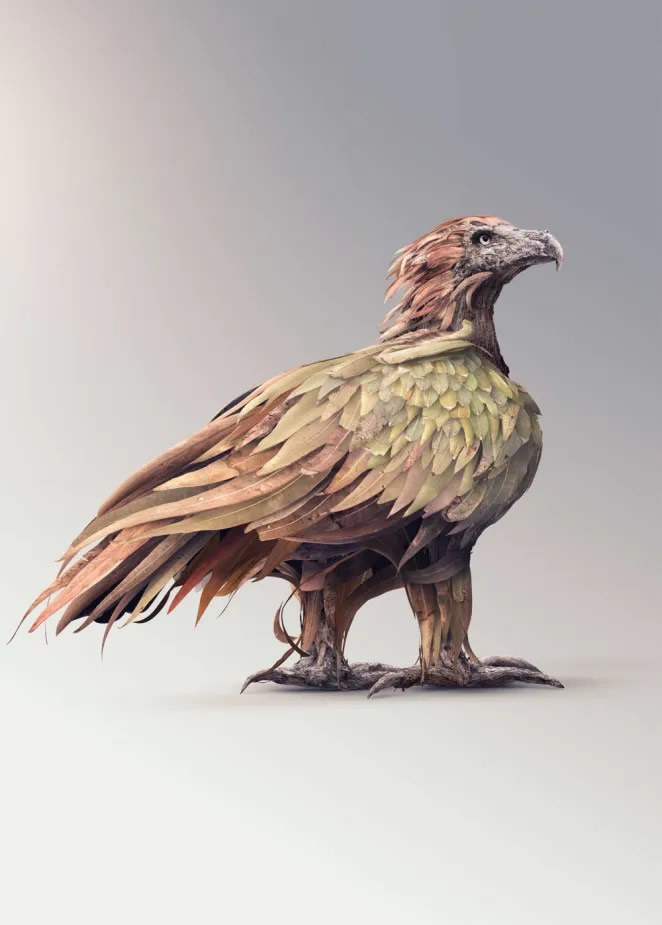 #7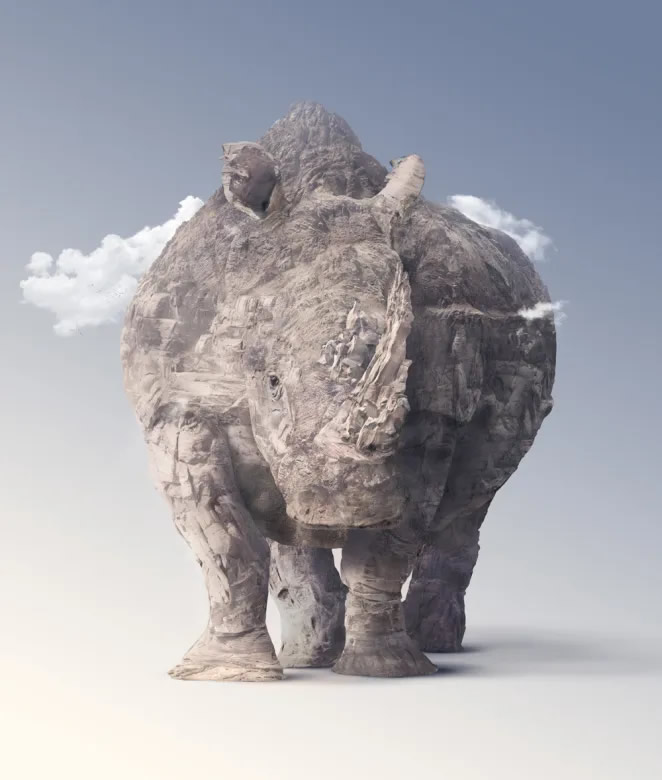 #8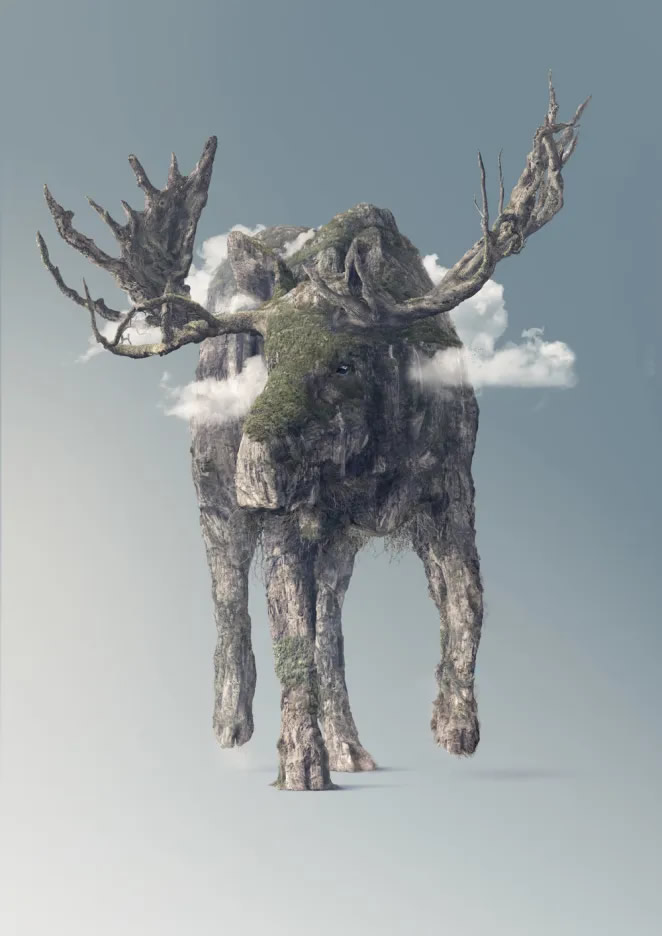 #9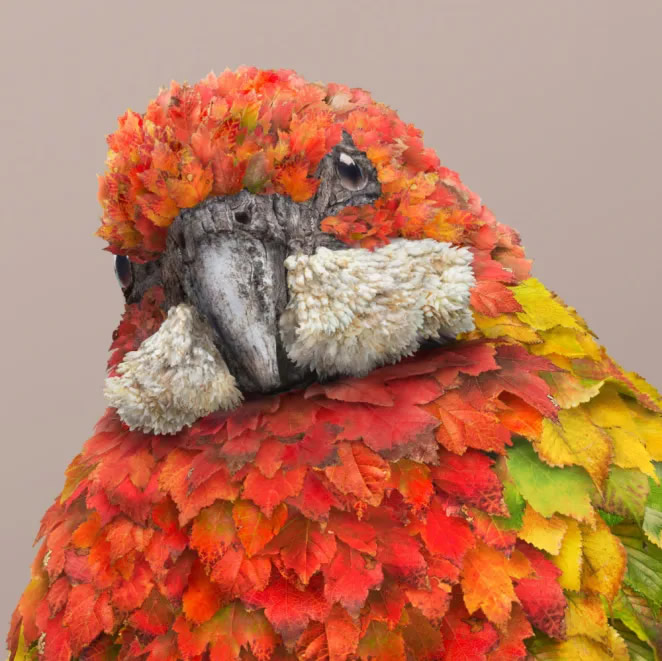 #10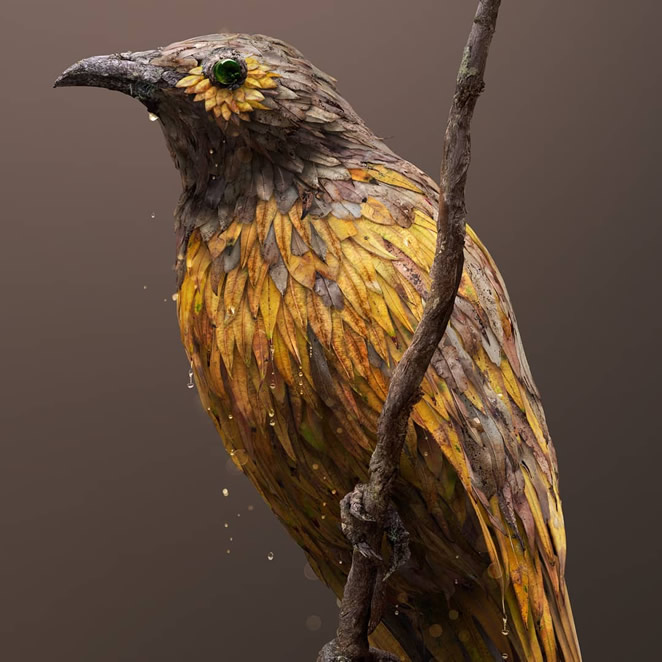 #11
#12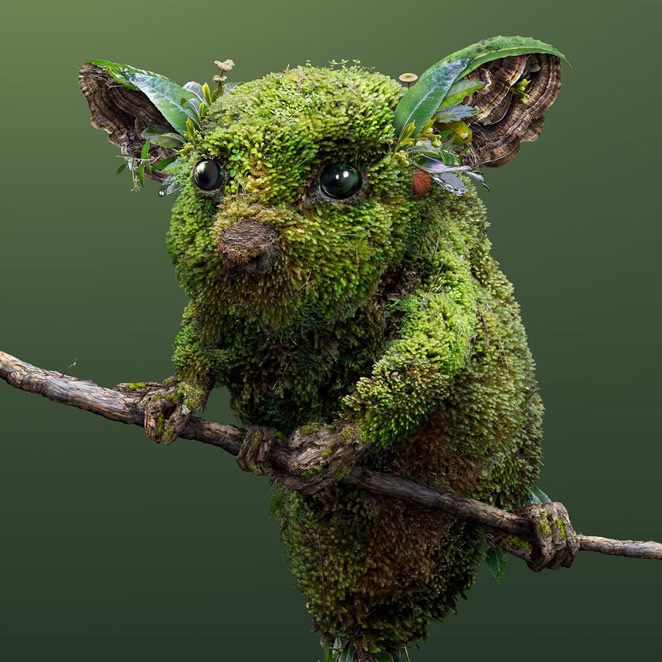 #13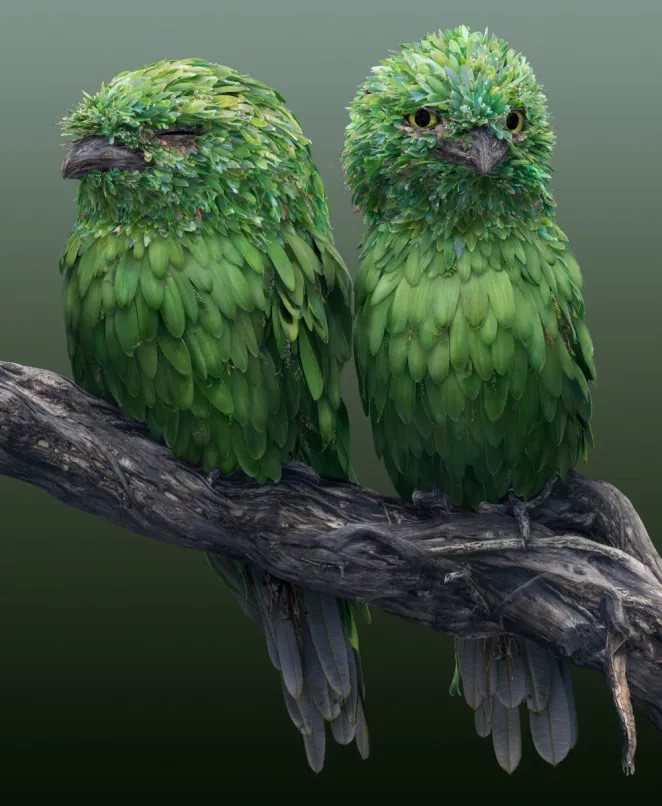 #14
#15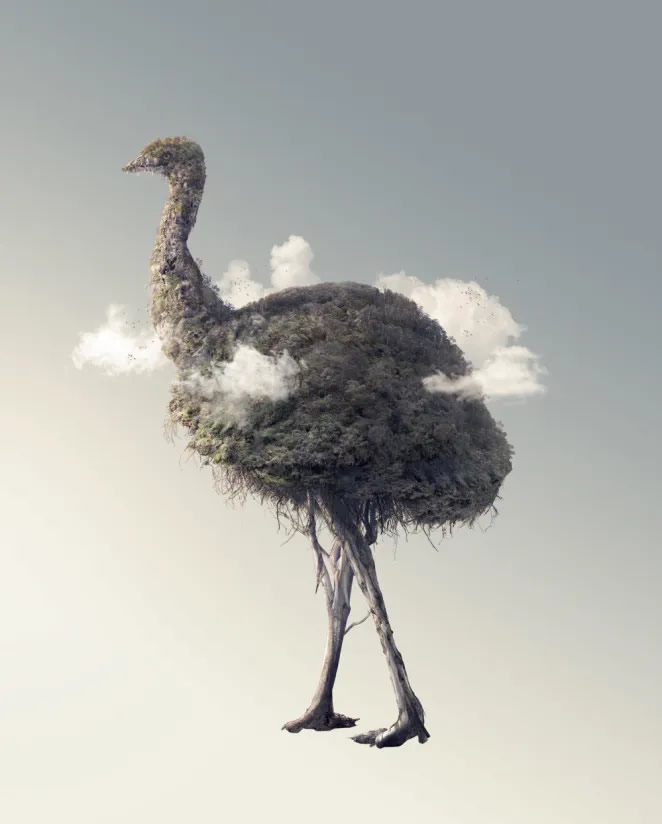 #16
#17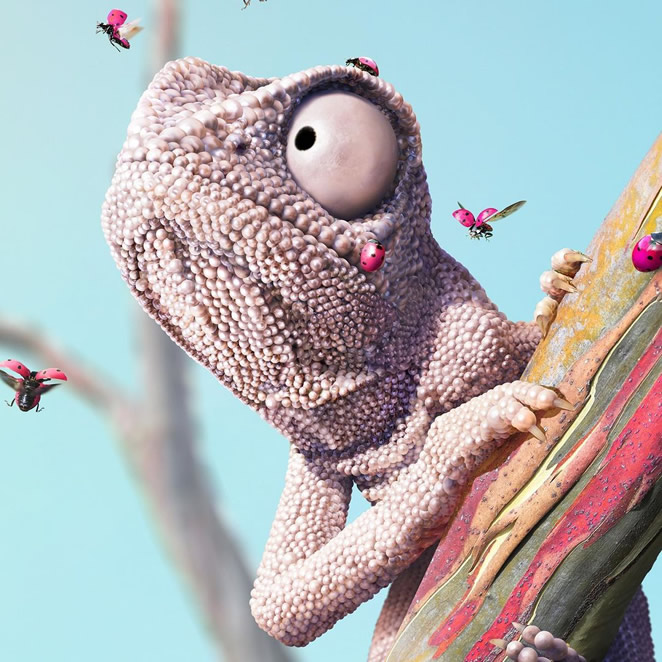 #18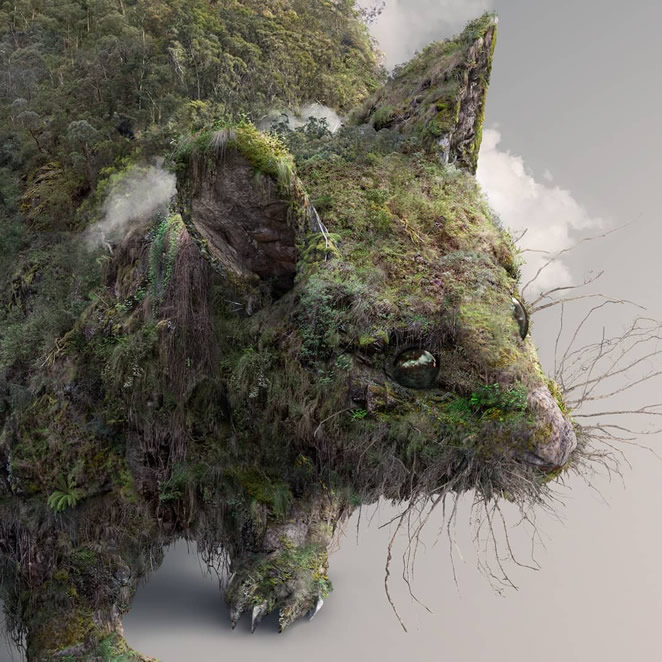 #19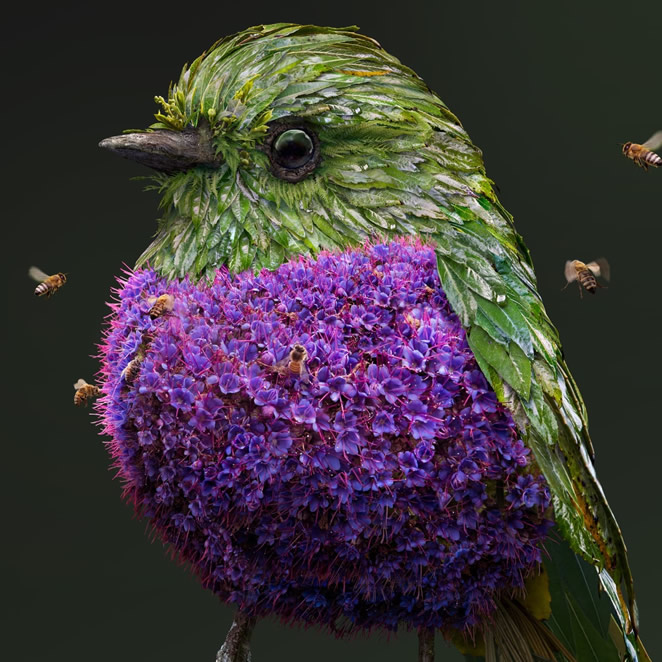 #20
---
You can find our previous articles: