I am a fine art photographer based in Dhaka, Bangladesh. For the past couple of months, I have traveled to different streets in Bangladesh, India, and Nepal. I love to explore narrow streets and back alleys in a city.
This love grew when I was traveling in Varanasi, India. The whole city is full of really narrow streets, lanes and alleys. It was incredible to see how happening and lively the space can be. It's like stories unfolding in every corner in those places.
You will often find people doing everyday chores, chatting with other people, or just taking a break and having tea, or maybe someone is just sitting on his/her doorstep at the end of the day. For me, these places are full of colors, emotions, stories, and the unique essence of the local lifestyle which I don't find in the main city streets. It's about seeing life happening rather than getting restrained in those narrow streets.
You can check out some more amazing series by Ashraful Arefin:
#1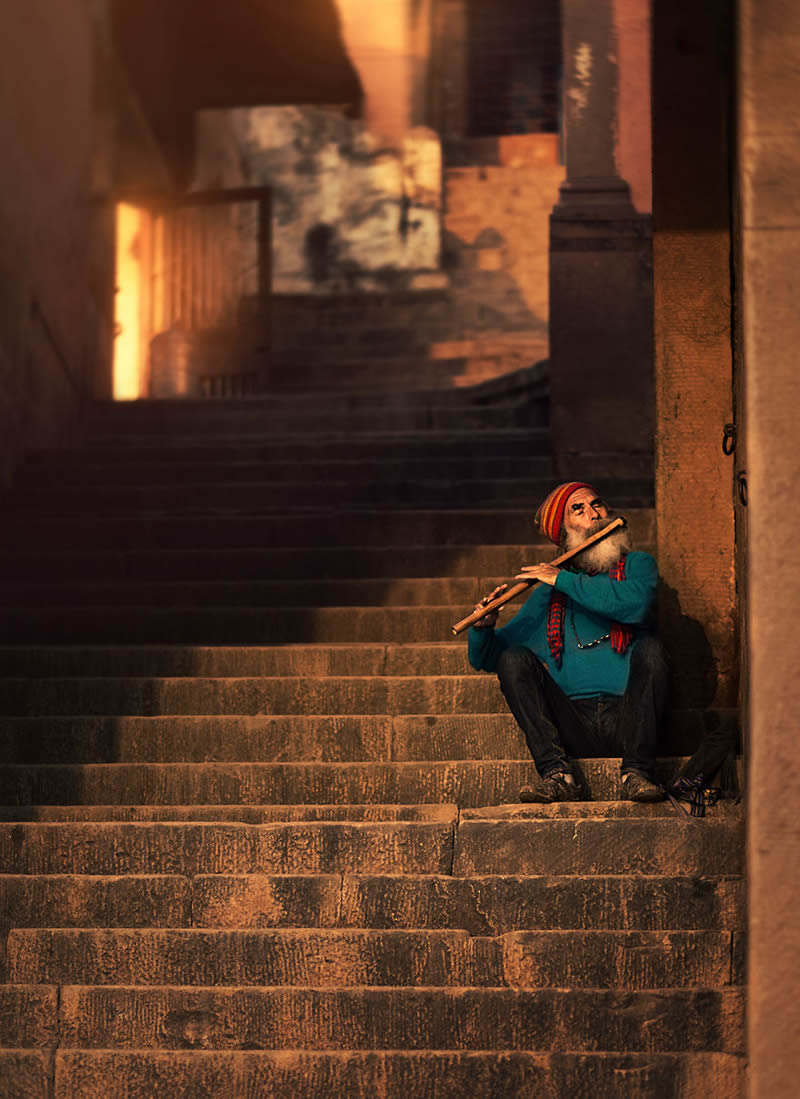 #2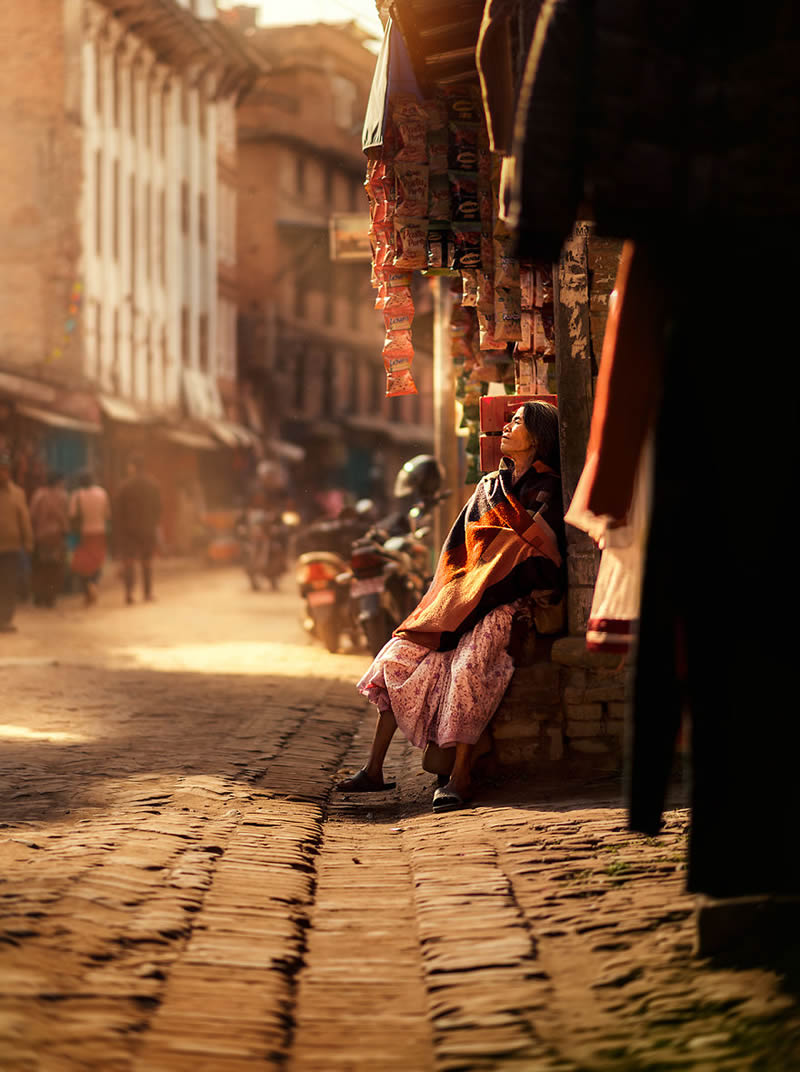 #3
#4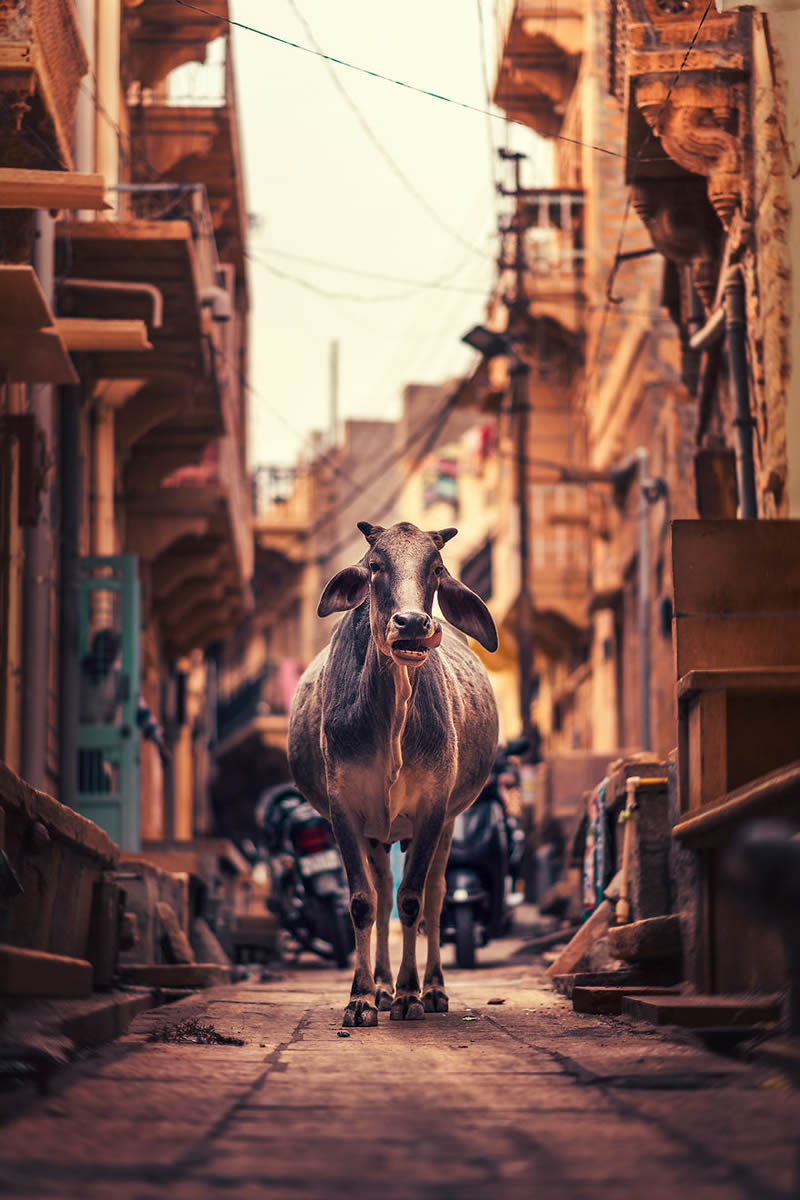 #5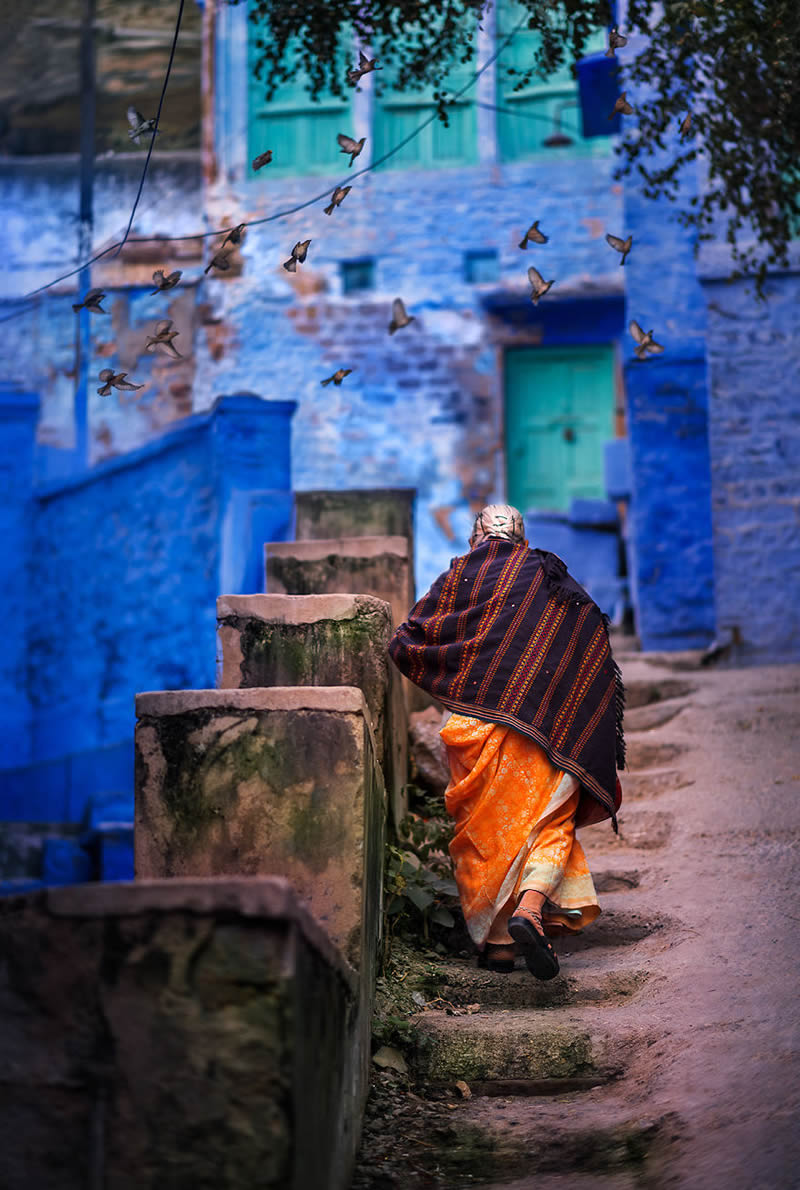 #6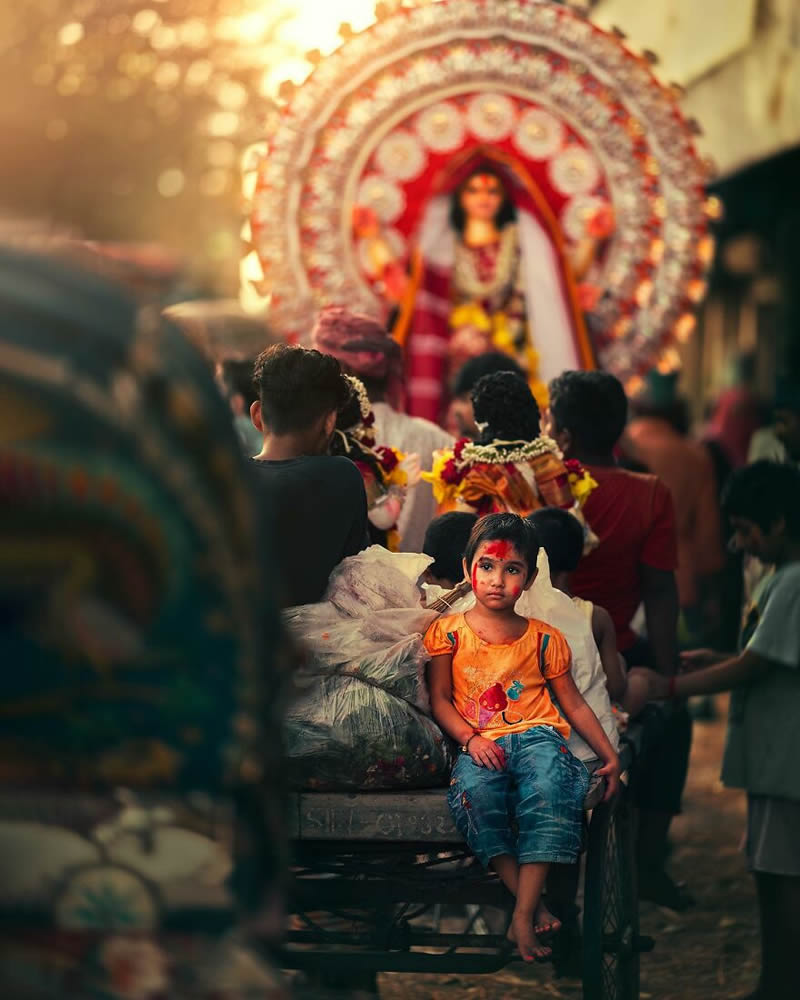 #7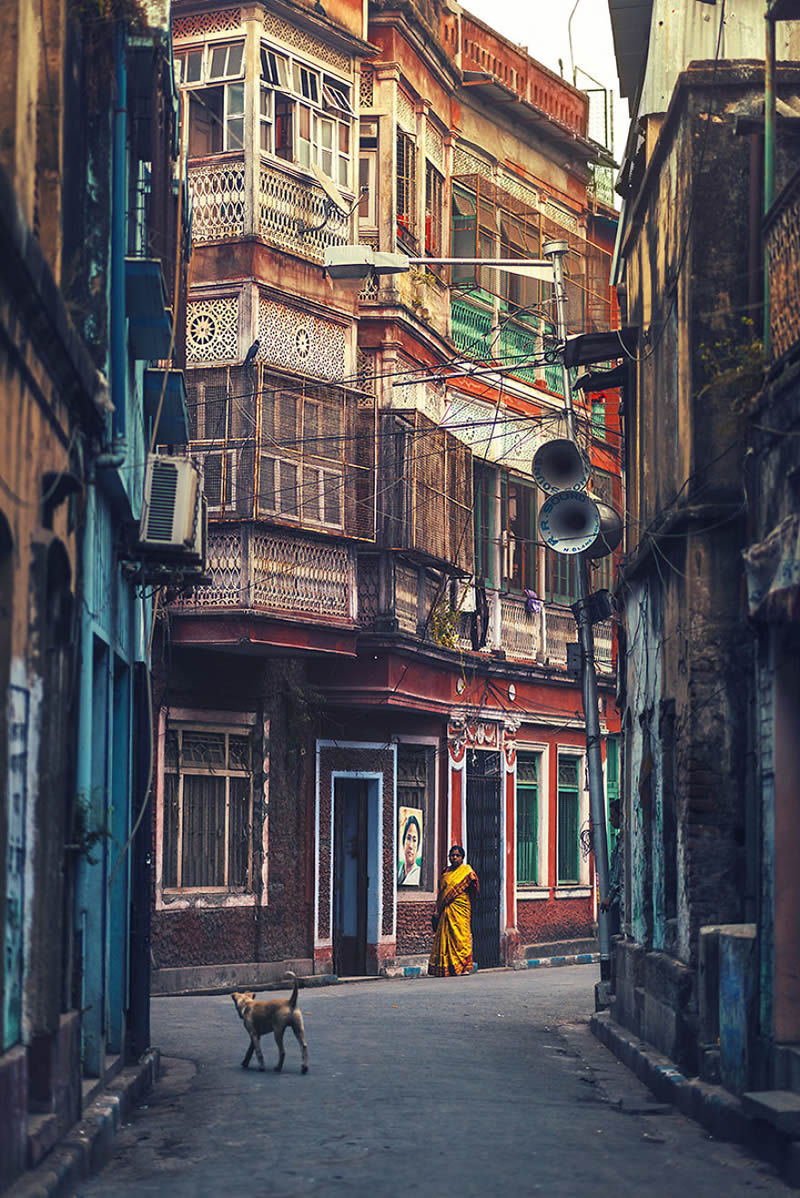 #8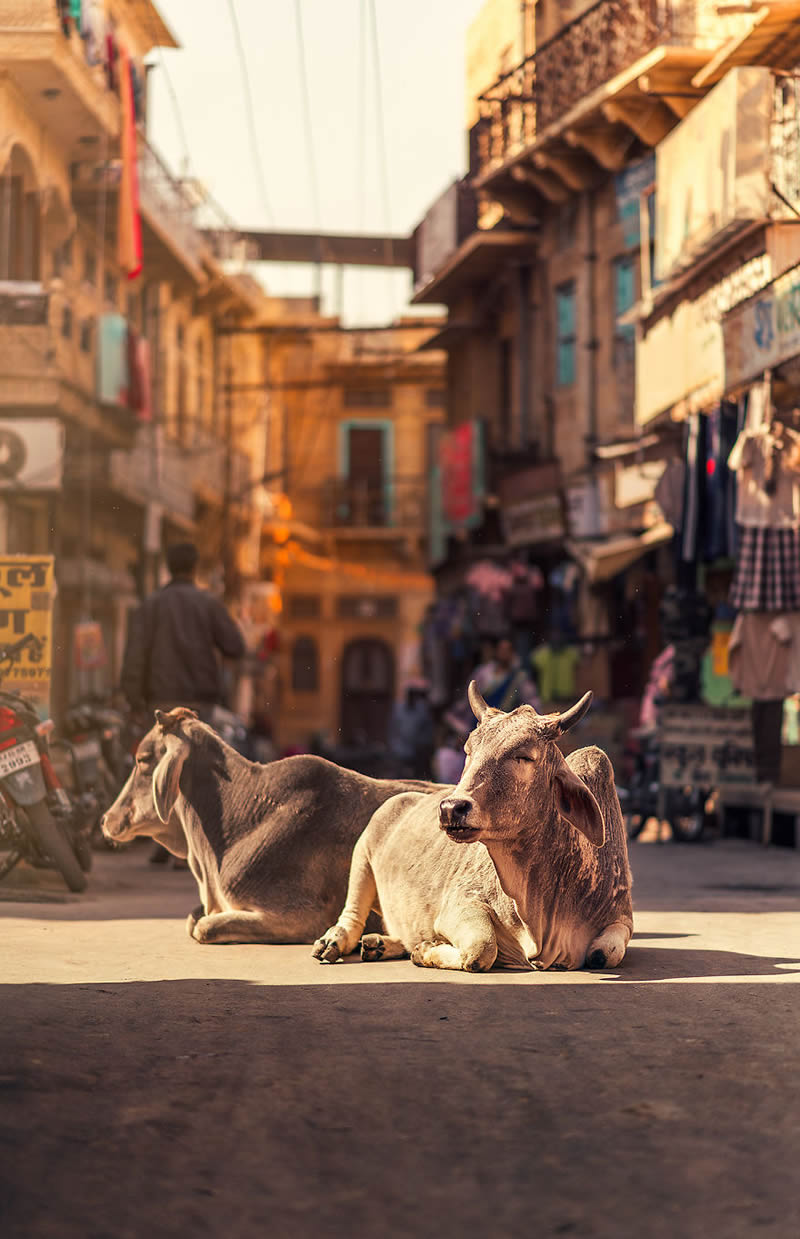 #9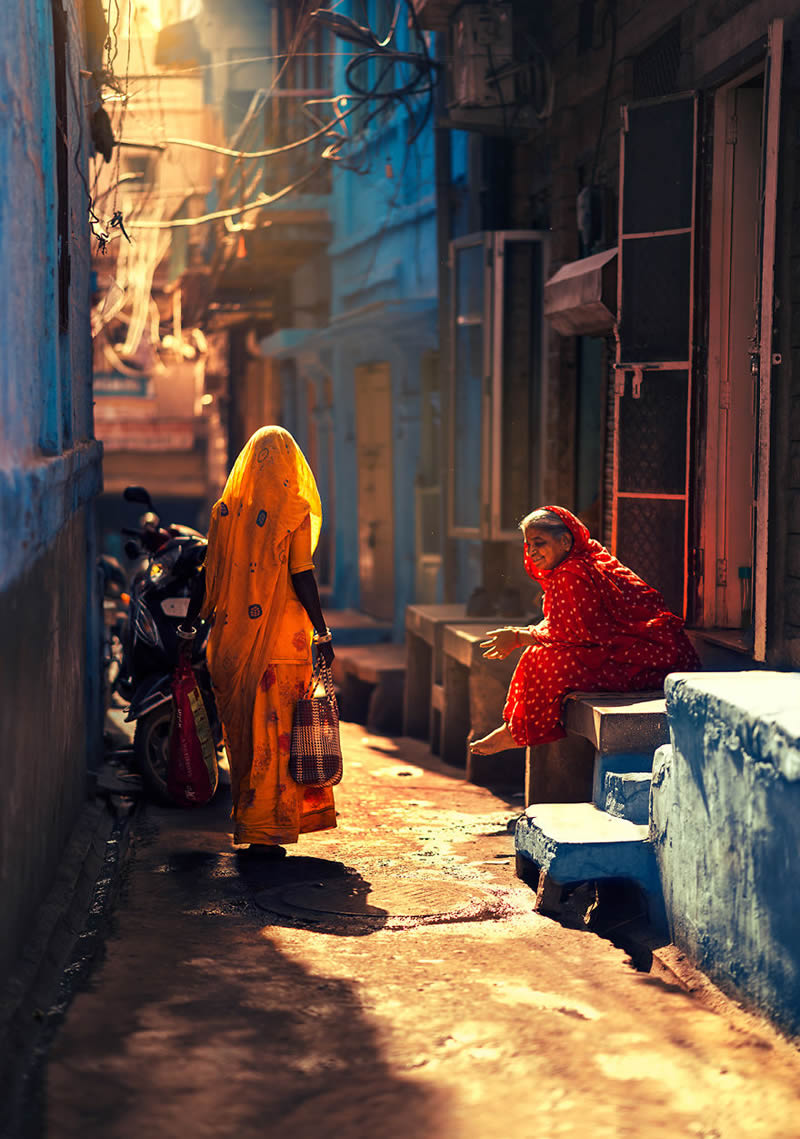 #10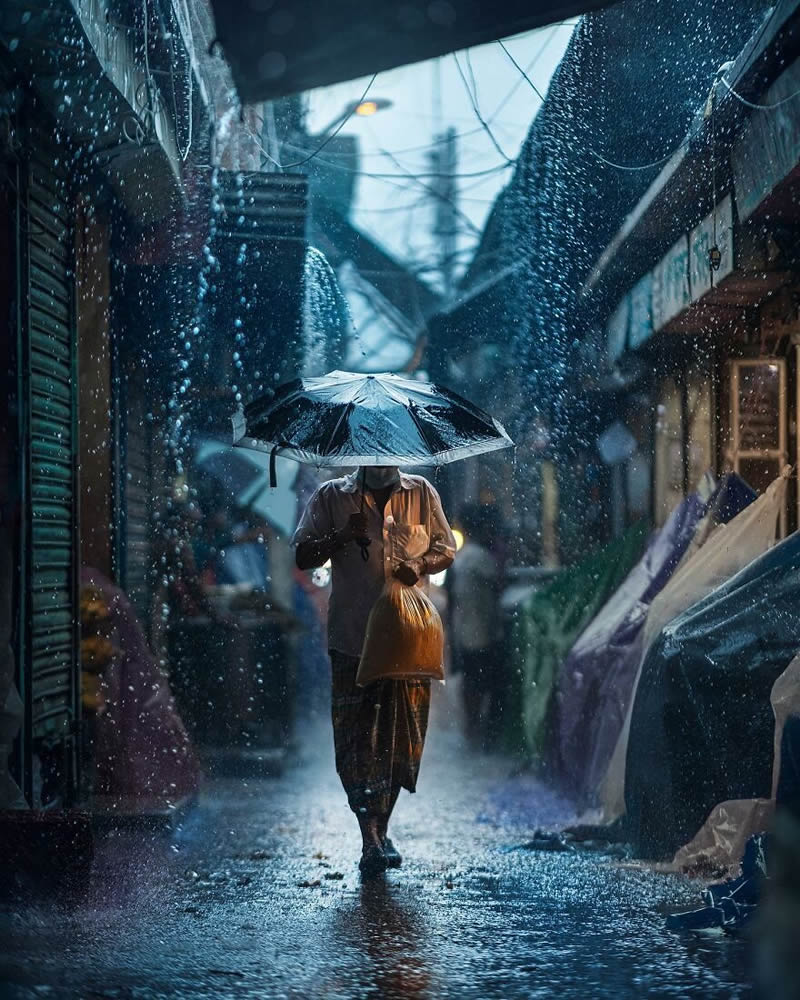 #11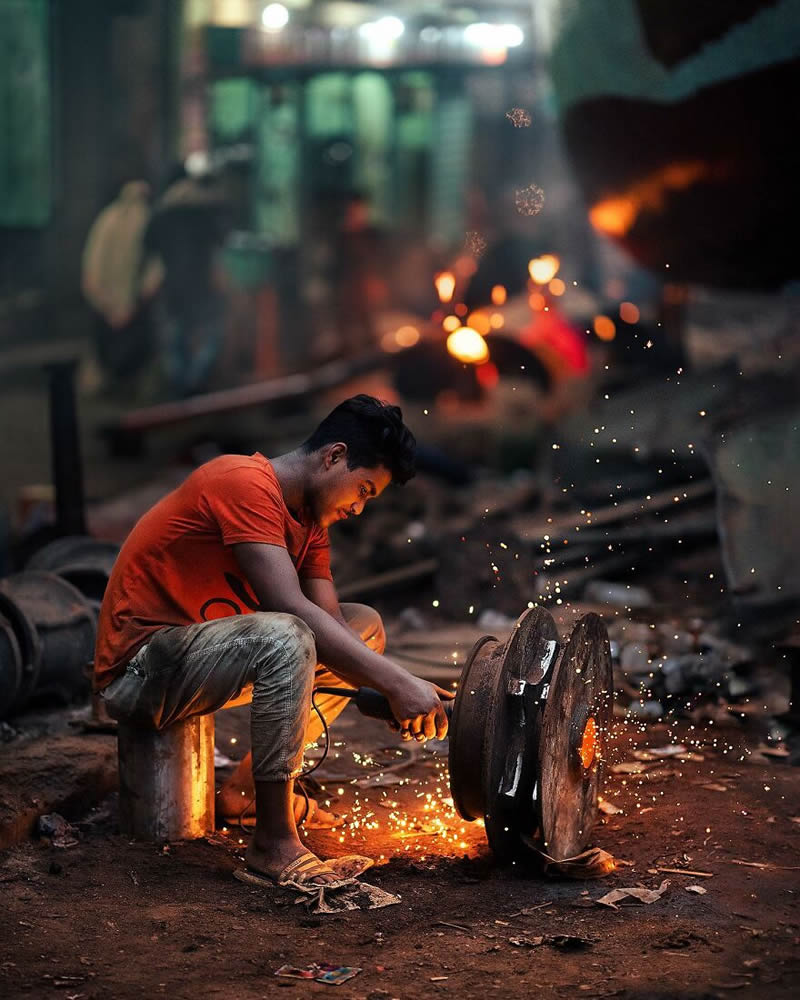 #12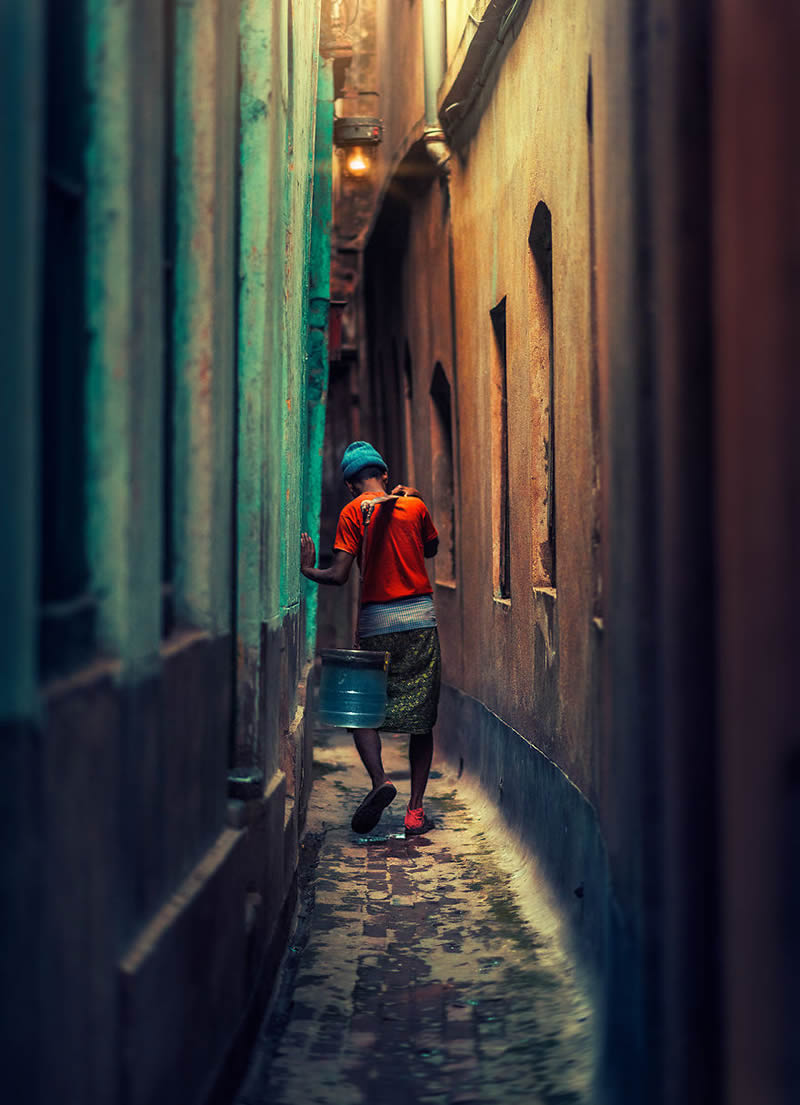 #13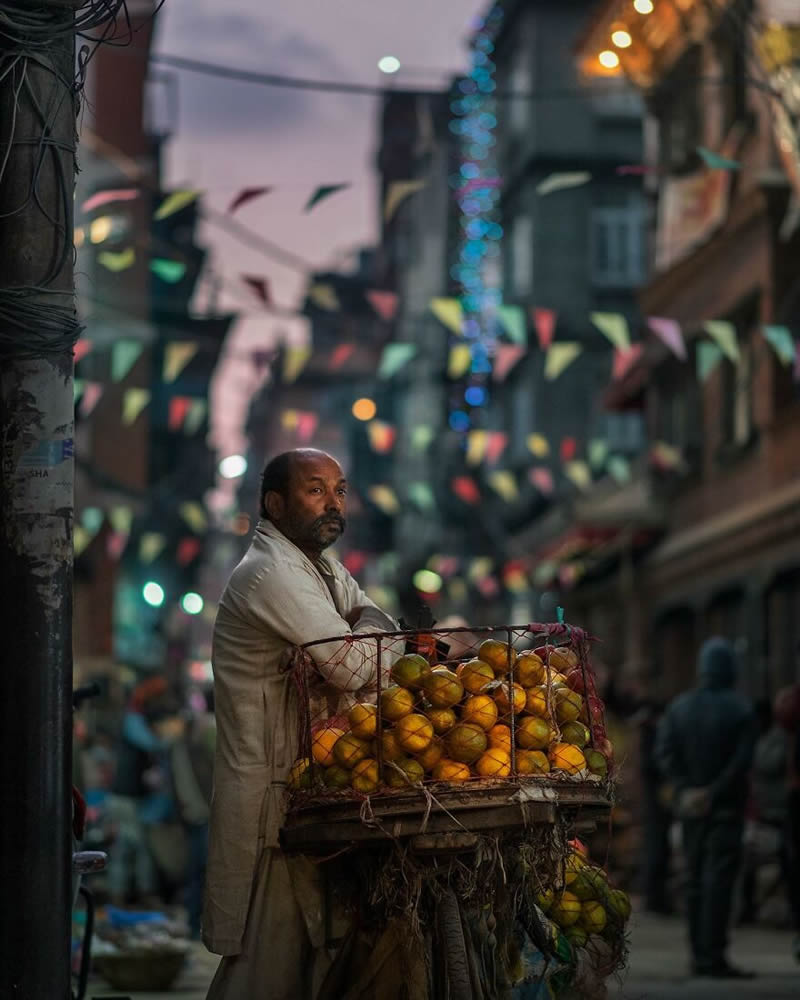 #14
#15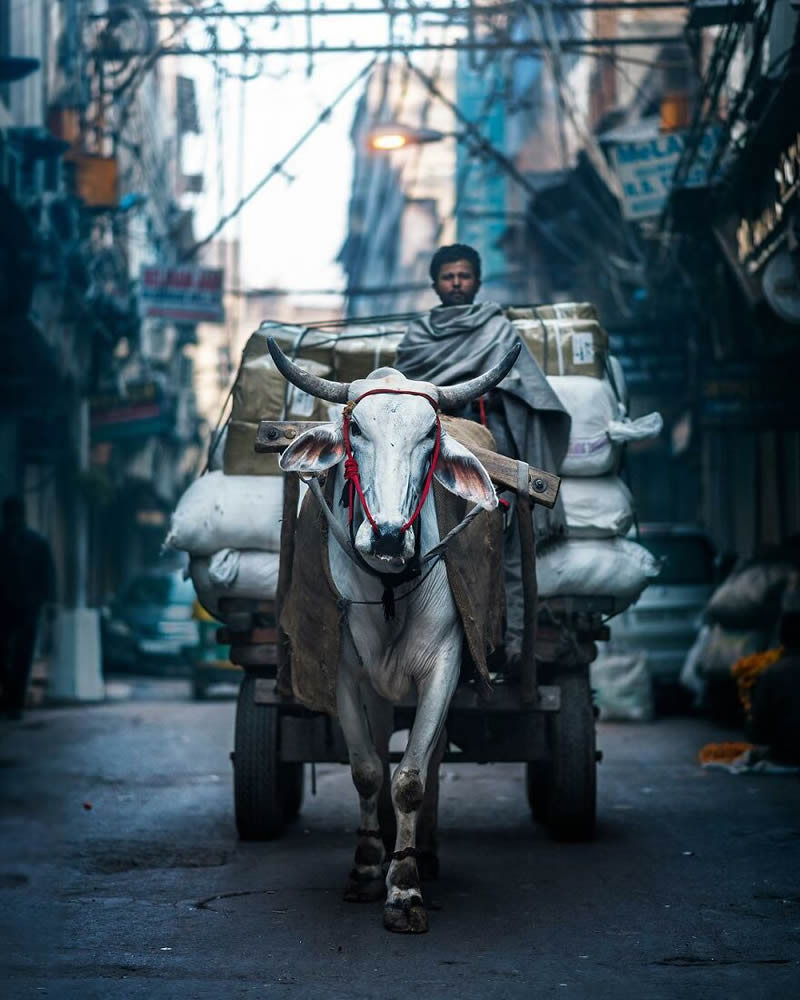 #16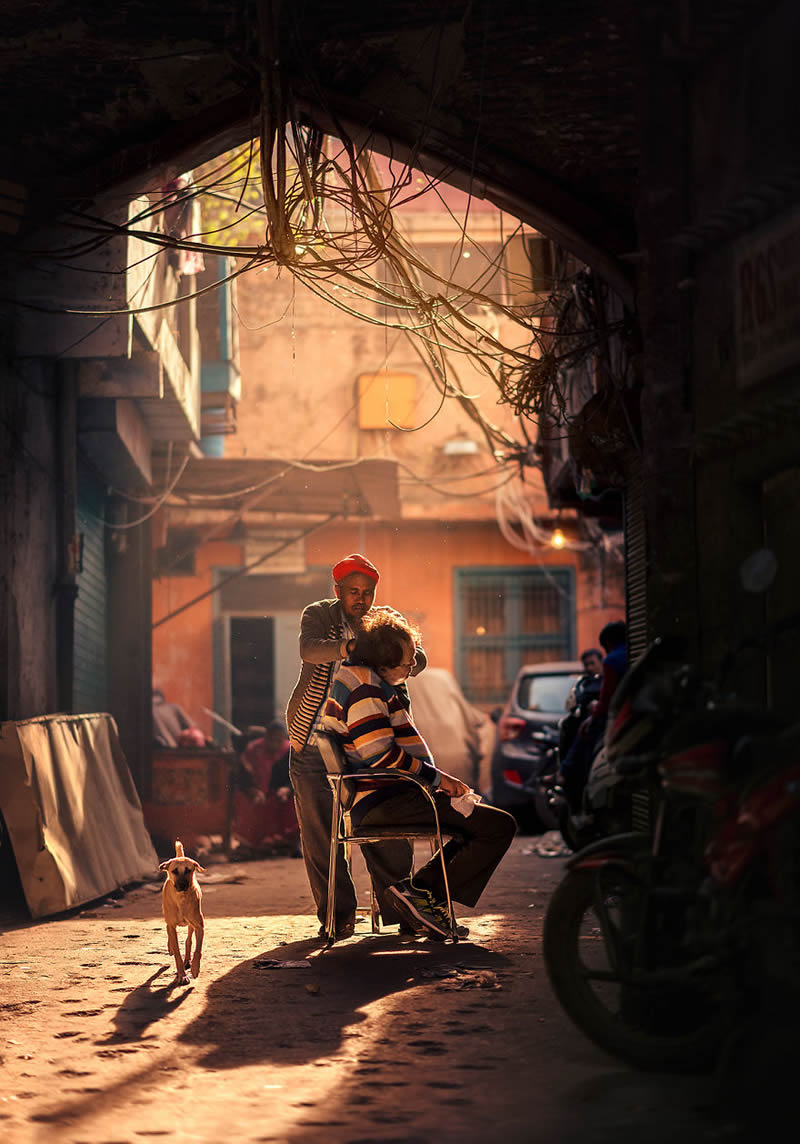 #17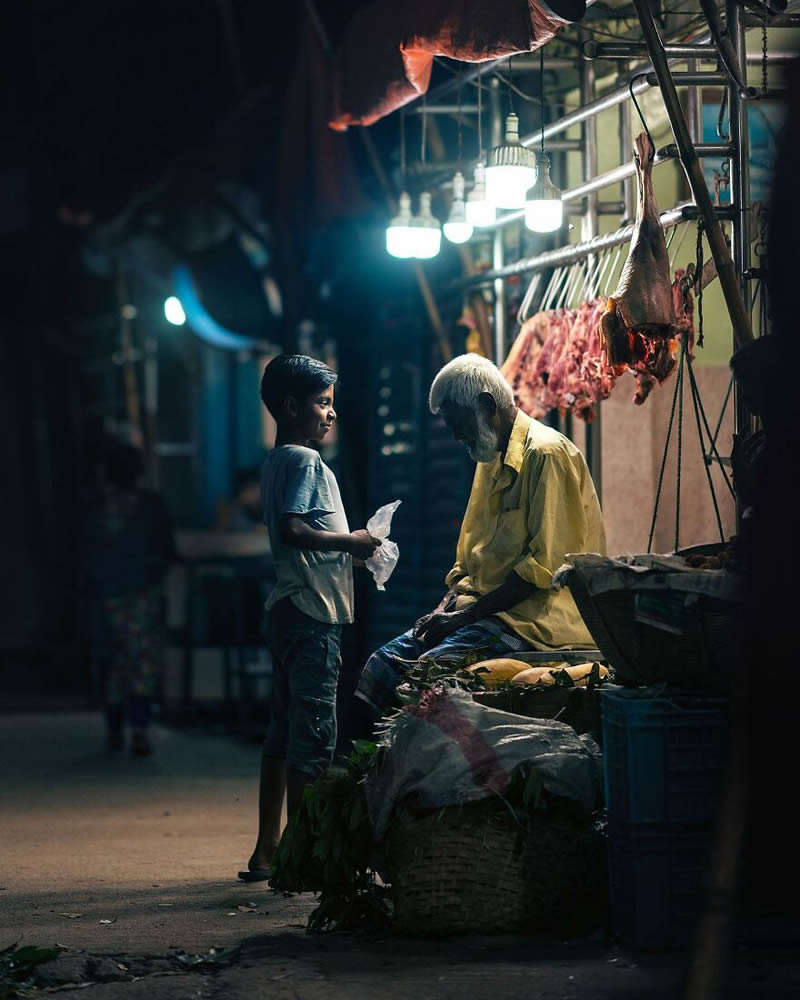 #18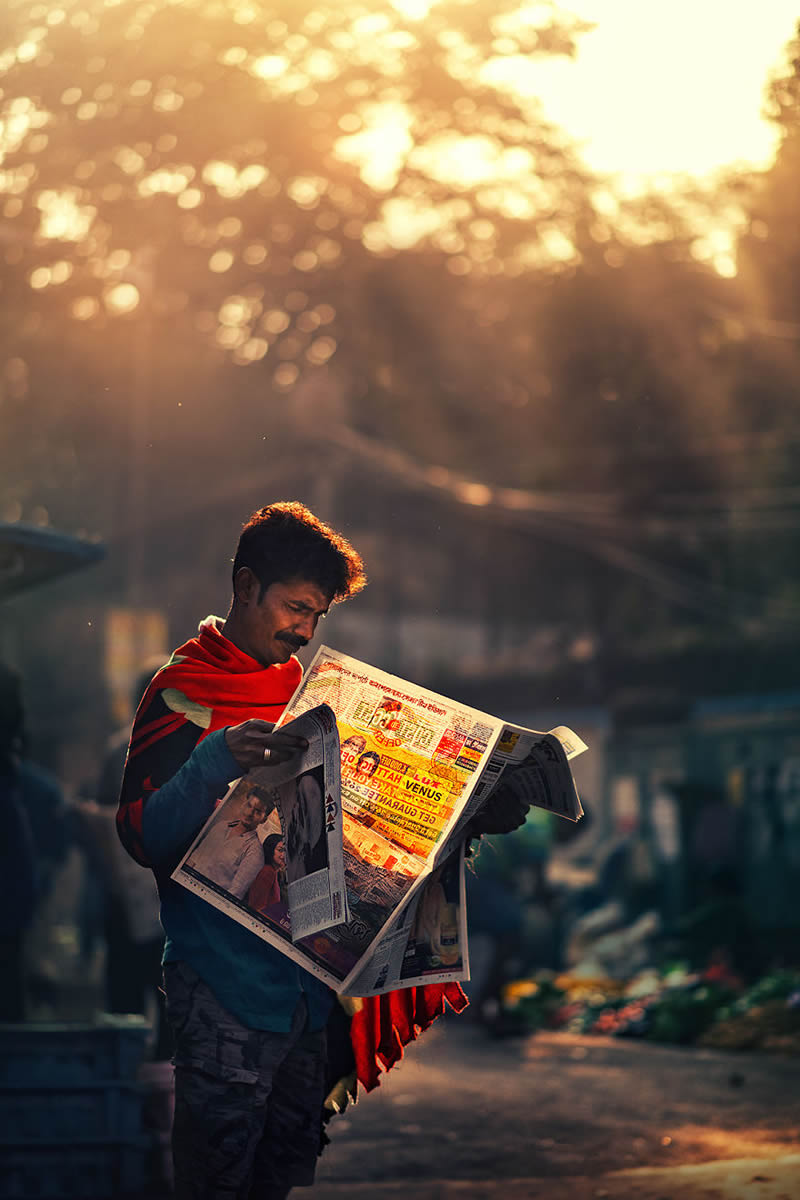 #19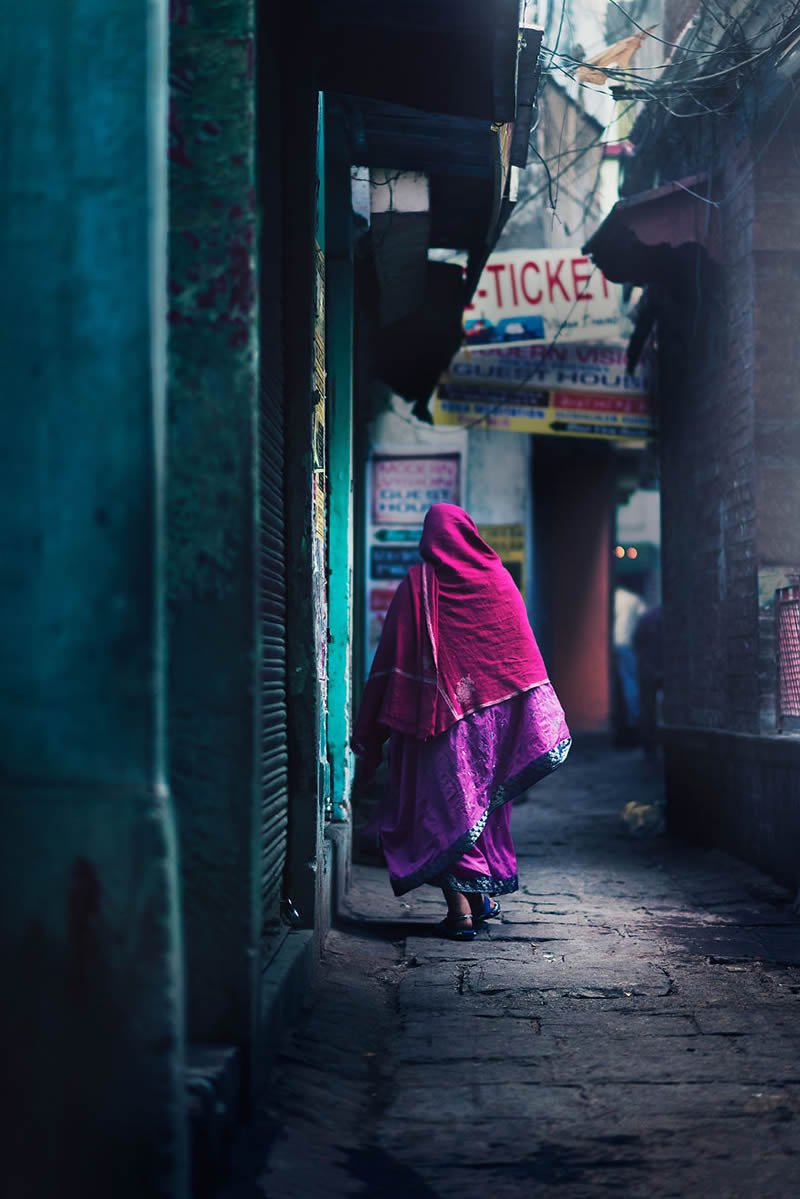 #20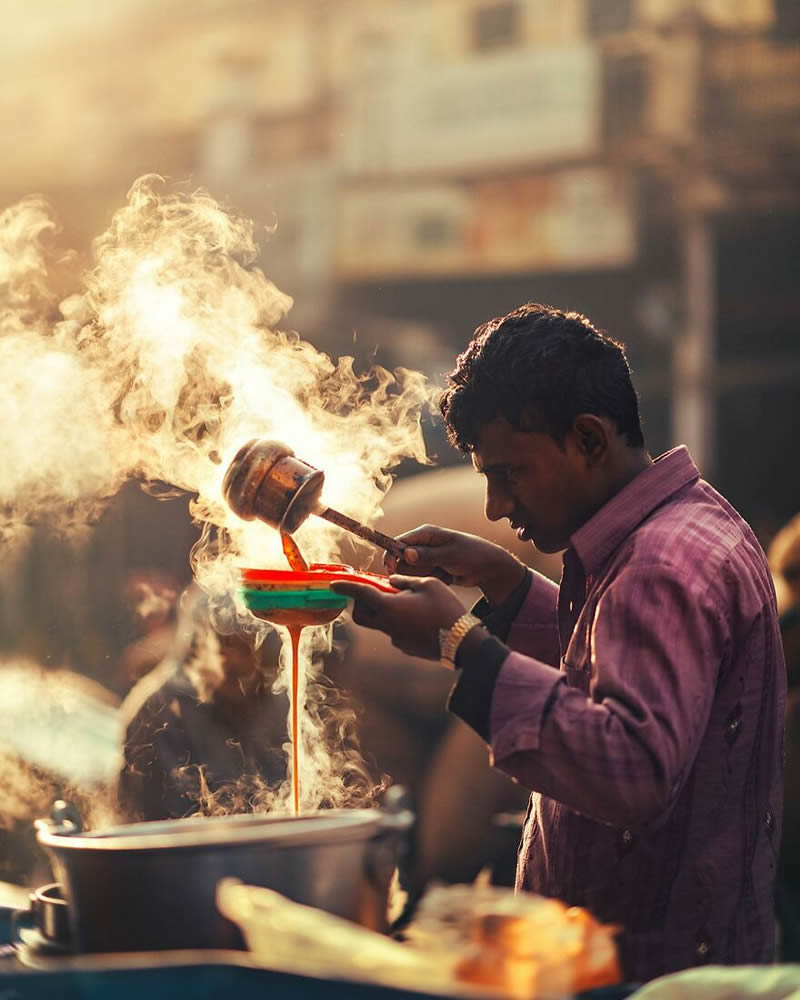 #21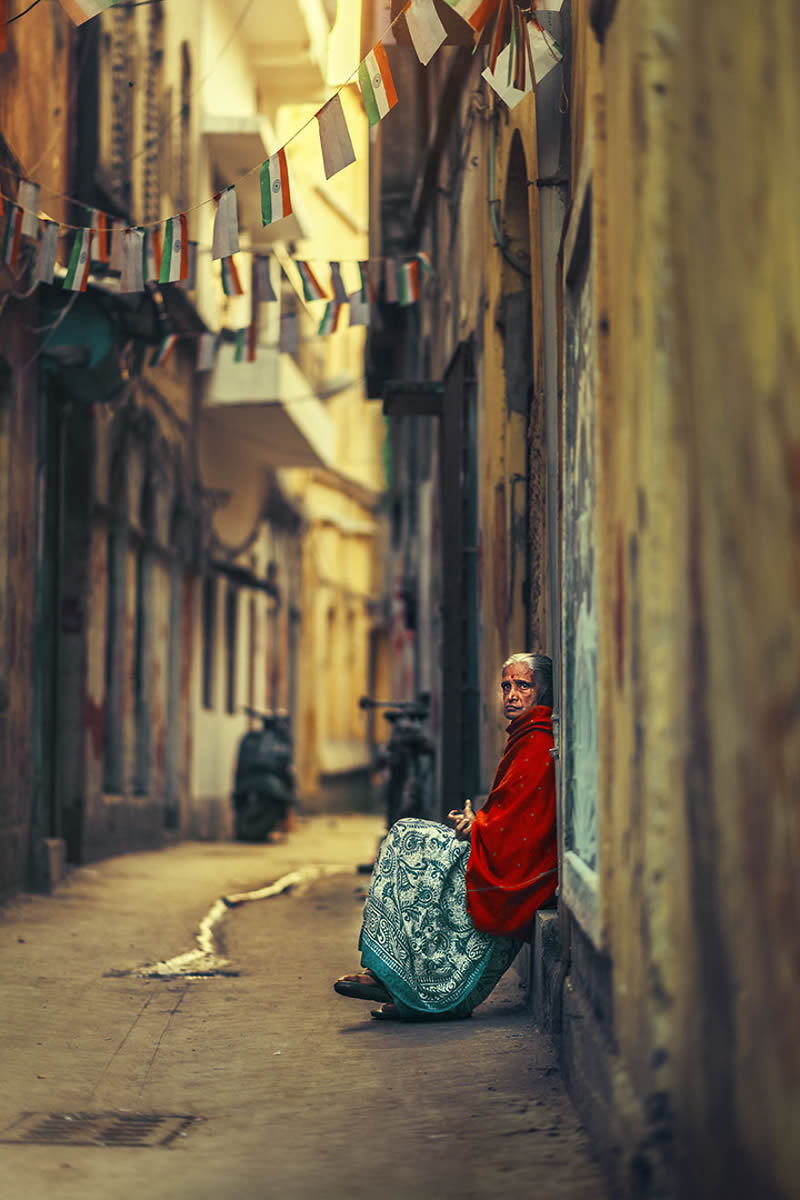 #22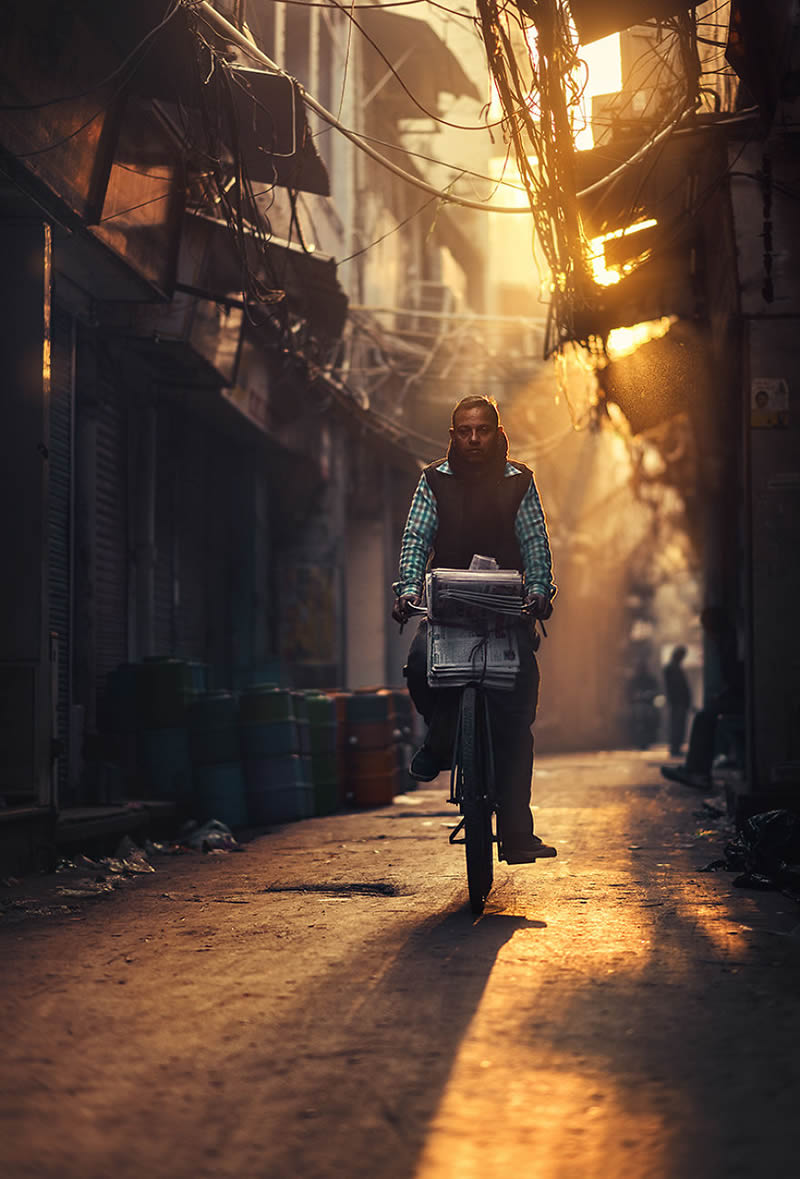 #23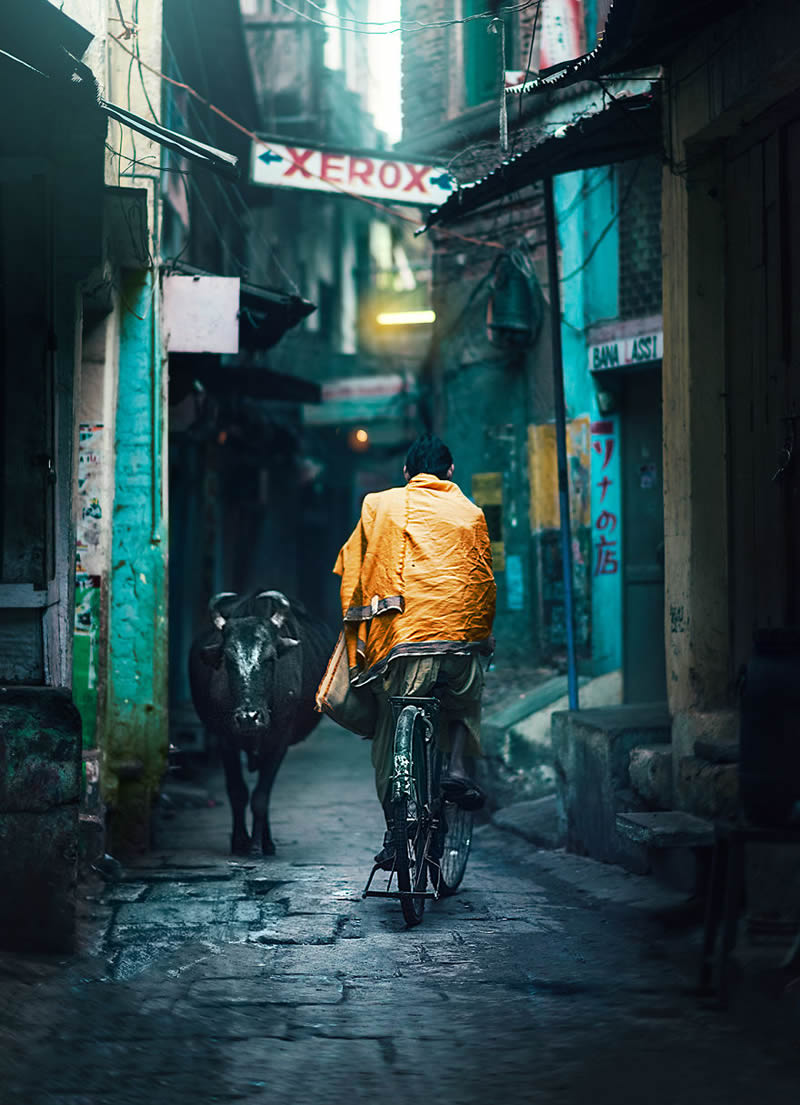 #24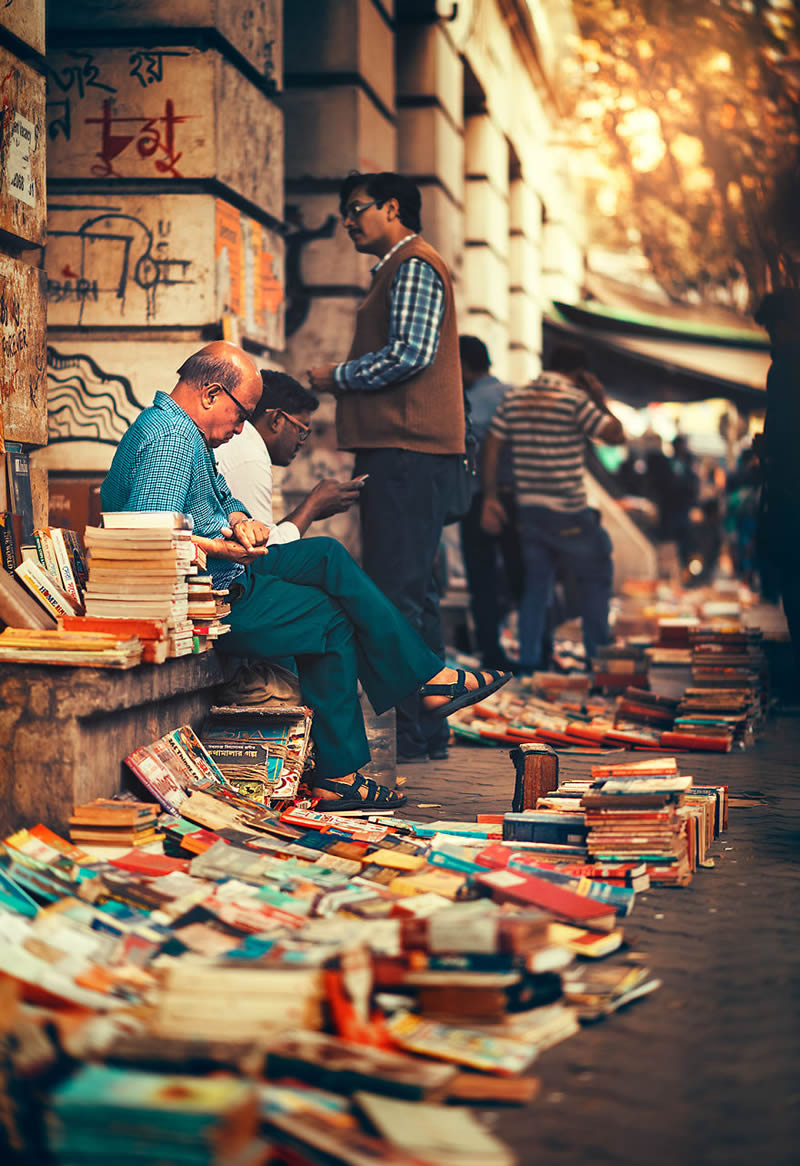 #25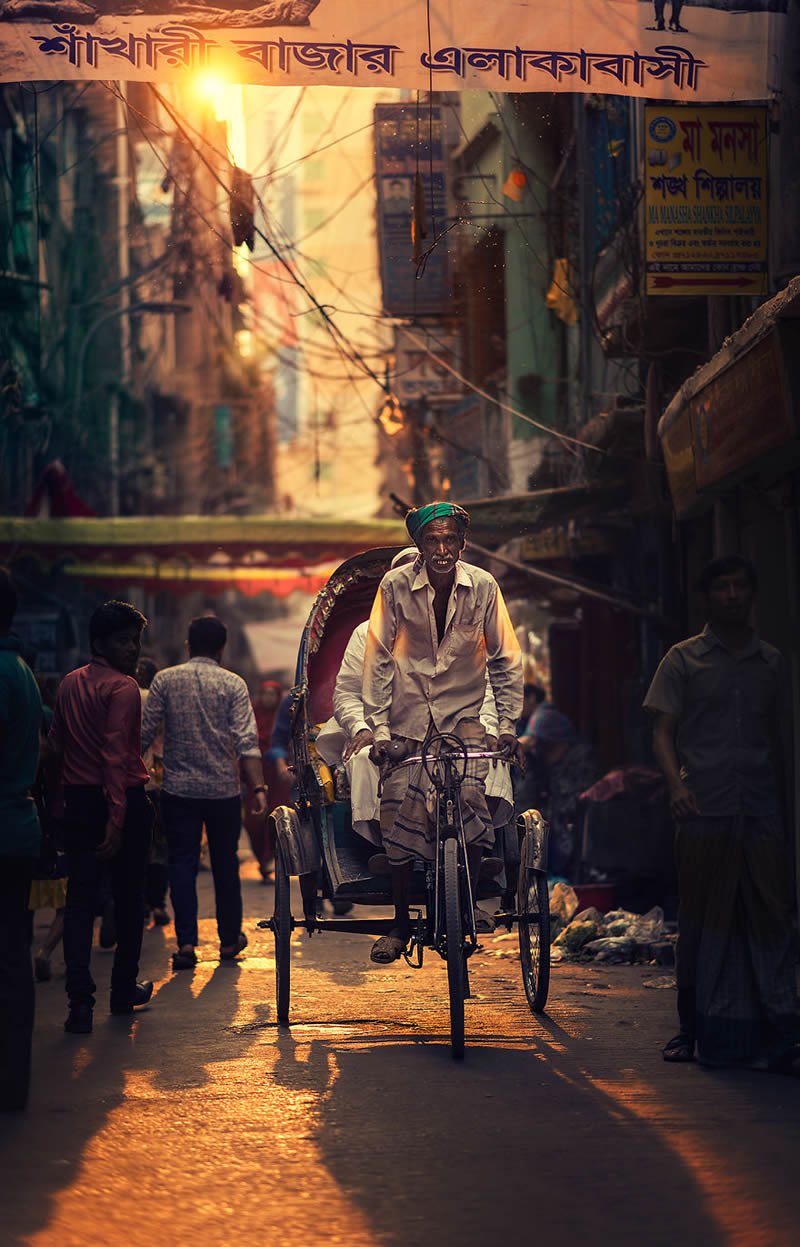 #26
#27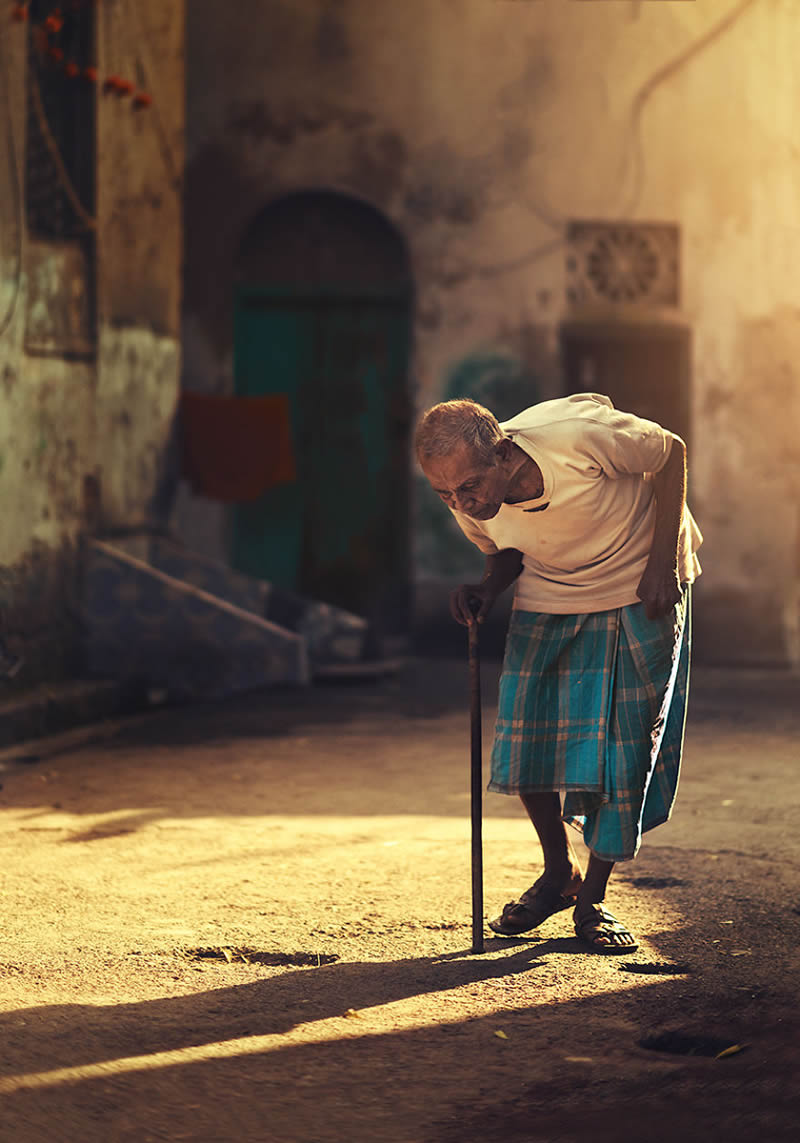 #28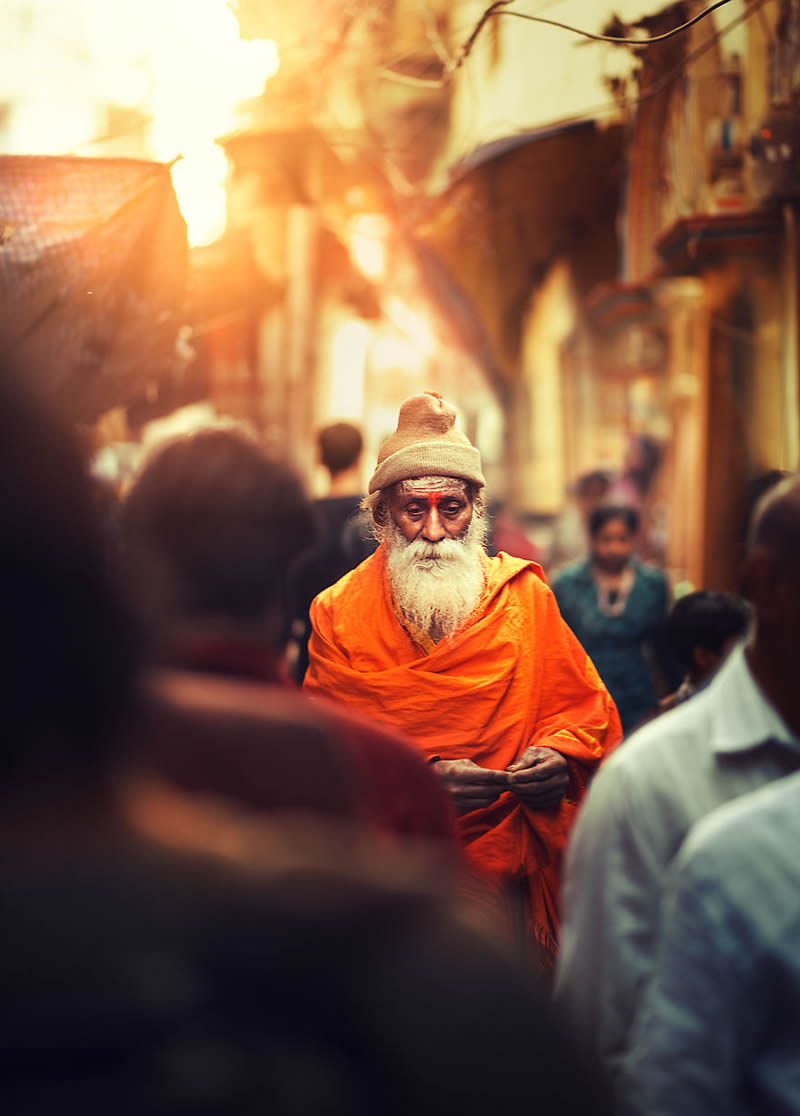 #29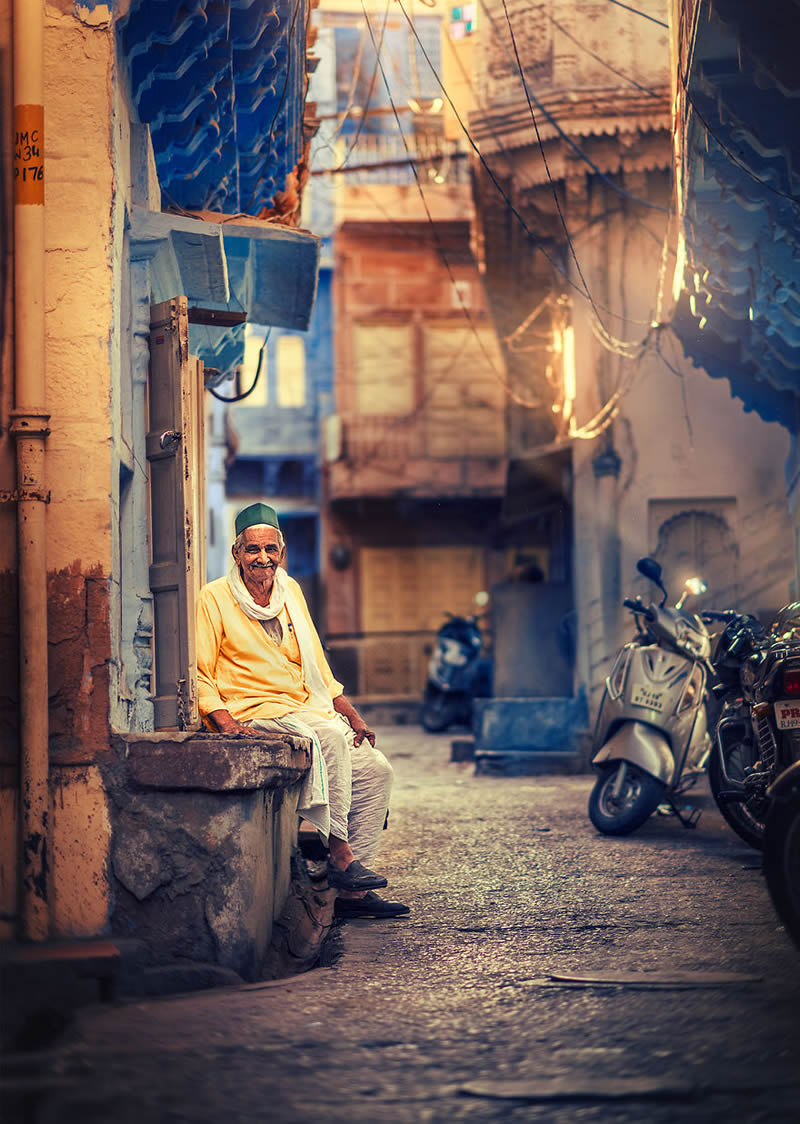 #30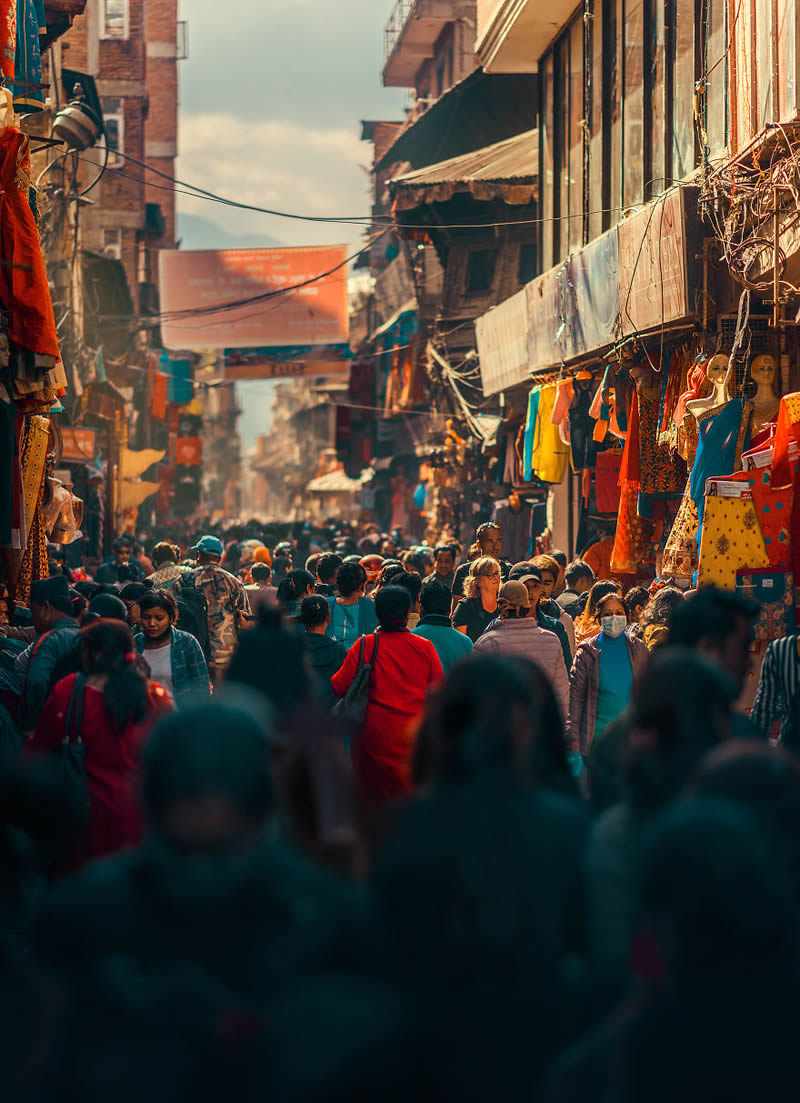 ---
About Ashraful Arefin
Ashraful Arefin is a Fine Art Photographer based in Dhaka, Bangladesh, born in May 3rd of 1987. Ashraful was always very interested in drawing and painting, and wanted to be an artist from the childhood. He started studying Fine Arts and have chosen Graphic Design as the major in the university. Ashraful was photographically born in 2013 when he started doing a 365 project, and completely fell in love with photography and found his true passion for it. Ashraful has been very much inspired by the simple little things and tries to portray his appreciations for the beauty of simple things through his works. In short, He works to capture beauty and emotion within his photographic frame by using colours and simple techniques.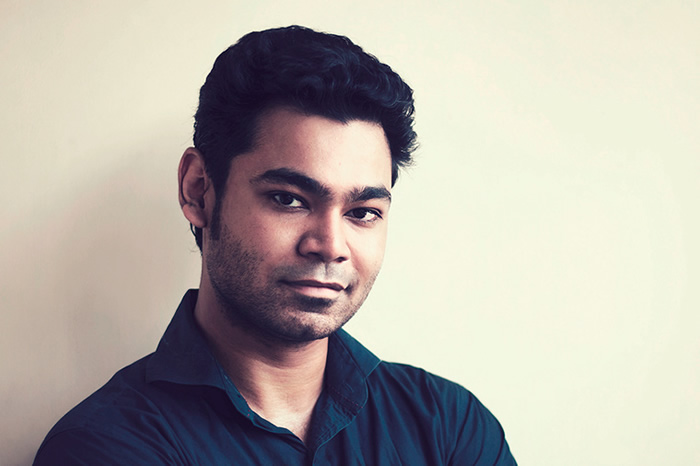 You can find Ashraful Arefin on the Web :
Copyrights:
All the pictures in this post are copyrighted to Ashraful Arefin. Their reproduction, even in part, is forbidden without the explicit approval of the rightful owners.