Minimalism photography is a style of photography that focuses on simplicity and minimal elements. In this approach, photographers strive to capture striking images with a minimalistic composition, often emphasizing clean lines, simple shapes, a limited color palette, and a strong sense of space. This style encourages viewers to appreciate the beauty in simplicity and to find meaning in the absence of clutter.
In minimalist photography, less is often more. Photographers use negative space creatively, allowing empty areas in the composition to enhance the visual impact of the subject. The goal is to convey a message or evoke emotions using a minimal amount of visual elements. This style can be applied to various subjects, including architecture, nature, everyday objects, and portraits.
There is a Instagram group called "Minimalism" with over 515K followers. Here in this article, we are sharing some splendid photos from that page. You can follow them for more stunning photographs.
Scroll down and enjoy yourself. All photos are linked and lead to the sources from which they were taken. Please feel free to explore further works of these photographers on their collections or their personal sites.
#1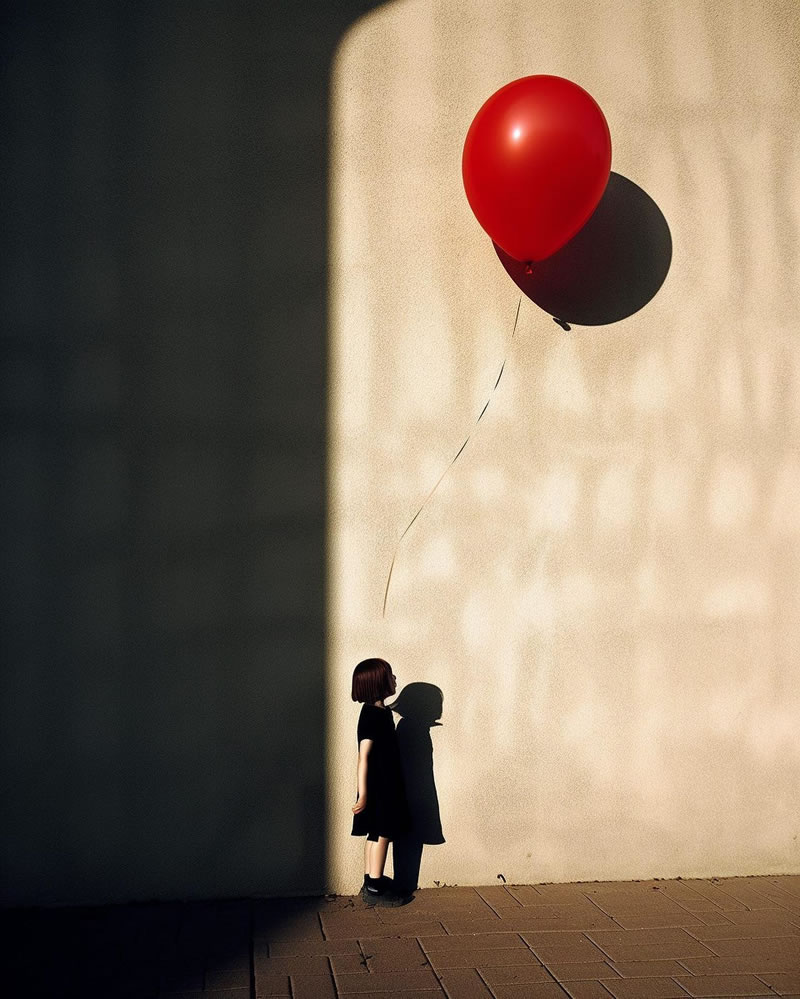 #2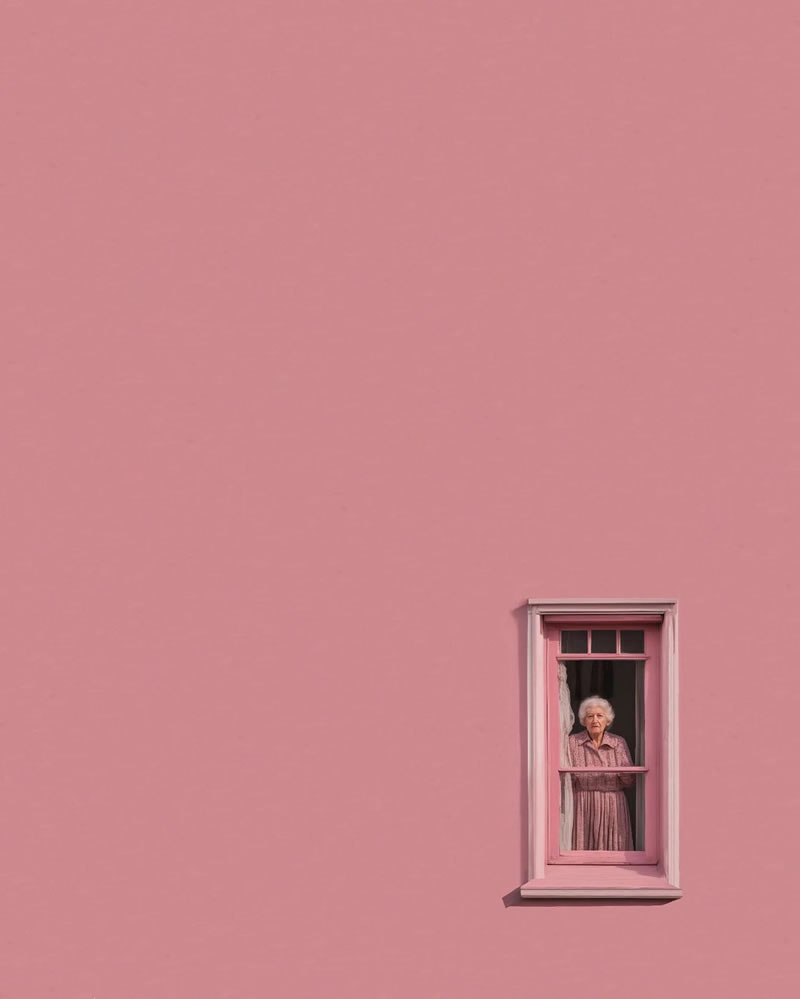 #3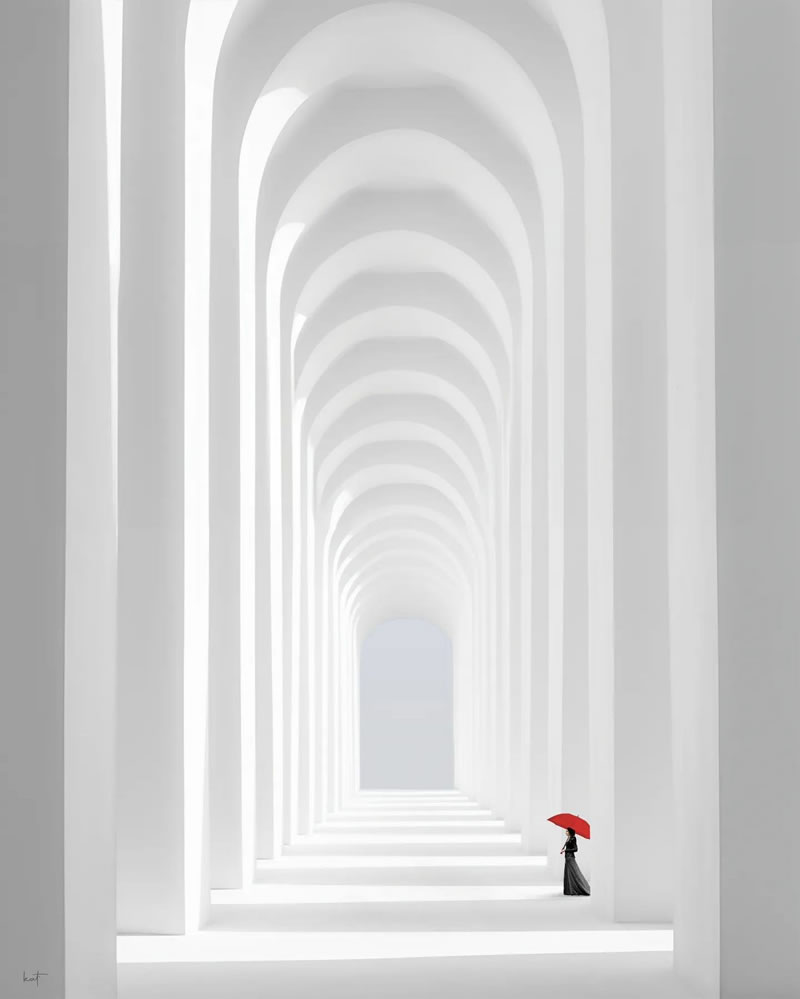 Minimalism photography is a powerful visual language that transcends the boundaries of conventional photography. It's an art form that invites viewers to engage in a dialogue with the image, sparking contemplation and introspection. By paring down compositions to their essential elements, minimalism photography encourages viewers to fill in the gaps with their imagination, creating a participatory experience.
#4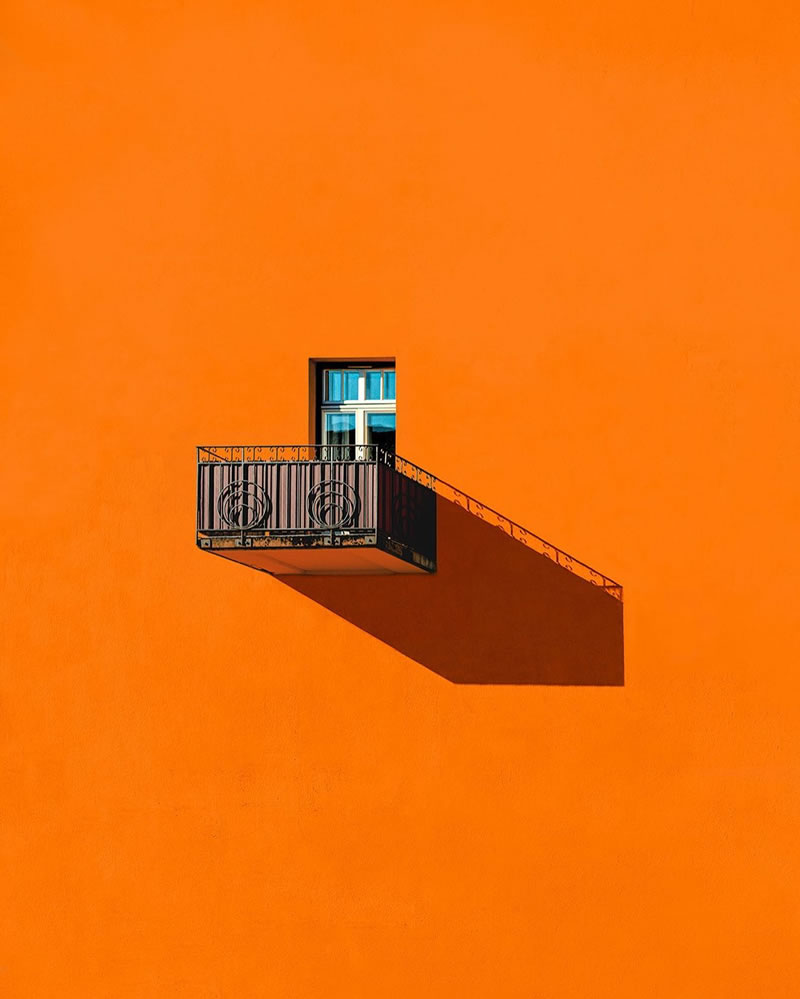 #5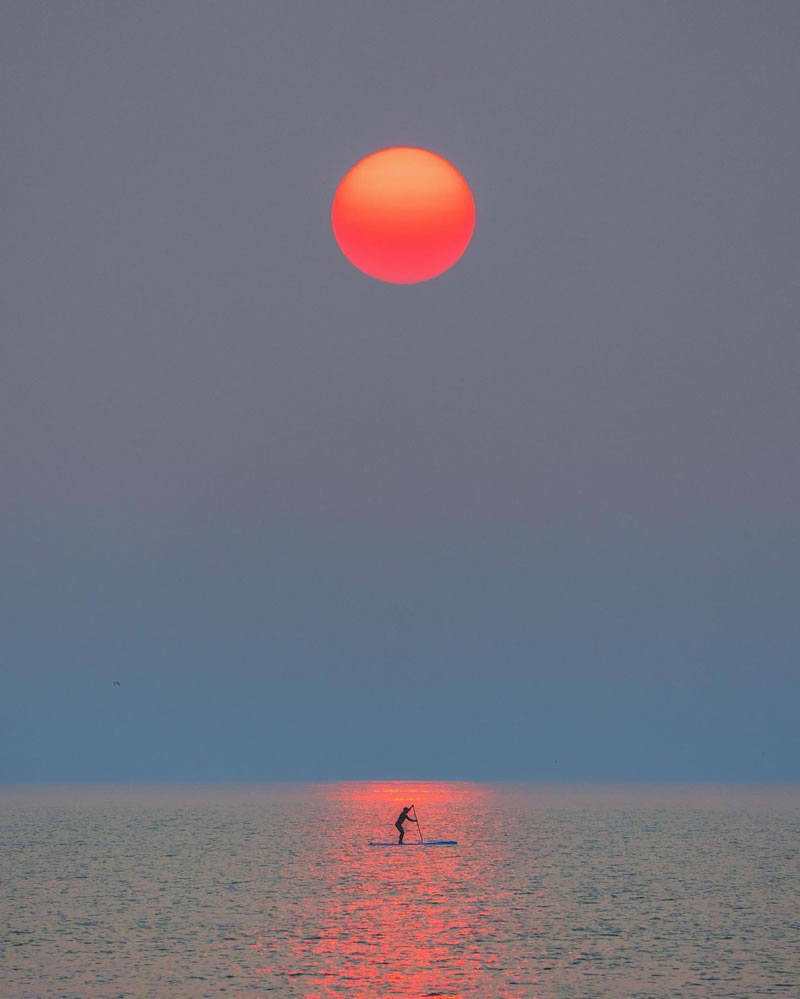 #6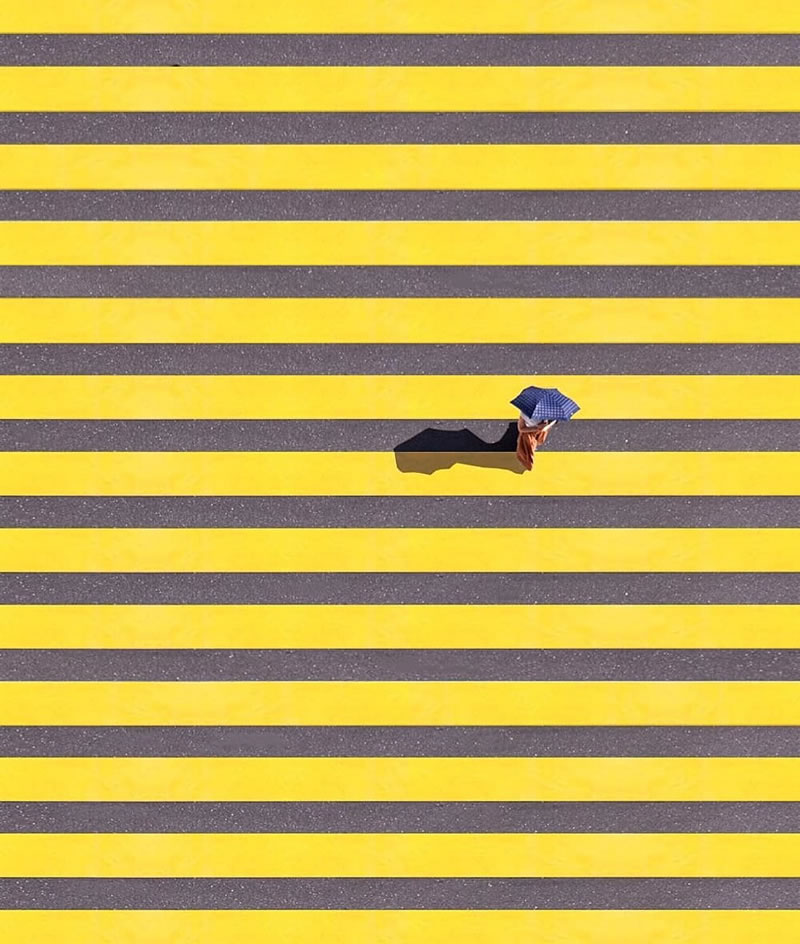 Photo By: Niko
In this style, photographers often explore the interplay of light and shadow, using the absence of light to define shapes and forms. A single subject or a lone object can become the focal point, drawing the viewer's gaze and encouraging them to explore the nuances of its simplicity. Minimalism photography often evokes a sense of calm, serenity, and timelessness, capturing fleeting moments in a world that is often chaotic and fast-paced.
#7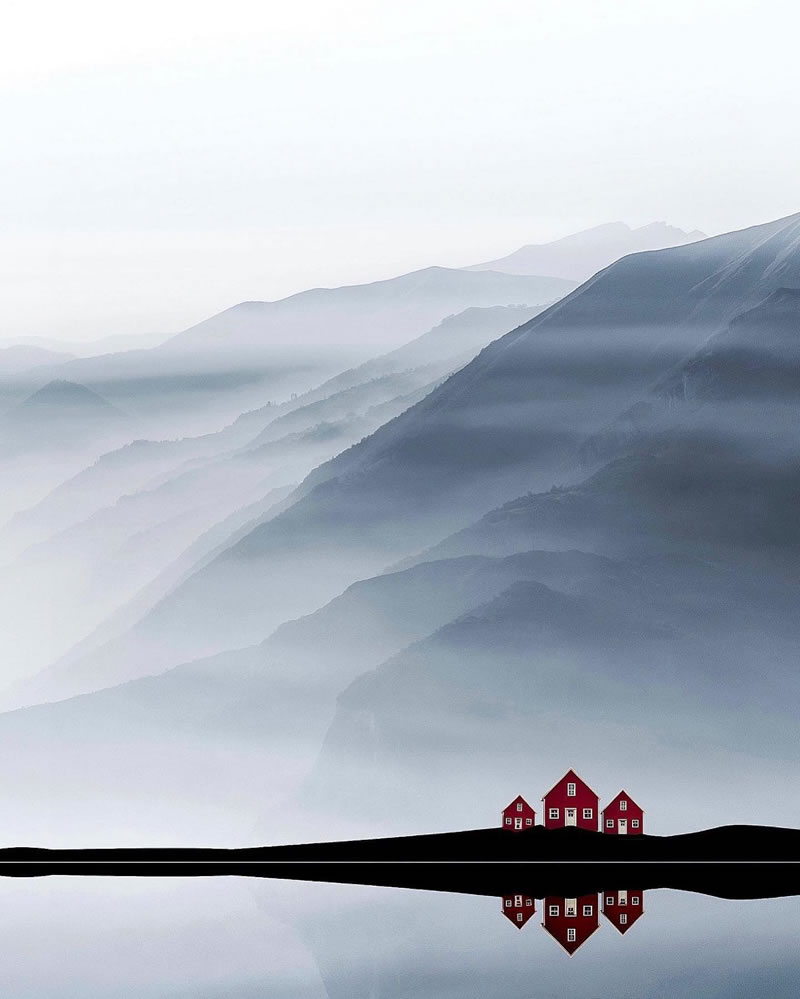 #8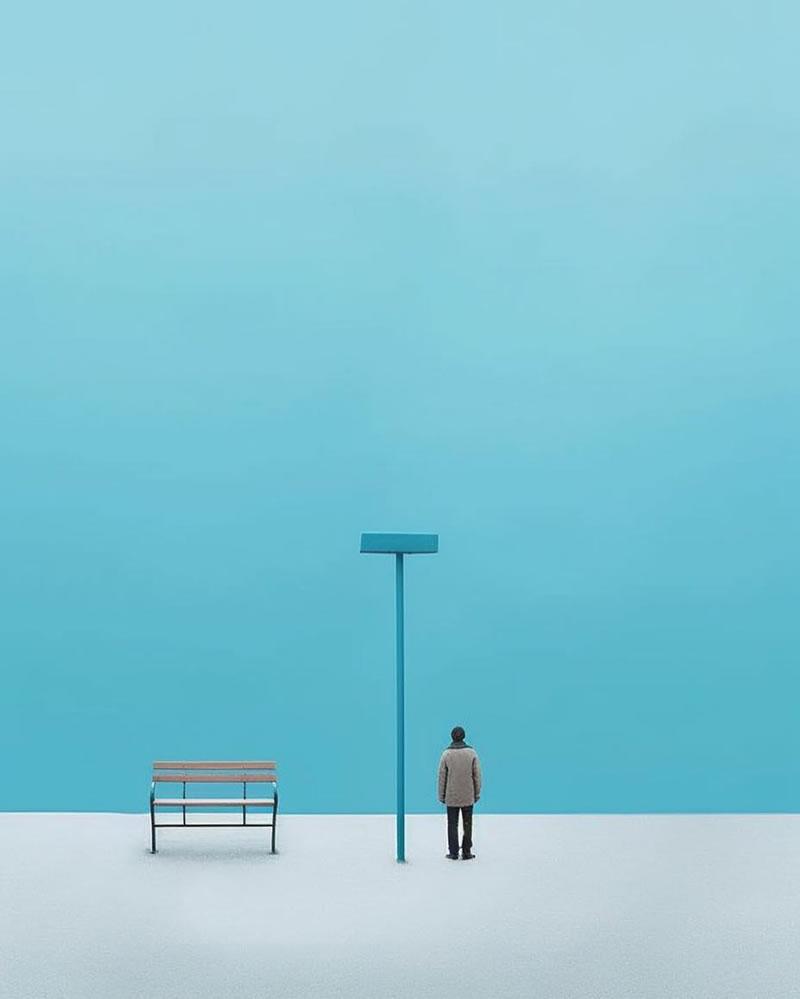 #9
#10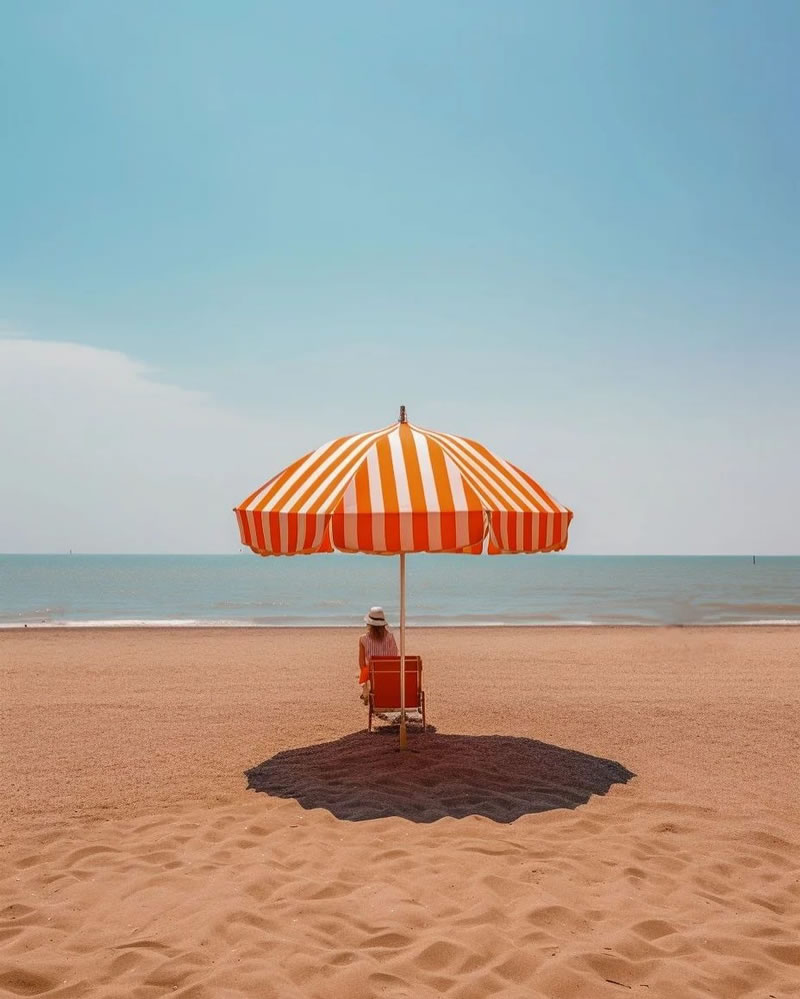 Minimalist photographers embrace the philosophy that simplicity can be profoundly beautiful and that meaningful art can arise from the most basic elements of visual expression. By removing distractions and complexities, these photographers distill their compositions to their purest essence, allowing viewers to appreciate the subtle details and the inherent beauty in everyday subjects.
#11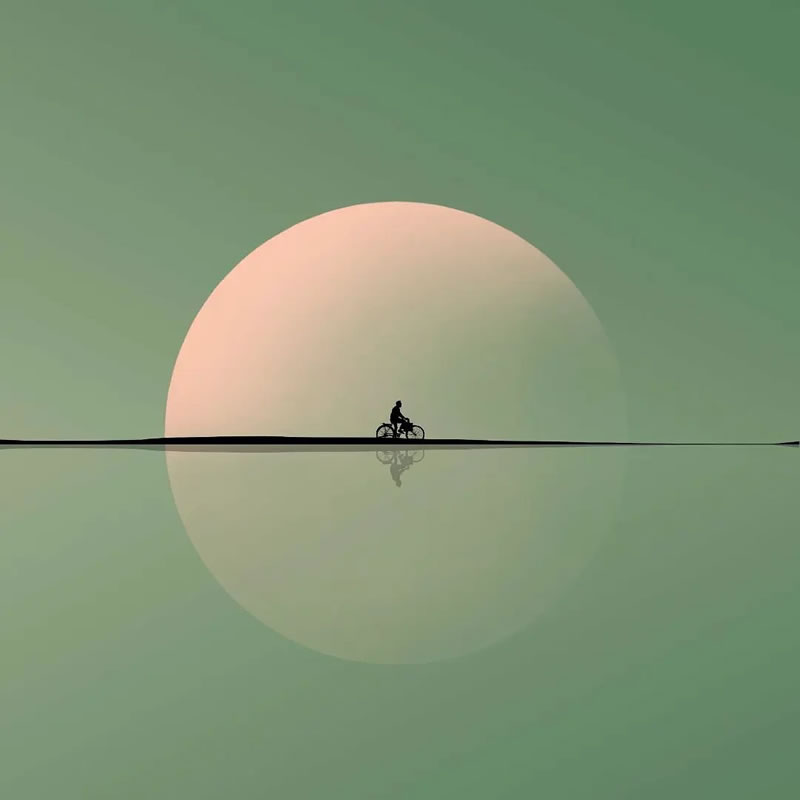 #12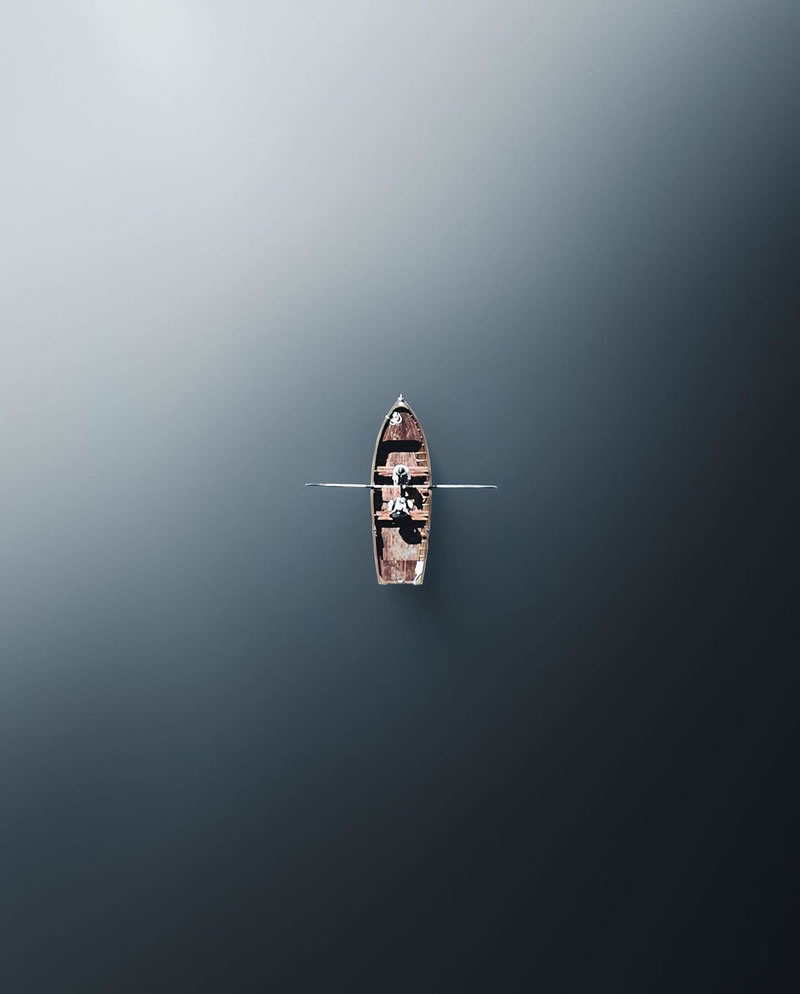 #13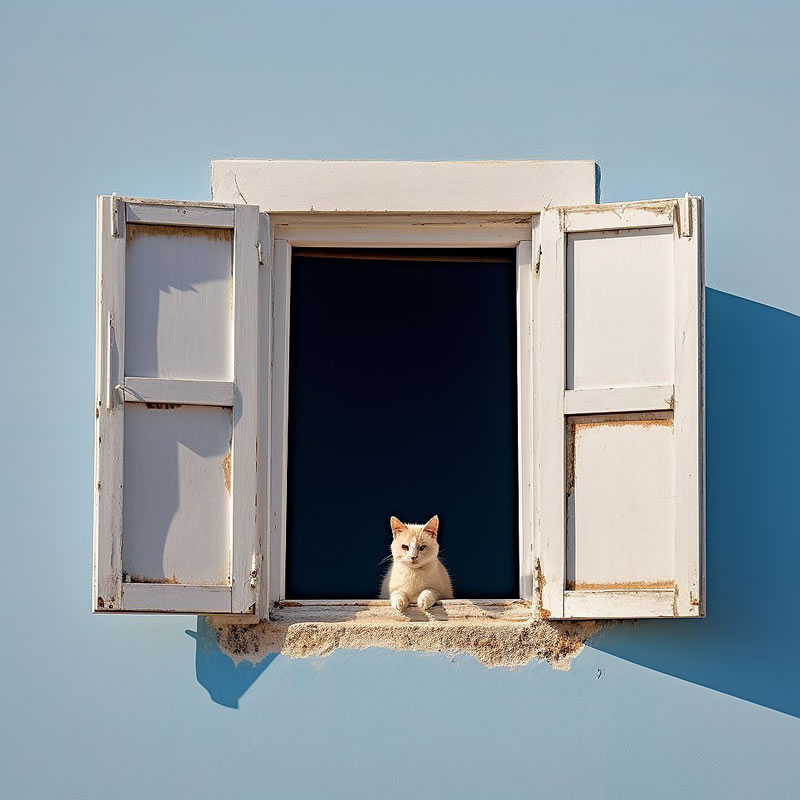 #14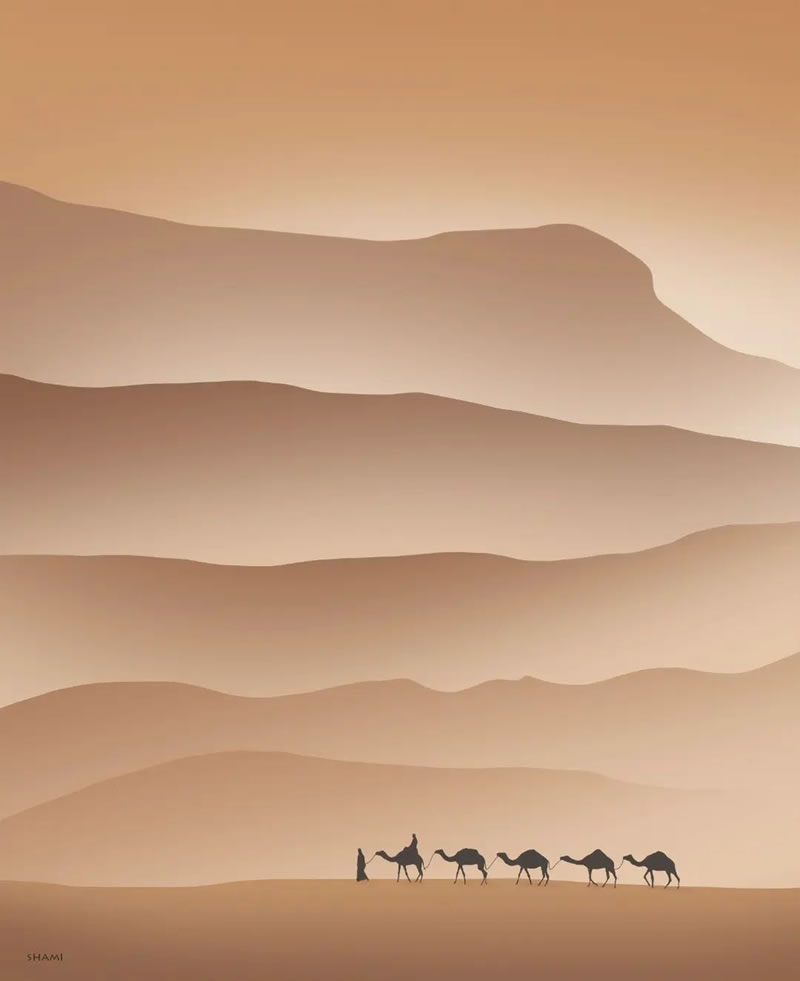 #15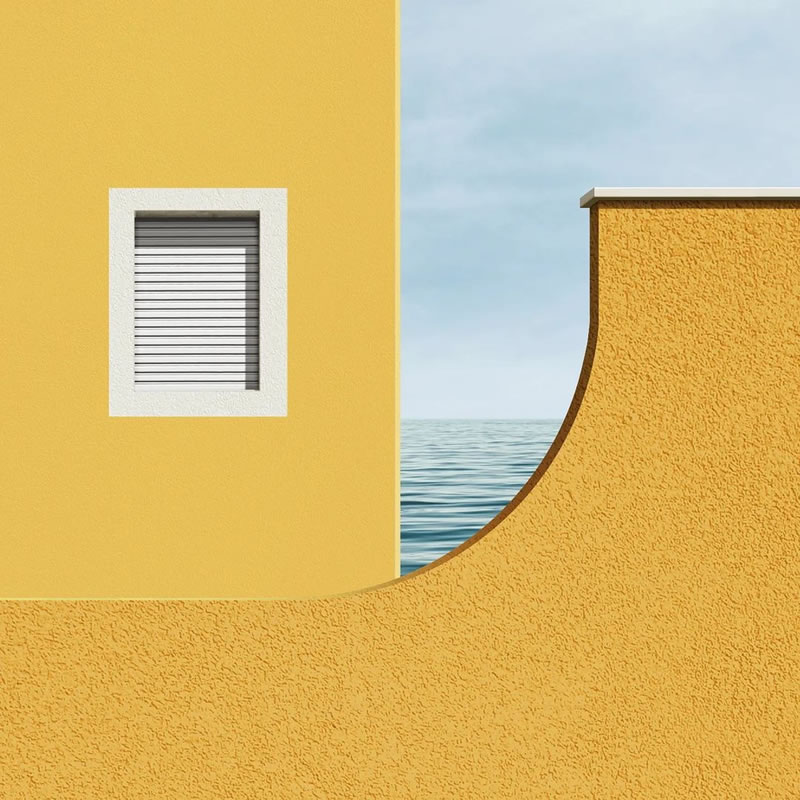 One of the fascinating aspects of minimalism photography is its versatility. It can convey a wide range of emotions—from tranquility and solitude to strength and resilience. Whether it's a photograph of a solitary tree against a vast sky, a geometric pattern created by architectural elements, or a carefully composed arrangement of everyday objects, minimalist images have the power to evoke deep emotions and provoke thoughts.
#16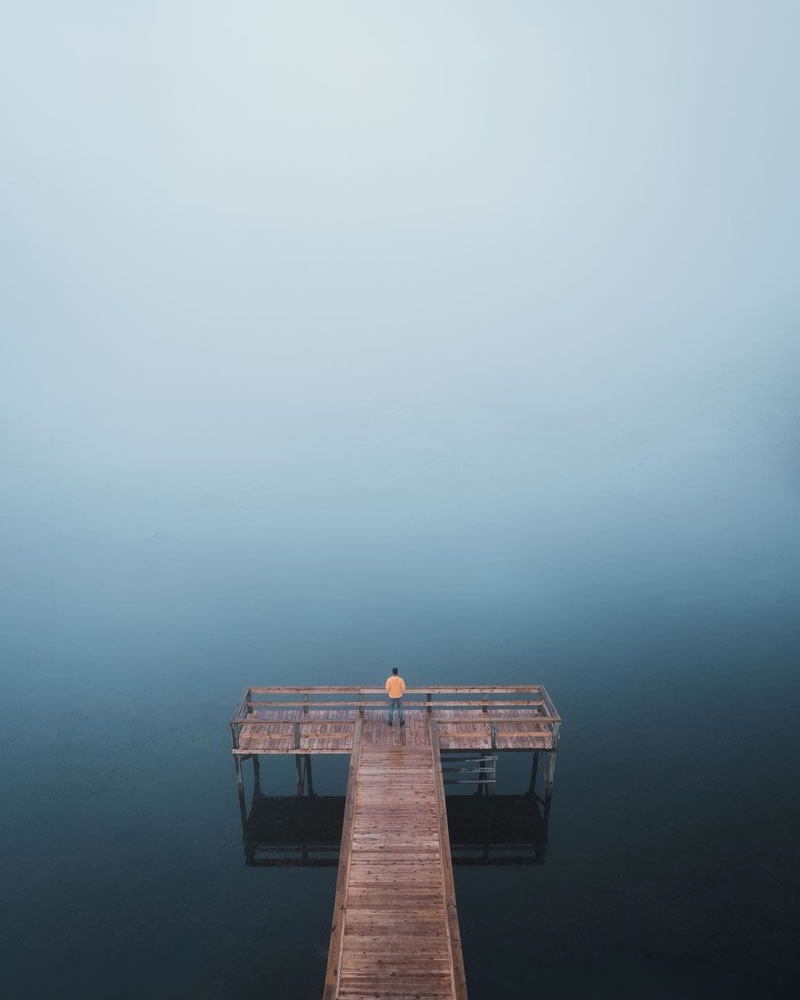 #17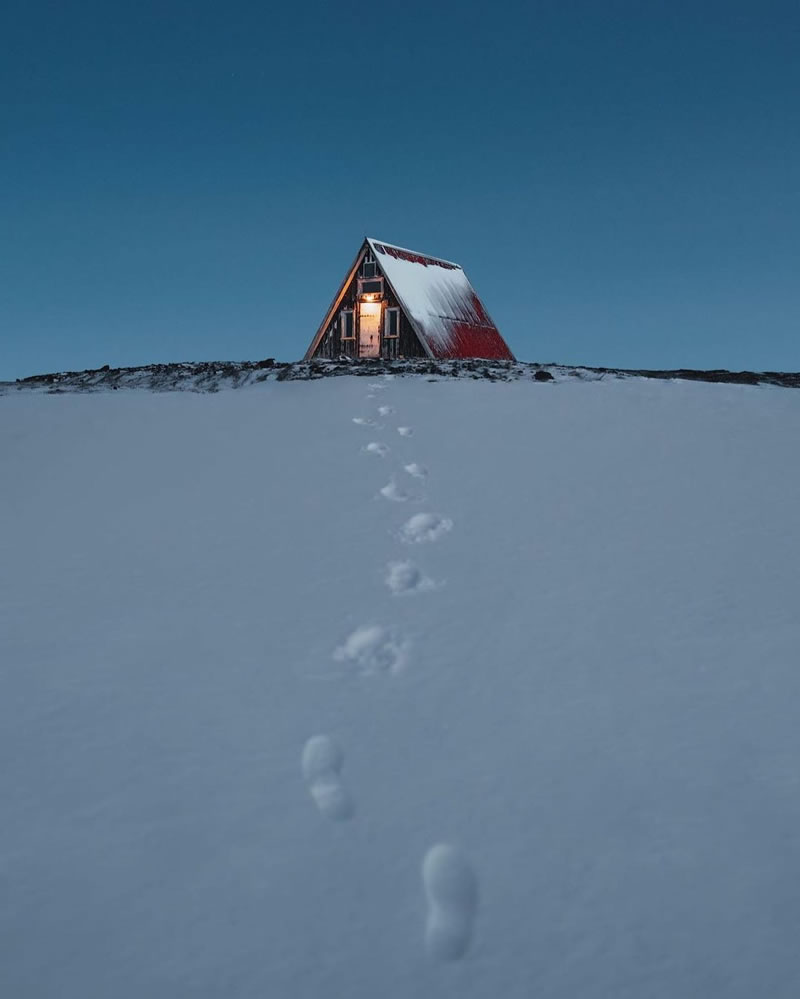 #18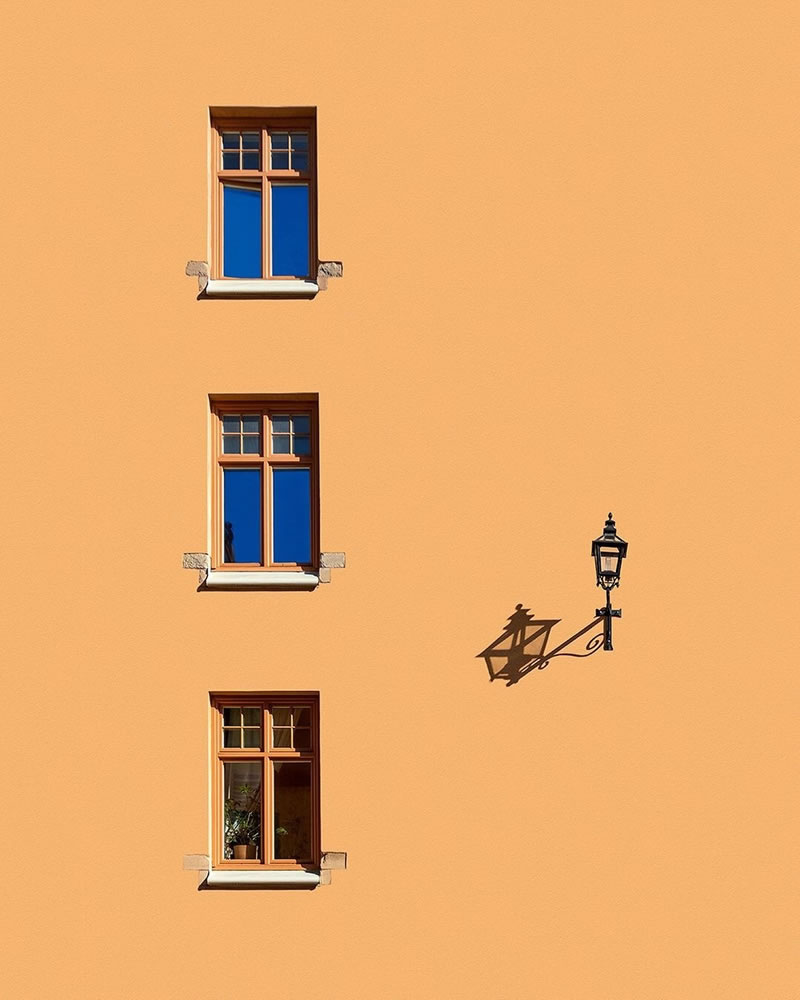 #19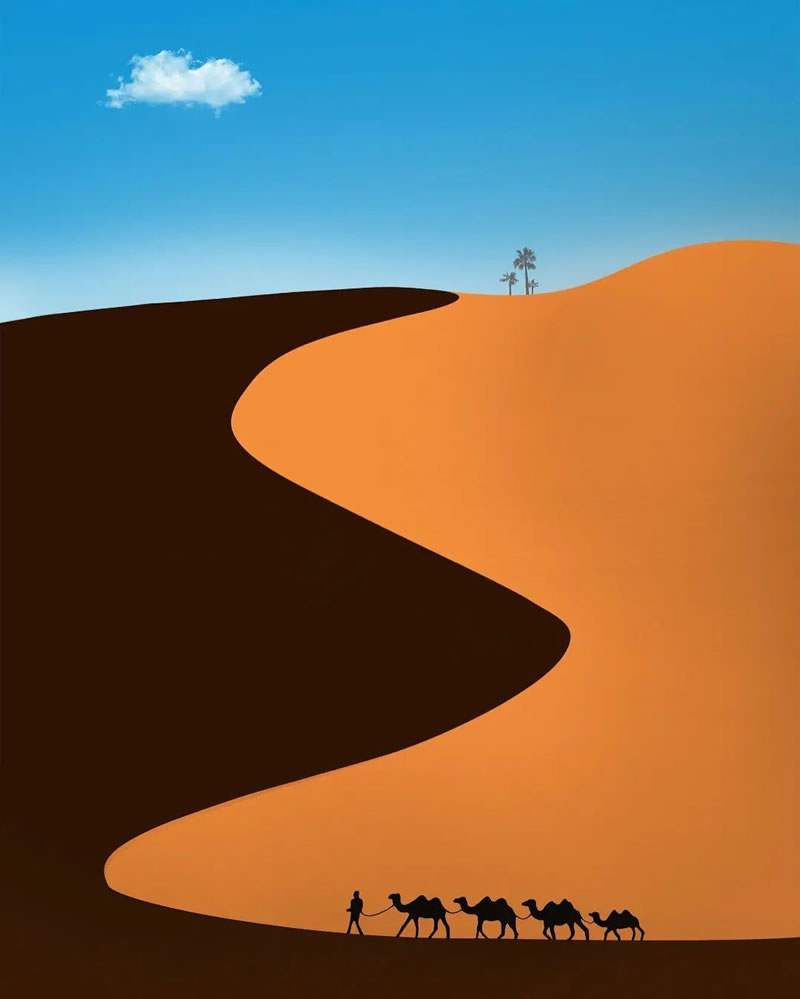 Minimalism photography also places a strong emphasis on the concept of 'less is more' in post-processing. Photographers often employ subtle editing techniques to enhance the visual impact without overpowering the inherent simplicity of the image. This careful balance between capturing the essence of a moment and refining it in post-production is a hallmark of minimalist photography.
#20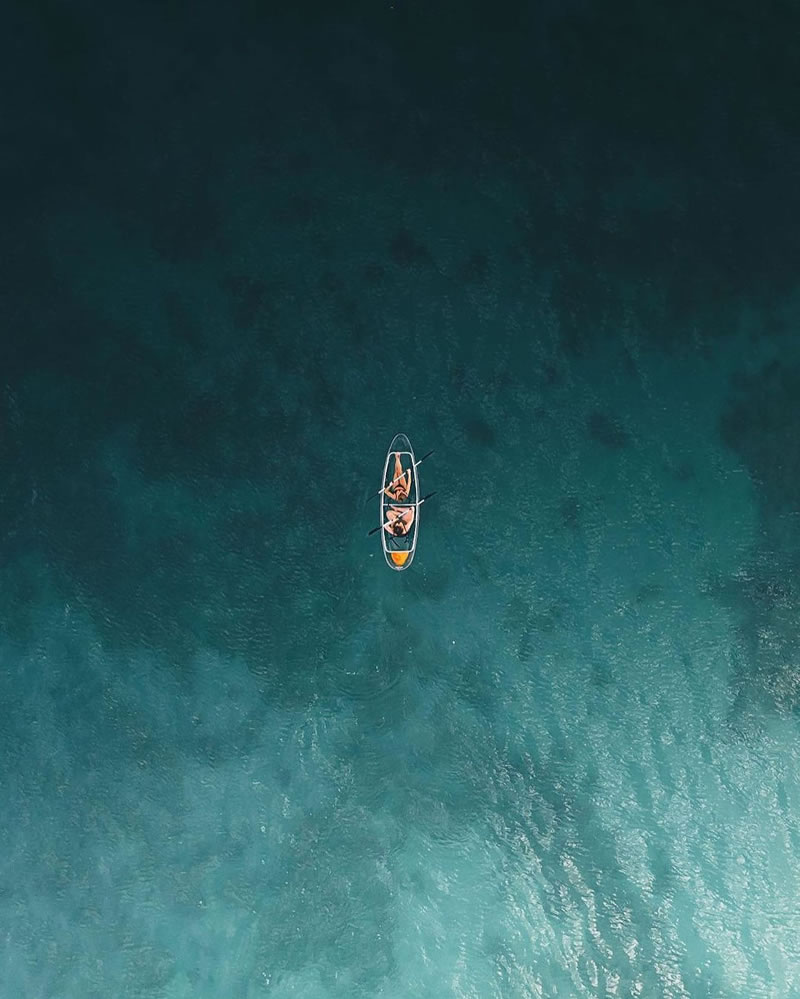 #21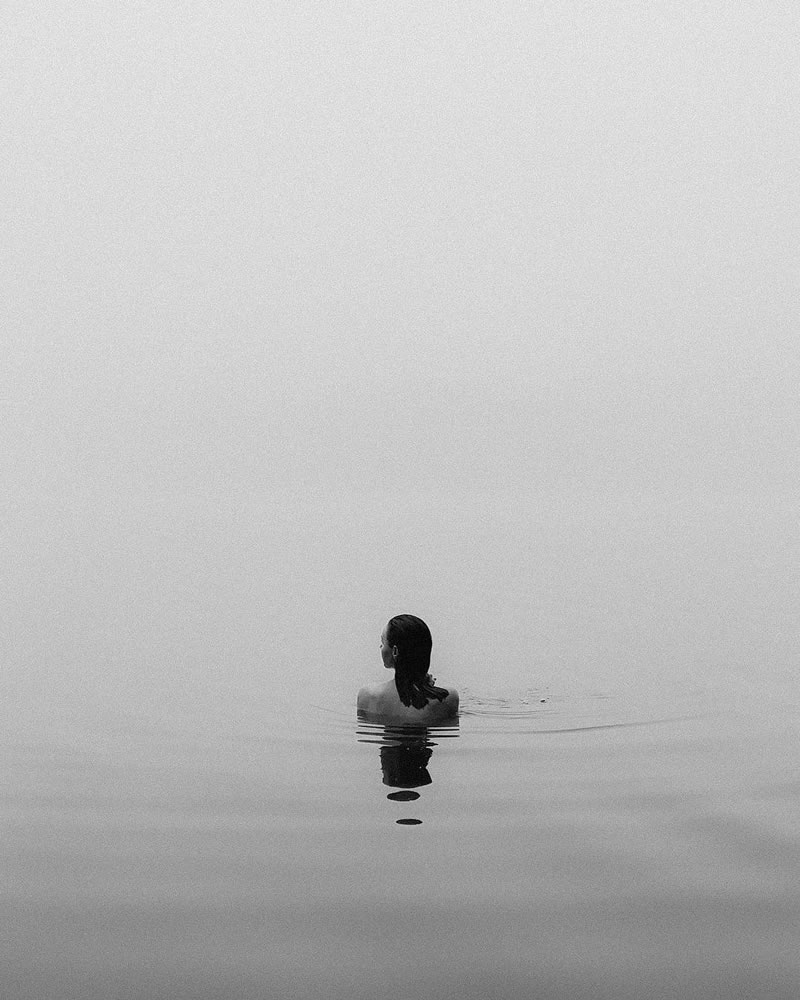 #22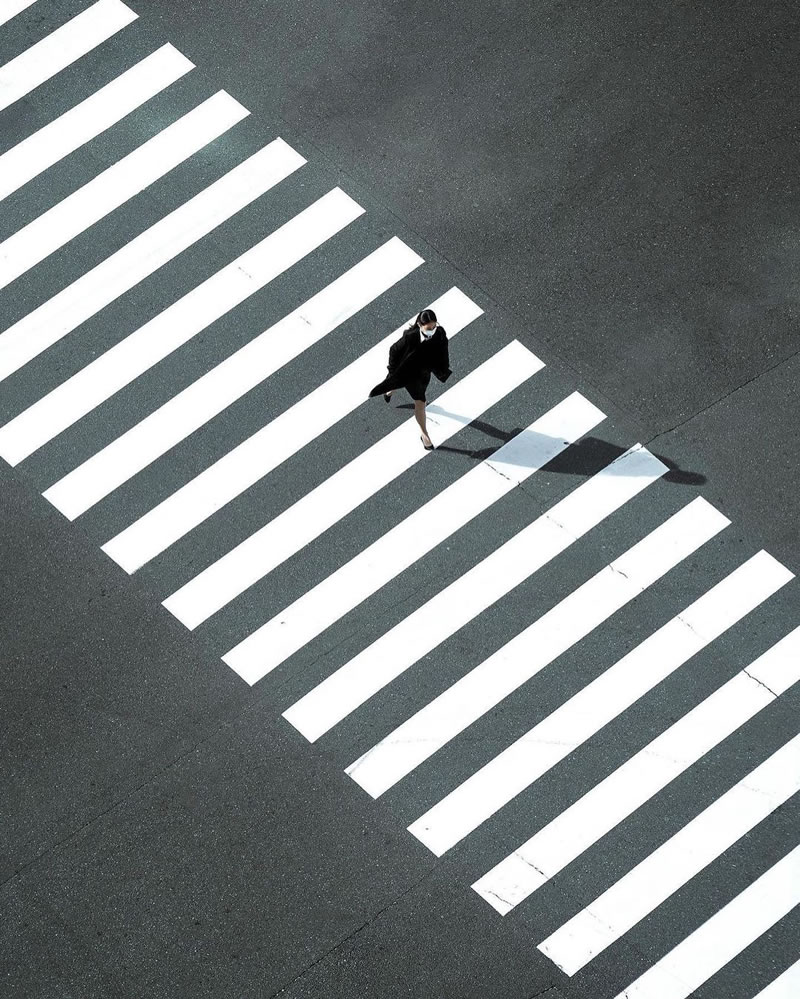 #23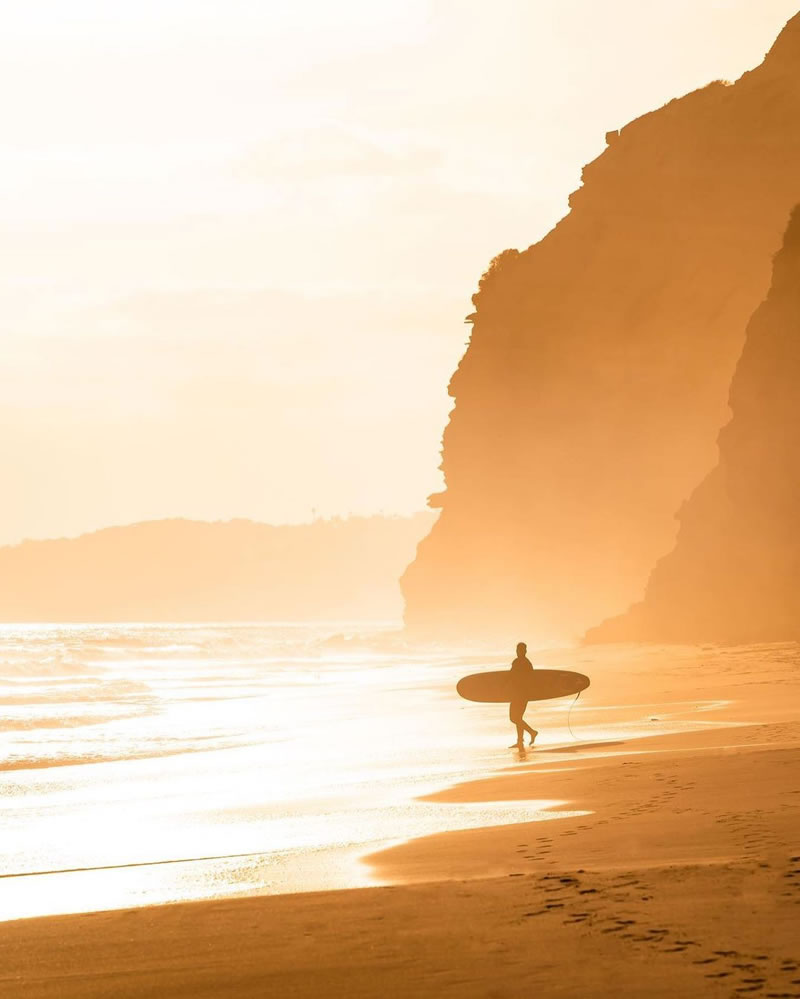 #24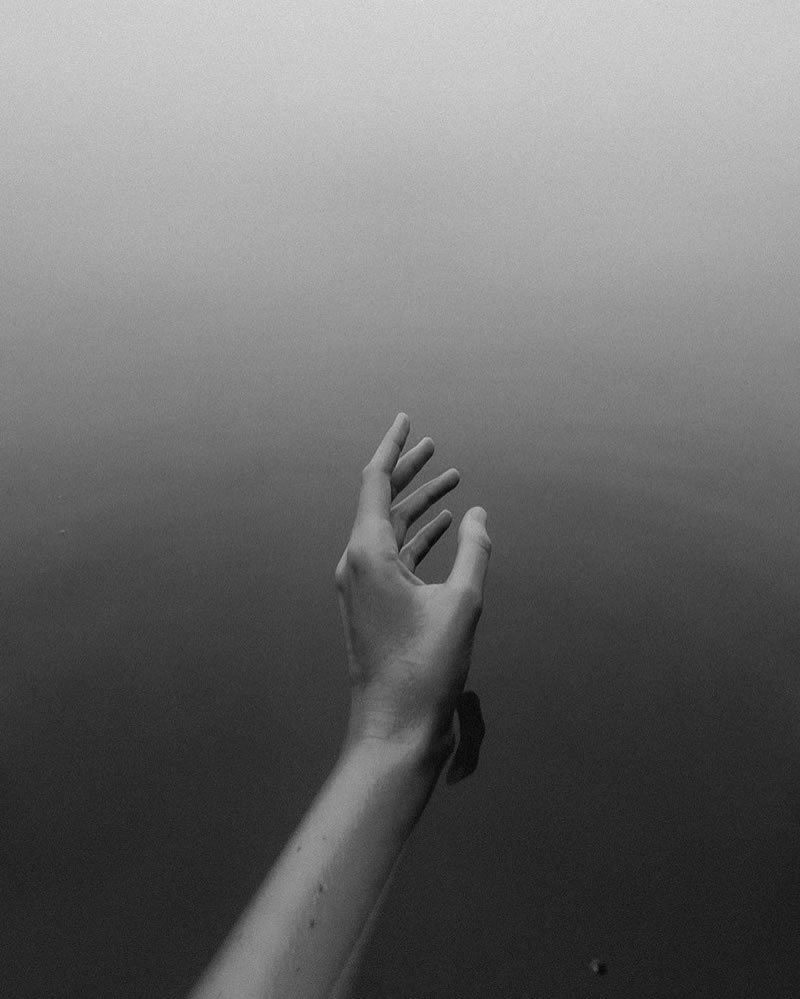 #25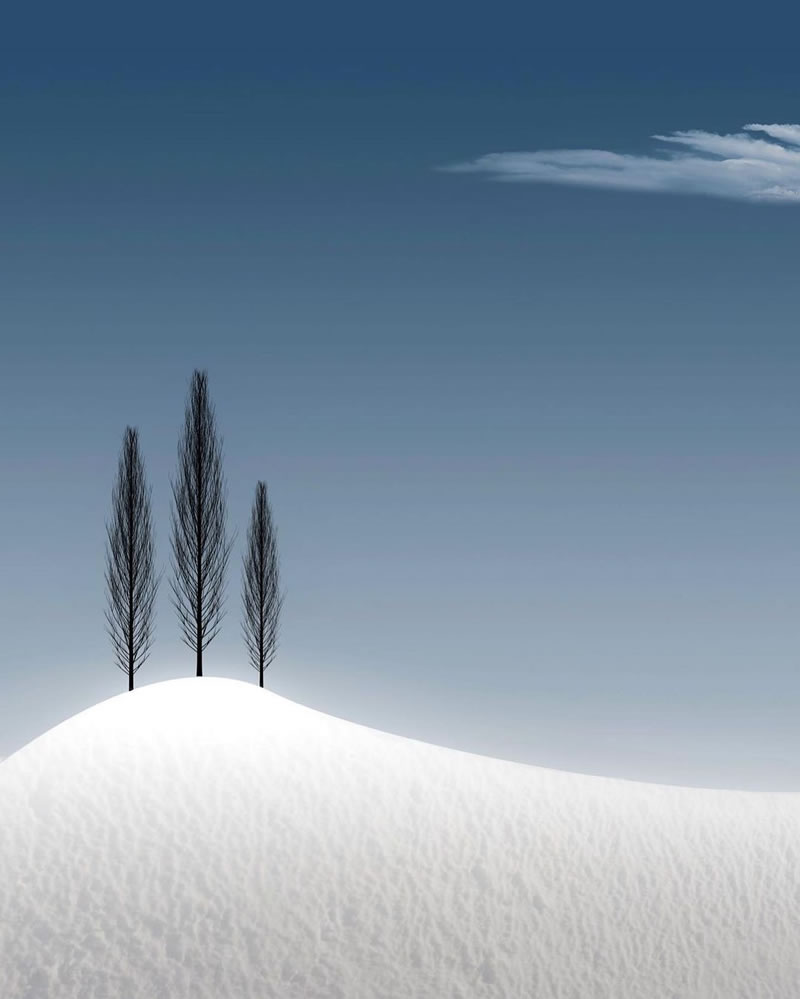 #26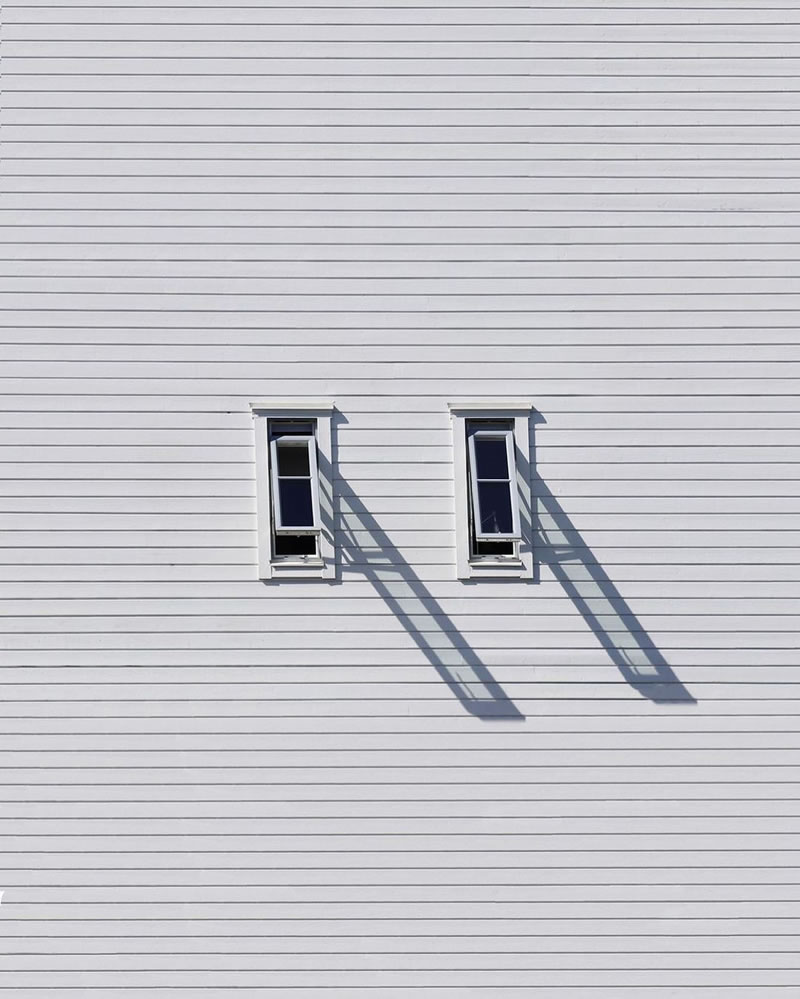 #27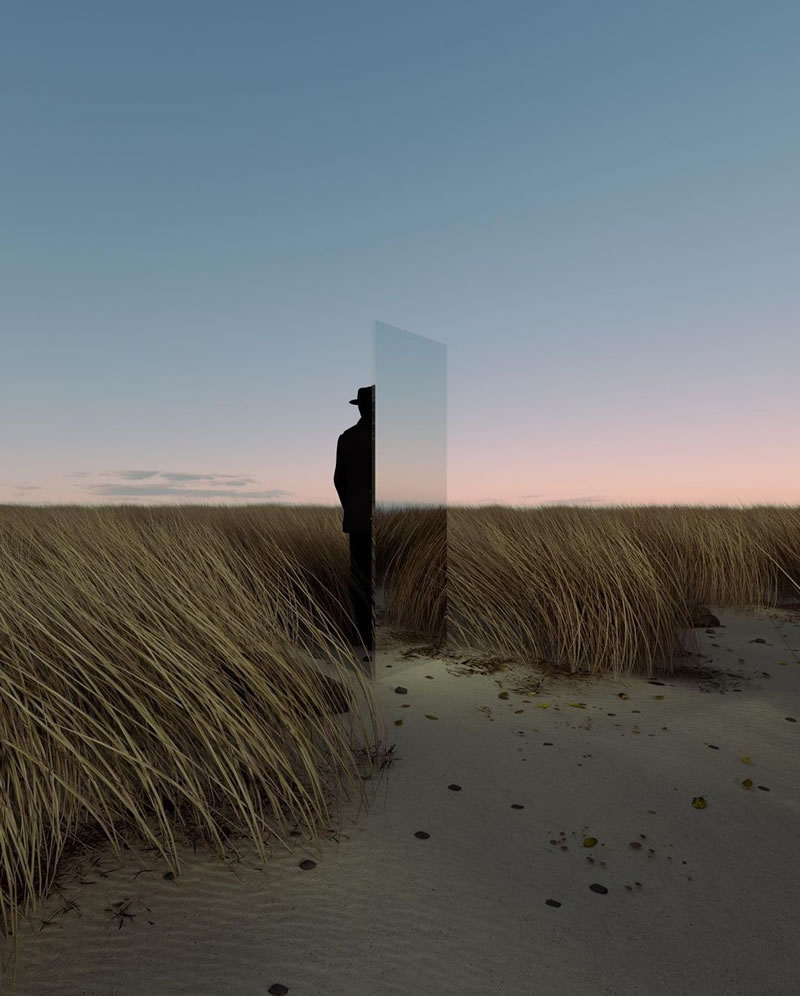 #28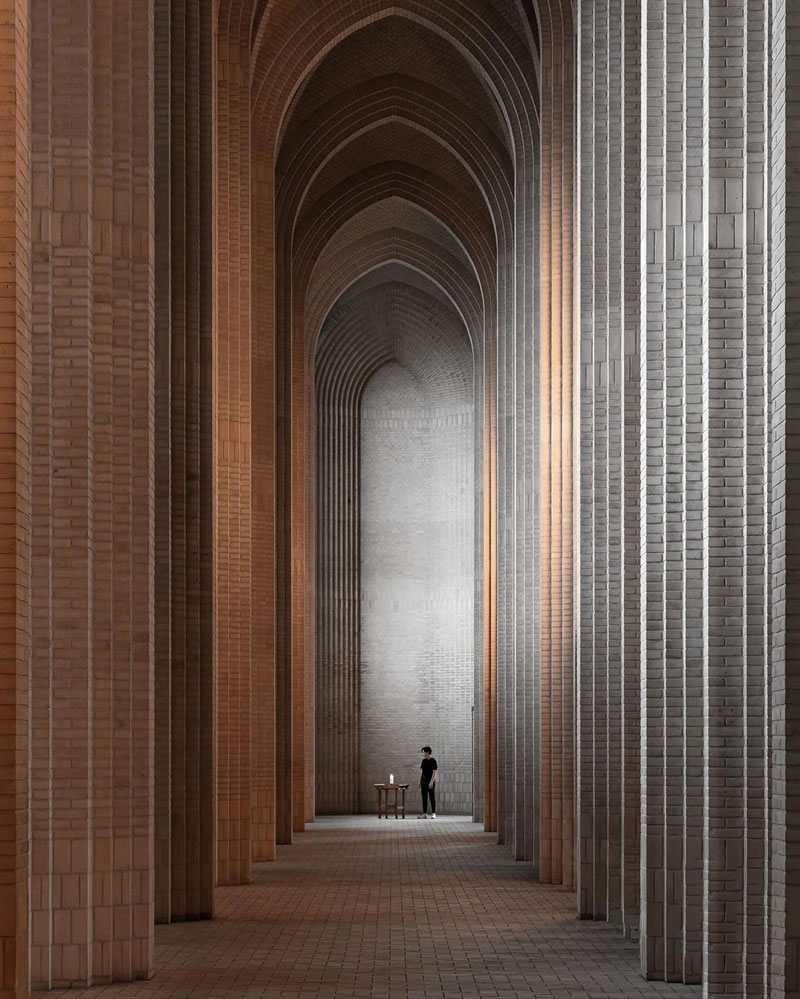 #29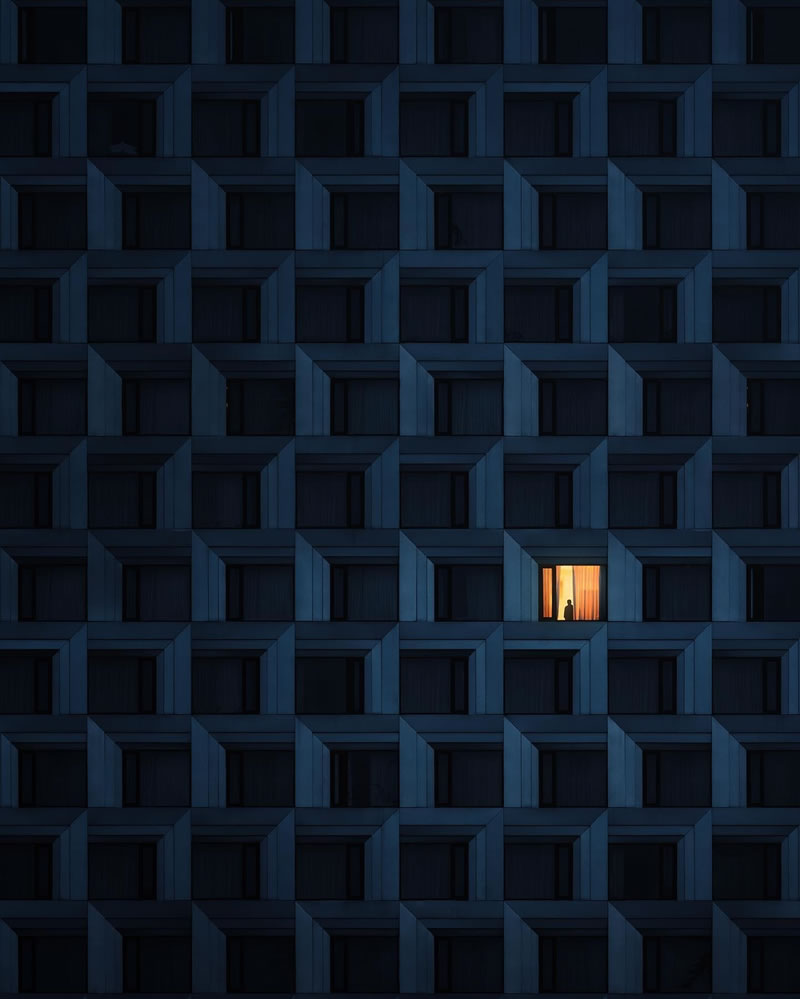 #30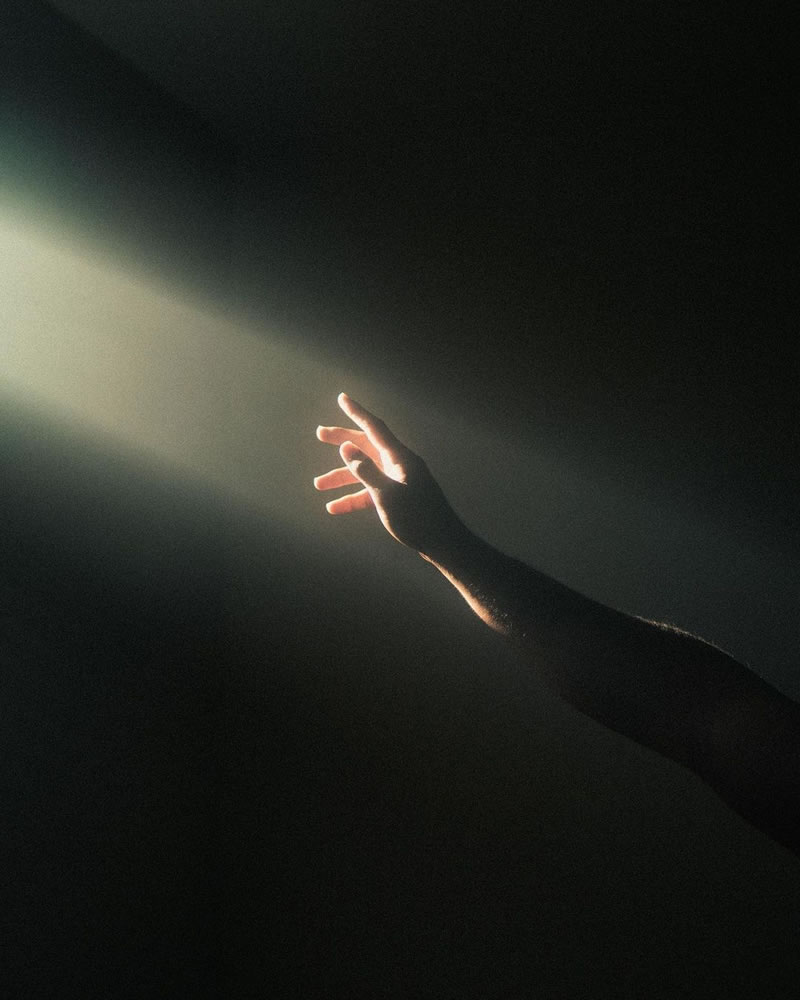 In essence, minimalism photography is a celebration of the beauty found in the uncluttered, a testament to the notion that profound meaning can emerge from the most minimalist of forms. It challenges both the photographer and the viewer to pause, observe, and appreciate the elegance that exists in simplicity, reminding us that sometimes, the most profound messages are conveyed through the subtlest of visual expressions.
---
Related Articles: