I hail from Argentina but have called Montreal home for the past 16 years. A passion for photography seized me a few years back, and ever since, I've been immersed in the captivating world of capturing moments frozen in time.
Juggling my own business grants me the freedom to wander the city nearly every day. These self-guided excursions become my canvas for exploration, a chance to uncover hidden gems and seize spontaneous snapshots.
My lens often focuses on the delightful moments of my daughter's life and the simple, yet profound, details of daily existence. Inspiration surrounds me, and I eagerly embrace every facet of the photographic process. Engaging in various projects and joining weekly challenges with diverse groups and individuals adds an extra layer of joy to my photographic journey.
You can find Gabriela Tulian on the Web:
#1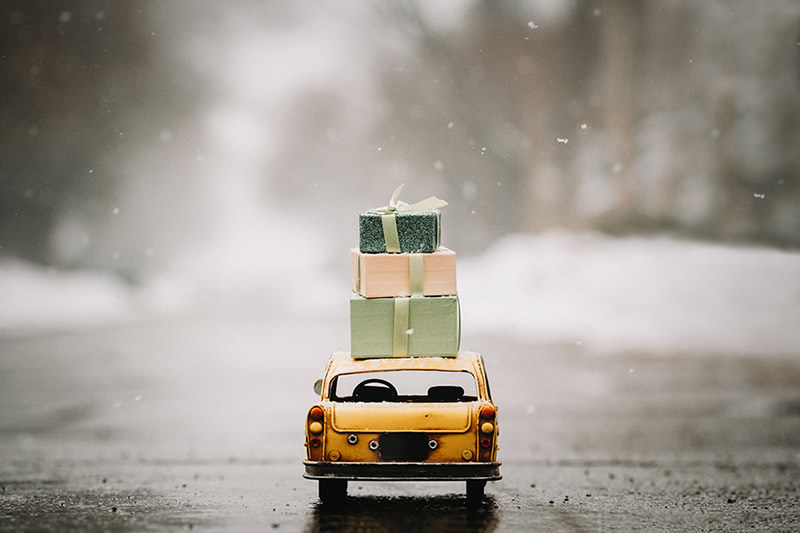 #2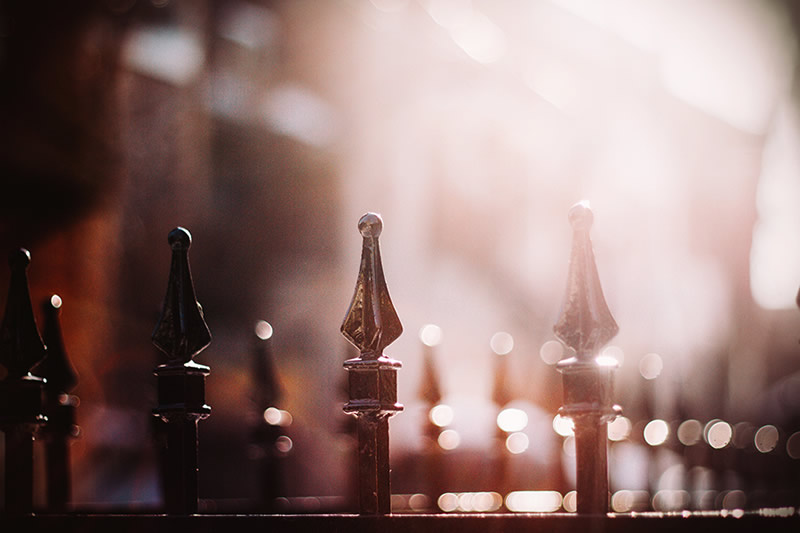 #3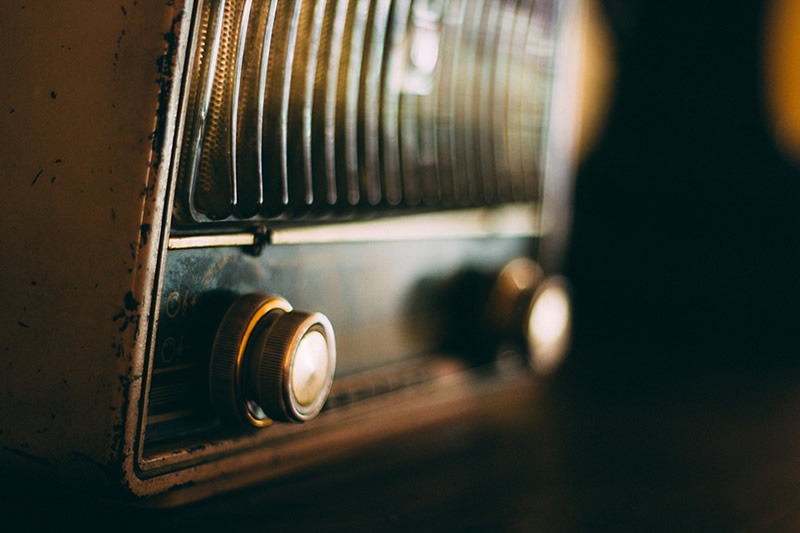 "Born in Argentina, I've called Montreal, Canada home for the past 15 years. Balancing my time between assignments for a New York-based photographic agency and managing my own food company keeps me constantly on the move.
While my journey in photography began with product shots, my true passion ignited in 2011 when I started sharing my work on Flickr. The platform connected me with a vibrant community of extraordinary photographers, sparking newfound motivation. Inspired by the simplicity of everyday life, I delved into capturing the beauty in the mundane. Through countless experiments and a fair share of trial and error, I eventually carved out my distinctive style."
#4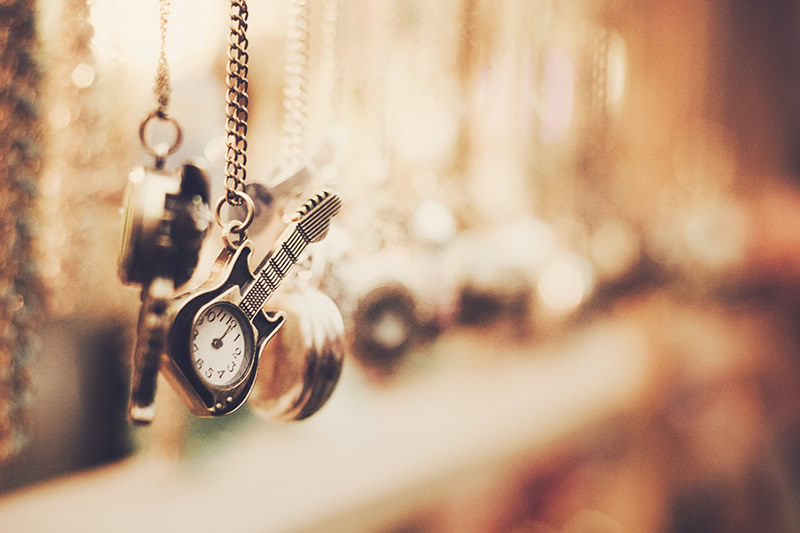 #5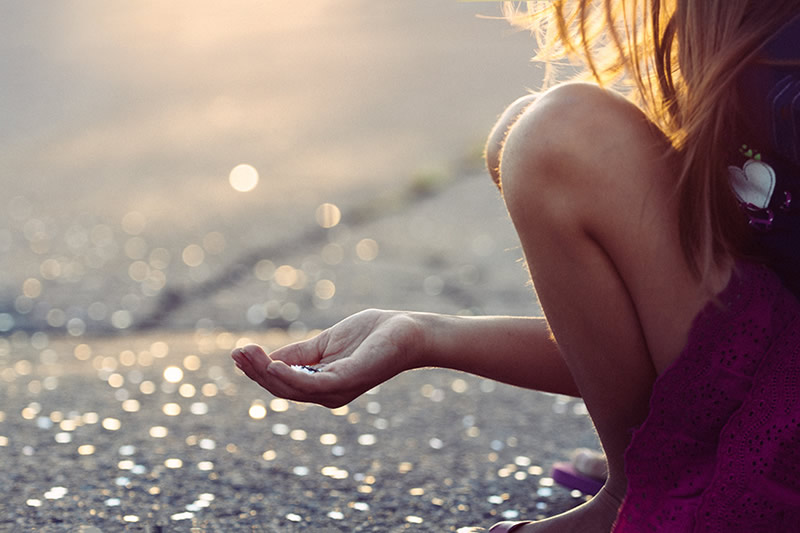 #6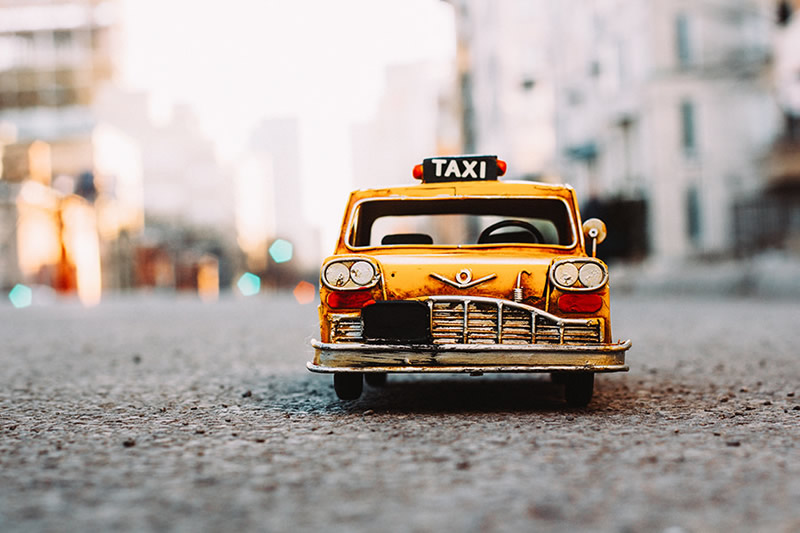 #7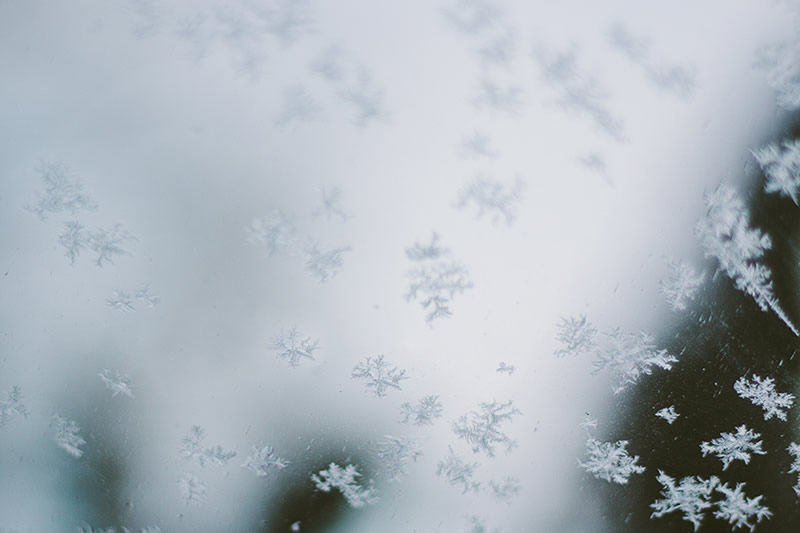 "Photography isn't just a hobby for me; it's a profound passion that weaves its way through the fabric of my life. My subjects are drawn from the tapestry of my everyday experiences. I find joy in venturing out, eagerly anticipating the moments that unfold before my lens. As a deeply sensitive individual guided by intuition, photography becomes a means of being fully present in the moment. Behind the camera, the world transforms into a better place, and each click captures a fragment of that heightened reality."
#8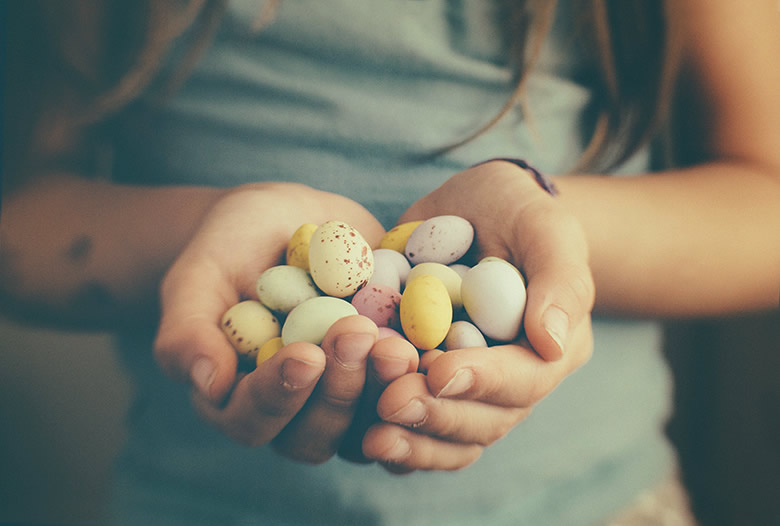 #9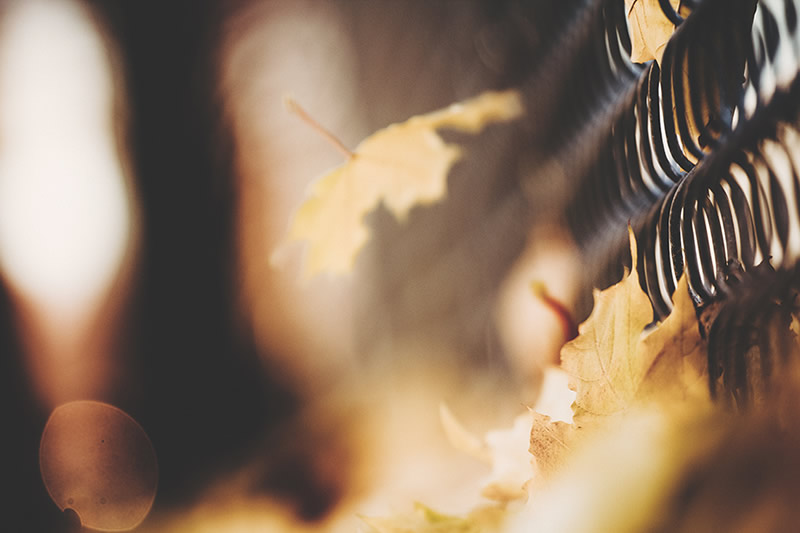 #10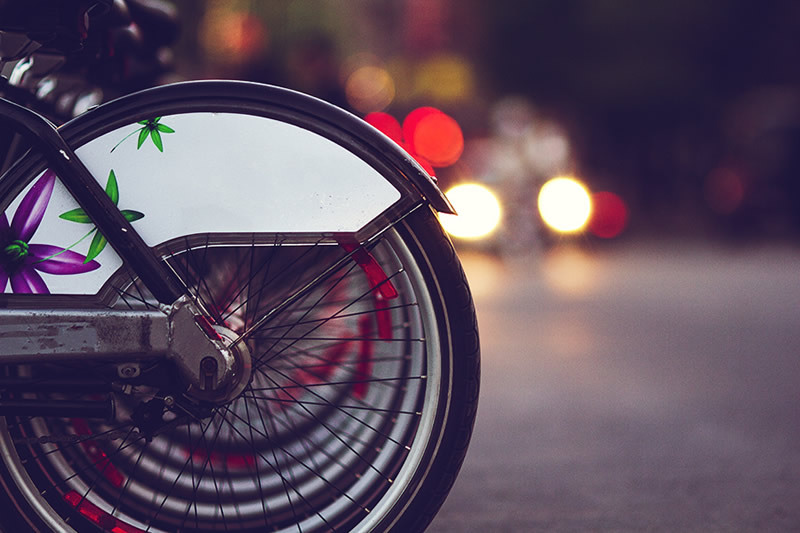 #11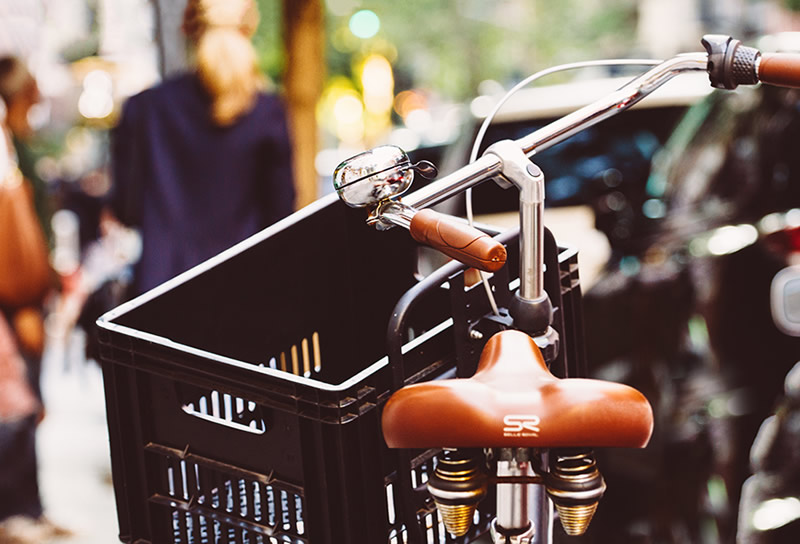 #12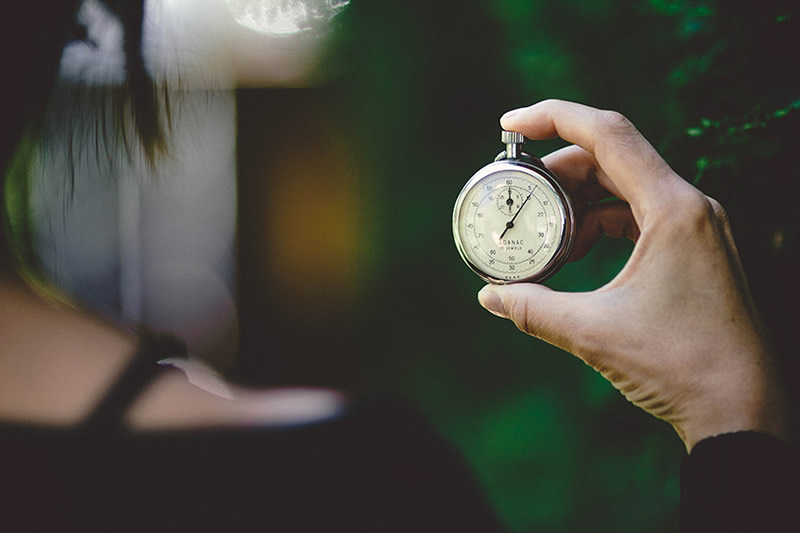 "Embrace your authenticity and resist the urge to mimic others; strive to cultivate your distinct style. Capture what brings you joy, and dance freely with light. Keep the shutter clicking, tirelessly practice, and experiment with fresh angles, frames, and techniques.
Whether your gear is cutting-edge or modest, remember that the essence lies in your unique perspective, an internal lens that transcends the equipment. Your individual viewpoint is your greatest asset."
#13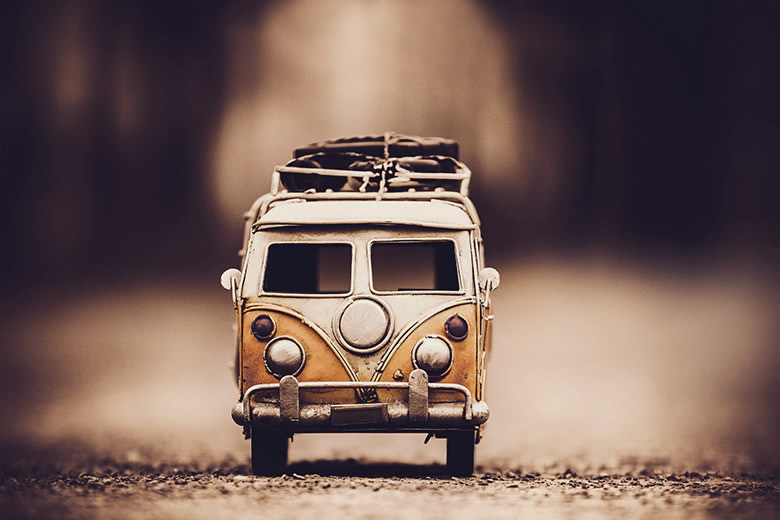 #14
#15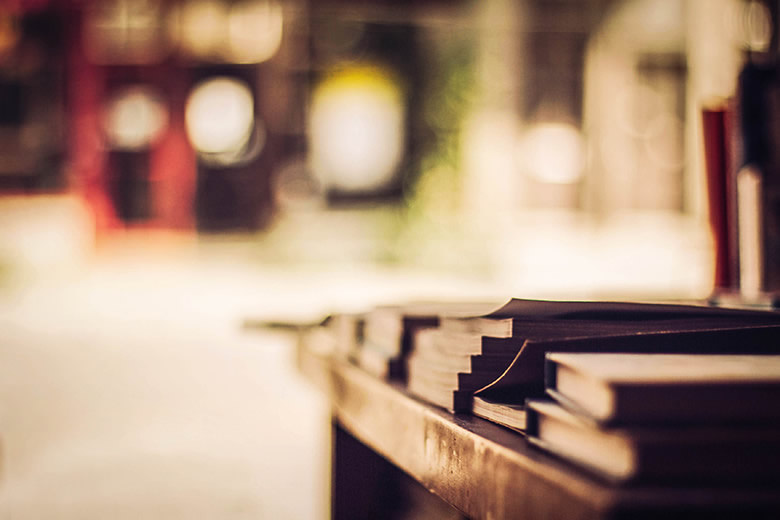 #16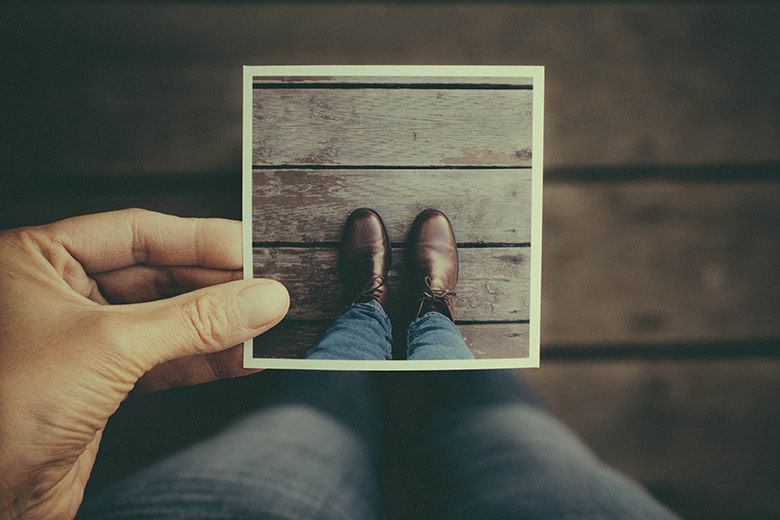 #17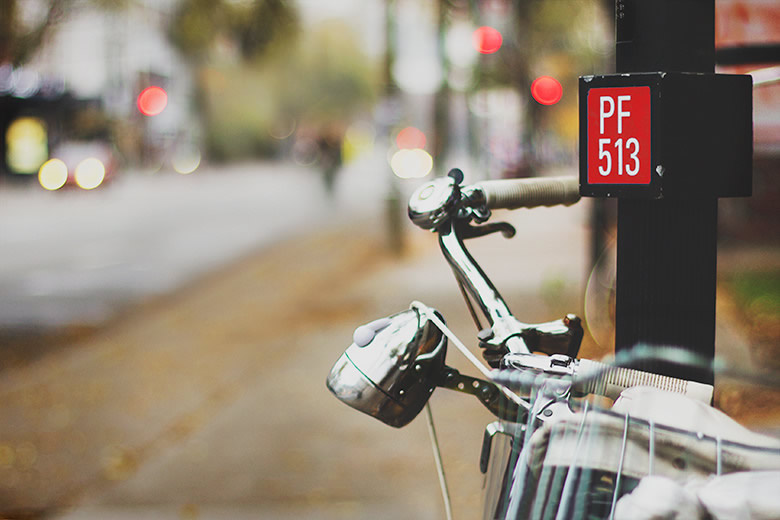 #18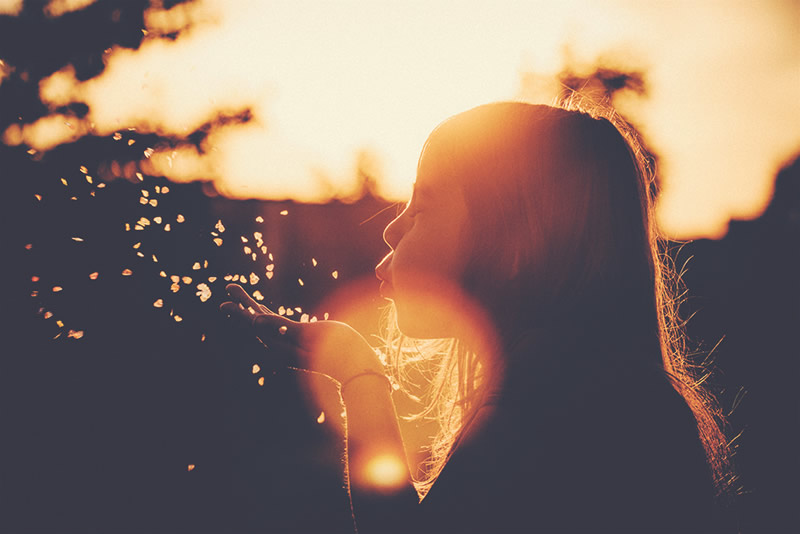 #19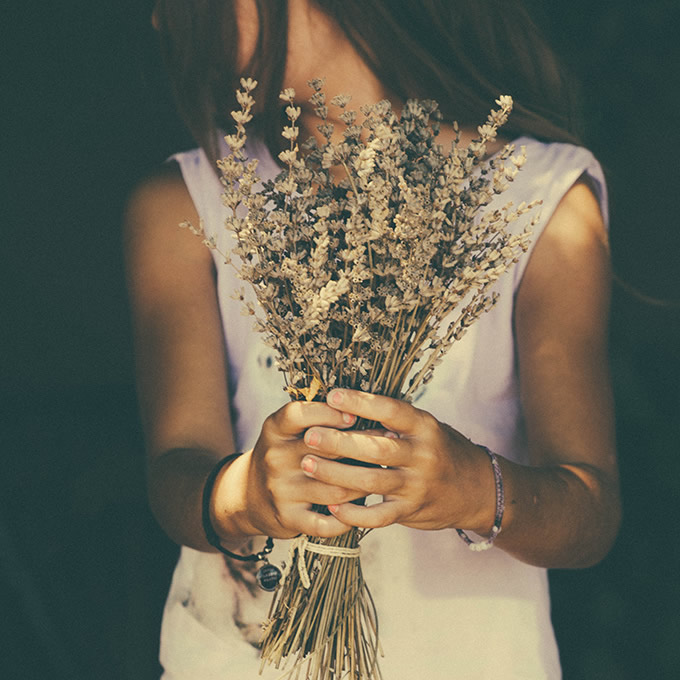 #20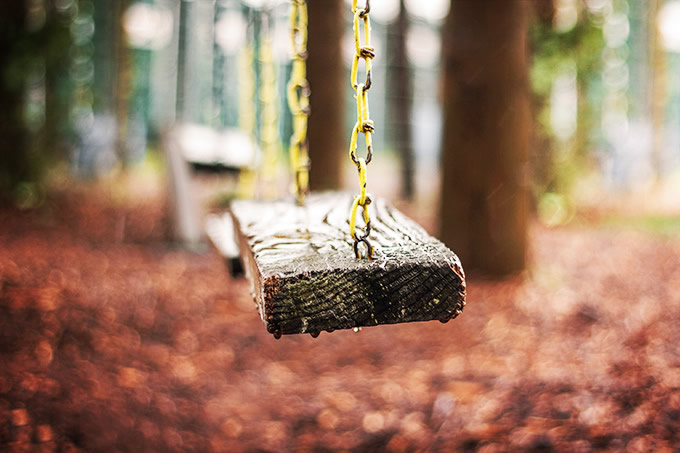 #21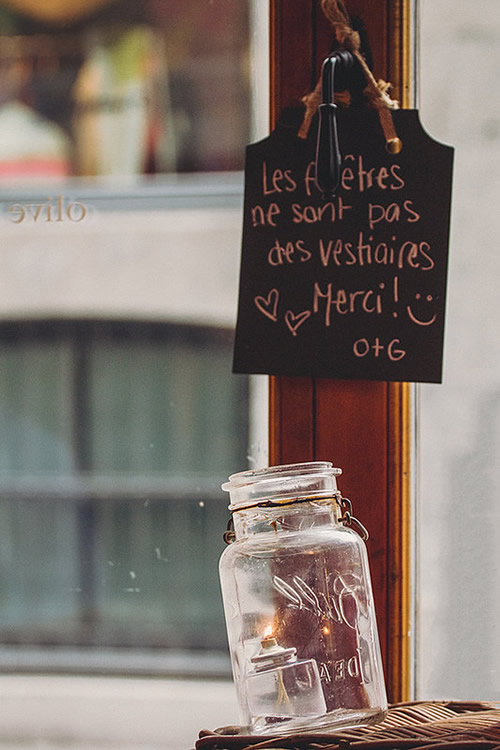 #22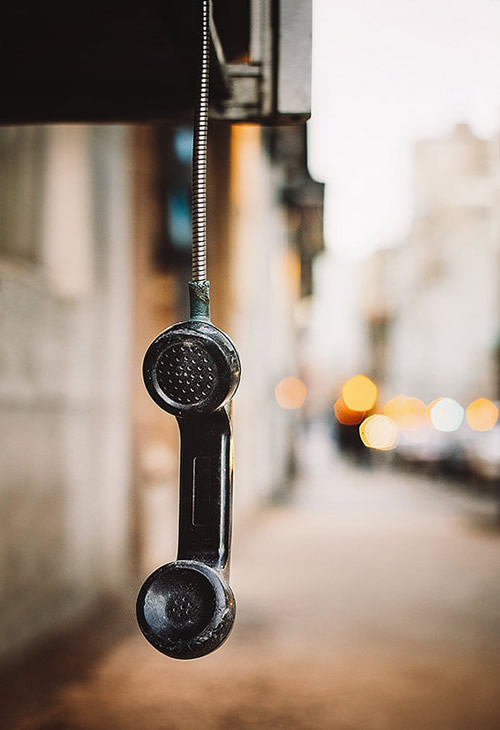 #23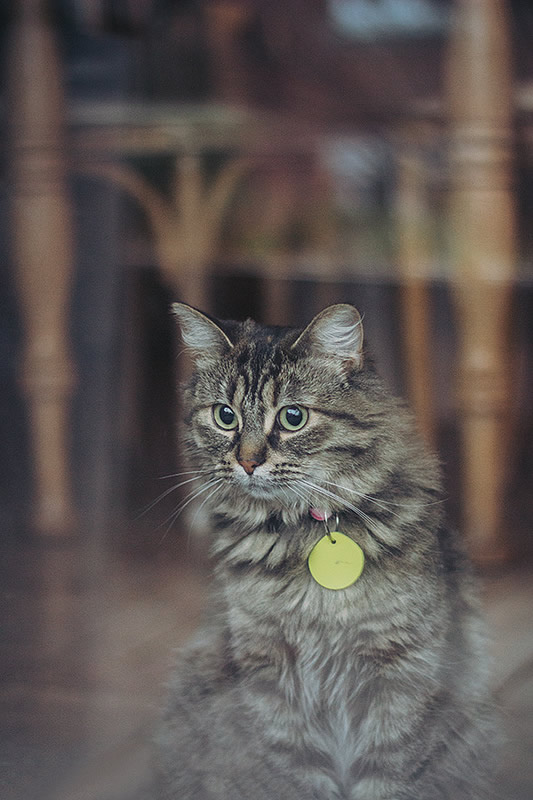 #24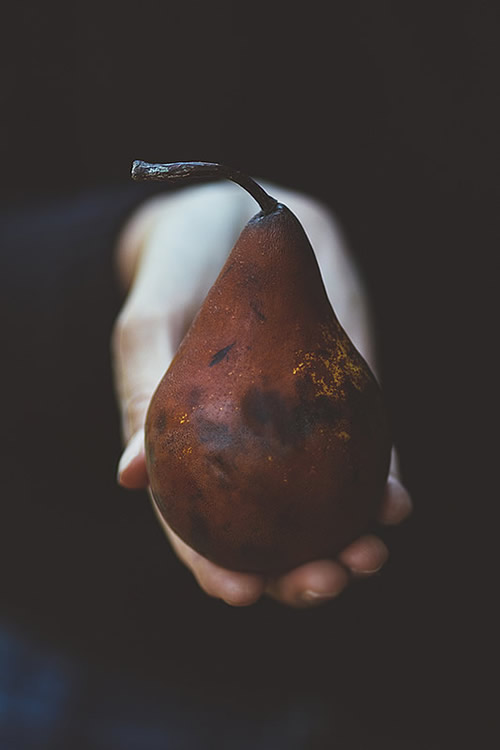 #25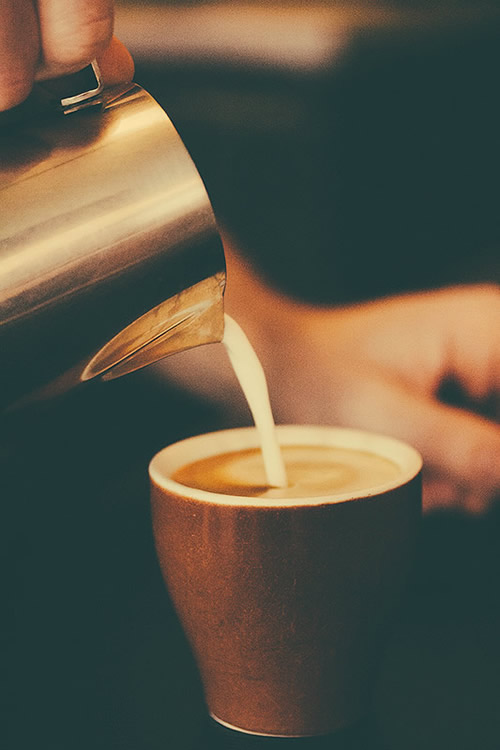 #26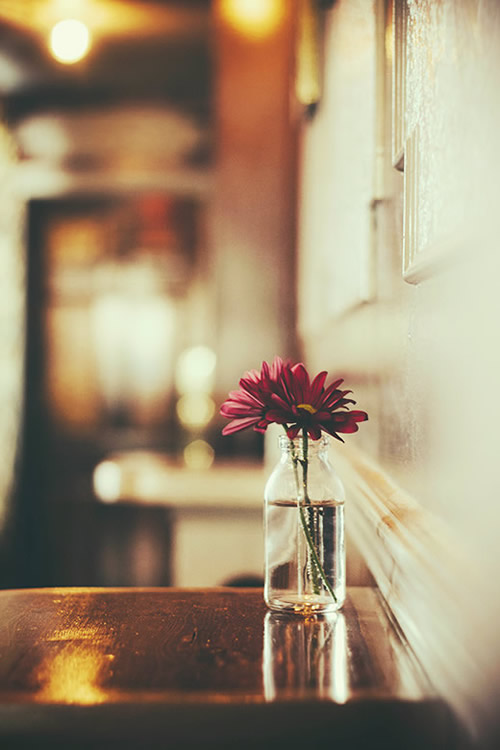 #27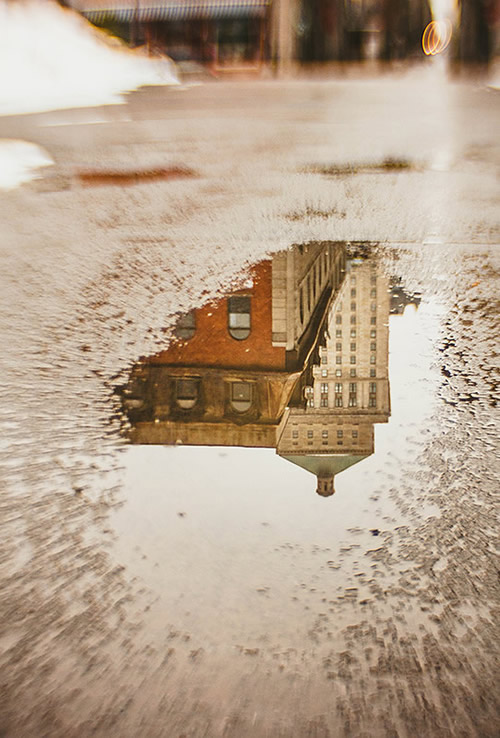 #28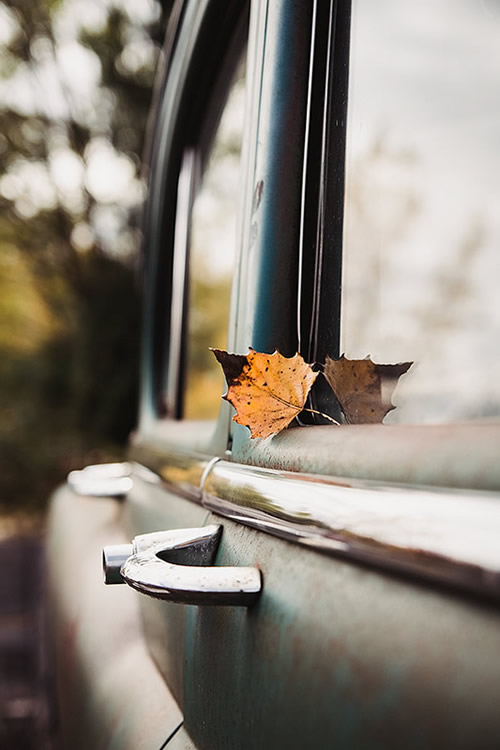 #29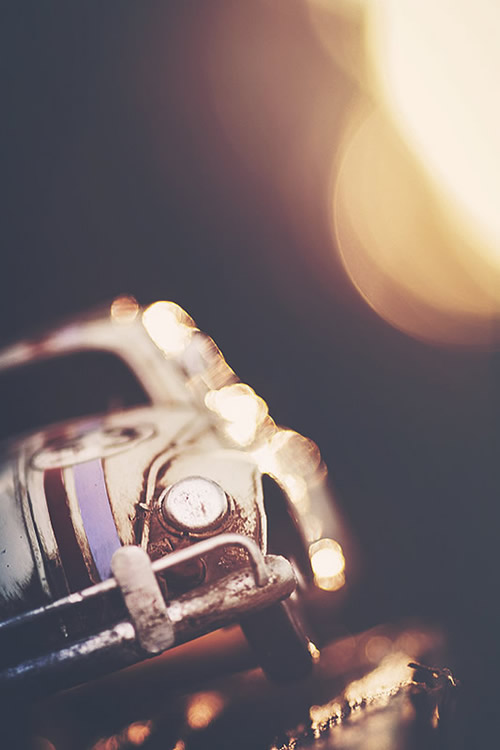 #30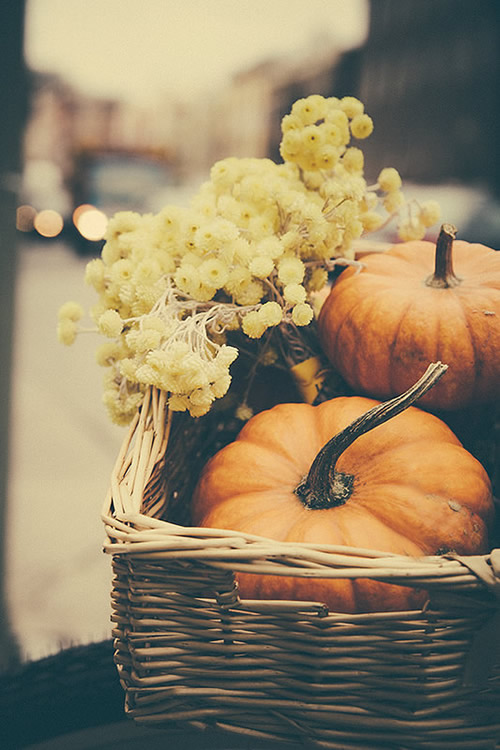 ---
Related Articles: