Landscape luminary Isabella Tabacchi has earned international acclaim for her emotive and dreamlike photographic prowess. Her lens doesn't merely capture breathtaking views; it encapsulates the very essence of a landscape, translating its emotions into visually stunning images.
As a Hasselblad Heroine and a distinguished member of the Grand Jury for the Hasselblad Masters 2021 and Epson International Pano Awards, Isabella has left an indelible mark on the world of photography. Her accolades include the prestigious title of Photographer of the Year at the Moscow International Foto Awards (MIFA), a third prize in the International Landscape Photographer of the Year 2020, and a string of other honors dating back to 2016.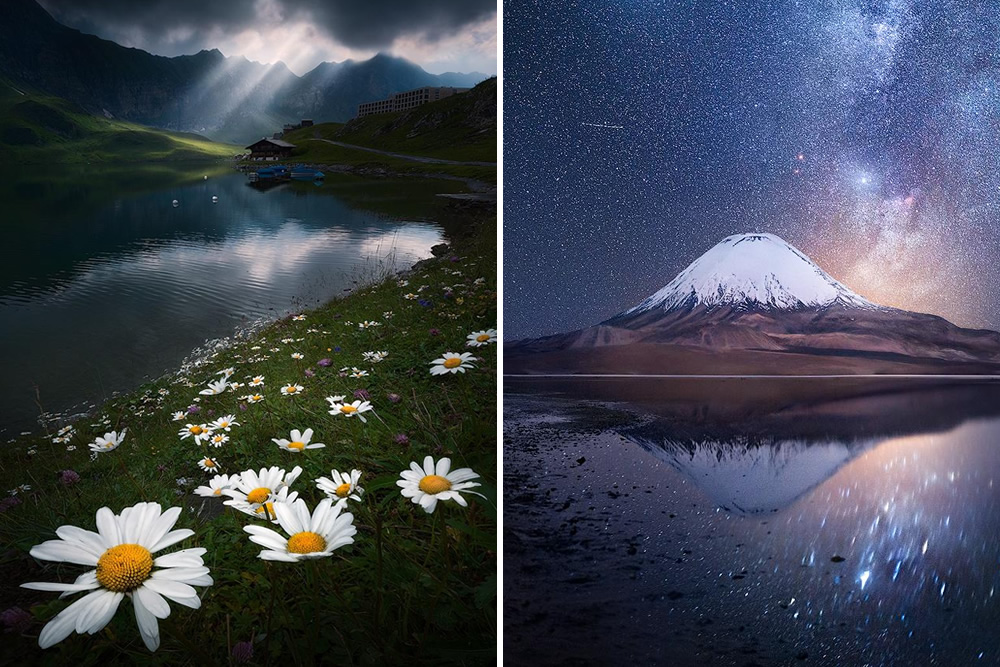 Isabella Tabacchi's odyssey in landscape photography commenced amid the expansive panoramas of the Italian Dolomites in 2014. Enchanted by the lunar landscapes of the Catinaccio/Rosengarten mountain group, she embarked on a journey marked by sharp peaks and misty horizons.
Her love for exploration has led her to venture into the far reaches of Russia's Kamchatka peninsula, navigating its pristine yet perilous terrains alongside local guides. From dense forests to volcanic landscapes, Isabella's lens captures the untamed beauty of these unexplored territories.
Her wanderlust extends to diverse destinations, including the Lofoten Islands, Azores, Canary Islands, Iceland, Iran, Northern Chile, Northern Ireland, France, Switzerland, and Namibia. Whether through challenging hikes or daring escapades, Isabella Tabacchi's artistry unfolds in the discovery of new places and the unraveling of unfamiliar environments.
Scroll down and inspire yourself. Please check Stanley's Website for more amazing work.
You can find Isabella Tabacchi on the web:
#1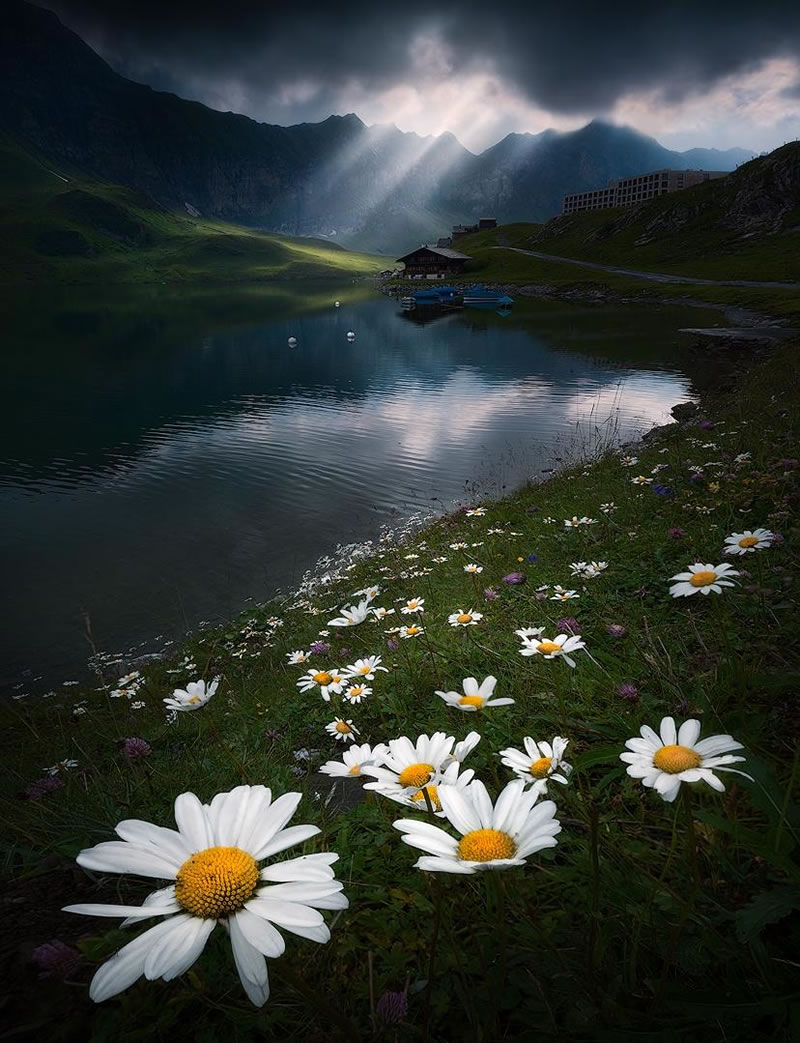 #2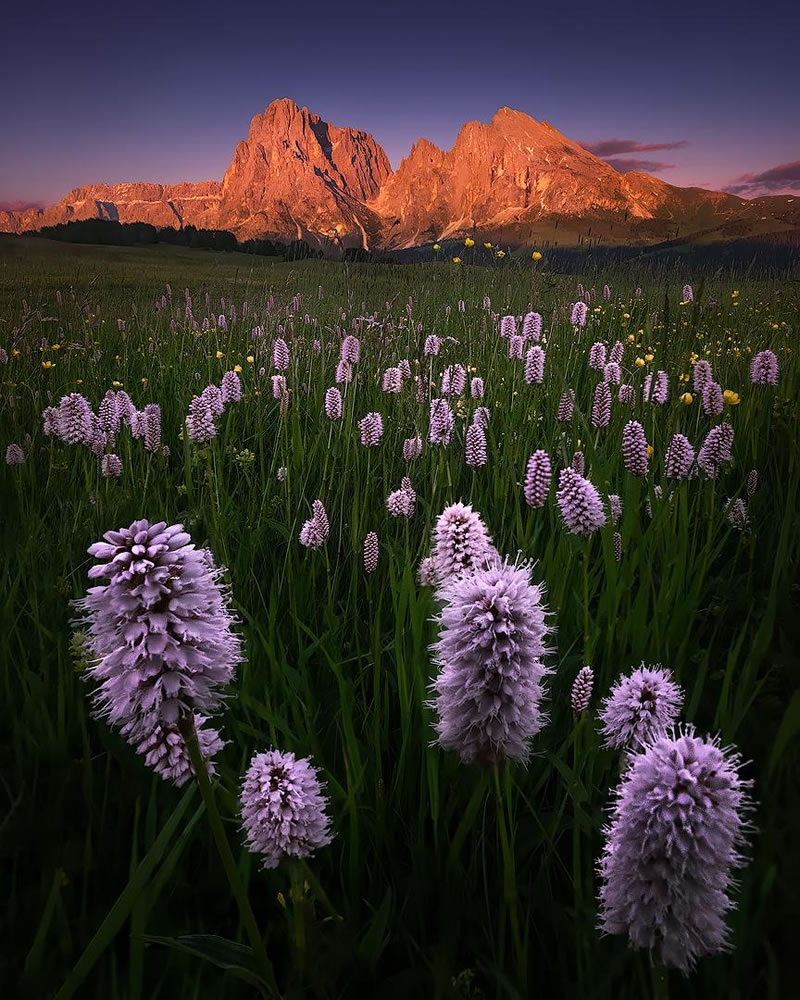 #3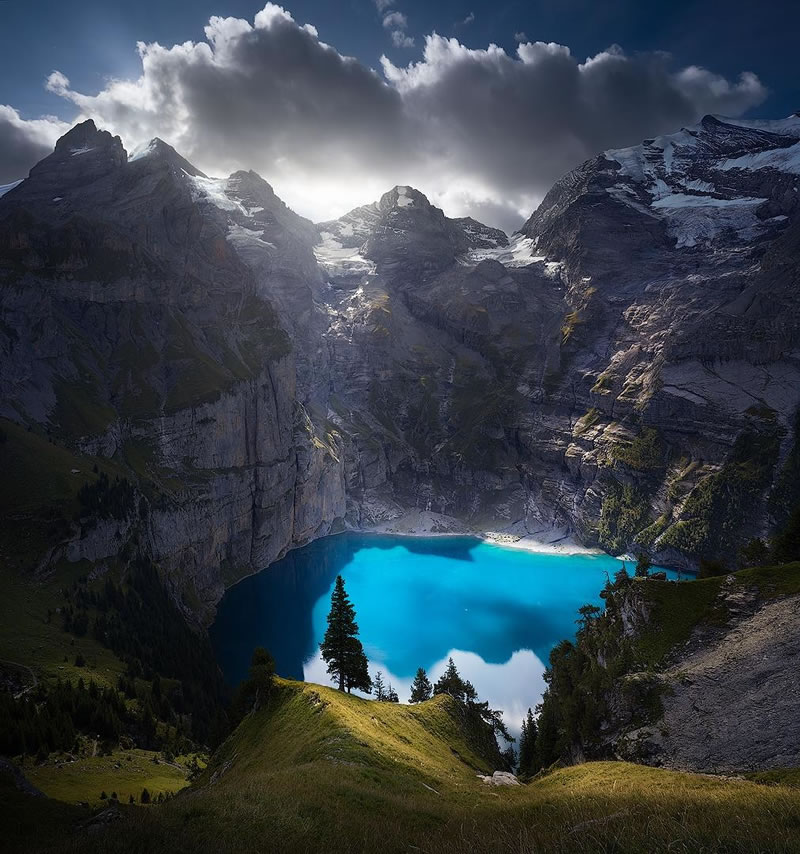 #4
#5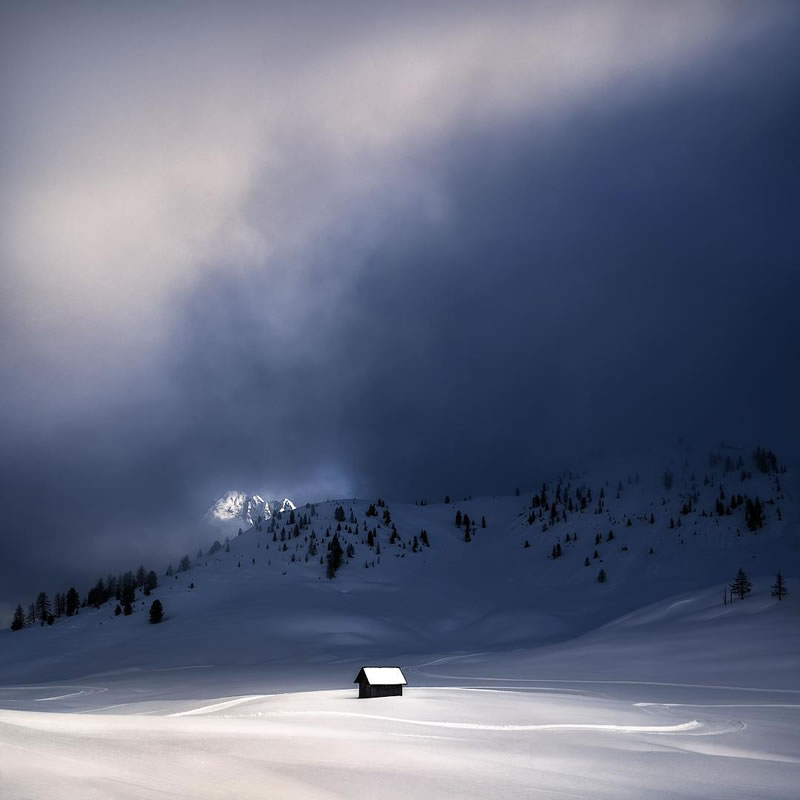 #6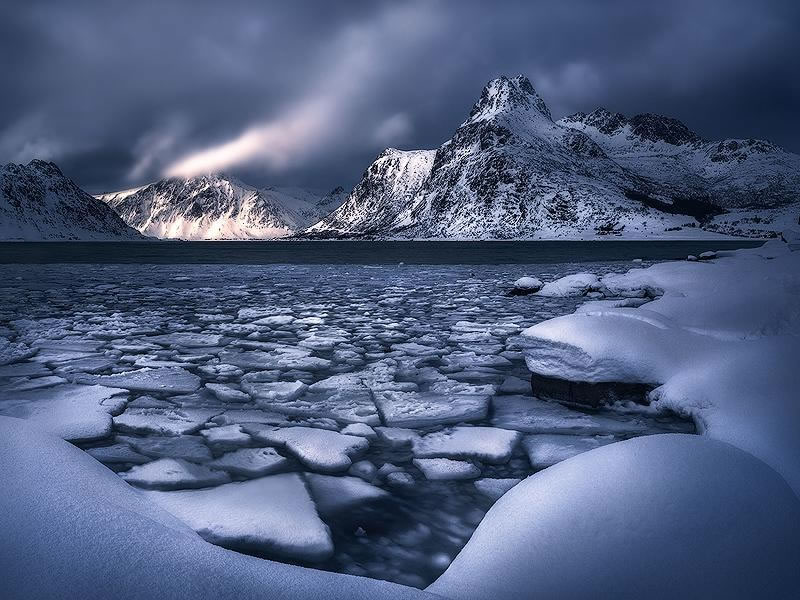 #7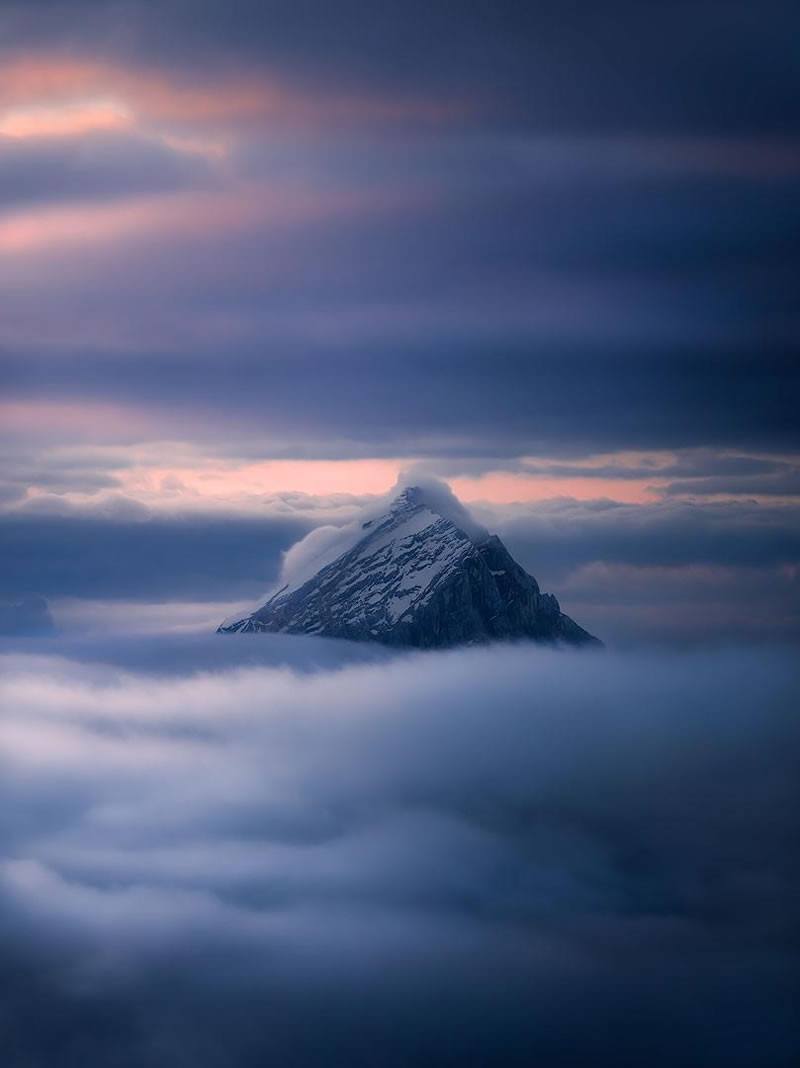 #8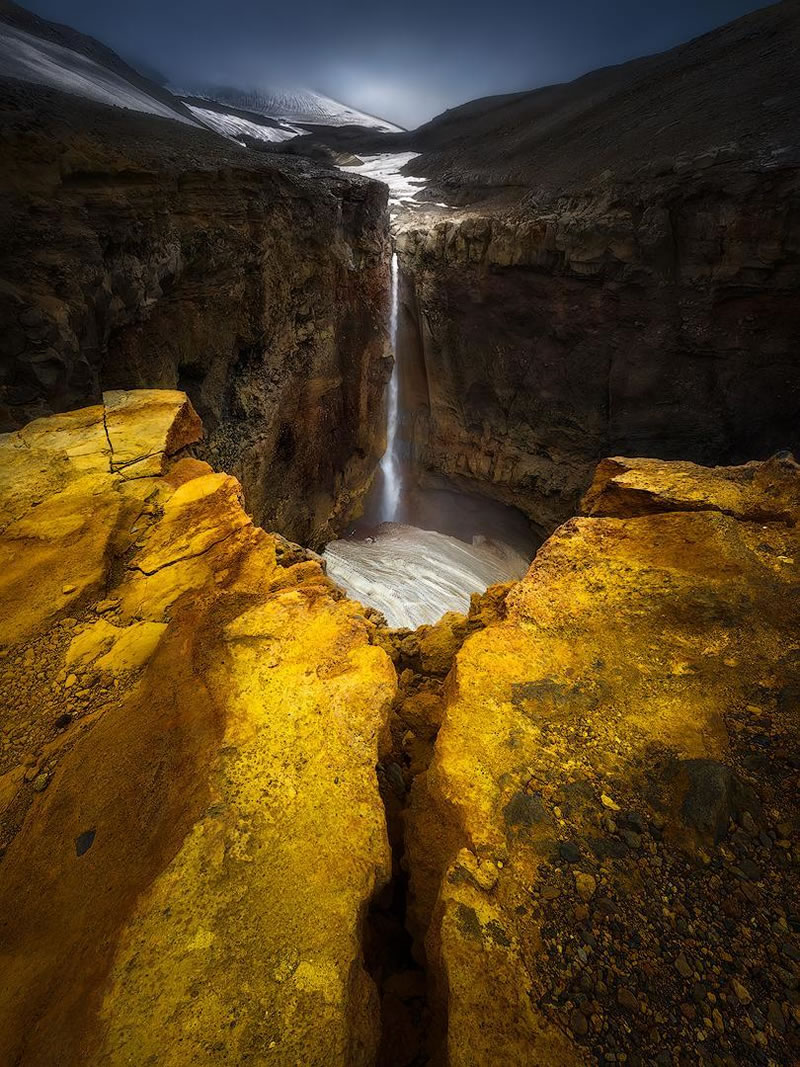 #9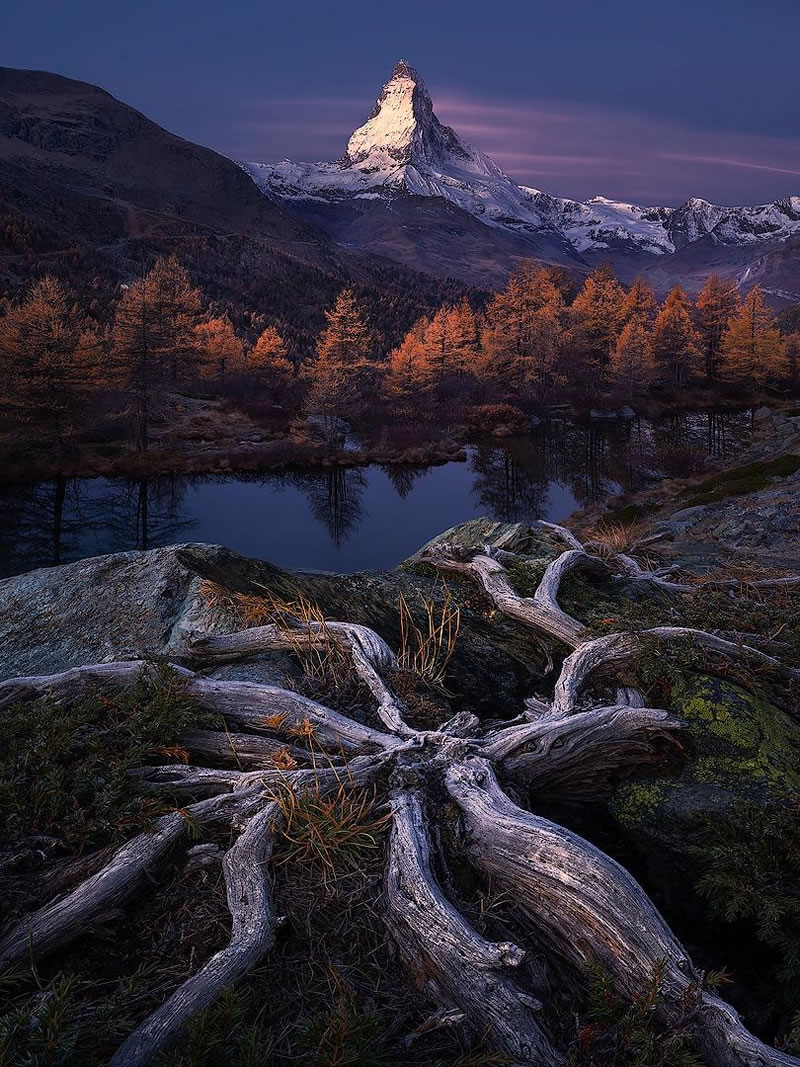 #10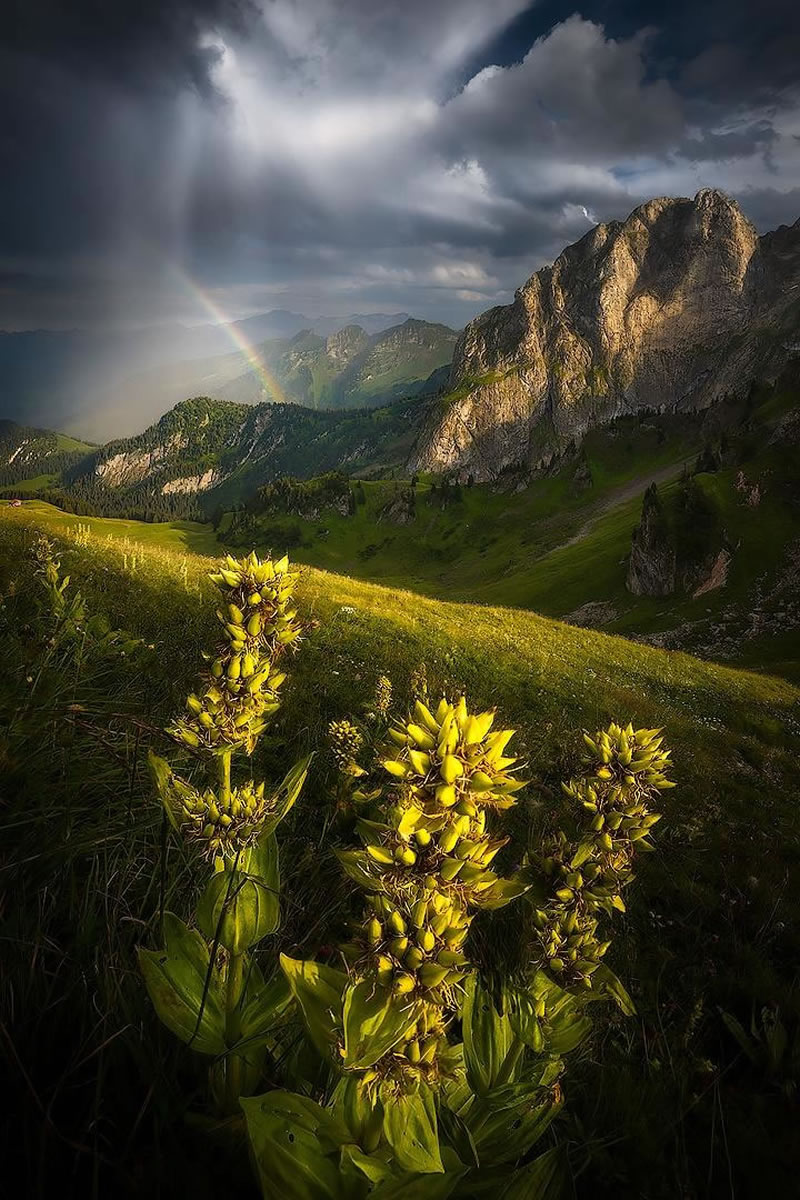 #11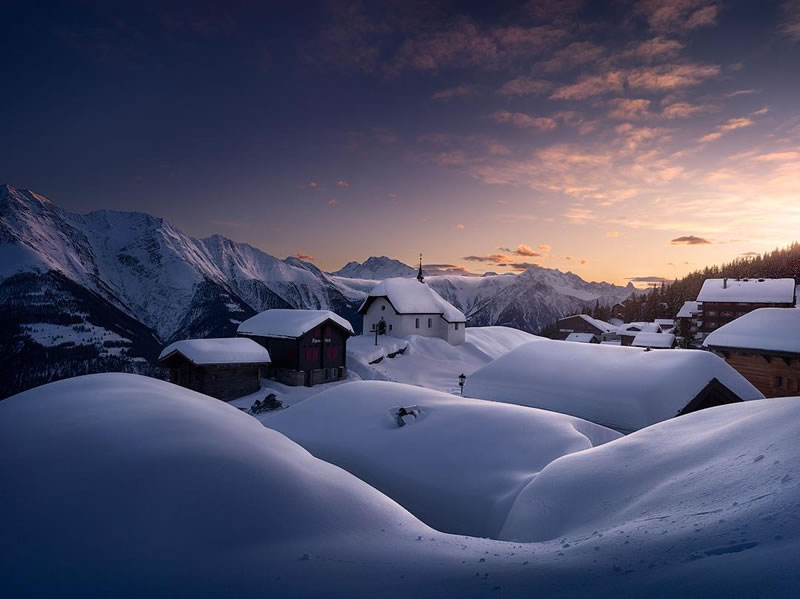 #12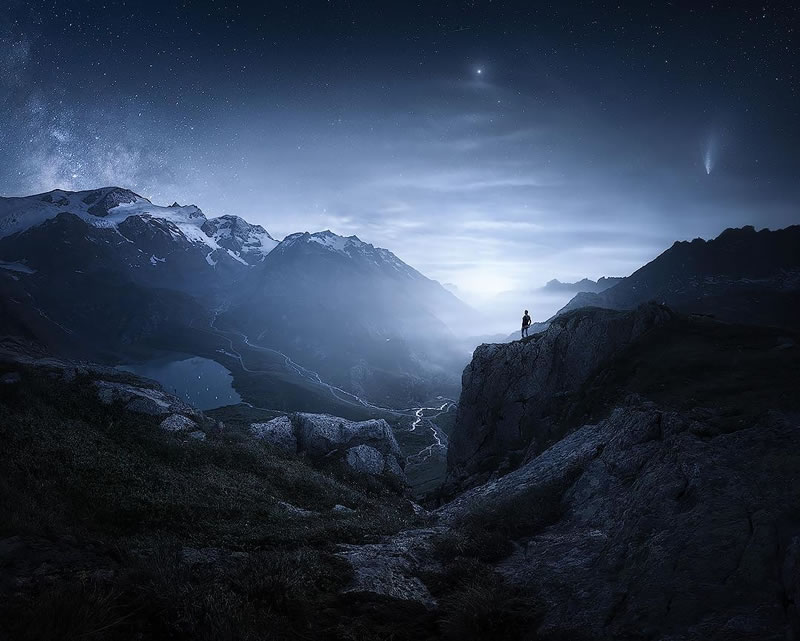 #13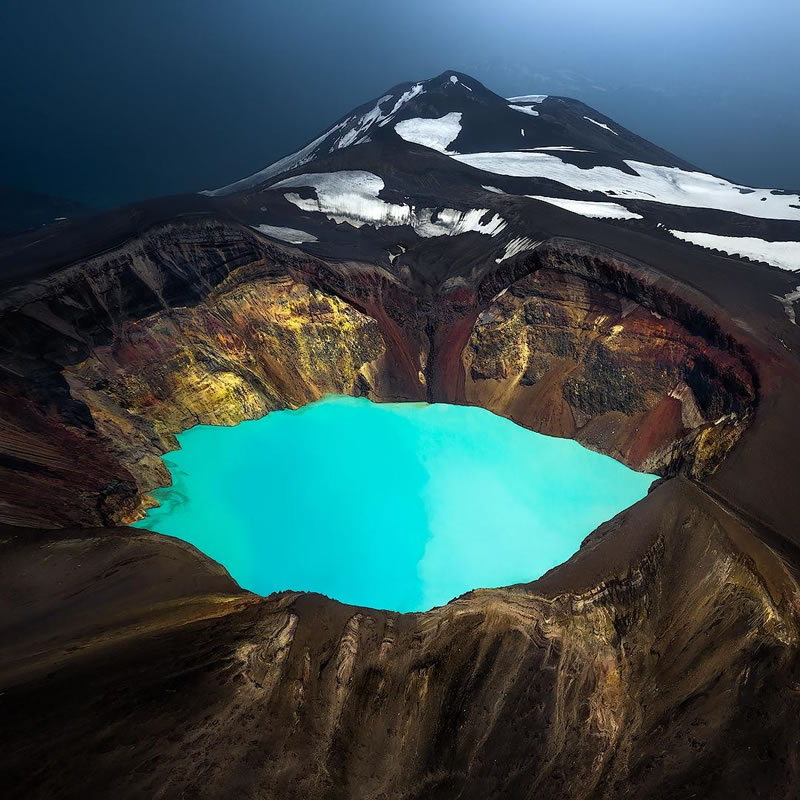 #14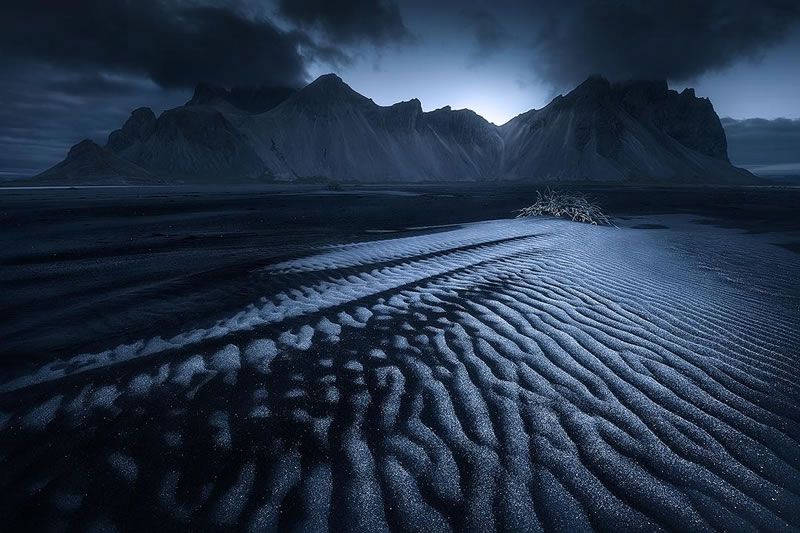 #15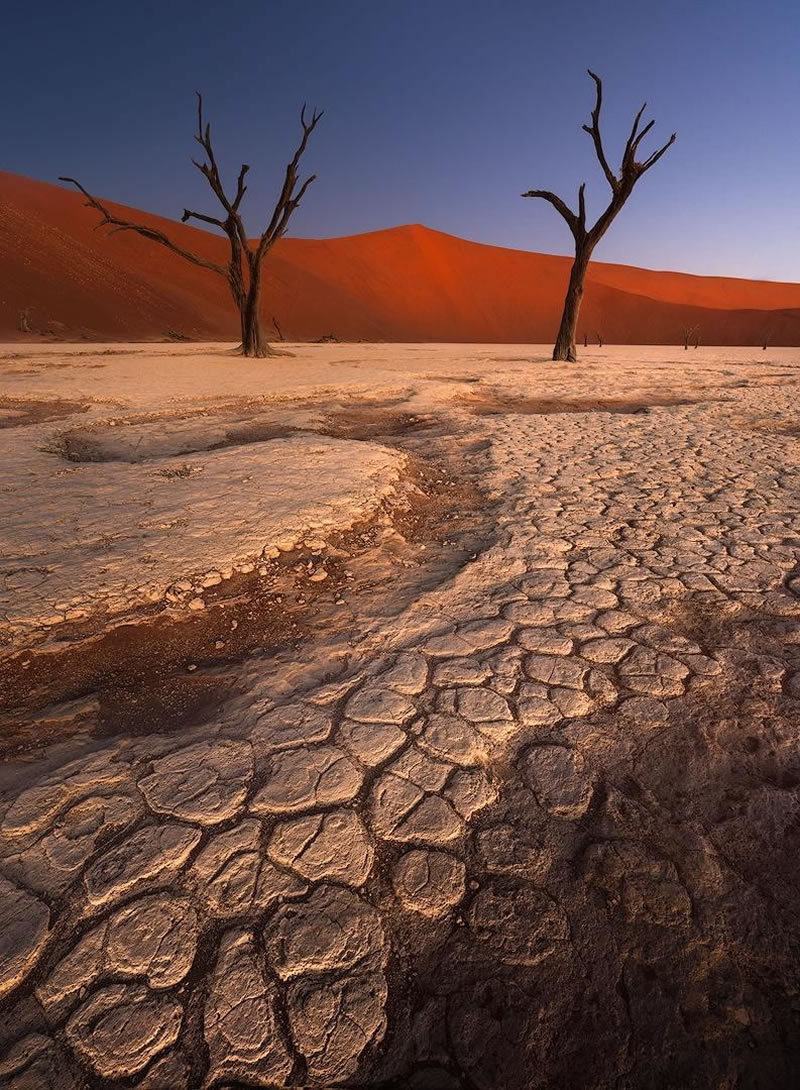 #16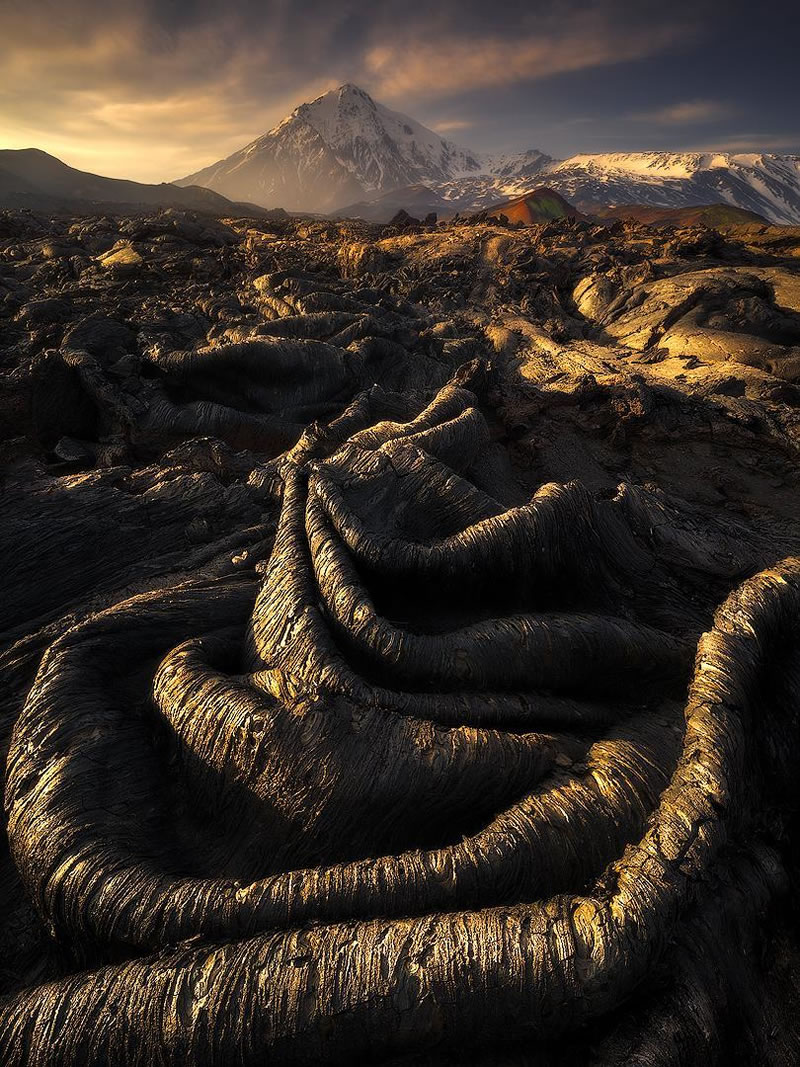 #17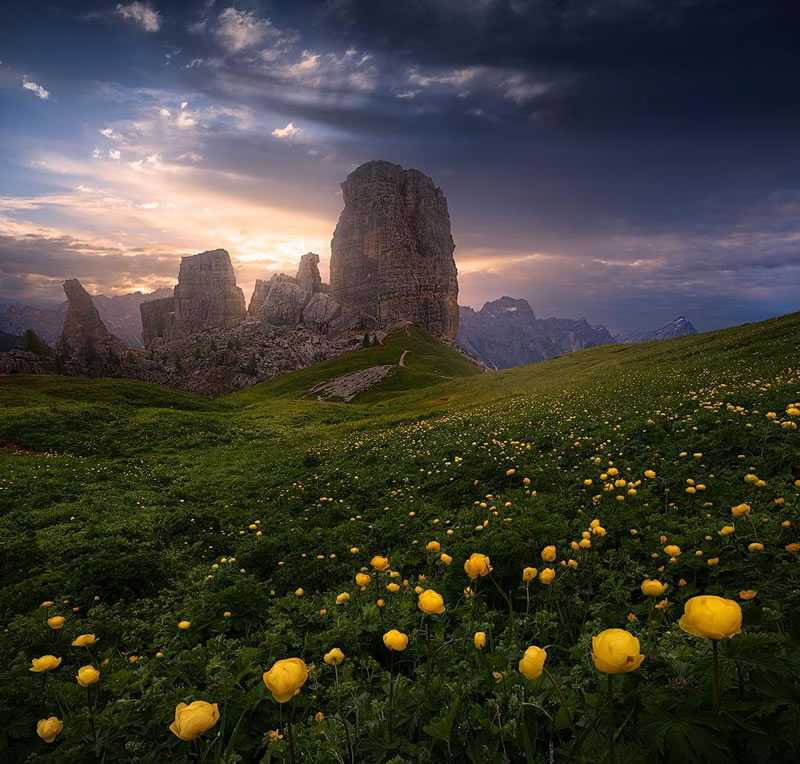 #18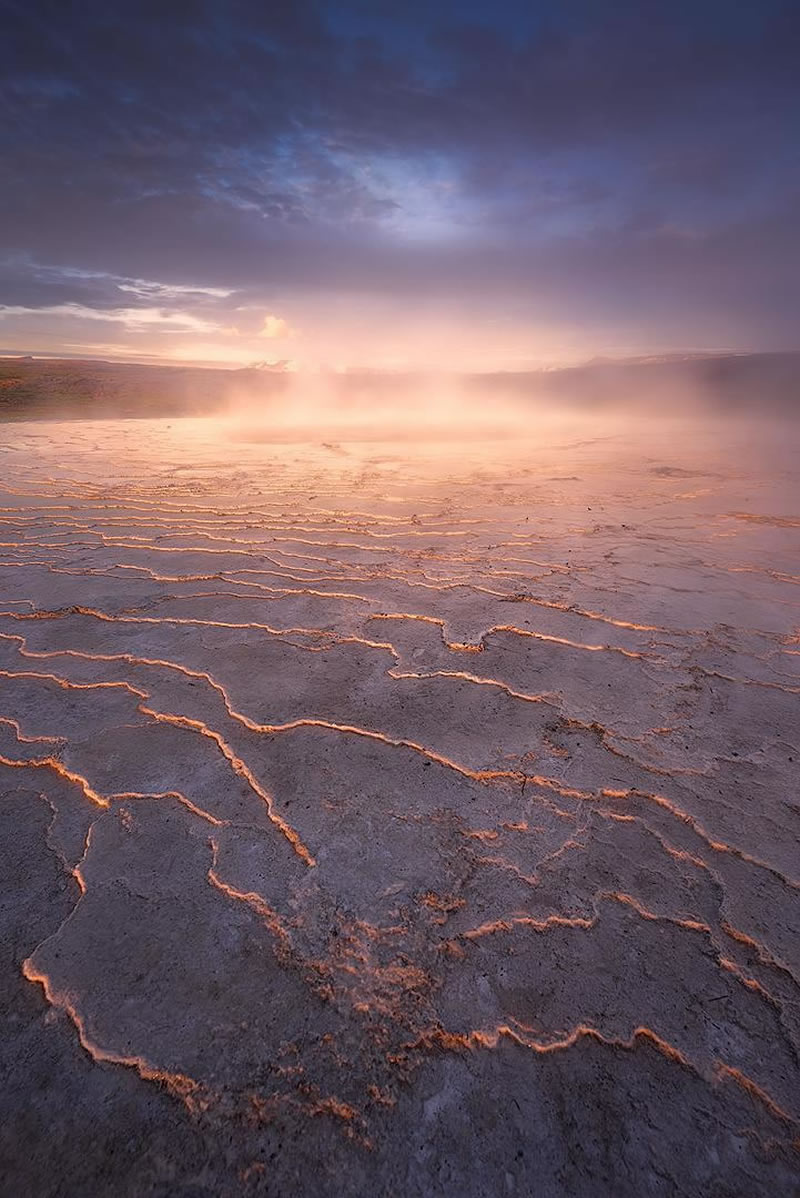 #19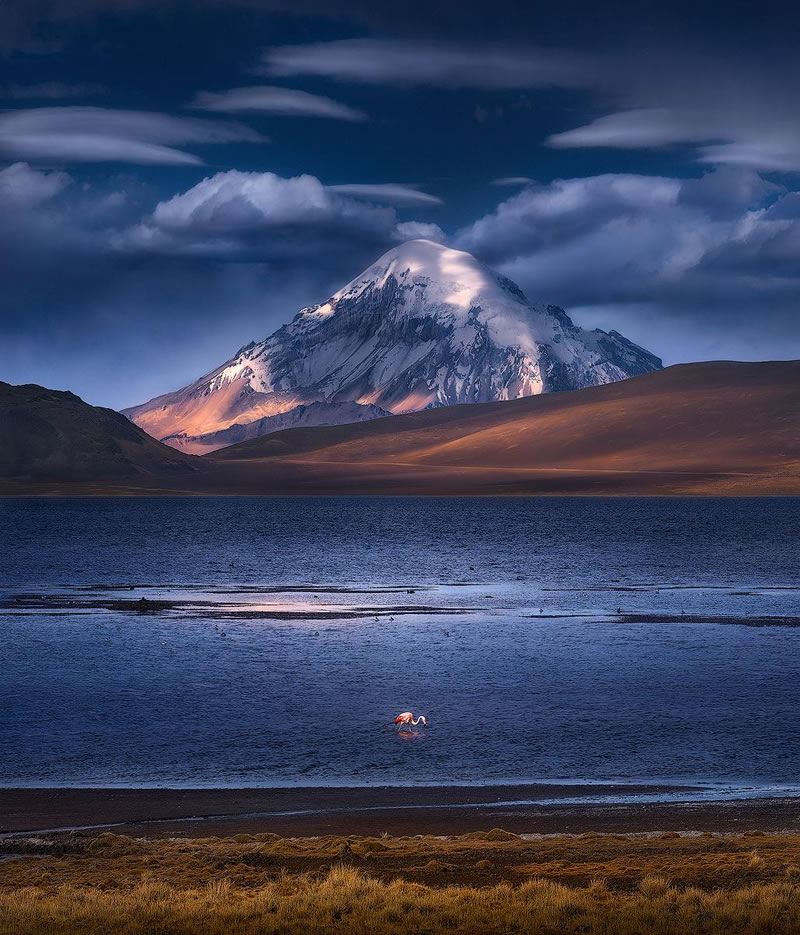 #20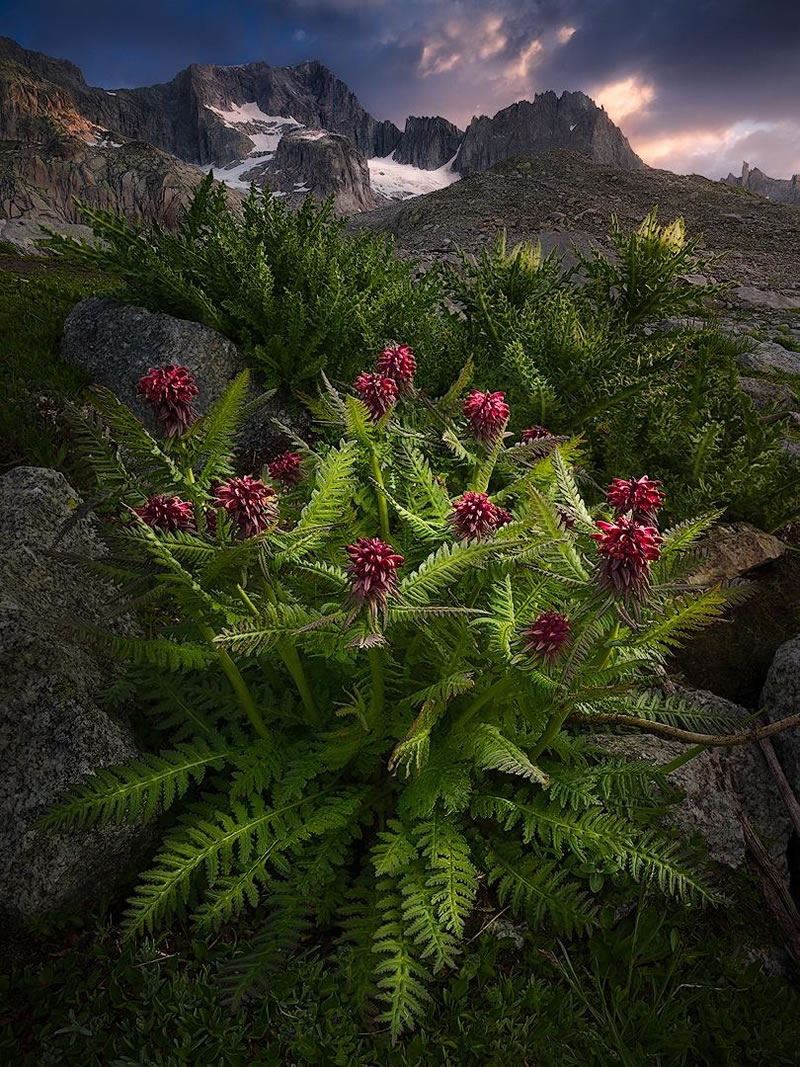 #21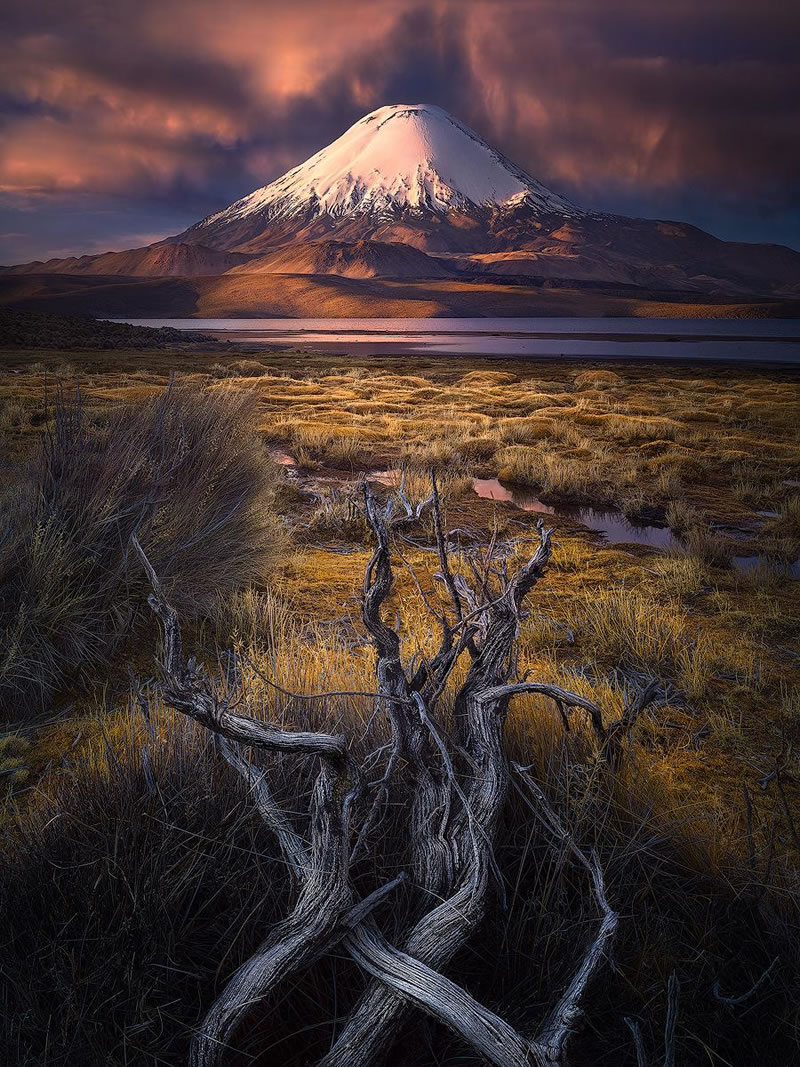 #22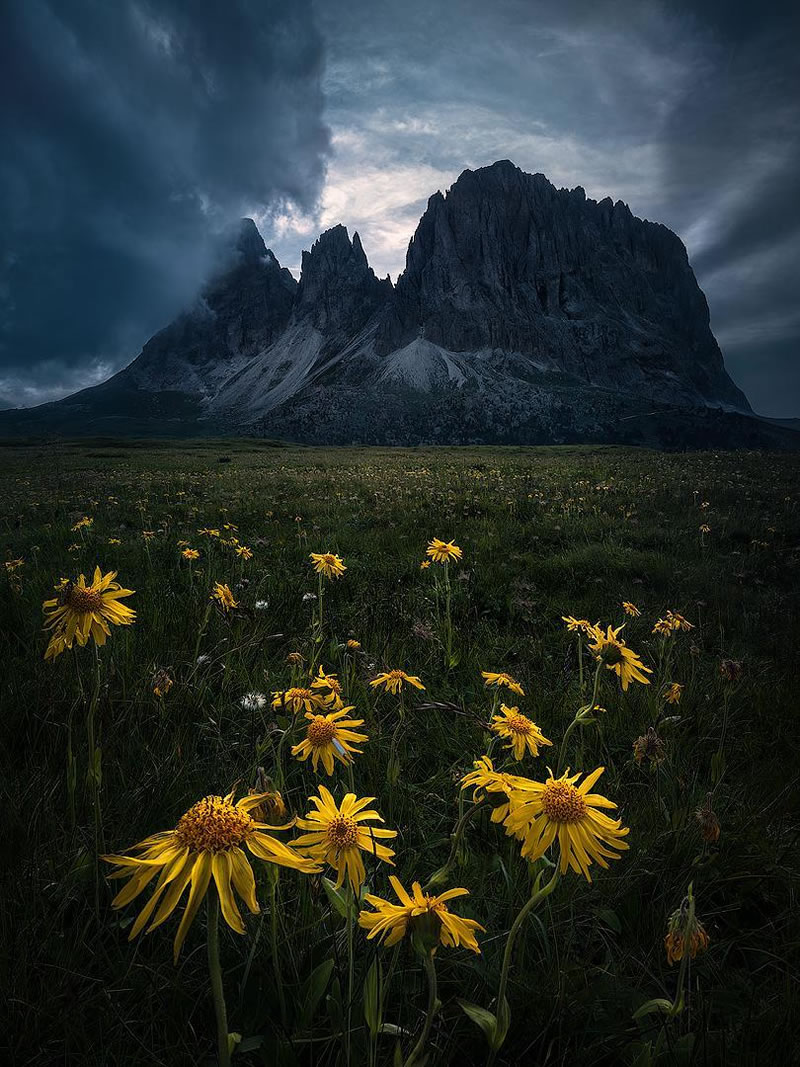 #23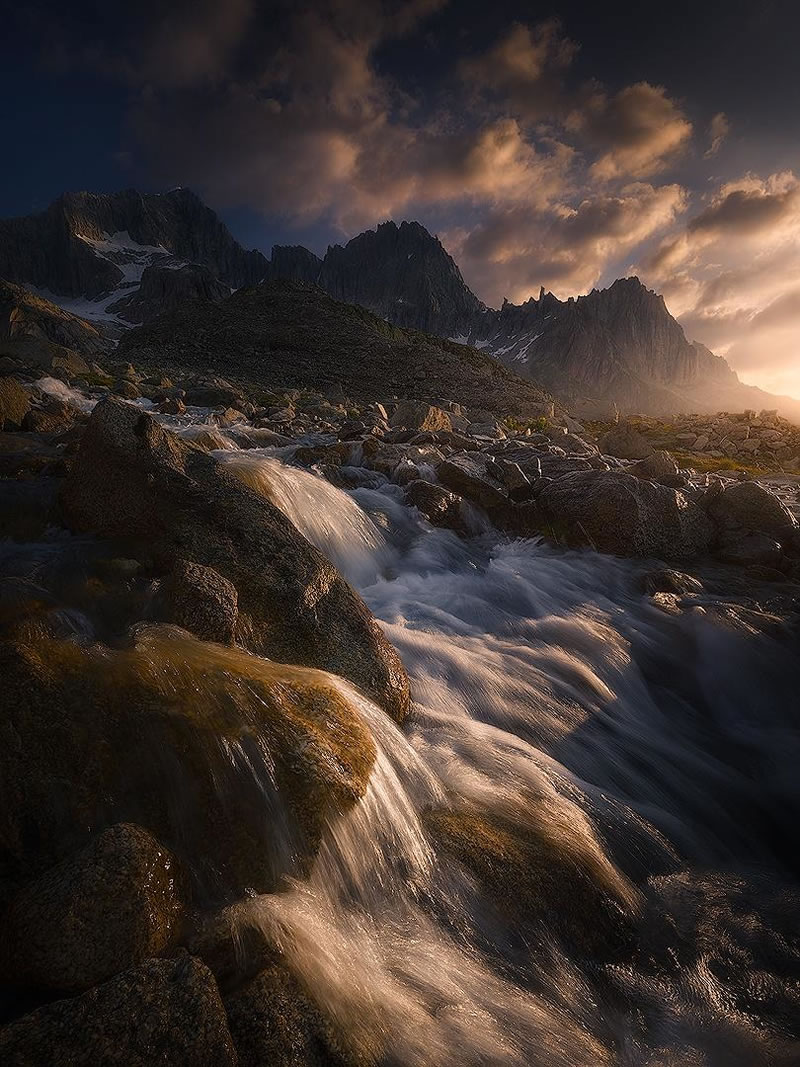 #24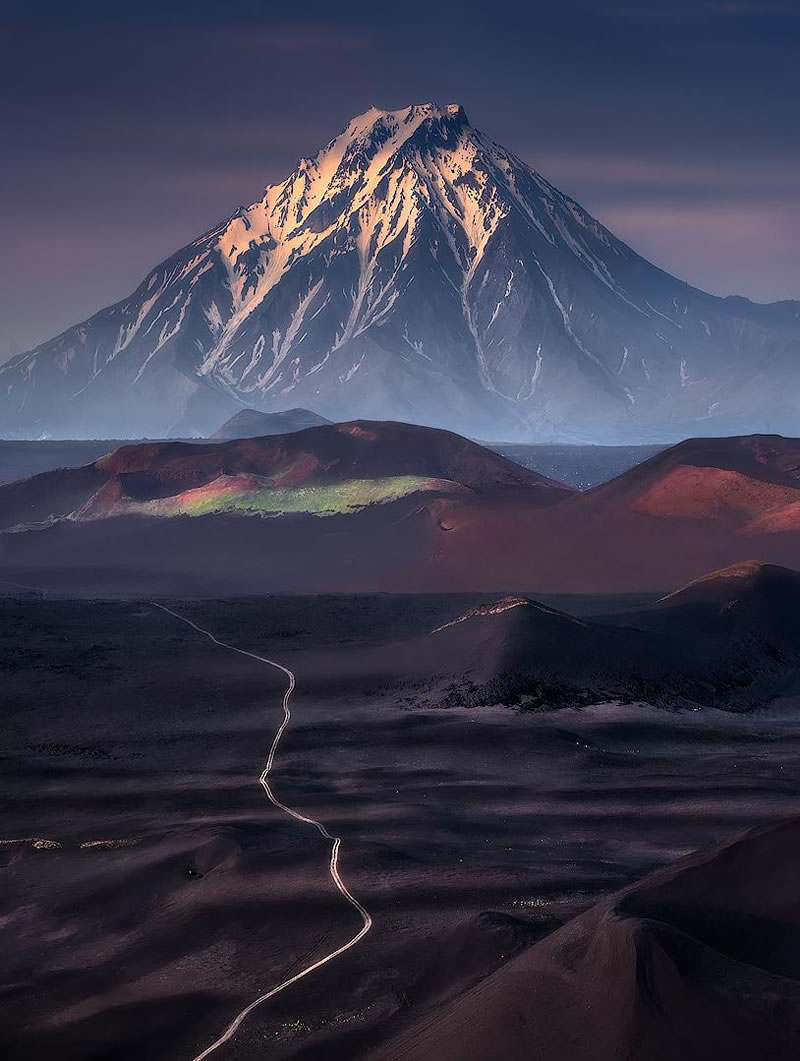 #25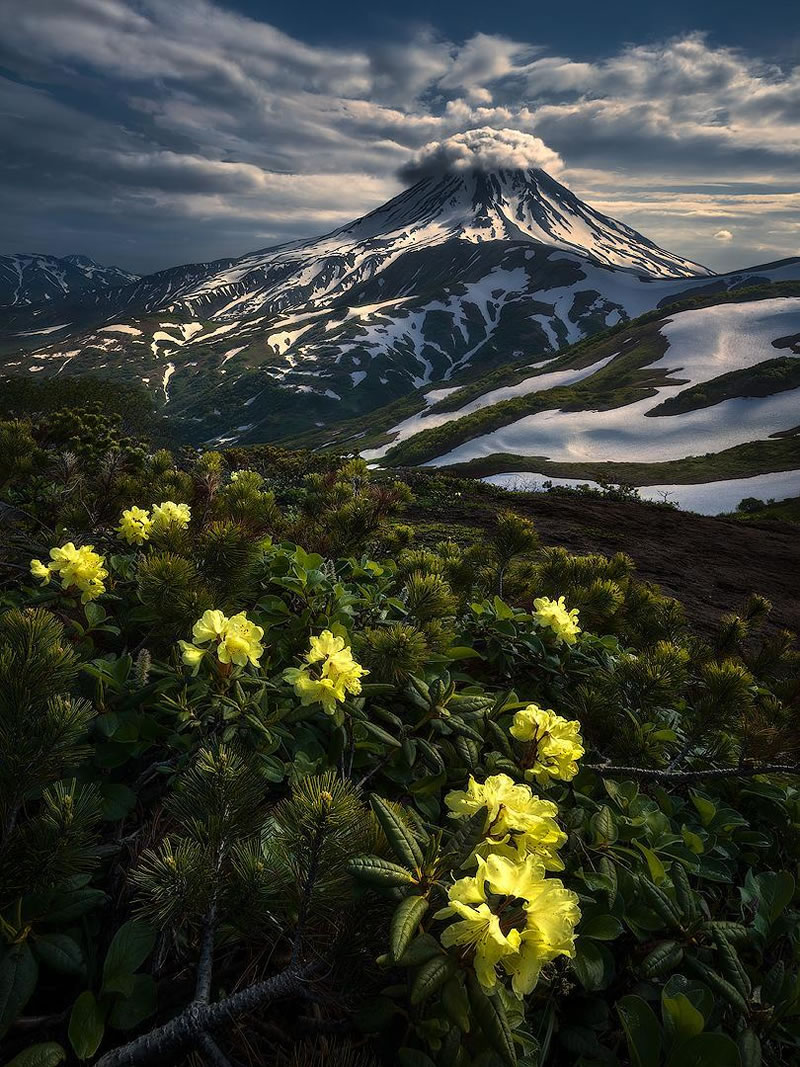 ---
Related Articles: