Mark Andrew Thomas, a photographer who recently unearthed the marvels of macro photography, employs a specialized lens enabling him to intimately approach his subjects, exposing their extraordinary details and beauty.
Describing the experience as akin to stepping into a Disney film where every element becomes magnified and enthralling, Mark captures a diverse array of subjects—from plants and flowers to insects and spiders. Through sharing his images, he aspires to kindle a deeper appreciation for nature in others.
Embarking on his photography journey two decades ago as a nature videographer, Mark's commitment to his craft is evident in the fact that he never embarks on a journey without his trusty macro lens. The realm of macro photography, with its challenges and inherent excitement, remains a constant source of reward for him. With an unwavering passion, Mark plans to persist in exploring the intricate and tiny world that lies right beneath our feet.
Scroll down and inspire yourself. Please check Monica's Website for more amazing work.
You can find Mark Andrew Thomas on the web:
#1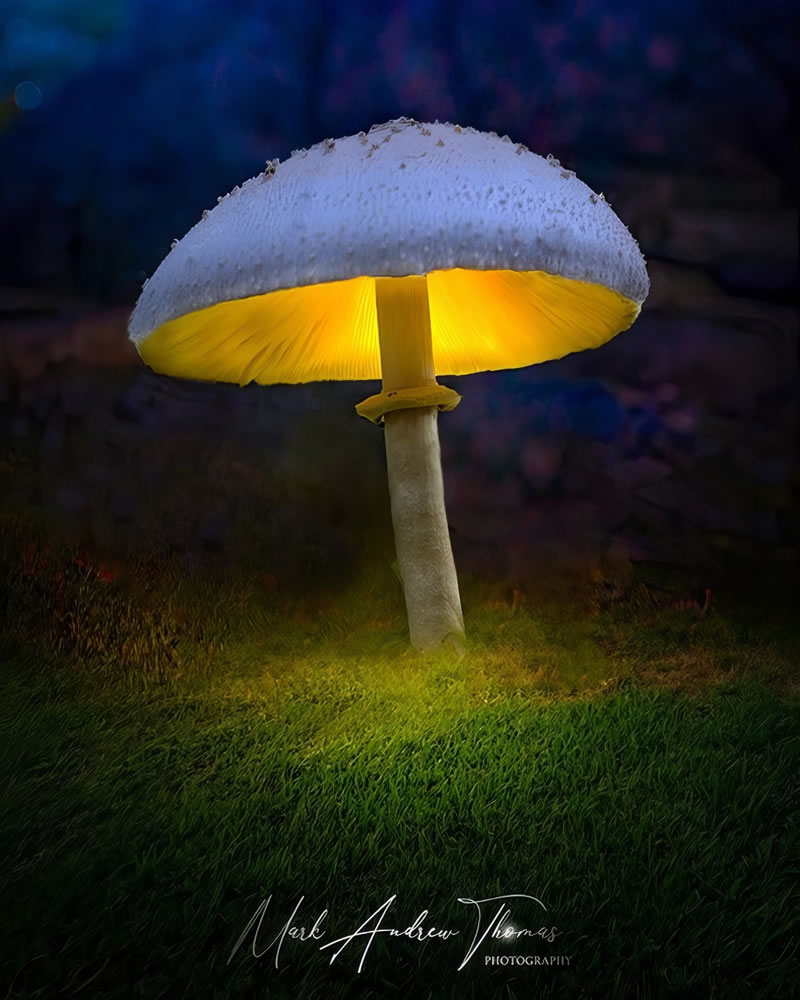 #2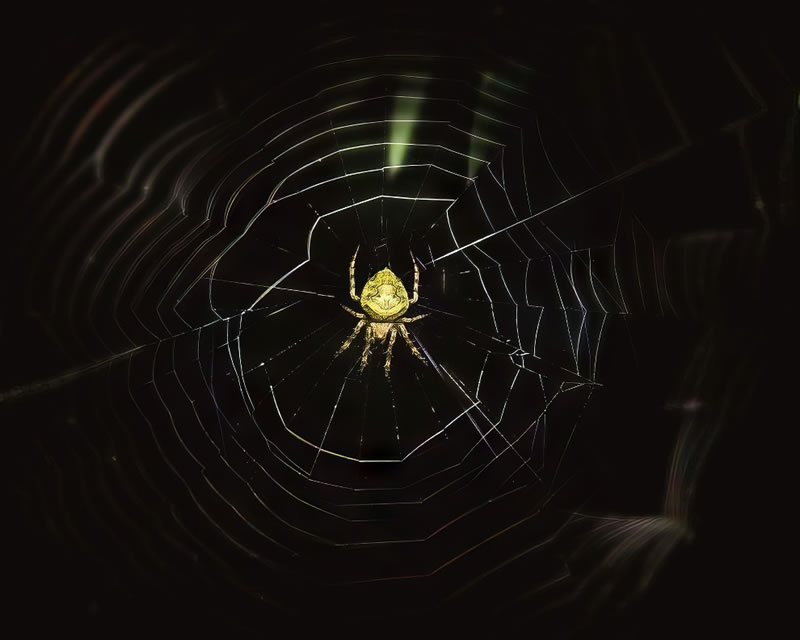 #3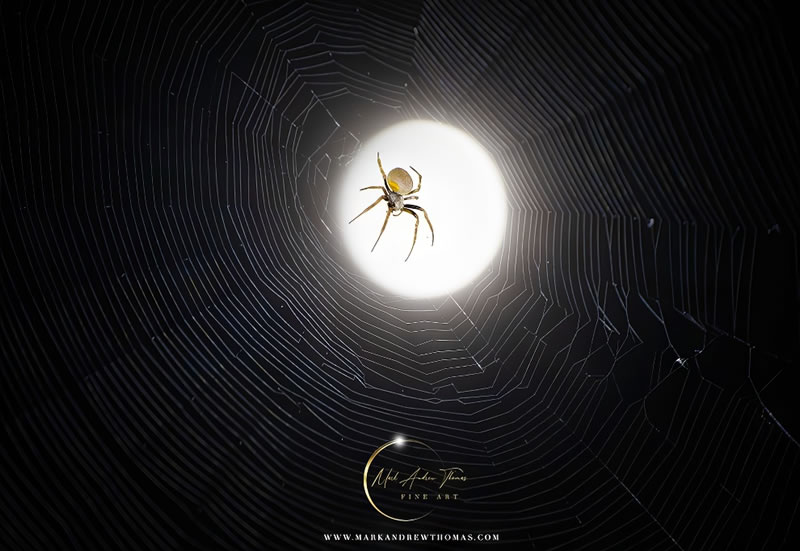 #4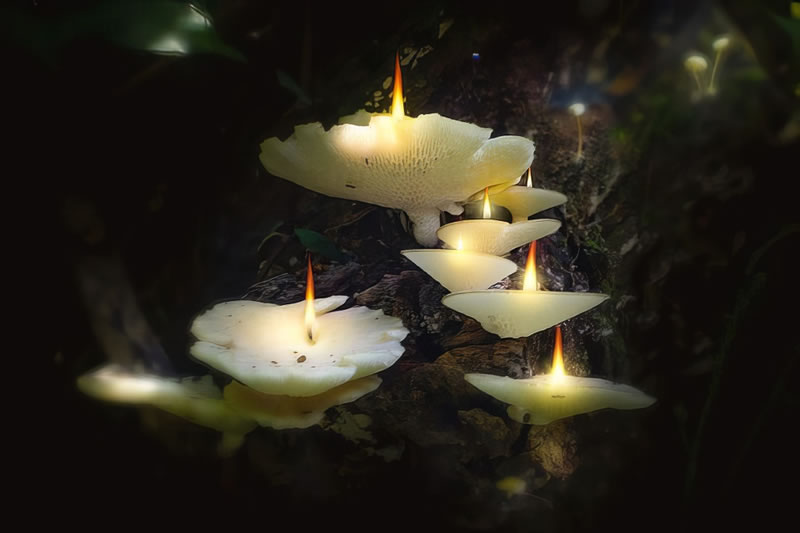 #5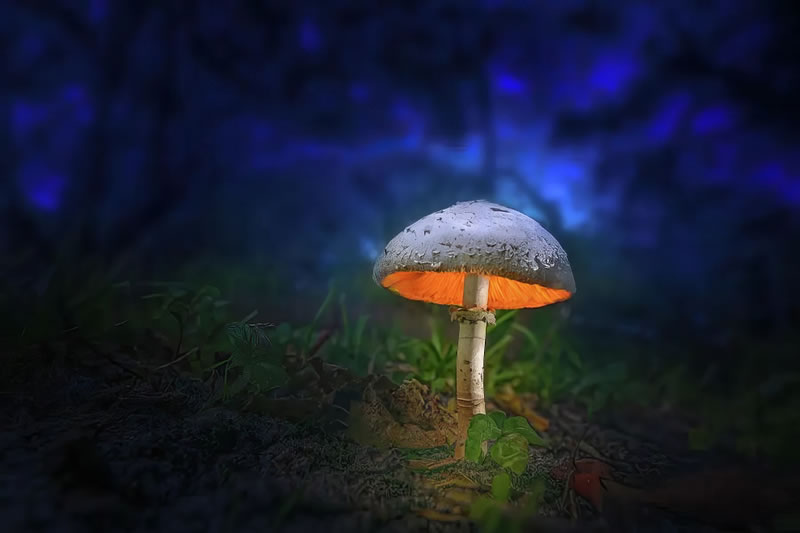 #6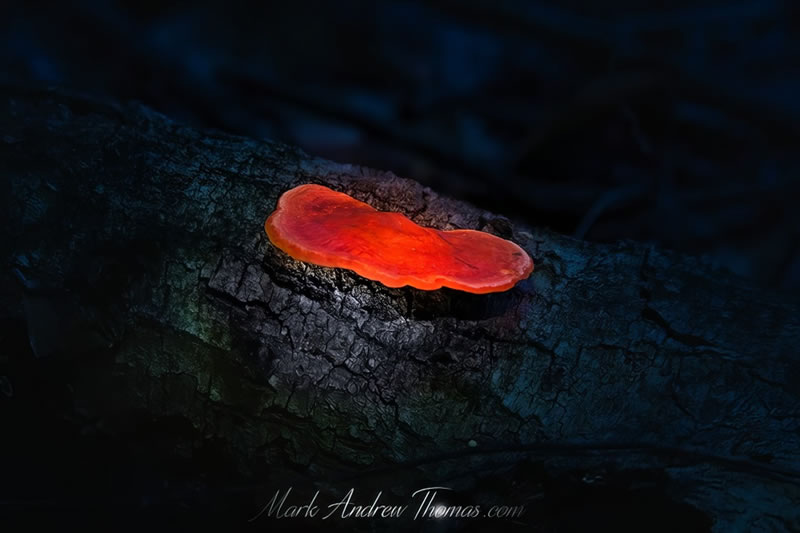 #7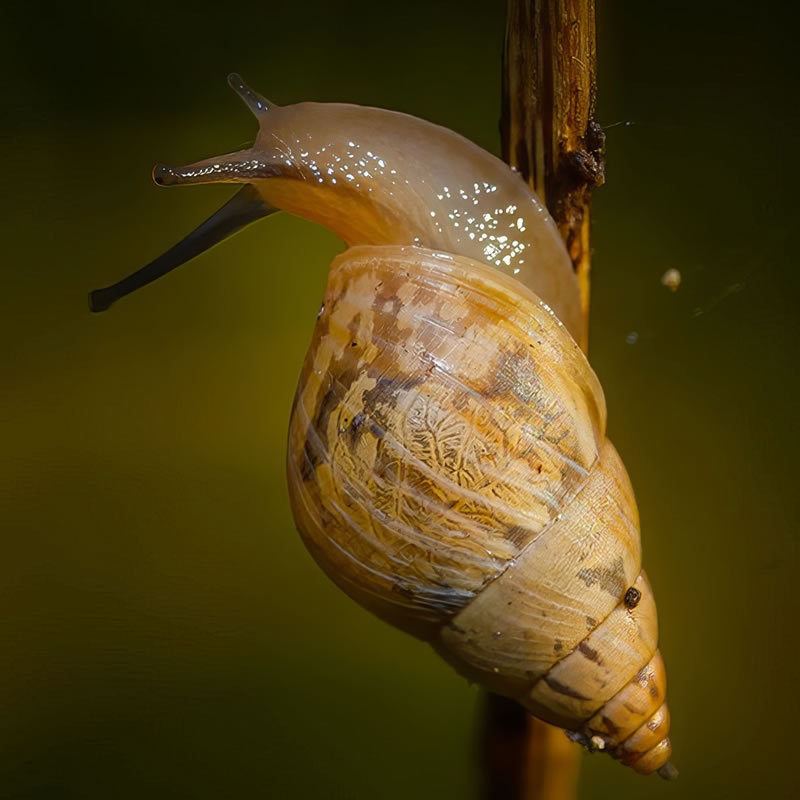 #8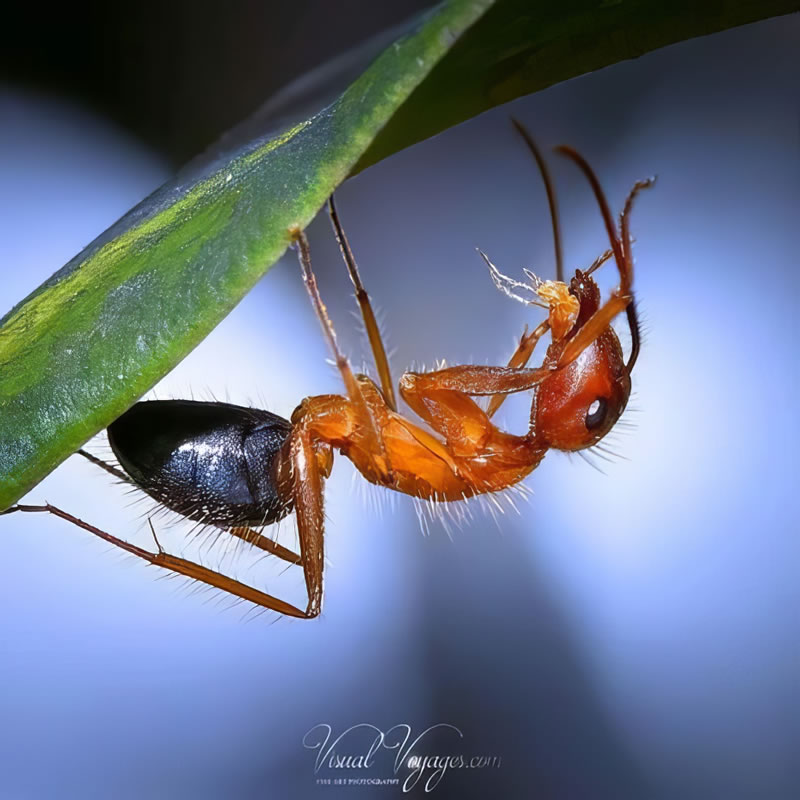 #9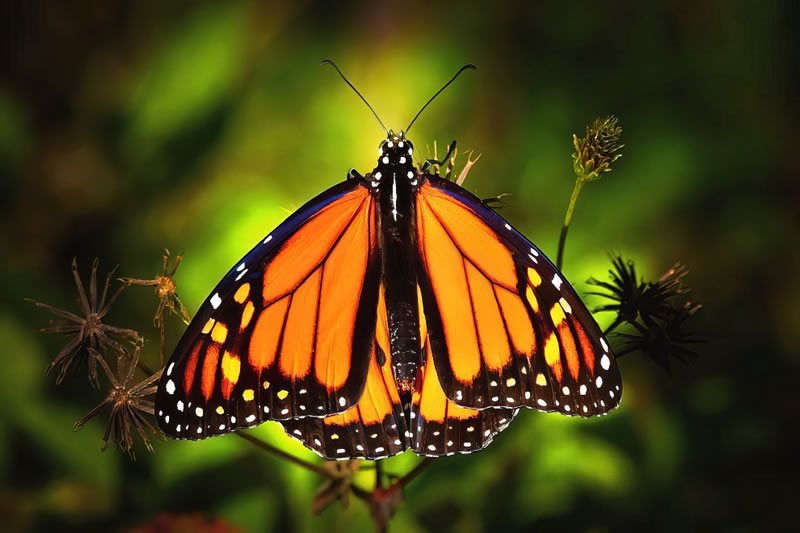 #10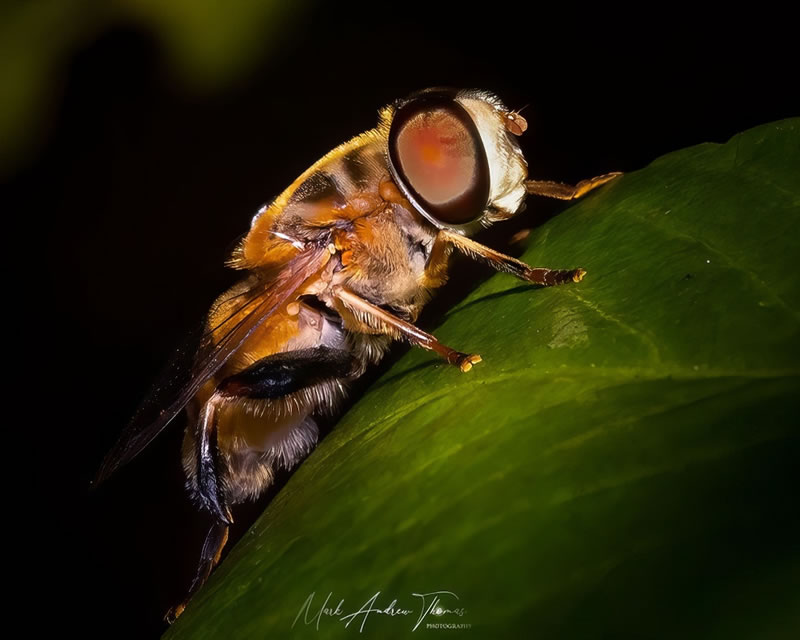 #11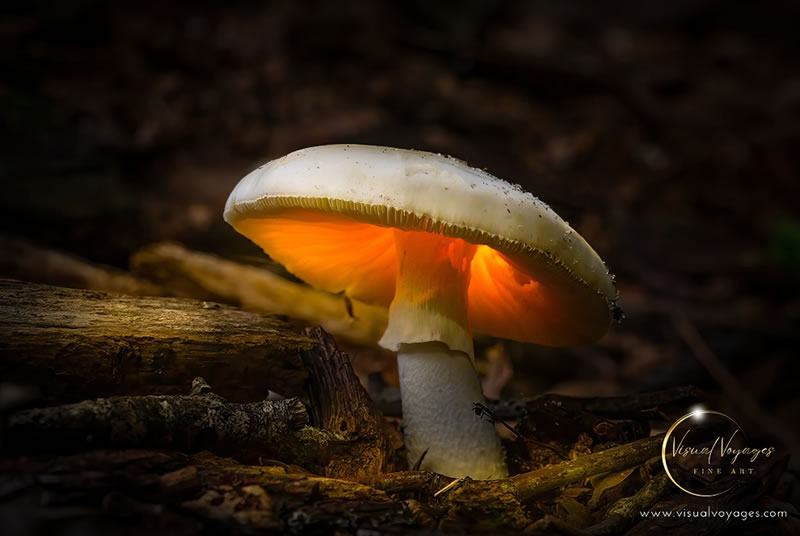 #12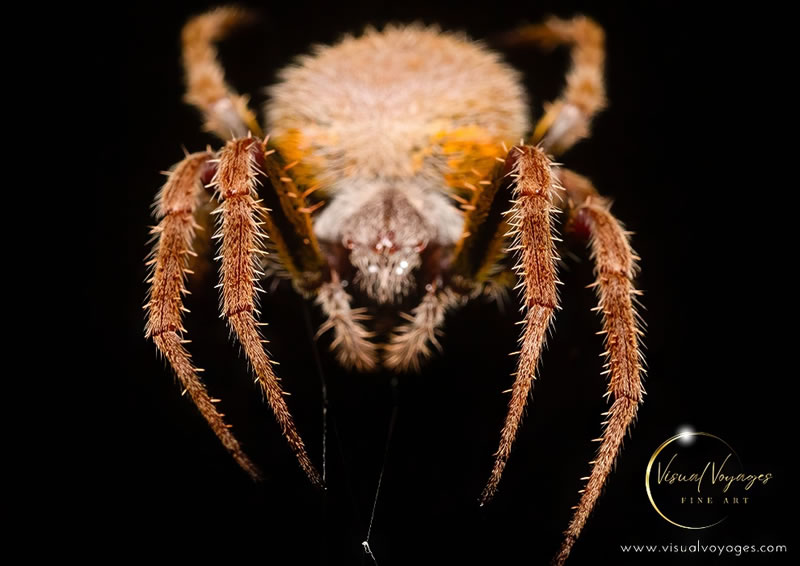 #13
#14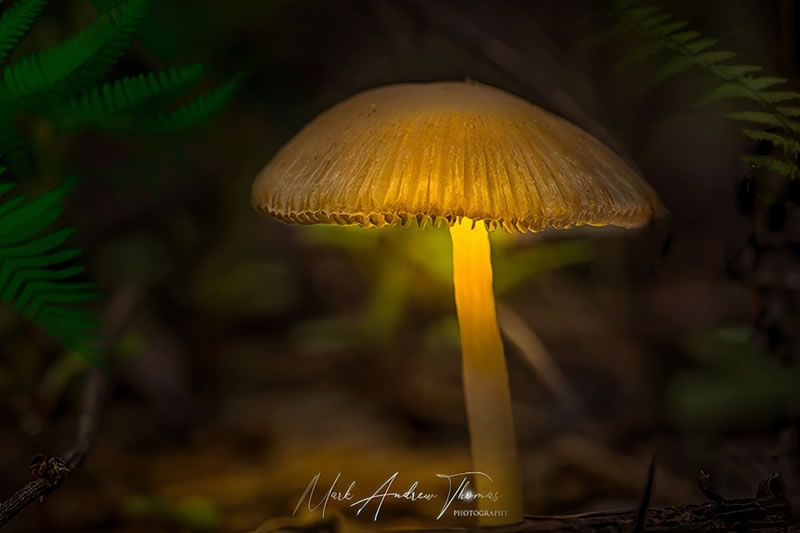 #15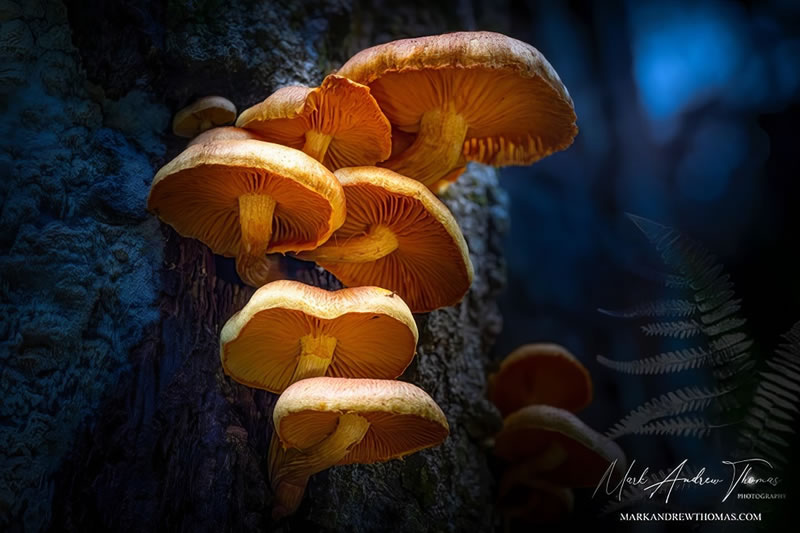 #16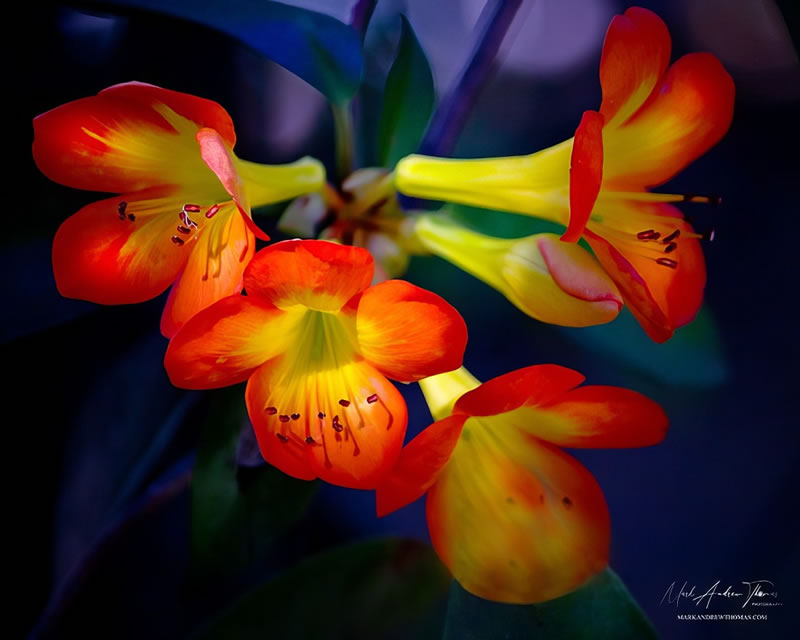 #17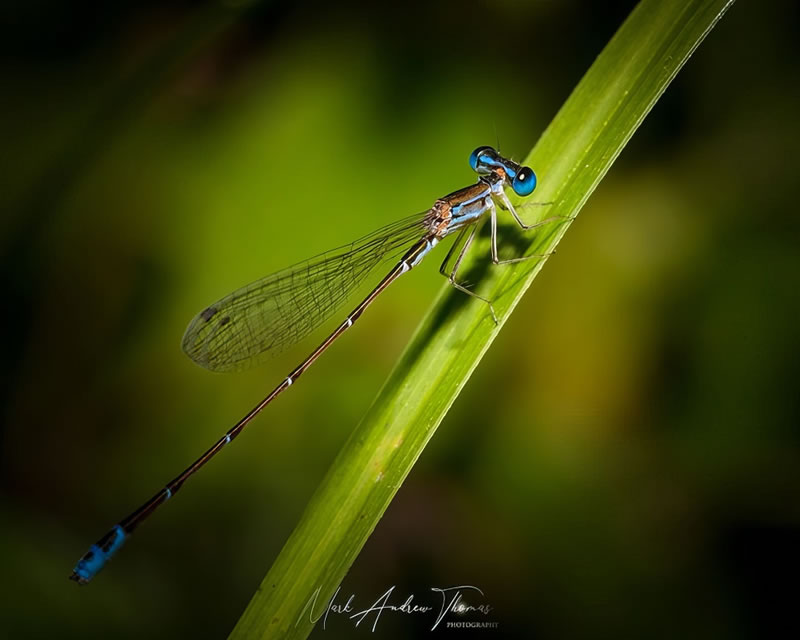 #18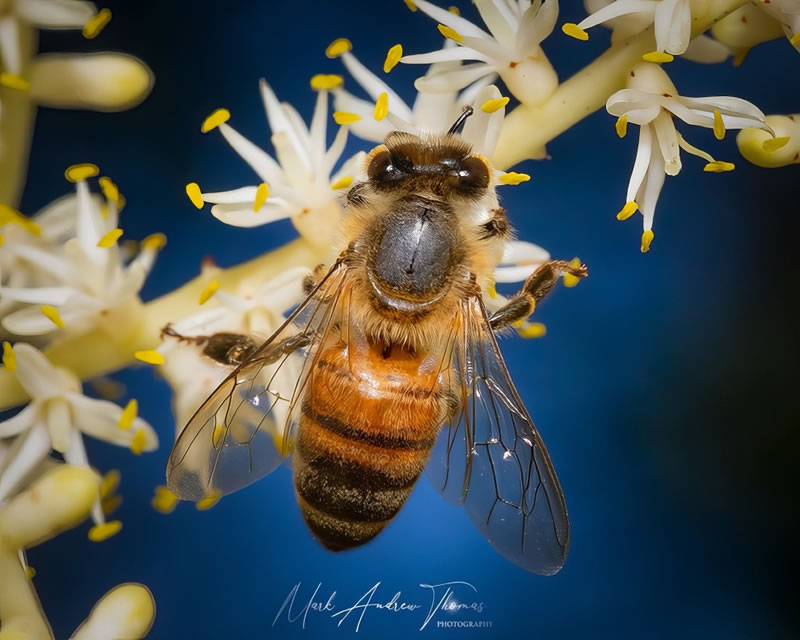 #19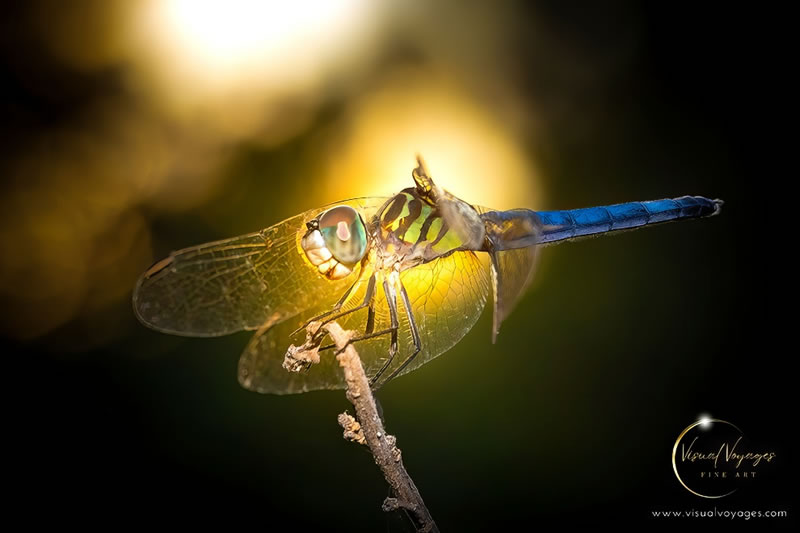 #20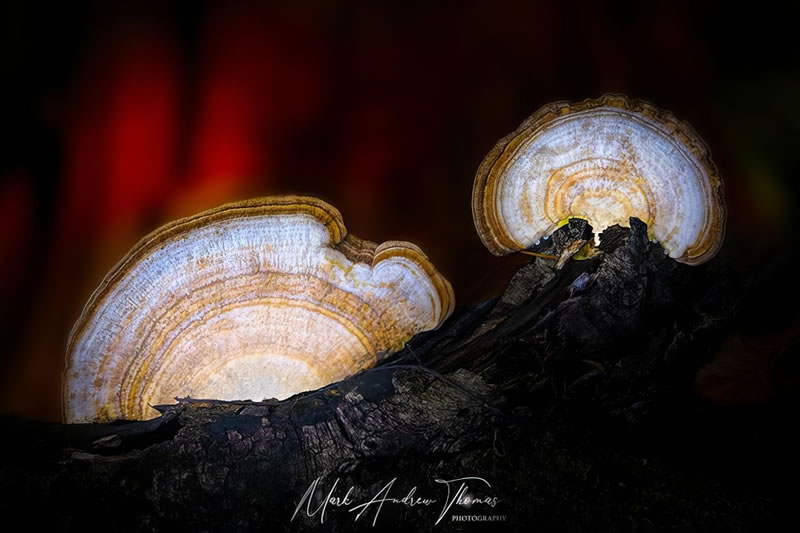 #21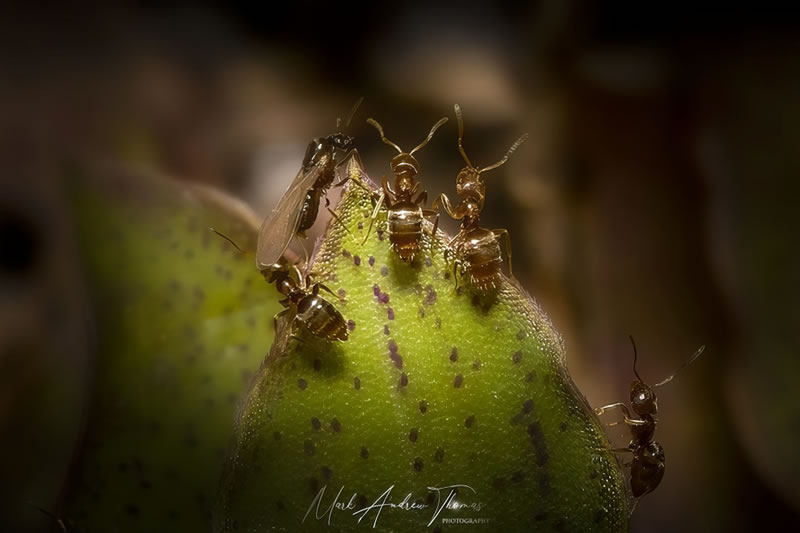 #22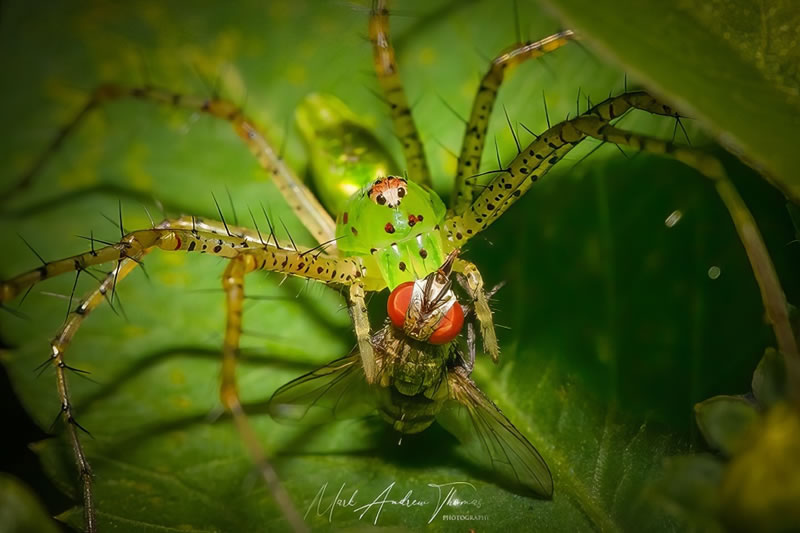 #23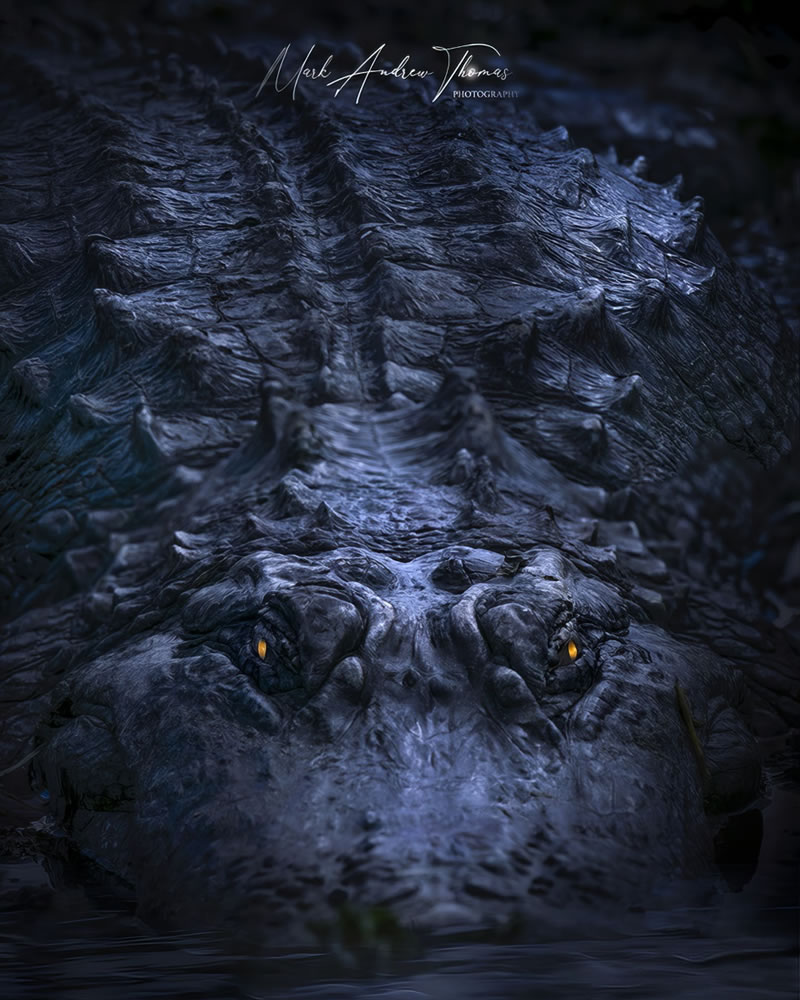 #24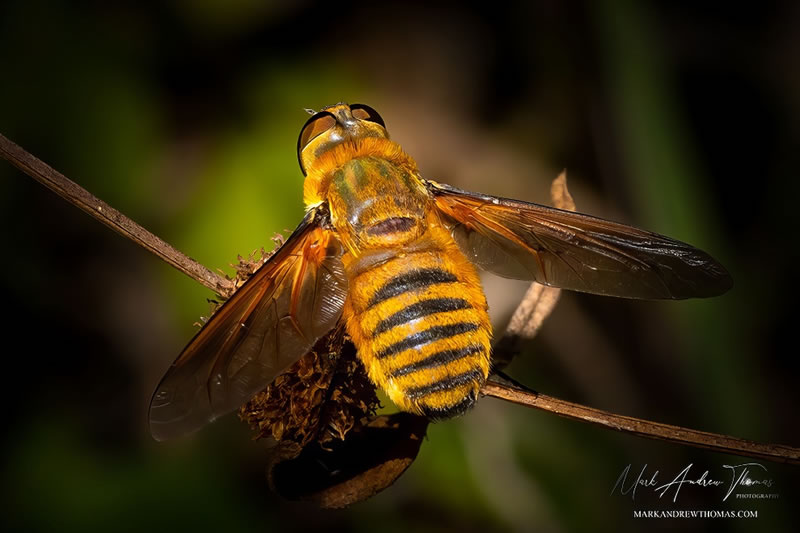 #25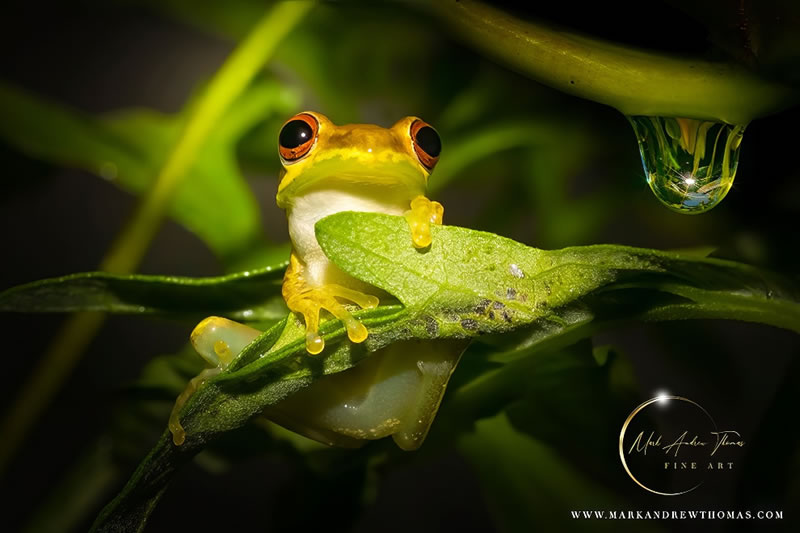 ---
Related Articles: