Rosana Zanetti Fait, hailing from the picturesque San Sebastian City in the North of Spain, is not only a still-life photographer but also a retired Biologist. Introduced to the world of photography at the age of 12 when her father gifted her a Kodak camera, Rosana's childhood skills seamlessly transitioned into a passion for capturing moments bathed in natural light. Devoting quality time to the intricate process of photograph development, she has honed her craft over the years.
For aspiring photographers, Rosana shares invaluable advice: "To all those passionate about photography, my advice is simple—shoot. It's the key to learning—just keep shooting. Enjoy the process, draw inspiration from the work of other photographers, and gradually carve out your own distinctive style. Your unique perspective will emerge from the depths of your heart and soul.
You can find Rosana Zanetti Fait on the Web:
#1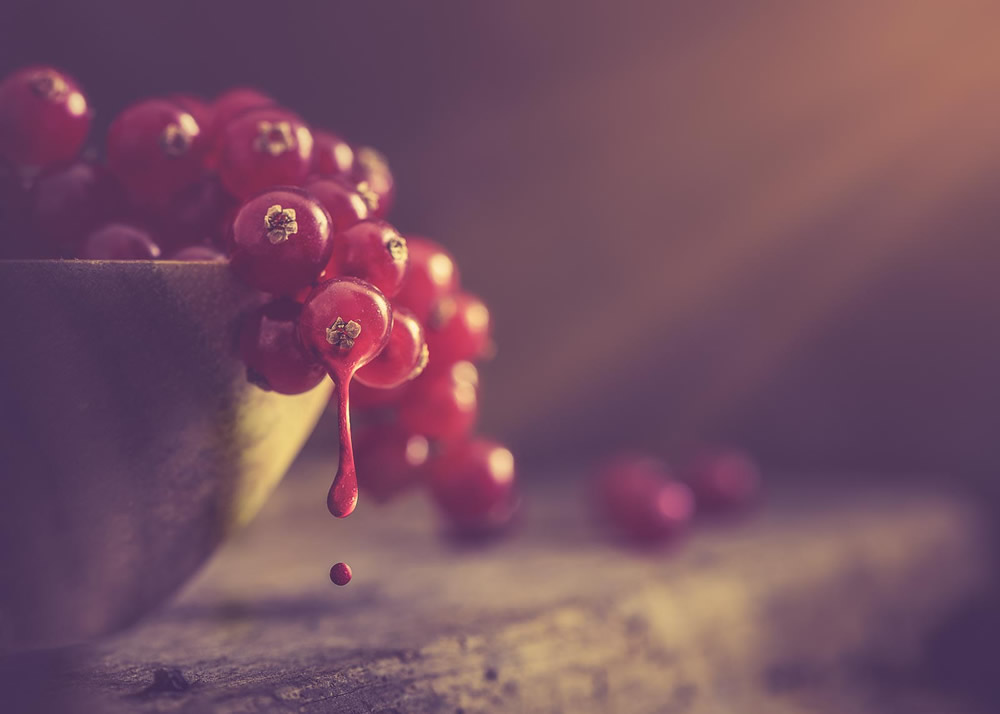 #2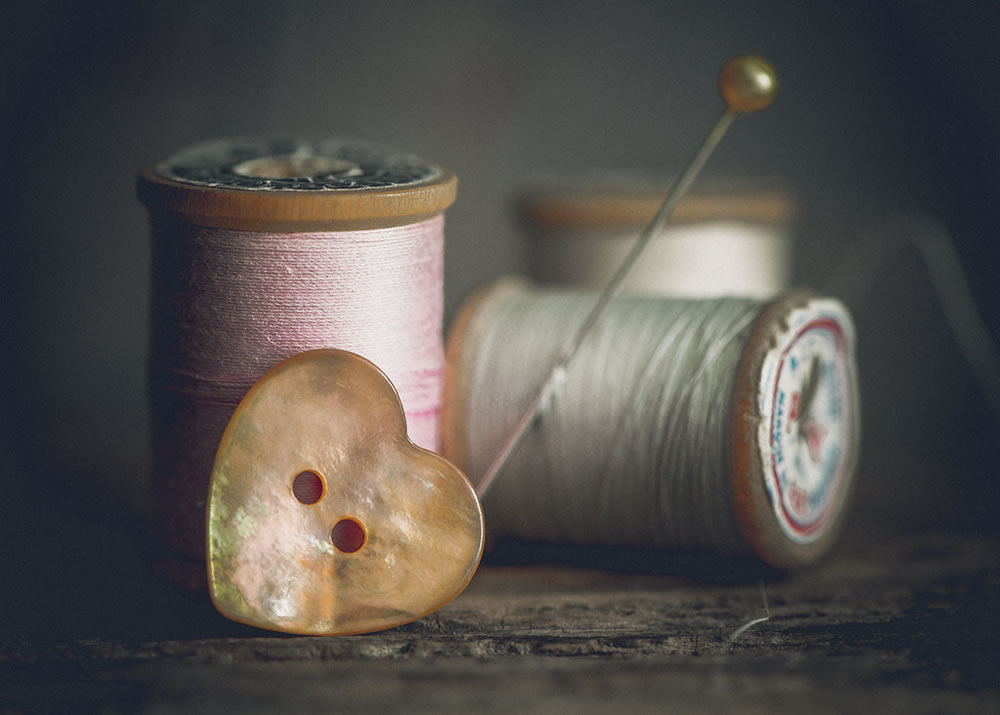 #3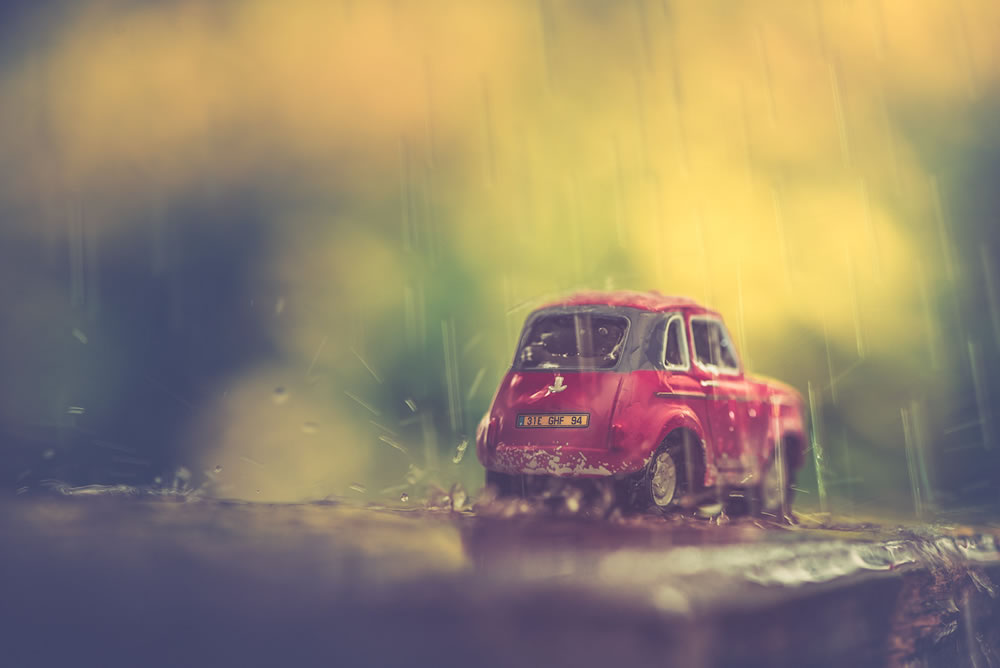 "Hello, I'm Rosana Zanetti Fait, a 57-year-old retired biologist. I find joy in my life alongside my husband and our charming little dog, residing in the enchanting city of San Sebastian in the northern region of Spain. Nestled along the shores of the Cantabrian Sea and embraced by a breathtaking green, mountainous landscape, I have found my peaceful haven in this beautiful corner of the world."
#4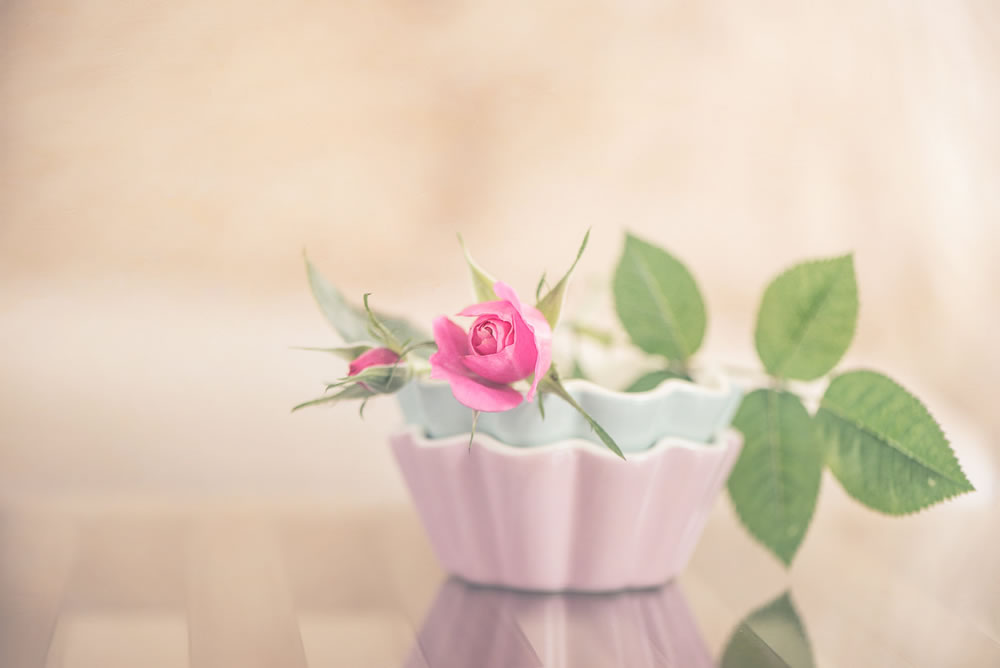 #5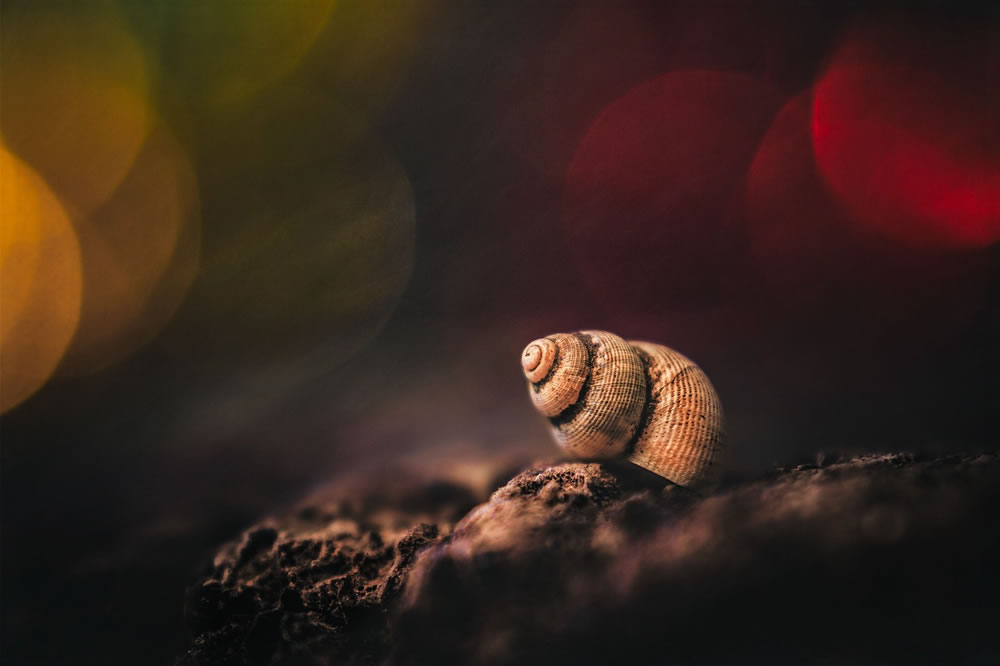 #6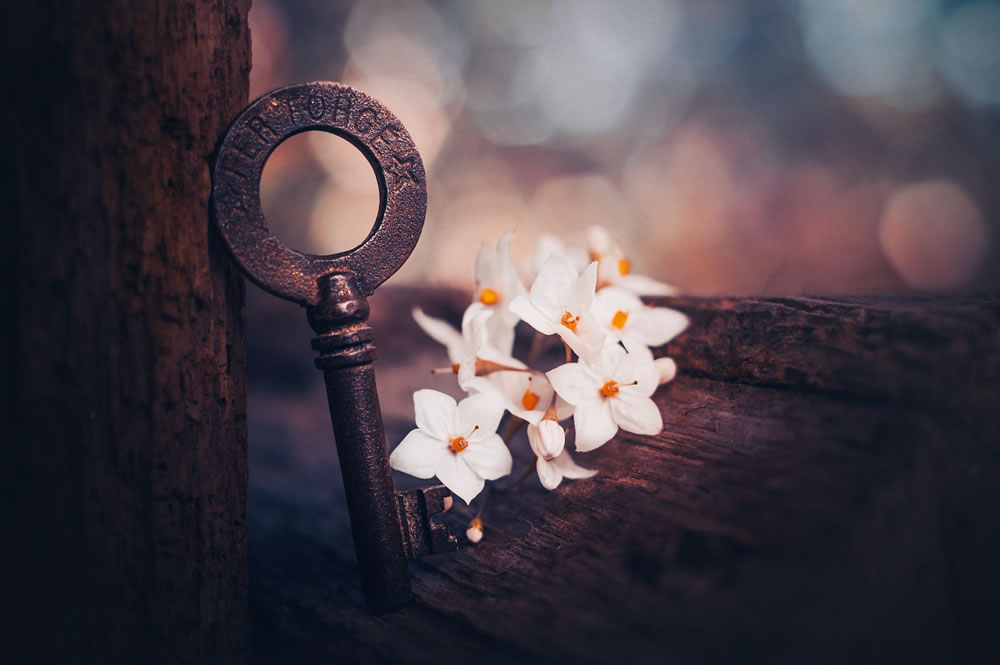 "In my childhood, you would often find me surrounded by pencils, colored papers, fabric scraps, and wool. Drawing, pasting, and cutting were my favorite activities. I reveled in creating vibrant and whimsical collages, designing and sewing clothes for my dolls. A girl with boundless imagination and a knack for craftsmanship, I cherished the endless possibilities my hands could bring to life."
#7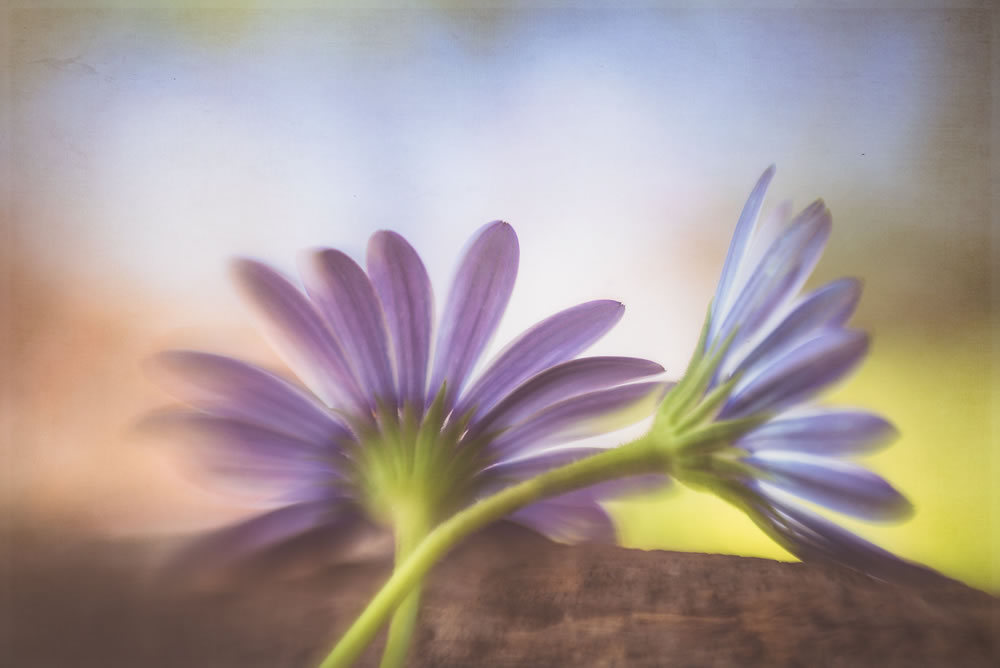 #8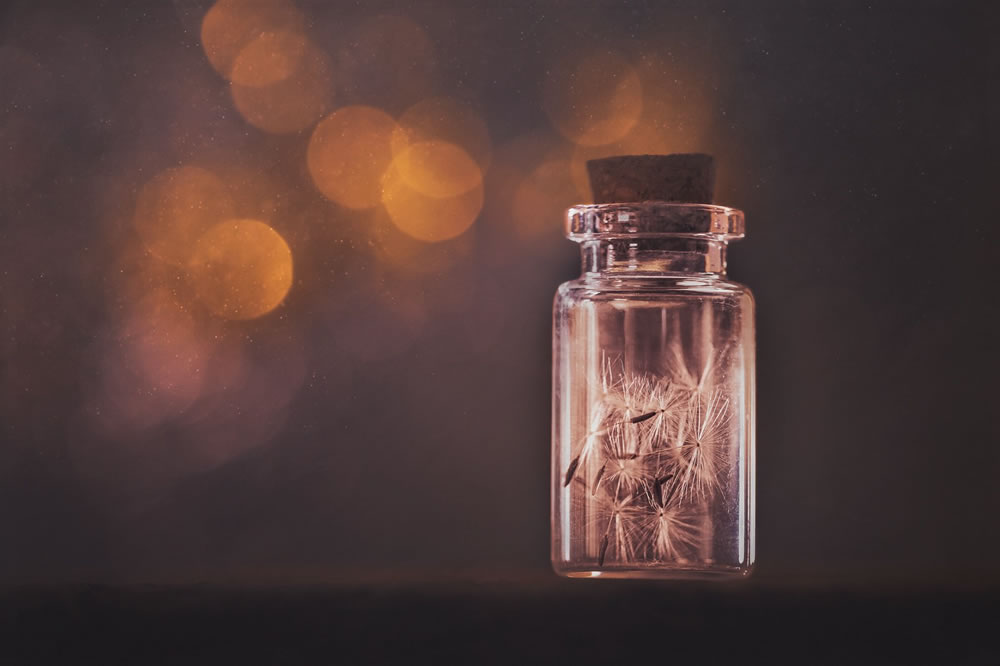 #9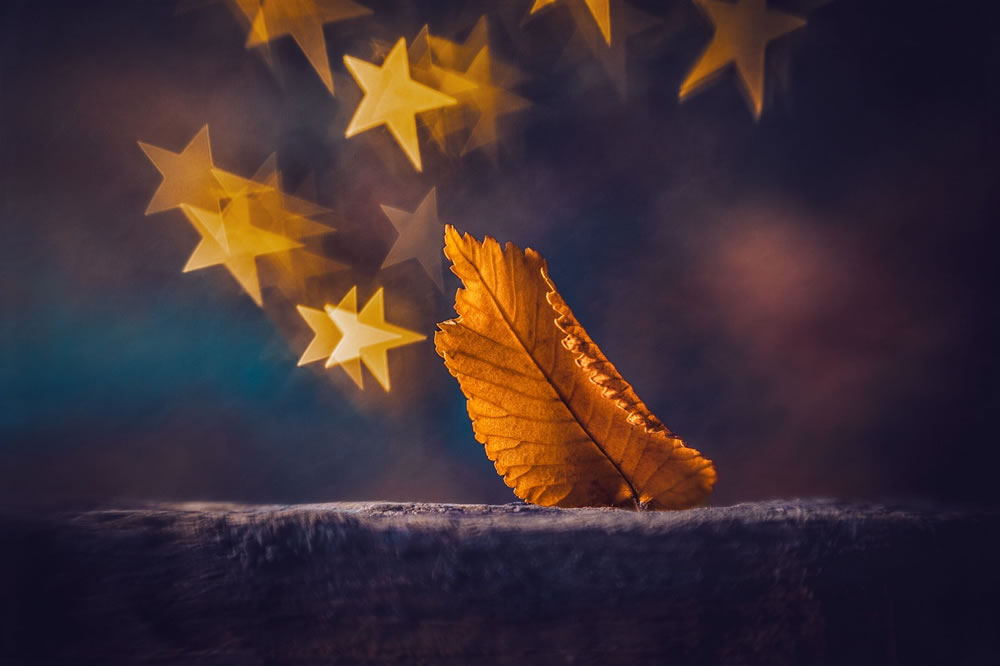 #10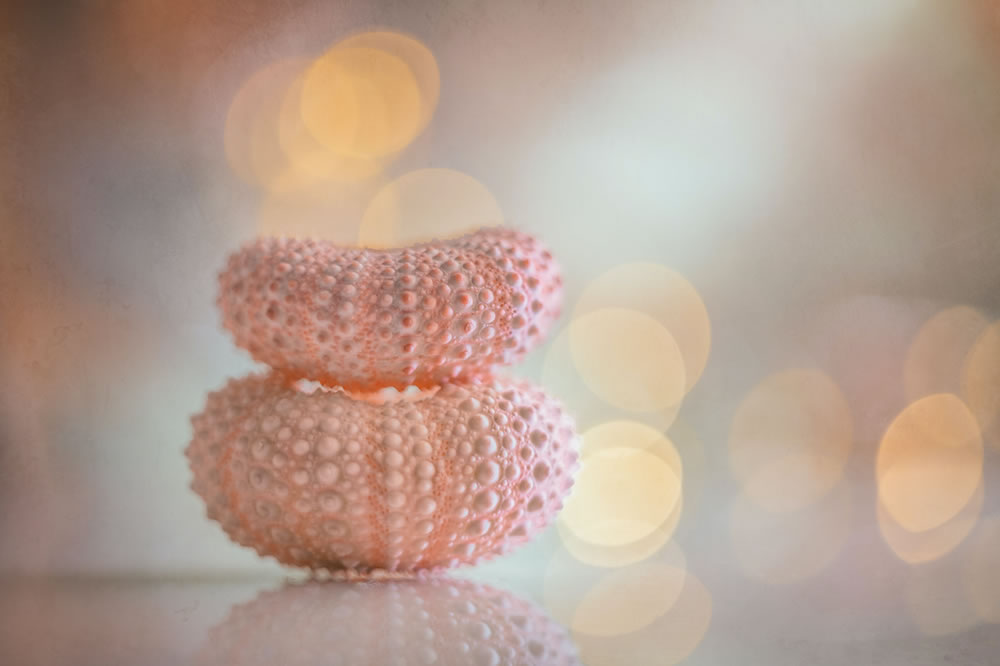 "Around the age of 12 or 13, my father bestowed upon me my inaugural camera, a Kodak with film reels—a faithful companion for many years. Although I always had a camera in hand, my genuine love for photography ignited when a group of friends and I decided to launch a crafts blog.
Eager to showcase our creations in the most enchanting light, I delved into photography courses. Initially at local schools and later through numerous online courses—I was relentless, continually seeking to refine my skills. Eventually, I invested in my first DSLR camera, and from that point forward, photography began to gradually consume my time, evolving from a hobby to a full-fledged passion that now occupies the forefront of my pursuits."
#11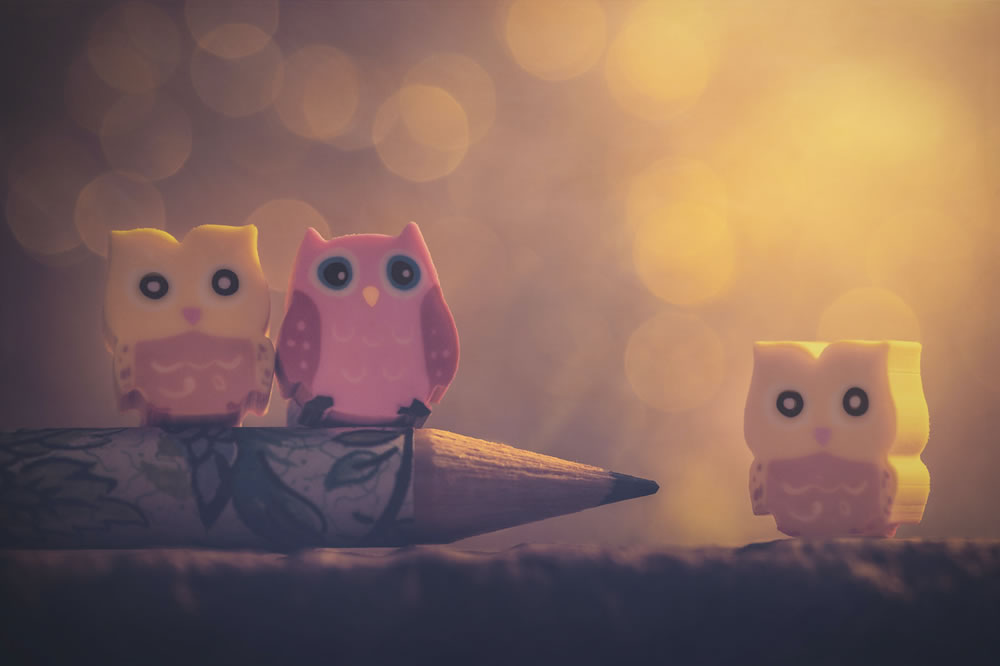 #12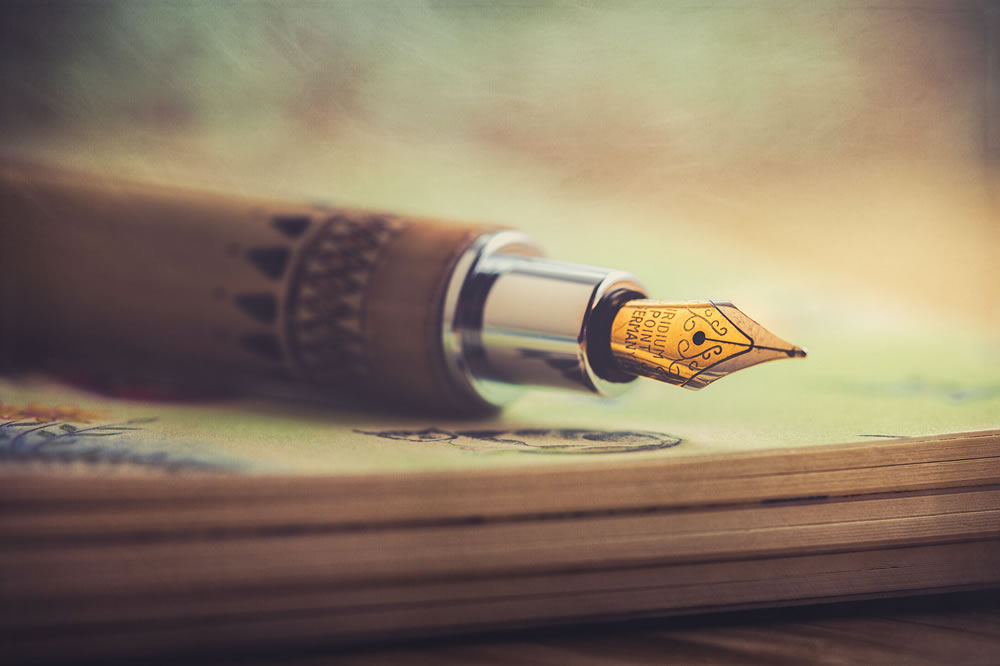 #13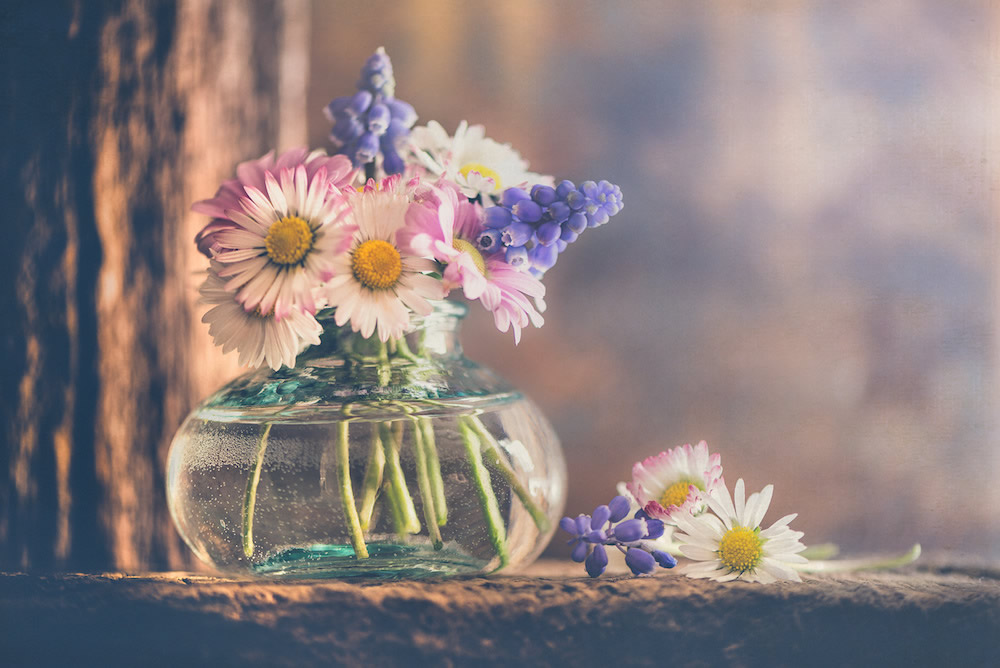 "My photography journey extends beyond capturing and processing images; I immerse myself in the rich visual tapestry of platforms like Flickr, Pinterest, and Instagram. Hours slip away as I explore, study, and scrutinize the works of fellow photographers. For me, this isn't just a learning process—it's an endless wellspring of inspiration, a crucial ingredient in shaping and cultivating my own distinctive style."
#14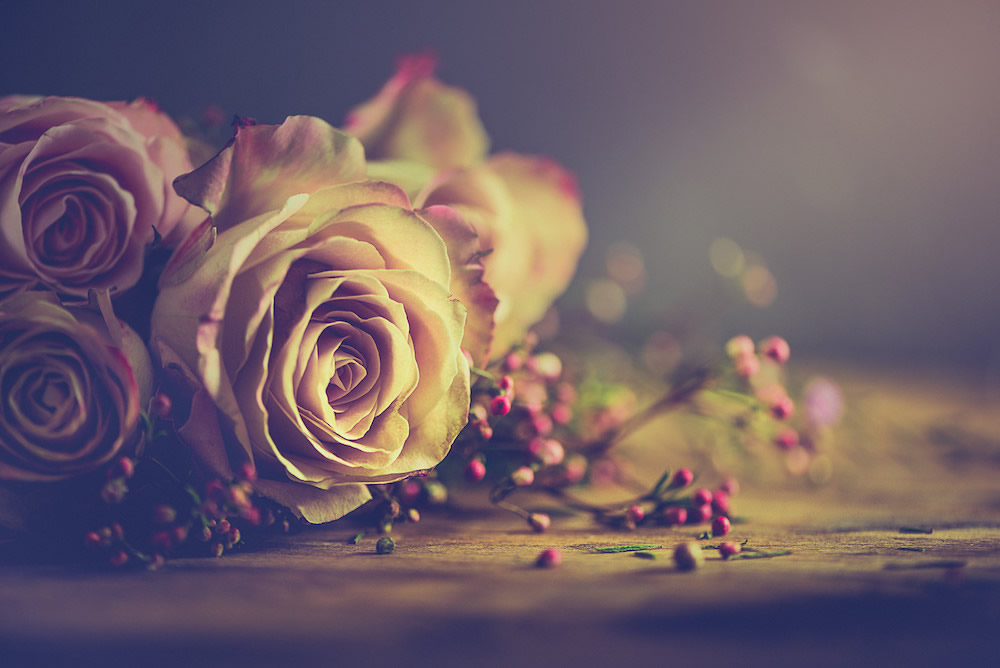 #15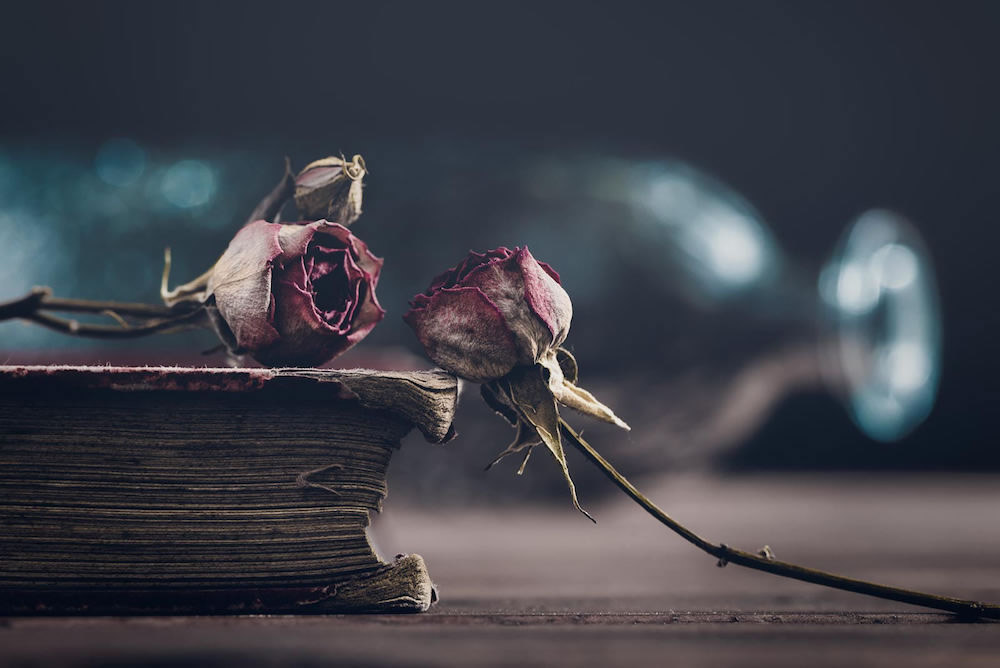 #16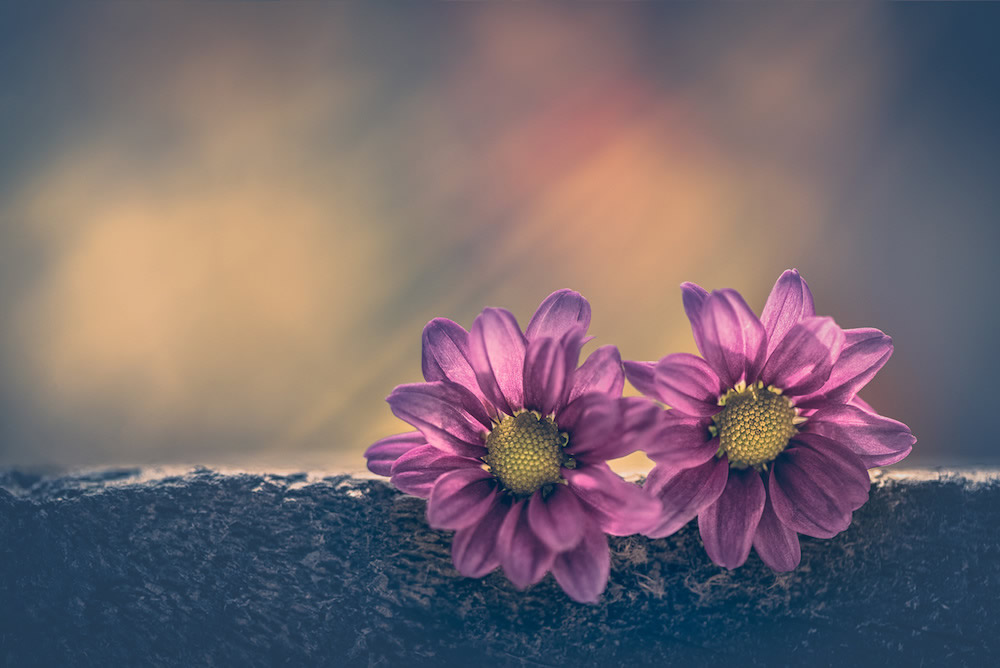 "In my perspective, the essence of a photograph lies in the play of light, and nothing surpasses the beauty of natural light. In a staggering 99% of my captures, I rely on the natural light streaming through the windows of my studio. I meticulously manipulate and filter it using diffusers, bringing to life the envisioned composition in my mind. My quest involves seeking out contrasts, highlighting areas, and crafting gentle, elongated shadows. When shooting outdoors, my heart gravitates towards the golden warmth of the last hours of summer days and the crisp, cool lights that grace a winter sunset."
#17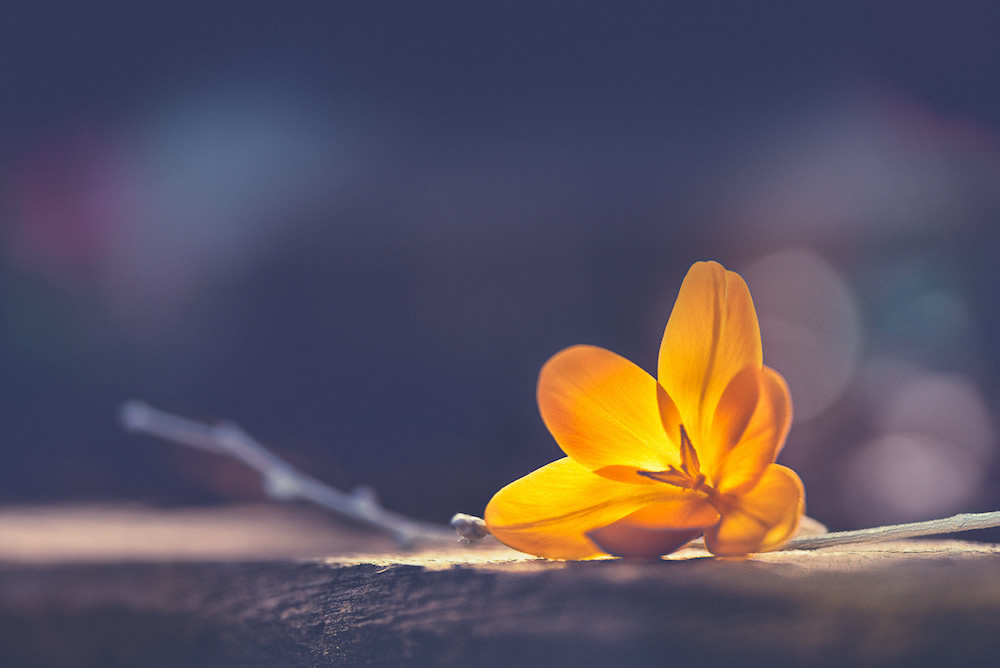 #18
#19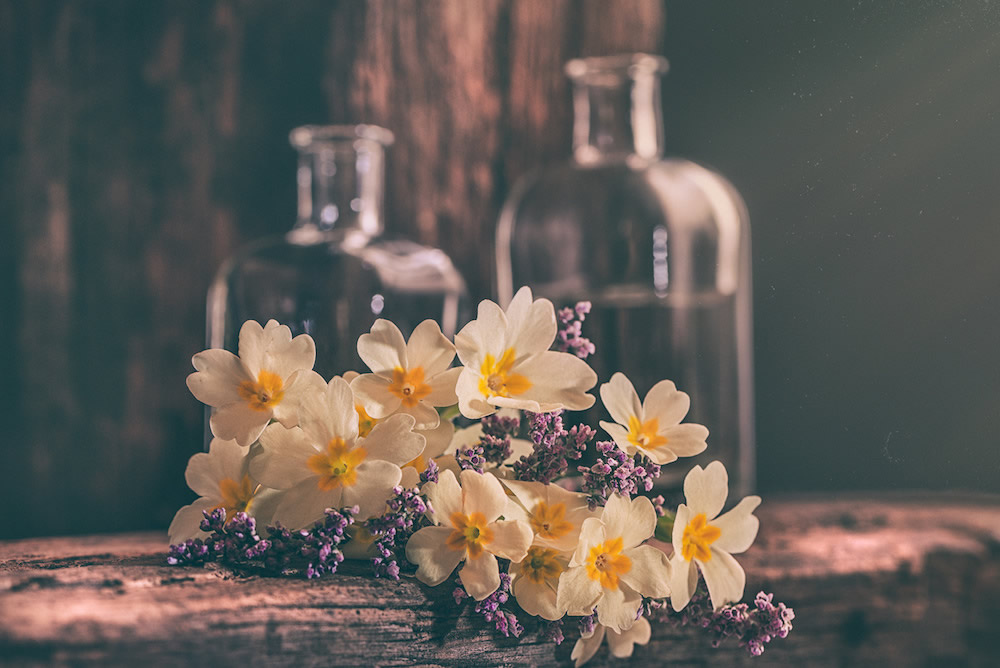 #20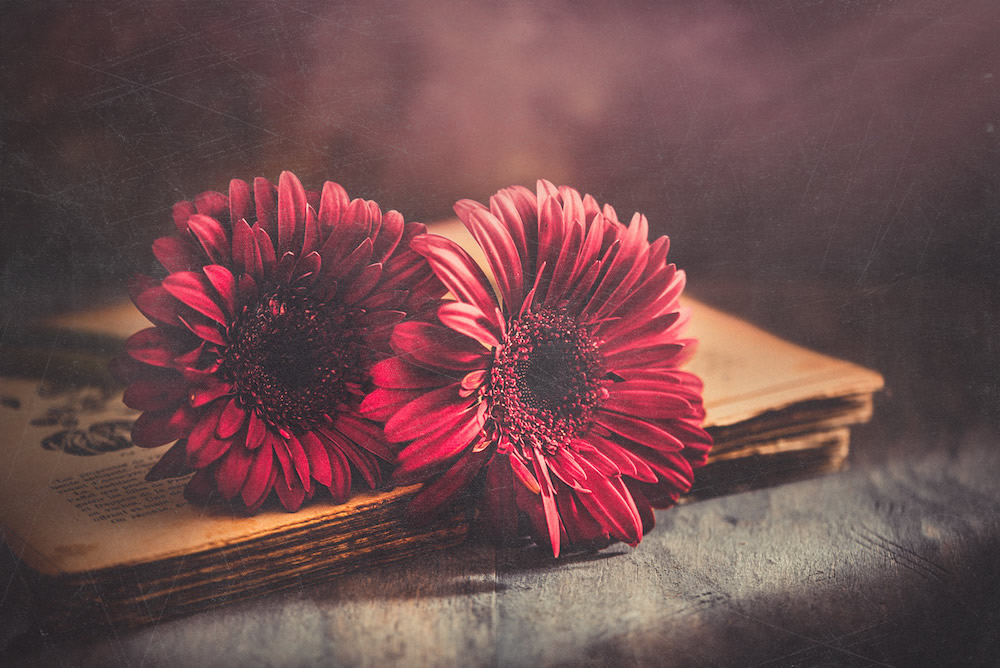 "Photography isn't just about capturing moments for me; it's an immersive journey into the world of editing. After a fundamental development in Lightroom, tweaking temperature, lights, shadows, and contrast, I dive into Photoshop where creativity knows no bounds. My focus intensifies on color manipulation, occasionally sprinkling in special effects or textures. The editing process becomes a canvas for my imagination to soar. Creating multiple versions of a single photo, the challenge lies in the delightful struggle of choosing the one that resonates the most with the vision I have in mind."
#21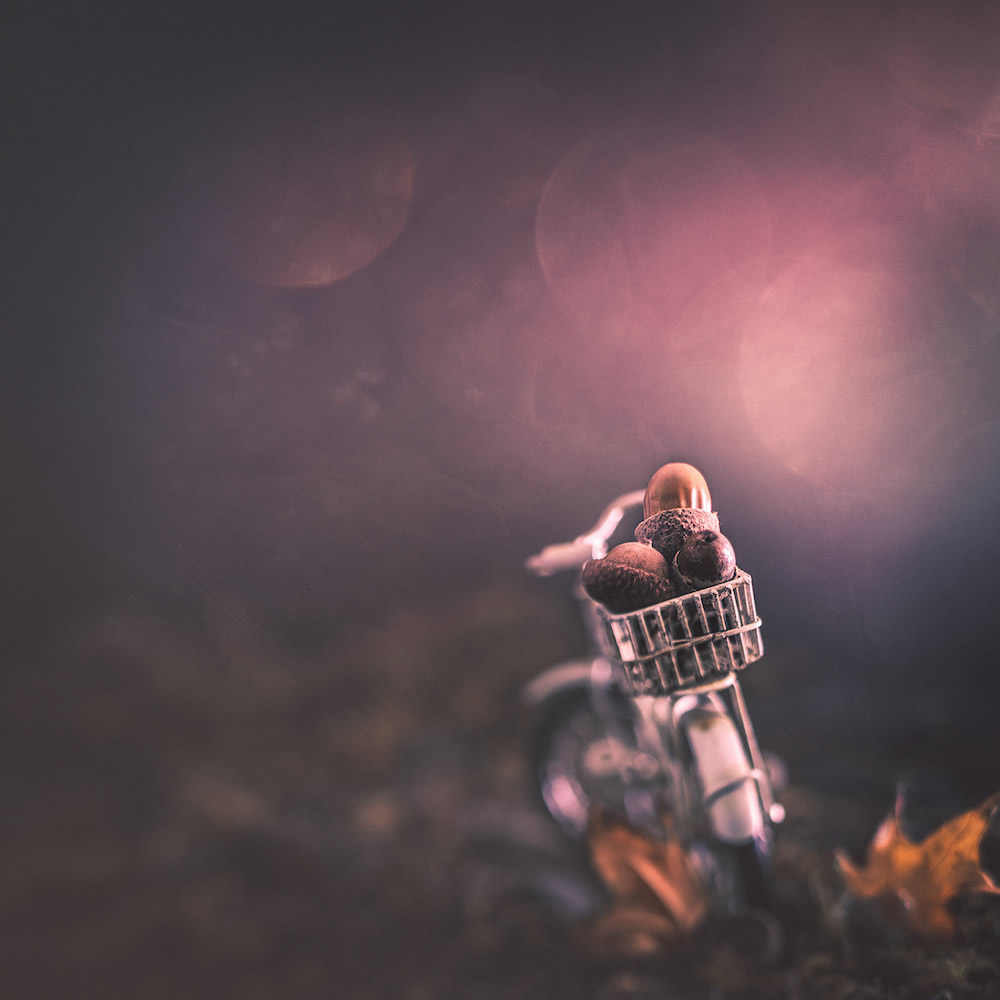 #22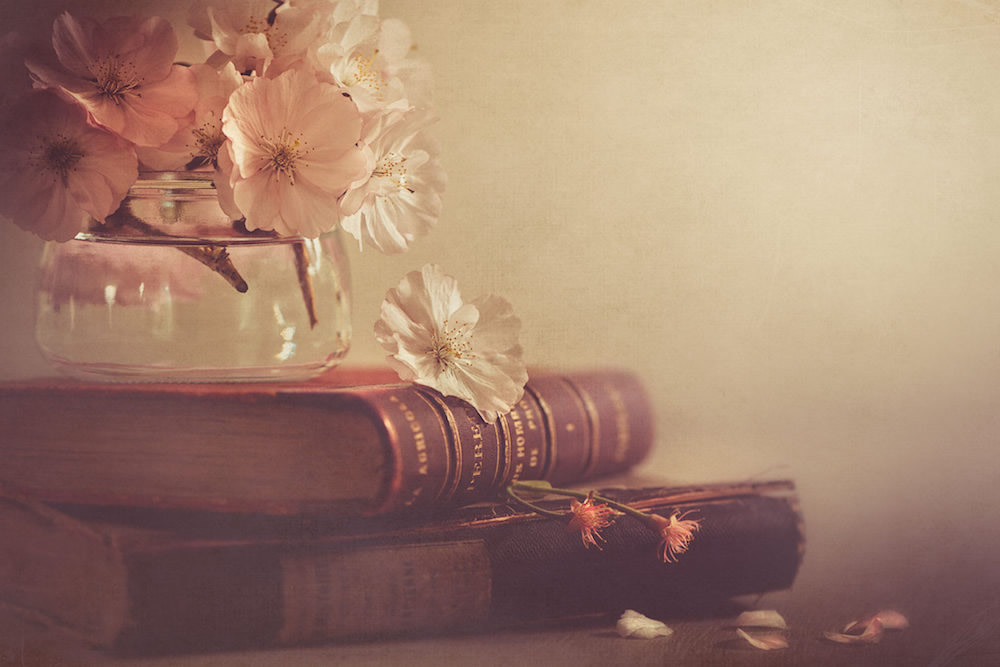 #23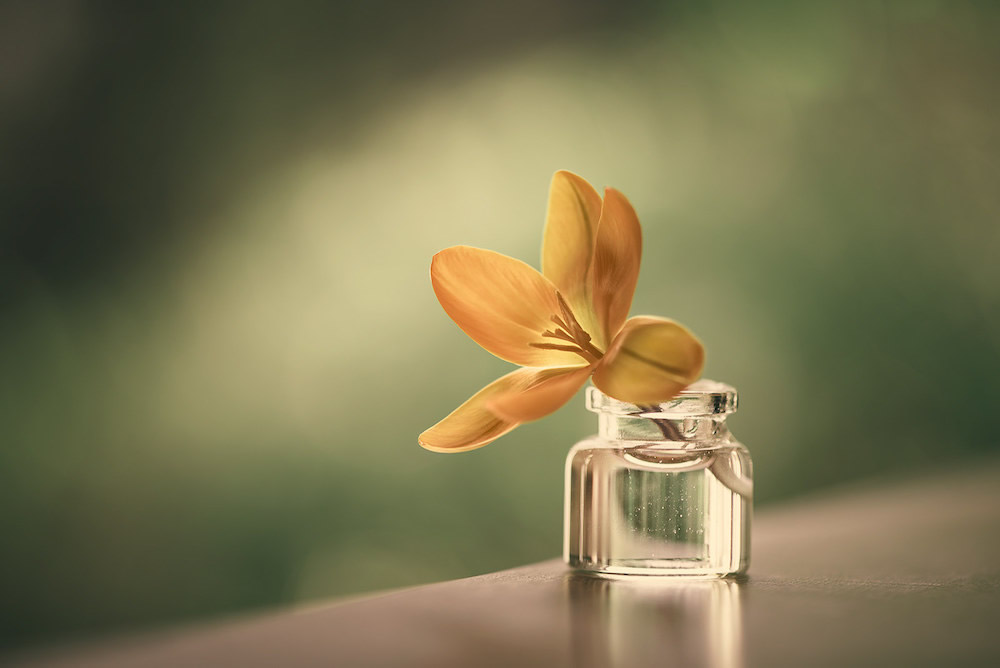 "Numerous photographers deeply resonate with me through their captivating work. Ashraful Arefin's enchanting creations transport me to a realm of fairy tales, while Elena Shumilova's photographs skillfully weave daily stories into beautiful narratives. Félix Hernández, on the other hand, captivates me not only for his photographic prowess but also for the enchanting magic he conjures through meticulous pre-shooting preparations and intricate editing processes. Each of these artists contributes to my appreciation for the diverse and magical possibilities within the realm of photography."
#24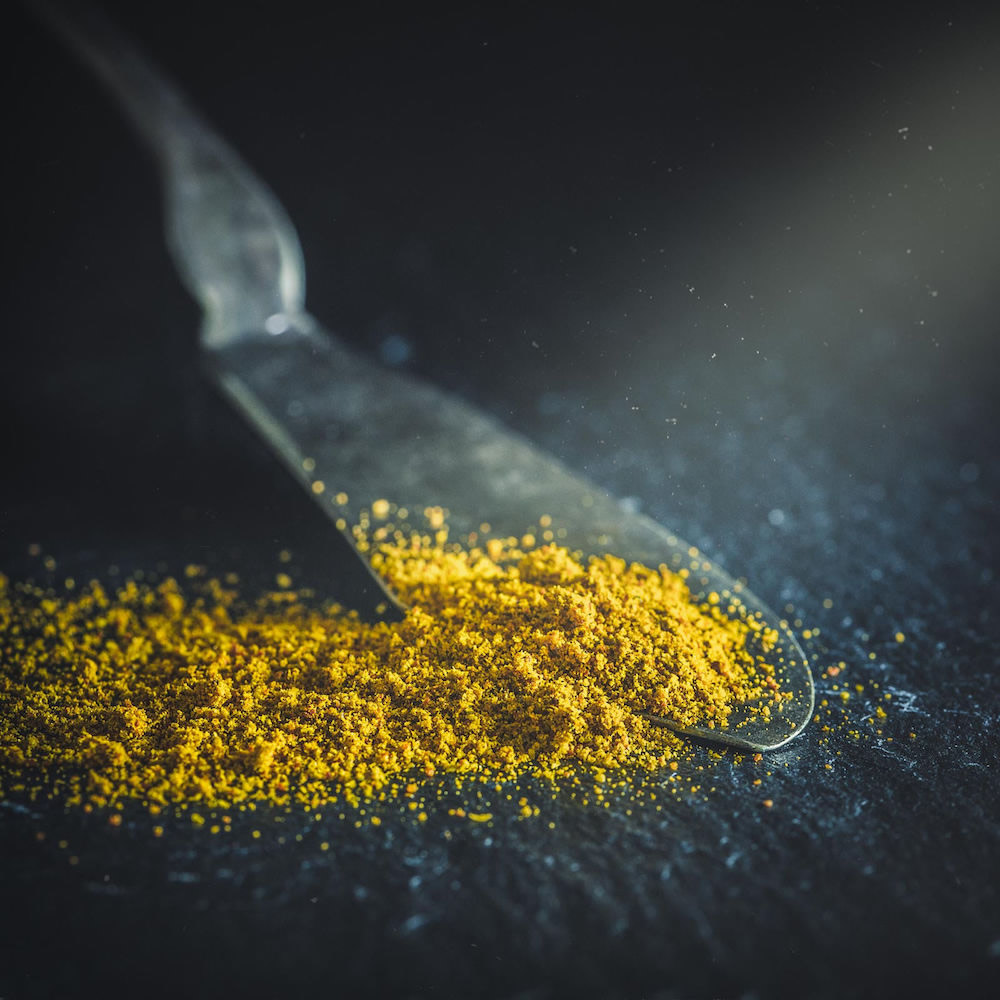 #25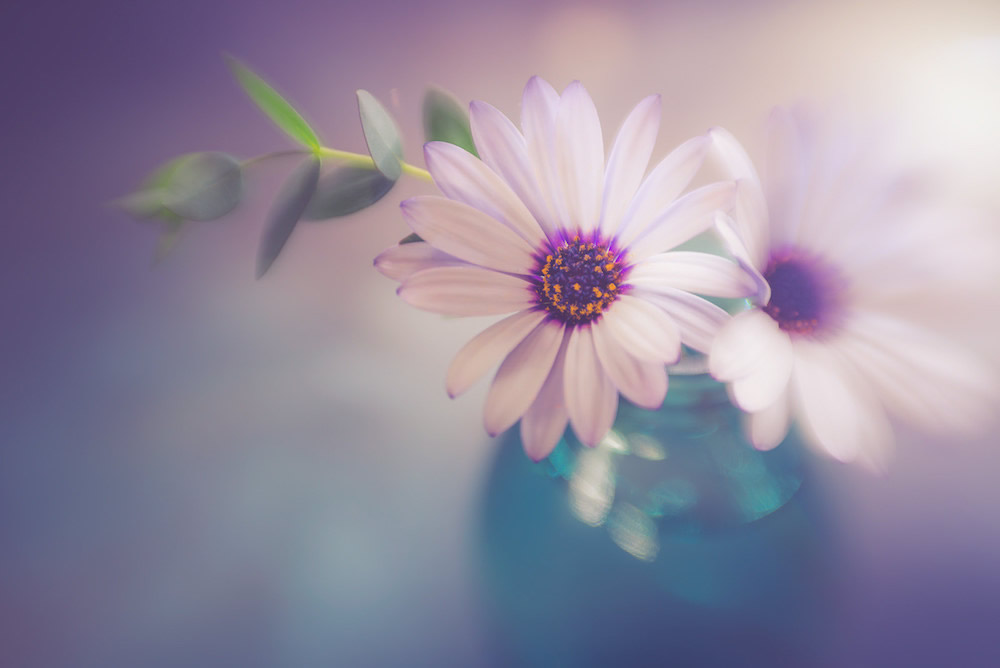 #26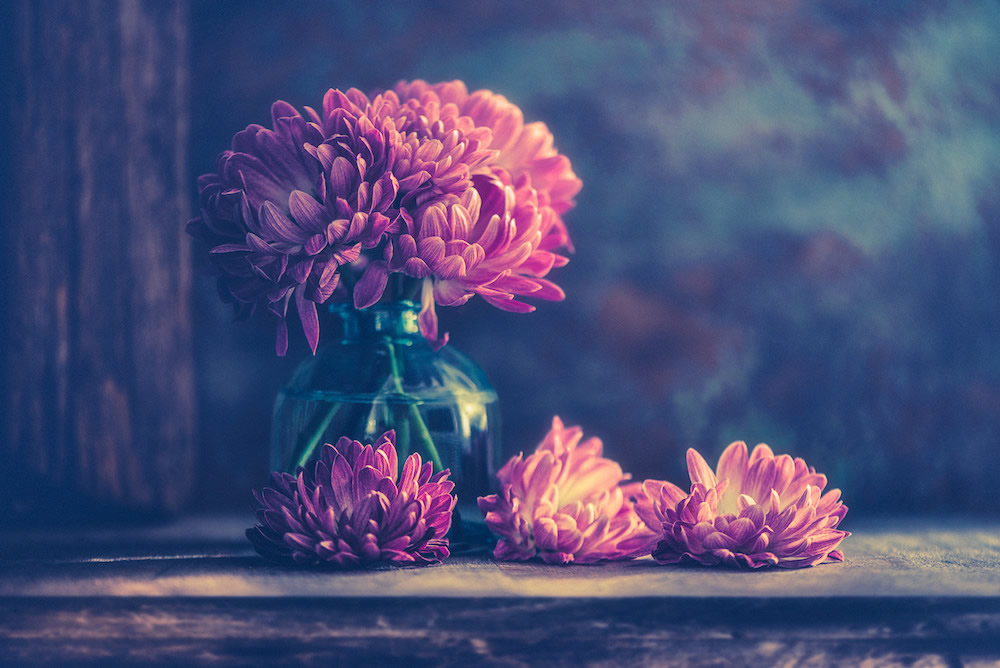 #27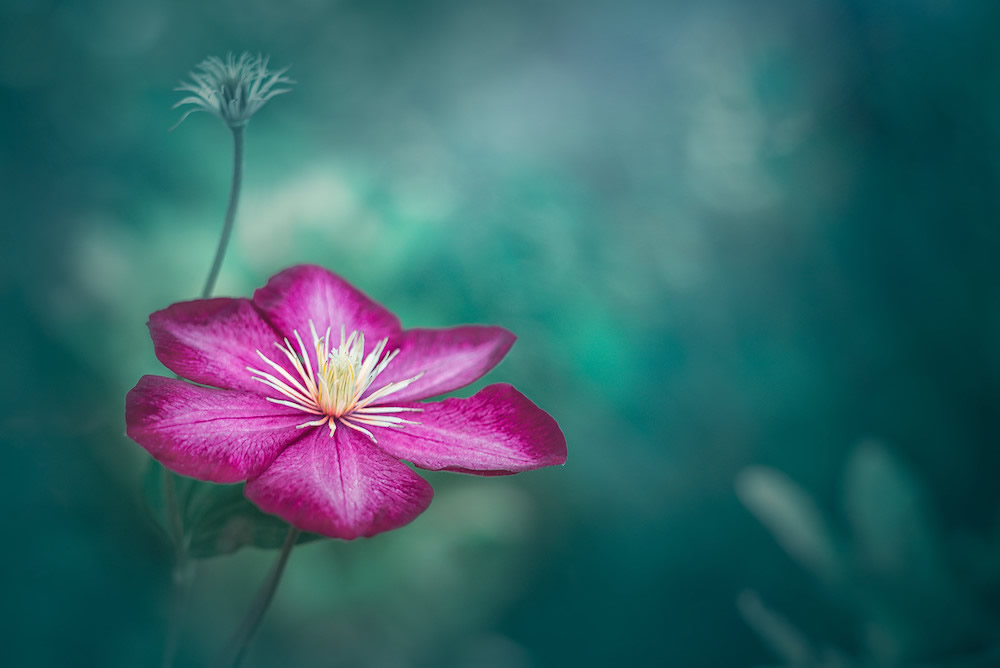 "At present, my photographic journey is guided by the reliable Nikon D600, accompanied by an array of Nikkor lenses. Among them, my cherished favorite is the micro 105mm f2.8, which never fails to deliver stunning results.
I revel in the art of experimentation, frequently venturing into the creative realms of Lensbaby lenses, with a diverse collection at my disposal. Additionally, I find joy in exploring the distinctive characteristics of old analog lenses, including Helios and Pentacon. While the allure of Sony's new mirrorless system beckons, I find myself at the crossroads, contemplating whether to take the leap into this innovative realm—a decision that lingers on the horizon of my photographic journey."
#28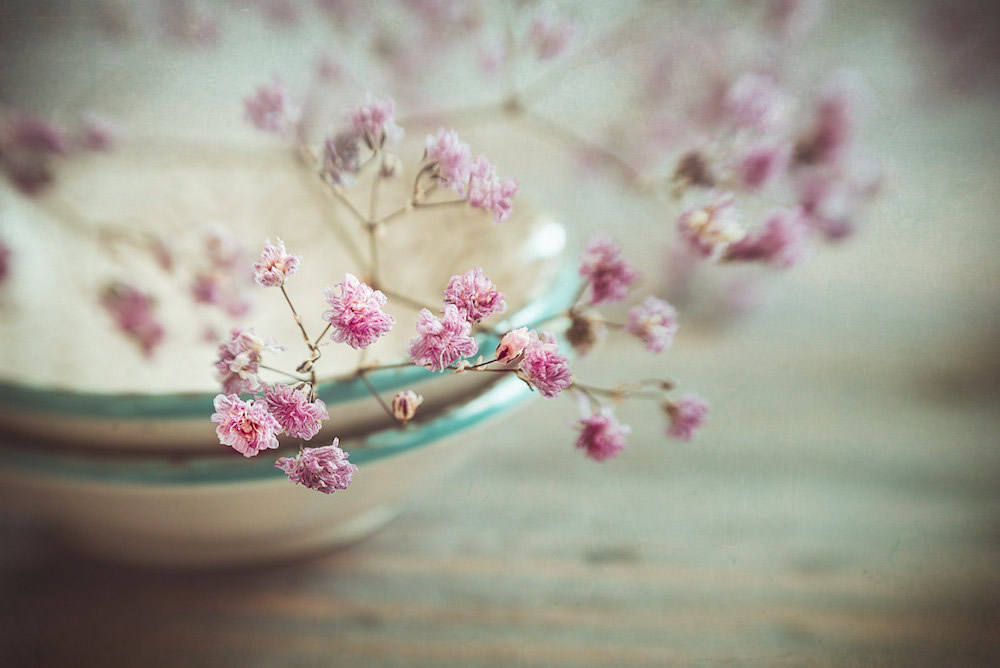 #29
#30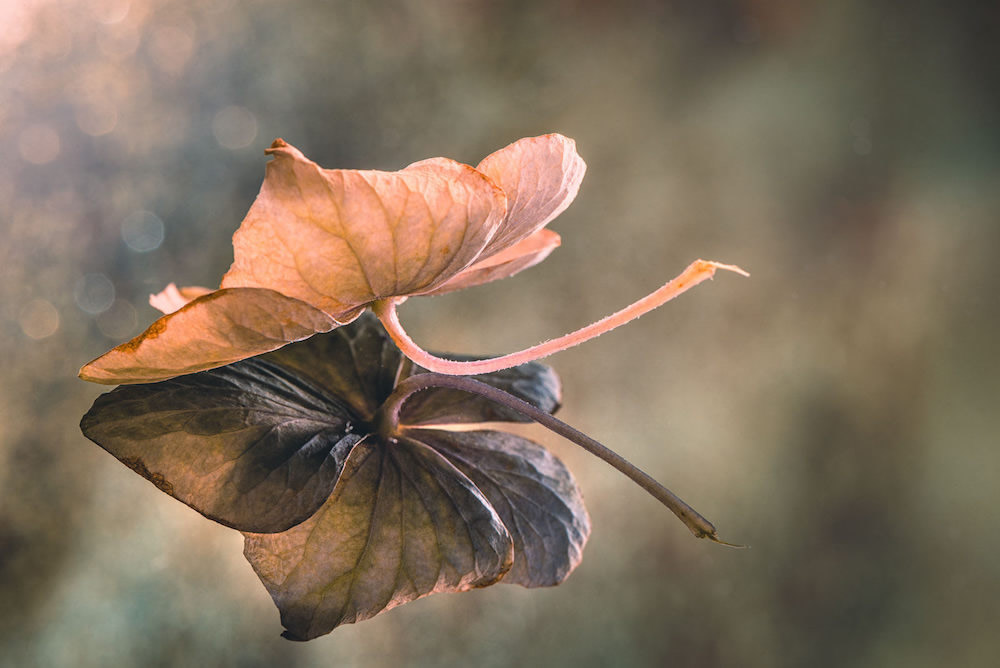 "I am sincerely grateful for the support you extend in showcasing my work within the 121Clicks community; it holds immense significance for me.
To all the photography enthusiasts out there, my advice is simple yet profound: shoot. It's the pathway to learning—immerse yourself in the act of shooting, repeatedly. Revel in the process and find joy in every frame captured. Draw inspiration from the diverse works of fellow photographers, allowing their creativity to fuel your own. In this journey, discover and nurture your unique style—it resides within the depths of your heart and soul, waiting to be unveiled."
#31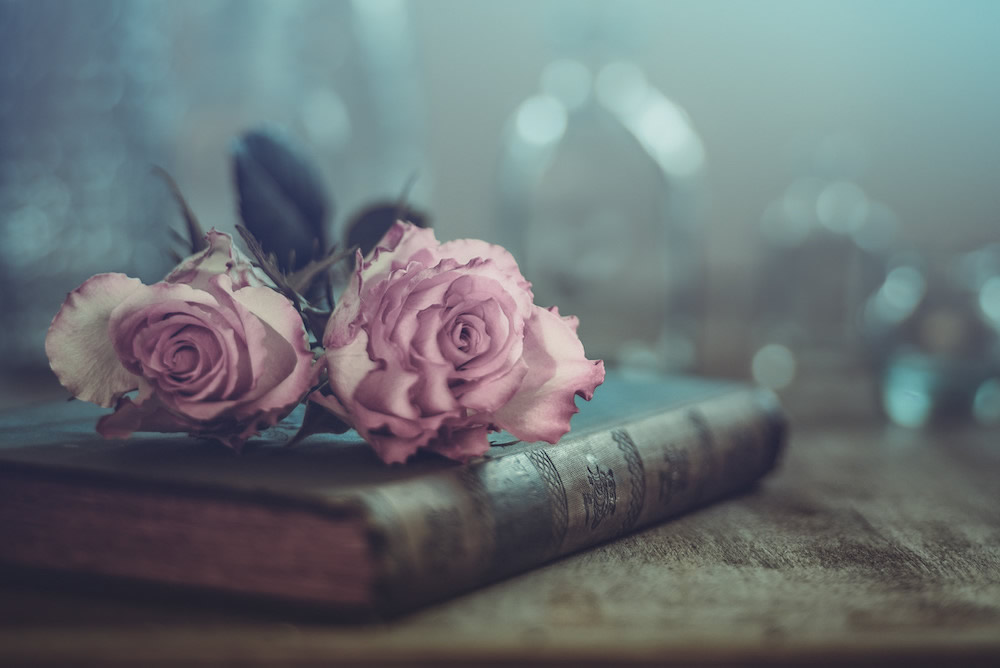 #32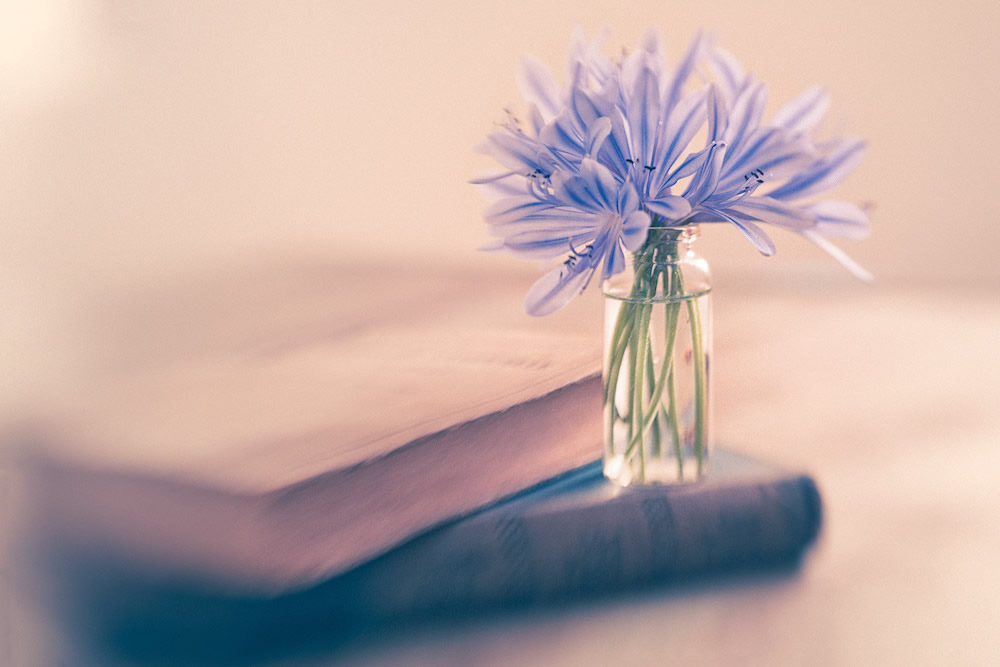 #33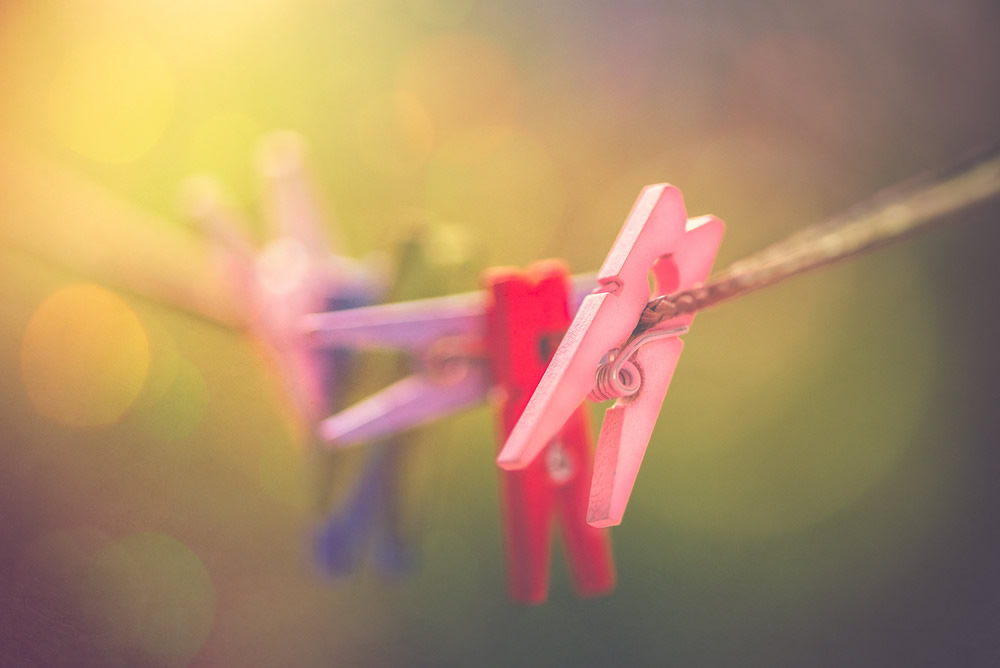 #34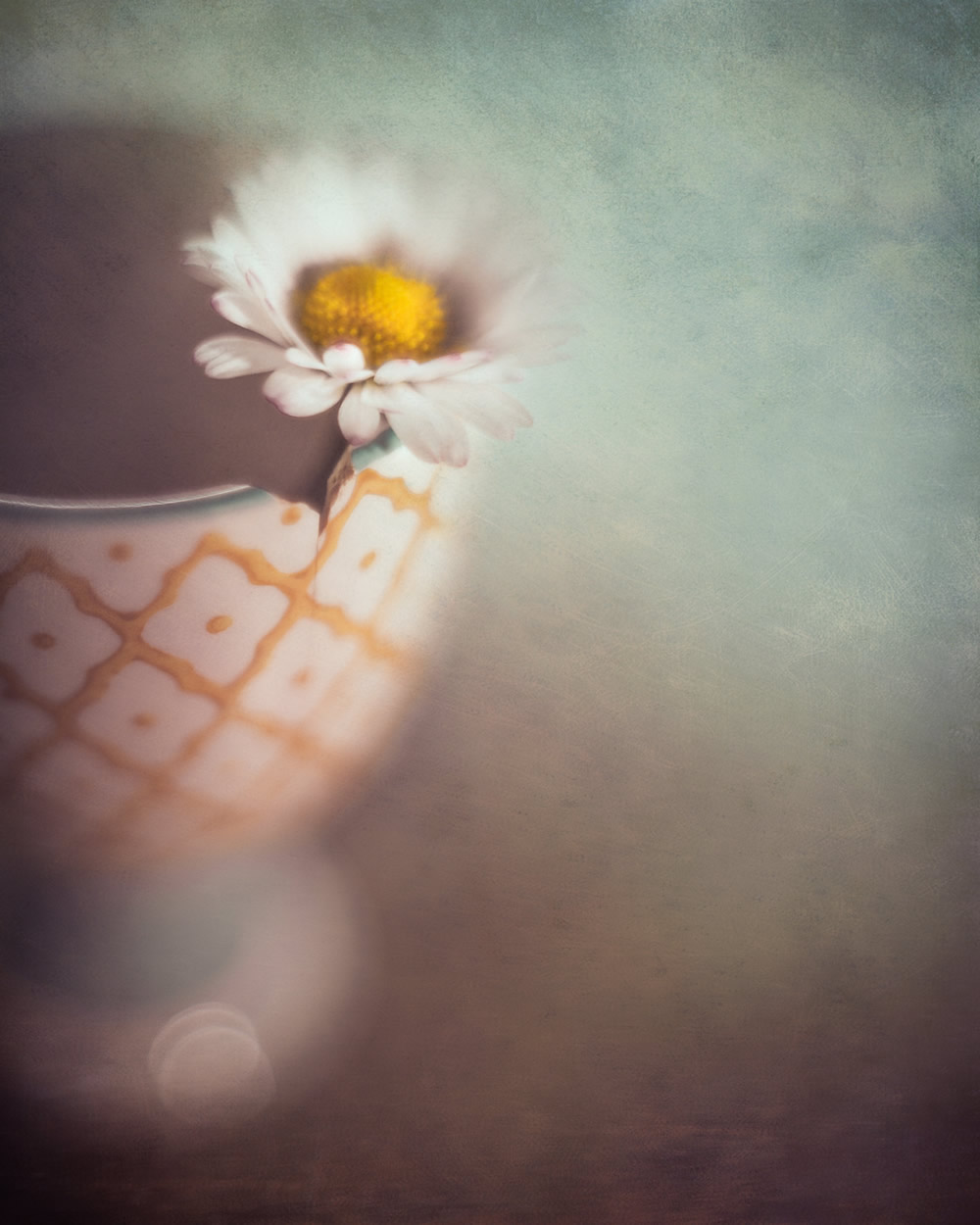 #35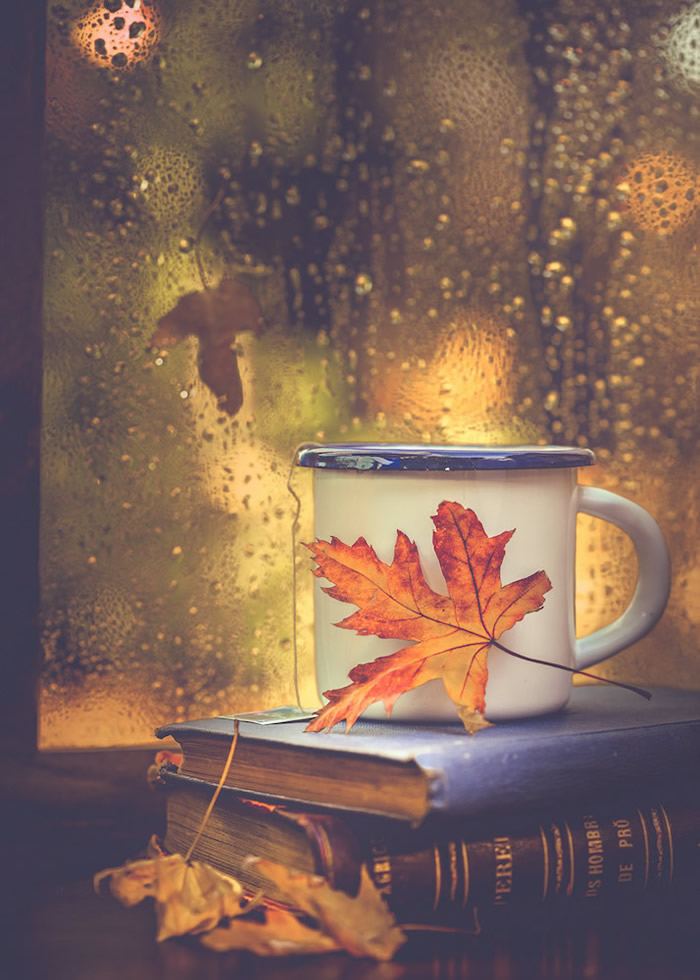 #36
#37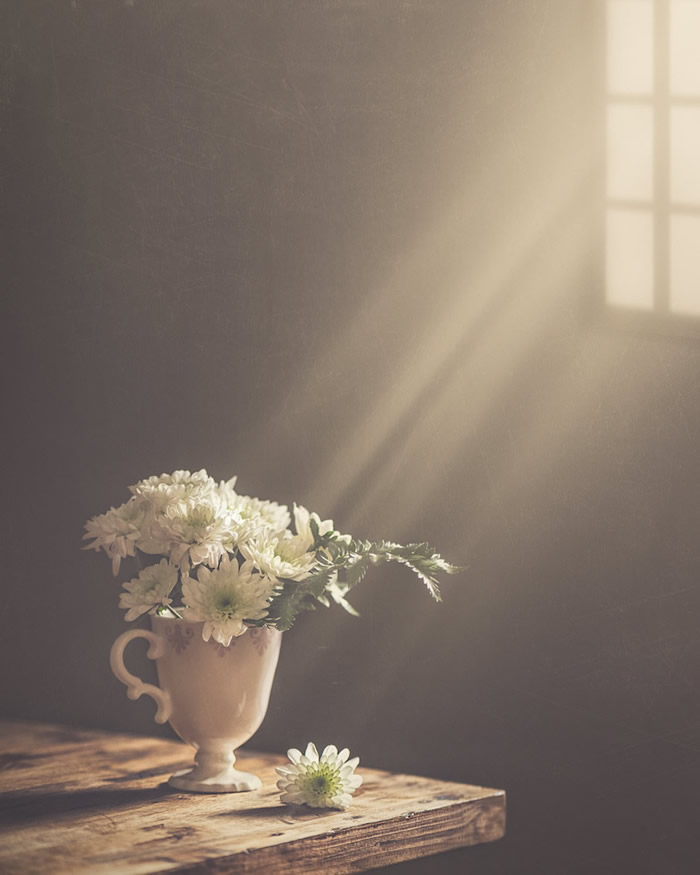 #38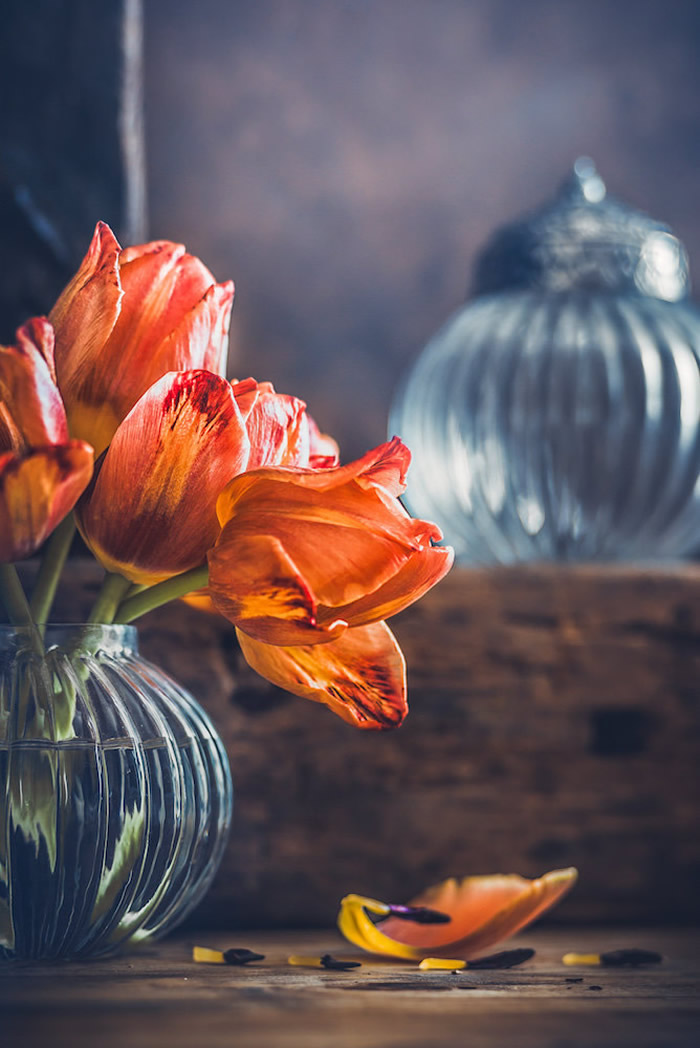 #39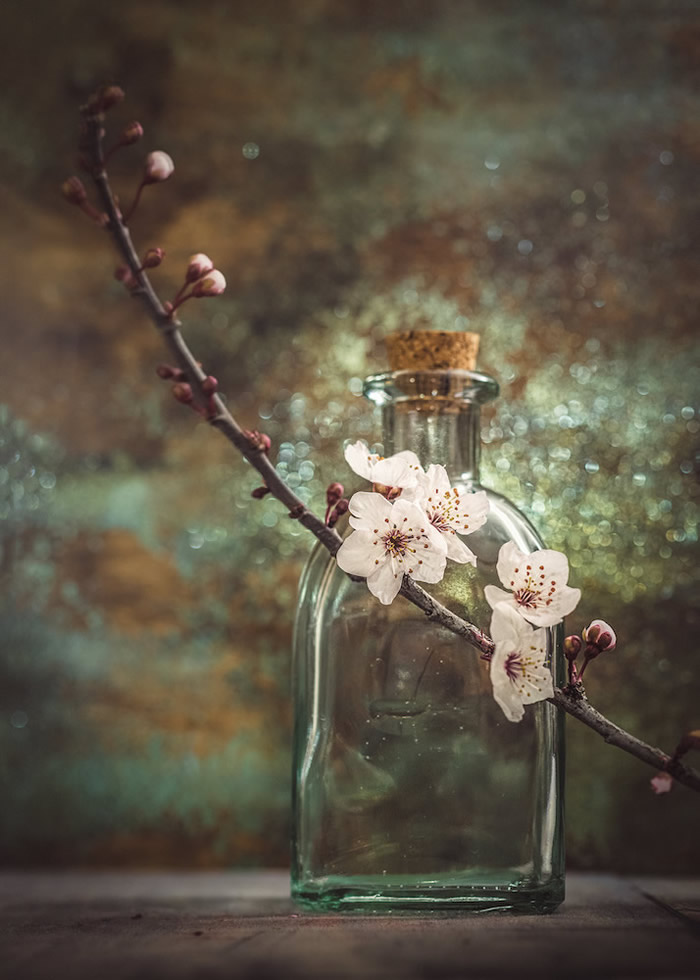 #40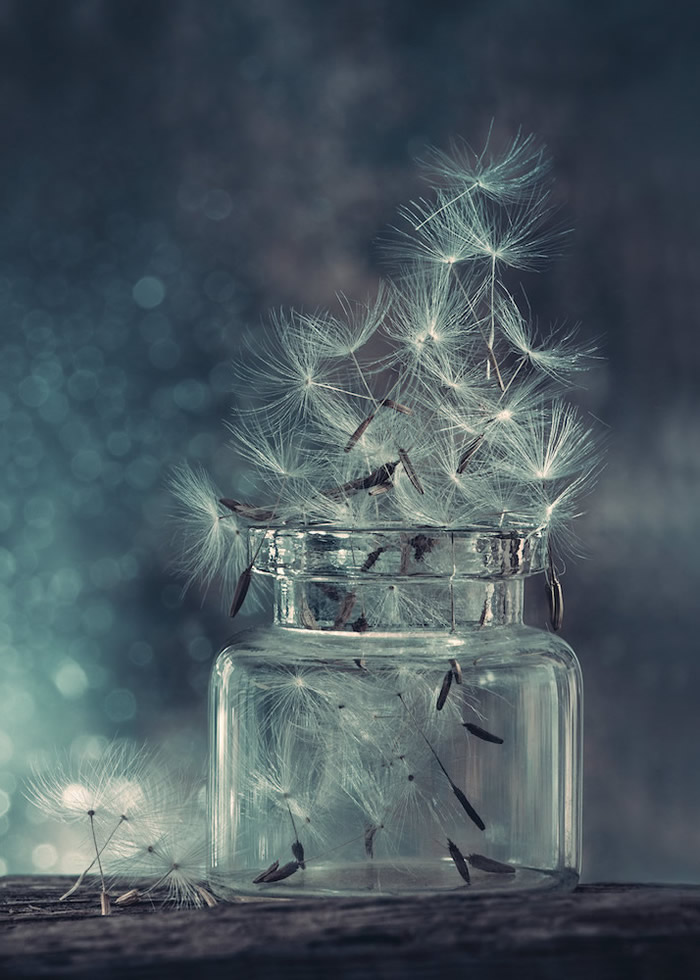 ---
Related Articles: