50 genius solutions to various problems, people posted on Reddit community r/RedNeckEngineering. Before we step into the Reddit community r/RedNeckEngineering, I should warn you not to try this at home under any circumstances. Because safety will likely be breached, and the gadgets you'll see will raise an alarming level of suspicion.
So let's see what the buzz is all about in this hilarious subreddit with 354k members that has been rolling since 2013. Whether it's a curse or a blessing, we will find out. All photos are linked and lead to the sources from which they were taken. Please feel free to explore further works of these photographers on their collections or their personal sites.
#1 It Makes Sense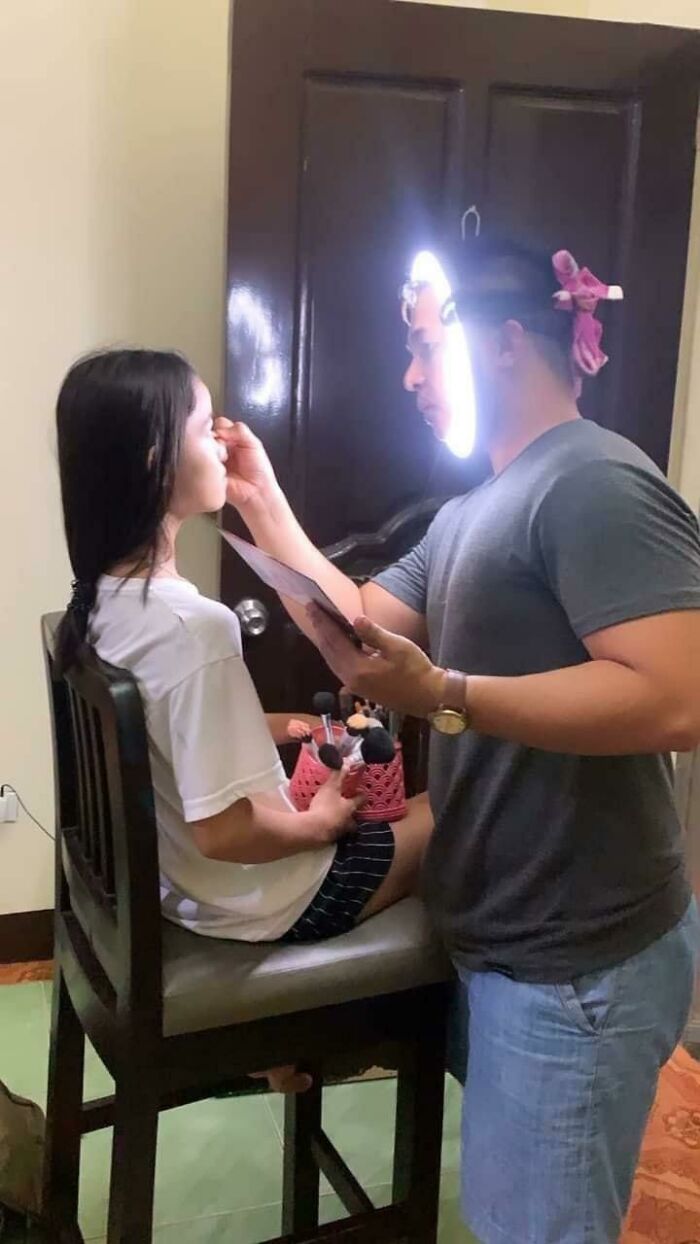 Image Source: Flimsy_Researcher
#2 Cut A Pool Noodle In Half To Make A Comfortable Armrest For The Truck. From Australia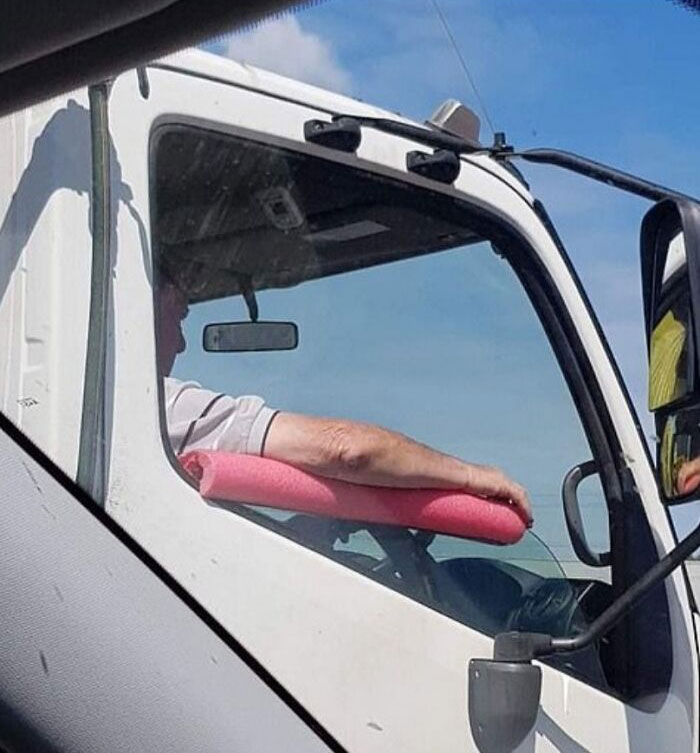 Image Source: goobly_goo
#3 Not The Prettiest, But It Gets The Job Done!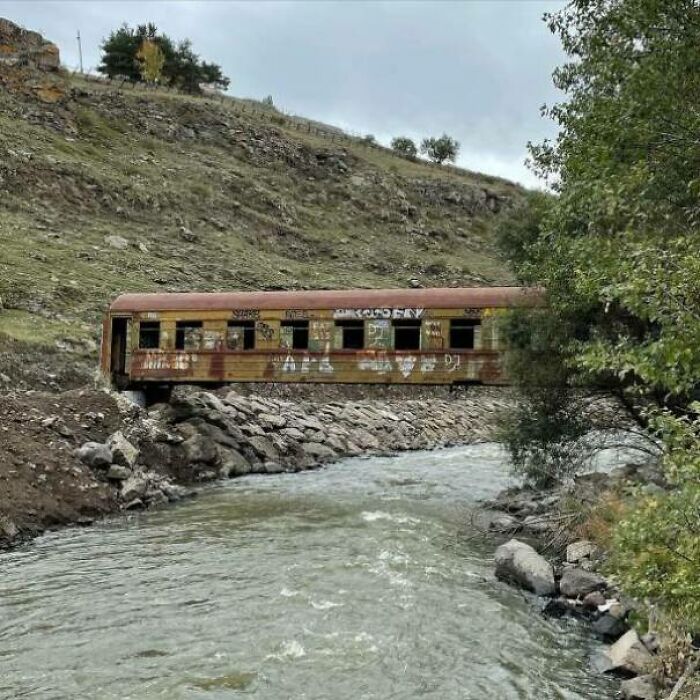 Image Source: Dr_Zol_Epstein_III
#4 A Plunger And Hot Water, Who'd A Thunk It

Image Source: Spudnut
#5 Who's Laughing Now?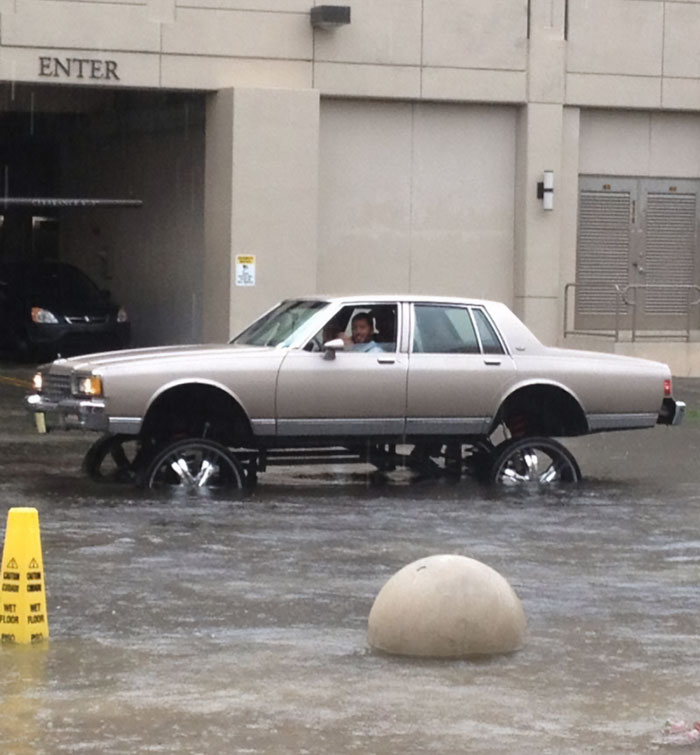 Image Source: jhovudu1
#6 Czech Engineering
Image Source: TemporaryAccount-tem
#7 How To Keep Your Drone From Falling Down Into A River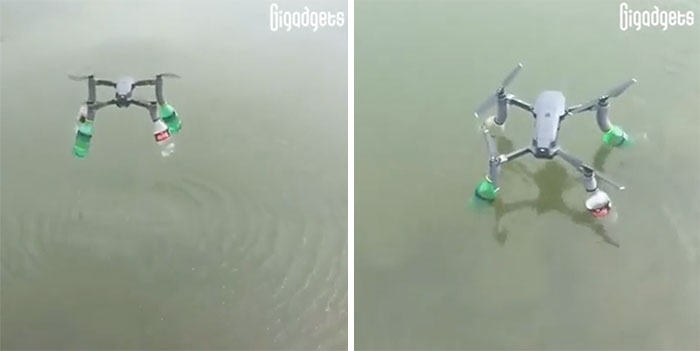 Image Source: DampfJaguar0674
#8 The Birdhouse Booby Trap Device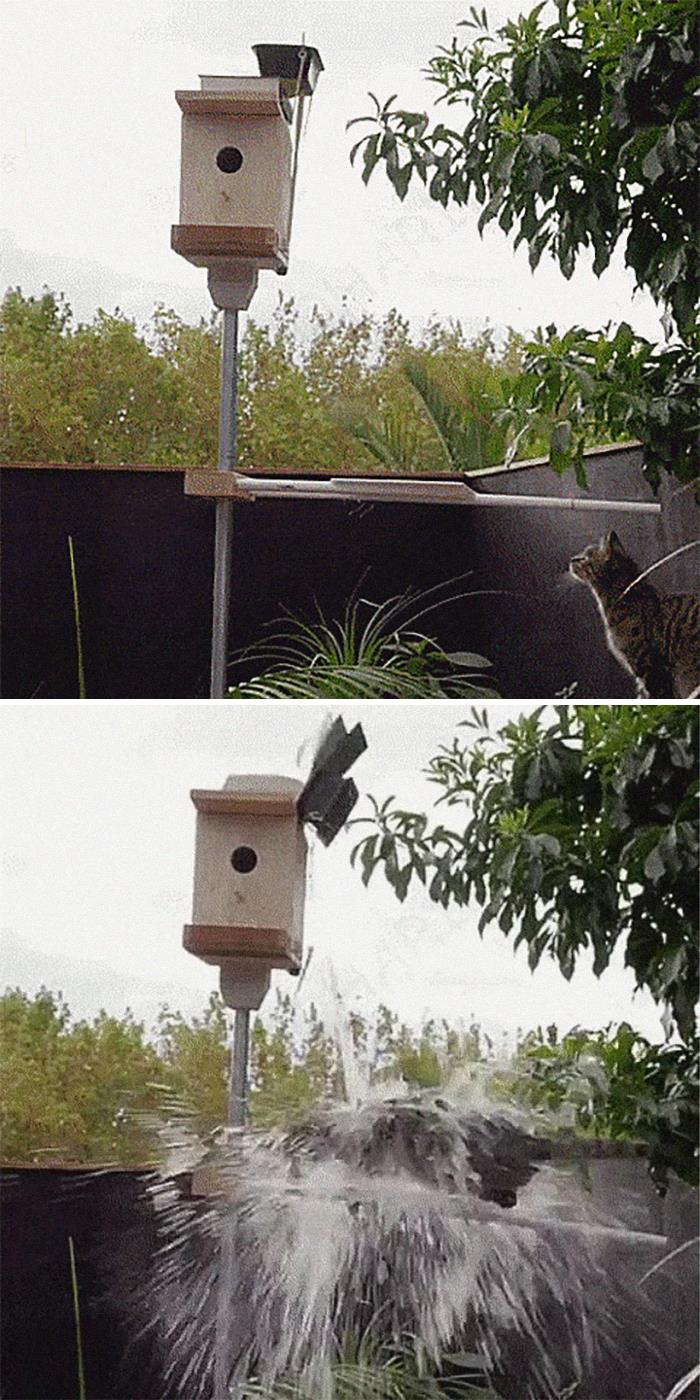 Image Source: Dr_Zol_Epstein_III
#9 I Work At A Warehouse In Sweden, And Recently They Halved The Speed Of All Forklifts (From 16 Km/H To 8 Km/H) For Safety Reasons. I Just Thought They Put Some Limiter In The Software, But No. They Found A Far Smarter Solution…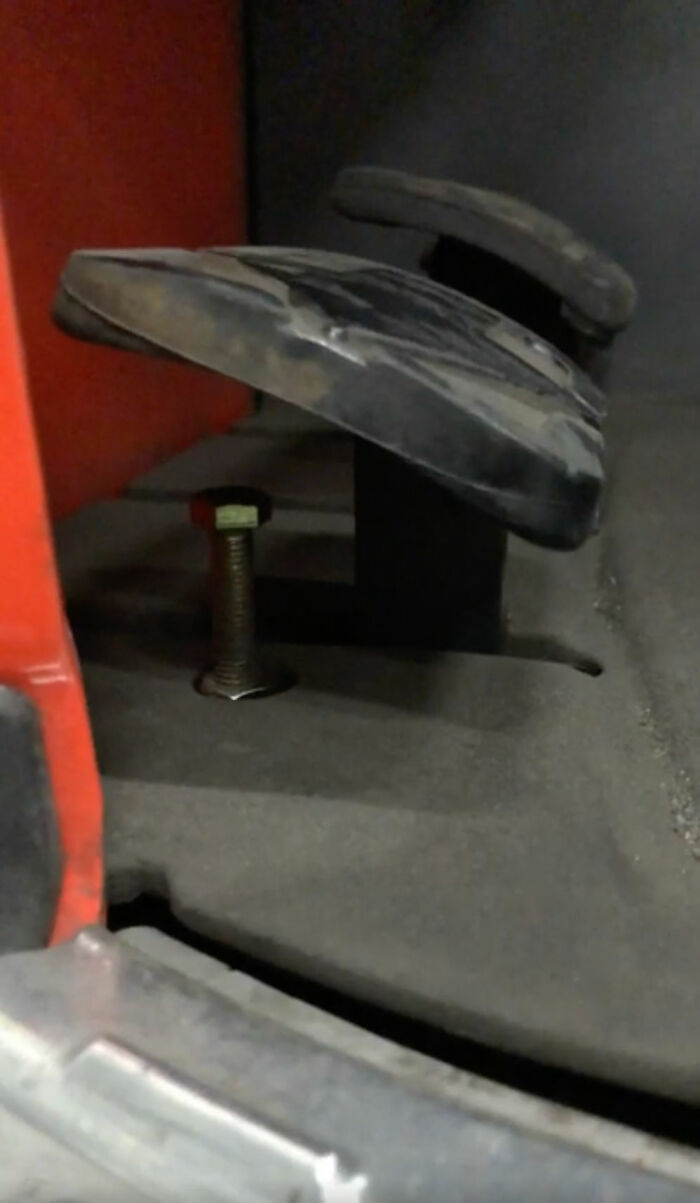 Image Source: MITT_NAMN_JEFF
#10 Homemade Roller Coaster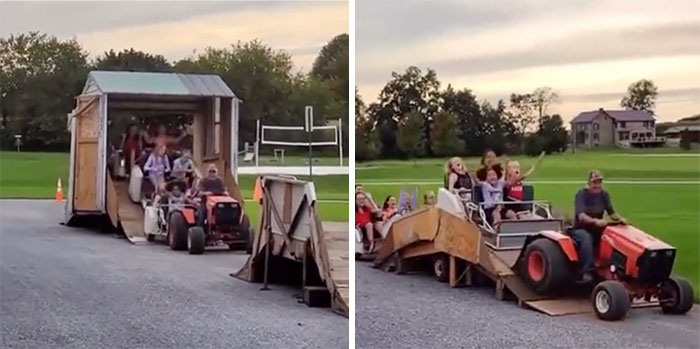 Image Source: BMY61
#11 Found In A Group Called "Stairs Designed By People Who Aren't Afraid To Die" But I Still Quite Like How Simple And Cheap A Solution It Is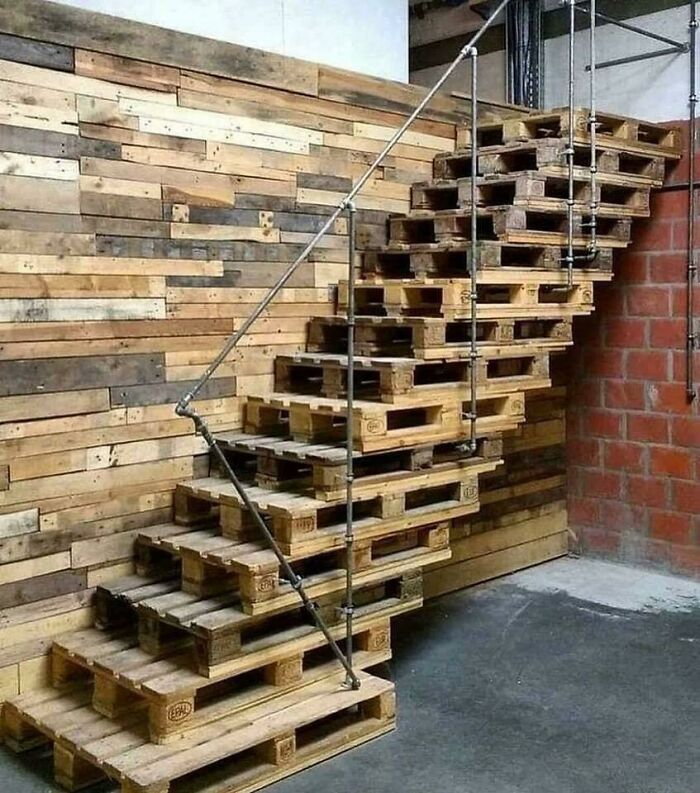 Image Source: samcornwell
#12 All Y'all Doing Yard Work Like Scrubs. Here's The Real Way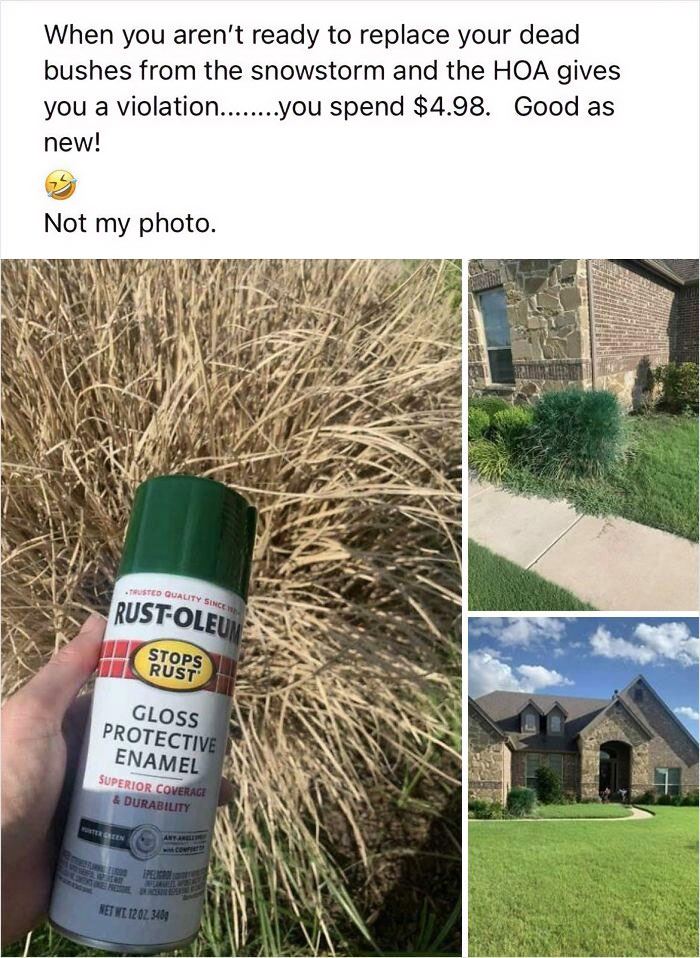 Image Source: killamcleods
#13 Adjustable Wrench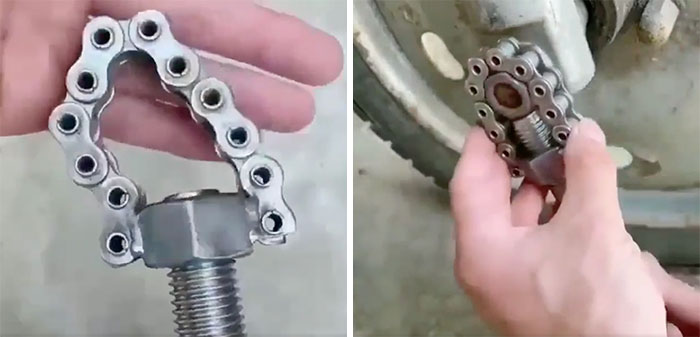 Image Source: Familiar_Big3322
#14 Disinfecting In A Beiping Market, Smart And Timely!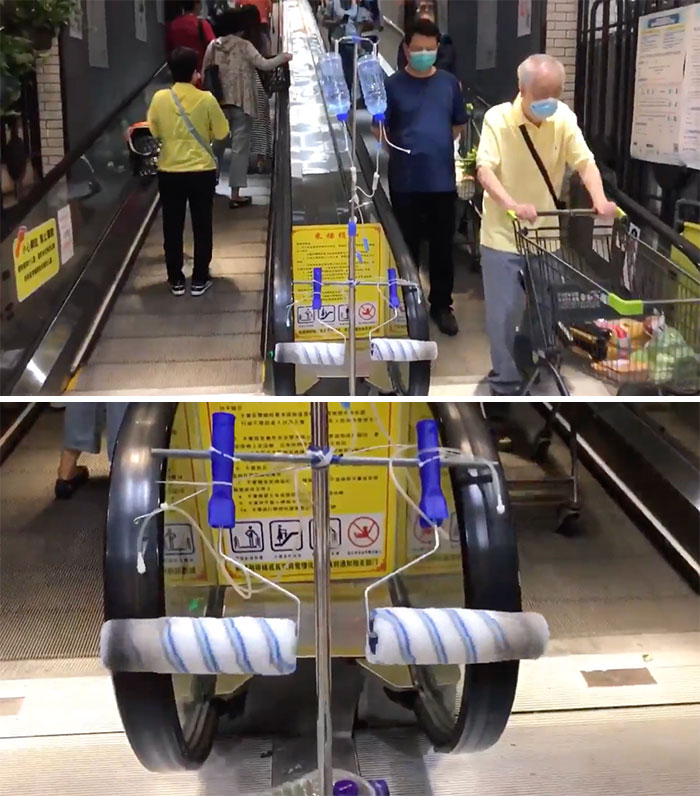 Image Source: AmericanBornWuhaner
#15 This Has To Count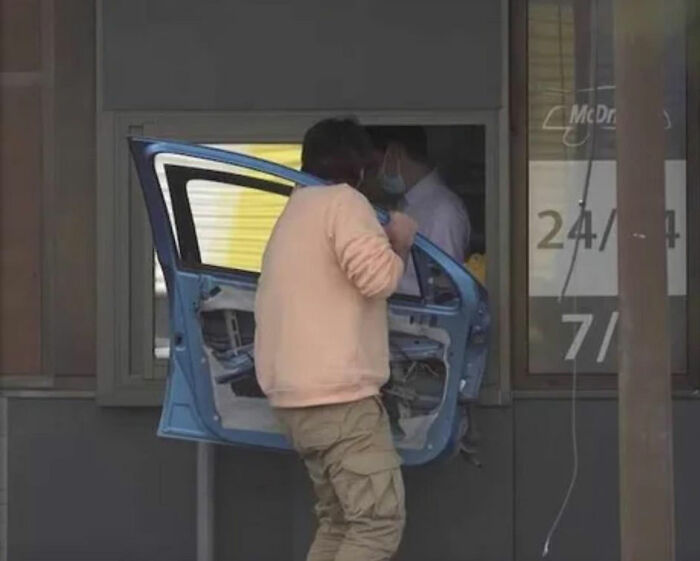 Image Source: PlopPlopFizzFizzzz
#16 Fixed The Downspout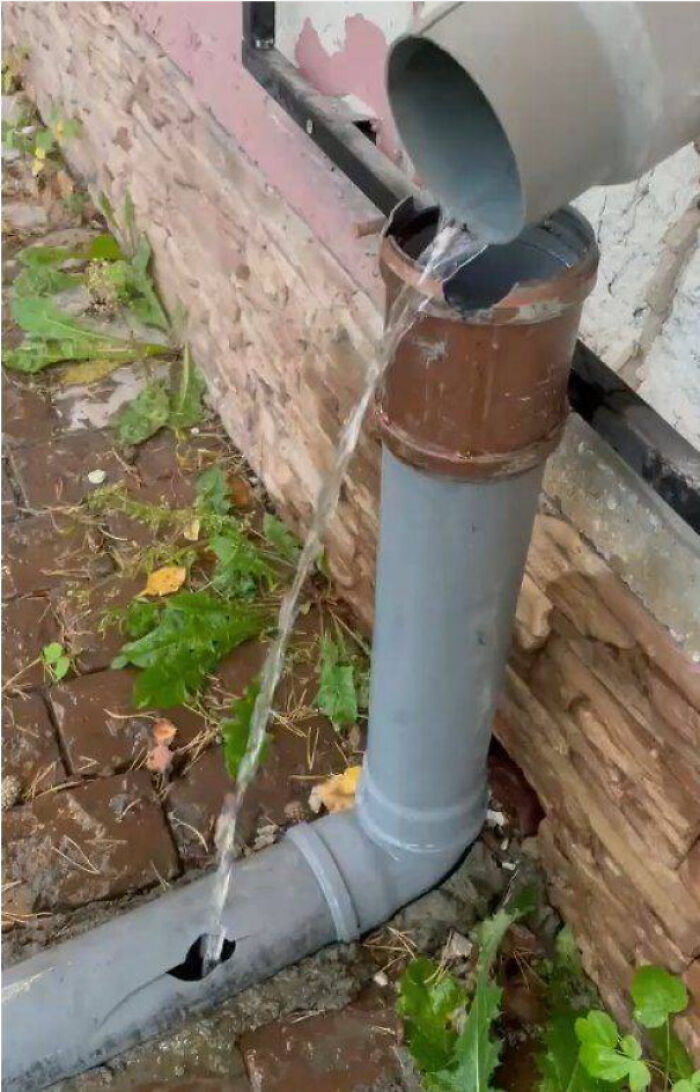 Image Source: tsmeagain
#17 Anti-Theft Protection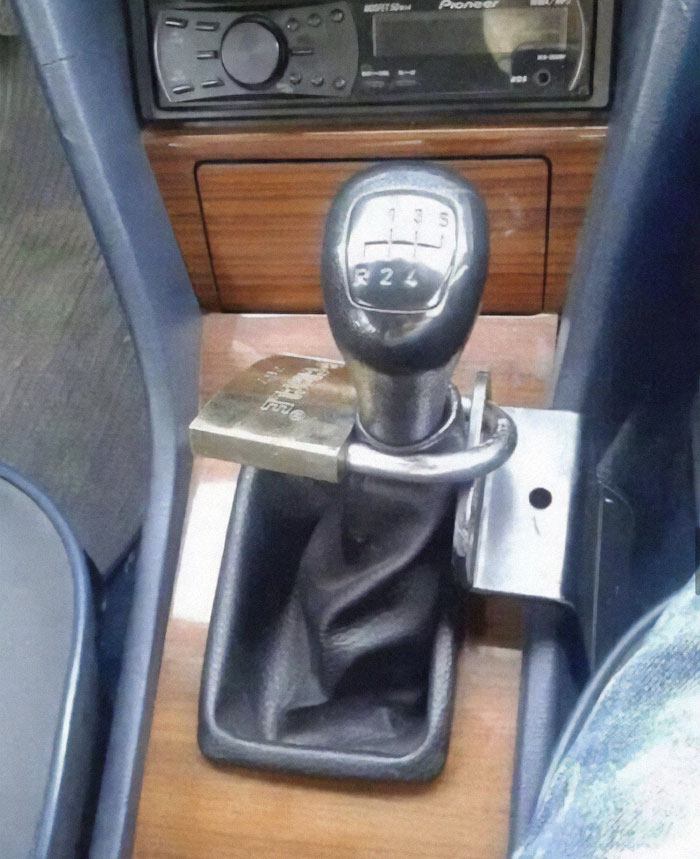 Image Source: saltypotato-612
#18 My Father Built His Own Observatory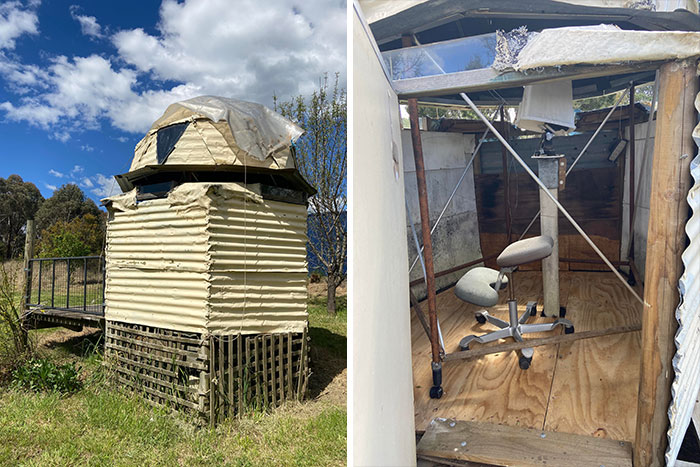 Image Source: Finneringasvar
#19 This Guy Built A Wooden Gym So He Could Train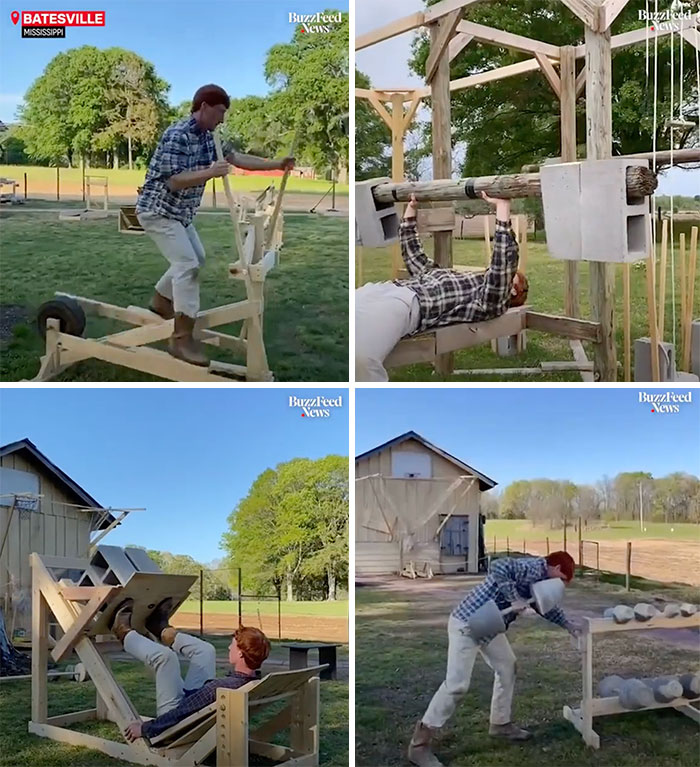 Image Source: Aomiin
#20 Safe As Houses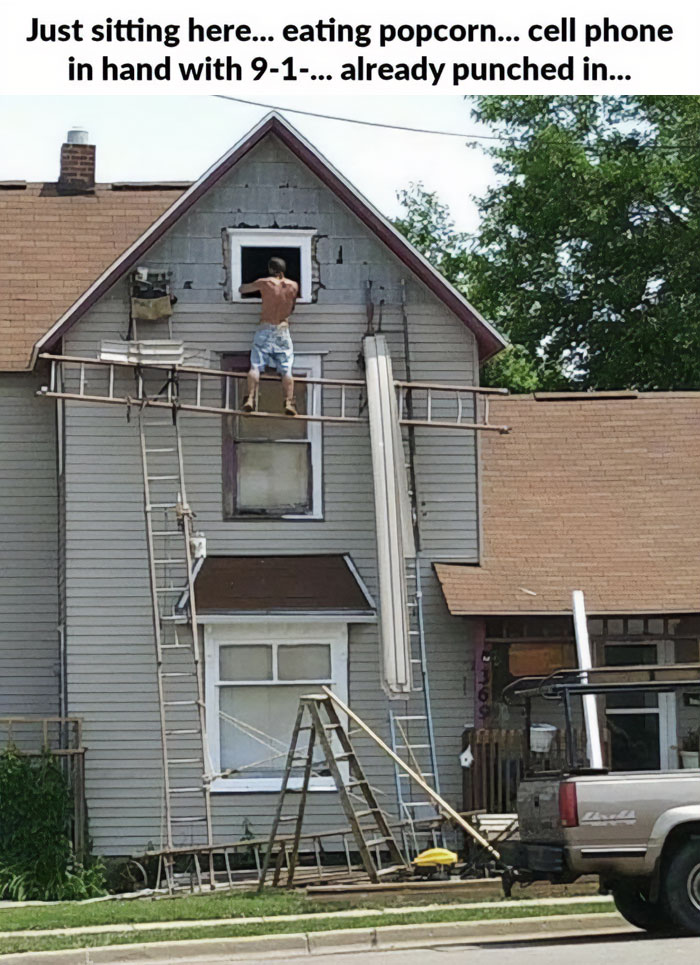 Image Source: Agreeable-Dinner
#21 I Couldn't Find Any Washers That Would Fit Over The Heads Of Screws… So… Yep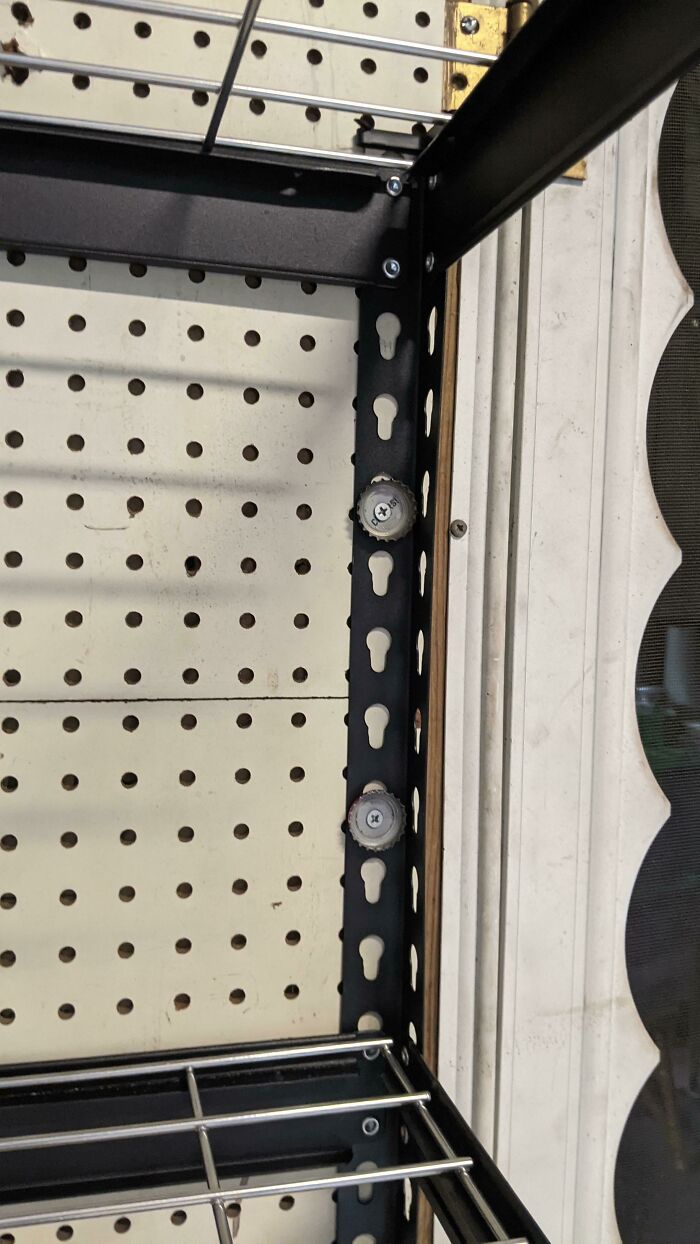 Image Source: Jebedia47
#22 Humane Rat Trap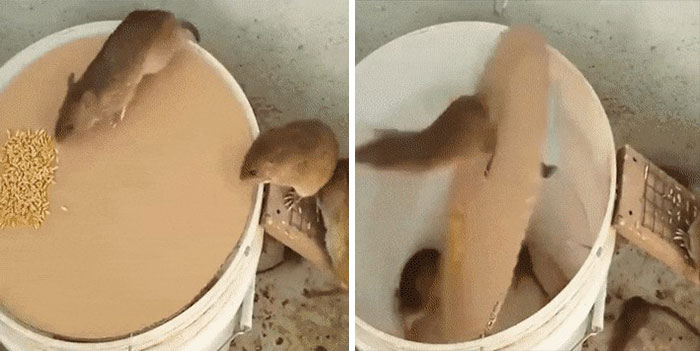 Image Source: dee_snutz
#23 Someone Suggested This Would Fit Here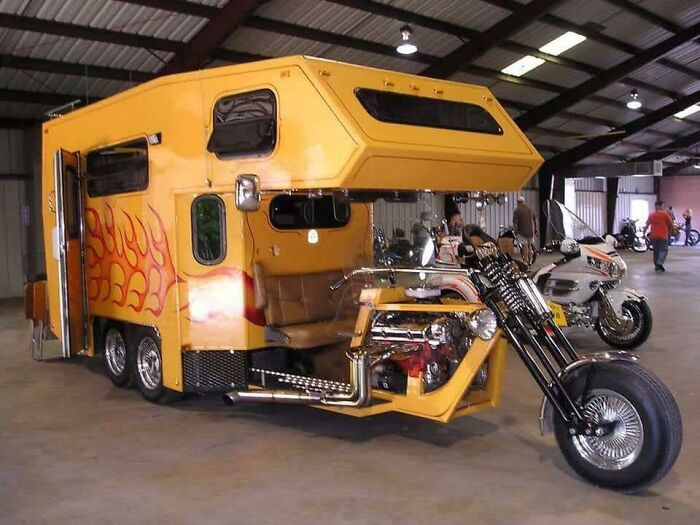 Image Source: Travellingjake
#24 Our Doorbell Has Been Broken So We Had To Improvise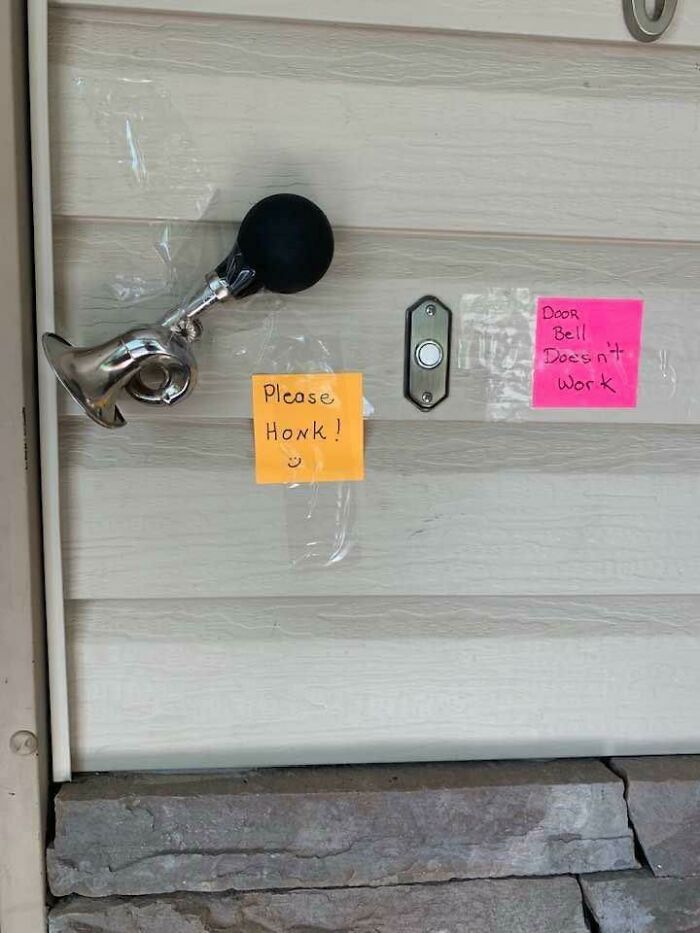 Image Source: violinfiddleman
#25 This Man Is Before His Time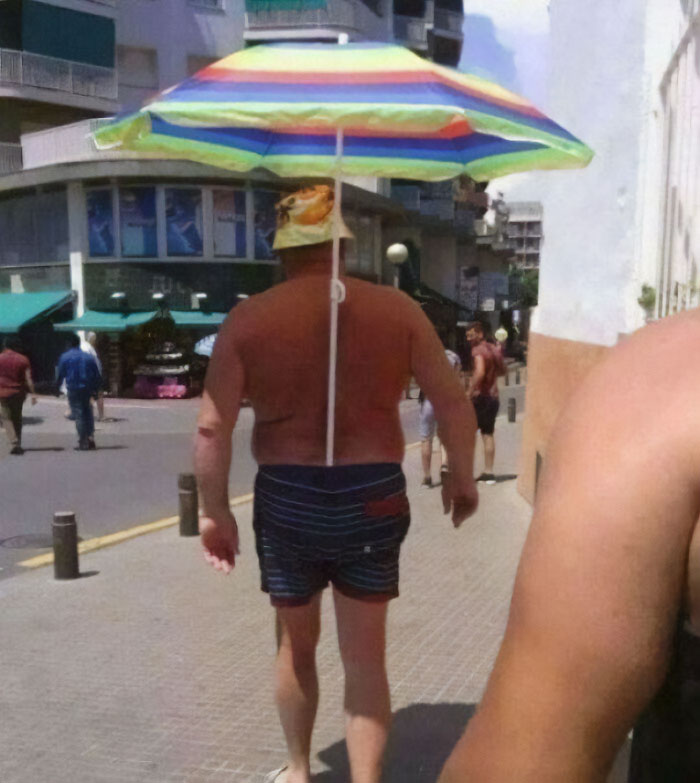 Image Source: bjs1023113
#26 Home Made Drone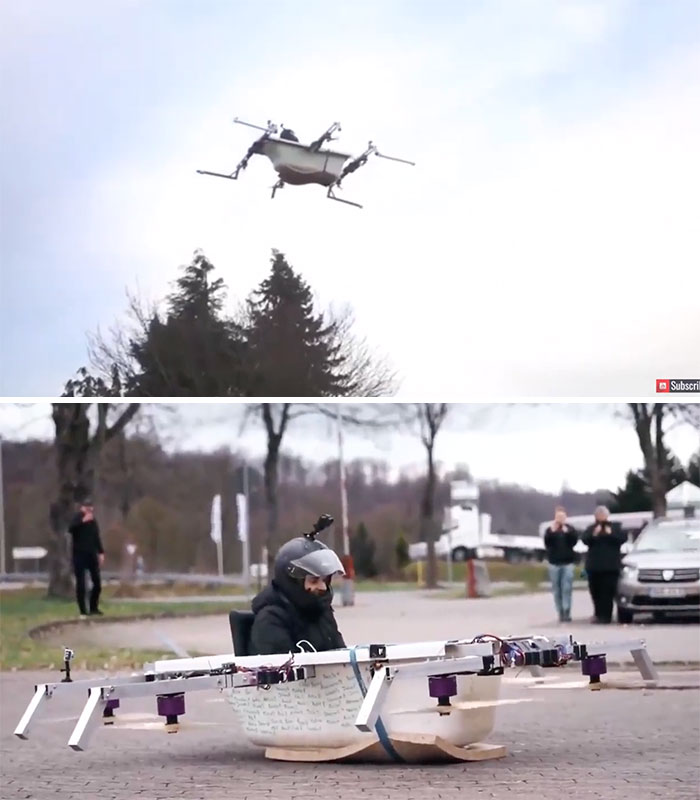 Image Source: KeciaHuertas
#27 A Pvc Pipe Basketball "Hoop" I Made So That My Son Could Practise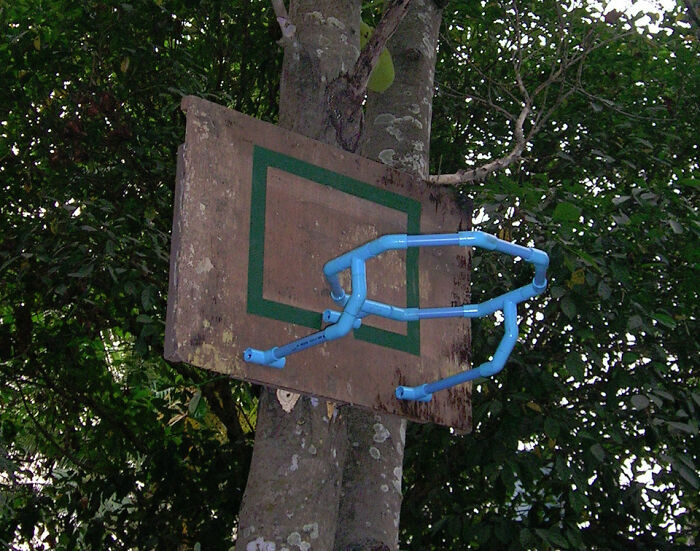 Image Source: Tominator2000
#28 Does This Count?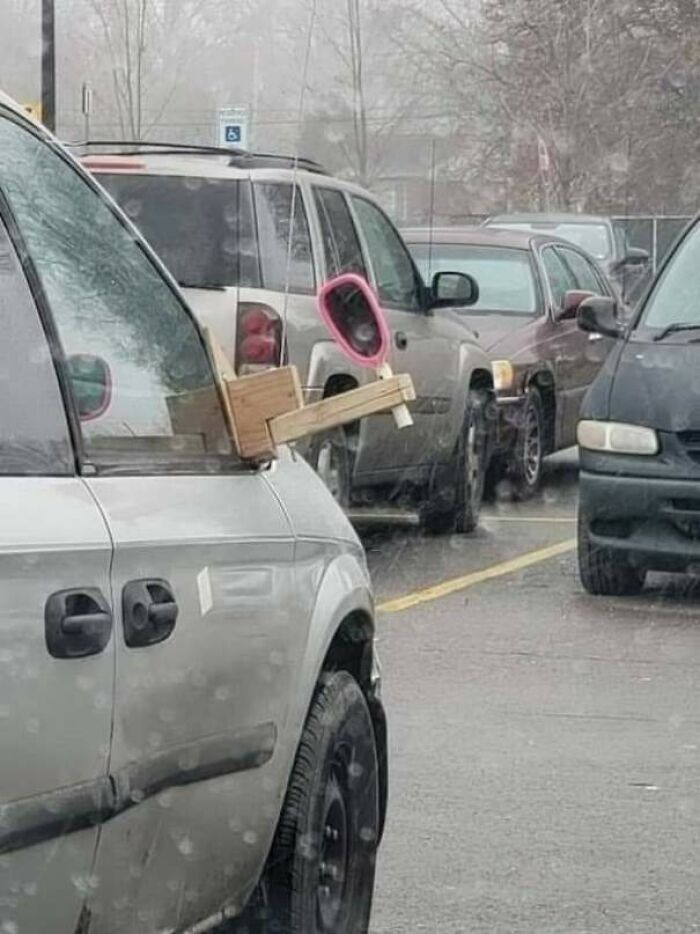 Image Source: nox011
#29 Found This On An Old Project File, I Was Ahead Of My Time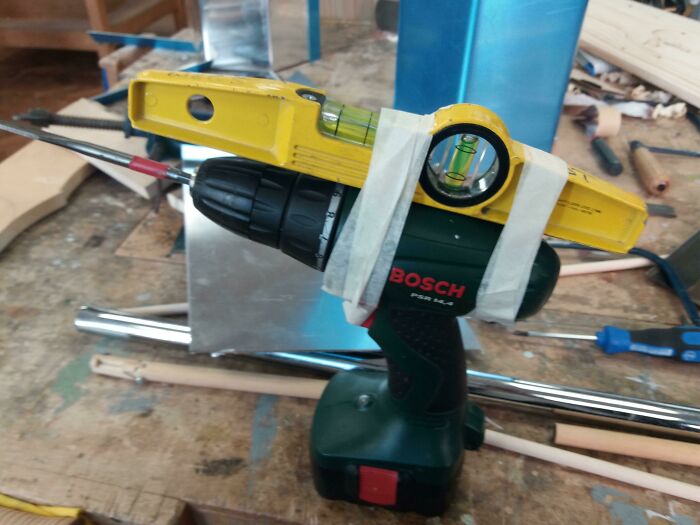 Image Source: Danthedepresedman
#30 This Was Very Smart
Image Source: Zeezoo619
#31 When You Finally Decide To Re-Purpose Those Old Bombs You Had Laying Around…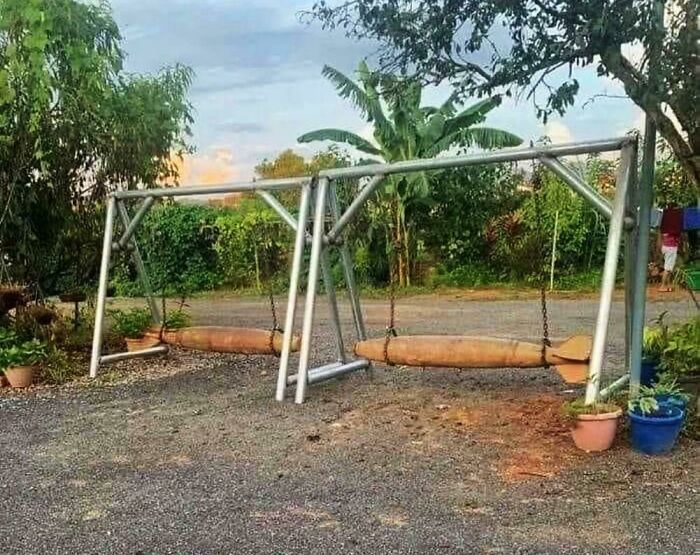 Image Source: Dr_Zol_Epstein_III
#32 Saw This Volume Limiter On R/Hometheater Thought Of This Sub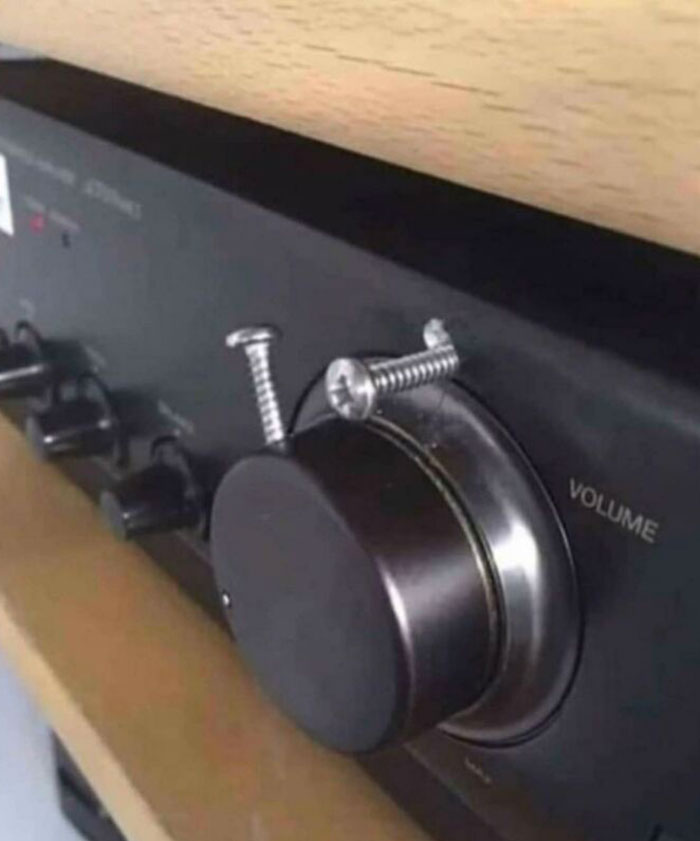 Image Source: OhTheHueManatee
#33 Portable AC Unit (Pumps Ice Cold Water From Cooler Through Copper Coil Over Fan)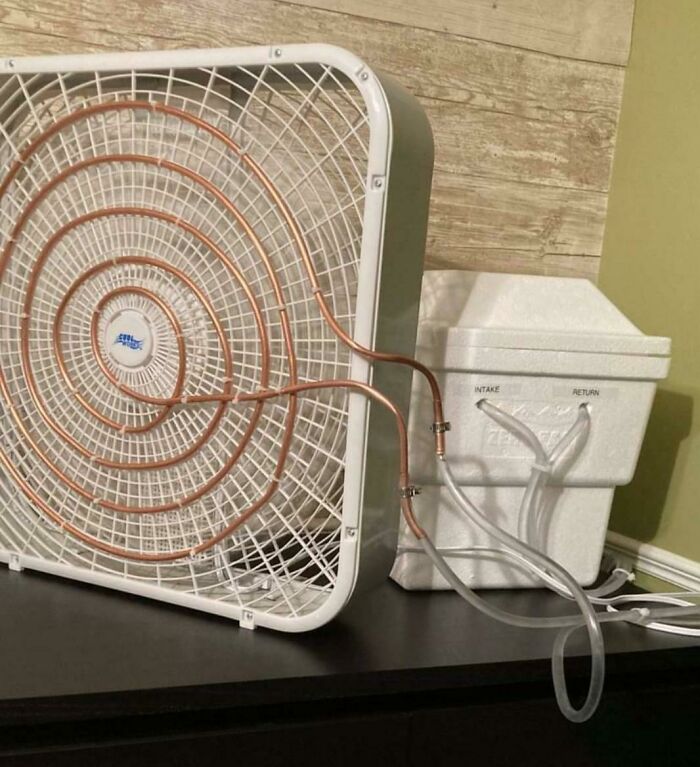 Image Source: PharmacistDude
#34 Ain't Stupid If It Works!
Image Source: lilchalupzen
#35 Feast Your Eyes… My Brother's Gaming Chair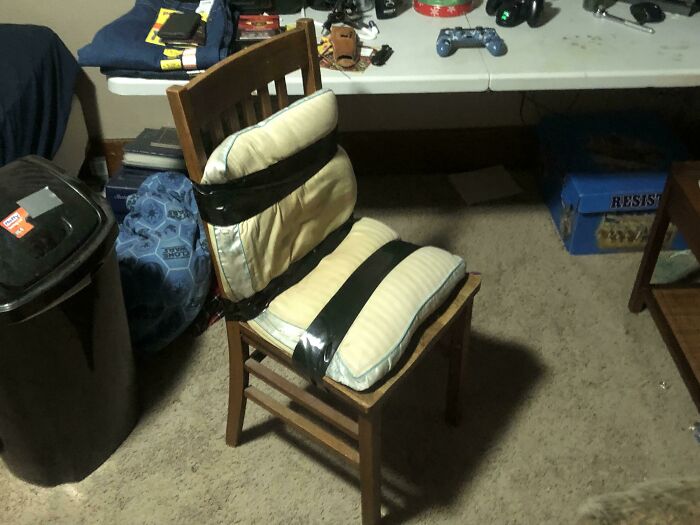 Image Source: YoungBeef03
#36 My 96y/O Great Grandma Was Having Trouble. Her Apartment's Ac Vent Blew Directly Into Her Eyes To The Point She Couldn't Watch TV Or Read Anymore. I Made A Cardboard Vent Cover To Go Over The Vent & Reverse The Air Flow Direction
Image Source: HandMadeFeelings
#37 Back In 2006 When We Lived In Thailand I Couldn't Find A Guitar Hero Guitar For My Playstation 2 So I Hacked A Knock-Off Dualshock Controller And A Mosquito Zapper Into A DIY Guitar Hero Controller – Complete With A Mercury Switch For Star Power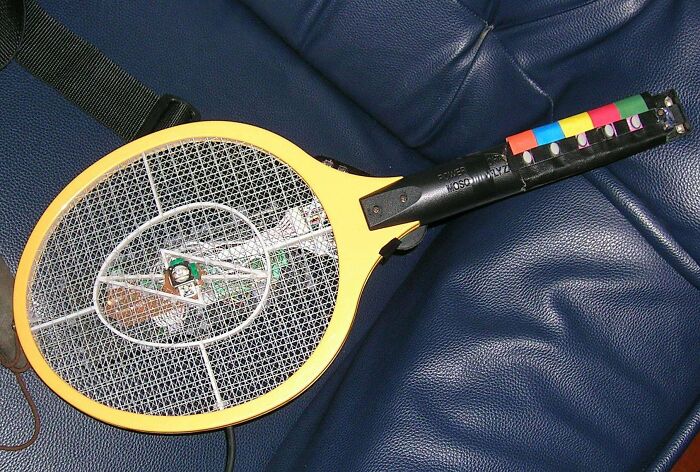 Image Source: Tominator2000
#38 Oculus 2 Weight Balance Fix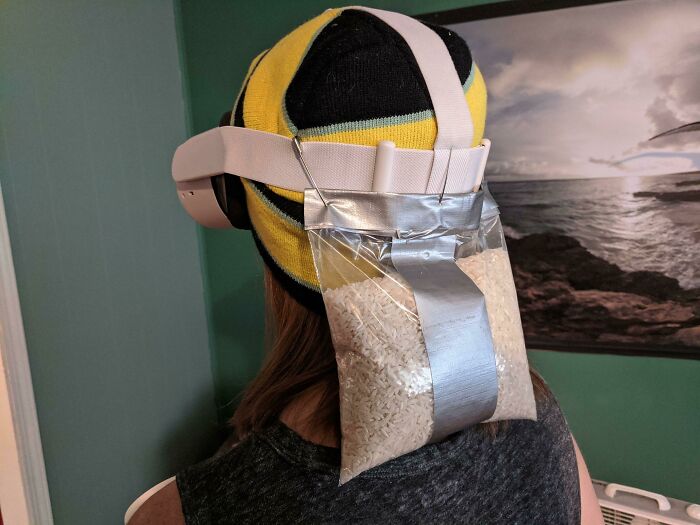 Image Source: butwhyisitso
#39 The 80s In Switzerland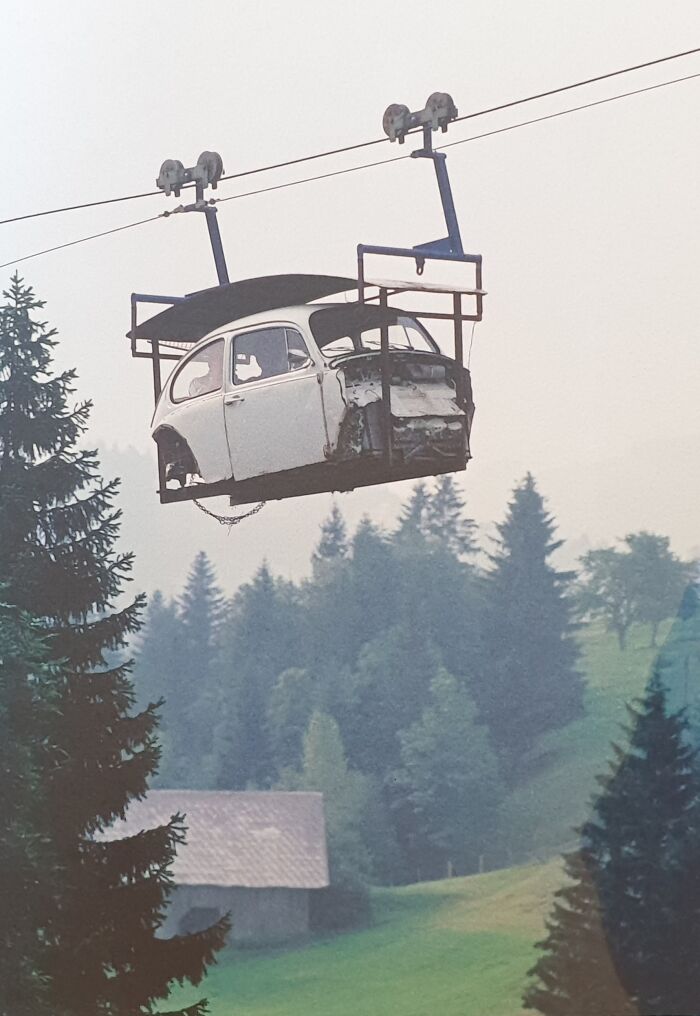 Image Source: HerrFakalium
#40 Well It Surely Works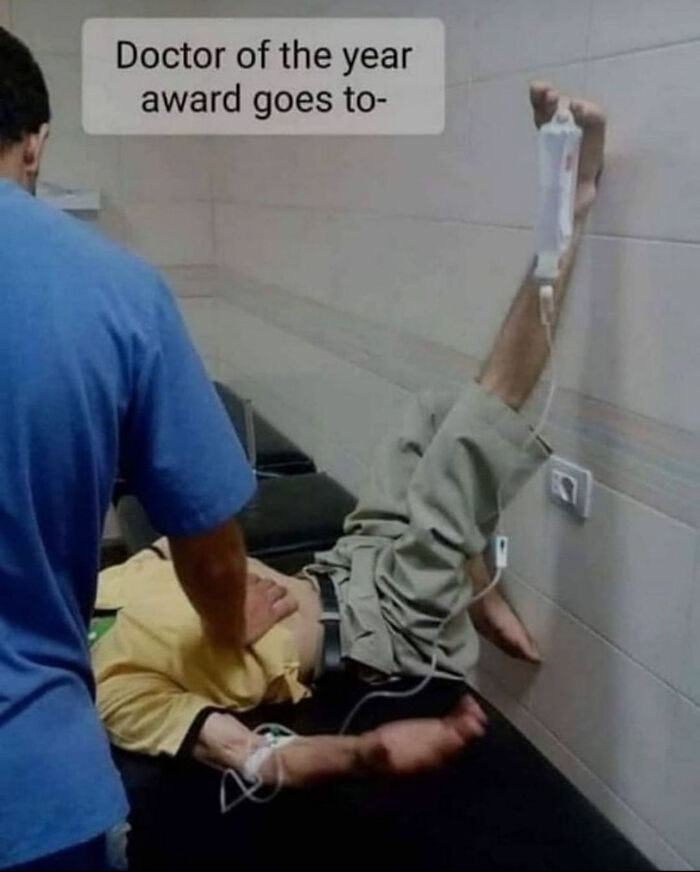 Image Source: Stroov
#41 My 11 Year Old Scotch Taped The Phone To His Face So He Could Play Xbox And Talk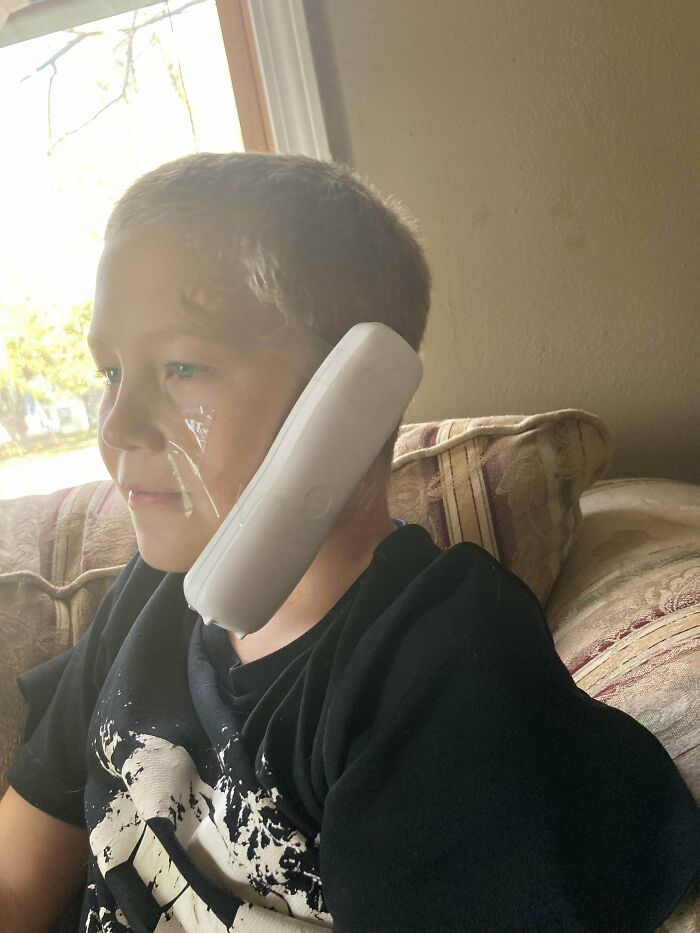 Image Source: Caffeinequeen86
#42 My Dumbass Solution To The Problem Of High-Hanging Fruit
Image Source: BlueOysterCultist
#43 Pharmacy Ran Out Of Iv Holders. They Suggested To Hold It With My Hands. I Lasted Half A Bottle
Image Source: Ladrodidrop
#44 Deathcart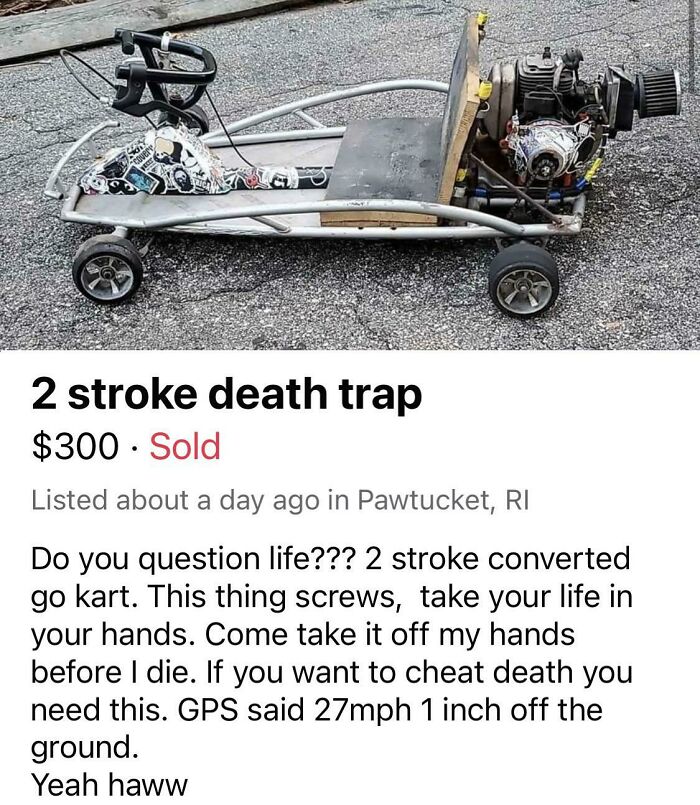 Image Source: ClosedL00p
#45 Only Had Two Batteries, And Also This Thing Was Crazy Bright
Image Source: thatsbs
#46 Redneck Rotisserie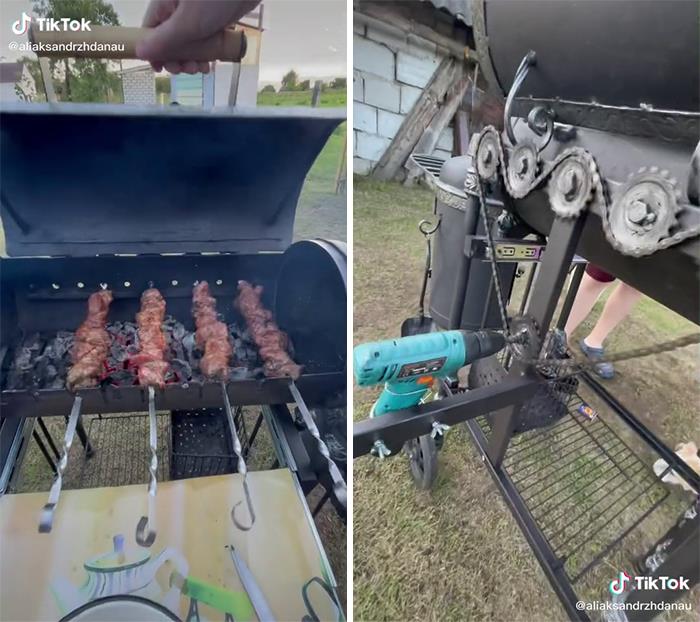 Image Source: dee_snutz
#47 Ramen Fix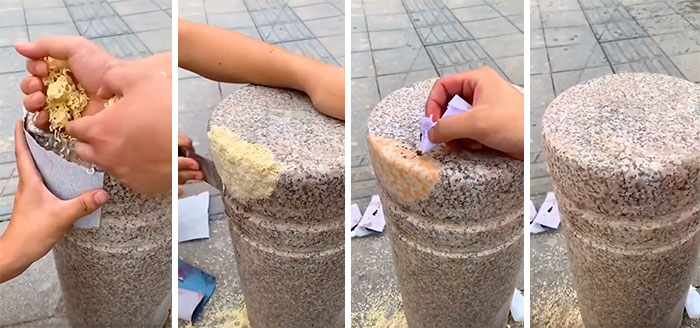 Image Source: wx-1
#48 There, I Fixed It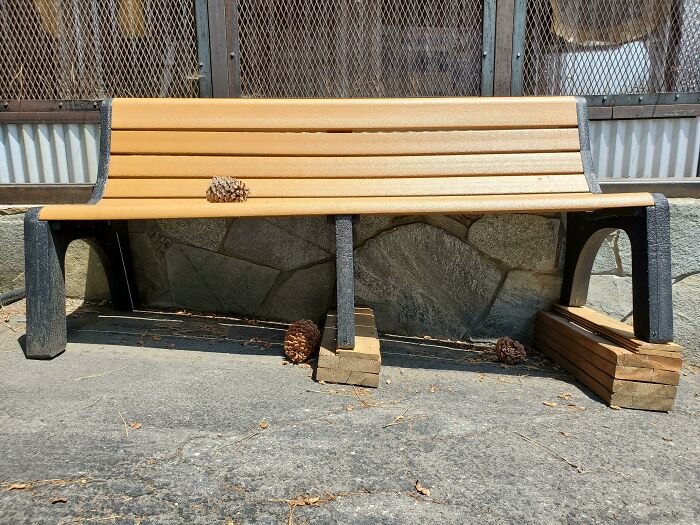 Image Source: BallsOutKrunked
#49 Automatic Door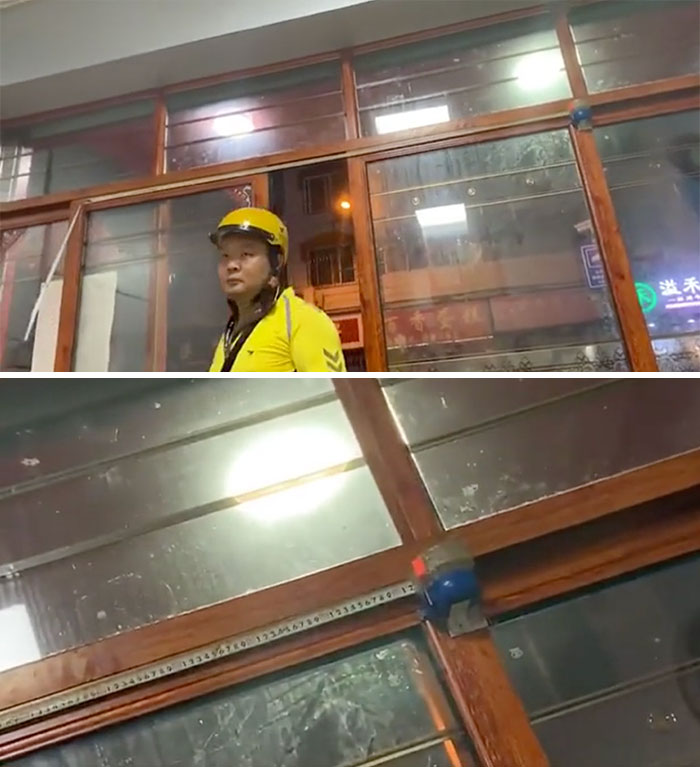 Image Source: Churcky2
#50 Saw This In Another Sub And Thought It Belonged Here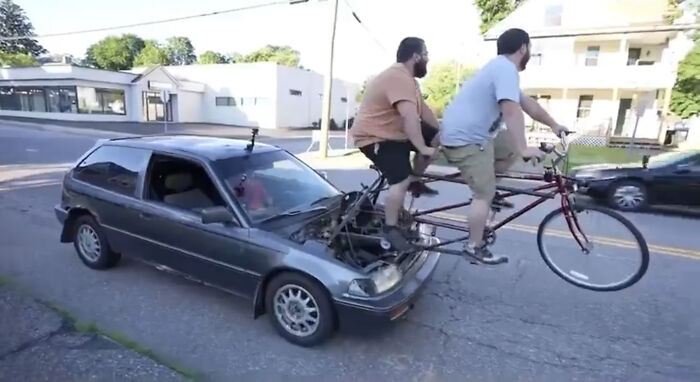 Image Source: MechJeb042
---
Don't miss to check these articles: