I've been photographing abandoned places above the Arctic circle in Norway and Sweden for a couple of years. Spending so much time in the north has made me fall completely in love with the unpredictable weather, the spectacularly beautiful views, the intense and ever-changing light, the warmth of the people, and the endless opportunities. So I moved! I sold my apartment, said my goodbyes to family and friends, and started a new life in the Arctic.
It hasn't been easy tackling a new environment and starting over. Not to mention snow in June and snow in September, and well, snow at any given time of the year really. But the reward of being able to spend my free time exploring the beautiful nature, and share the stories of these long-abandoned homes, makes this decision the right one.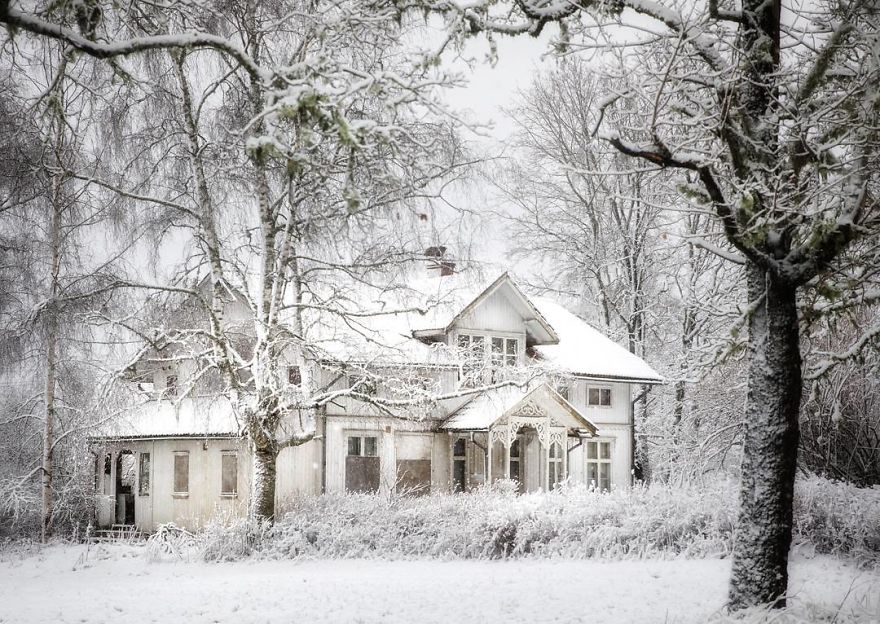 Photography to me is all about freezing a moment in time – it's a way to preserve a memory or portray a feeling of something. With my abandoned house photography I try to capture each house as I would if I photographed a person. Like a portrait. Finding the right angle, the best light, and capturing their personality, so to speak. It might sound silly, but I do find that every house has its own personality as well as style.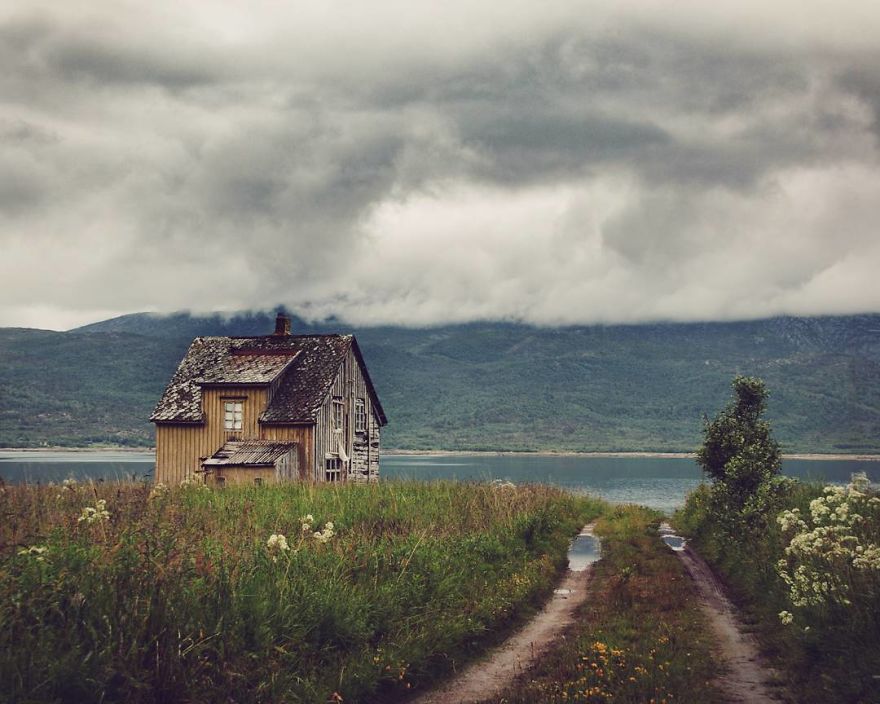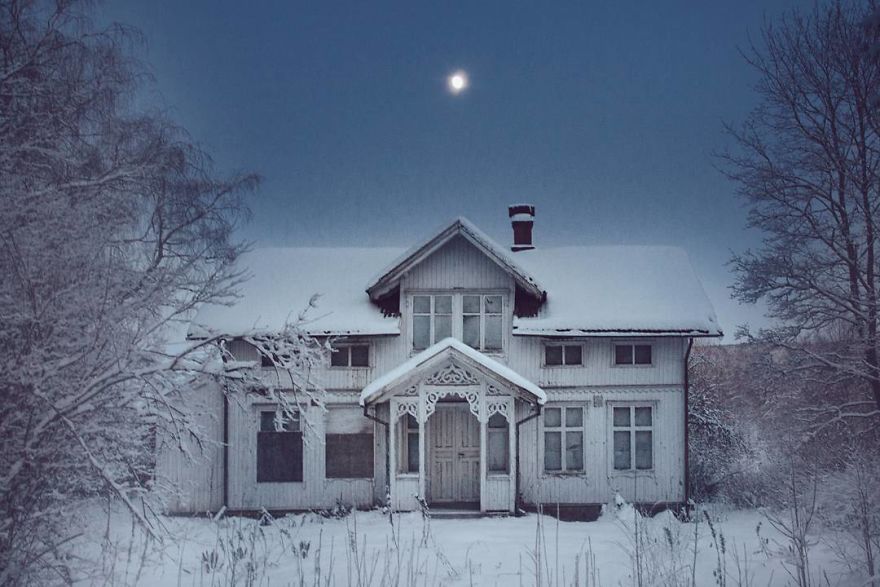 I began photography in a recovery period after I had been sick with an infection. It attacked my immune system and made me very allergic to such things as perfume and car fumes and pollution in general. So I wandered the woods in order to get my health back together. One day I came upon this old abandoned cottage – it felt as left out of society as I did in that period. I couldn't stop thinking about it, so I bought a camera, went back and photographed it – and that's how all this started.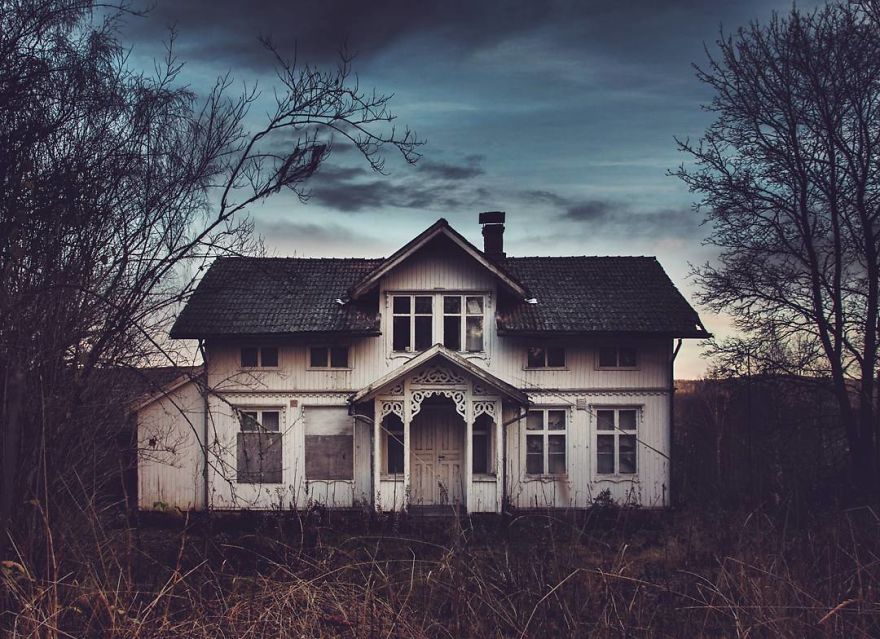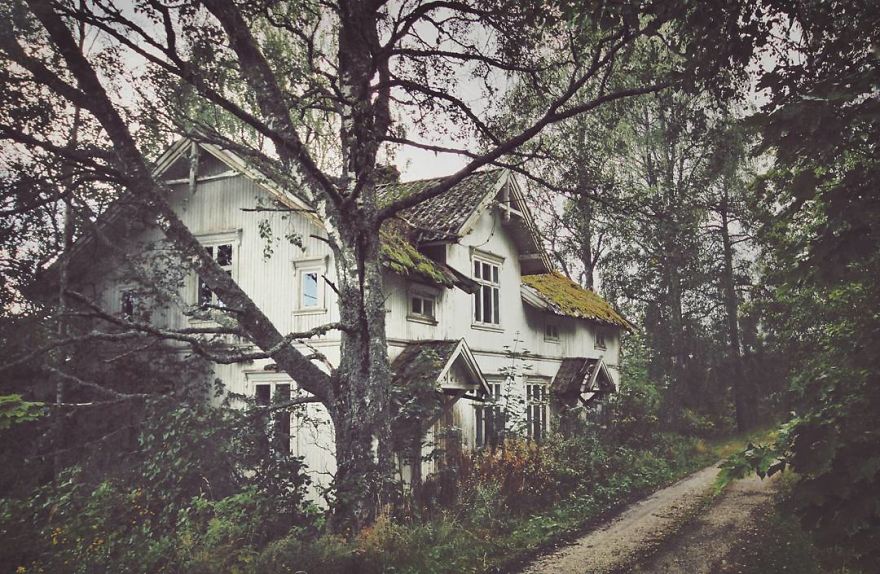 The most difficult part is finding the houses! I travel hours and hours on dirt roads, backroads, and paths you couldn't even call roads to find these abandoned houses. That's the first part. Then it's the weather. I don't like to photograph when the sun's out – I prefer my photos to have a darker melancholic look to them. So if I find a house on a sunny day I have to go back on a day with dramatic cloudy weather.
No matter how far I have to drive. For photographing the inside of these houses, finding the owner and getting permission is, of course, not always easy. It's always very difficult having to walk away from a great photo opportunity – at the same time, it's important to show respect for other people's property. I don't think I'd be able to do this work if I didn't have that work ethic.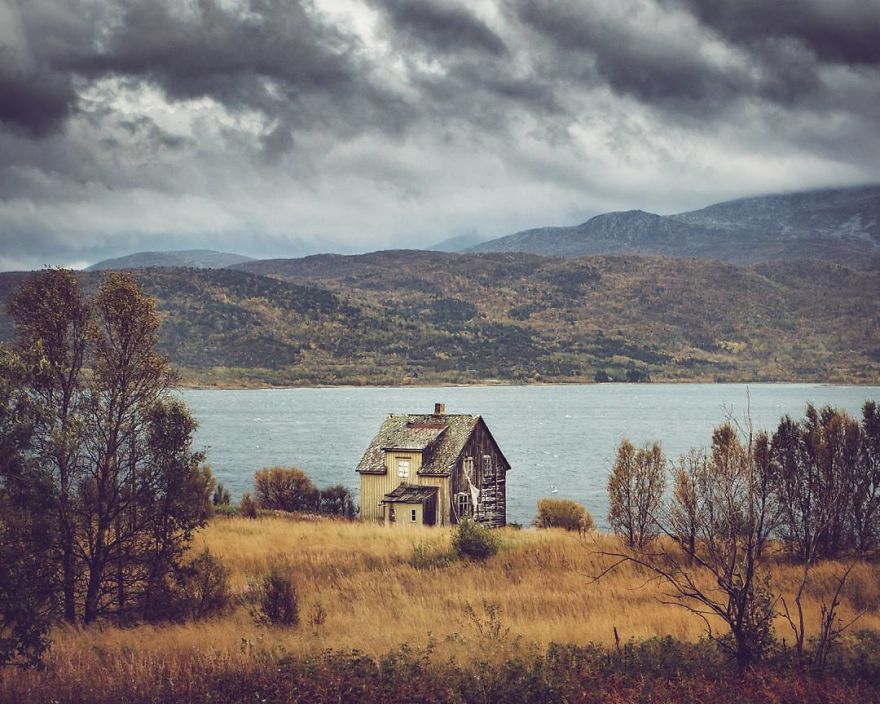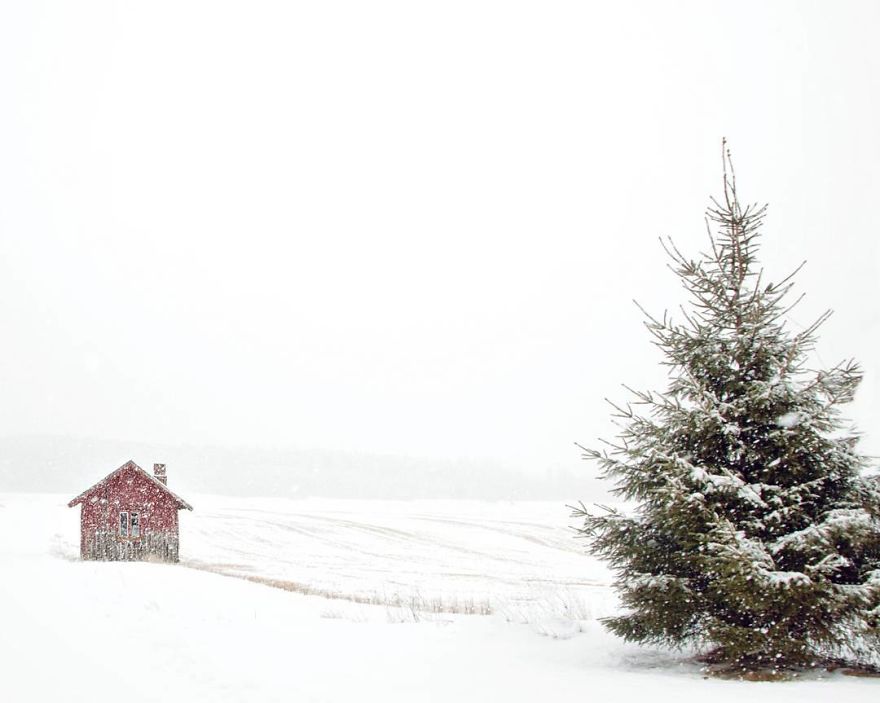 The topic I cover is abandonment! It started with exterior shots only. Portraits of houses. Then, as it evolved, I came into contact with the owners of the house and gained access and was able to photograph more and more interior shots. As I met with these owners I also started to get stories from the house and the people who once lived there. Some of the stories were quite incredible too. This made me realize that I had to start working on a book with photos of abandoned homes and stories of the people who once lived there. The book is out in Norwegian now, sold only in Norway for the time being.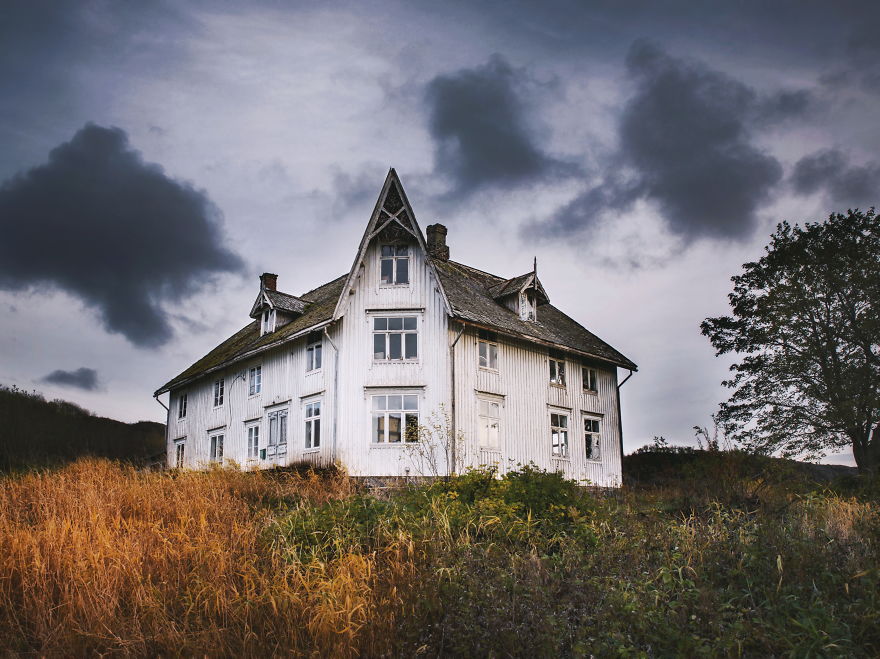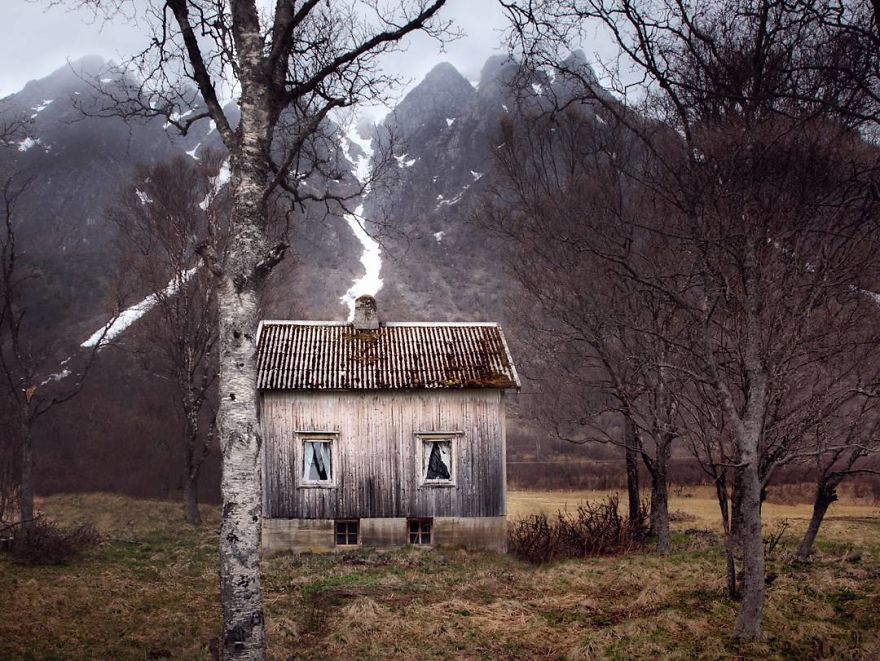 I don't really have a particular style. When I first started out, I edited my photos to look darker and more melancholic, but as I've grown as a photographer I try to keep it more natural. To rely on natural light and let the surrounding nature – the ocean, the forest, the clouds – play a bigger part. I still edit my photos, but now I keep it simple and only try to enhance what's already there.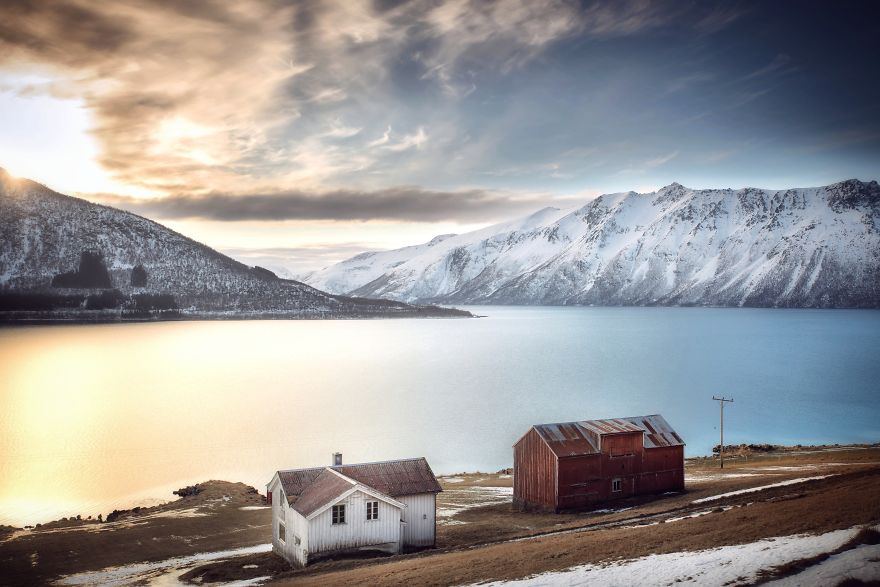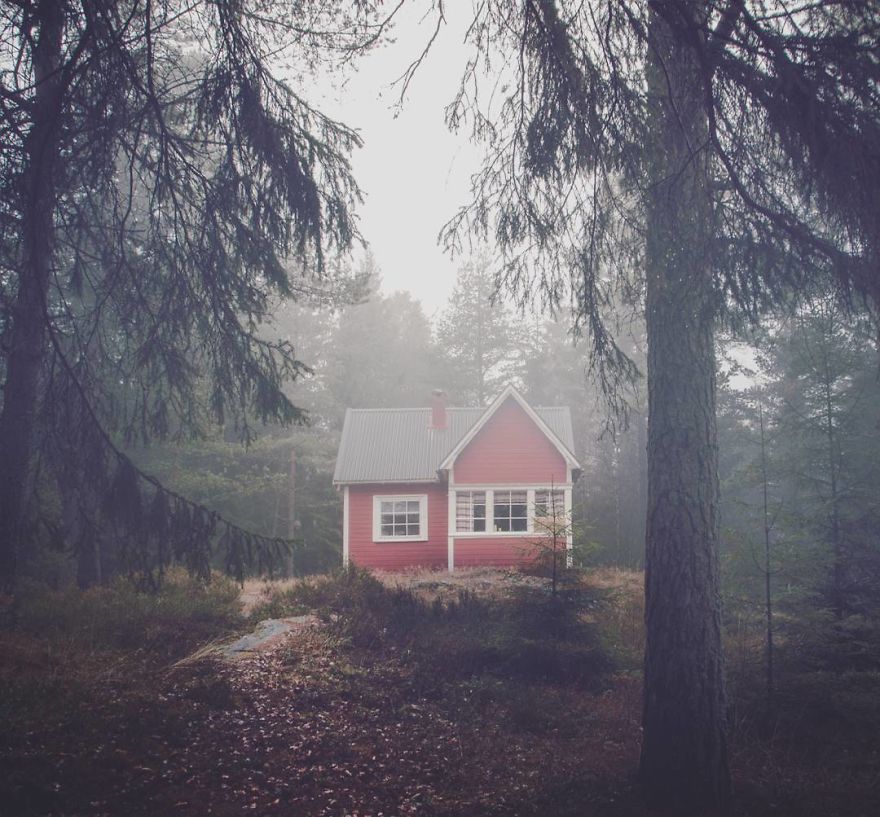 I've been doing photography for 10 years now and I'll probably keep going as long as there are abandoned houses to be found. I just published my book and today it's in 1st place on the national bestselling list in Norway. The photos and stories of abandoned homes appear to appeal to a lot of people and with this knowledge, I definitely want to keep telling those stories. For the past, the present, and the future.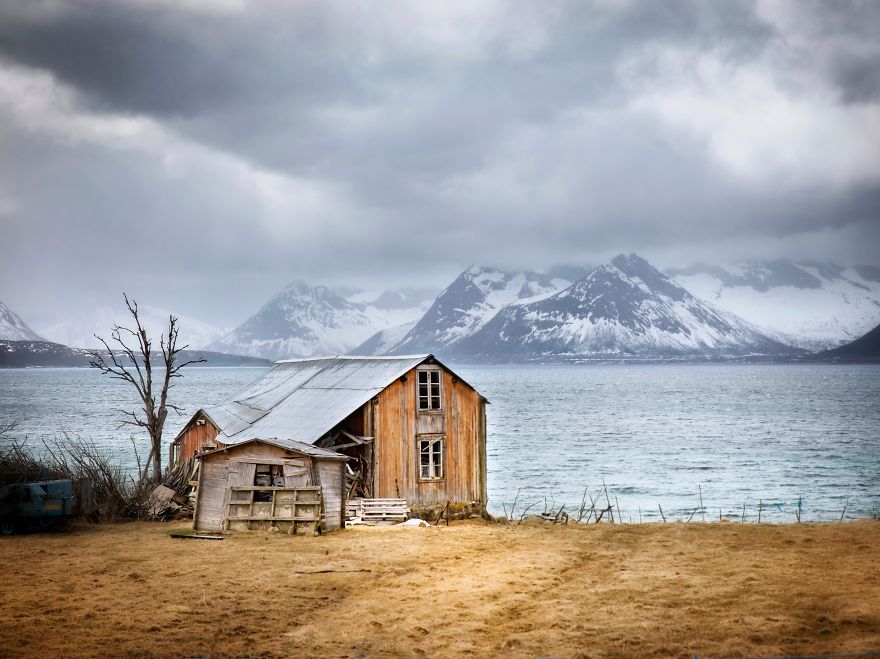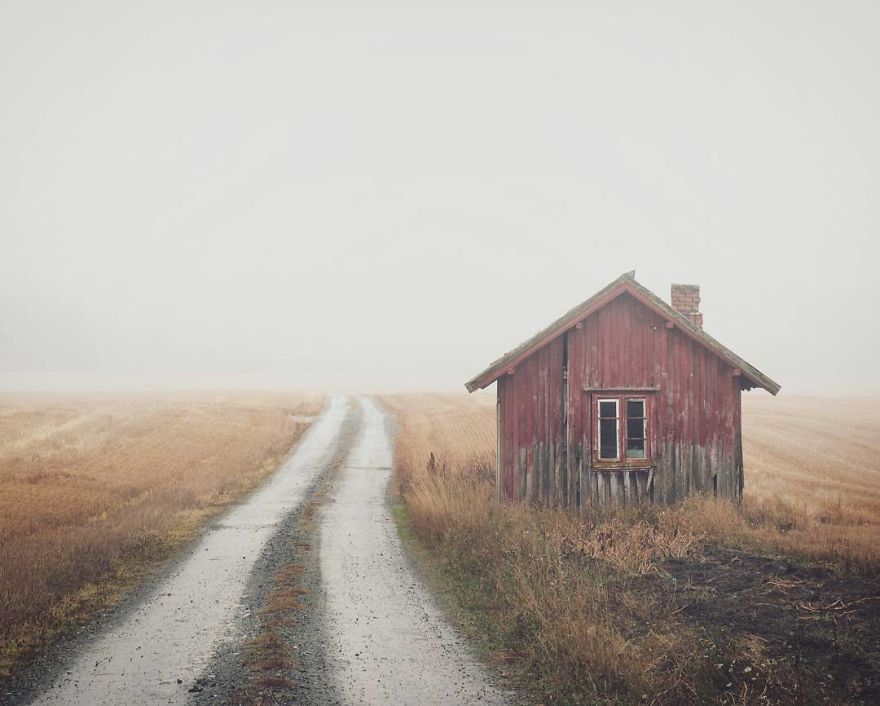 What inspires me to keep going forward is finding the next house and the next story. When you think you've seen it all – and you travel for hours and find that incredible house on the beach! Or that 3-story-high mansion in a tiny fishing village. That's my inspiration!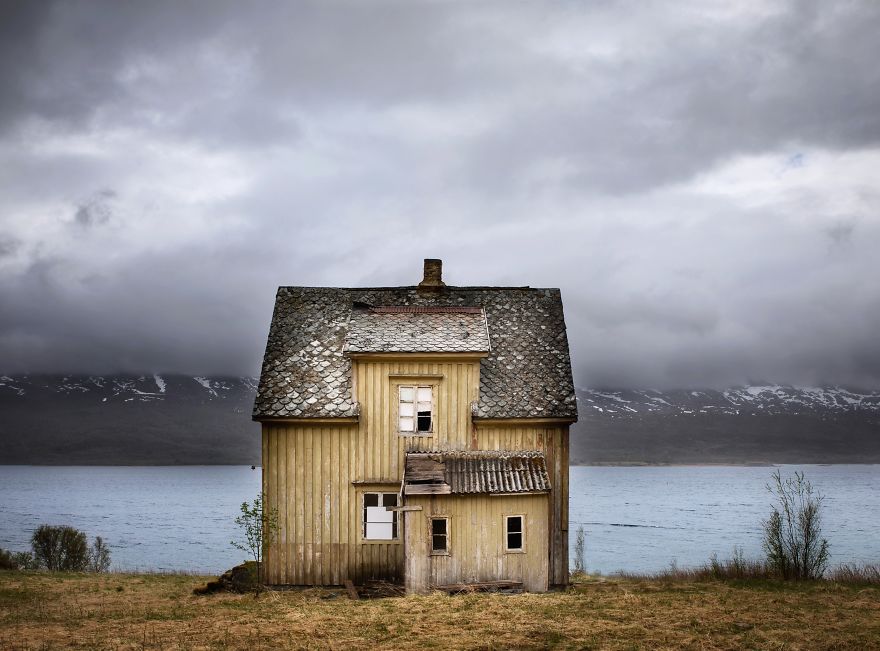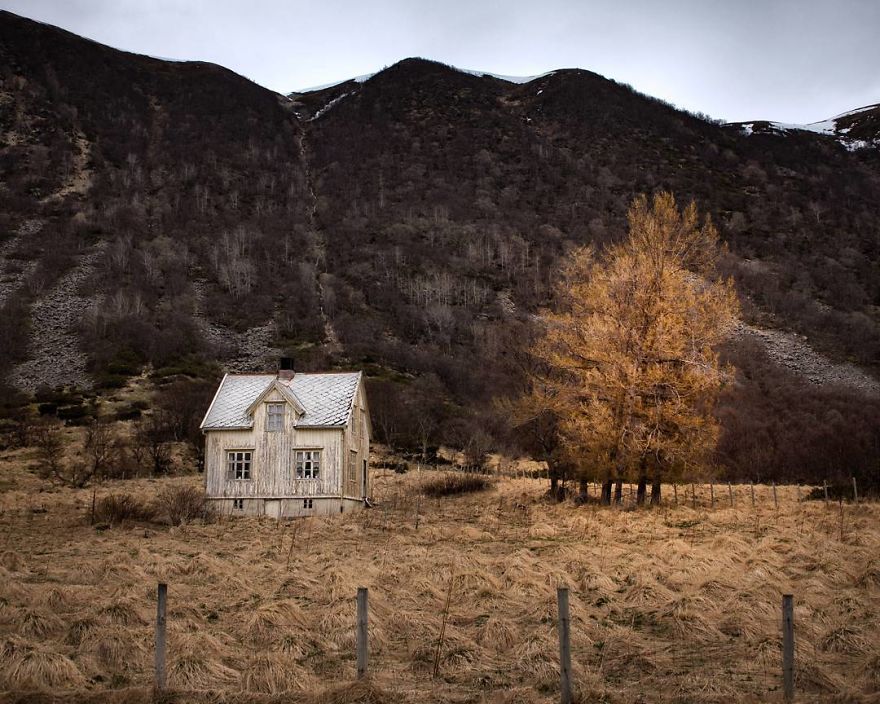 If you want to be a photographer – keep your eyes open. In every way. I've found abandoned houses in areas I've traveled since childhood. You don't always know what you're looking for till you see it and how you view things will change with experience and finding new impulses. Use natural light for all it's worth. Don't be too hard on yourself. Learning is an ongoing journey. I can look at my old photos and cringe at the framing or the edit I did, but I know it's part of my learning process.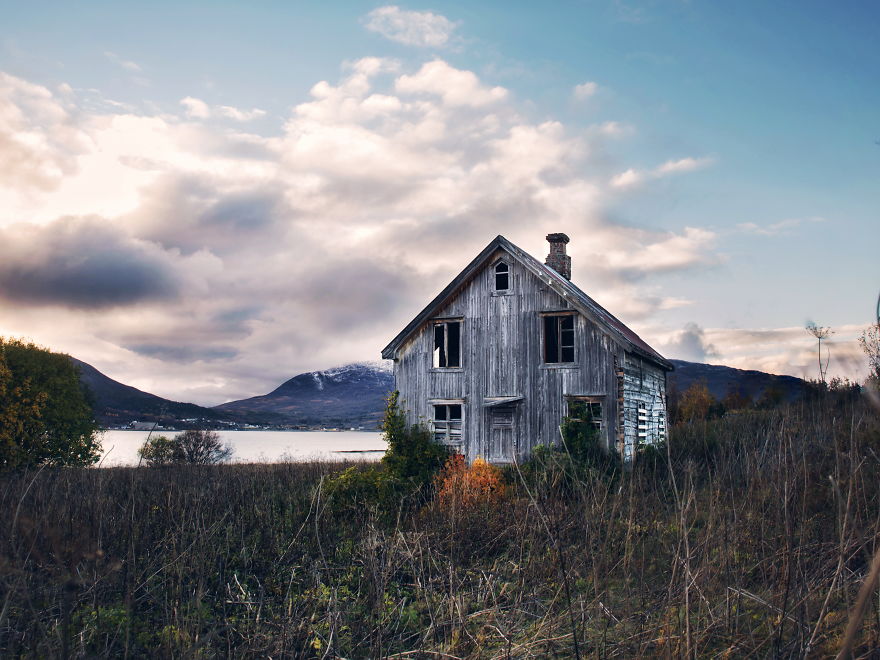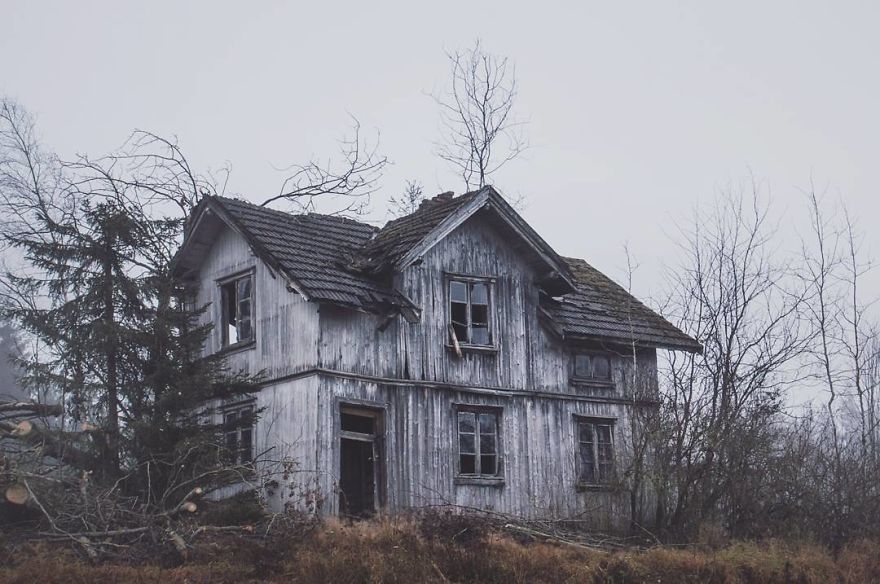 I photograph abandoned homes because they are to be extremely interesting and photogenic. I find peeling paint, cracked wood, and broken roof tiles to be very beautiful. I like how nature reclaims and how weather and time shapes a manmade home. I also find it interesting to see how interchangeably dependent houses and people are on each other. A person needs a house to be safe from the elements in just the same way a house needs a person to keep it safe from the elements. Doing the research and finding the stories of the people who once lived there also adds an extra element to it all: Who lived there? Did they have kids, how did they make a living? Why was it abandoned?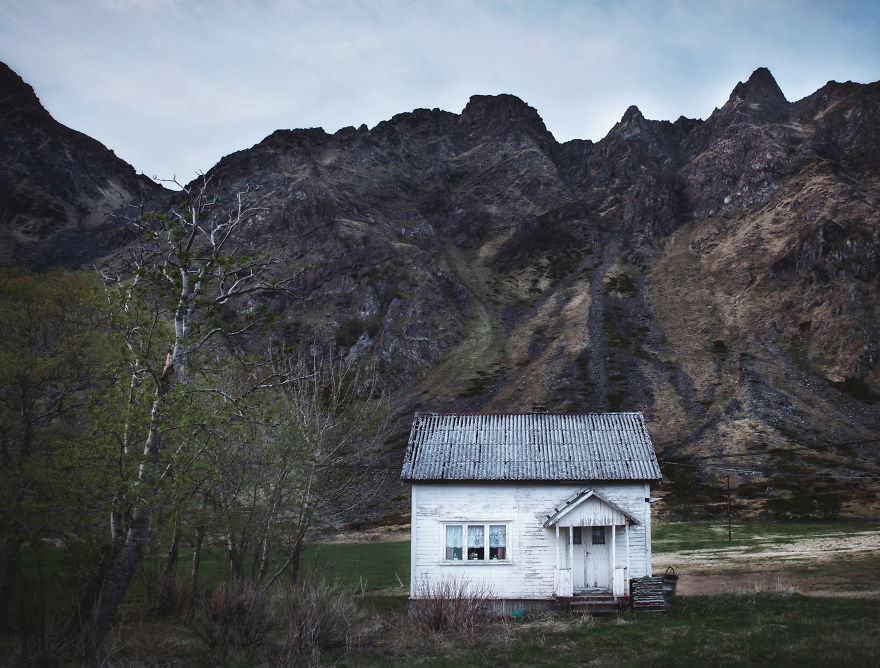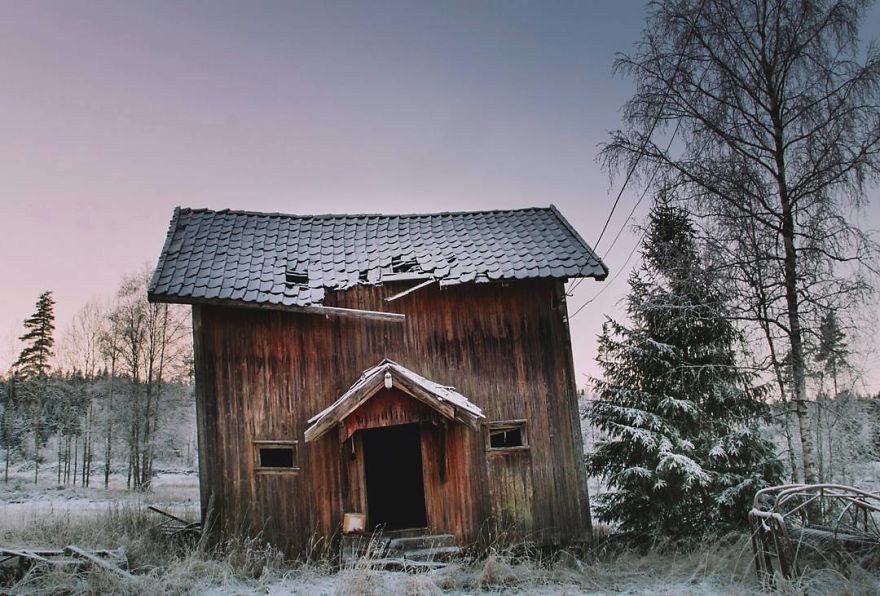 I am from Norway and have been living here my whole life. A few years ago I moved to northern Norway and spent three years living in the Arctic. Up north, there are so many abandoned houses in the beautiful scenery. Tall mountains, crystal clear fjords, and the light are unlike anything else with the midnight sun in the summer and the northern lights in winter. Now I have moved back south again, to be closer to family.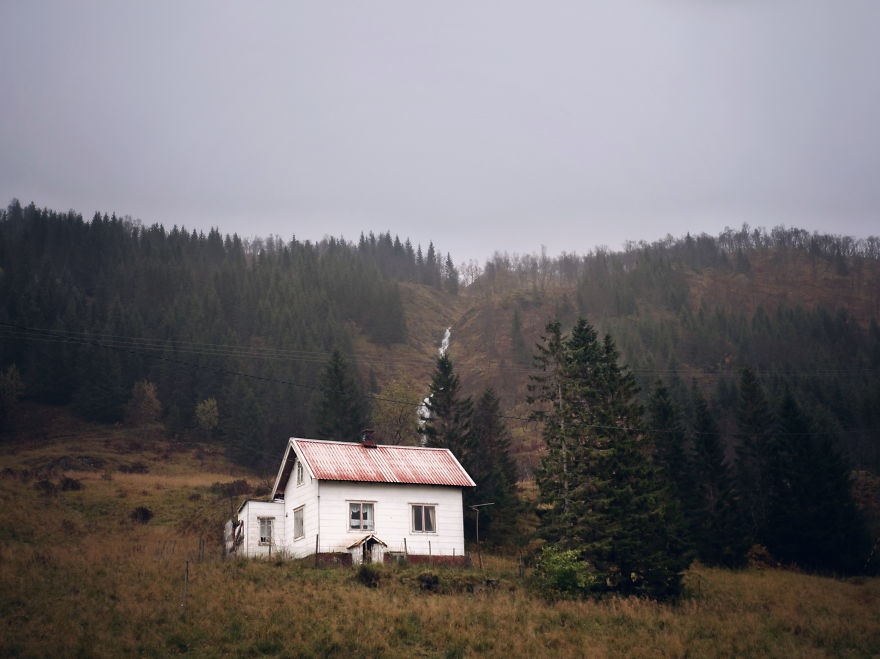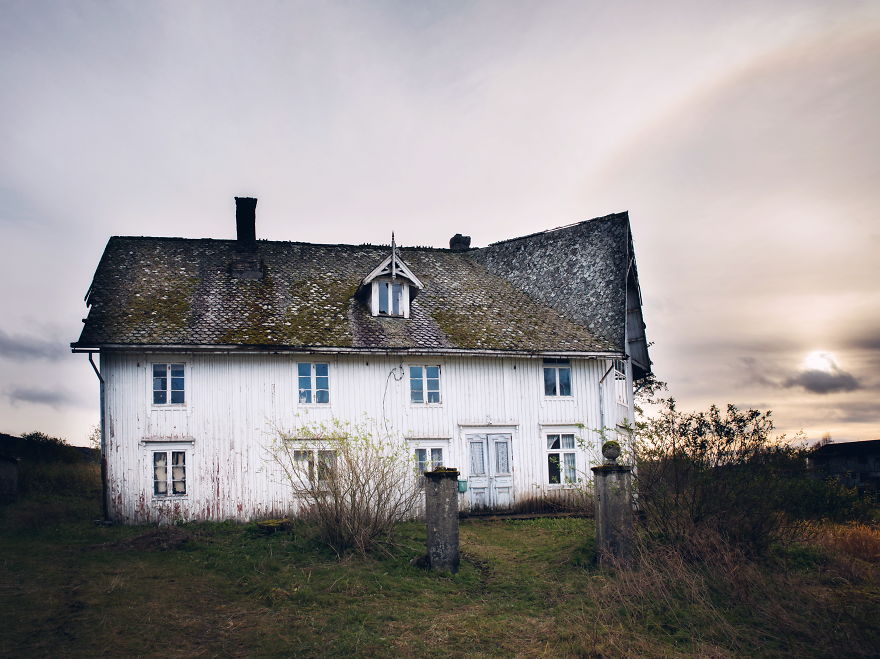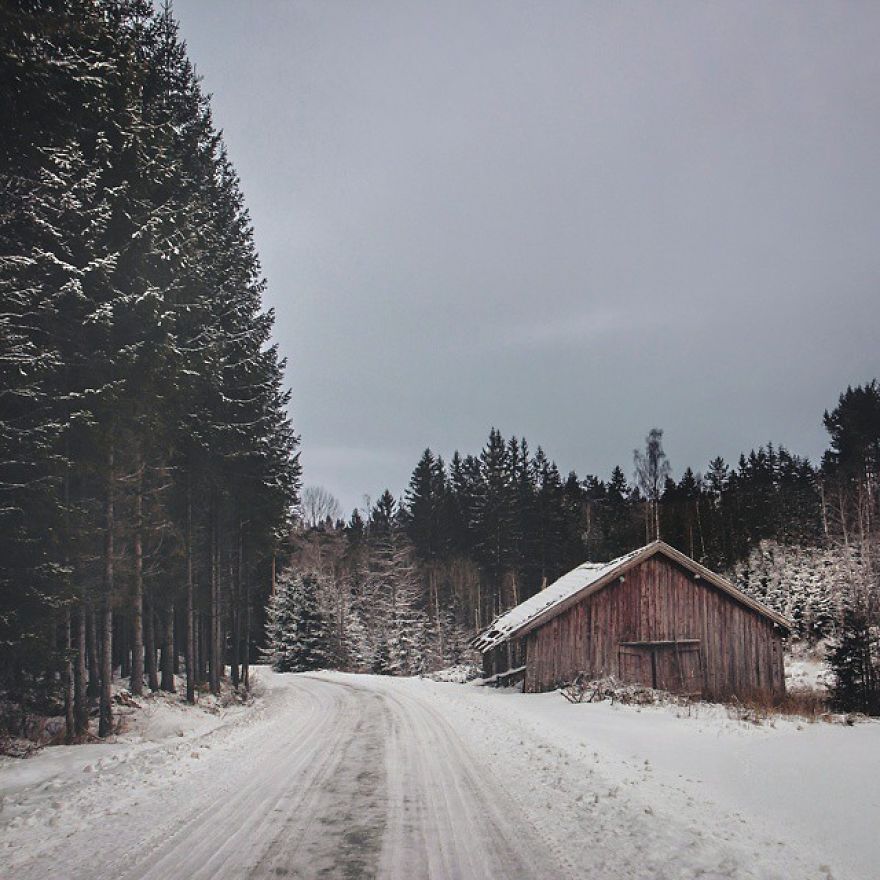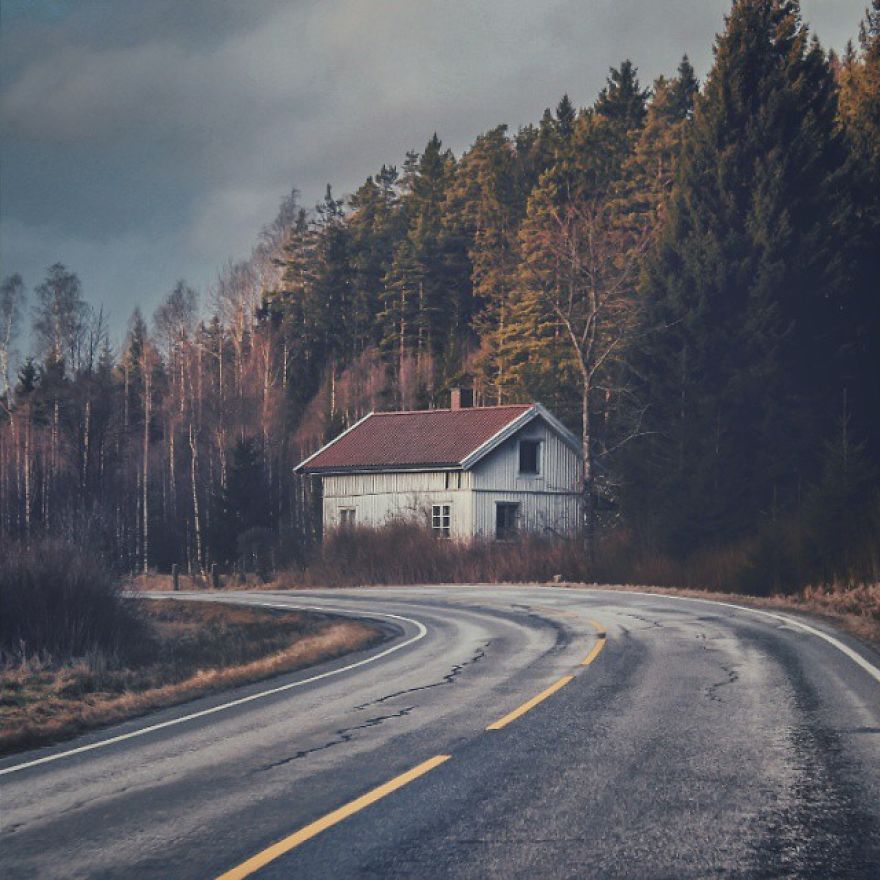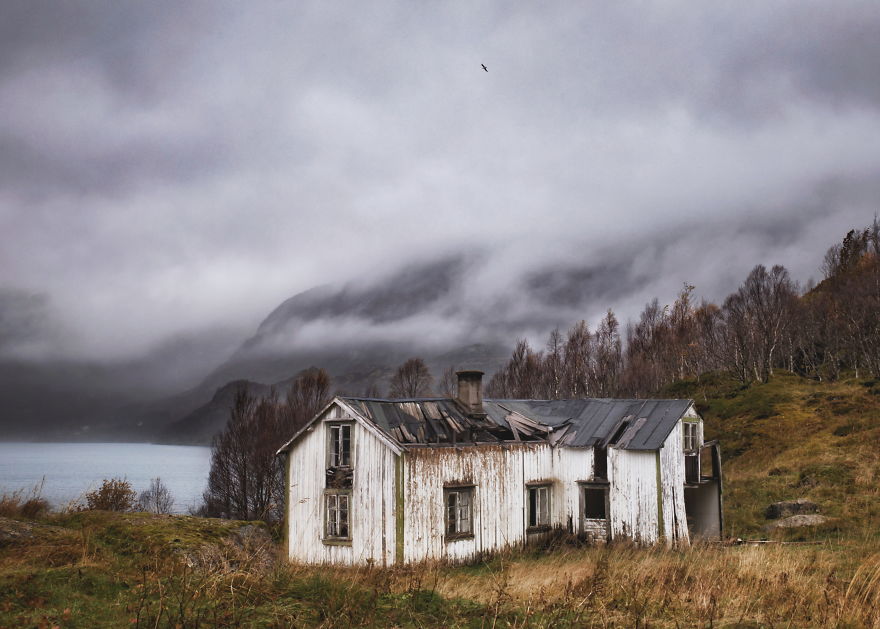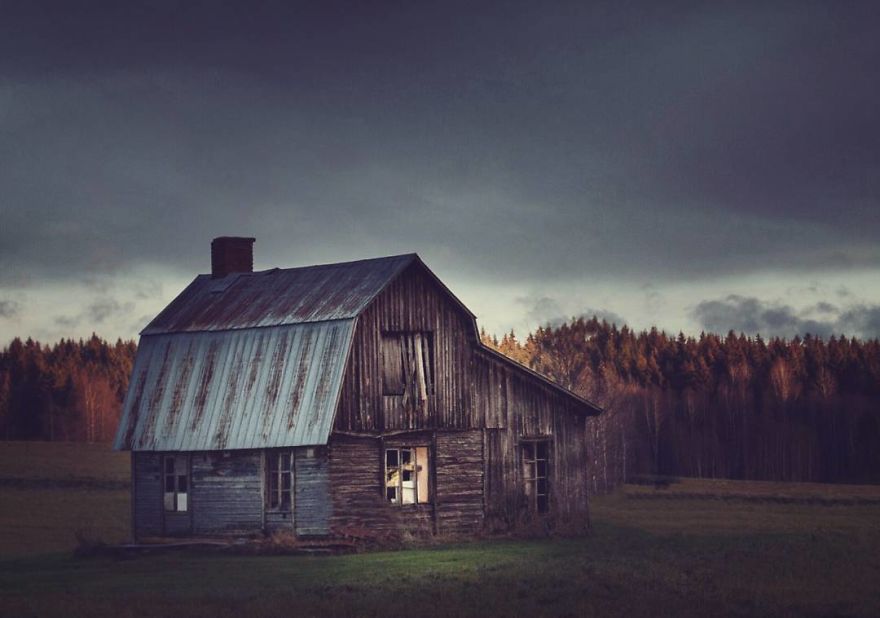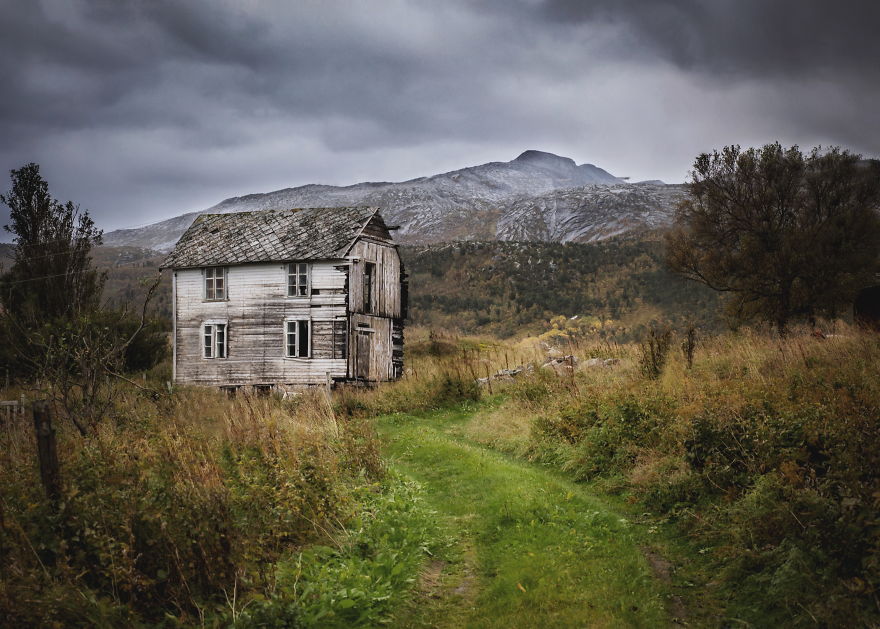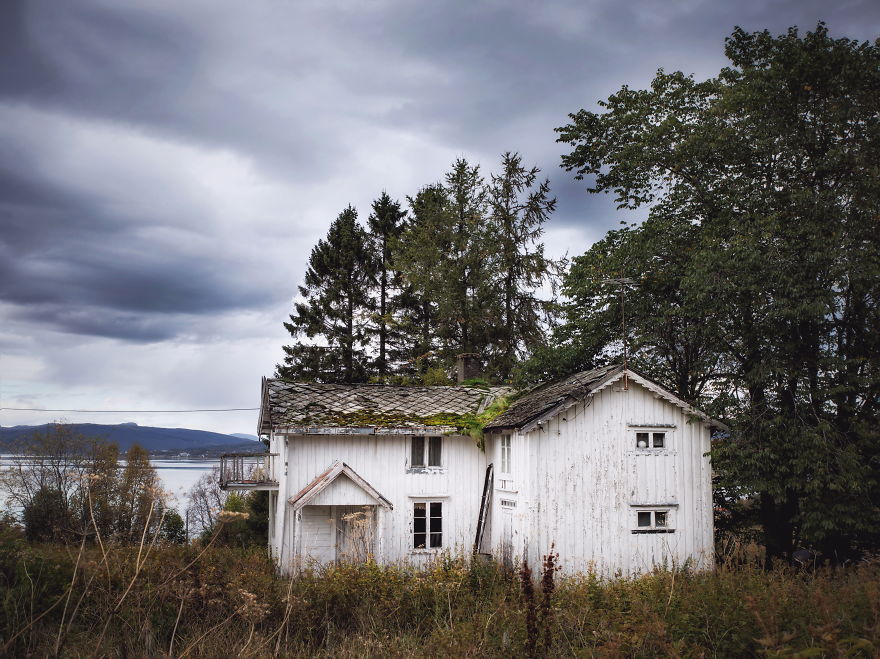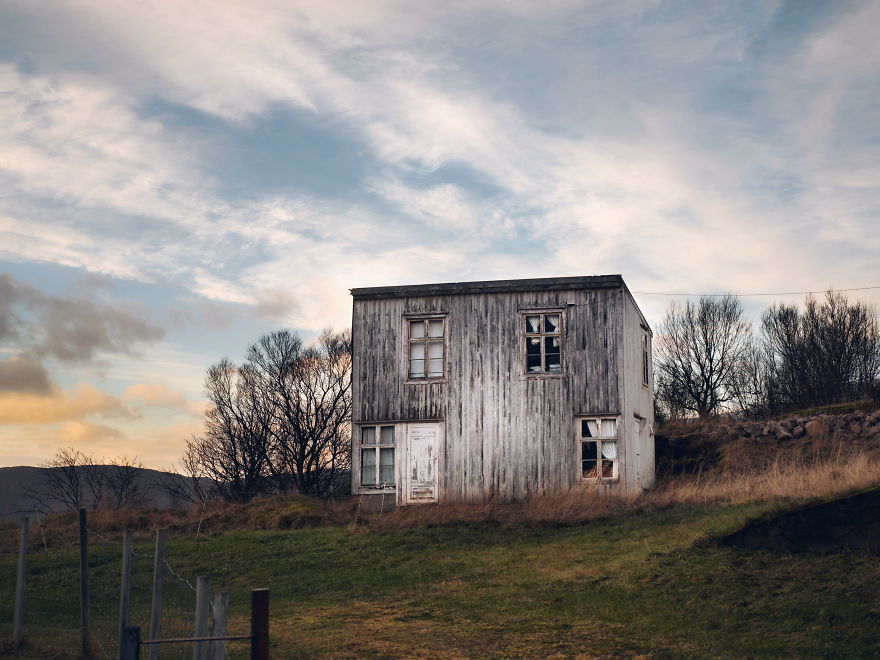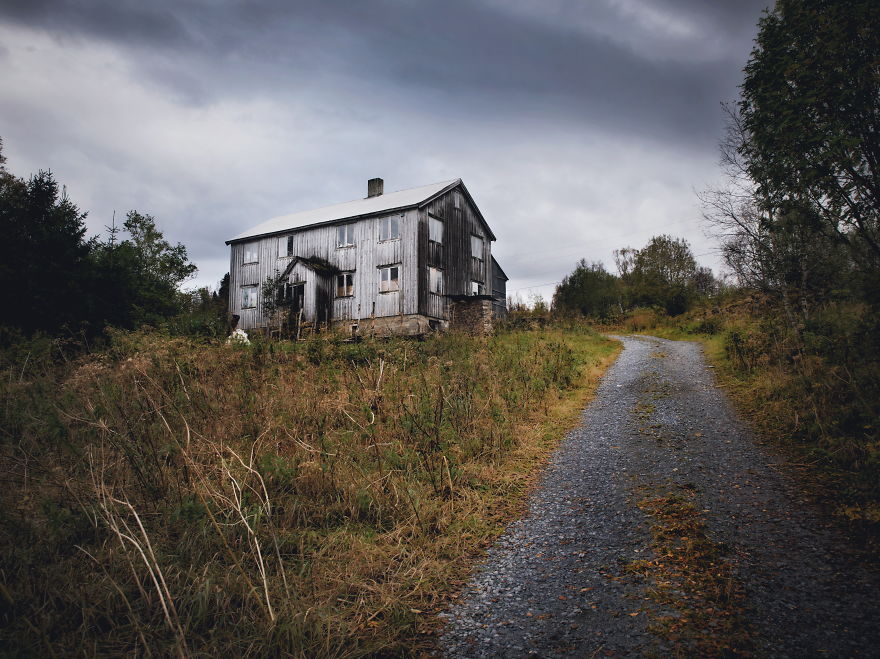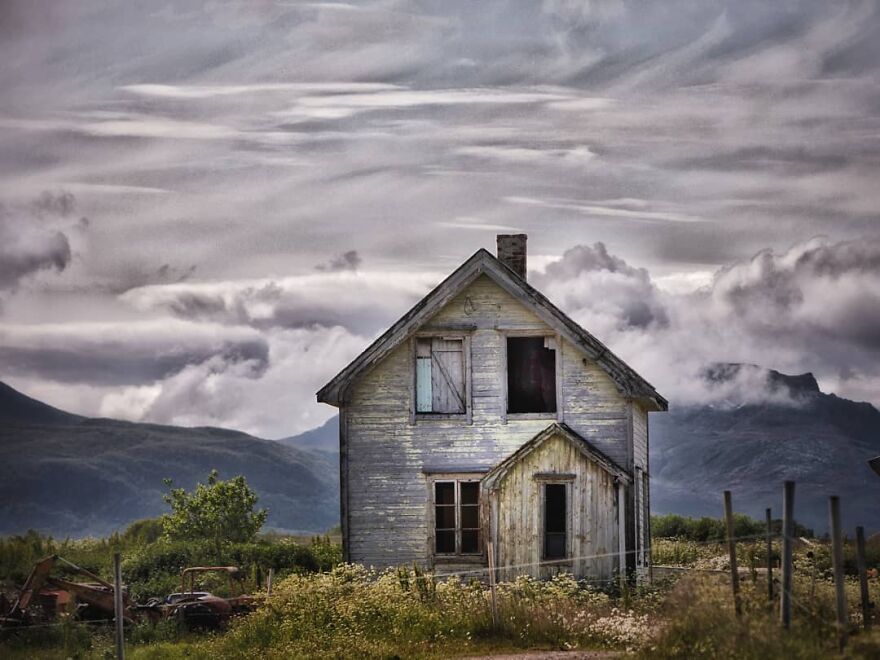 You can find Britt Marie Bye on the Web:
Copyrights:
All the pictures in this post are copyrighted to Britt Marie Bye. Their reproduction, even in part, is forbidden without the explicit approval of the rightful owners.