I went to Japan two and a half years ago for three weeks looking for places that were neglected by man and at the same time defined the peculiarities of this incredible country. I did a lot of research upstream to find and locate the places I was going to photograph and establish a road map. I was looking for places that were abandoned but whose origin was immediately recognized and which all had graphic characteristics of this culture.
As for example the theme parks with extravagant themes that have multiplied at a time, typical hotels / onsen as the famous ryokan or even traditional schools. I was able to capture other unique places such as a former sect, a pachinko games room, an ocher factory but also a building where snakes were embalming! It's amazing to find so many abandoned places in a country where there is no place and where people are crowded into megacities. This is one of the paradoxes that I have seen there because there are also regions emptied of their population where nature is gradually reappropriating the land. I hope that with this series of photographers, I made discover a more hidden facet of Japan and which reflects the admiration that I have for this country and its beauty.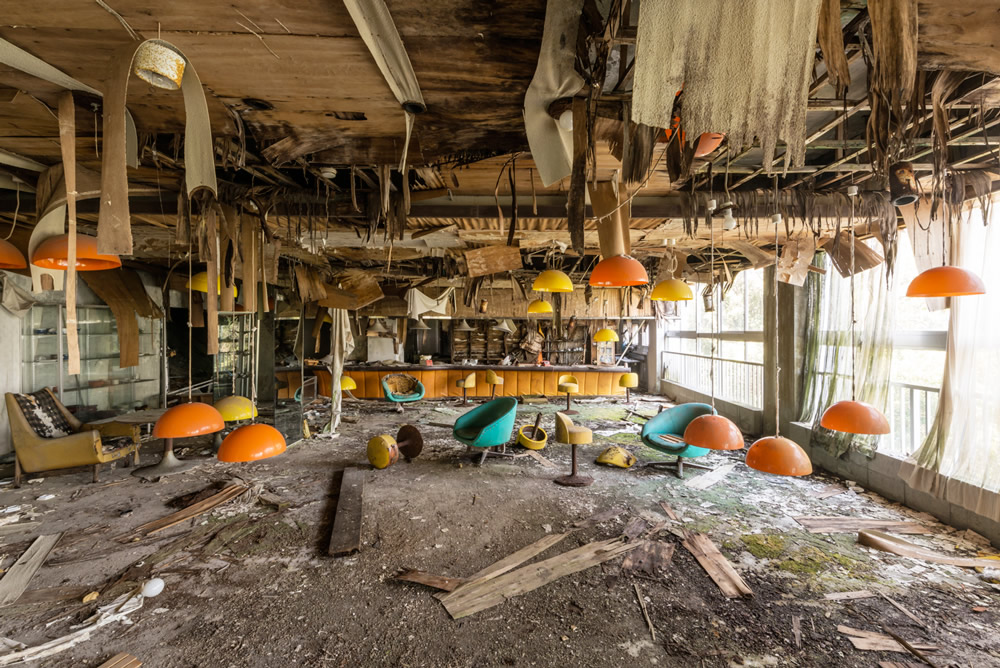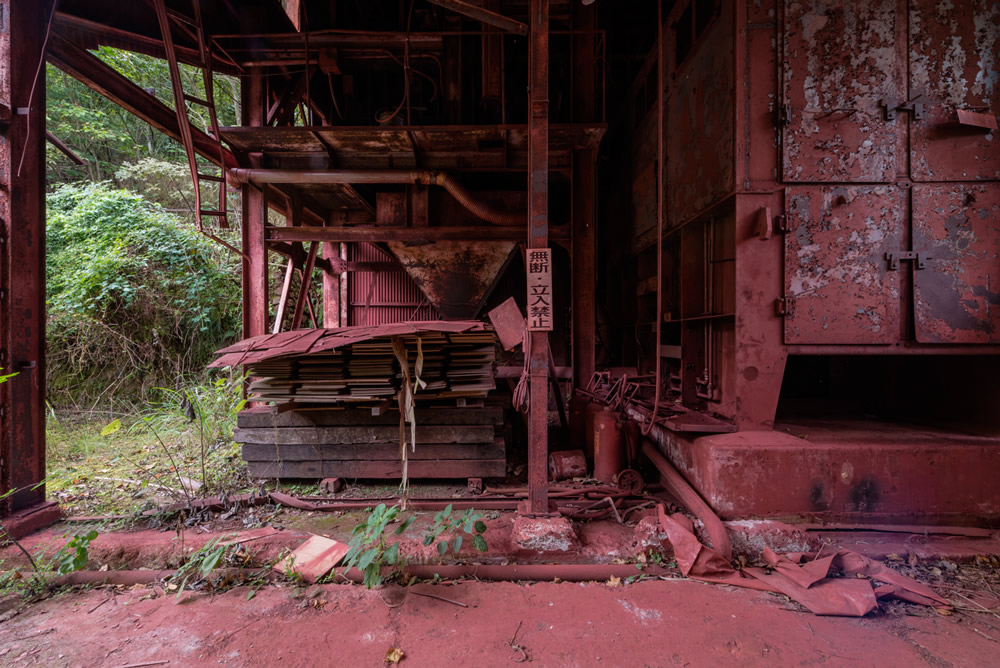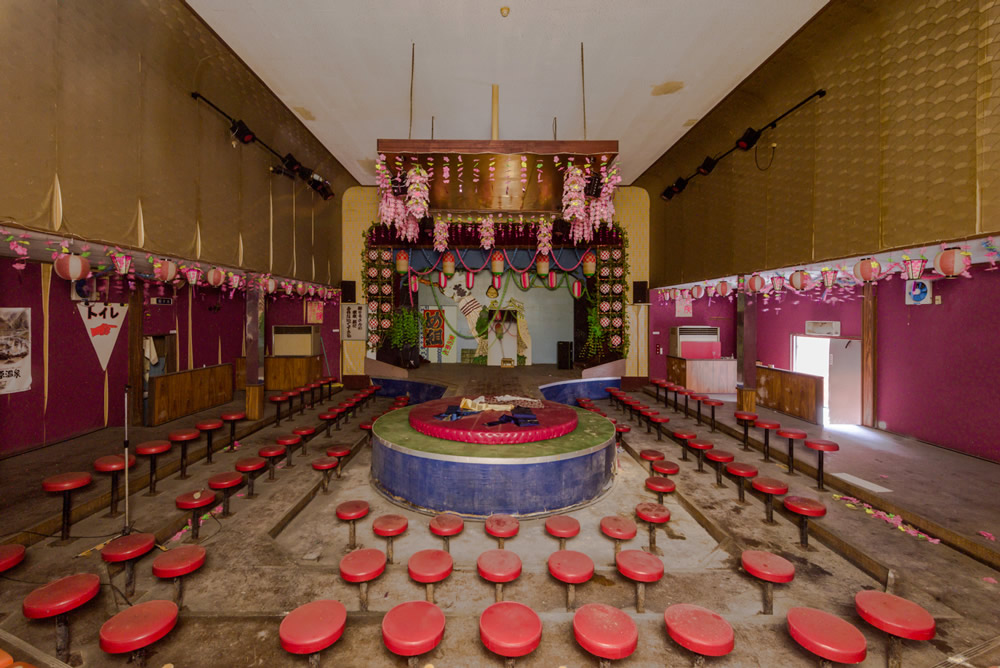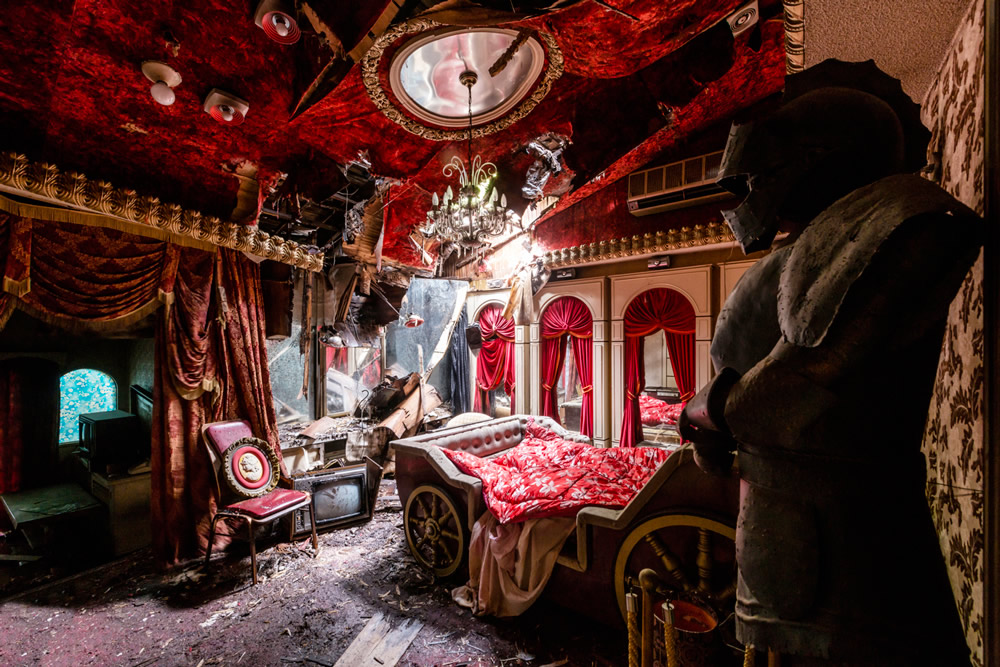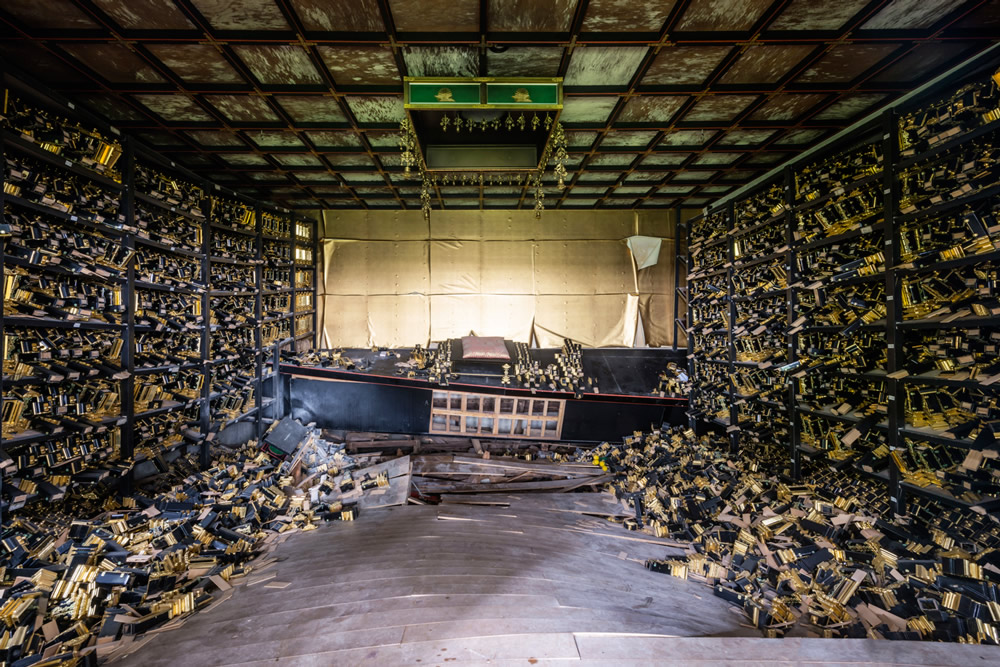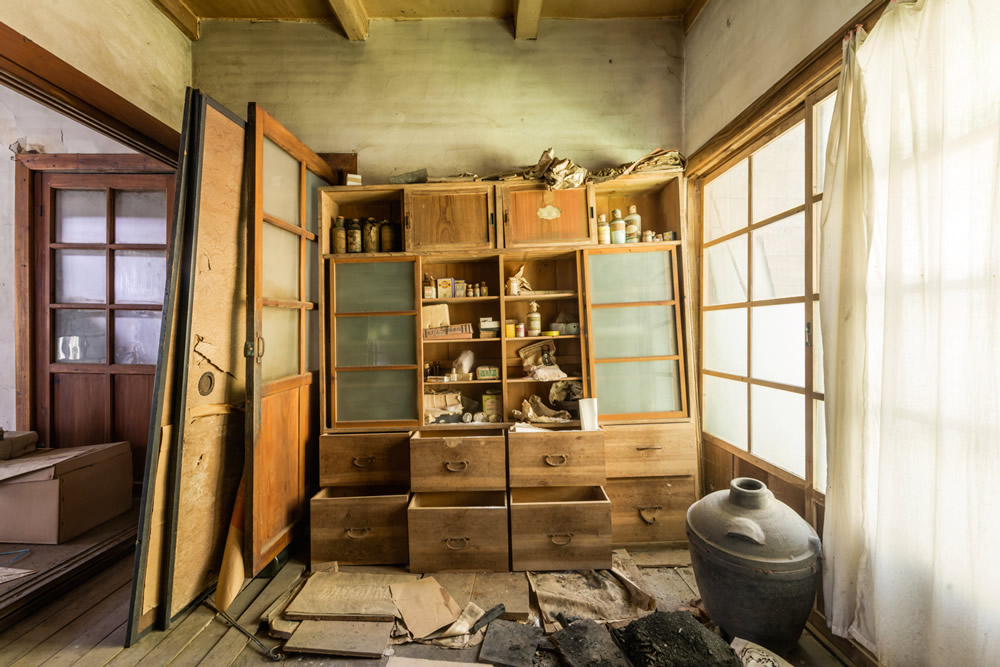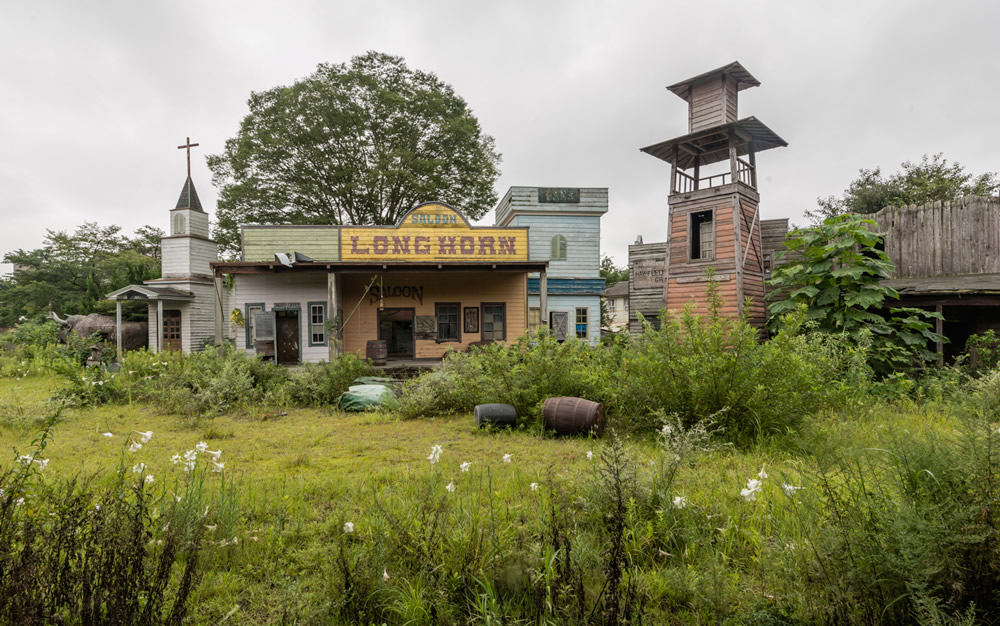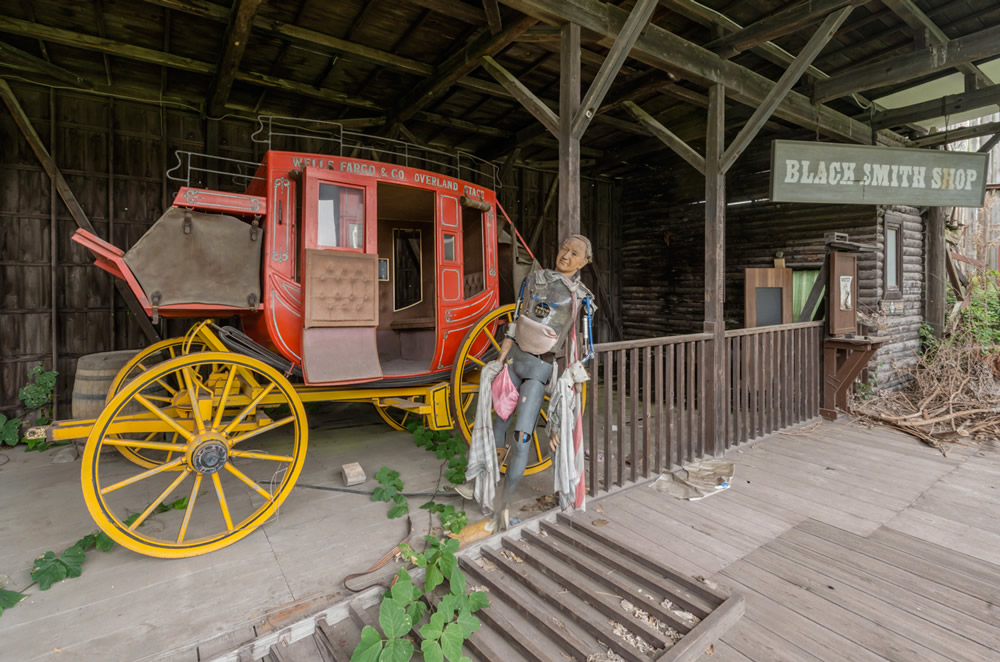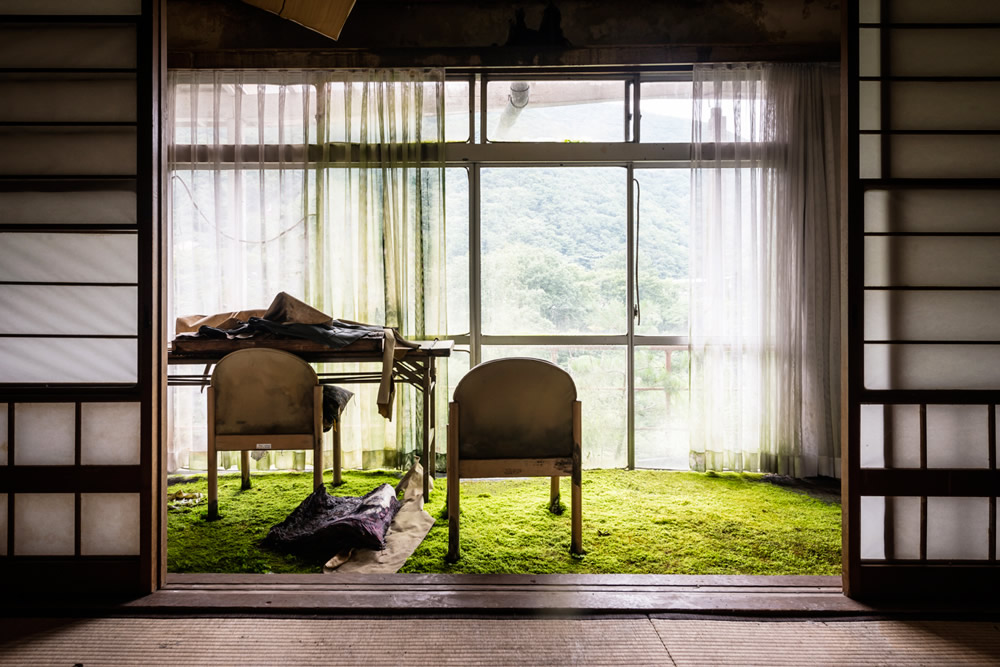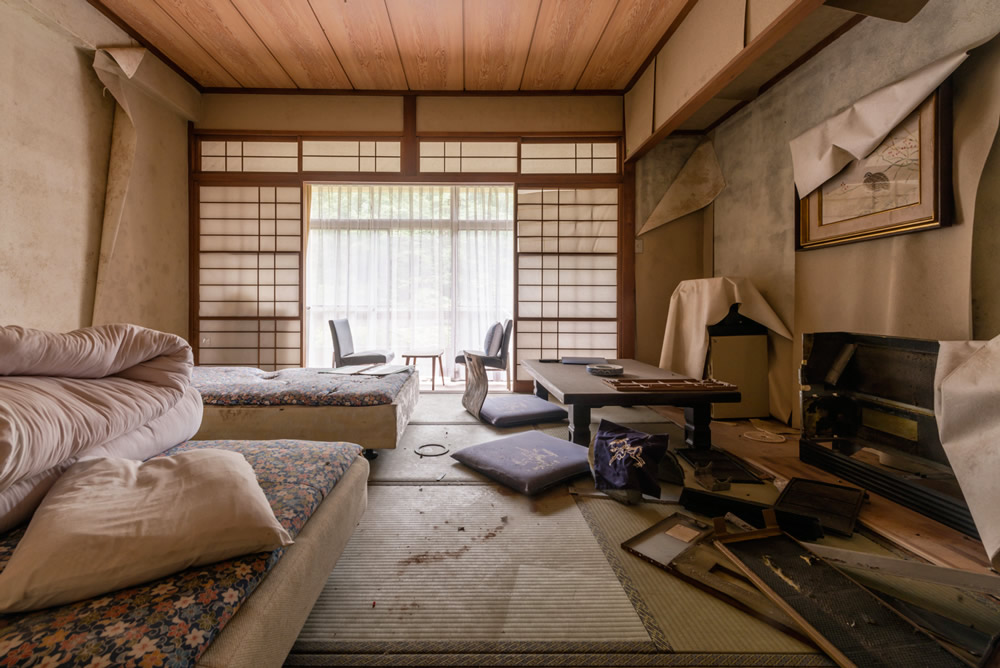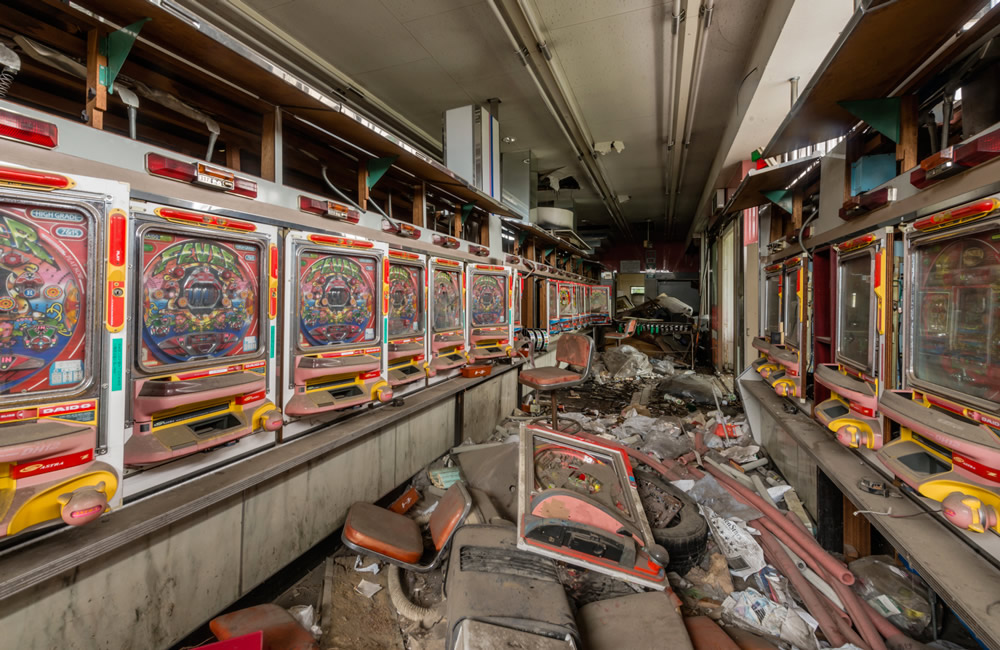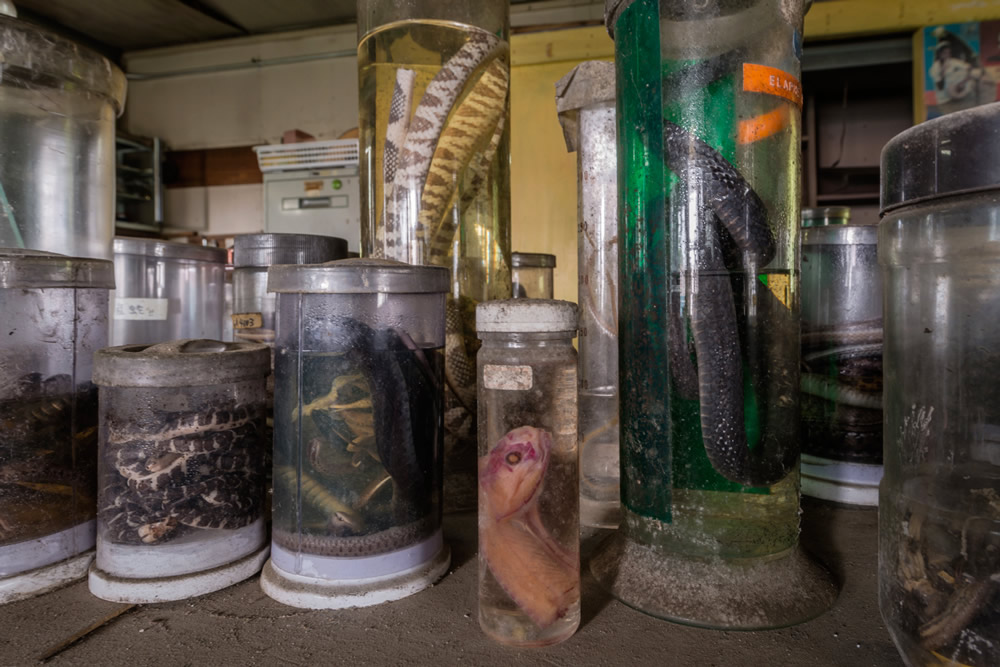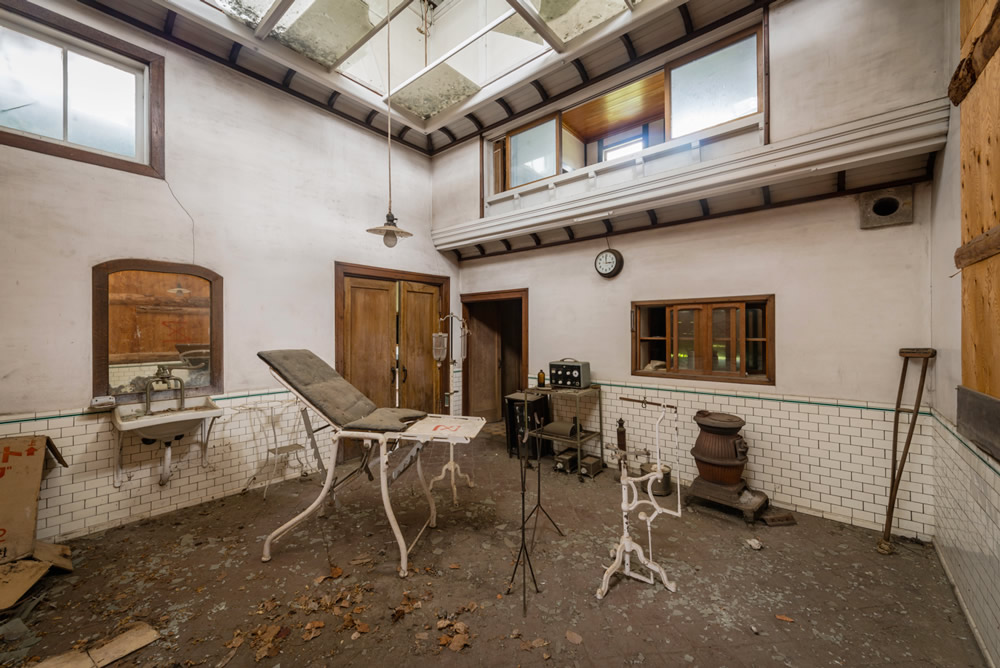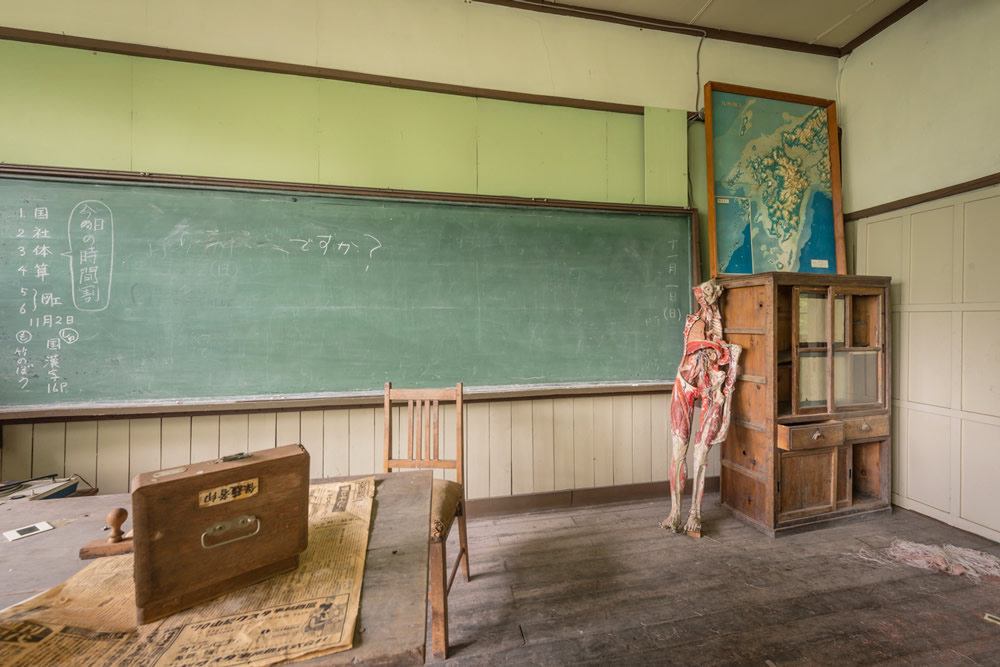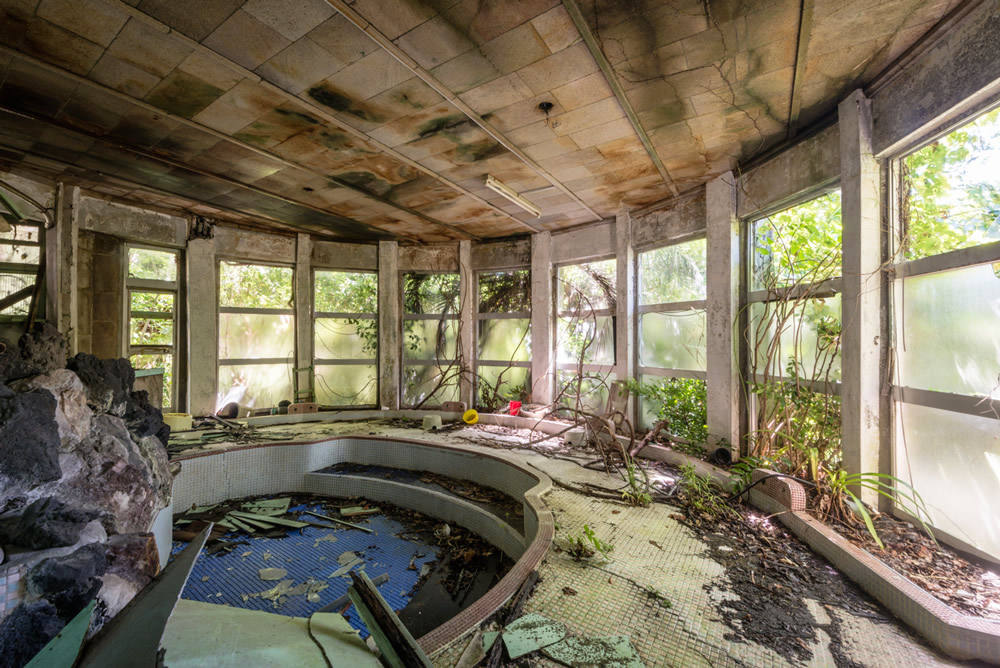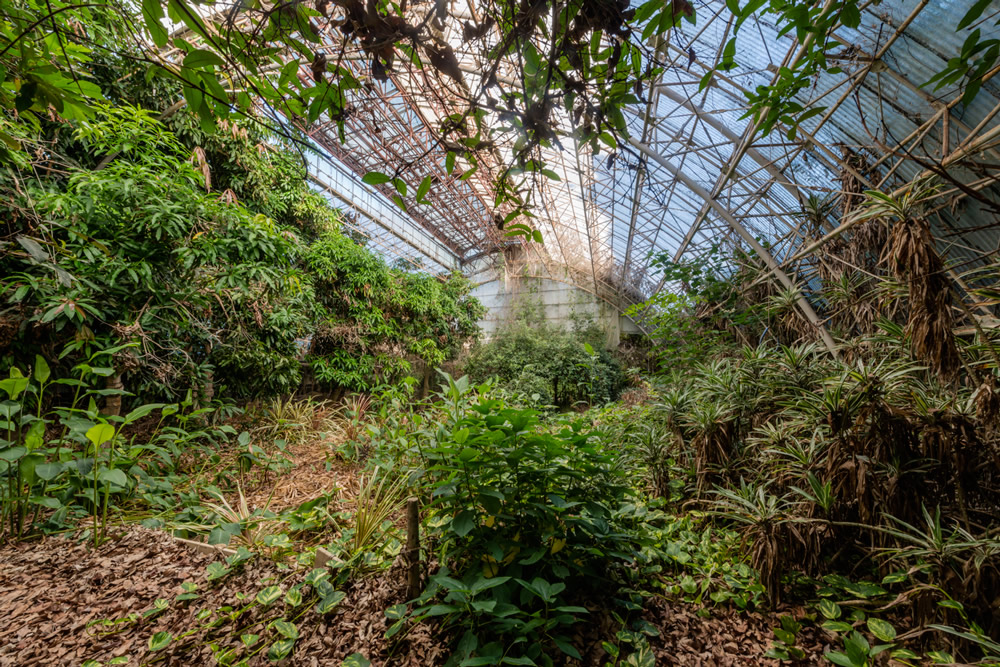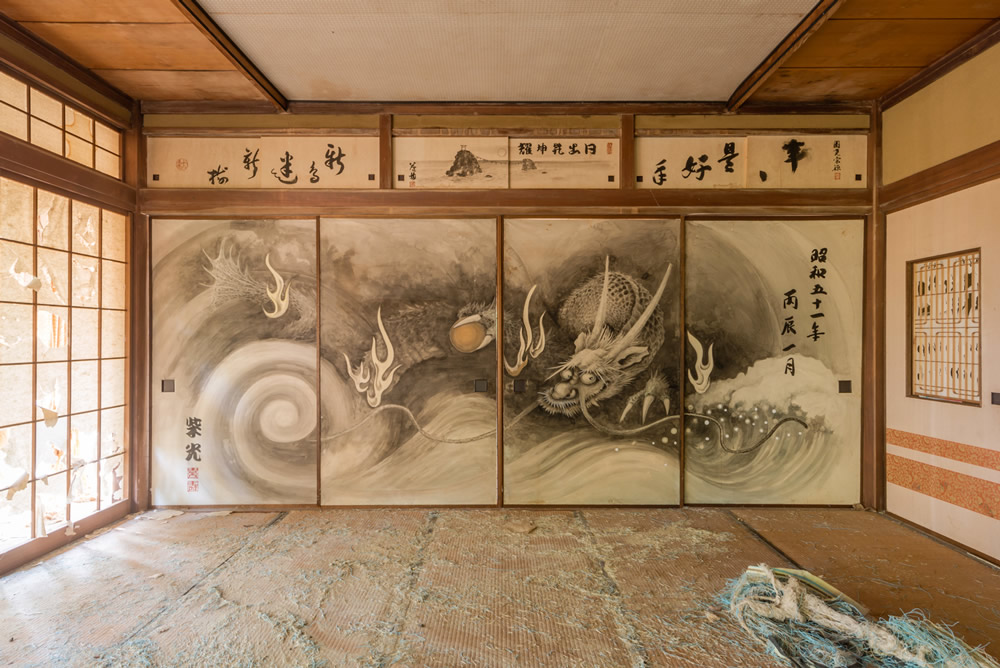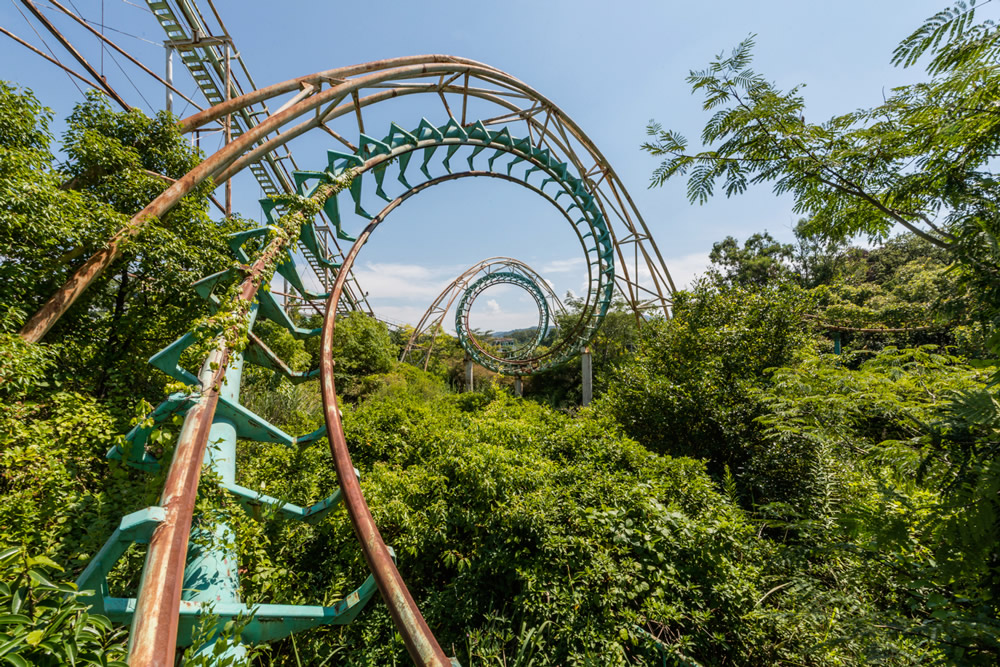 About Romain Veillon
Passionate forever by travels and photography, Romain Veillon is specialized in the urban exploration of our abandon heritage across the world; whether it is old castles, factories, hospitals or even churches. He immortalizes these places where time seems to be frozen and share with us the discovery of these incredible locations that the world have forgotten. Each photography owns its proper history and invite us to dive with him looking for these ghosts of the past. His work questions us on the connections between Man and his environment in a society where recent changes push us to interrogate about our former actions and their consequences today.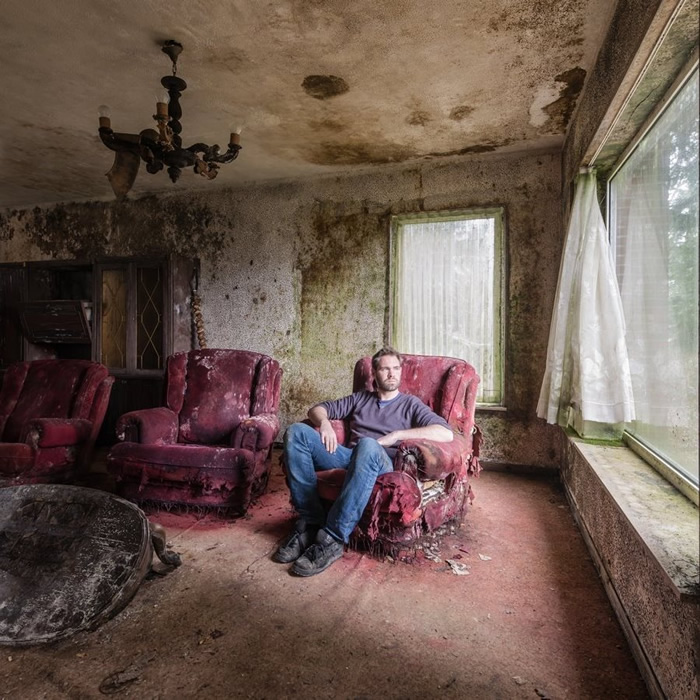 You can find Romain Veillon on the Web :
Copyrights:
All the pictures in this post are copyrighted Romain Veillon. Their reproduction, even in part, is forbidden without the explicit approval of the rightful owners.