The members of the Facebook Group Abandoned Beauties sharing pictures of the most amazing abandoned buildings, structures, and places from around the world and they look just stunning. Here in this post, we have collected thirty of these beautiful abandoned places. Hope you will enjoy, check the Abandoned Beauties Facebook Group for more amazing photos.
All photos are linked and lead to the sources from which they were taken. Please feel free to explore further works of these photographers on their collections or their personal sites.
#1 The Stairway Of An Abandoned Button Factory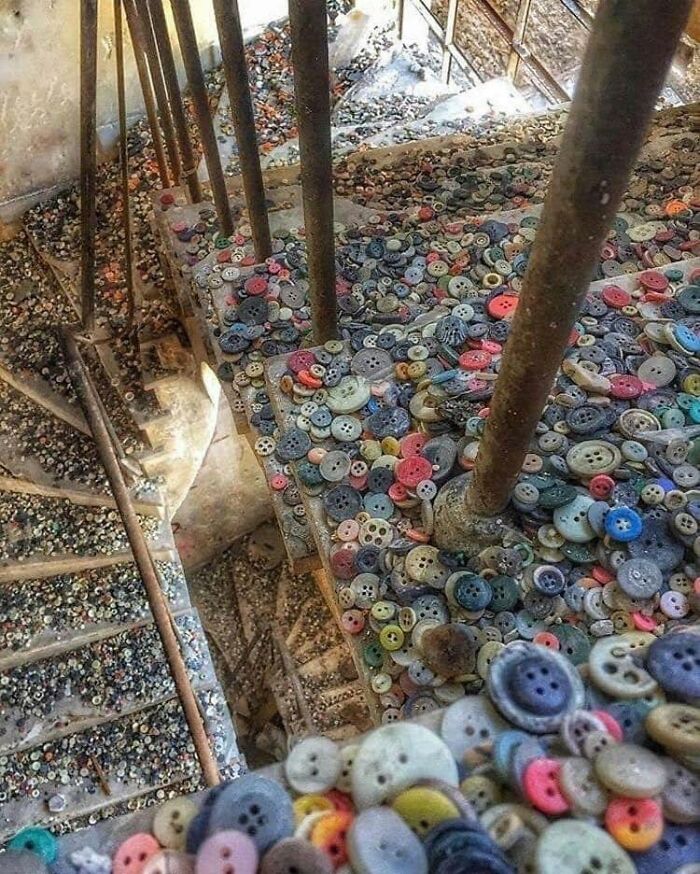 Image source: Abandoned Beauties
#2 Abandoned Casino In Romania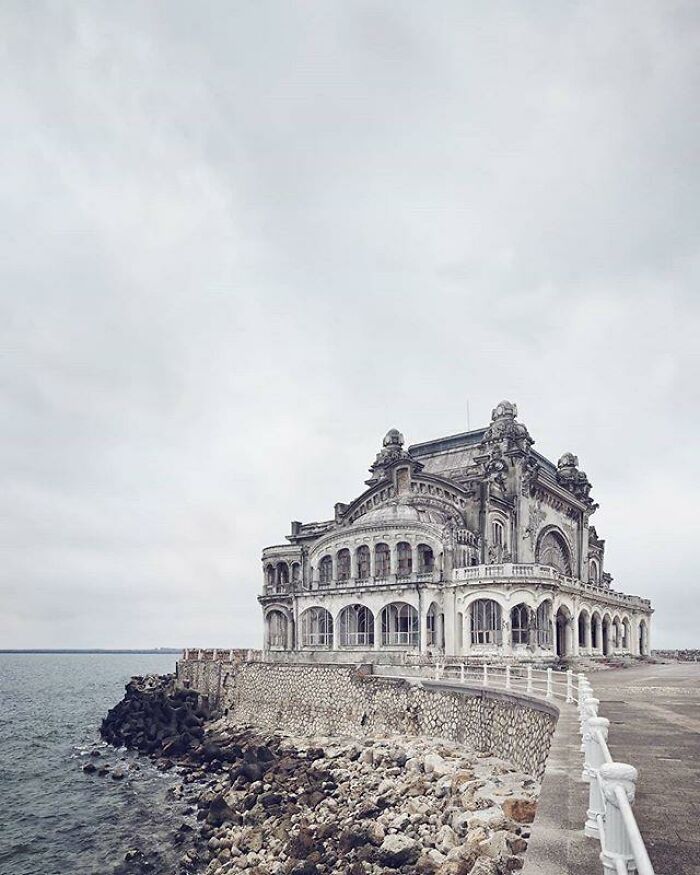 Image source: The Glory of Disrepair
#3 Abandoned Glasshouse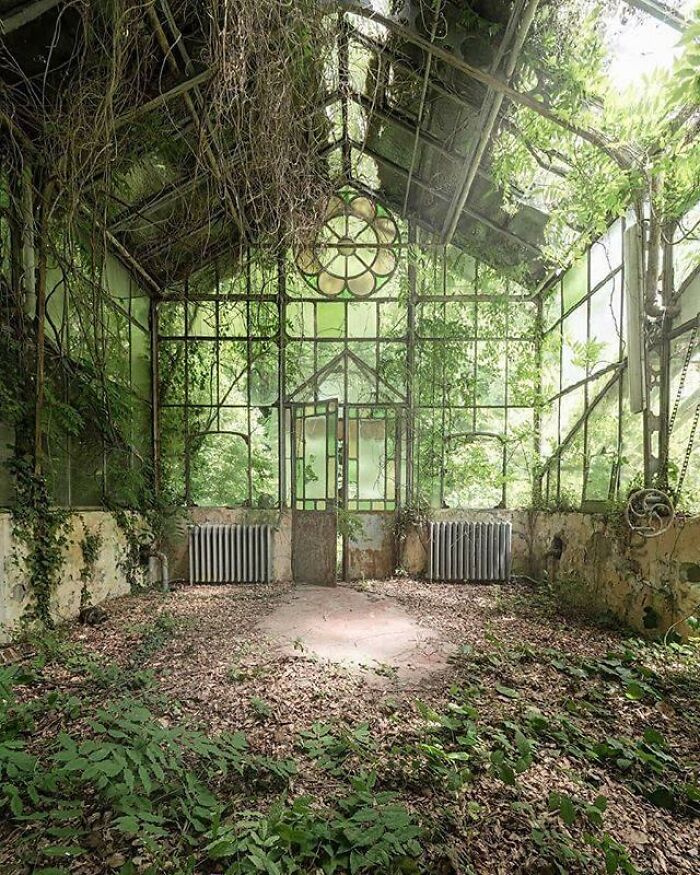 Image source: kollaps3n
#4 Abandoned Castle In Italy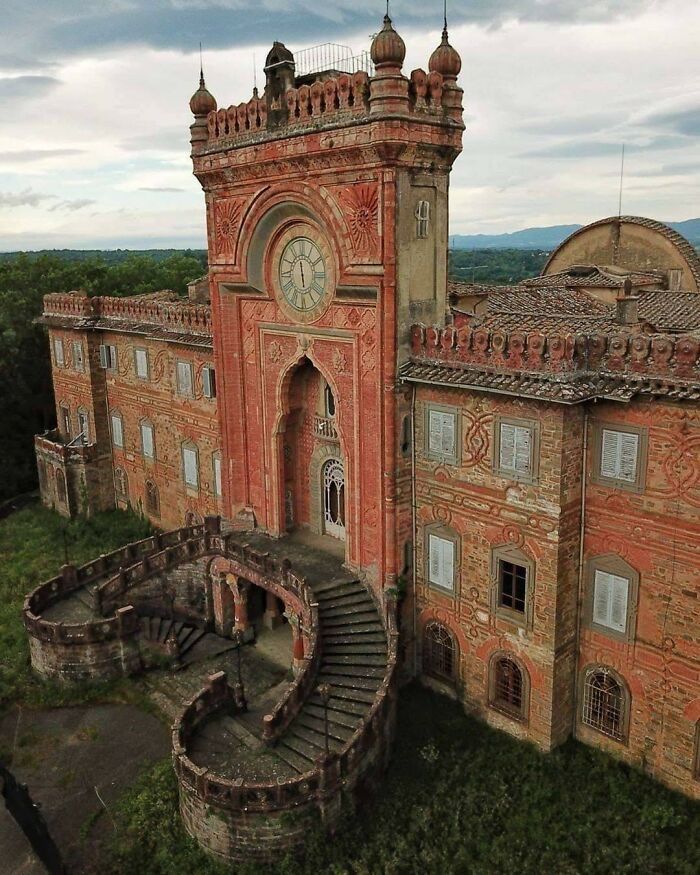 Image source: Abandoned Beauties
#5 Mcdermott's Castle, Abandoned Fairytale Irish Castle In The Middle Of A Lake, County Roscommon, Ireland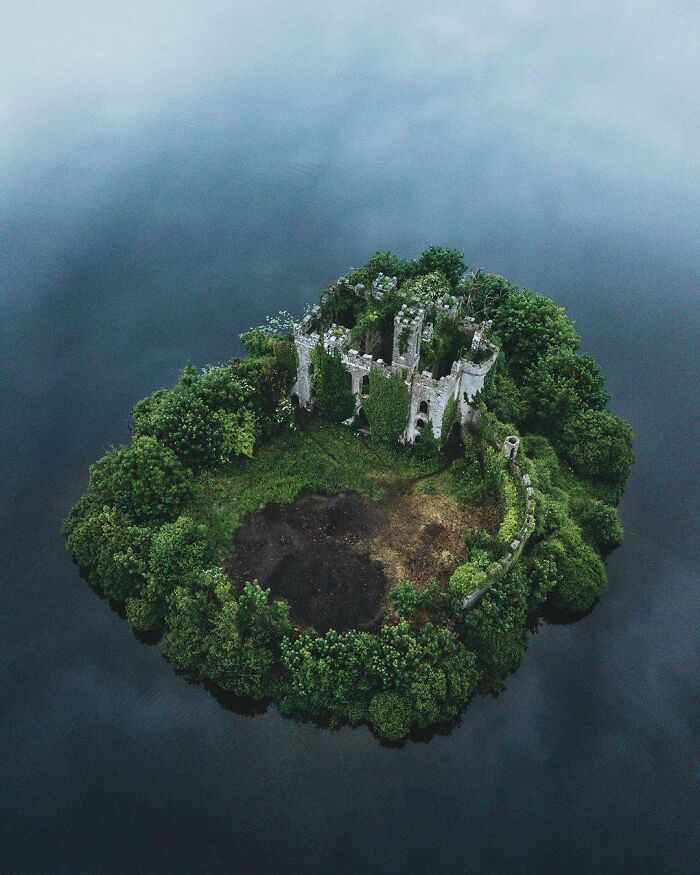 Image source: malteheitmueller
#6 An Old Castle That's Been Left Behind In England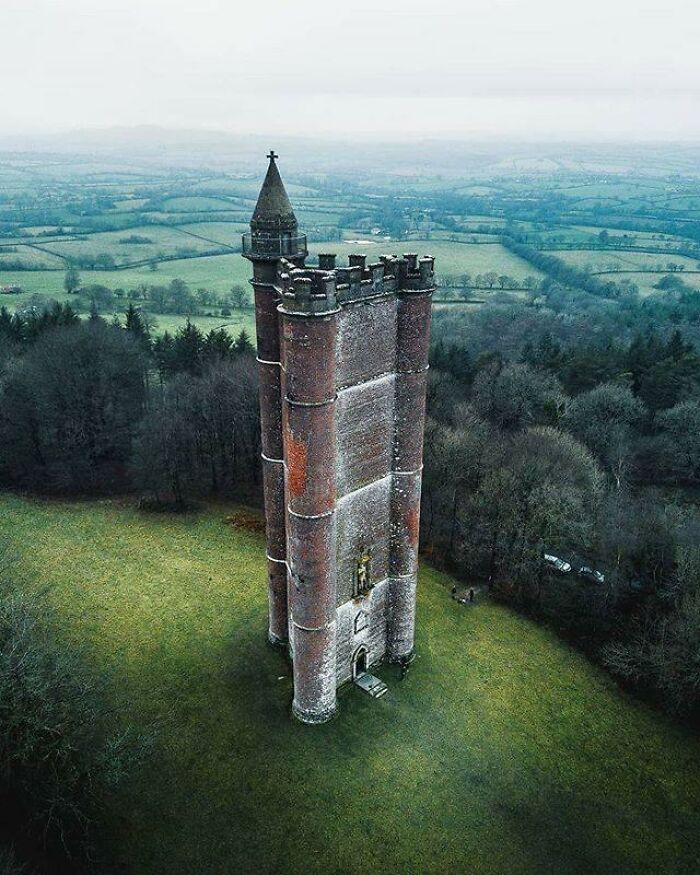 Image source: _marcelsiebert
#7 Abandoned House In The Swamp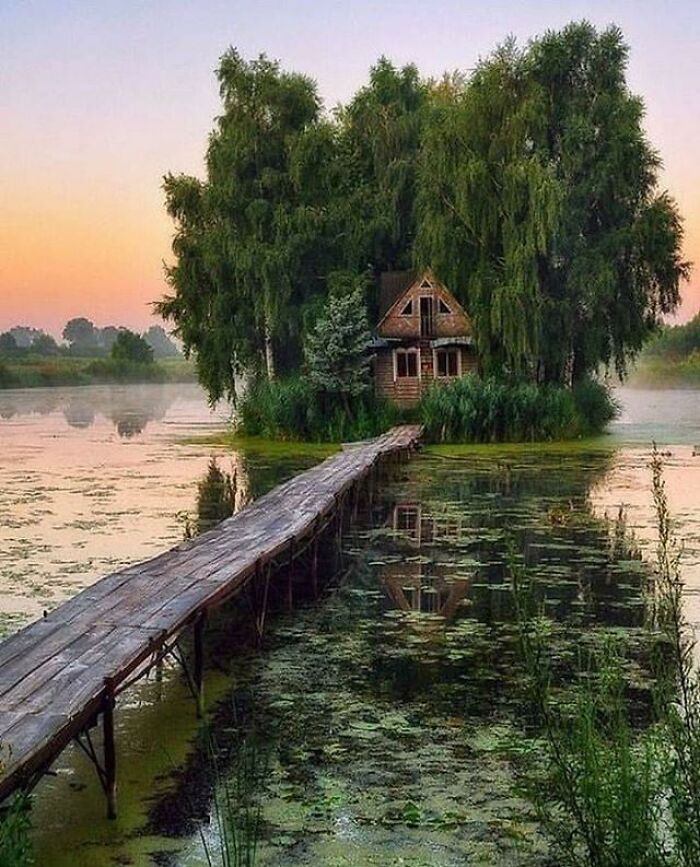 Image source: Abandoned Beauties
#8 A Very Little Key Will Open A Very Heavy Door. Charles Dickens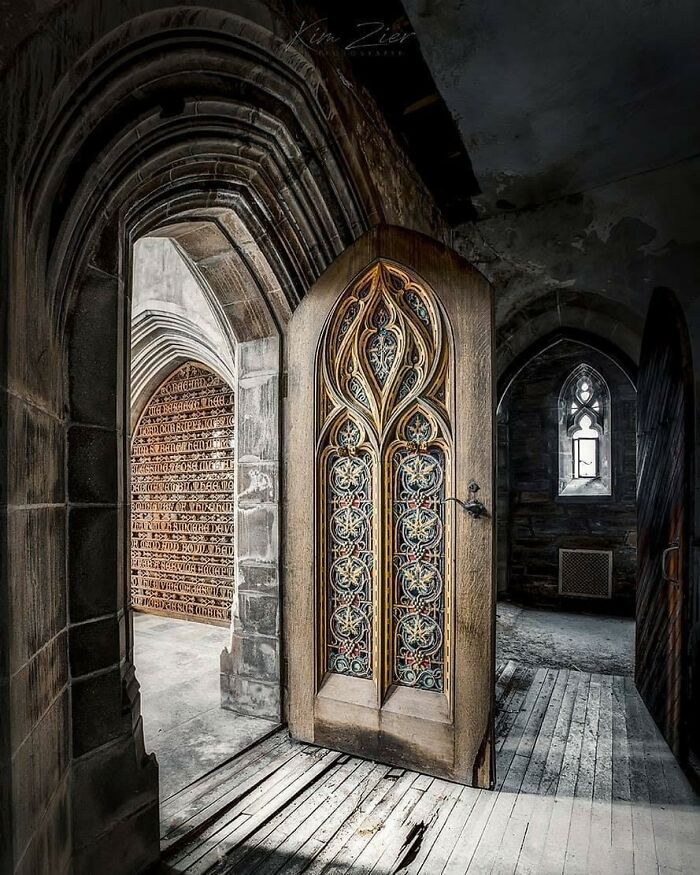 Image source: kimzier11
#9 The Ruins Of Bannerman's Castle, An Abandoned Military Surplus Warehouse, Still Stand In The Middle Of The Hudson River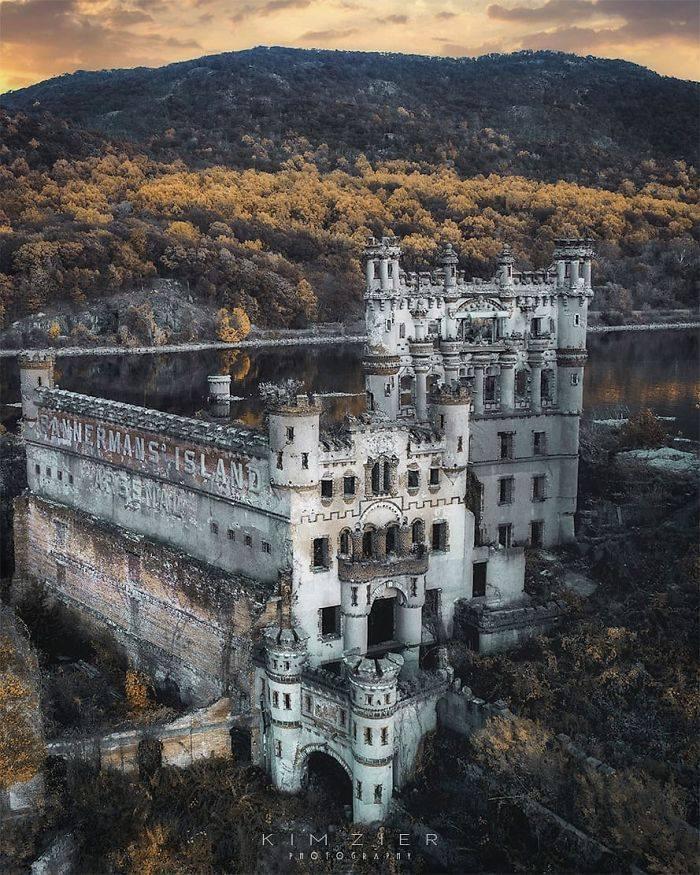 Image source: Kim Zier Photography
#10 Abandoned Mansion, Belgium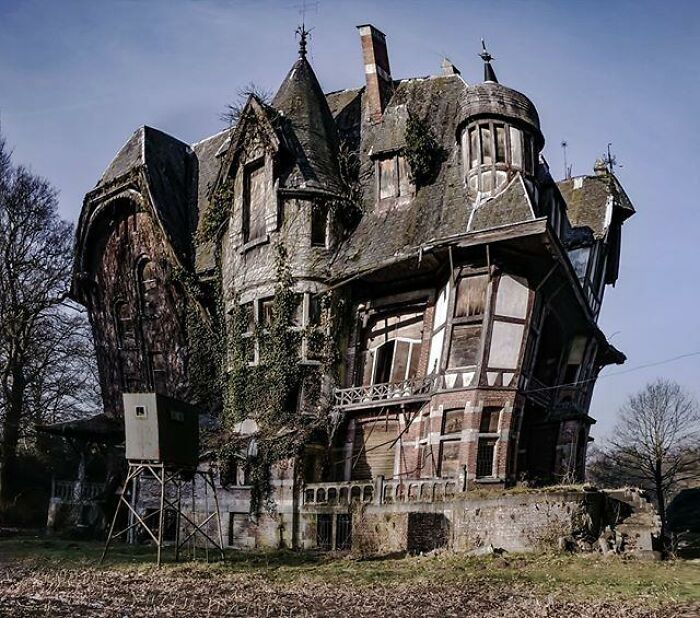 Image source: bastionjanksi
#11 The Garden Of Ninfa Is A Landscape Garden In The Territory Of Cisterna Di Latina, In The Province Of Latina, Central Italy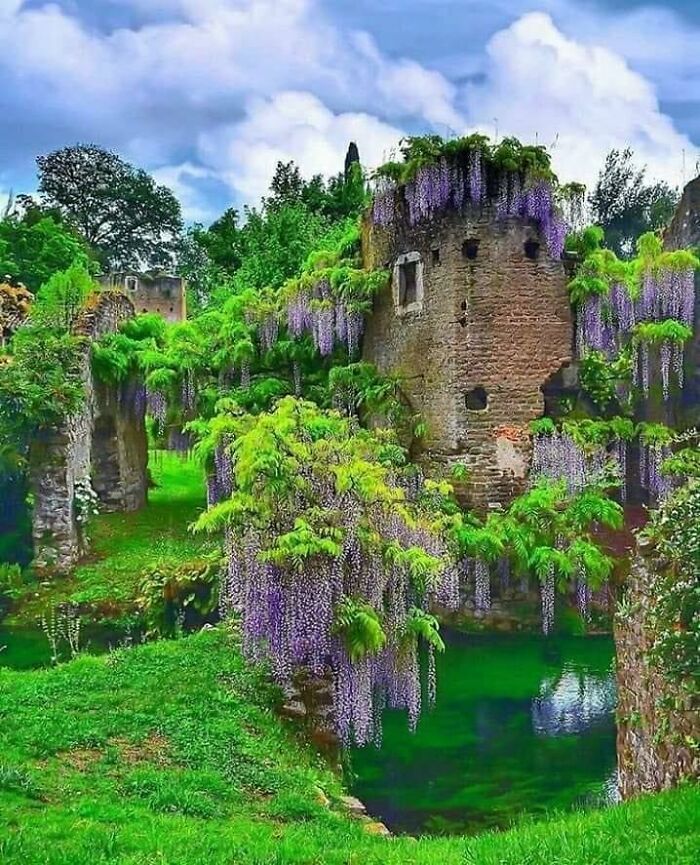 Image source: robyrabs
#12 A Perfect Place For Peaceful Thoughts And Meditation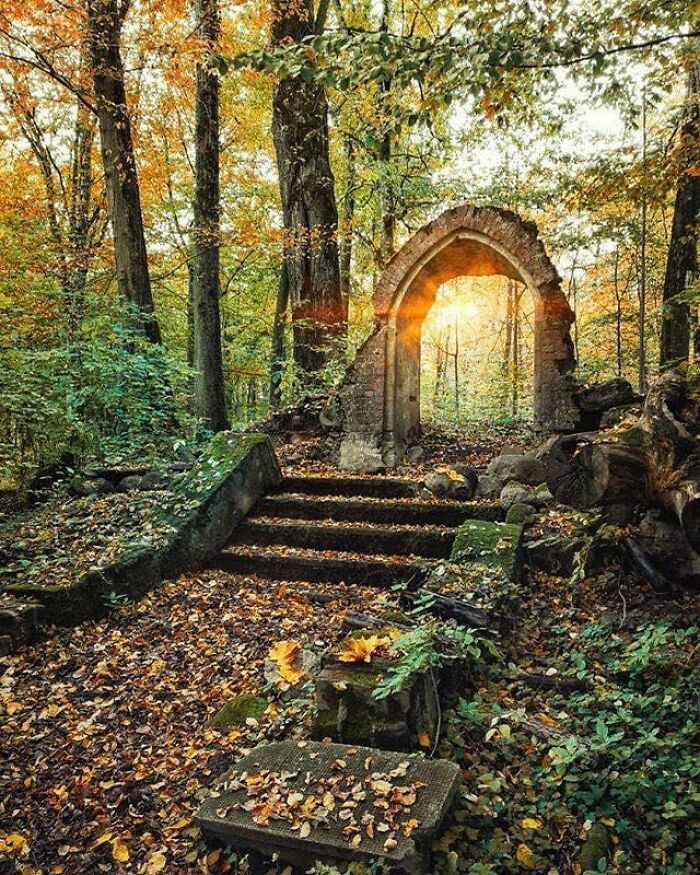 Image source: hello_nady
#13 Ballysaggartmore Towers Are Two Ornate Entrance Lodges (One Also Acts As A Bridge)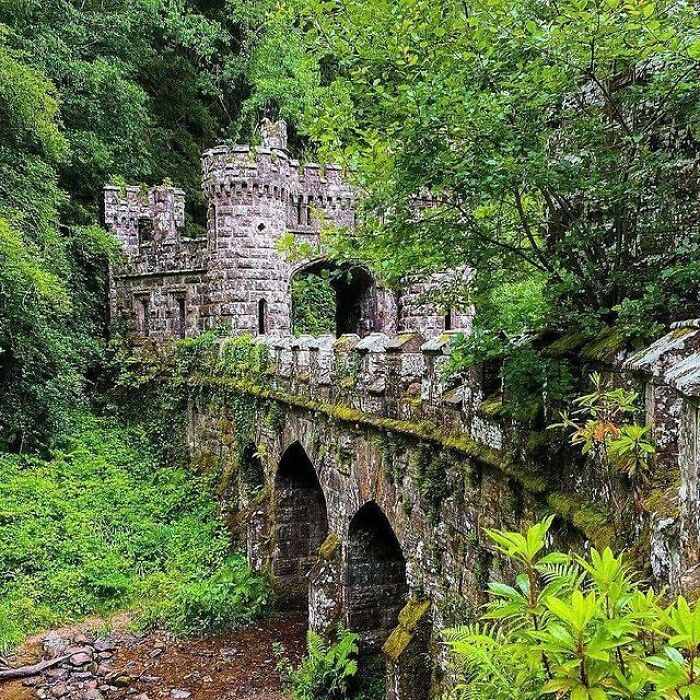 Image source: michaela.abeyphotography
#14 Abandoned Chapel In France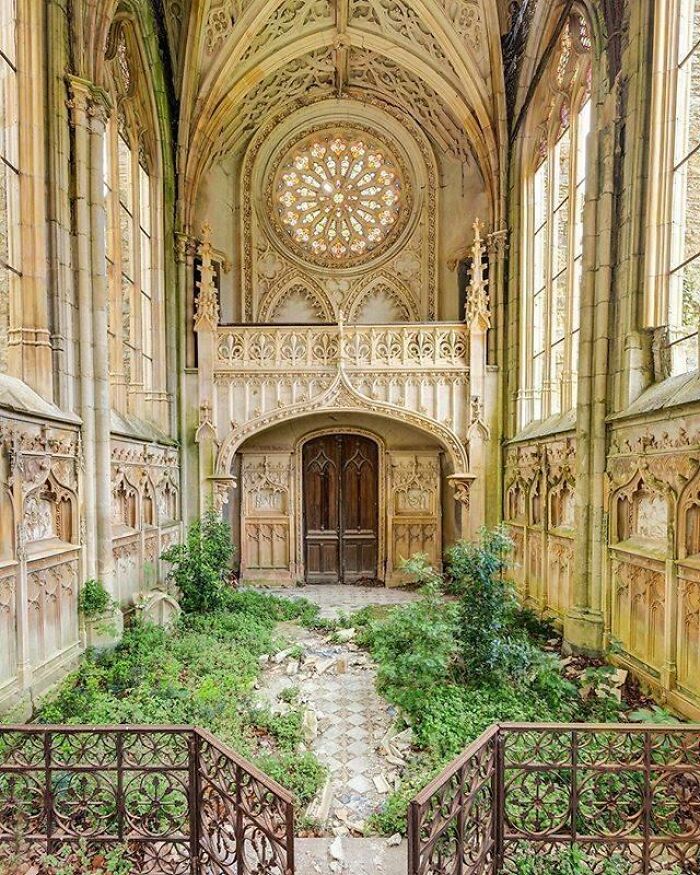 Image source: isabelle_van_assche
#15 Abandoned 19th Century Greenhouse, France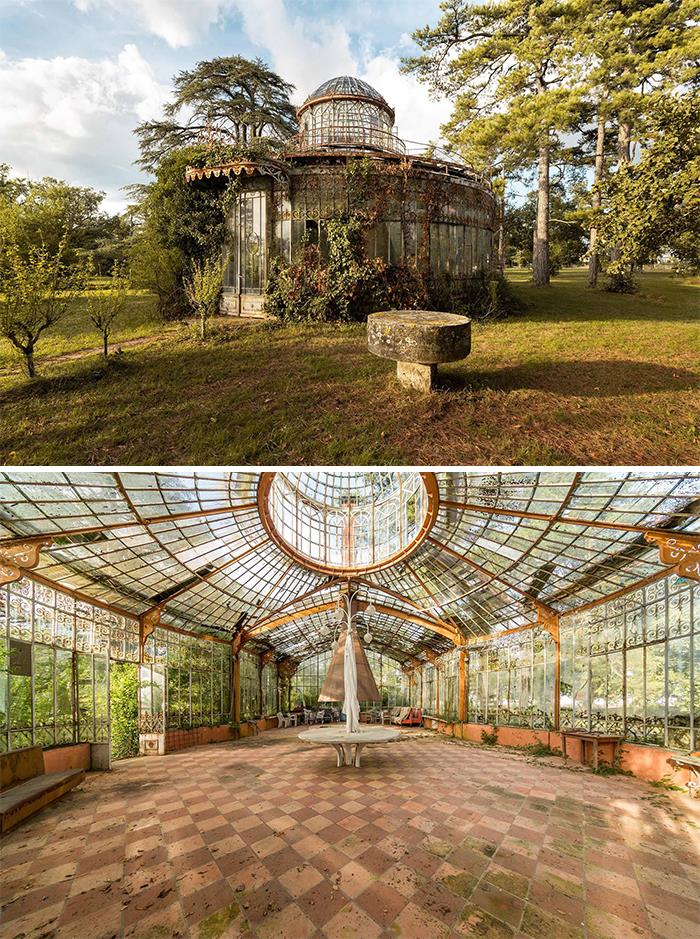 Image source: jahzdesignoff
#16 A Library Inside An Abandoned 19th Century Victorian Mansion. Who Wants To Explore??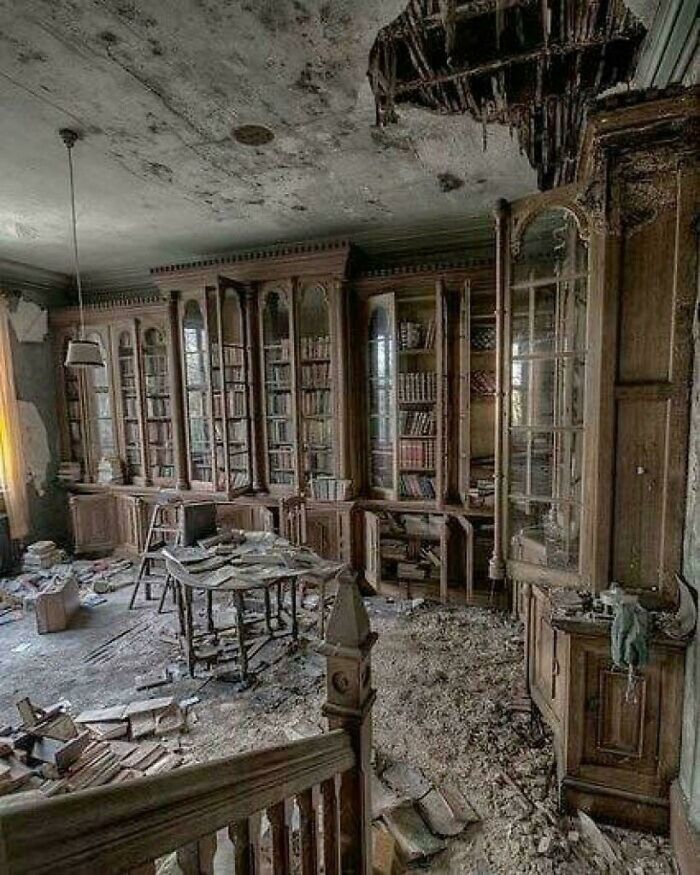 Image source: Abandoned Beauties
#17 I Don't Understand Why People Abandoned Beautiful Properties Like This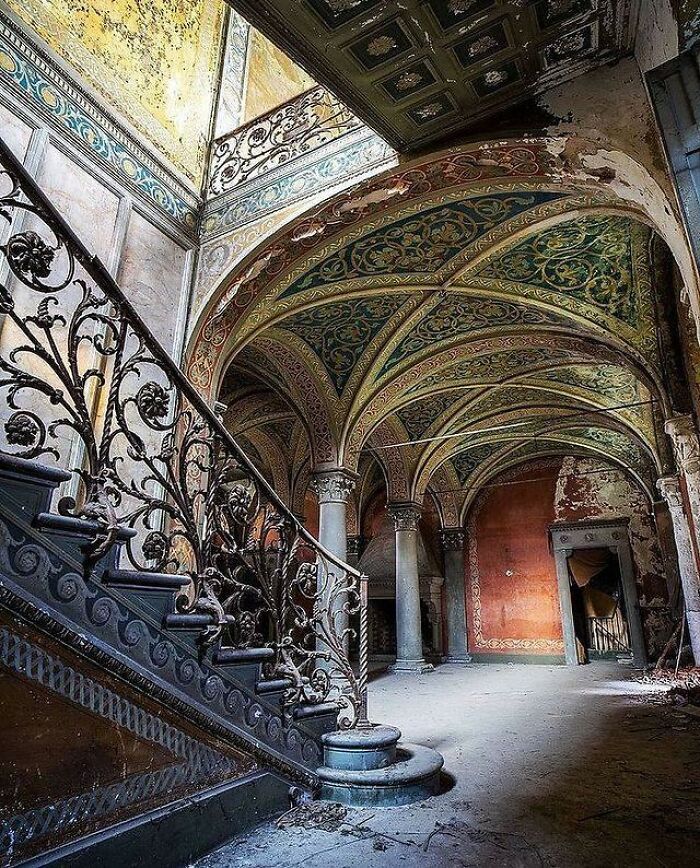 Image source: tmaxfirenze
#18 Beautiful Abandoned Miners' Cottages In A Disused Slate Quarry In Snowdonia, North Wales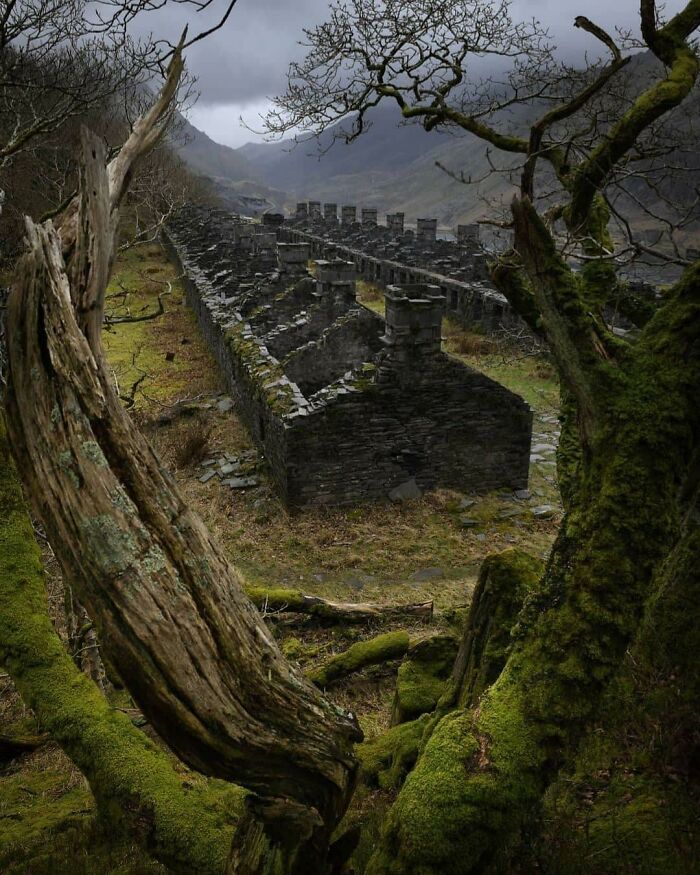 Image source: peter.pup
#19 Fairy Tale House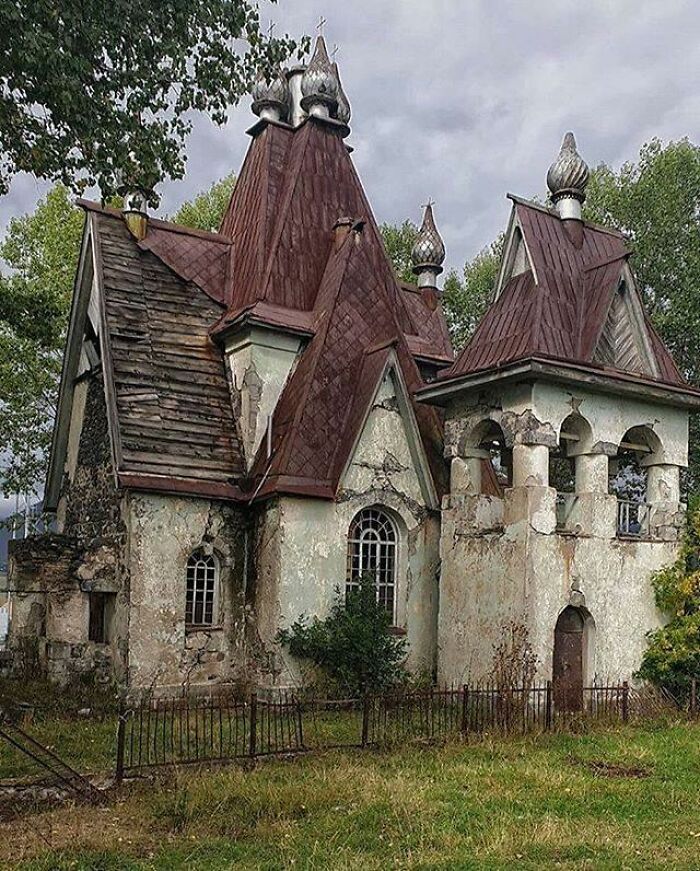 Image source: u_r_b_e_x__
#20 Abandoned Beach House Slowly Being Reclaimed By The Sea, North Carolina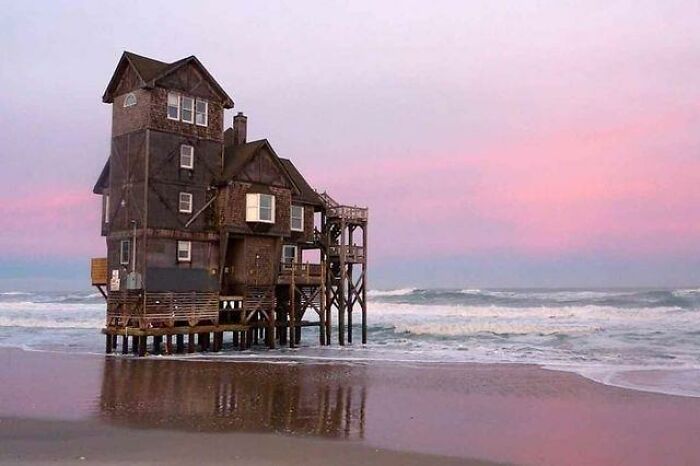 Image source: meunderwears
#21 Italy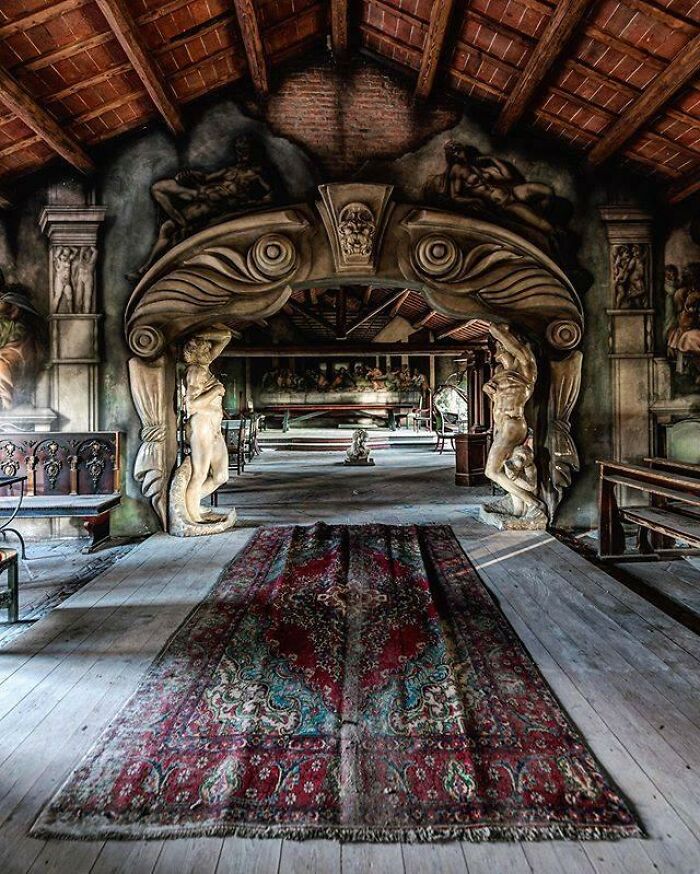 Image source: samurai_______________
#22 The Magnificence Of An Abandoned Place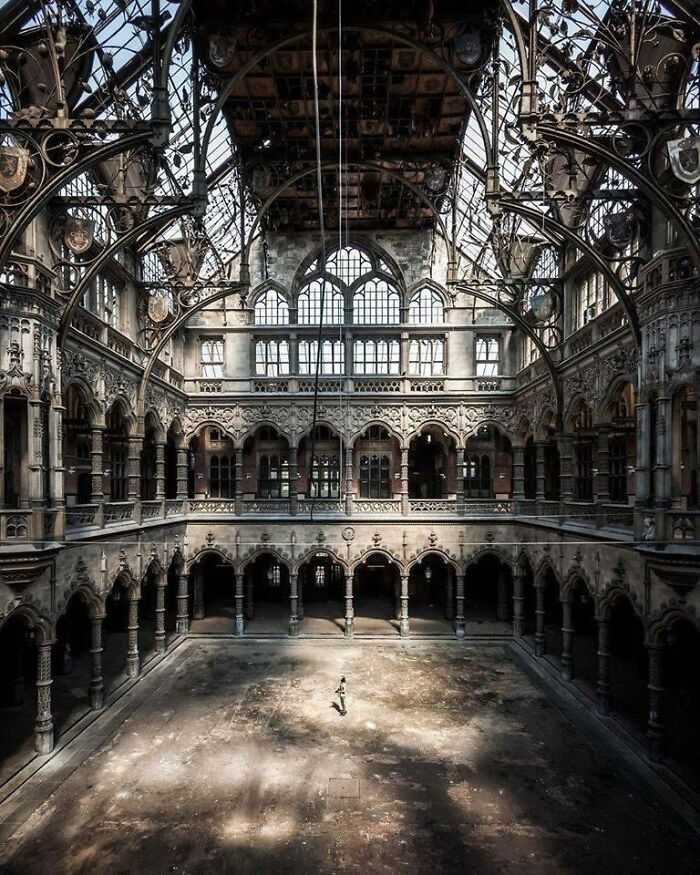 Image source: instabruijn
#23 Abandoned Hotel Del Salto, Colombia. Explore Or Ignore?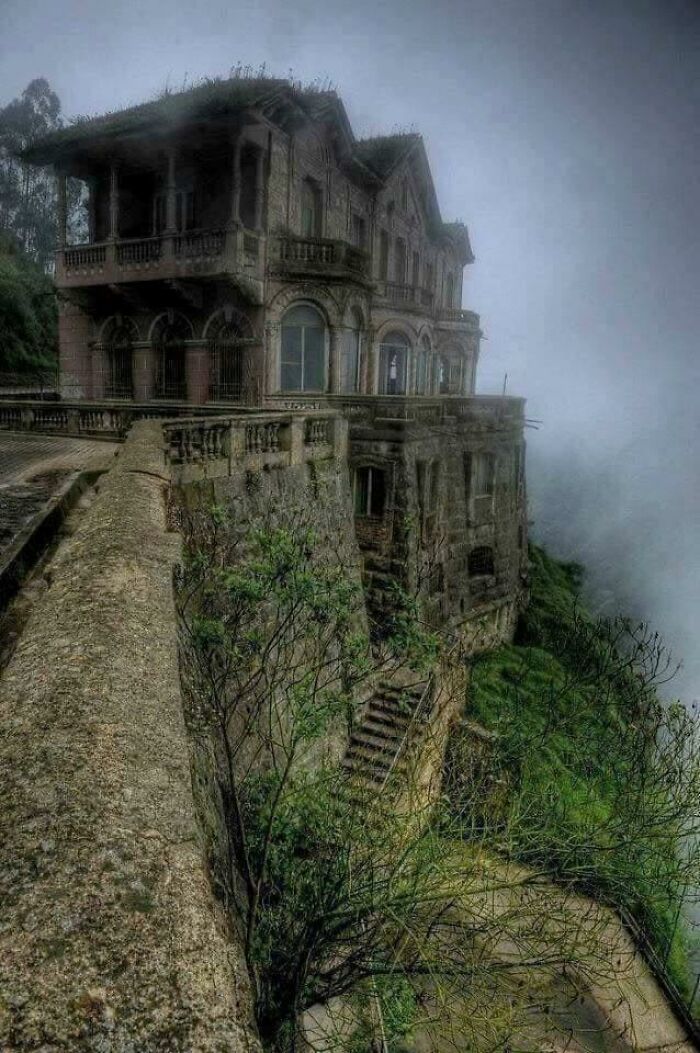 Image source: Abandoned Beauties
#24 Abandoned Guitar Factory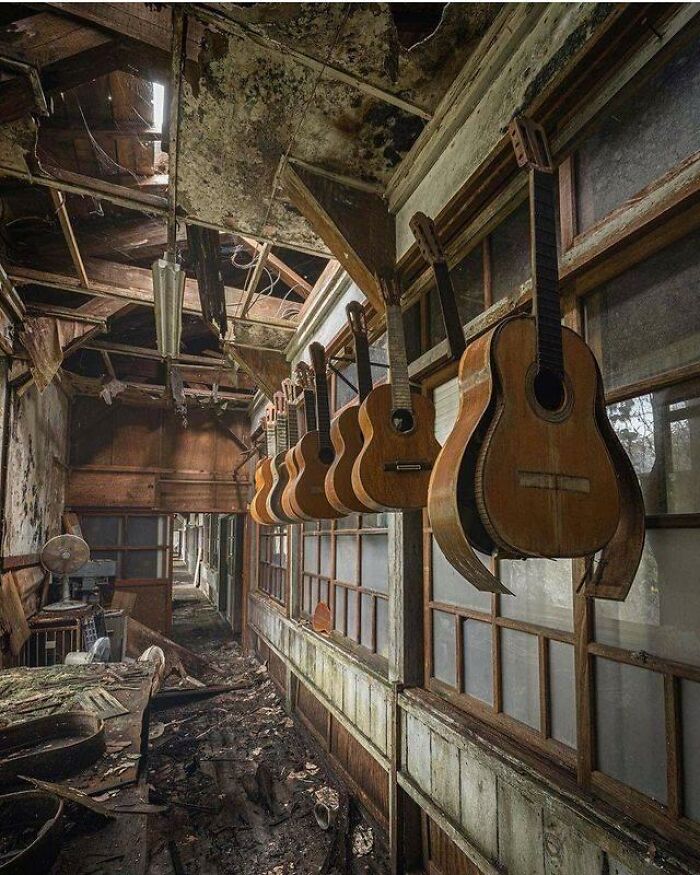 Image source: hirooooox
#25 Abandoned Hotel In Northern Italy (San Pellegrino)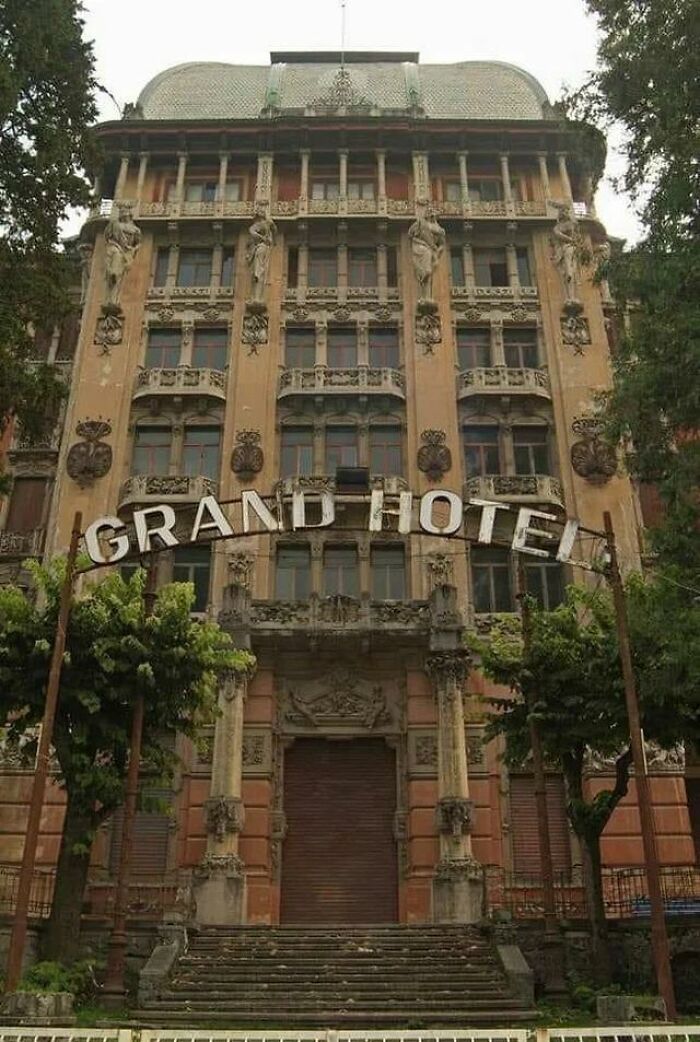 Image source: Abandoned Beauties
#26 Abandoned Spa Town In The Czech Republic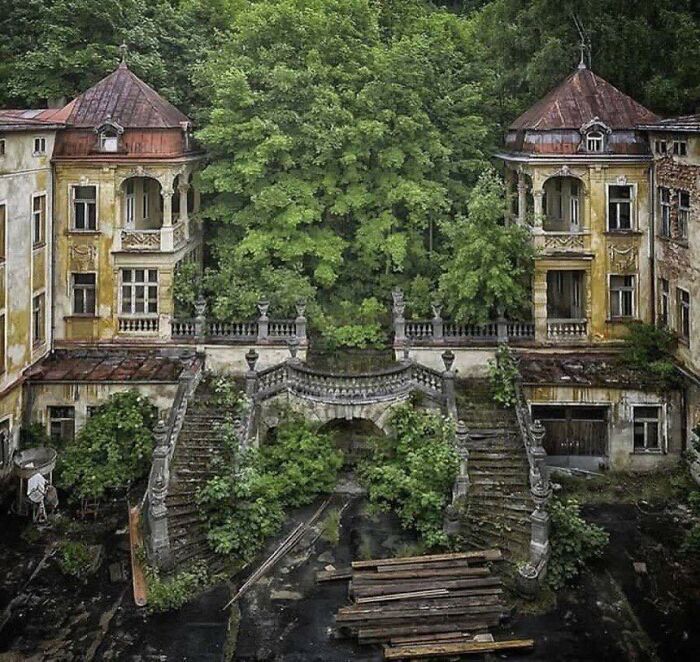 Image source: Abandoned Beauties
#27 A Roman Bathhouse Still In Use After 2,000 Years In Khenchela, Algeria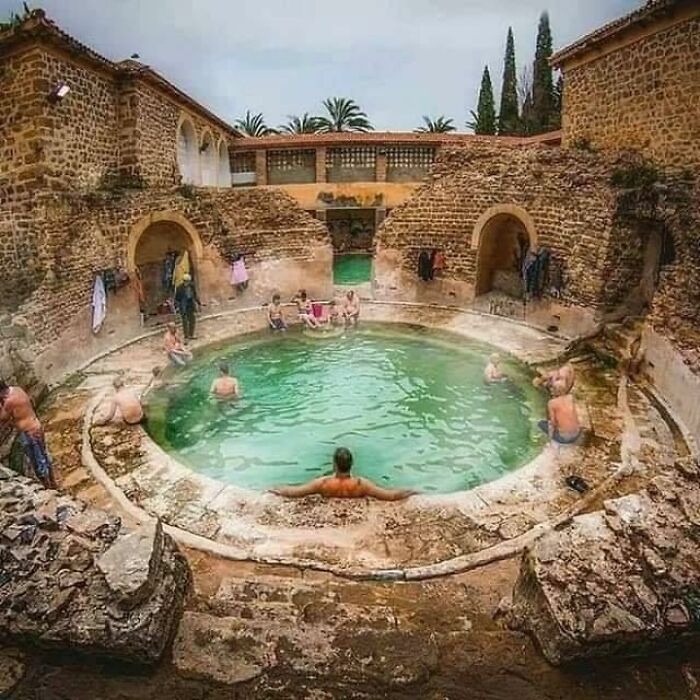 Image source: ACAA
#28 Aniva Lighthouse In Sakhalin, North Of Japan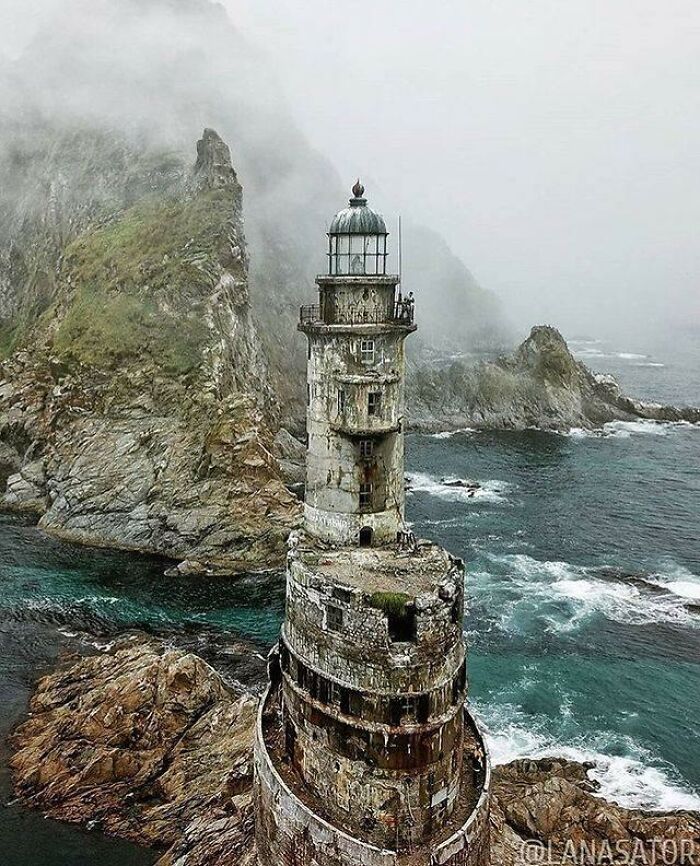 Image source: lanasator
#29 Shengsi Islands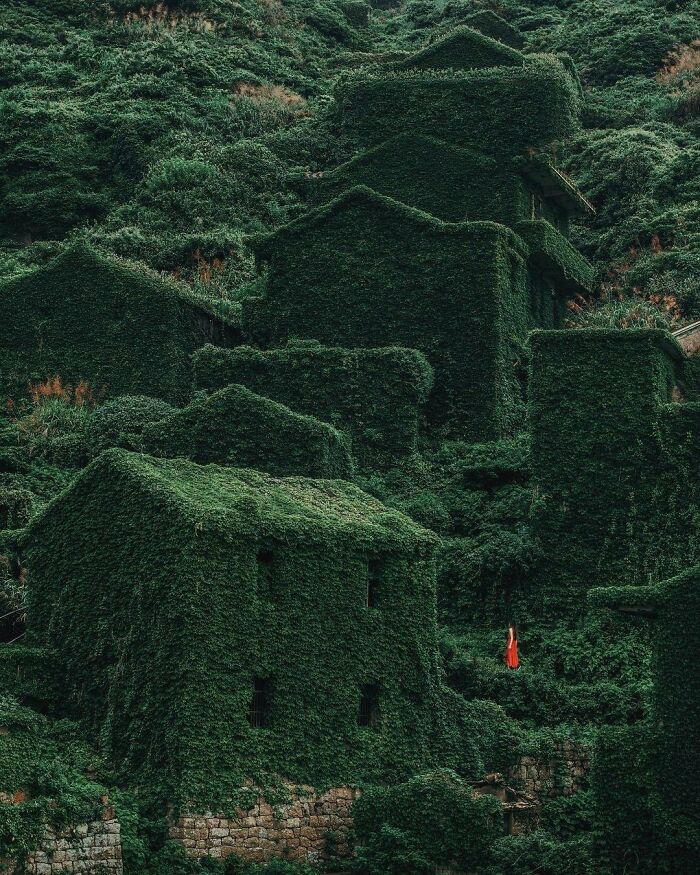 Image source: w.n__t
#30 Abandoned Villa In Italy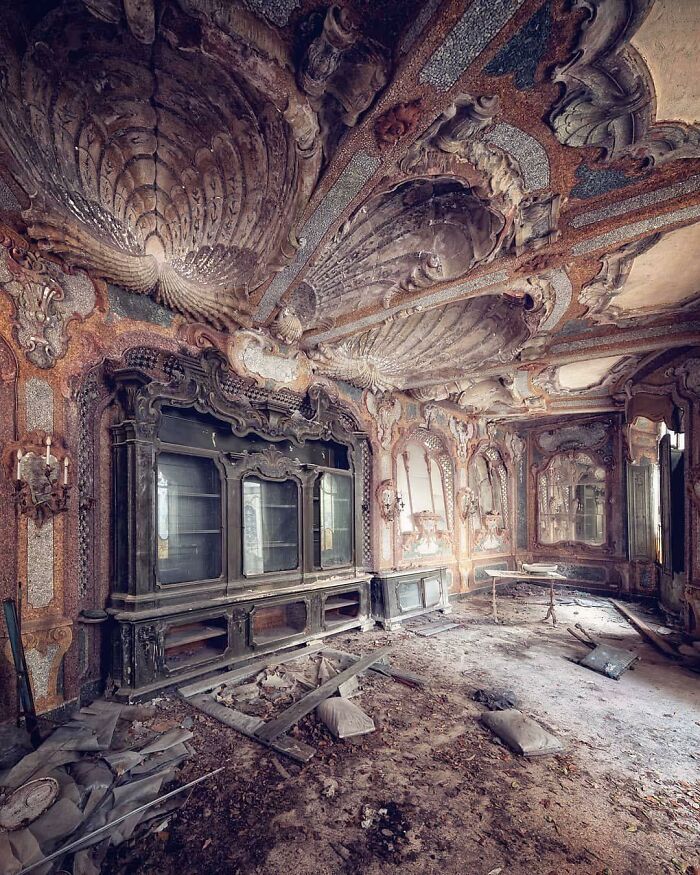 Image source: glory.of.disrepair
---
You can find our previous related articles: