Here are the 41 stunning aerial images of Drone Photo Awards 2021. The exhibition "Above Us Only Sky" will showcase the overall winner and the eight category winners.
The winners are announced for Photo of the Year, Urban, Wildlife, Sport, People, Nature, Abstract, Wedding, Series and Video categories.
A flock of thousands of Pink-footed geese flying over snow-covered ground, immortalized by the Norwegian photographer Terje Kolaas, is the overall winner of the Drone Awards 2021, the main international contest of aerial photography.
You can check the full gallery for more stunning images.
You can find more info about Siena Drone Photo Awards:
#1 Photo of the year: Pink-Footed Geese Meeting the Winter by Terje Kolaas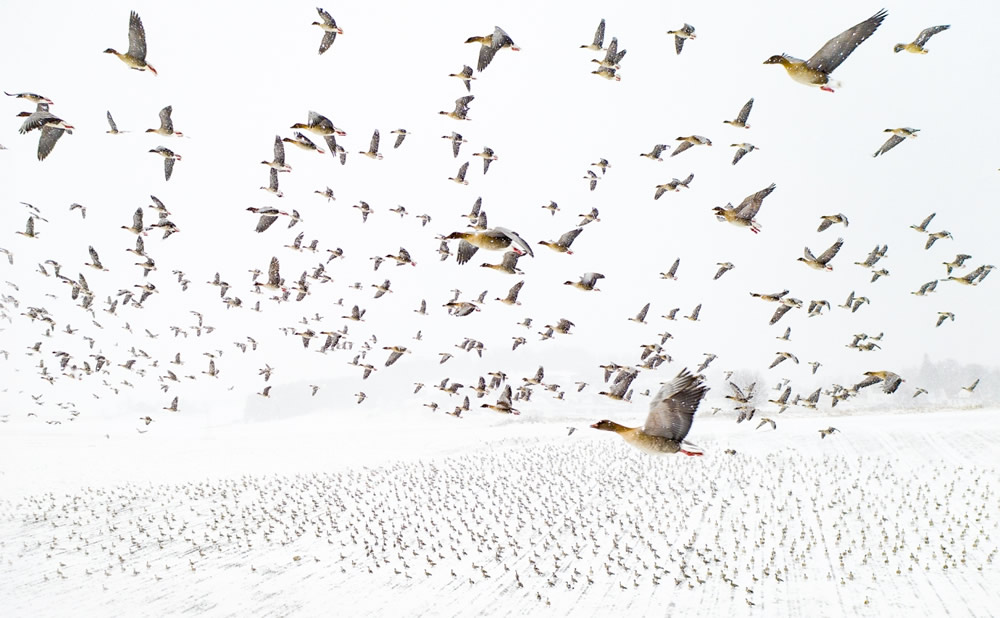 #2 Urban – 1st classified: Metaphorical Statement About City and Winter by Sergei Poletaev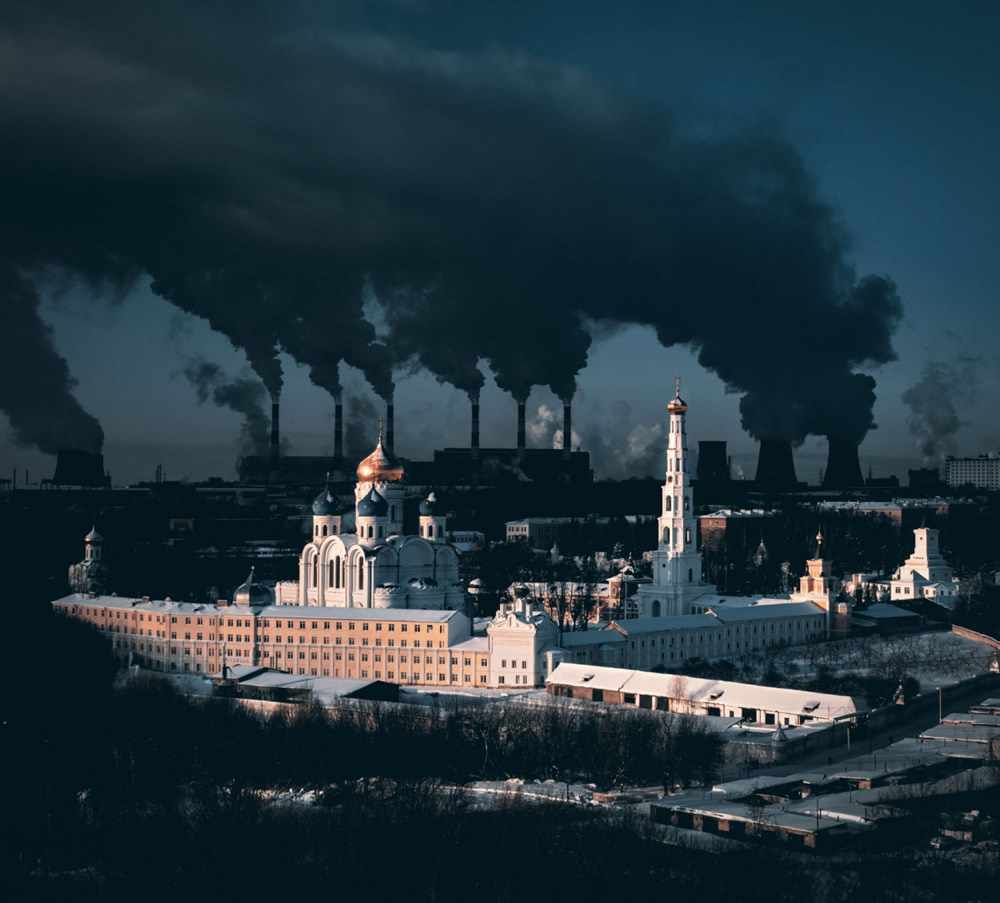 #3 Urban – Runner Up: The Kingdom Centre by George Steinmetz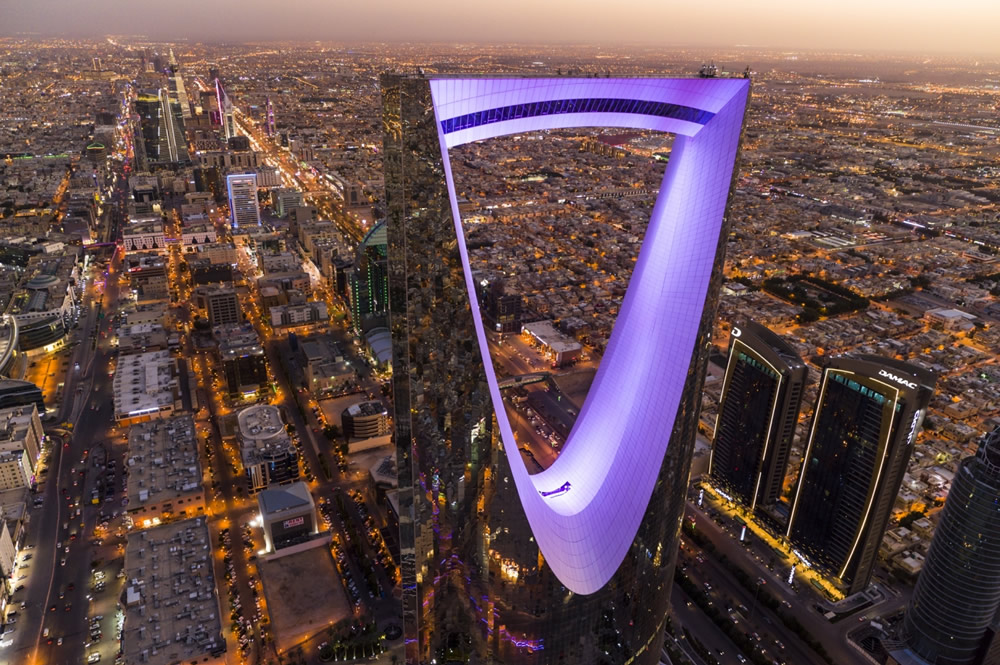 #4 Urban – Highly commended: Passaggio Sospeso by Paolo Crocetta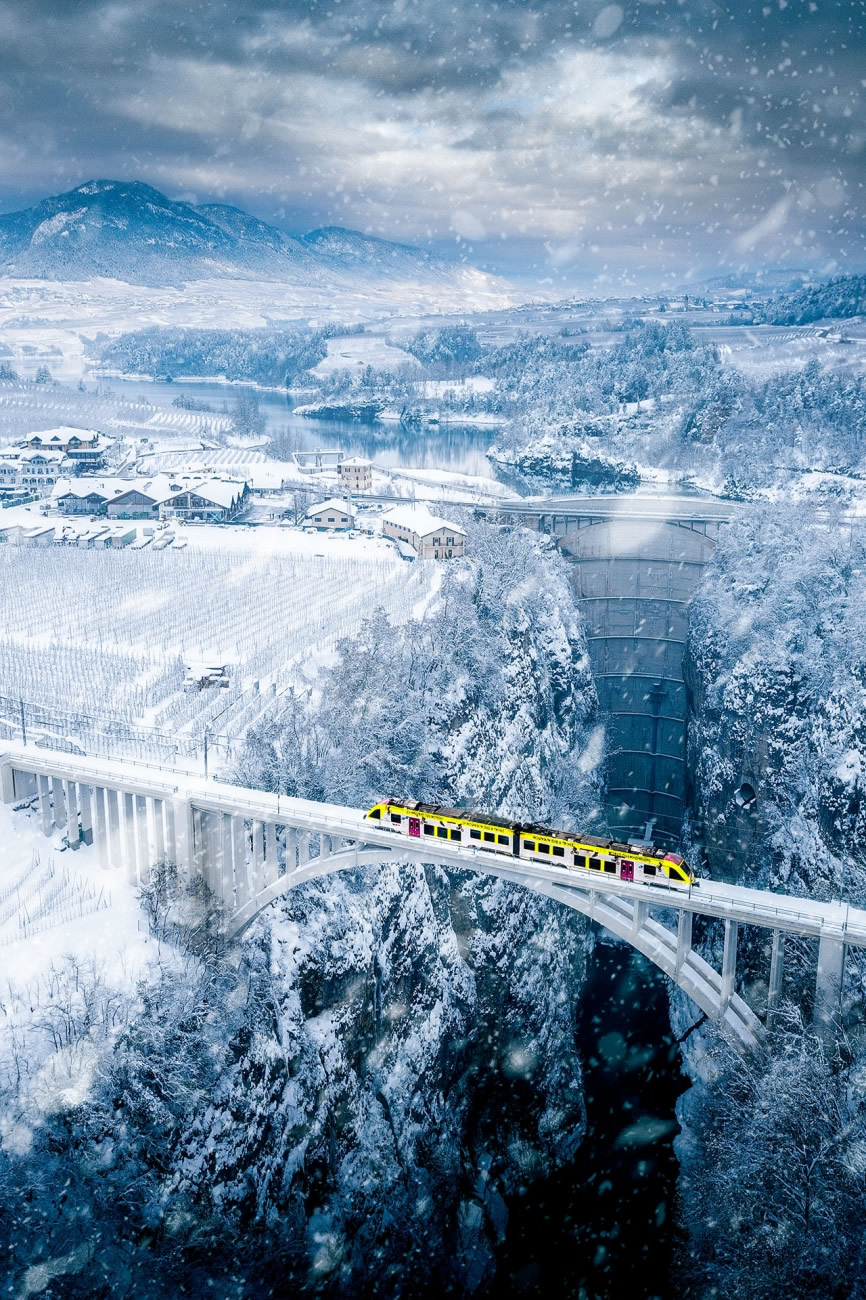 #5 Urban – Commended: Bank Of Buriganga by Md Tanveer Hassan Rohan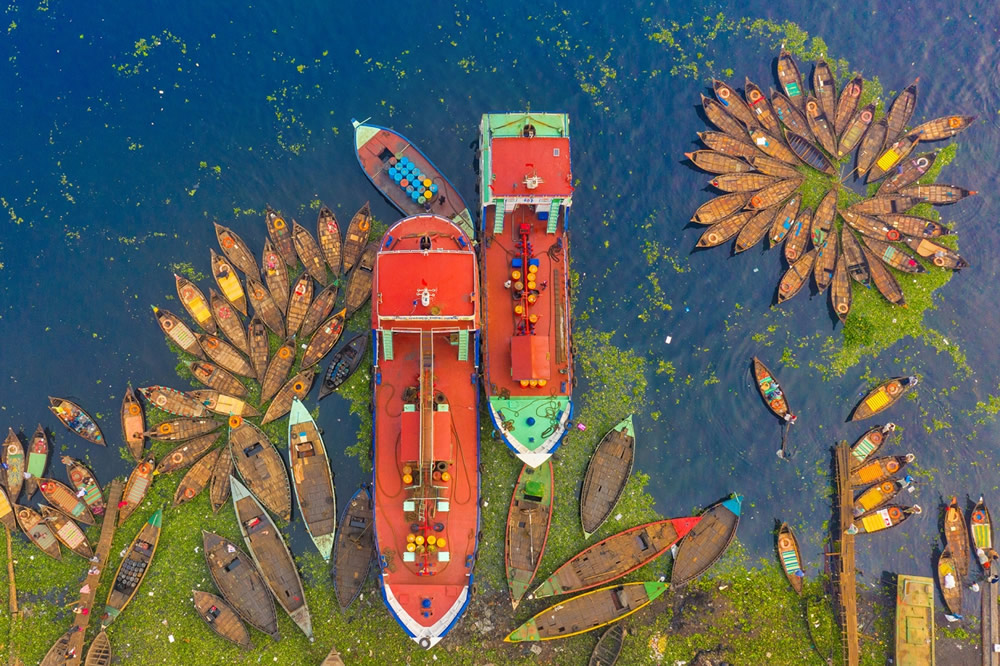 #6 Urban – Commended: Julier Snake by Roberto Moiola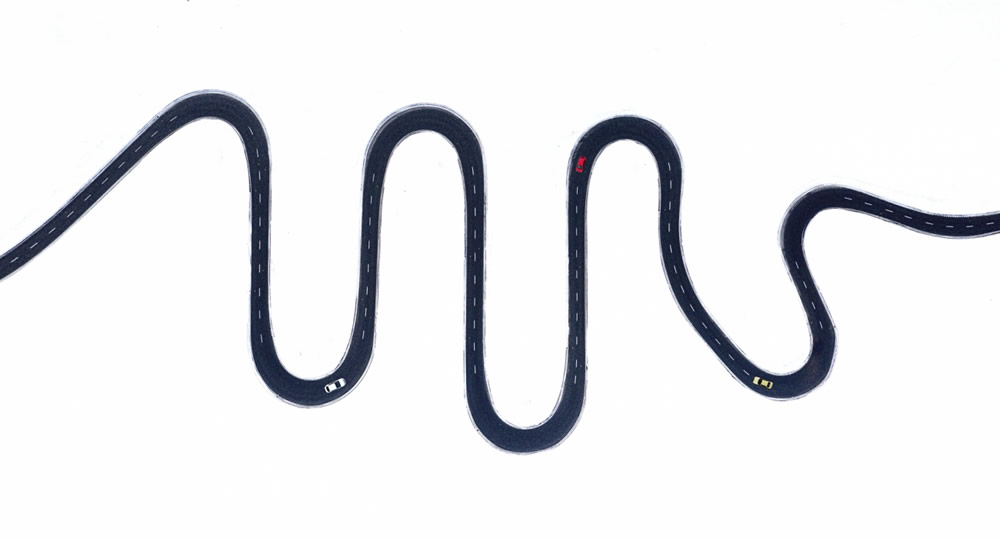 #7 Urban – Commended: Traditional Polish "Redyk" by Bartlomiej Jurecki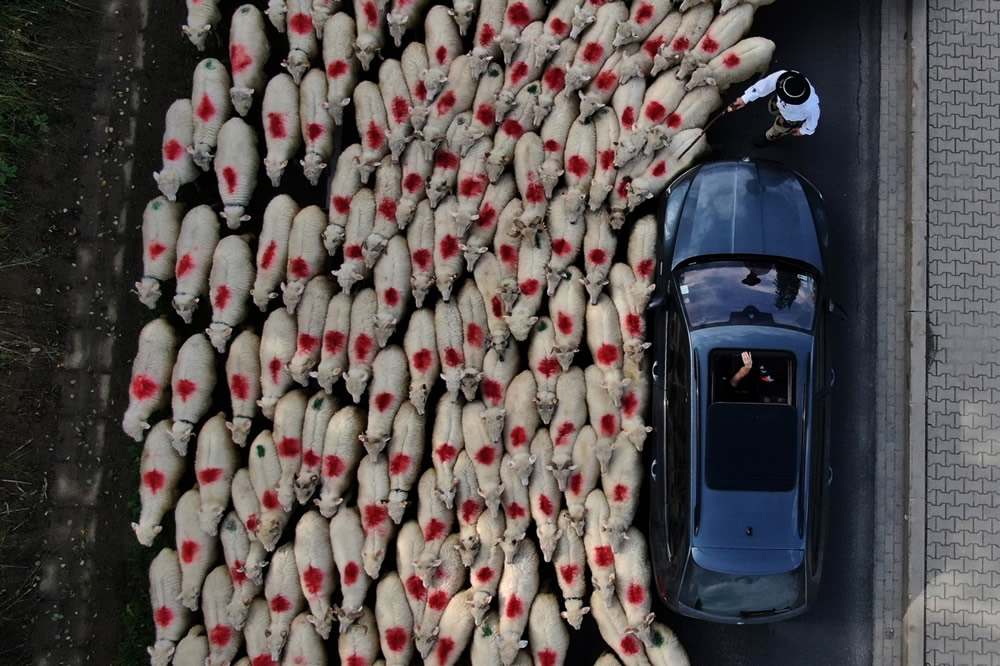 #8 Wildlife – 1st classified: Back to Adventure by Qasim Al Farsi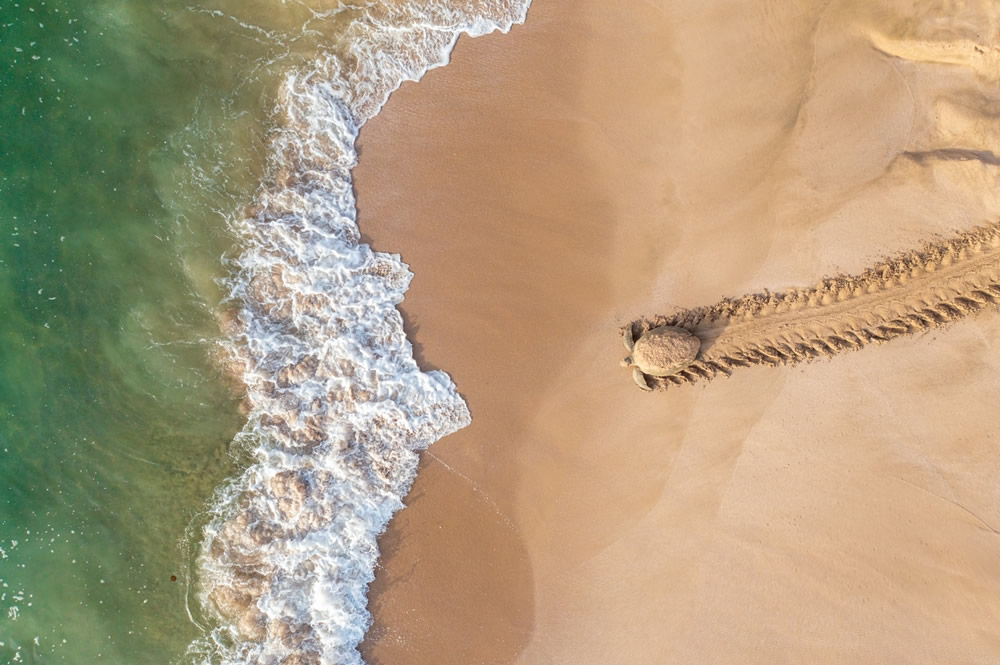 #9 Wildlife – Runner up: Fast Food by Igor Altuna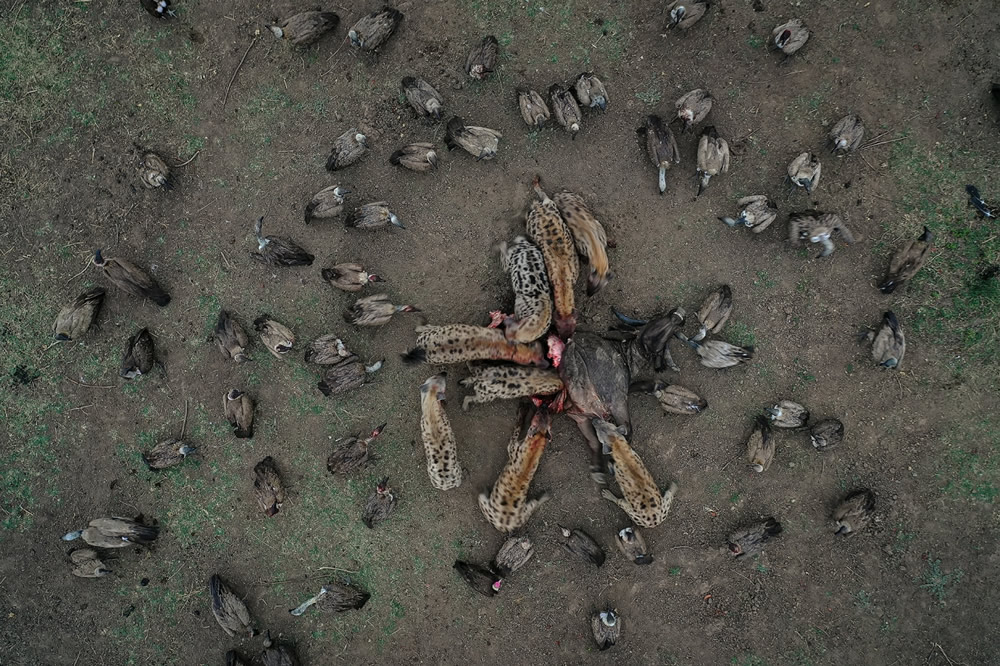 #10 Wildlife – Commended: Emus of the Salt Lake by Gary Steer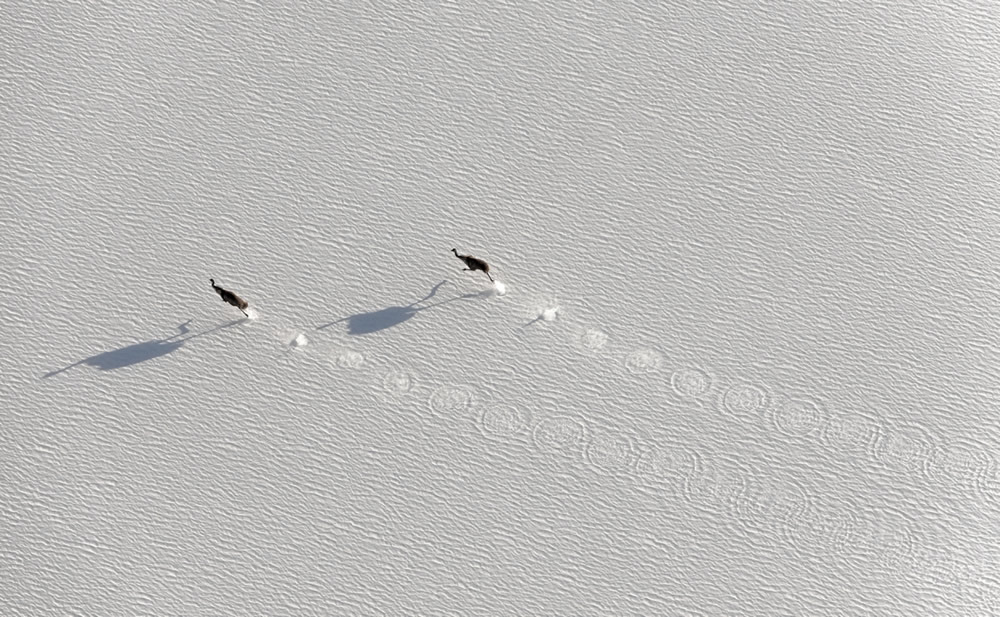 #11 Wildlife – Commended: Baby Flamingos by Seyit Konyalı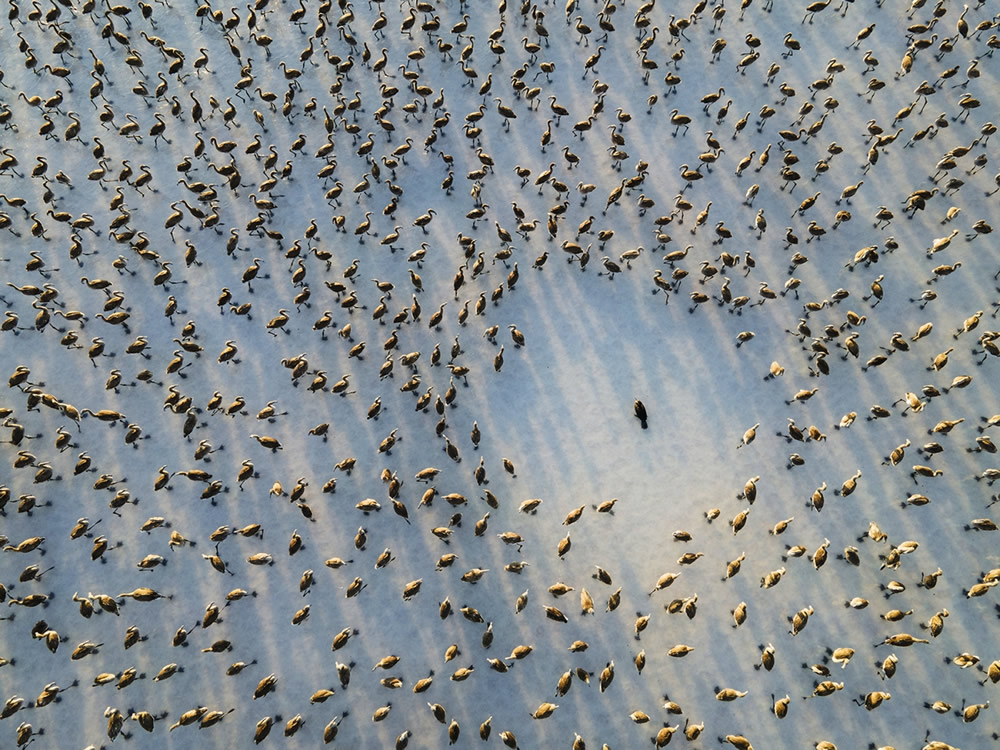 #12 Wildlife – Commended: A Still Point in Time by Jay Roode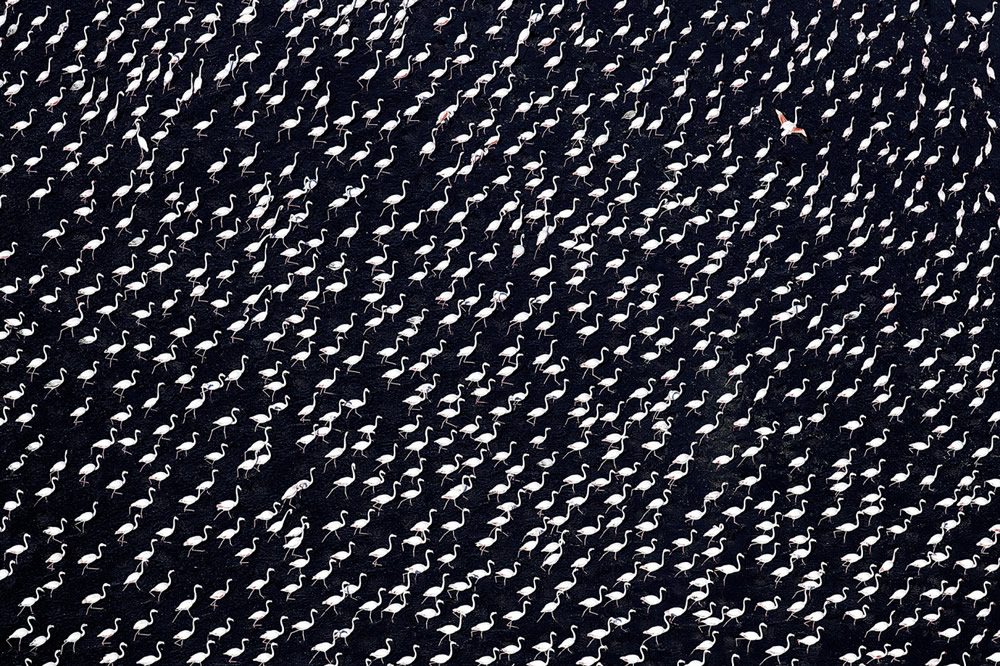 #13 Sport – 1st classified: Gold at the End of the Rainbow by Phil De Glanville
#14 Sport – Runner up: Follow Me by Pierluigi Orler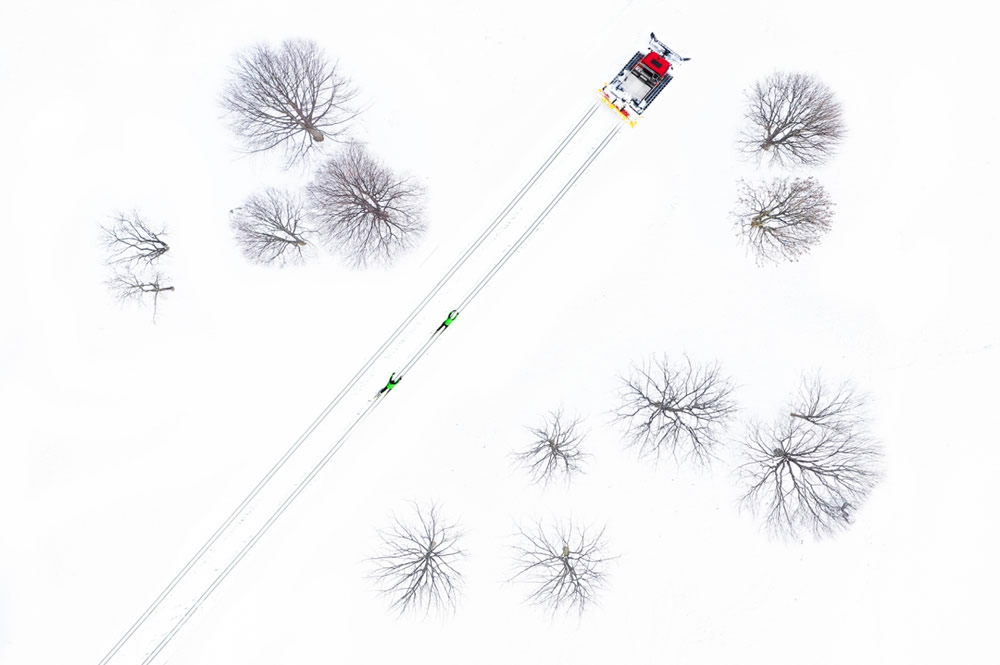 #15 Sport – Highly commended: One Shot by Lampson Karmin Yip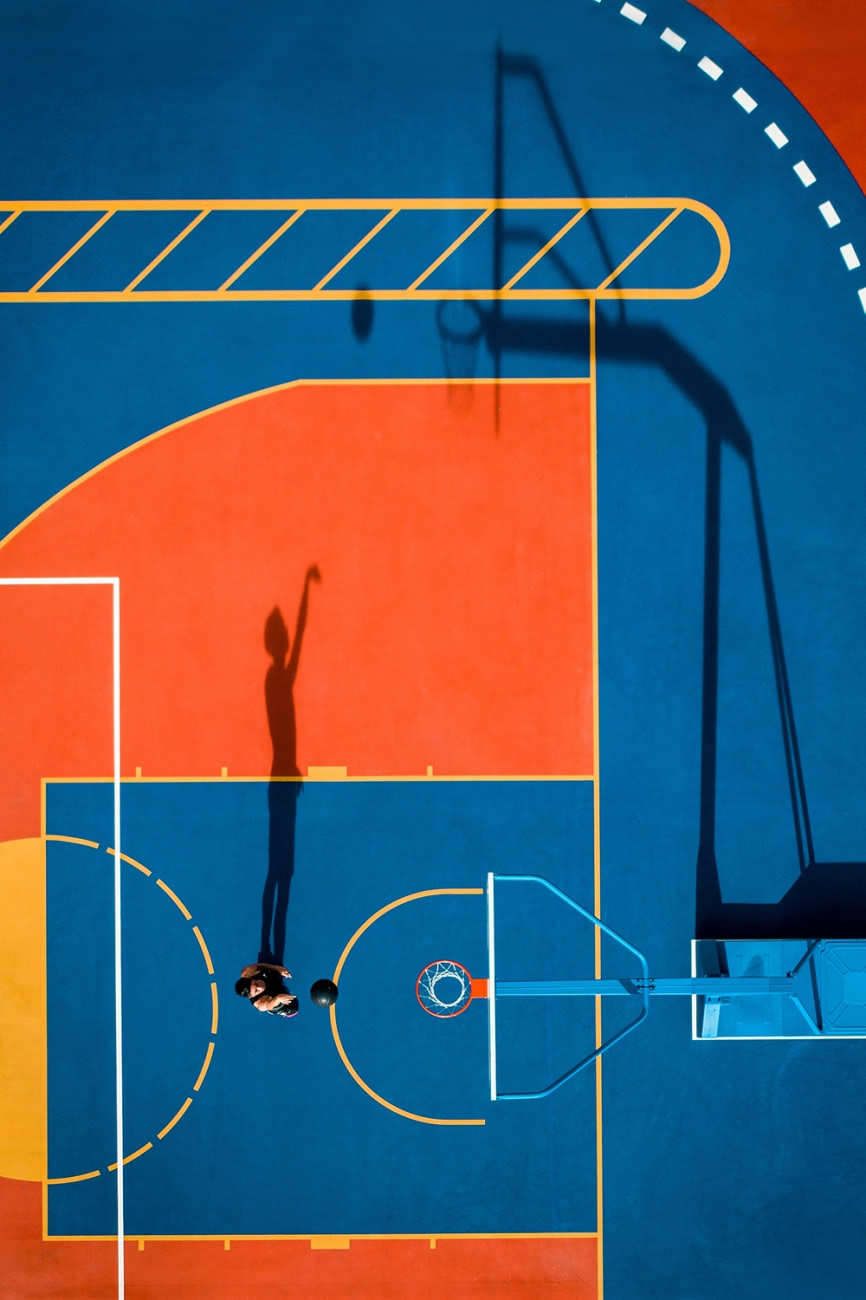 #16 Sport – Commended: Colour Series II by Ilanna Barkusky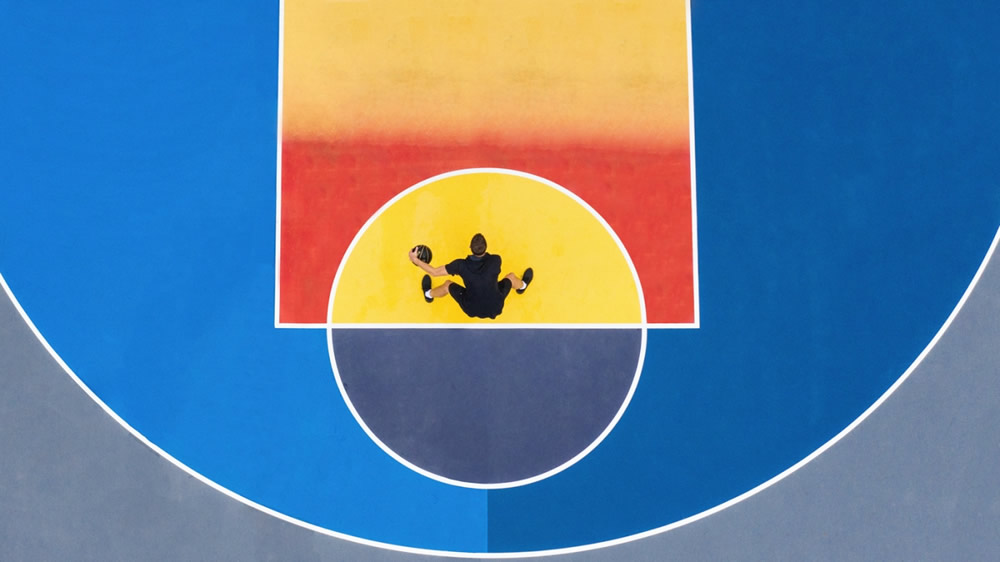 #17 People – 1st classified: Fishing in Mangrove Forest by Trung Pham Huy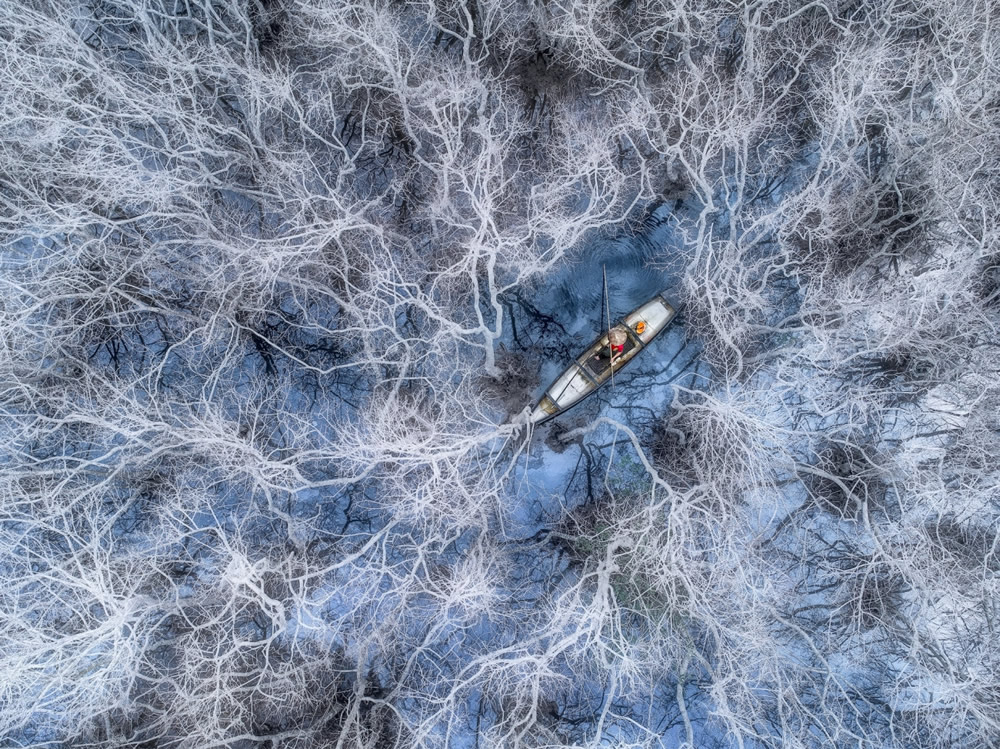 #18 People – Runner up: Beach Season by Alexandr Vlassyuk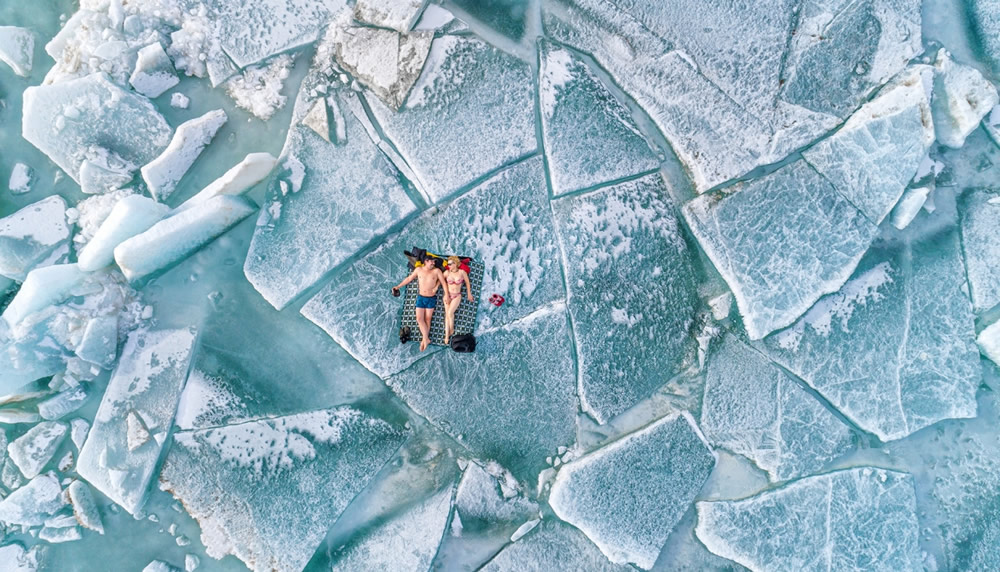 #19 People – Highly commended: Pray for Souls by Phu Khanh Bui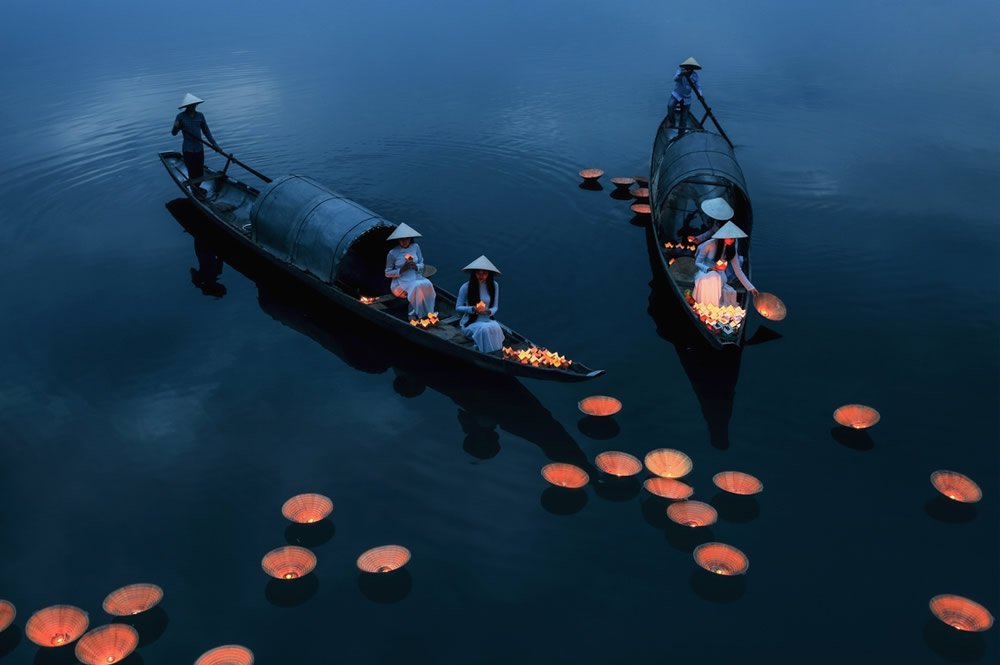 #20 People – Highly commended: Collecting Water from Driedout Riverbeds by Sujon Adhikary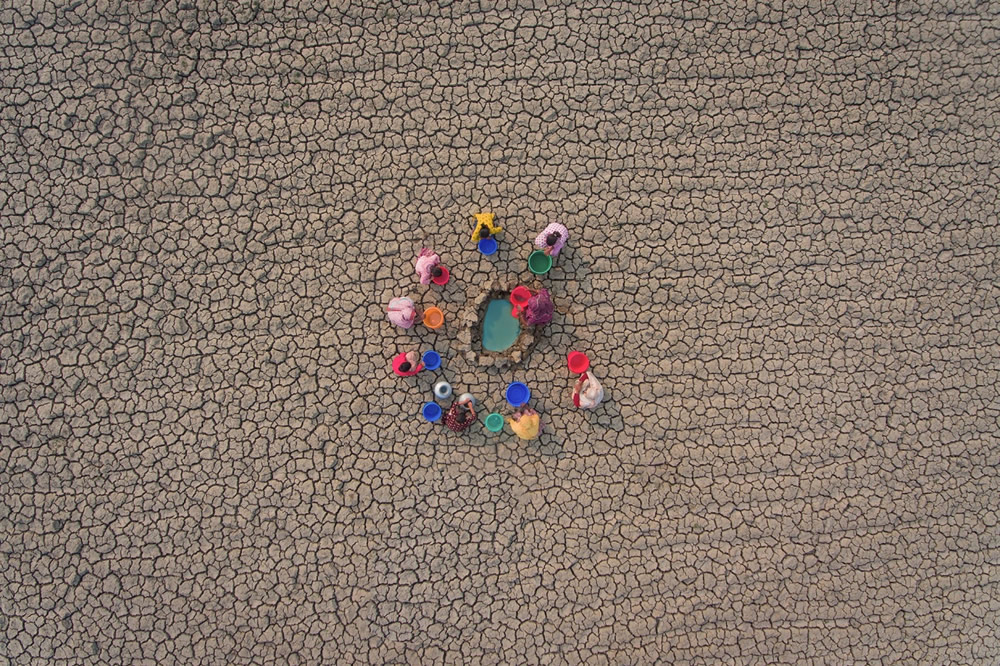 #21 People – Commended: Drying Steamed Fish by Tuan Nguyen Tan
#22 Nature – 1st classified: Extragalactic by Martin Sanchez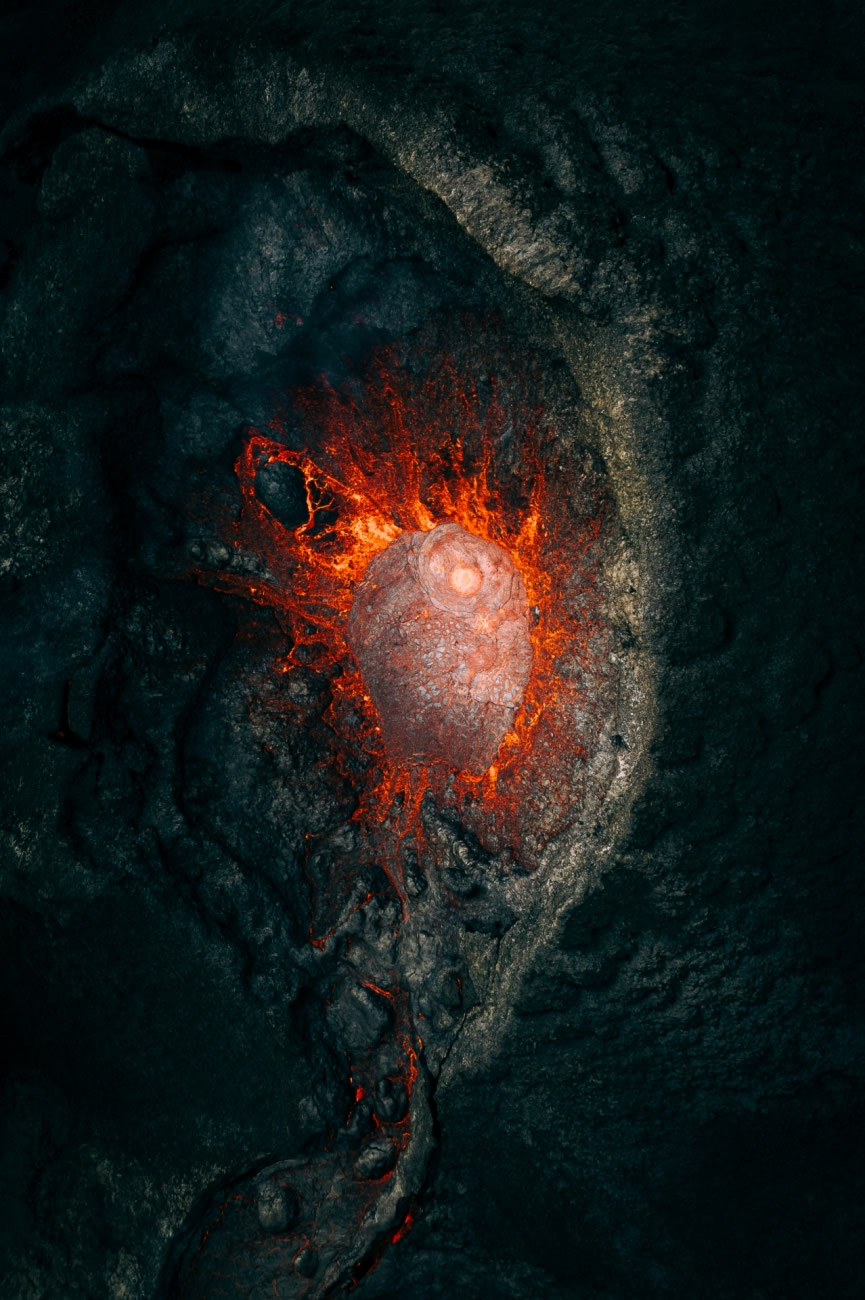 #23 Nature – Runner up: The Great Divide by Janessa Anderson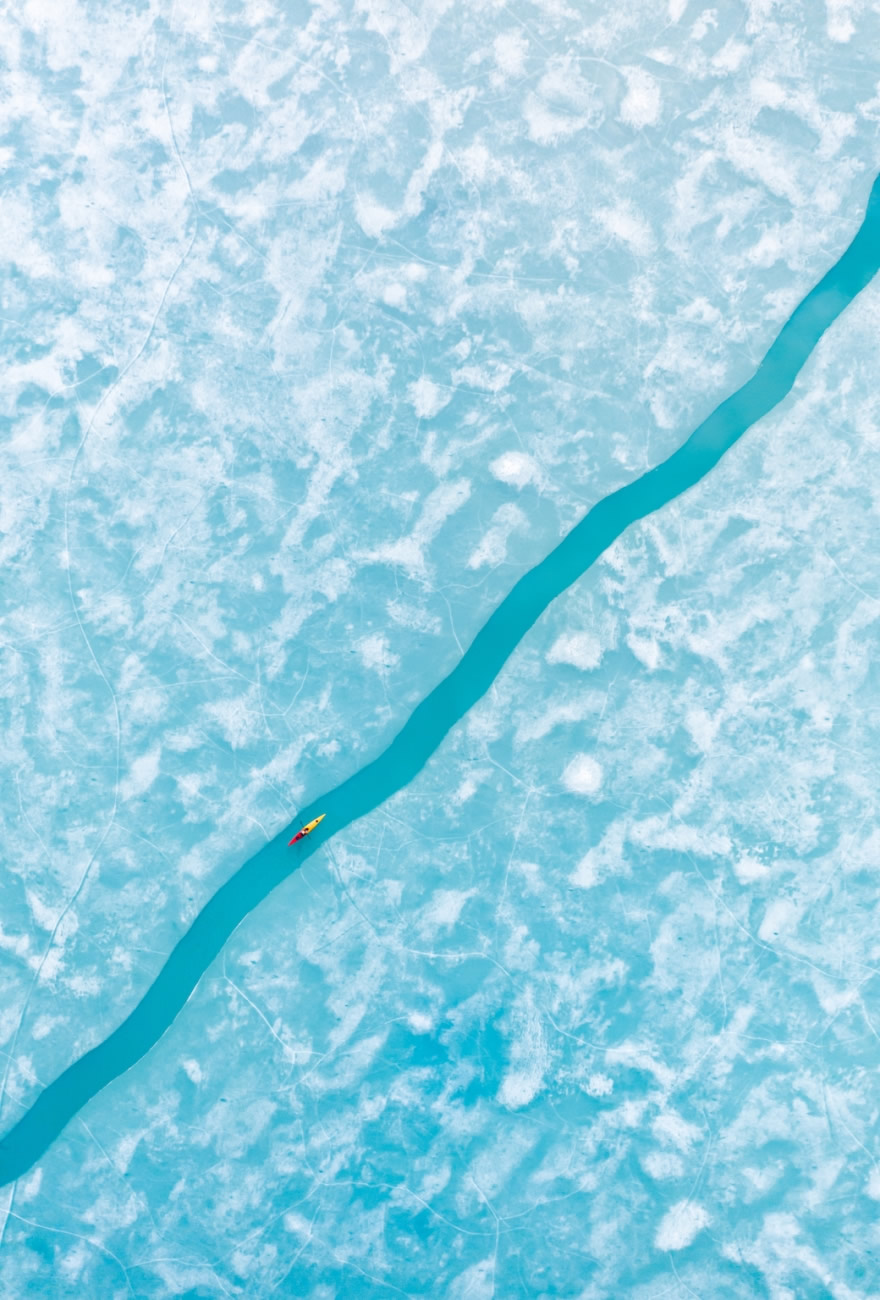 #24 Nature – Highly commended: Pure Power by Phil De Glanville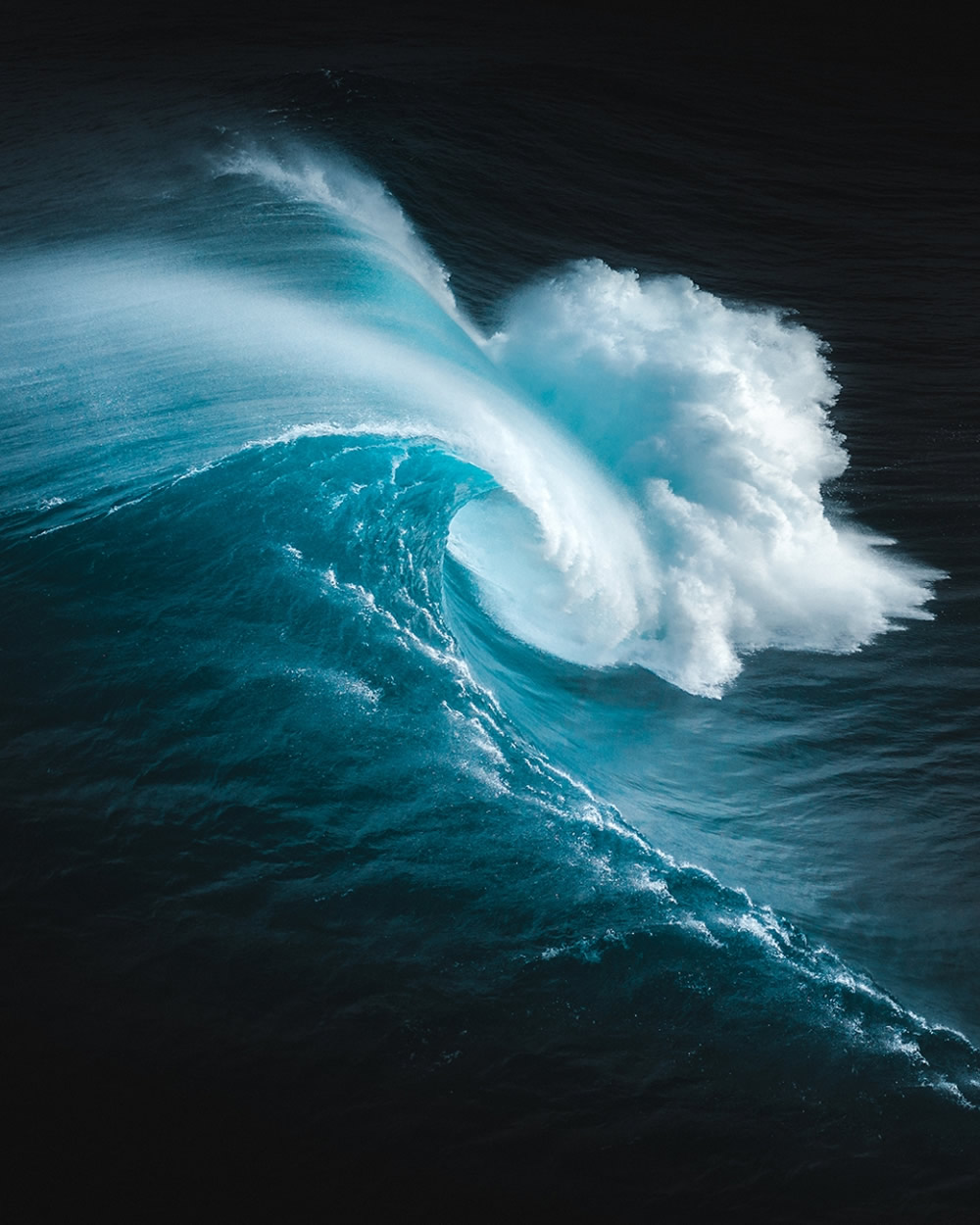 #25 Nature – Highly commended: Camel Shadows at Sunset by Jim Picôt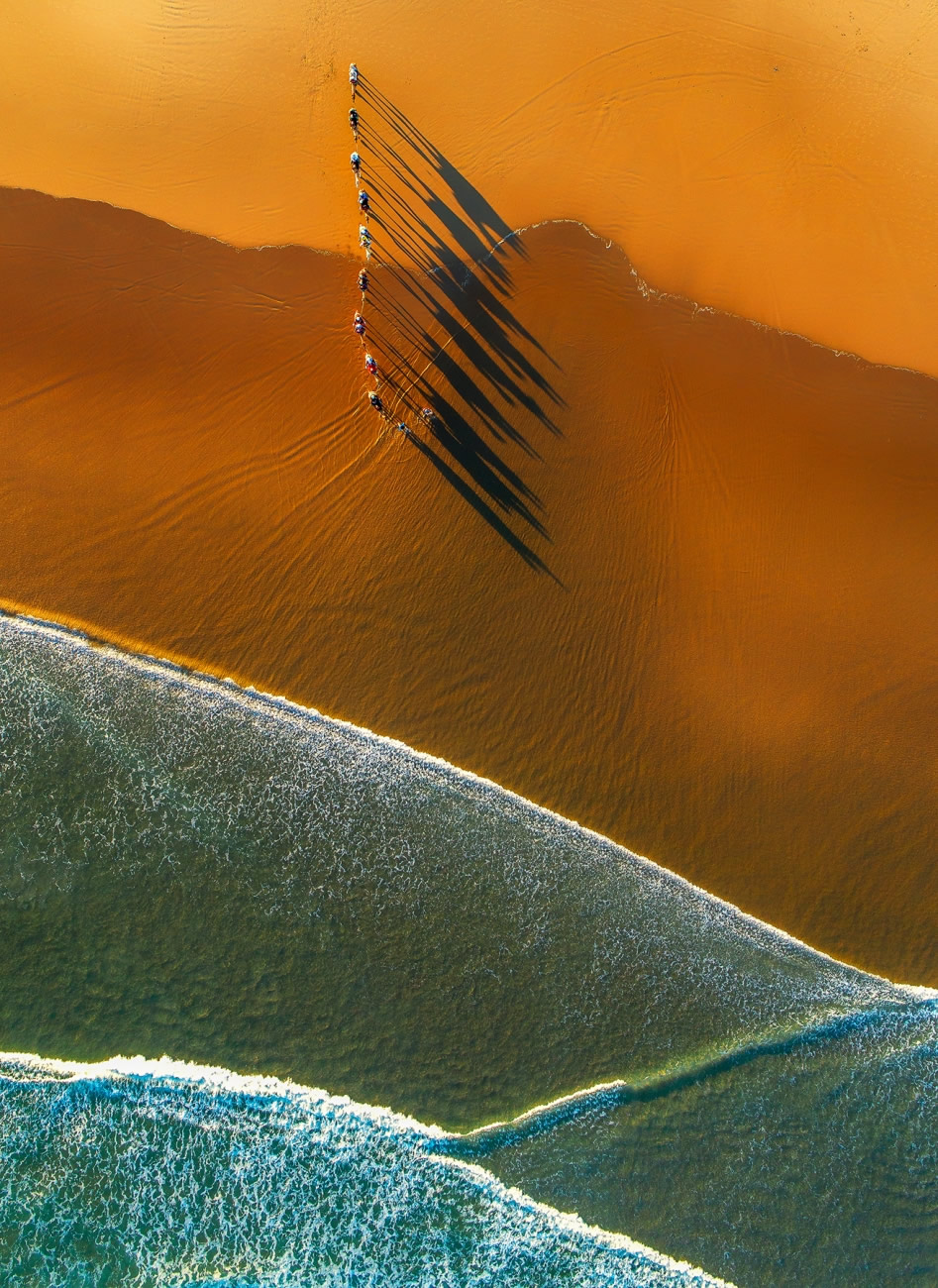 #26 Nature – Commended: City of Angels by Silvano Paiola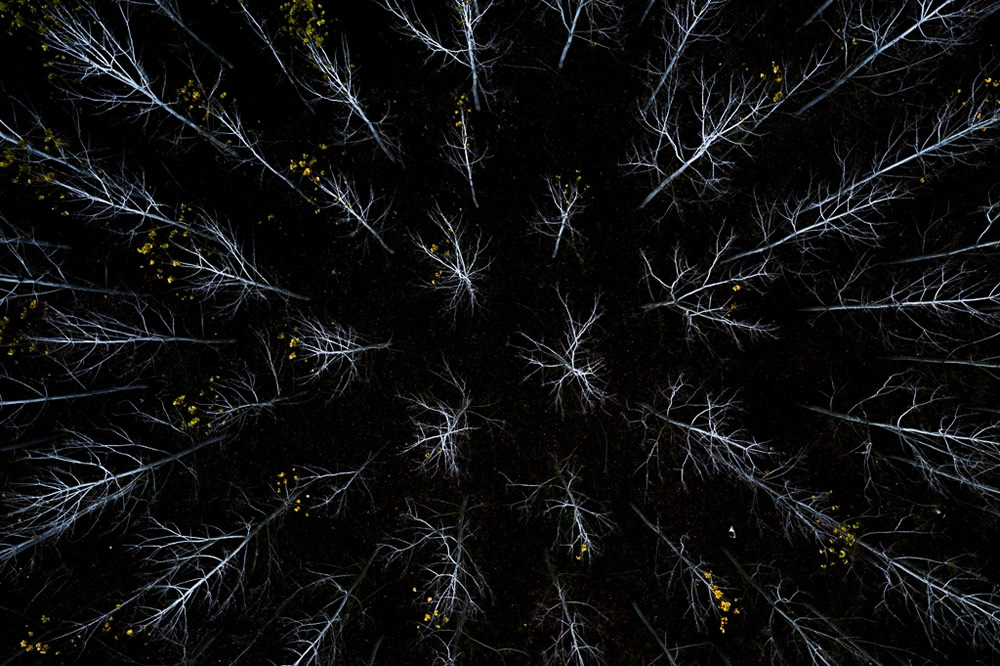 #27 Nature – Commended: Labyrinth of Time by Tomas Neuwirth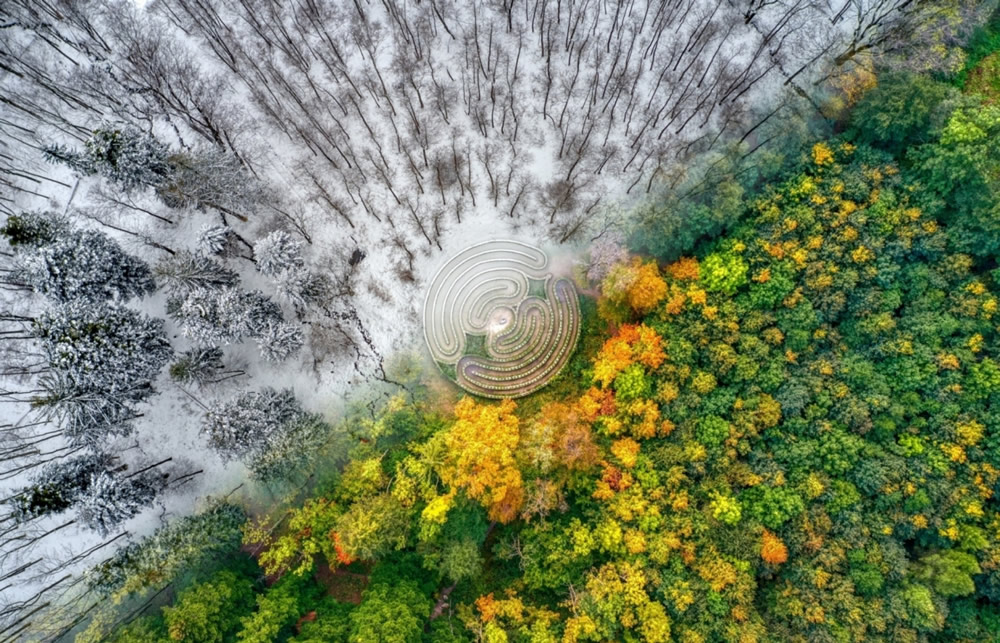 #28 Abstract – 1st classified: Poisoned River by Gheorghe Popa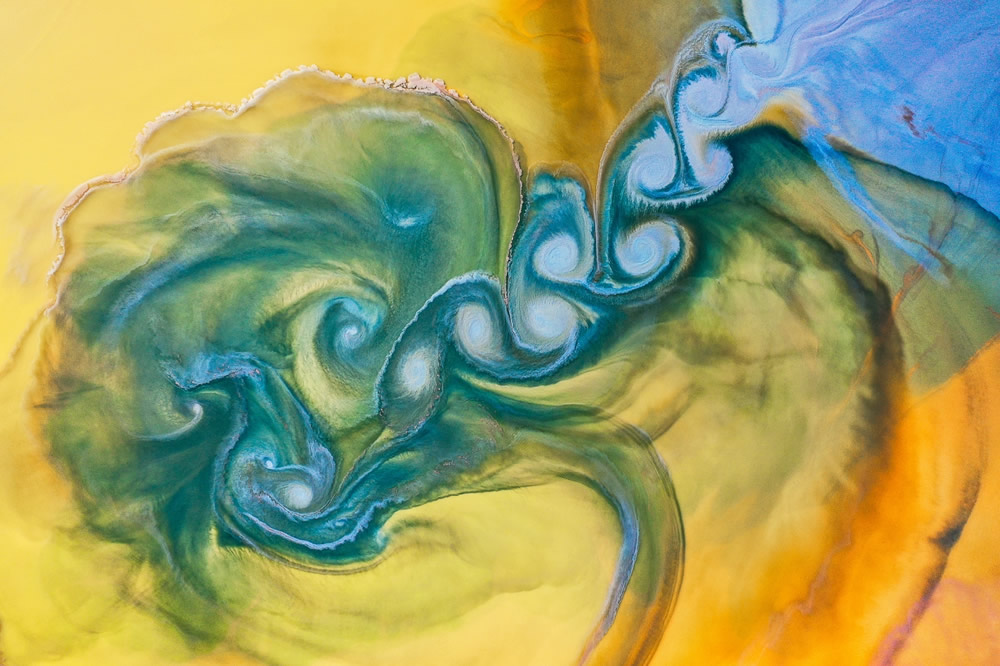 #29 Abstract – Runner up: Caleidoscopio by Paolo Crocetta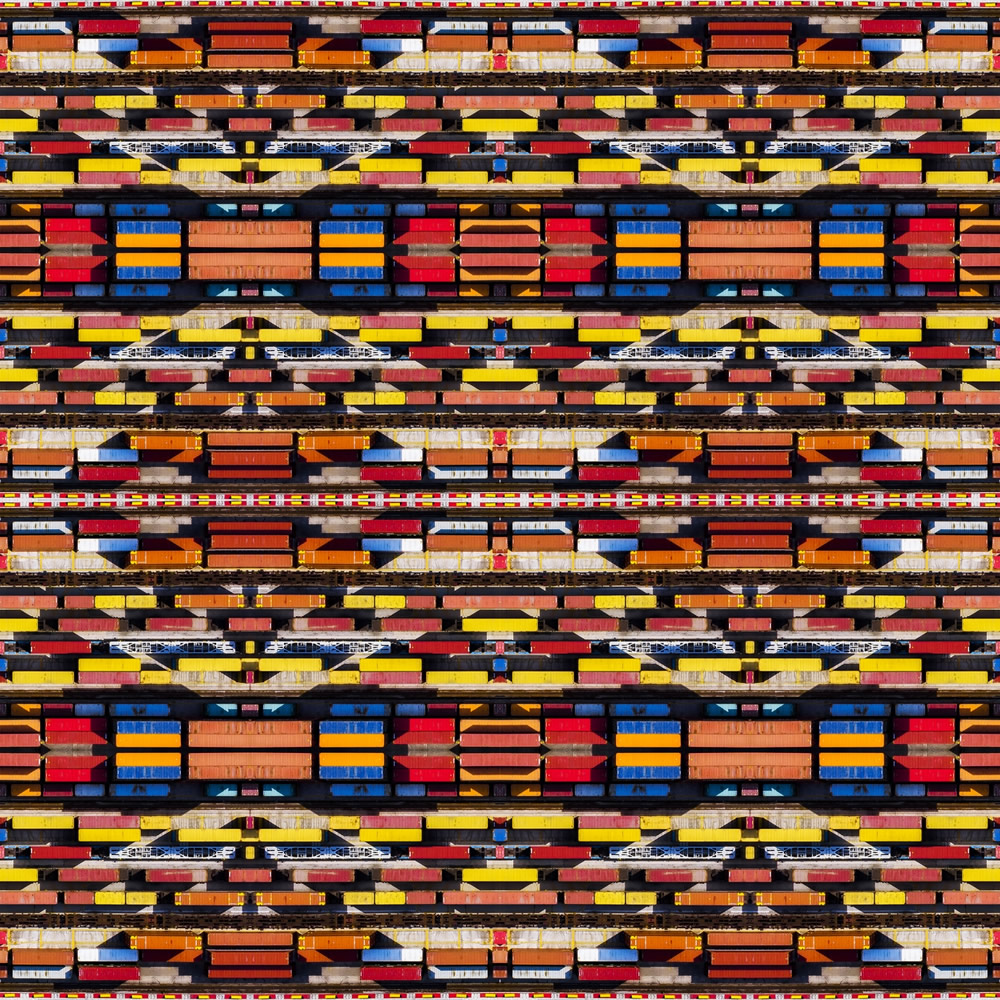 #30 Abstract – Commended: Tailing Dam Abstract by David Dahlenburg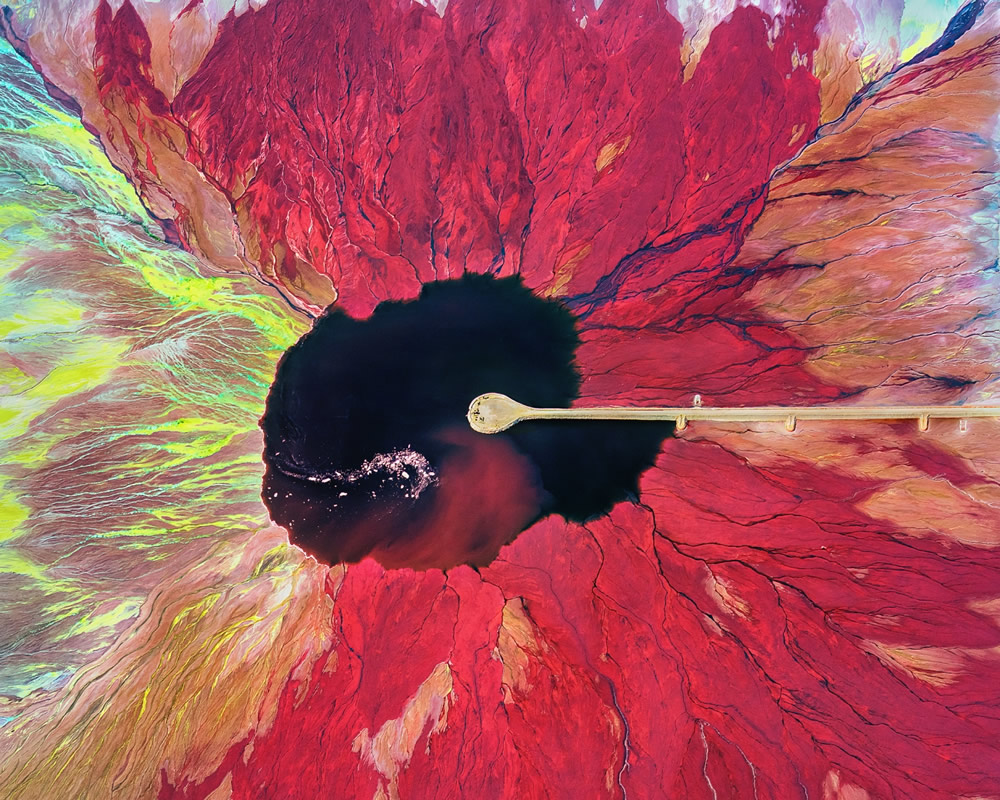 #31 Wedding – 1st classified: Verso l'Infinito Insieme a Te by Matteo Originale
#32 Wedding – Runner up: Boundless sea of love by Wujiang Zhu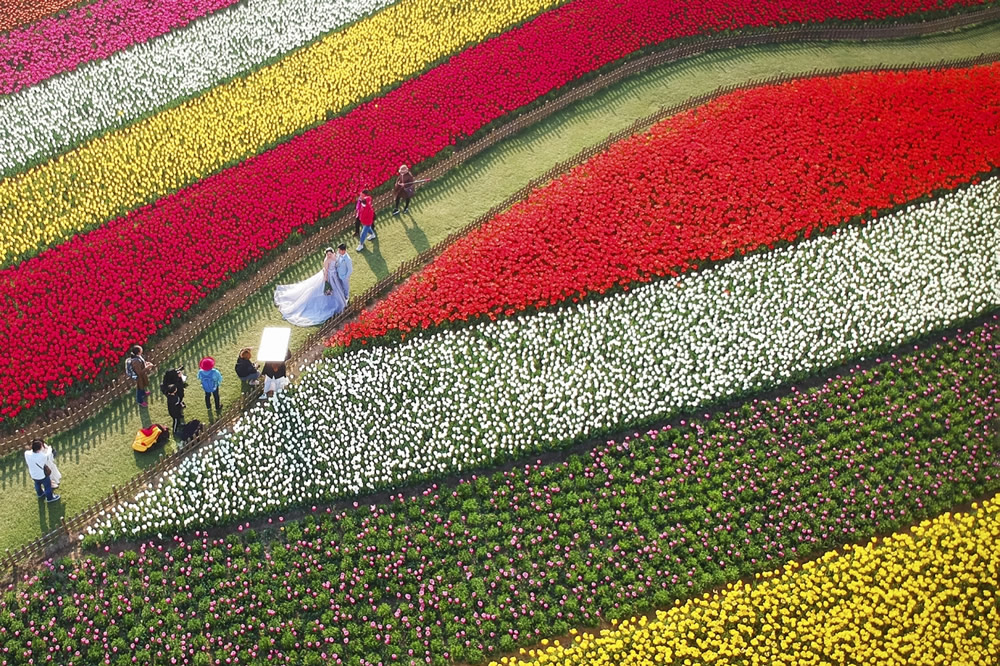 #33 Wedding – Highly commended: Natural bride by Krzysztof Krawczyk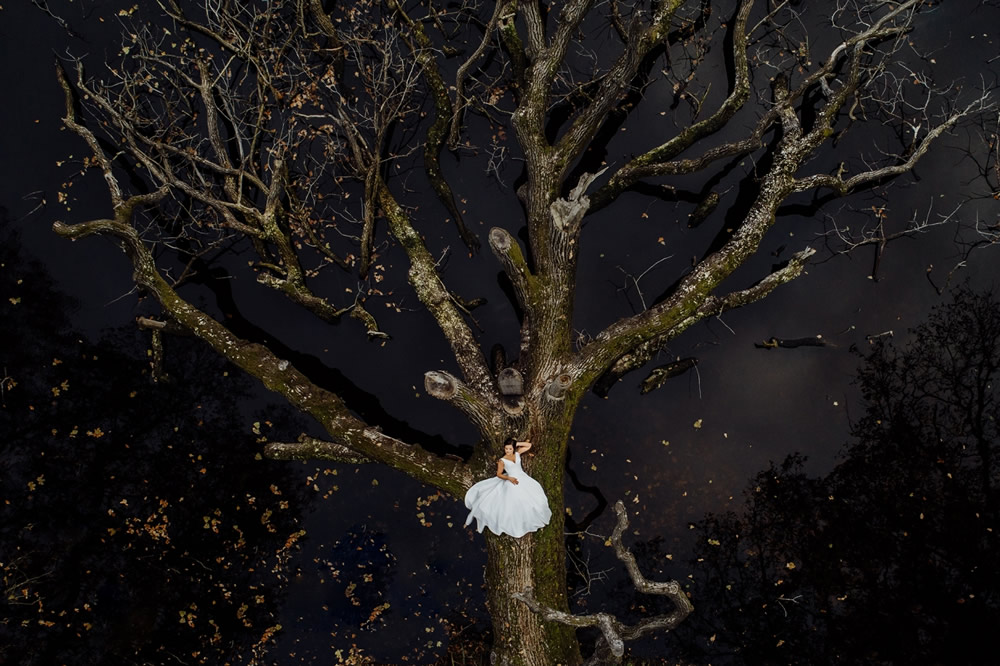 #34 Wedding – Highly commended: Golf Court Stories by Tobias Froehner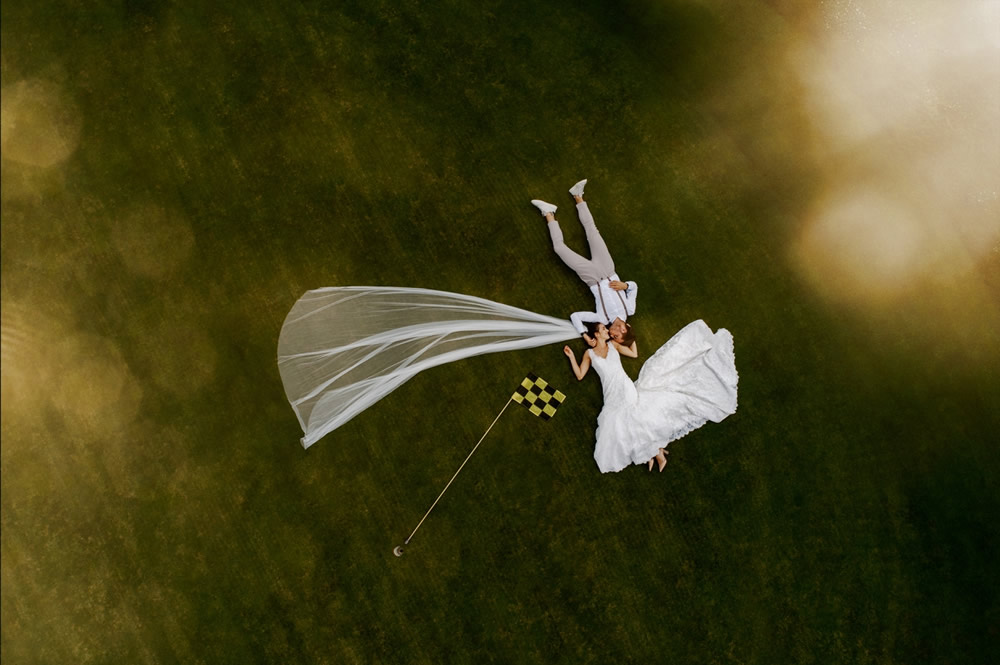 #35 Wedding – Commended: Water Skies by Raïs De Weirdt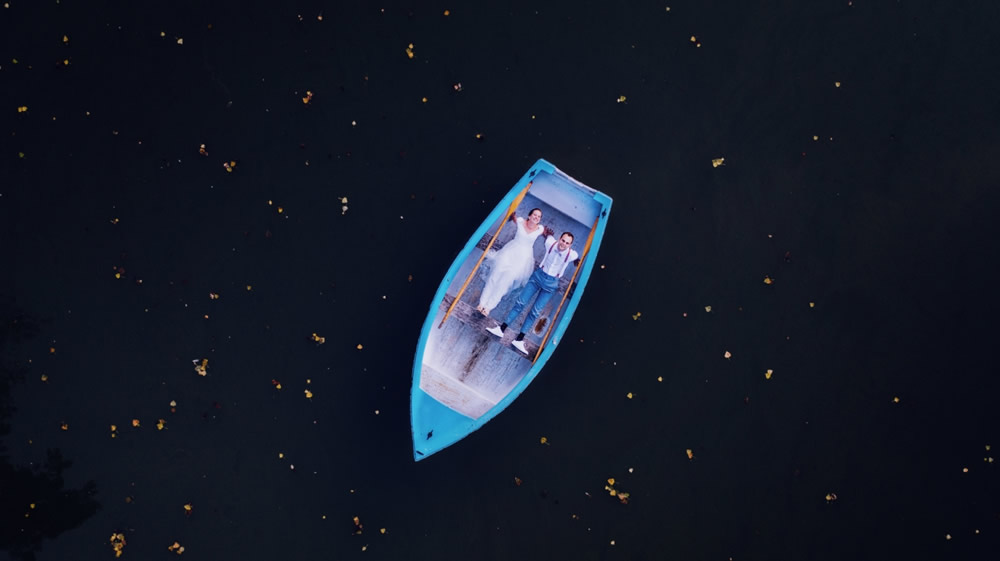 #36 Wedding – Highly commended: Plane in love by Krzysztof Krawczyk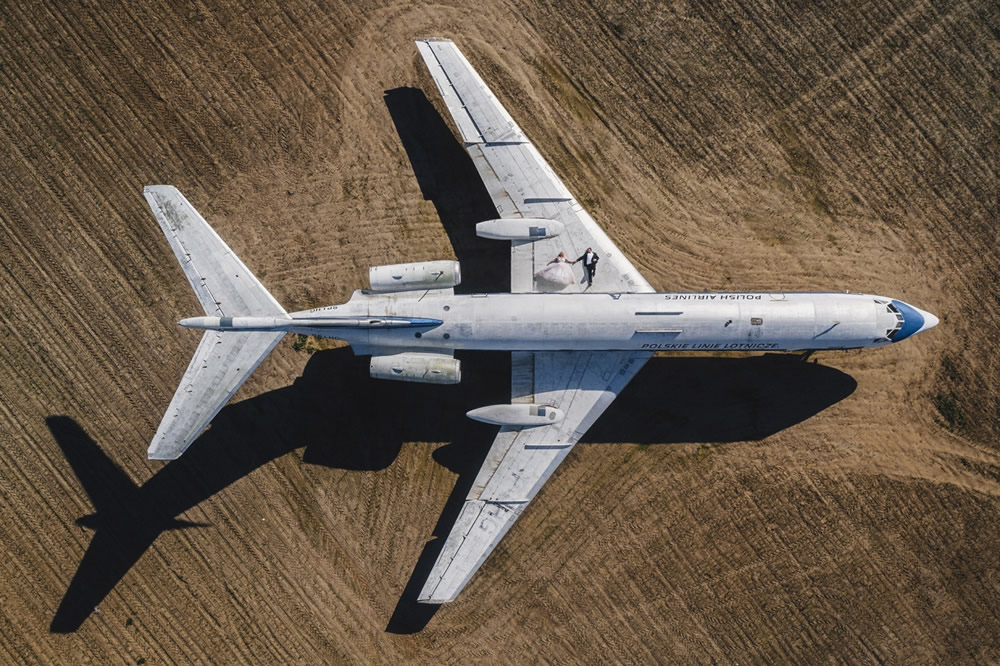 #37 Series – 1st classified: Blanketed in Fire Retardant by Adrees Latif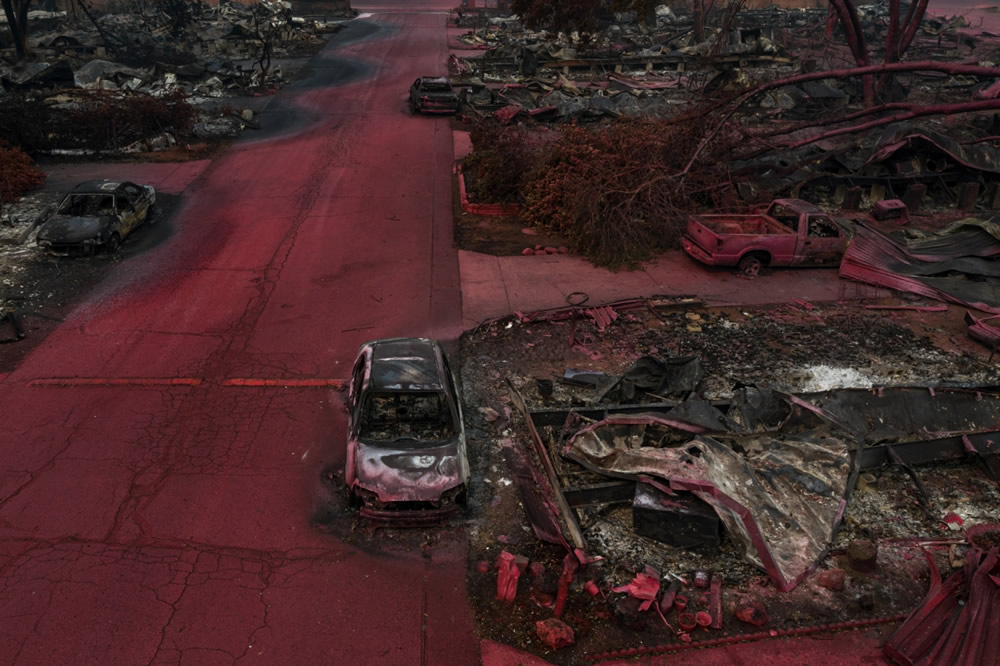 #38 Series – Runner up: Abstract nature by Manuel Enrique González Carmona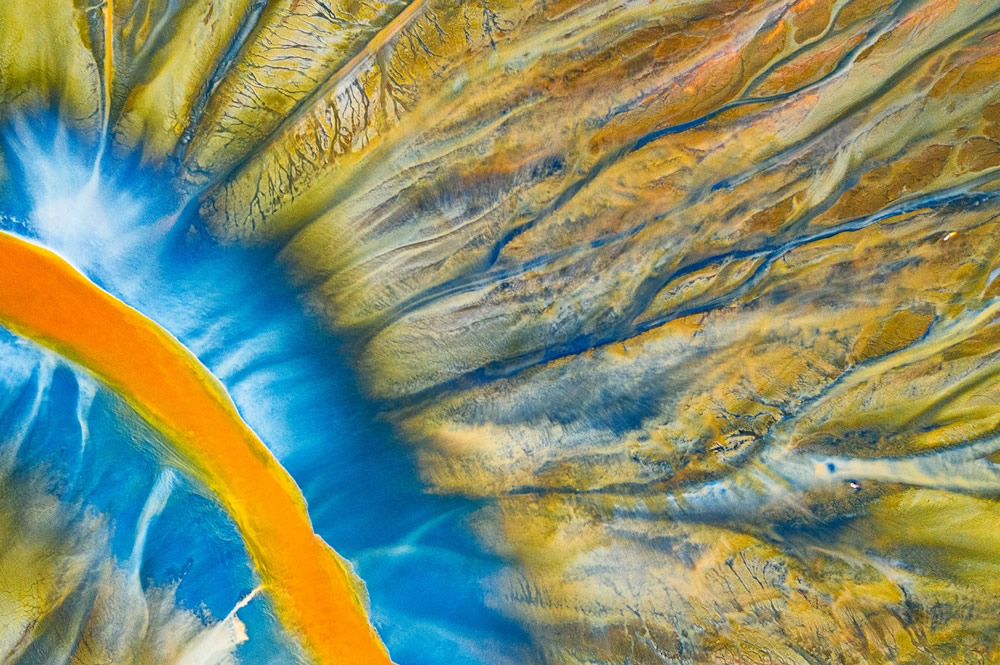 #39 Series – Highly commended: Ice Anatomy by Gheorghe Popa
#40 Series – Highly commended: Habitat by Henrique Murta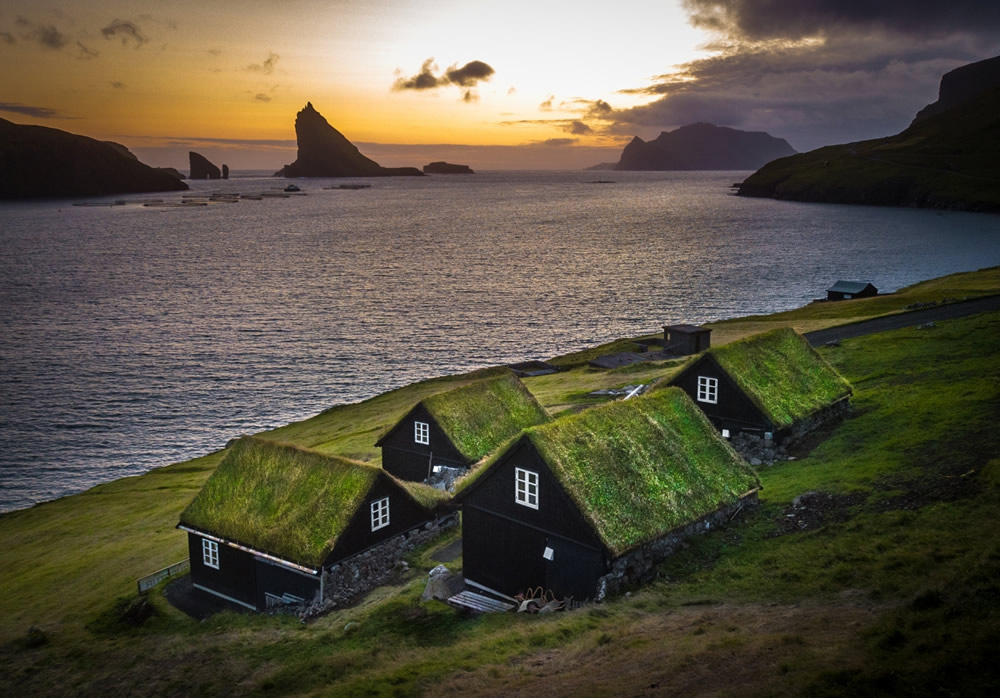 #41 Series – Commended: Covid self-isolation sucks by Adas Vasiliauskas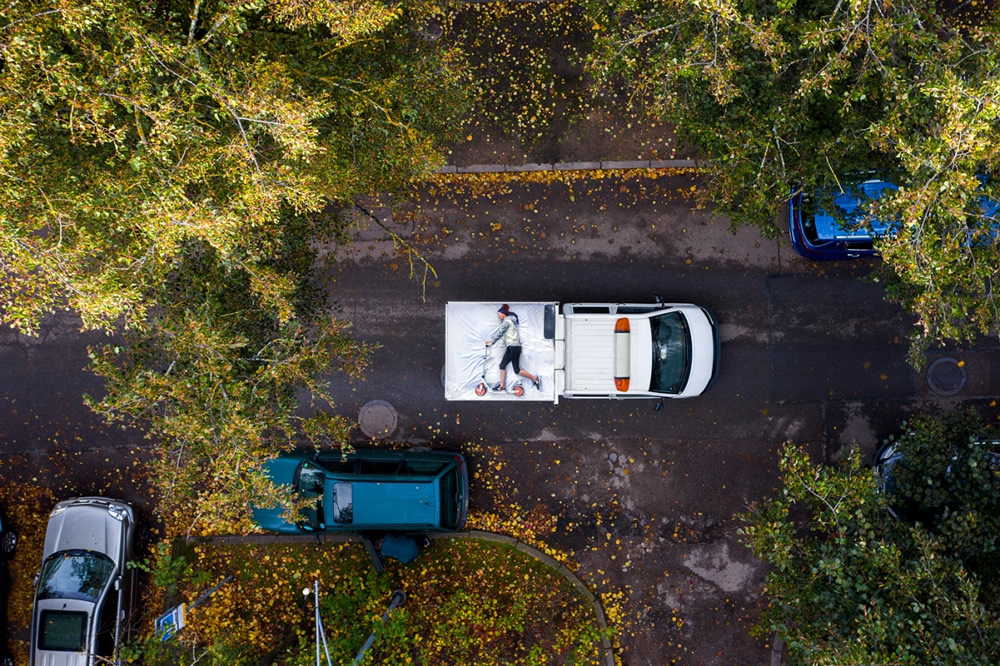 ---
Please check our previous related articles: