Here are the 36 amazing winning photos of the 4th edition of Minimalist Photography Awards 2022.
Minimalist Photography Awards is a nonprofit association, powered by black & white Minimalism magazine and founded by Milad Safabakhsh, which aims to recognize, reward, and expose talented photographers all around the world and introduce them to the professional photography industry.
The fourth edition of the Minimalist photography awards included 12 categories, which prominent figures from the photography industry were the jury of the contest.
Rob Hardy – Cinematographer (Ex Machina)
Jennifer Kostuik – Jennifer Kostuik Gallery
Sashaku – Art Collector
Peter Molick – Photographer & Collector
Milad Safabakhsh – Minimalist Photography Awards
More than 3400 photographs from 43 different countries have been submitted and finally the German photographer, Daniel Dencescu, who won the title of Minimalist photographer of the year 2022 and a $ 2,000 prize.
More info about Minimalist Photography Awards:
#1 Abstract – 1st Place Winner by Daniel Dencescu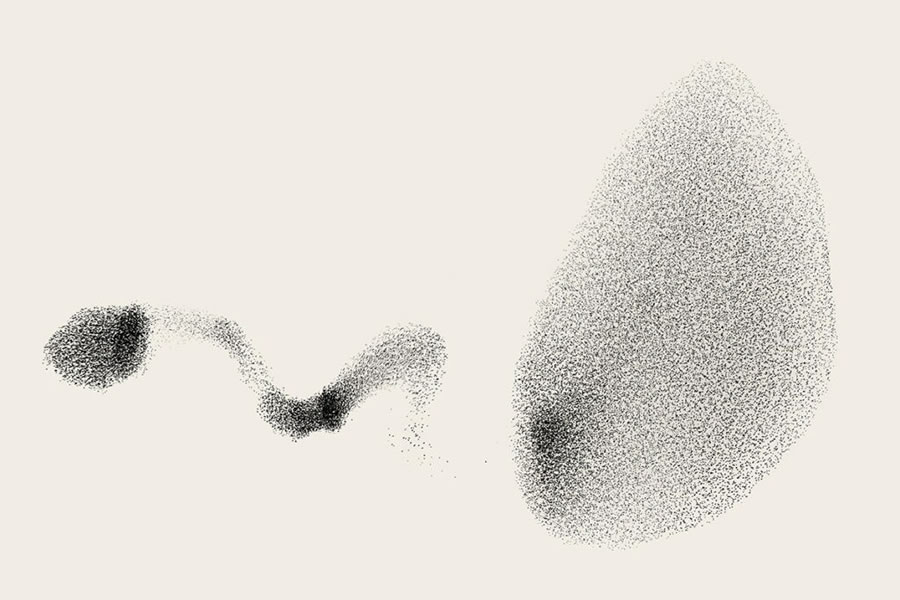 #2 Abstract – 2nd Place Winner by Masoumeh Asakereh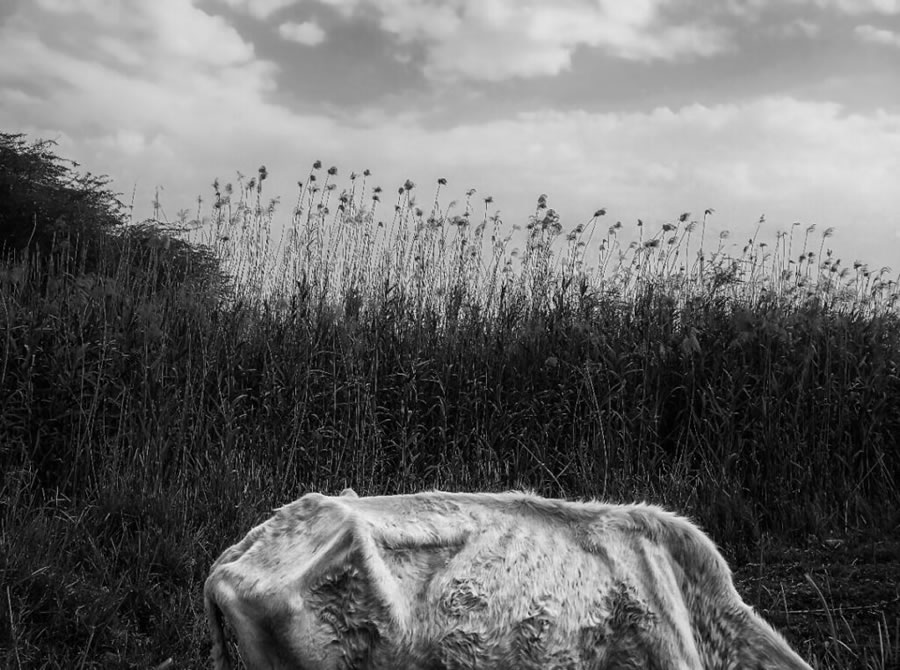 #3 Abstract – 3rd Place Winner by Gleici Rufatto
#4 Aerial – 1st Place Winner by Daniel Franc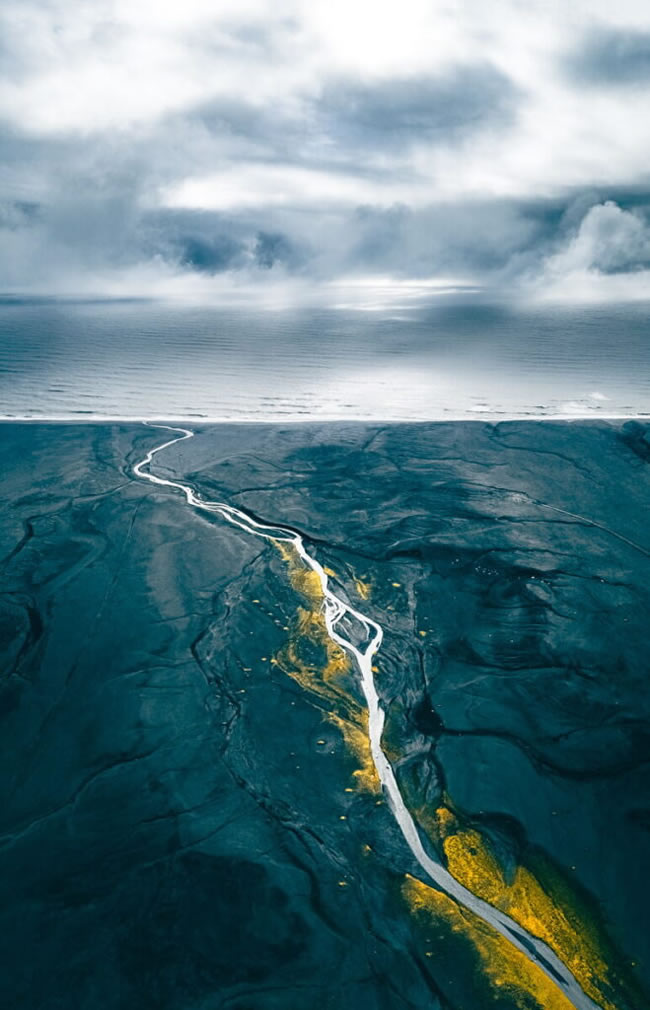 #5 Aerial – 2nd Place Winner by Daniel Franc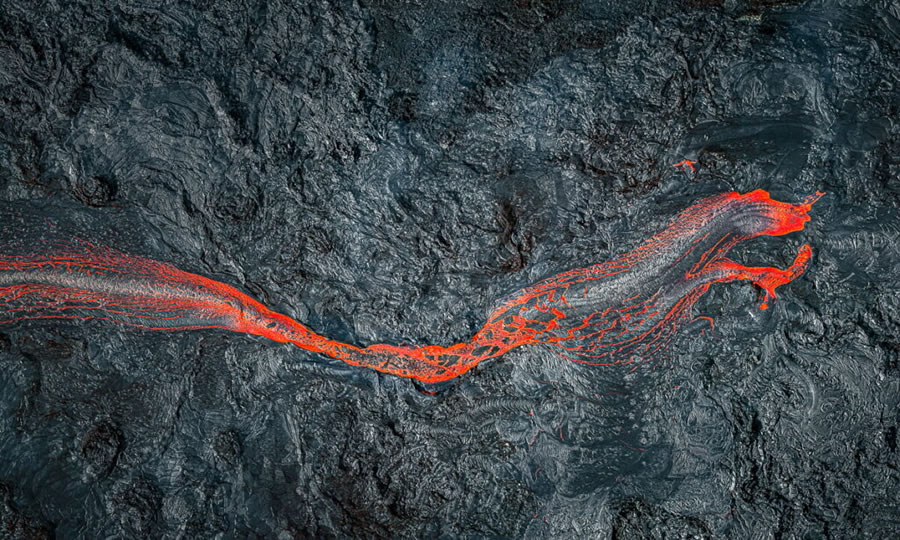 #6 Aerial – 3rd Place Winner by Daniel Bartlett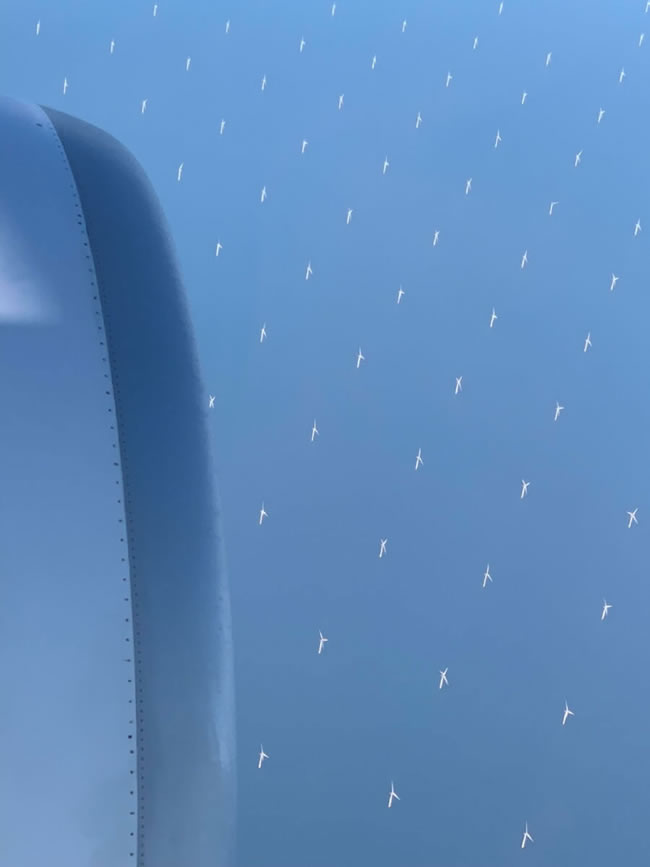 #7 Architecture – 1st Place Winner by Daniel Fisher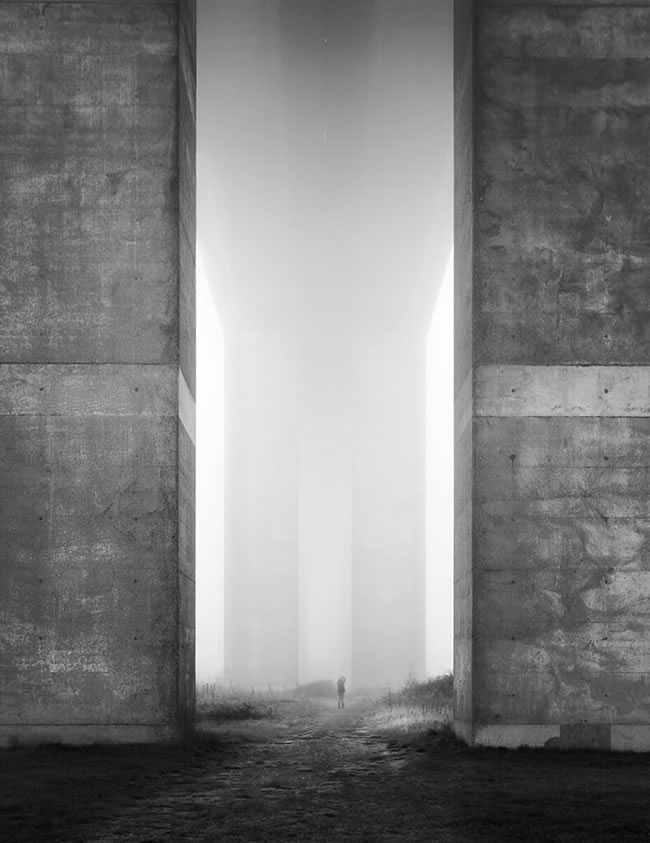 #8 Architecture – 2nd Place Winner by Michael McLaughlin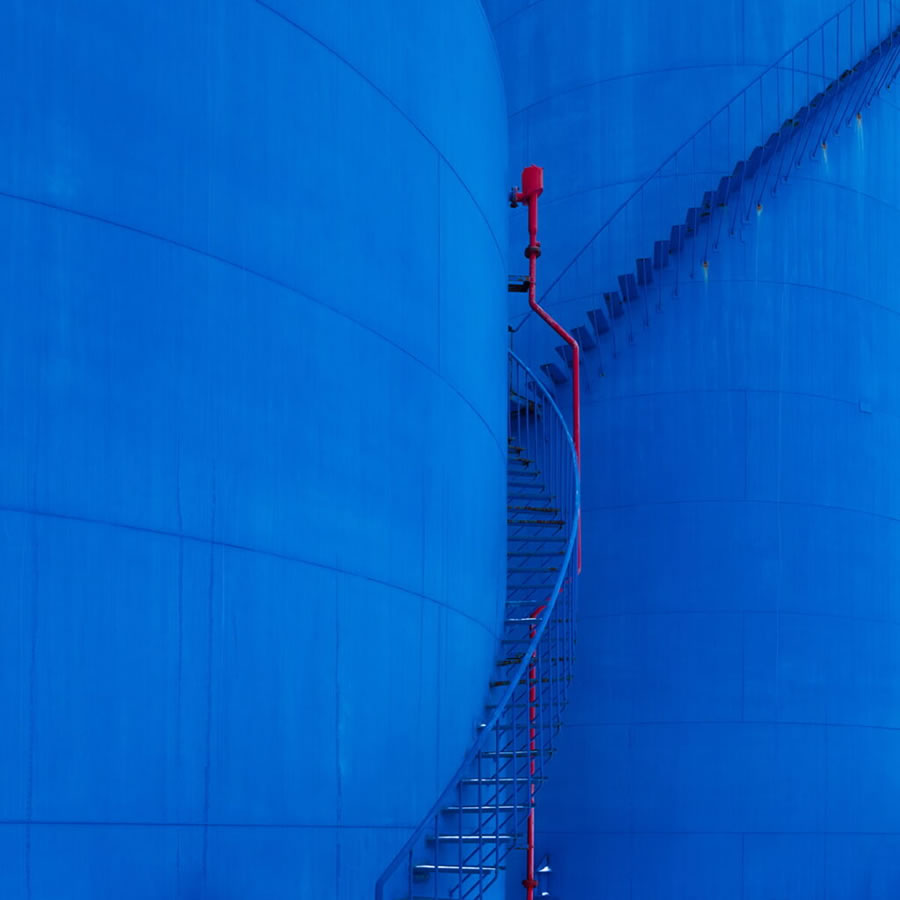 #9 Architecture – 3rd Place Winner by Sahba Dorri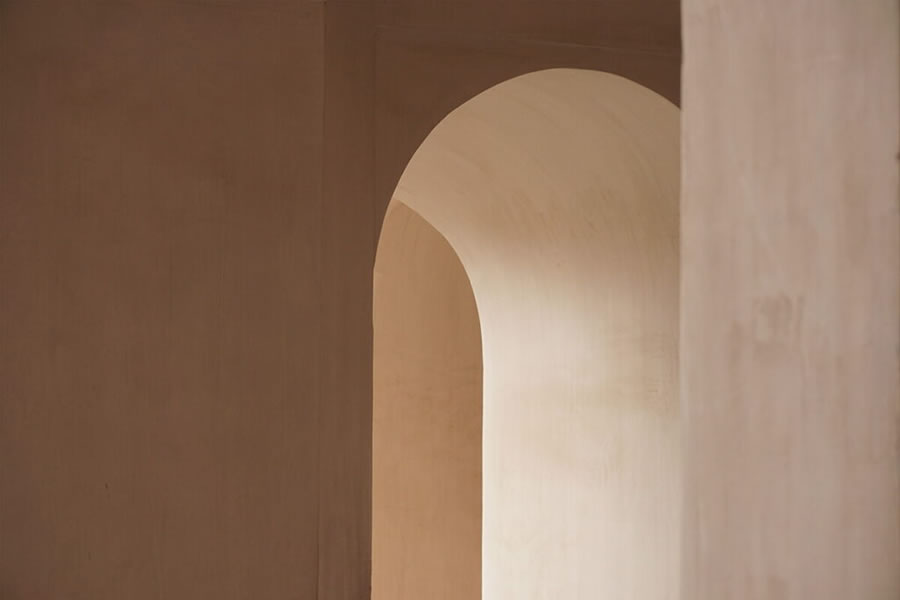 #10 Conceptual – 1st Place Winner by Allen Koppe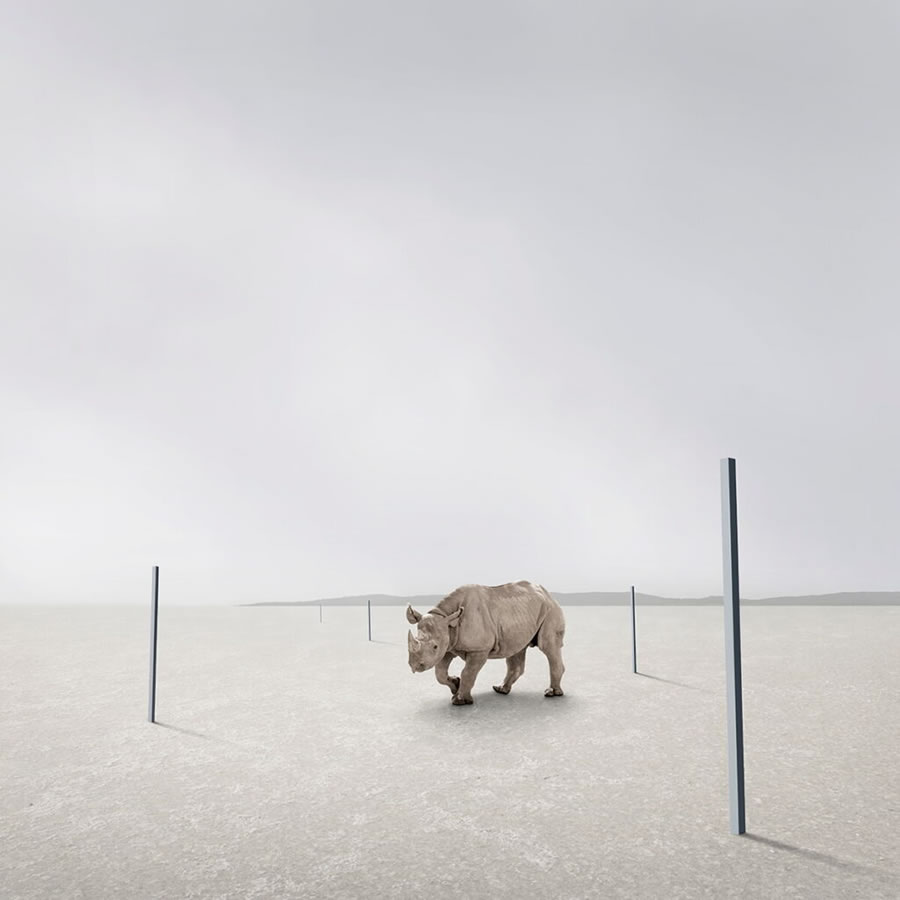 #11 Conceptual – 2nd Place Winner by Jacob Mitchell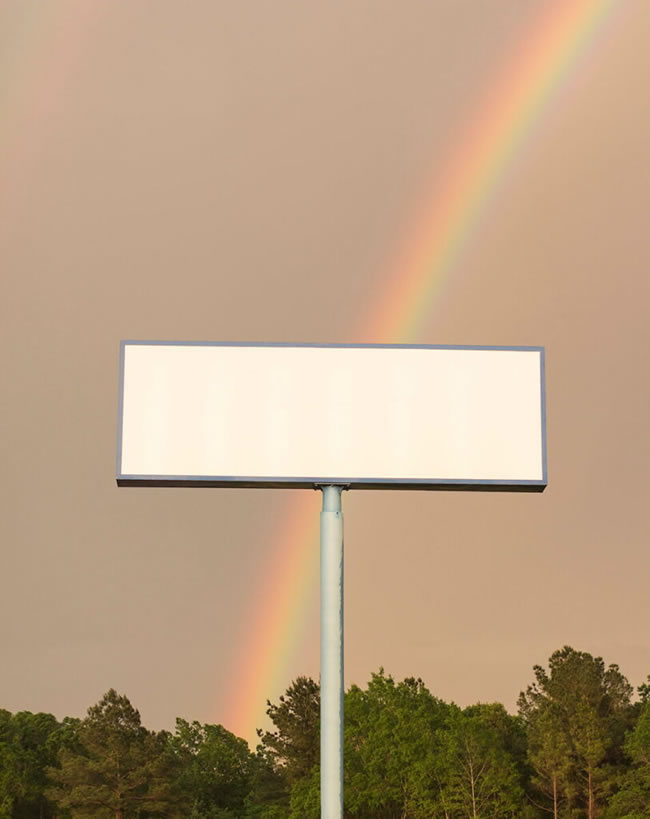 #12 Conceptual – 3rd Place Winner by Dora Duan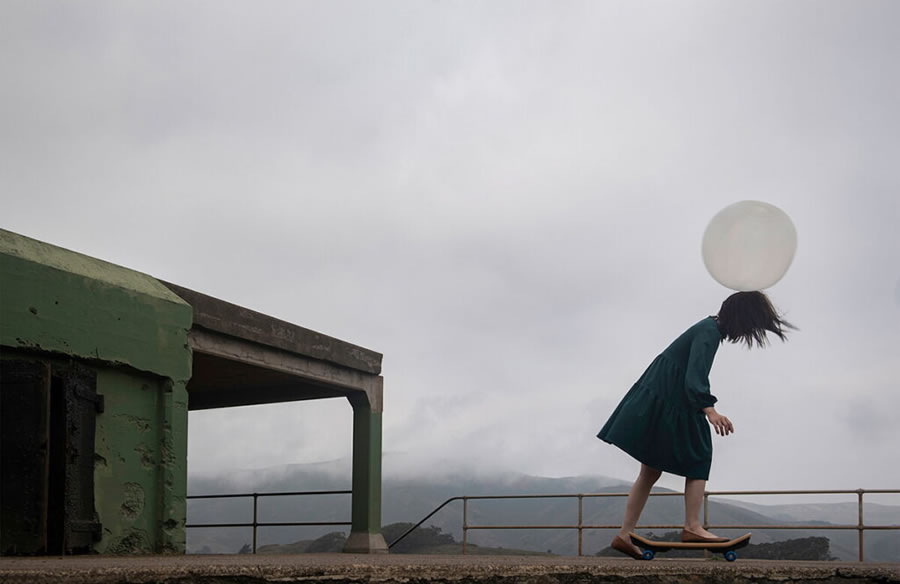 #13 FineArt – 1st Place Winner by Natalie Christensen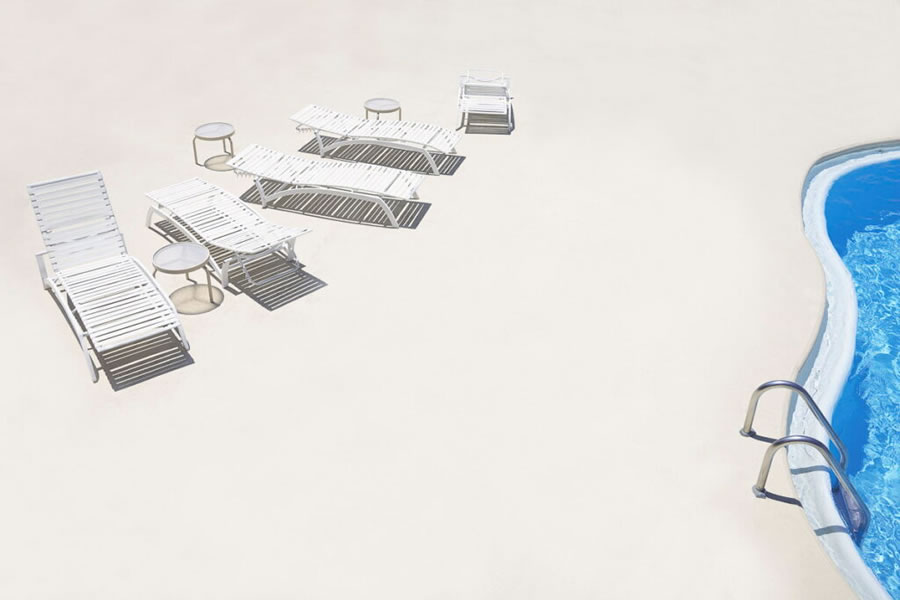 #14 FineArt – 2nd Place Winner by Klaus Lenzen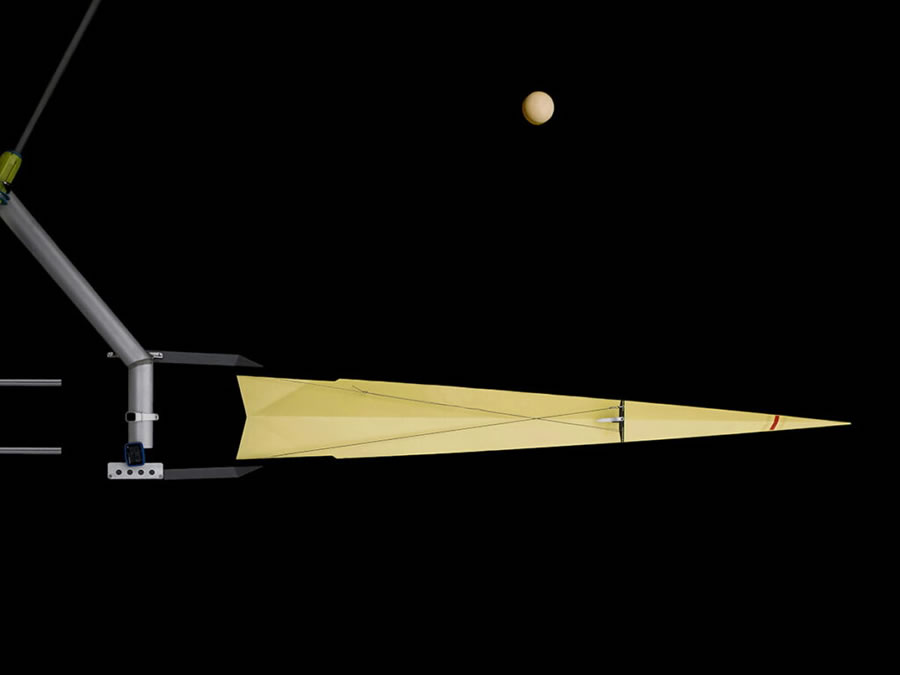 #15 FineArt – 3rd Place Winner by Ray Vazquez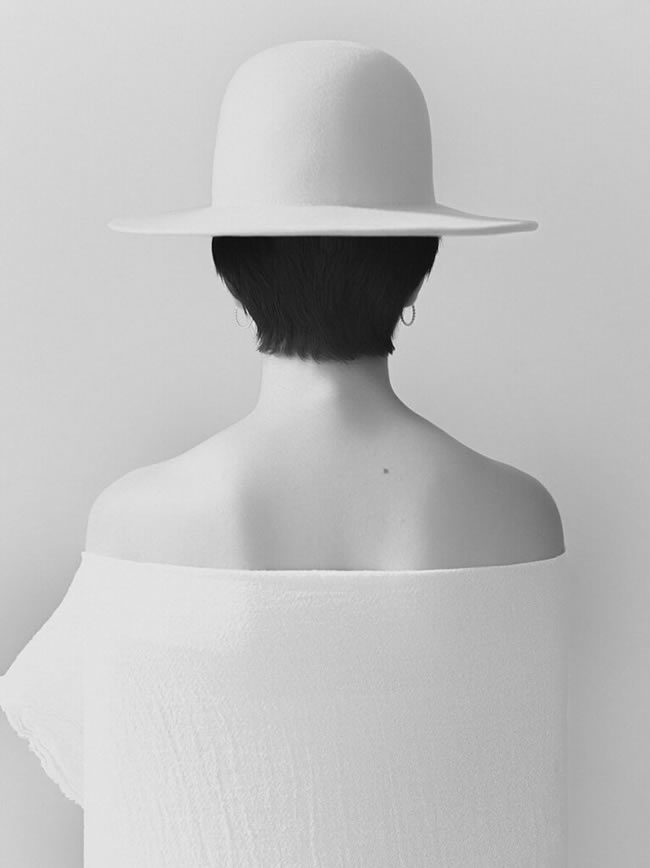 #16 Landscape – 1st Place Winner by Tara Workman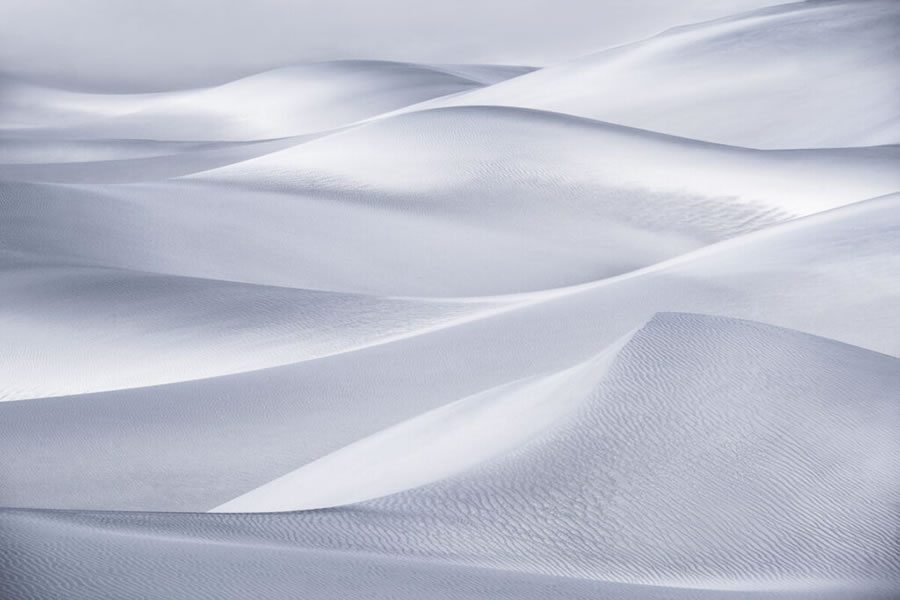 #17 Landscape – 2nd Place Winner by Eva Chupikova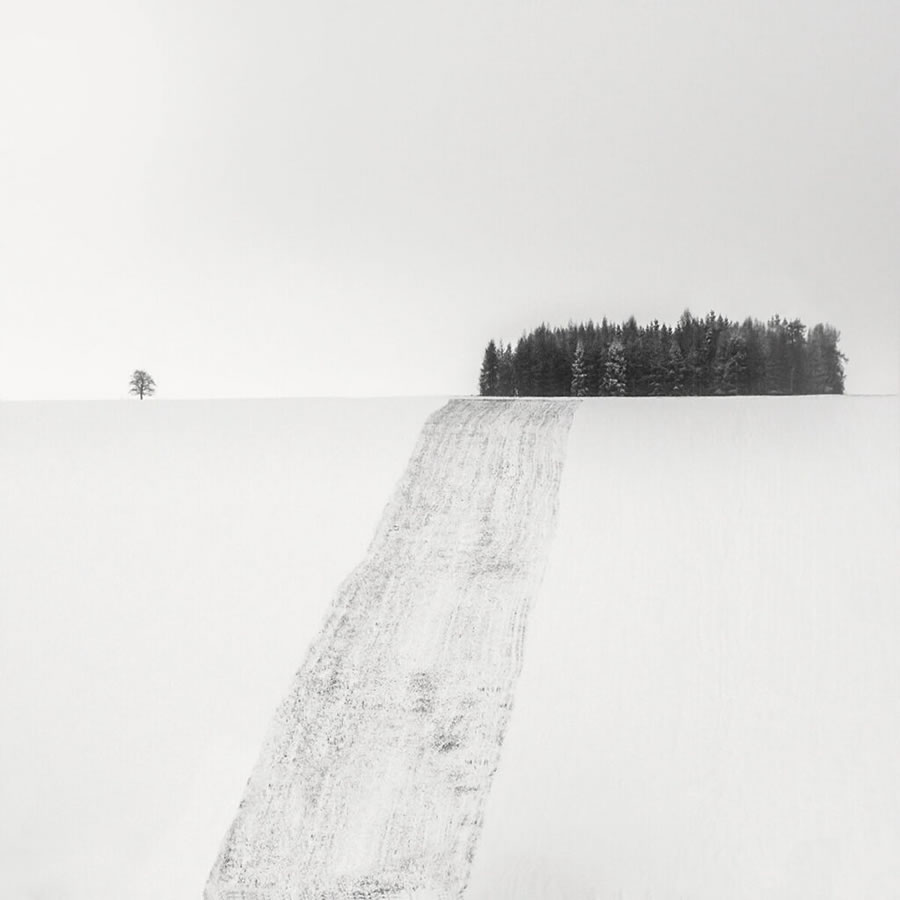 #18 Landscape – 3rd Place Winner by Jerad Armijo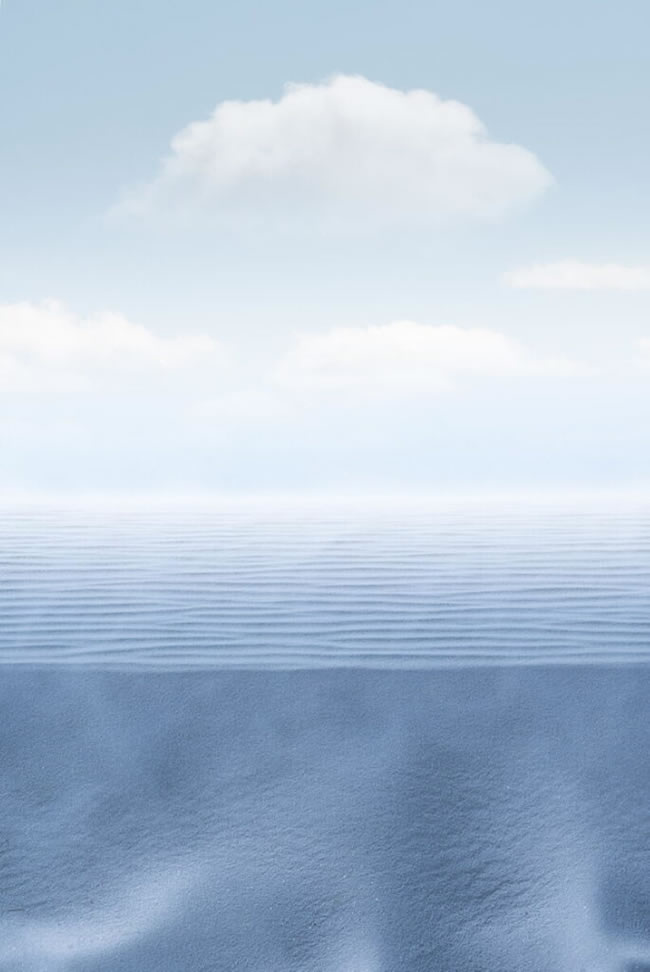 #19 Long Exposure – 1st Place Winner by Martin Annand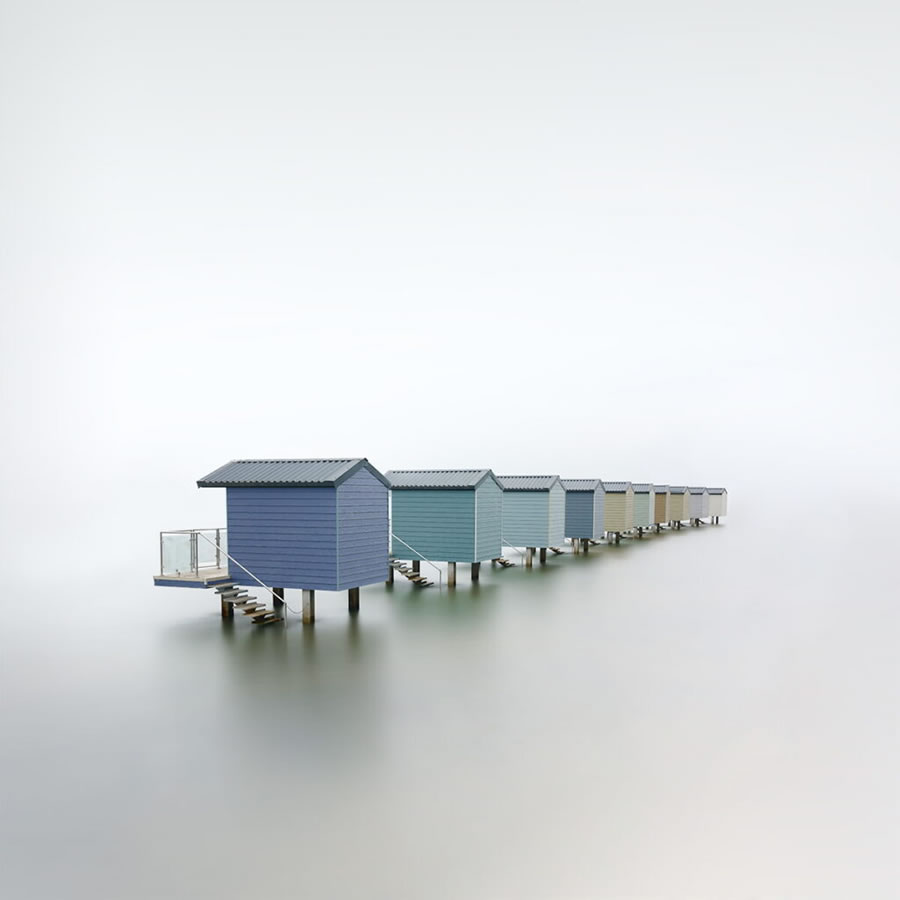 #20 Long Exposure – 2nd Place Winner by Ingeun Nam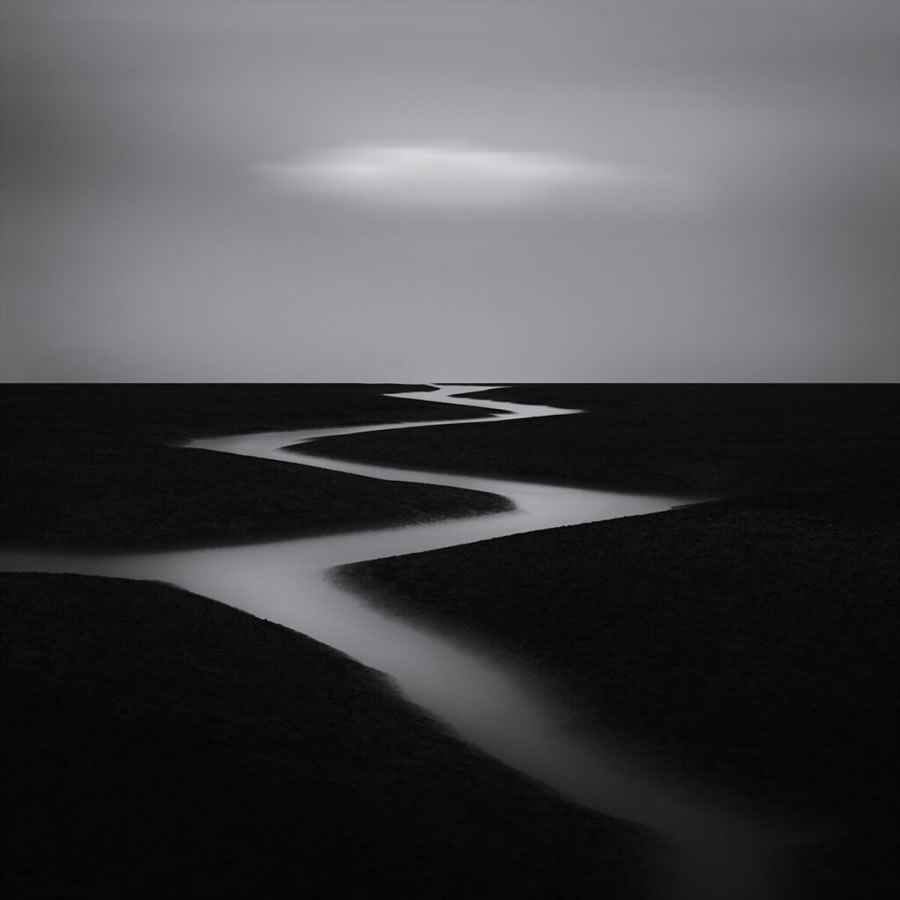 #21 Long Exposure – 3rd Place Winner by Frank Peters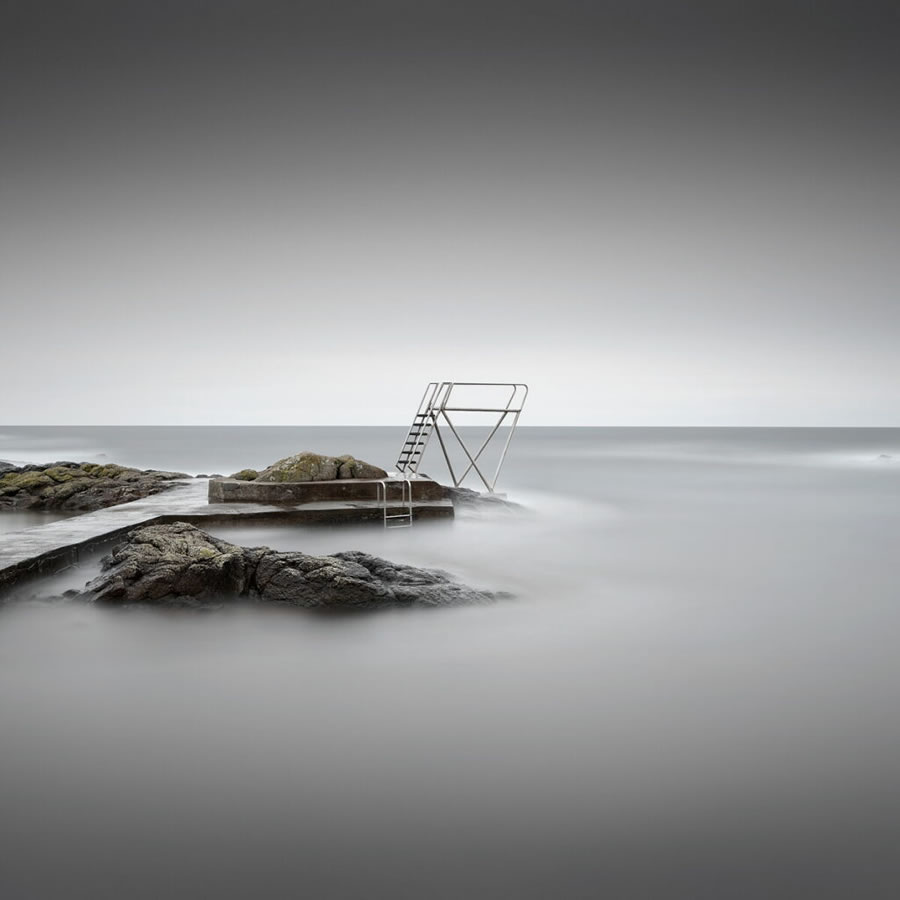 #22 Night – 1st Place Winner by Brian Kosoff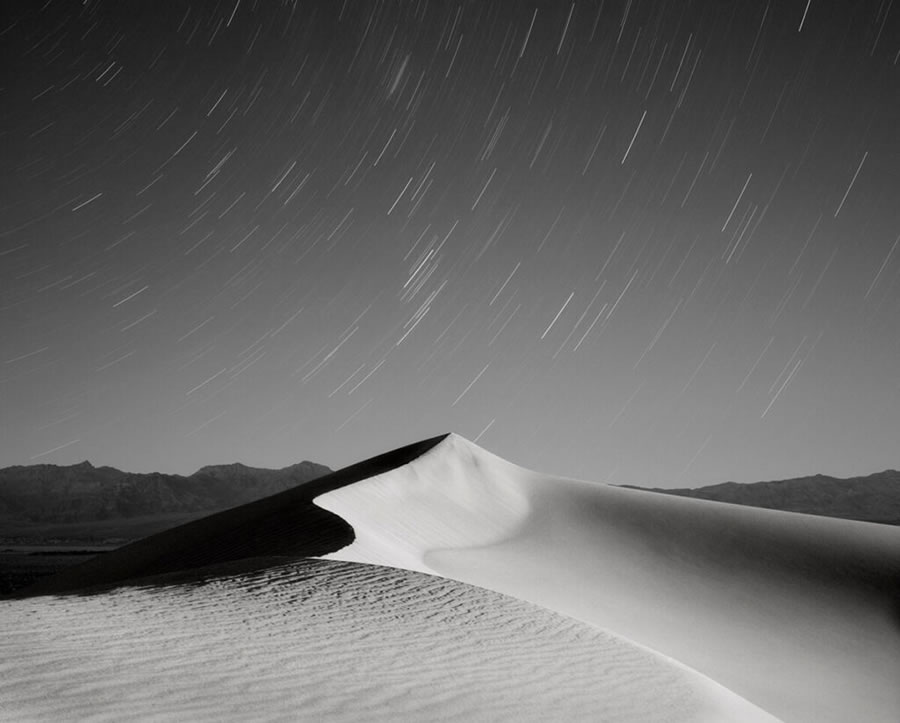 #23 Night – 2nd Place Winner by Paul Turner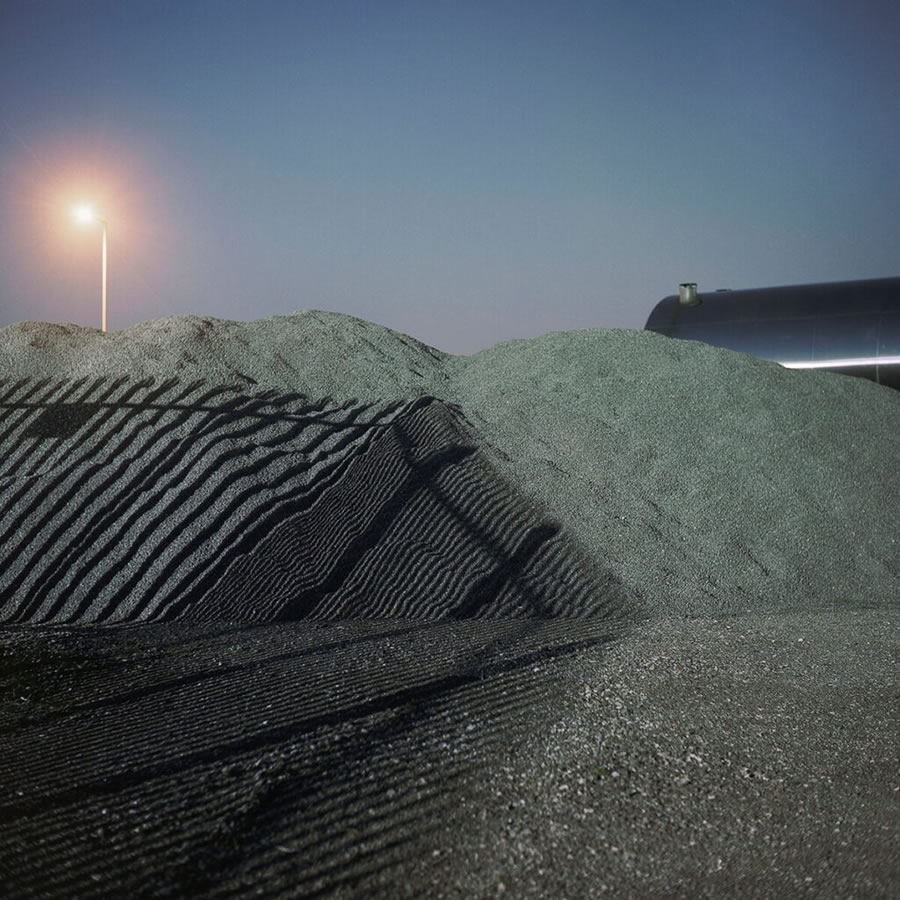 #24 Night – 3rd Place Winner by Amirhossein Naghian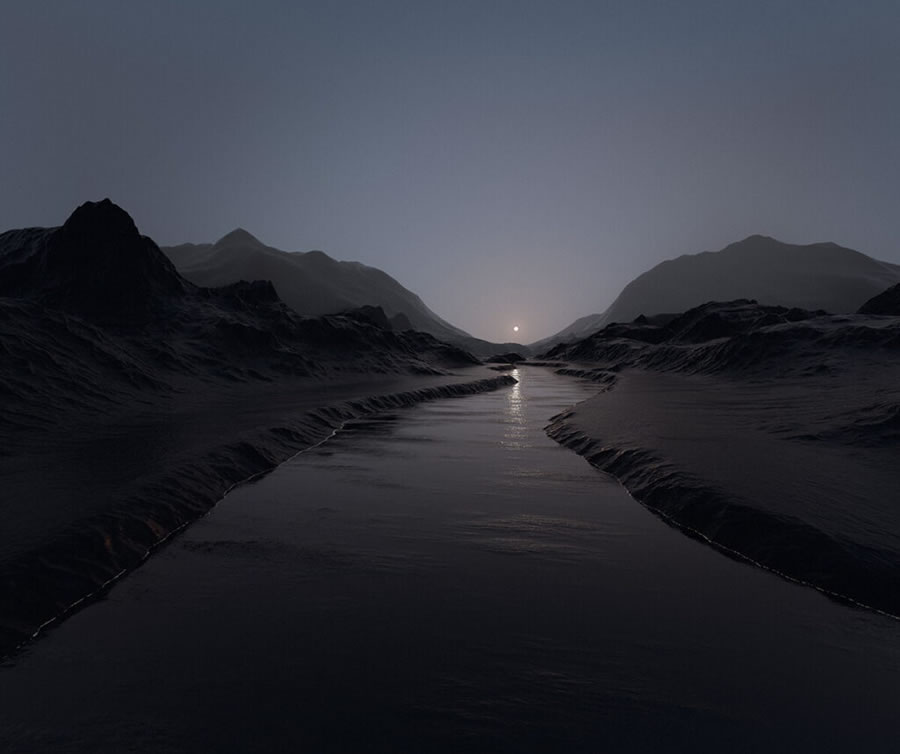 #25 Open – 1st Place Winner by Guido Klumpe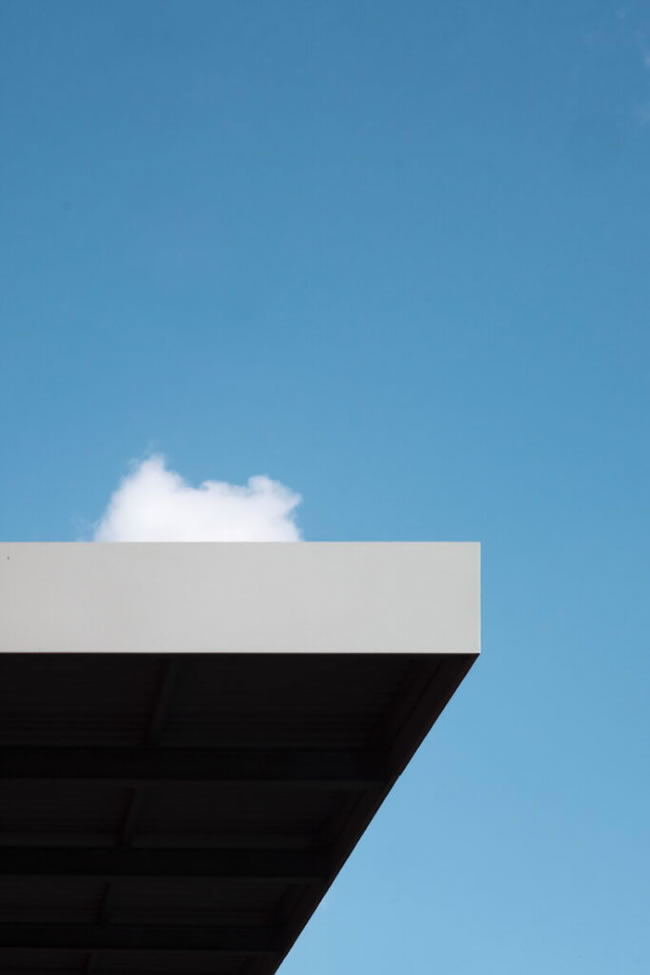 #26 Open – 2nd Place Winner by Chris Fraikin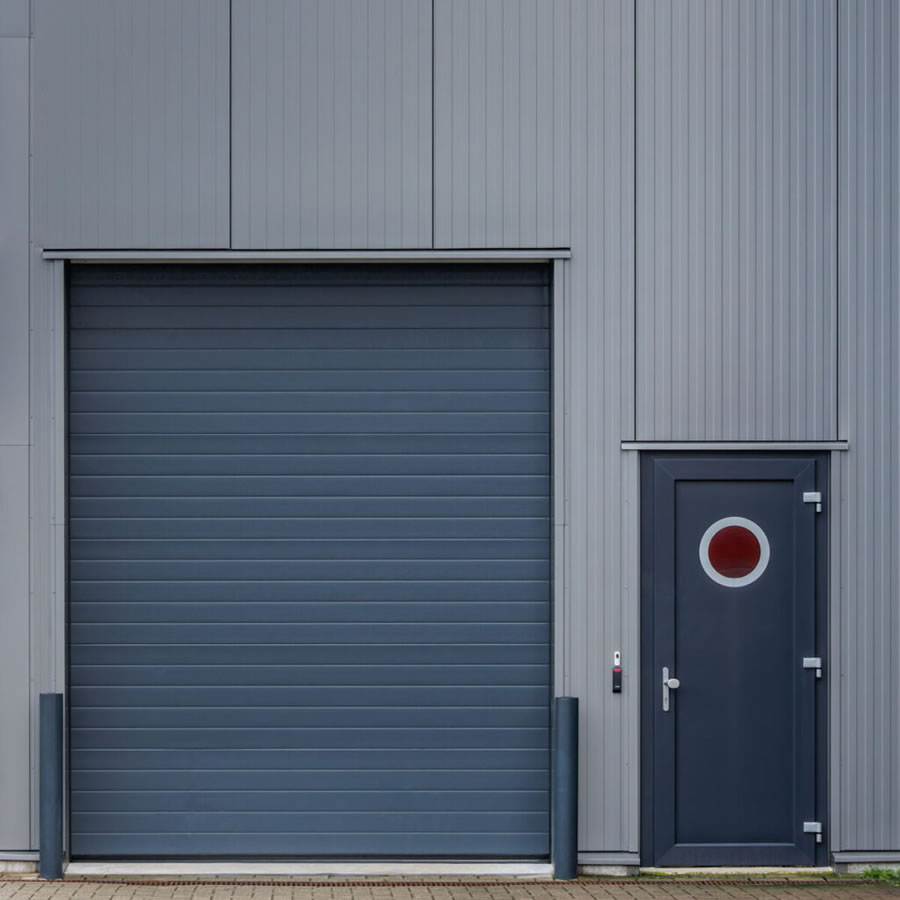 #27 Open – 3rd Place Winner by Axel Görlach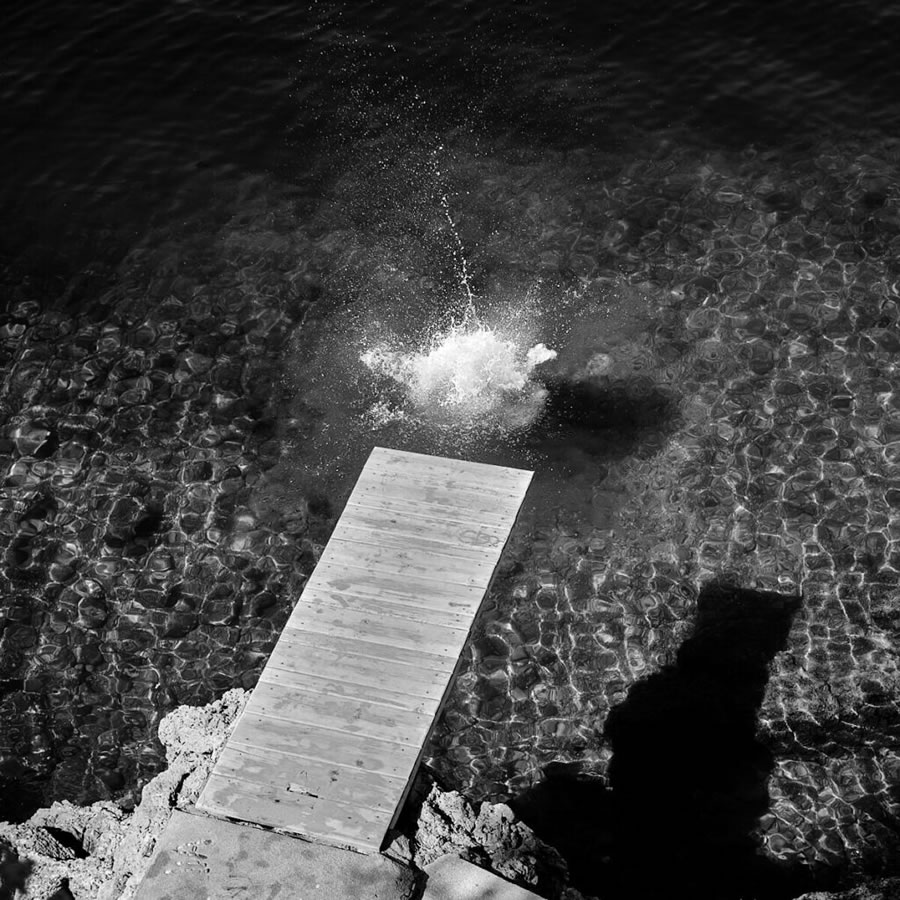 #28 Photomanipulation – 1st Place Winner by Benjamin Briones Grandi
#29 Photomanipulation – 2nd Place Winner by Paul Gravett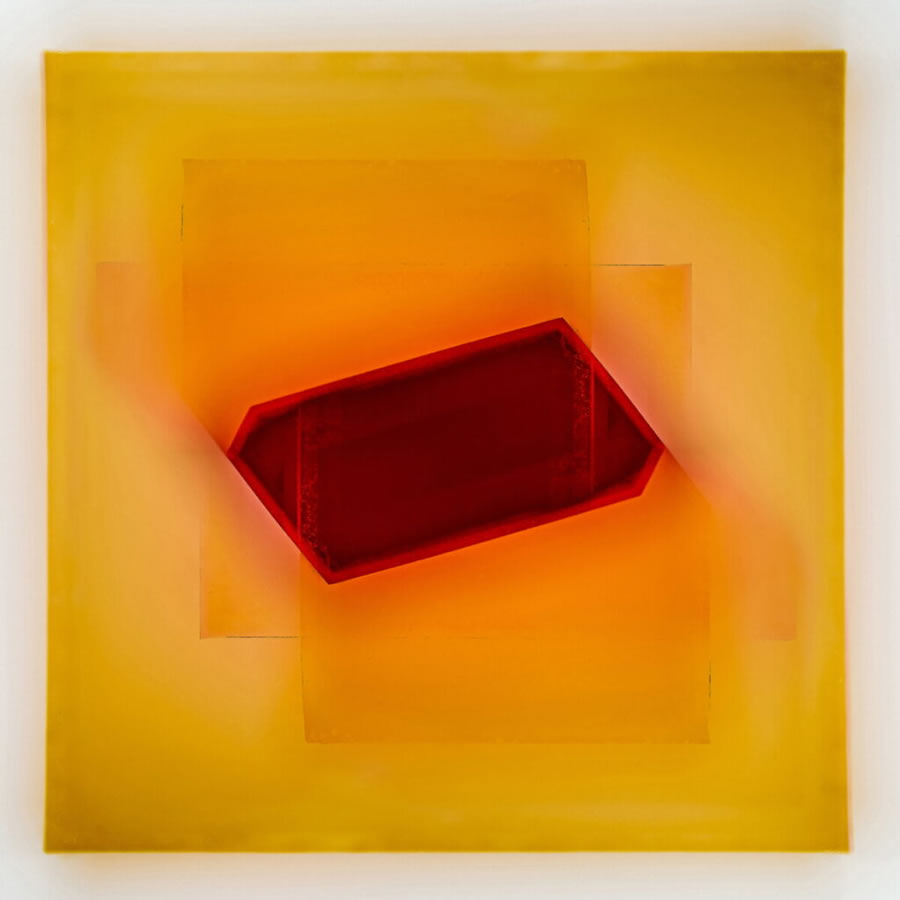 #30 Photomanipulation – 3rd Place Winner by Inge Schuster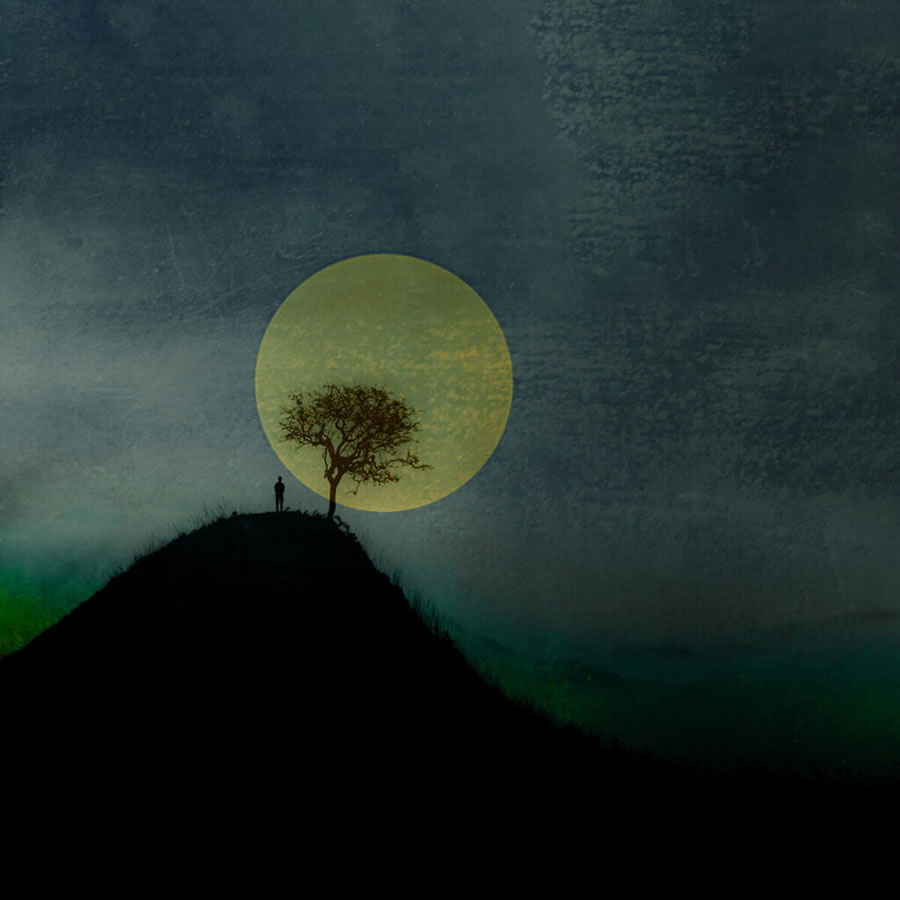 #31 Portrait – 1st Place Winner by Fredrik Gille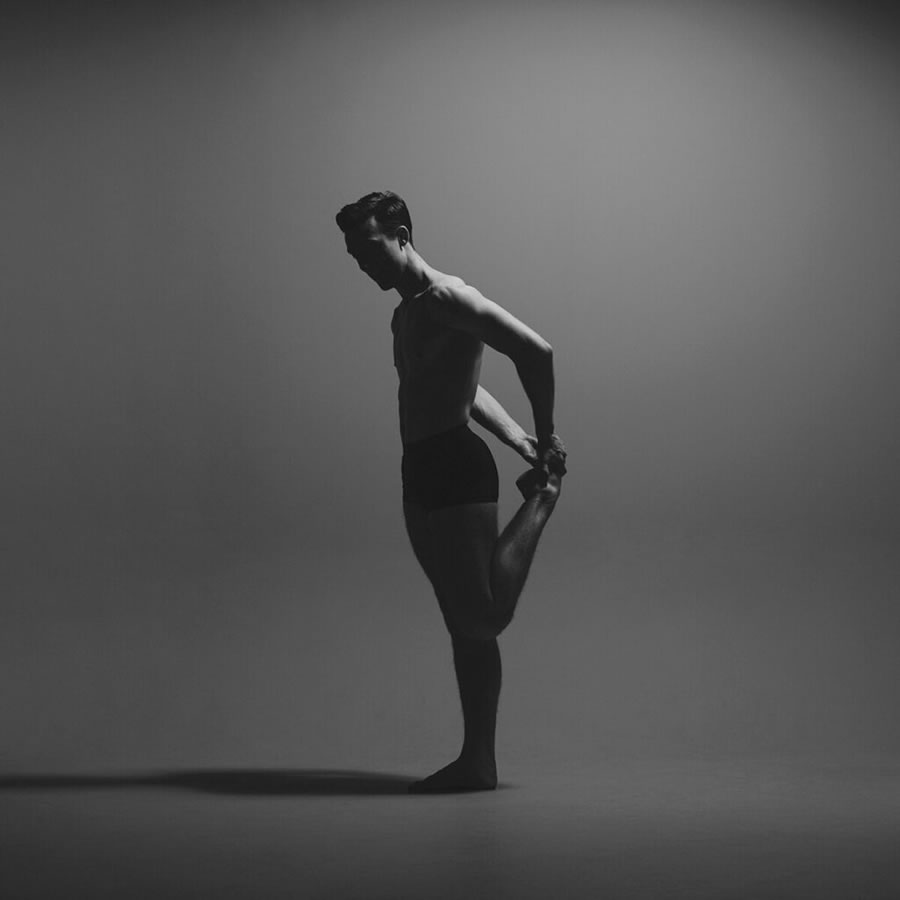 #32 Portrait – 2nd Place Winner by Mariëtte Aernoudts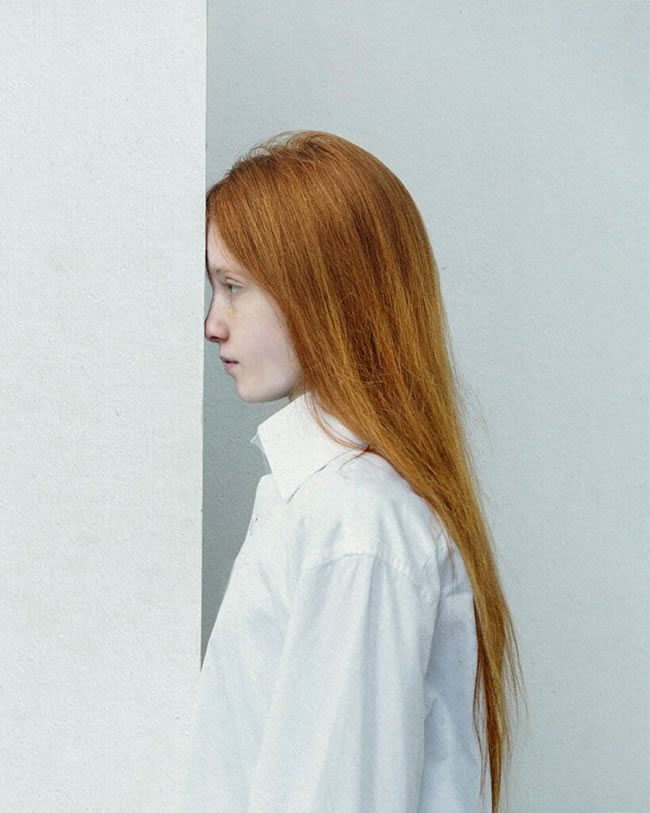 #33 Portrait – 3rd Place Winner by Hector Palacios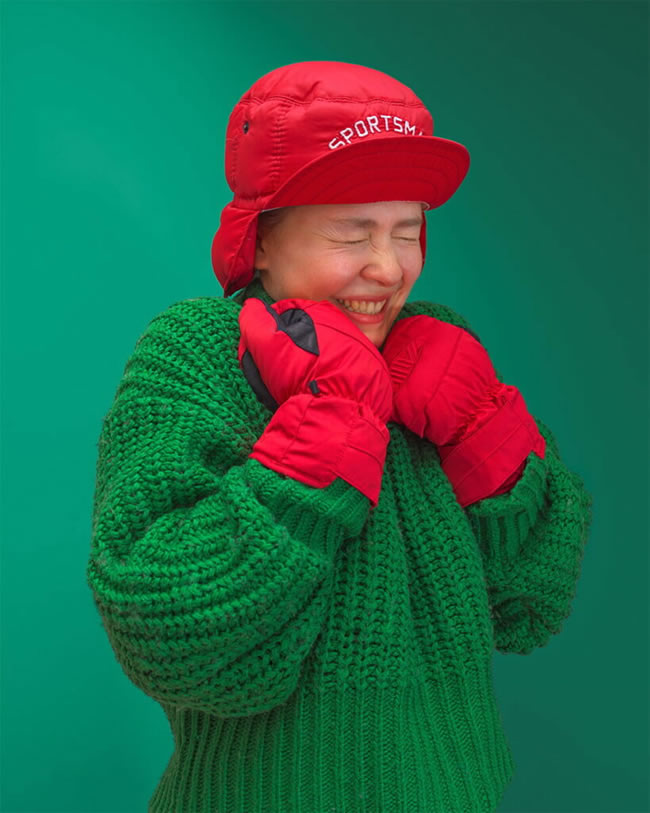 #34 Street – 1st Place Winner by Tamás Wachsler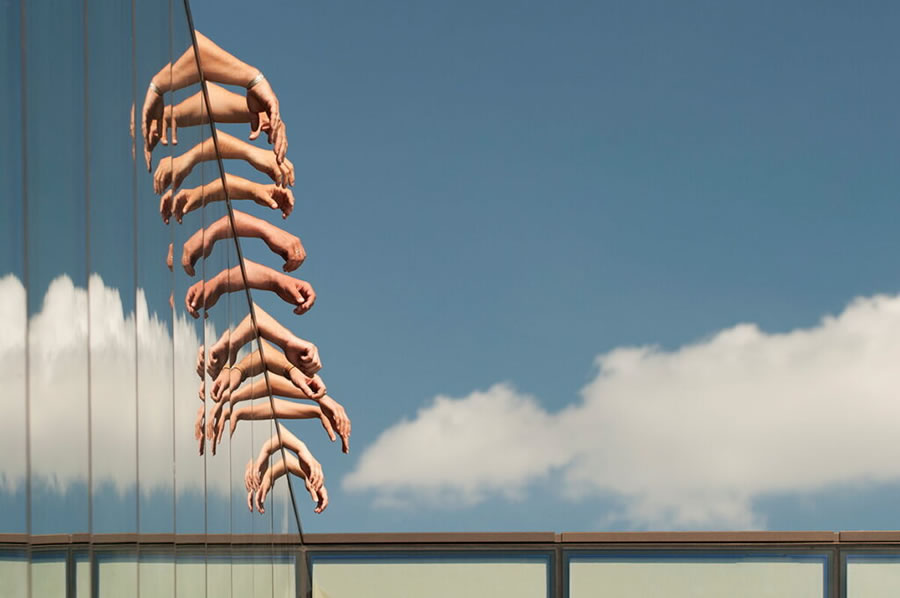 #35 Street – 2nd Place Winner by Jason Au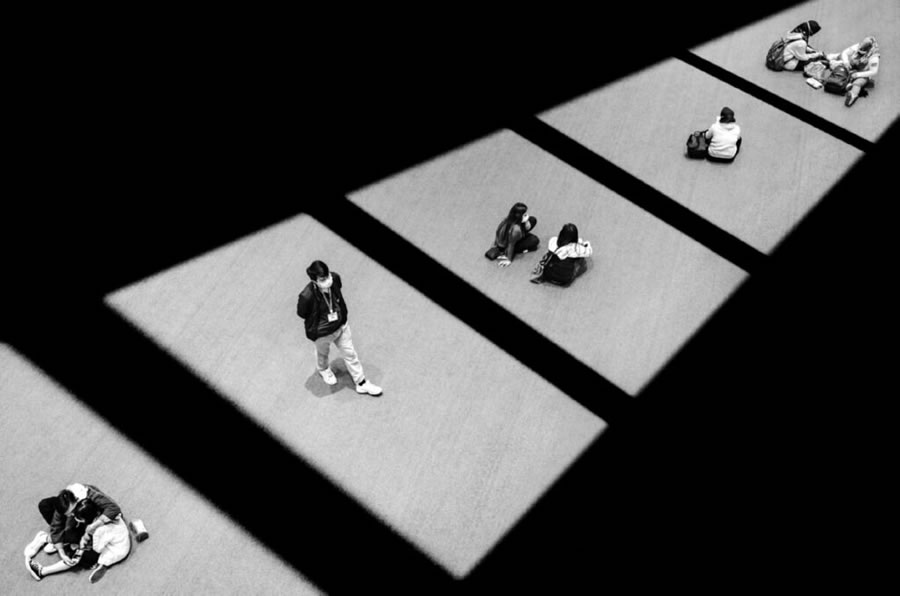 #36 Street – 3rd Place Winner by Achim Katzberg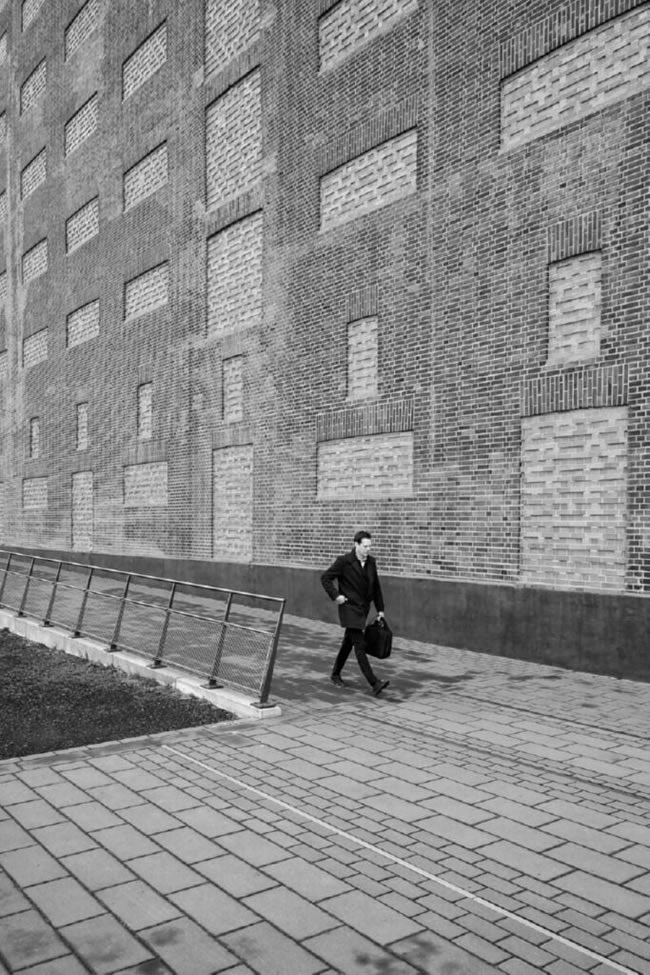 ---
Related Articles: