Here are the 30 over crowded places posted by Urban Hell Group on Reddit. r/UrbanHell is a photography subreddit of "all the hideous places human beings built or inhabit." The online community invites everyone who wants to explore the darker side of the cities, towns, and villages in our shared world and welcomes any photos which show either ugliness, or a problem in urban development. Rural and suburban nightmares are also allowed.
All photos are linked and lead to the sources from which they were taken. Please feel free to explore further works of these photographers on their collections or their personal sites.
#1 The Annual Monsoon Ritual Of Mumbai's Ocean Giving Back What Has Been Dumped In It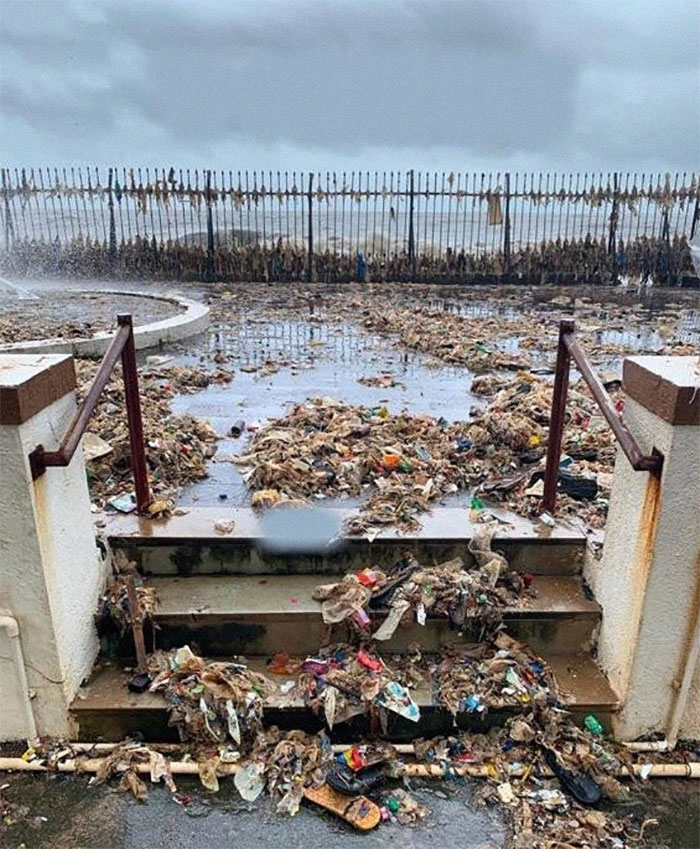 Image Source: 93arkhanov93
#2 Hong Kong Street Life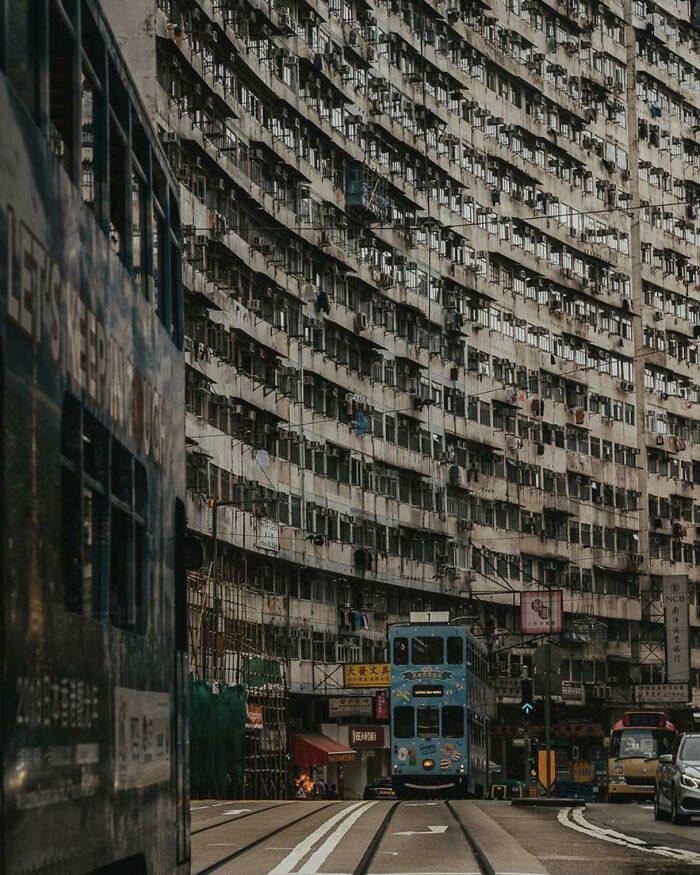 Image Source: DrFetusRN
#3 New Delhi – During Lockdown vs. Now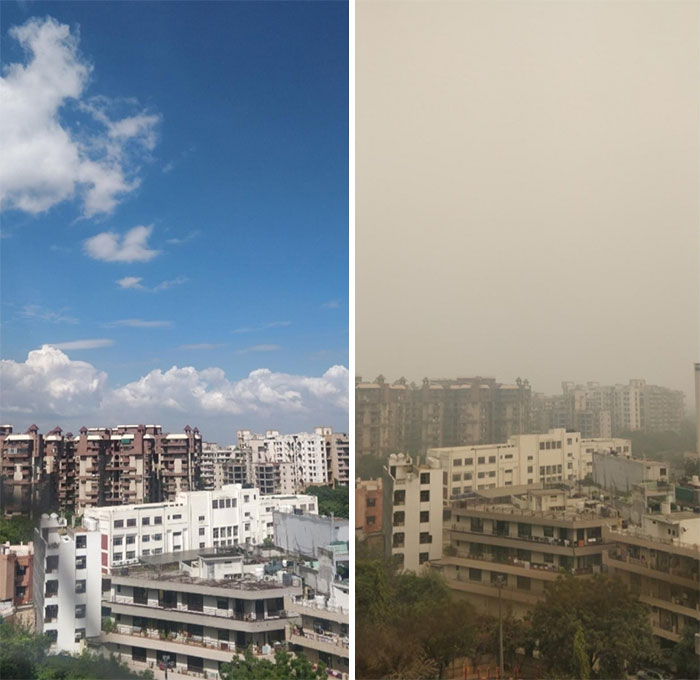 Image Source: naughty_ningen
#4 Hong Kong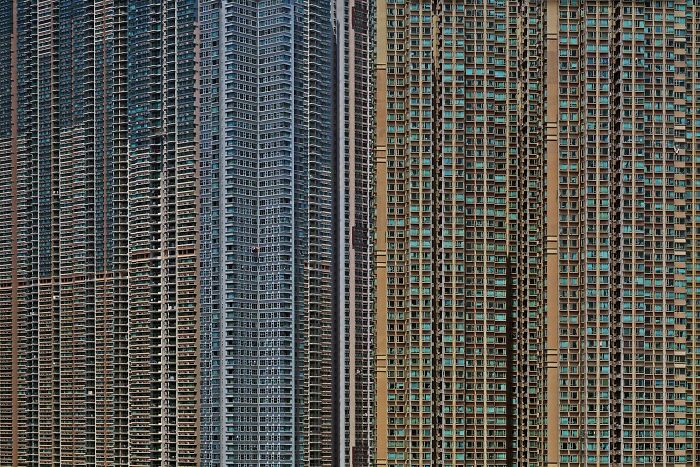 Image Source: QAFY
#5 Beirut Port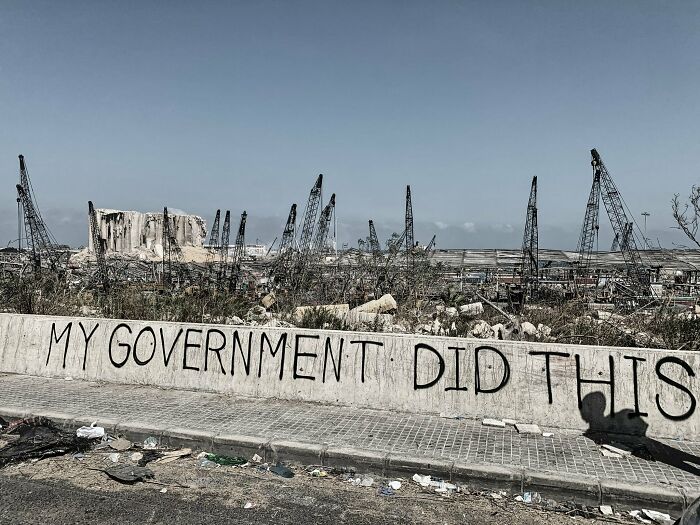 Image Source: Gordn_Ramsay
#6 Uae Nad Al Sheba III Neighborhood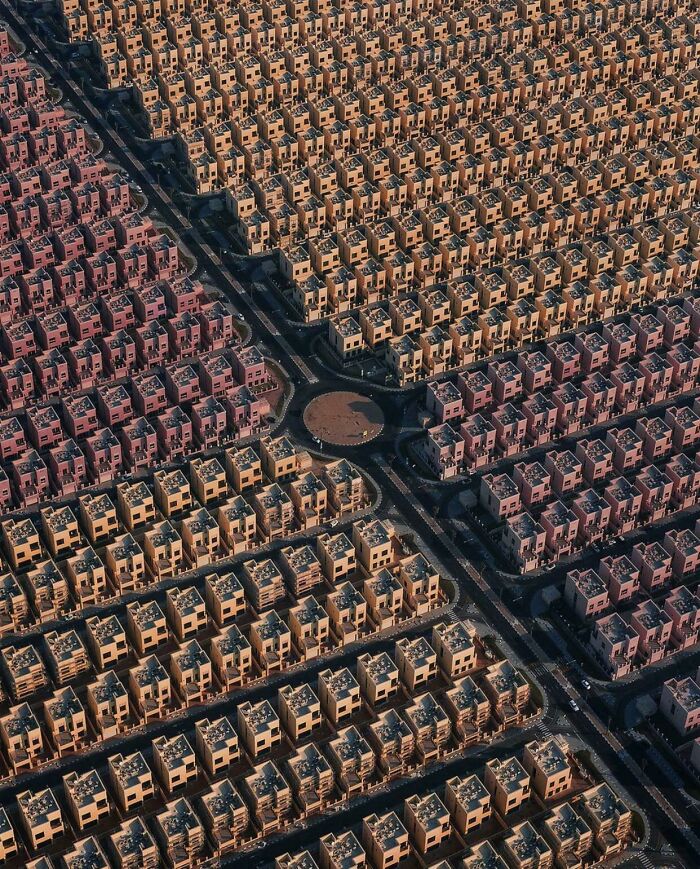 Image Source: DrFetusRN
#7 It's Baffling How Fast It Changes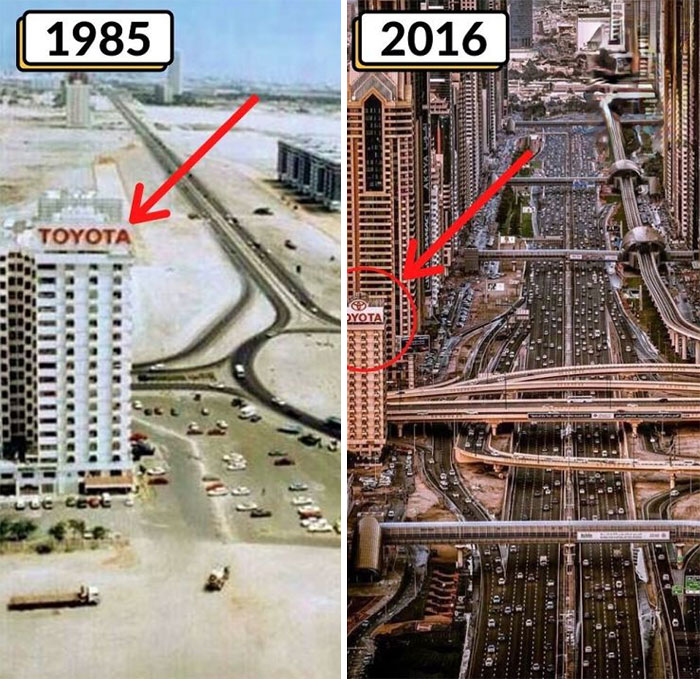 Image Source: ilovebravebrowser
#8 Mumbai, India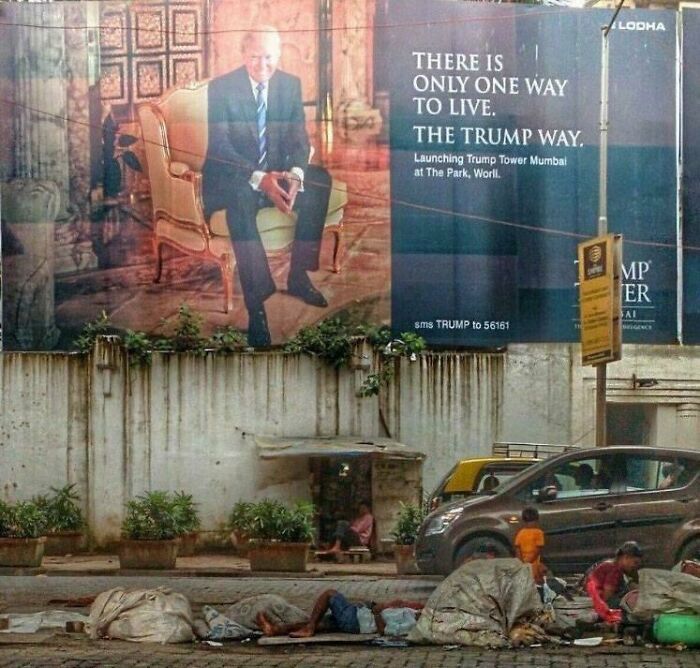 Image Source: yehbikgayehaigormint
#9 People Offering Prayers At River Yamuna, India, Which Is Frothing From Industrial Waste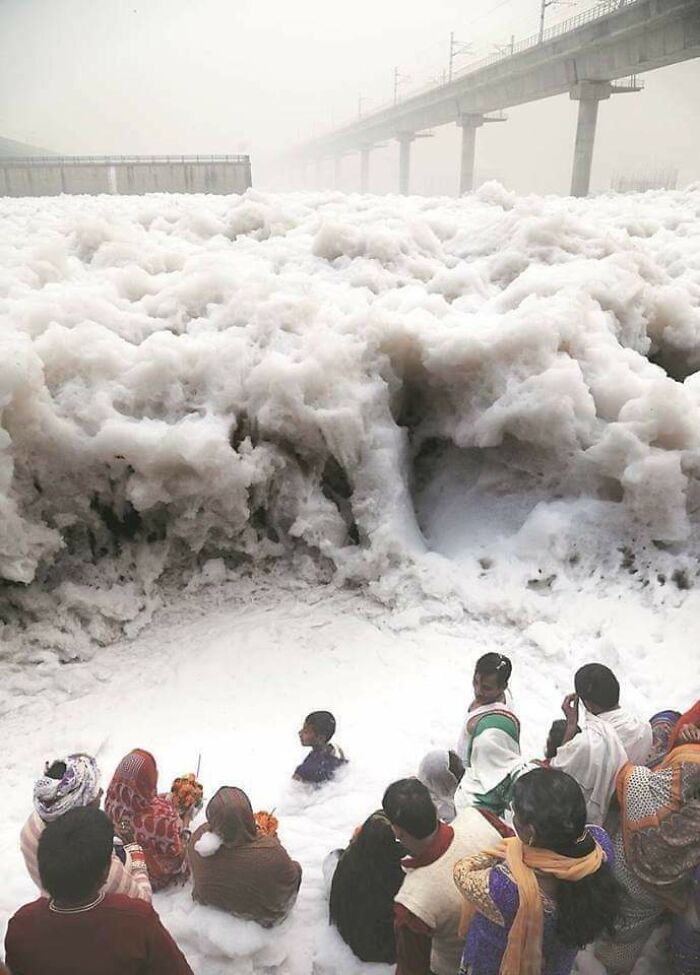 Image Source: excitedrod
#10 Hotel In Łodz, Poland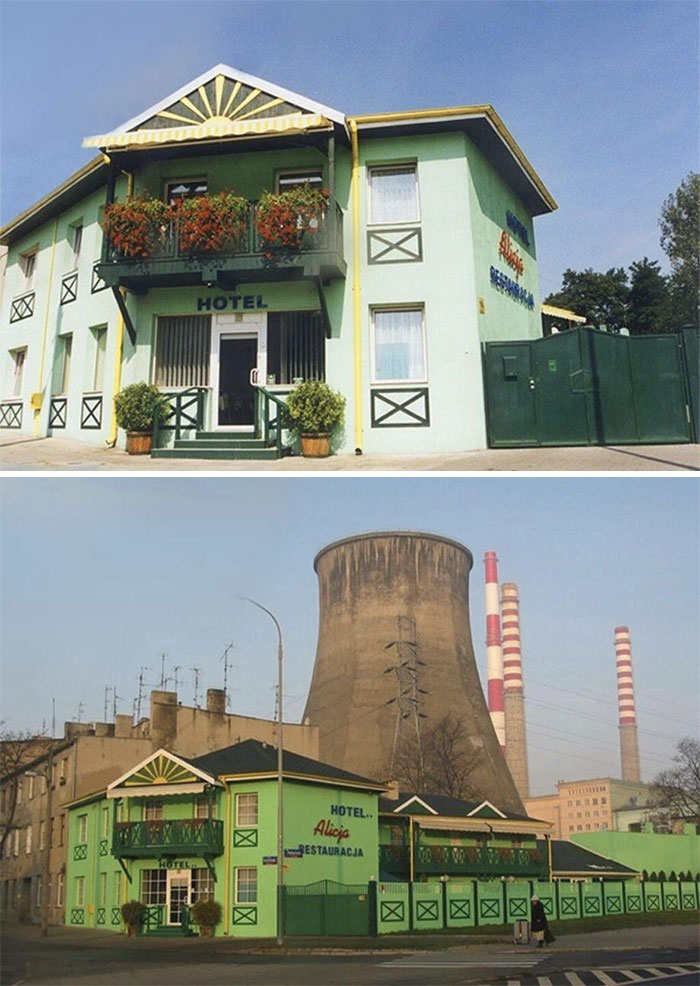 Image Source: tanmayp63
#11 An Interesting Perspective I've Stumbled Upon In Macau A Year Ago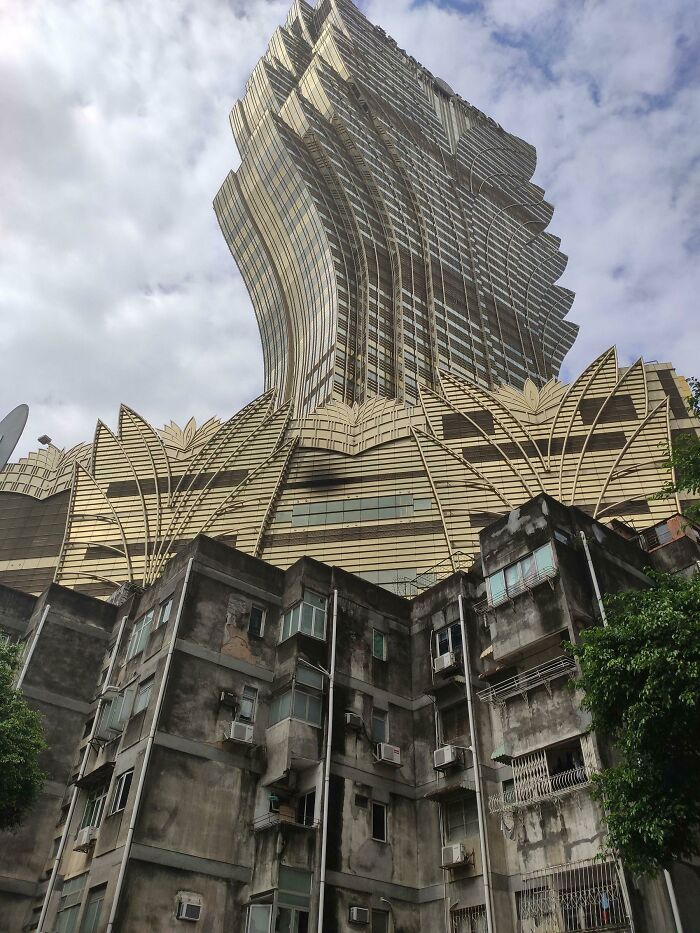 Image Source: diejesus
#12 Petare, Venezuela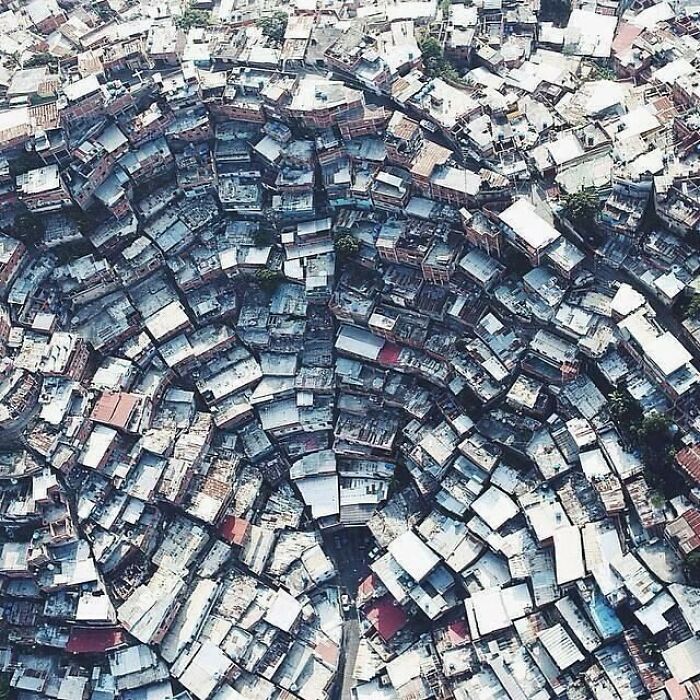 Image Source: antoine_montt
#13 Before And After A Desert Is Turned Into A Soulless Suburb Of A Desert. Jk, Its A Single Photo Of Arizona
Image Source: TownPro
#14 Not A Very Romantic Scene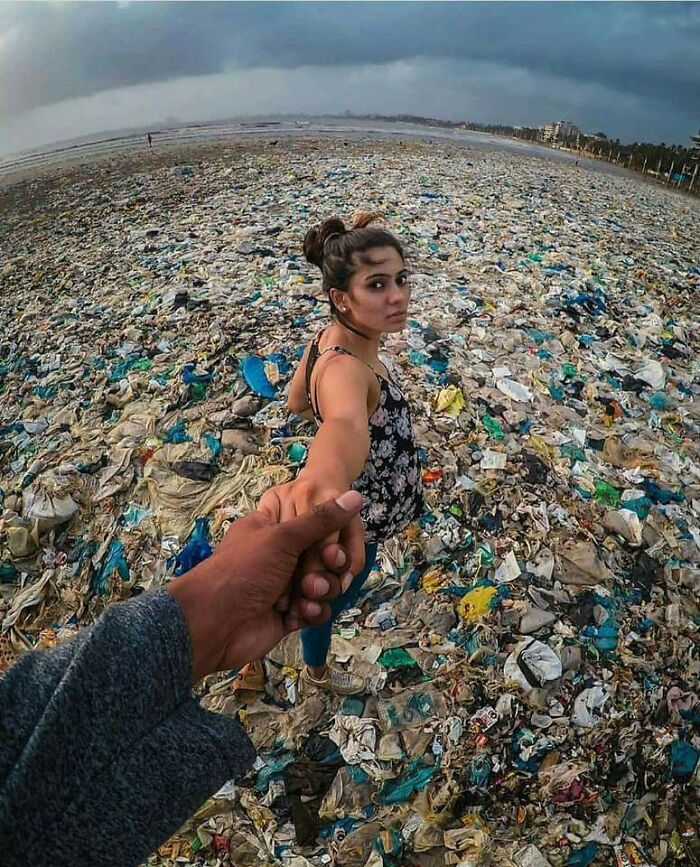 Image Source: lazybong
#15 Naples, Italy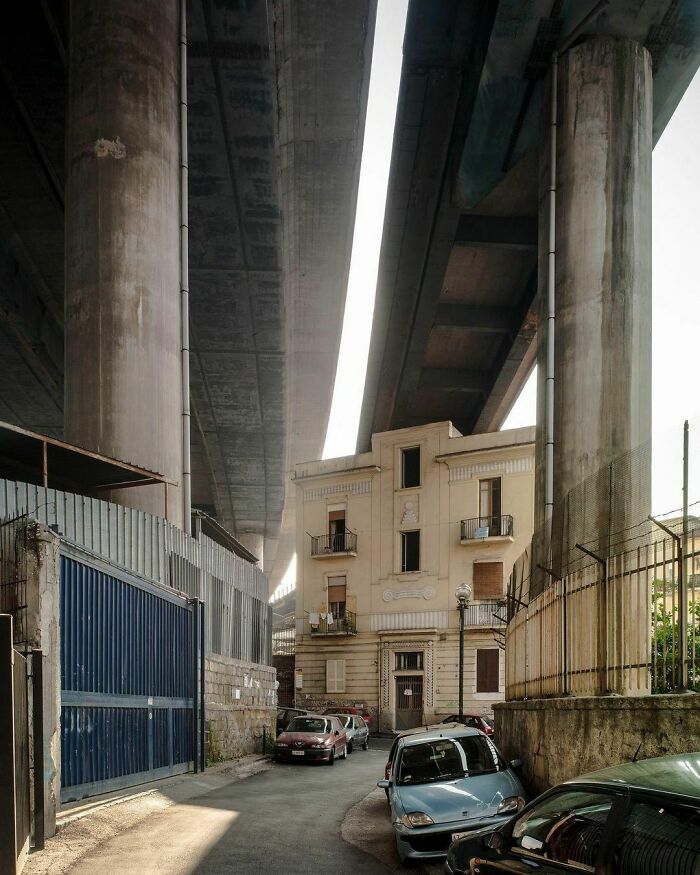 Image Source: biwook
#16 People Living Next To A Helicoidal Street In Chongqing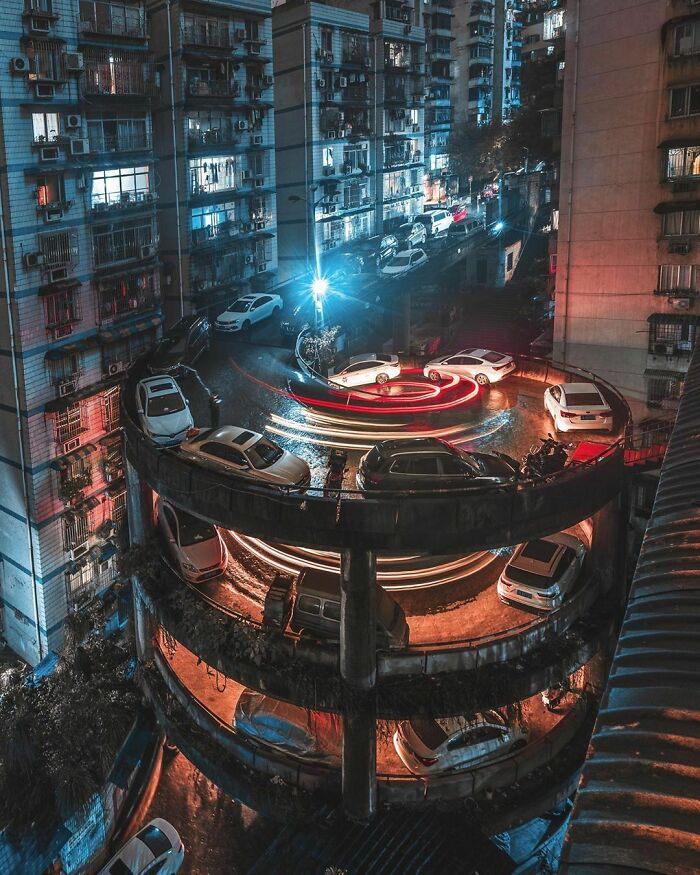 Image Source: biwook
#17 Kowloon Peninsula, Hong Kong. Comparison Of 1964 – 2016.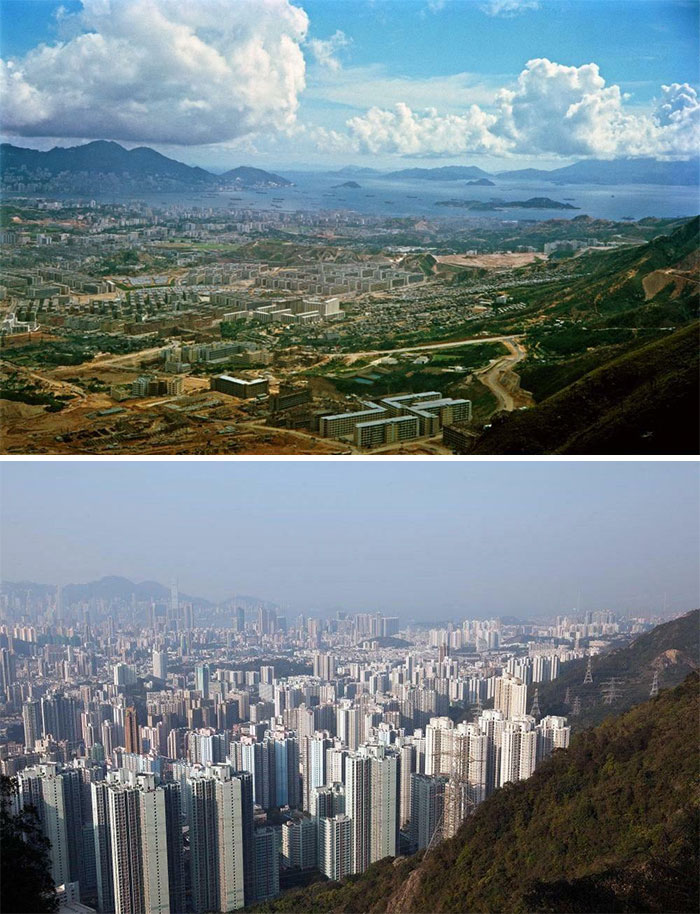 Image Source: polysabu
#18 Electrical Wiring And Water Pipes In A Brazilian Favela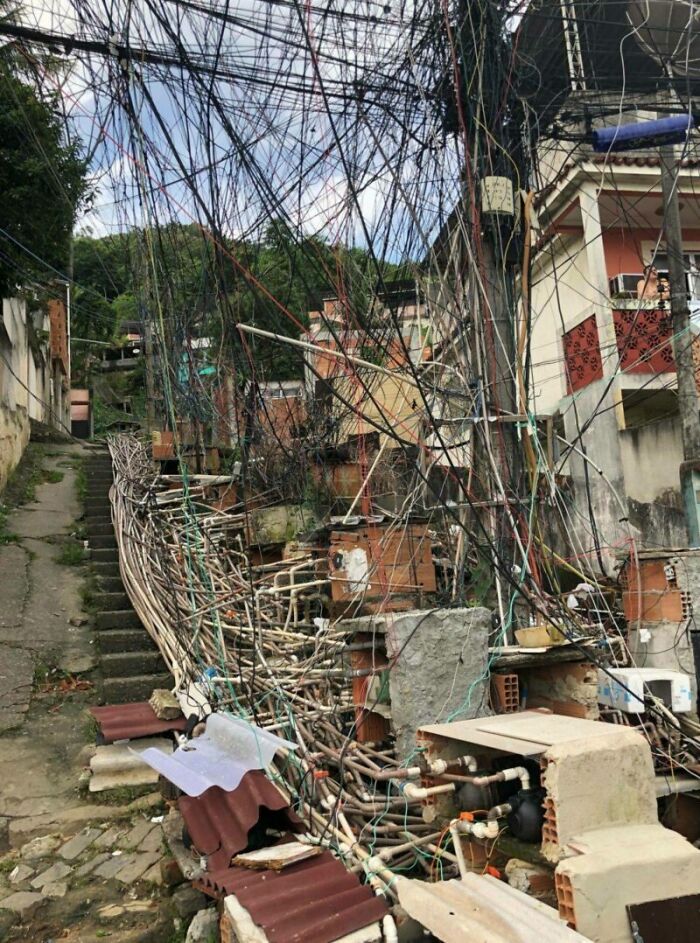 Image Source: justuniqueusername
#19 Johannesburg, South Africa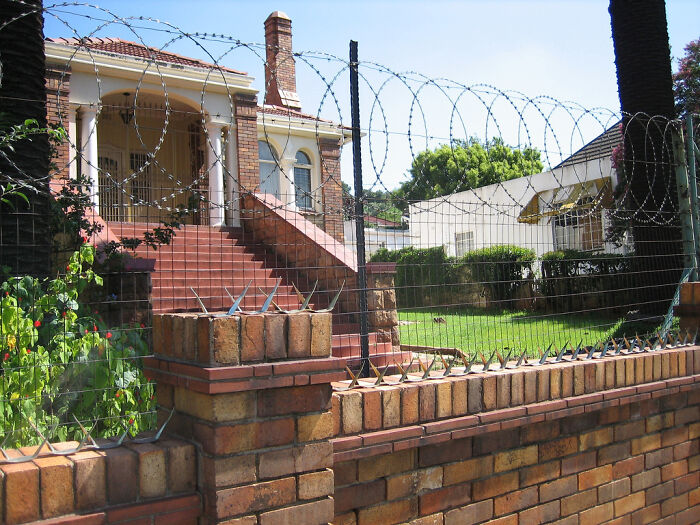 Image Source: Intricate1779
#20 Literally, Just Thanksgiving Traffic In La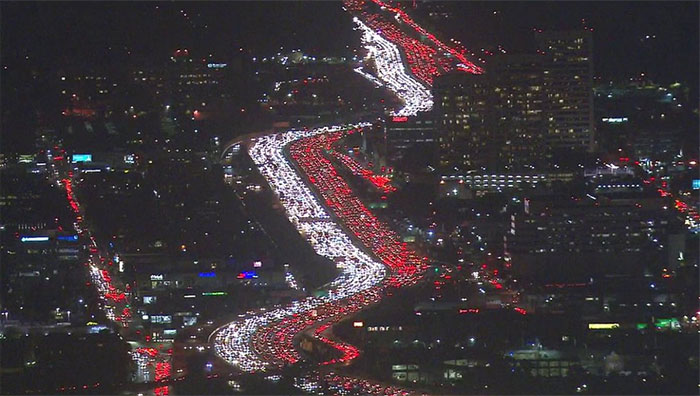 Image Source: WhiteMos
#21 Private Houses On The Roof Of An Eight-Story Mall In Zhūzhōu, China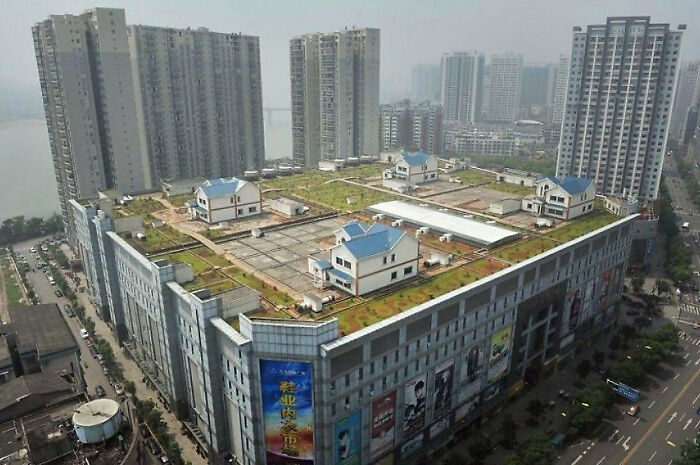 Image Source: adamlm
#22 Cairo, Egypt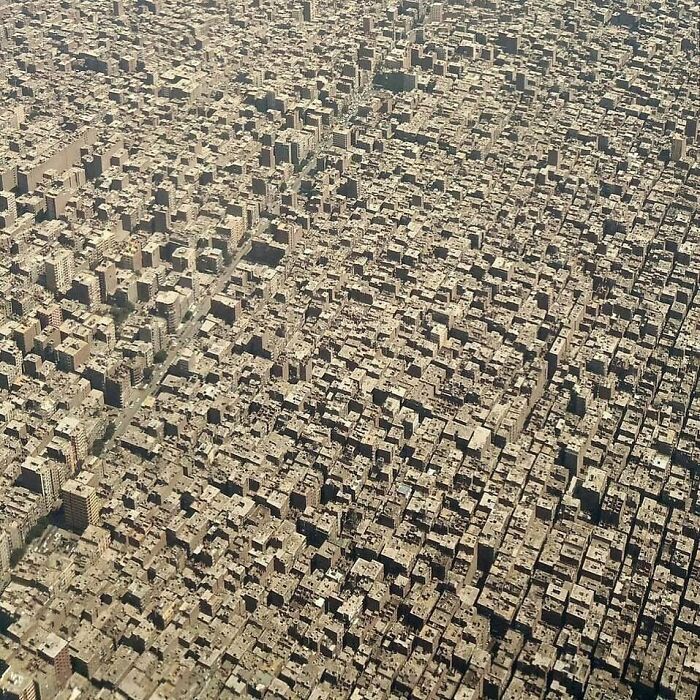 Image Source: biwook
#23 Downtown Seattle, In The Heart Of The Retail District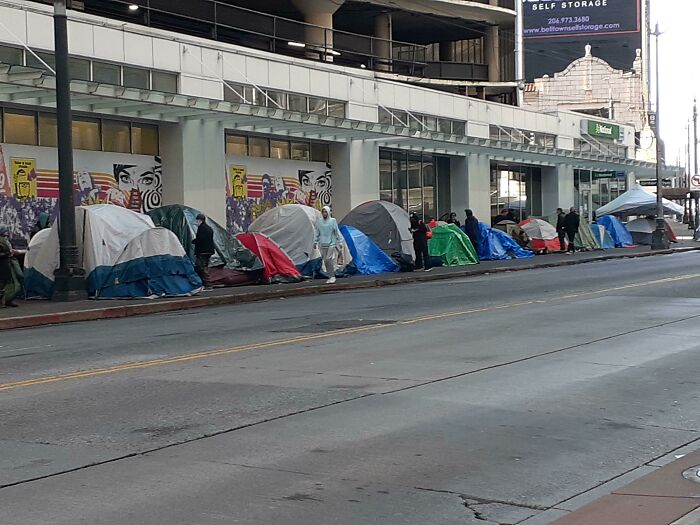 Image Source: unlordtempest
#24 Progressive Insurance's Call Center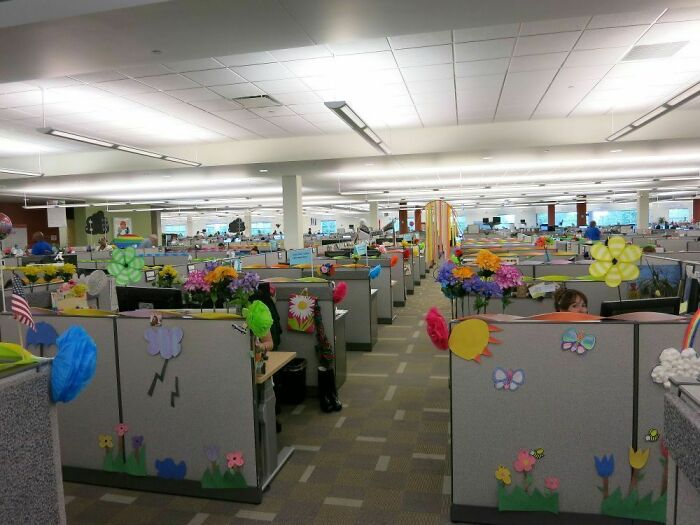 Image Source: acamu5x
#25 Hyderabad, India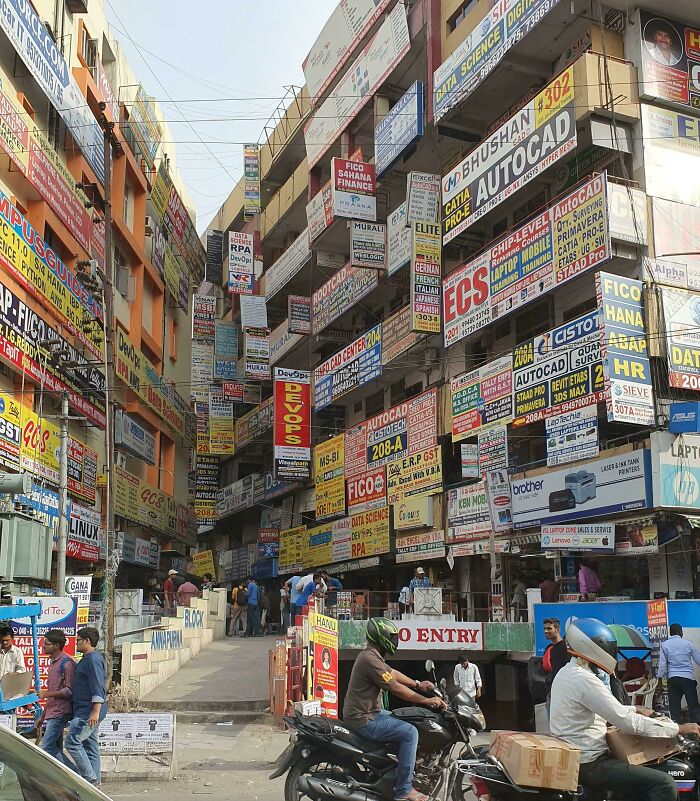 Image Source: hafeezahmed2839
#26 Ghost City In China, Made To Be A Replica Of Paris – Tianducheng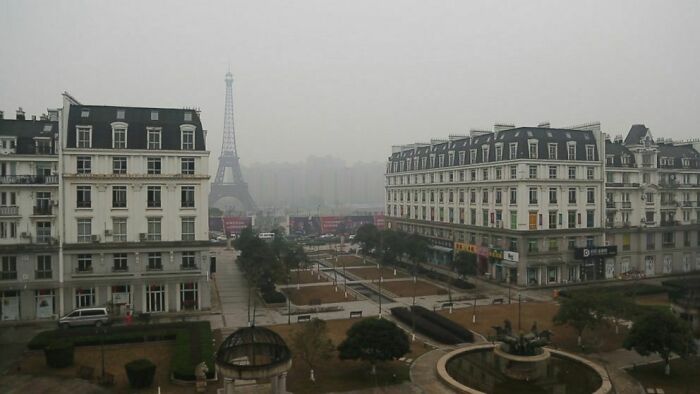 Image Source: hasanah78
#27 All Residents Of Whittier, Alaska Live Inside One Building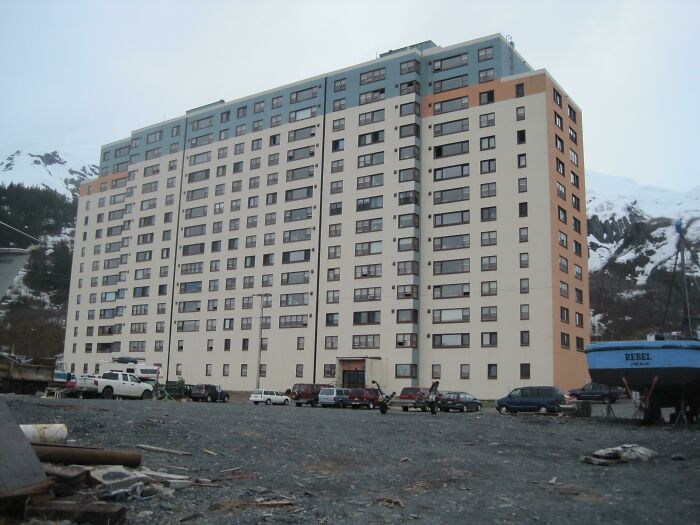 Image Source: NaperVillage
#28 Manila, Philippines
Image Source: charles3535
#29 One More Lane Will Fix It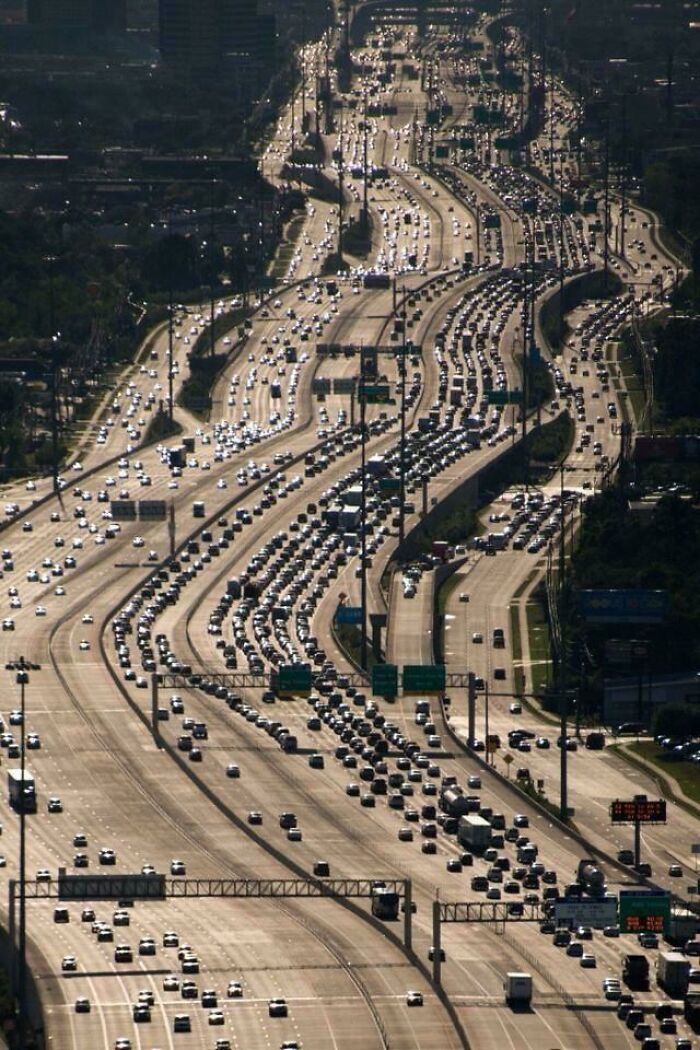 Image Source: 11vidakn
#30 Somewhere In Brazil In The 90's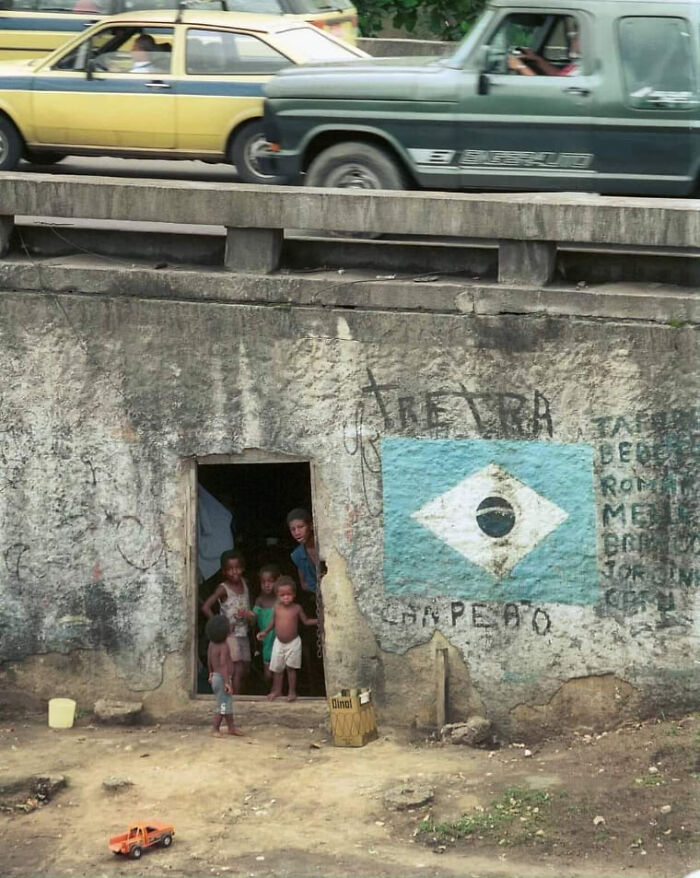 Image Source: LeandroGanchas75
---
Don't miss to check these articles: