Once, during a pet photoshoot, I took a picture of the dog with the owner's feet. On another day I did it again and then again and again and it ended up becoming a new addiction!
You can find Elayne Massaini on the web:
#1 Black In Black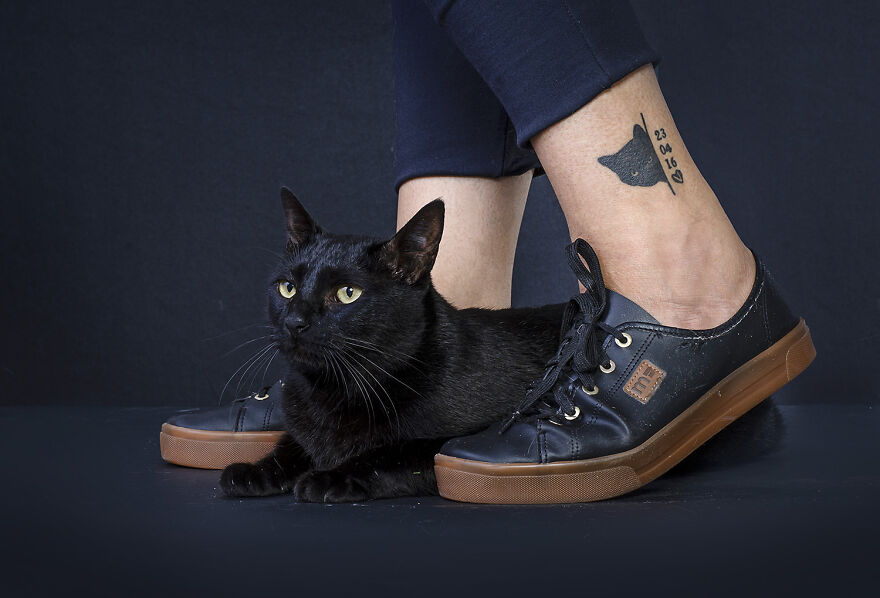 #2 No More Clicks Please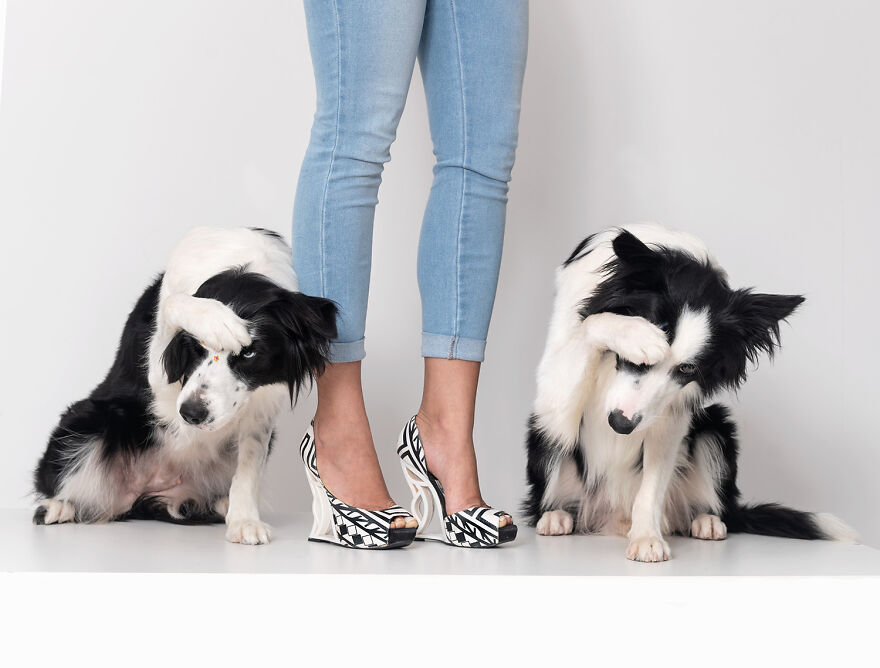 #3 Casual Chihuahua In A Yellow Mood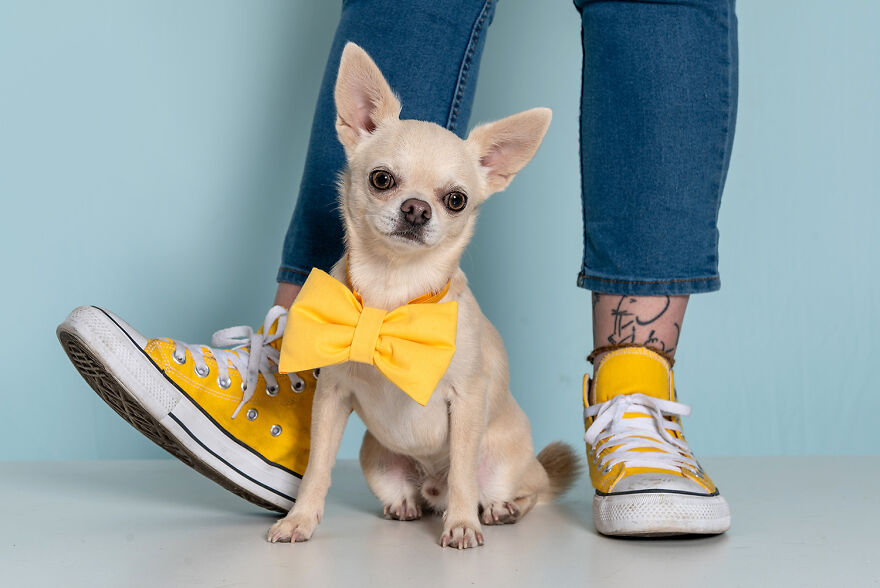 #4 Dogs, Bows And Sparkles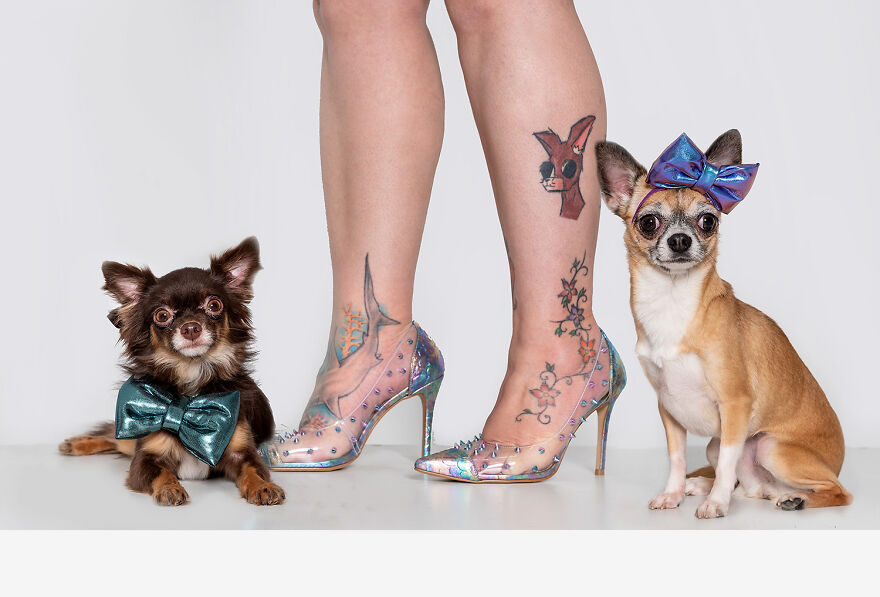 #5 Grayscale Tones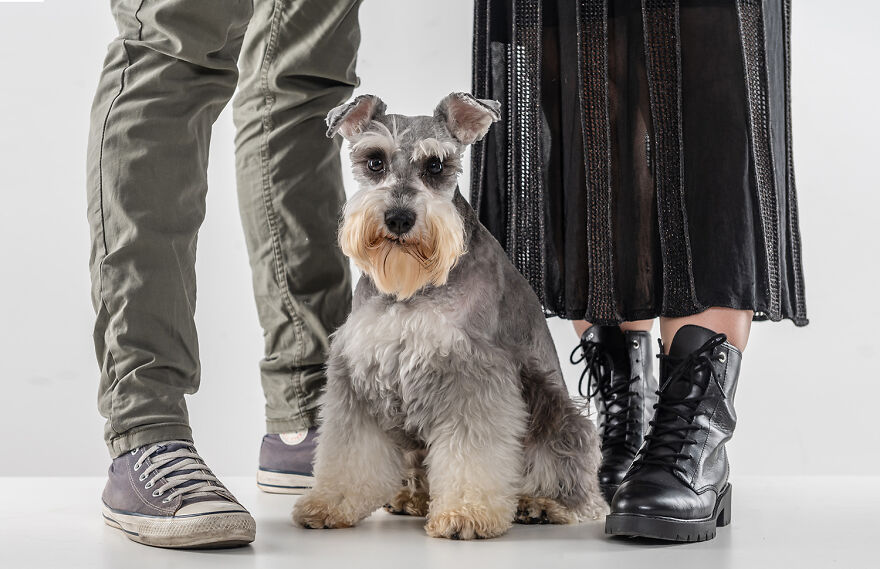 #6 A Sophisticated Duo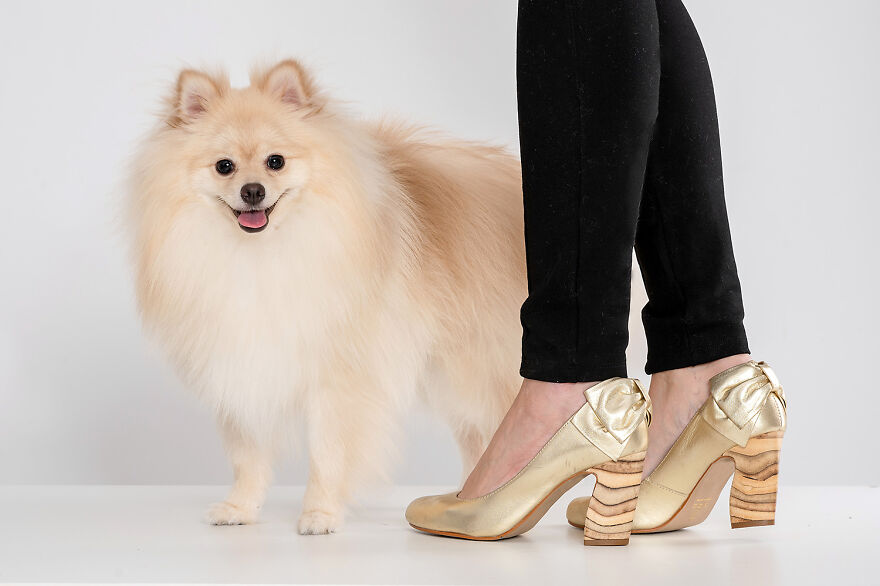 #7 Let's Dance!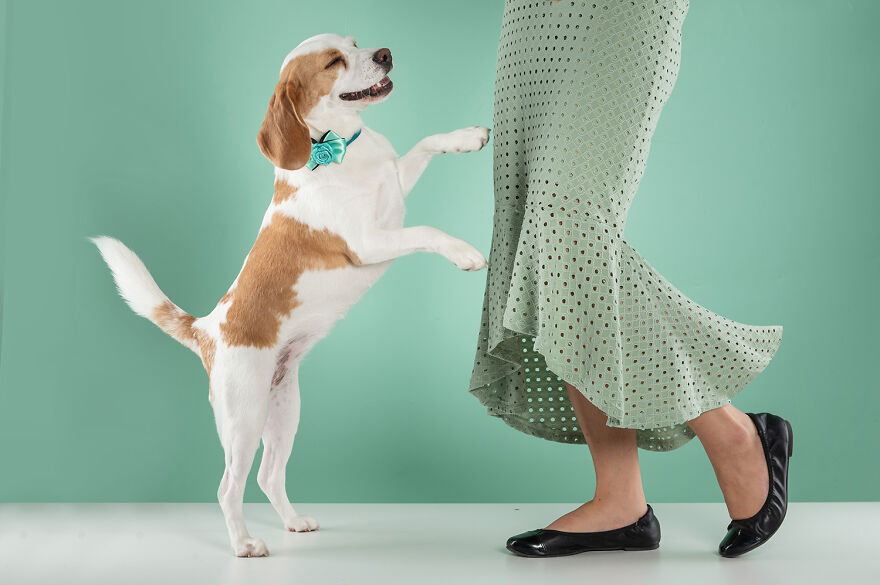 #8 Love Your Tattoo, Mommy!
#9 We Love Pink Color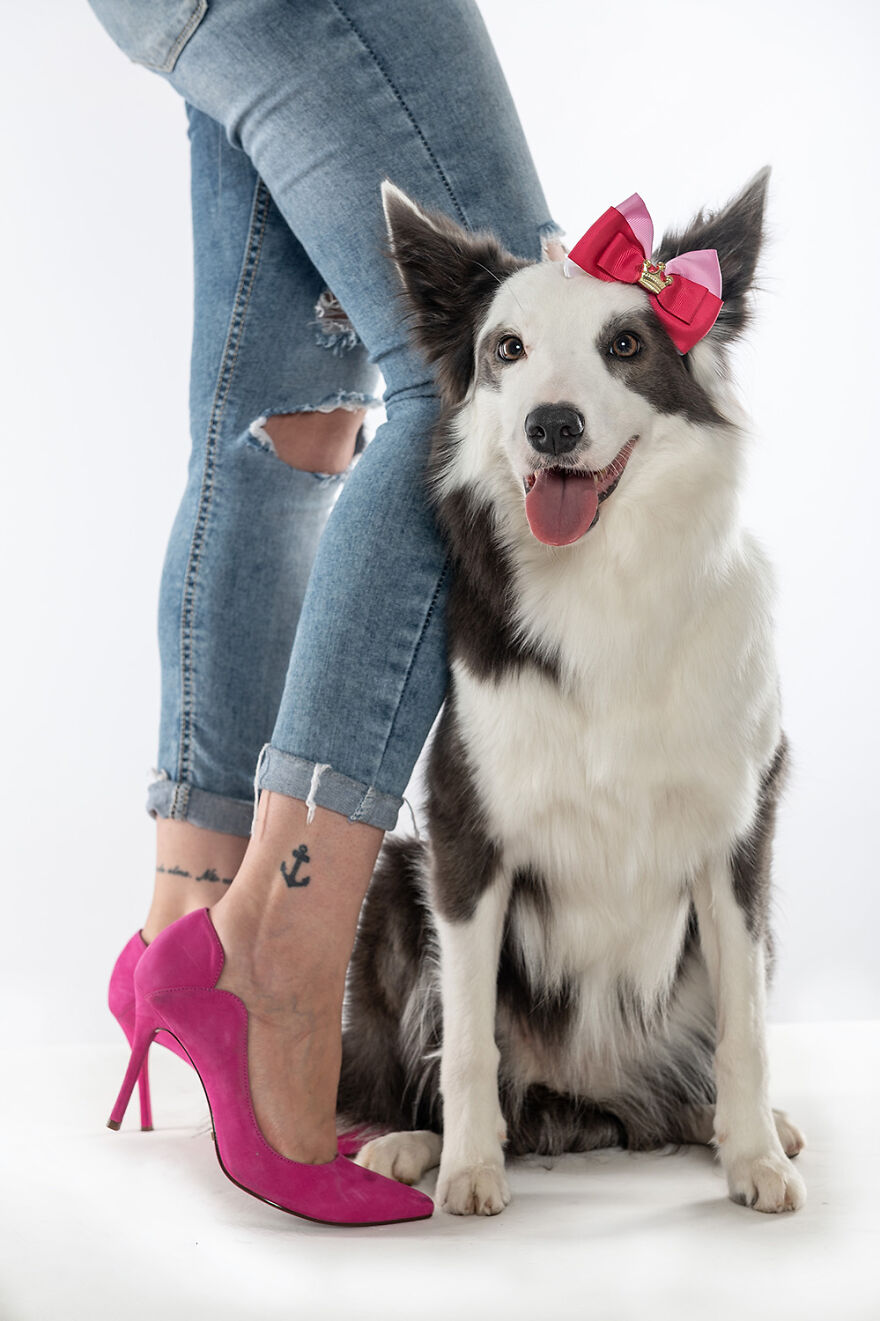 #10 Chihuahua Annie And Tattoo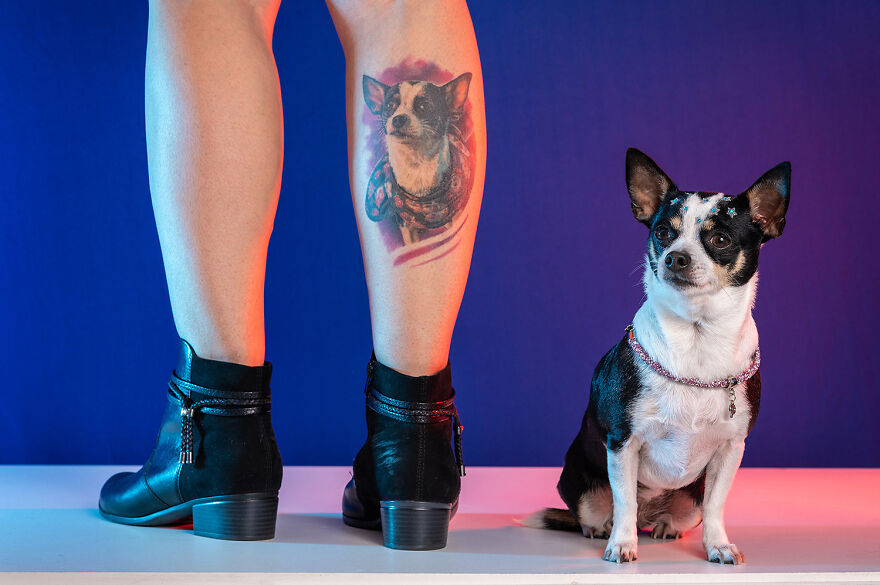 #11 Blue Fog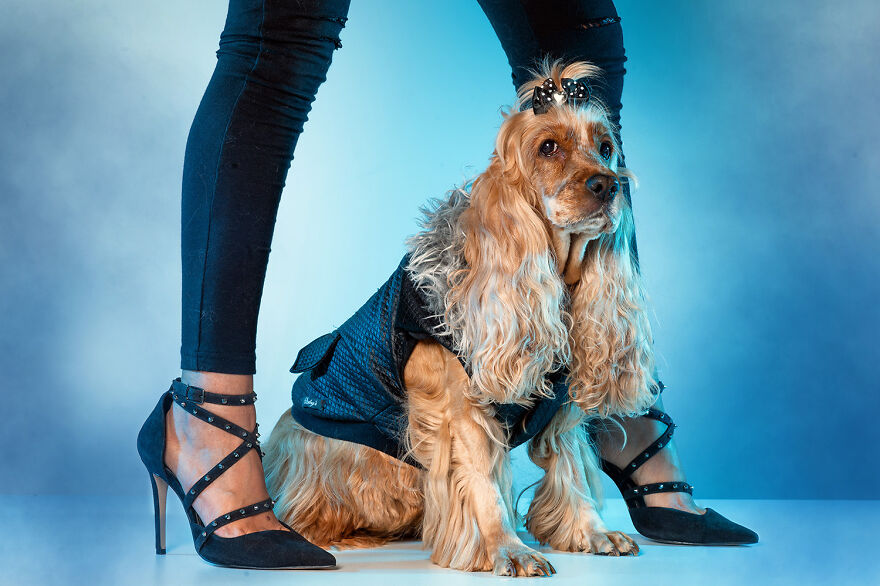 #12 Stylish Marie & Pierre
#13 Rock'n Roll Day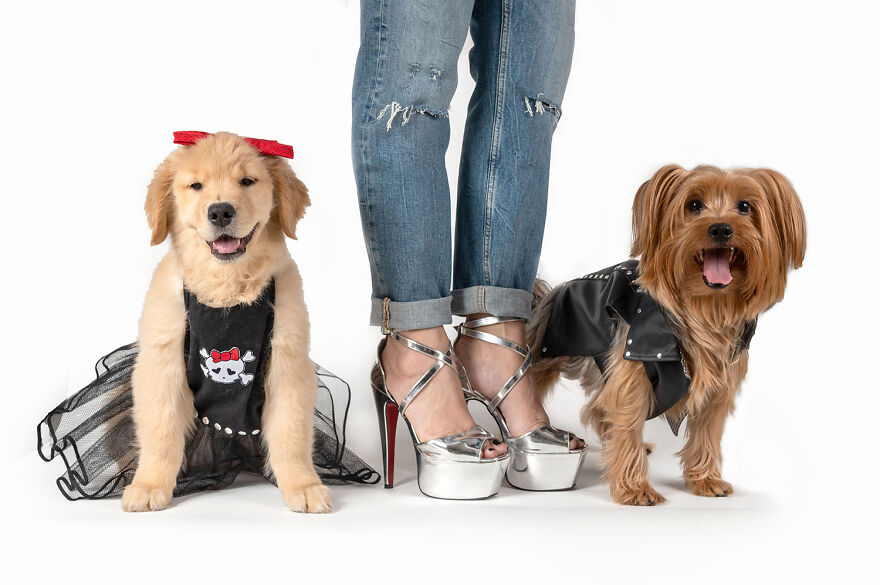 #14 French Bulldog Brownie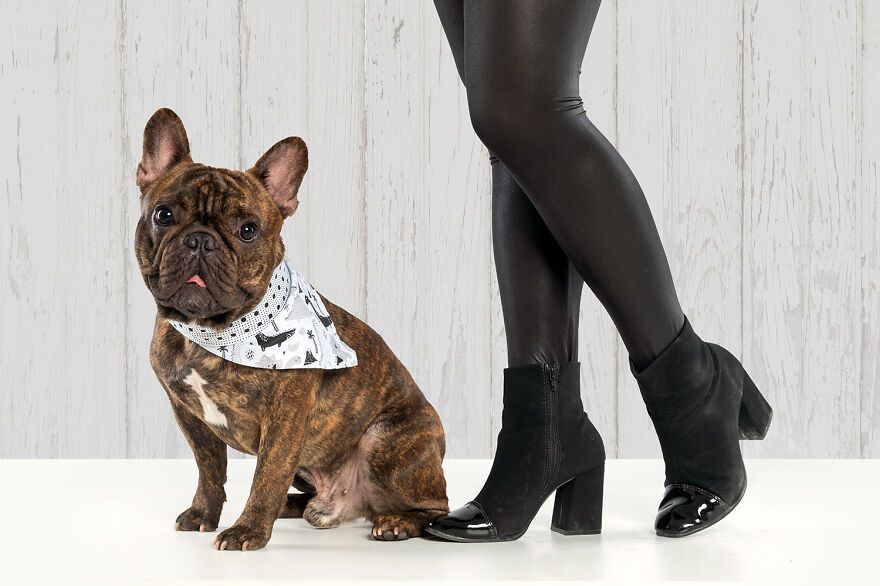 #15 Just Waiting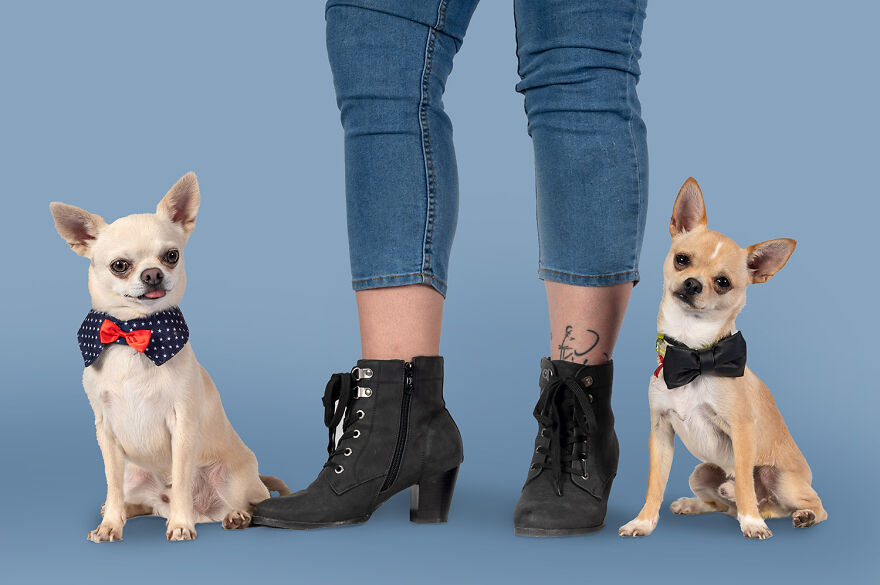 #16 Chess Steps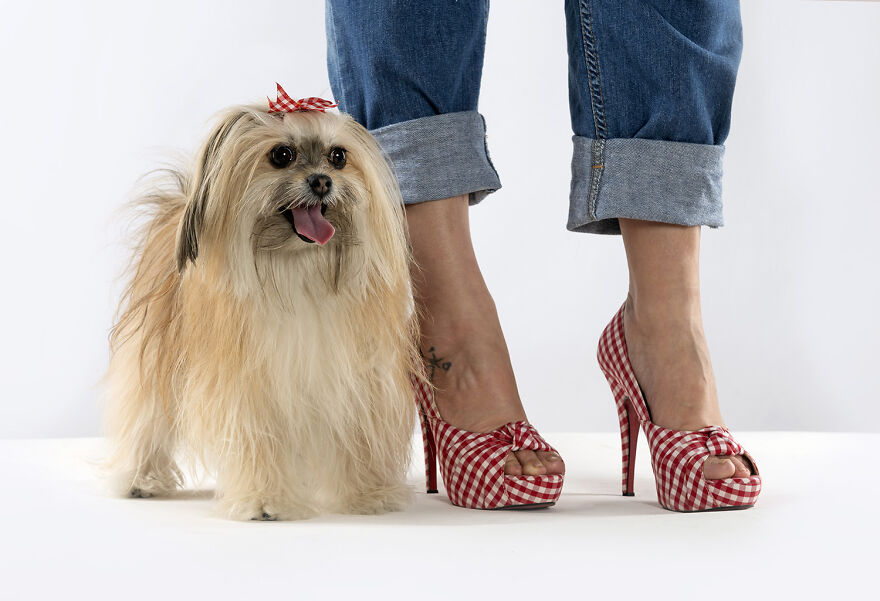 #17 Cute Golden Retriever Puppy In Orange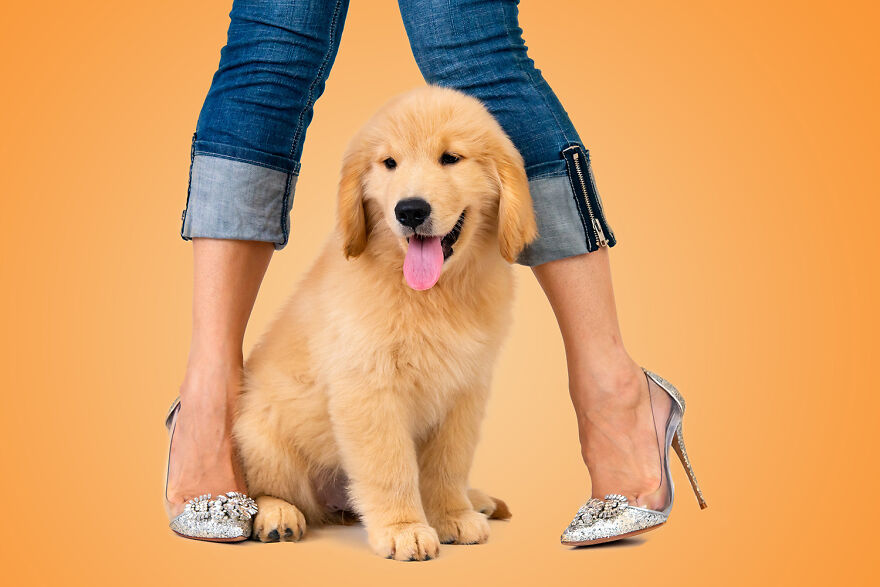 #18 Dog Holi Festival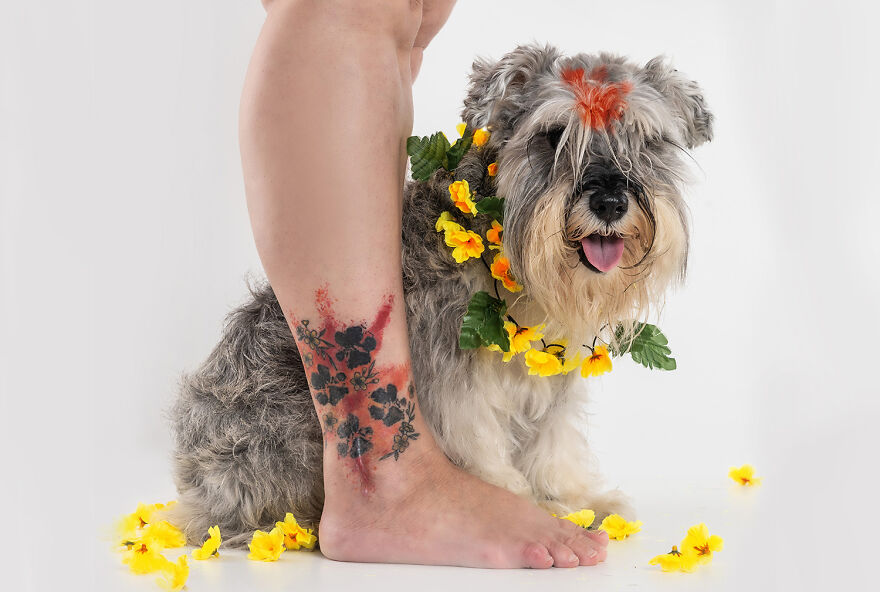 #19 Pink Word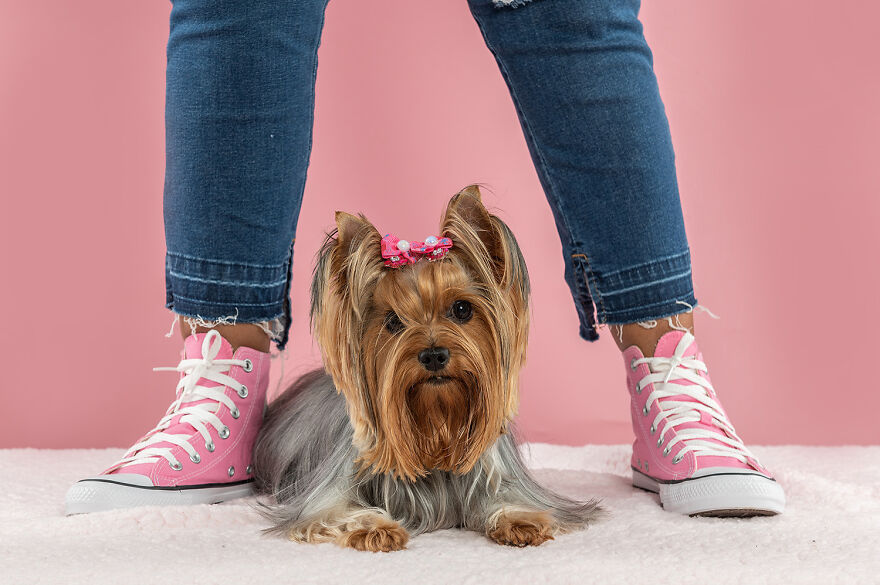 #20 In A Flowery World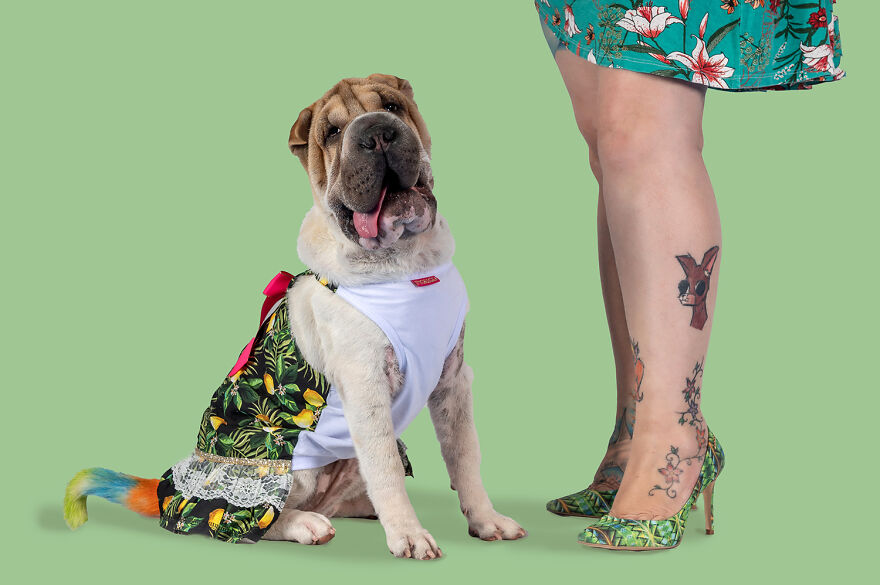 #21 Red For A Happy Day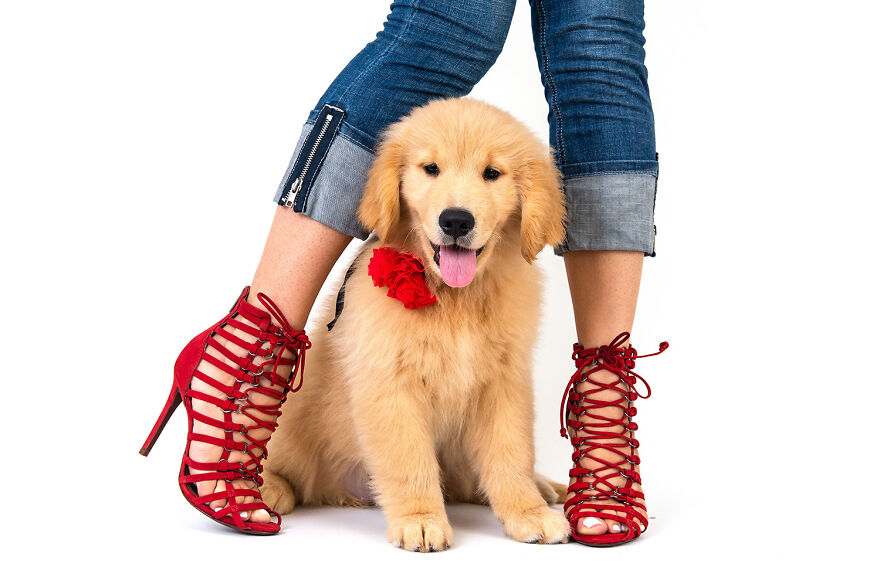 #22 Red Shoes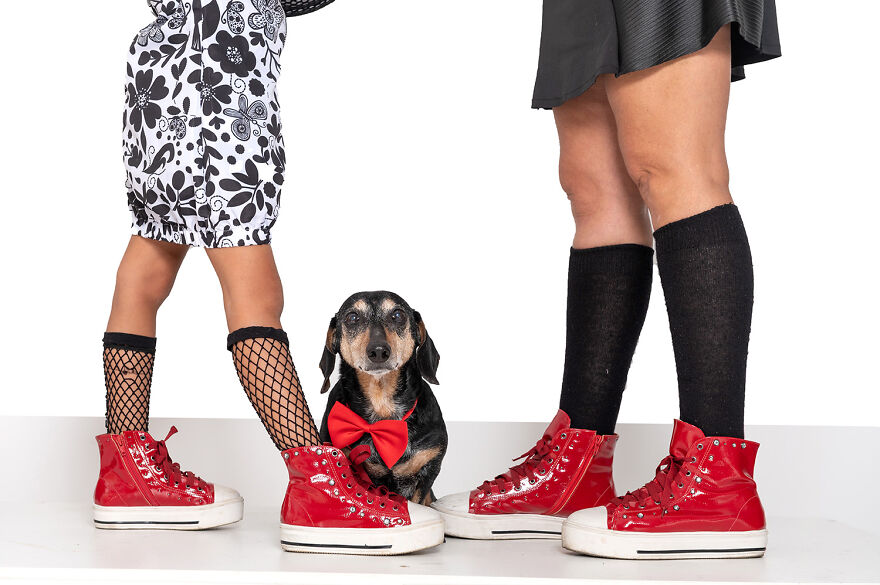 #23 Saint Francis Of Assisi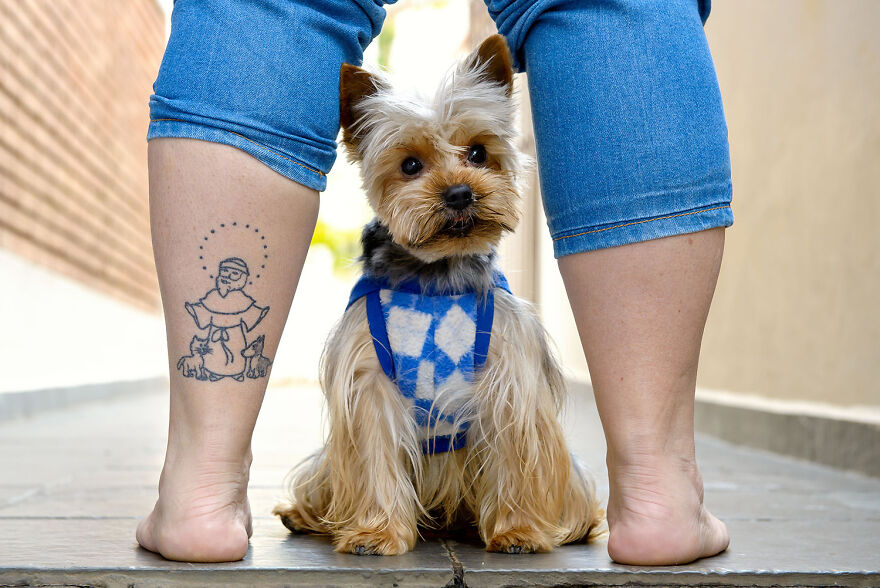 #24 Enjoying Together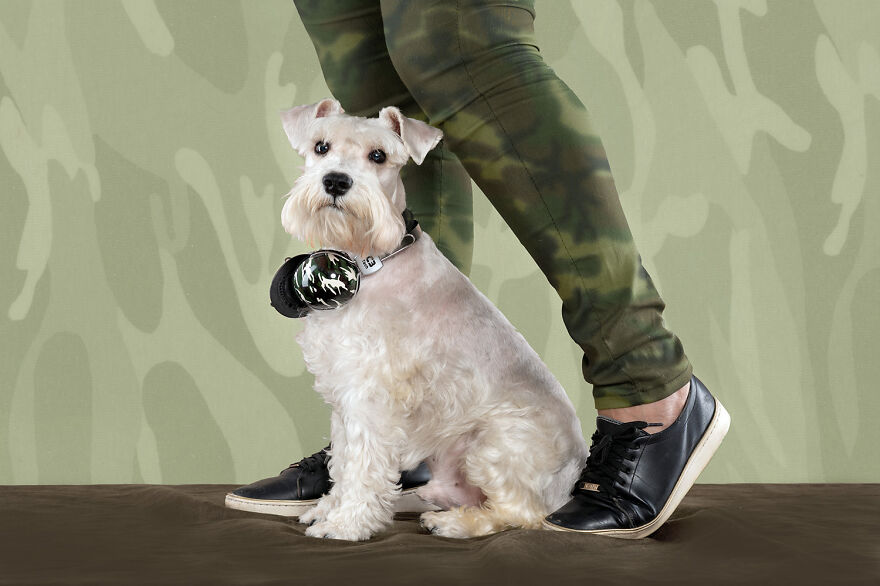 #25 Red For A Lovely Family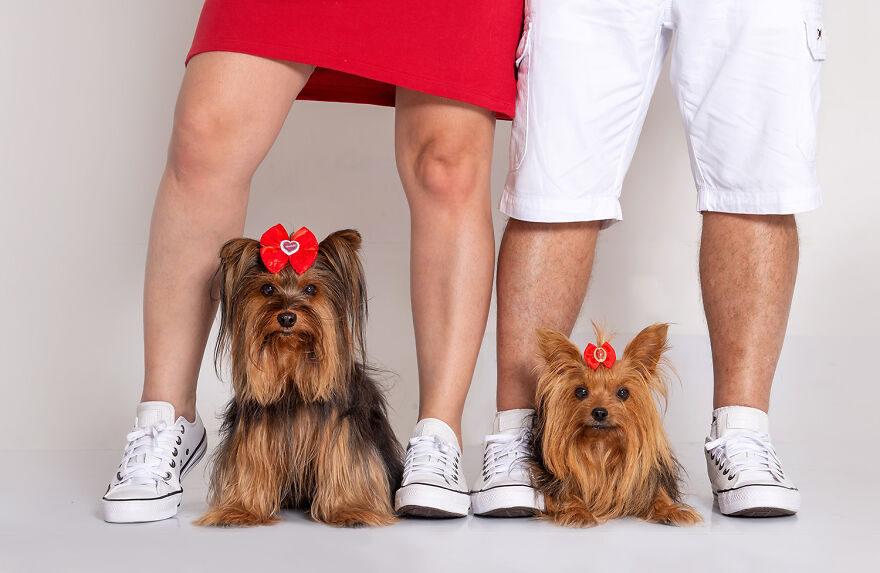 #26 This Is Christmas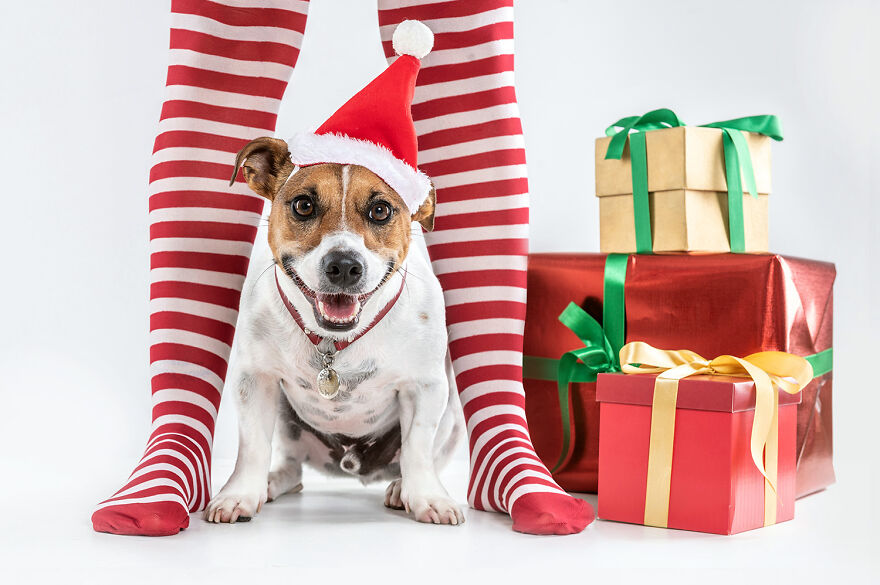 #27 Just Together And Happy
---
You can find our previous articles: