Here are the 50 wholesome and fun photos of adorable Dogs captured by Omica Meinen. I started dog photography about two years ago, and I met a lot of wonderful dog models that I loved since the very first moment.
My own dog helped me to get my own style when photographing. Because of her, I started going out and taking photos, not to mention that she's also a great model when it comes to taking photographs.
I always render and edit my pictures, of course, not too much because I like the natural style, but I mostly edit the lighting and shadows to give contrast.
My favorite type of photos are action photos, I love it when a dog runs towards me and the faces they make are too adorable!
You can find Omica Meinen on the web: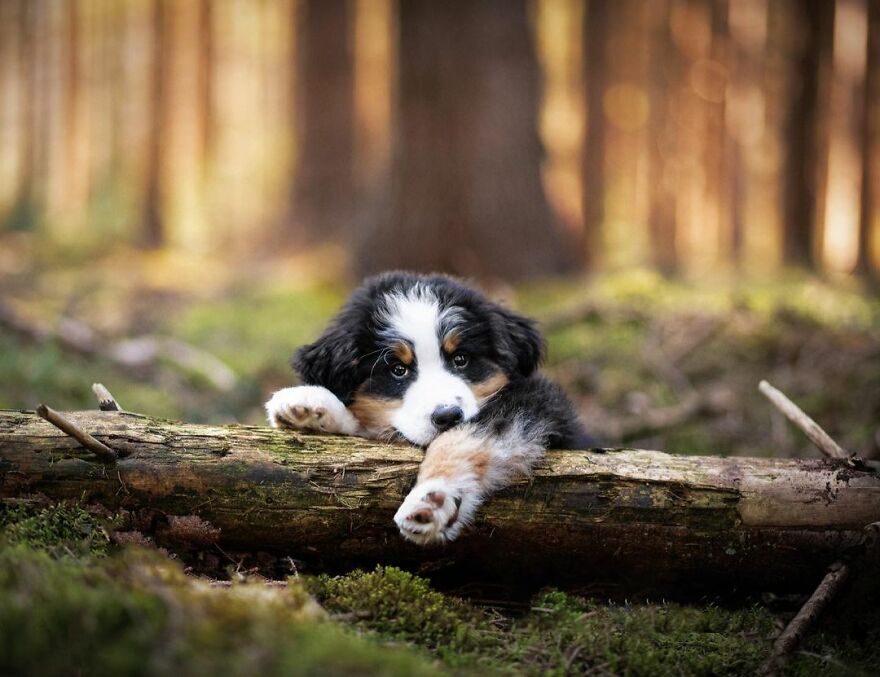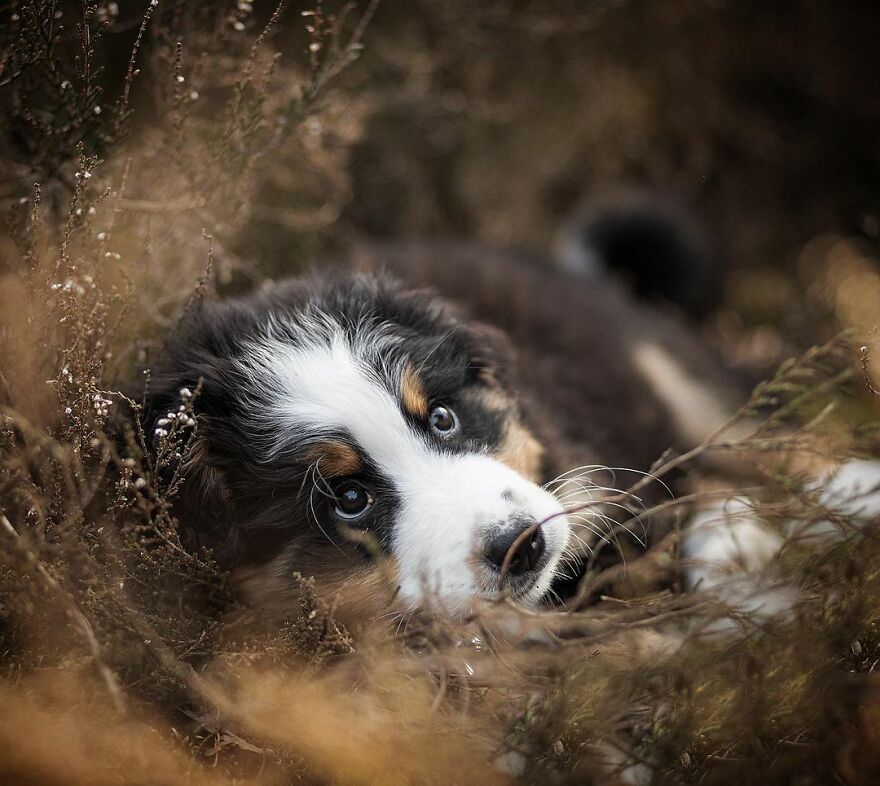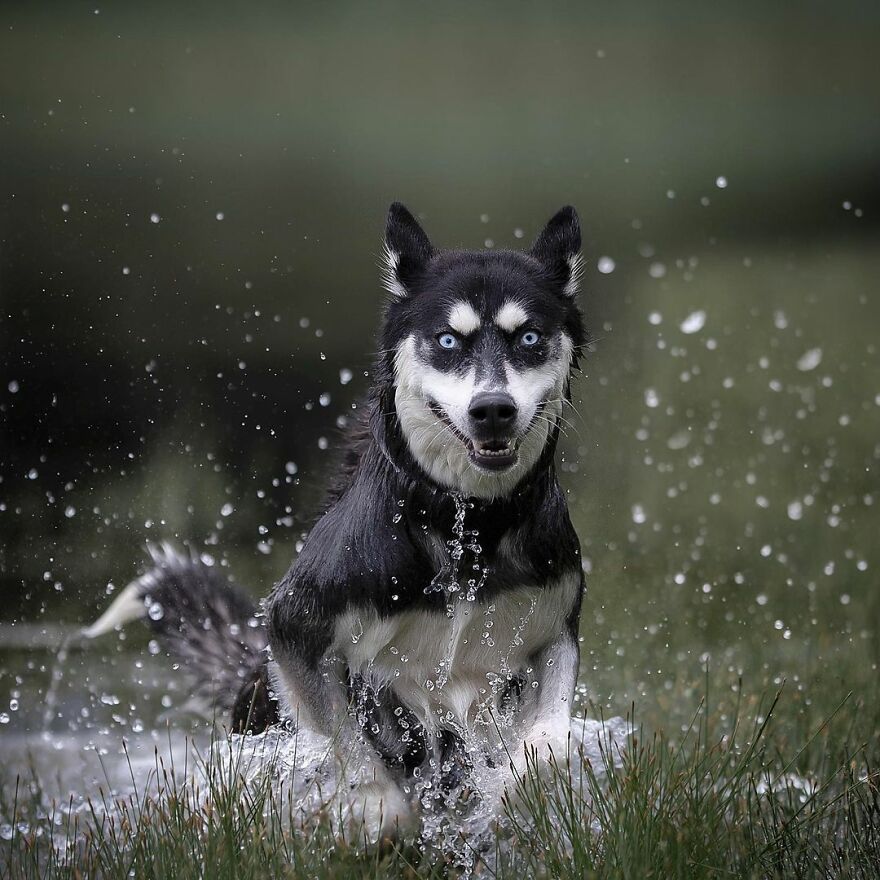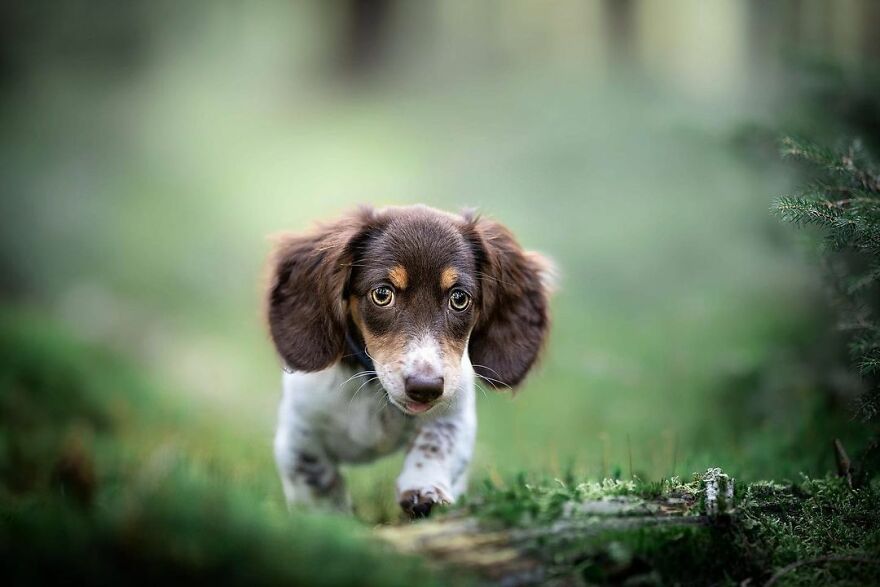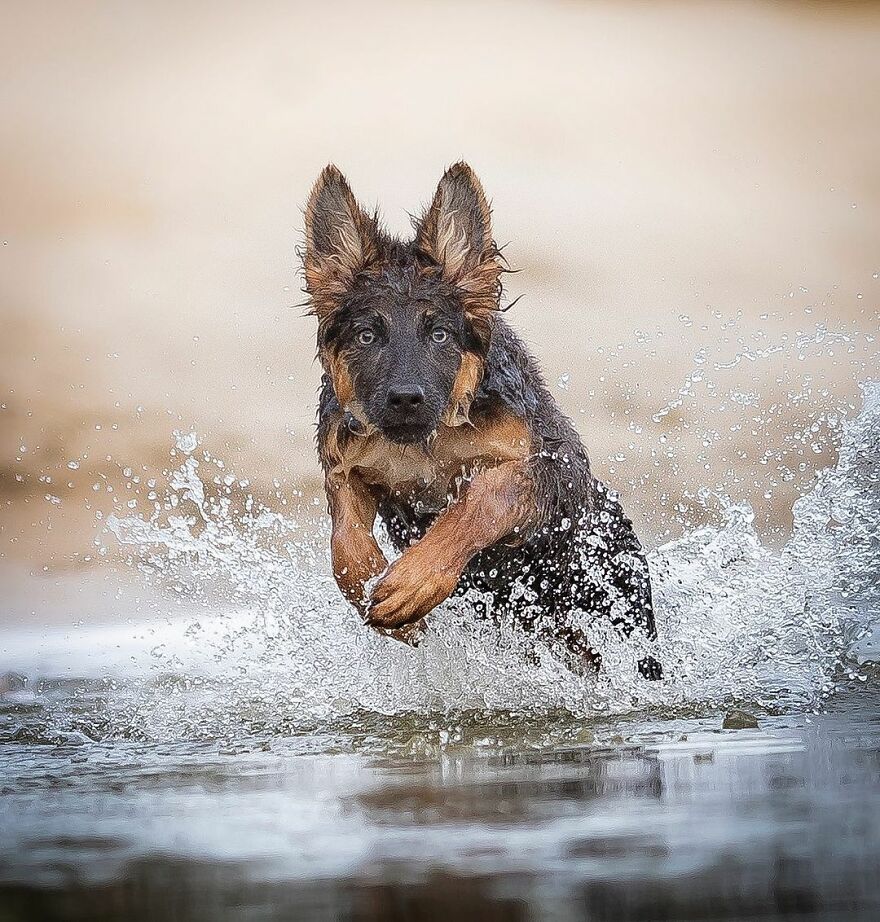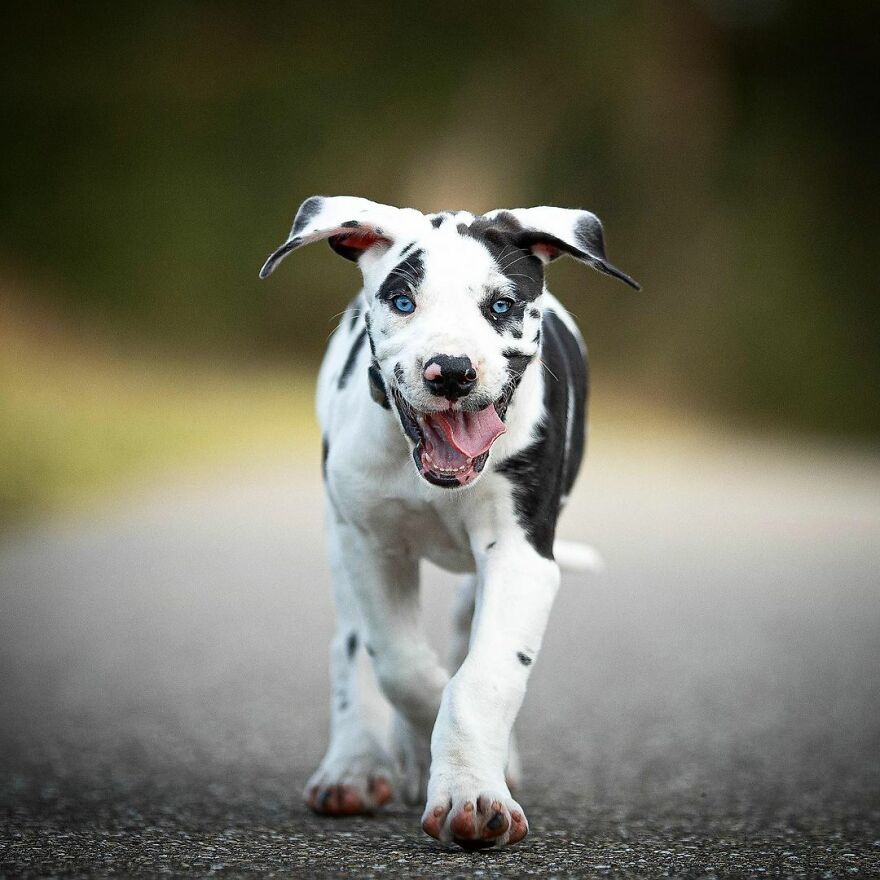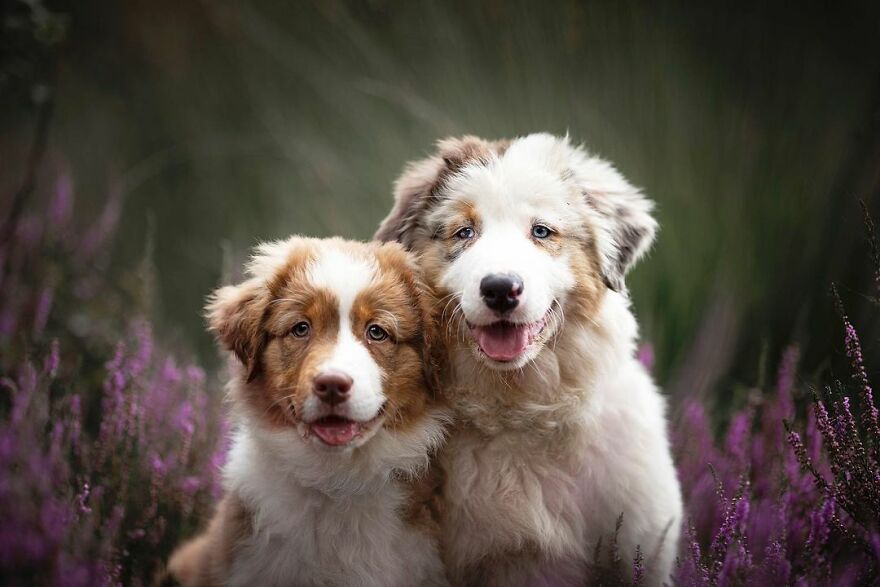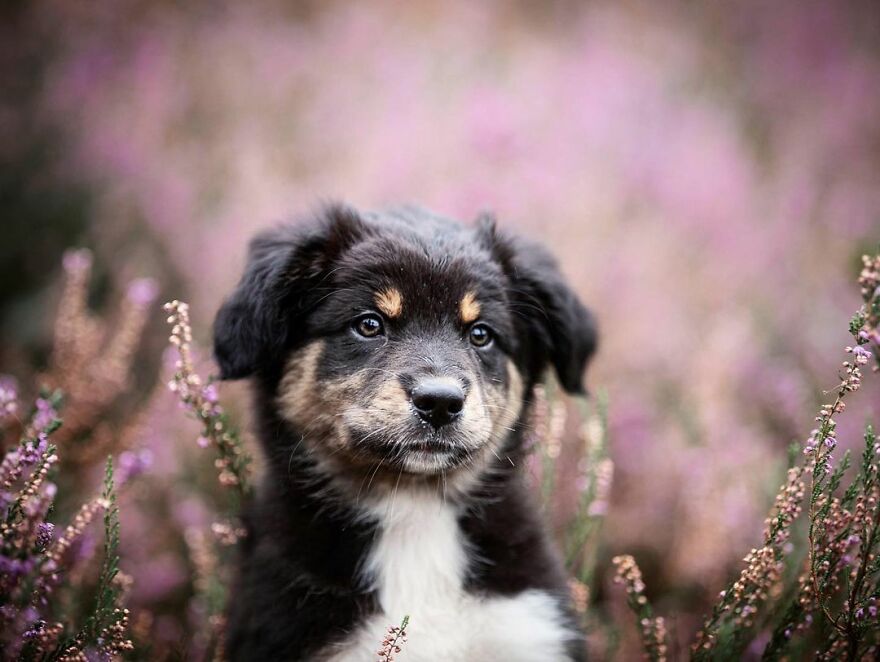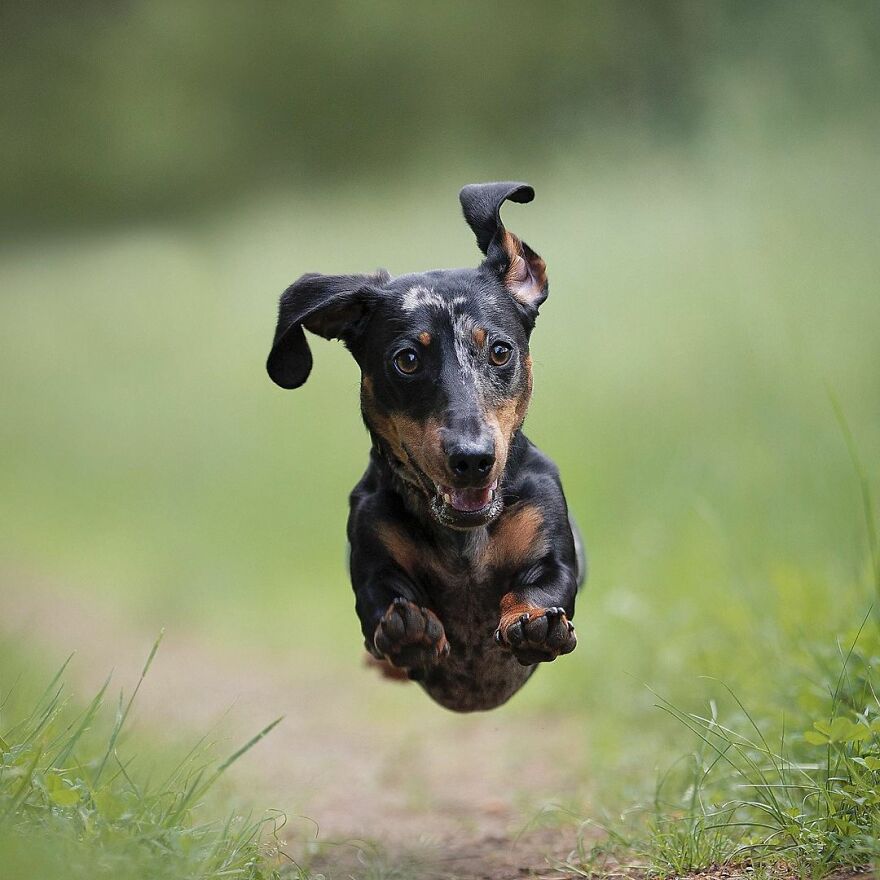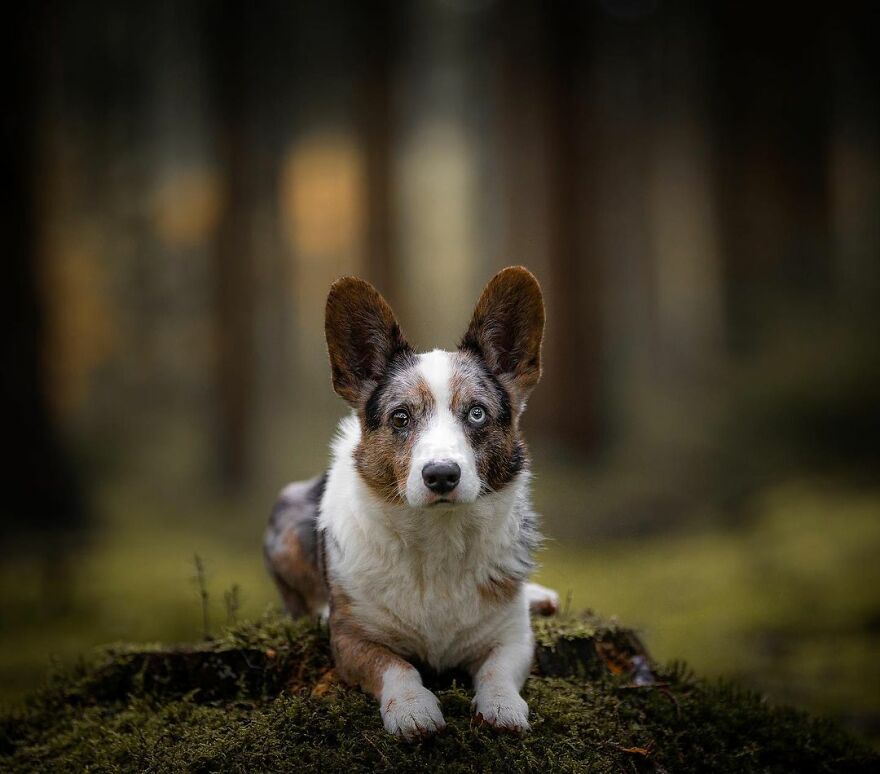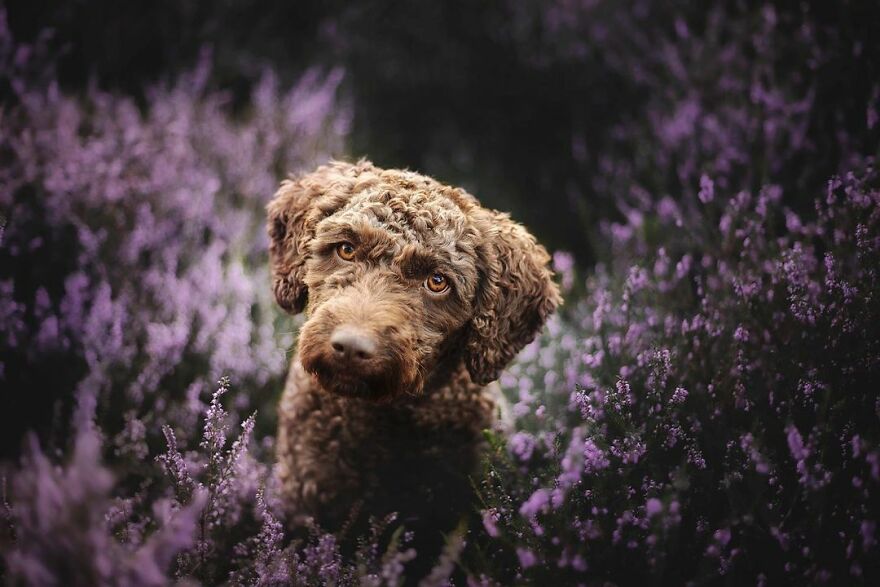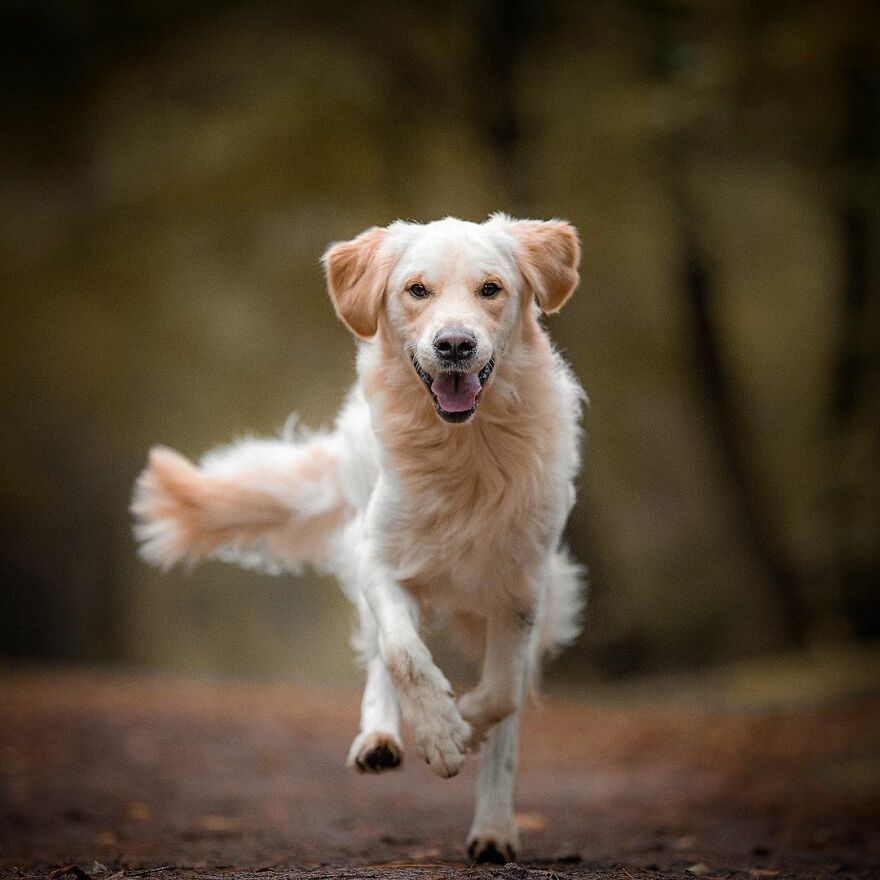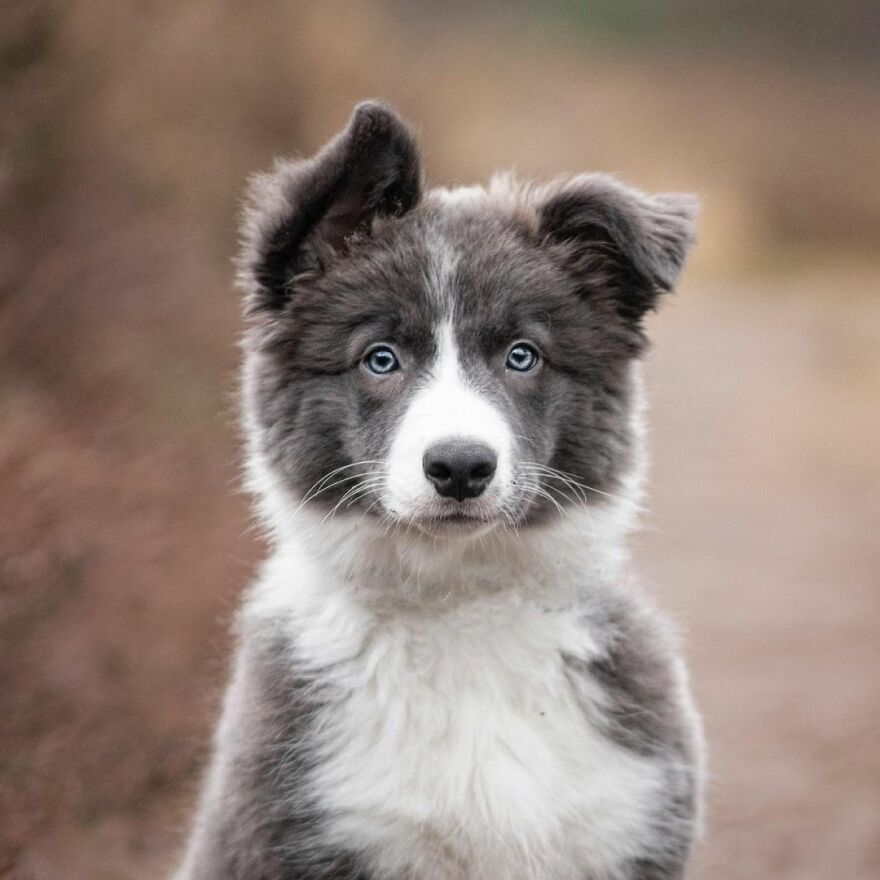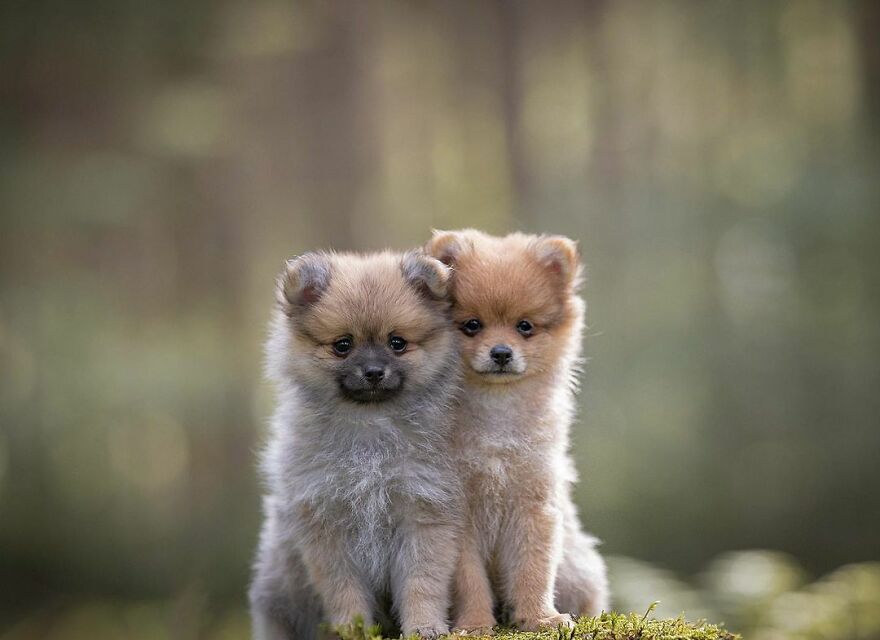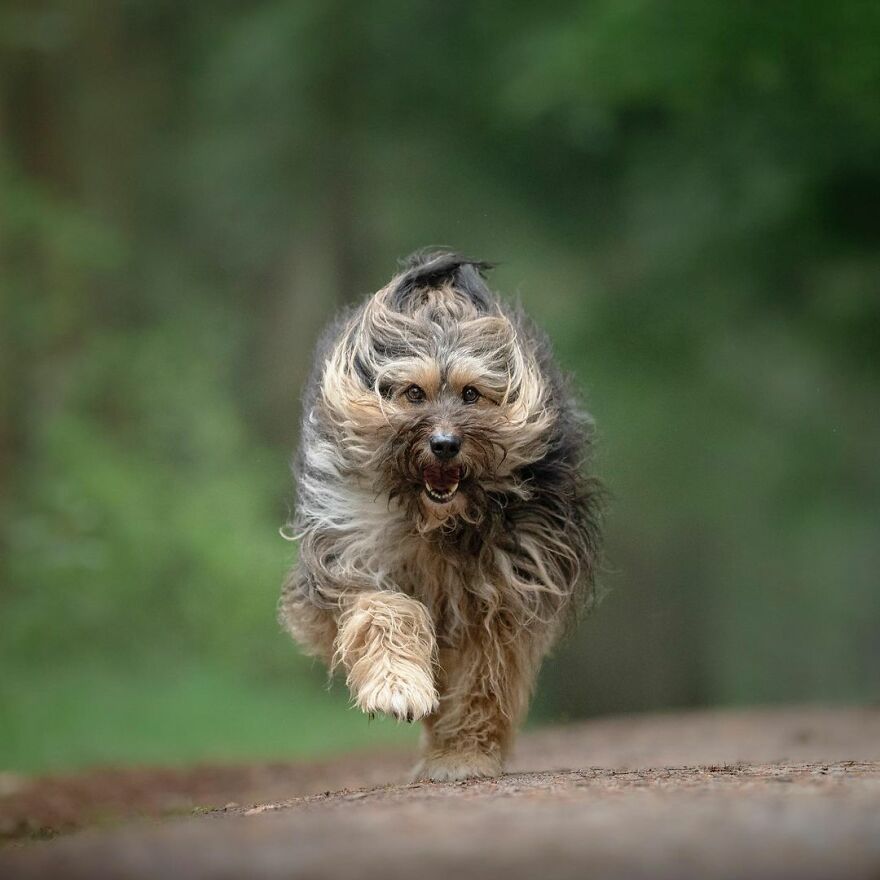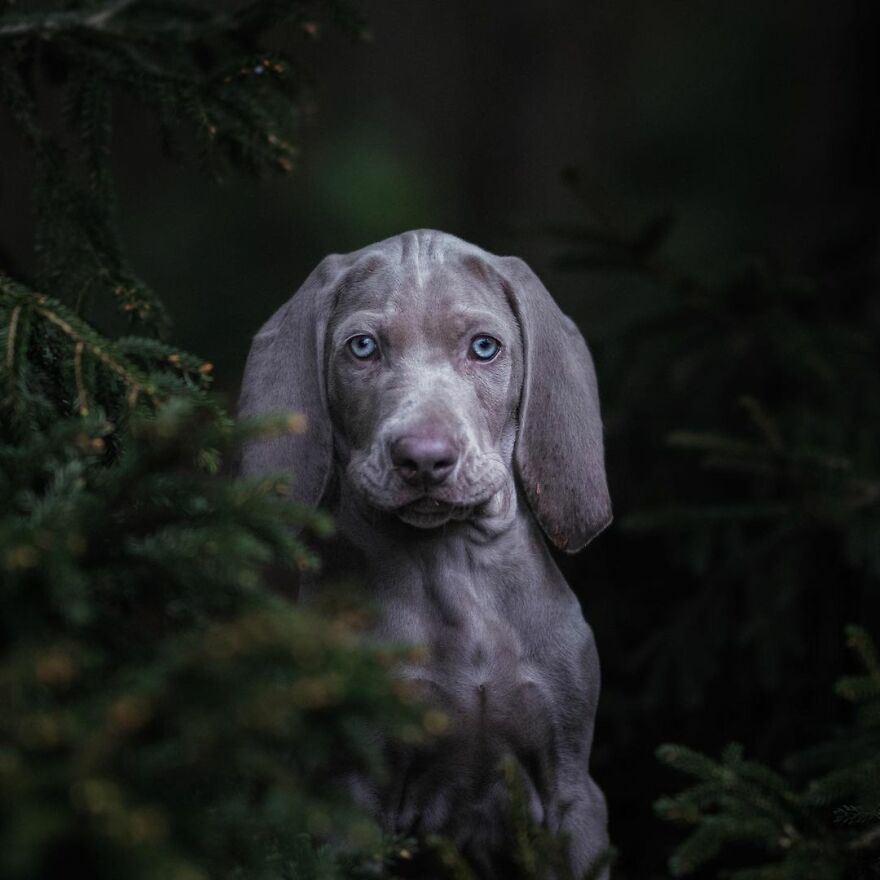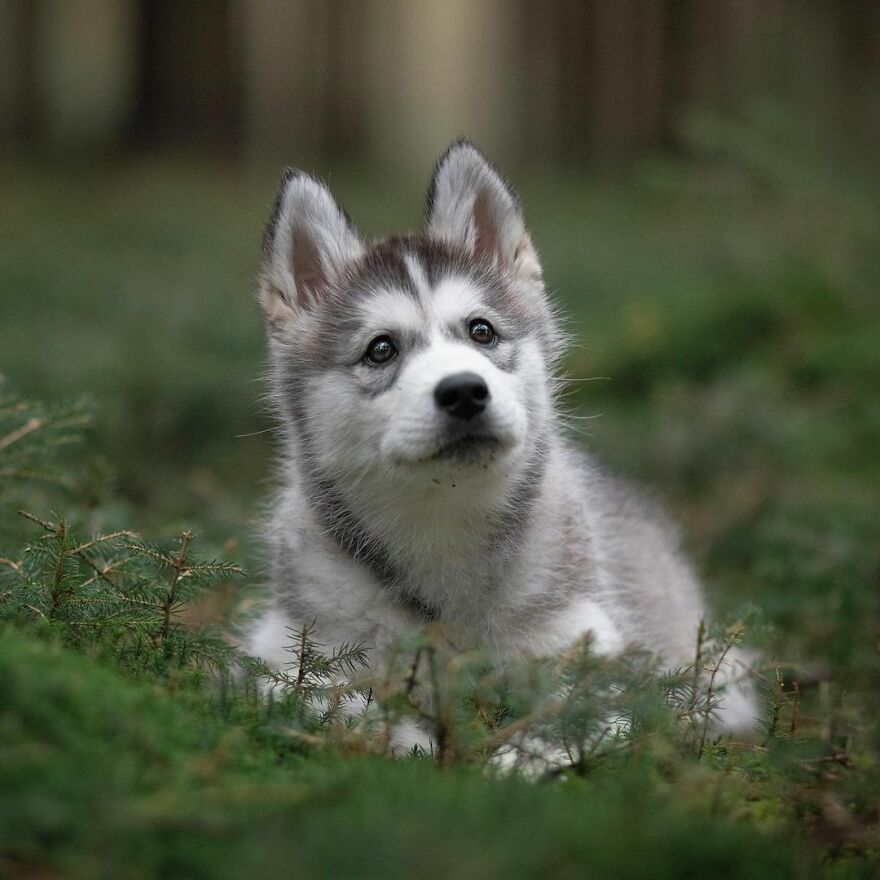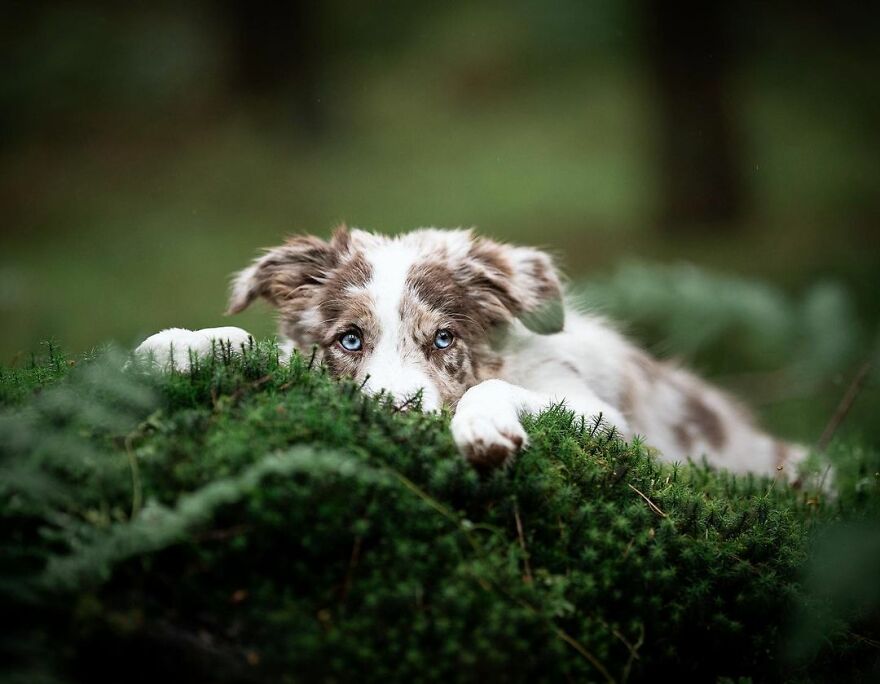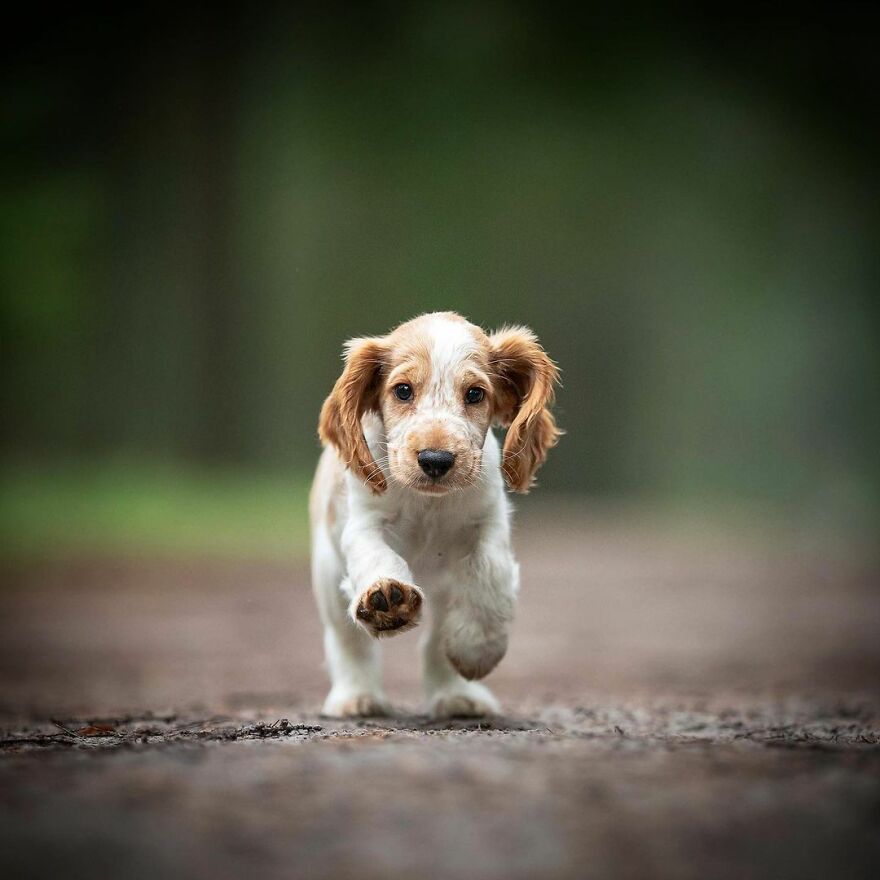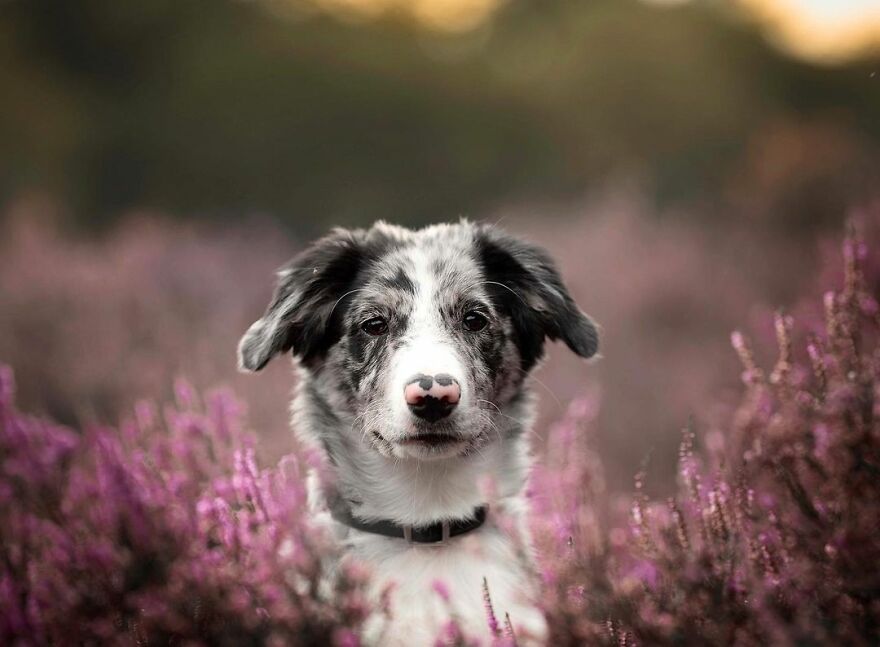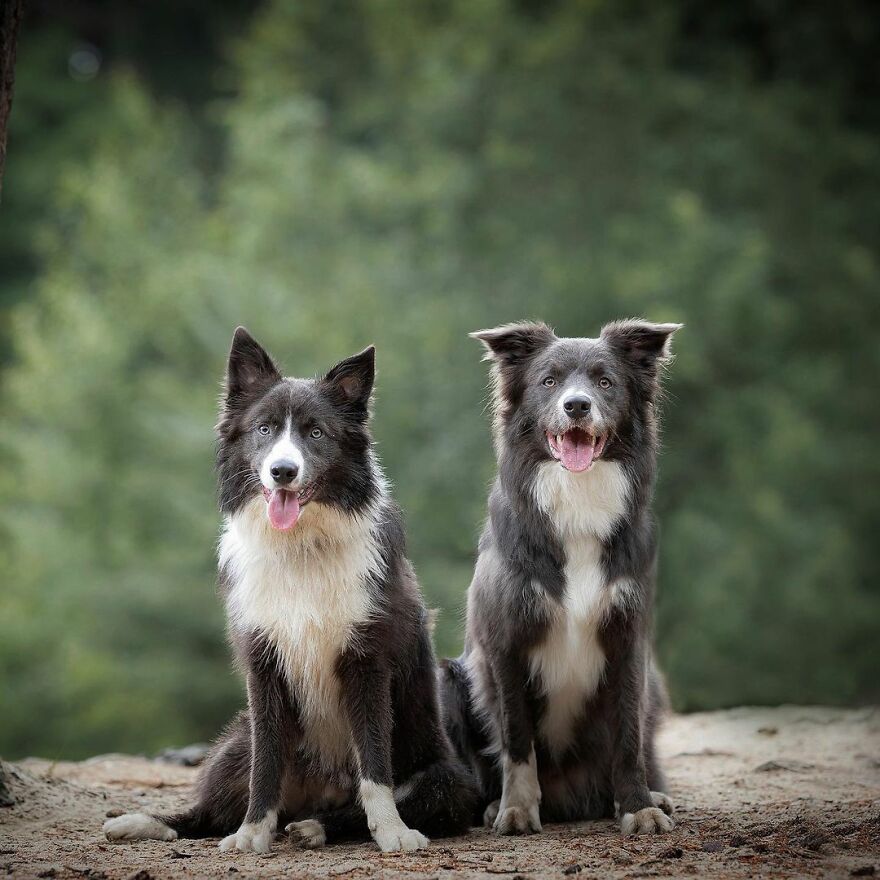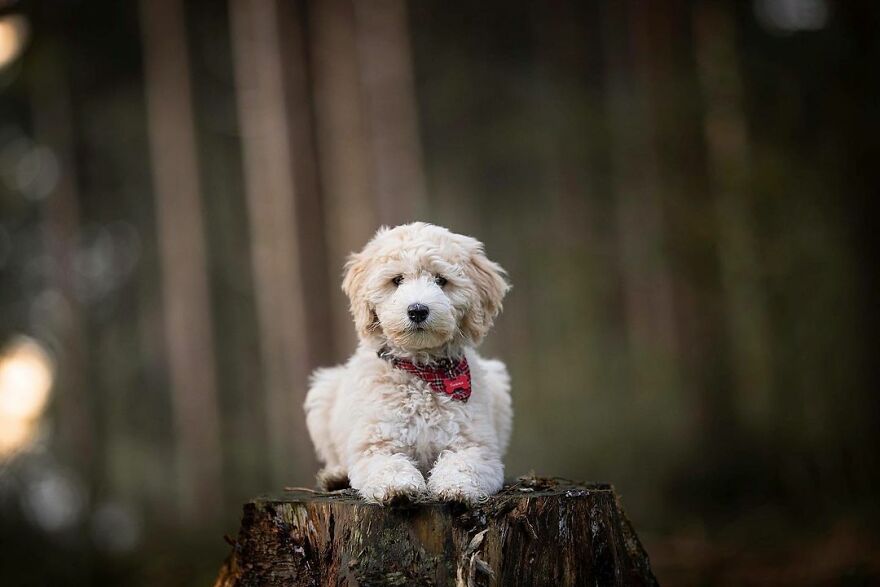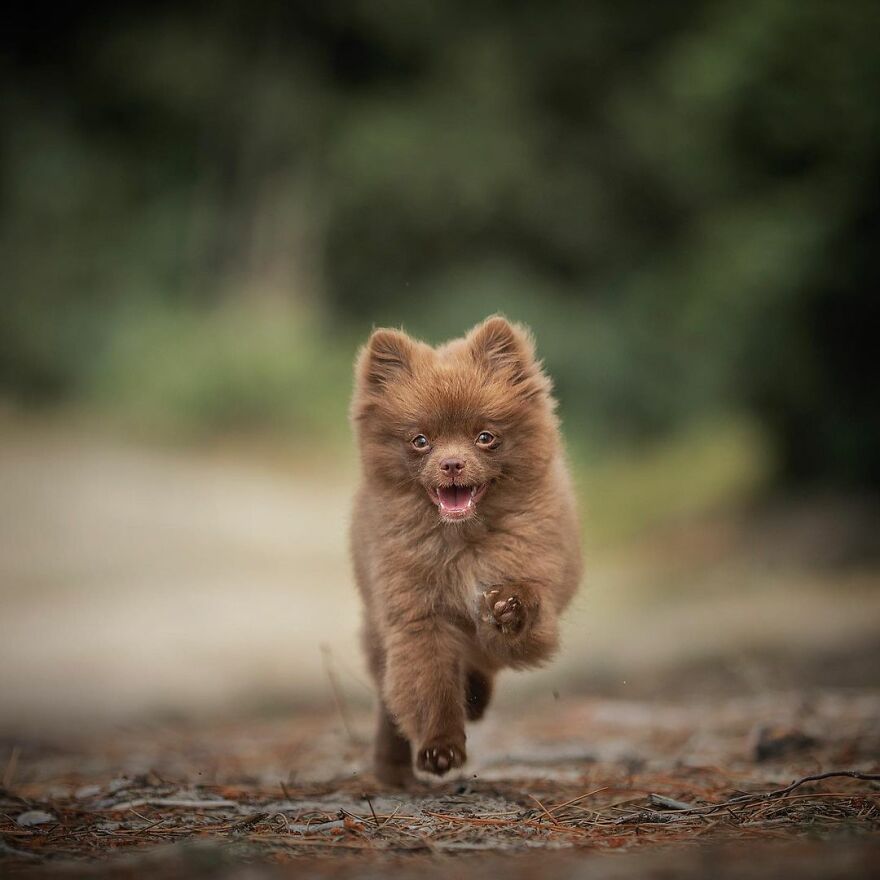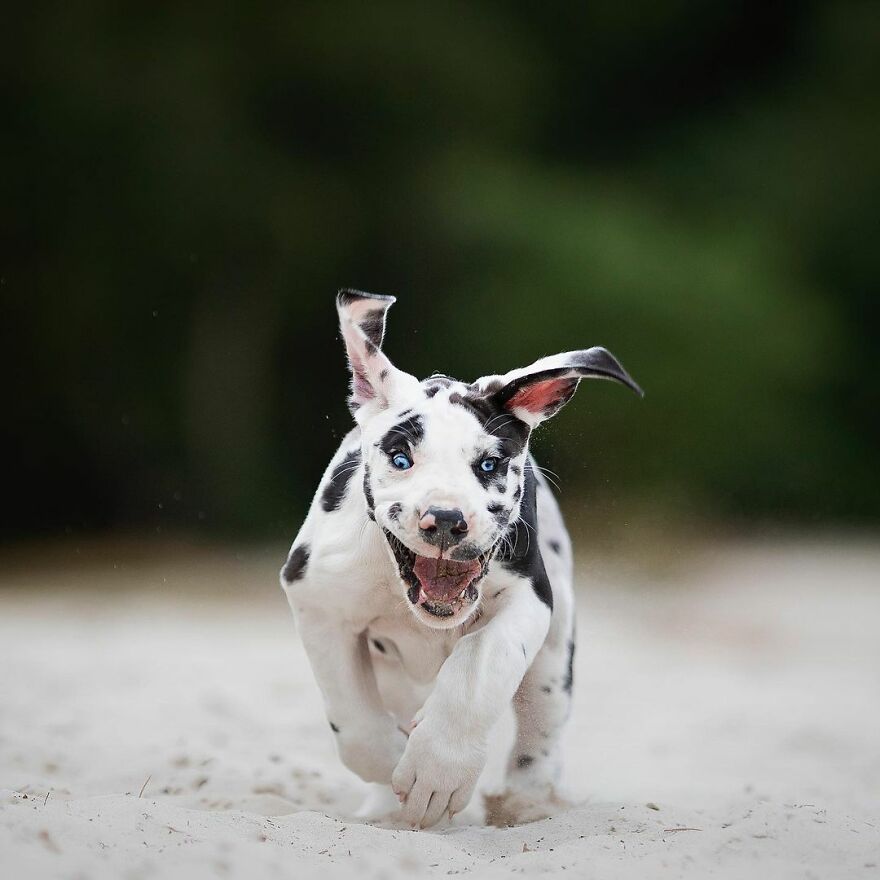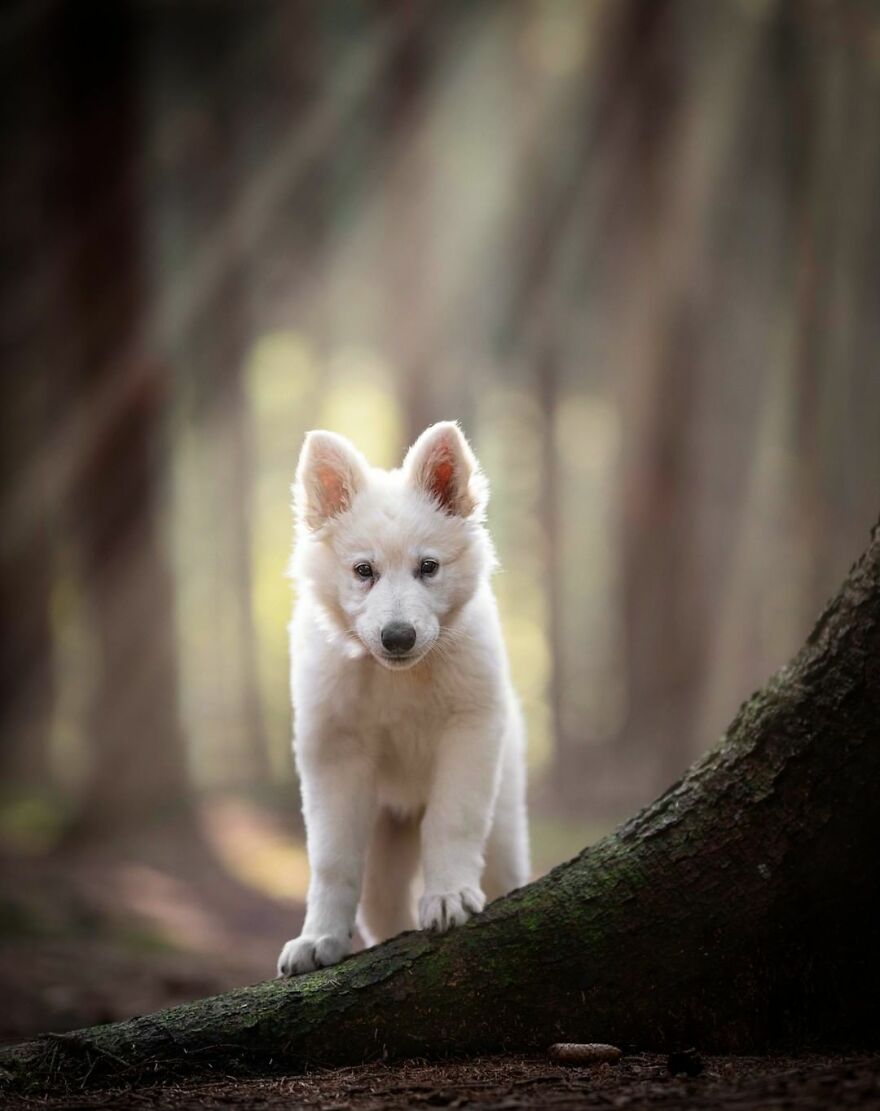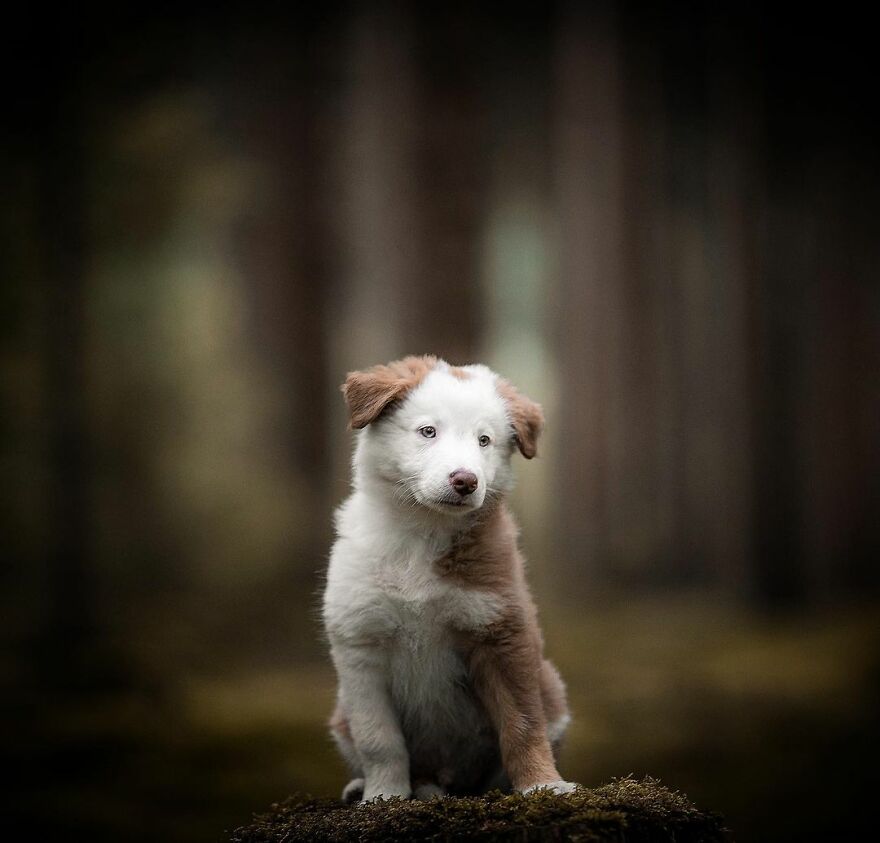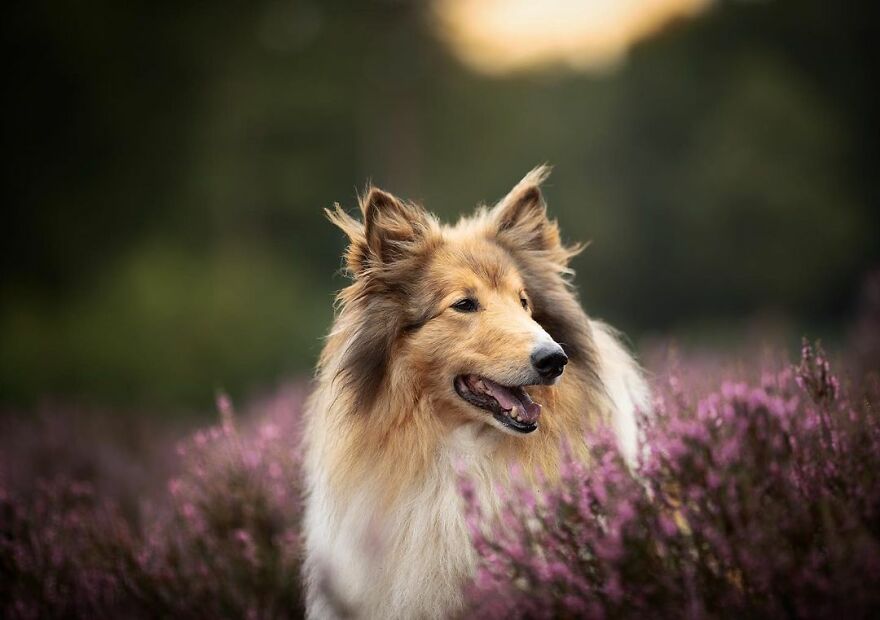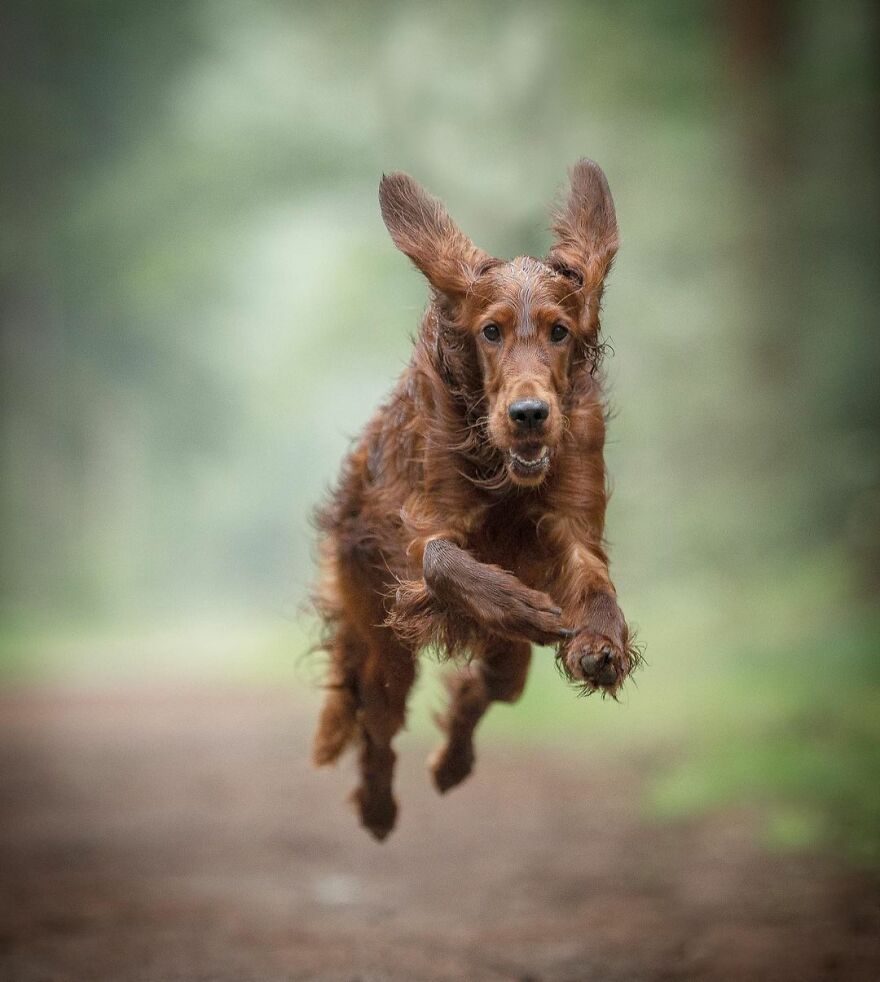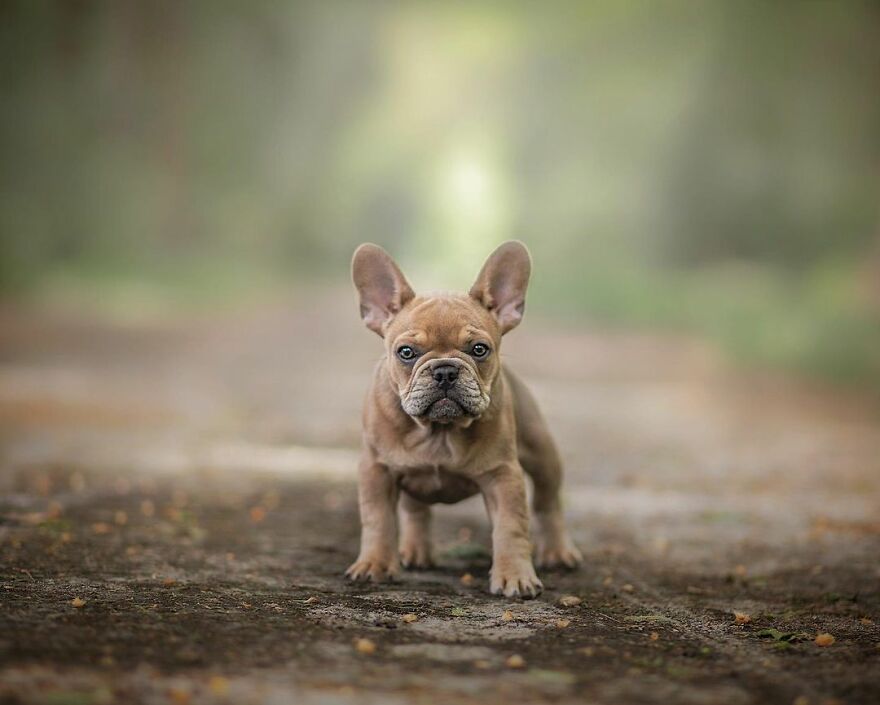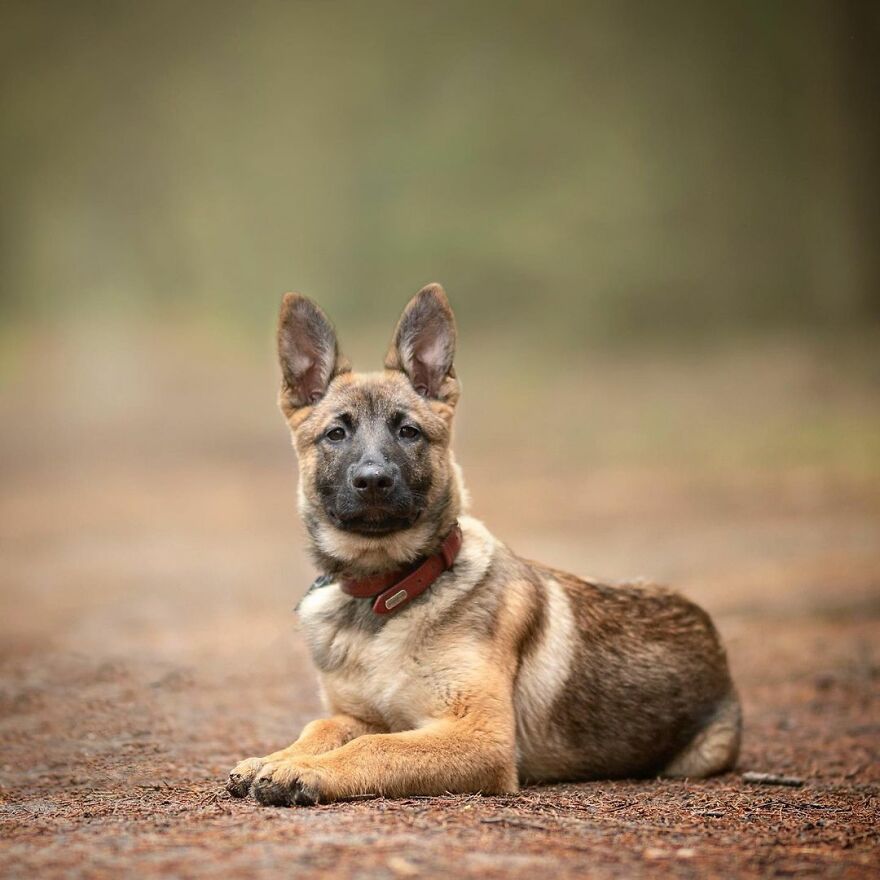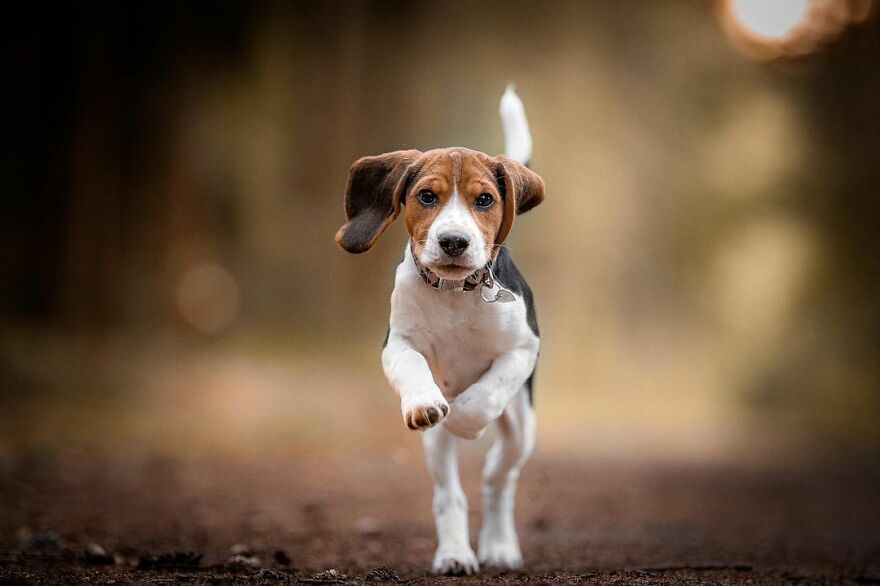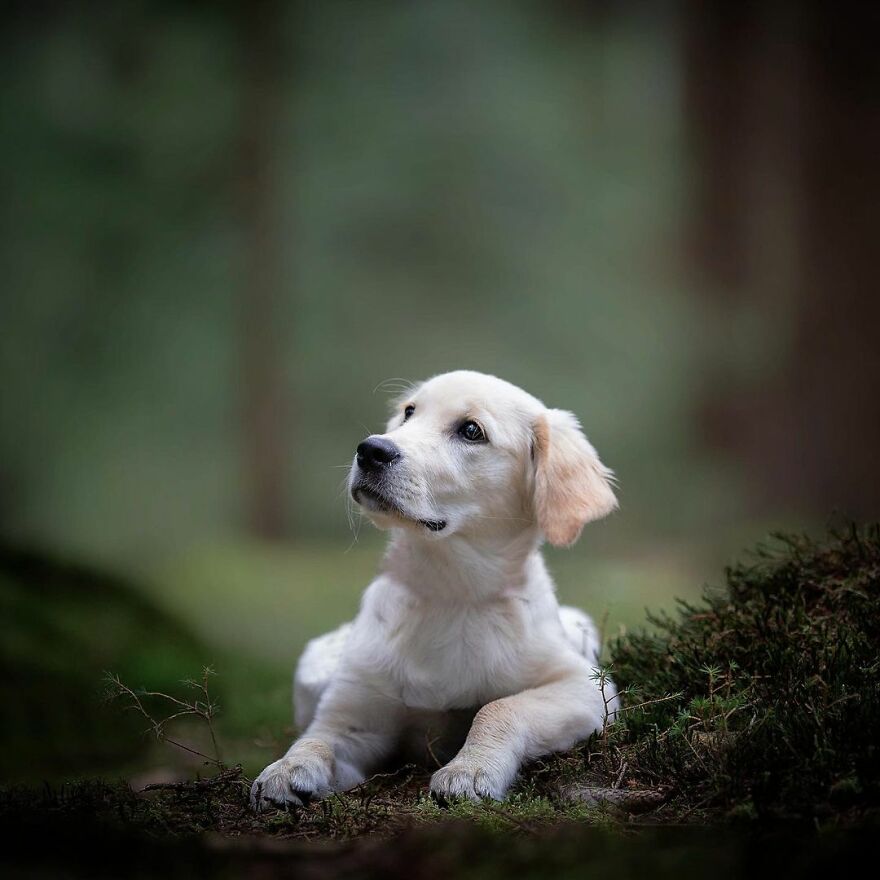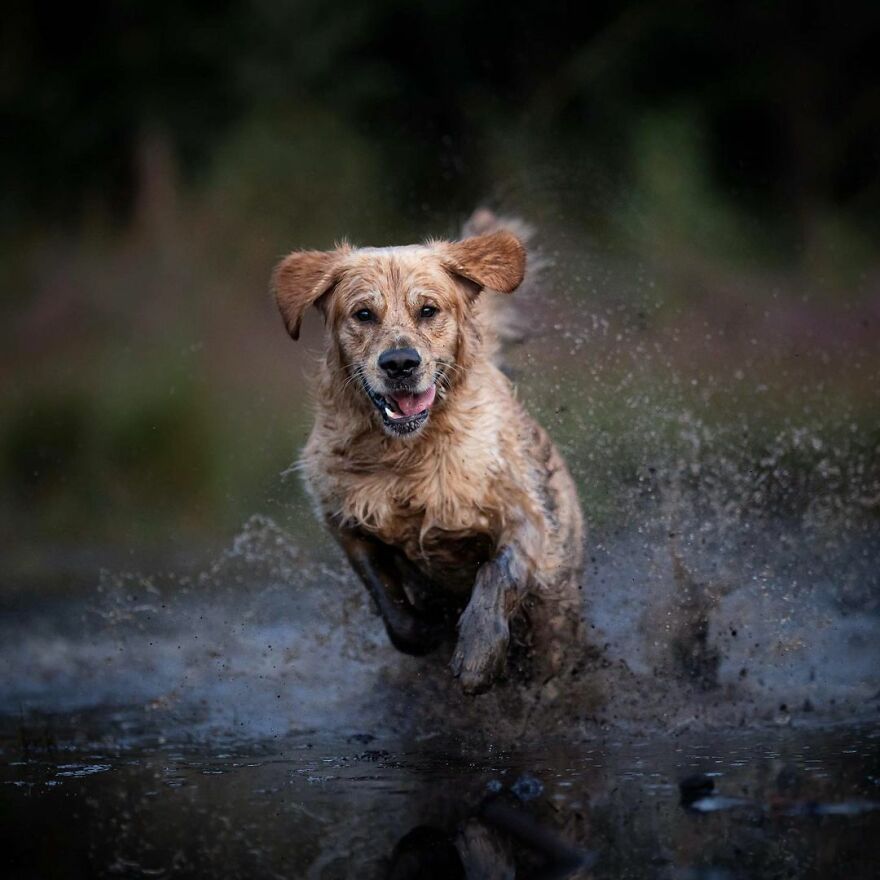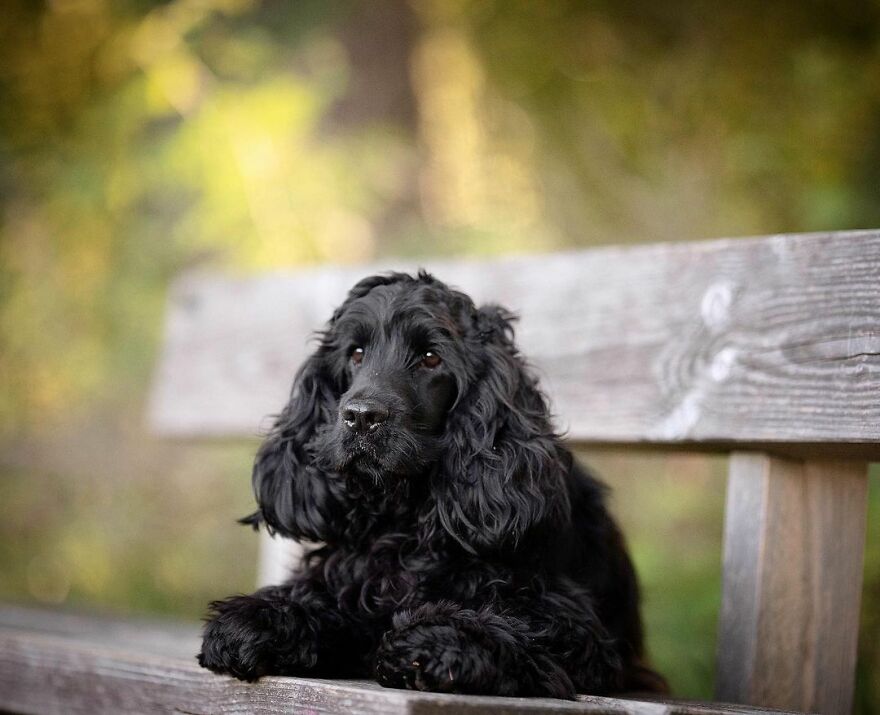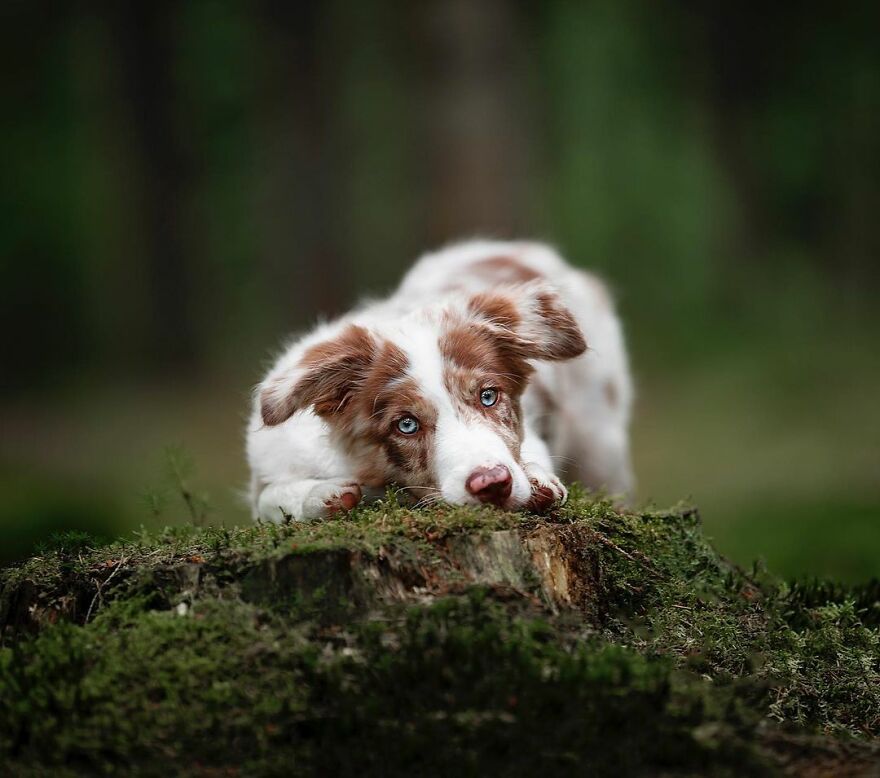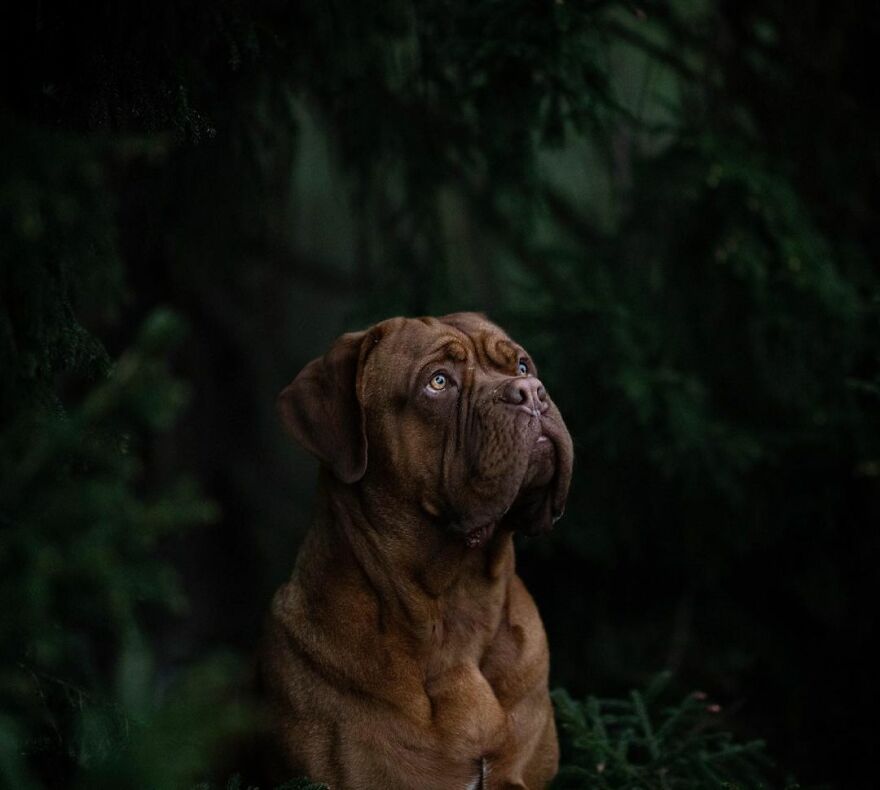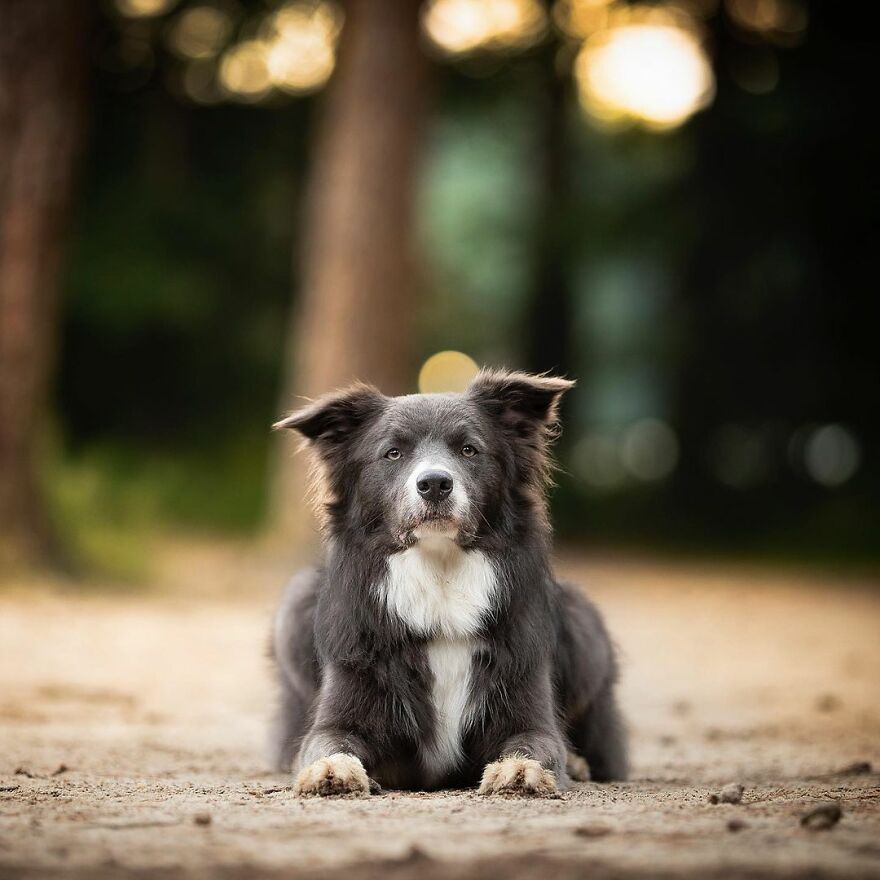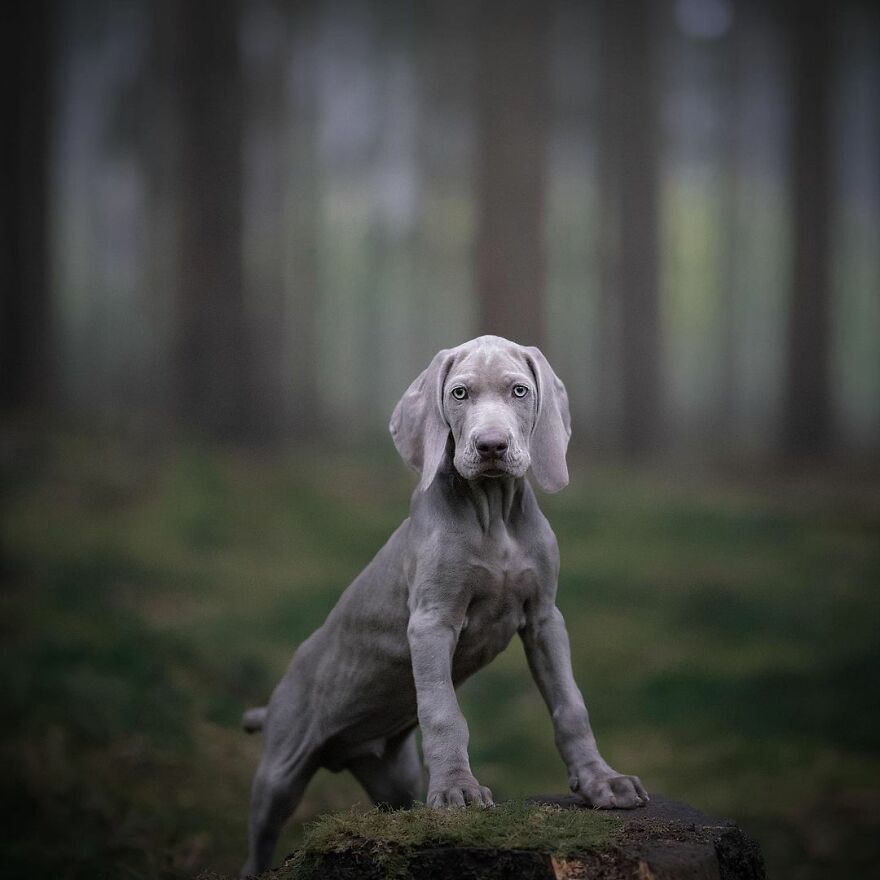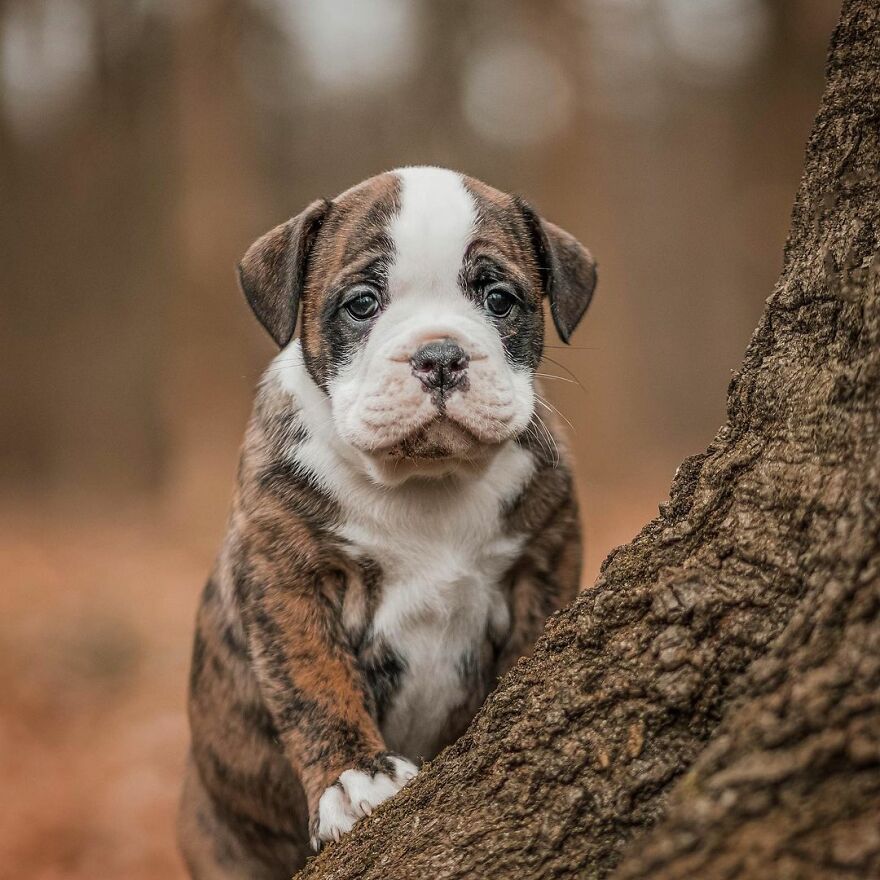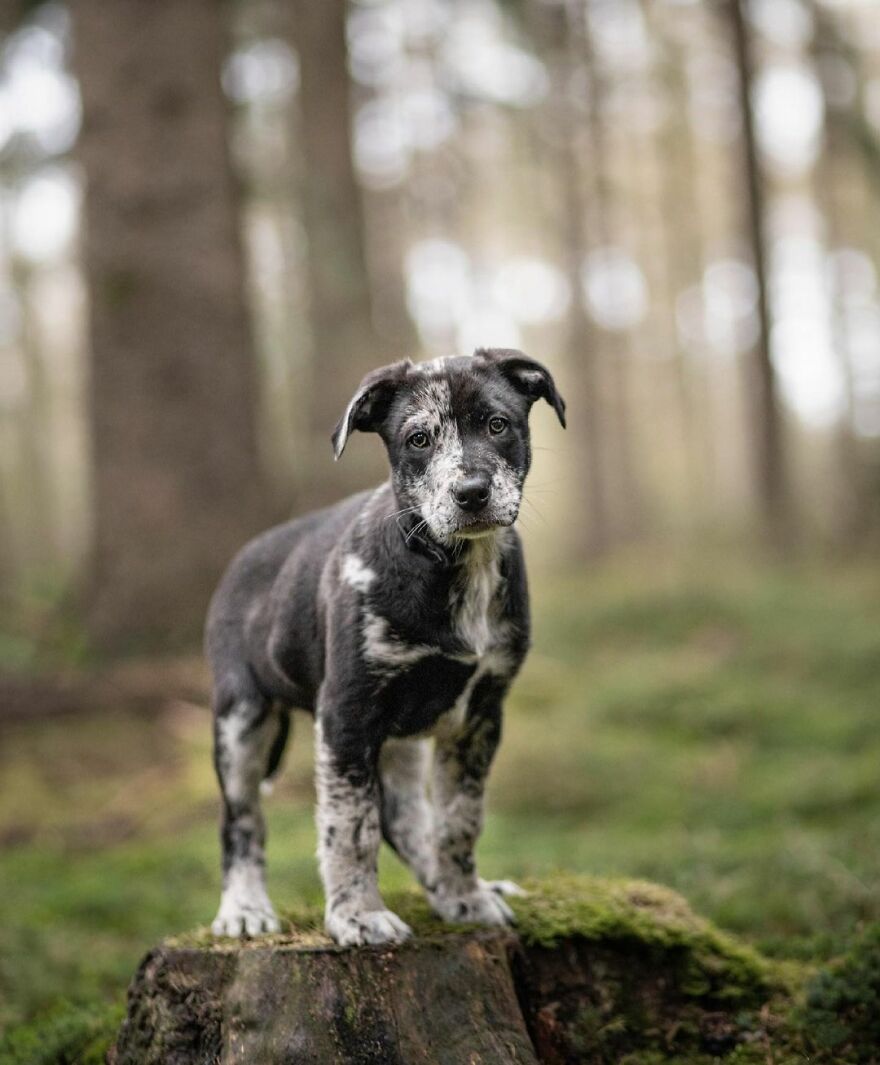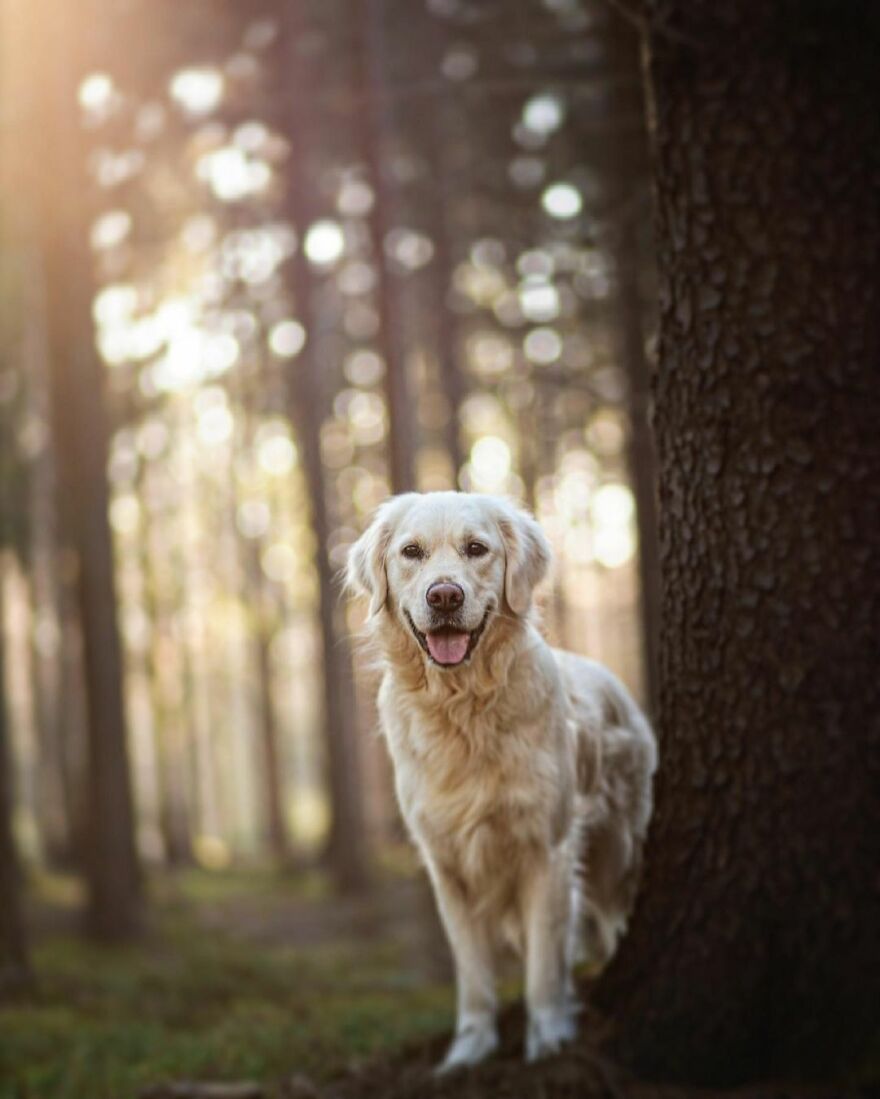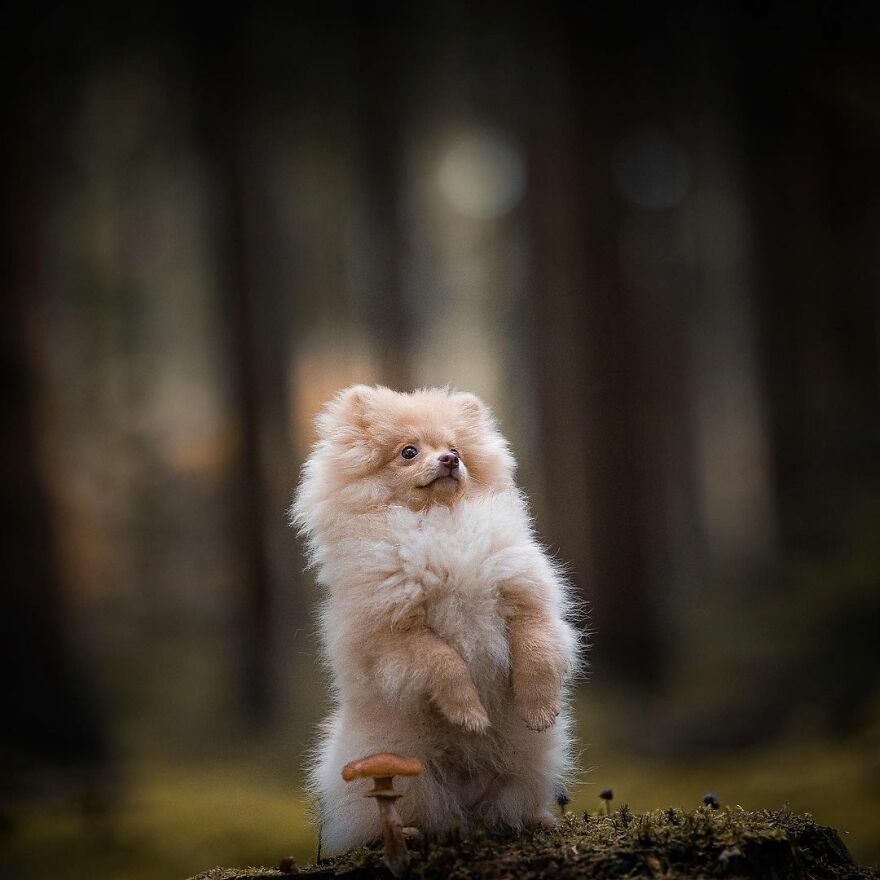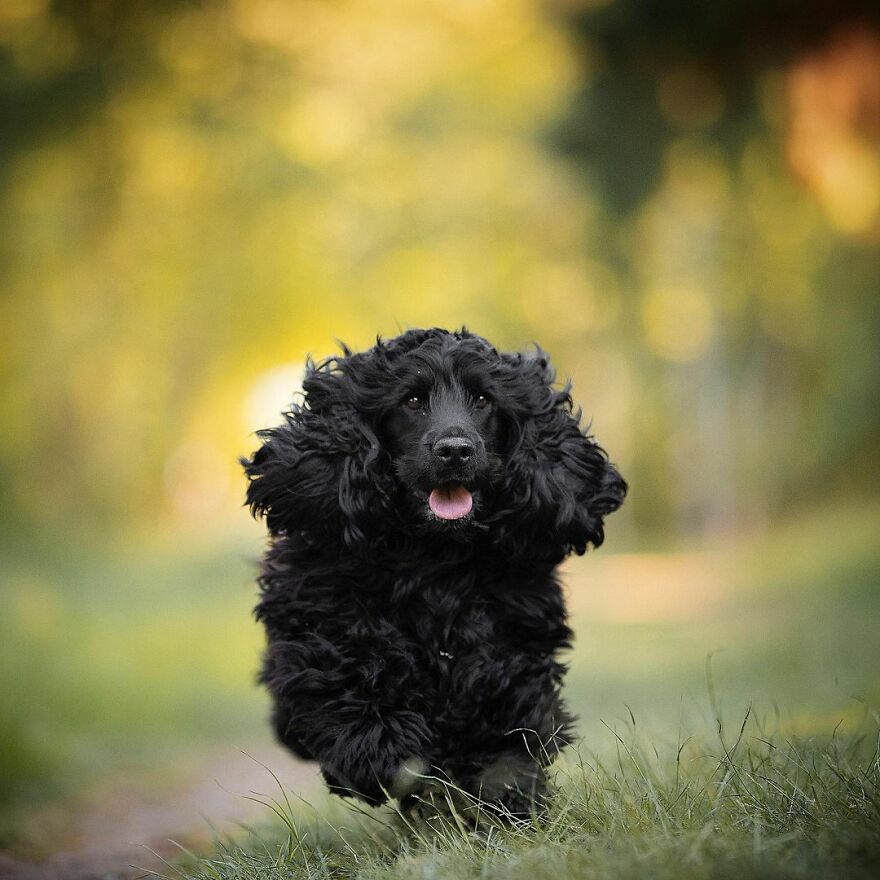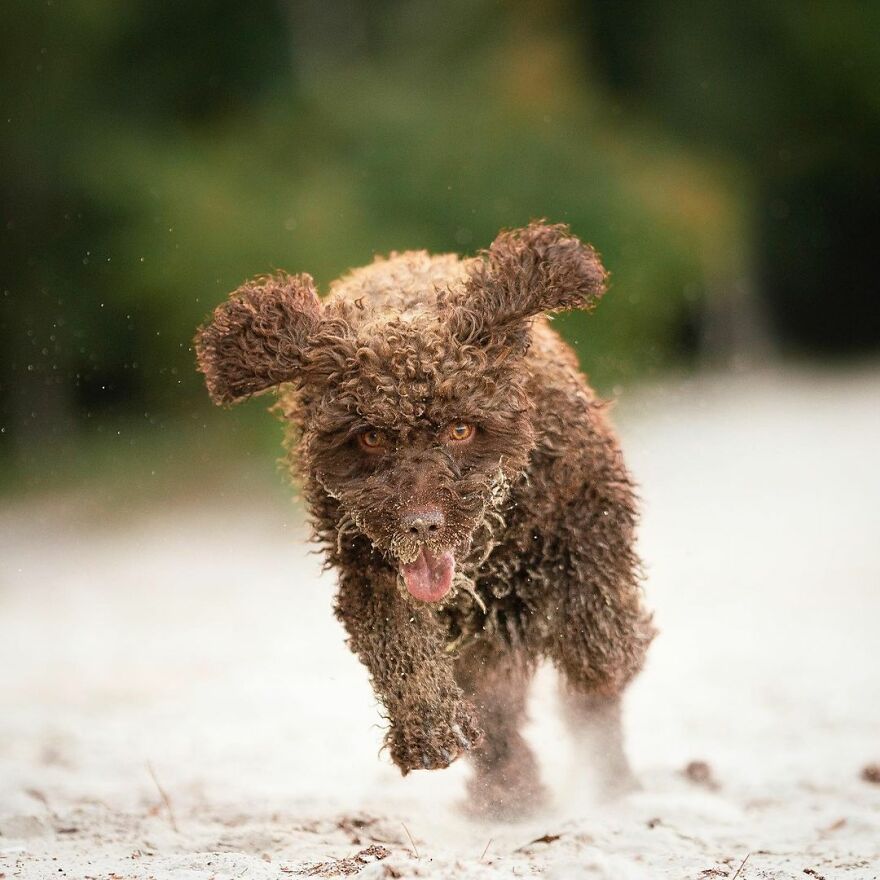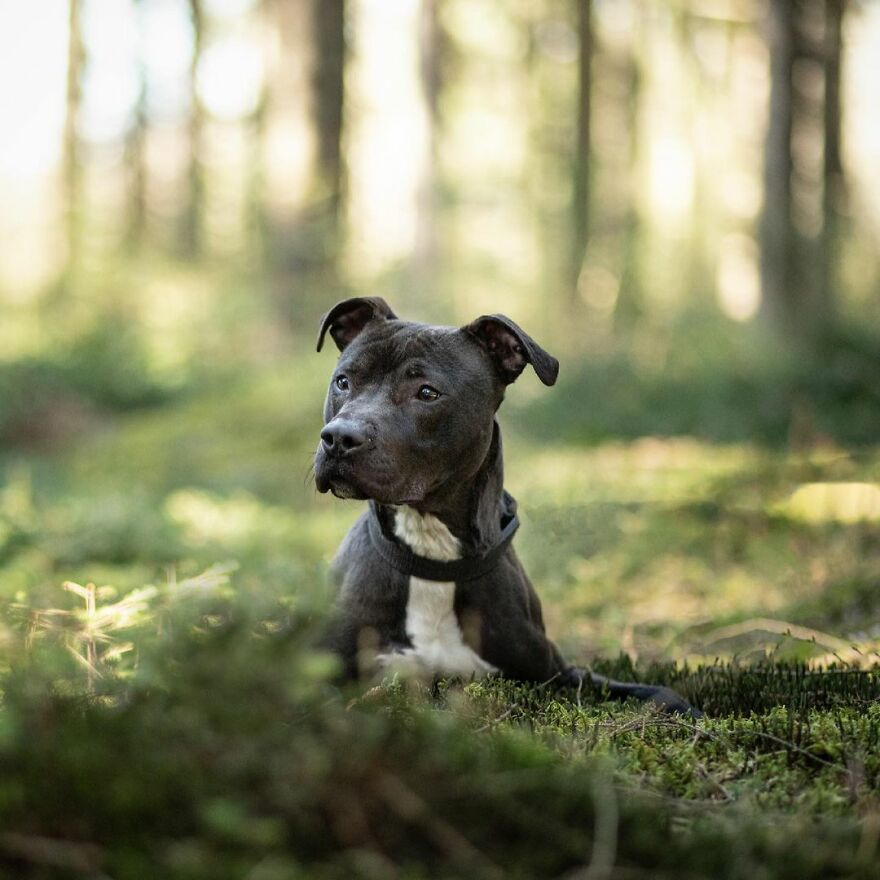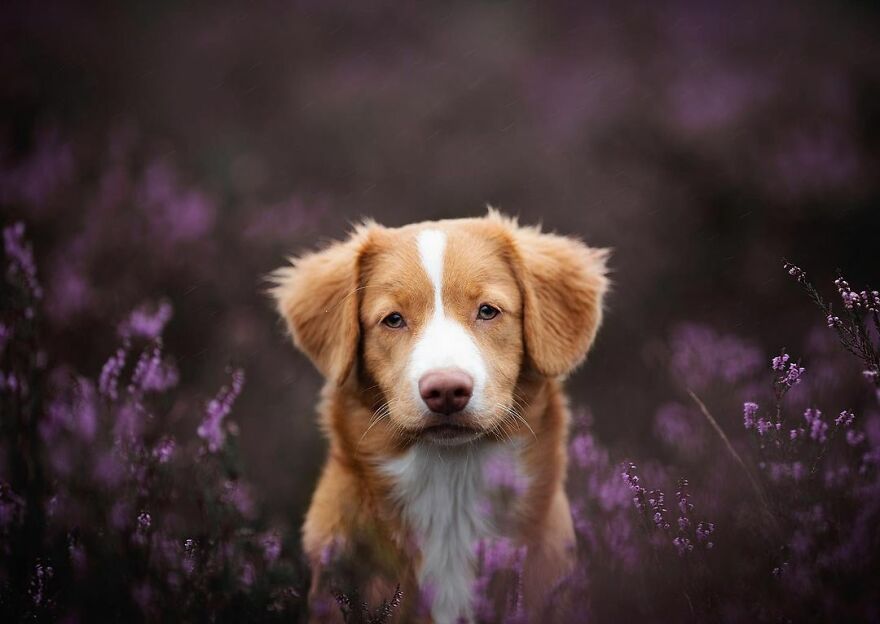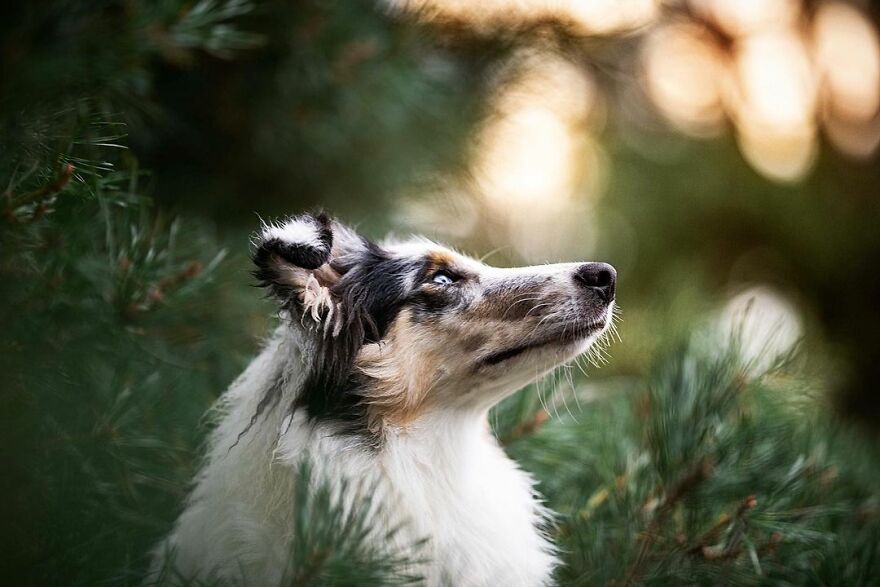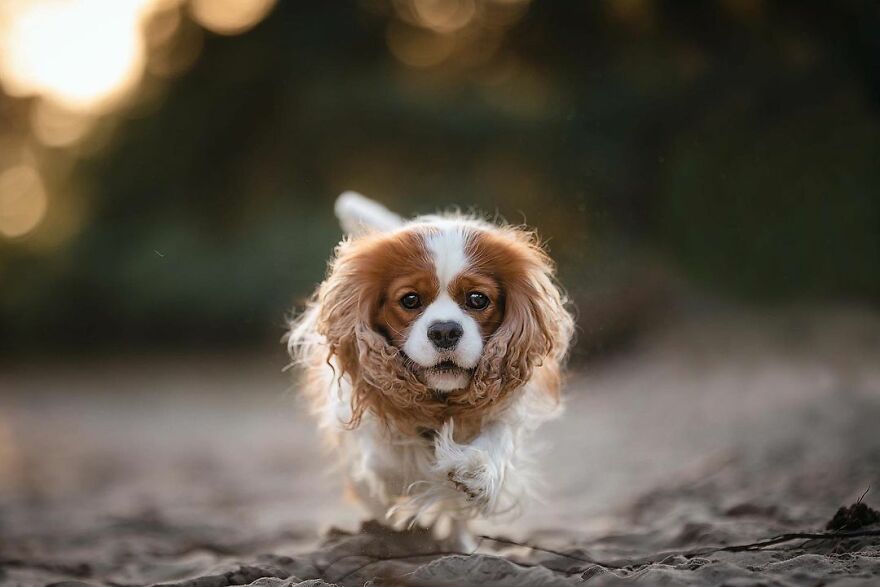 ---
Previous related articles: