Kristýna Kvapilová is a 21 years old Travel and Dog Photographer from the Czech Republic. In her words about this series of Dog Photos:
When I leave my computer-based job, you can often see me somewhere on the road, traveling and exploring the world with my beautiful 7-year-old Australian Shepherd Charlie, who is my personal teacher and also the best and the most faithful model I've ever had! He's a so-called professional dog model who can do many tricks, for example, lick on command.
He truly changed my entire life… I'm a photographer only thanks to him and I'm incredibly glad for that. He's always been so patient with me and I learned a lot because of him.
In photography, I focus primarily on pets and my goal is to make the photos look somehow more special than basic photos taken in the garden. I want to bring aesthetic elements, memories or a message that can help me to communicate with the outside world. I like to capture the true nature of dogs in my portraits, their personalities.
But what I like more and more is a combination of traveling, dogs, and photography. It's not only about the photography but also about the experience of an adventure: sleeping in a tent, getting our paws dirty and just walking in the breathtaking nature.
We found this below Travel Video from her Youtube Channel. It's really interesting.
You can find Kristýna Kvapilová on the web: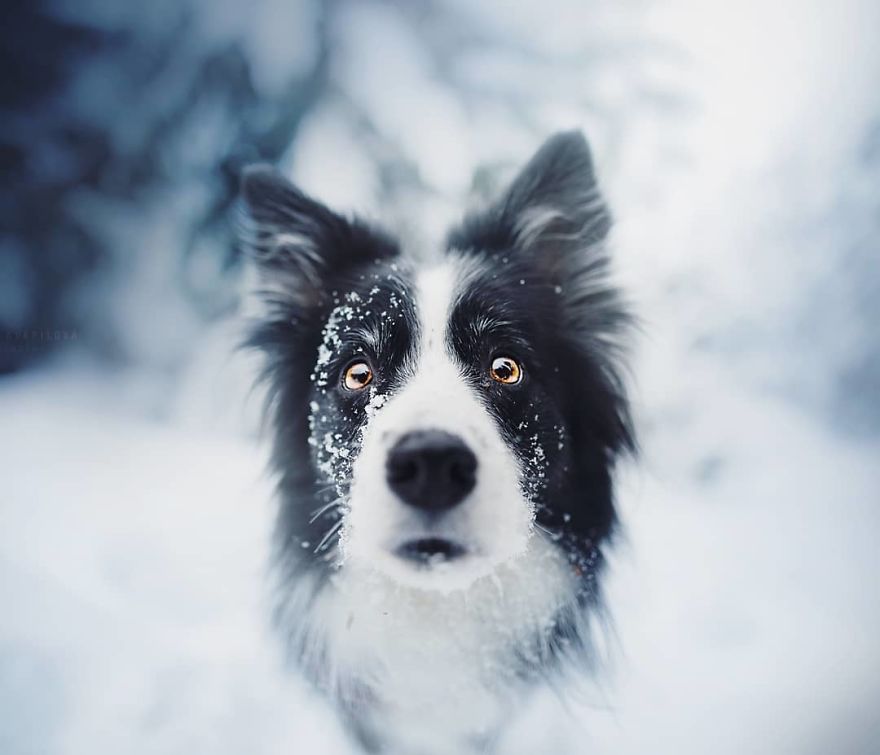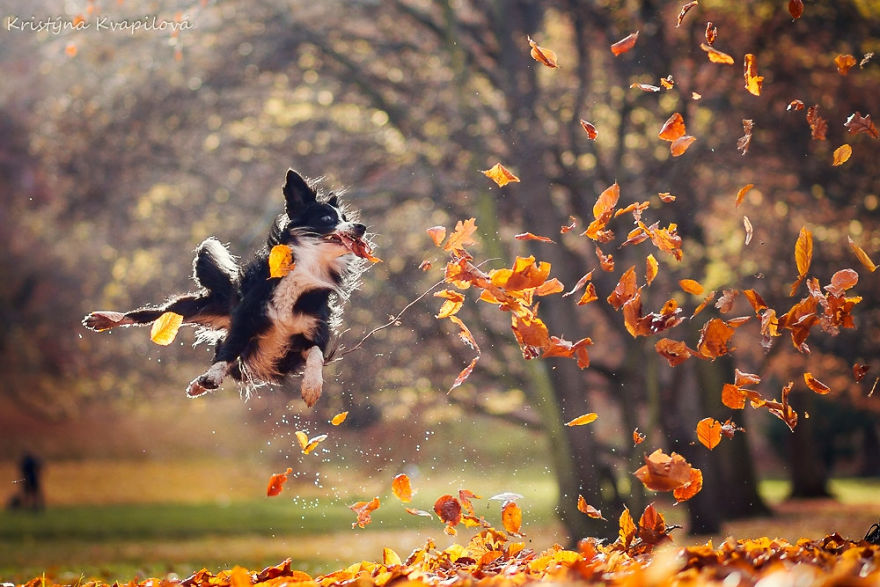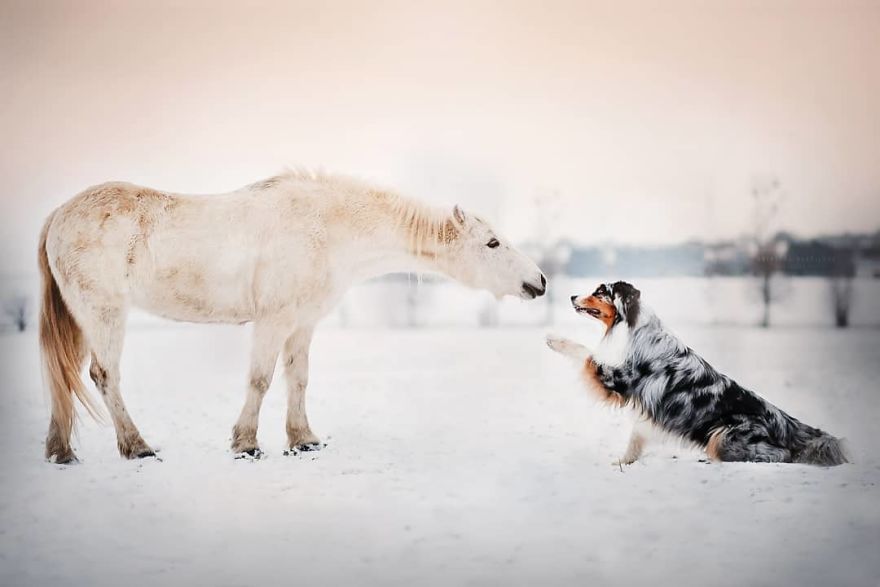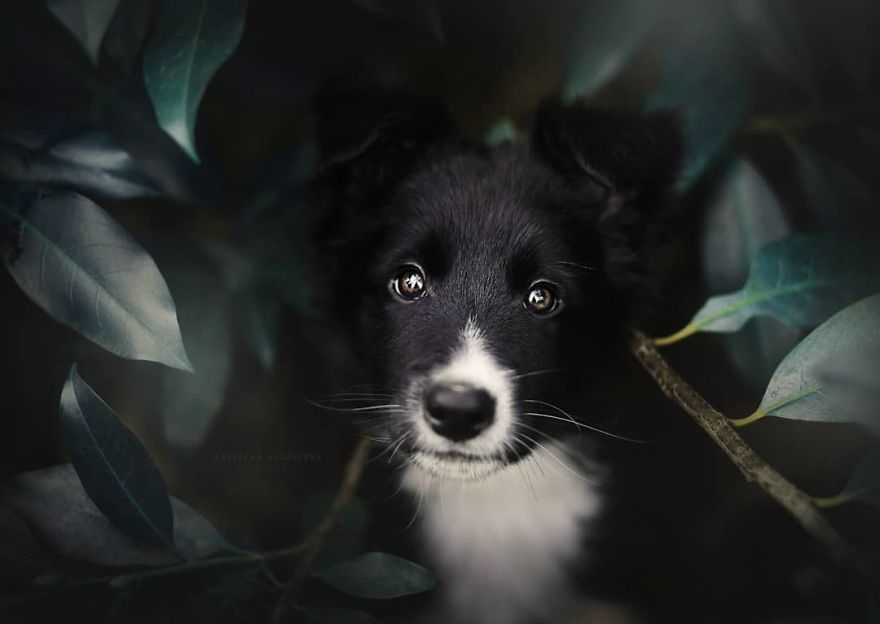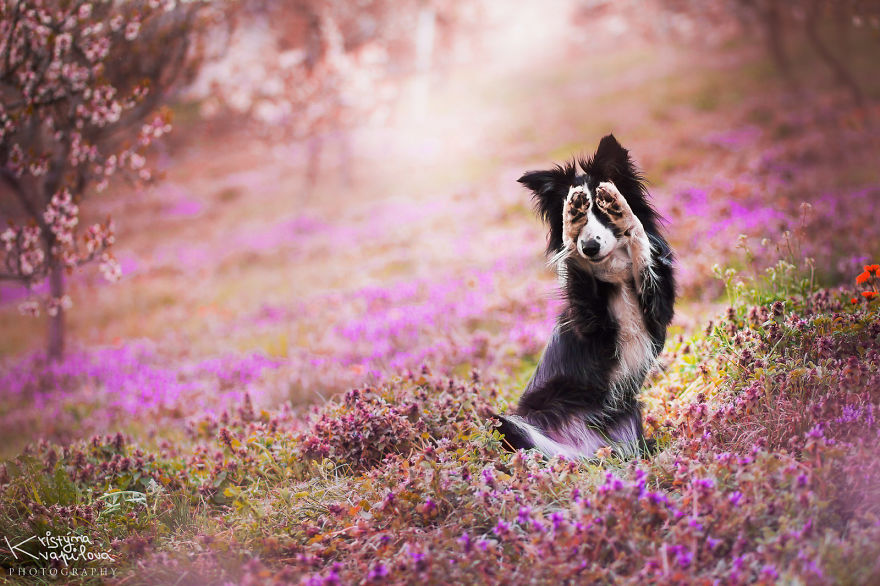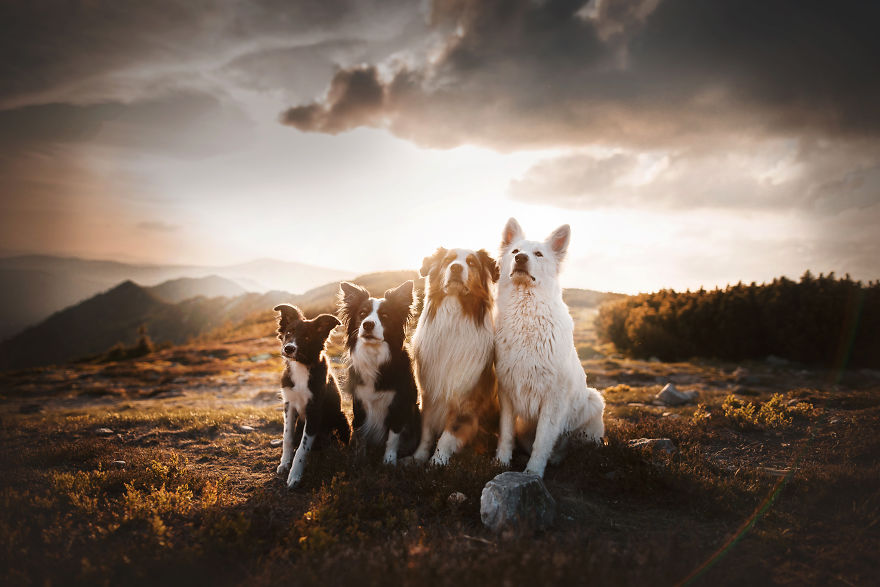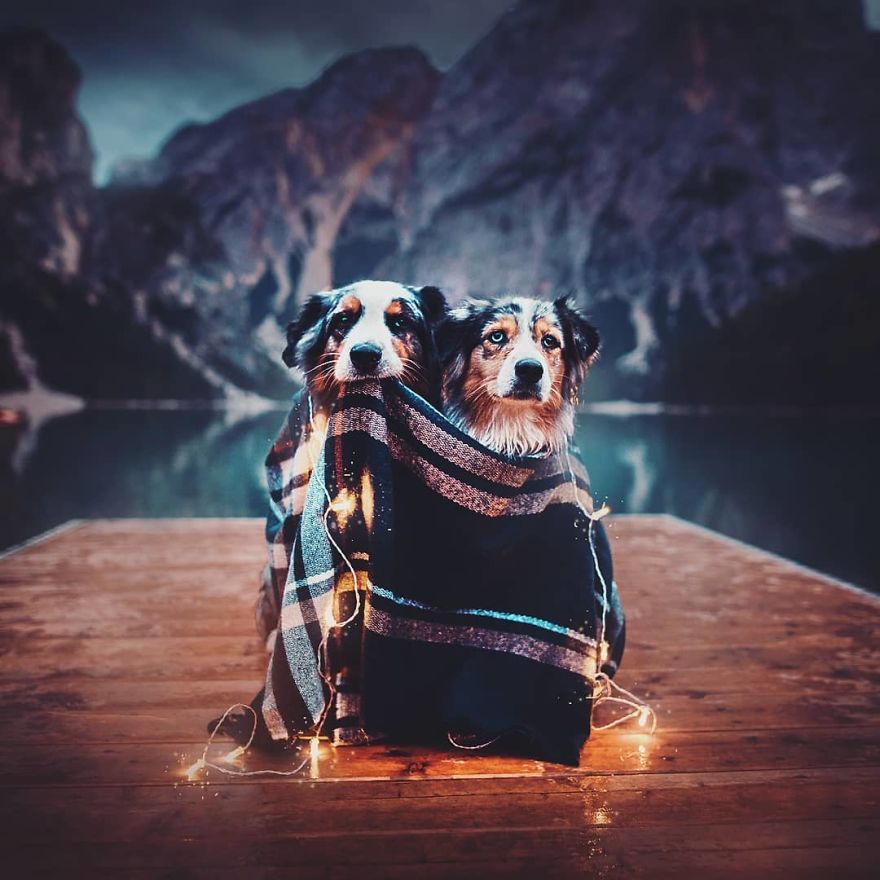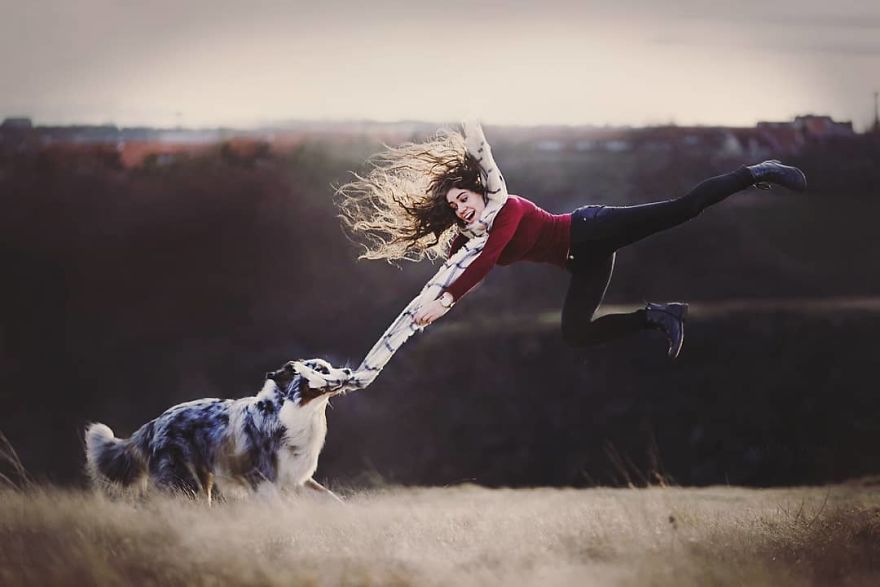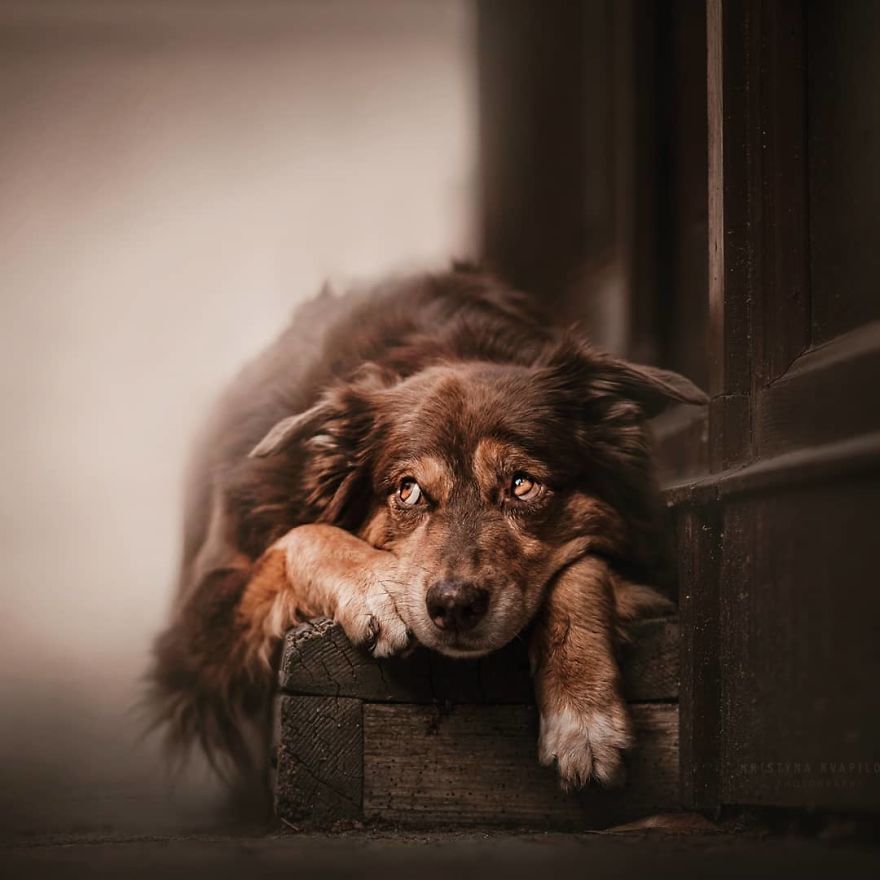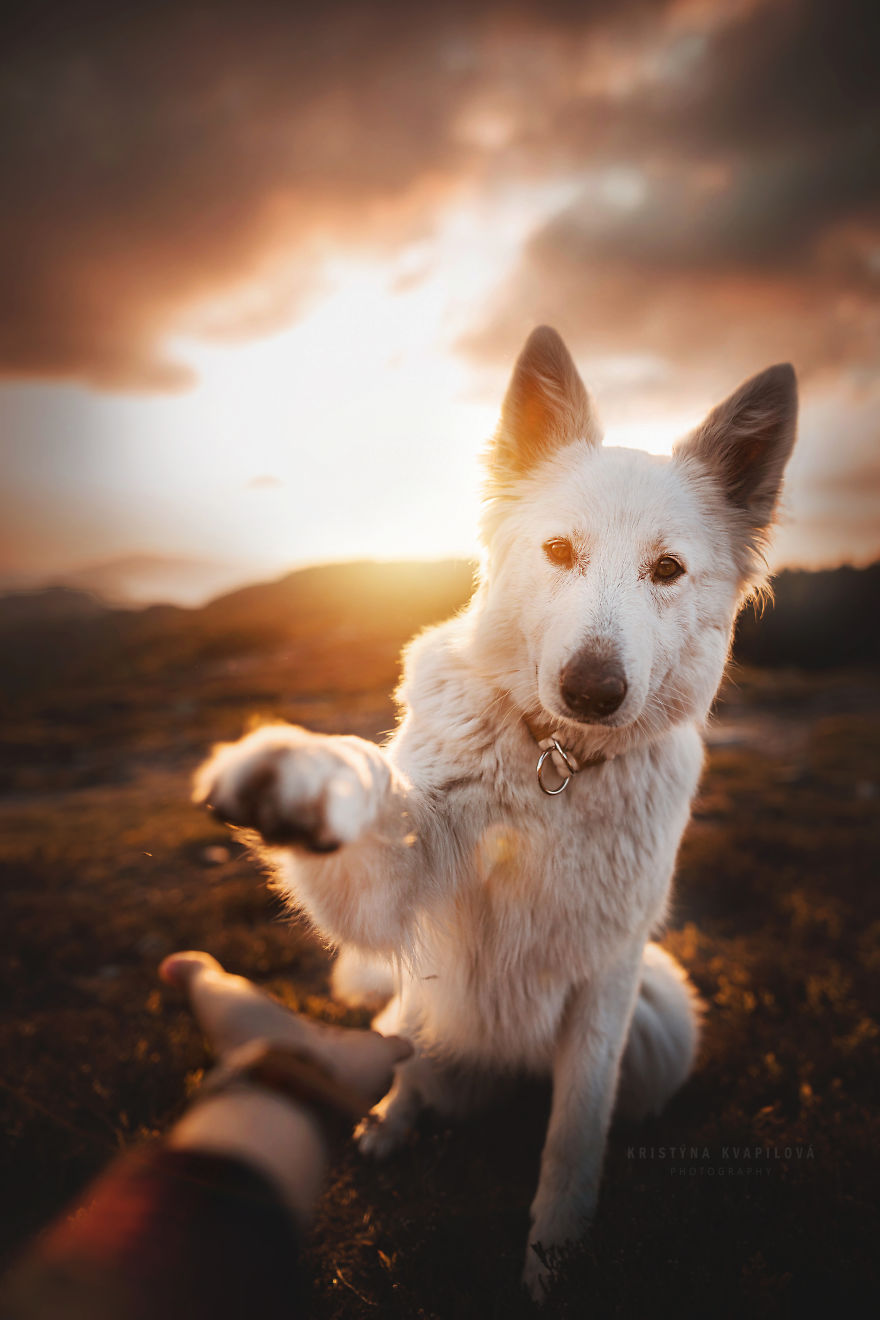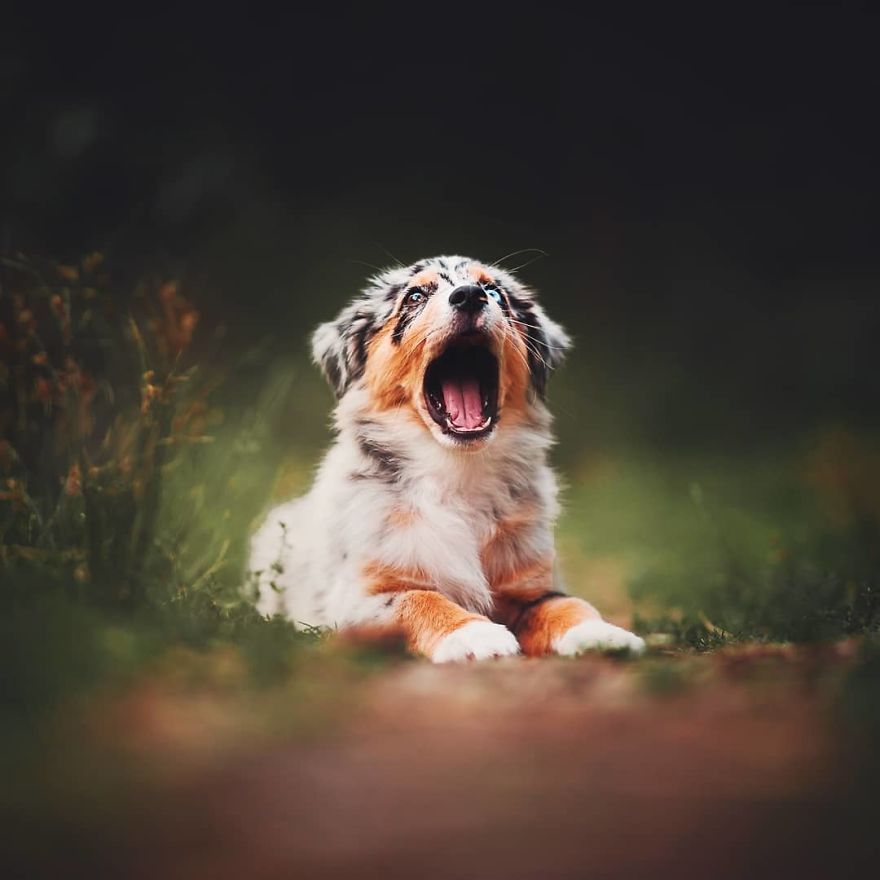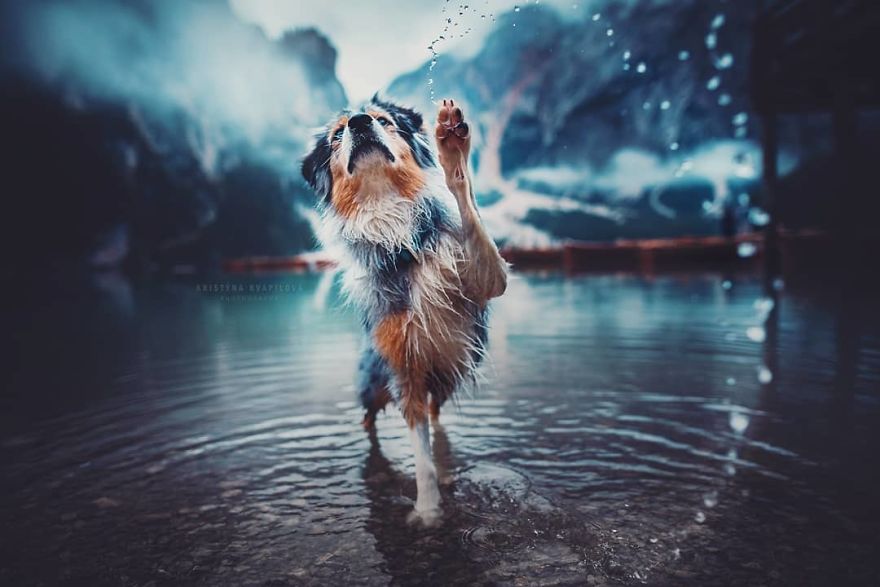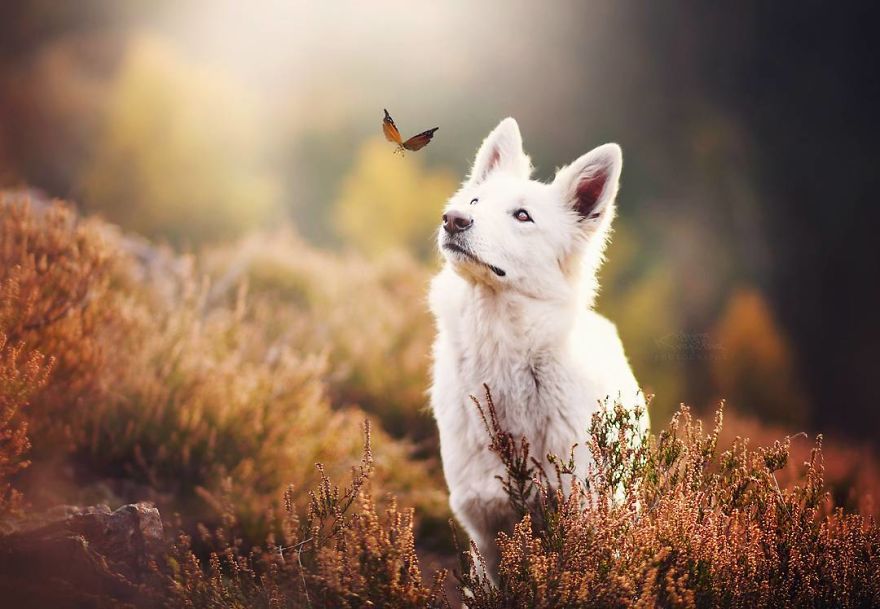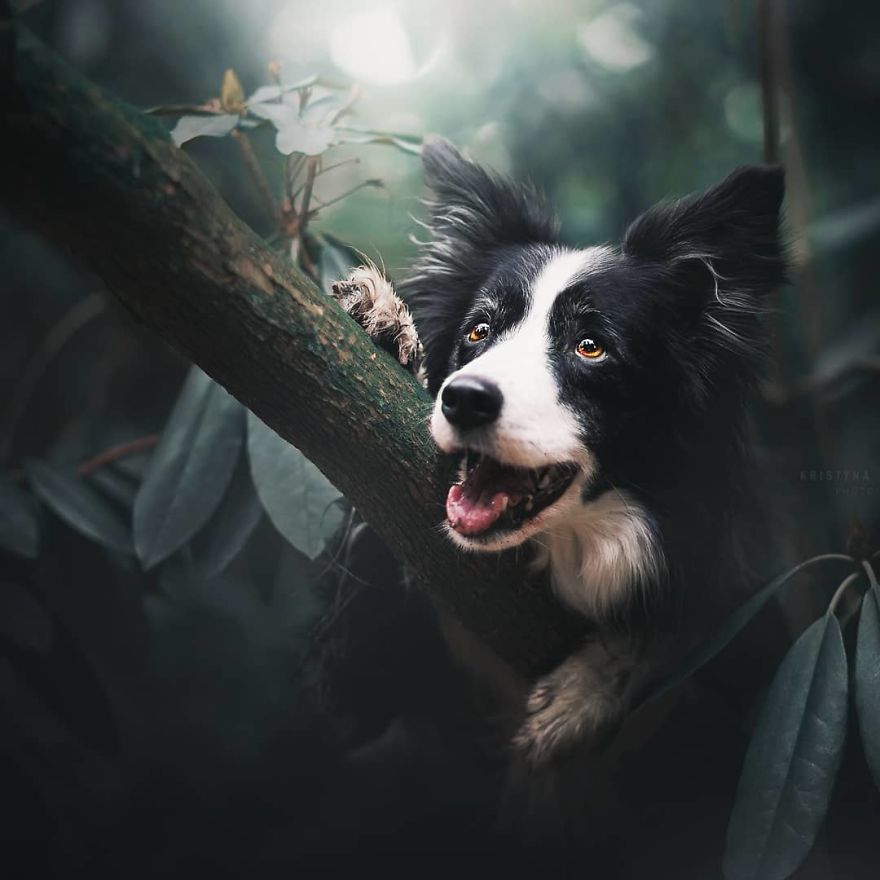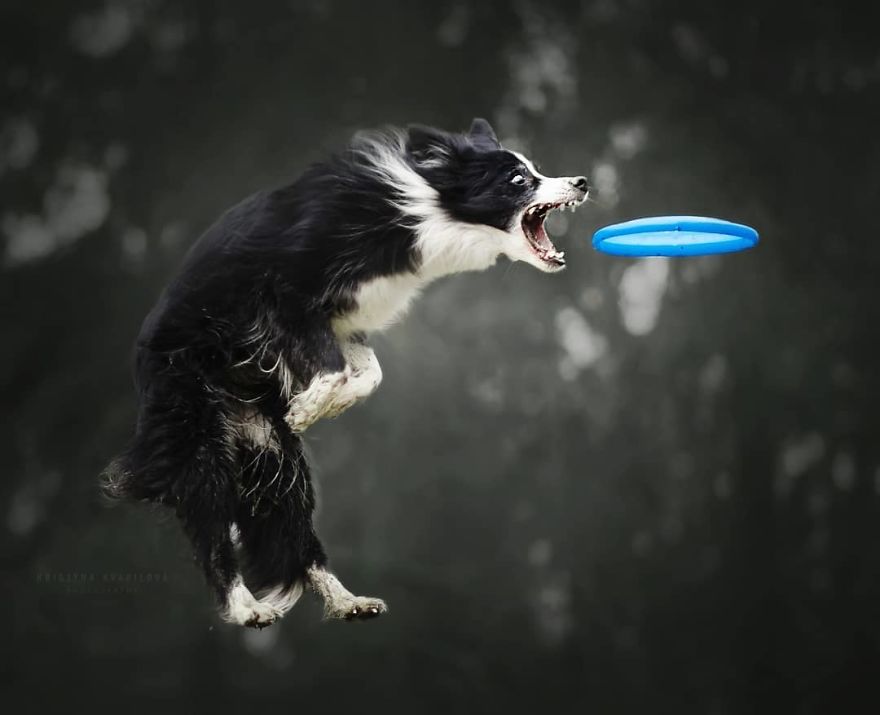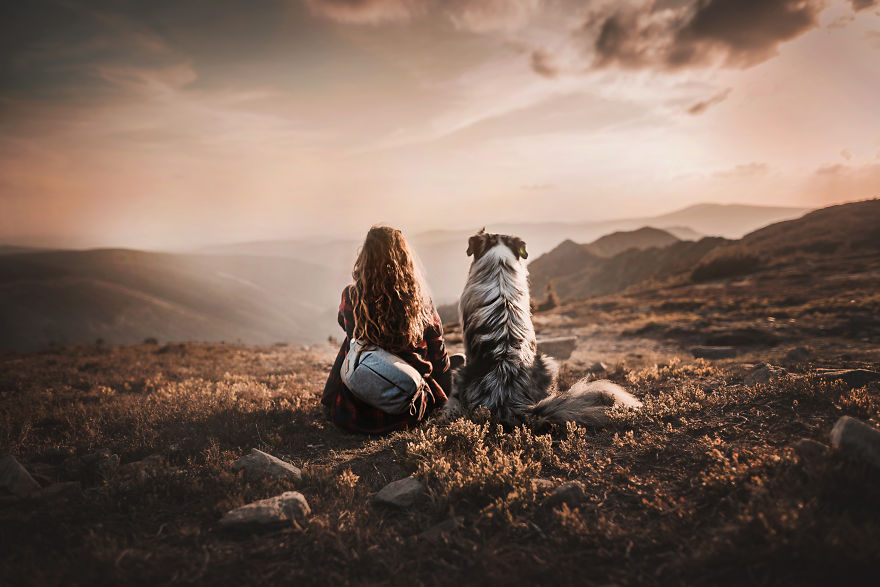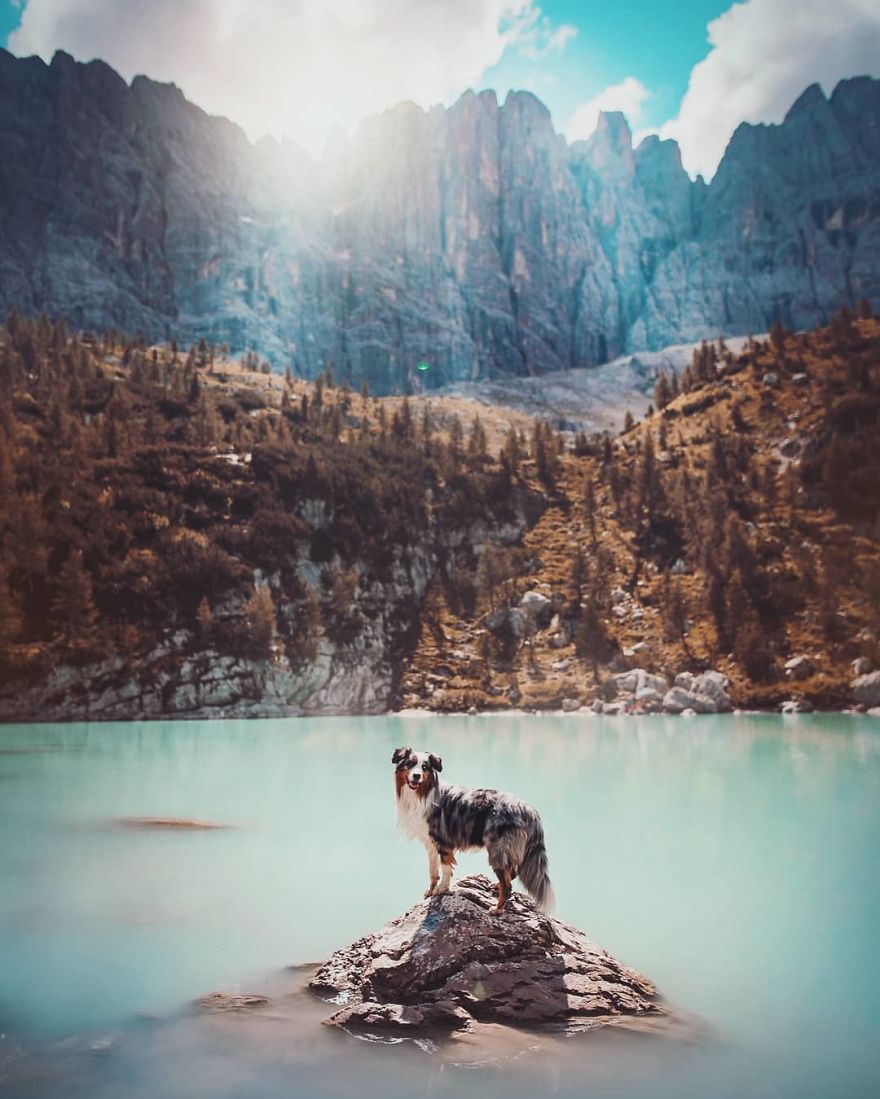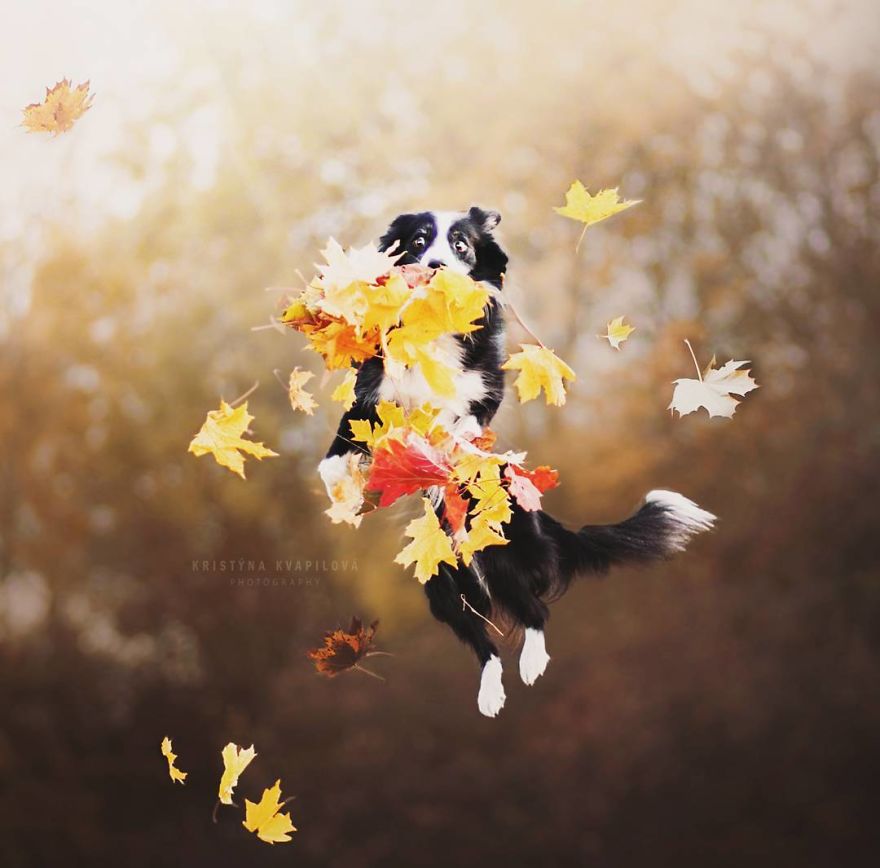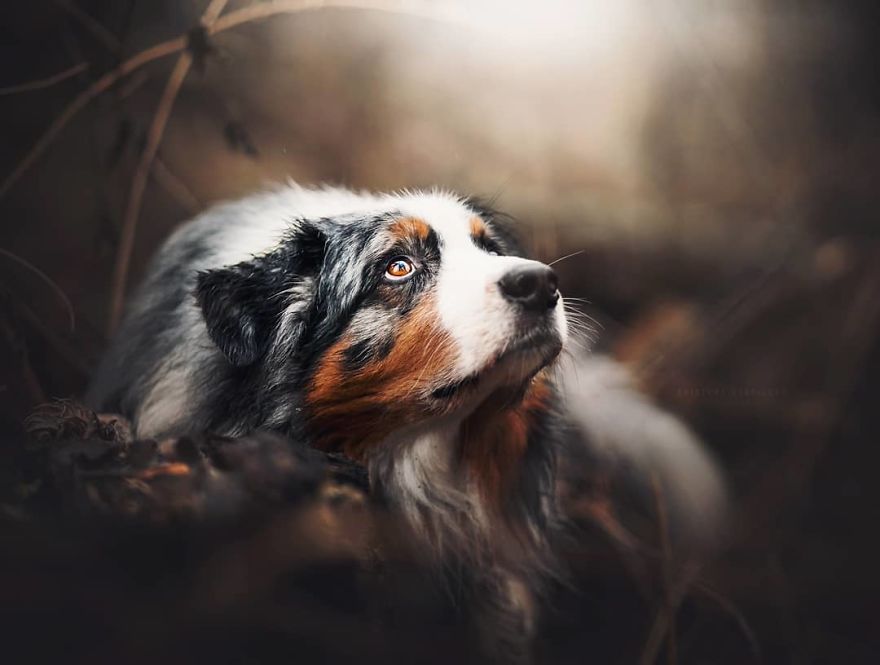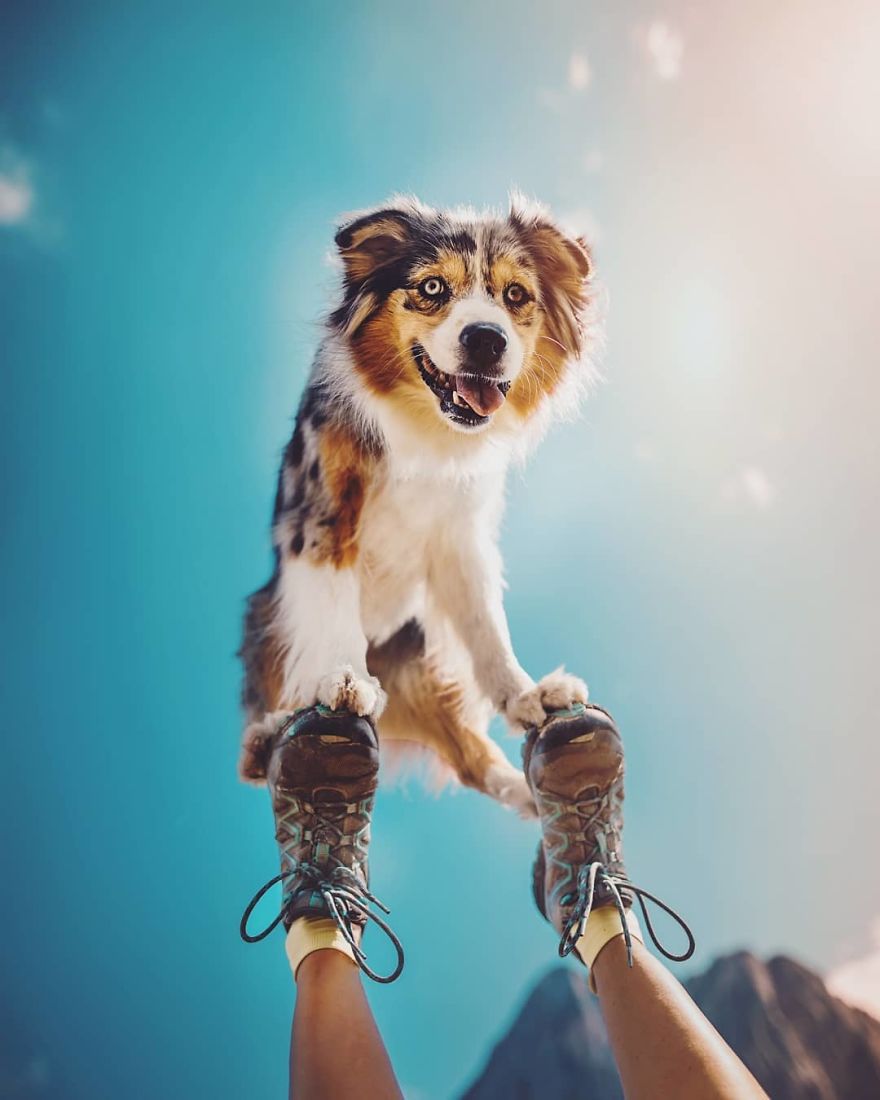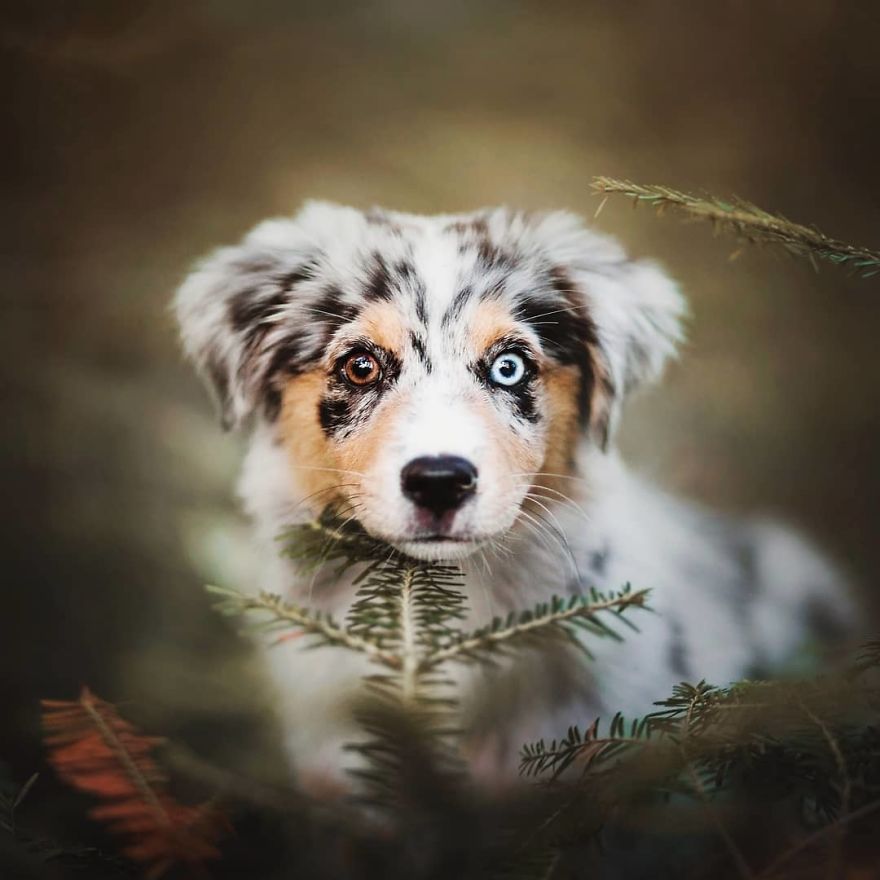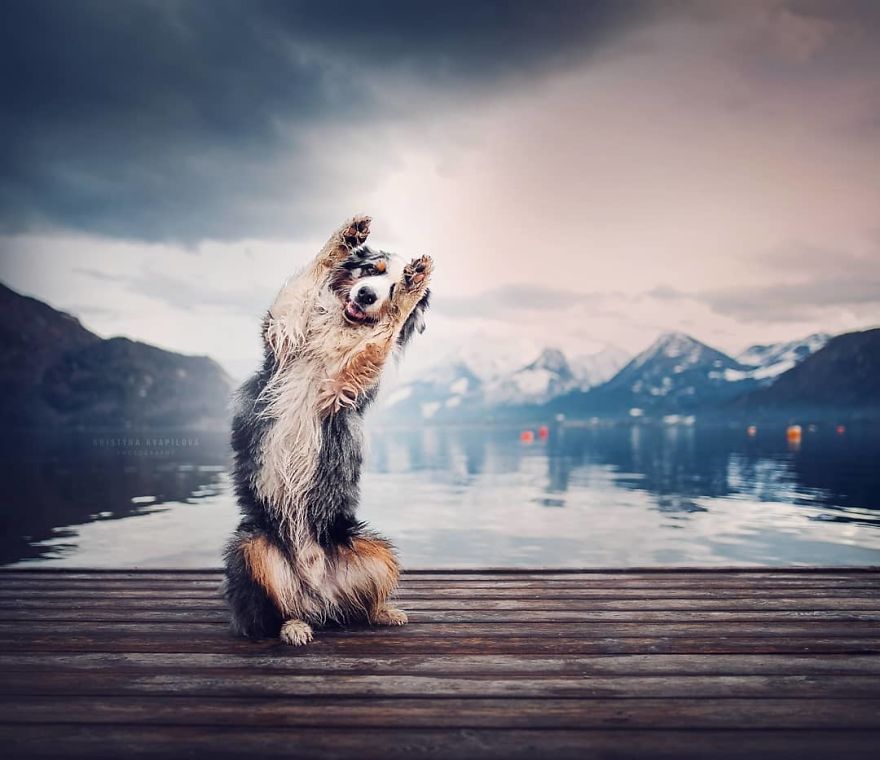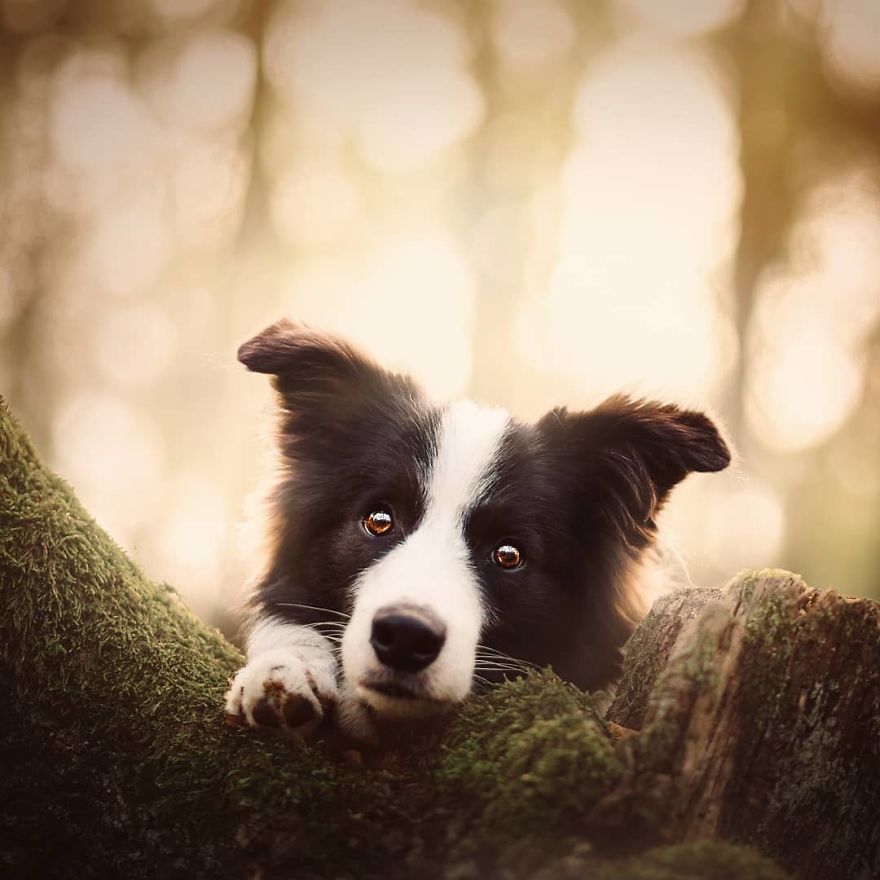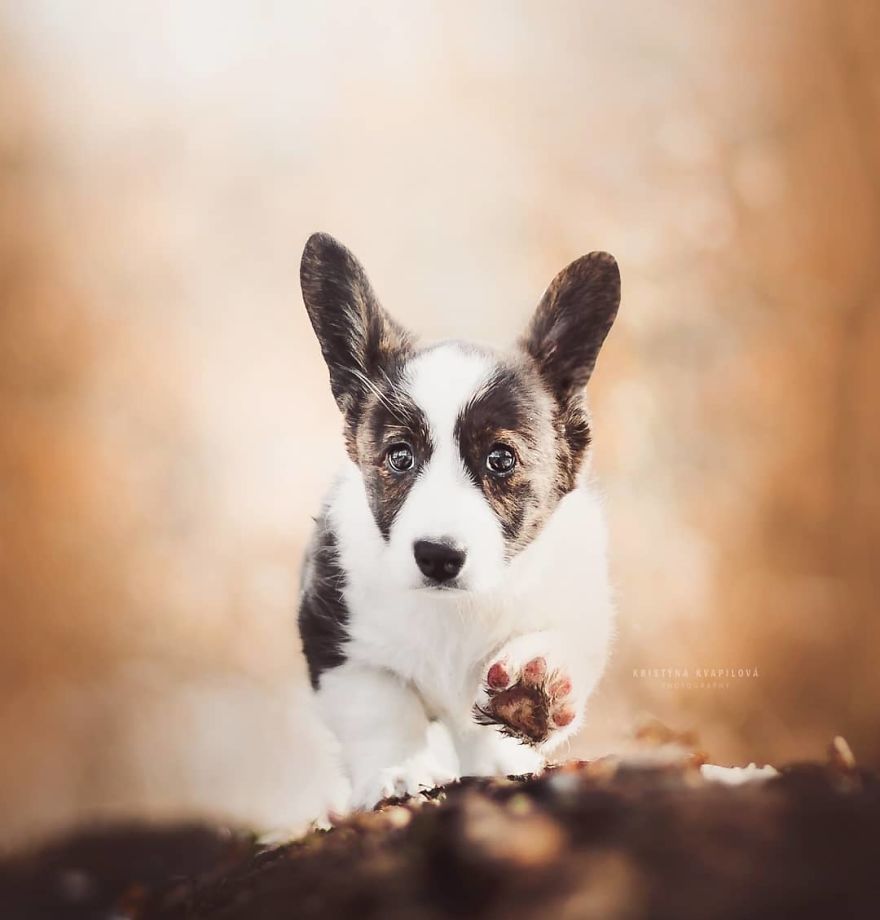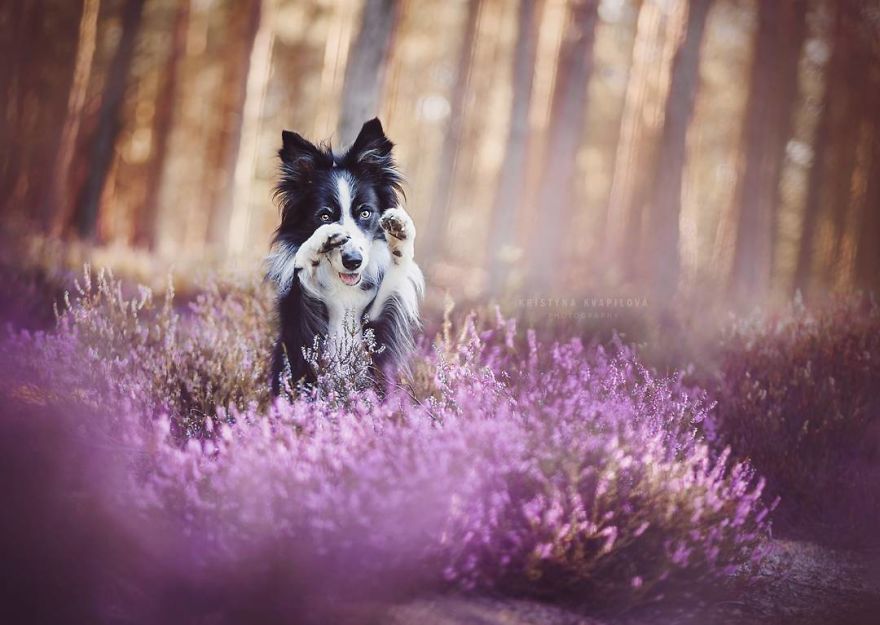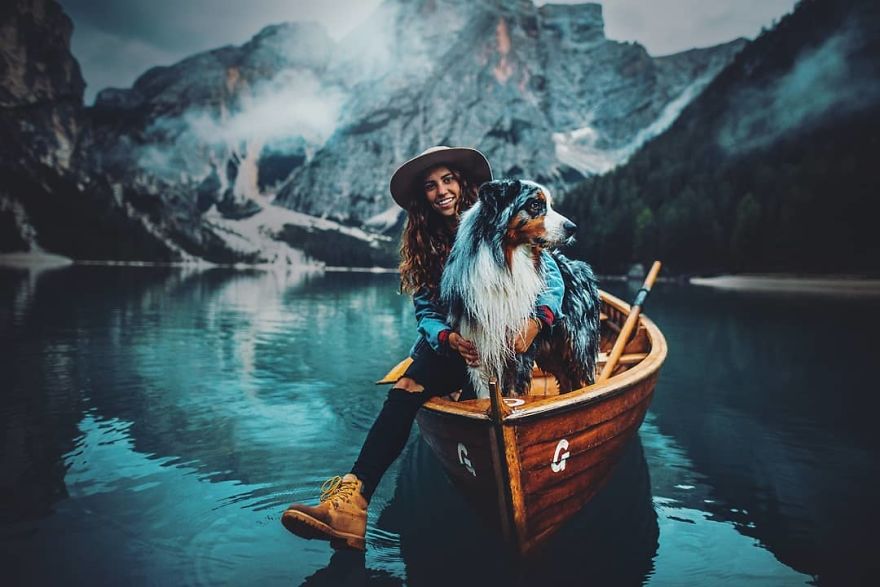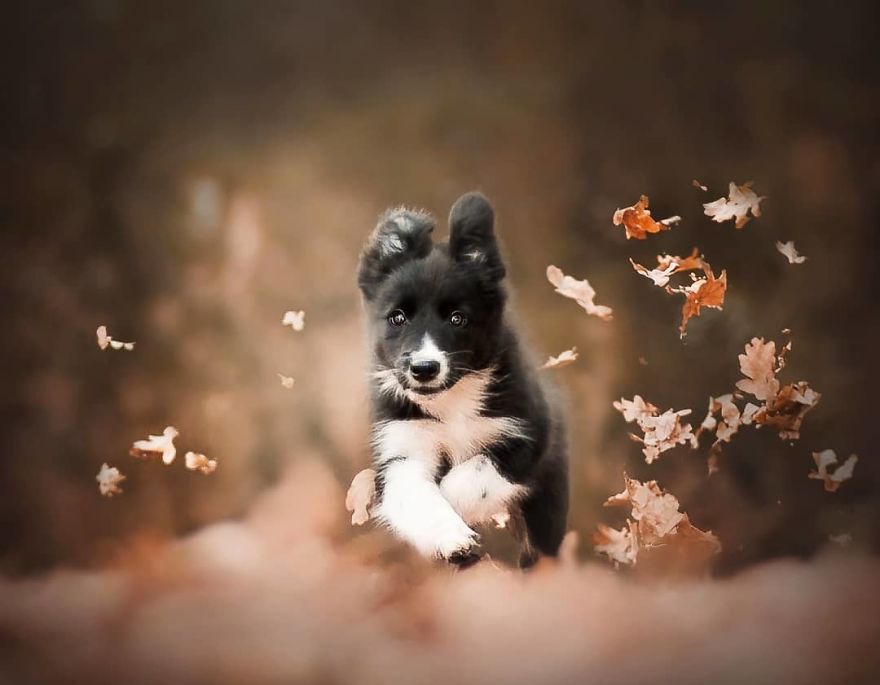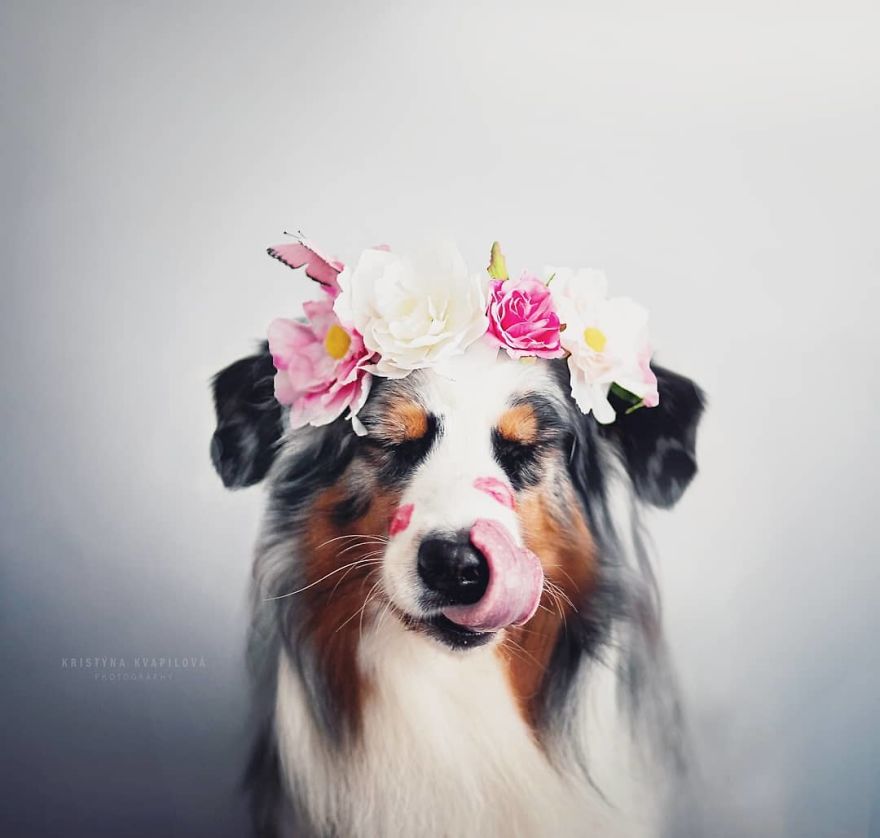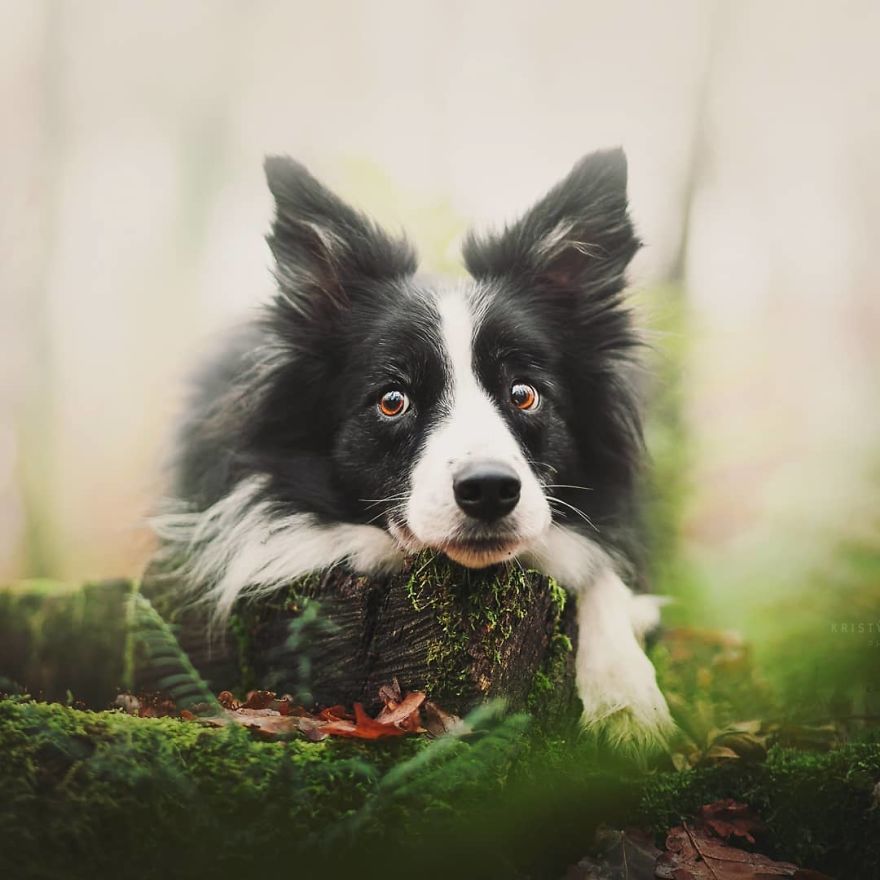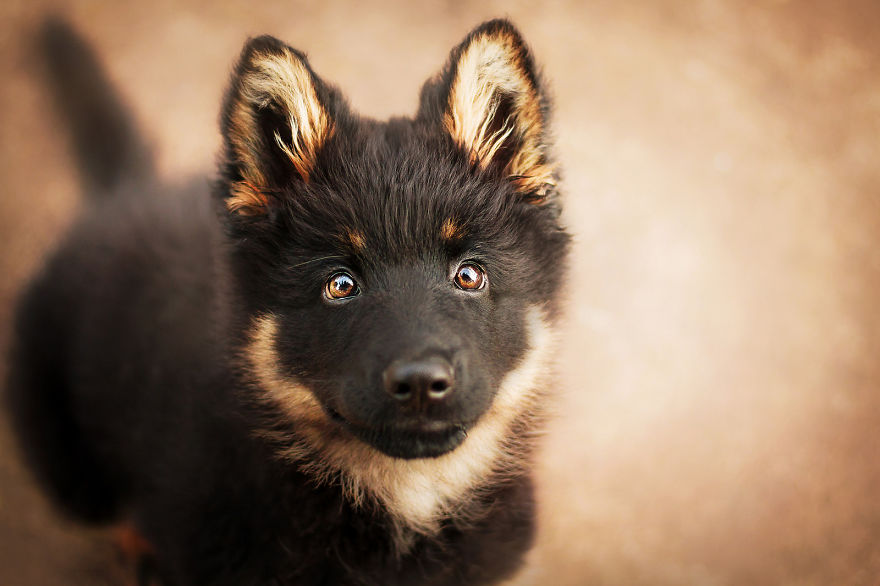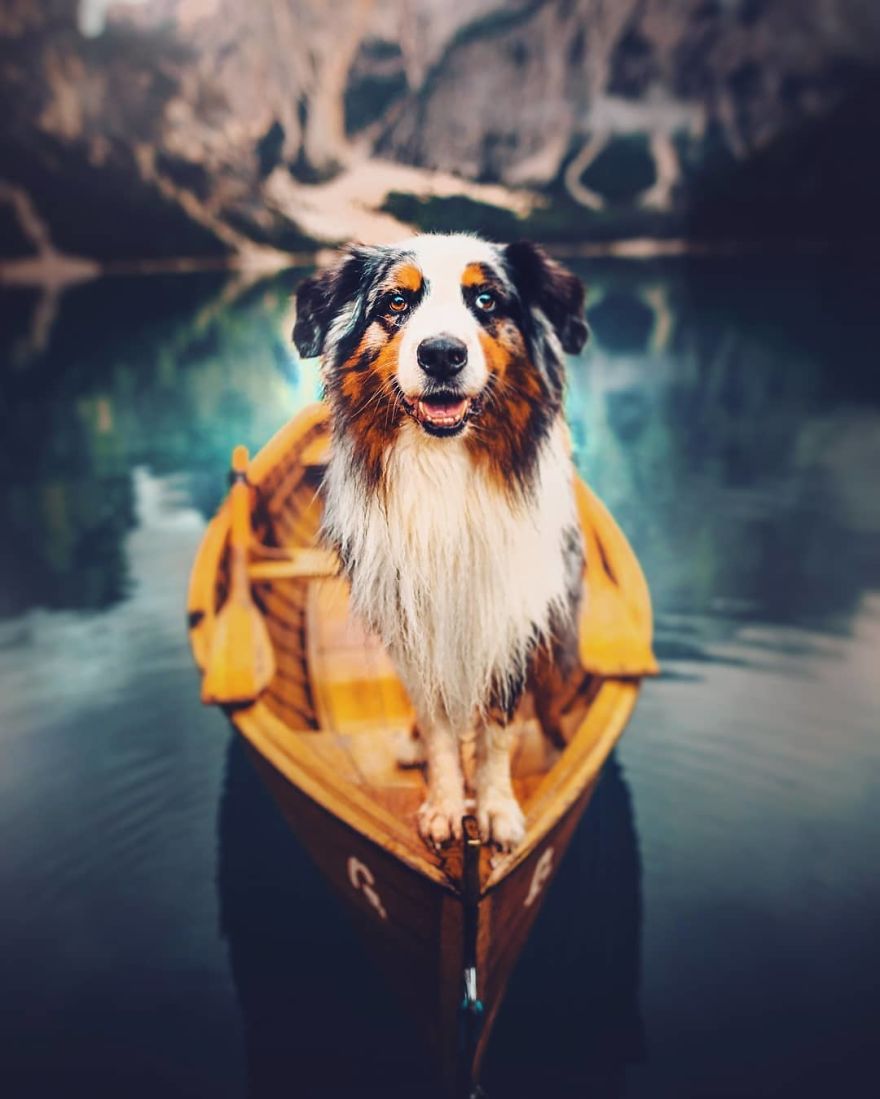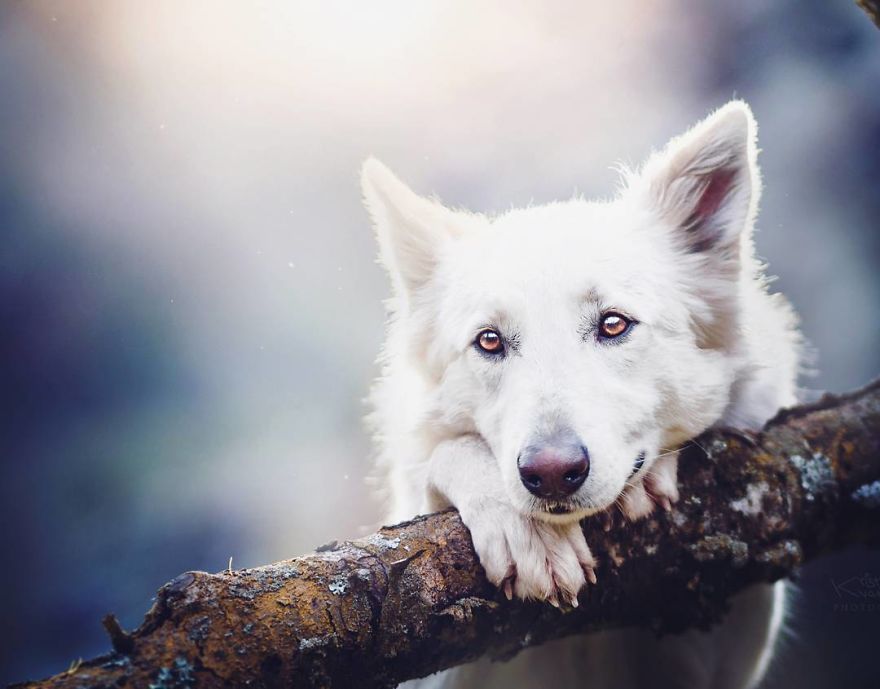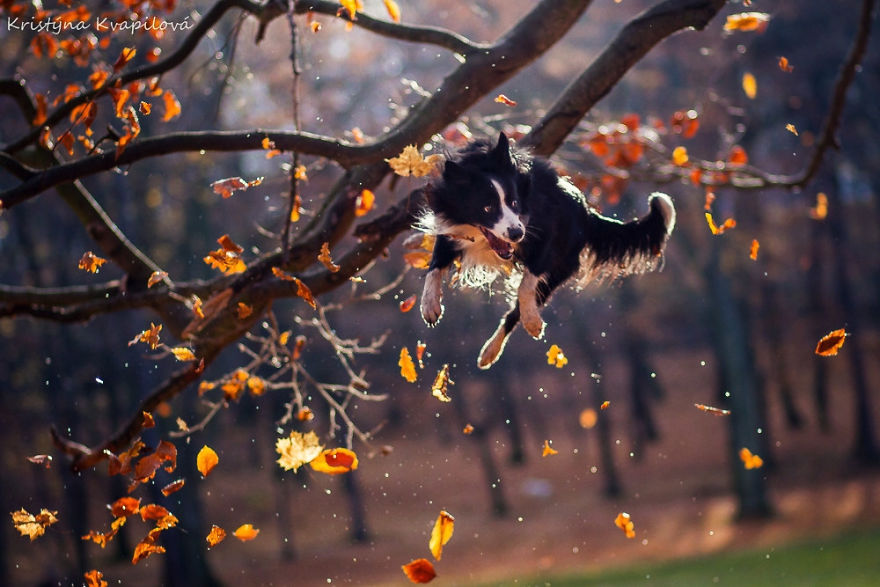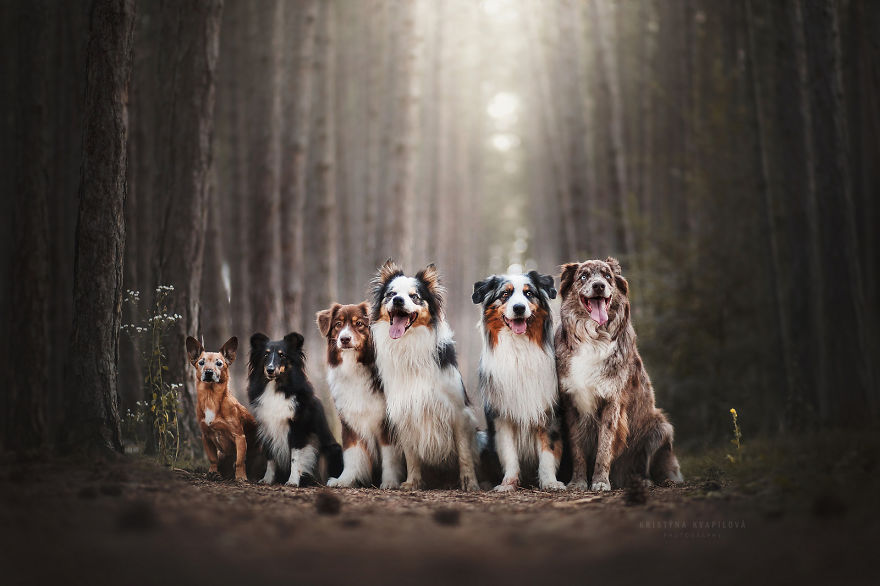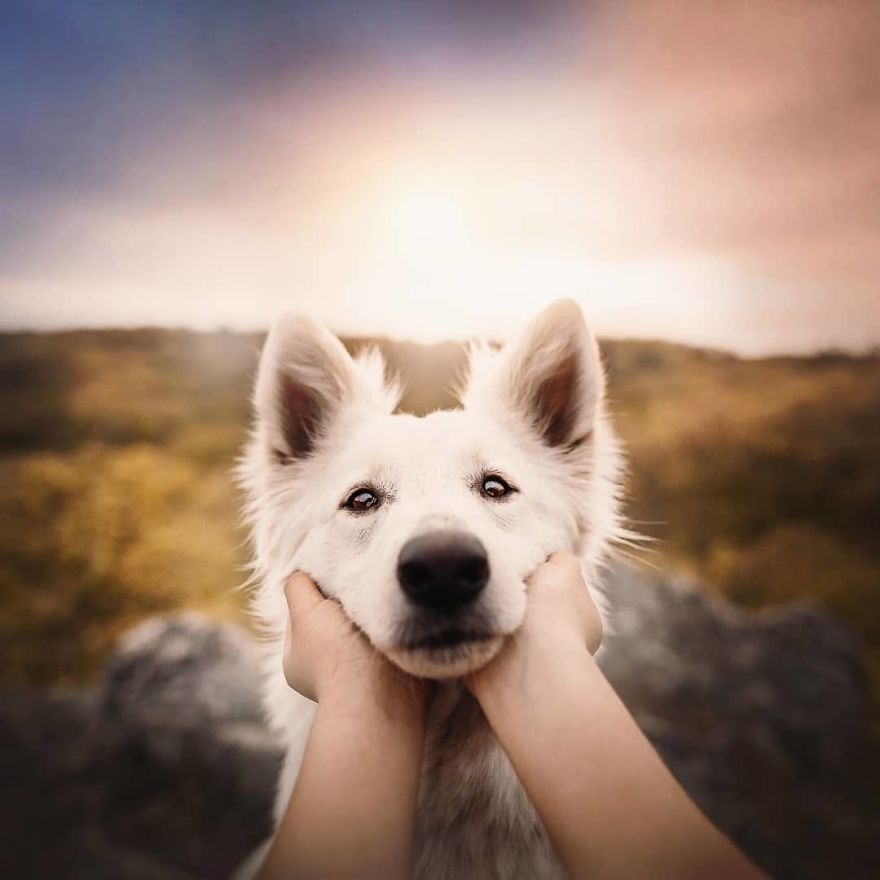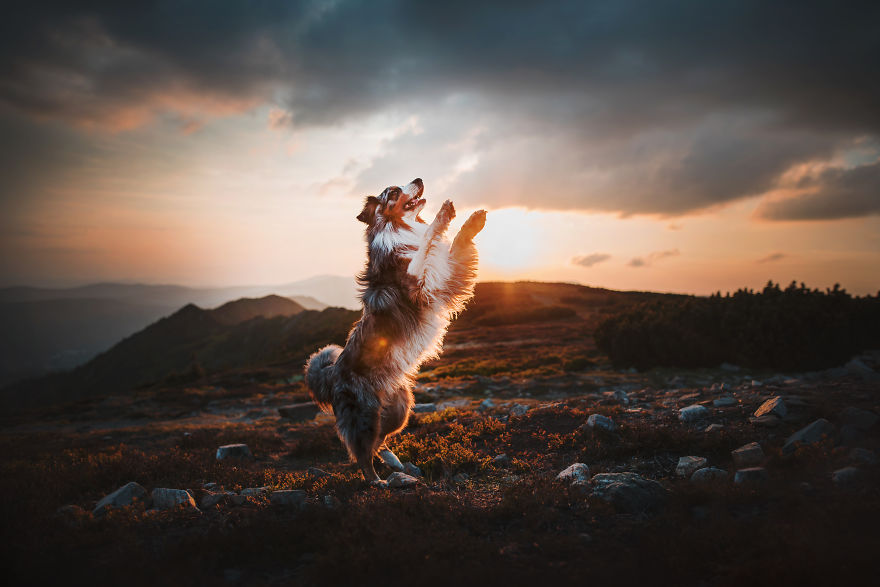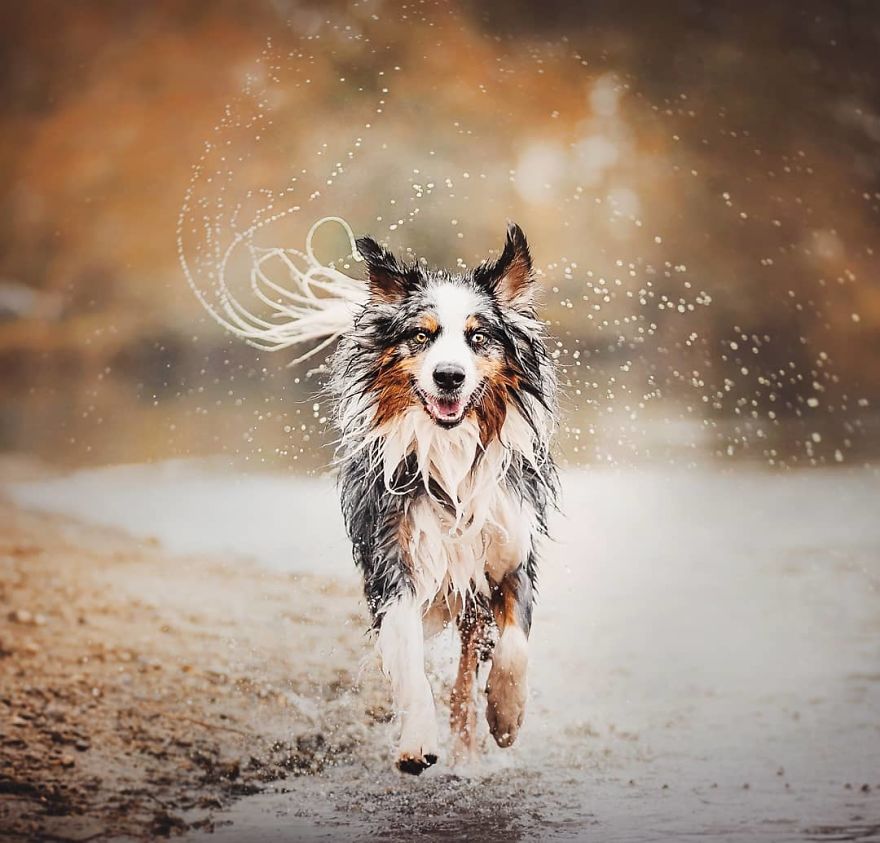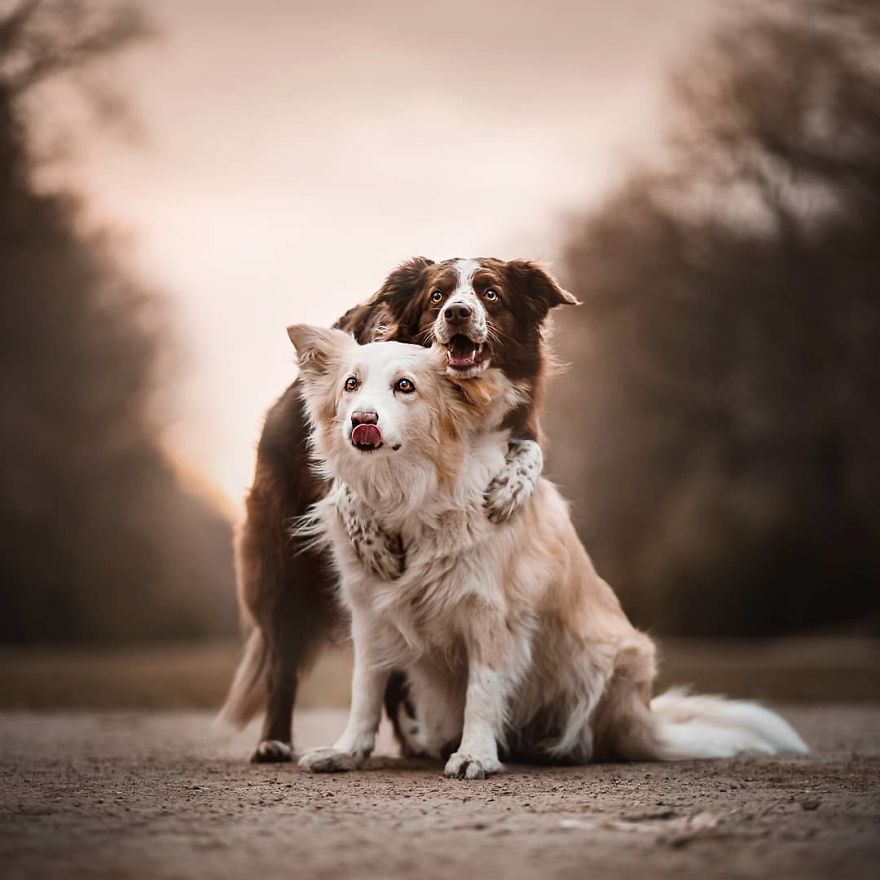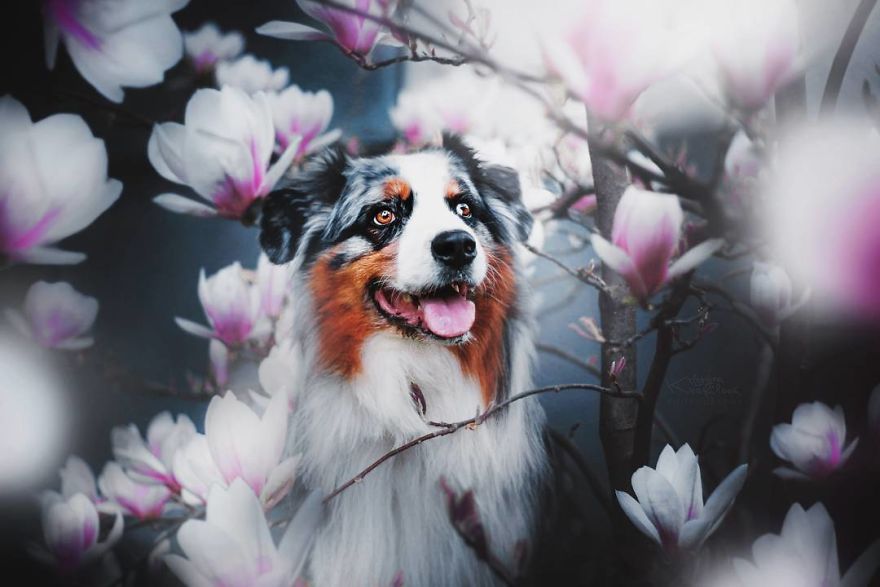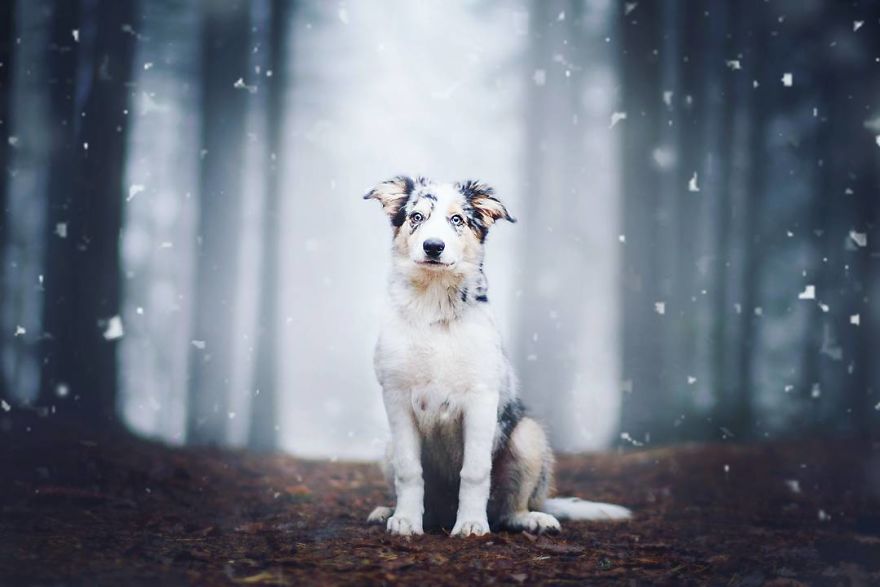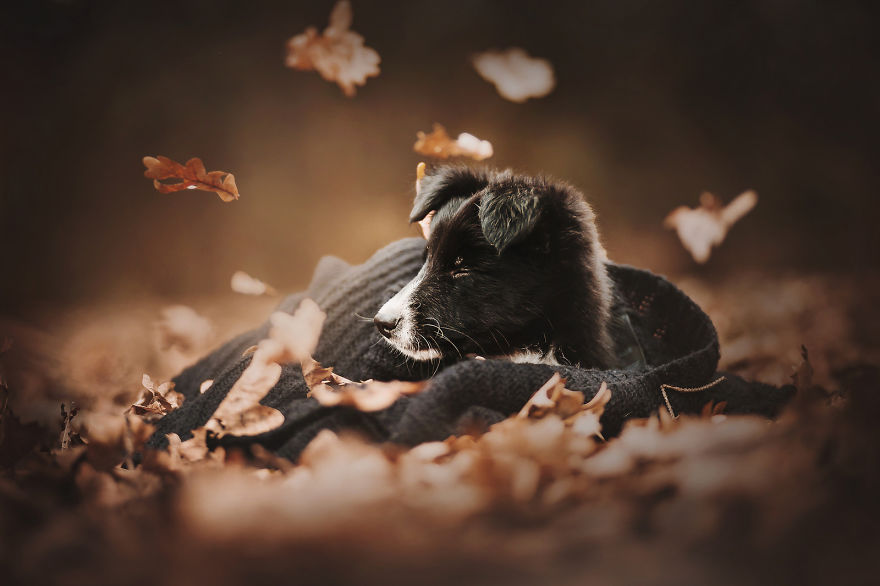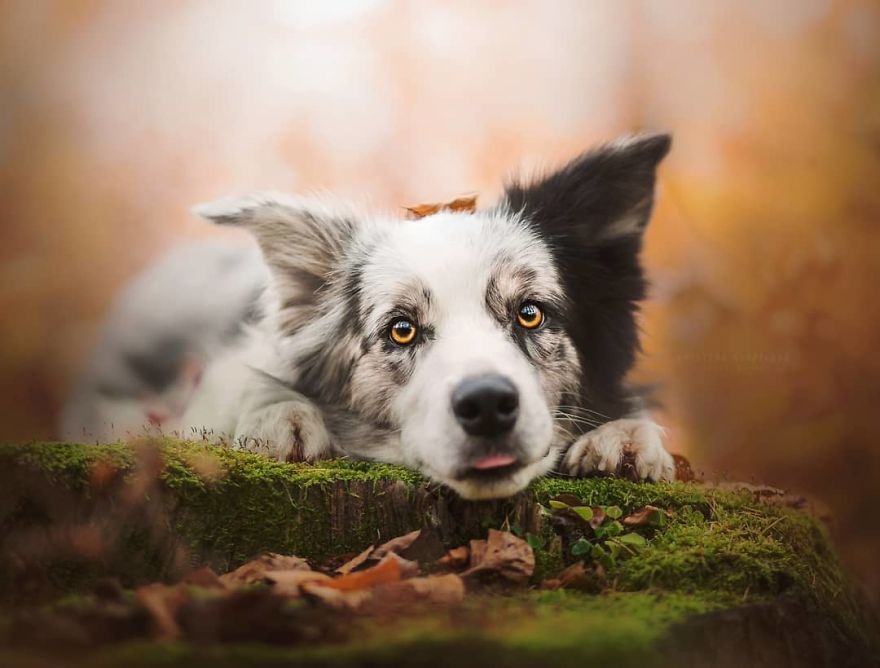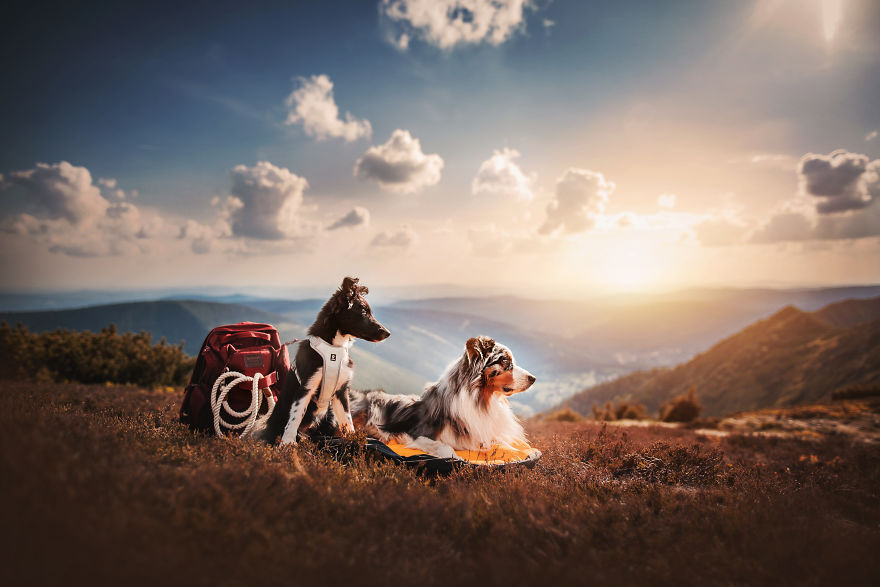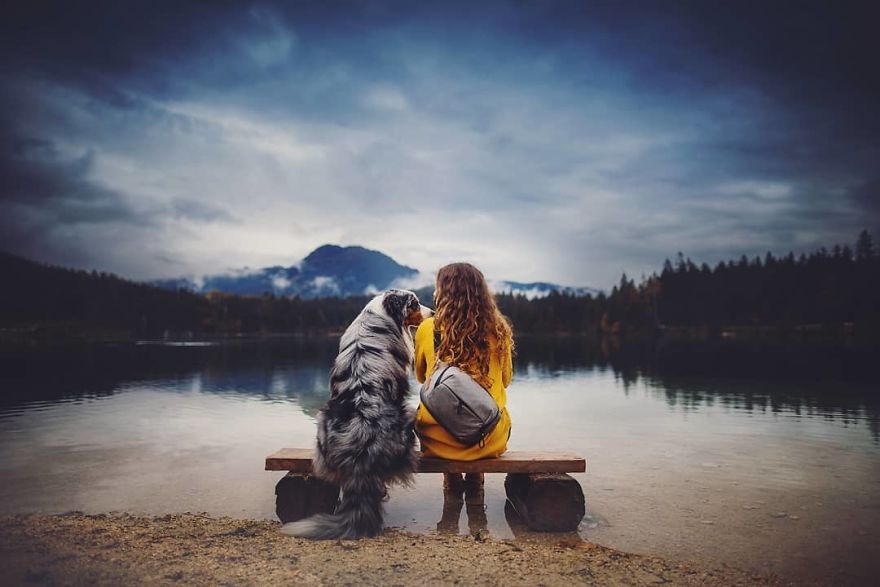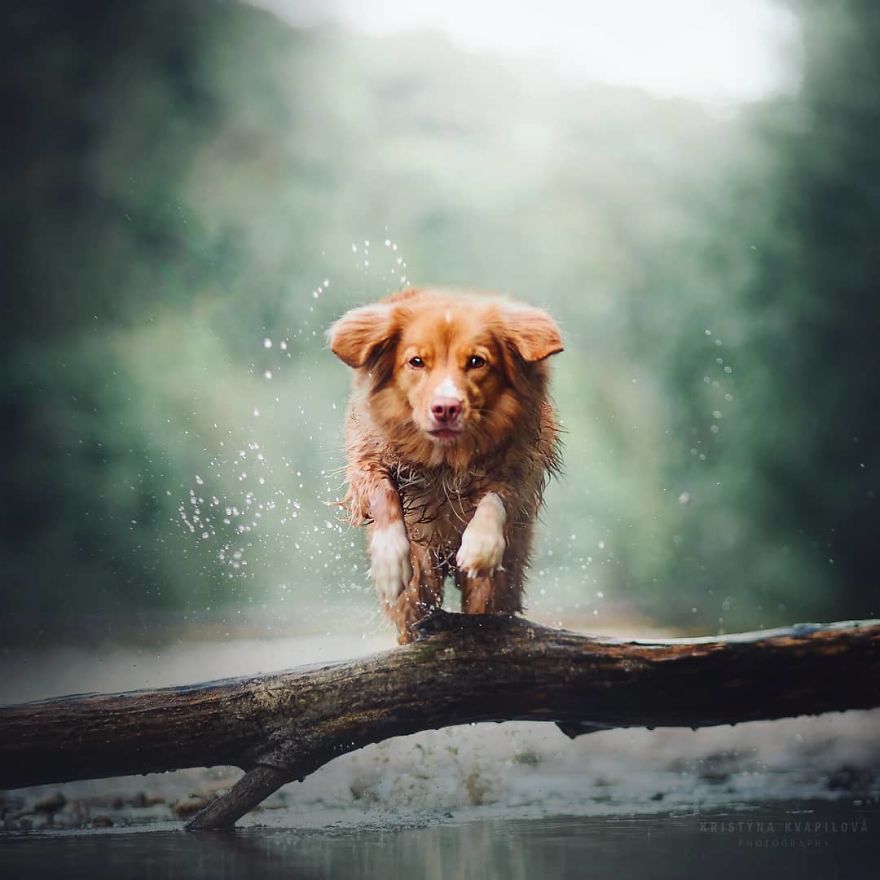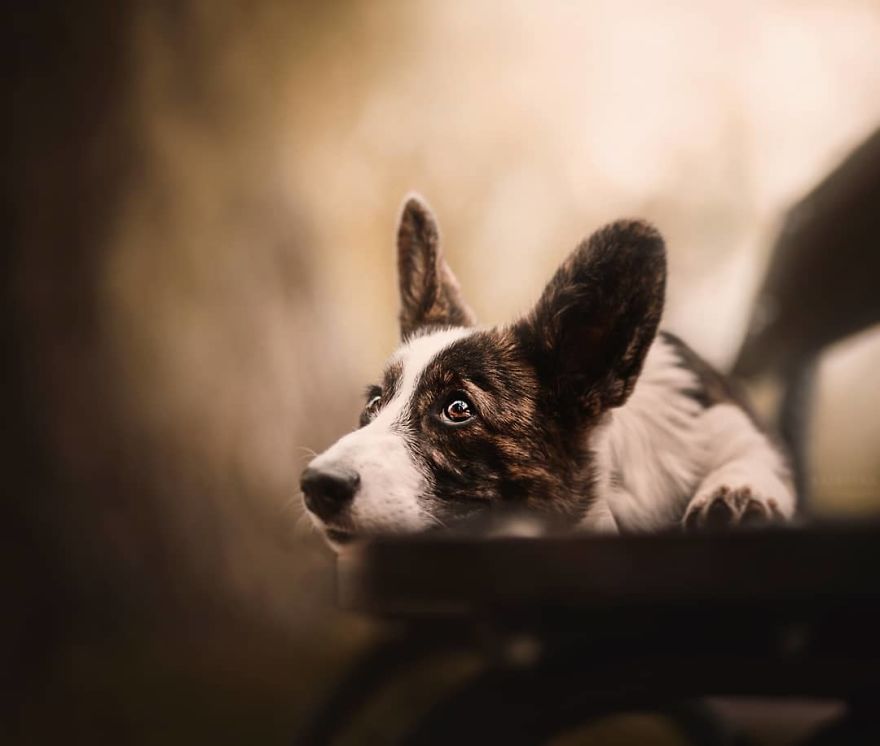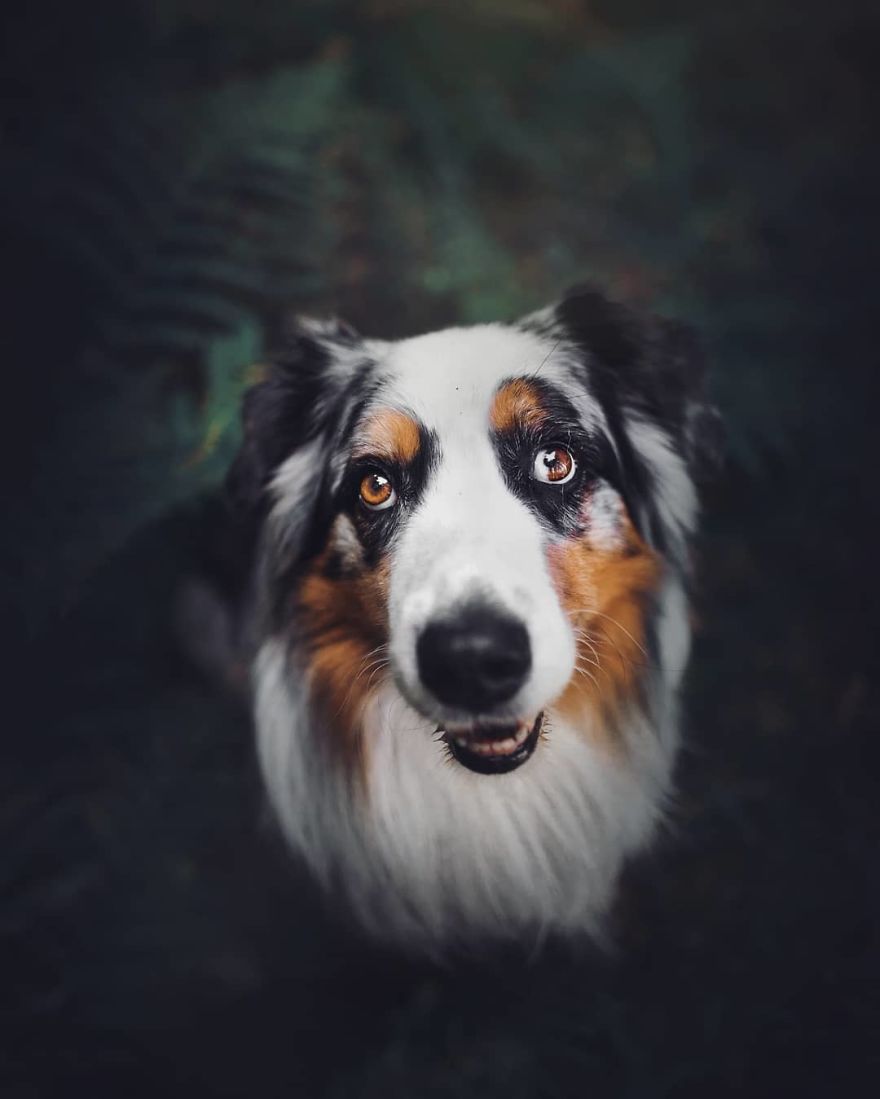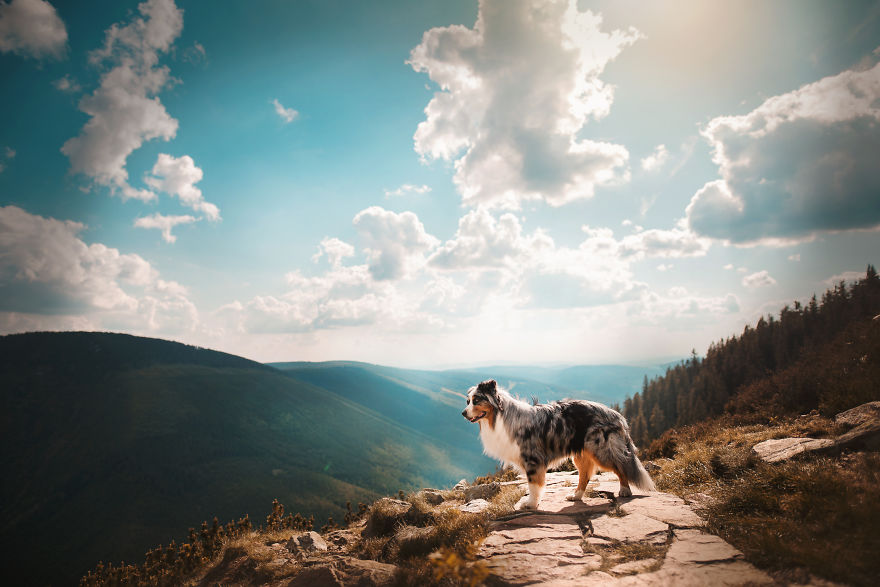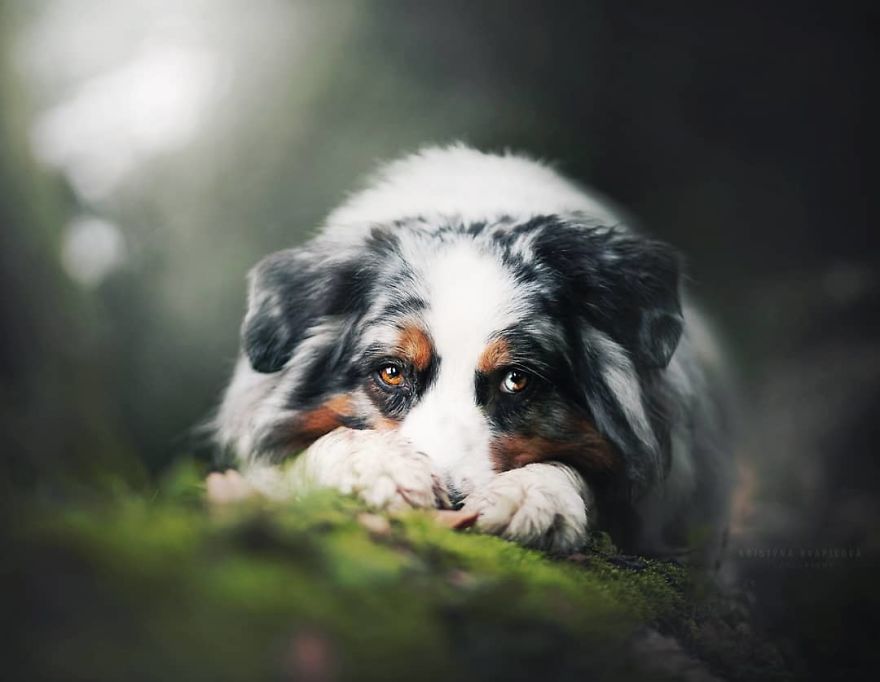 Via: Boredpanda
Photo Credits: Photographs by Kristýna Kvapilová and used with permission.