Here are the the winners of Nature TTL Photographer Of The Year Competition 2022. There are 9 categories in this contest including Overall Winner and Young Winner.
The 2022 competition saw over 8,000 images competing for the title of Nature TTL Photographer of the Year 2022, with photographers submitting images from all around the world. The Overall Winner took home a £1,500 cash prize, whilst the Young winner secured a £250 camera voucher prize.
Scroll down and inspire yourself. Check the Full list of winners link to view all other entries.
You can find more info about Nature TTL:
#1 Overall Winner – Dennis Stogsdill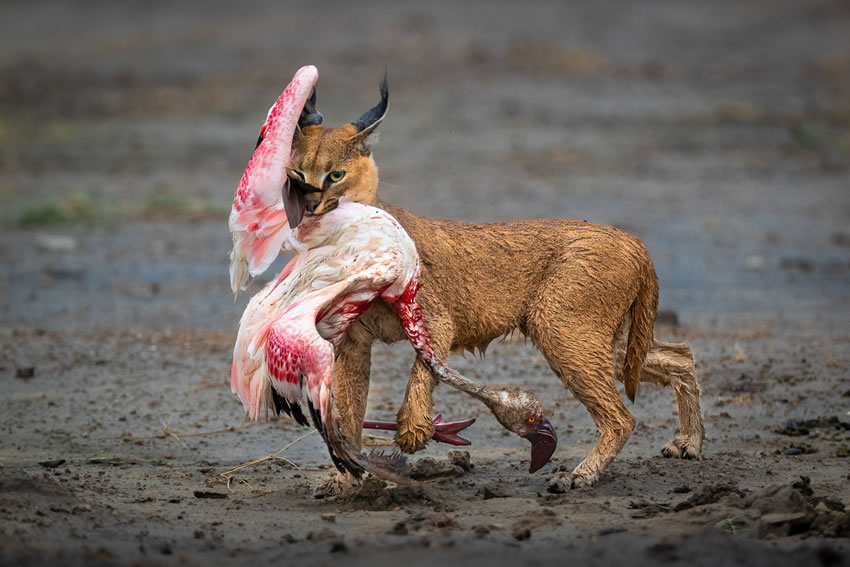 #2 Wild Portraits Winner – Tomasz Szpila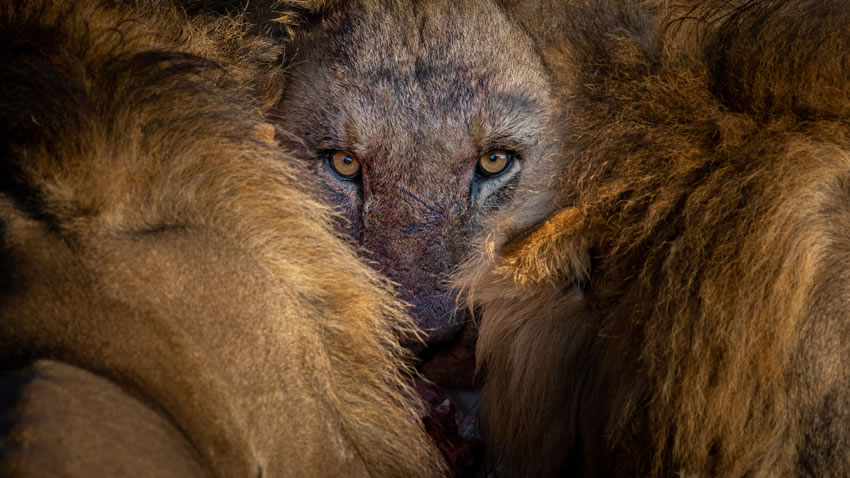 #3 Wild Portraits Runner-Up – Matt Engelmann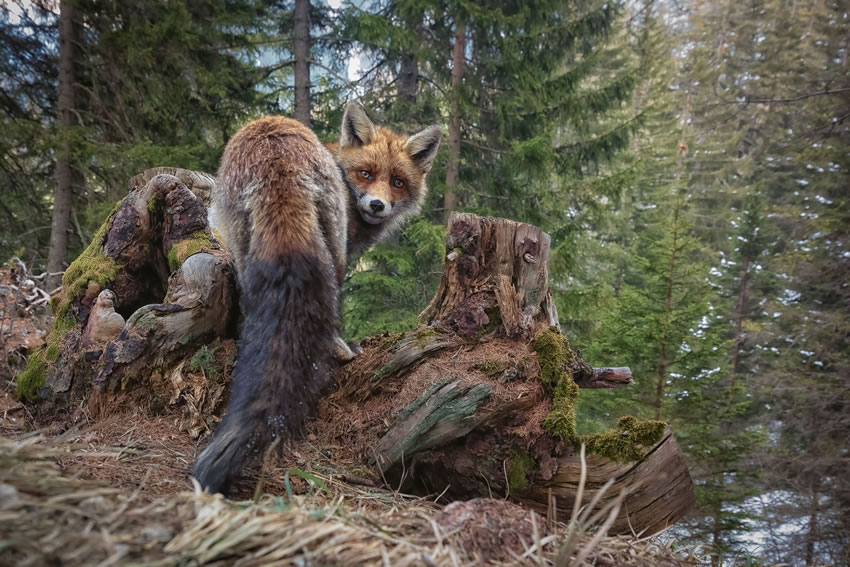 #4 Animal Behaviour Runner-Up – Michael Snedic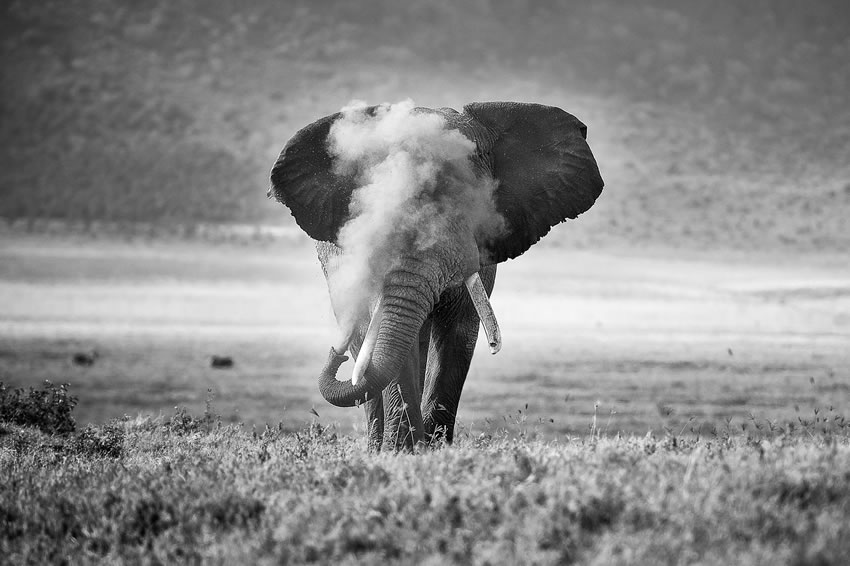 #5 Camera Traps Winner – Geoffrey Reynaud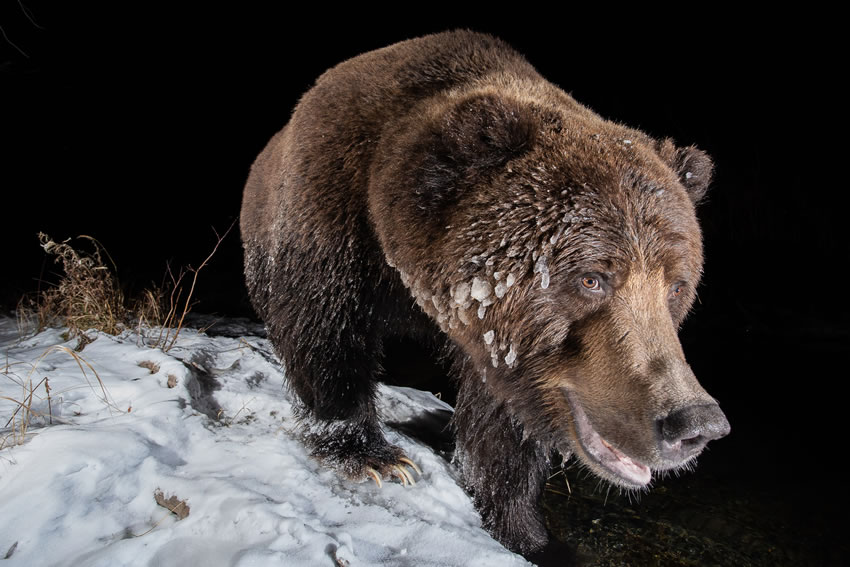 #6 Camera Traps Runner-Up – Sascha Fonseca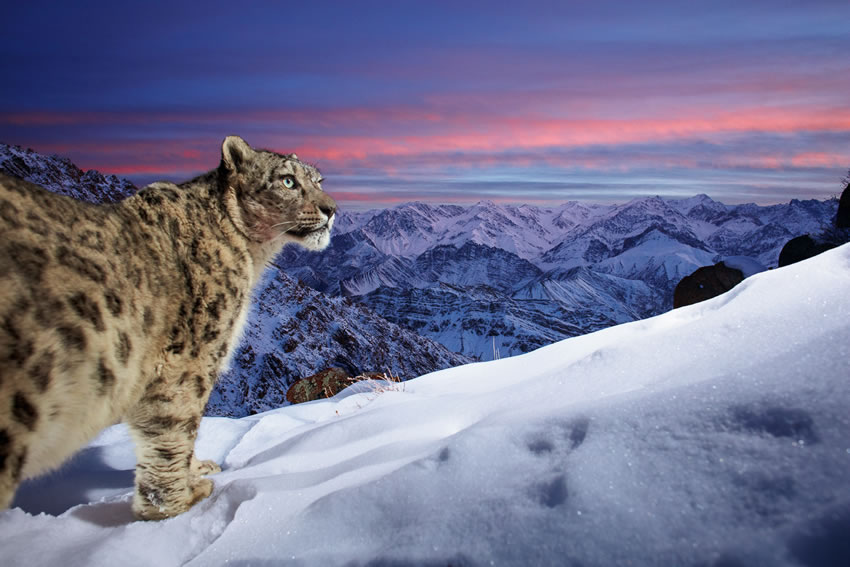 #7 Underwater Winner – Andy Schmid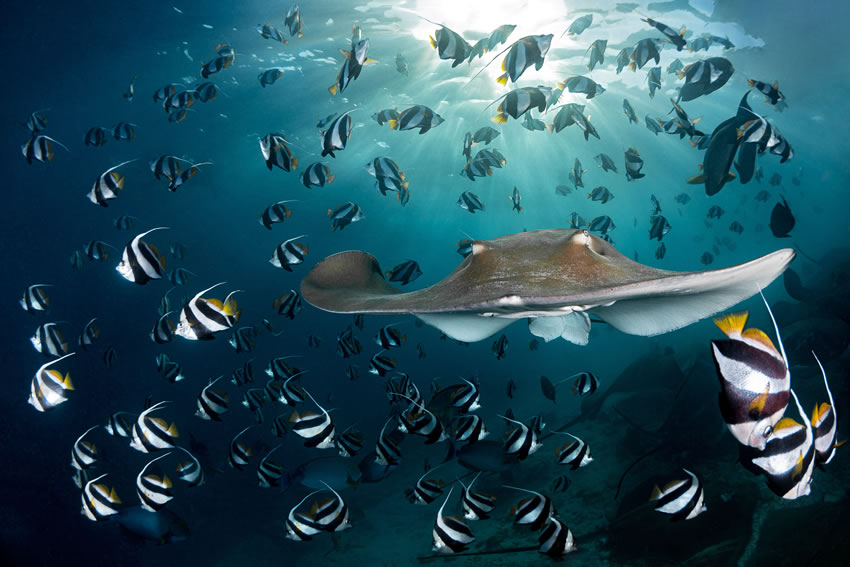 #8 Underwater Runner-Up – Talia Greis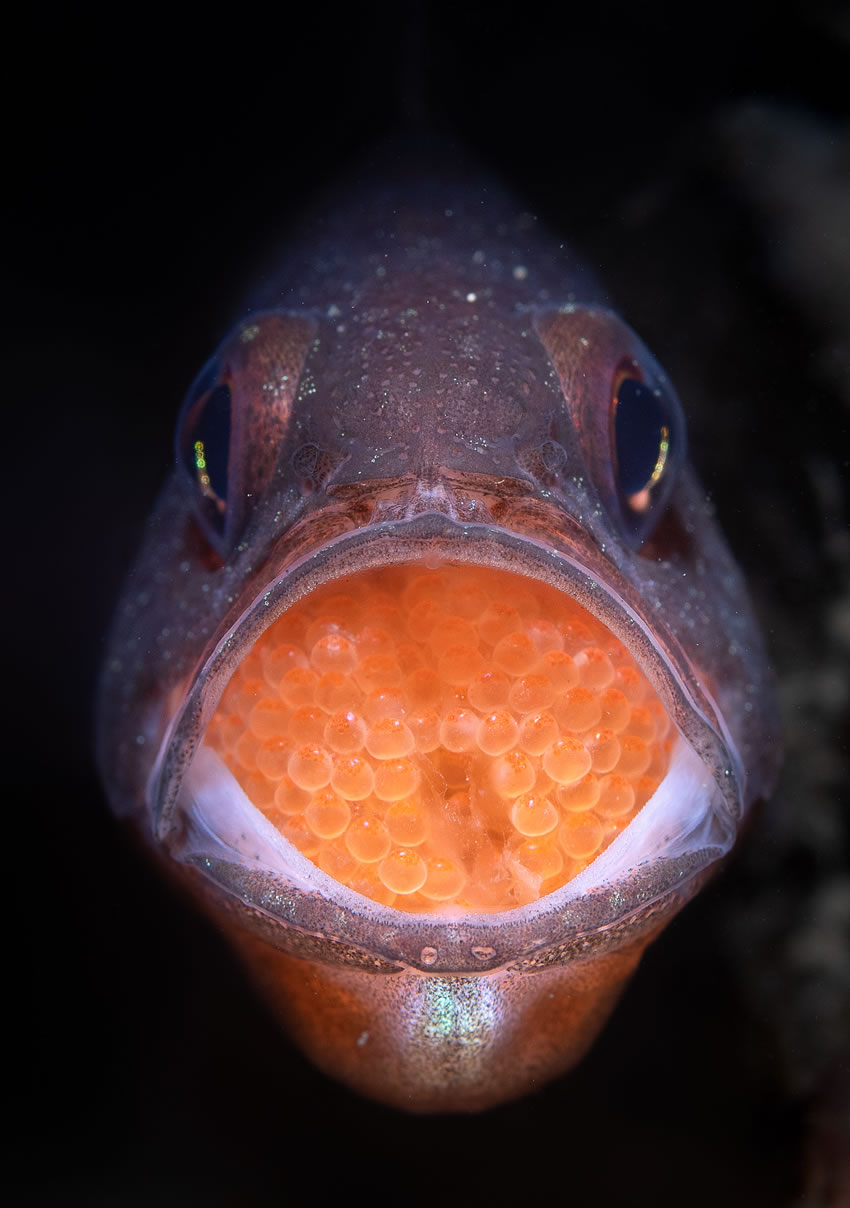 #9 The Night Sky Winner – Josselin Cornou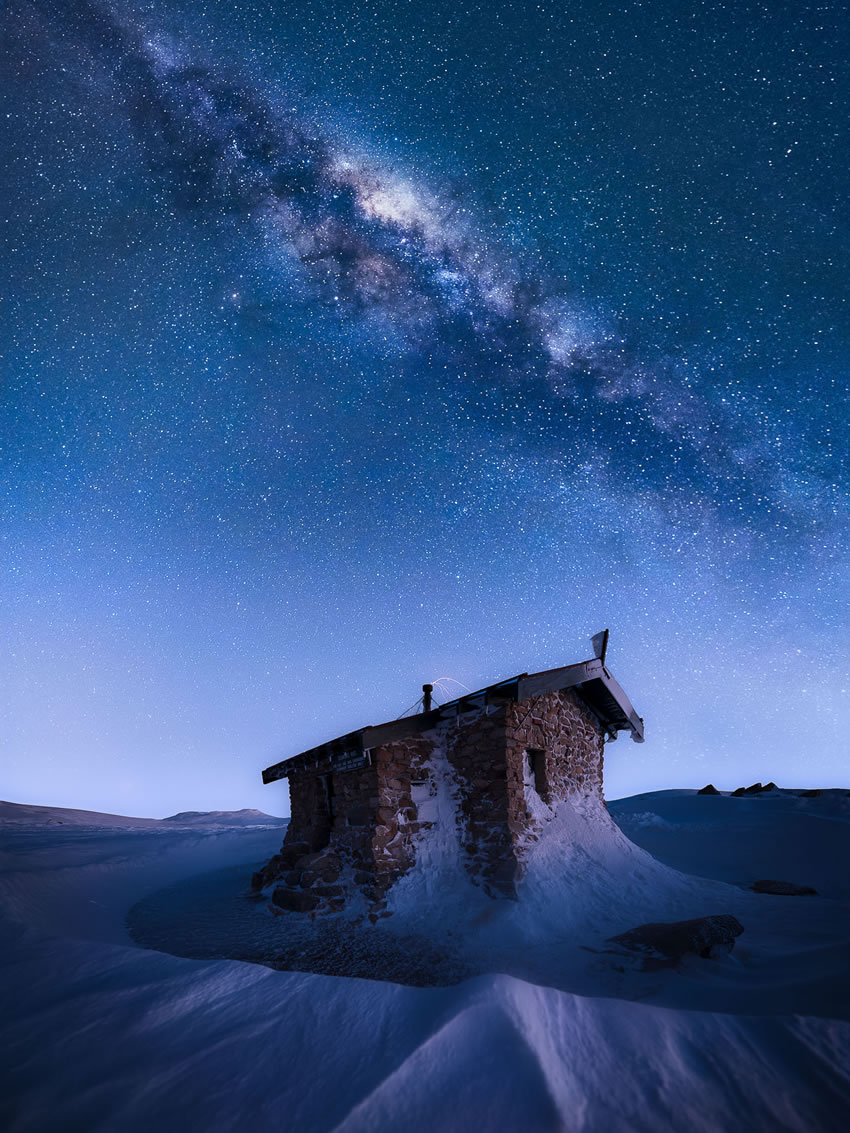 #10 The Night Sky Runner-Up – Mauro Tronto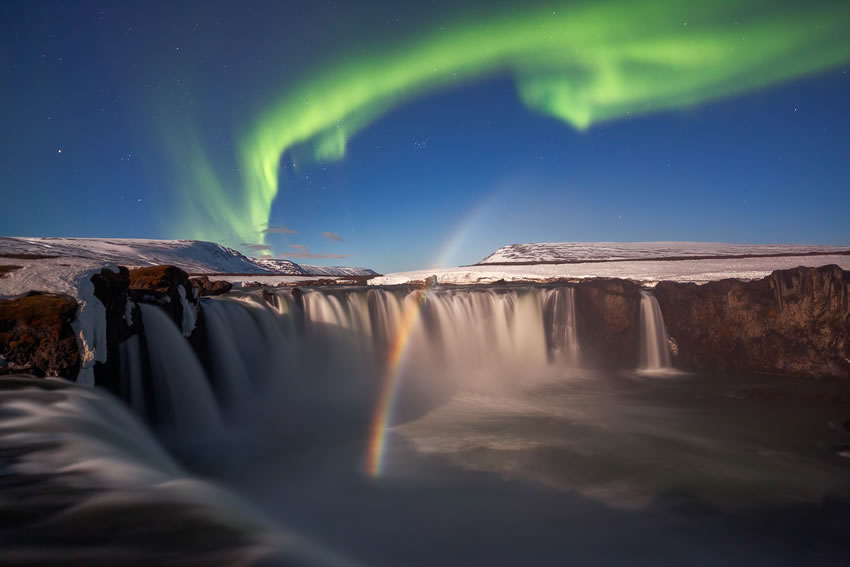 #11 Small World Winner – Tibor Litauszki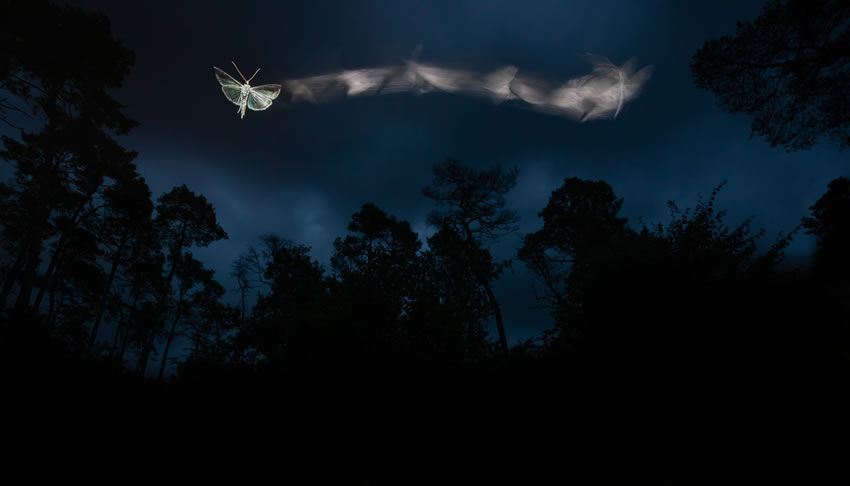 #12 Small World Runner-Up – Tim Crabb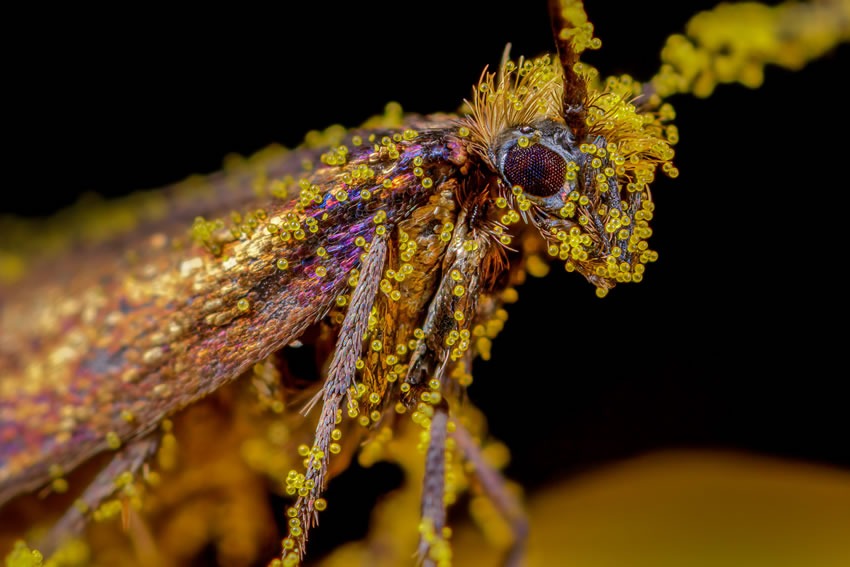 #13 Landscapes Winner – Bertus Hanekom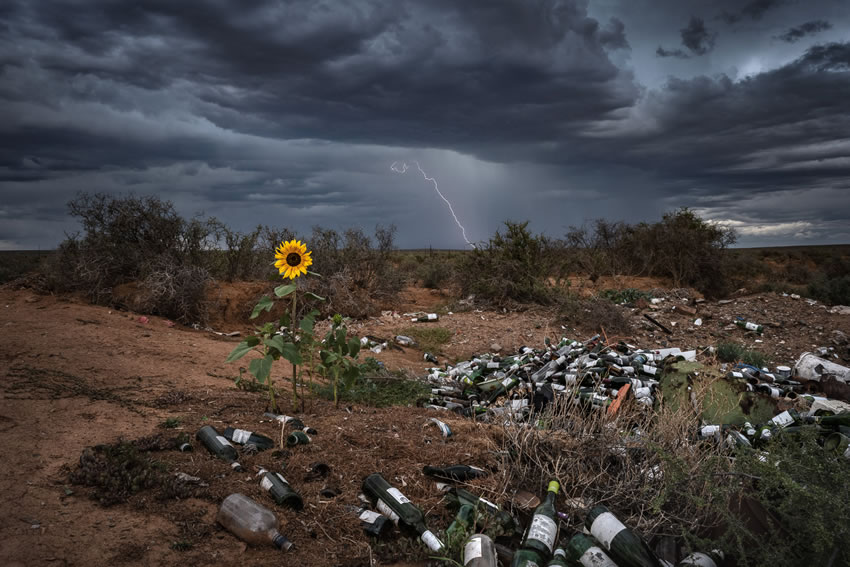 #14 Landscapes Runner-Up – Marek Biegalski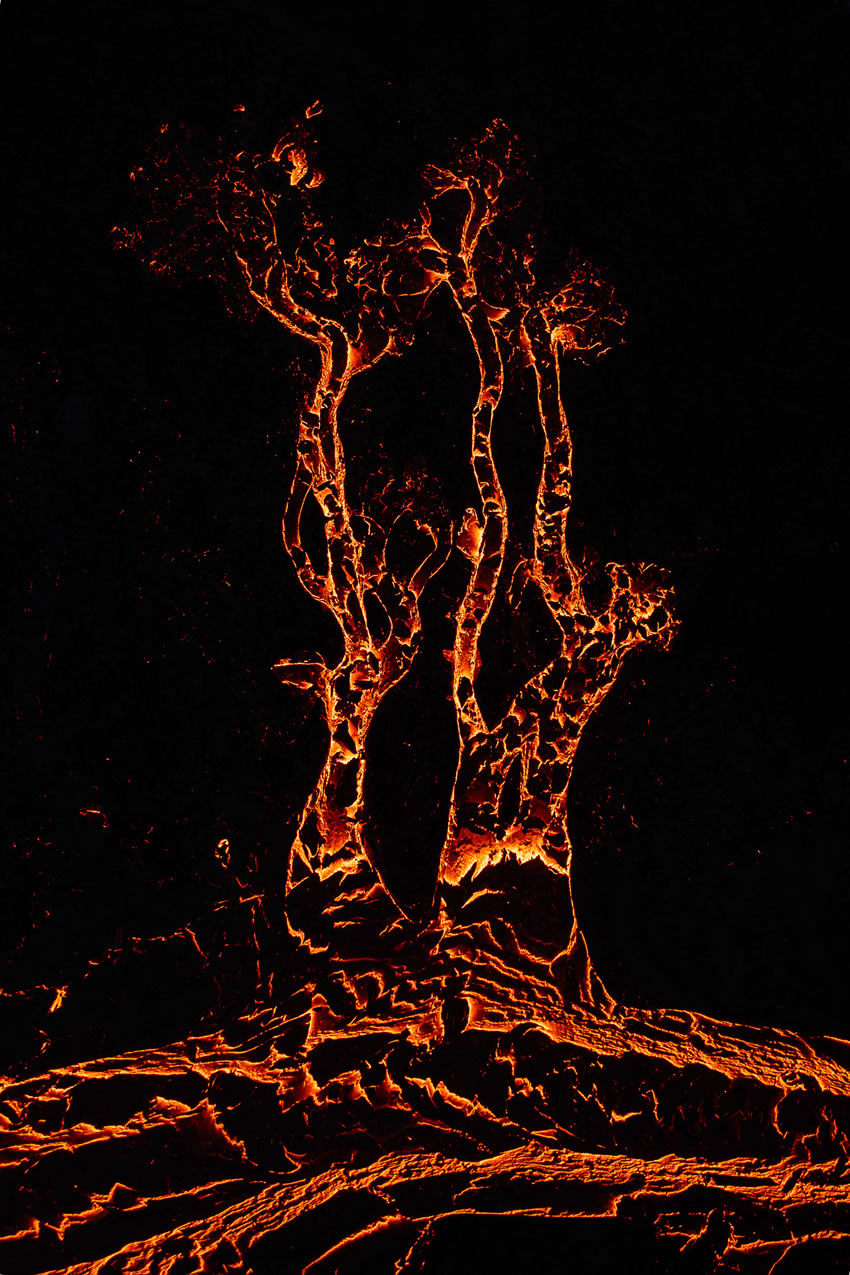 #15 Urban Wildlife Winner – Jan Piecha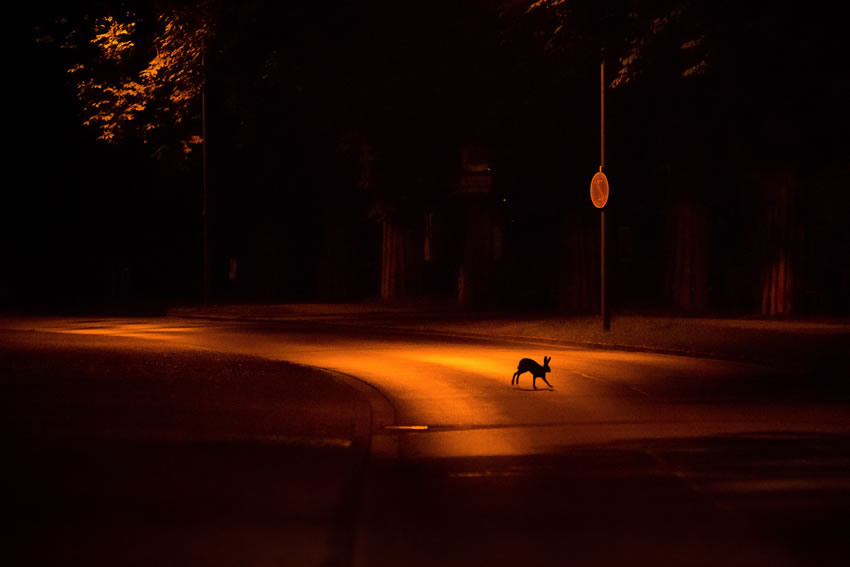 #16 Urban Wildlife Runner-Up – Josselin Cornou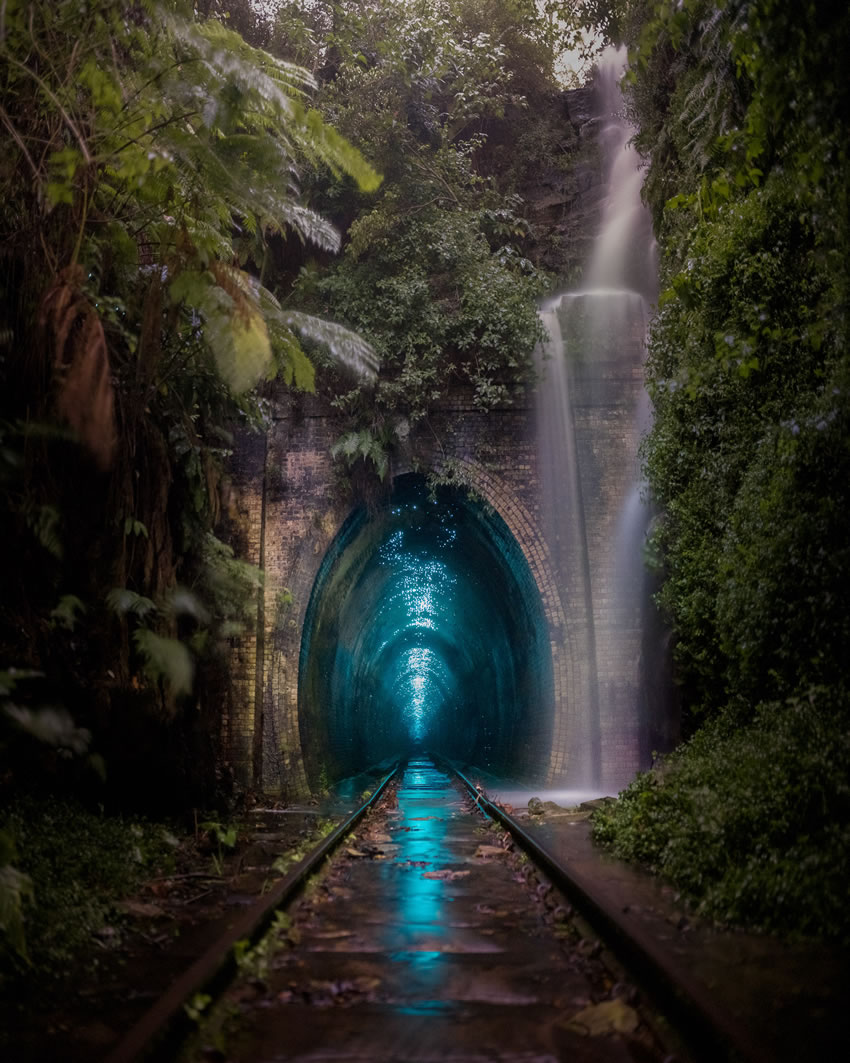 #17 Under 16 Winner – Achintya Murthy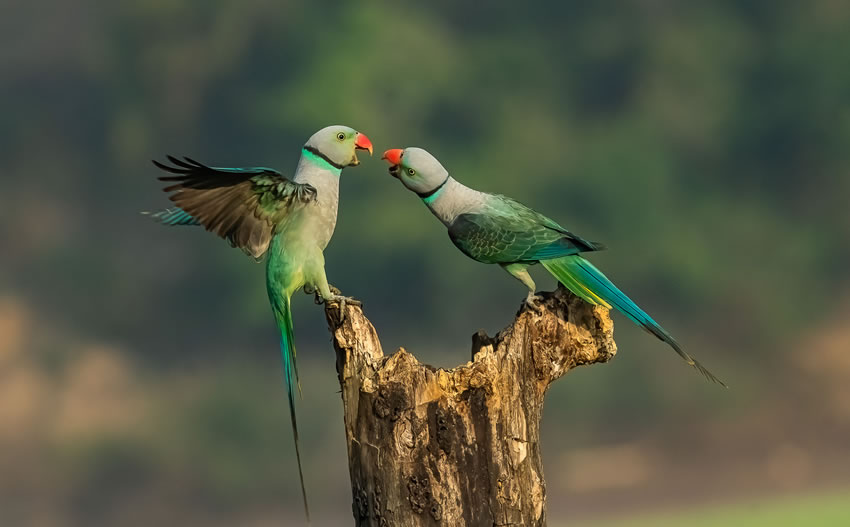 #18 Under 16 Runner-Up – Maksymilian Paczkowski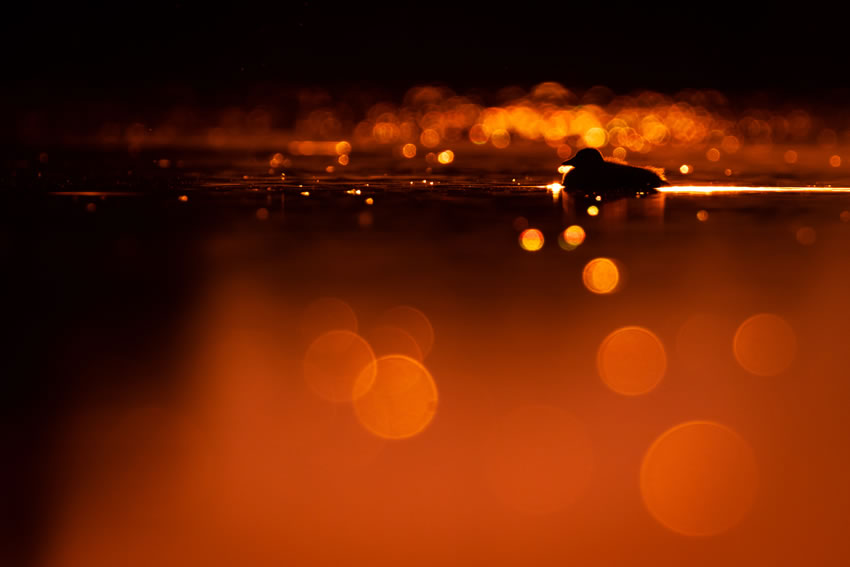 ---
Related Articles: