Fine art photographer Mitch Dobrowner captures raw elegance and unpredictable storms. Mitch amazingly captured these unpredictable storms in black and white, inspired by master photographer Ansel Adams.
Mitch Dobrowner picked up a camera when he was 17; he quickly became addicted. As he was searching for who he was and what photography was all about, Mitch eventually stumbled onto the images of both Ansel Adams and Minor White. They were the ones that inspired him in his late teens. He had never been exposed to photographic images such as theirs before then.
Check these amazing images captured by Mitch Dobrowner and check his website for more galleries.
You can find Mitch Dobrowner on the Web: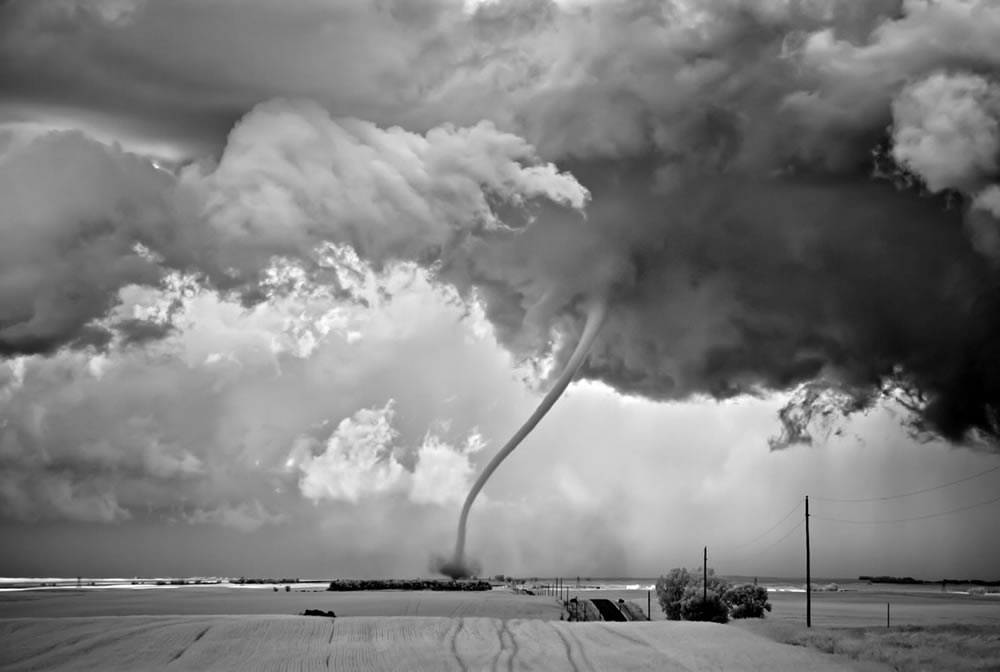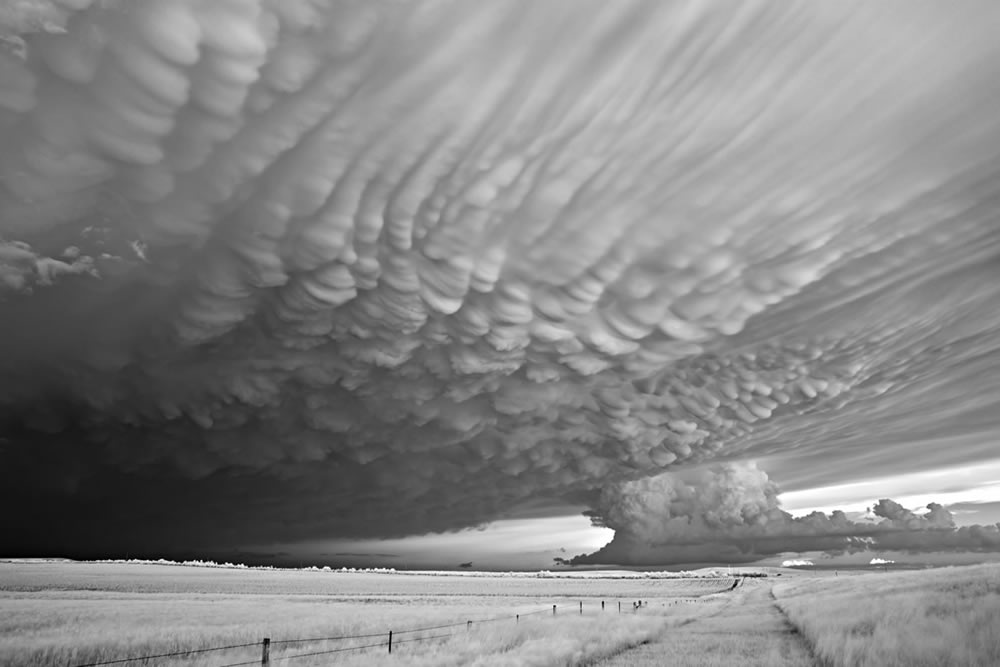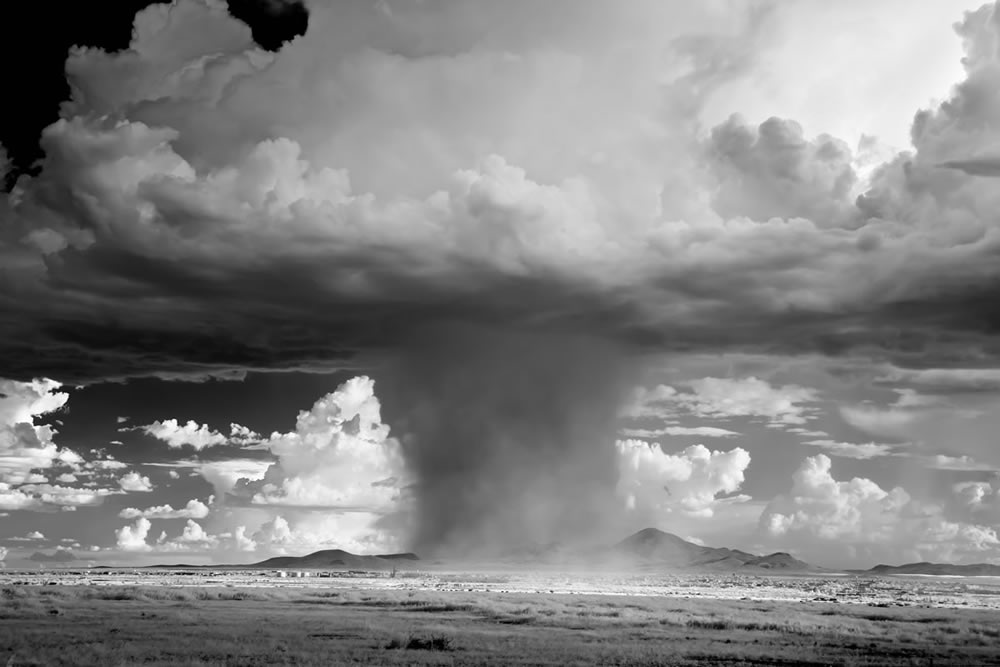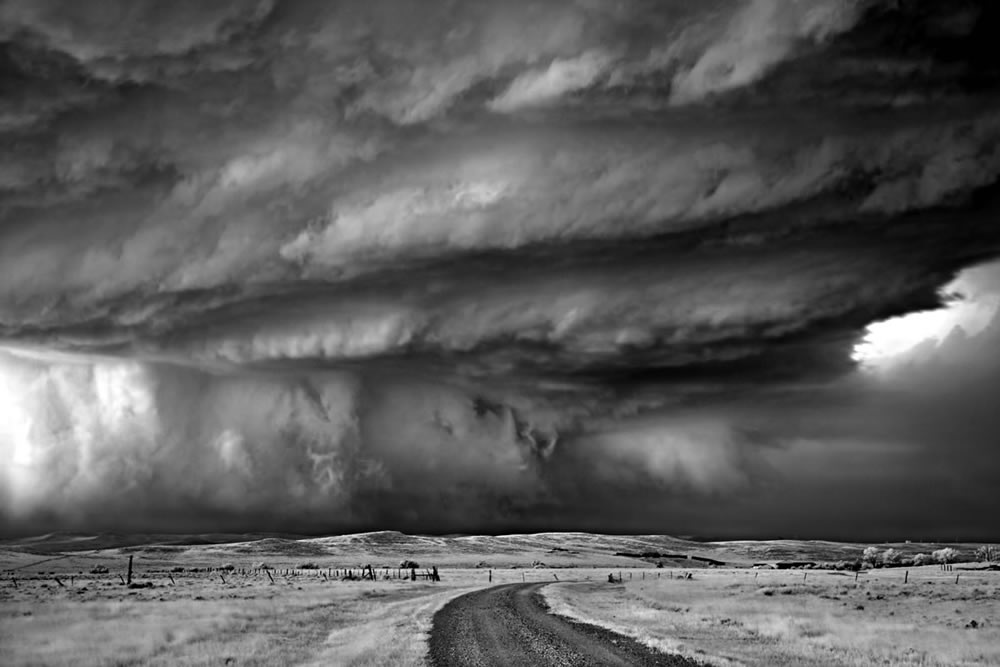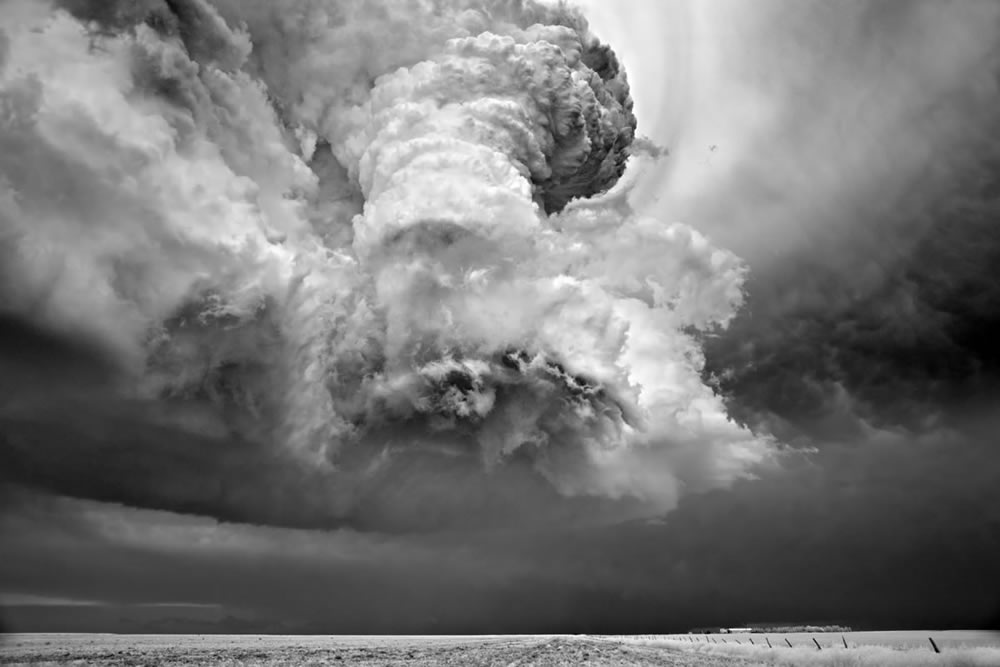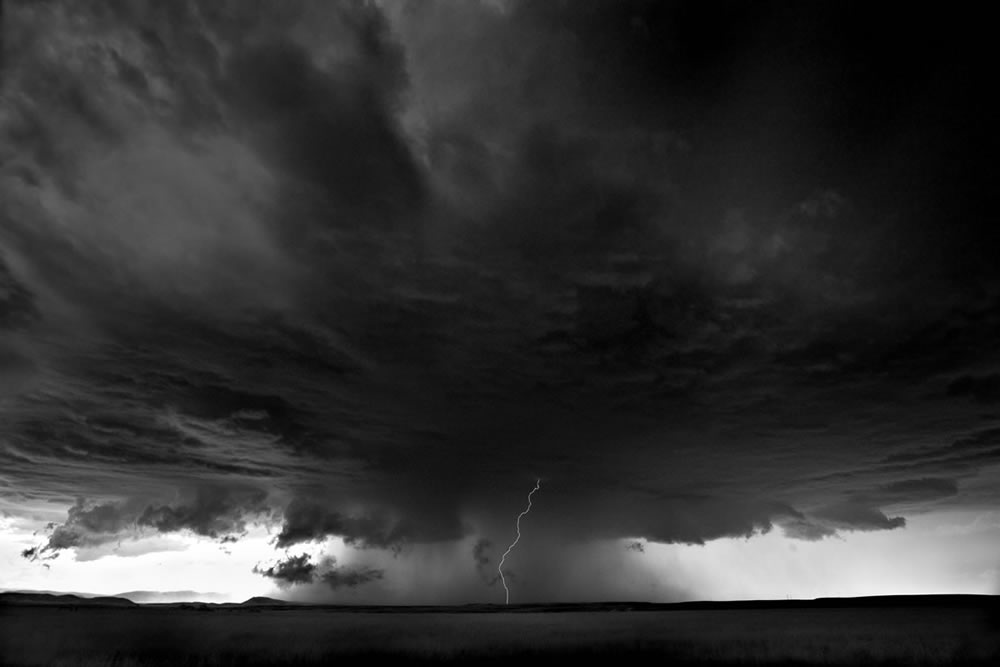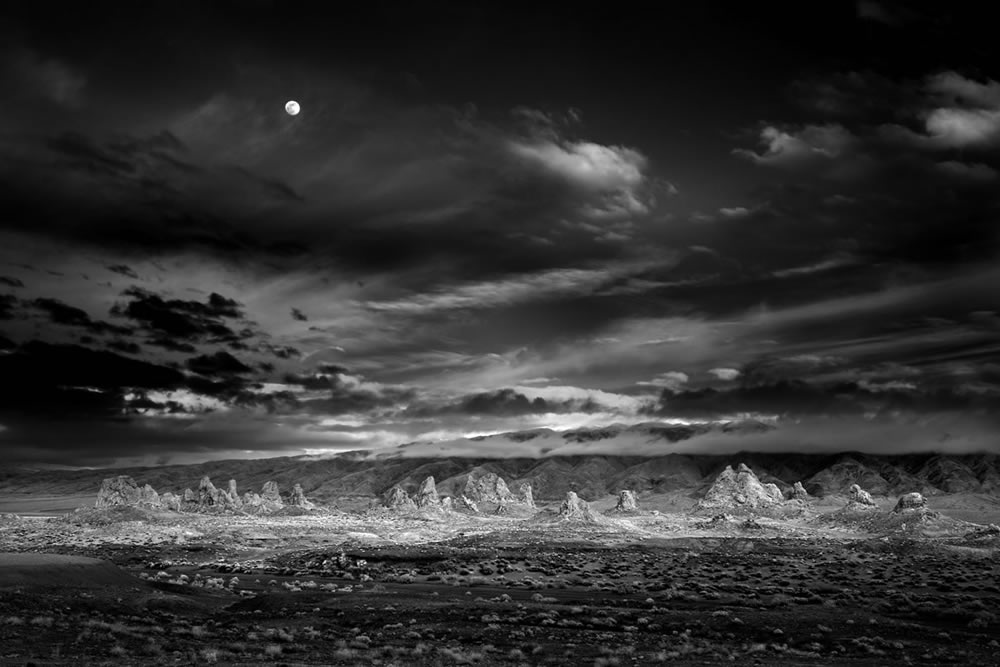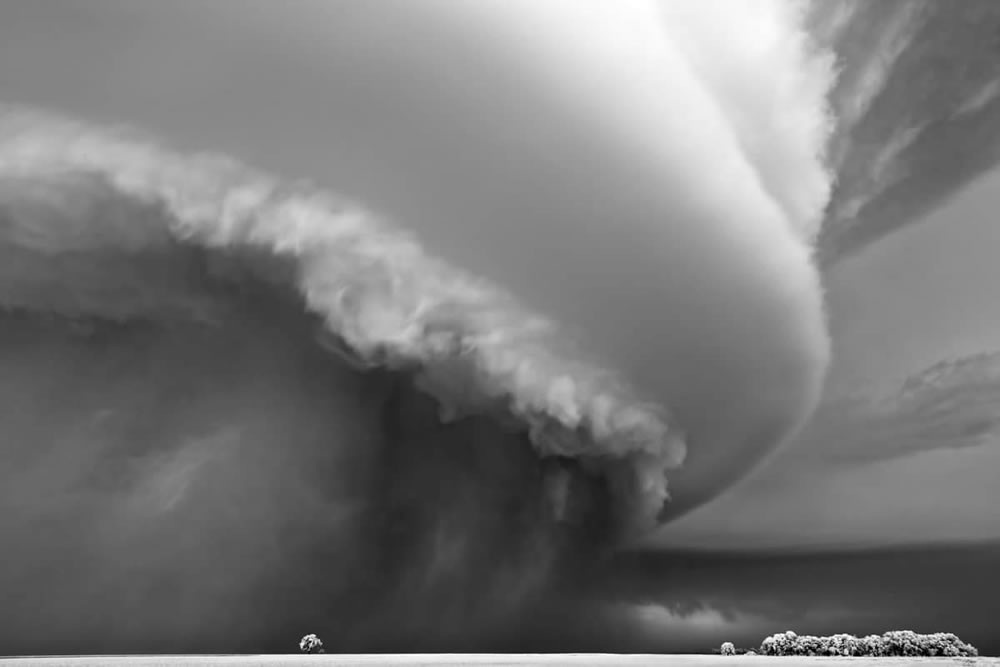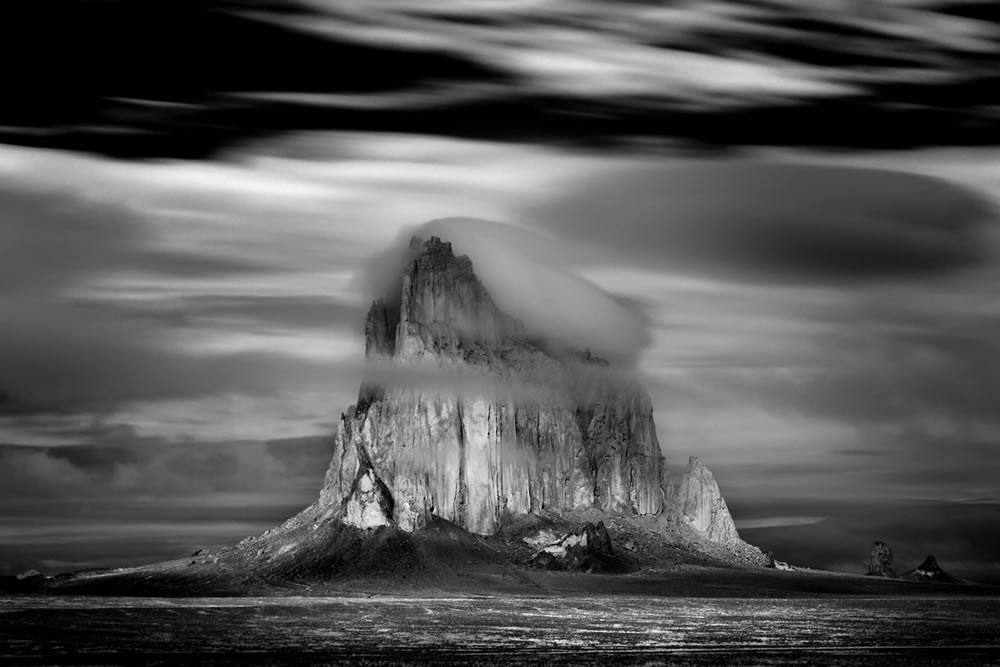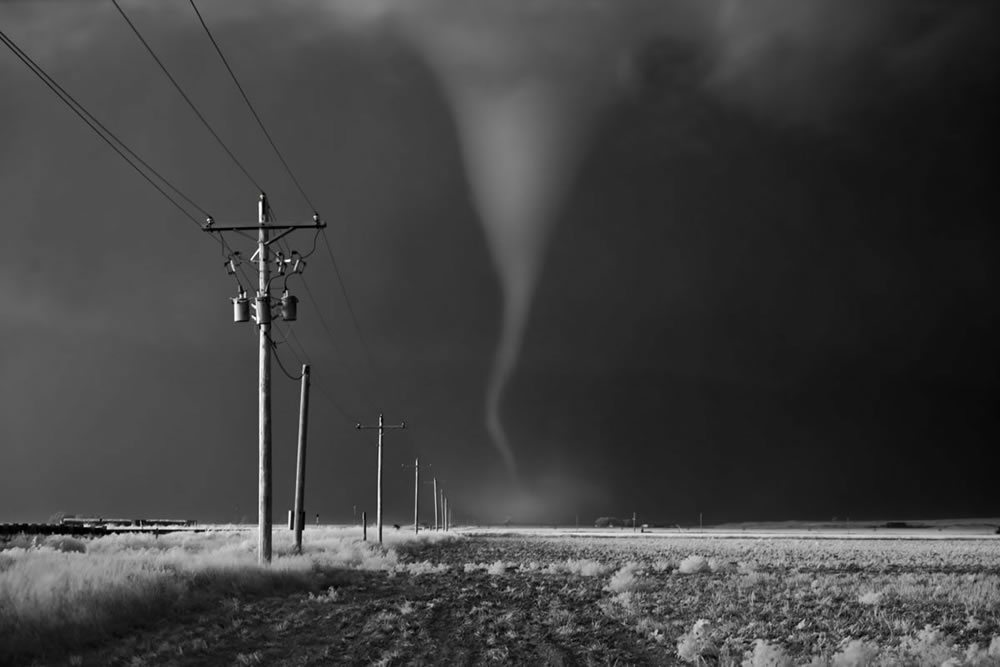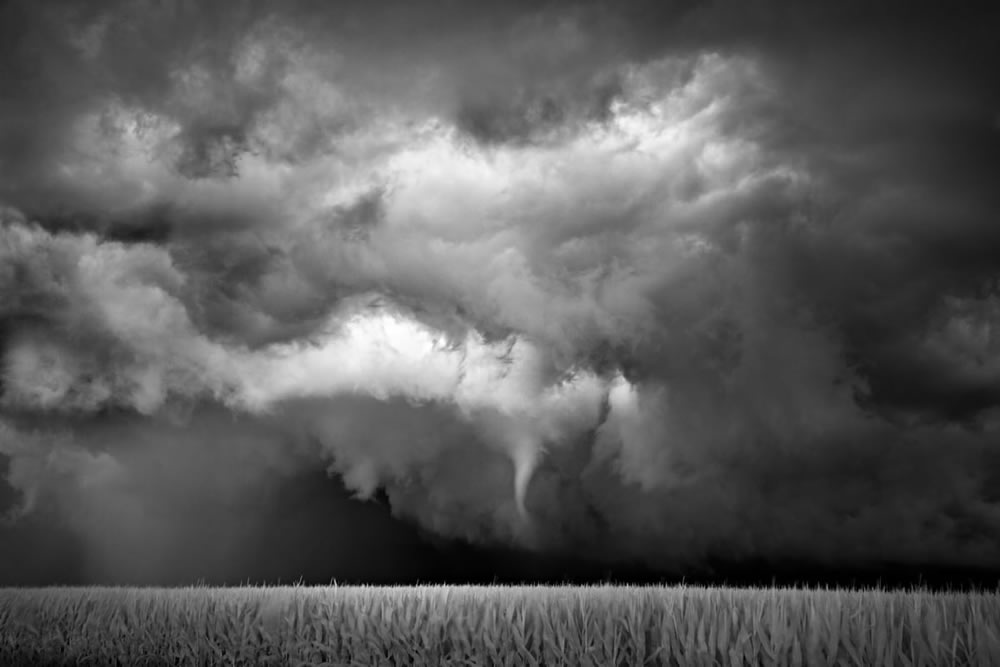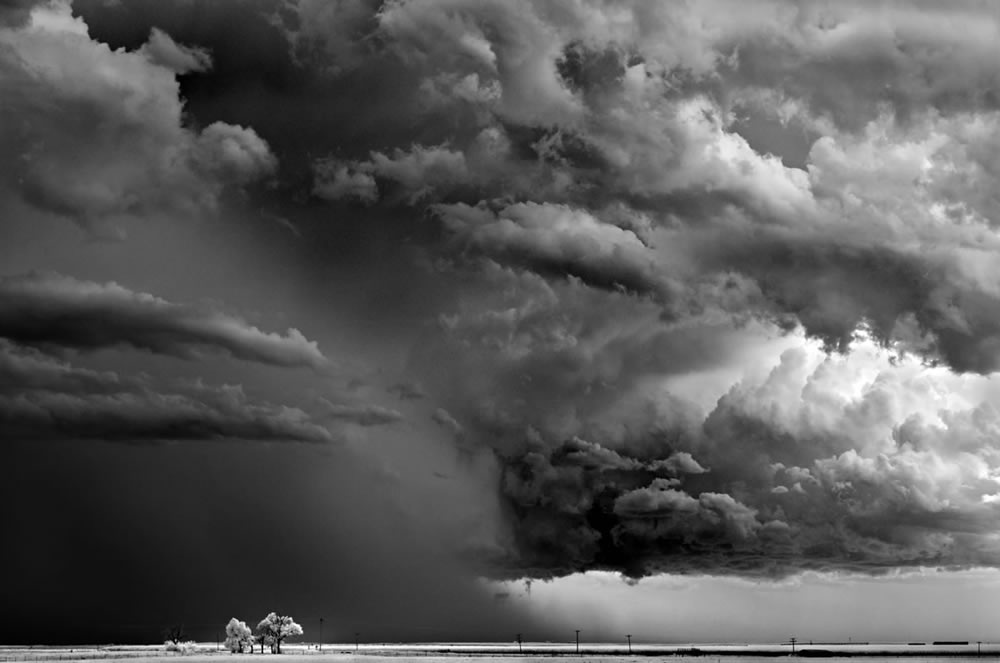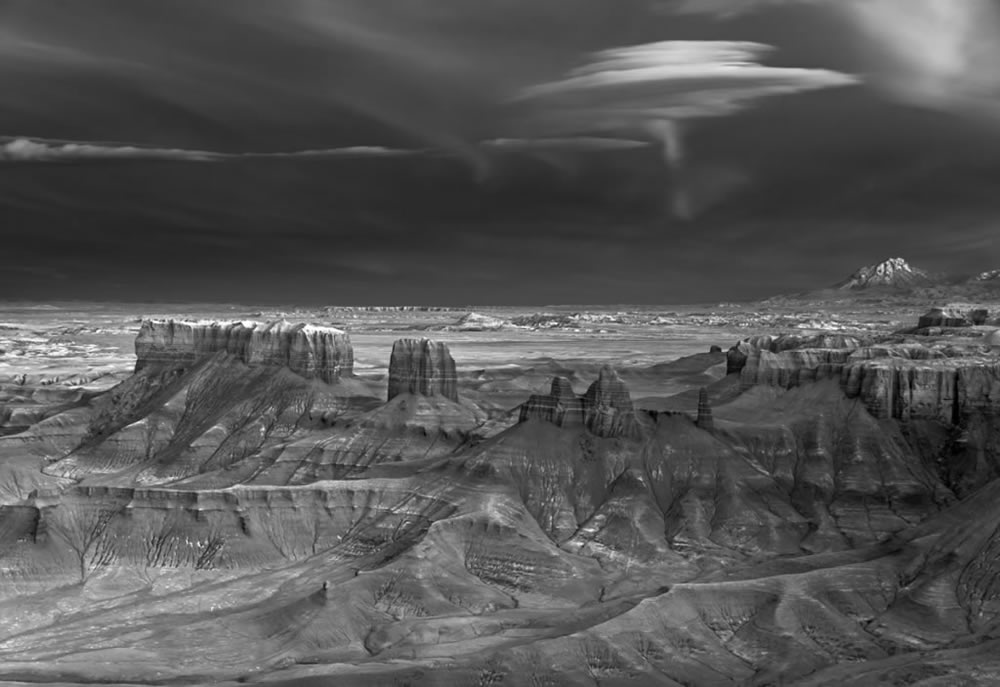 ---
Don't miss to check these articles: