One step closer to silence and tranquility, while perceiving every single photograph here. Just like most of us, Peter wanted to exit out the energy and the positive transformations inside him through a channel. And there was photography, making him visualize and spell the relationship between man and the man made, various interpretations of nature. It was since then, he was drawn by nature, making him capture these absolute artistic photographs.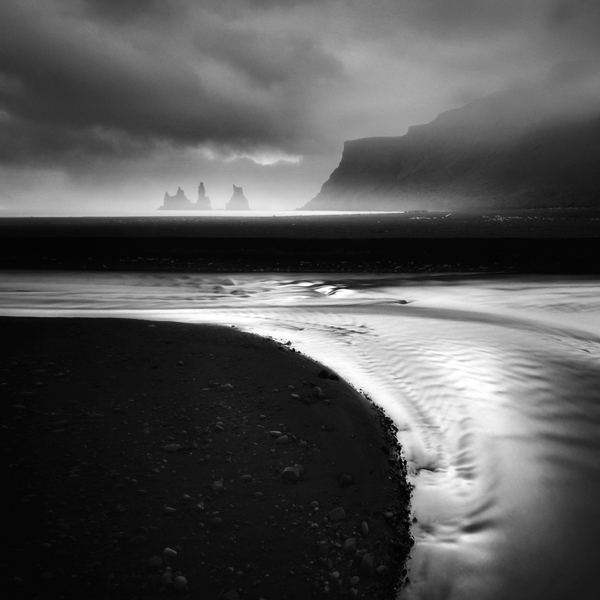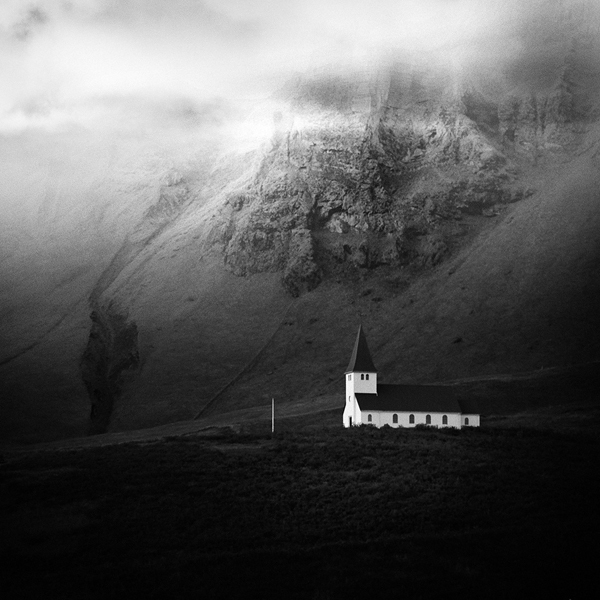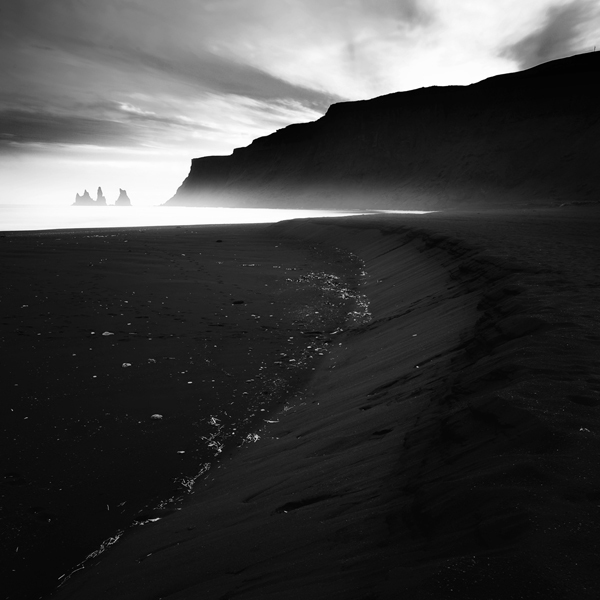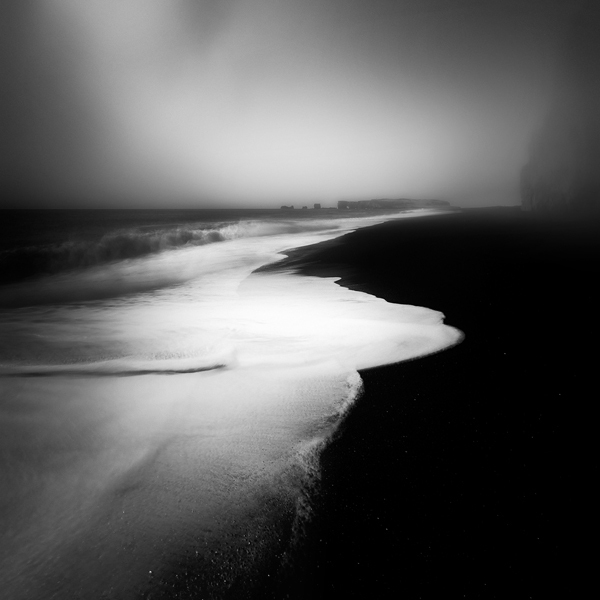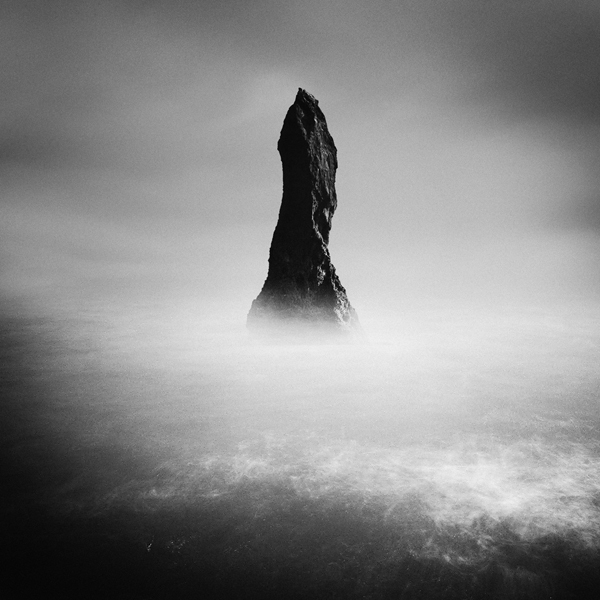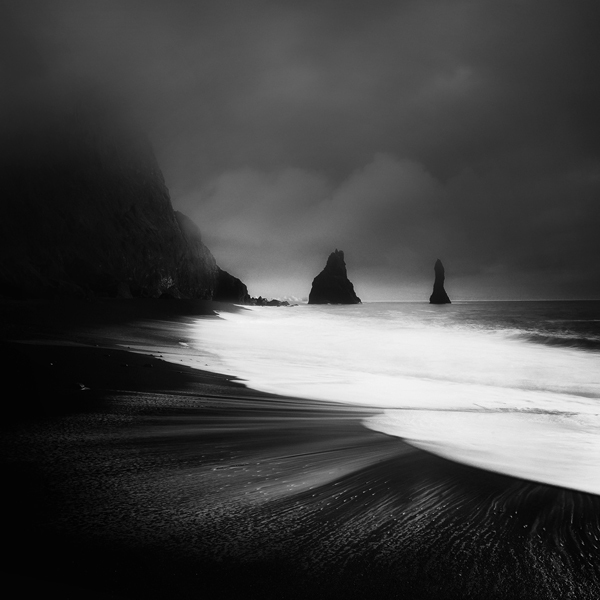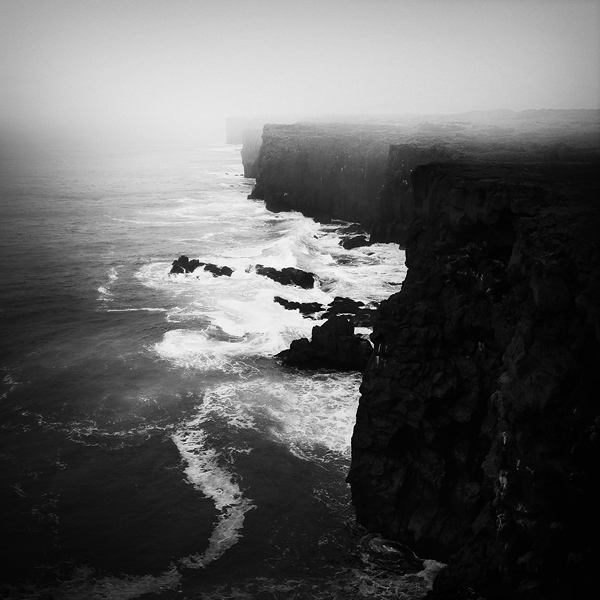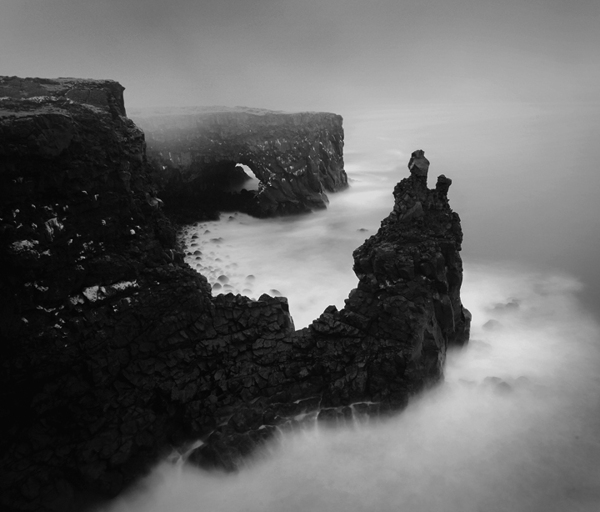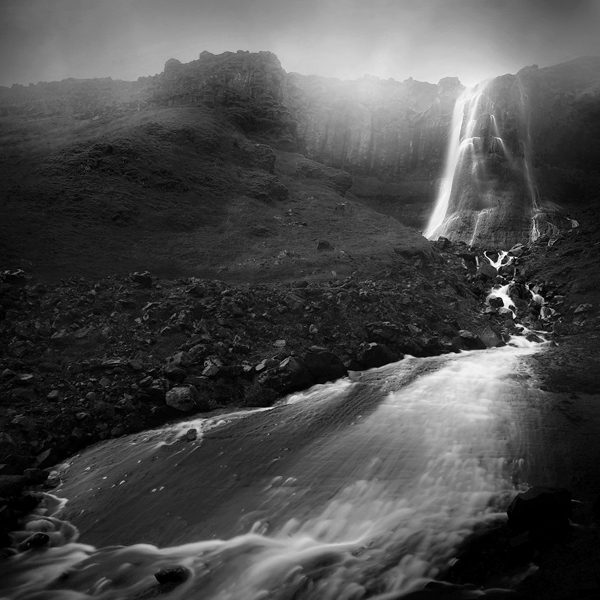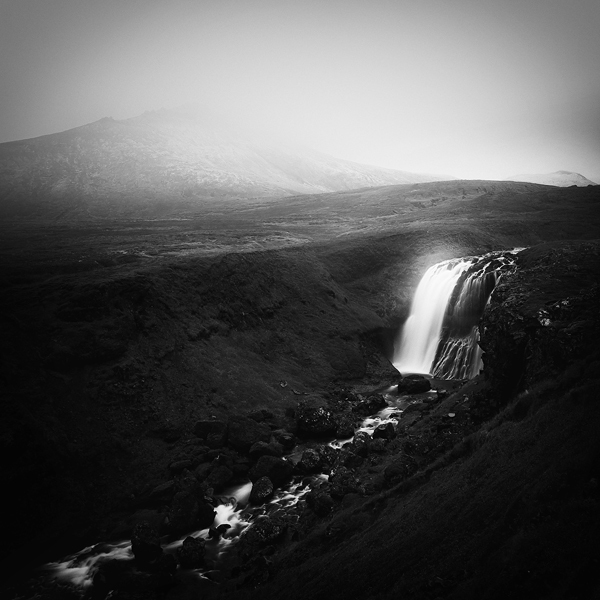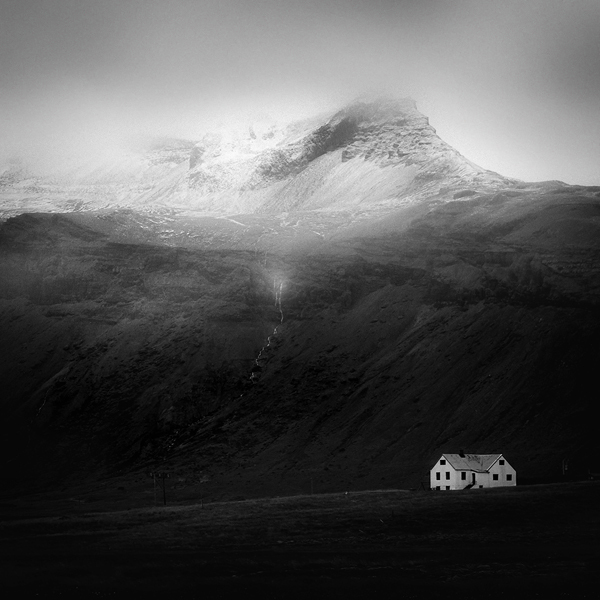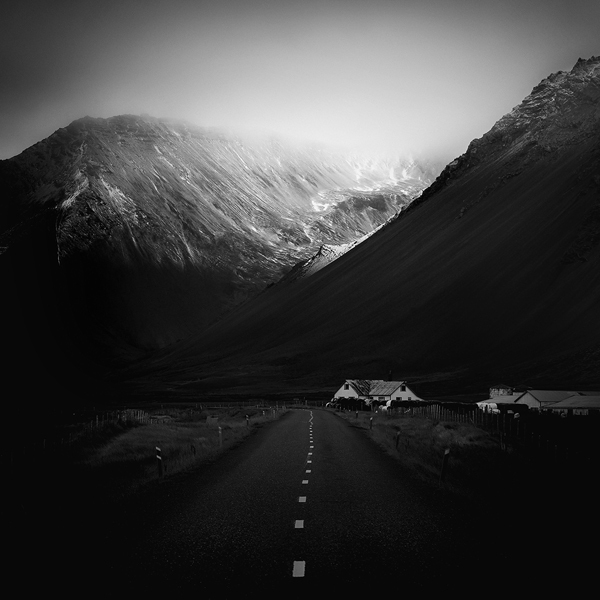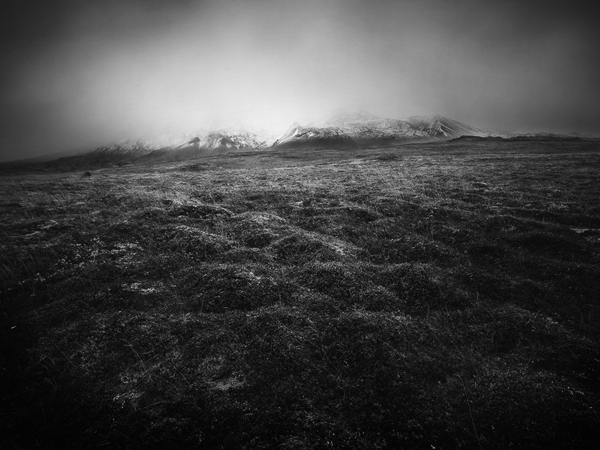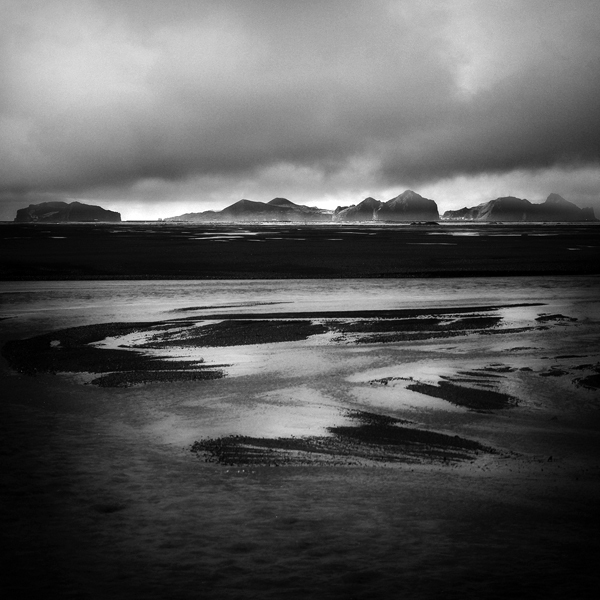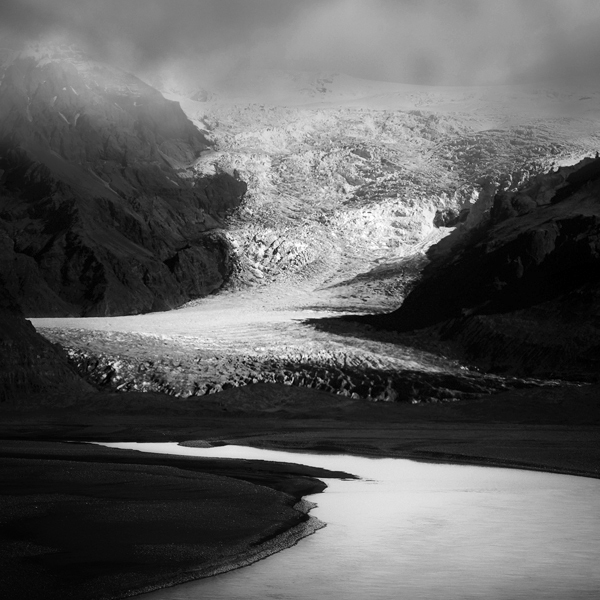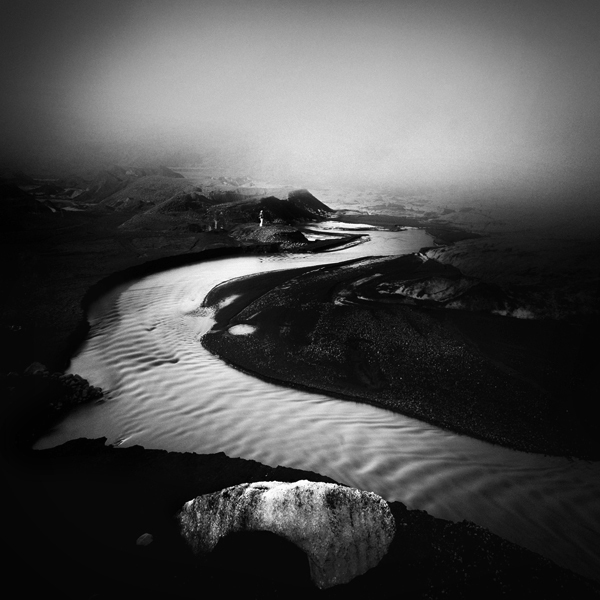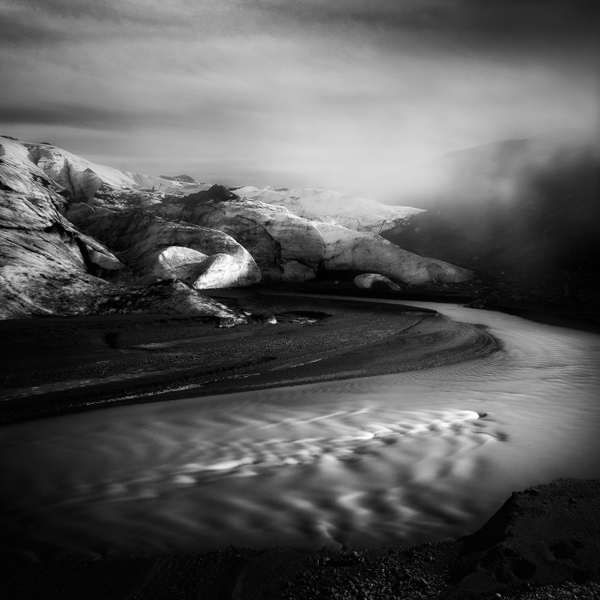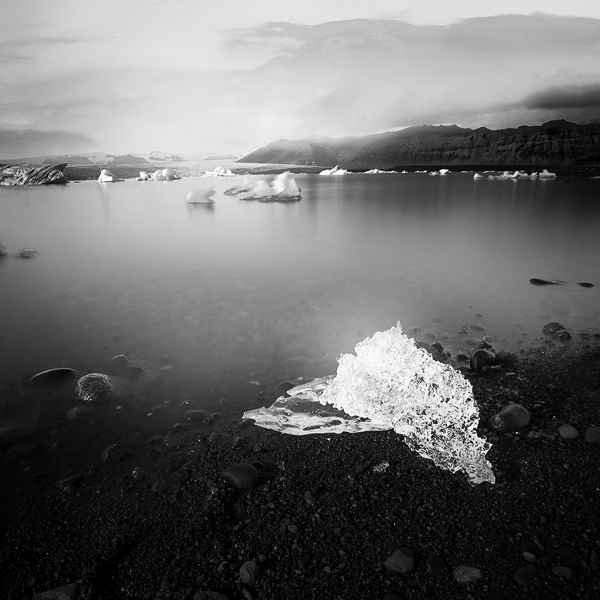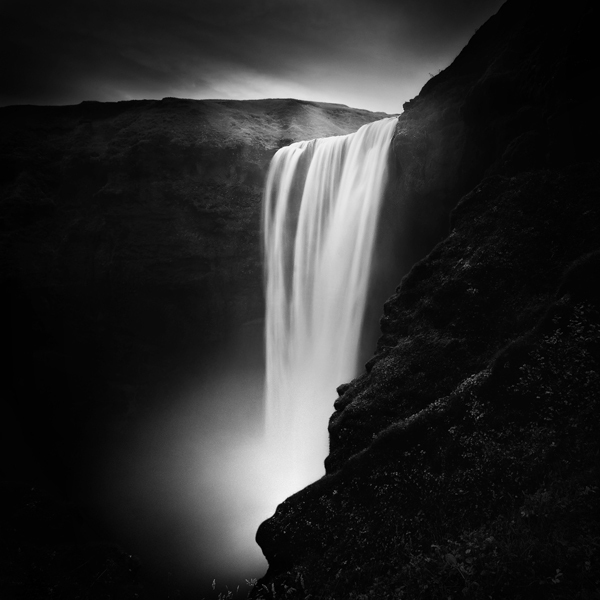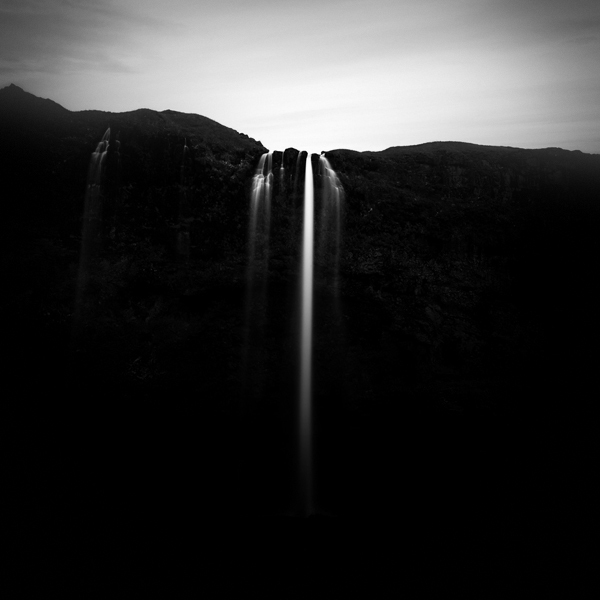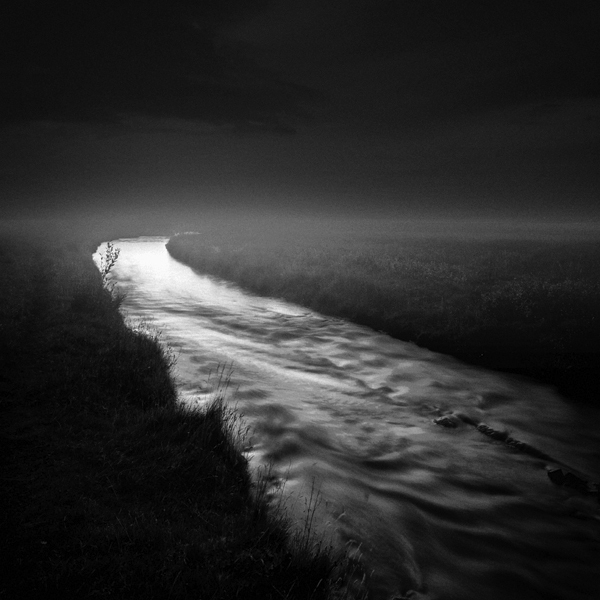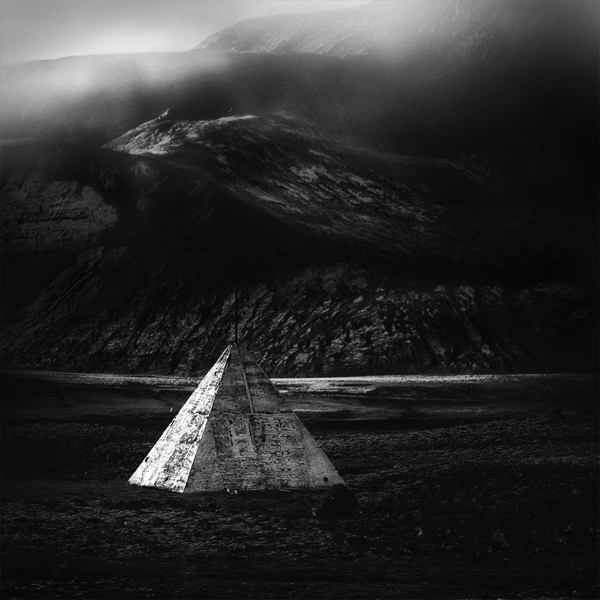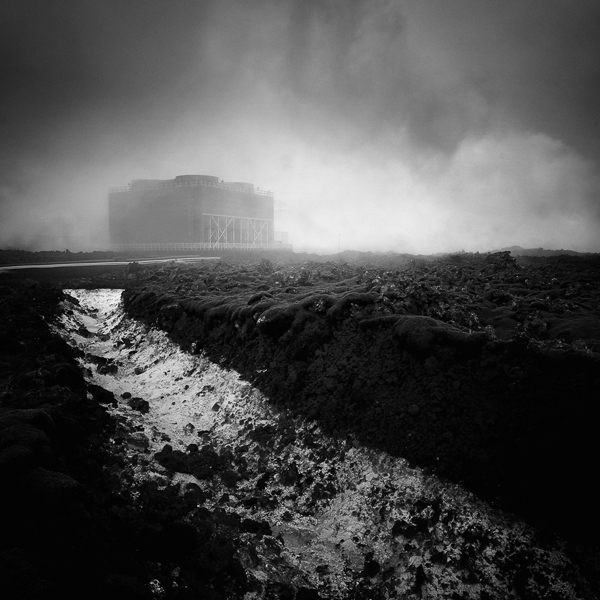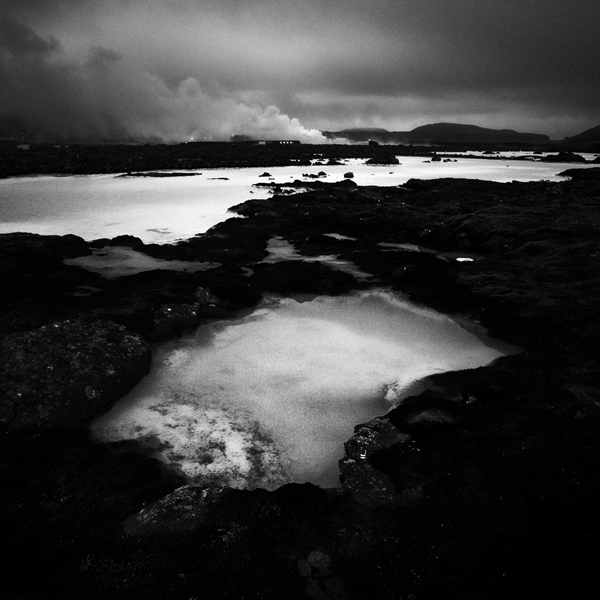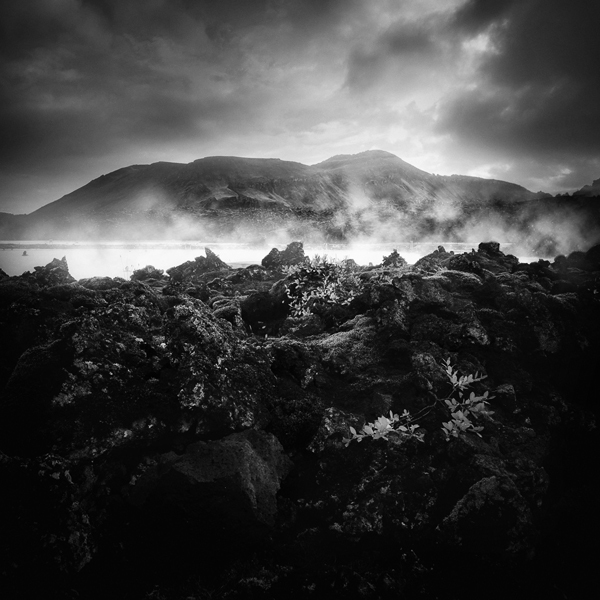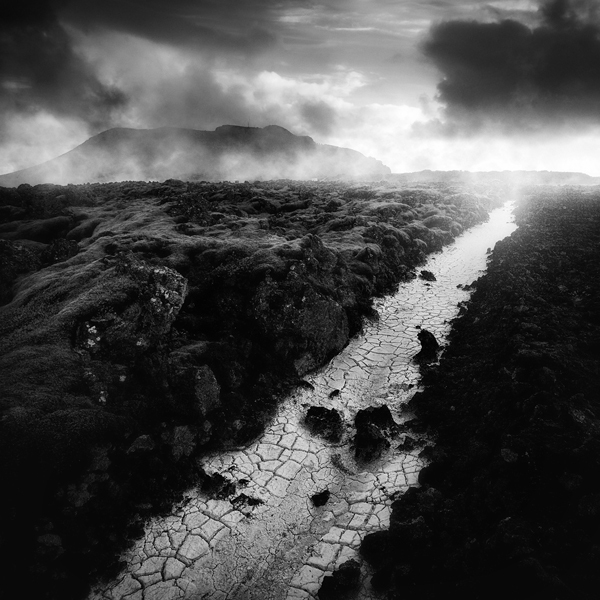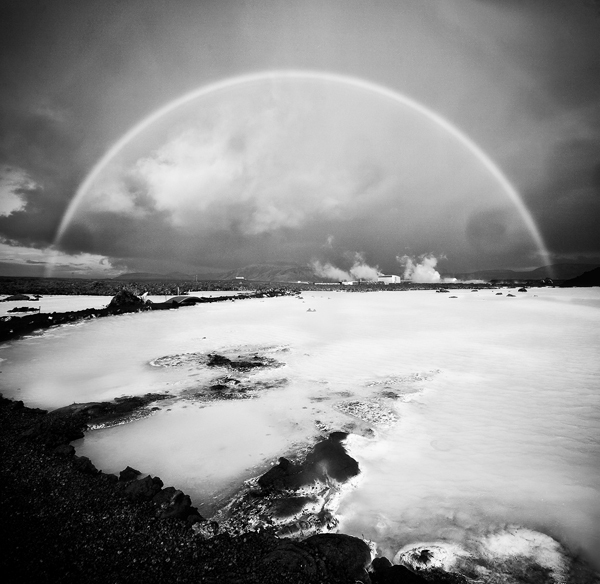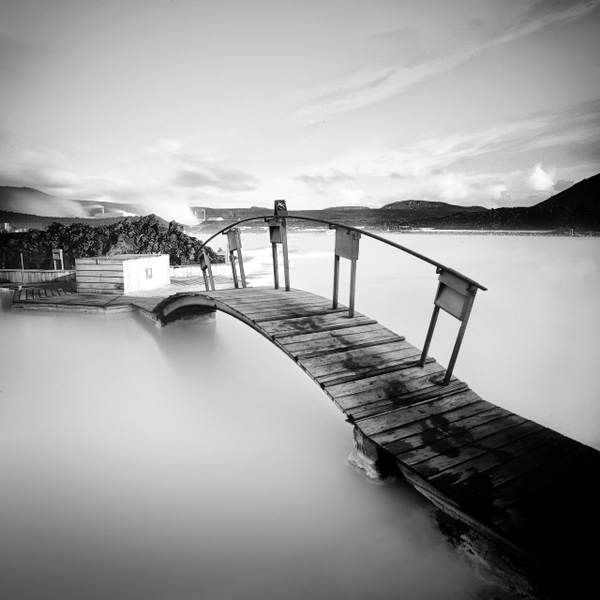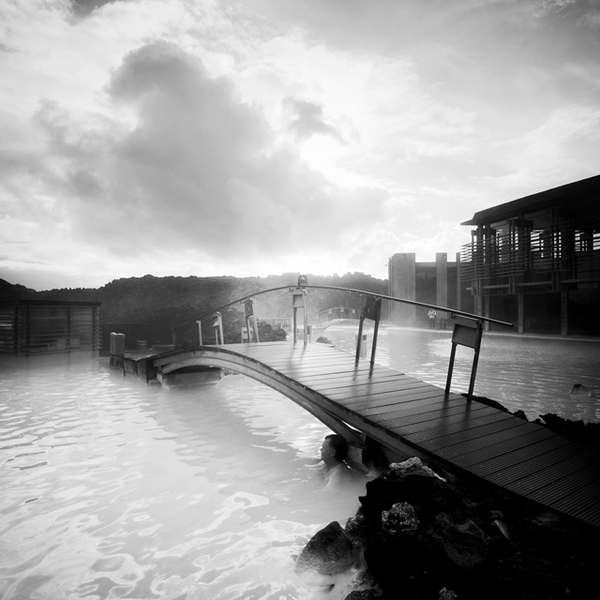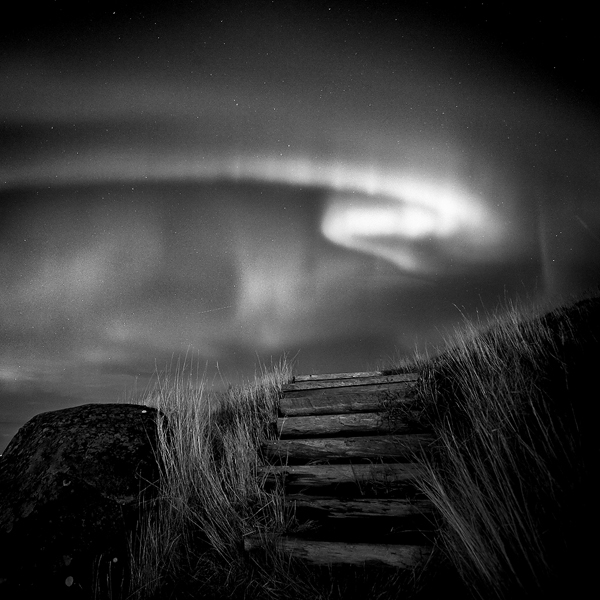 About Peter Zéglis:
Born in Thessaloniki, Greece, Peter Zéglis is a self-taught photographer and Civil Infrastructure Engineer with a background in graphic design and classical arts.
My interest in photography grew almost instantly. More precisely, it was a transformation of things that dwelled inside me when they found their exit out through this very medium.
What I see through photography is relations. Ideally, between man or manmade, surrounding space and the natural environment. It's a statement of the obvious, but I am drawn by nature. It's not the conventional idea of beauty rather than the magnetising power and superiority of nature. Weather changes, wind-beaten land, volcanic landscape, remote places.
I think that personal interpretation in art is essential. The infinite possible perspectives, the countless ways of interpretation in art, can lead to such abstractions that most things seem to lose their meaning. However, certain aspects at the base of our consciousness which survive chaos, permit non-linguistic communication and understanding. In this respect, semantics and semiotics are fractions of reason itself. If not reason in its contemporary meaning, then of a primordial interconnection; the very core of our brains' mutual archetype.
I believe that equipment matters only if you think it does. If a certain camera makes one feel better and that leads to better work, so be it. Personally, I now use medium format (analog) equipment.
You can find Peter Zéglis on the Web:
Copyrights:
All the pictures in this post are copyrighted to Peter Zéglis. Their reproduction, even in part, is forbidden without the explicit approval of the rightful owners.