Here in this collection 30 pictures to prove you landscape photography is nothing but silence. An unimaginable silence and pictures could make our thoughts and dreams to keep looping. Landscape photographs are stunning when translating the mood and emotions of your inner self, very much to our surprise we wanted to bring something extraordinary to our photography friends.
Yes, this post is a tribute to all the landscape photographers who put their soul into capturing these mind-blowing photographs, and most importantly these pictures are nothing but a pure depiction of our present state of mind. They ease your stress, sorrow and make the pattern of joy in a much better way.
Yes, between those clouds, mountains, trees, falls, streams, and ocean remain a soul untouched. Start listening to the artistic and truthful silence you will ever listen to.
All photos are linked and lead to the sources from which they were taken. Please feel free to explore further works of these photographers on their collections or their personal sites.

Photo Credit: Luís Cerqueira

Photo Credit: Sverrir Thorolfsson

Photo Credit: Ben Heine

Photo Credit: Douglas Knisely

Photo Credit: Rohan Reilly

Photo Credit: Igor Svibilsky

Photo Credit: Andy Gray

Photo Credit: Nathan Wirth

Photo Credit: Nathan Wirth

Photo Credit: Bogdan Bordeianu

Photo Credit: Michael Schlegel

Photo Credit: Sylvan Mably

Photo Credit: Gavin Dunbar

Photo Credit: Benjeev Rendhava

Photo Credit: Lissa

Photo Credit: Mark Littlejohn

Photo Credit: Sebastian Schlueter

Photo Credit: Marc CAYEZ

Photo Credit: Mariann Nikolaisen

Photo Credit: Hengki Koentjoro

Photo Credit: windrides

Photo Credit: Tóth Csaba

Photo Credit: Nathan Wirth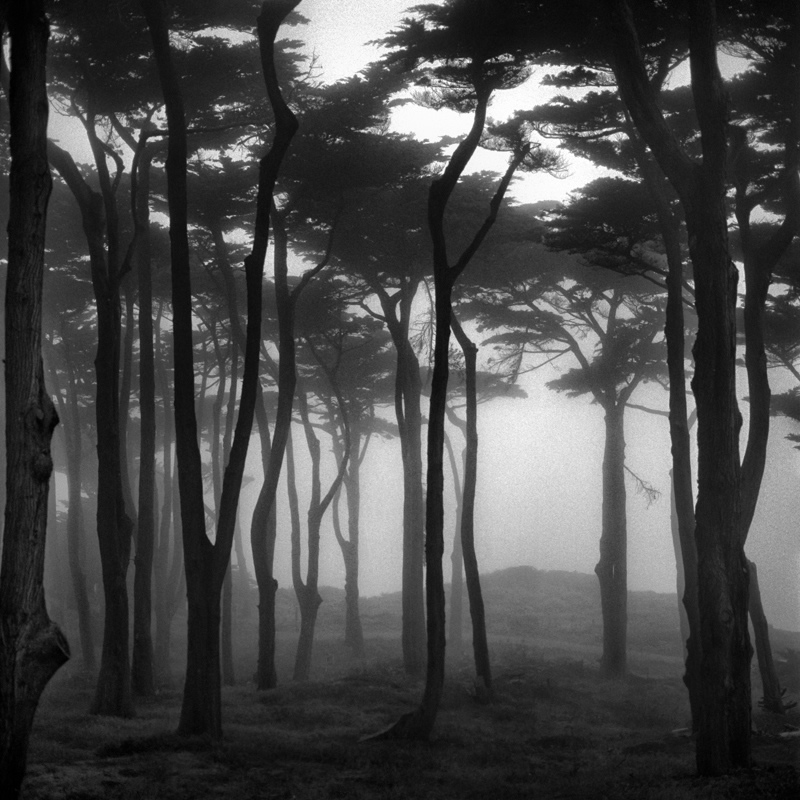 Photo Credit: Steve Landeros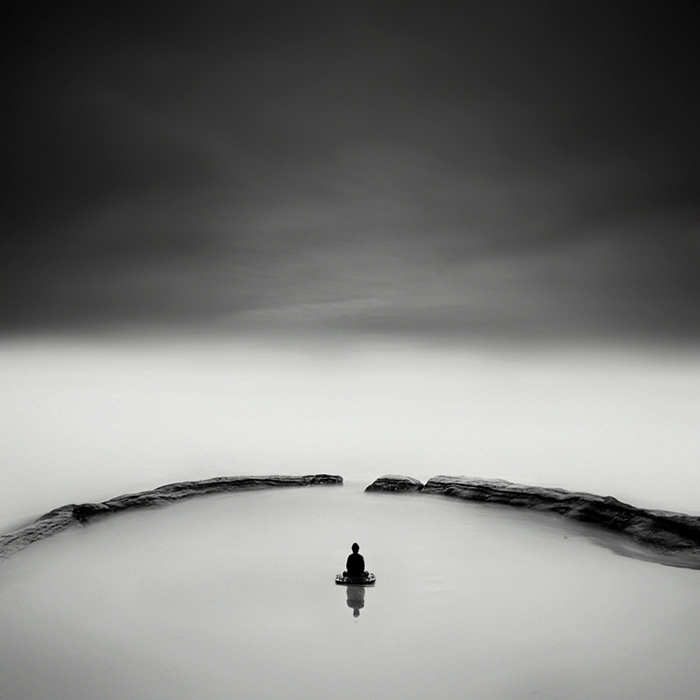 Photo Credit: Nathan Wirth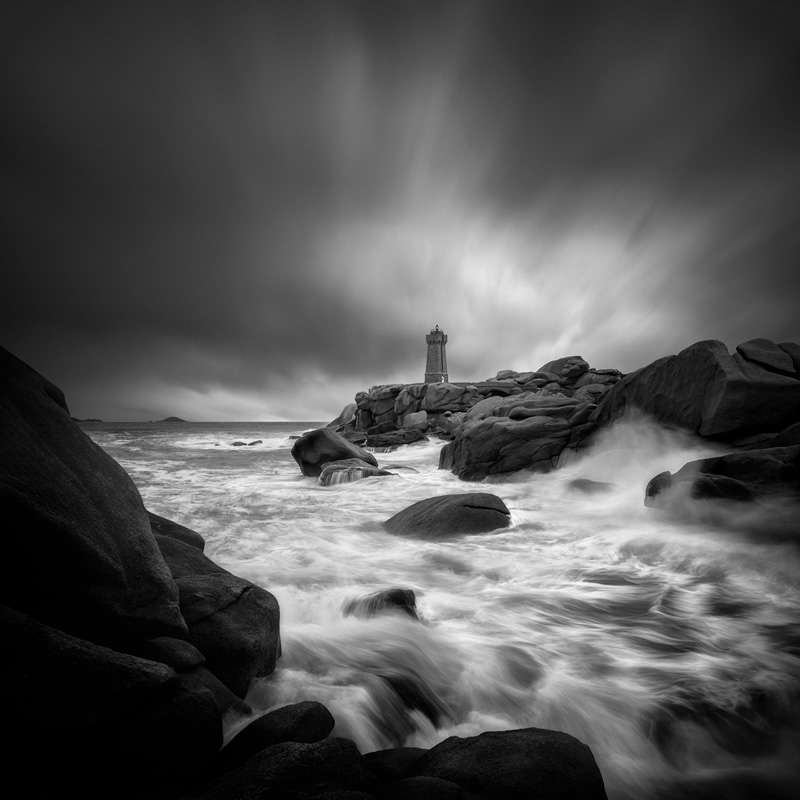 Photo Credit: Arnaud Bathiard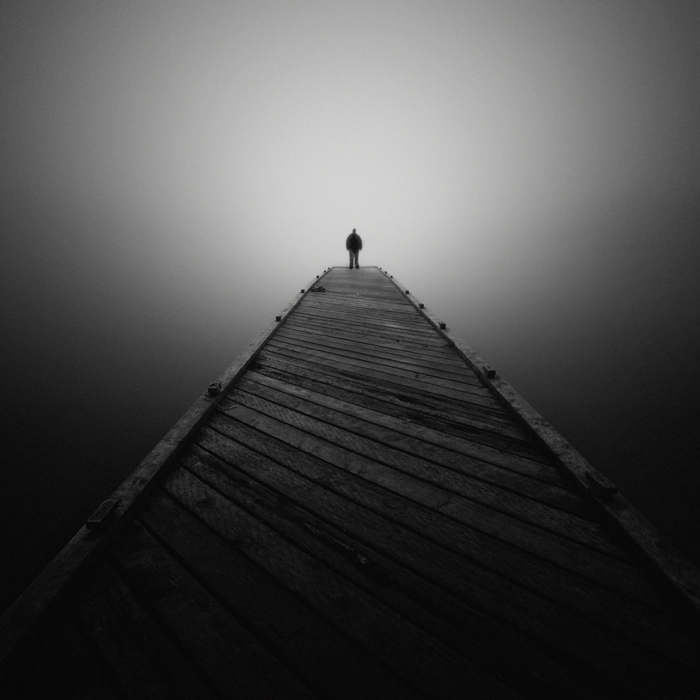 Photo Credit: Nathan Wirth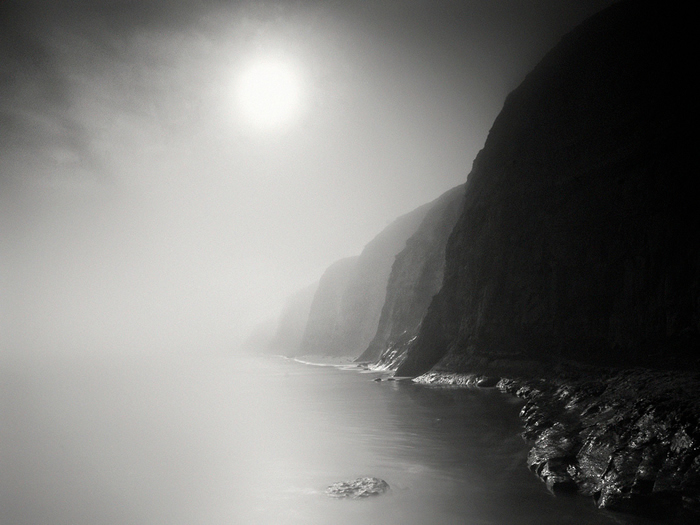 Photo Credit: Nathan Wirth