Prepare to be entranced by the miraculous and breathtaking world captured through the lens of José Antonio Sánchez, a Spanish photographer with a unique talent for transforming the ordinary into a pastel palette of artistic wonders. His portfolio is a collection of simple yet dreamy bokehlicious photographs, each image a masterpiece that echoes his call for artistry.
A seasoned veteran with 52 years of photographic expertise, José Antonio Sánchez emanates an unparalleled passion for his craft. His dedication to the art form is evident in the continuous flow and momentum he brings to every project.
Delving into his body of work unveils a realm of sheer perfection in every aspect—whether it's the vibrant hues, meticulous composition, or the mesmerizing bokeh that takes center stage. There's an undeniable tranquility that washes over the viewer, making the visual experience not just captivating but also soothing to the eyes. In the hands of this master photographer, each frame becomes a testament to the harmonious blend of skill, passion, and an unwavering commitment to the art of photography.
You can find José Antonio Sánchez on the Web :
#1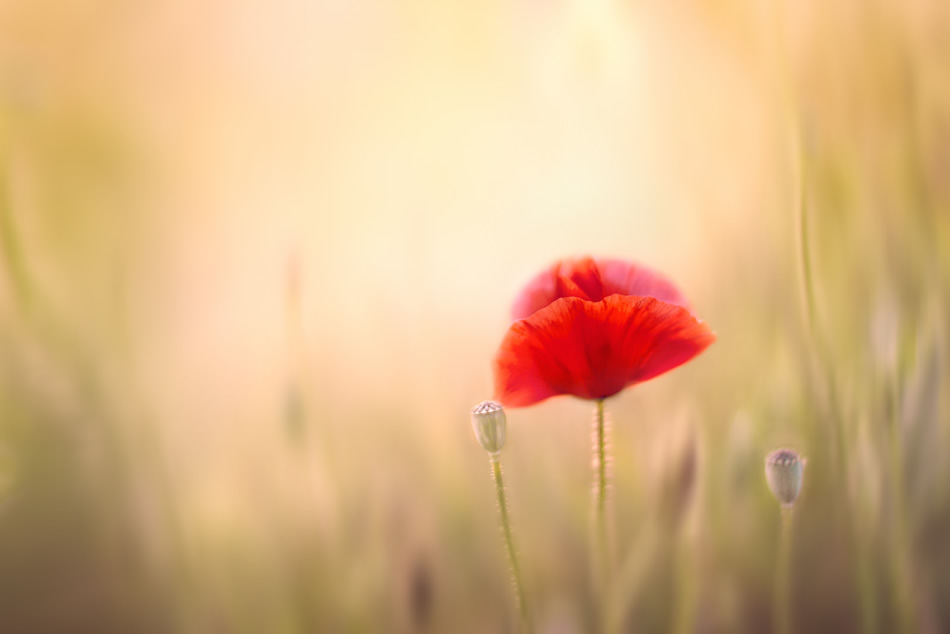 #2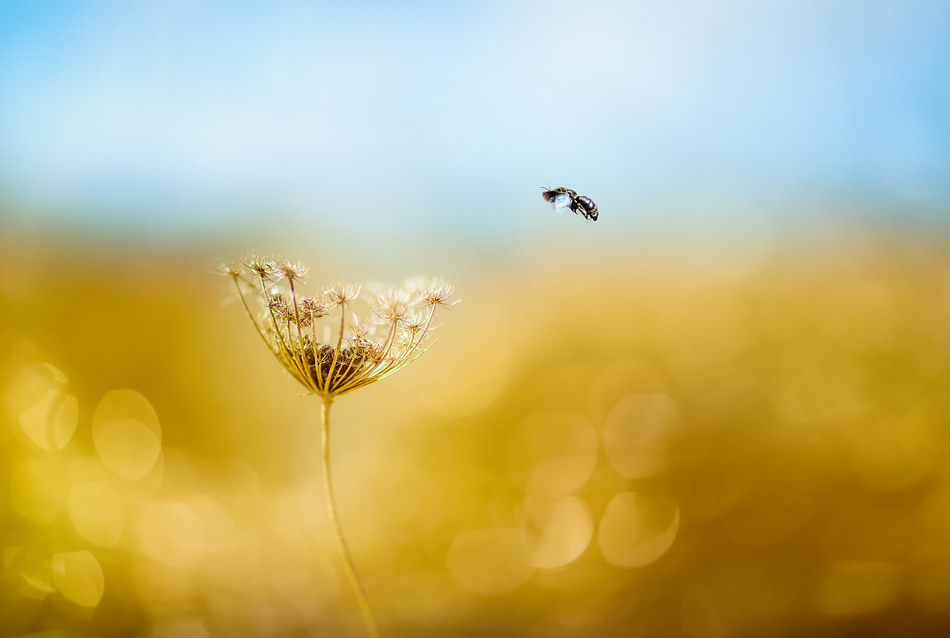 #3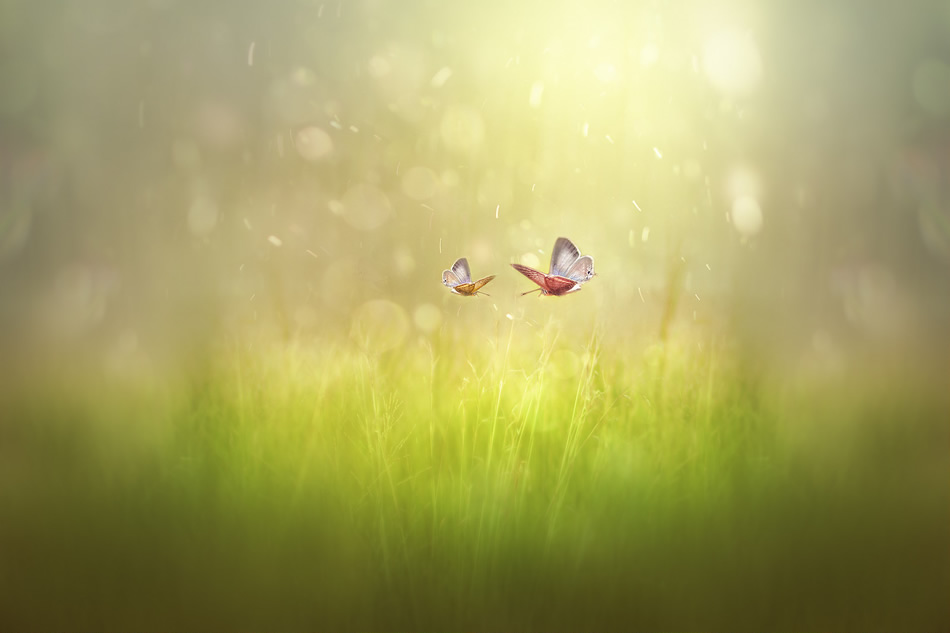 Greetings! I'm José Antonio Sánchez, a 52-year-old enthusiast exploring the world of photography. Hailing from the picturesque town of Estepona in Costa del Sol, Spain, I've long been captivated by the realm of art, with a particular affinity for painting. It wasn't until 2008, when I acquired my first camera, a Canon 400D, that my journey into the world of photography truly began.
Since then, my passion has blossomed, and through the lens, I find a medium to express my artistic vision and share the beauty that surrounds me in this enchanting corner of the world.
#4
#5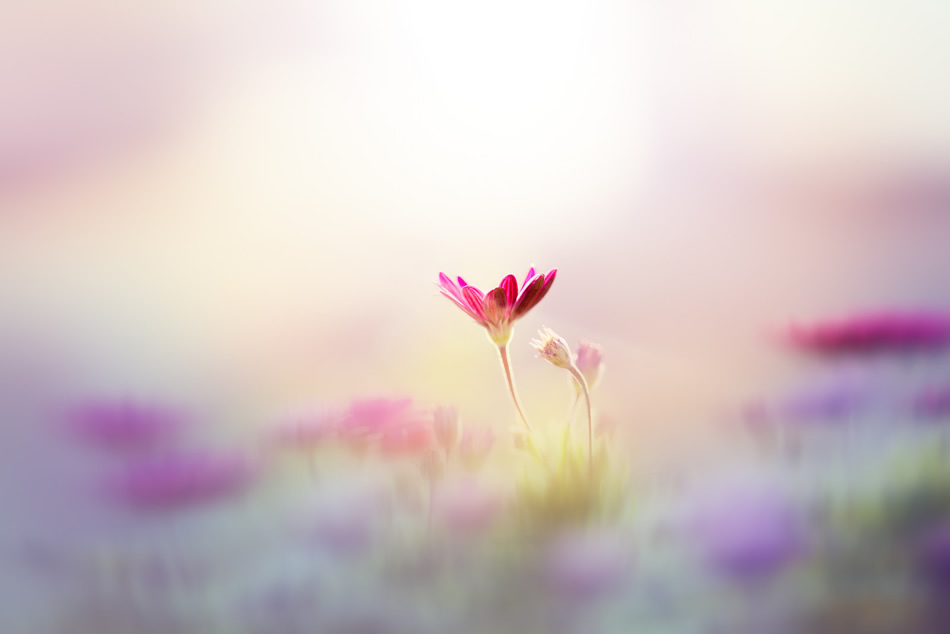 #6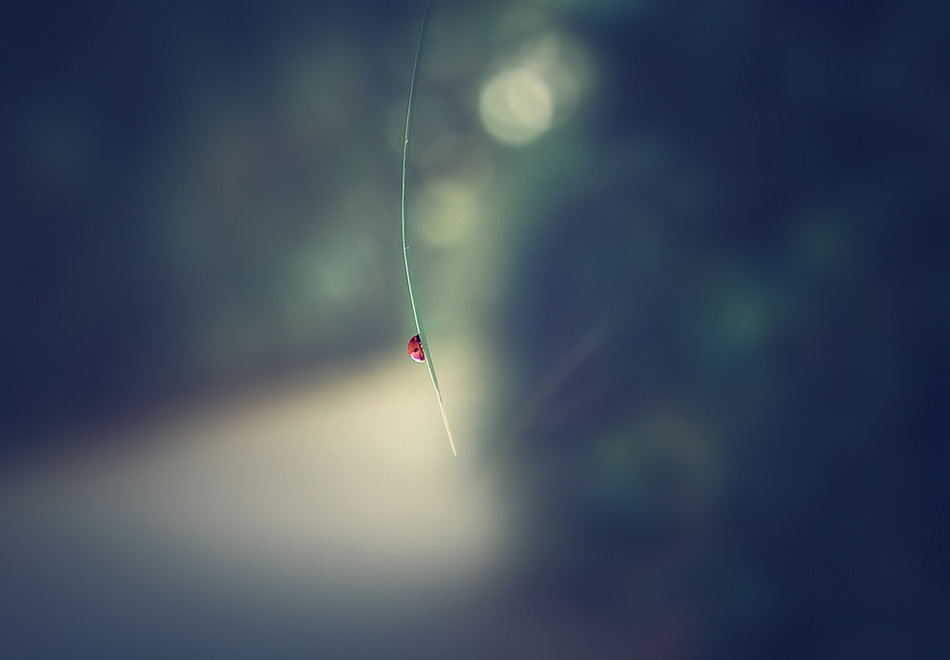 #7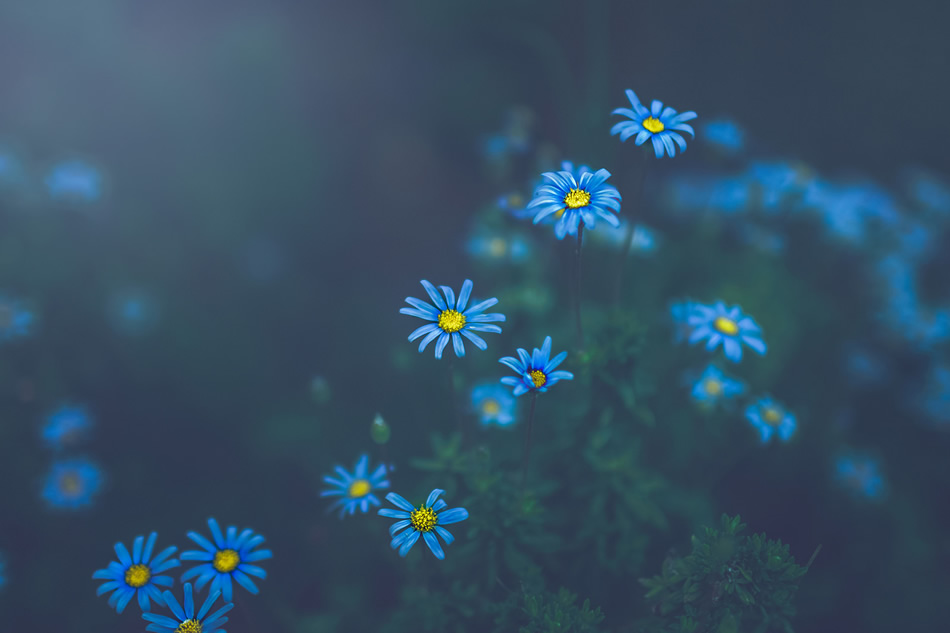 #8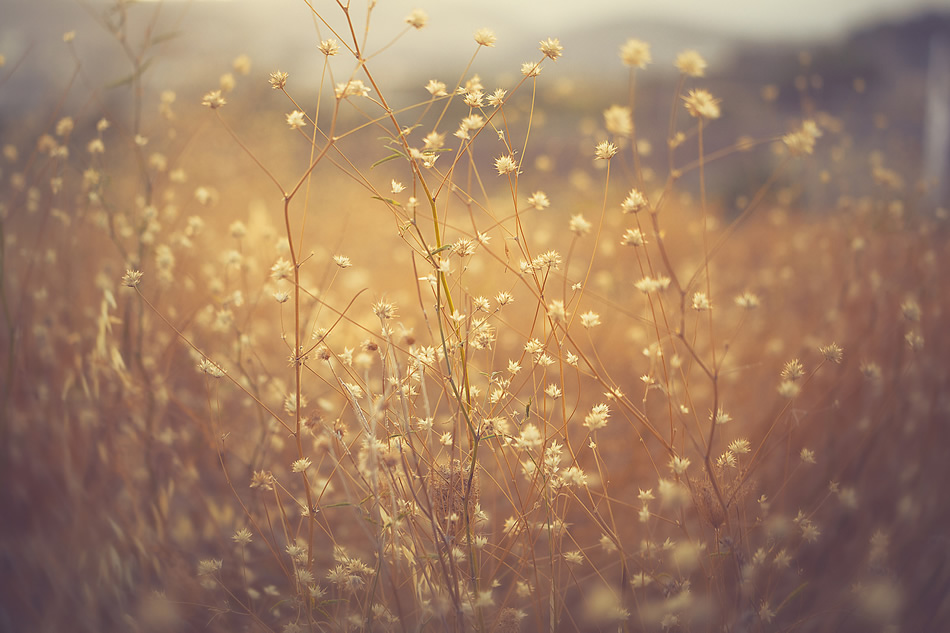 #9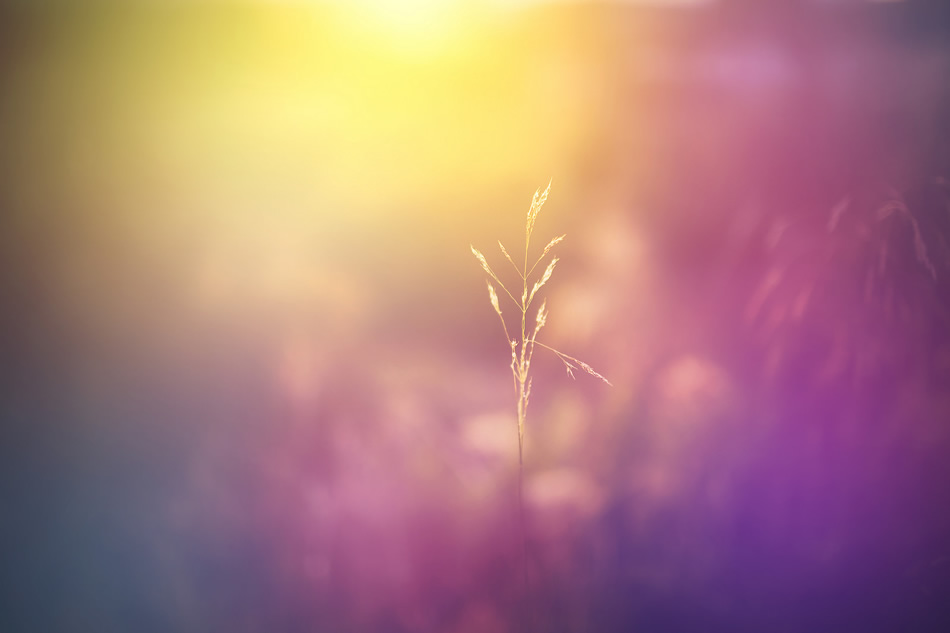 #10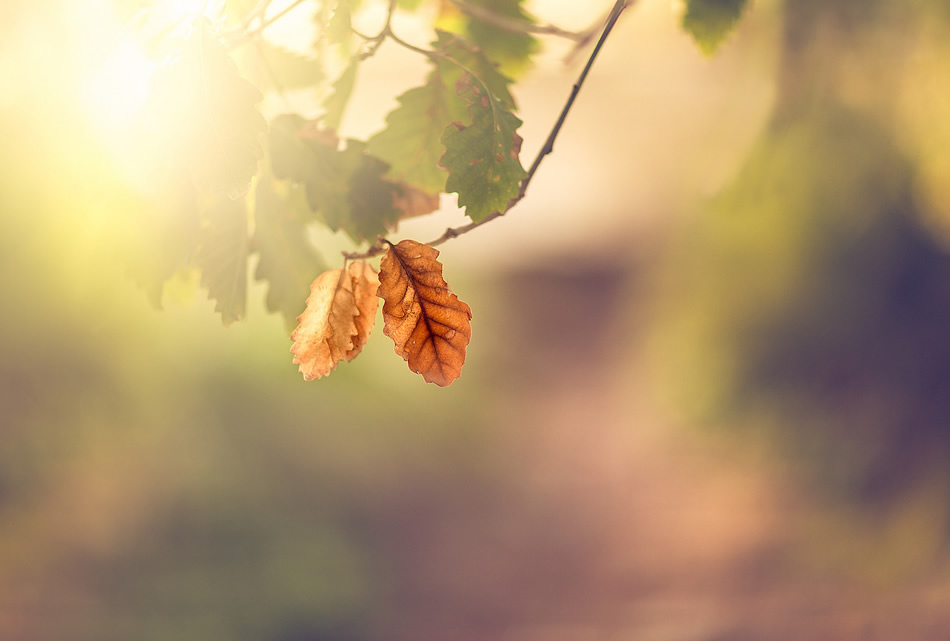 #11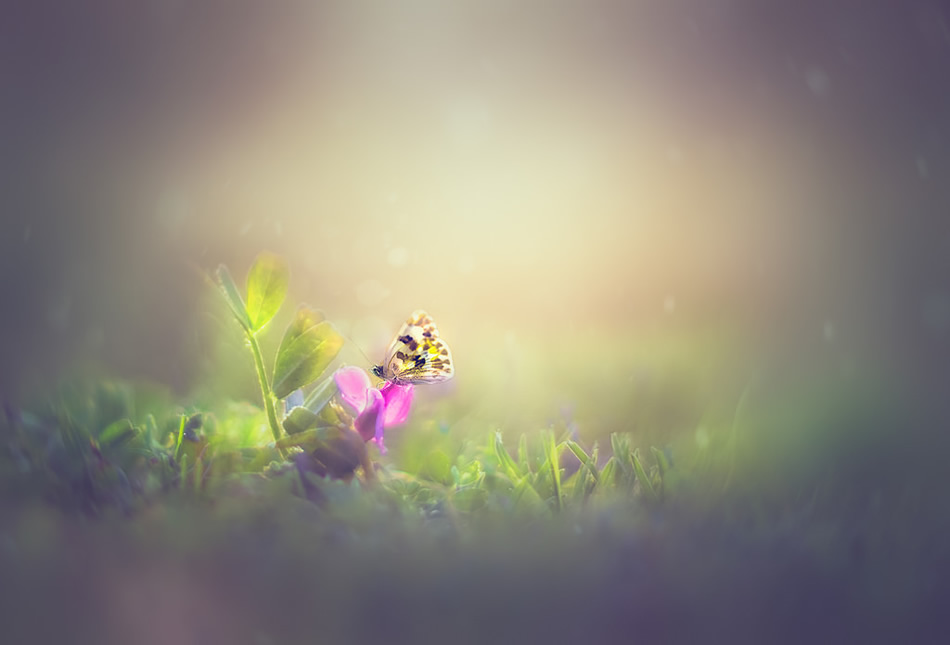 #12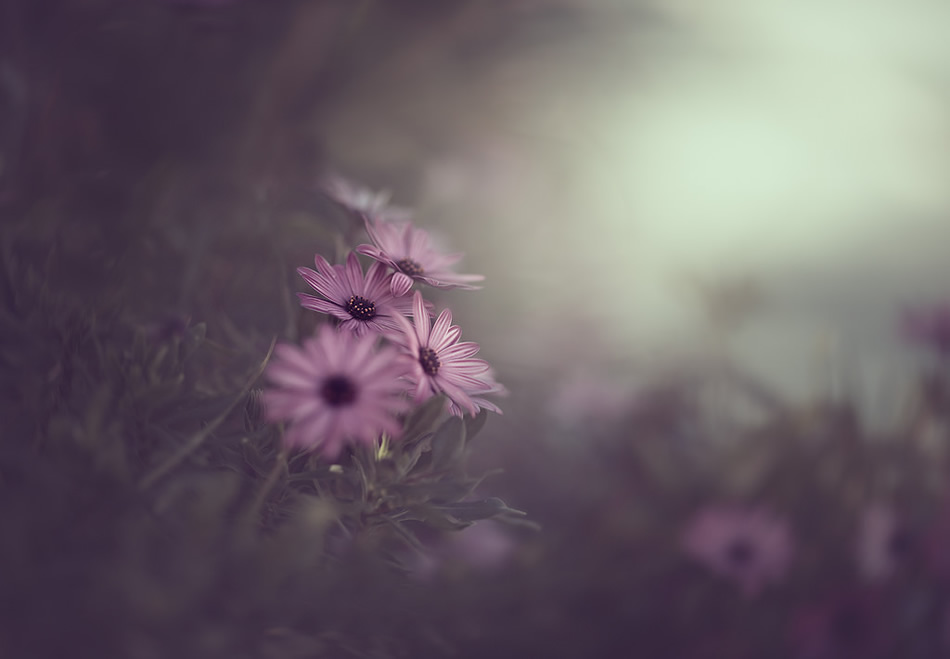 #13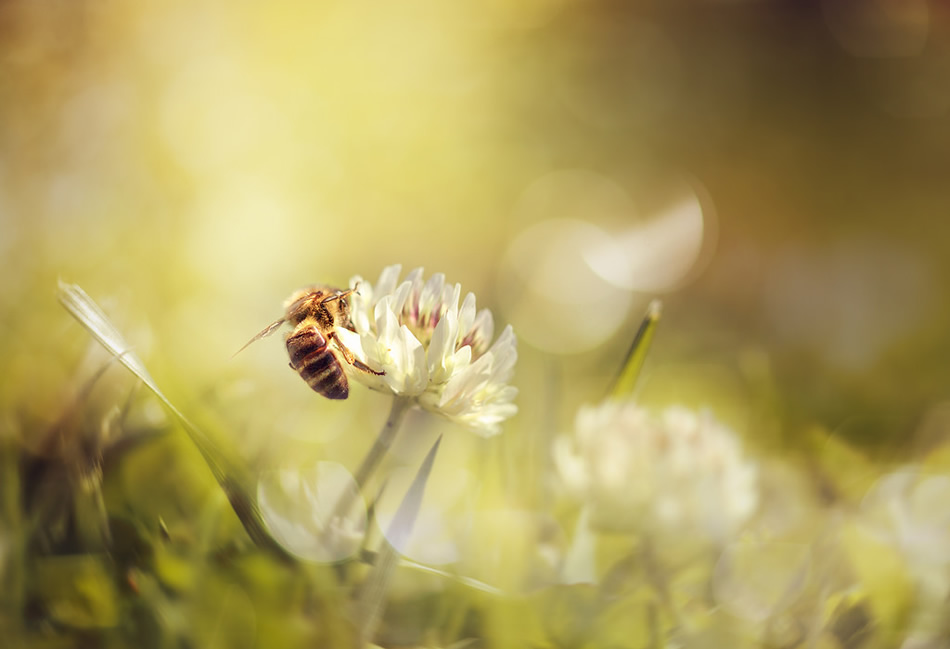 #14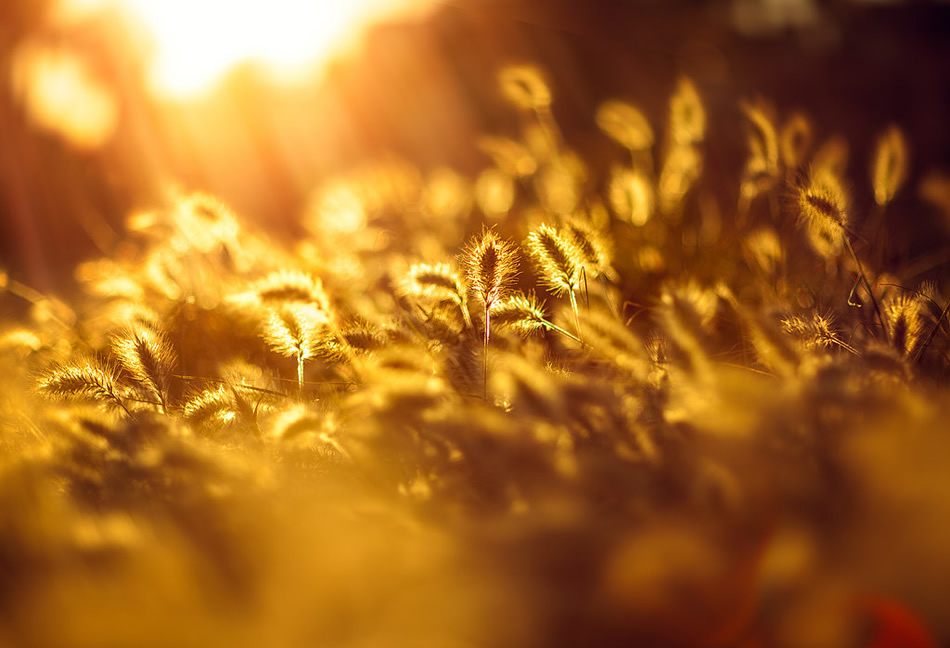 #15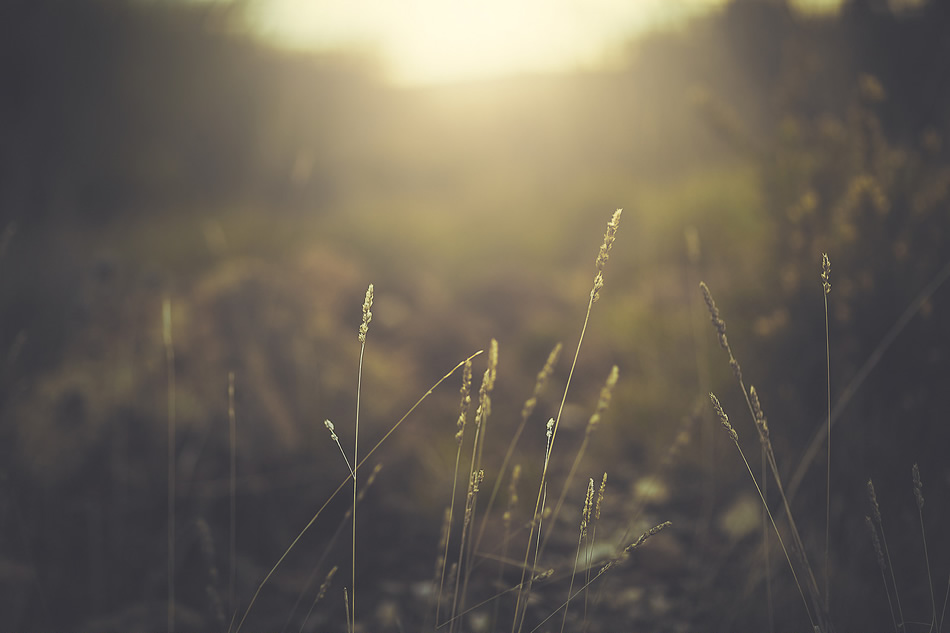 #16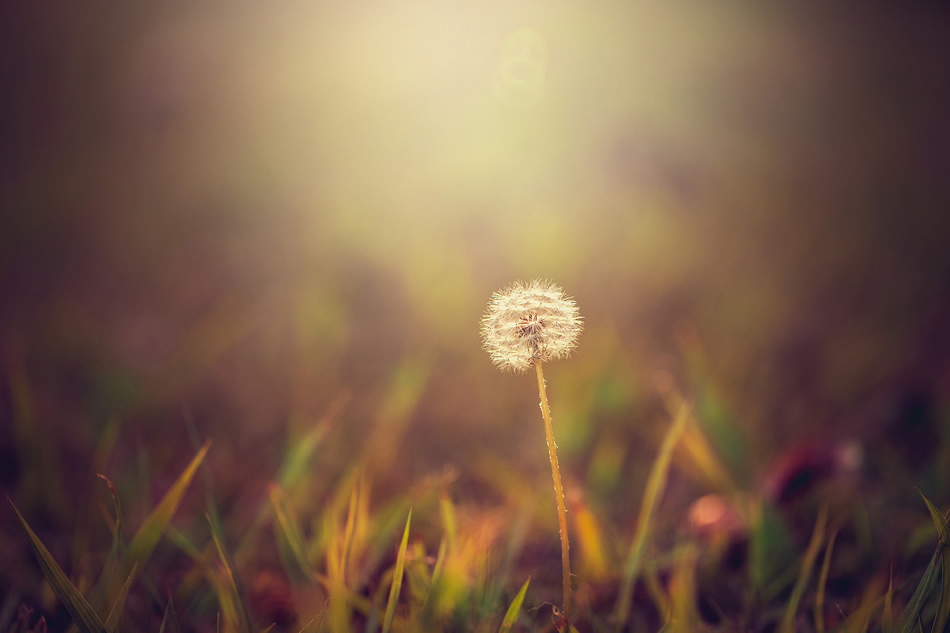 #17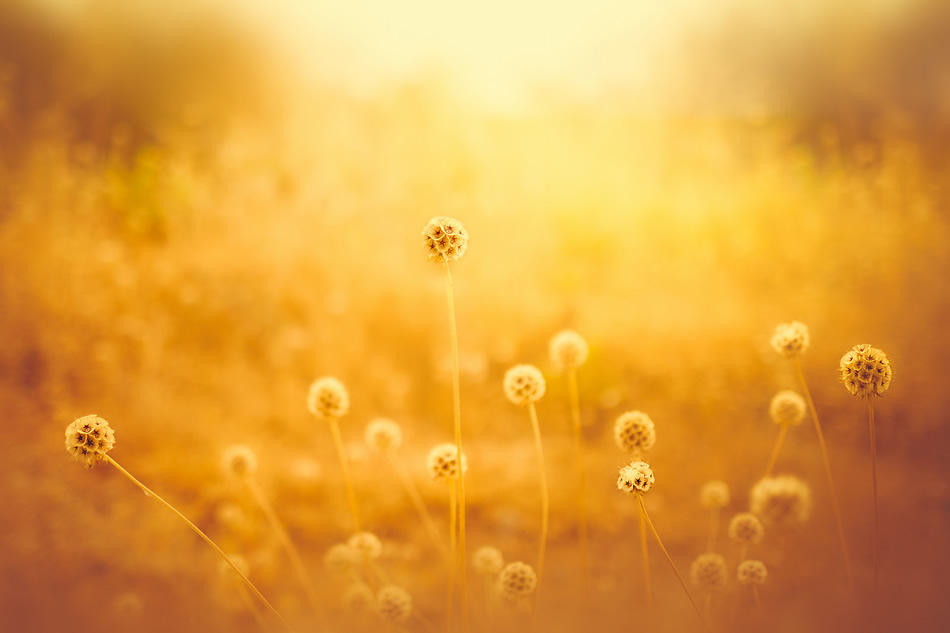 #18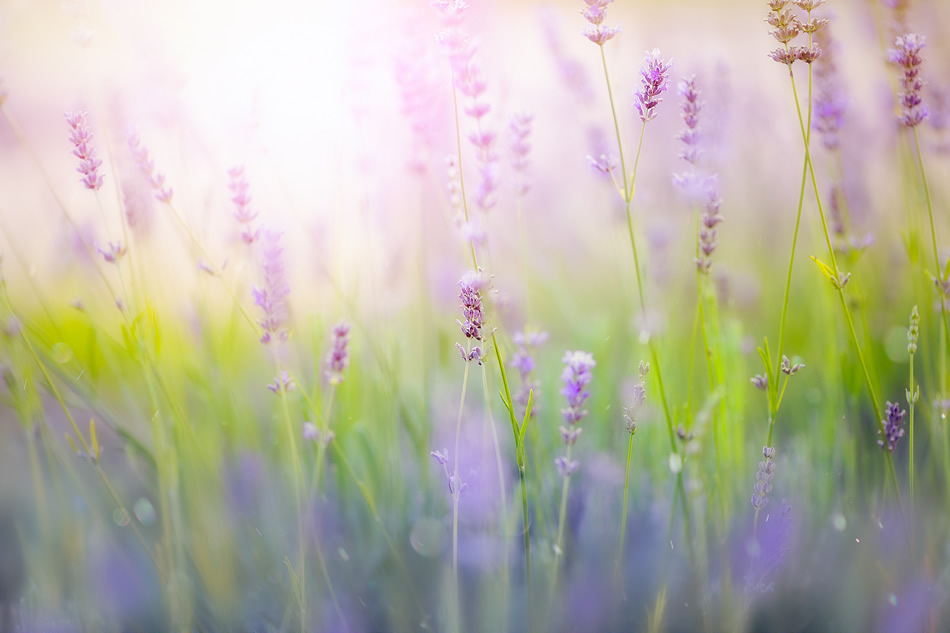 #19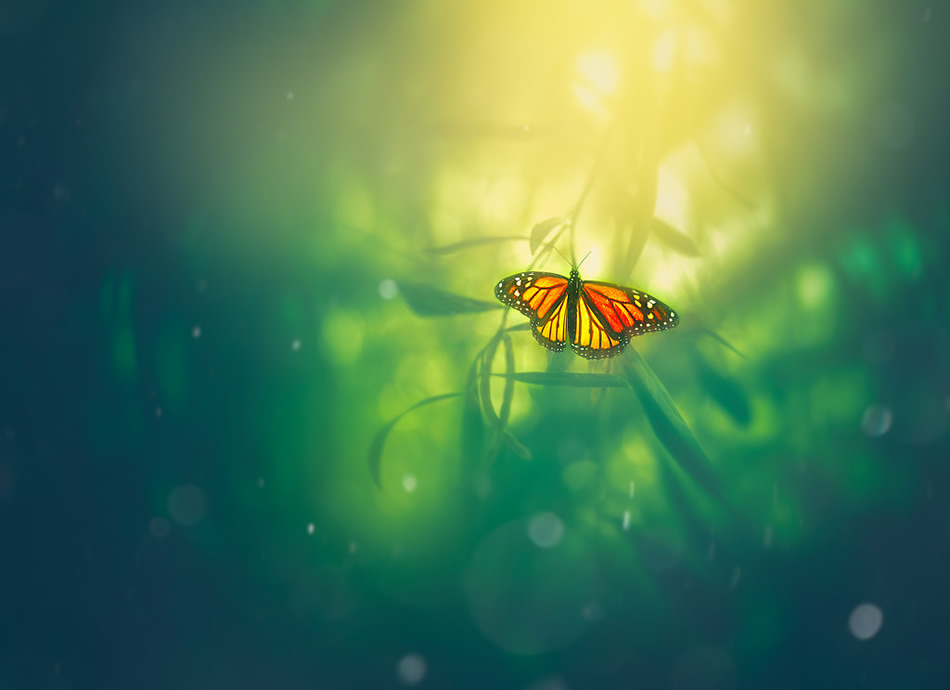 #20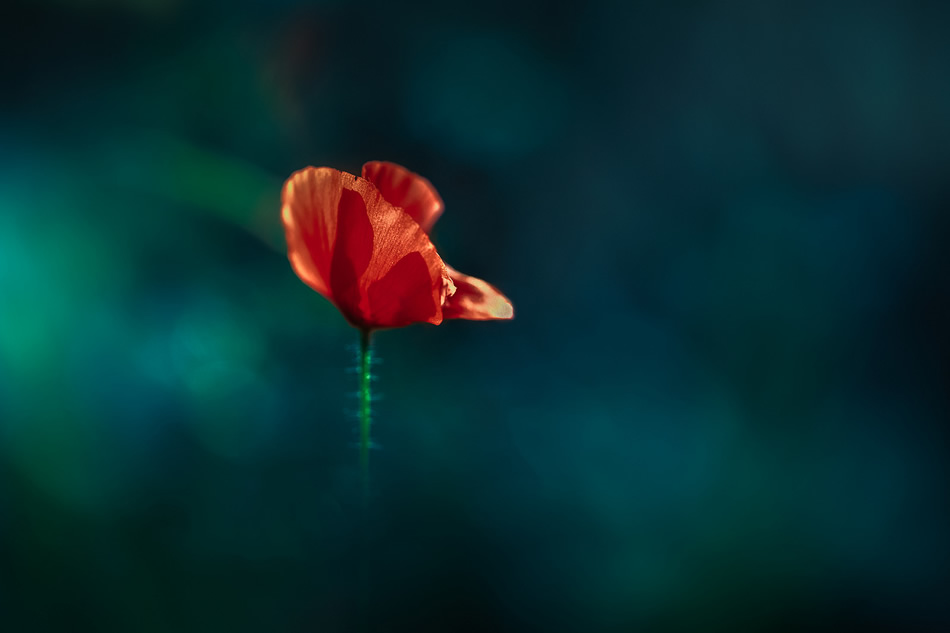 #21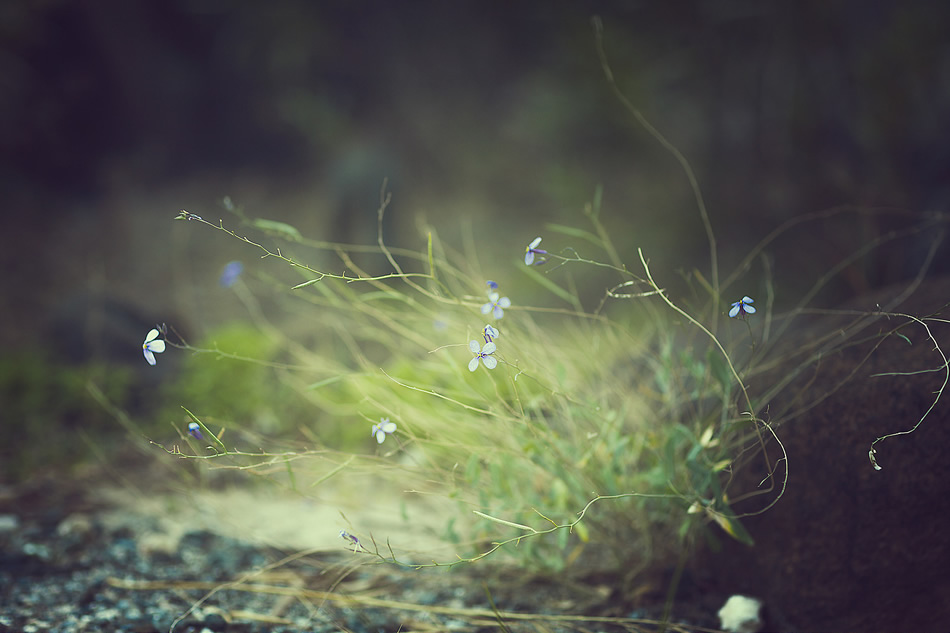 #22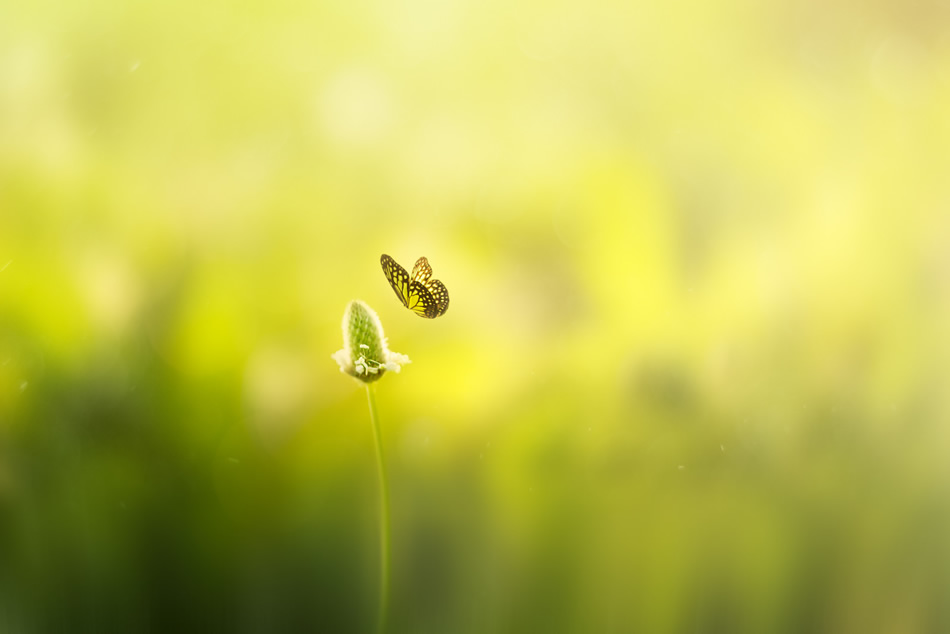 #23
#24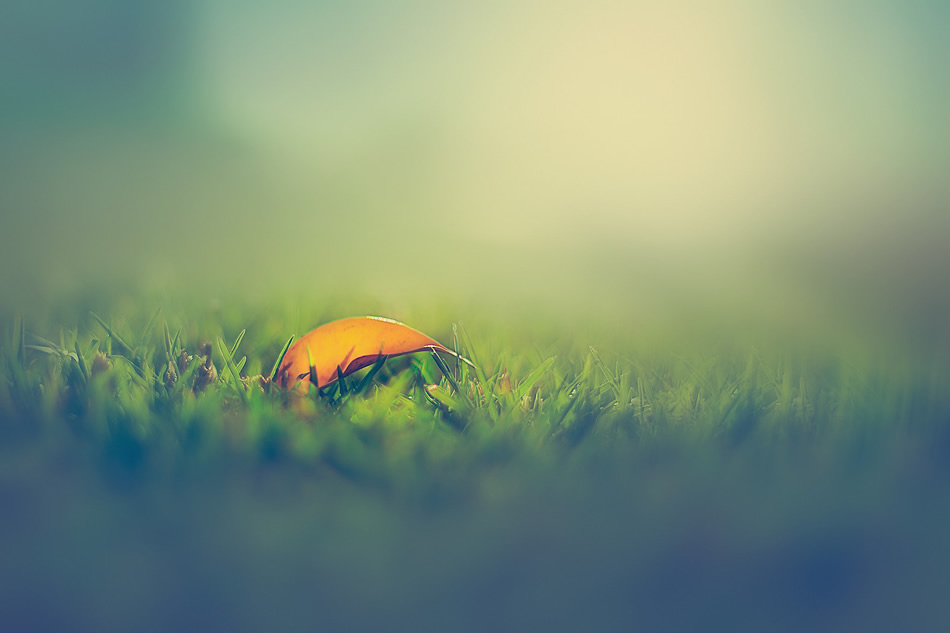 #25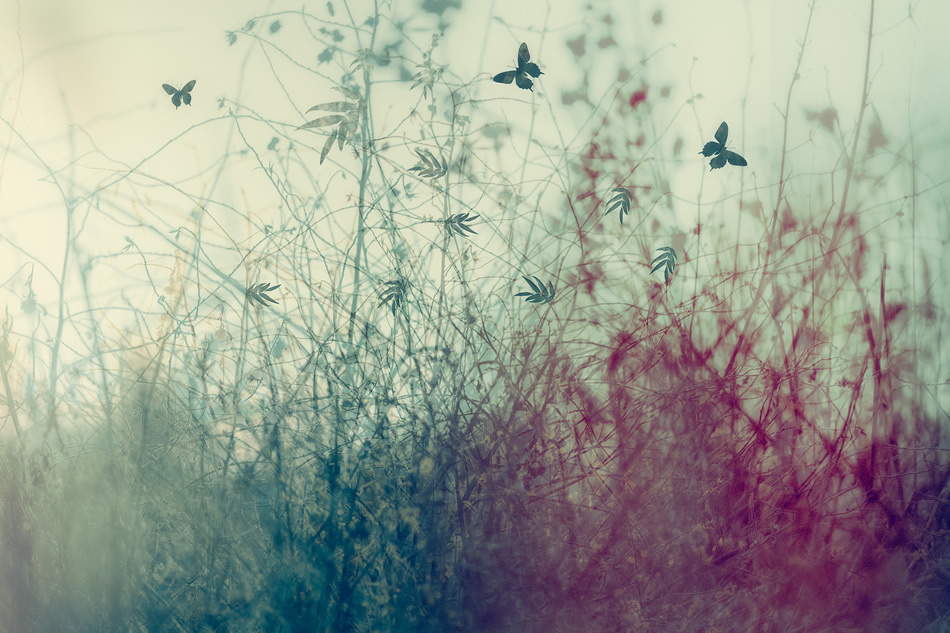 #26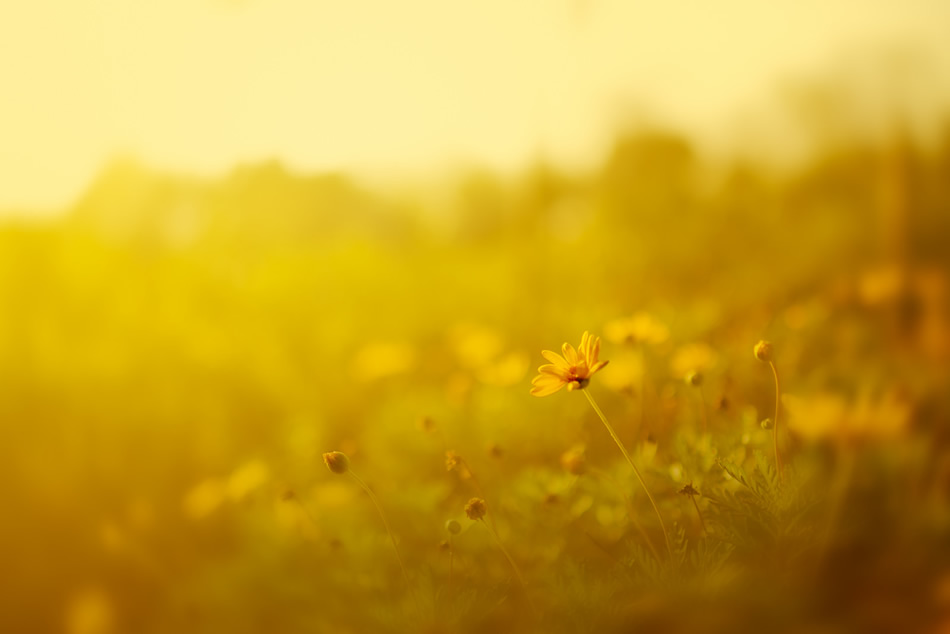 #27
#28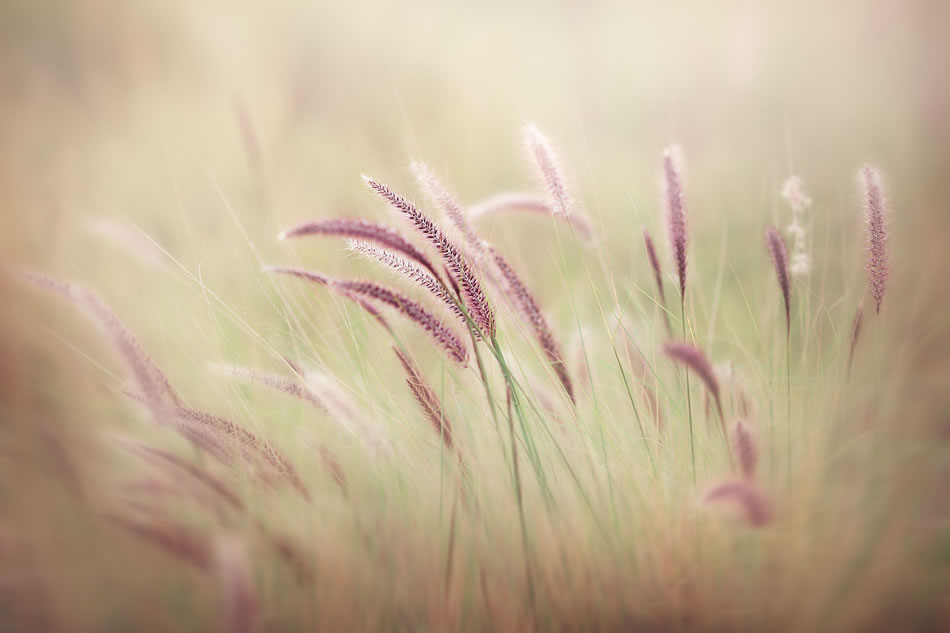 #29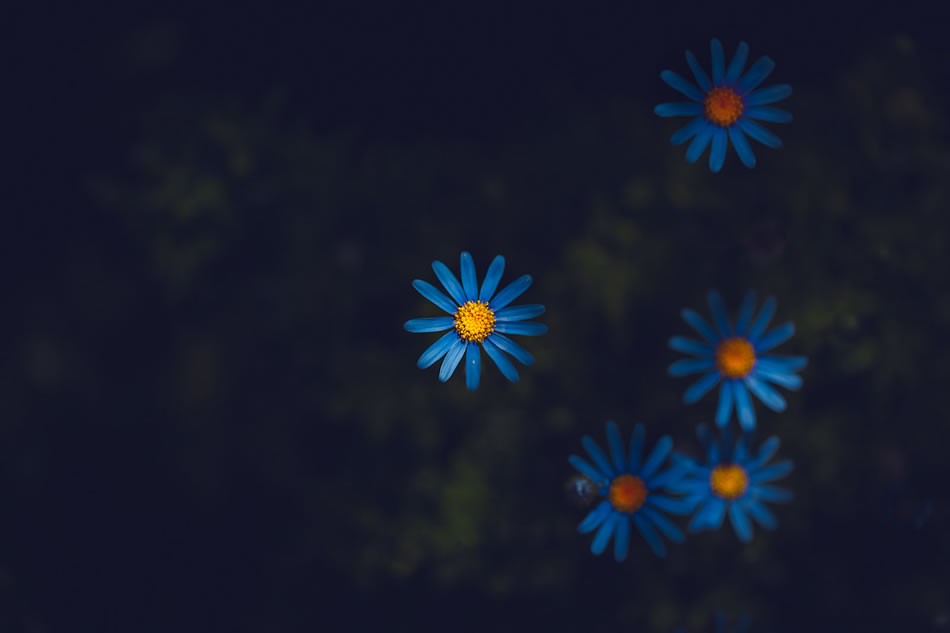 #30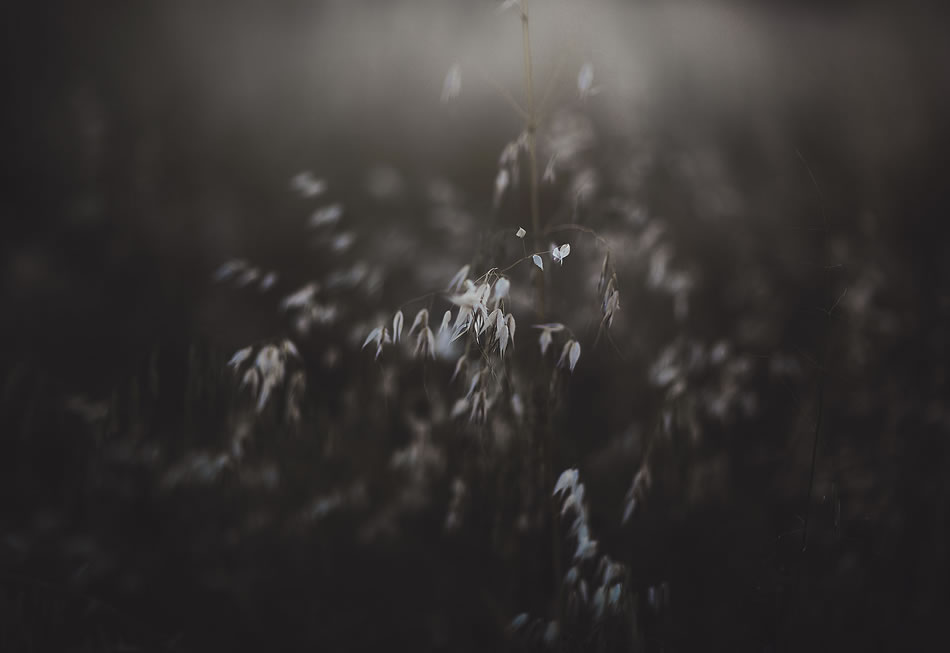 ---
Related Articles: