Meet Tammy Schild, an exceptional nature photographer hailing from North Carolina. Rooted in a deep connection with nature since childhood, Tammy shares inspiring stories, discusses photography as a therapeutic escape from anxiety, and reveals the secrets behind her breathtaking photos.
Her portfolio, beyond the enchanting bokeh-filled floral captures, showcases a unique blend of color mastery and composition brilliance. Dive into Tammy's world and let her artistry ignite your inspiration.
You can find Tammy Schild on the Web:
#1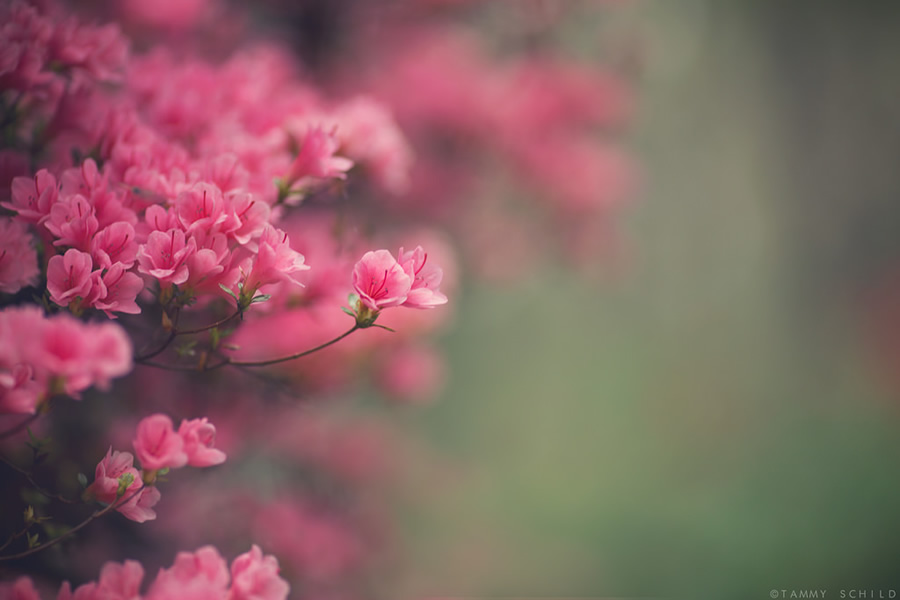 #2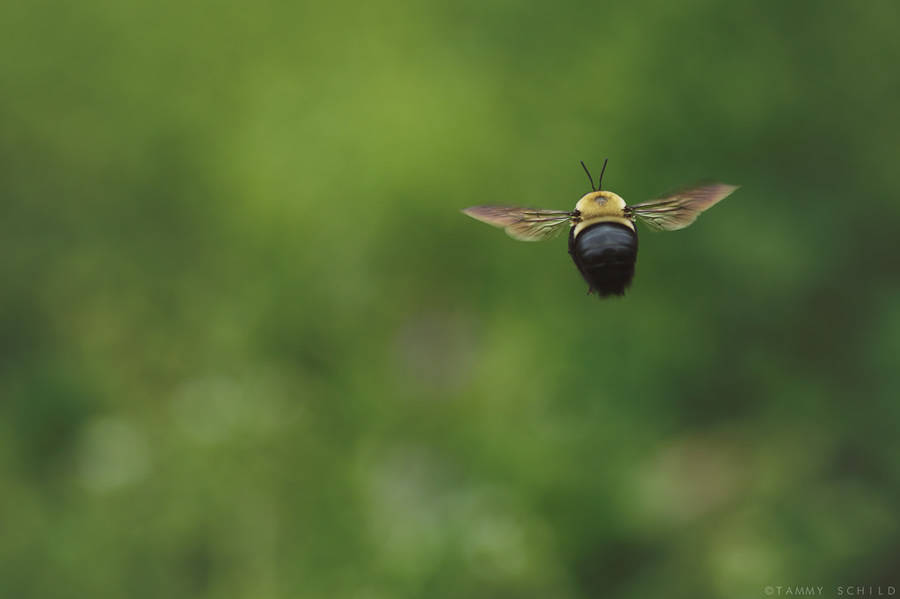 #3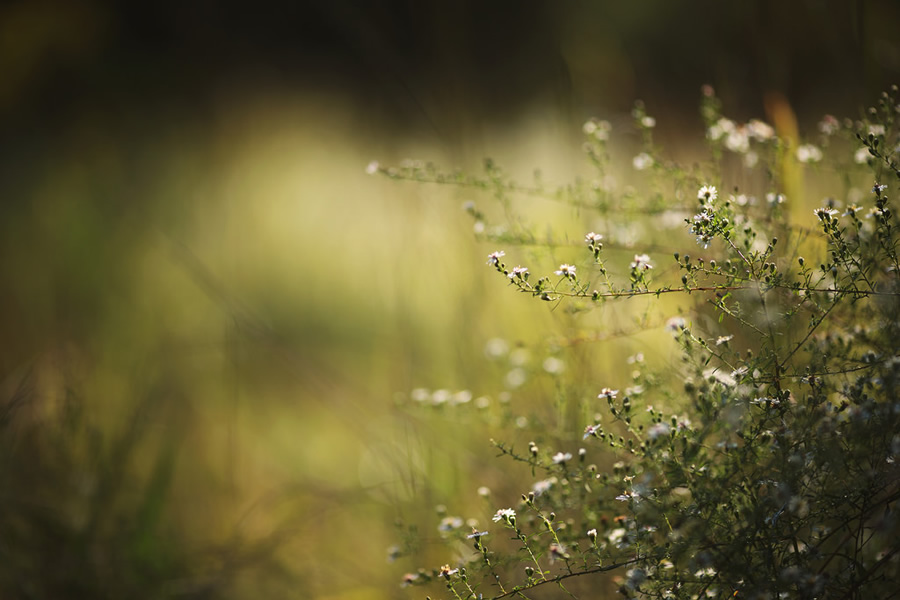 "At 33, I find joy in being a mother to two wonderful children while residing in the picturesque landscapes of North Carolina. My roots trace back to rural Virginia, where the enchantment of nature captured my heart. Growing up alongside my brothers and sister, our days were immersed in the outdoors—exploring woods and fields, often returning home only as dusk settled. The inherent love for wandering through nature with a curious spirit has remained a constant in my life, seamlessly intertwining with my passion for photography and shaping the subjects that captivate my lens."
#4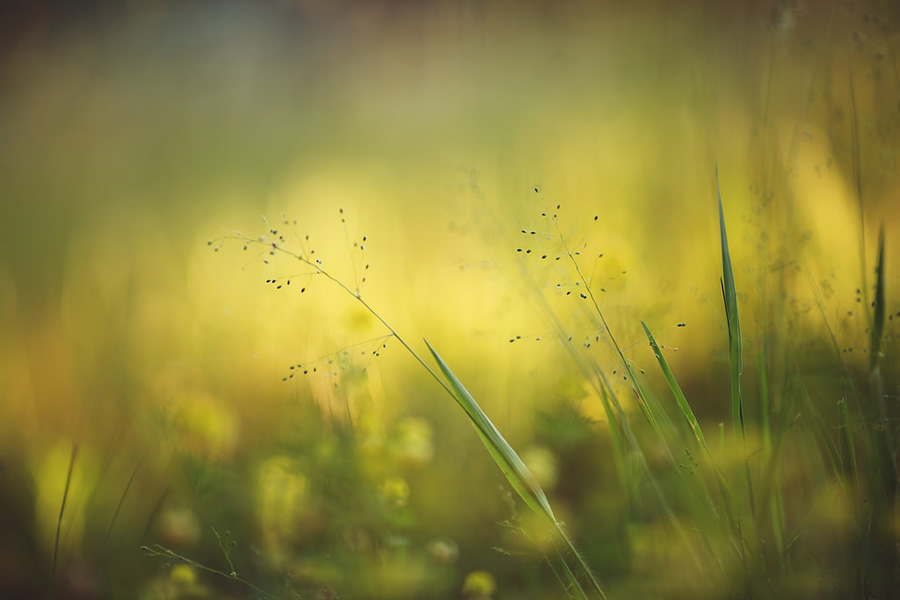 #5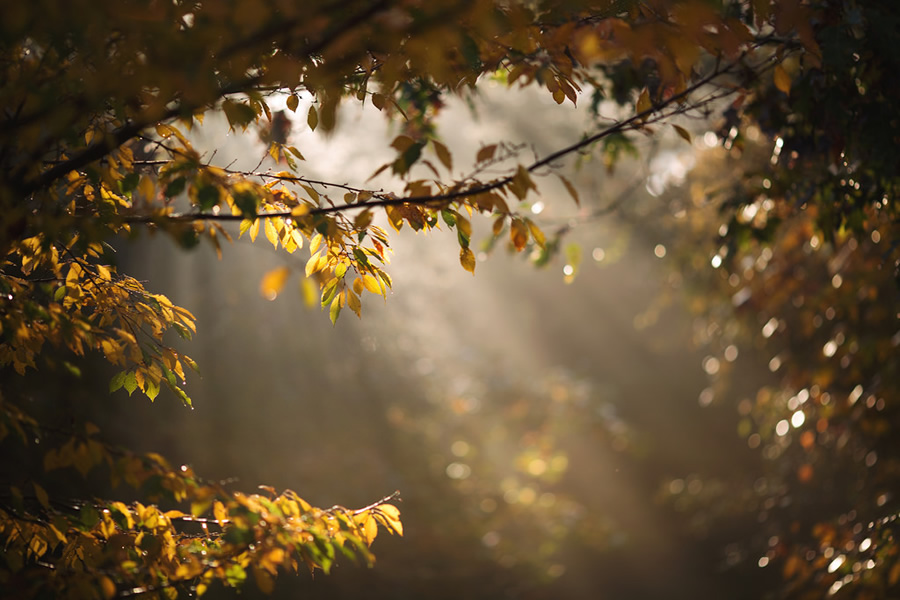 #6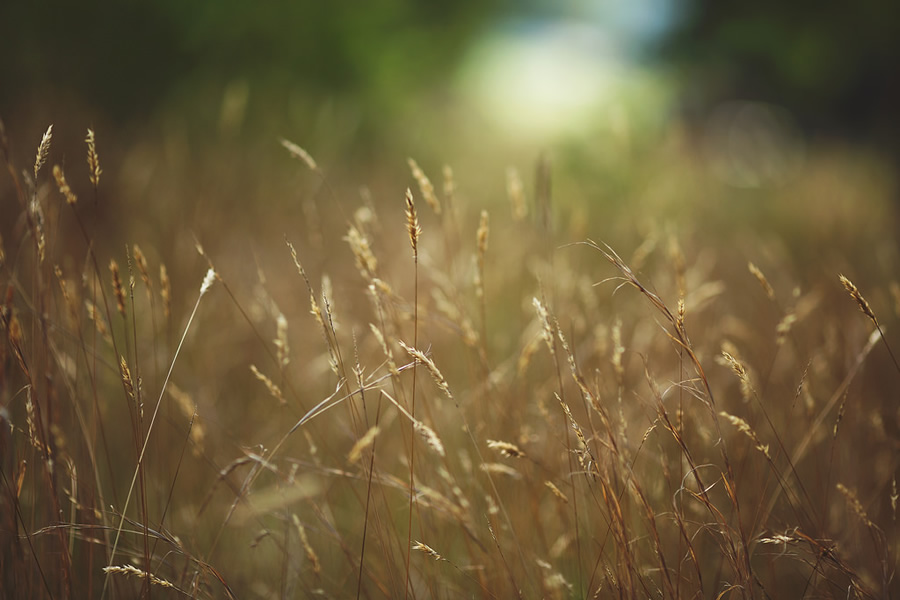 #7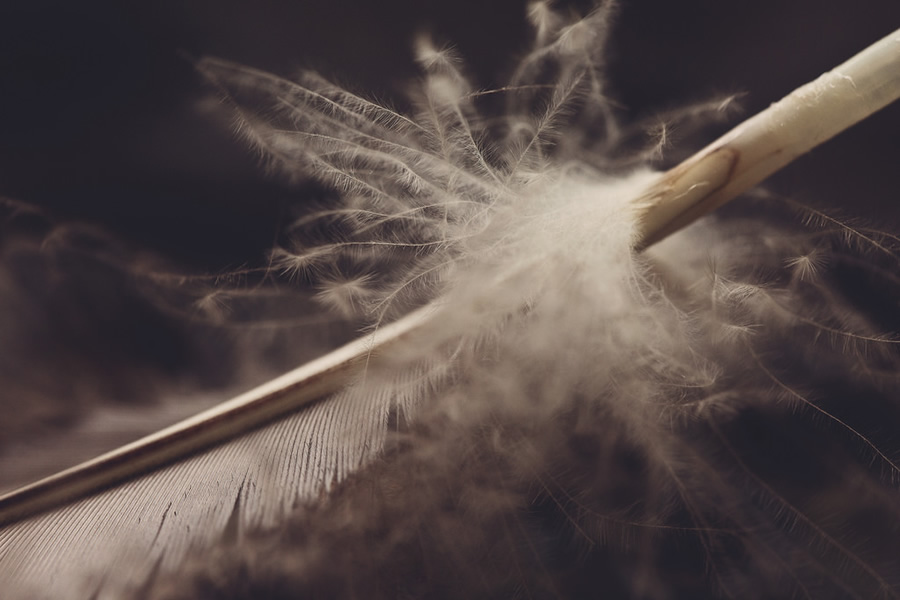 "I've grappled with anxiety throughout my entire life, often navigating a persistent internal chaos. Photography entered my world as a therapeutic refuge. My lens is naturally drawn to encapsulating a profound sense of calmness and tranquility—a quality I find lacking within myself yet yearn for deeply.
The act of capturing these moments provides a tangible connection to serenity, a rare respite amid life's turbulence. My fervent desire is to impart this tranquility to viewers, fostering a heightened appreciation for the often-overlooked beauty of nature. In my pursuit, I believe that nature, in all its splendor, is a masterpiece, and through my lens, I strive to encapsulate its enchantment, one tiny scene at a time."
#8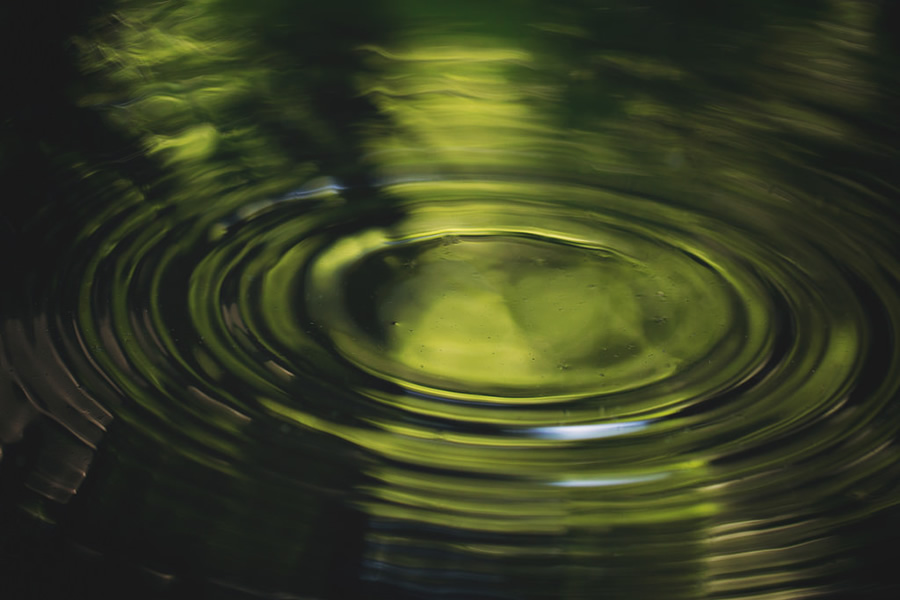 #9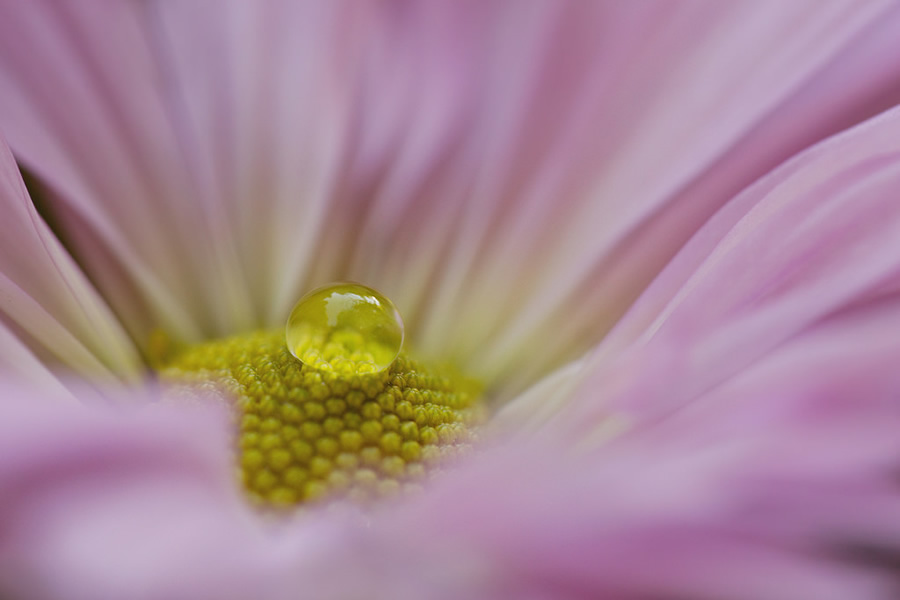 #10
#11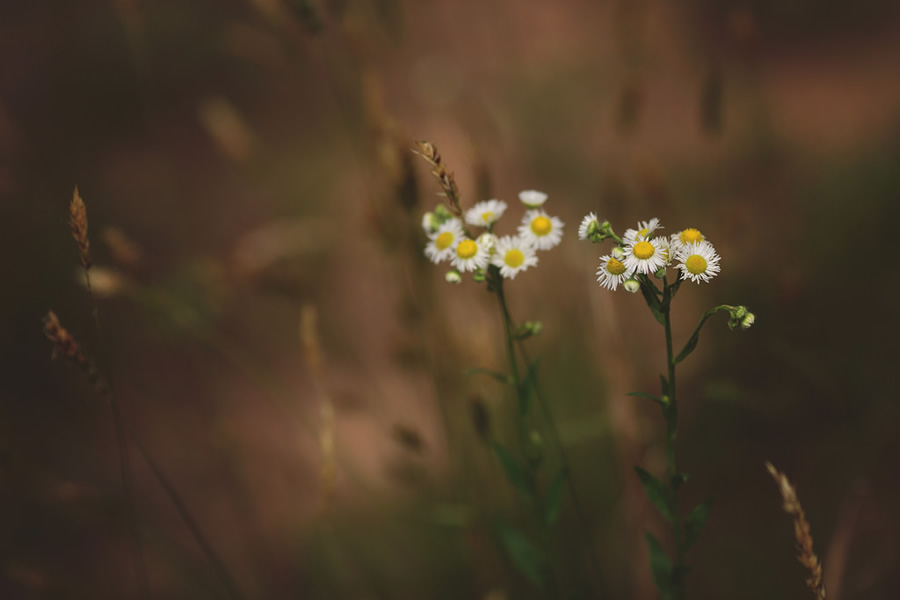 "I photograph with a Canon 5D Mark III, accompanied by an arsenal of lenses that include the Sigma 35mm f/1.4 and Canon 85mm f/1.8, 100mm f/2.8L, and 135mm f/2L. Among these, my 100mm and 135mm lenses emerge as my go-to choices, consistently delivering the precision and versatility essential to my creative vision."
#12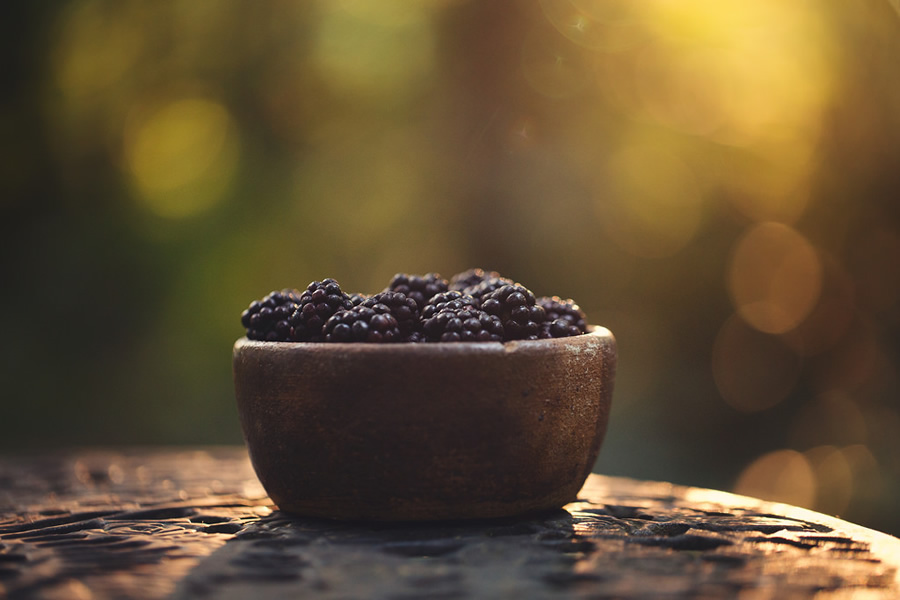 #13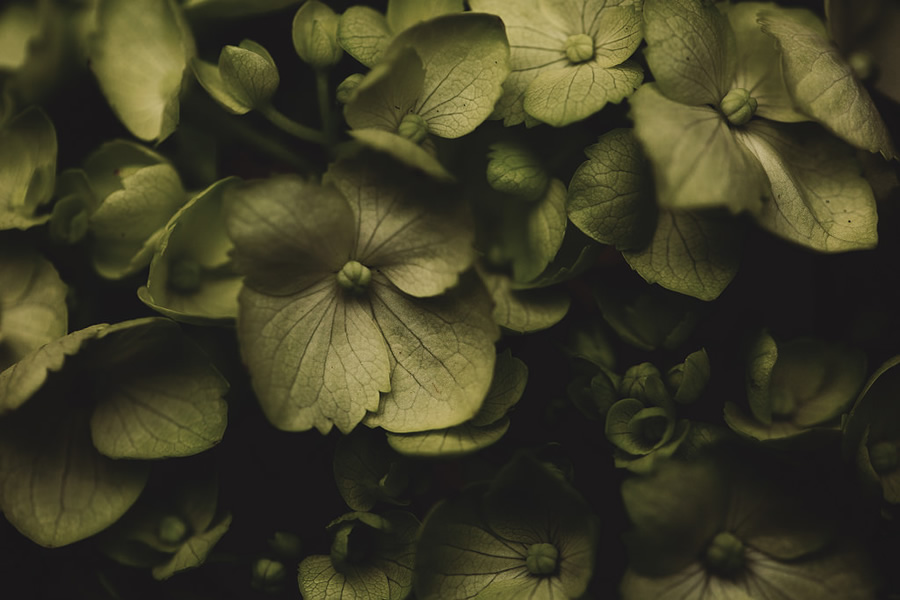 #14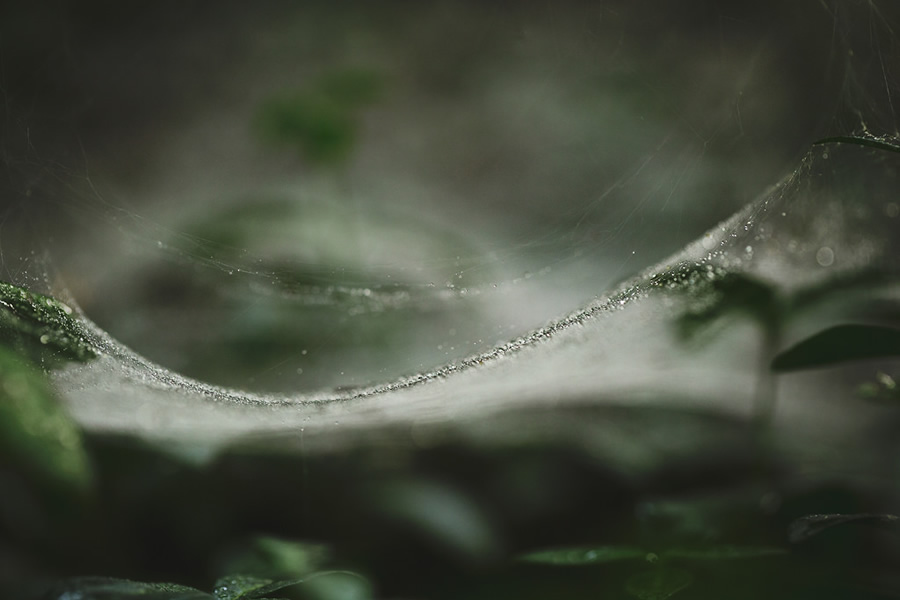 #15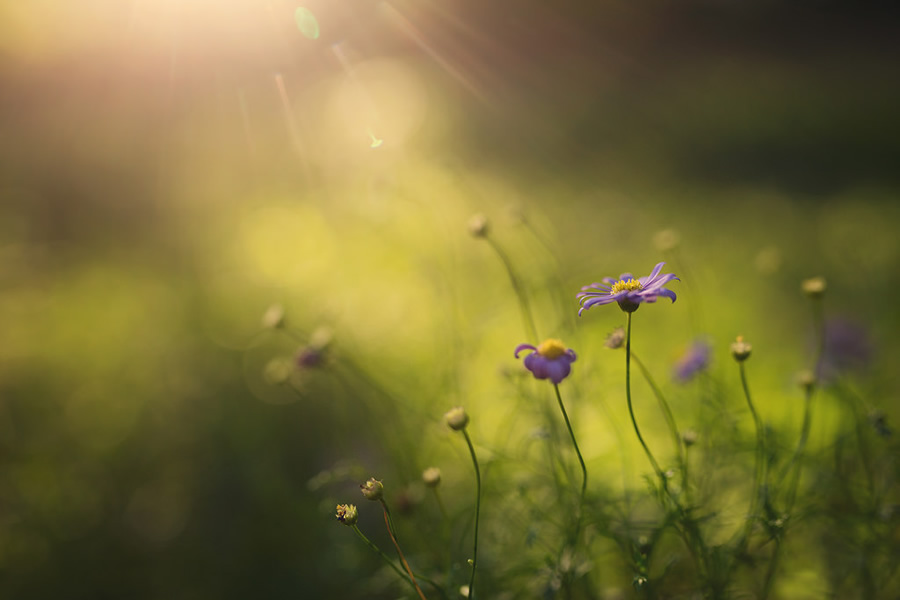 #16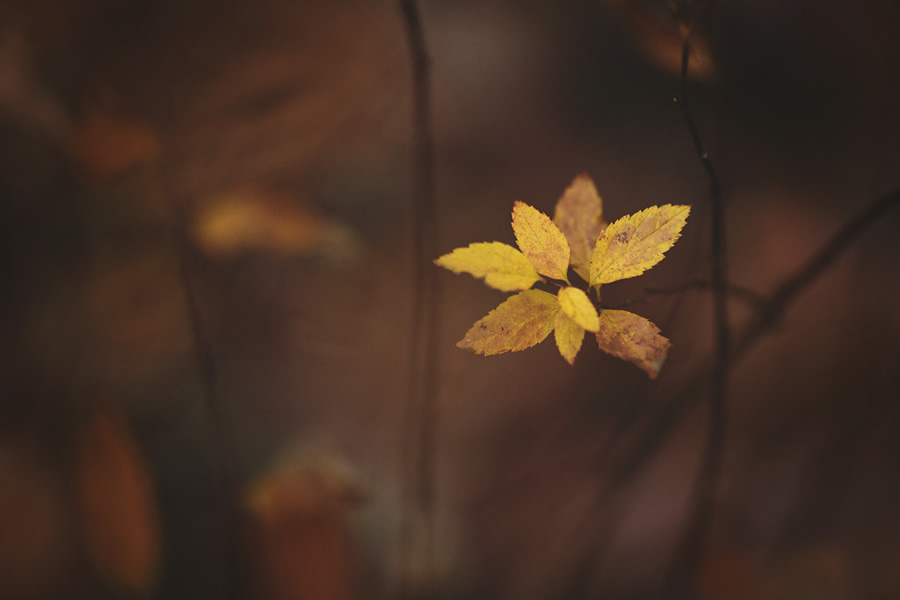 "While my inspiration draws from various realms, nature stands as my primary muse, offering an ever-changing tapestry of beauty that captivates me. The dynamic and evolving aspects of the natural world infuse excitement and intrigue into my creative journey. Additionally, I find inspiration in the work of numerous talented photographers whose artistry serves as a perpetual wellspring of creative motivation."
#17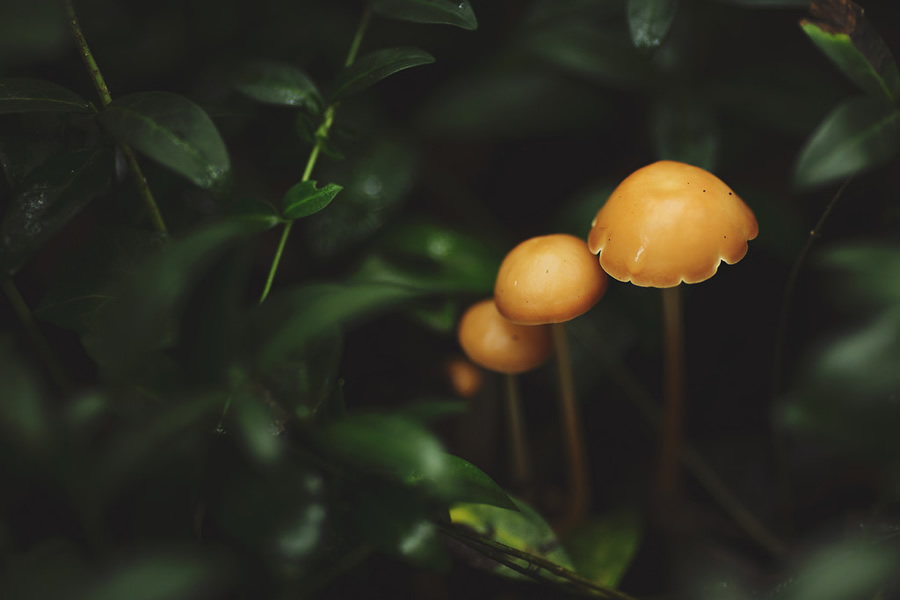 #18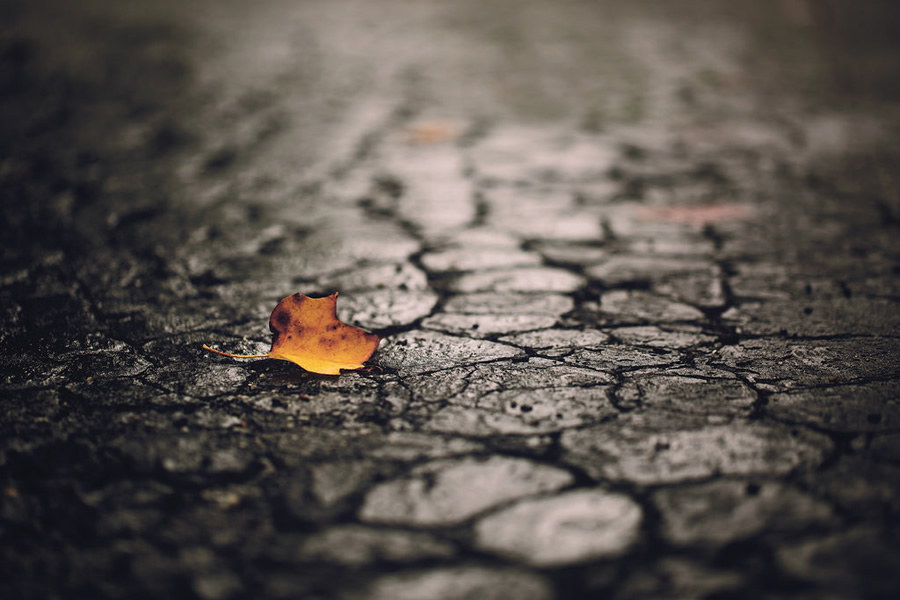 #19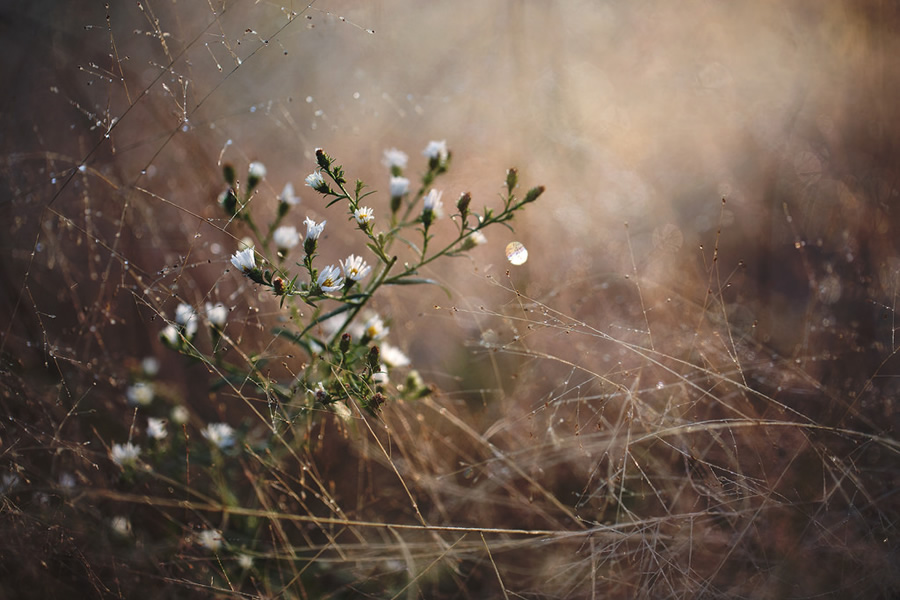 #20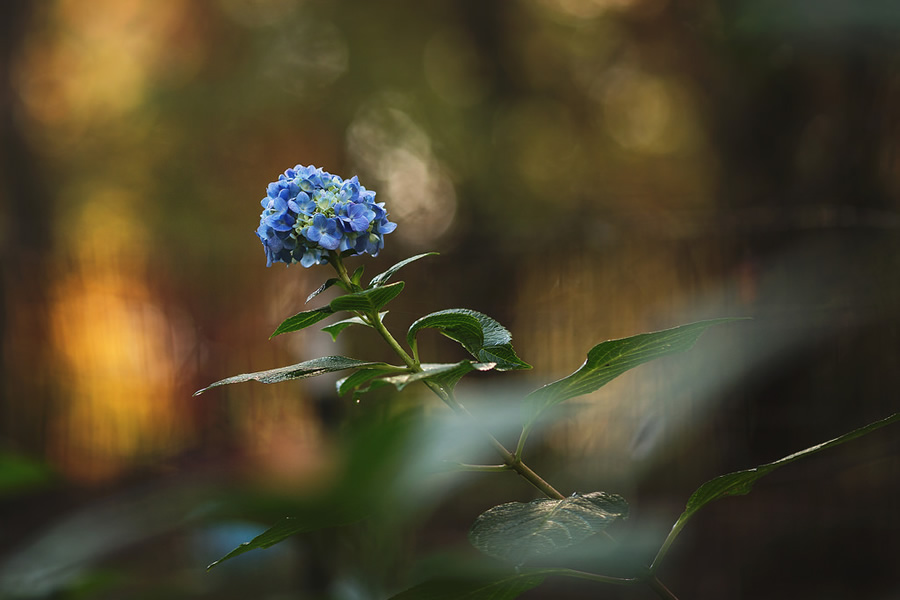 "I possess a perpetual habit of scanning my surroundings with an observant eye, on a constant quest for that singular subject that seizes my attention. When I'm behind the lens, I refrain from absorbing a scene in its entirety; instead, I deconstruct it into myriad smaller vignettes. Standing at the edge of a breathtaking field, I don't merely see a panoramic landscape; rather, I discern a blade of grass exhibiting a graceful flow, a cluster of flowers delicately peeking from beneath, or the interplay of light casting a spotlight on a specific area.
These minute fragments of the grand tableau are what continually engage my focus. I firmly believe that, by breaking down the whole, you uncover beauty in unexpected places, and the creative possibilities become boundless. The thrill of not knowing what I'll capture before embarking with my camera fuels my excitement—there are always hidden treasures waiting to be unearthed."
#21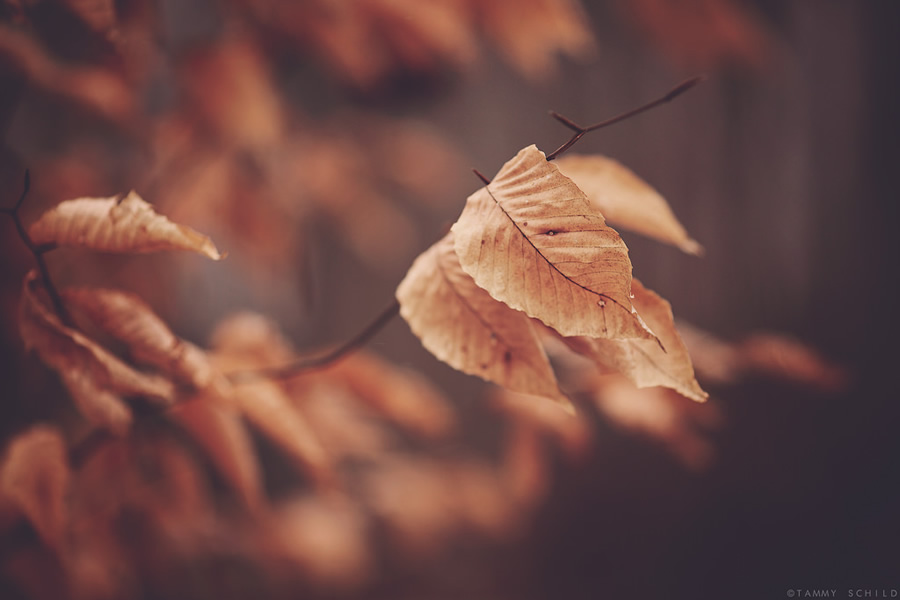 #22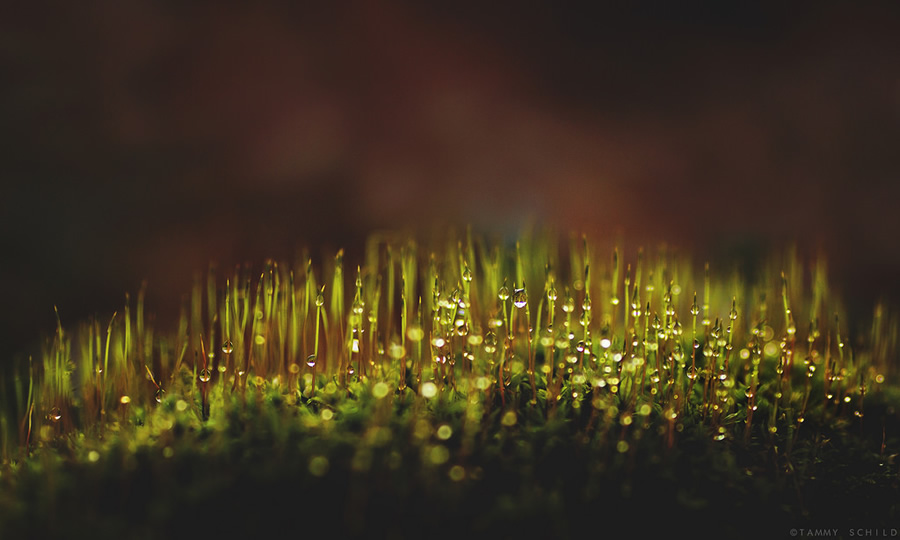 #23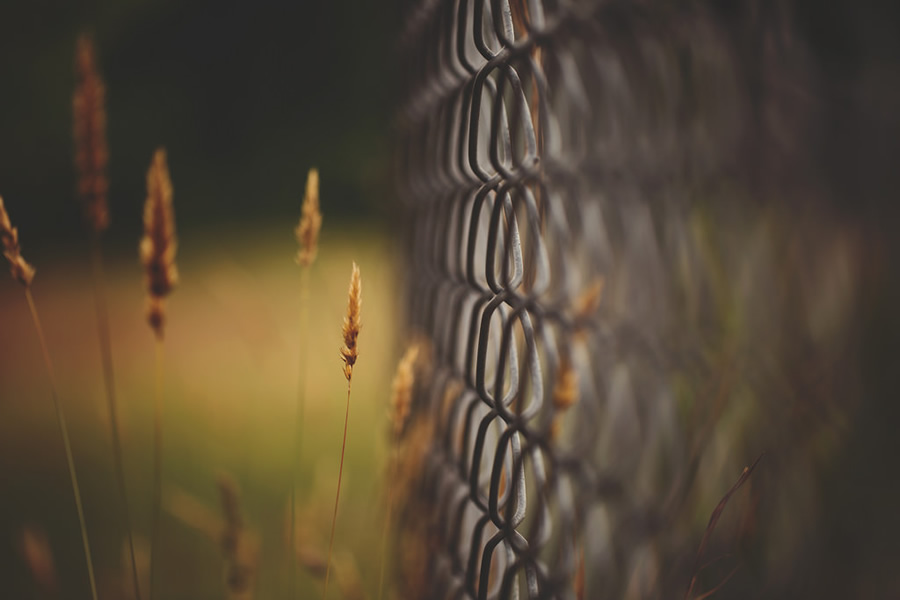 #24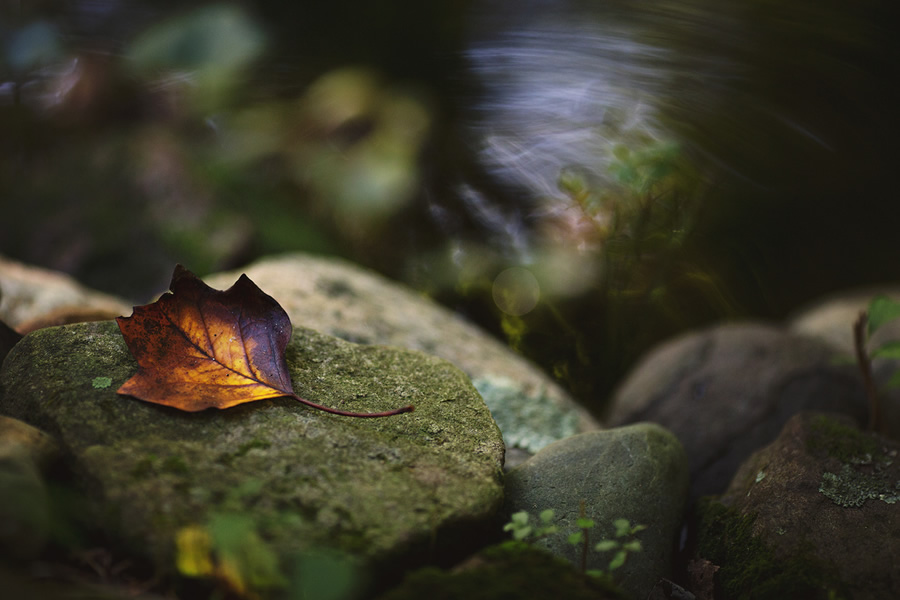 "Over the years, I've streamlined my image processing workflow significantly. Gone are the days of spending hours experimenting with a single image, overwhelmed by endless possibilities and directions. This transformation coincided with a clearer understanding of my identity as a photographer and my goals for image creation.
Initially, I started with basic, clean edits that didn't quite resonate with my artistic self. As time unfolded, I discovered a preference for bold, saturated colors, ample contrast, and an artistic approach to editing—deviating from realism to capture the essence as envisioned in my imagination. I find myself drawn to infuse a hint of darkness and mystery into my images.
Many times, my process is swift and straightforward: warm it up, add contrast, apply a deep matte, throw in a vignette, and I'm done. I aim to keep it simple and efficient, finding that these fundamental steps often yield the desired aesthetic. While I may incorporate a few additional tweaks depending on the image, I generally adhere to a quick and straightforward approach."
#25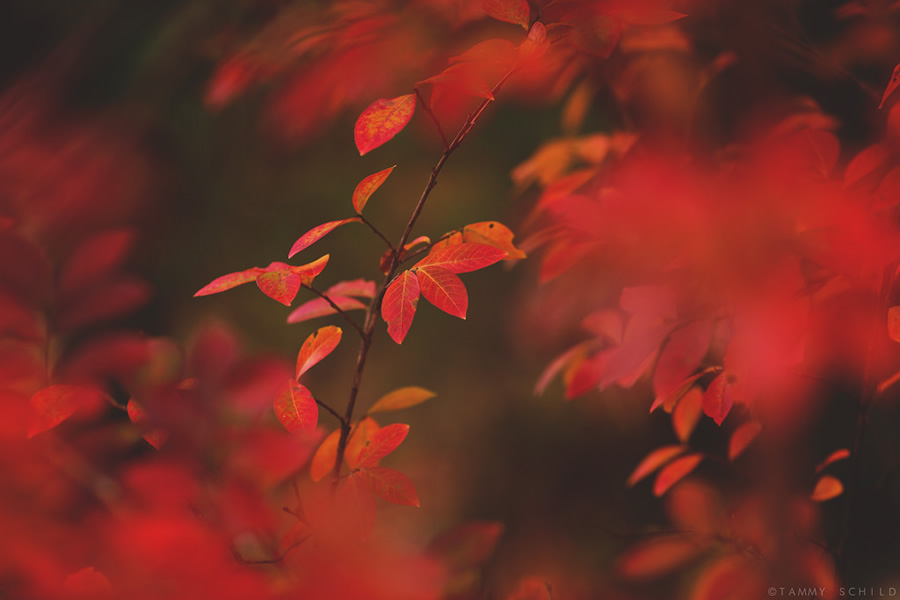 #26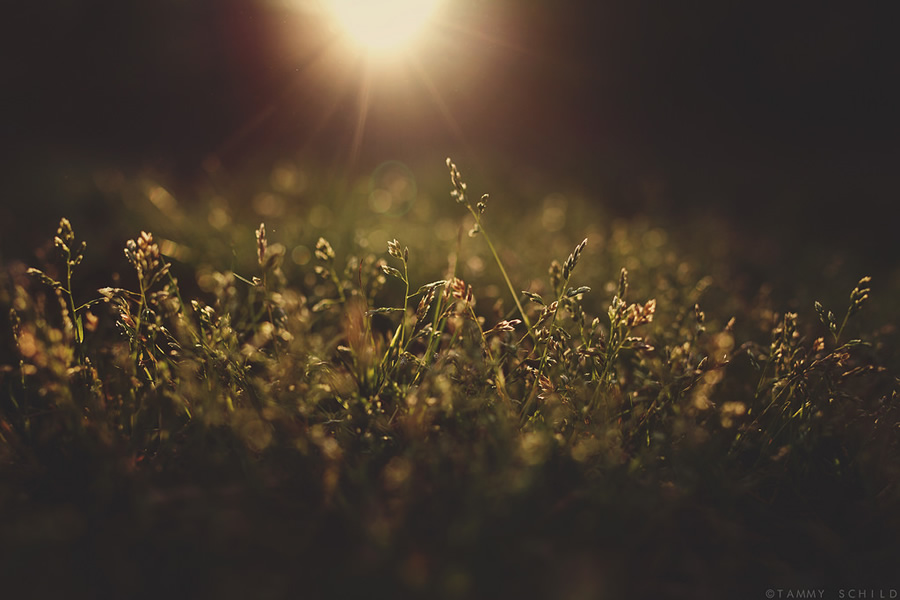 "Gratitude overflows for the chance to delve into a comprehensive discussion about my work—a first-time experience for me! For years, I kept my images tucked away, only recently summoning the courage to share them with the public a little over a year ago. There was an apprehension that lingered, a fear that perhaps I wasn't good enough, and that my images fell short.
The transformative moment came when I began sharing and engaging with fellow photographers. This community involvement has been the catalyst for my growth, instilling newfound confidence in my work. To those who, like me, have harbored doubts, I encourage you to cast aside the fear of judgment and take that leap! Each individual possesses a unique vision, and staying true to that vision while fearlessly sharing the way you perceive the world is the essence of artistic authenticity. The true magic emerges when your art emanates from the depths of your soul."
#27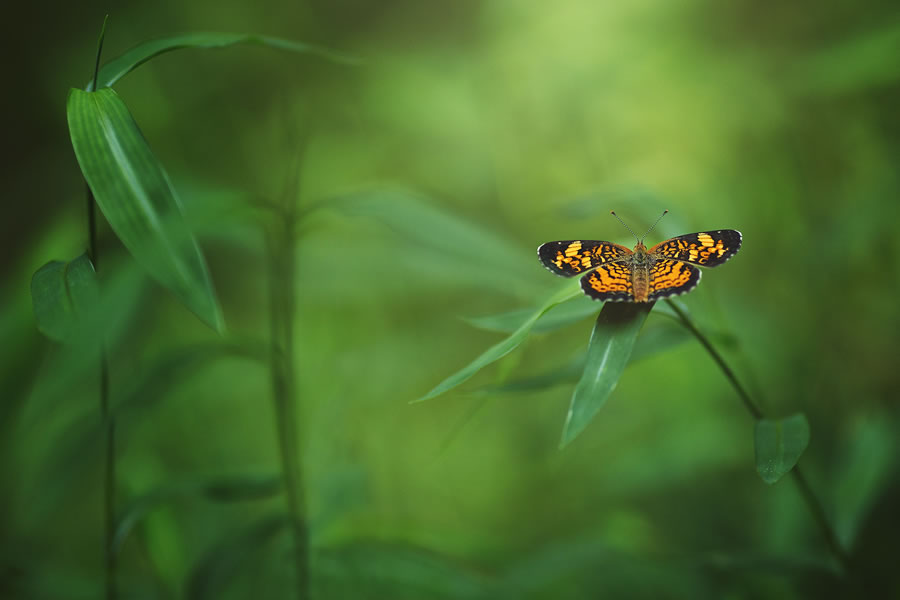 #28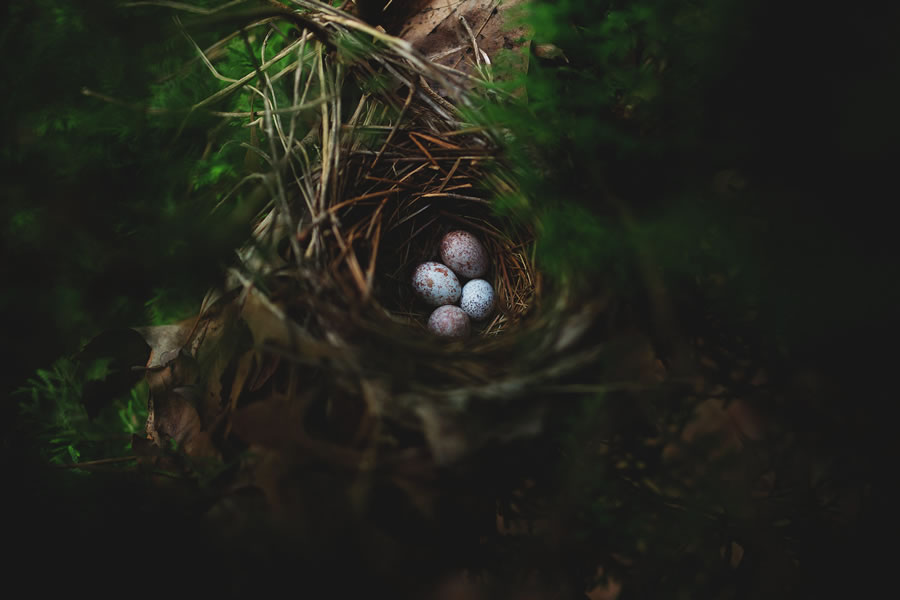 #29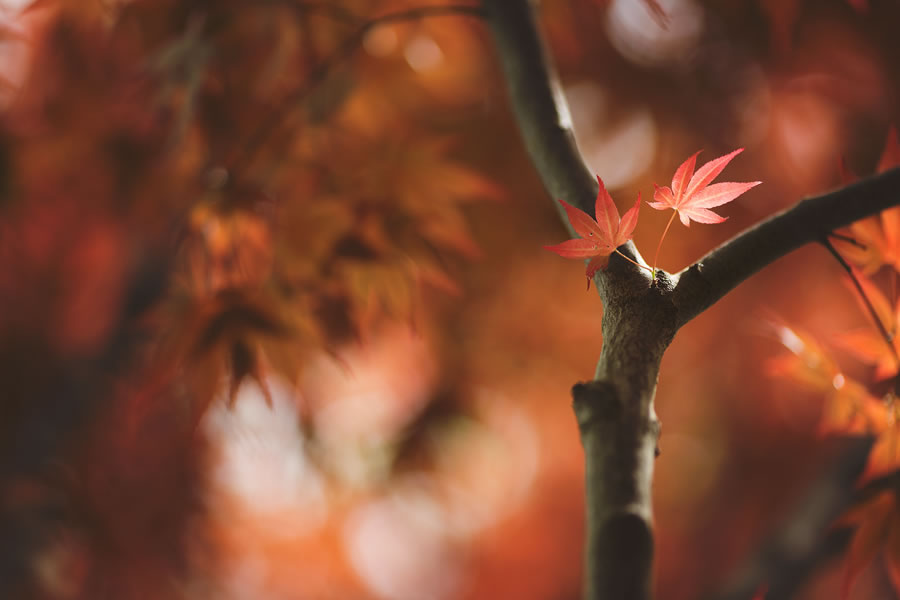 #30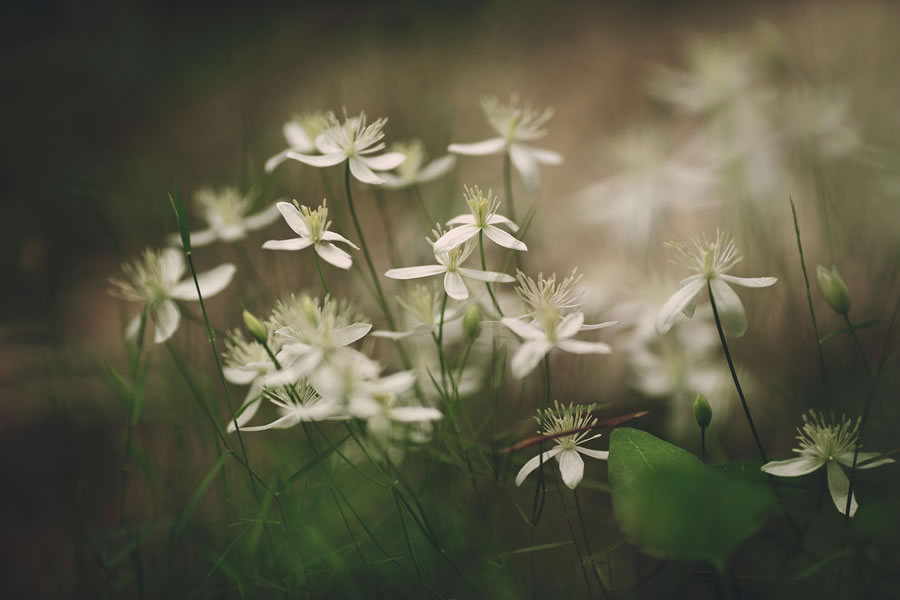 #31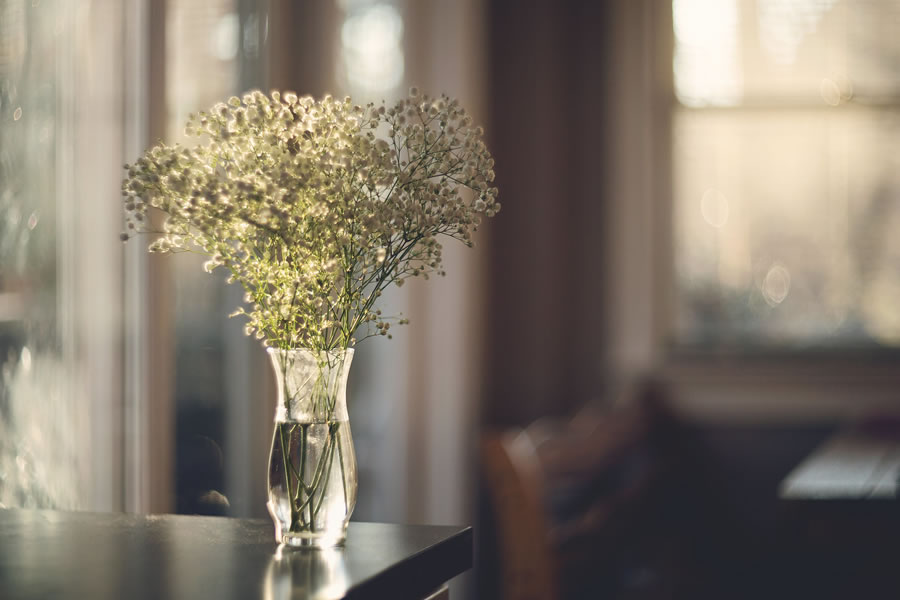 #32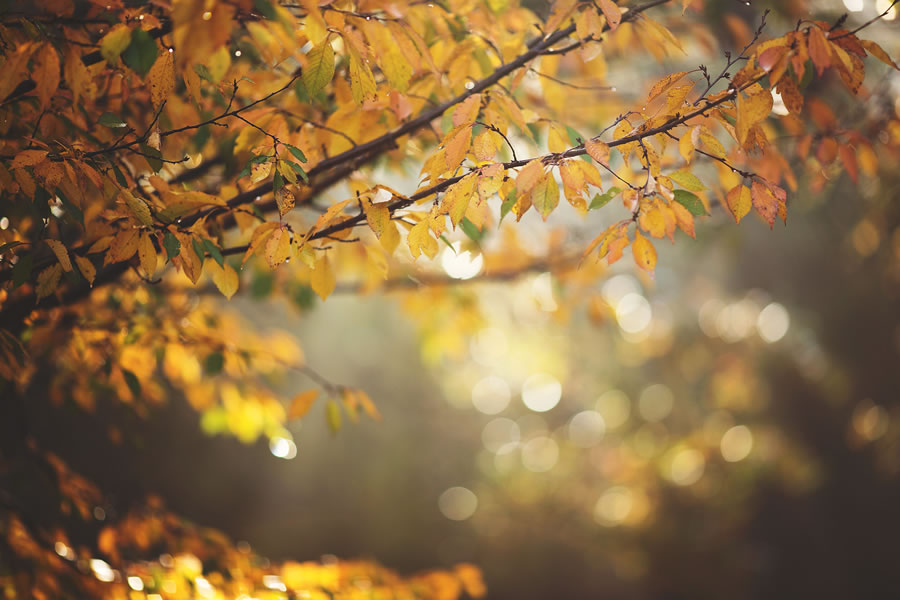 #33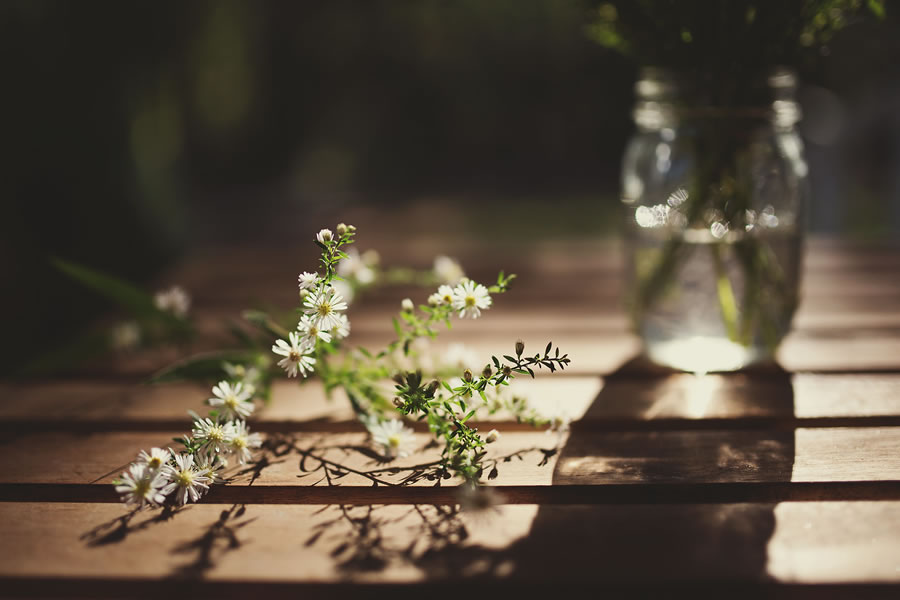 #34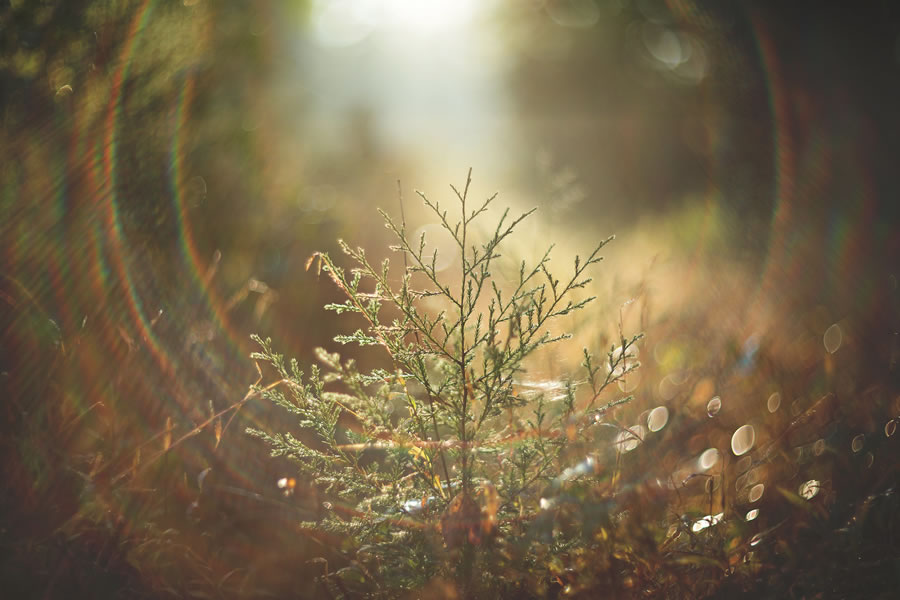 ---
Related Articles: