Bird photography stands as the epitome of natural beauty captured through a lens. For any nature enthusiast or avid bird photographer, the expectation lies in a collection that transcends the mundane. Personally, I grew weary of perusing endless bird portraits devoid of vitality, lacking the essence of action, emotion, or delightful surprises.
This weariness sparked a creative inspiration within me – a determination to curate a magnificent array of avian photographs. These images encapsulate fleeting moments, frozen in time, capturing the very essence of the decisive moments one might easily overlook.
Each frame exudes elegance, artistic mastery, and, ultimately, a delightful touch of humor. This collection is a testament to the sheer brilliance of these tiny, feathered creatures, preserving their beauty, charm, and charisma in every shot."
Scroll down and inspire yourself. All photos are linked and lead to the sources from which they were taken. Please feel free to explore further works of these photographers on their collections or their personal sites.
#1
Photo Credit: John&Fish
#2
Photo Credit: Mark Medcalf
#3
Photo Credit: Andrea Marzorati
#4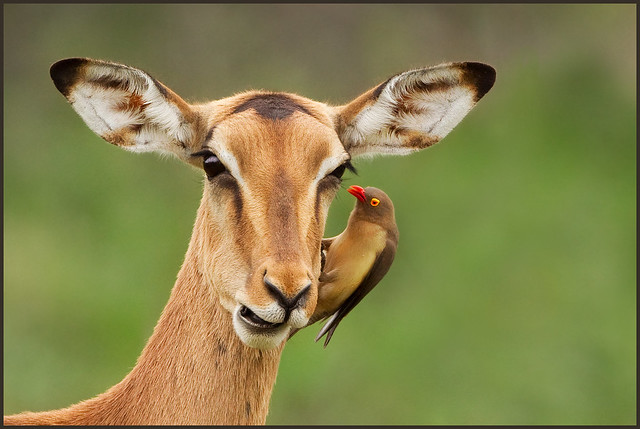 Photo Credit: Hennie van Heerden
#5
Photo Credit: Davidyct
#6
Photo Credit: Ken Helal
#7
Photo Credit: Luis Villablanca
#8
Photo Credit: Jim Gray photography
#9
Photo Credit: Ashok Khosla
#10
Photo Credit: Gary Seloff
#11
Photo Credit: Sindri Skúlason
#12
Photo Credit: Sindri Skúlason
#13
Photo Credit: Audrey Meffray
#14
Photo Credit: Iwan Tirtha
#15
Photo Credit: Michel
#16
Photo Credit: Jean
#17
Photo Credit: Alan Mcfadyen
#18
Photo Credit: David Walker
#19
Photo Credit: Wang Hc
#20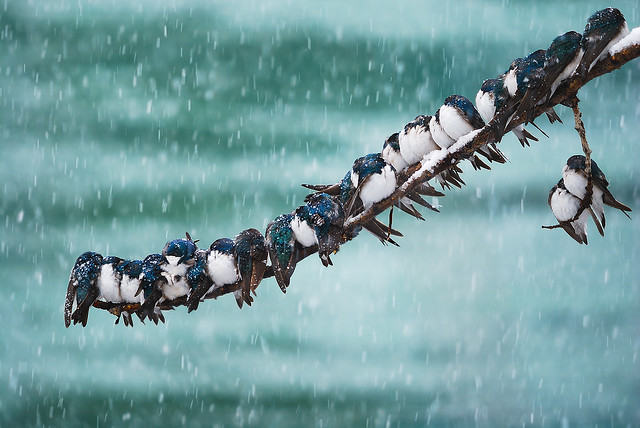 Photo Credit: Keith Williams
#21
Photo Credit: John&Fish
#22
Photo Credit: Angad Achappa
#23
Photo Credit: Matthew Studebaker
#24
Photo Credit: Raymond Lee
#25
Photo Credit: Dr_jones79
#26
Photo Credit: Earl Reinink
#27
Photo Credit: Kevan Sunderland
#28
Photo Credit: Hennie van Heerden
#29
Photo Credit: Lawrence Neo
#30
Photo Credit: Phil Jerrard-Dinn
#31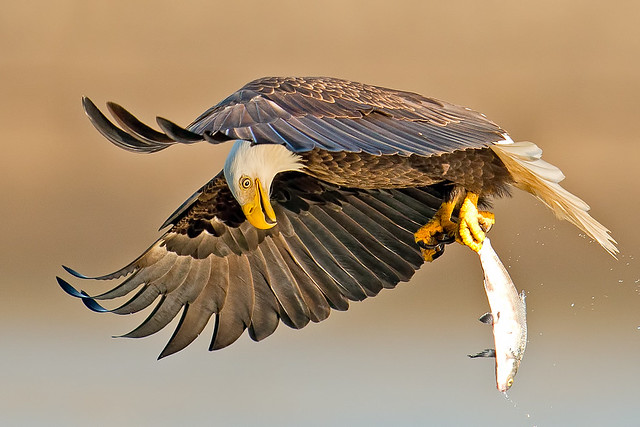 Photo Credit: Brian Kushner
#32
Photo Credit: James Chung
#33
Photo Credit: Jamie Hall
#34
Photo Credit: Paul Wright
#35
Photo Credit: Jason Khoo
#36
Photo Credit: Roberto Junior Scoralich
#37
Photo Credit: Thelma Gátuzzô
#38
Photo Credit: Alison Brown
#39
Photo Credit: AlexTurton
#40
Photo Credit: Juan Carlos Vindas
---
Related Articles: