At its essence, street photography is a form of documentary art that focuses on capturing candid moments of people in their natural surroundings. It thrives on the authentic and unposed, portraying both the photographer's perspective and the subject's essence. The genre serves as a medium for street photographers to convey their curiosity and emotions, filtering the world through their lenses.
While the term "street photography" may evoke images of classic black-and-white shots of people walking on city streets, it encompasses a much broader scope. It transcends specific locations and subjects, offering endless possibilities for creative exploration. Urban areas become the playground, where unexpected and spontaneous slices of life unfold before the photographer's camera.
Being a street photographer means venturing into bustling cityscapes, ever-ready to seize those fleeting moments that define urban existence – the busy commuters, carefree children, and content elderly couples amid serene parks. However, it extends beyond merely capturing people; it seeks to portray the essence of the city itself, embracing the raw and authentic elements – from vibrant graffiti to the mesmerizing glow of neon lights at night, and the imposing grandeur of urban architecture.
The "Street Photographers" Instagram page masterfully embraces this captivating art form by curating a collection of intriguing street photos from across the globe. Through their lens, they invite us to witness the multifaceted beauty of life in diverse cities, woven together in a captivating tapestry of humanity and urban expression.
You can find Street Photographers Foundation on the web:
#1. Street Photo Taken By Toni Schneiders
#2. Street Photo Taken By Nina Leen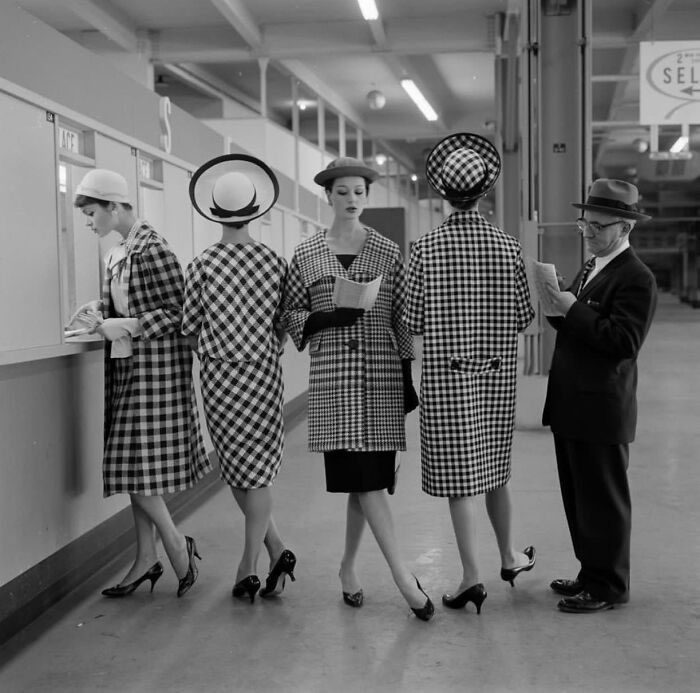 #3. Street Photo Taken By Dario Mitidieri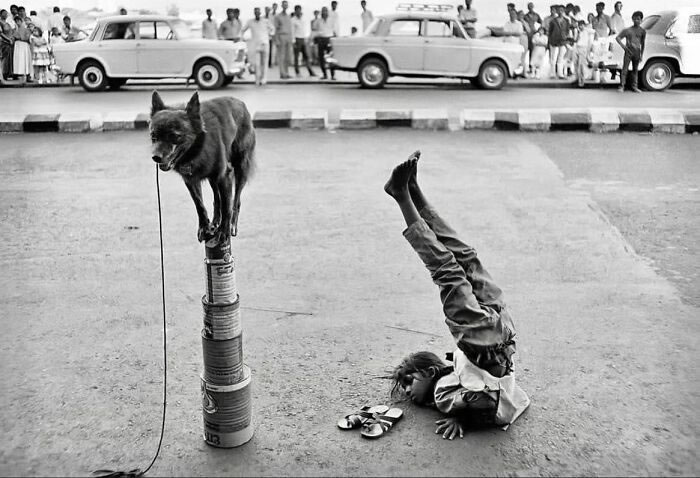 #4. Street Photo Taken By Life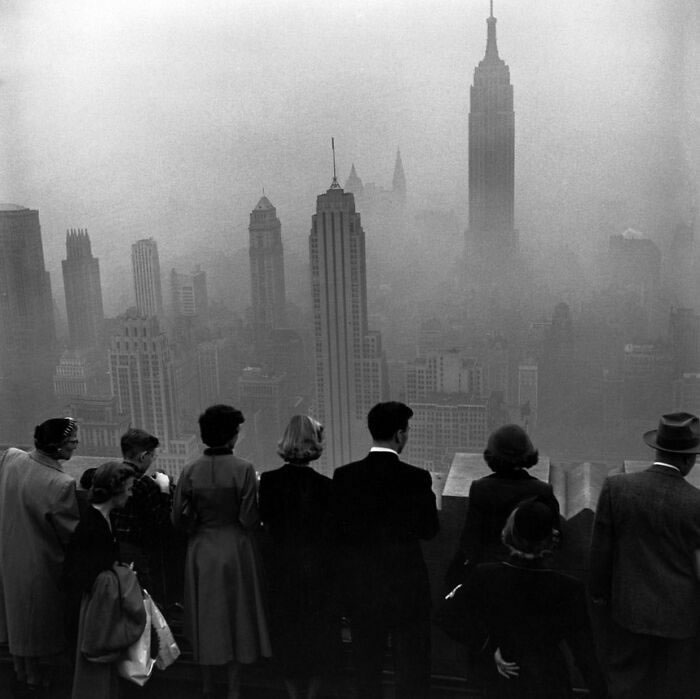 #5. Street Photo Taken By Paul Fusco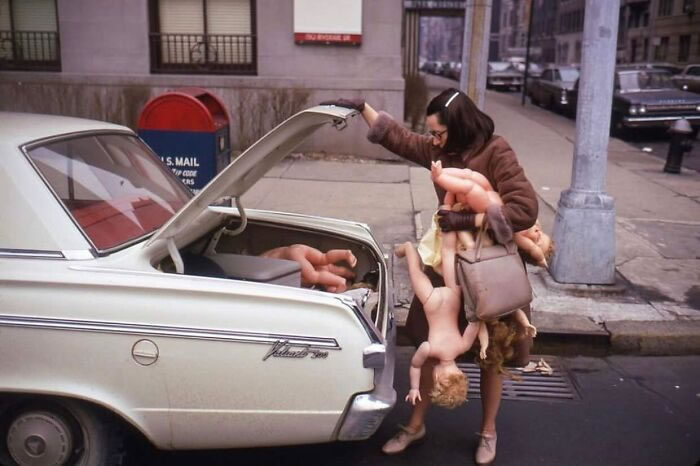 #6. Street Photo Taken By Dominic Dähncke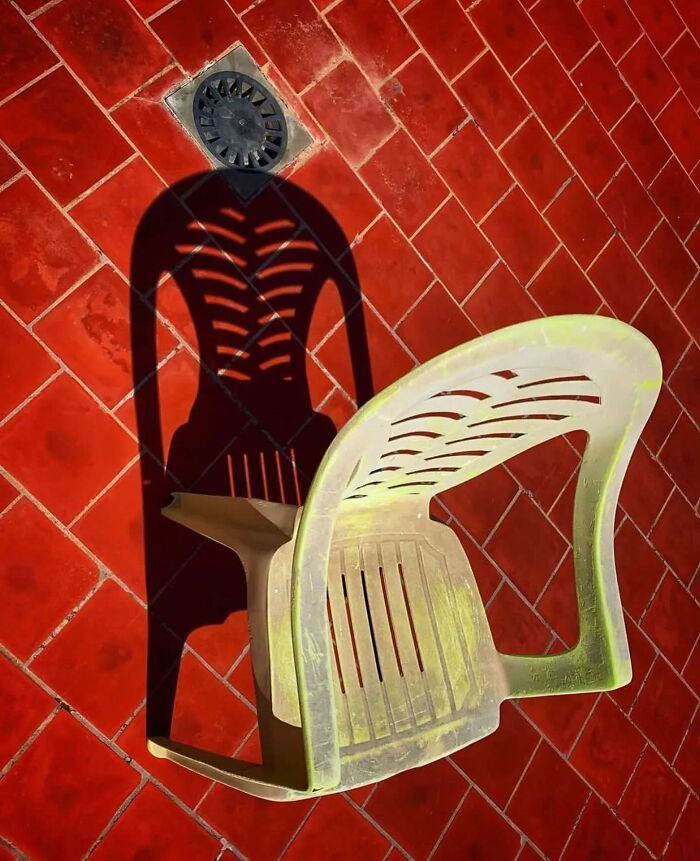 #7. Street Photo Taken By Joe Tabacca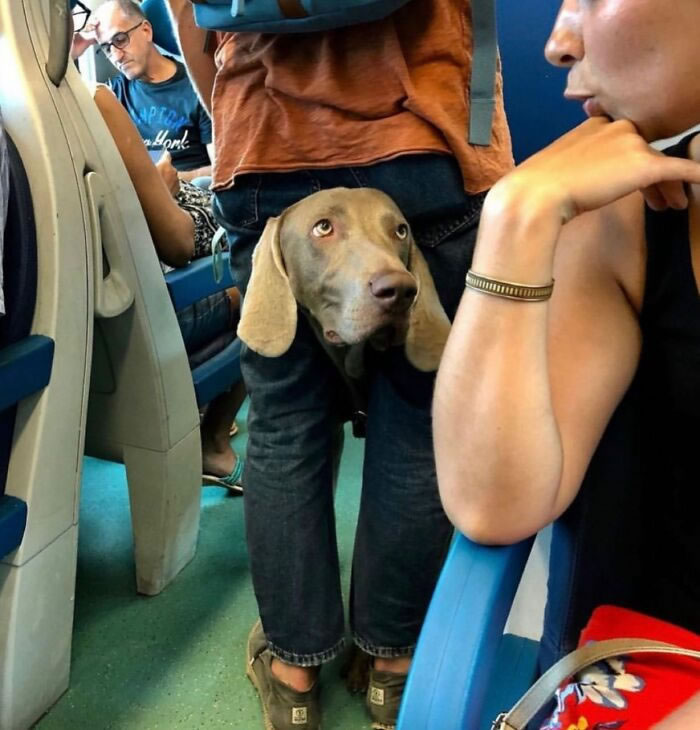 #8. Street Photo Taken By Lorenzo Catena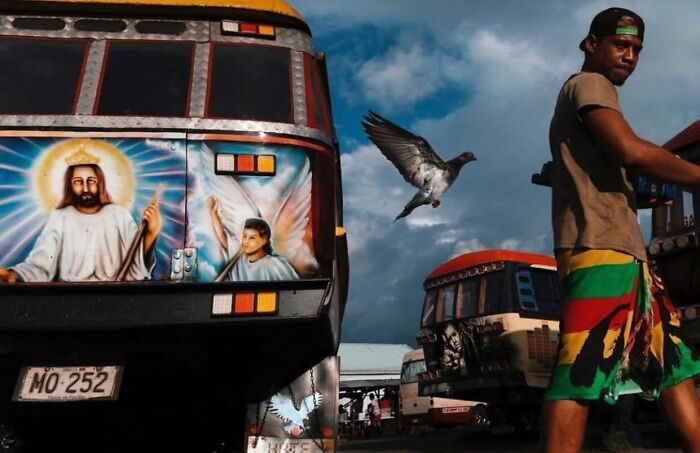 #9. Street Photo Taken By Richard Sandler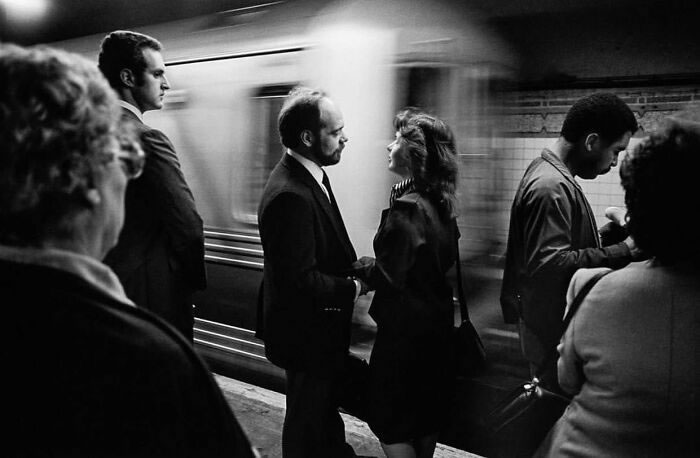 #10. Street Photo Taken By Jasmina Trifoni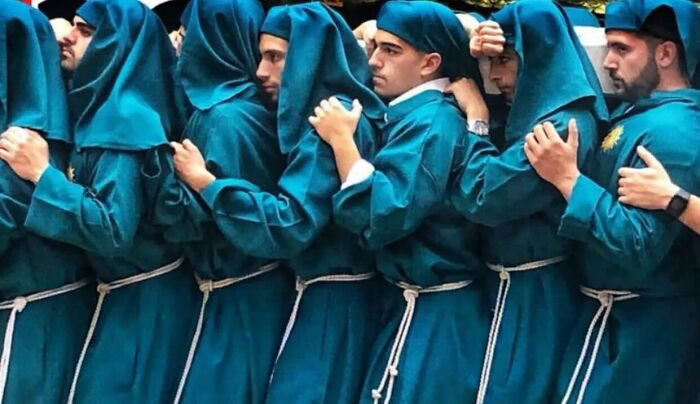 #11. Street Photo Taken By Kuba Abramowicz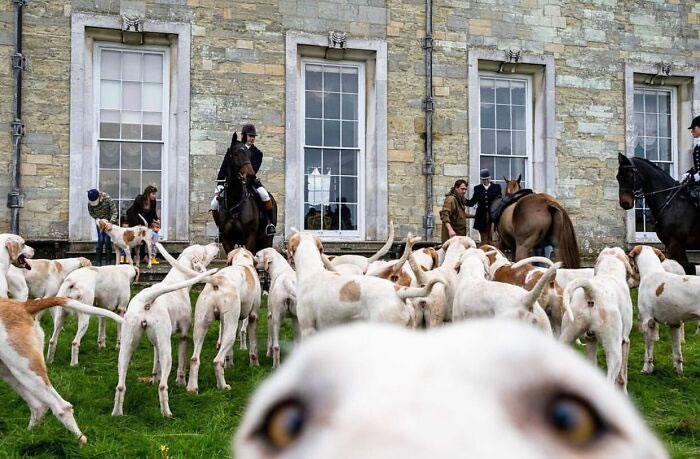 #12. Street Photo Taken By Ramunas Danisevicius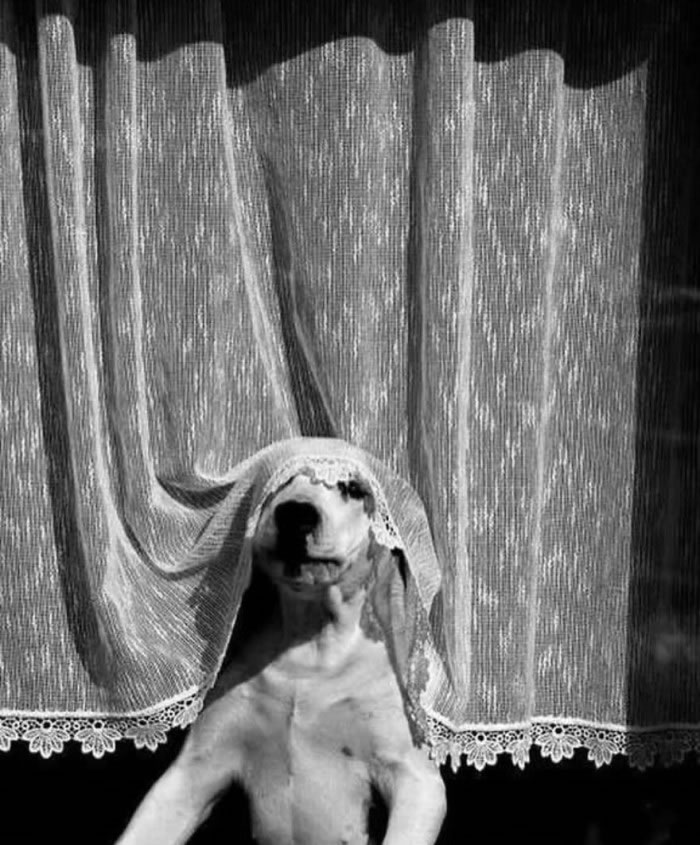 #13. Street Photo Taken By Marco Pesaresi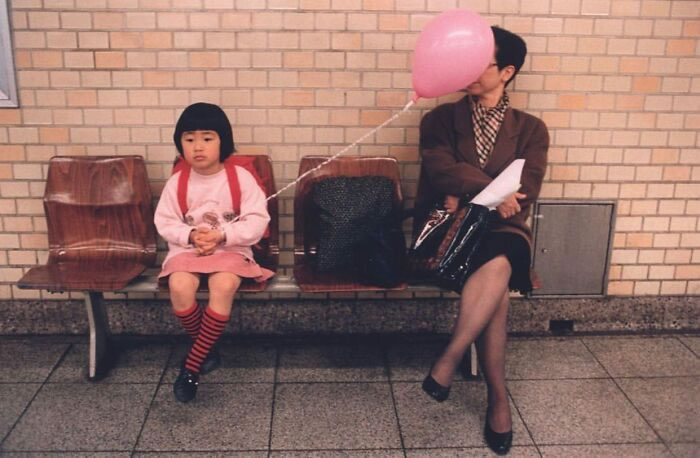 #14. Street Photo Taken By Pedro Cantizani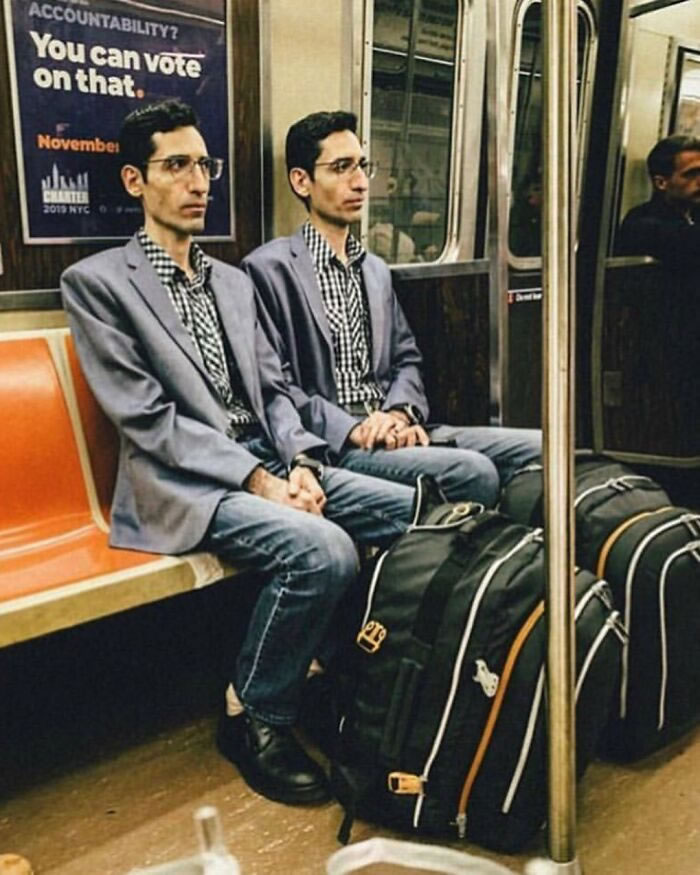 #15. Street Photo Taken By Robert Doisneau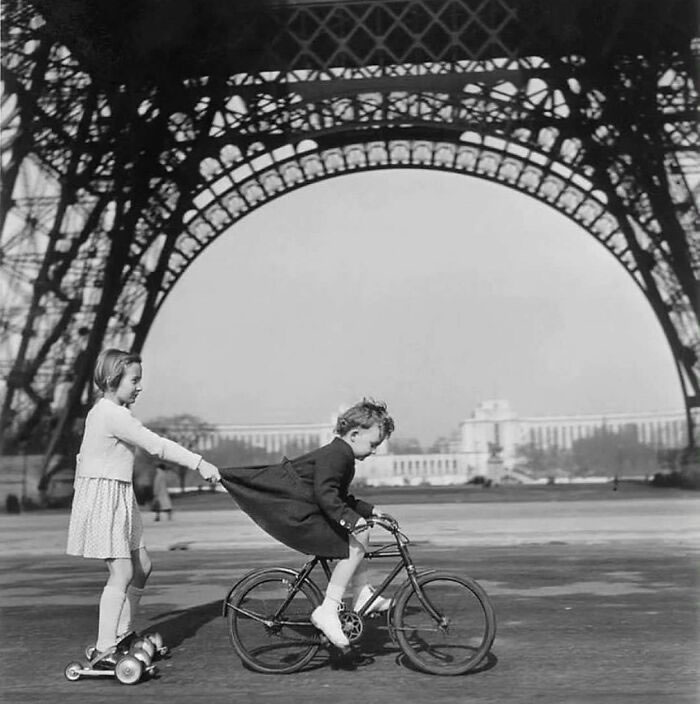 #16. Street Photo Taken By Sam Pedel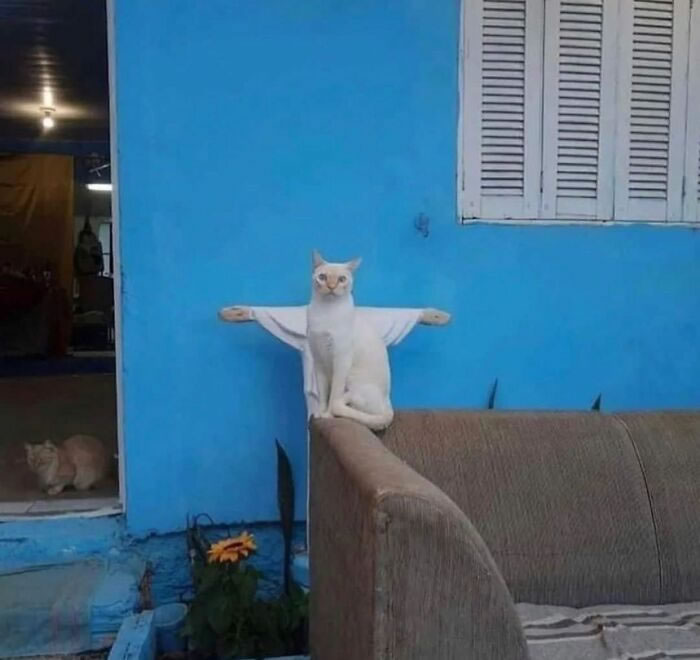 #17. Street Photo Taken By P.Y Tang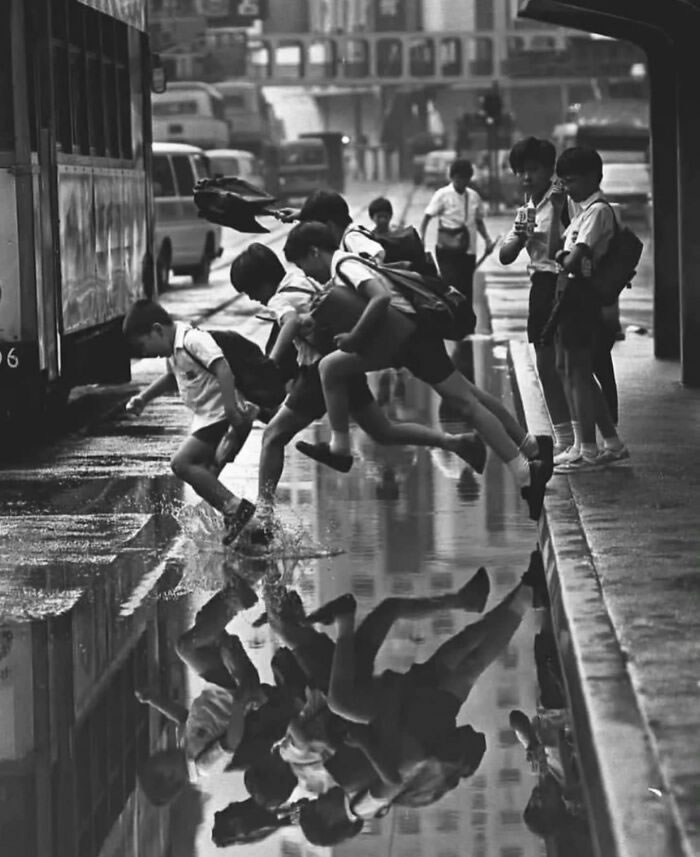 #18. Street Photo Taken By Tony O'Shea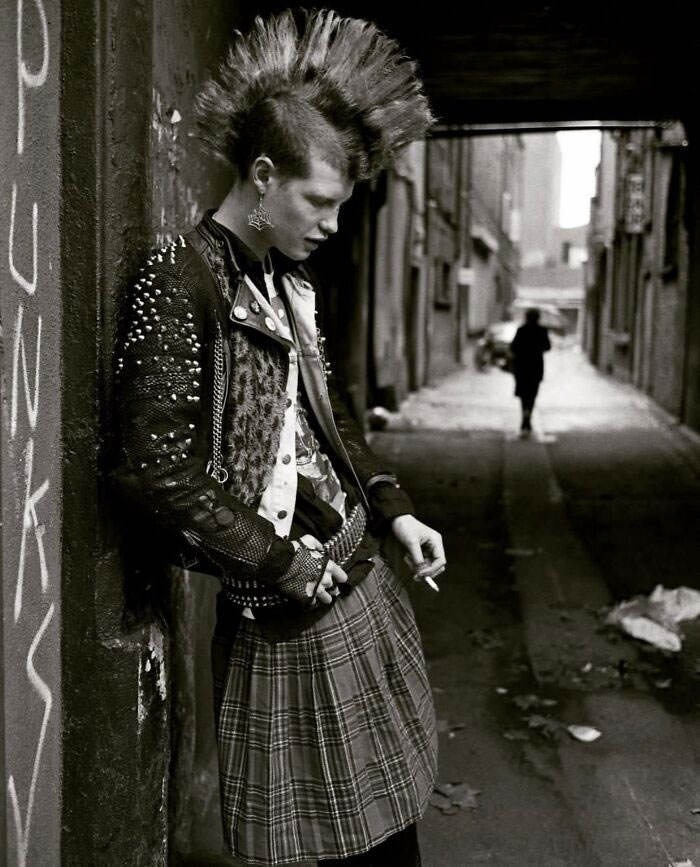 #19. Street Photo Taken By Craig Whitehead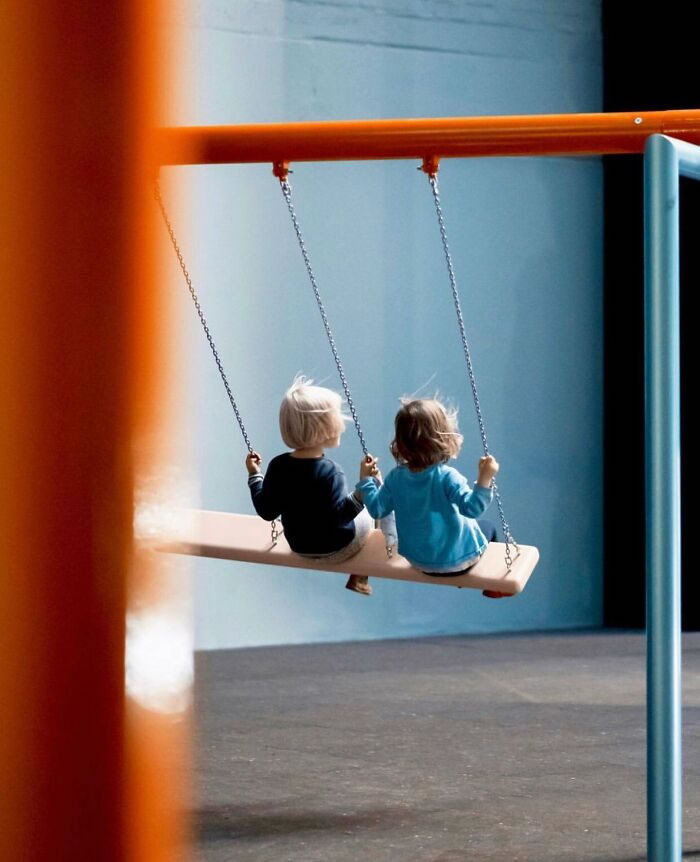 #20. Street Photo Taken By Jill Freedman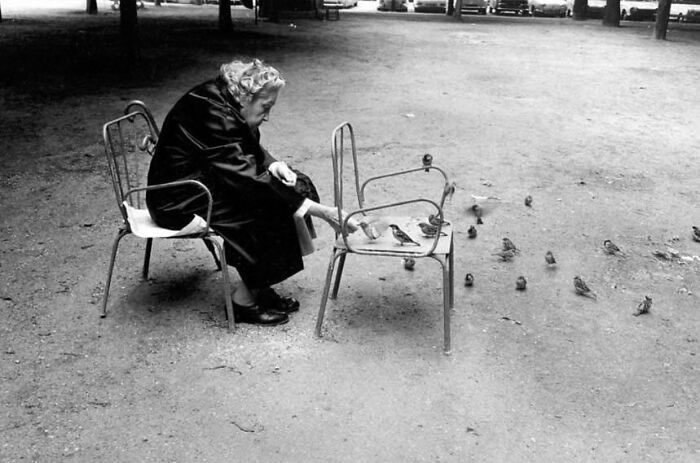 #21. Street Photo Taken By Jack Dorenman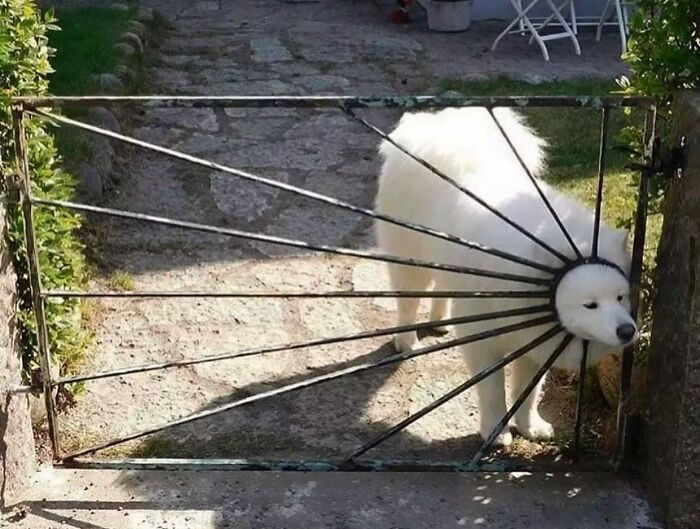 #22. Street Photo Taken By Brahmino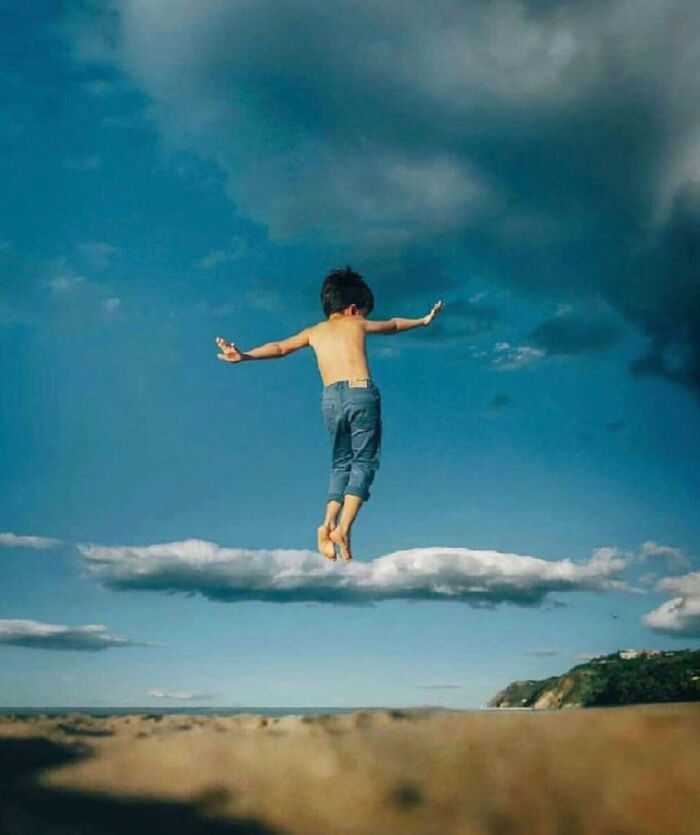 #23. Street Photo Taken By Raquel Chicheri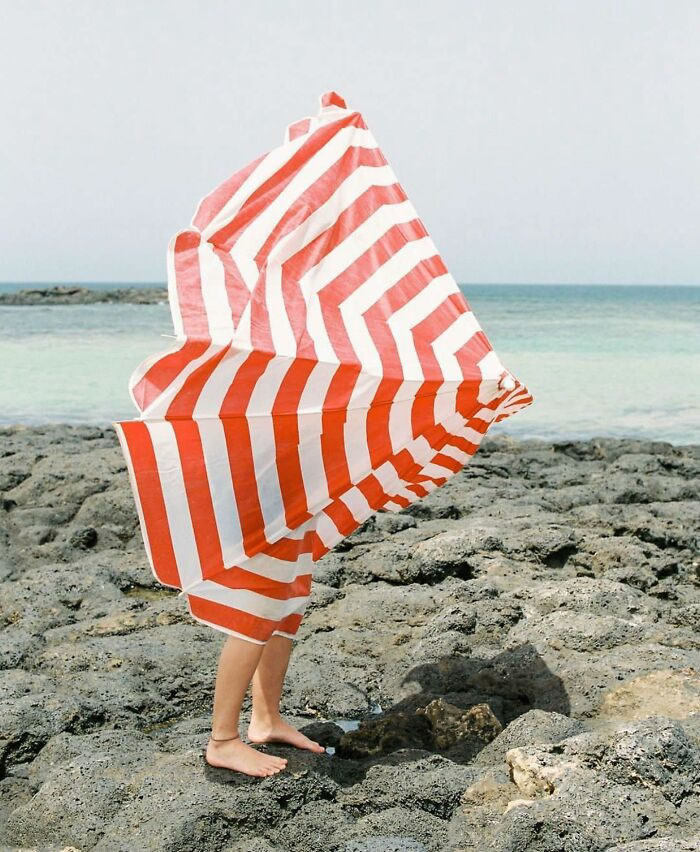 #24. Street Photo Taken By George Natsioulis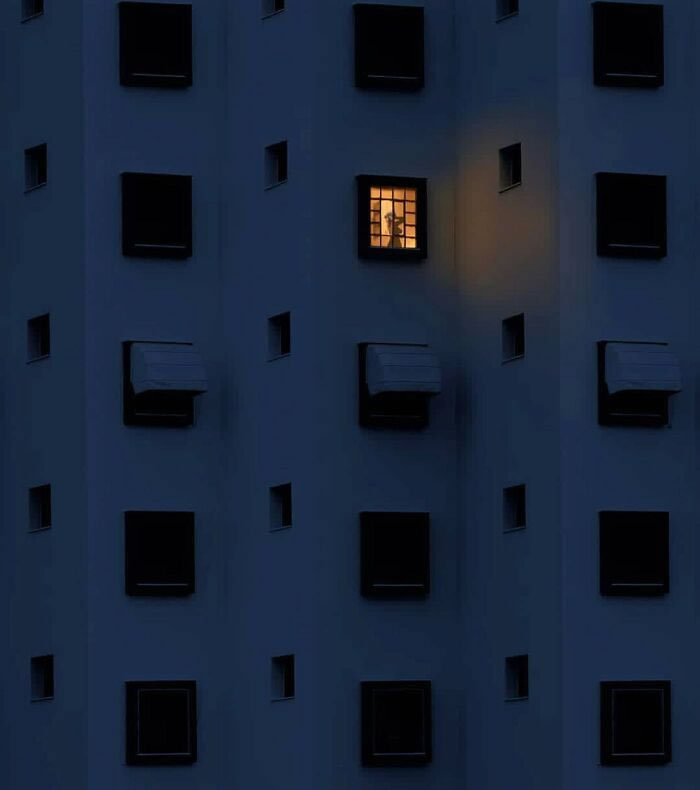 #25. Street Photo Taken By Edas Wong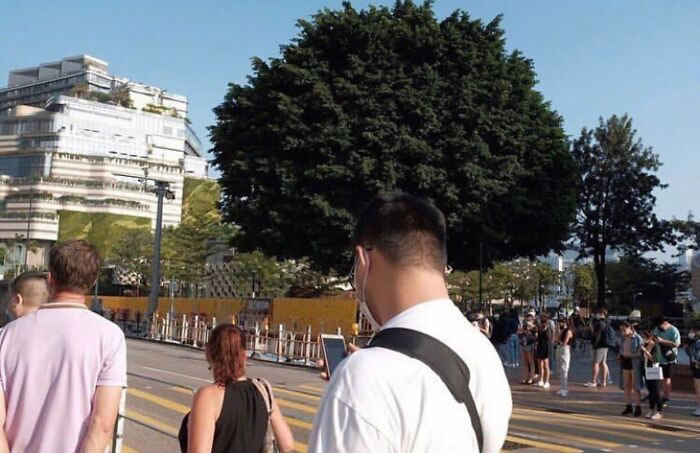 #26. Street Photo Taken By Samuel Lintaro Hopf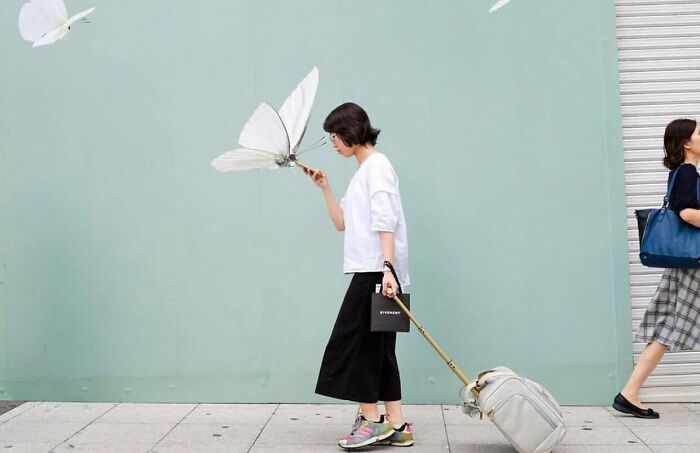 #27. Street Photo Taken By Alexander Shilov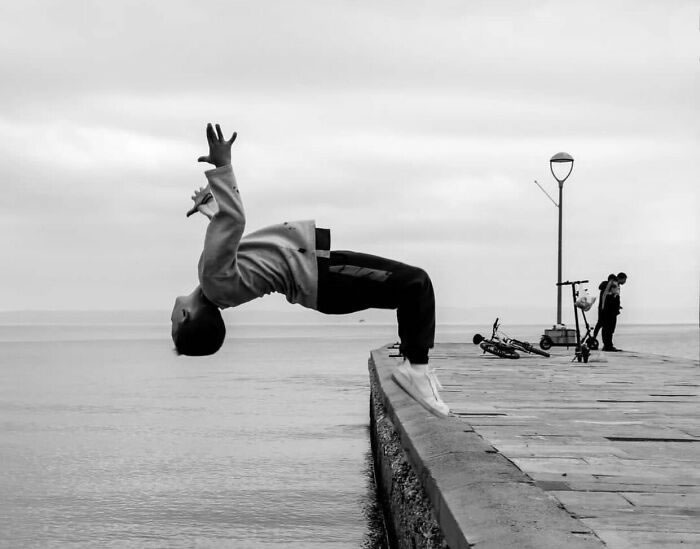 #28. Street Photo Taken By Michael Ochs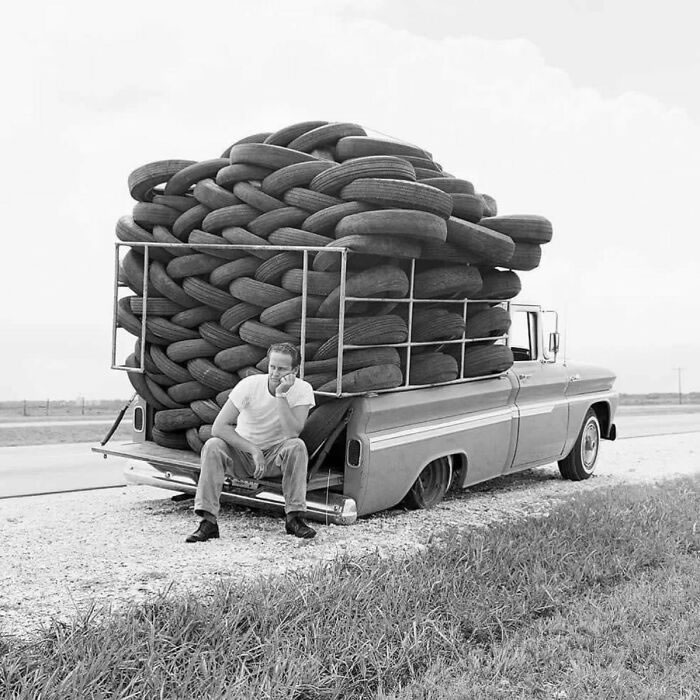 #29. Street Photo Taken By Zoomento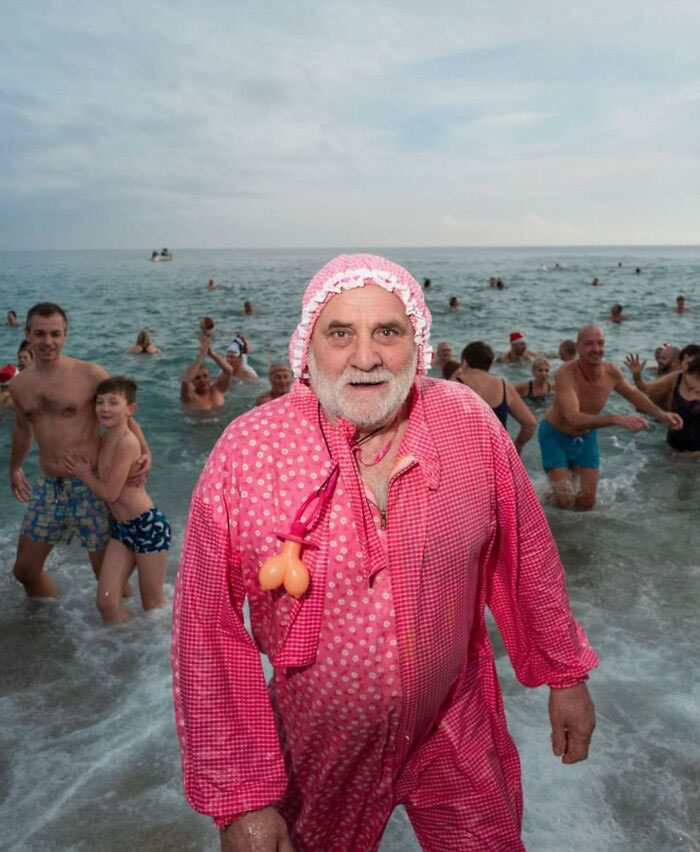 #30. Street Photo Taken By Tom Bury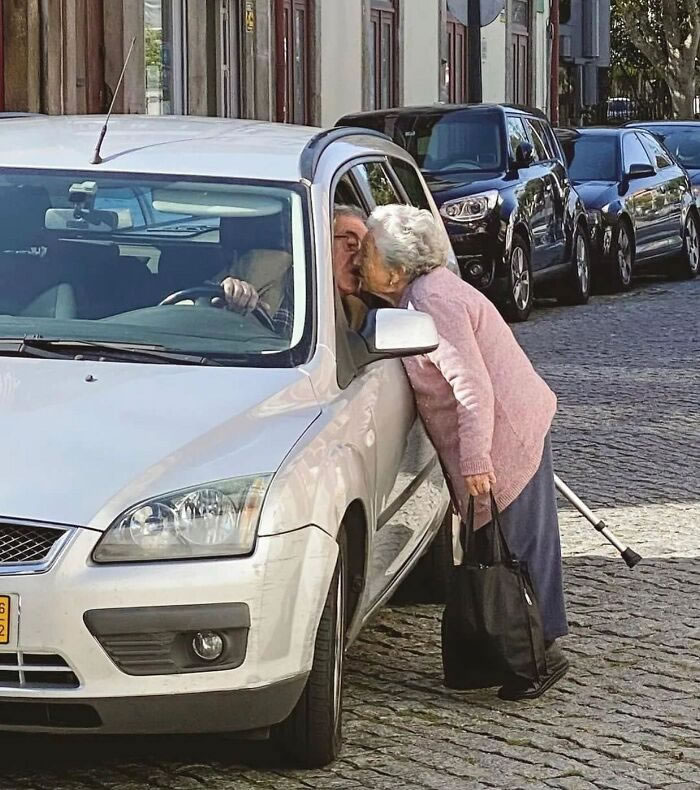 ---
Related Articles: