Here are the winners and finalists of the LensCulture 2021 Street Photography Awards.
On the heels of a global pandemic, with cities around the world reopening little by little, we wondered what the 2021 Street Photography Awards would show us. Would images be celebratory, with photographers reveling in the closeness of passersby after more than a year of solitude? Or would they remain eerily quiet and uncertain?
What we discovered was a wide world caught somewhere between before and after Covid-19. This year's competition brought us hundreds of entries, revealing the hustle and bustle of daily life proceeding as it once did, but in new, often socially distanced spaces. And we were reminded that photographers express themselves with metaphors and emotions, as much as they do with the street scenes unfolding around them.
From Seoul to Sydney, Rio to Manhattan, Istanbul to Yangoon City — talented photographers showed us their daily habitats captured brilliantly with light, shadow, color, drama, serendipity, and often a sense of humor.
Click on the Full Gallery link to view full set of images.
You can find more info about LensCulture:
#1 1st Place Series: Reflections Inside the Seoul Metro by Argus Paul Estabrook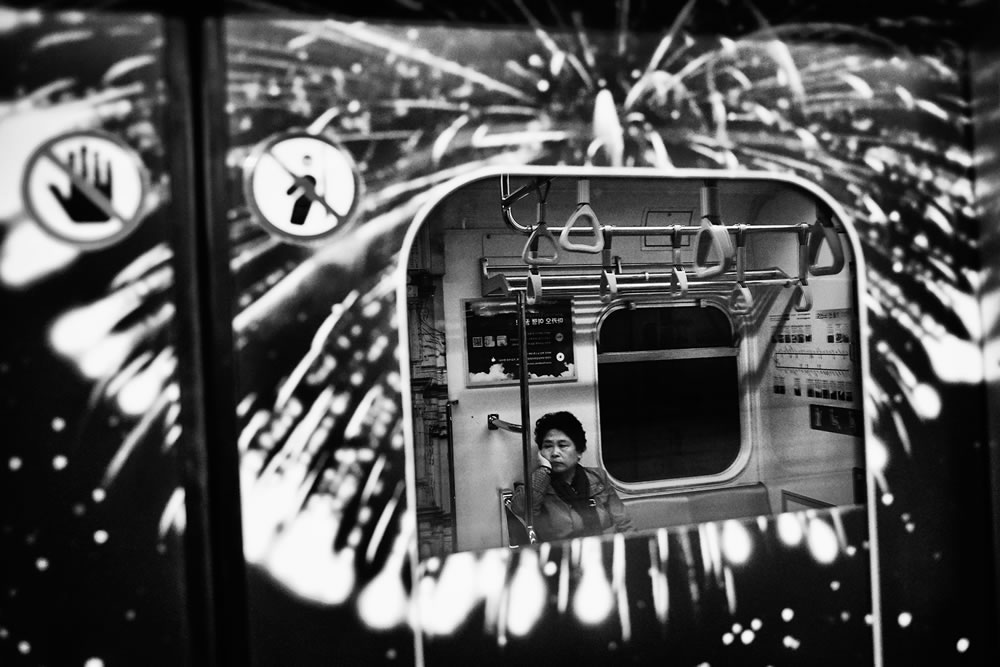 #2 2nd Place Series: In Visible Light by Sam Ferris
#3 3rd Place Series: Out of the Shadow by Anna Biret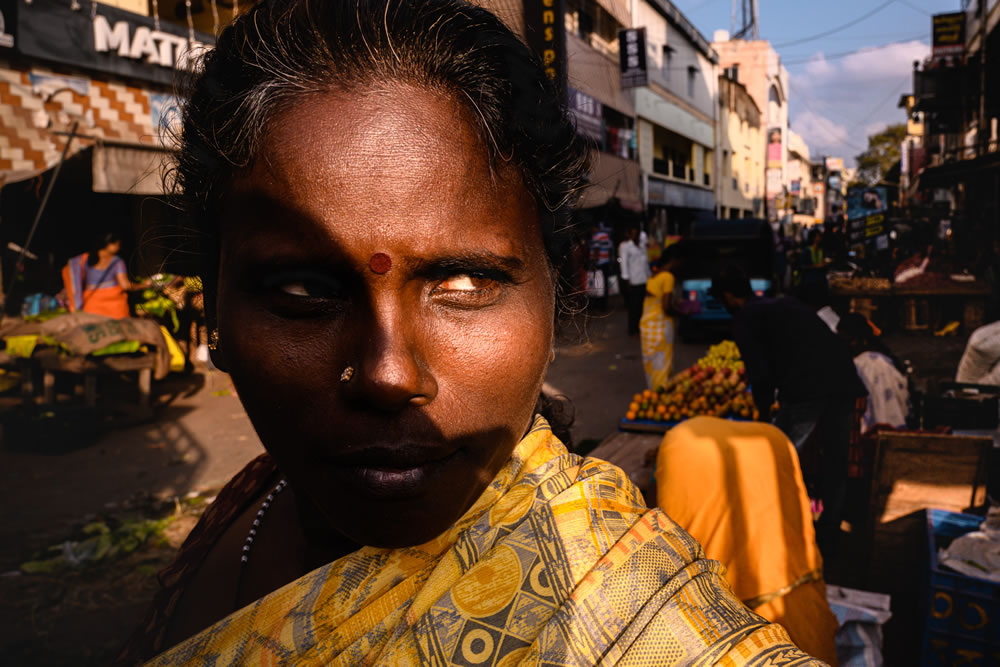 #4 1st Place Single: In the Shadow by Bego Amaré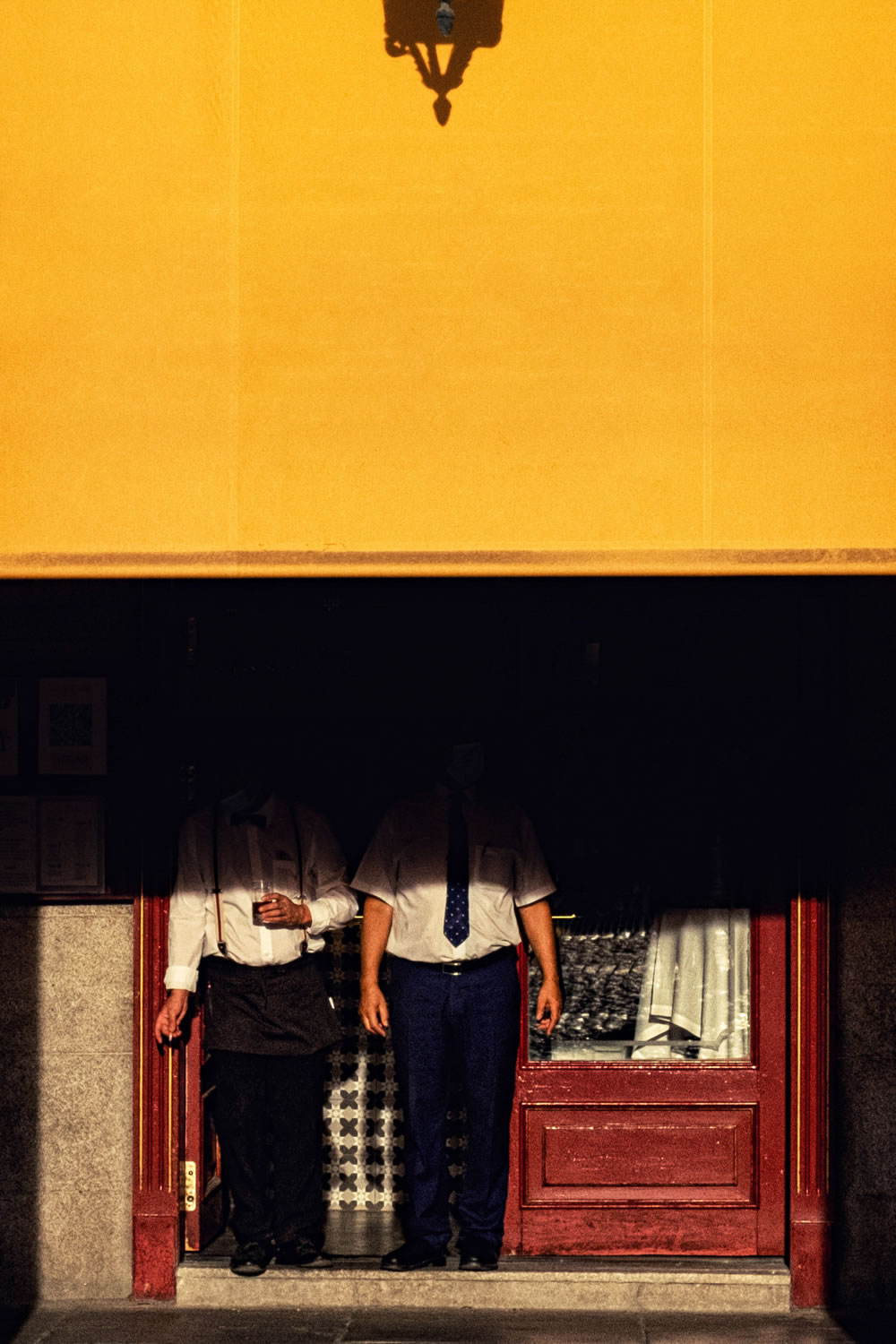 #5 2nd Place Single: Geometric Hong Kong by Jason Au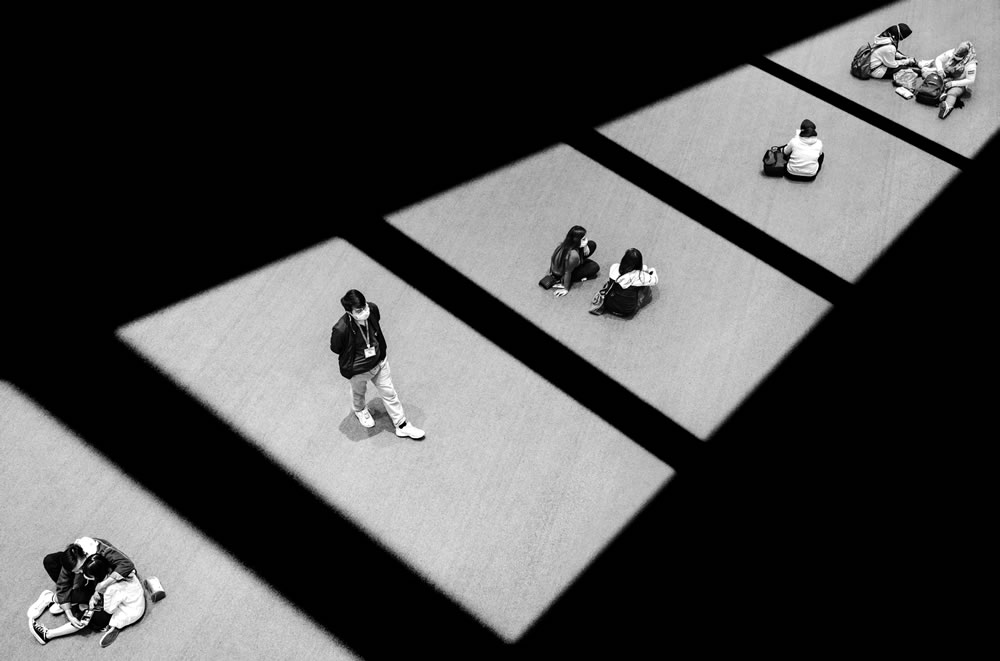 #6 3rd Place Single: Goat Auction in Nizwa by Maude Bardet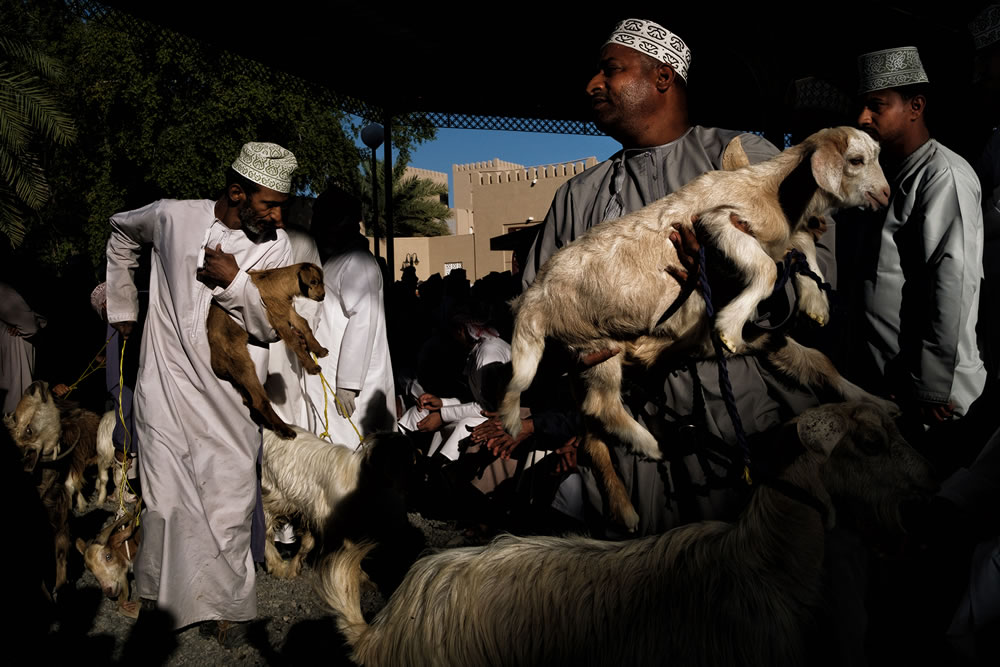 #7 Jurors' Picks: Independent Mysteries by Michael Magers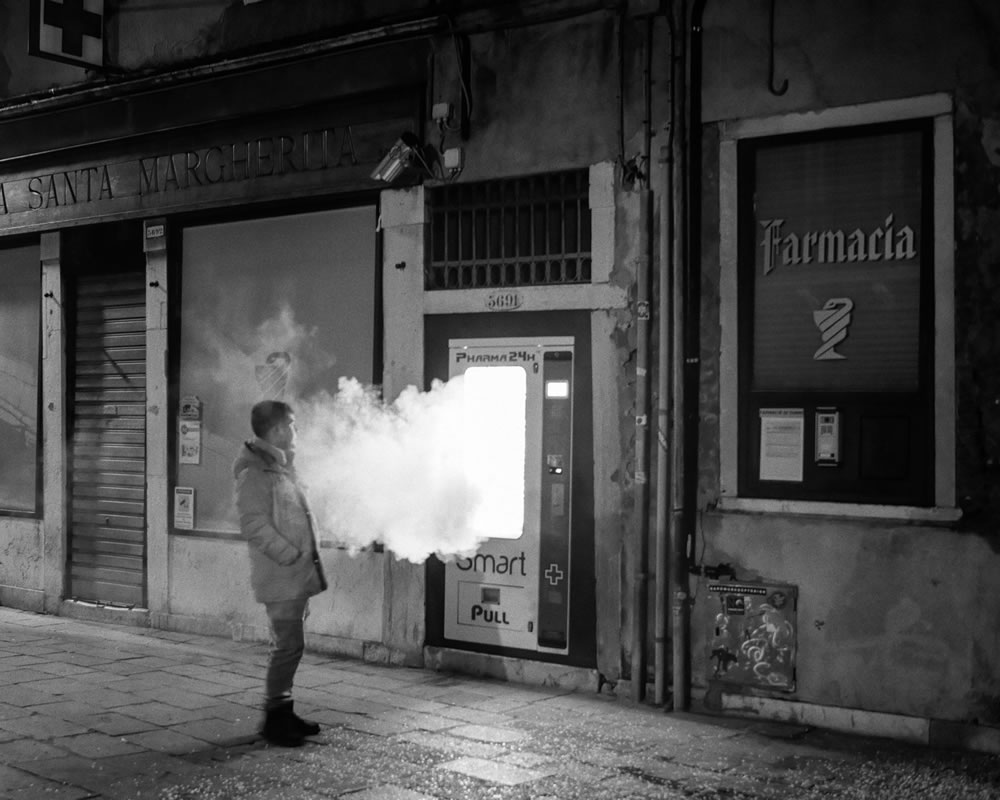 #8 Jurors' Picks: In Search Of It by Murat Harmanlikli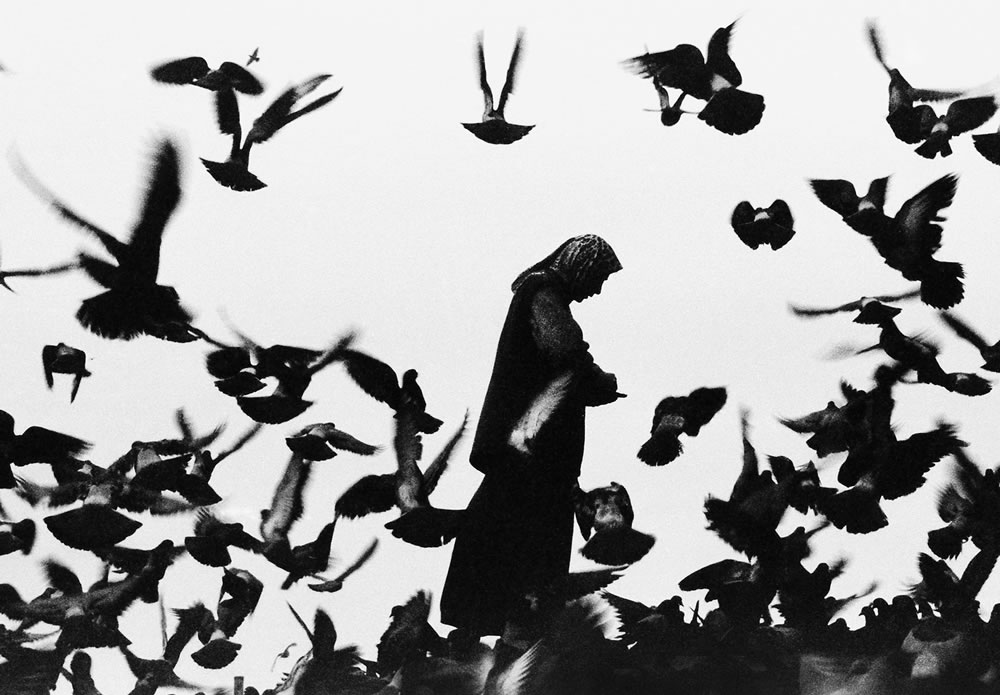 #9 Finalist: The Light Smoker by Andrea Pozzoni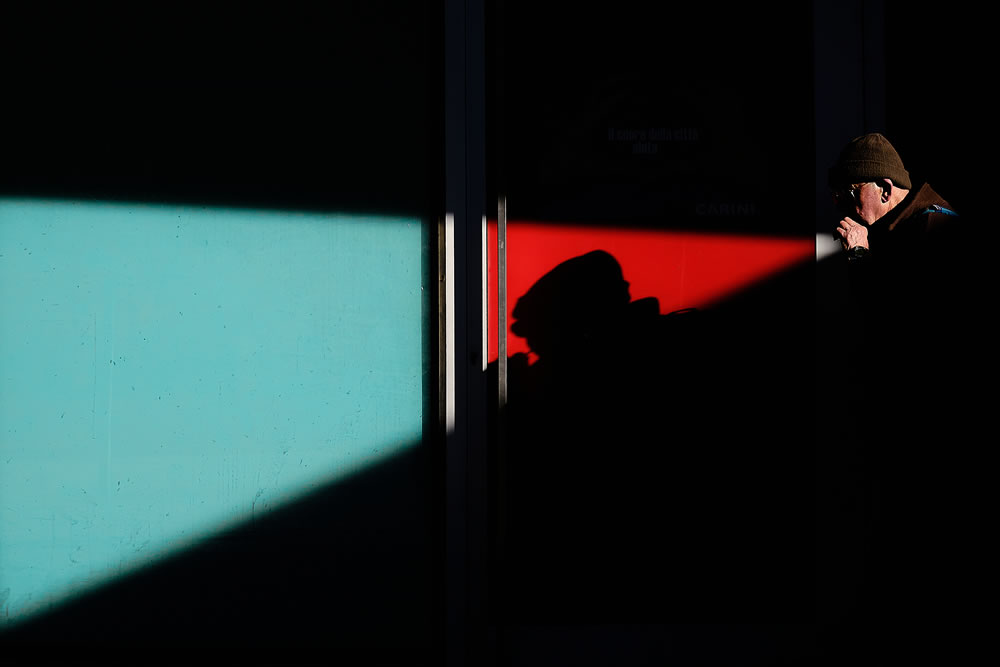 #10 Finalist: Sea of Socks by Nrian Hodges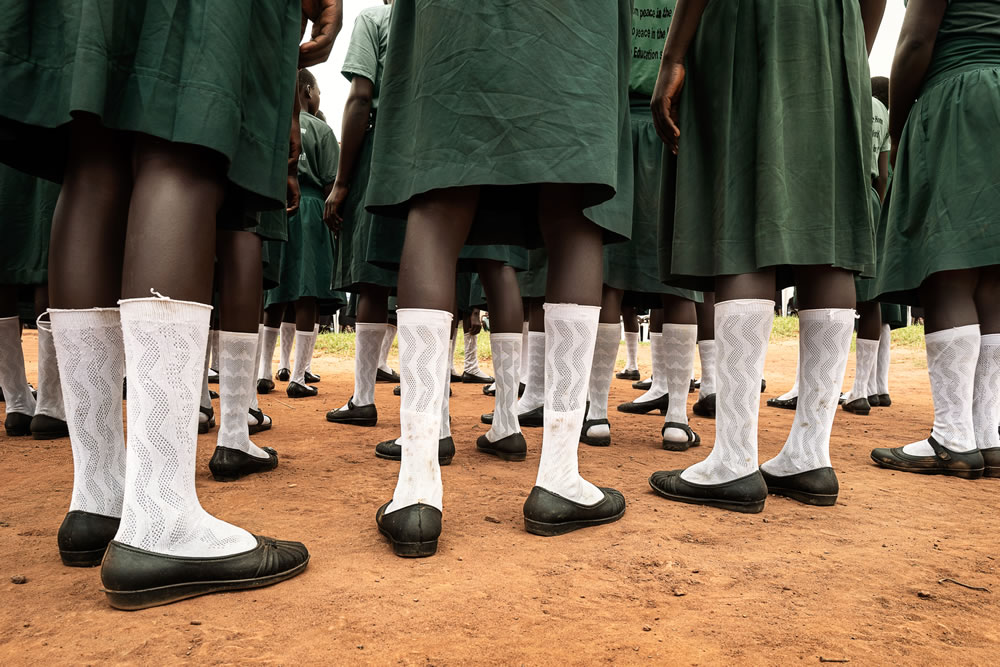 #11 Finalist: My Splendid Mirage by Ed Peters
#12 Finalist: The Trees Knows All by Giannis Giannelos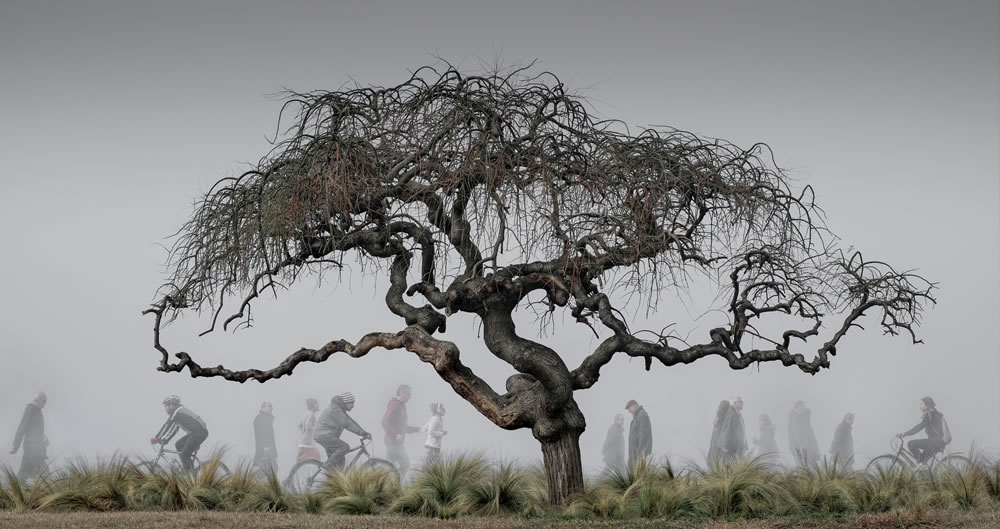 #13 Finalist: Floating in the Sky by Herve Chatel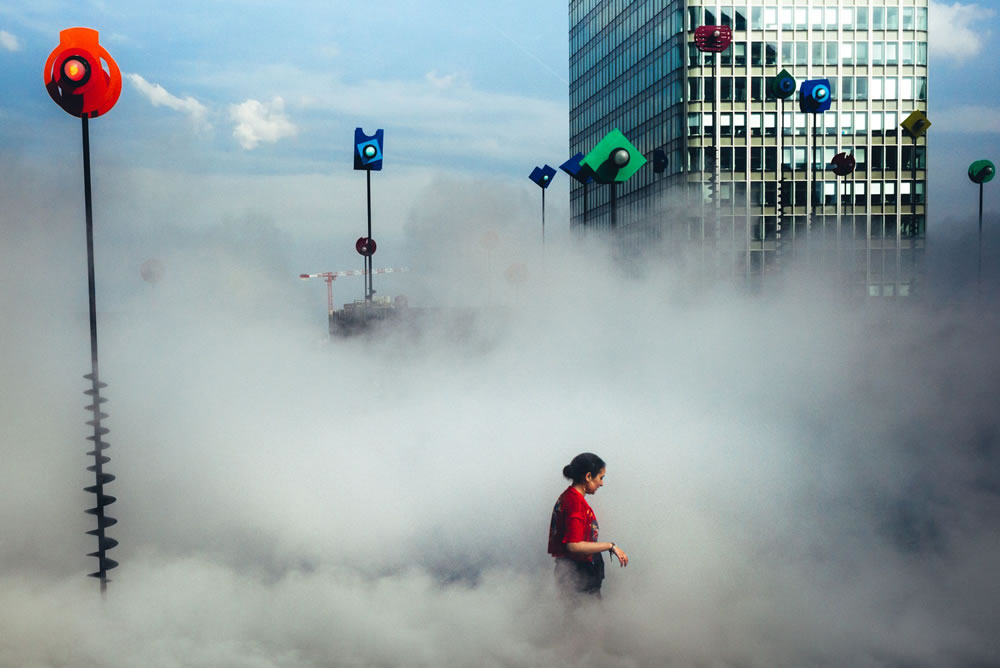 #14 Finalist: Human Theatre by Merja Varkemaa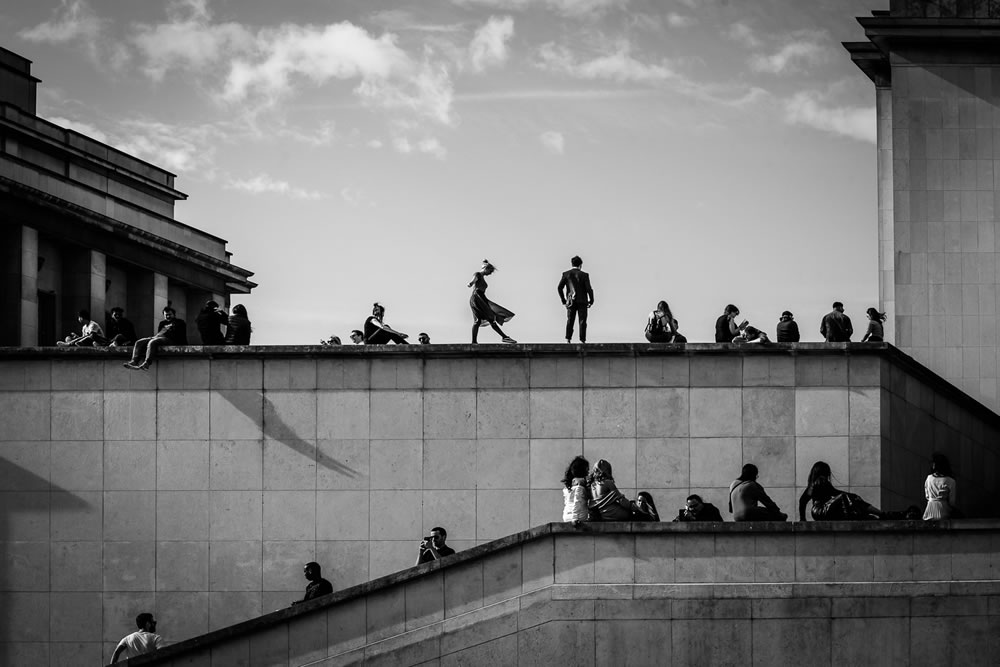 #15 Finalist: Preparing for Paradise by Michael Mcilvaney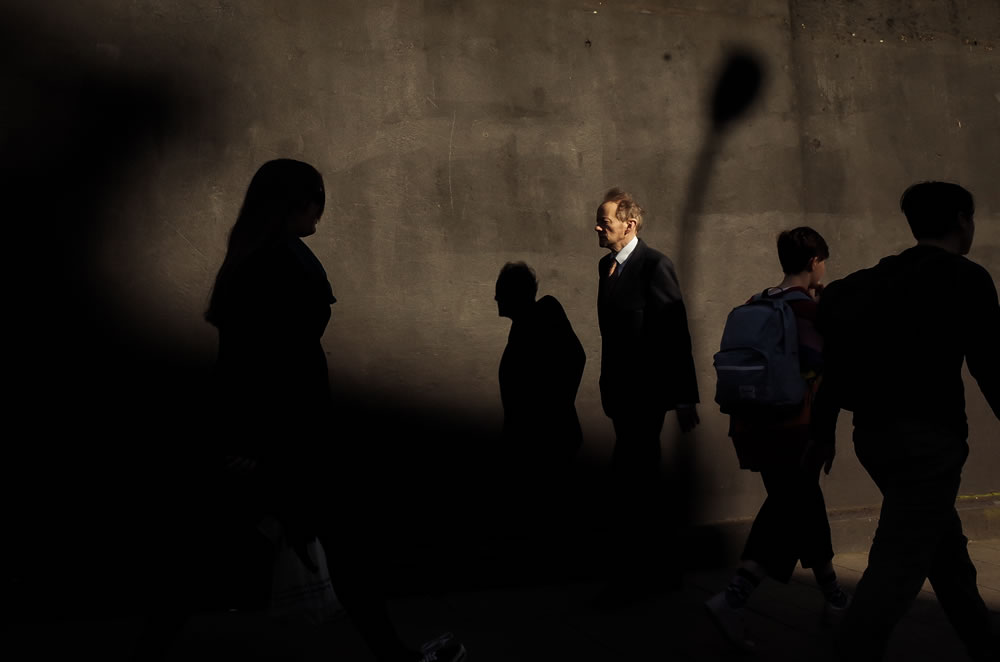 #16 Finalist: Suit and Tie by Noel Rivera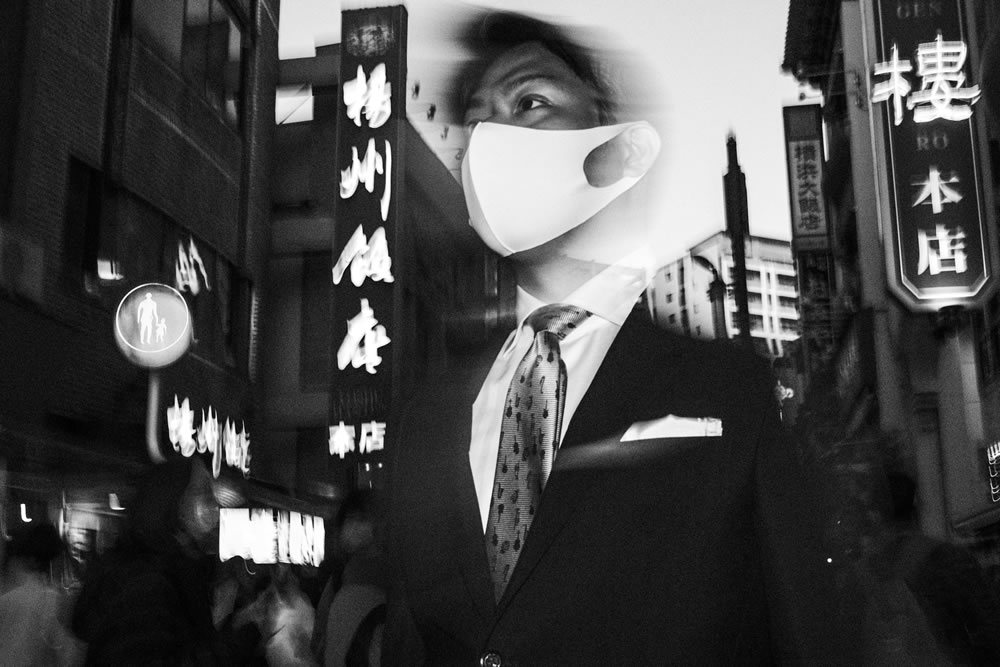 #17 Finalist: White Wall by Ole Christiansen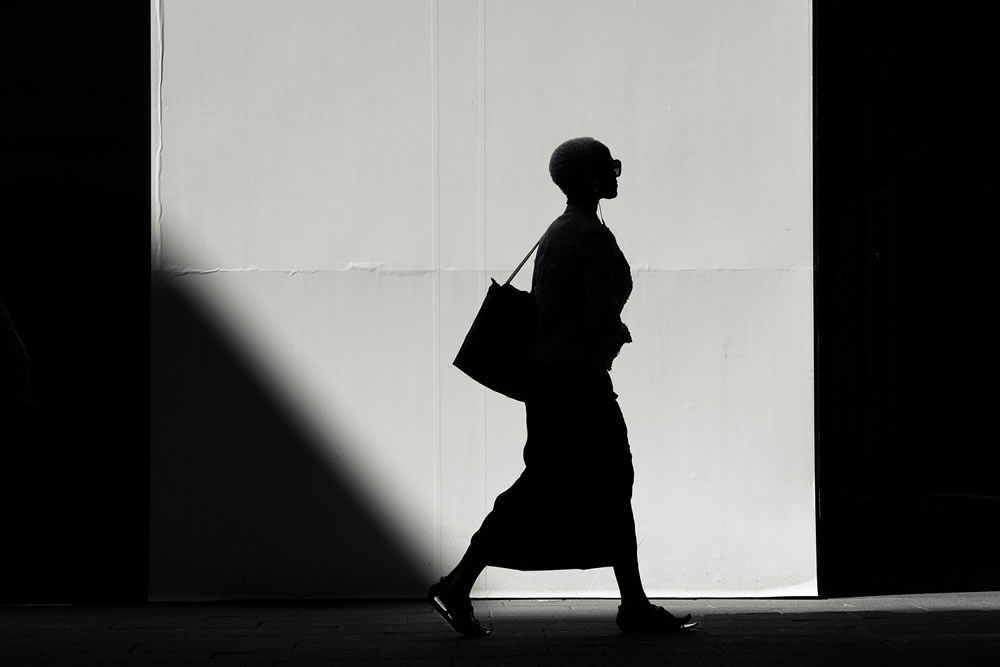 #18 Finalist: Out From The Shadows by Pelle Sten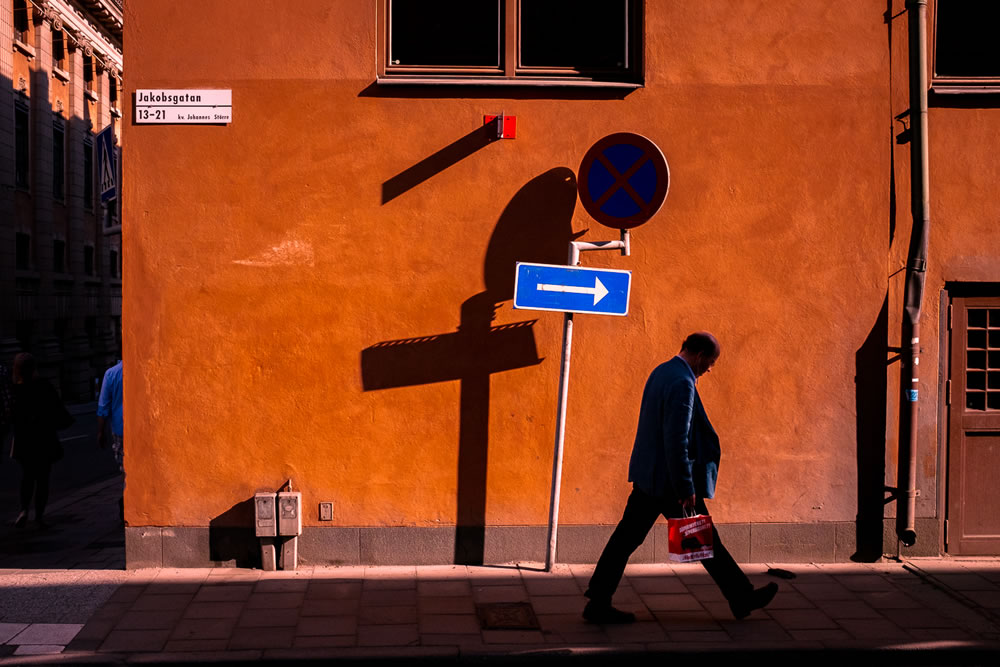 #19 Finalist: Street Moment From NYC by Sicong Wu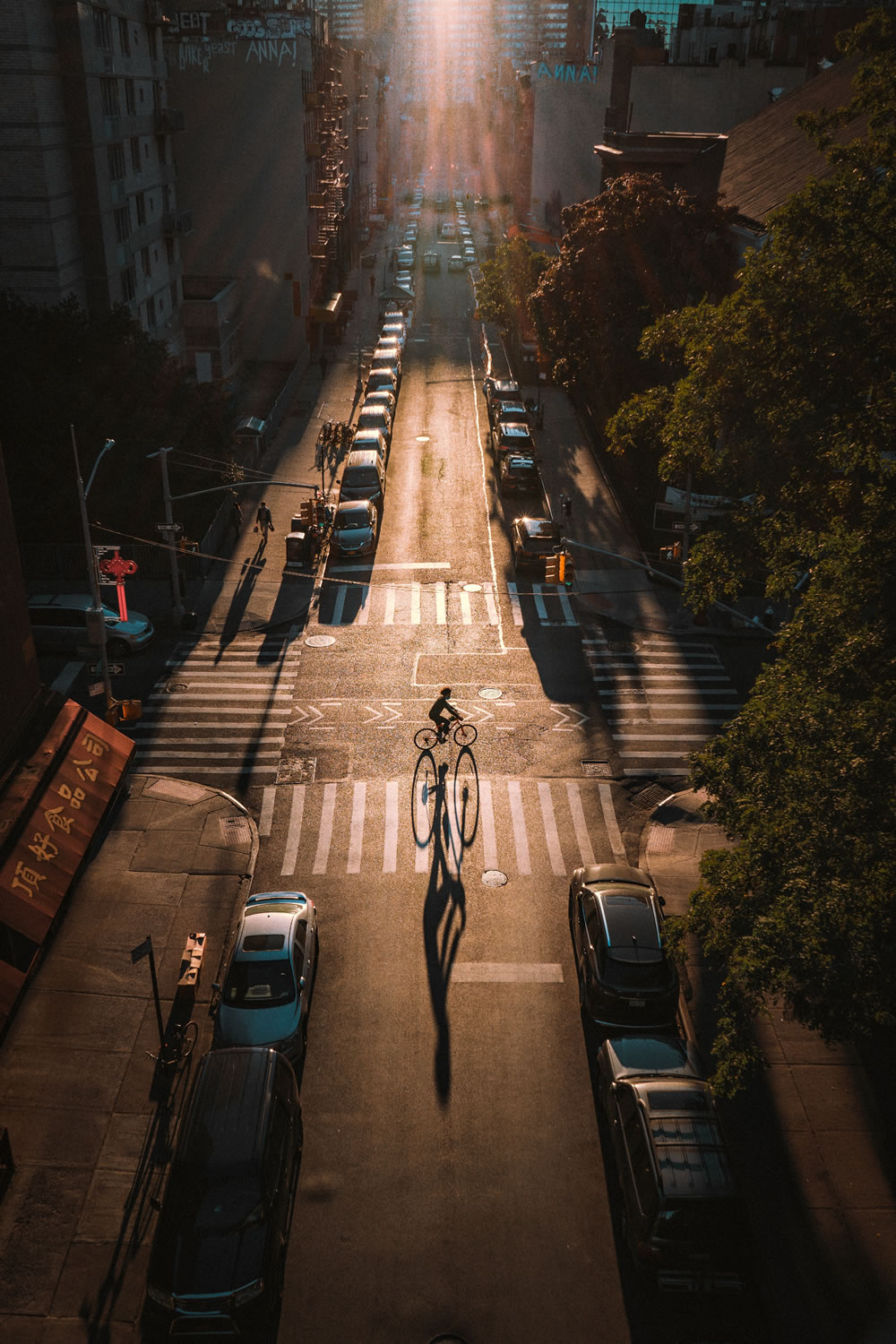 #20 Finalist: Struggle by Thaw Aung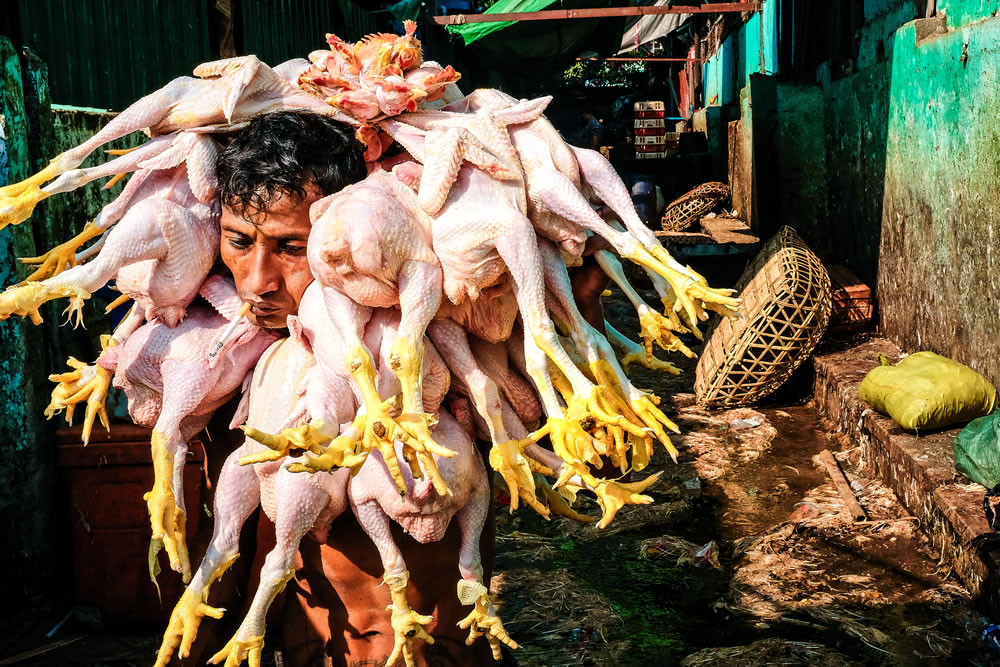 #21 Finalist: Dream On by Tufan Cevahirci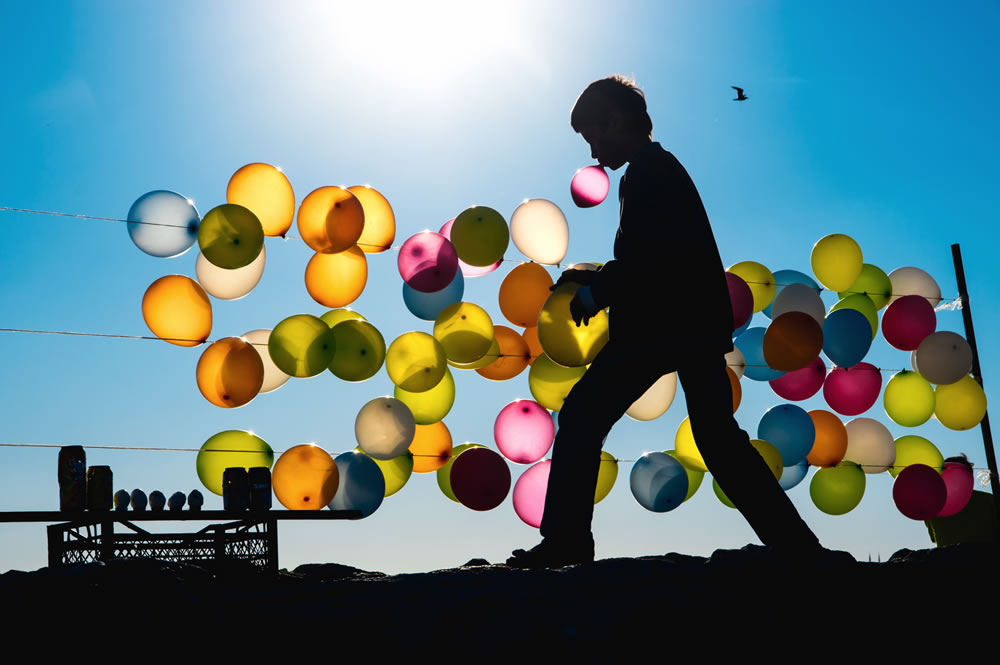 #22 Finalist: Guilt by Thanakorn Treratanaboot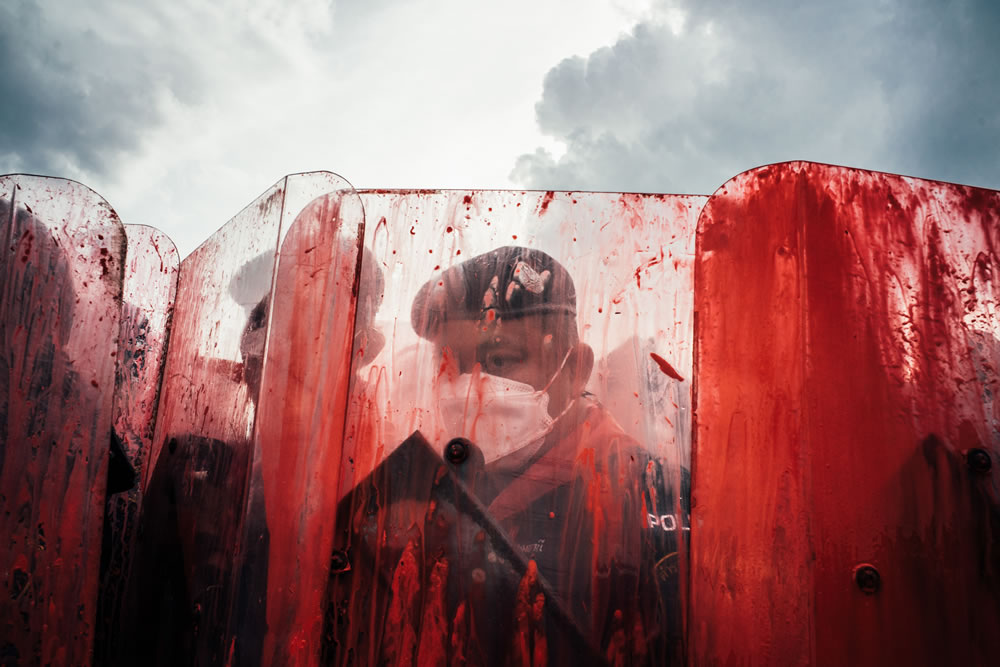 #23 Finalist: Lido di Venezia, 2020 by Pier Andrea Perini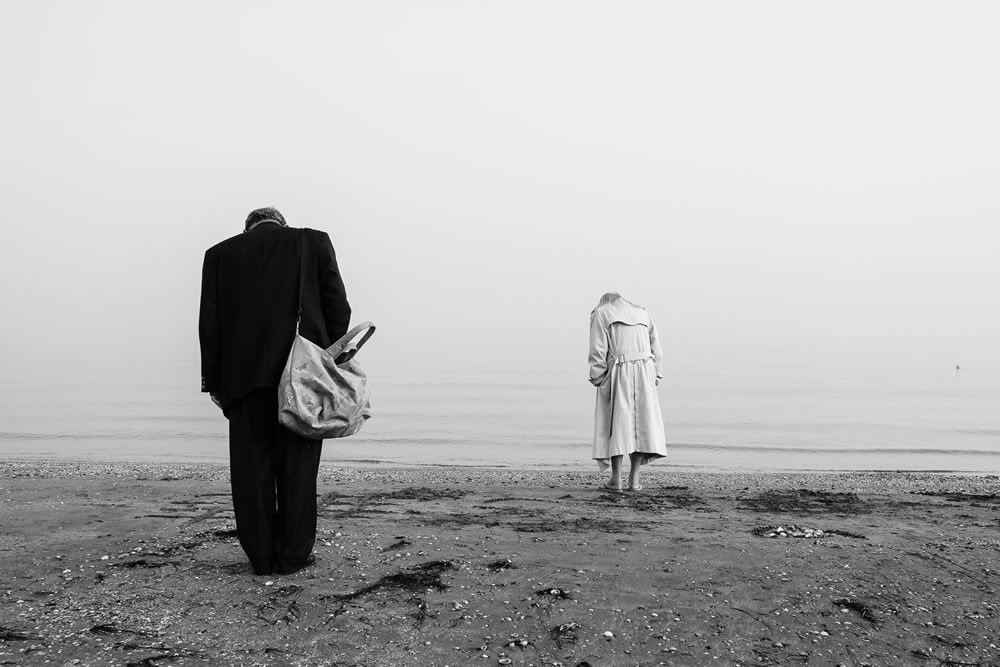 #24 Finalist: Eyes of the City by Emre Cakmak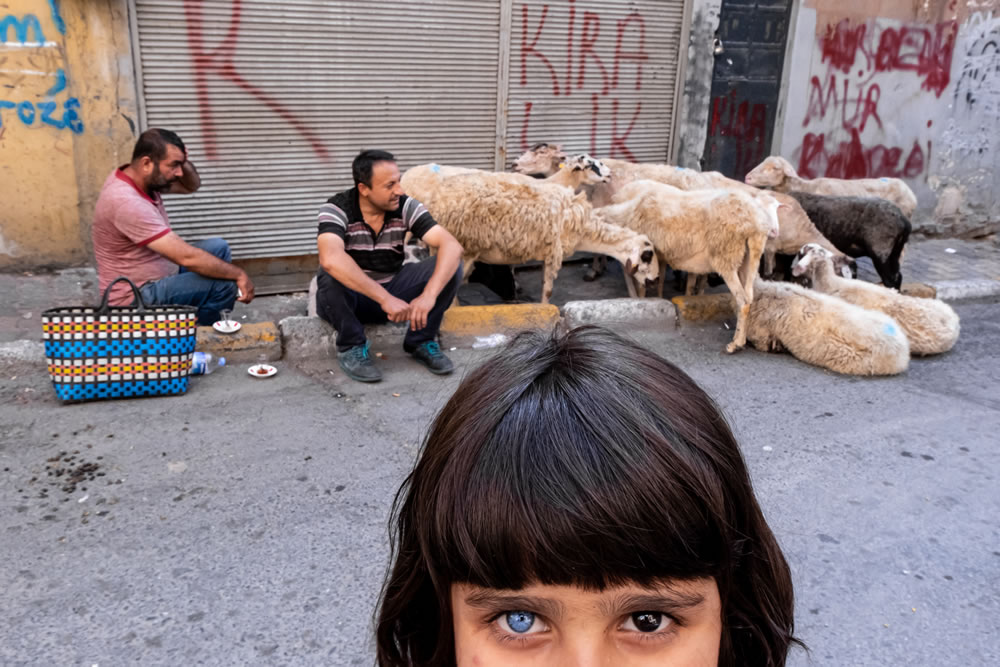 #25 Finalist: Untitled by Umbrto Verdoliva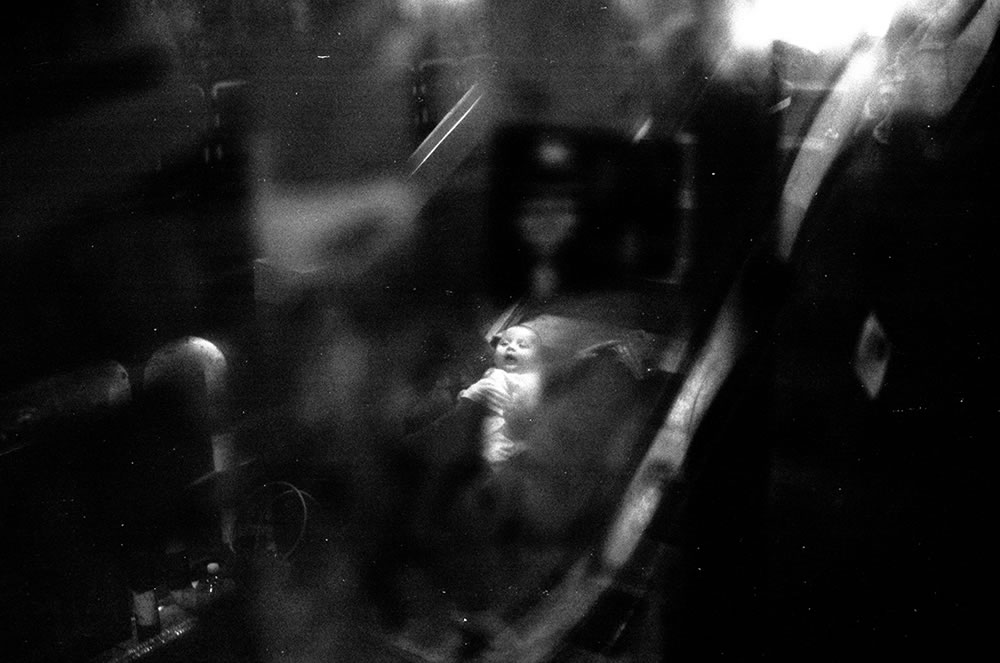 ---
Please check our previous related articles: