Here are the winning photos Urban photo awards 2021 in the categories of Single Pictures, Projects & Portfolios, Urban Book Award, and Bruce Gilden Prize. The final ranking will be announced on 24th October 2021.
URBAN International Photo Awards is a worldwide photo contest that has come to its 12th edition. URBAN looks for talent and quality both among professional and amateur photographers, offering them an international platform from which to get noticed.
You can check the full gallery for more stunning images.
You can find more info about Siena Drone Photo Awards:
#1 Single Pictures: Jumping Time By Takrim Ahmed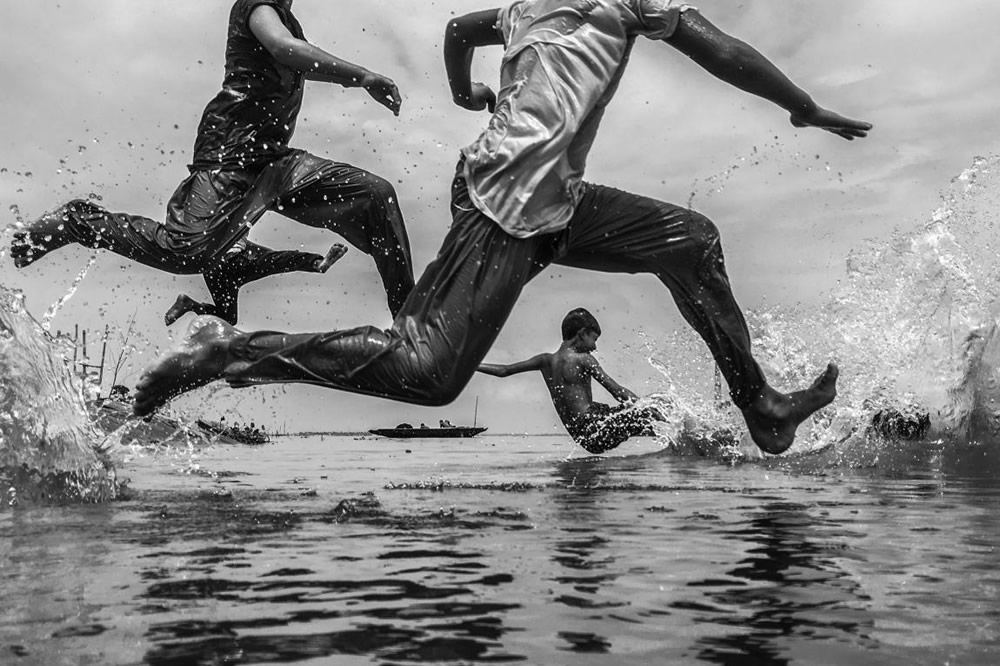 #2 Single Pictures: His Own World By Amir Arabshahi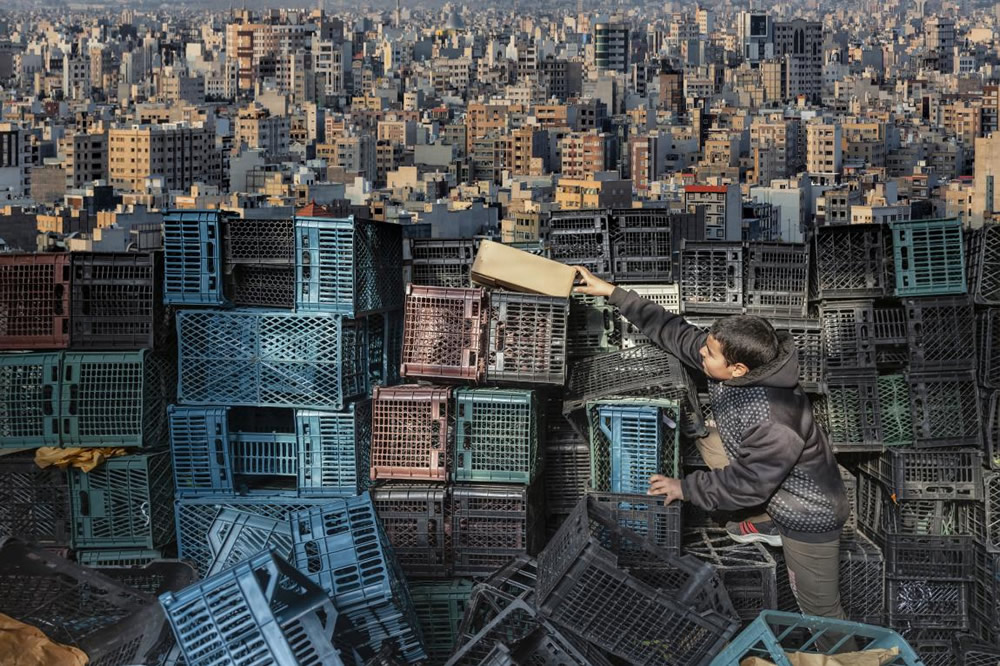 #3 Single Pictures: Friendship By Berlin Aydin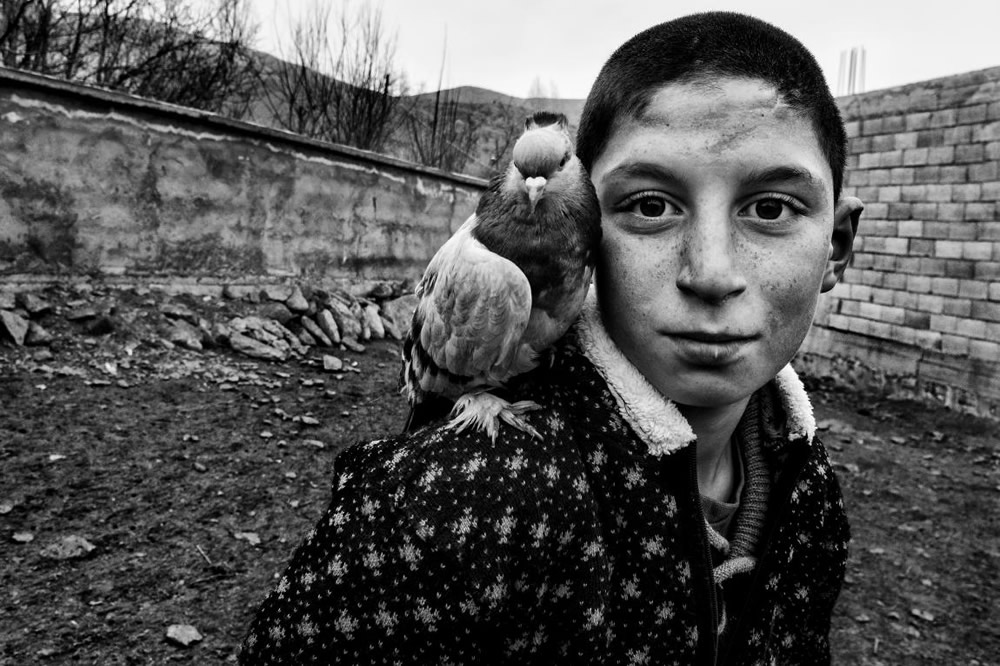 #4 Single Pictures: Untitled By Maude Bardet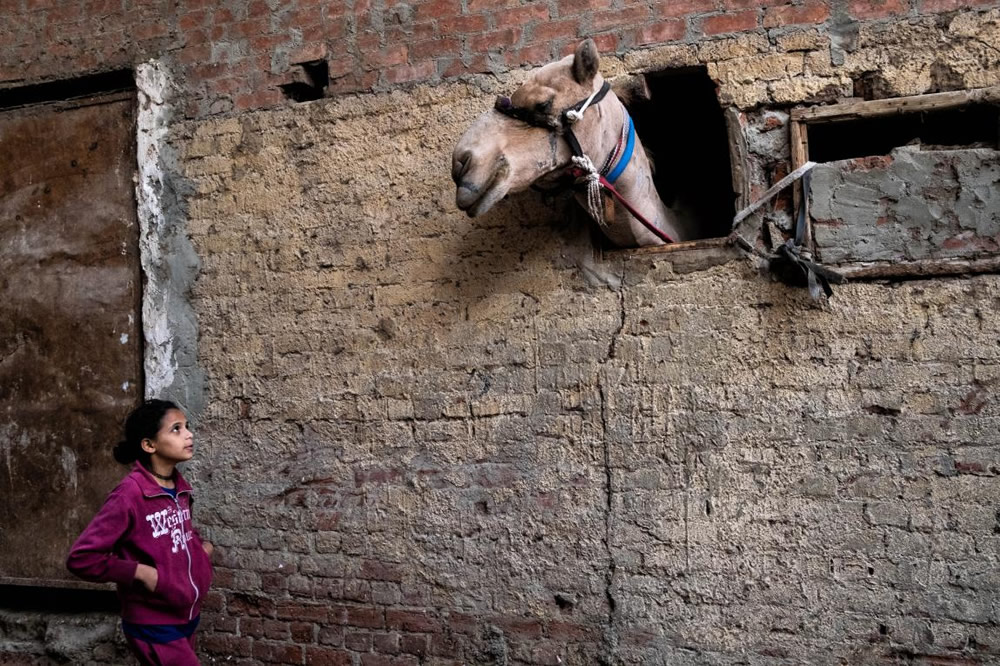 #5 Single Pictures: Untitled By Giulio Cesare Grandi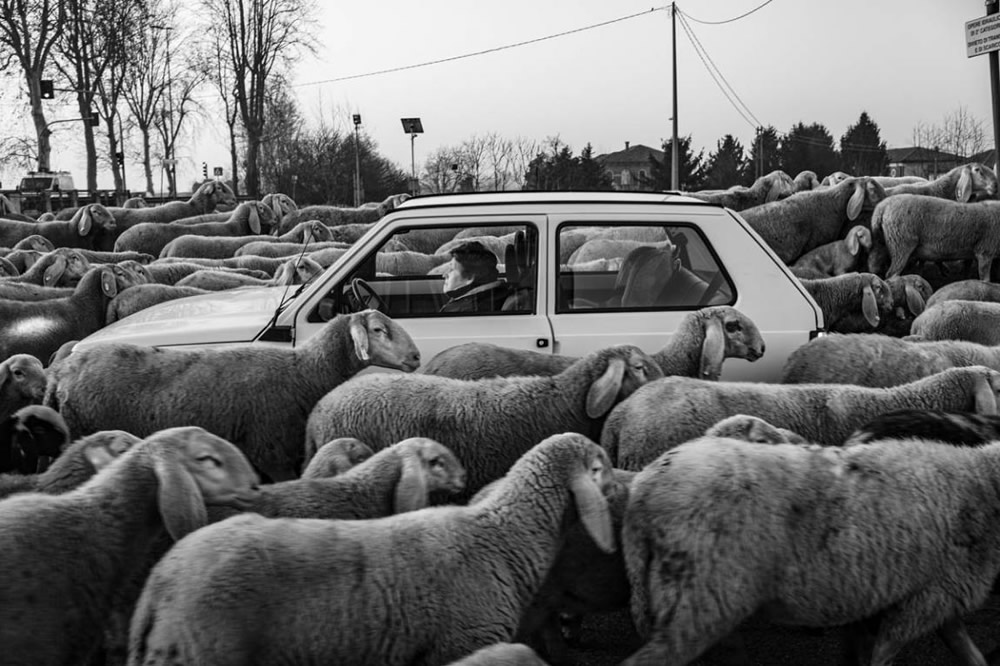 #6 Single Pictures: The Last Train By Md. Enamul Kabir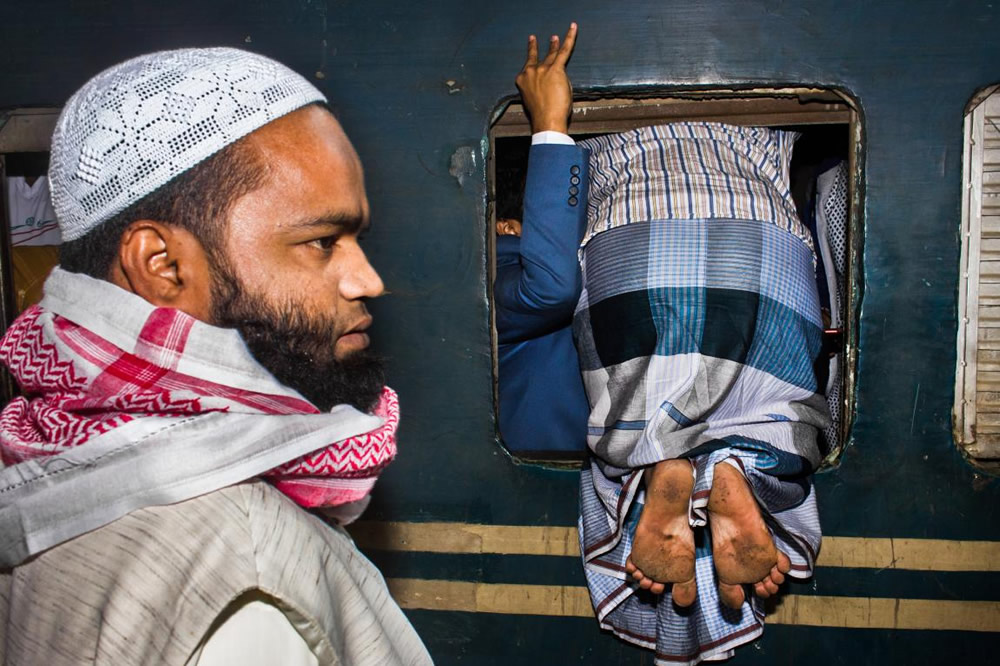 #7 Single Pictures: Untitled By Istvan Kerekes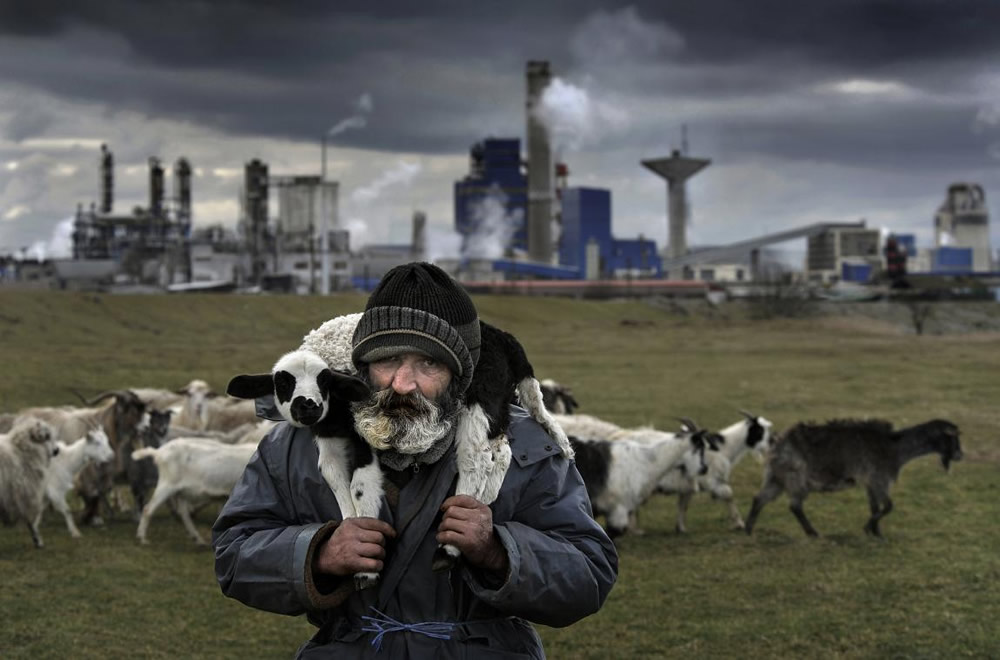 #8 Single Pictures: Untitled By Pau Kessel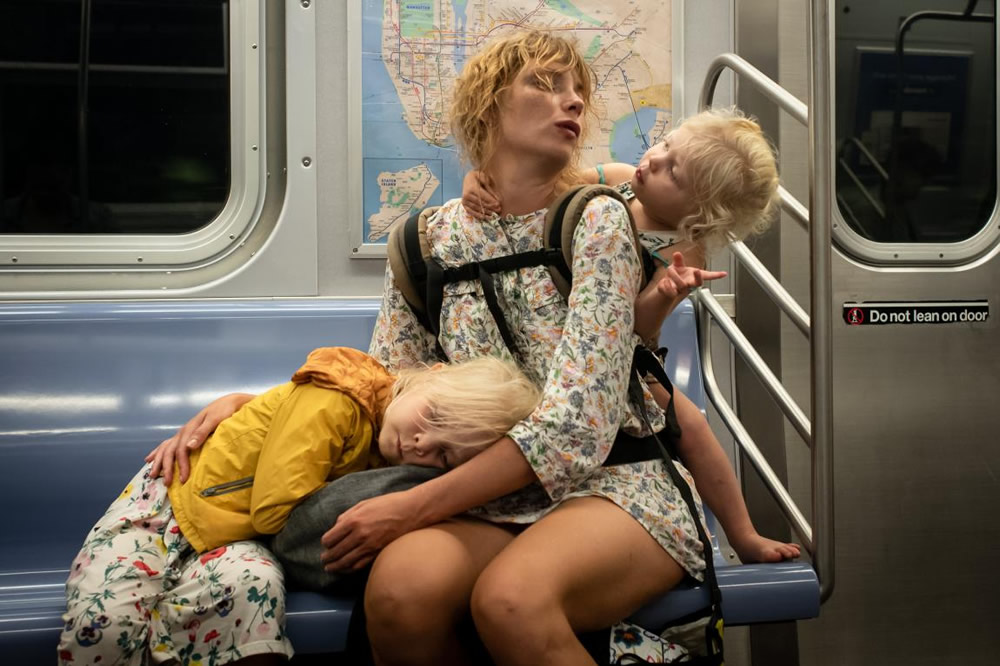 #9 Single Pictures: Repel By Tmi Lemmetti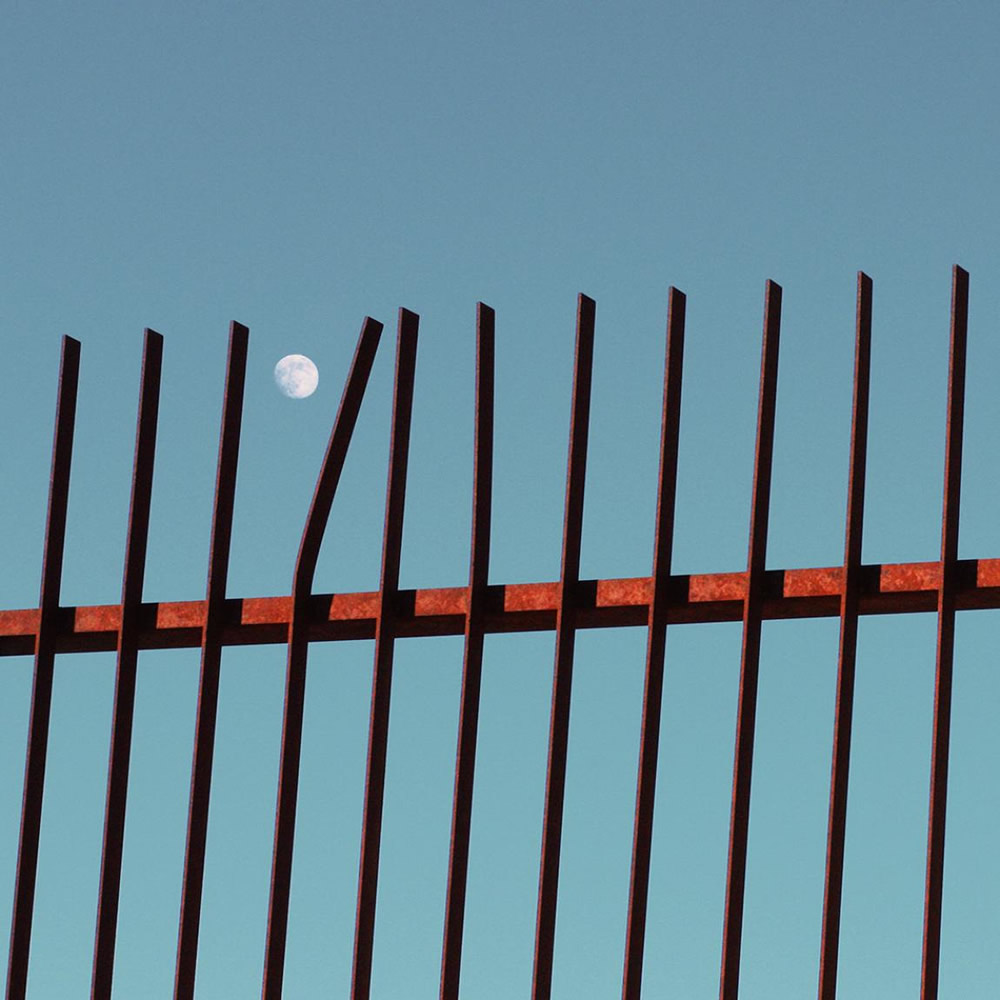 #10 Single Pictures: Untitled By Szymon Lewinski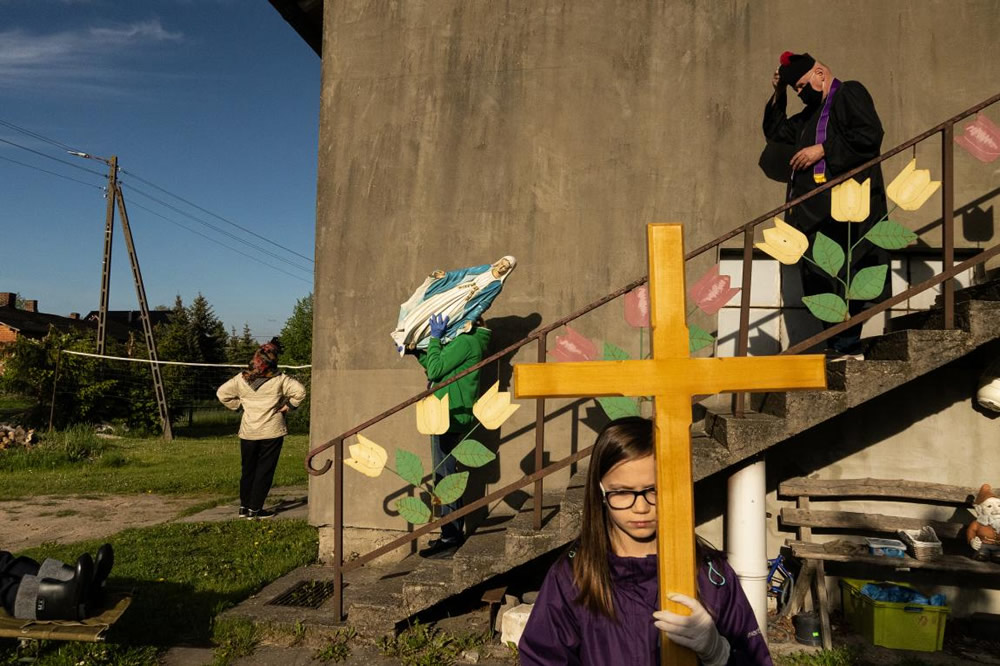 #11 Single Pictures: Somewhere Under the Red Sky By ABM Nayeem Siddiquee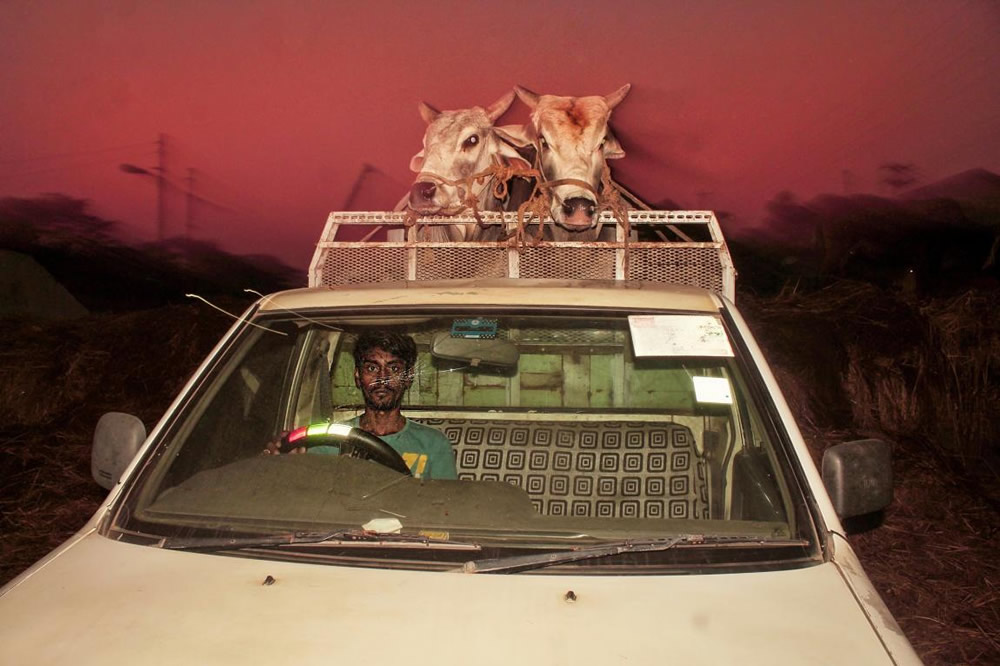 #12 Single Pictures: Self Portrait By Giancarlo Staubmann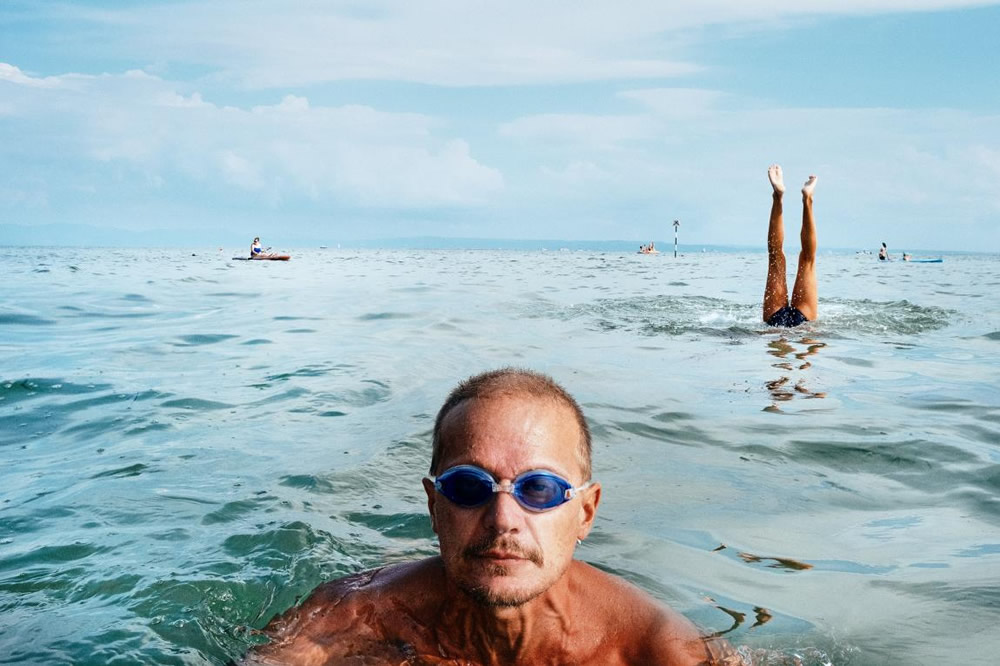 #13 Single Pictures: Urban Winter Recreation By Ludmila Stepnova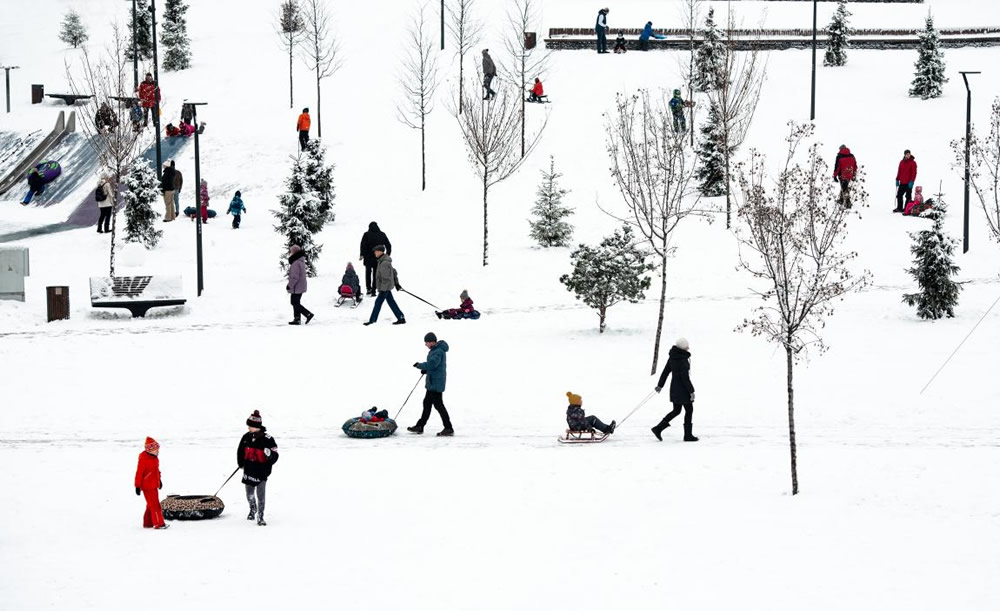 #14 Single Pictures: Powerless By John Twiname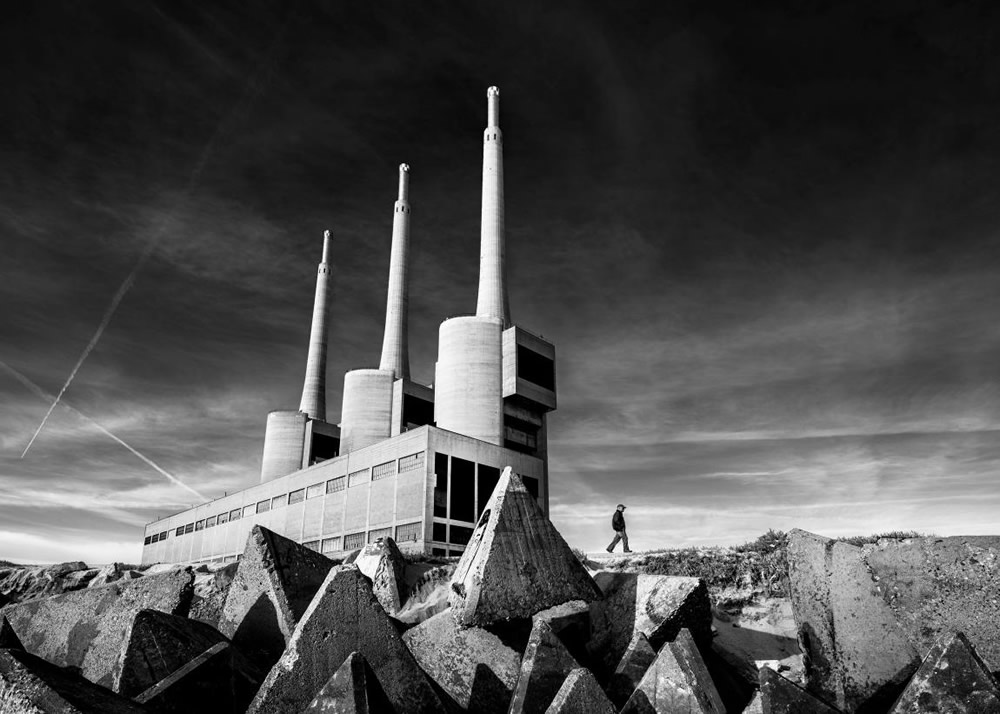 #15 Single Pictures: Runner By Marcel Van Balken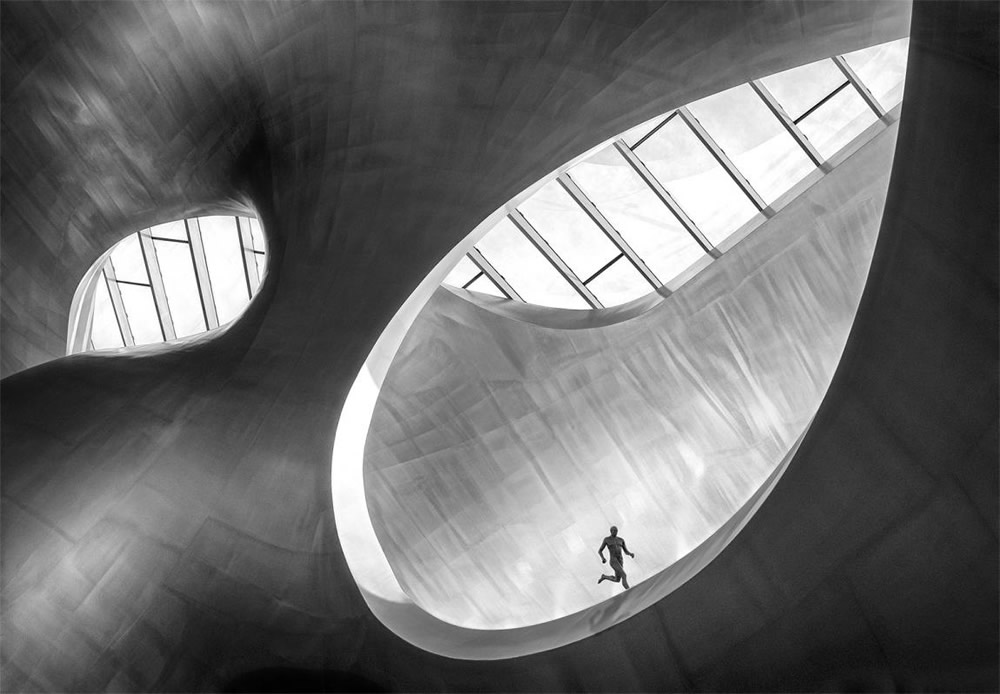 #16 Bruce Gilden Prize: Saints, Thieves and Sailors By Maria Pansini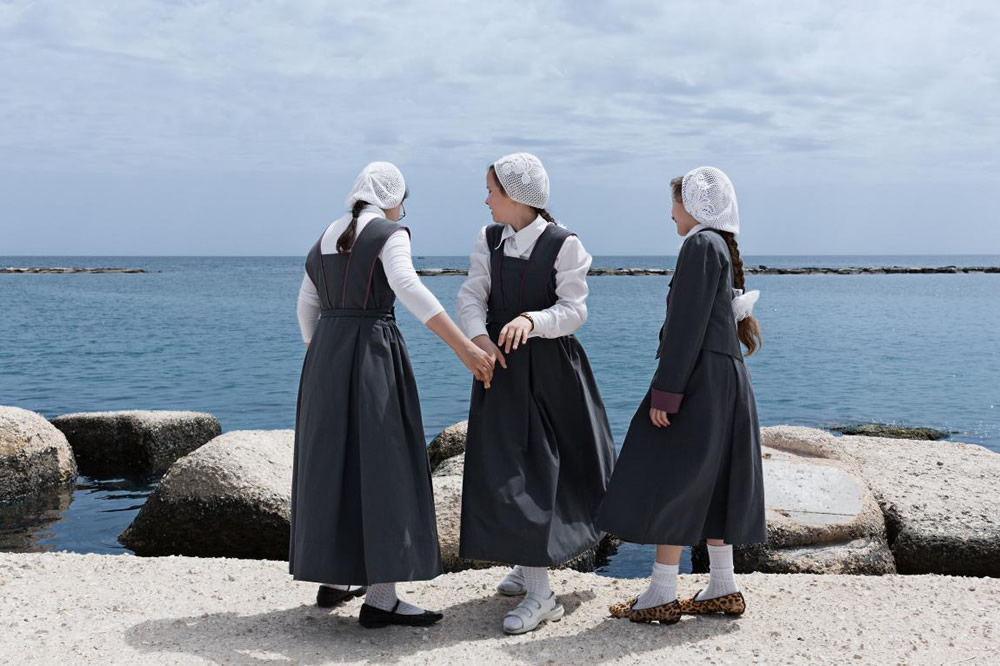 #17 Bruce Gilden Prize: Craving By Stanley Robben
#18 Bruce Gilden Prize: Populous By Forrest Walker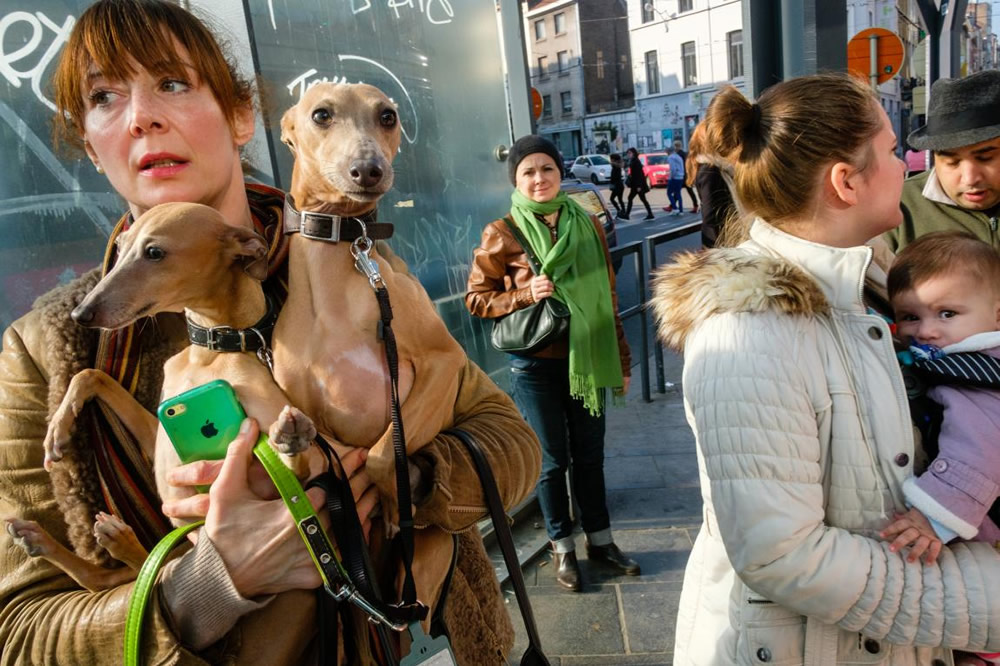 #19 Urban Book Award: The Iberians By Candy Lopesino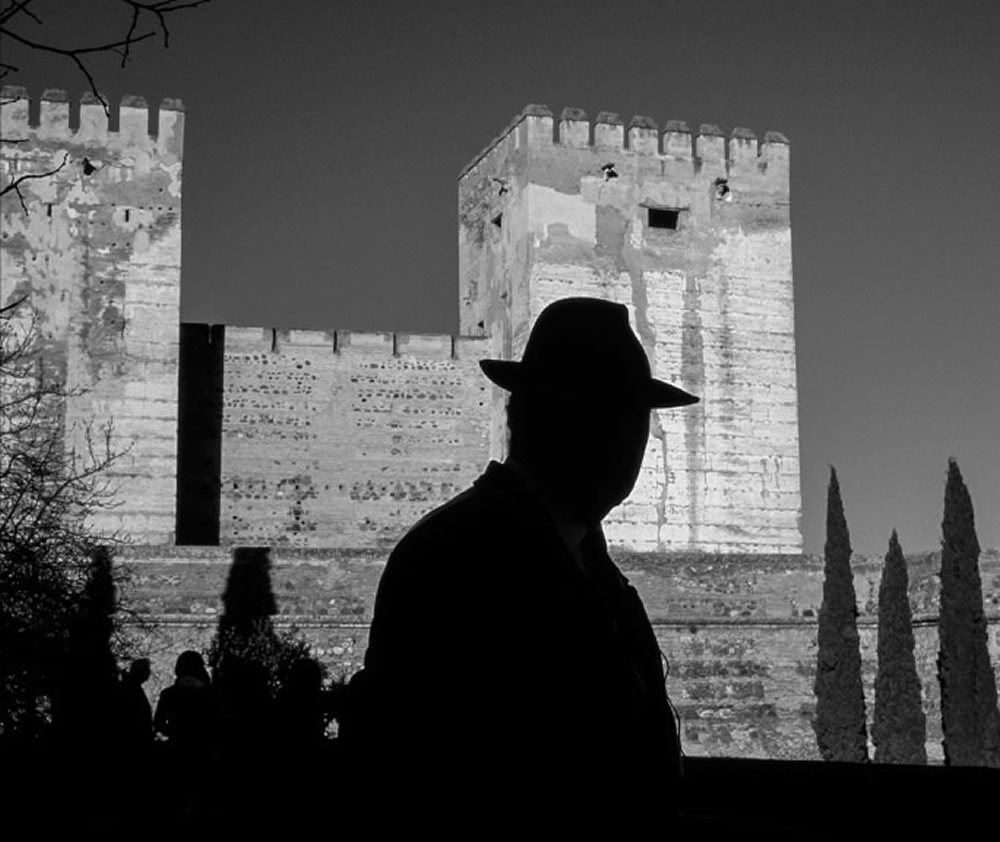 #20 Projects & Portfolios: Invisible Jumpers By Joseph Ford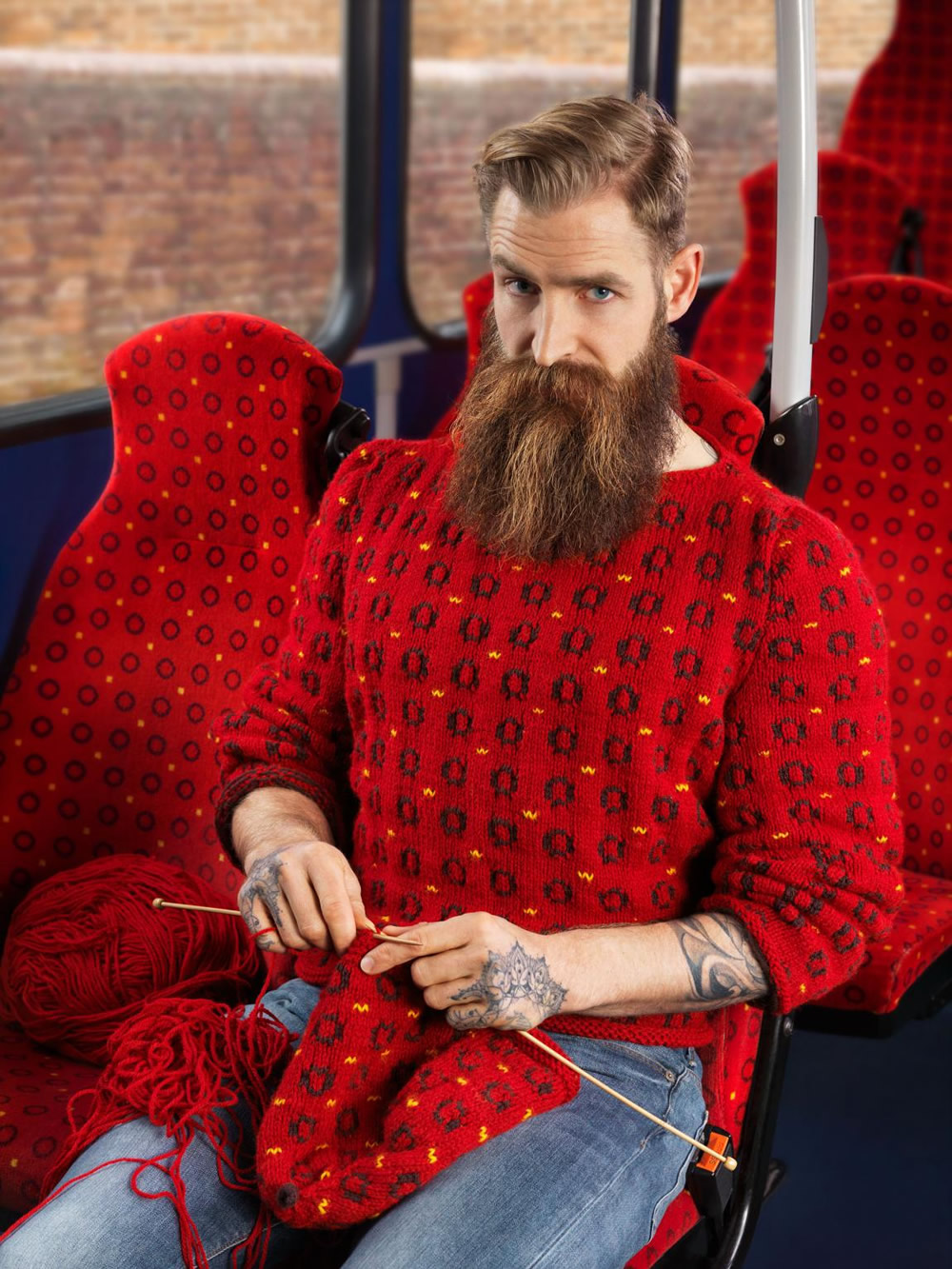 #21 Projects & Portfolios: Ordinary Place By Sitichai Maikupandin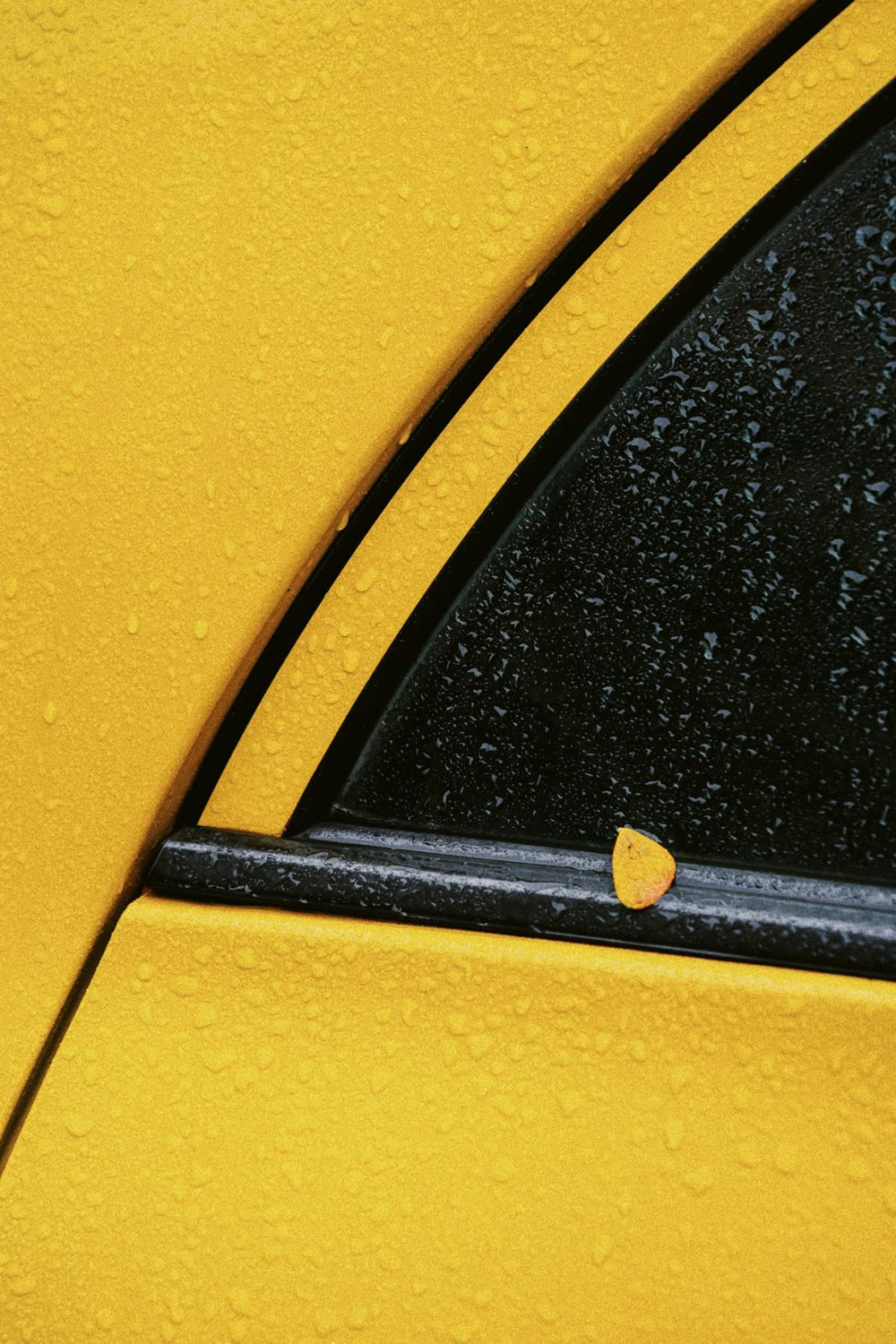 ---
Please check our previous related articles: