Here are the winners of London Street Photography (LSPF) 2021 in the categories of Under 21, London Photo, Photo Series, and Single Photo. The winners were announced on the 29th of August on LSPF Youtube Channel. Congratulations to all the Winners.
Established in 2017, London Street Photography Festival is the biggest UK festival dedicated to street photography. The goal of our non-profit festival is to build a community and to establish and develop a platform for networking, learning, and development through exhibitions, workshops, lectures, competitions, and associated events. We aim to be closely connected to the community and young people and provide them with world-class resources and experience in one of the most dynamic and popular genres of photography.
You can find more info about LSPF:
Under 21: 1st Place By Mardin Ahmadi, Iran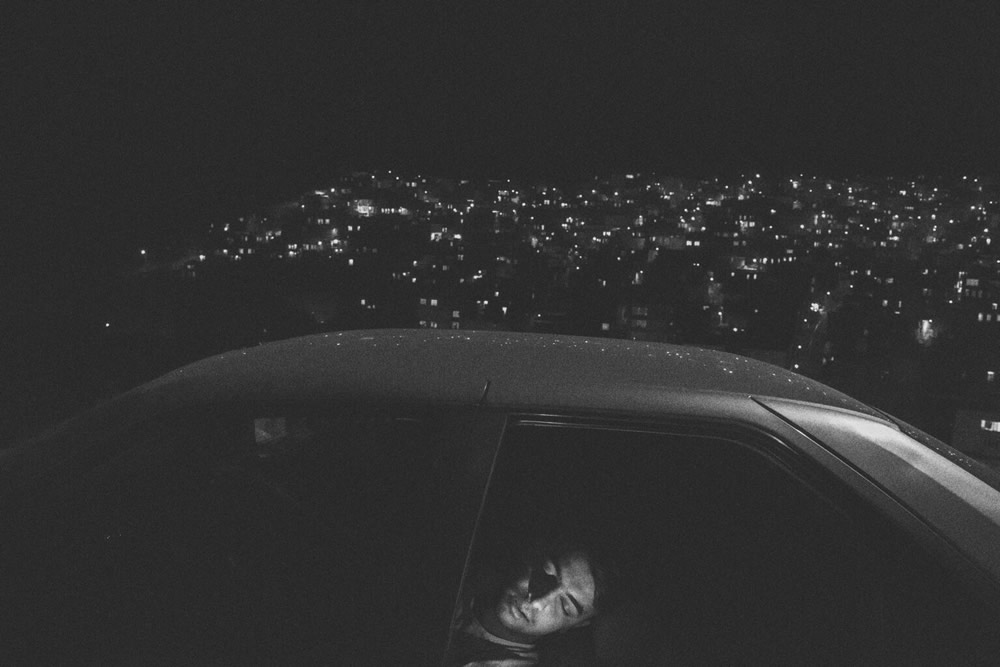 Under 21: 2nd Place By Kunal Varshney, India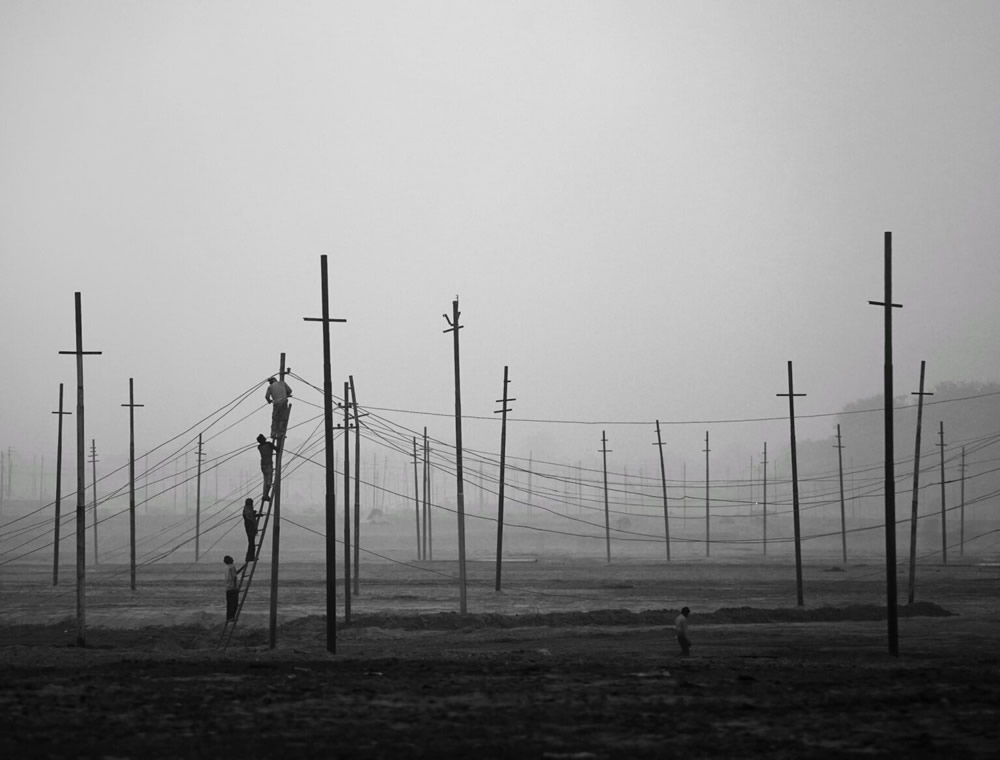 Under 21: 3rd Place By Victor Quach, Norway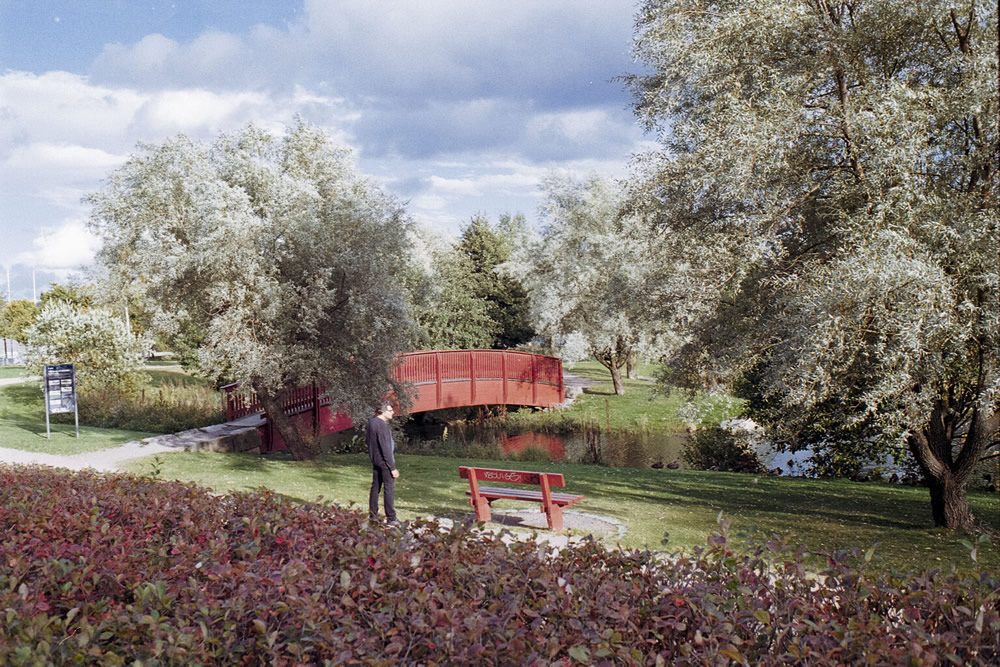 ---
London Photo: 1st Place By Liubomir Skumov, Bulgaria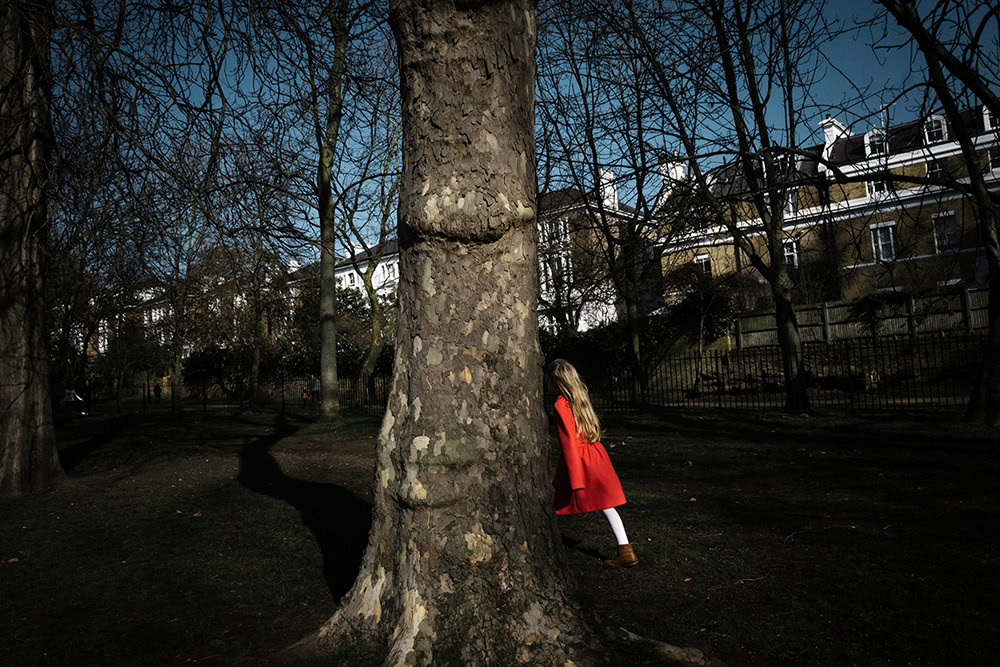 London Photo: 2nd Place By Jure Matičič, Slovenia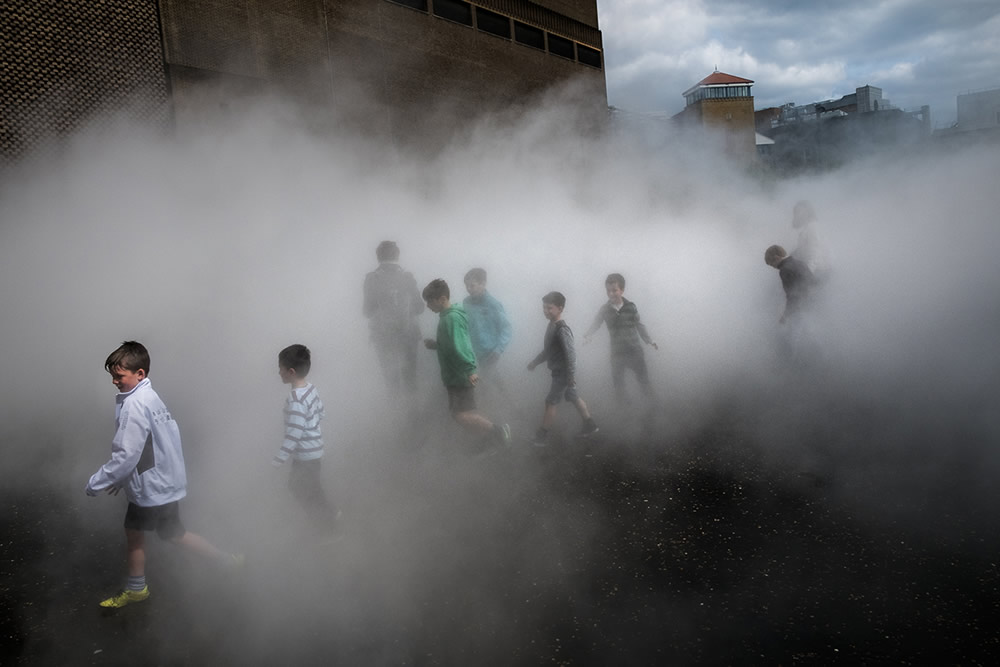 London Photo: 3rd Place By Olesia Kim, Russia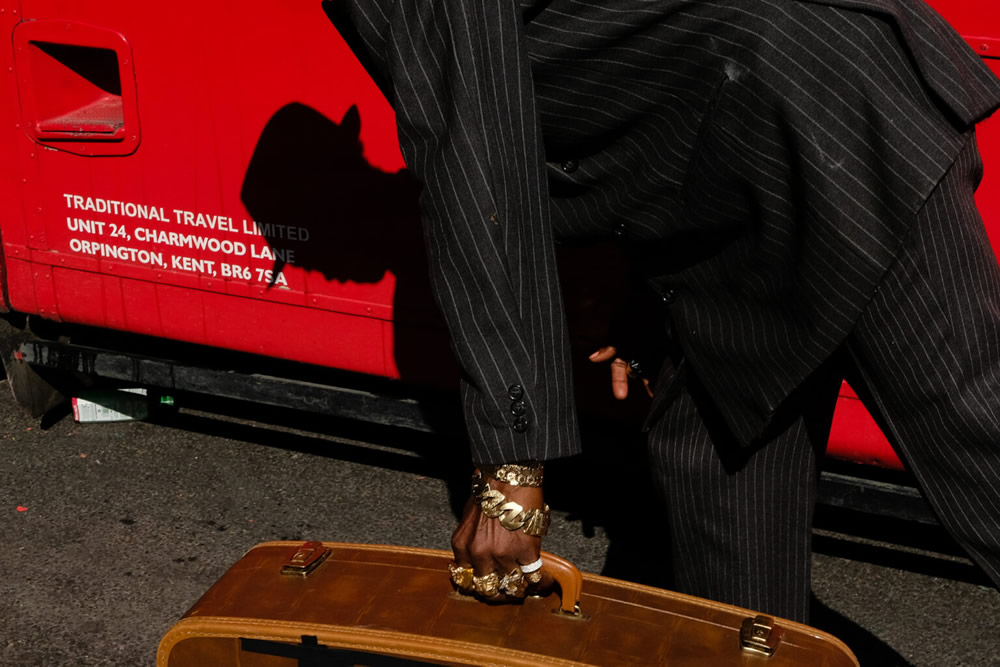 ---
Photo Series: 1st Place By Gavin Robinson and Ben Burfitt, UK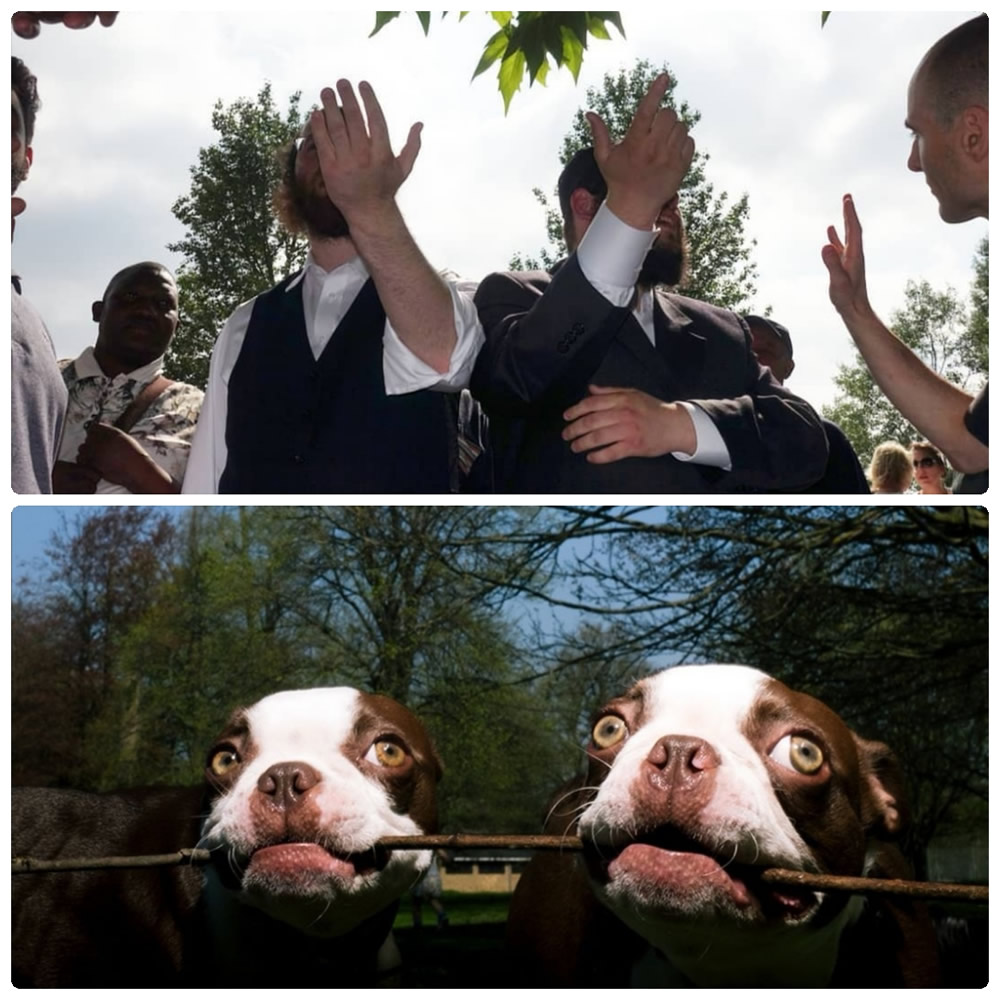 A photo series of Speakers Corner London and a dog park in West London randomly matched together from 2 different photographers Gavin Robinson and Ben Burfitt. Shots are edited together from different times of their own series. The photographers did not know of each other before hand and met on Instagram. A collaboration that portrays humans acts of dogs.
Photo Series: 2nd Place By Spiros Loukopoulos, Denmark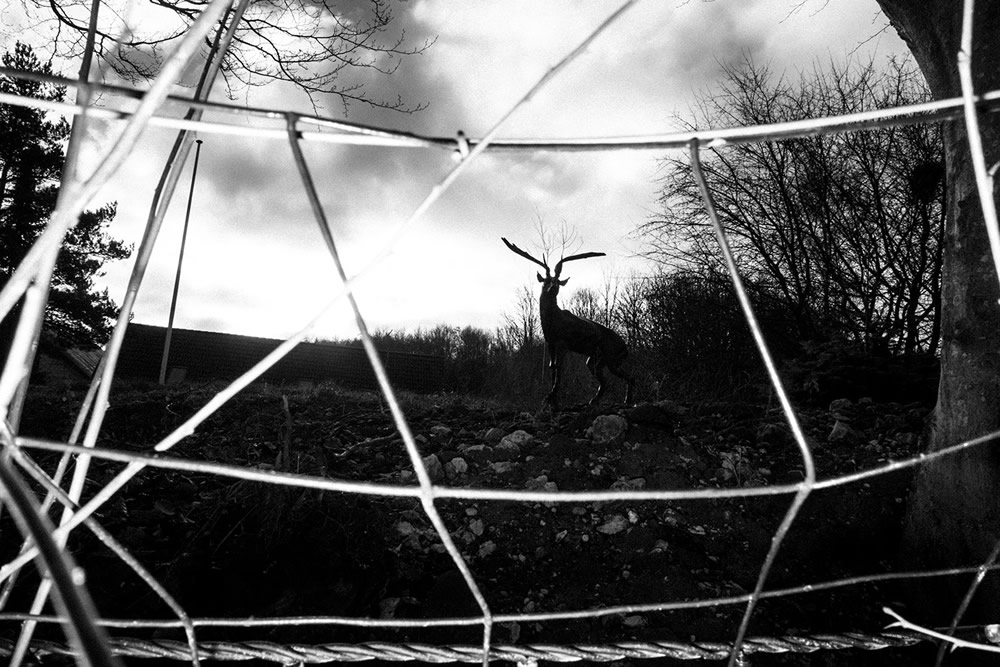 This is not a series.
Photo Series: 3rd Place By Stavros Stamatiou, Greece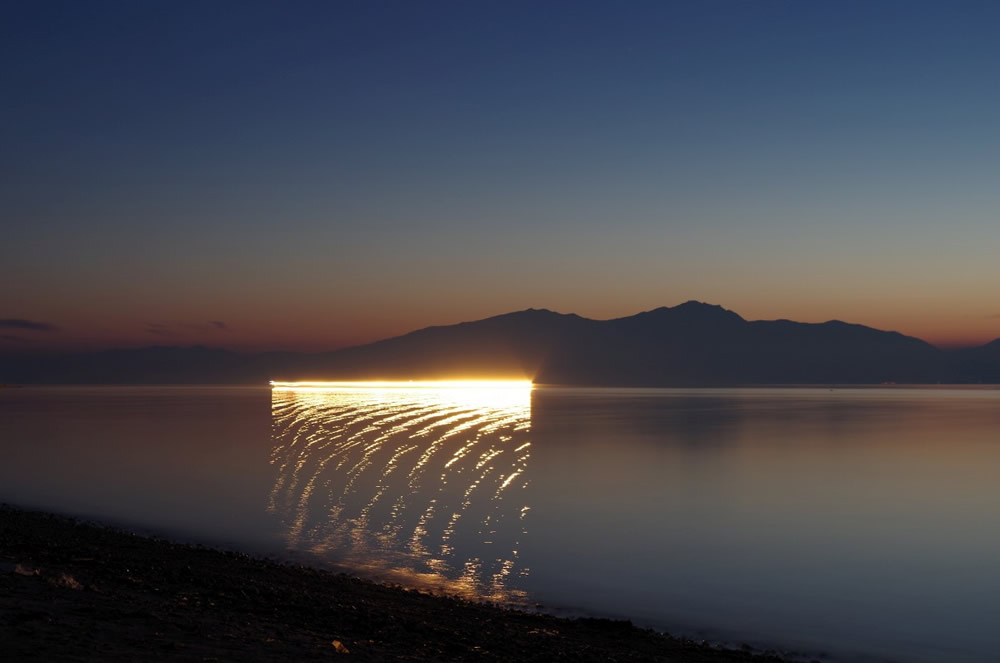 "A saucerful of secrets" Everything around us is full of magic, in its right time, under the proper light. And the magic is based on secrets; those that are hidden within things and those that are hidden inside us.
---
Single Photo: 1st Place By Ulysses Aoki, Japan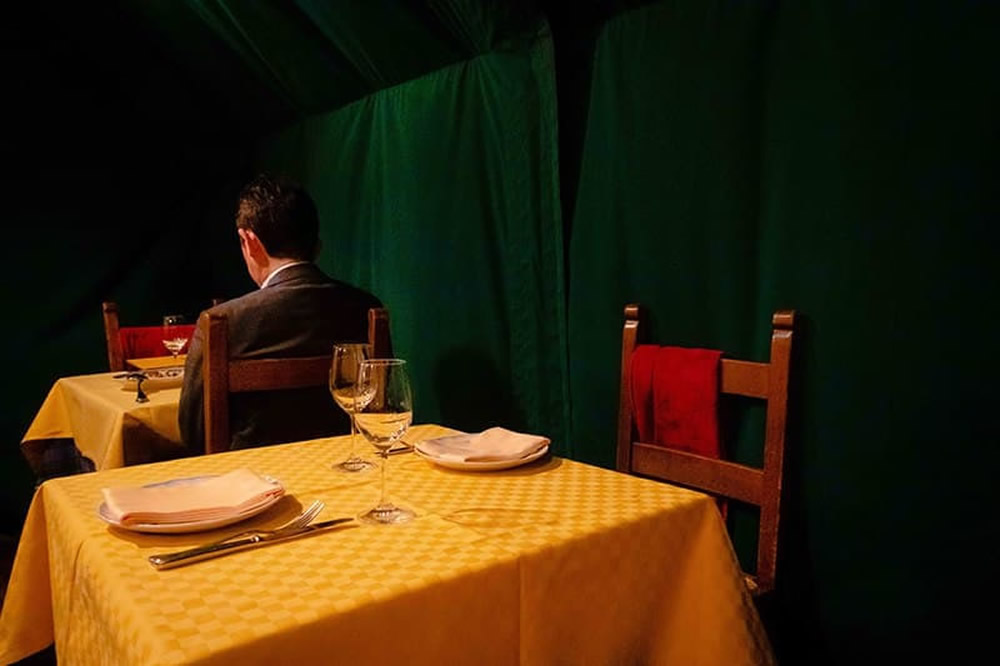 Single Photo: 2nd Place By Jonathan Jasberg, USA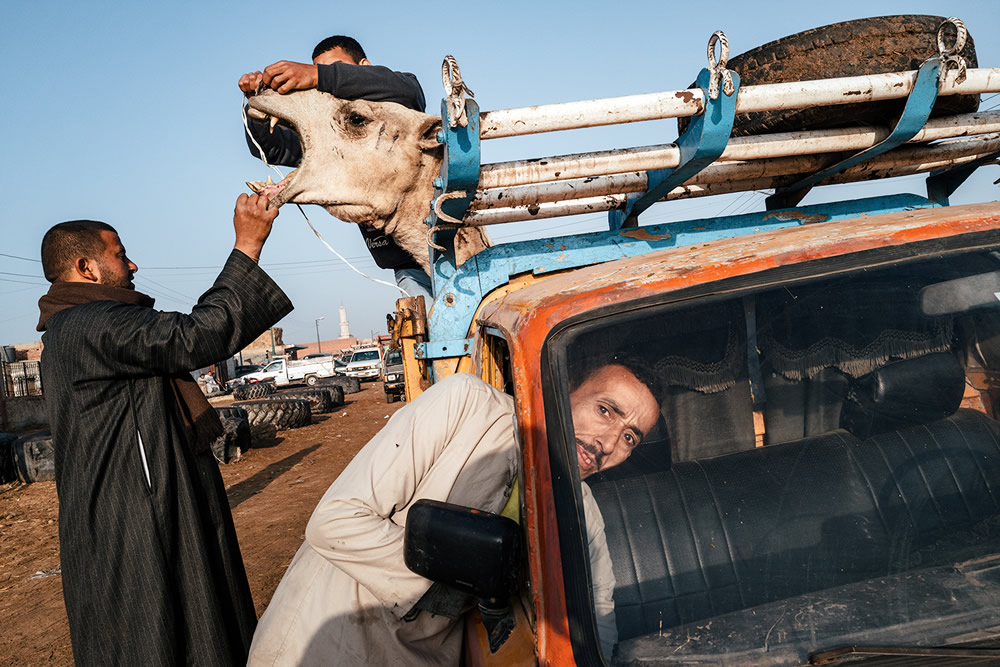 Single Photo: 3rd Place By Lorenzo Catena, Italy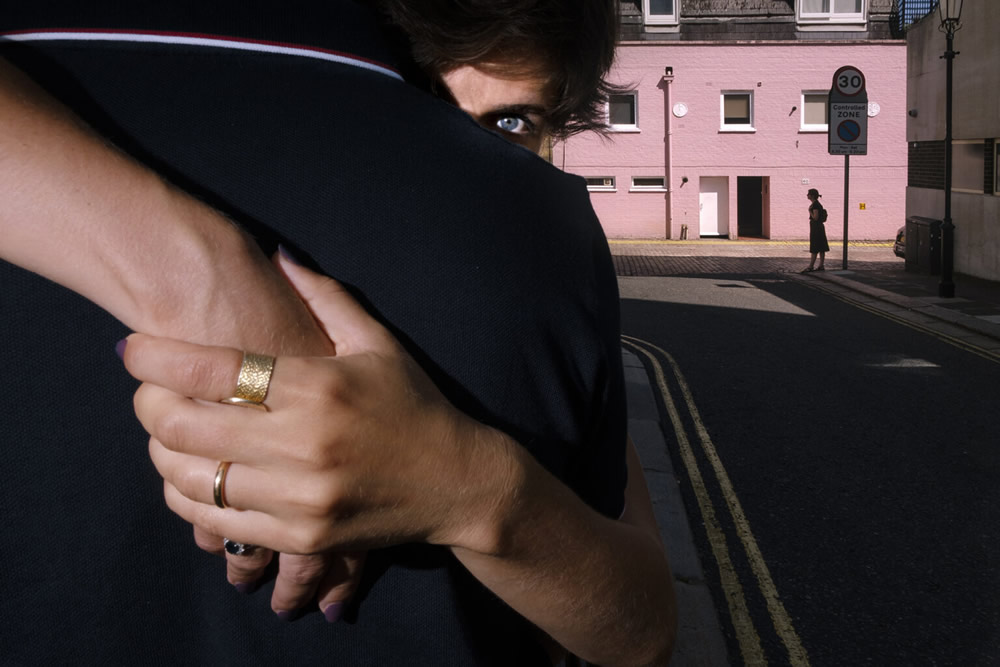 ---
Please check our previous related articles: